Bedroom
Bedroom Decor Ideas For A Relaxing Environment
Explore our ideas and find out how to create the most relaxing environment. Every bedroom needs one! From interior design to furniture and lightning, we have it all!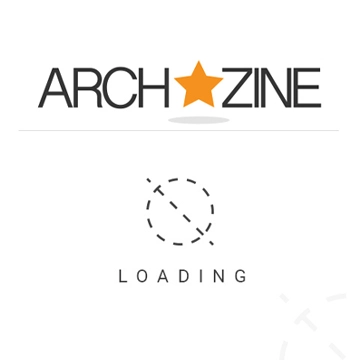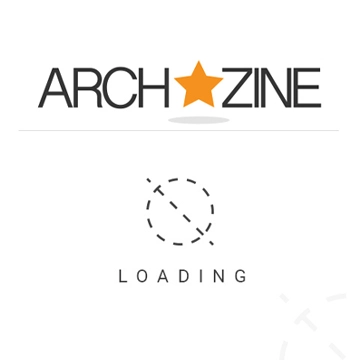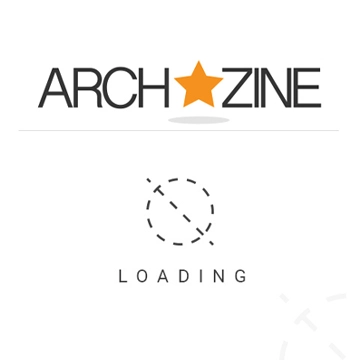 If you are expecting a little addition to the family, you are probably excited about the prospect of designing and furnishing their very own special room. However, fun as it might sound, decorating a nursery can be quite confusing too. There are so many different opinions and so much variety…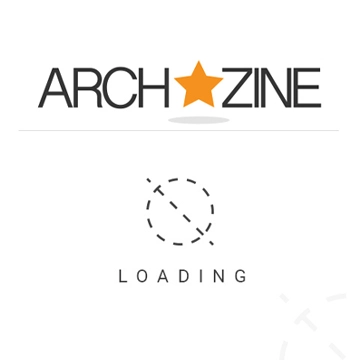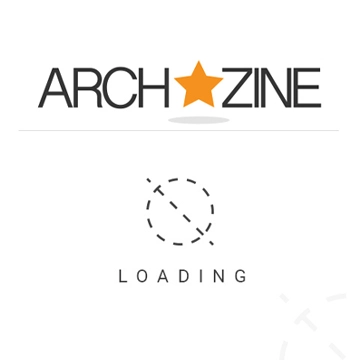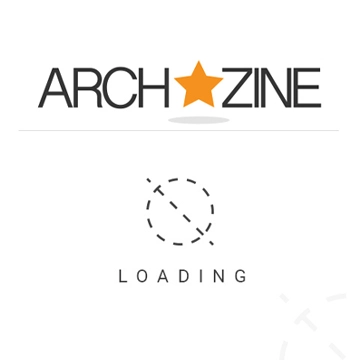 Dearkids is an Italian childrens bedroom furniture manufacturer. They have created a great collection of bedrooms for year 2010. The bedrooms use bright and bold colors, but manage to stay stylish.