Bedroom Plant Aesthetic: 9 Plants to help you sleep better
Houseplants come in a variety of shapes and sizes. They're not only beautiful to look at, but they also have a number of health benefits that most people ignore. They are scientifically proven to improve your mood and productivity, reduce stress and exhaustion, and aid in the purification of indoor air by absorbing contaminants. Furthermore, they are therapeutic to look after, and on top of it all, they can also improve your sleep. With all of the advantages listed above, it's no surprise that bedroom plants are so popular. We should all try for the recommended minimum of 7 hours of sleep per night. And to assist you in that endeavor, we have compiled a list of 9 of the best plants for bedrooms that can help you get more and better quality sleep. SO, without further ado, let's get into the bedroom plant aesthetic.
These 9 plants will contribute to a beautiful bedroom plant aesthetic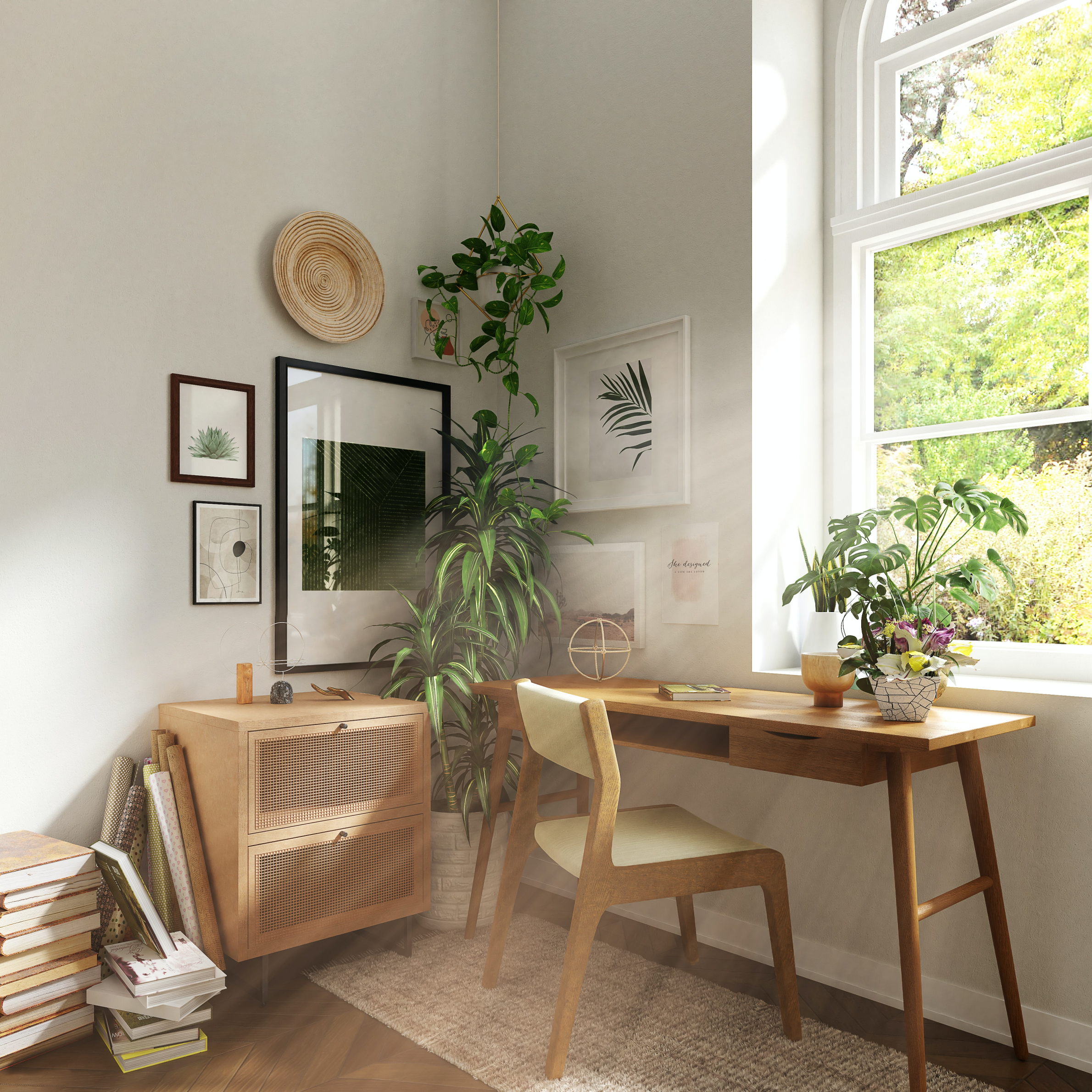 These are some of the best bedroom plants for better sleep quality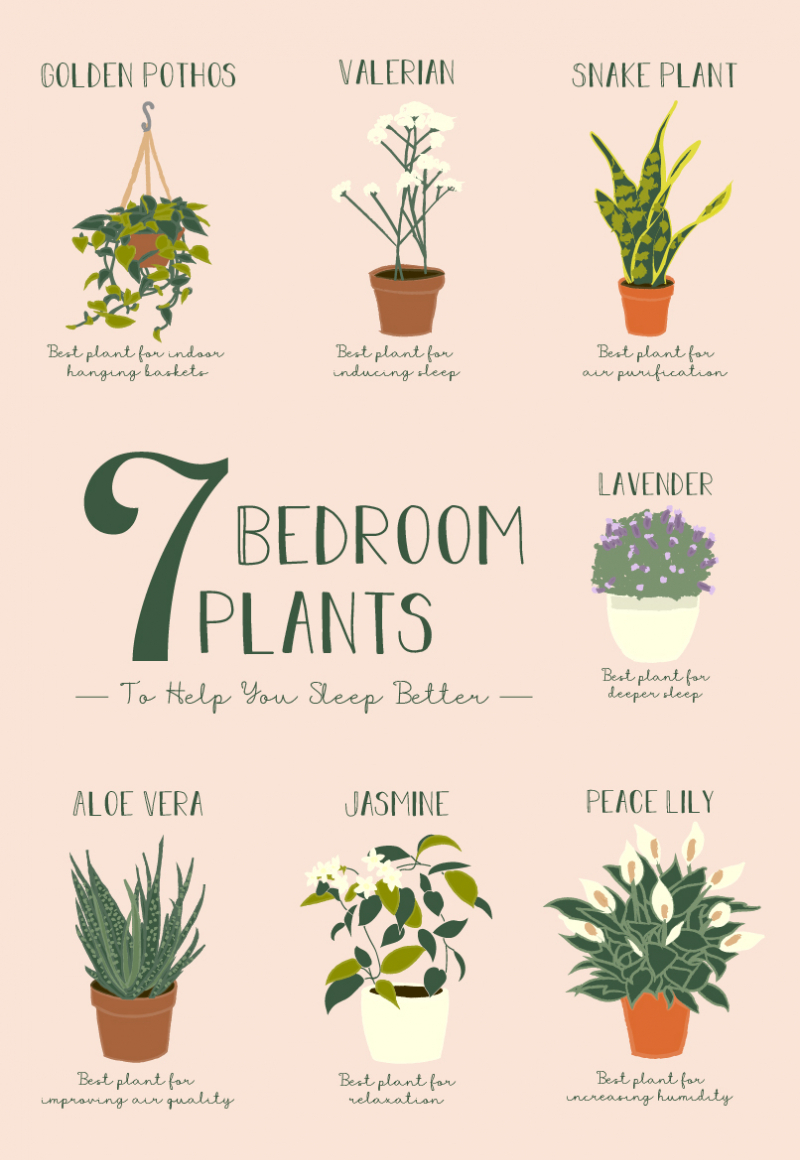 Jasmine is an attractive, fragrant plant, but it is also much more than that. According to a study by German experts, the scent of jasmine improves the quality of your sleep and increases your chances of waking up in a good state and without feelings of restlessness. It has been scientifically proven that jasmine is a natural antidepressant that helps deal with sleep problems. Its beneficial effects include improving sleep quality and reducing anxiety. It also acts as an aphrodisiac due to its linalool content. In addition, the flower will give a new look to the bedroom interior. The white jasmine (Jasminum Polyanthum) in particular, does not always bloom, but it is easy on the eyes and has that irresistible healing scent.
Jasmine is an attractive and fragrant plant that improves the quality of your sleep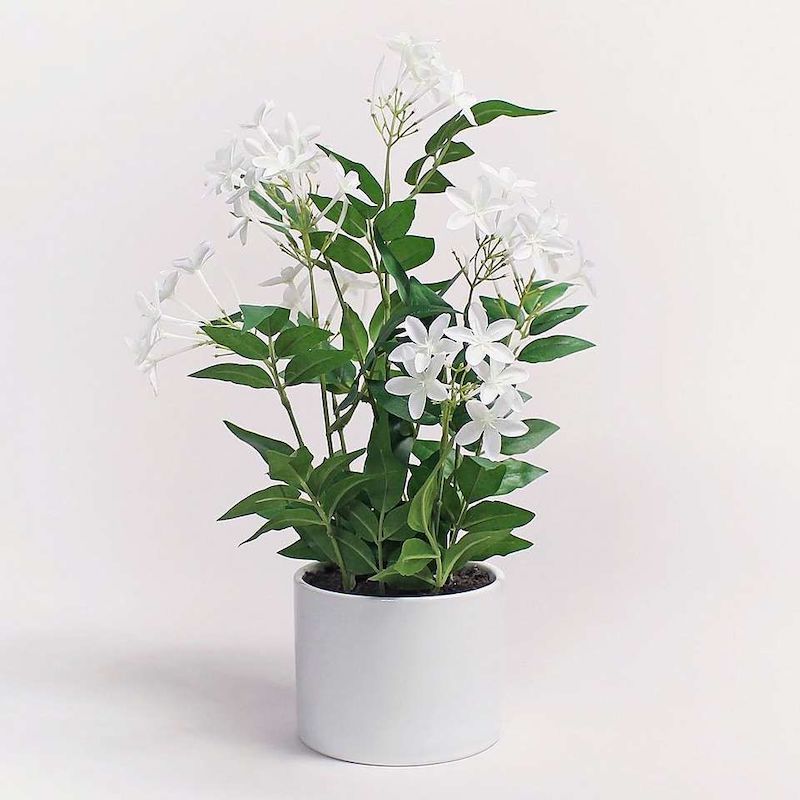 Lavender
Lavender is one of the most widely used plants by man. Used for its fragrance in the cosmetics industry, it is also known as a cleaning agent, as it is an ingredient in many cleaning products. Among its many uses, however, its action as a cure for insomnia and anxiety stands out. Studies on the effects of the plant have shown that inhalation with lavender even enhances this anti-stress effect and acts as a sleeping aid. Lavender has been shown to reduce blood pressure and heart palpitations. If you place some lavender next to your bed, you will be able to inhale this soothing aroma and sleep more soundly. Growing your own lavender plant is also an option if you love to garden!
Lavender will calm and soothe you the moment you hop on the sheets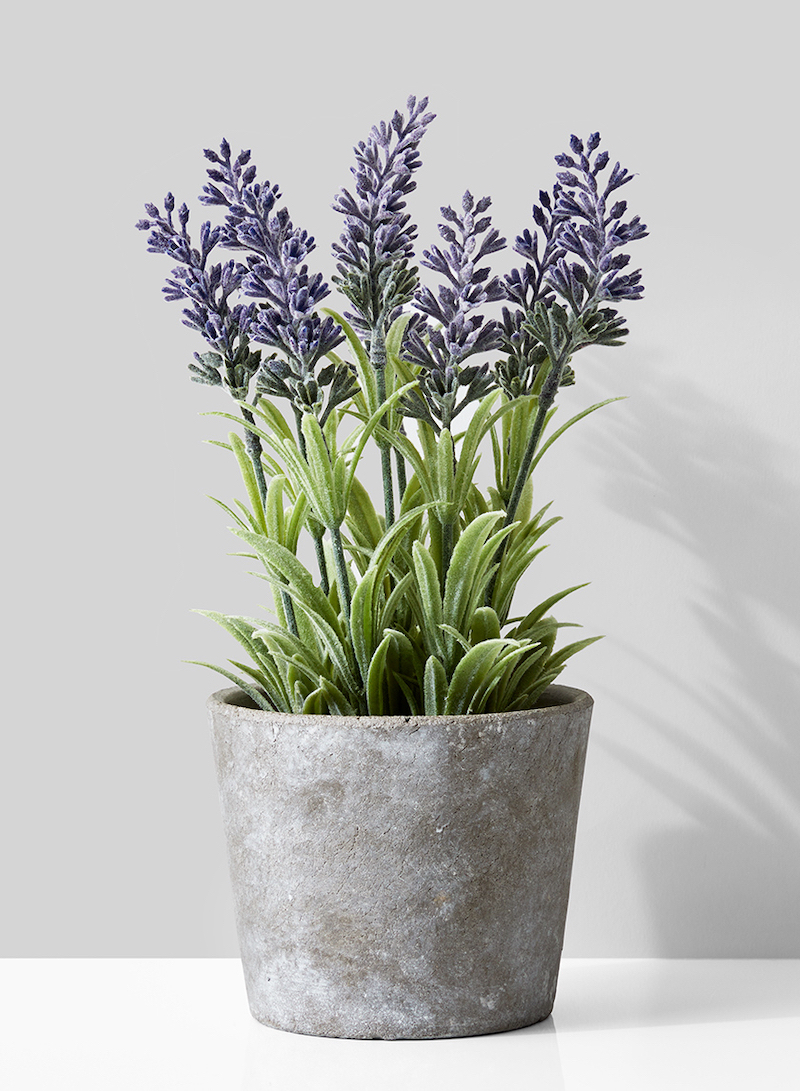 Aloe Vera
Since ancient times, the aloe vera plant has been known for its ability to relieve burns and rashes, but it also has another secret property: it improves air quality. It releases oxygen at night instead of during the day, purifying the air and helping you sleep well. This houseplant is a great gift for new homeowners. Want to know how to take proper care of an aloe plant? See our ultimate aloe vera guide for all the basics.
Aloe veras are super useful and fun plants to have around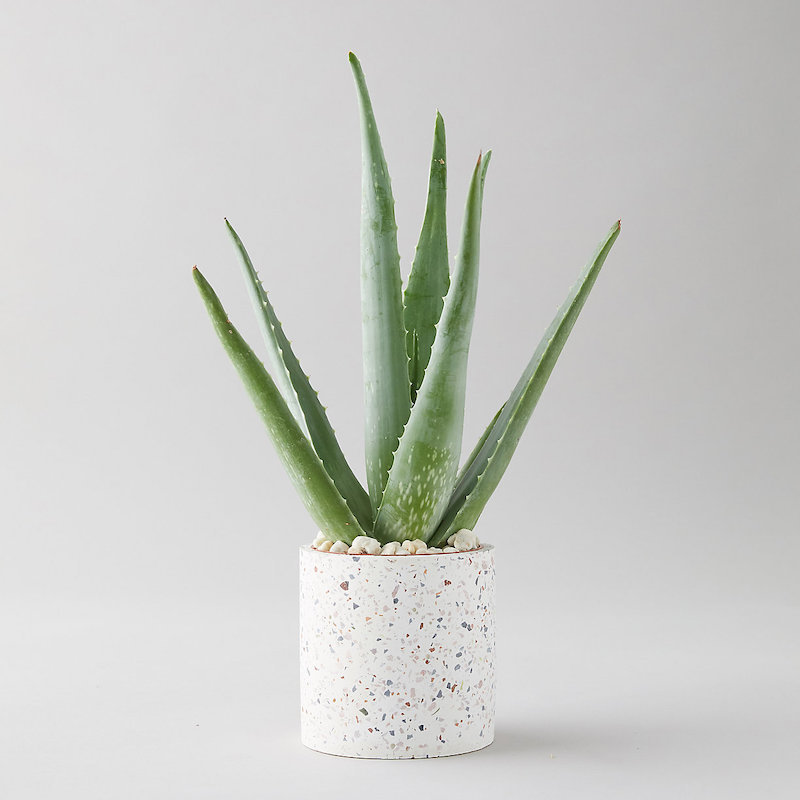 English Ivy
We see this plant curling up the walls of old houses rather than in our modern homes. Ivy seems a bit of an odd choice for indoor viewing, but you have plenty of reason to put it in your bedroom. It reduces moisture in the air in just a few hours, which is very helpful for allergy sufferers, and it helps with a good night's sleep. Easy to grow, it requires moderate exposure to sunlight.
English ivy has an outdoor plant aesthetic, but its powers are amazing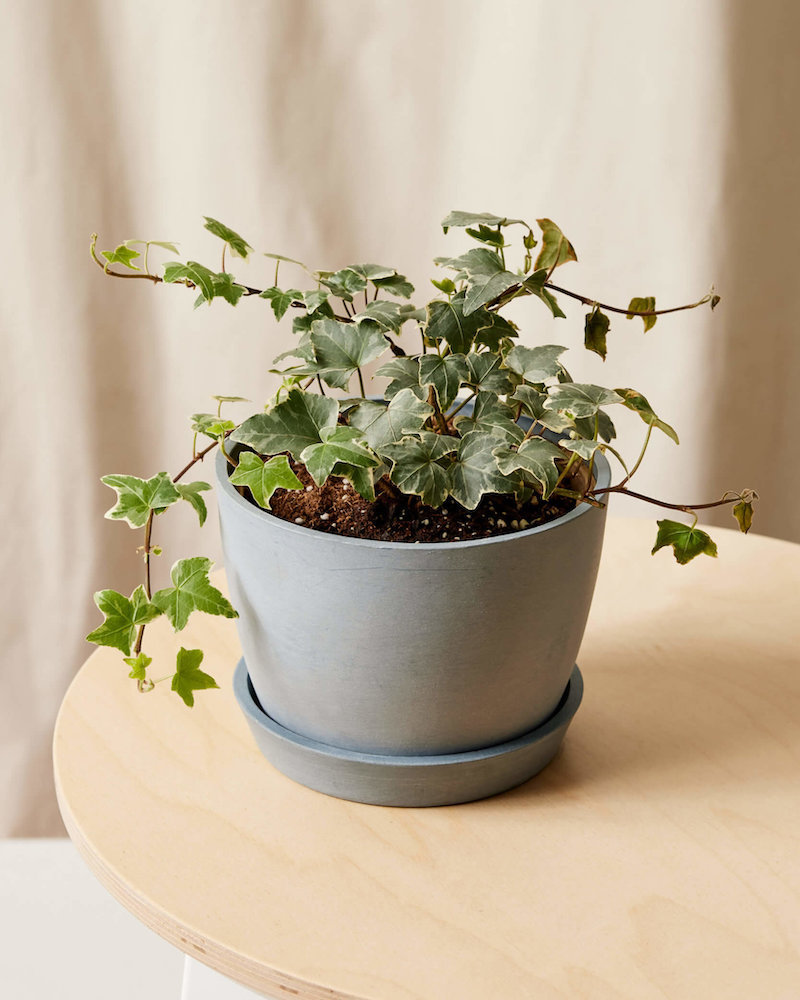 Gerbera (Transvaal Daisy)
Gerbera brings color during the day, and at night it releases oxygen and absorbs toxins and carbon dioxide from the air. This flower has long been recommended for people who suffer from sleep apnea and allergies. Although gerberas require much more care than the other plants recommended here, for their benefits they are well worth it. Gerberas are also pet-friendly plants, so you don't have to worry about your furry friends!
A colorful addition to your bedside table to calm your allergies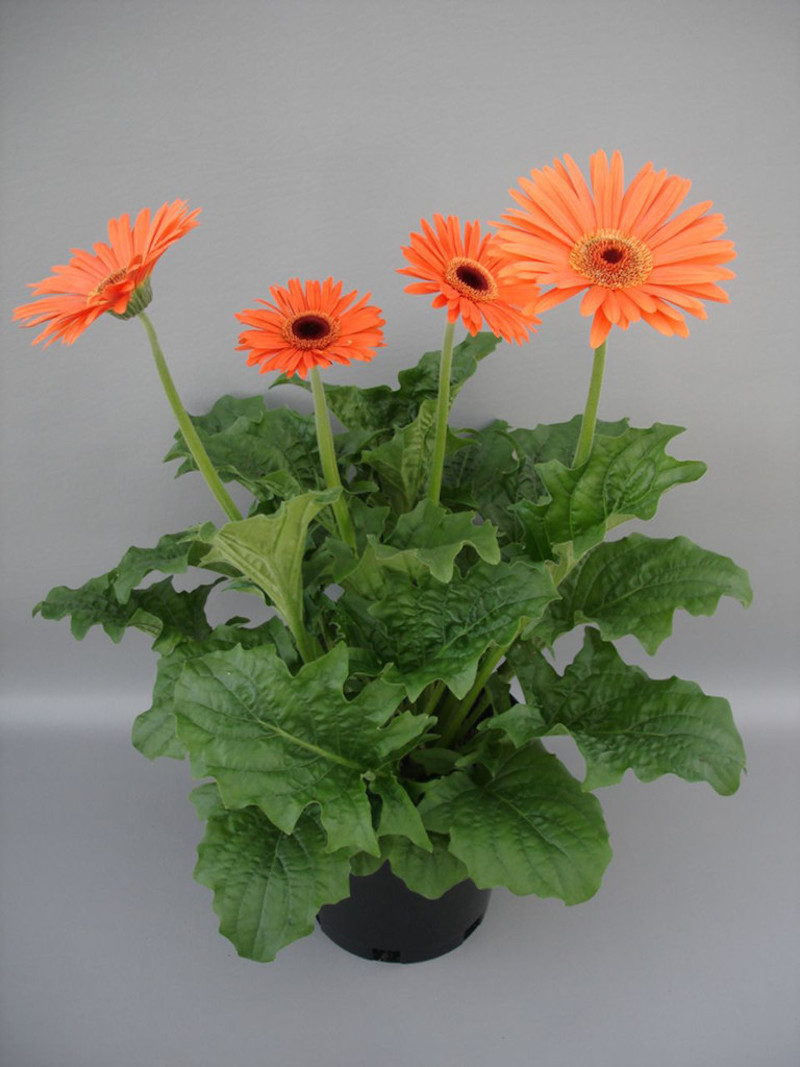 Here are some of the best pet-friendly indoor plants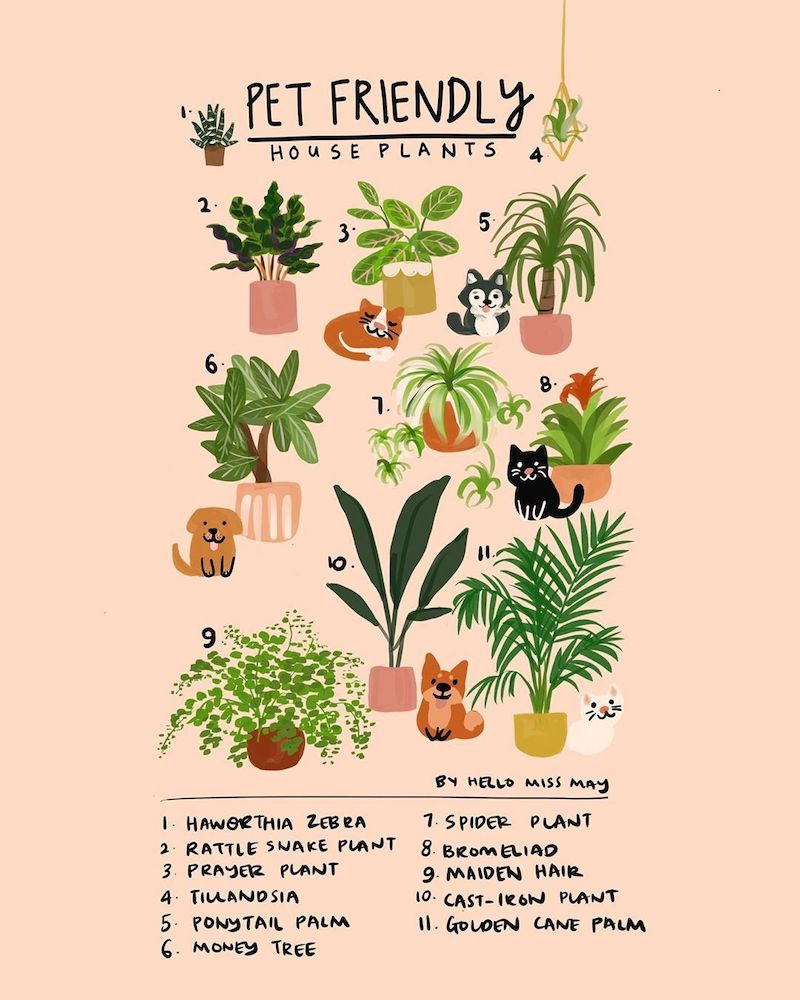 Rosemary
Rosemary emits a strong aroma that reduces stress and anxiety, and it will help you get a long and restful sleep. Place a pot of rosemary in your bedroom to improve your sleep. It's also very handy to pluck 1-2 petals for fragrance when cooking. If you want to get rid of restlessness, sleep long and without night wakings, just find some space in your bedroom and start growing some beautiful plants.
Rosemary is not only amazing to have in the kitchen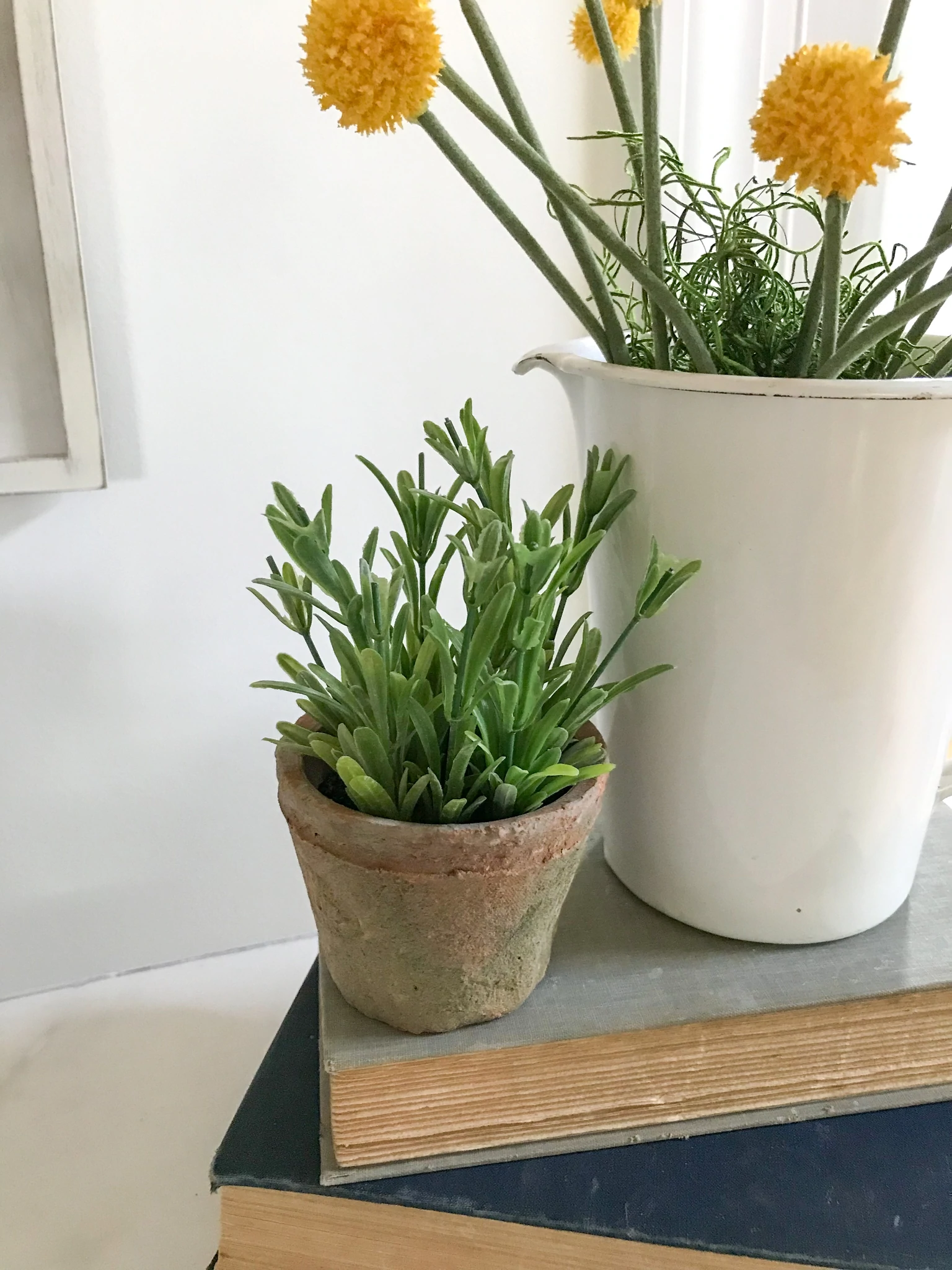 Valerian
If you inhale the valerian plant (also known as the healing plantain) you will fall asleep faster and sleep longer. If you're growing it in your bedroom, make sure you give it at least 6 hours of sunlight a day to help it grow well. Also, if you want to add more cool plans to your collection, consider this list of unusual plants you need in your home!
Valerian is widely referred to as a natural antidepressant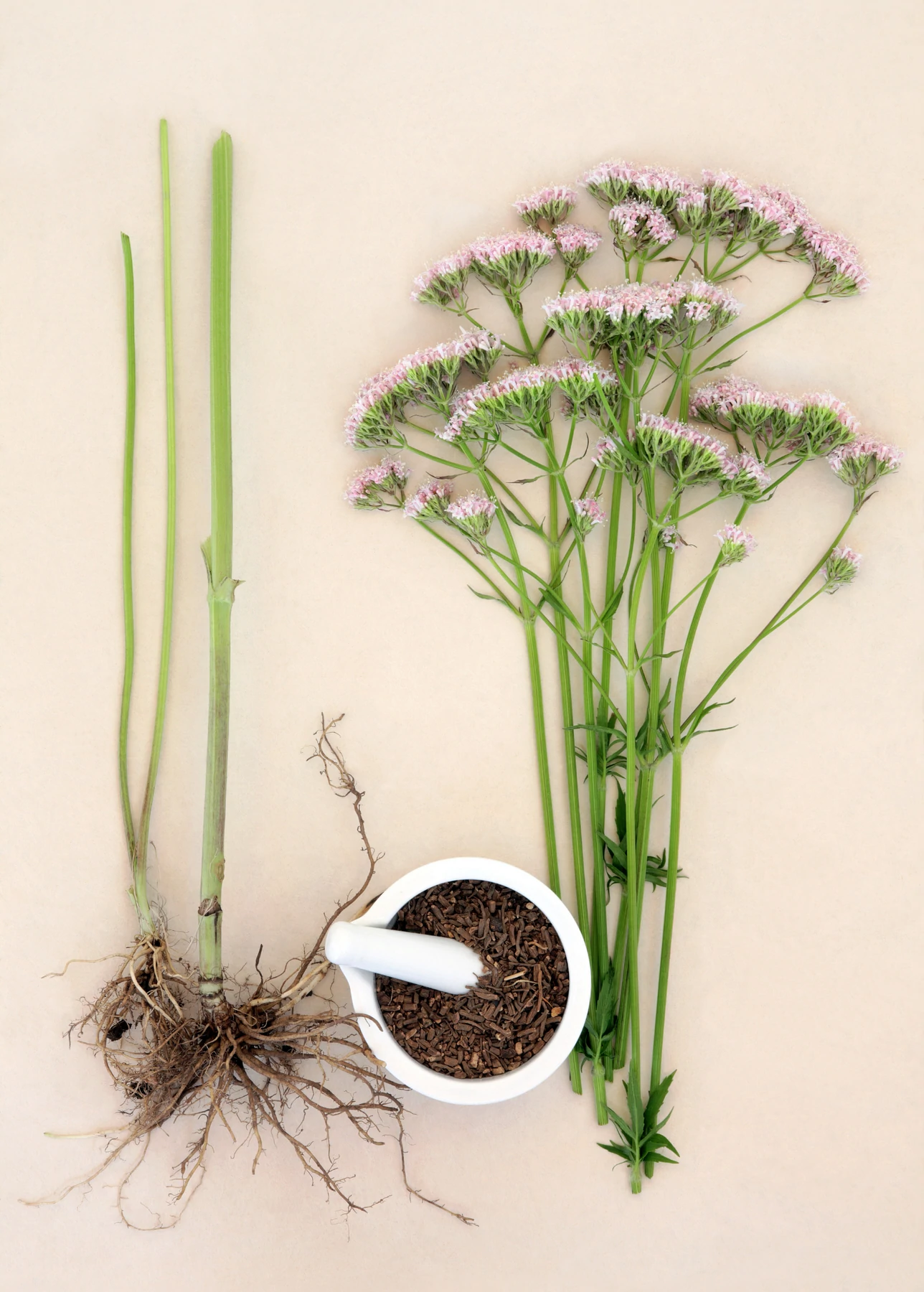 Spathiphyllum (Peace Lily)
They also call this plant the "peace lily". It exudes graceful beauty and is easy to grow. If you place a spathiphyllum in the bedroom, it reduces the number of germs in the air, resulting in relief of allergy symptoms. And don't you think that if you get relief from wheezing, sneezing, and a dry, irritating throat, you'll improve your sleep?
The peace lily has an exotic plant aesthetic that many adore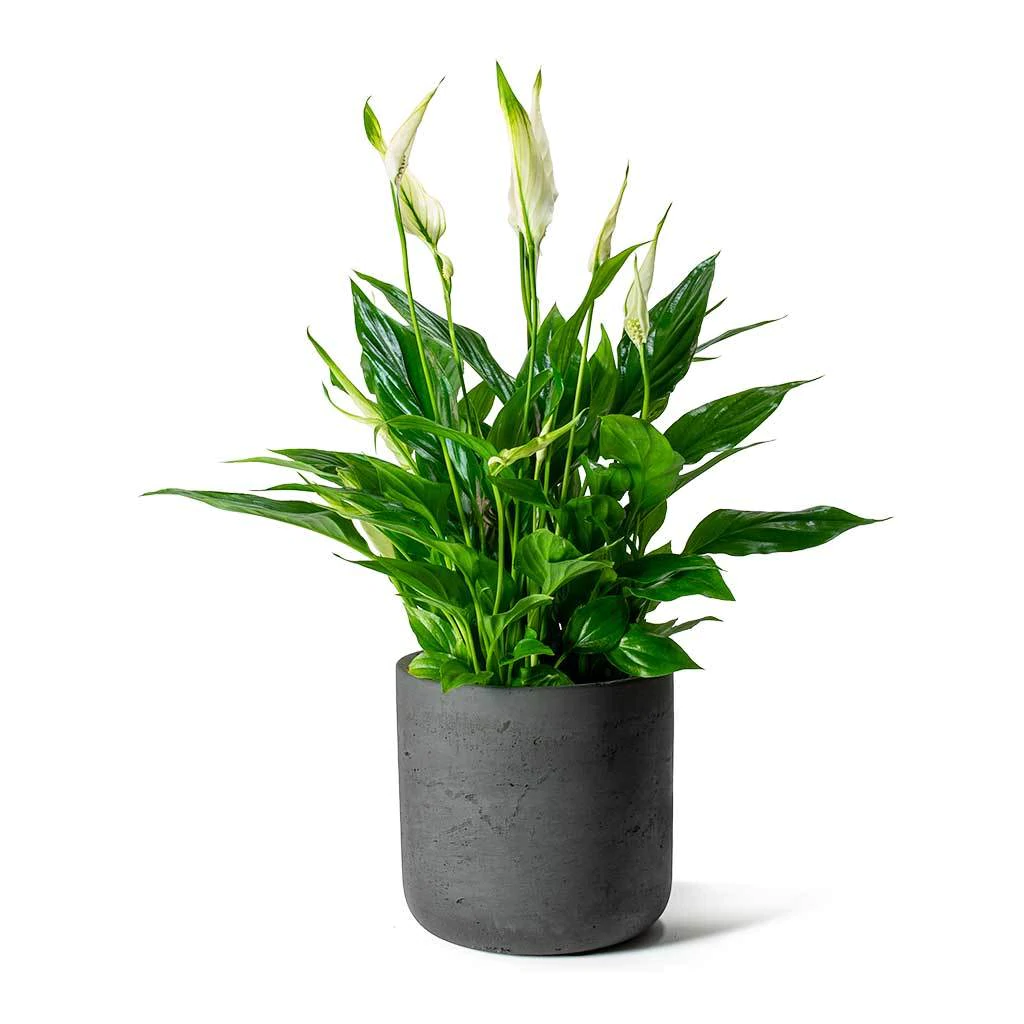 Chlorophytum
The plant is suitable for indoors as it cleans the air. It does this by filtering out toxins. A NASA study reveals that chlorophytum is able to remove 90% of the airborne dangerous carcinogen, formaldehyde. It also absorbs odors and smoke, which promotes good sleep. This plant is very stable and requires no special care, only periodic watering. The pot can be placed near a window in a hanging basket. The plant grows quickly and hangs beautifully in the bedroom.
This plant is perfect in a hanging pot for a cool jungle plant aesthetic