Thank you for getting in touch with us.
We welcome your tips, questions and feedback which will improve the experience for you by featuring the best content, tips and ideas online.
Please feel free to contact us at [email protected] with feedback or advertising questions
Statistic
6.2+ million
Unique users
15.8 + million
Impressions
The annual number of visits – More than 100.00 unique users, 1.1 impressions, more than sessions. The audience is mainly from: United States and England
Social network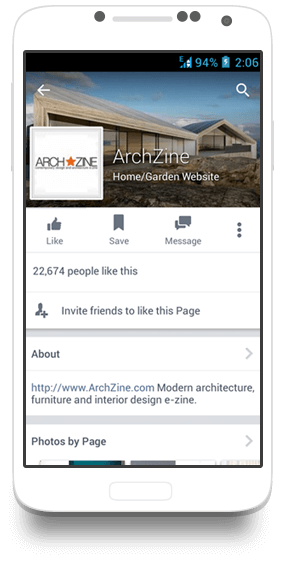 Archzine have official web pages in all social networks.