50 Bedroom Decor Ideas To Help You Decorate Your Safe Haven In 2020
It is 2020 and it is high time you start paying more attention to interior design. Once upon a time, if you wanted a modern home, which is furnished in accordance with the latest trends, you had to hire an interior designer. That is no longer the case, though. You can save yourself so much money, if you just start reading and researching the latest trends in home decor. In this article, we are going to help you with the 2020 trends and bedroom decor ideas. Unfortunately, bedrooms are often overlooked when it comes to decorating them. However, we highly disagree with that. So, we are going to help you turn your bedroom into a real safe haven where you can enjoy your time and relax after a work day.
In this article, you can find the biggest decor trends of 2020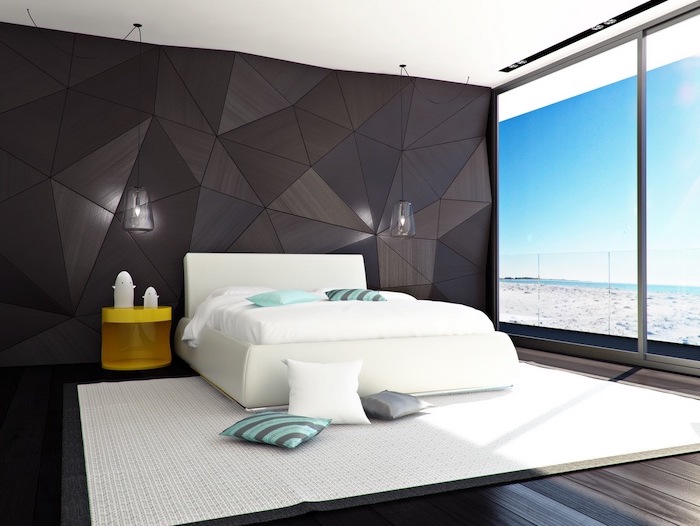 What are the bedroom decor ideas and trends in 2020?
As it is with everything else, trends come and go. What's more, in 2020 we can see that trends shift to quite unique and innovative ideas. The "out with the old, in with the new" mantra is very much on trend this year. Which is why, this summer is perfect for renovations and for redecorating your home. And, trust us, with just a few easy-to-follow tips and ideas, you can turn your home into a modern and trendy space. Furthermore, it is going to look as if it has come straight out of a magazine or as if it was decorated by an actual interior designer.
Turn your bedroom into a modern and trendy place with our easy tips and ideas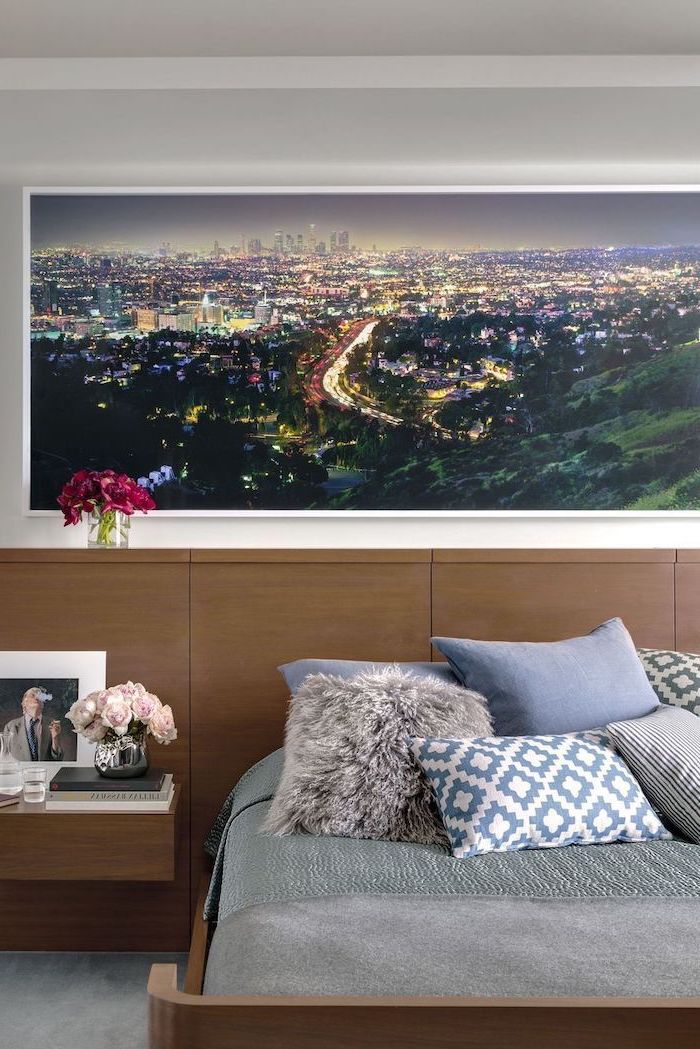 Bedroom decor ideas in blue
Classic blue is the Pantone Color of the Year for 2020. Up until this year, grey was a go-to color for a bedroom. Well, that is not the case anymore. Blue has turned into a must-have color in you bedroom. Some people commit fully to the color and create a whole accent wall. If, however, this seems like too big of a step for you, you can opt for little accents and decorations in blue. Wall art, throw pillows, carpet and even lamp shades in blue can still make your bedroom look super trendy. So, don't be afraid to try this gorgeous color. The only thing you need to know is that, because the color is bit darker, you need either big windows with lots of natural light or good lightning, in general.
Classic blue is Pantone's Color of the Year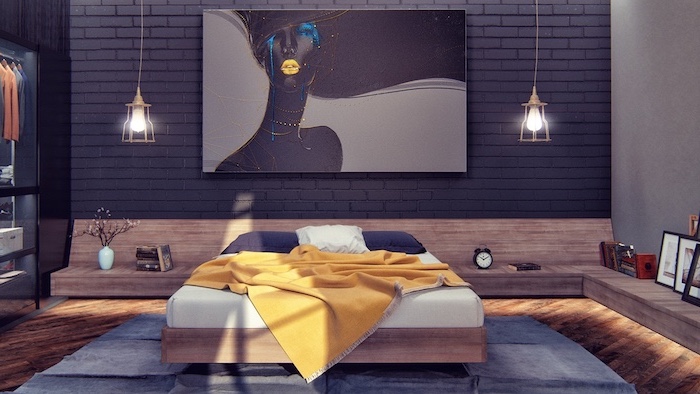 How to decorate a bedroom with floral patterns
Who says that your bedroom doesn't need some fun elements. First of all, we all know that when it comes to our bedroom, the one thing we need the most is serenity. And what says serenity more than flowers. They bring on relaxing, zen vibes, which will definitely help you relax after a long day at work. What's more, they bring some color and fun into your bedroom. So, whether you choose to have a floral wallpaper or floral wall art, doesn't matter. This is probably one of the easiest trends you can follow and recreate.
Floral patterns are not only trendy, they also help you feel more relaxed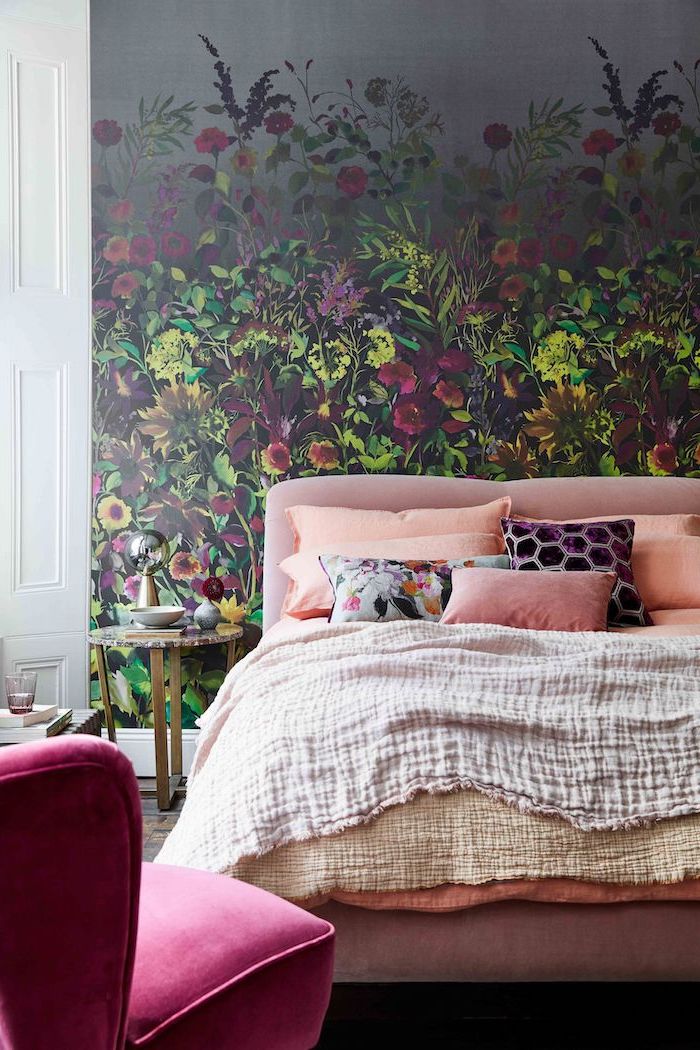 Curvy lines
Say goodbye to straight lines. It is time to shake things up when it comes to lines and furniture. Gone are the straight, boring, geometric lines. Now it is time to choose curvier furniture, which bring uniqueness and more fun to your decor. Even in the most minimalistic room, curvy furniture are going to look super modern, trendy and luxurious.
Look at this amazing sofa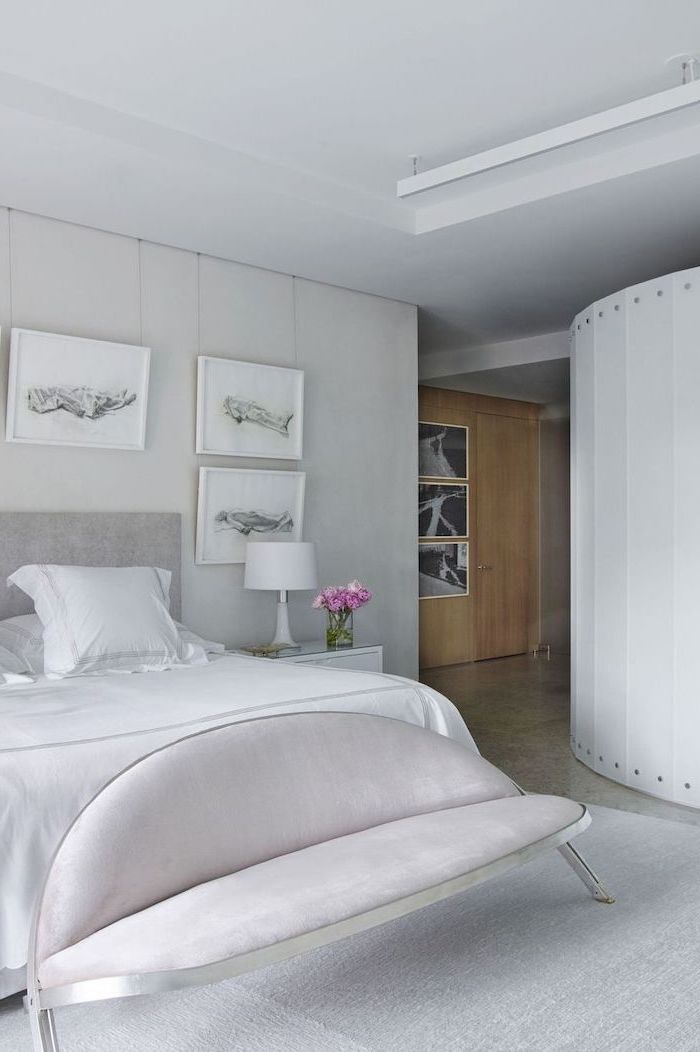 Mixing fabrics and materials
This is a totally unique and innovative concept. While mixing textures wasn't recommended before, now it is a must-have part of your interior. What's more, velvet is definitely one of the fabrics you need to have in your bedroom. So, whether you choose to have a leather backboard with velvet ottomans, or maybe you have a black metal canopy bed with brass lamps around it, it doesn't matter. The mixture of fabrics, materials and textures brings a modern twist to your bedroom decor.
Mix textures for a modern bedroom interior design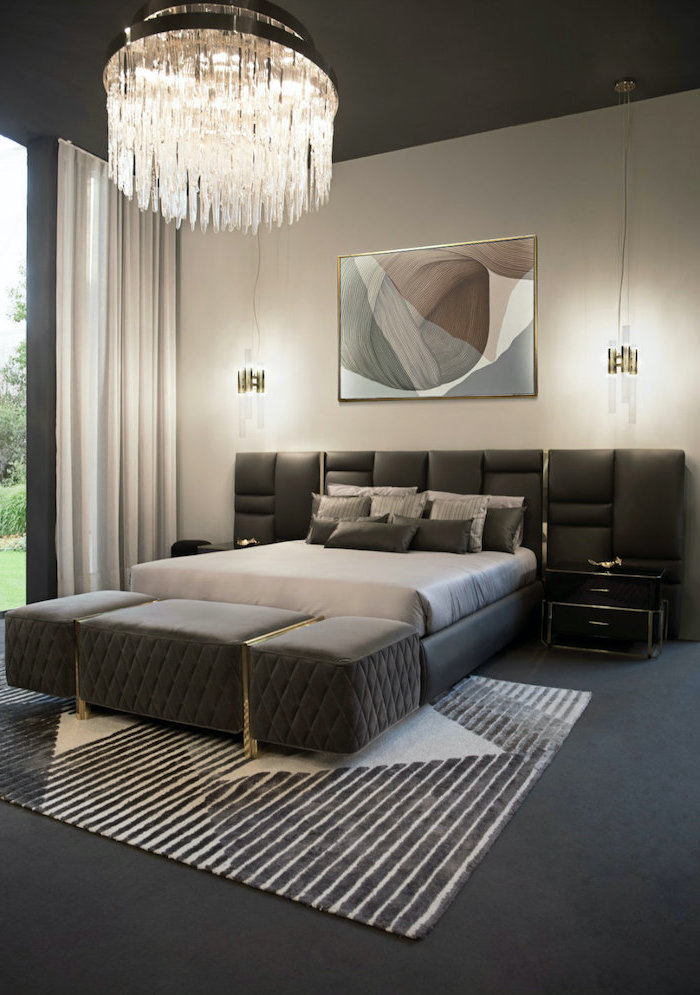 Bedroom decor ideas in darker colors
Light, airy bedroom wall colors used to be all the rage, well, that is no longer the case, however. Now you are encouraged to try different darker colors on your bedroom walls. As long as you have enough natural light coming into the room or you have enough lighting around. It is no secret that light colors make a room look bigger and with more space, while darker colors do the opposite. However, with enough light that won't be a problem. Mix different shades of colors, use black and don't be afraid to be risky when it comes to bedroom wall decor ideas.
The mixture of these two colors along with the wall art is so beautiful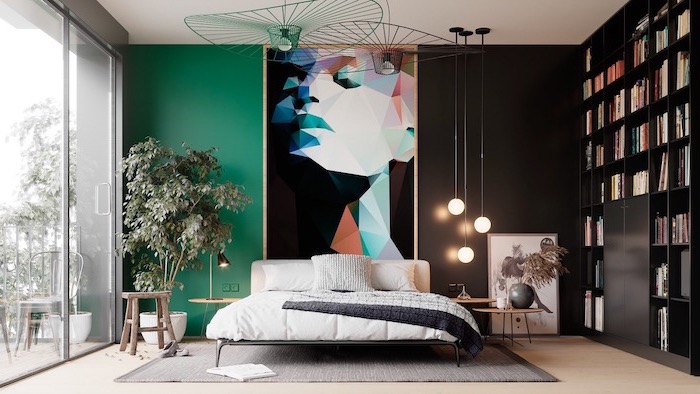 Turn your bedroom into a multifunctional space
Who says that your bedroom can be used just for sleeping. Your bedroom needs to be your own personal oasis, your safe haven. Because of that, it can be used for different activities. If you have enough space, there are two things you can add to your bedroom. First of all, you can add a reading nook. A cozy armchair in the corner with a nice reading light is all that you need. This will be especially helpful if you have kids and are looking for a little place to hide from them with a good book. The second addition to your bedroom can be a small desk. Especially now when working from home has become the new norm, a home office desk can come in handy.
Add a reading nook or a work desk to your bedroom to make the room more multifunctional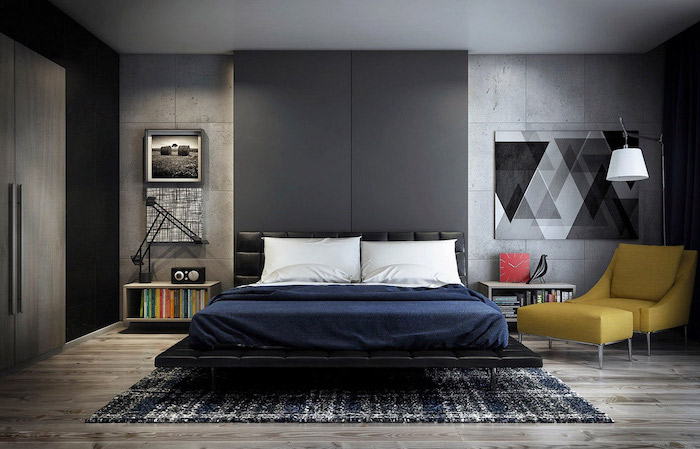 Now scroll through our gallery and see even more bedroom decor ideas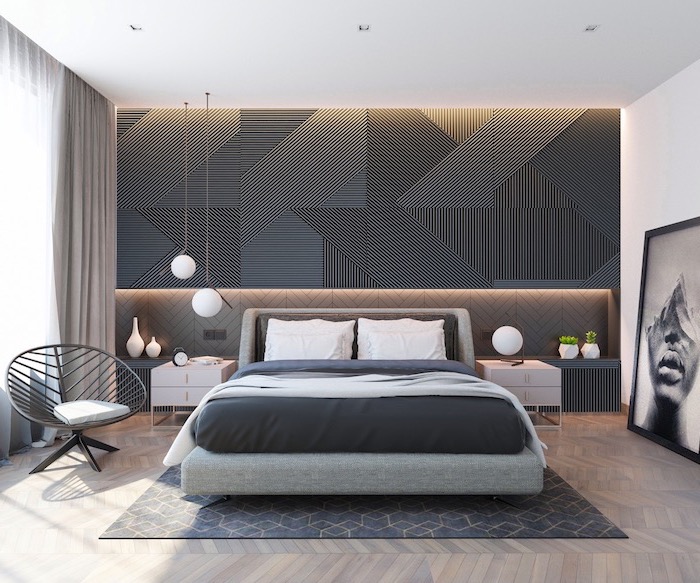 Master bedroom ideas with fun mixture of textures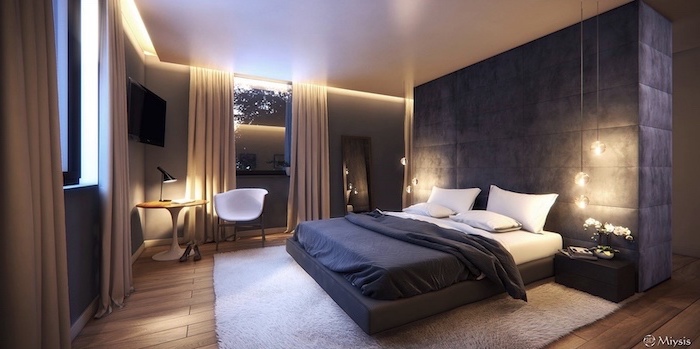 Even more blue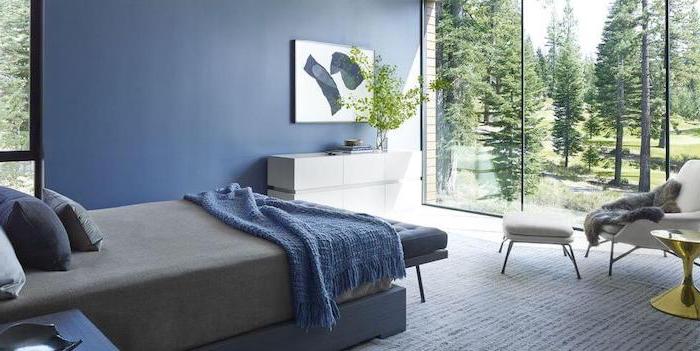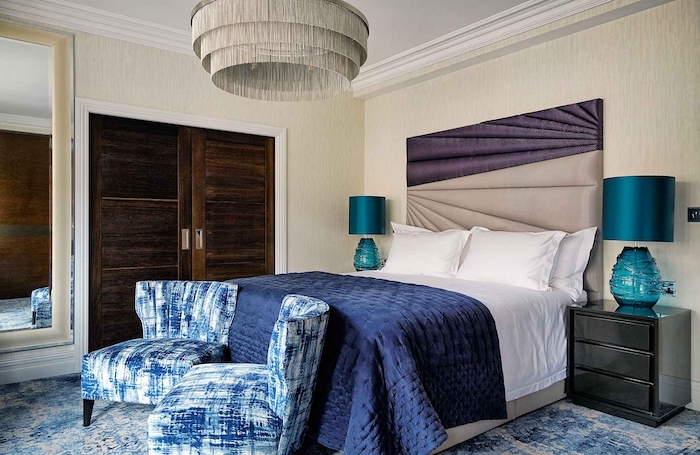 Modern bedroom ideas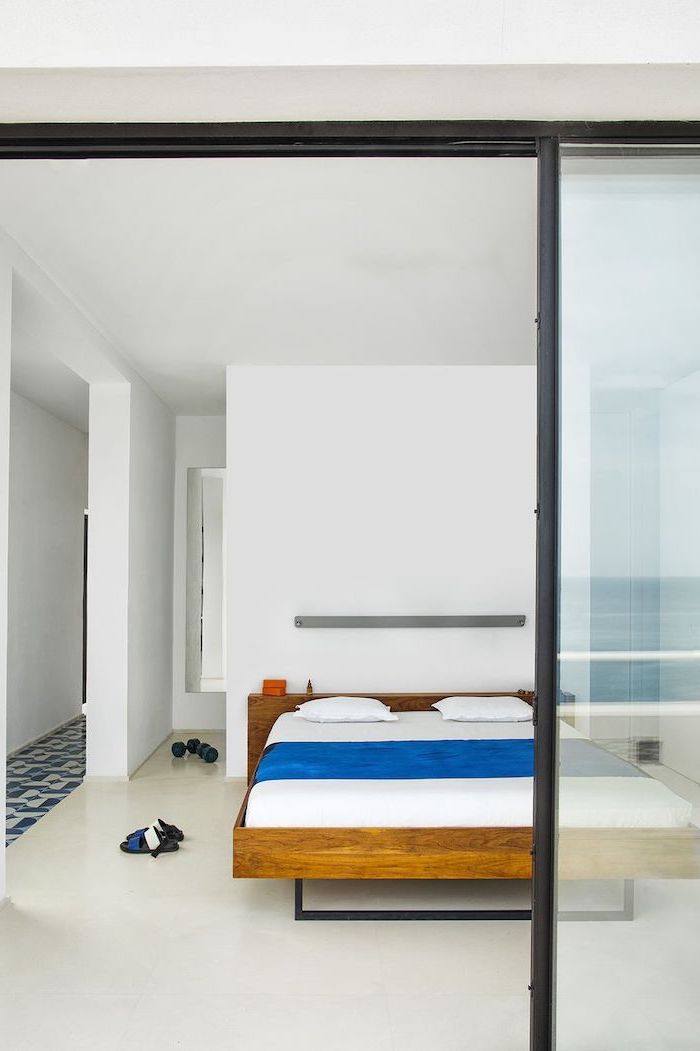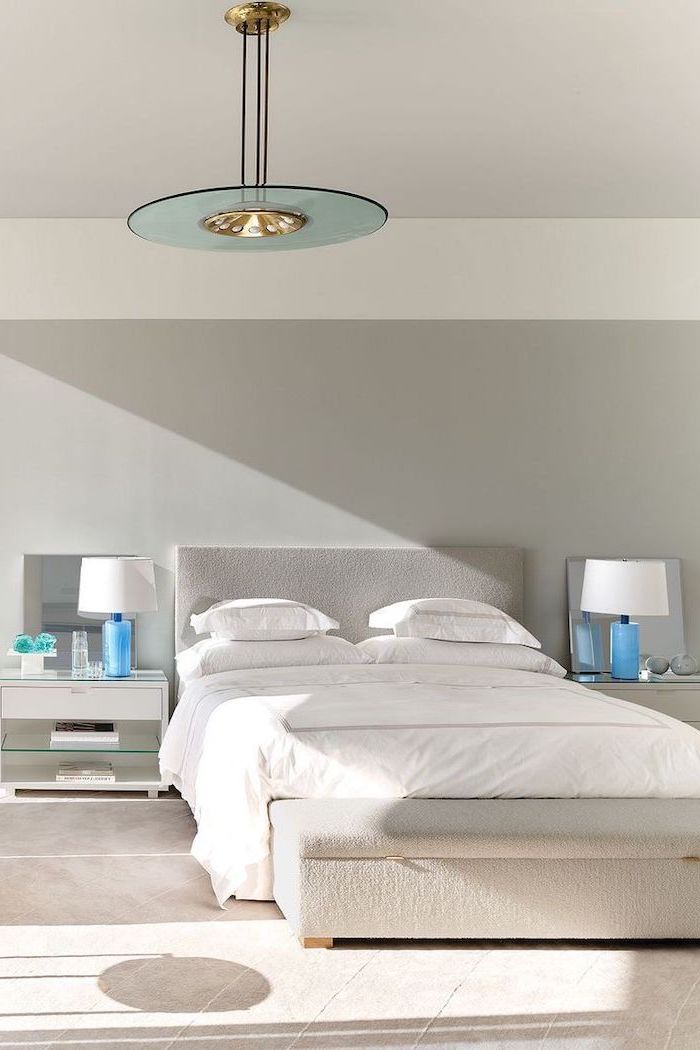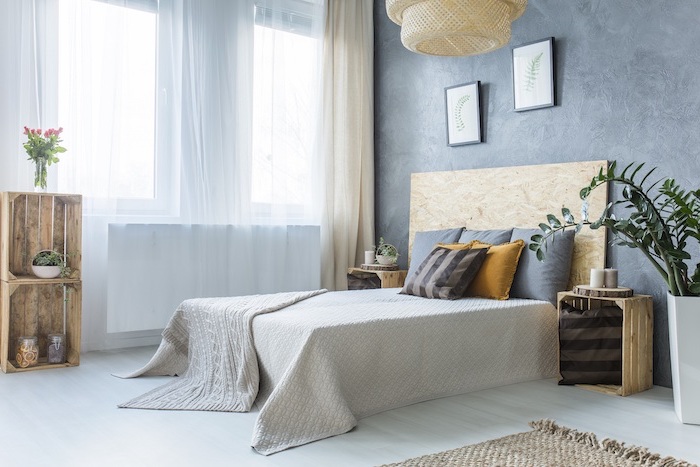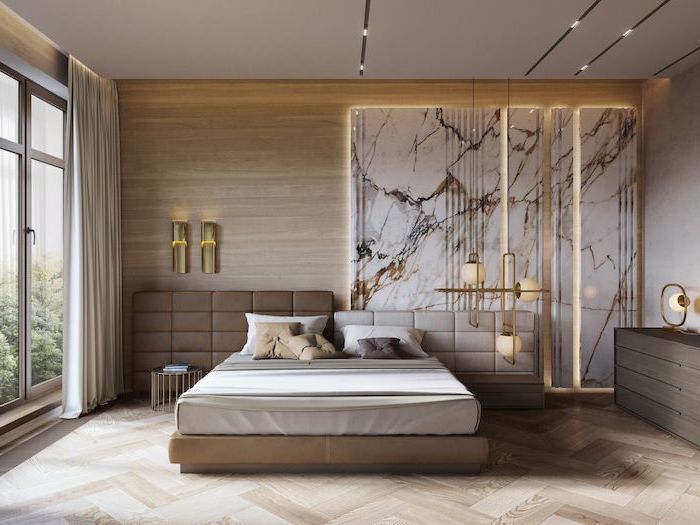 Bedroom wall decor ideas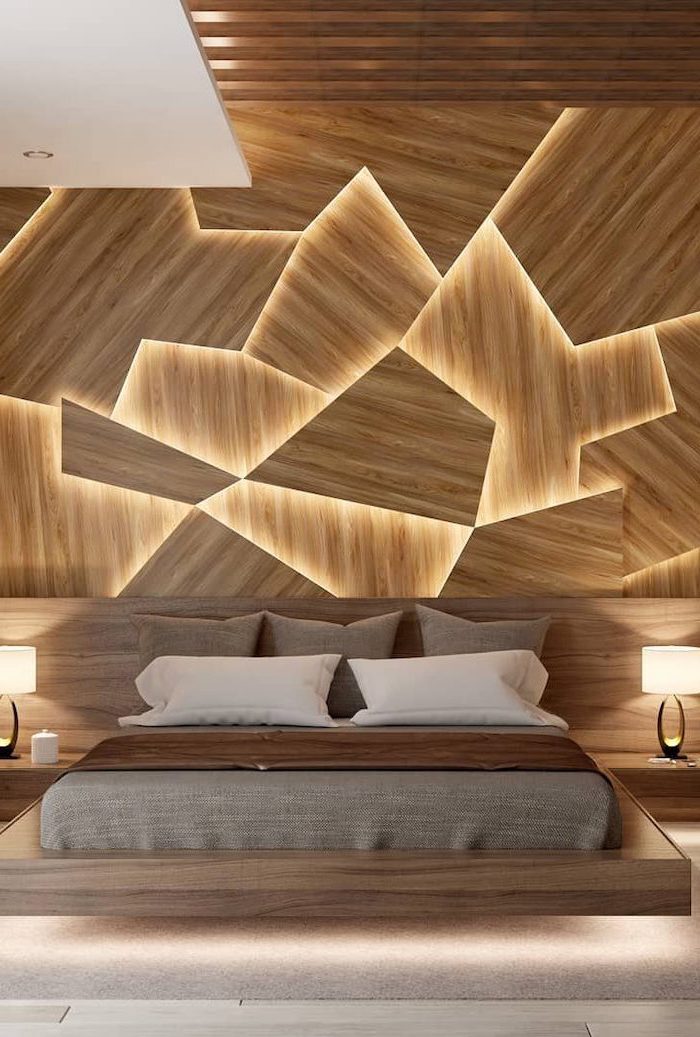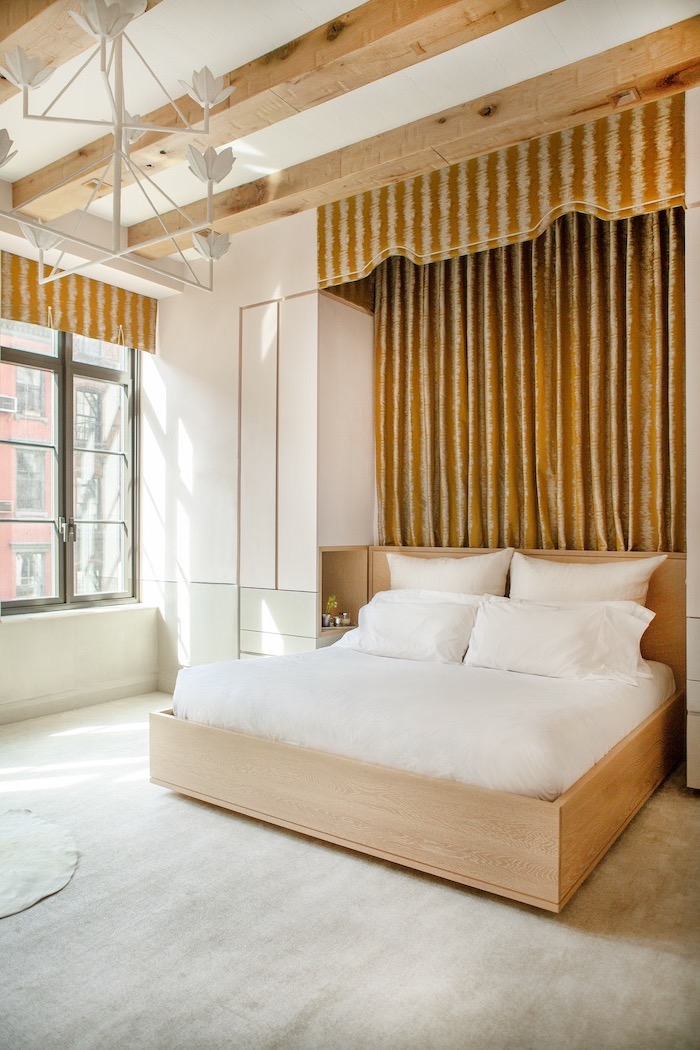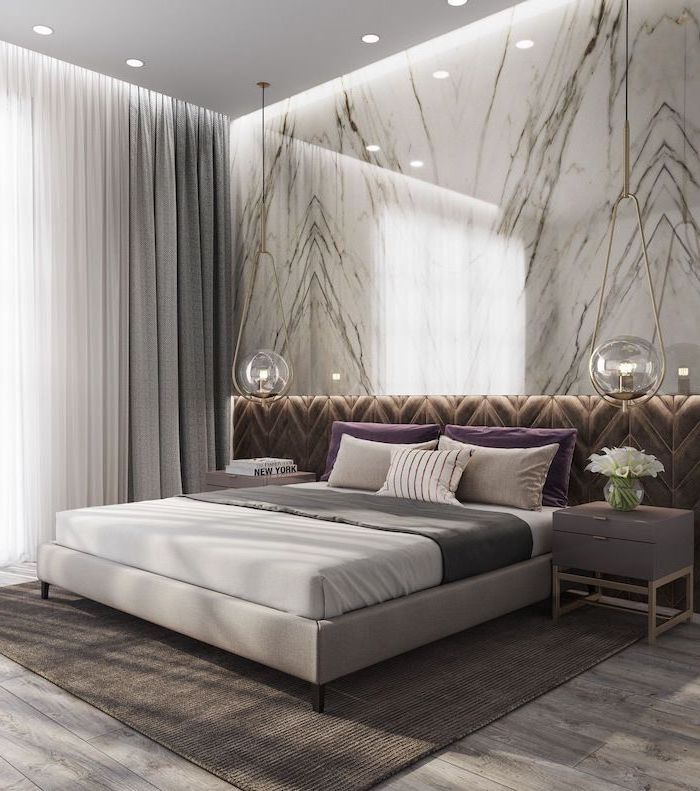 Cute room ideas in pastel pink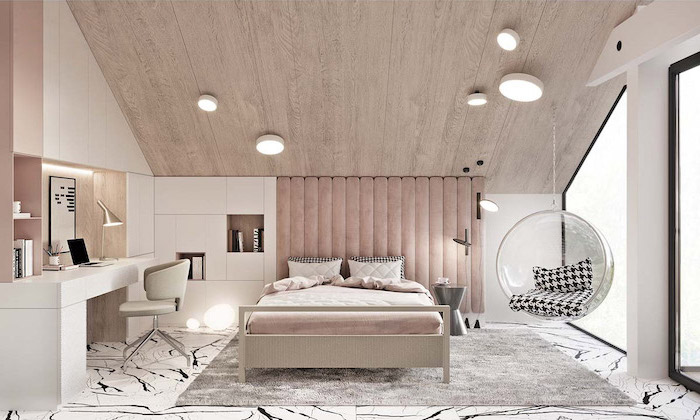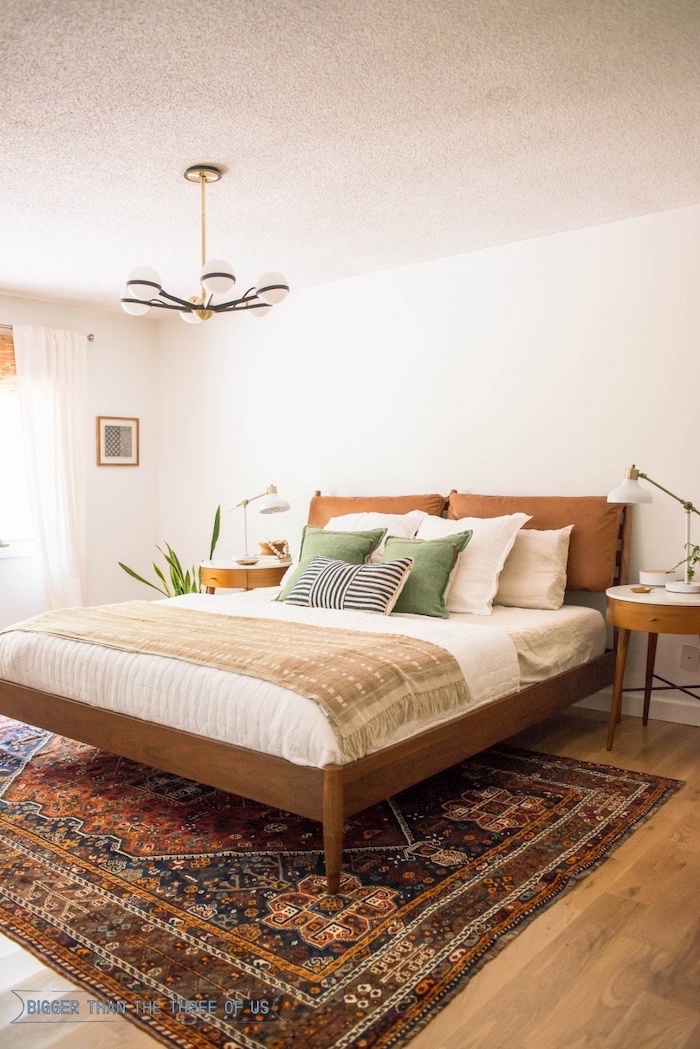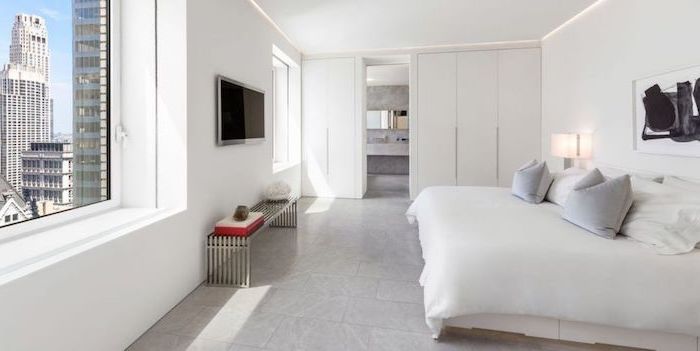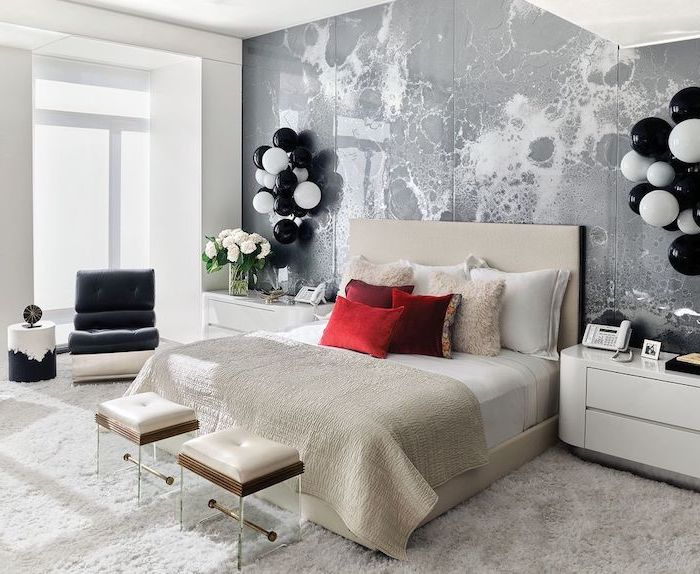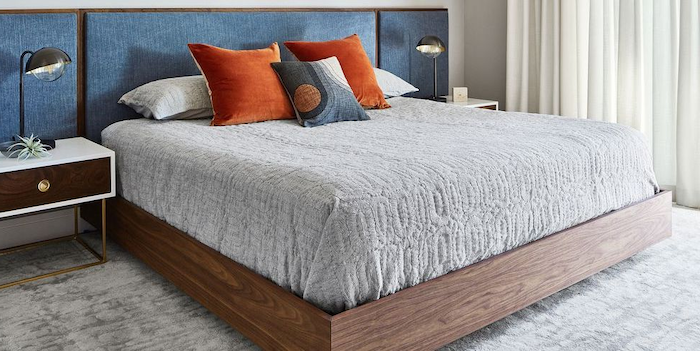 Velvet and blue has got to be the trendiest combination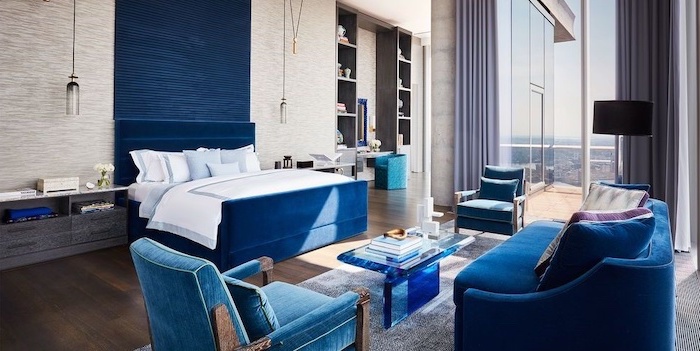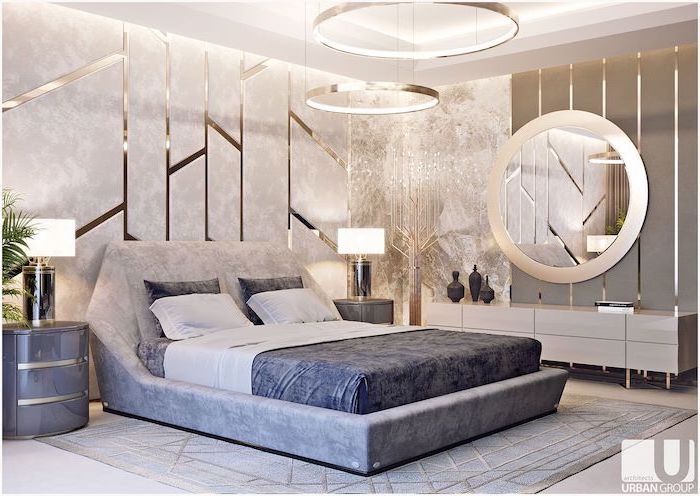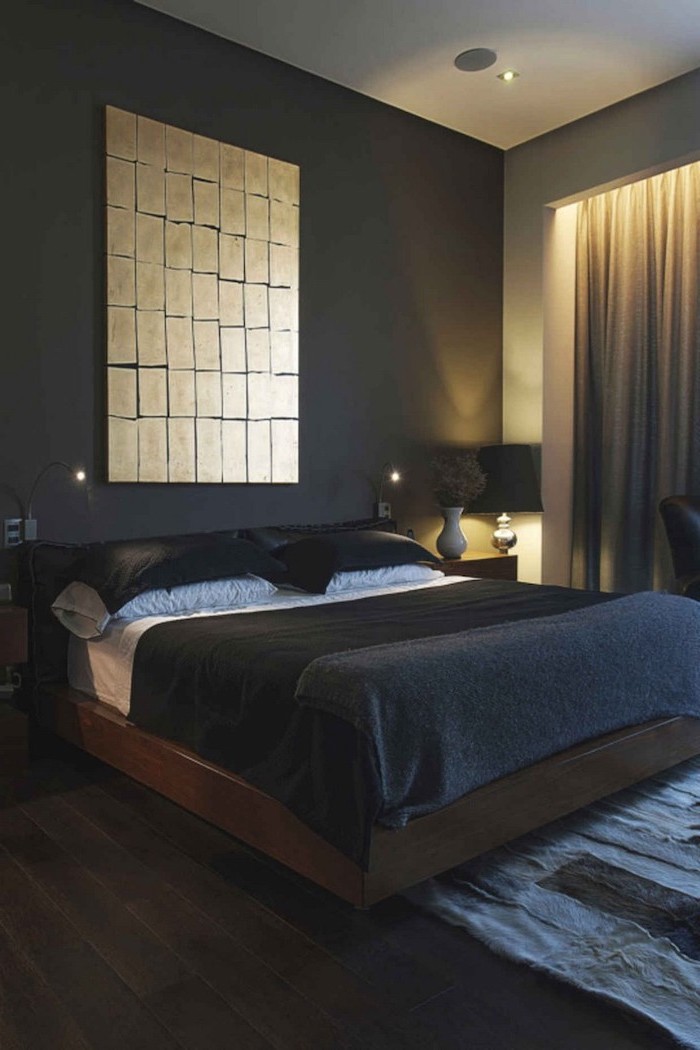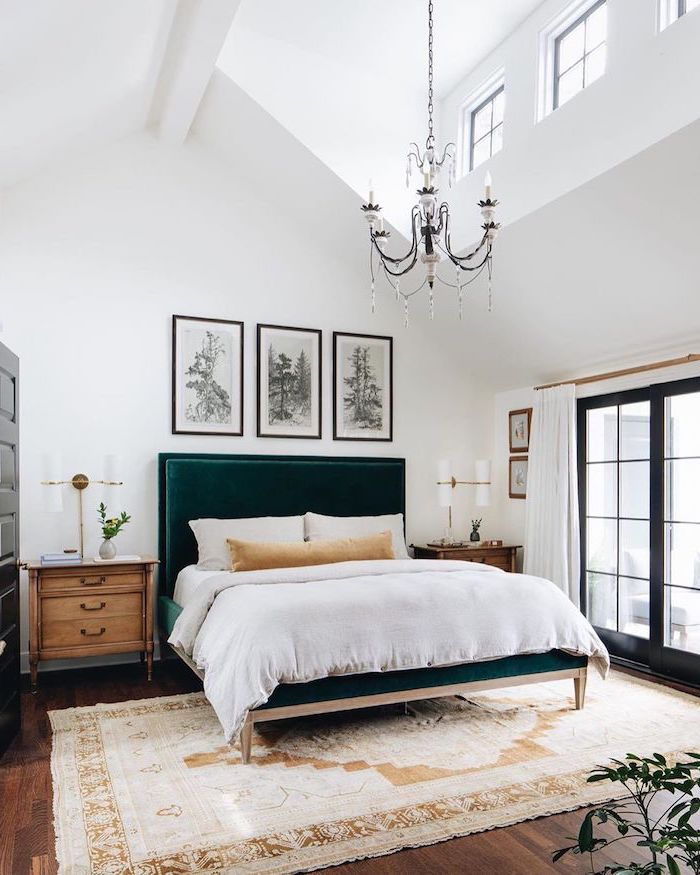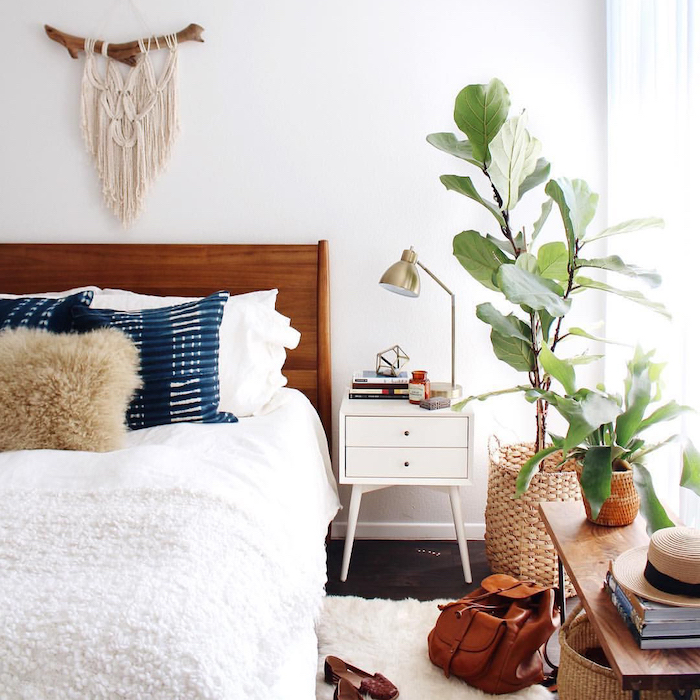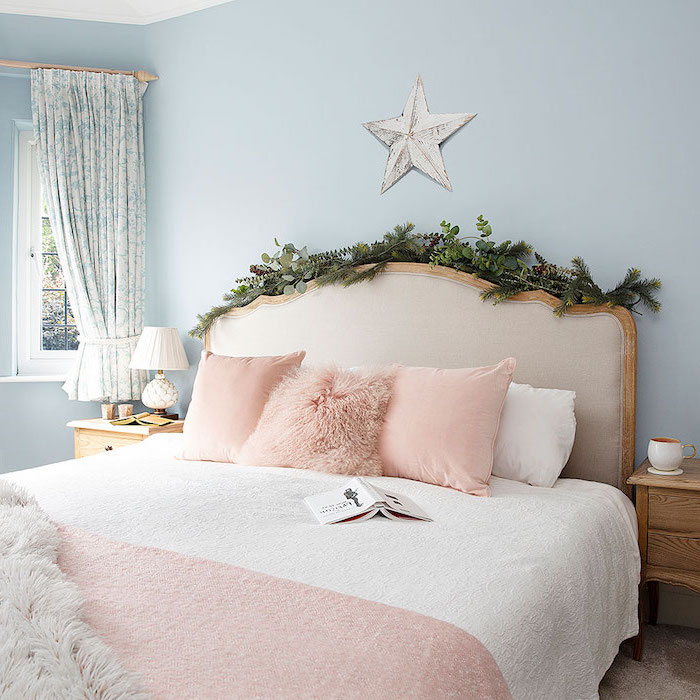 Don't be afraid to add a little color to your bedroom decor ideas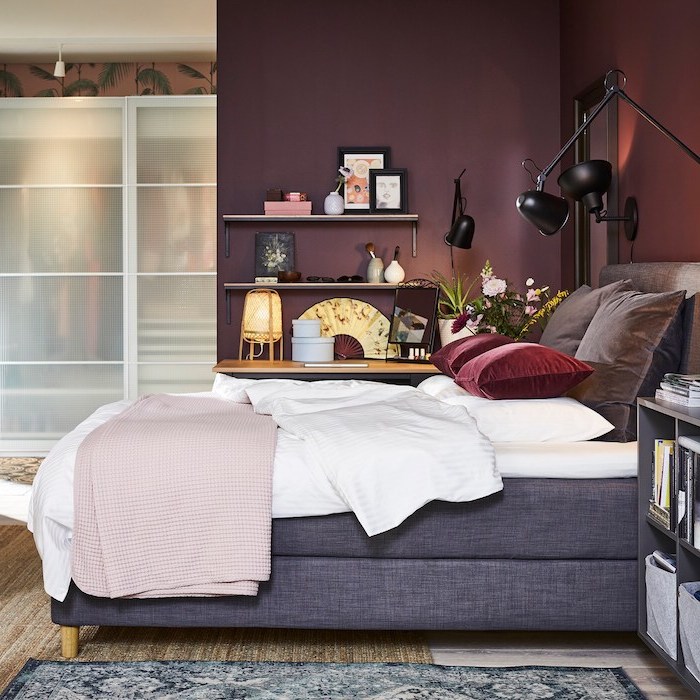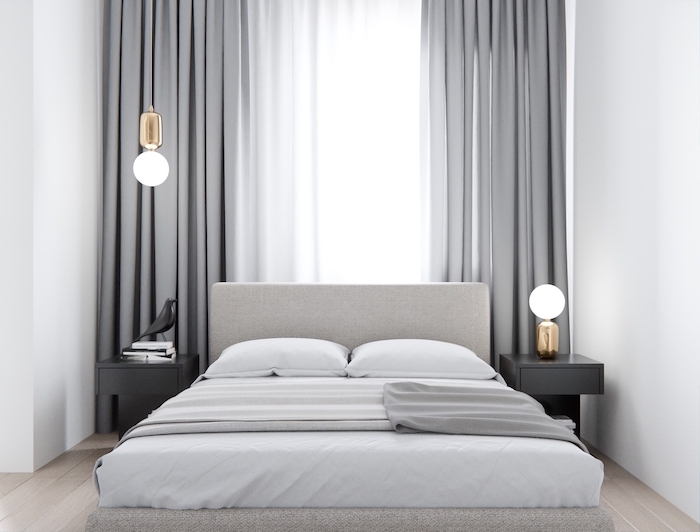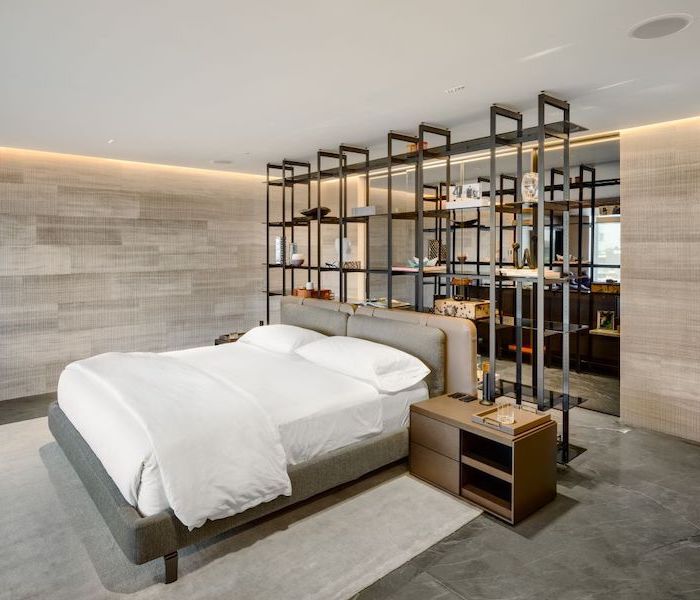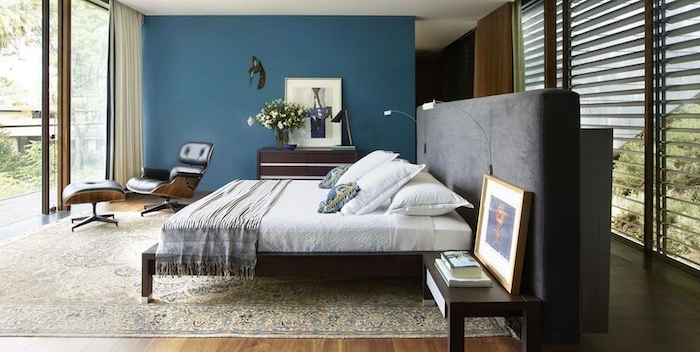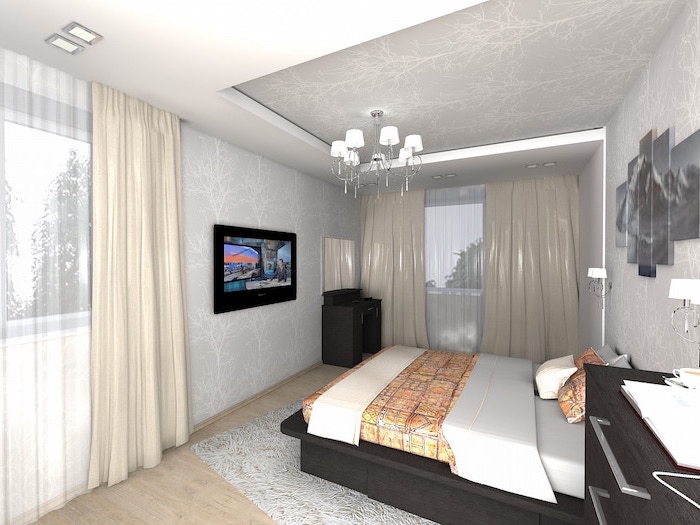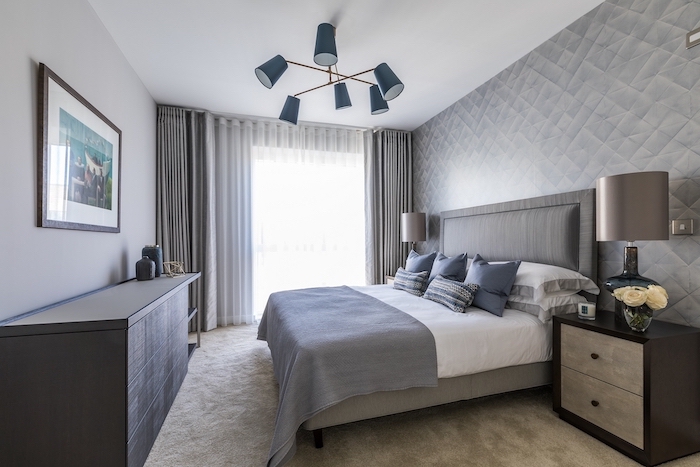 How to decorate a bedroom in 2020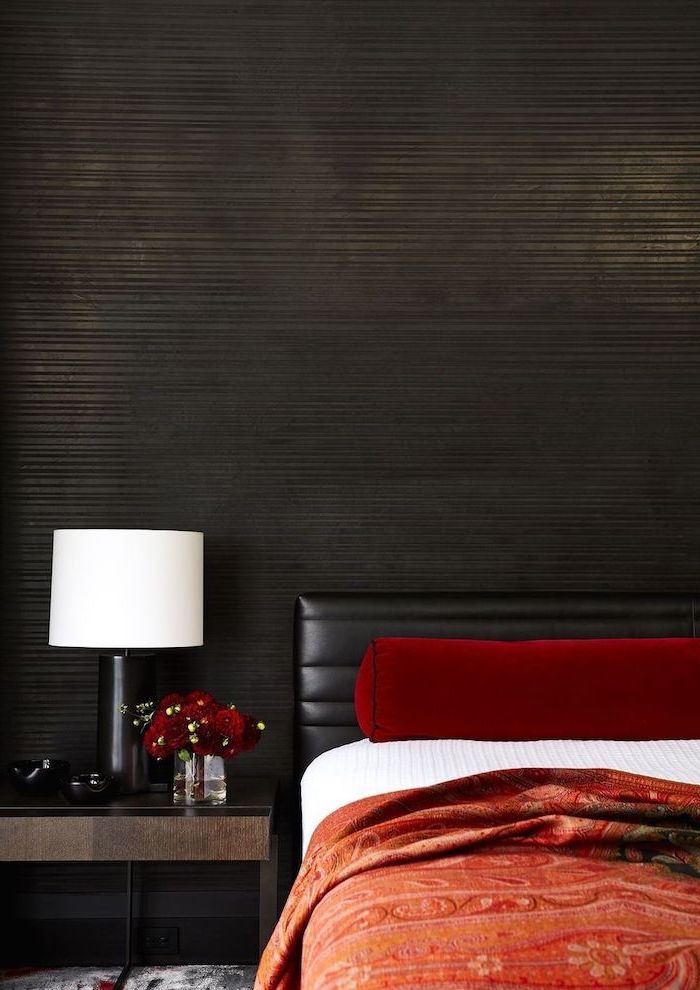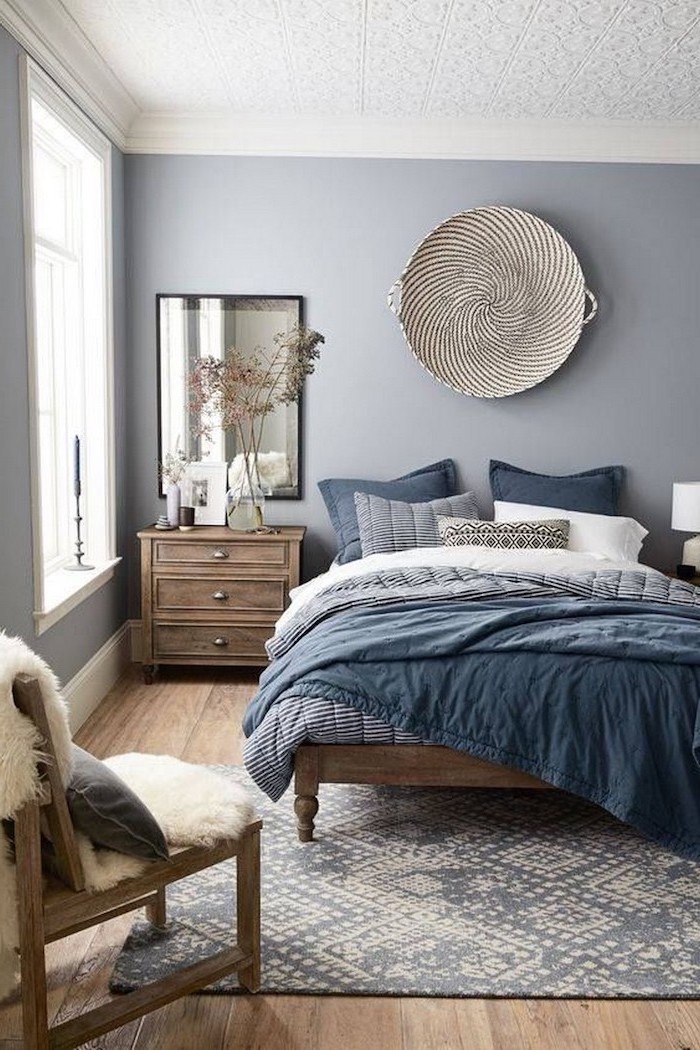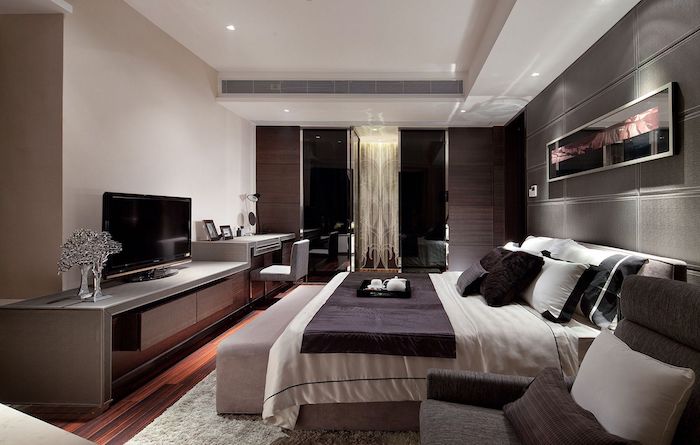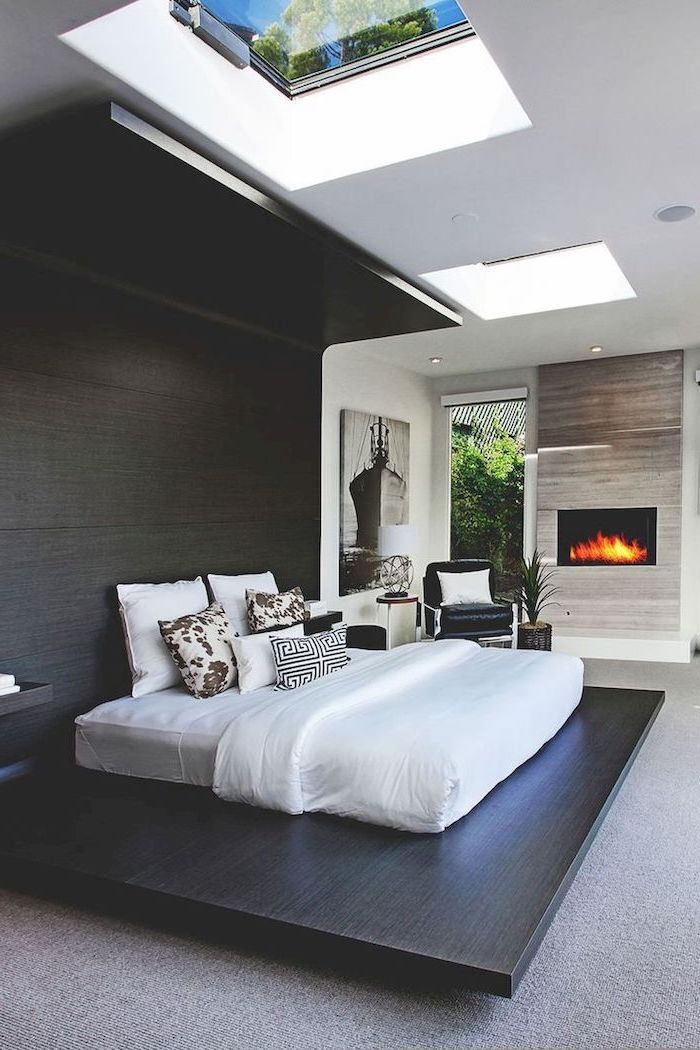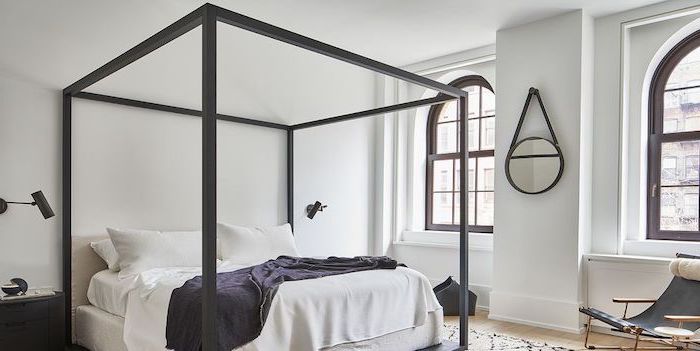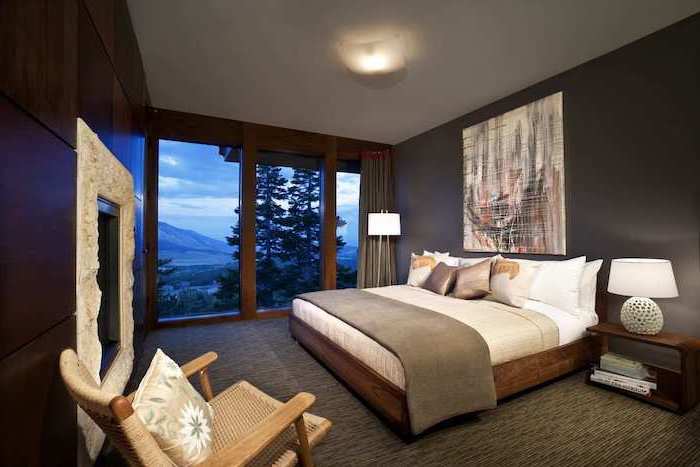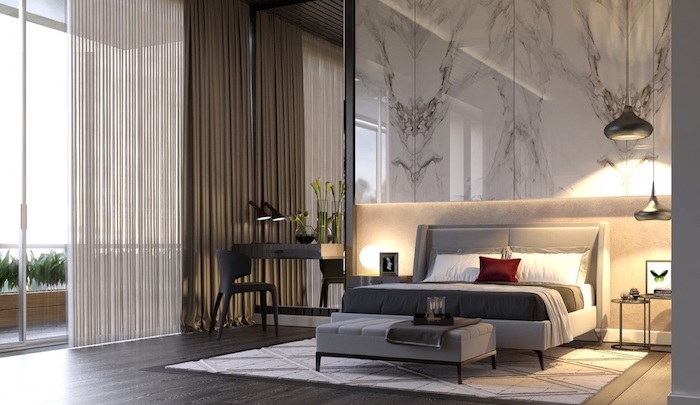 Cute bedroom ideas