What can be Included in Furniture Sets for the Bedroom?
Have you ever wondered what exactly comes in a matching bedroom furniture set? The fact that many furniture collections offer items that aren't suitable or needed by every consumer makes it difficult to see what exactly is included in the package of furniture that you are buying. The average bed set comes with a bed of your desired size (twin, twin xl, full, double, queen, king, and California king), a one-night stand, and a dresser or chest of drawers. Do not assume that a bed of queen or larger size will come with a second-night stand. If you share the bed with someone else, even on occasion, a second nightstand is generally ordered, at the least. You can get many other items included in your bed set. While each piece of furniture that you add to your purchase adds to the bottom line, you can get offers that provide discounts for buying multiple furnishings from the same collection. It could be much more affordable than you first thought to go ahead and get some of those optional pieces.
Here are the top furnishings that you should consider including in furniture sets for bedroom.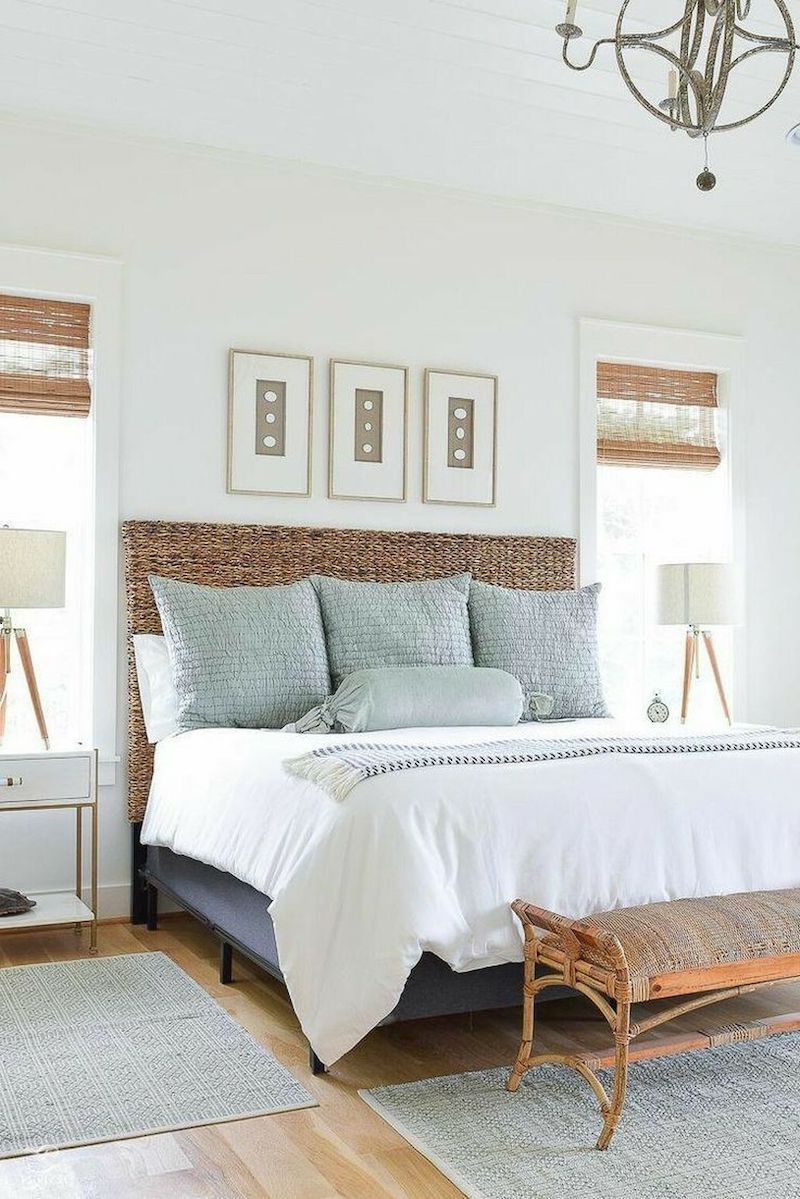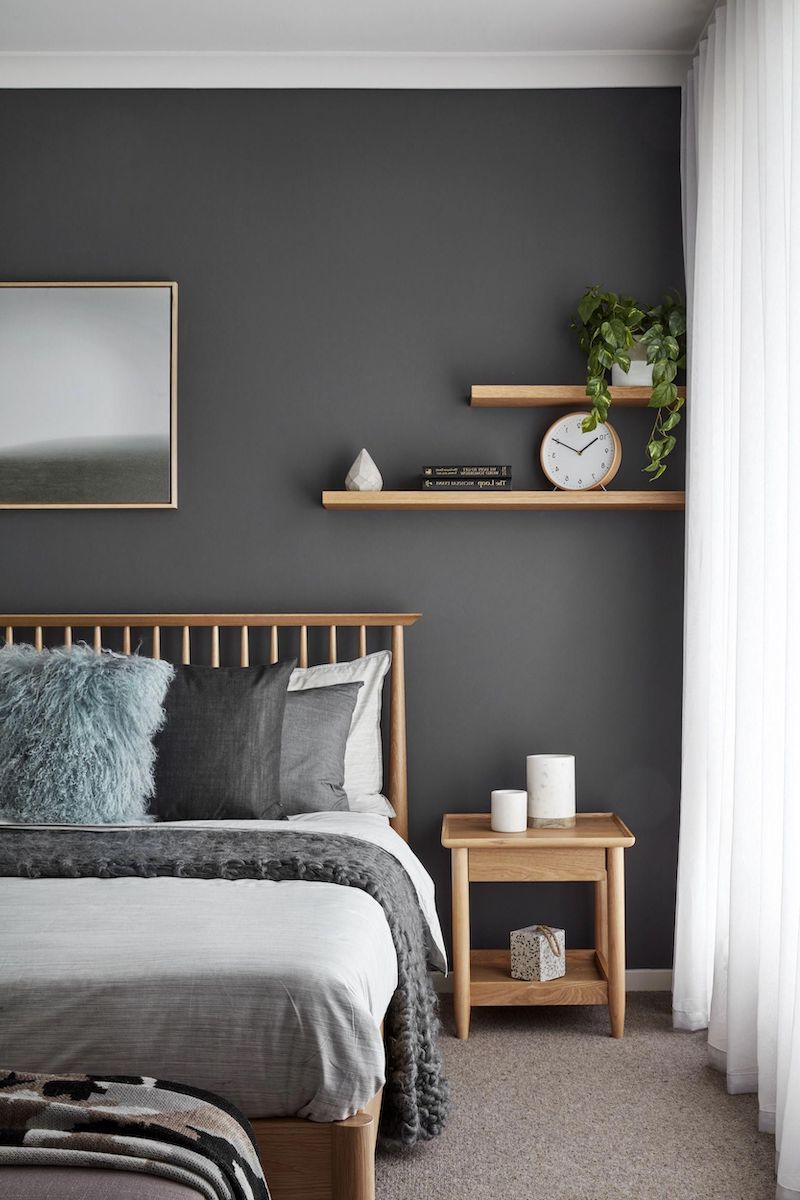 Chest of Drawers, Dresser Mirror, or Vanity
Chances are the bedroom furniture set you are looking at already includes either a dresser or a chest of drawers in the base package. Both might be offered from one brand or bedroom collection, but generally, only one of them is included in the base package price. If you want to have a mirror in your room, and you have opted for a bed set that includes a dresser, adding a dresser mirror is a great way to go. It will help give your dresser a more stately appearance, while also giving you a functional mirror that takes no additional floor space from your bedroom. If your bedroom set comes with a chest of drawers instead, consider getting either a small dresser with a mirror or a vanity with a bench that can slide beneath. If you need additional drawer storage, the dresser with a mirror is the way to go. On the other hand, if you want to be able to sit comfortably and take your time getting ready, a vanity makes more sense if you have the available area.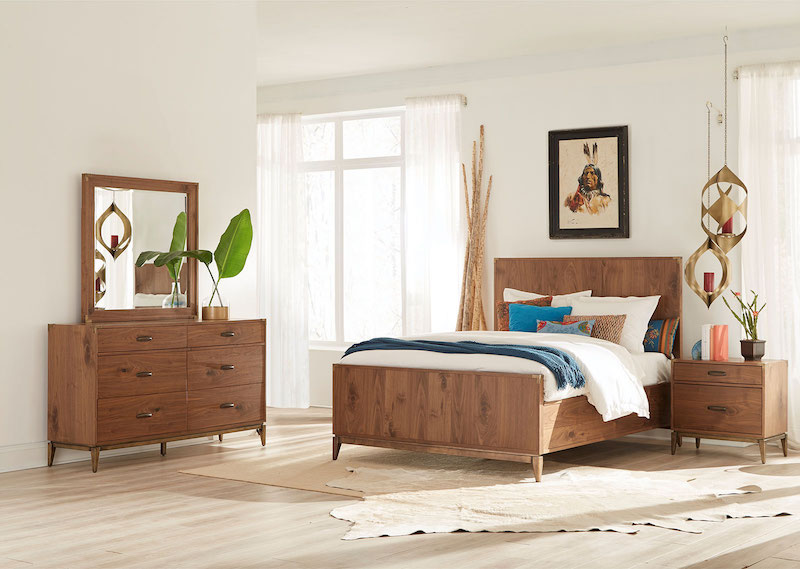 Media Chests are All the Rage
A media chest is a piece of furniture that comes as an option with most of the recent bedroom furniture sets. The media chest will closely resemble the chest of drawers or dresser that already comes with the bed set, but it will be designed to safely house your electronics and entertainment devices and be topped with a television.

Other Clothing Storage Options
If you have quite a bit of clothing and a bedroom large enough to accommodate additional furnishings, you should look for bedroom sets that also offer additional clothing storage options. An armoire usually consists of drawers, hooks, and shelves, and some may offer a small clothing rod. A wardrobe is sure to have a clothing rod, but may not have as much drawer space.