Best Duvet Cover Ideas for Your Bedroom
Getting a comfortable mattress is the most important thing for your bed. But a duvet not only shelters you from the cold, but it also makes sure that your room has a bit of your personality. Picking out a duvet for your bed isn't as easy as choosing your mattress or sheets. This is because it's not always useful.
The criteria for selecting a nice duvet are almost always based on aesthetics rather than the fabric or feel. So, we've created a list, of what you need to know when you're choosing duvet covers.
Here's how to pick out the best duvet cover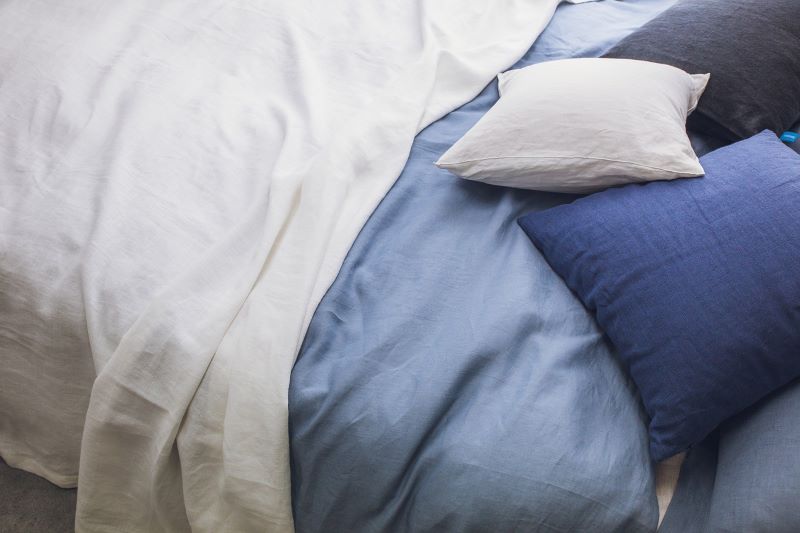 What To Look Out For When Selecting Your Duvet Cover
When it comes to duvet covers, their color needs to blend with the general aesthetics of the room. Imagine going to your favorite hotel resort on vacation and seeing a bright red duvet in a purple room. Weird right?
The color needs to match the sheets, or pillowcases and the general look of the room. It also needs to be something you like and are comfortable with.
Pick out a color which suits the room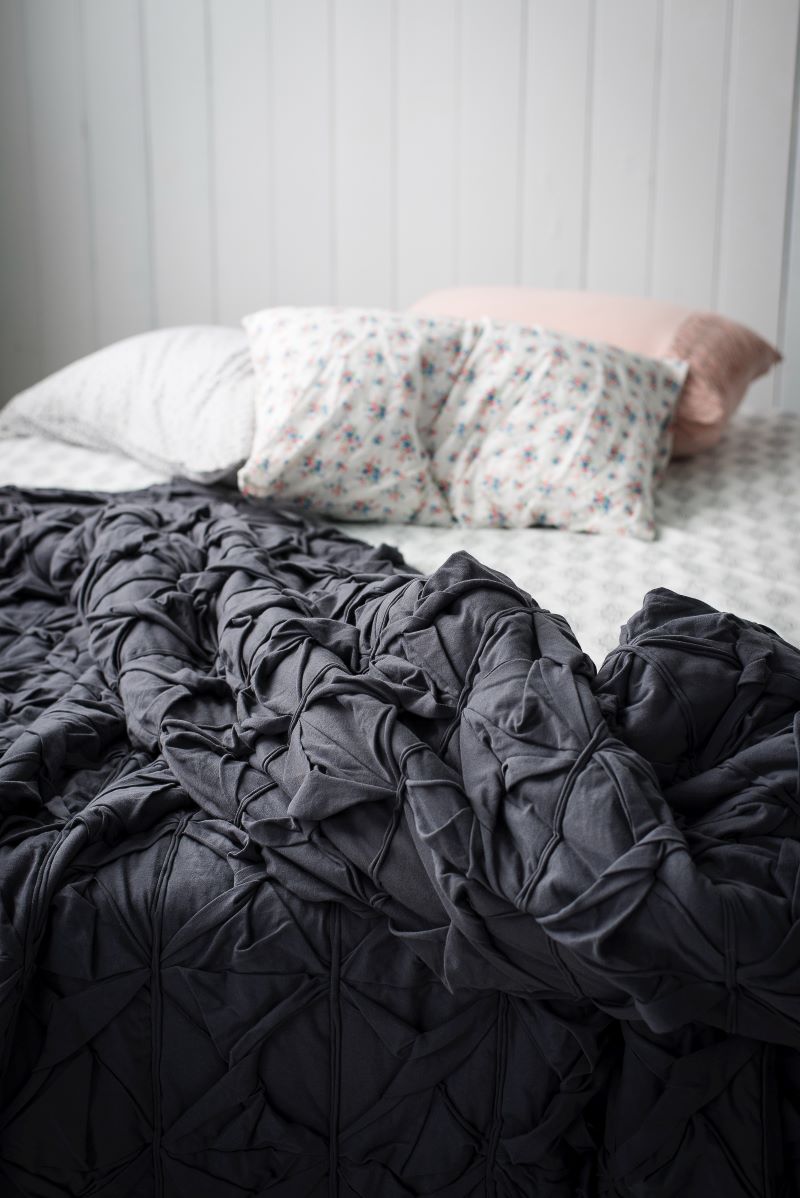 Duvet covers come with different patterns and themes. Some popular choices include space themed duvet cover, patterns like stripes or checks, animal skin, flower prints, embroidery, etc.
A great-looking duvet cover is like fashion. It makes a statement that leaves a lasting impression. Duvet covers can be classic, chic and even give you contrasting styles. They can also contain a mix of colors and patterns that add eccentricity to their appearance.
Depending on the theme you like and the expression you want your bedroom to invoke, there's a huge amount of themes you could choose from. These themes could give your room a retro, modern, archaic, outer space and even southern belle feel when you have guests over. Cool right?
A good theme goes a long way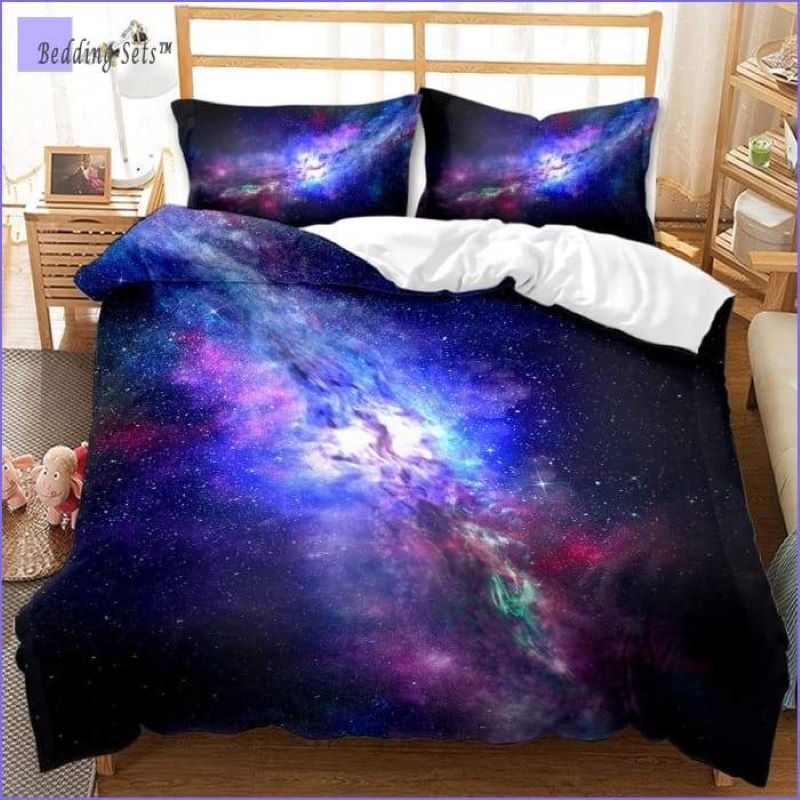 Ensuring that you select a duvet that's the right size is important. This is because you don't want a cover cloth that can't cover your entire bed. It's better to select one that's too large so that it overflows and you can snuggle beneath it. This also helps to complete the look of your room because your duvet over engulfs your entire bed rather than a section of it which would just be strange.
Make sure the duvet is bigger than the bed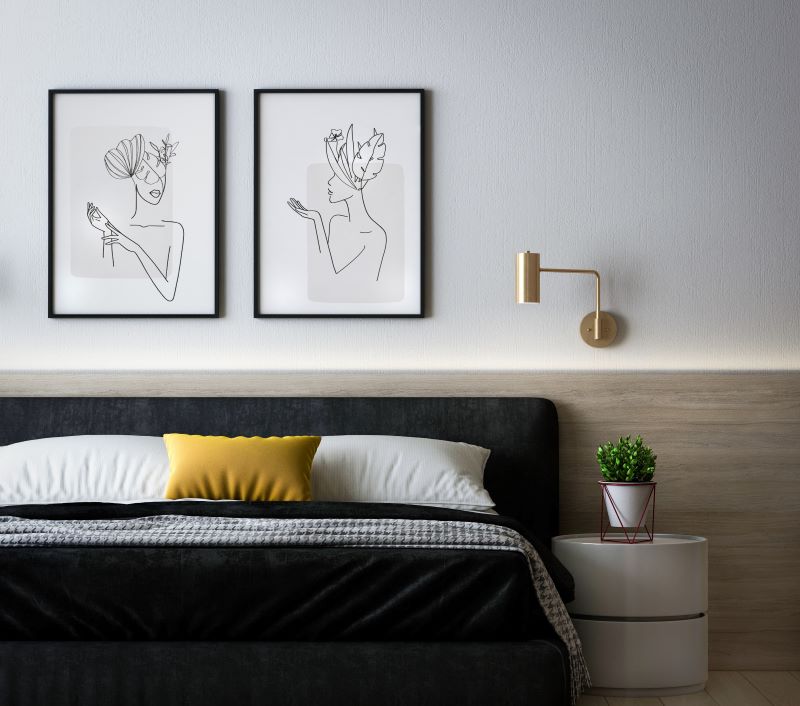 Considering the fact that the weather gets cold because the air conditioner is too low, or it is winter or even autumn, you need to ensure that the duvet cover you select is the right thickness for your climate. Duvet covers can be extremely light, made from fabric like silk, lyocell, or even light cotton. These fabrics are good for hot climate areas or areas that don't get too cold. But for cold regions, ensuring that the duvet cover is thick, made from layered materials, or lined inside with additional fabric is necessary to keep out the cold.
You need a duvet which can keep you sheltered from the cold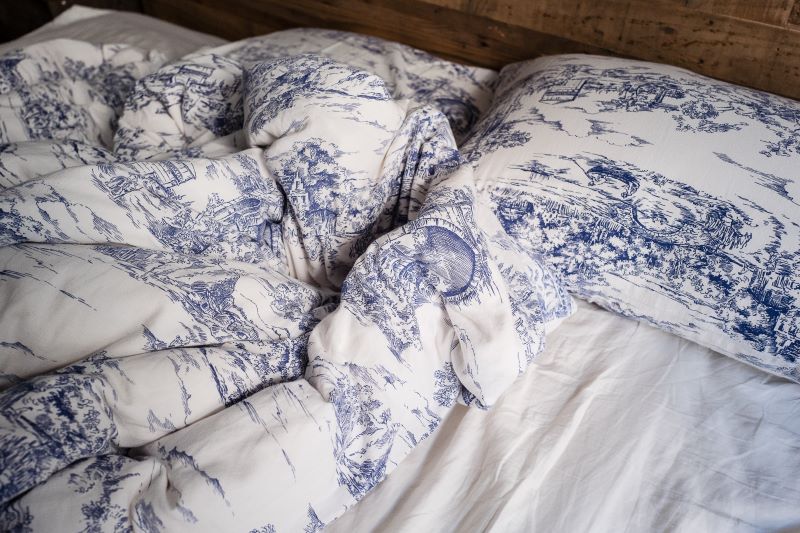 Some duvet covers come with features like thermal insulation. These duvet covers are capable of retaining heat longer and better than normal duvet covers, they can provide support for you if you're more sensitive to weather changes and cold.
Some duvet covers are really affordable, while designer brands can be really pricey. When you're purchasing your duvet covers, make sure that you select a good quality product that's within your budget. You can check product reviews and comments to help you decide what to pick.
Is there anything cozier than a good duvet?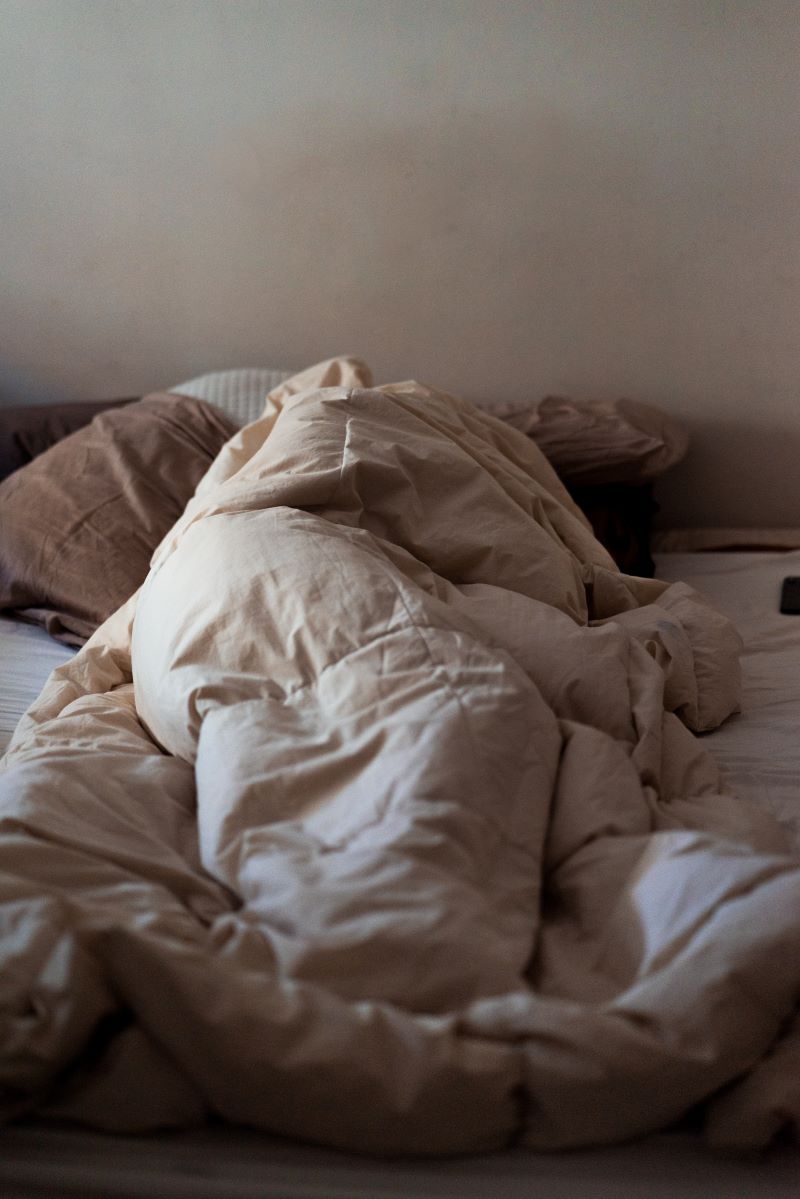 Conclusion
Some other stuff to consider when choosing a duvet cover is the texture, is it soft? Is it scratchy? If you're not getting a duvet cover just for the aesthetics then you need to consider how it will feel when you sleep.