Be the star of the party with these 21st birthday outfit ideas
Every teenager is always looking forward to their sweet 16. Then, once their 18th birthday comes around they start feeling like grown ups. Nothing, however, can compare to your 21st birthday. Not only is 21 such an important age, especially if you are in the US, but it also marks the beginning of adulthood. Being 21 comes with a few perks, like drinking and voting. However, it means so much more than that. Your twenties can be a beautiful time in your life. Time for you to explore the world and get to know yourself better. That is exactly why, you should welcome them with style. So, today, in this article we've gathered a few 21st birthday outfit ideas, which are going to make you the star of the part and help you welcome adulthood looking as gorgeous as ever!
Everyone remembers Paris Hilton's 21st birthday dress – a fashion statement for the ages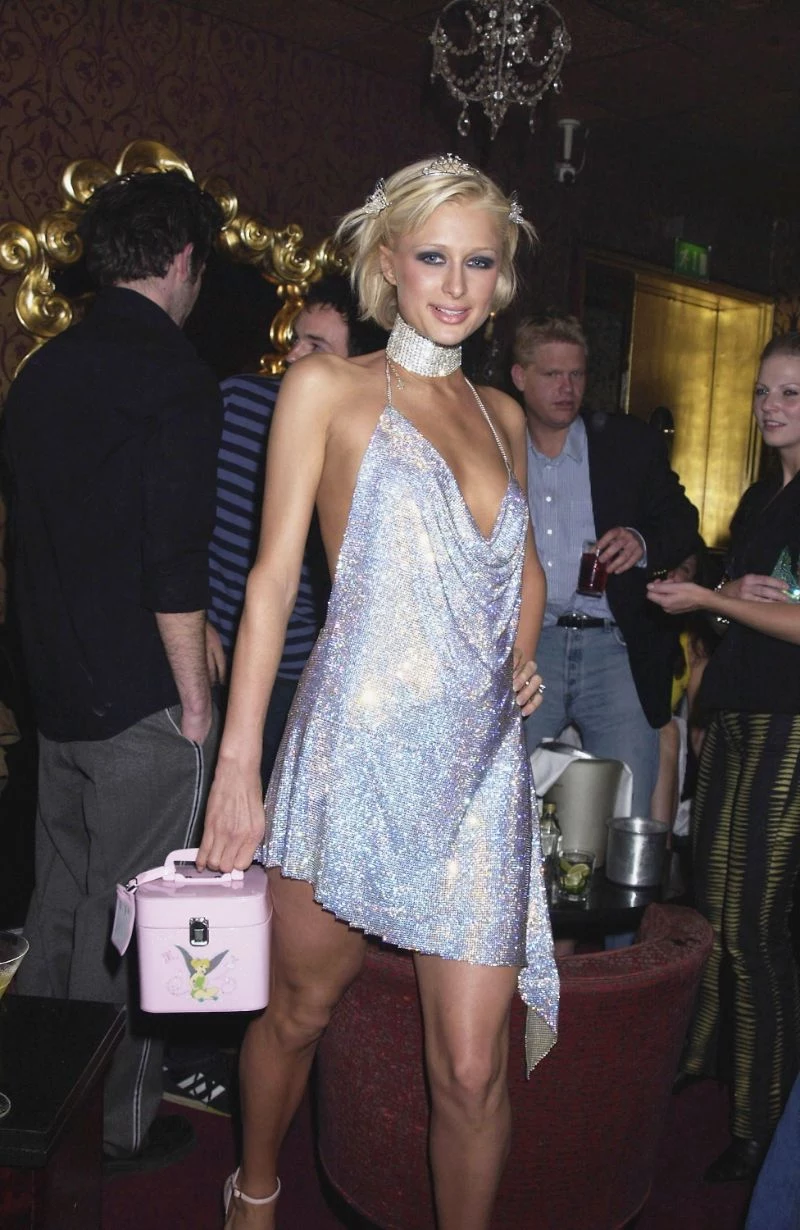 21st birthday outfit ideas to dazzle with
Paris Hilton's 21st birthday dress was a real fashion statement. It really marked an important moment for fashion in the early 2000s. Since then, this dress has been reworn by celebrities and regular people alike. For some, it has even made a great Halloween costume. So, if you want to really make a statement on your 21st birthday, choose a dress, similar to Paris Hilton's and you will definitely be the best dressed star of the party. The good news is that you can find different versions of this dress online quite easily and you won't even have to break the bank to get one.
It really is a gorgeous, very feminine dress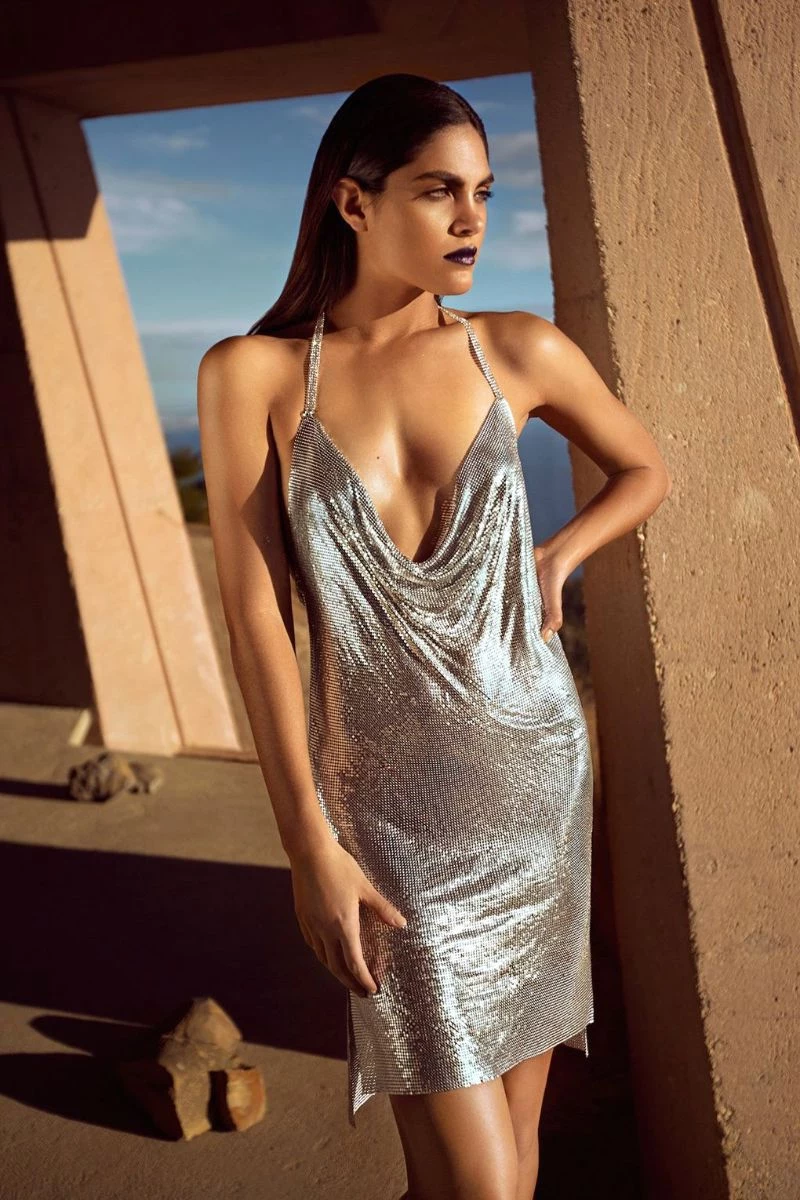 21st birthday dress ideas
As we've already mentioned, it is important to welcome adulthood in style. After all, lots of people see fashion as a way of expression, a tool to help them show the world who they are and make a statement. And nothing makes a statement as good as a georgeous dress. That is exactly why, if you've chosen to wear a dress, you should be very careful in your selection. Of course, you should base your choice on the type of party you are going to have. If it's going to be in a bar, then a cocktail dress is your best bet. On the other hand, if you are going to have a garden, or at home party, then you might wear something a bit more casual. Always coordinate your outfit to the venue and time of the party you've chosen.
Bella and Gigi Hadid definitely know how to shine and make a statement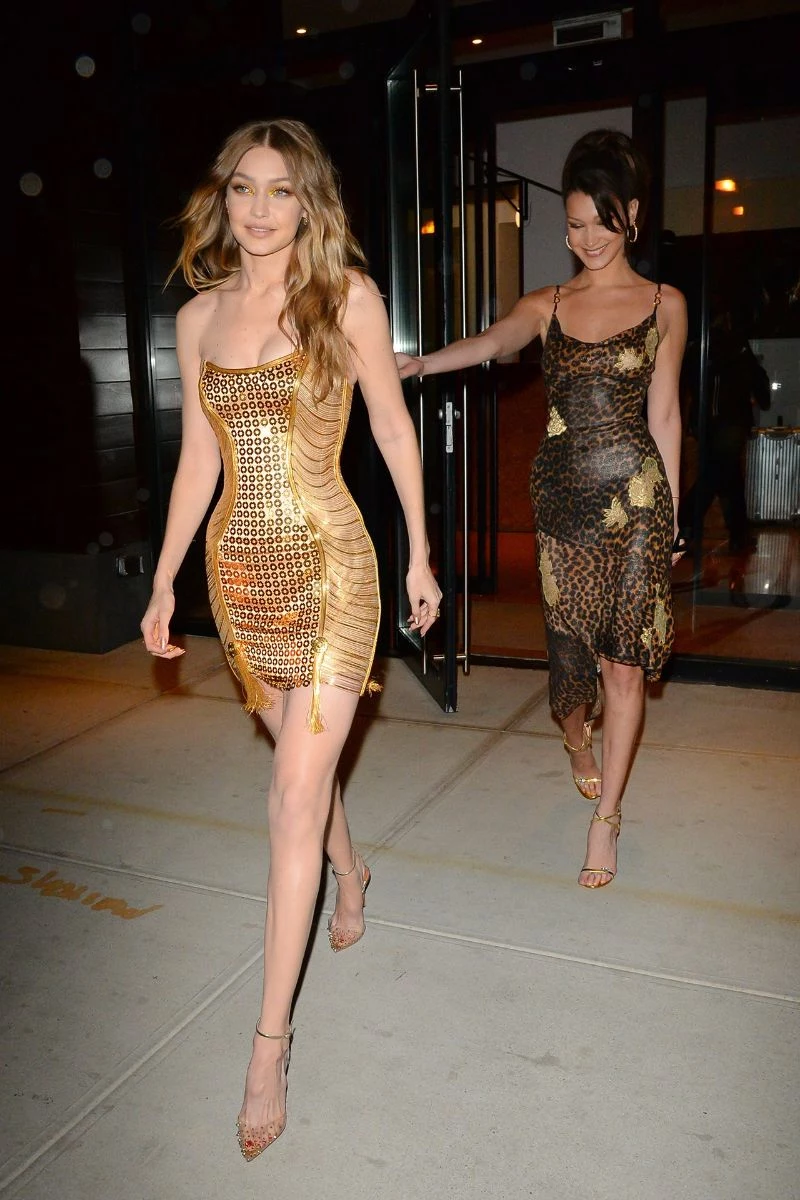 Printed, flowy dress for a garden party or a brunch
If you are not very keen on big parties and going out to bars, then a simple brunch or a garden party at home, might be great. Some people might think it's boring, although it can actually be a lot of fun. So, if that's the route you've chosen, a nice flowy dress can be your best option. Choose one in a bright color or a cute print, which is going to set you apart from the rest of the guests. Let your hair flow down in big waves to give yourself a more casual look and finish off the look with a pair of platforms or even sneakers.
Bright color and a cute print are the perfect garden party attire combination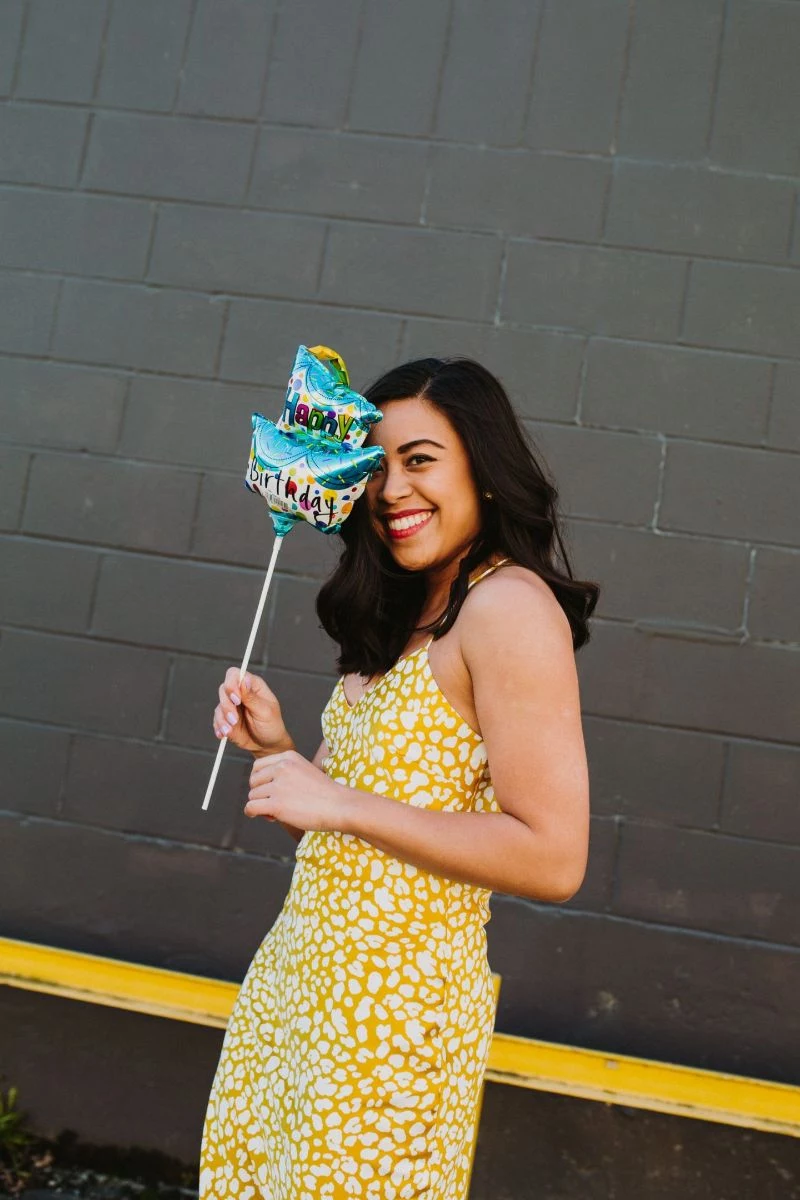 A little black dress for the perfect birthday night out
Is there anything better than a little black dress? We think not! It is classy, elegant and something that every woman should have in her closet. So, now that you have officially entered adulthood, you might as well welcome it as a grown up woman, wearing this classic look. The good news, of course, is that black dresses come in different versions. Your options are endless. First choose the length of the dress, once again depending on the venue you've chosen. Then, choose the shoes – if you want to be more comfortable, you can wear boots or heels. On the other hand, if your birthday is during the summer, you can choose sandals with thin straps, just like Bella Hadid.
Bella Hadid isn't just a model, she's a fashionista and a trailblazer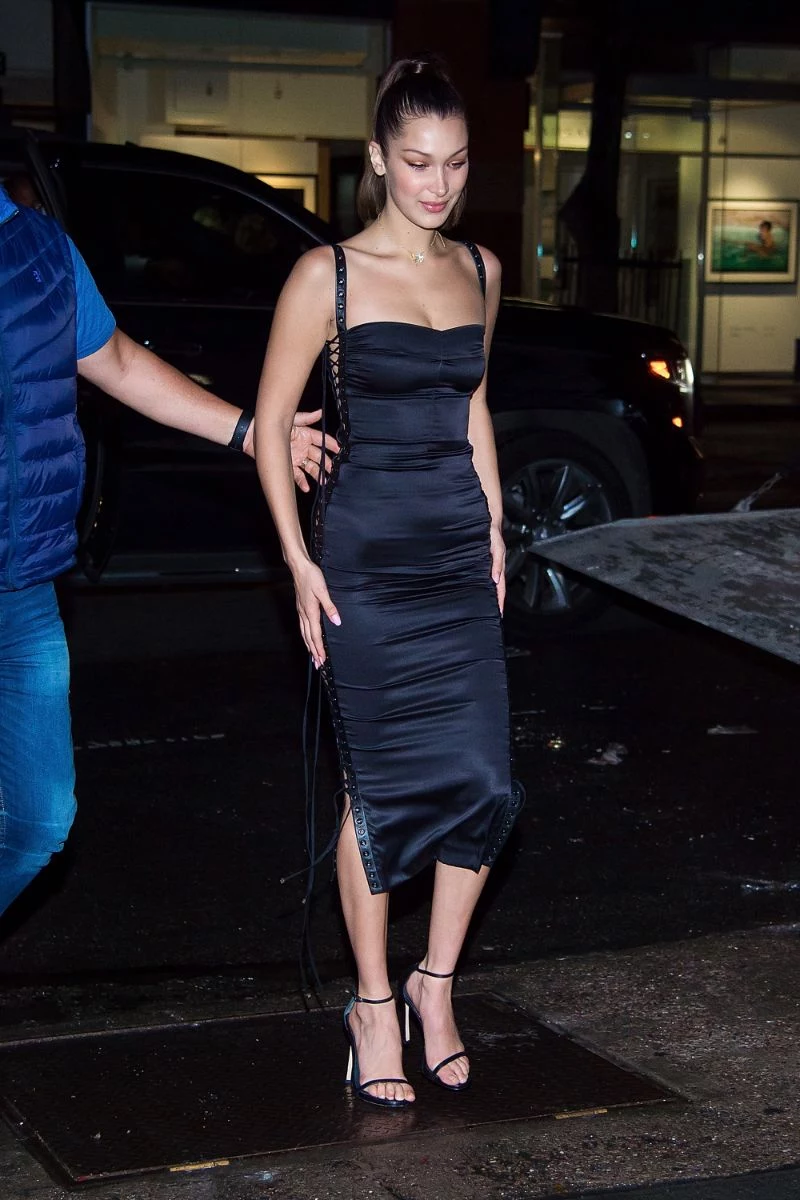 Be different and choose a gorgeous jumpsuit
Jumpsuits are incredibly modern and trendy. However, they aren't always women's first choice. But it is your 21st birthday, after all, you shouldn't be afraid to experiment. Whether you choose a jumpsuit in a basic color like black or white, or you want to go with one in a bright color or cute print, you will look absolutely flawless, without a doubt. Coordinate the color with your heels and your stunning burthday outfit is ready!
Choose a jumpsuit, which is flattering for your figure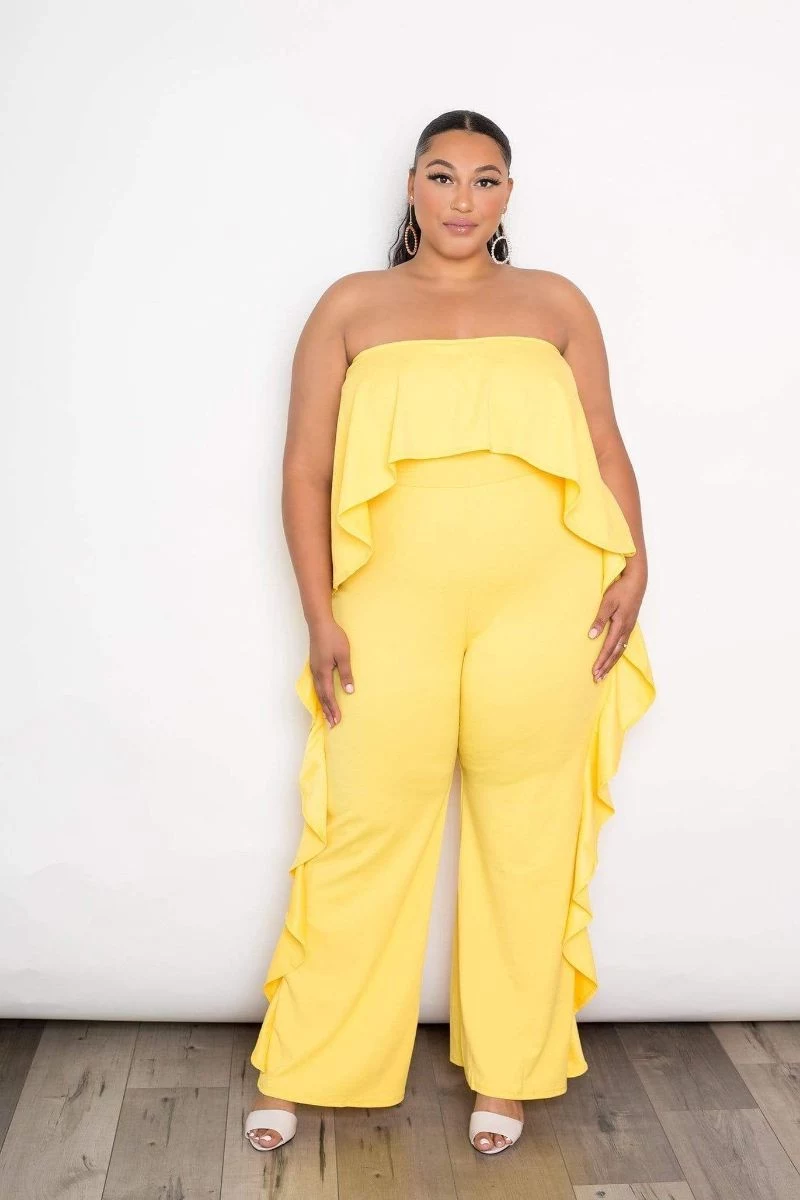 Non standard 21st birthday outfit ideas
Well, the outfit ideas we've covered so far are quite standard and popular. Chances are, most women are going to be wearing a dress for their 21st birthday party. If, however, you want to be a bit more innovative and think outside of the box, there are a few things you can try. For example, you can take some inspiration from the 90s or 2000s and go with a streetwear inspired outfit. On the other hand, you can follow the newest, most popular Instagram trend – catsuits. Yes, you have to be very comfortable in your skin to wear a reavealing catsuit, however, we believe that you should definitely be super confident and love yourself. Especially on your 21st birthday.
Sofia Richie definitely knows how to pull off a catsuit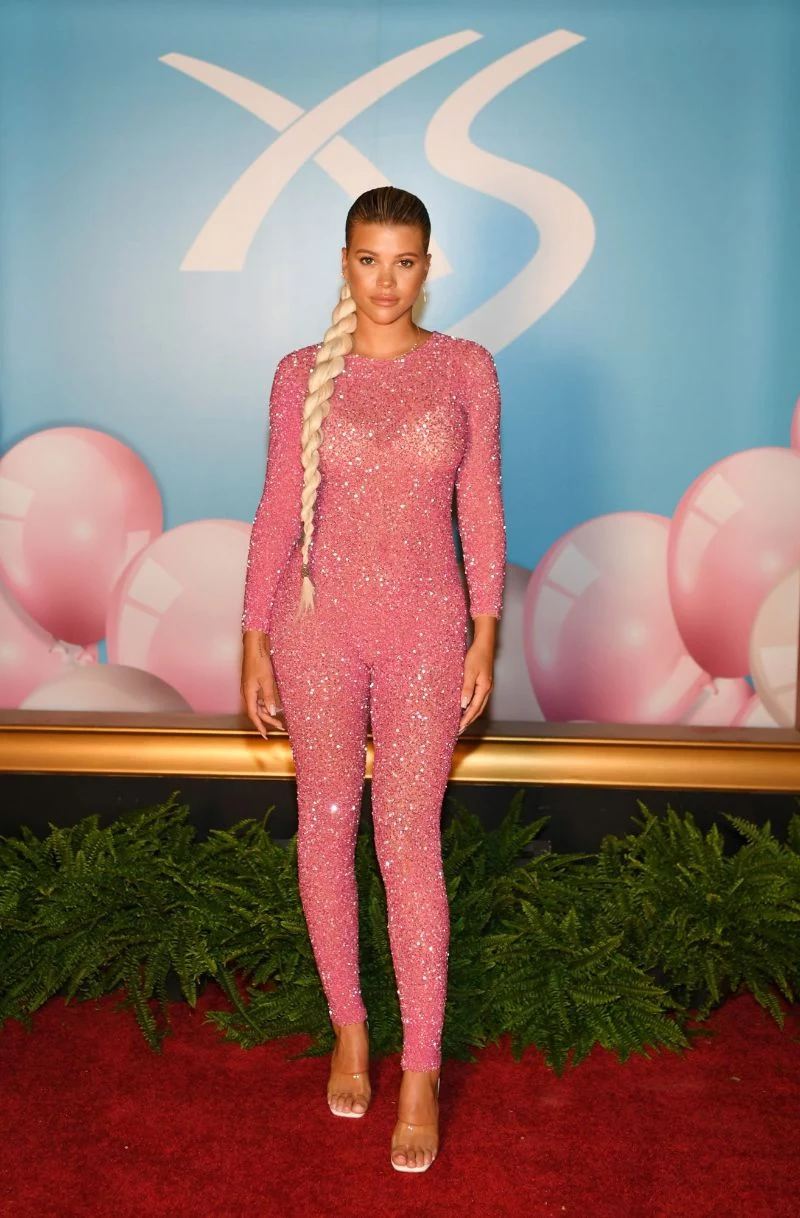 This outfit gives off Janet Jackson vibes and we absolutely love it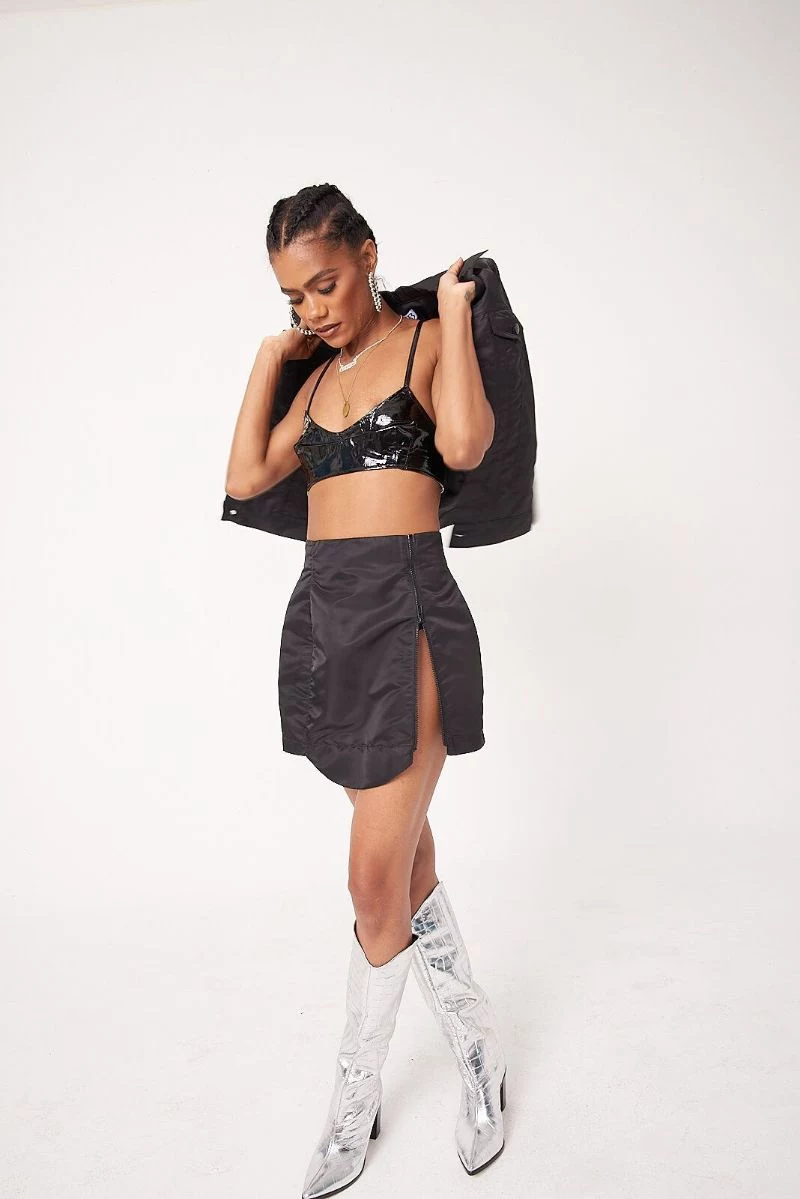 Dua Lipa's 2 piece outfit definitely gives off late 90s, early 2000s vibes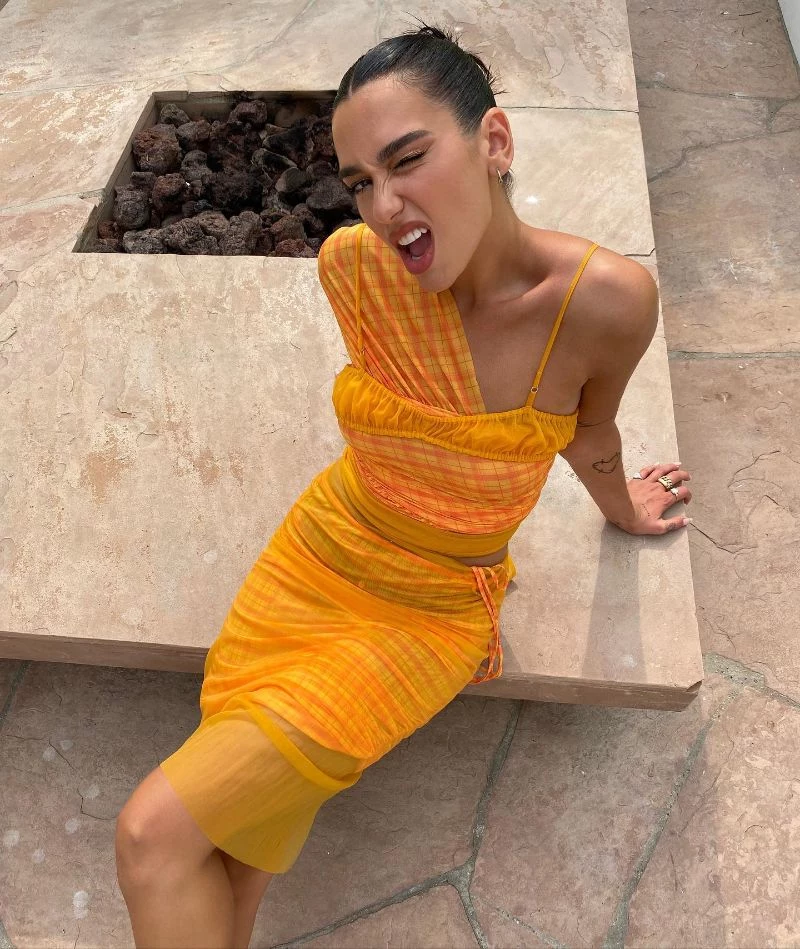 Casual 21st birthday outfit ideas
When we are talking about casual, that doesn't mean you should wear jeans and a t-shirt. Casual outfits, however, can be just as gorgeous as any other outfit. If, you want to be more comfortable and wear something more low key, then we have a few propositions for you. For one, jeans make a great base for a nice evening outfit. Pair them with a gorgeous crop top, a bralette or a corsette and finish off the look with a pair of heels. Does this seem casual to you?
Another more casual option is a skirt with a crop top or a blouse, tucked into the skirt. This outfit isn't as casual as the one with jeans, but also isn't as extra as a dress, for example. The good news, when it comes to wearing a skirt, is that you can pair it with heels, sandals, platforms and even boots. And, the best news is that if you are out dancing the whole night, having a pair of flats or even sneakers in your bag isn't that bad of an idea. And it will go well with both jeans and a skirt.
Now tell me this is an absolutely casual look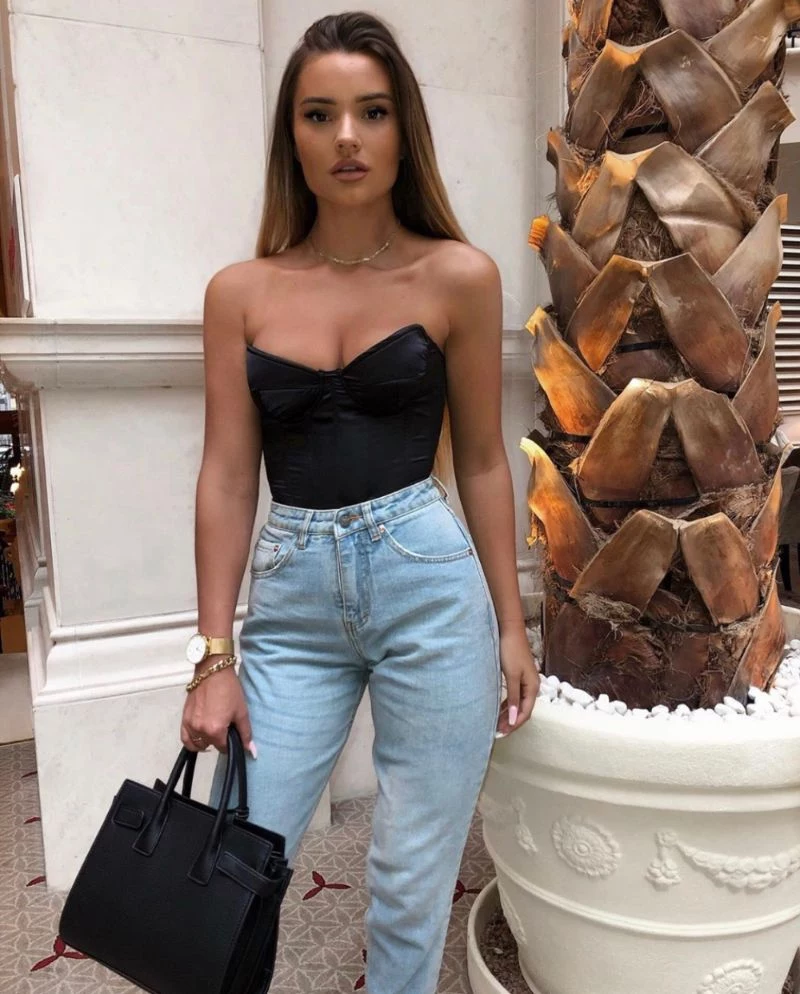 Oh, Rihanna – always super fashionable and absolutely stunning
Satin slip dresses have slowly and steadily been taking over the world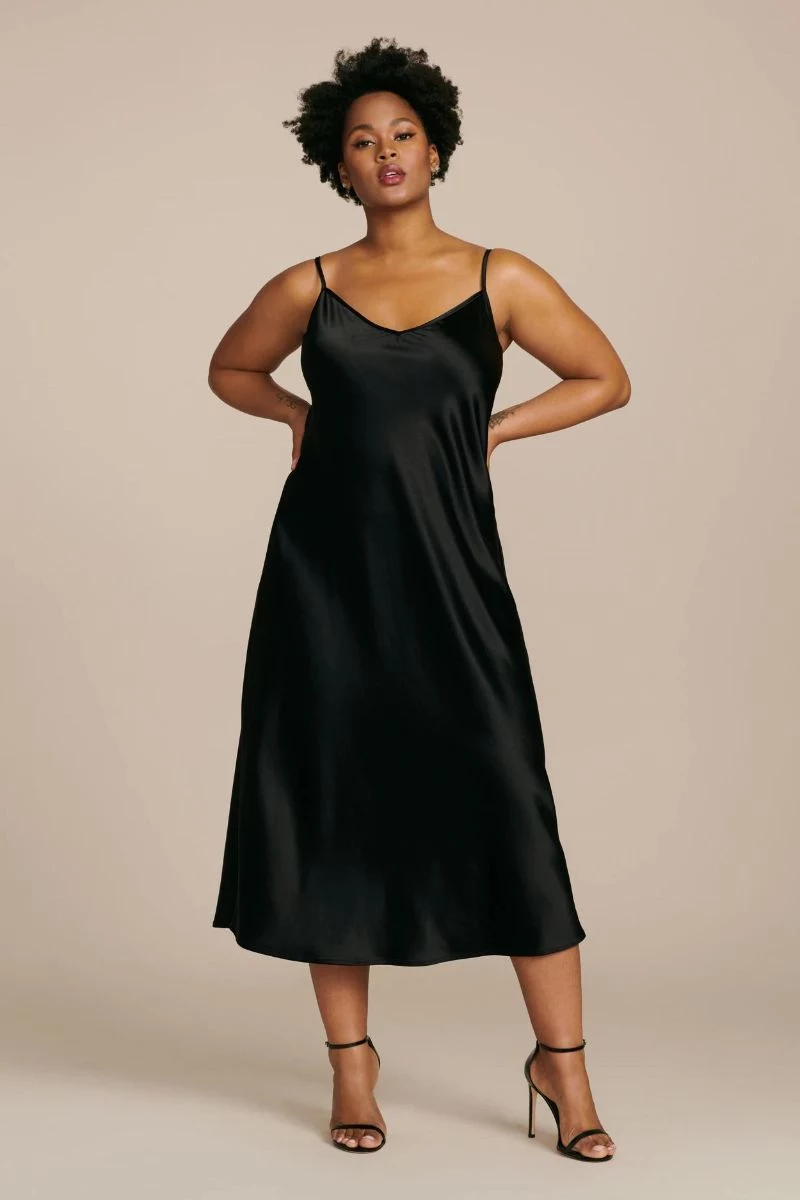 Why not welcome adulthood with a power suit on, paired with a cute bralette
Jorja Smith definitely understood the assignment on her birthday
Be extra with a gorgeous sequin dress in a bold color