18th birthday ideas to celebrate your transition into adulthood
Your birthdays are a big deal! As kids we always look forward to our birthdays, because we get to spend time with other kids and get a lot of presents. As we grow into our teenage years, however, birthday parties start looking a bit different. And, finally, when we get to 18, we can safely say that we are now transitioning into adults. That is why, your 18th birthday is very important. You are more mature and can actually thorw a birthday bash unlike any other. So, today, we are going to focus on 18th birthday ideas, which are going to help you throw the best party to impress your friends!
18th birthday party ideas
How to plan an 18th birthday party?
Think of a theme. Disco party, club party, garden party – these are all pretty popular ideas. If you are looking for something more unconventional, however, you can go with a movie night, for example. What's more, you can throw a ladies night or a gaming night for the boys. When you pick out the theme choose the decorations accordingly.
Make a guest list. Who are you going to invite? Is it going to be family and friends, or is the bash specifically for your friends? It can be a small party with just your closest bffs or you can invite half the school. That, of course, has to be coordinated with your parents.
Choose the venue. If you want to have more people it might be a good idea to hire a venue. Home parties can be messy sometimes and you can find yourself grounded or having to clean up on the day after.
Pick out the food. Decide on what you are going to serve. Our advice is to have a desserts and drinks table, so everyone can get to the food at all times without the need to have someone serve it to them. Plus, if it is a party with a DJ and a big dancefloor, you don't really need that much food. Just have a few snacks and sweets and let people dance the night away.
Send out invitations. Pick out some nice invitations which relate to your theme and give them out to the people you want to invite. Or, make a cute video and send it out through social media for a more modern touch.
The final step is to enjoy your party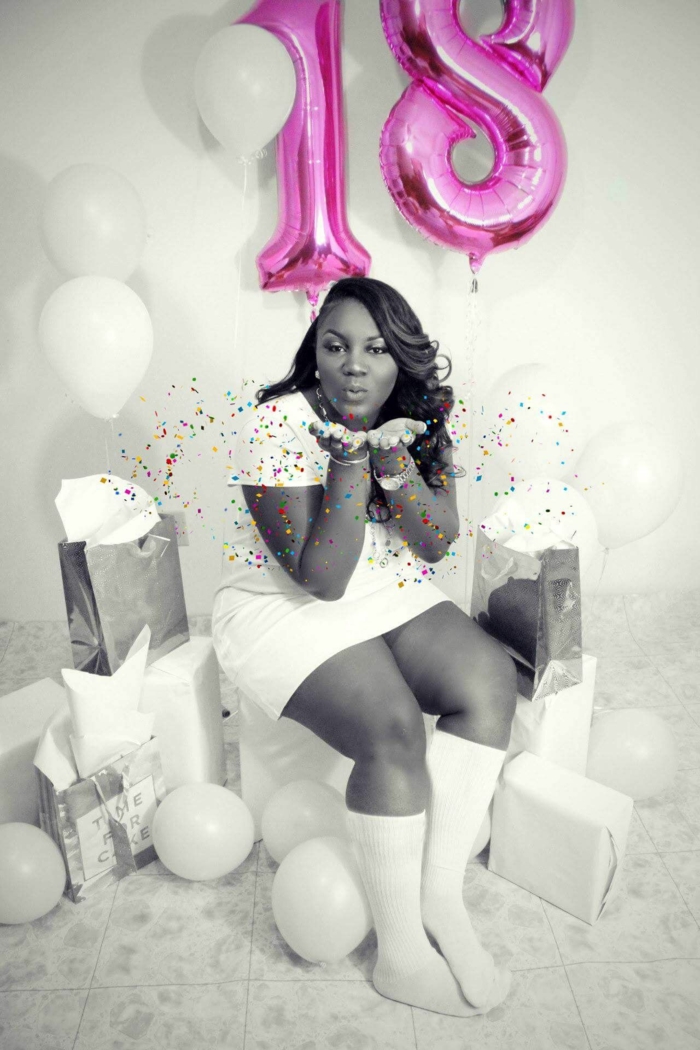 18th birthday ideas – themes and colors
When it comes to themes you have so many options. Choose your theme based on your own preferences. It can relate to your favorite film, book, TV show or game. If you are a student athlete, you can have a sports themed birthday party. Tailor it to your own personal hobbies and interests.
If you are not set on a theme and just want a simple decor where people can just enjoy themselves, there are a few colors, which are extremely popular. The first one is definitely rose gold for the ladies. Nowadays, you can find so many different decorations in rose gold online, if that is your color of choice. Incorporate some fairy lights, too and you will have yourself a dreamy, boho themed party, For the boys, it seems like the black and gold colorway is a go-to. It is a truly special color combination that definitely stands out.
Rose gold decor is simply gorgeous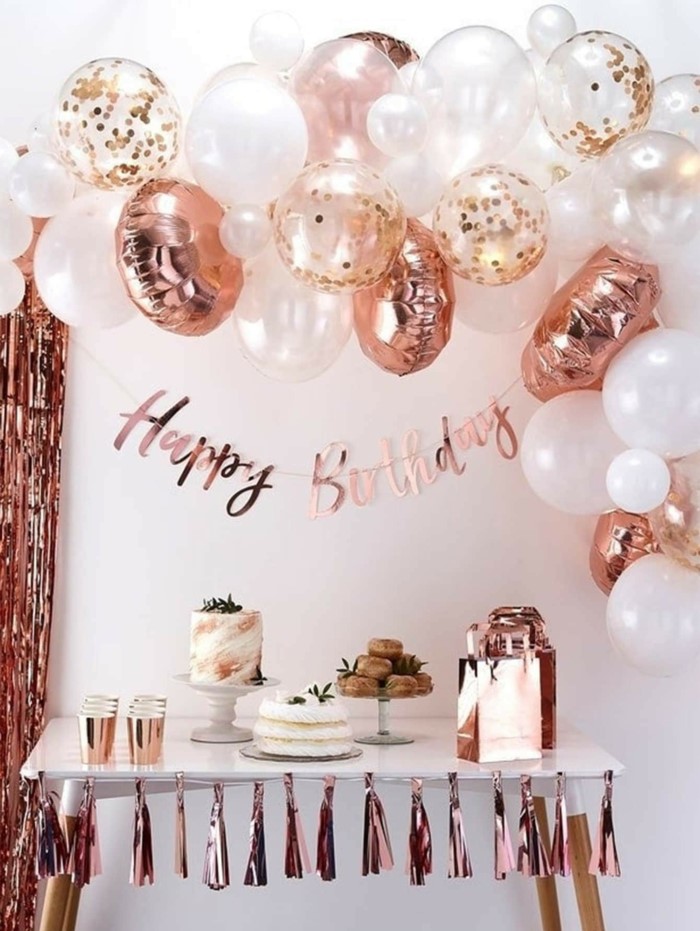 Dreamy boho decor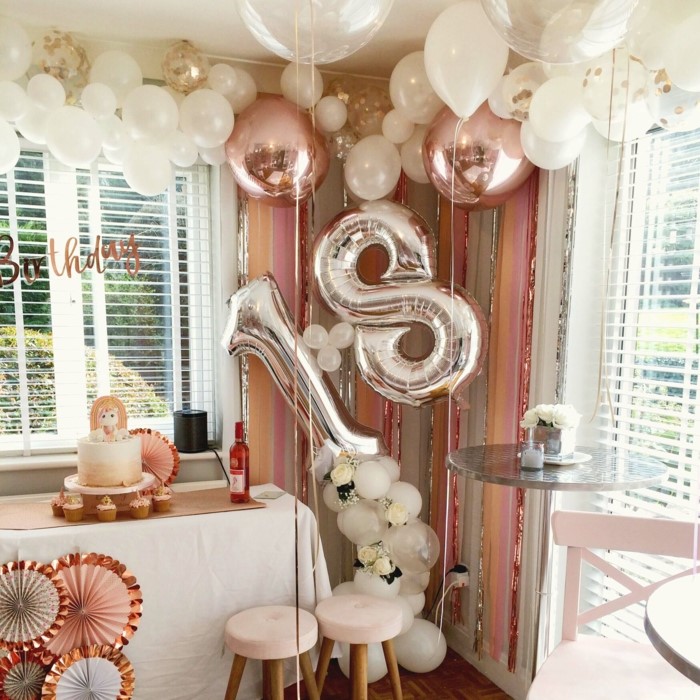 And here is what the black and gold color combination looks like
What are the most popular games to play or things to do for 18th birthday?
When it comes to things to do on your birthday, there is a variety to choose from. Go to a concert or the movies, visit an amusement park, attend a sporting event, the choice is yours. Anything that might be of interest to you can be turned into a fun birthday party.
On the other hand, if you decide to have your party outdoors and want to keep your guests entertained, then fun games are a must. If you have a pool, you can set up fun pool games. If you are in the garden, you can have different sports games, such as basketball, volleyball or dodgeball. The third option is having the party inside. If that is the case, you can organise a scavanger hunt around the house. Furthermore, you can have trivia games or play board games, as well. Like we said, there is a variety of games that you can play and activities you can try.
The impressive dessert is very important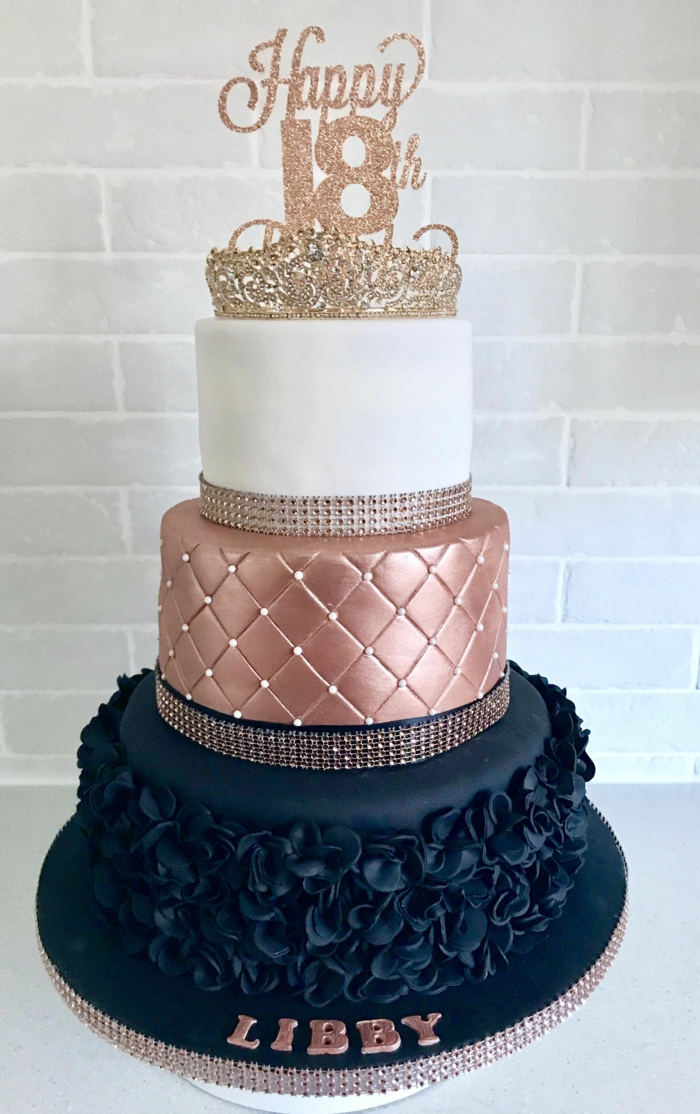 Funny idea for a birthday cake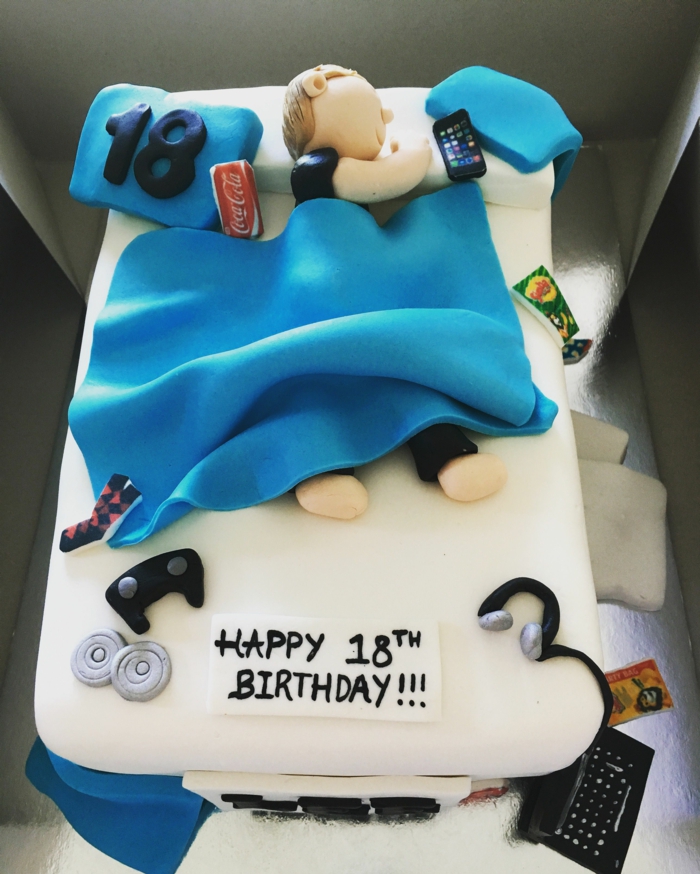 Organize a movie night in your backyard for a more relaxed celebration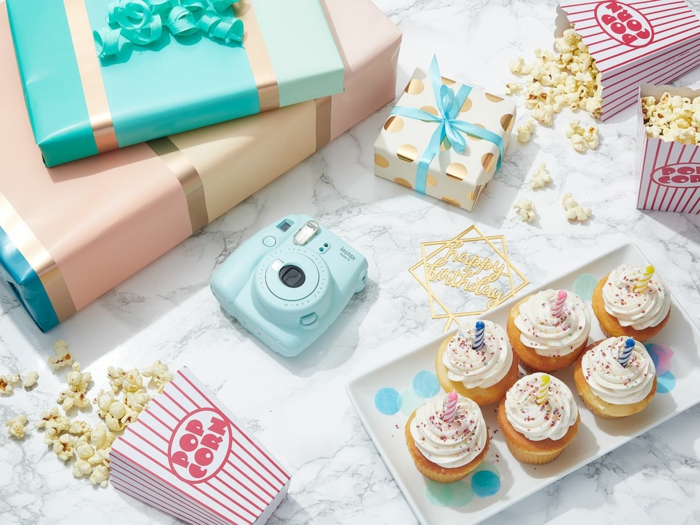 Or have a full blown club party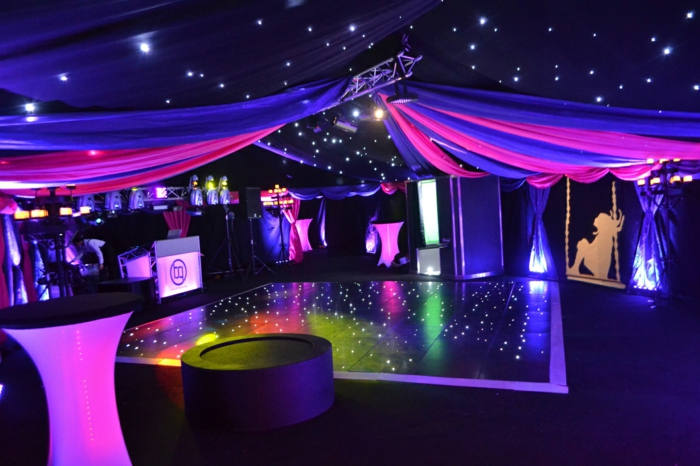 Happy 18th birthday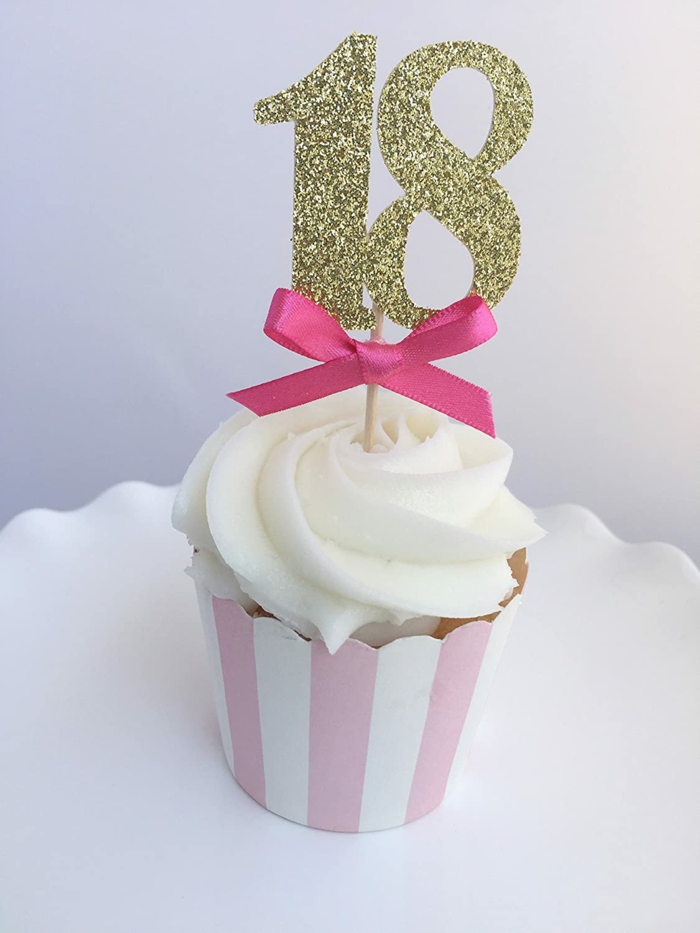 What about a disco night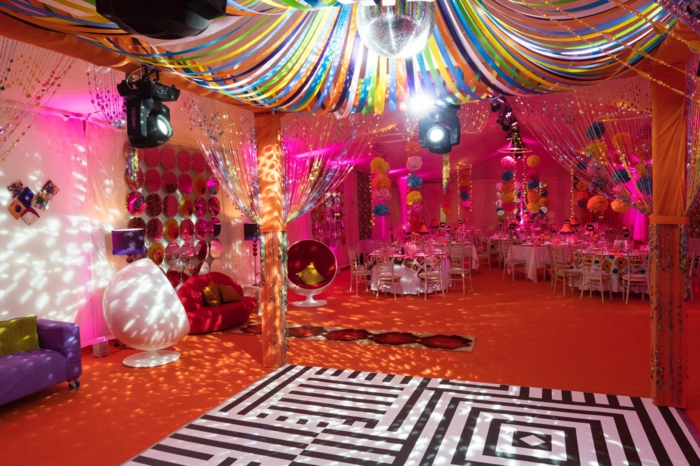 Finally 18 – the long awaited number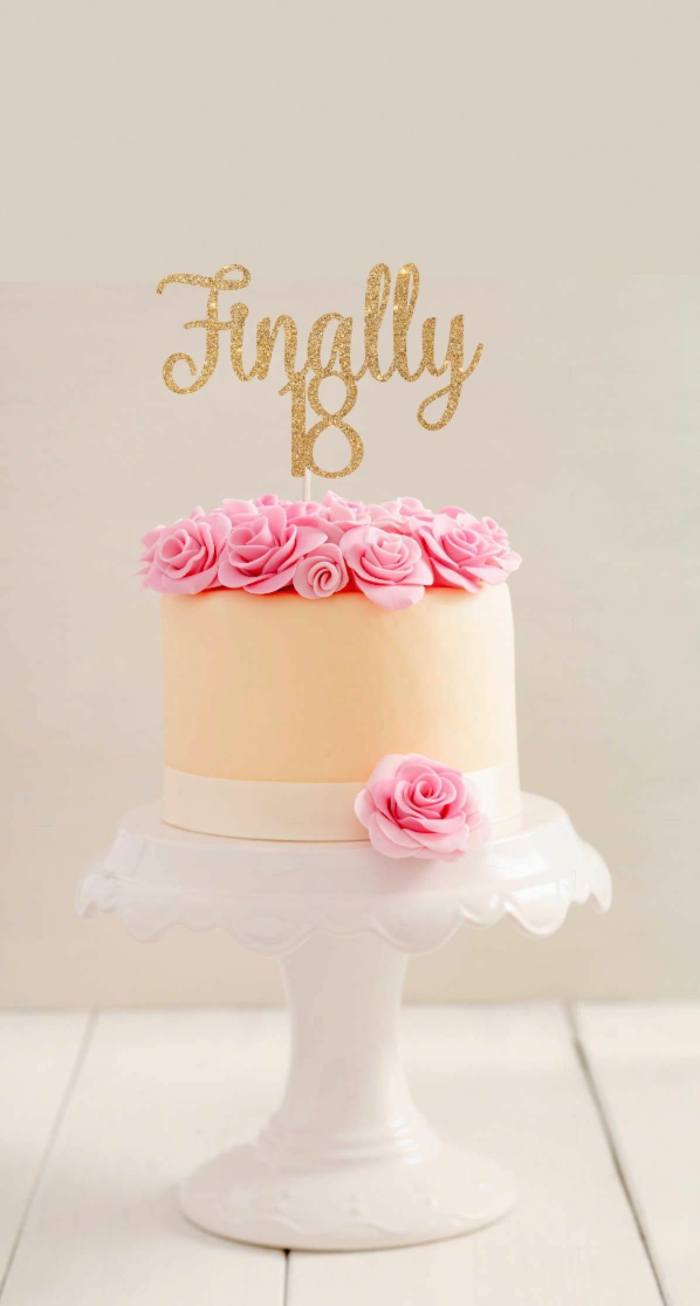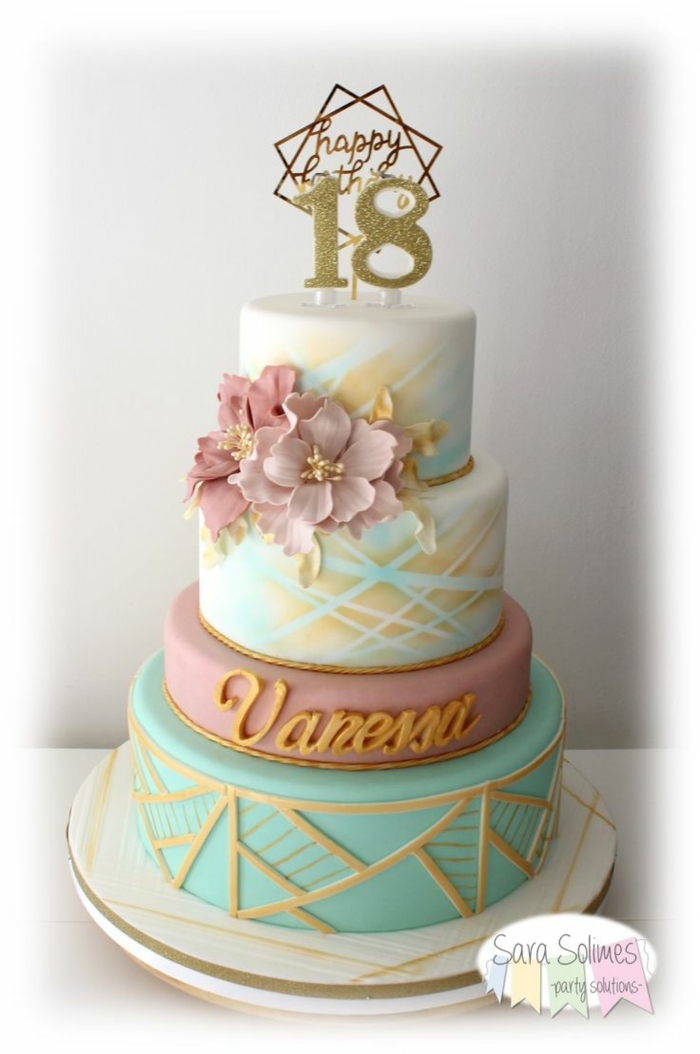 This decor is absolutely stunning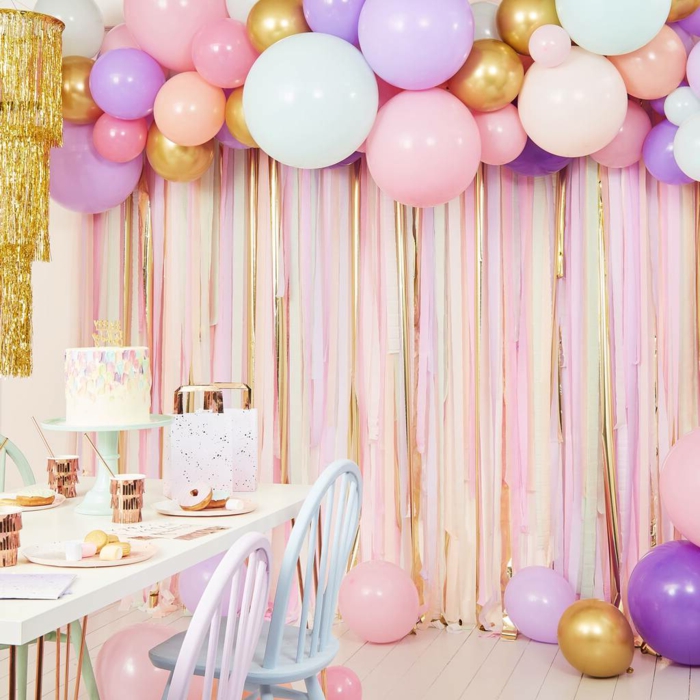 Cute birthday invitation idea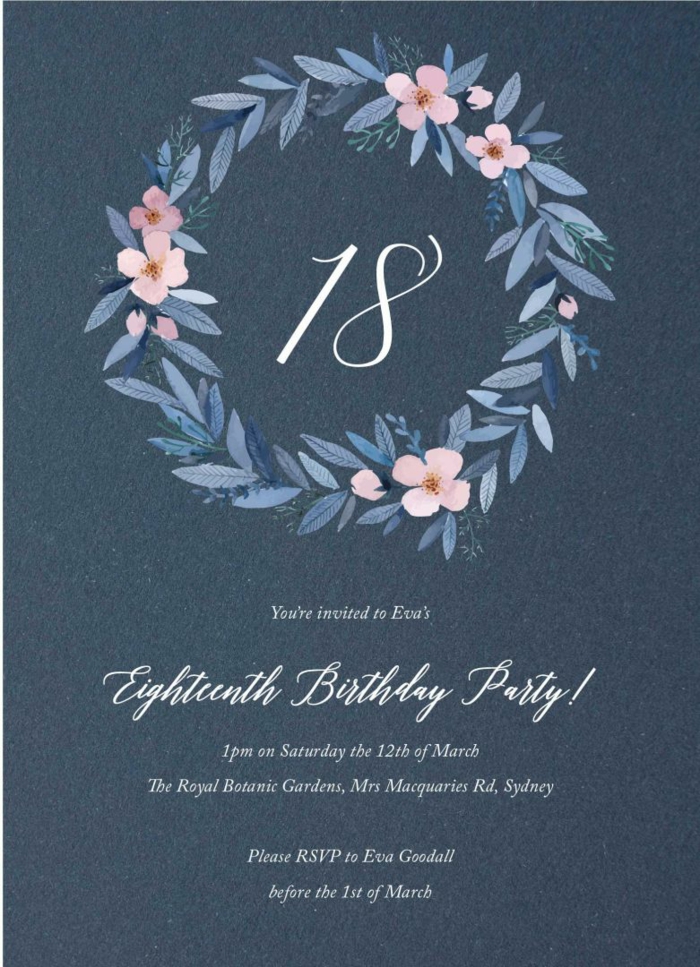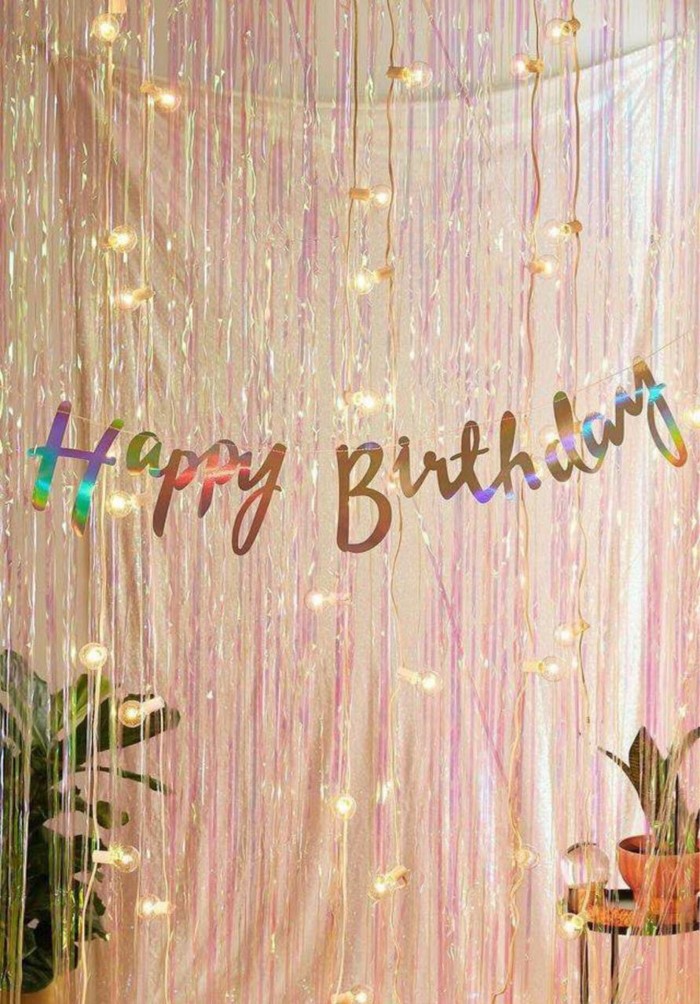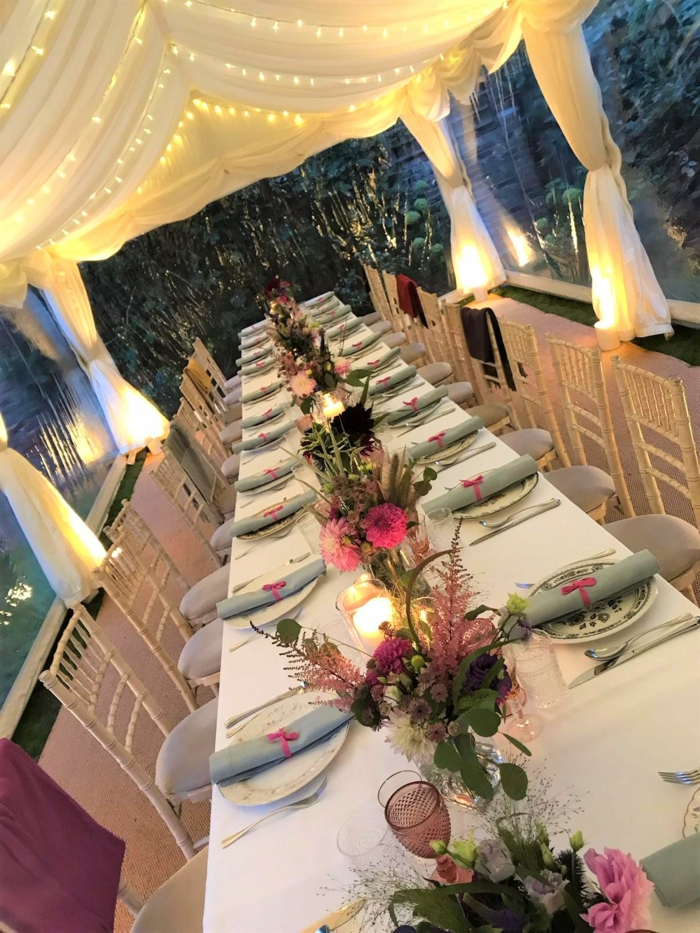 Stand out from the crowd with a cute "Birthday Girl" sash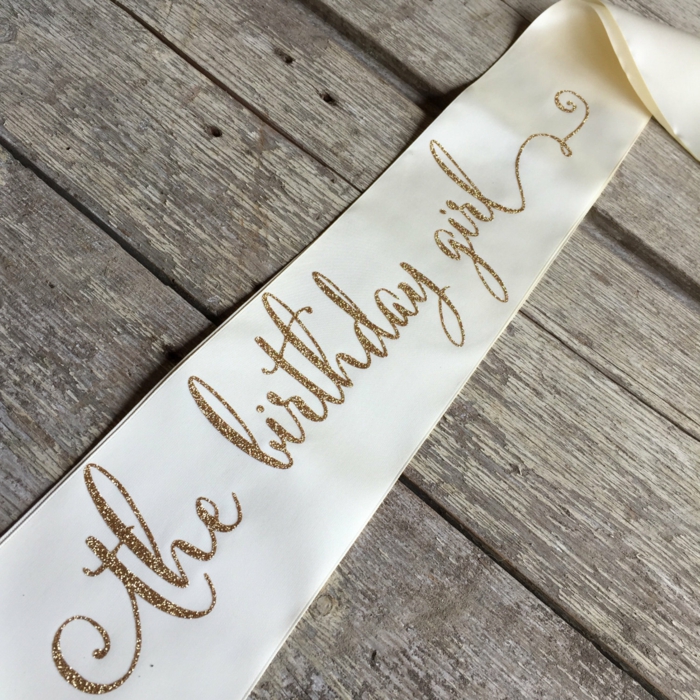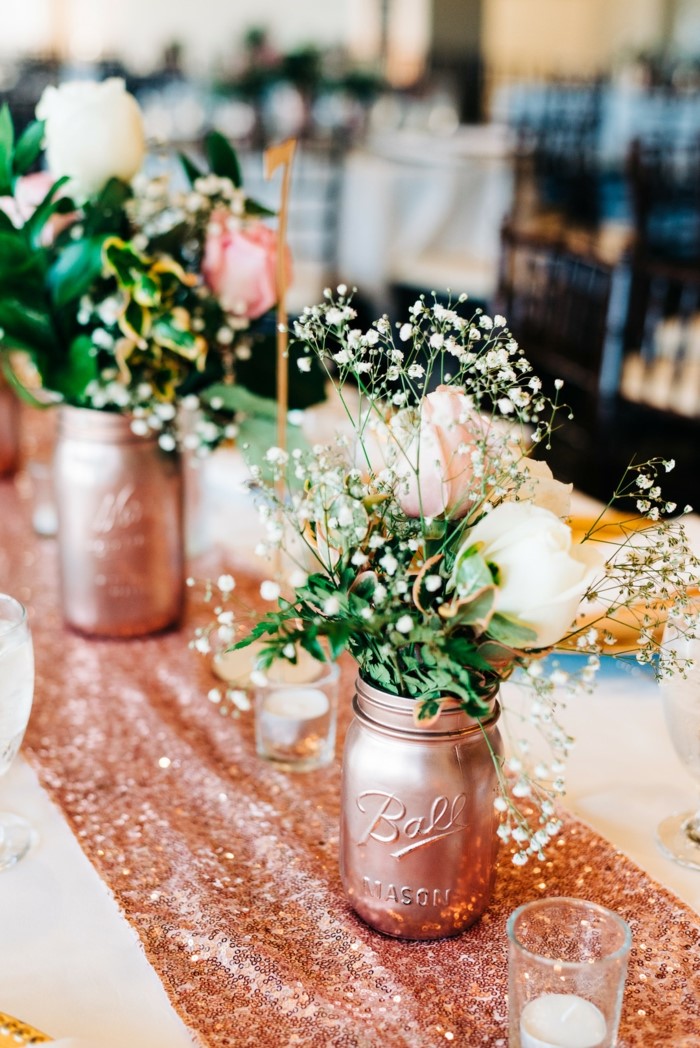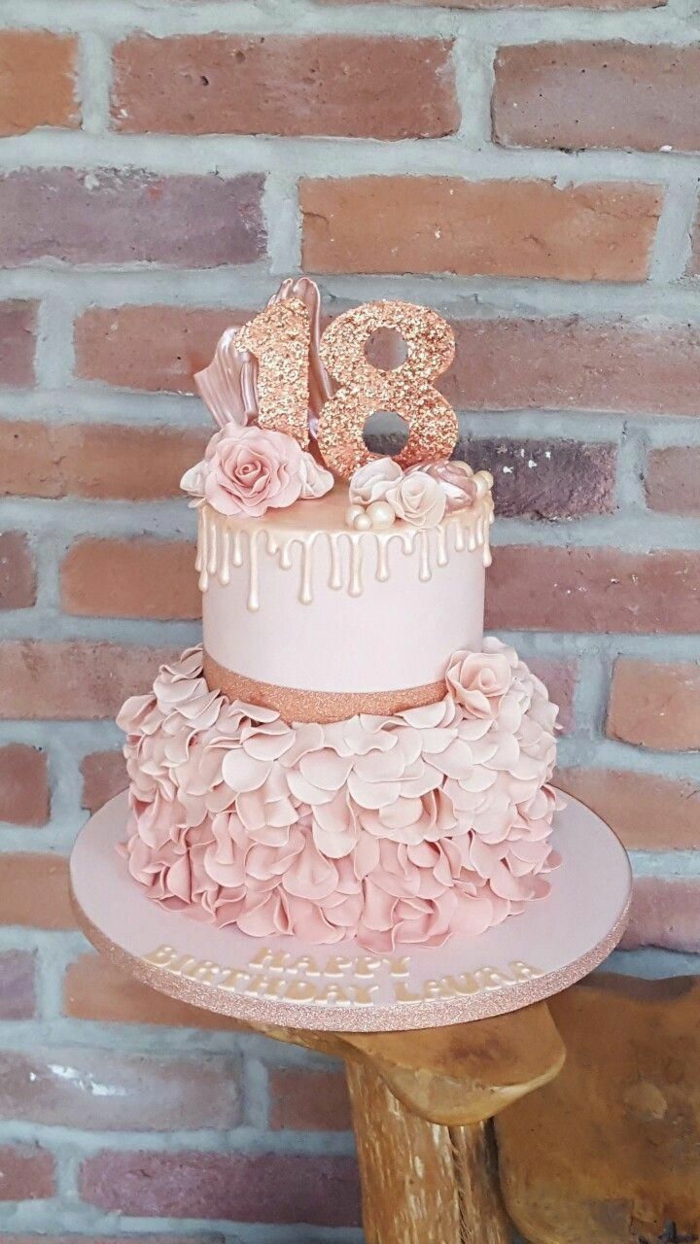 Don't forget to have fun and dance the night away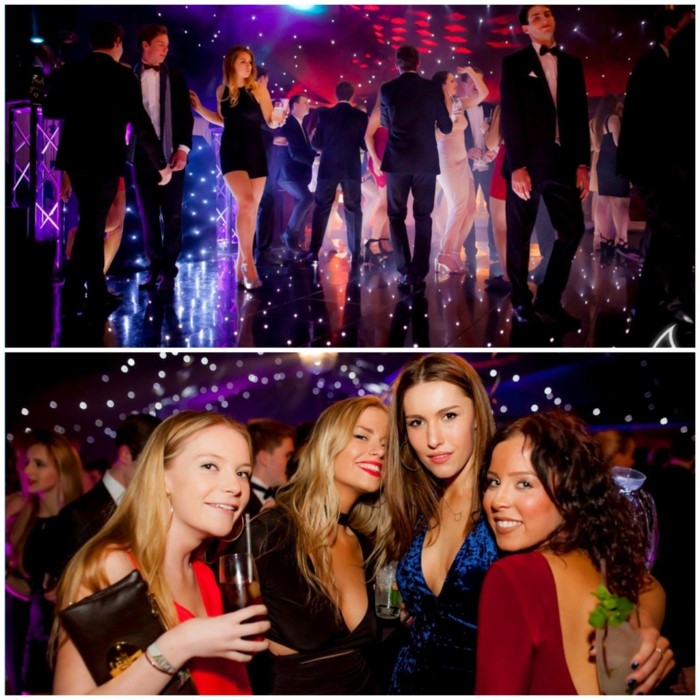 Here's a few more ideas for 18th birthday decorations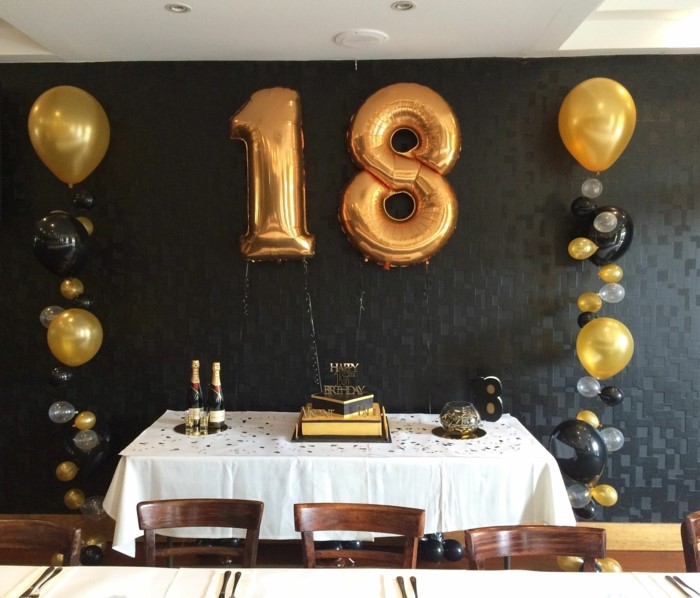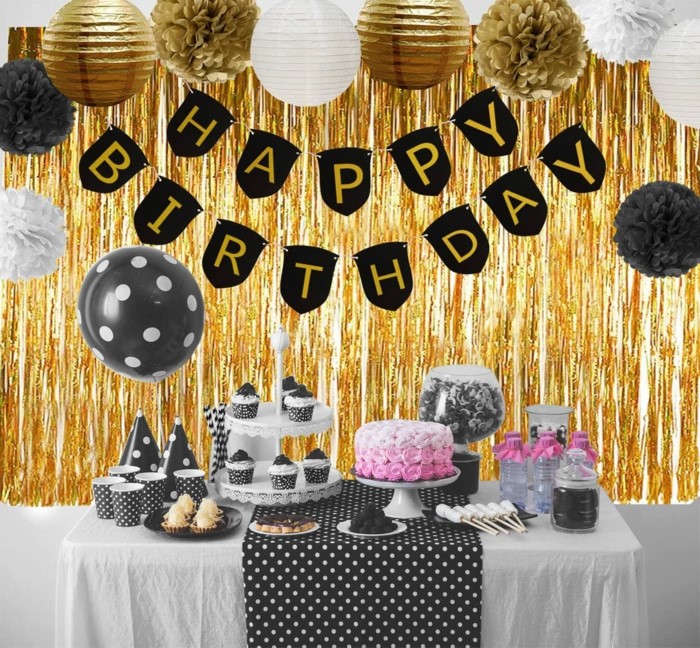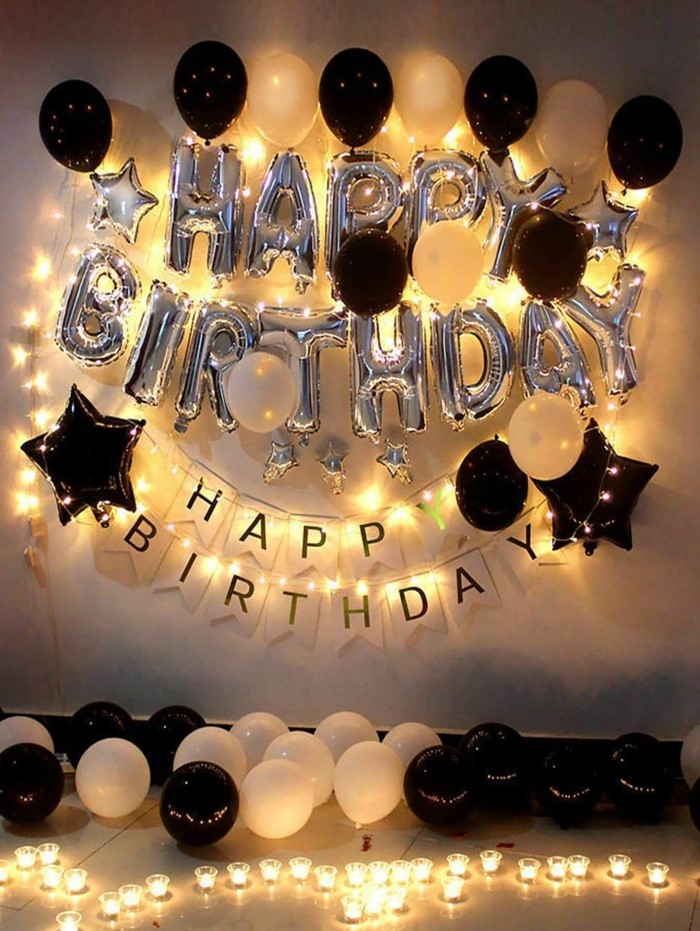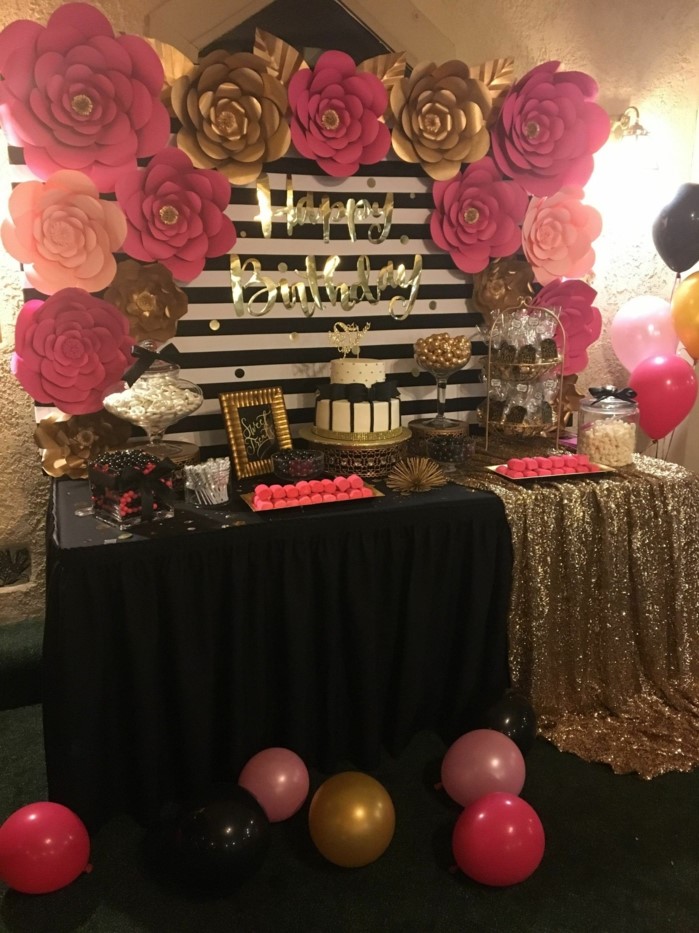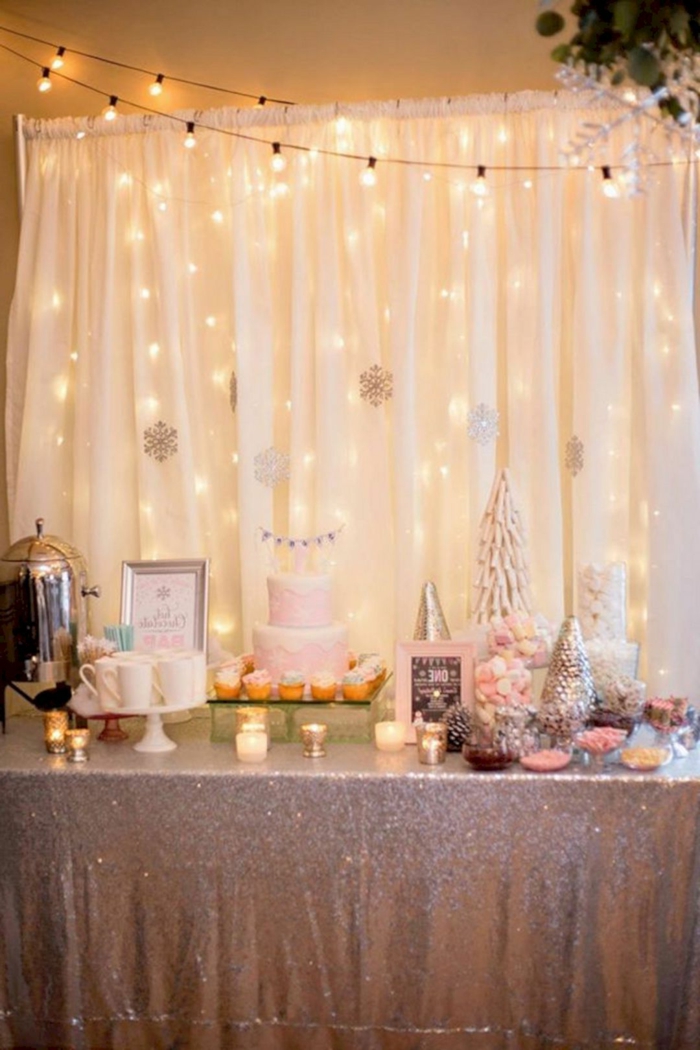 This decor is so elegant and classy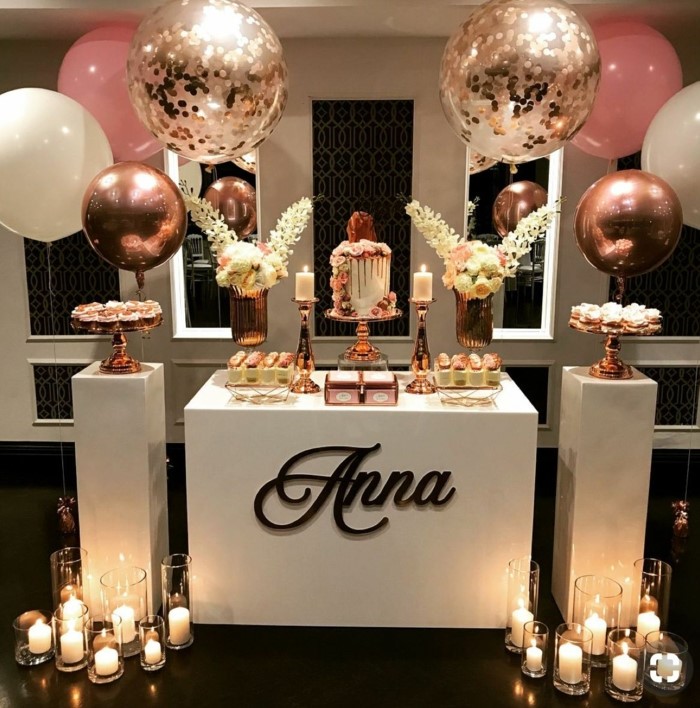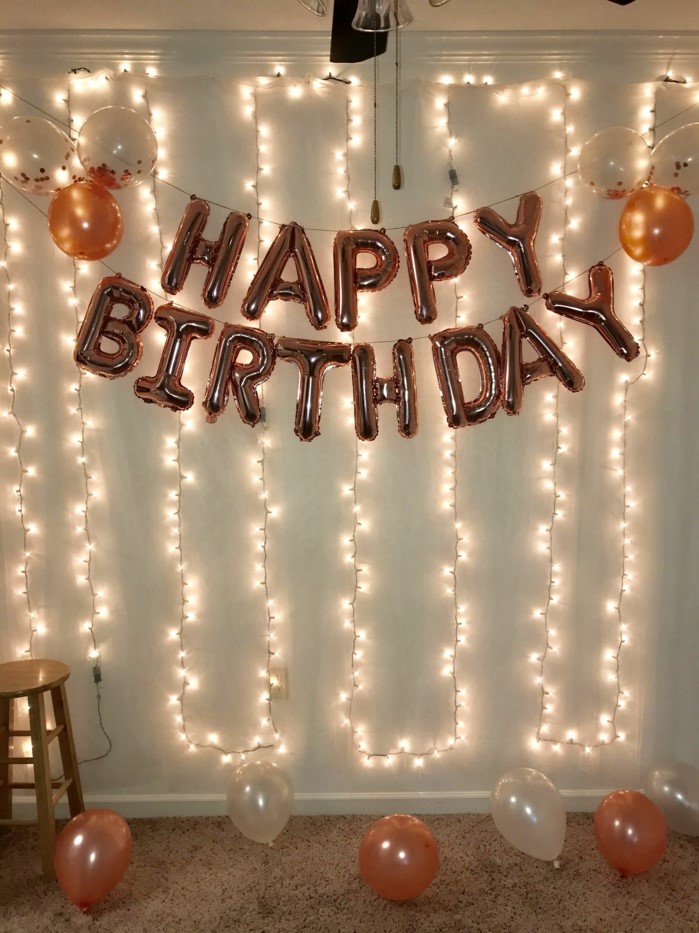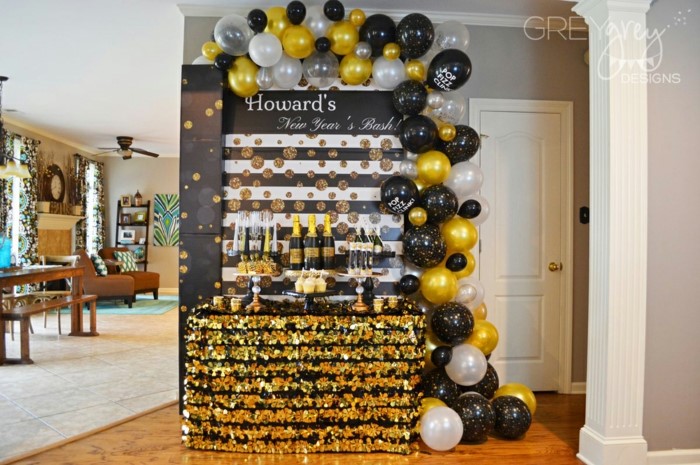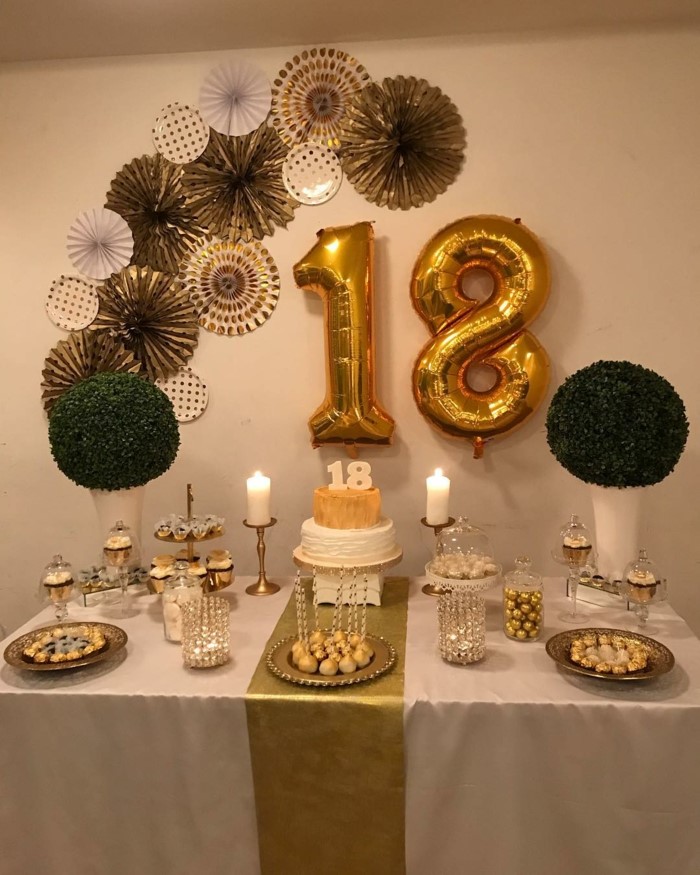 Ideas for a garden party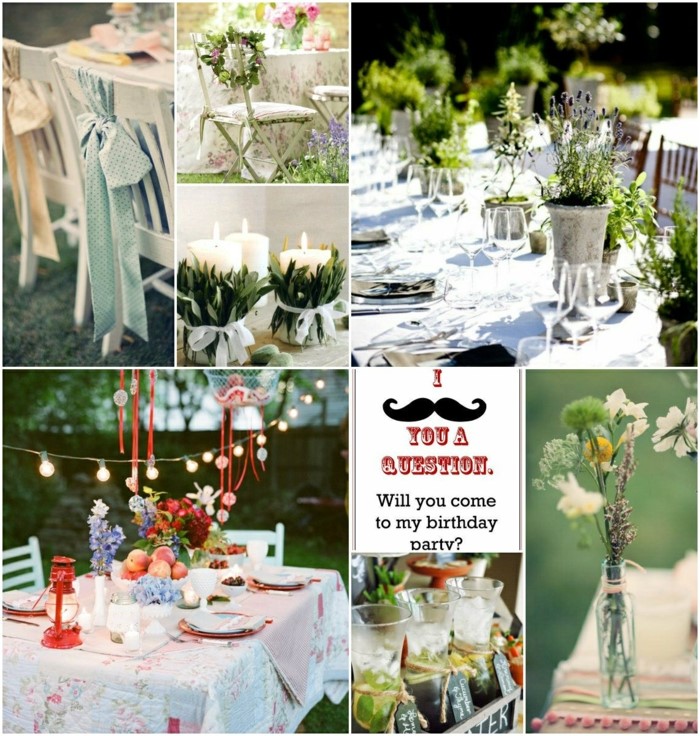 Why not have a vintage Hollywood themed party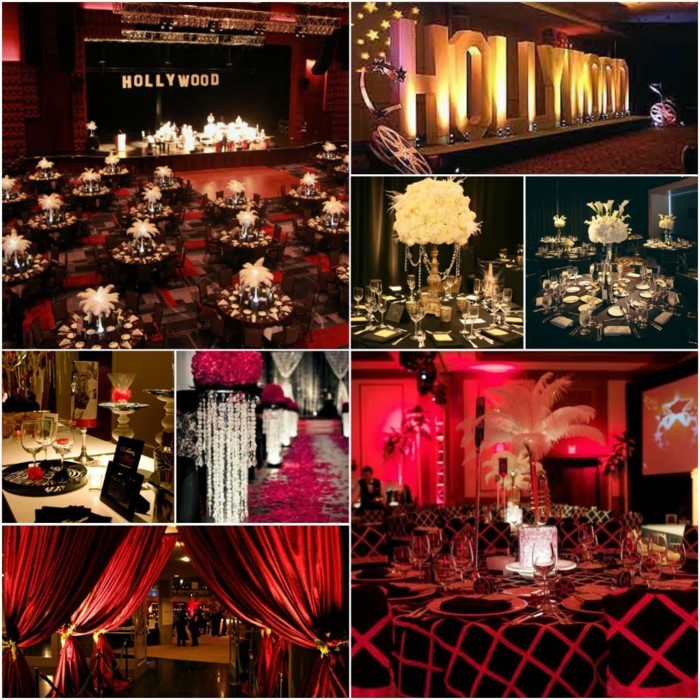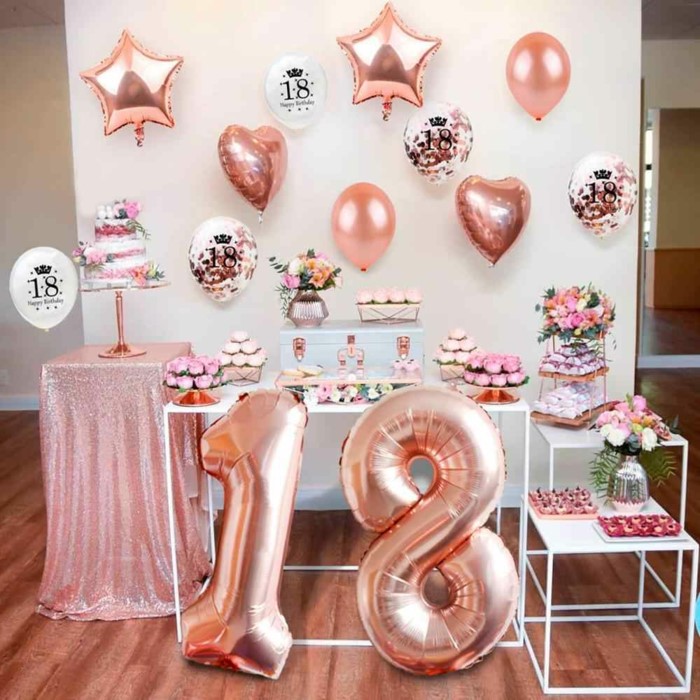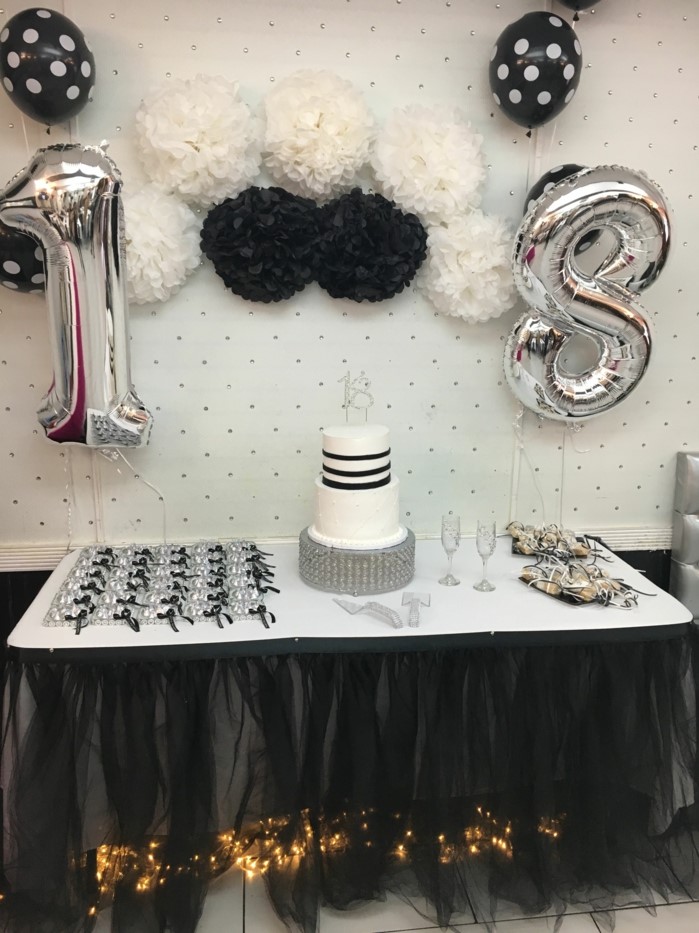 Now let's have a look at some gorgeous cakes you can totally steal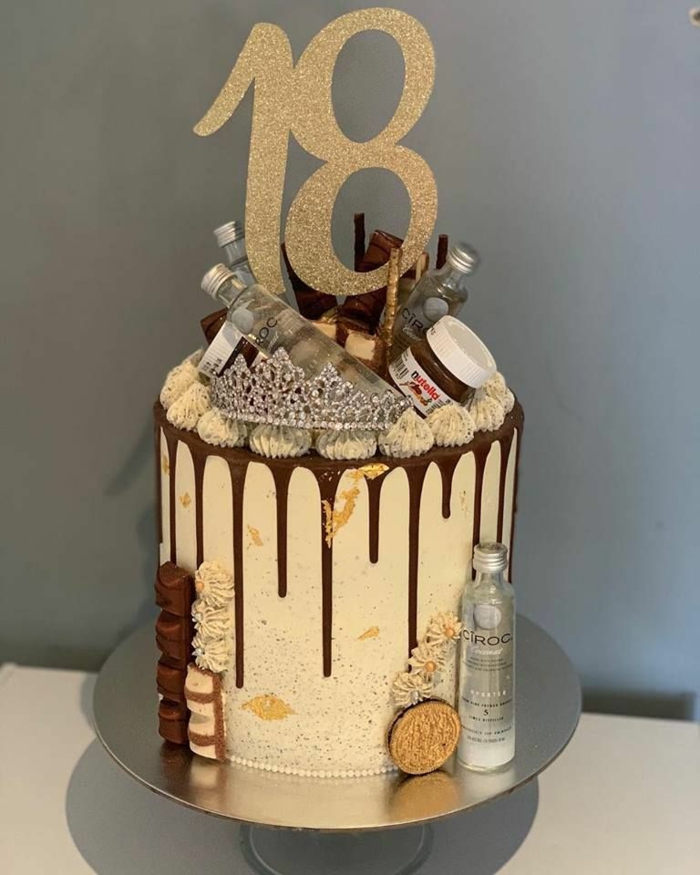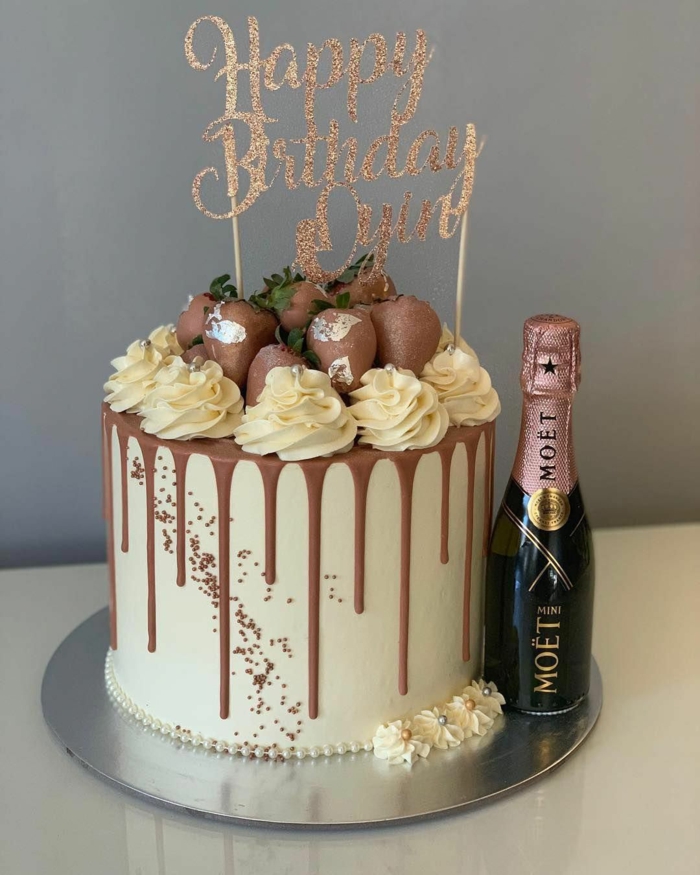 Put a smile on the birthday boy's face with this funny cake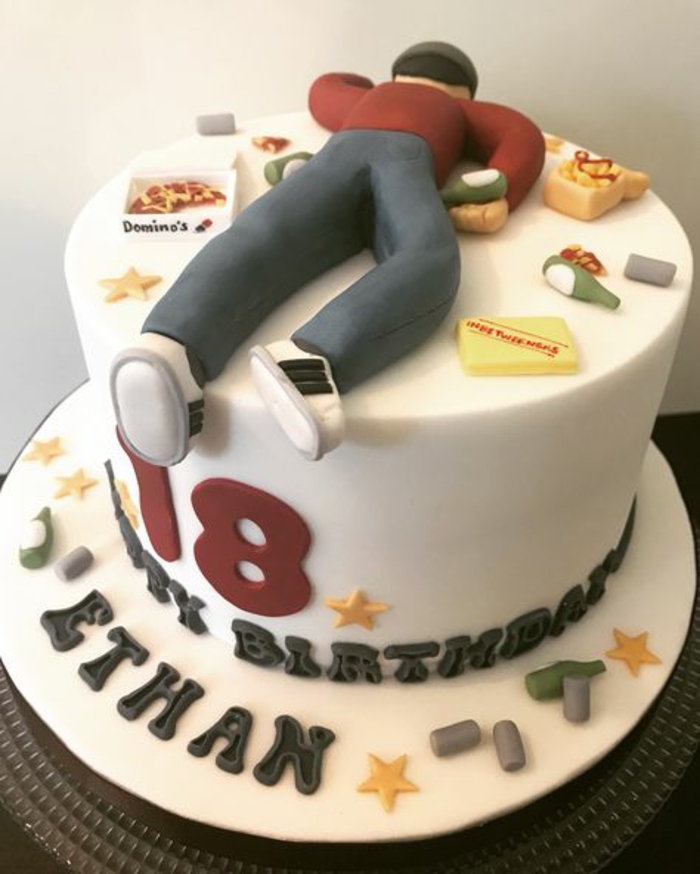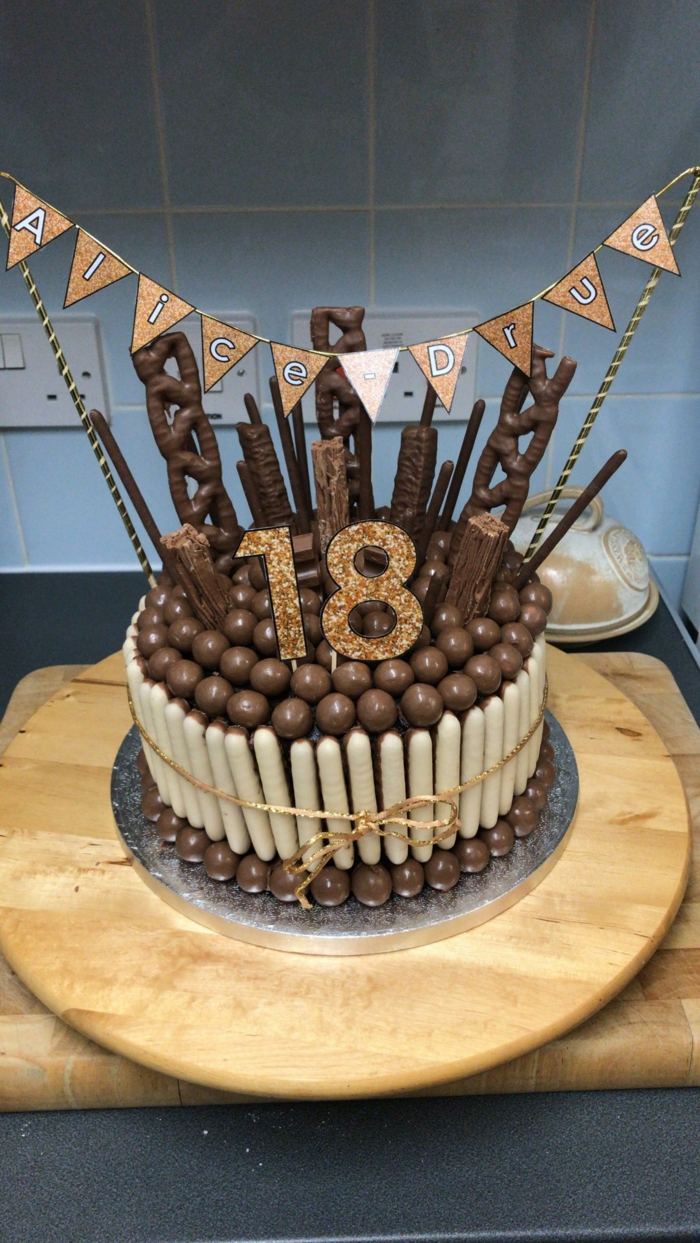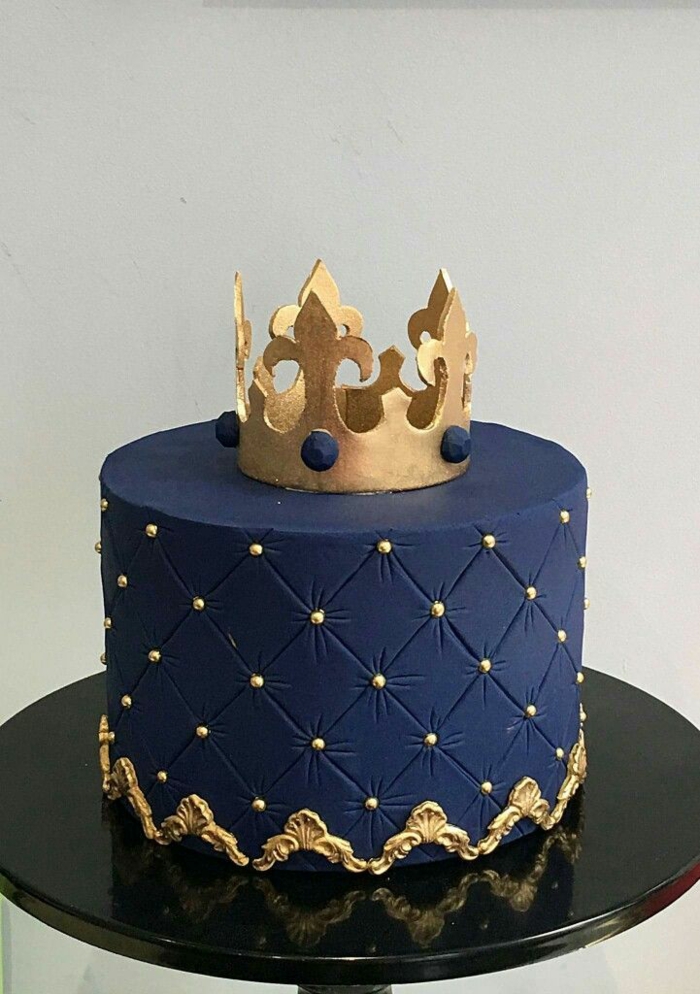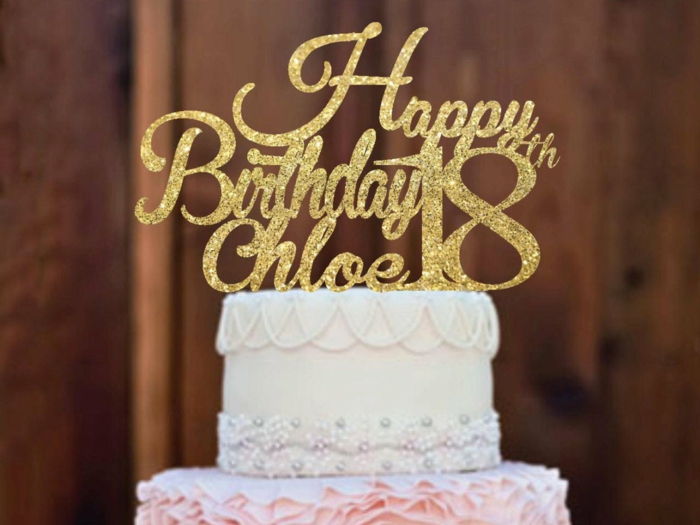 Another idea for an invitation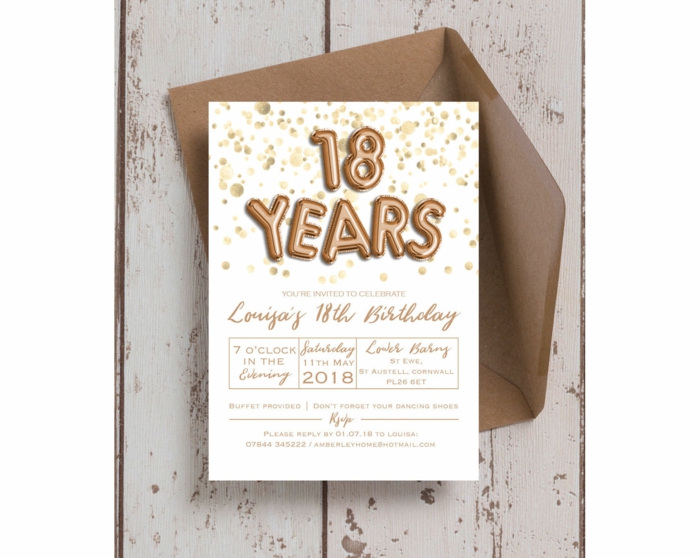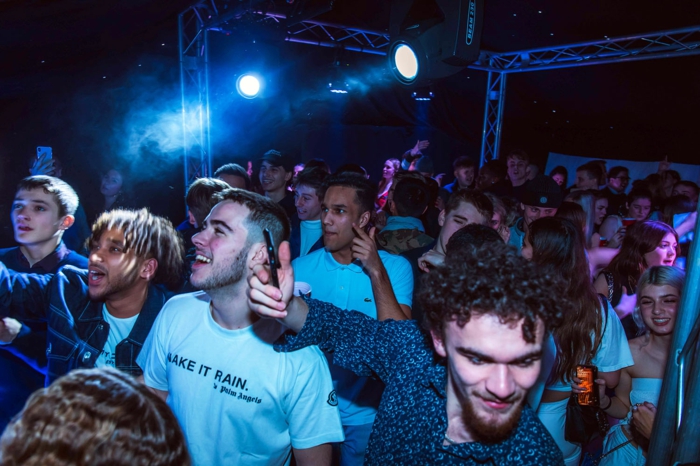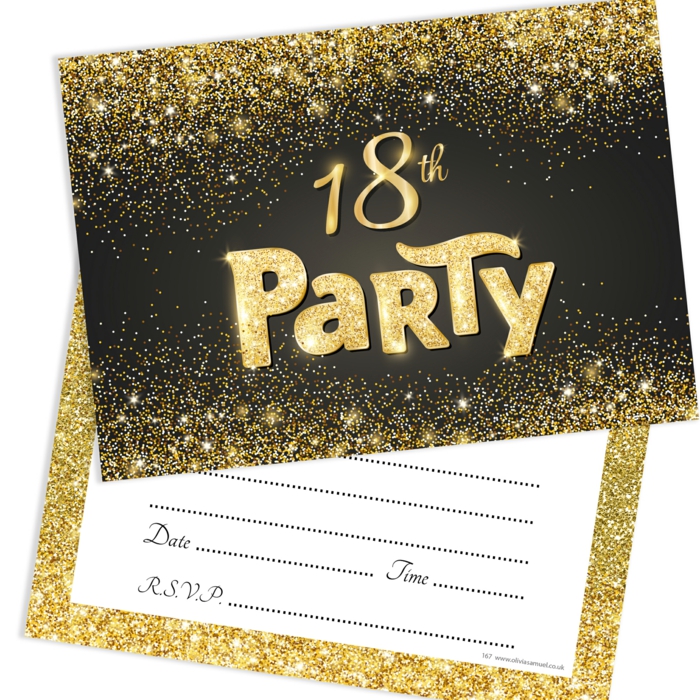 Surprise the honoree with some trivia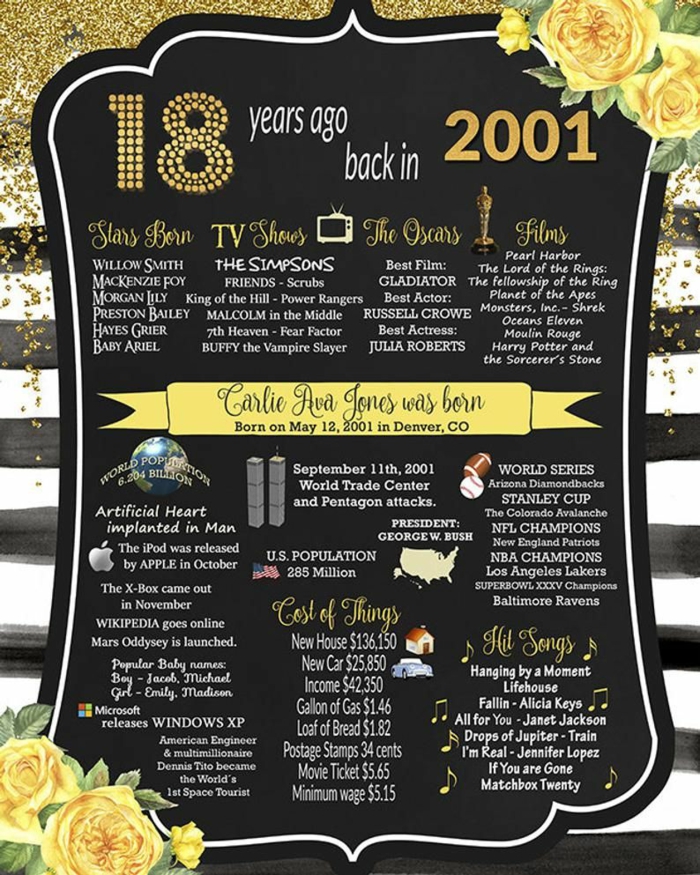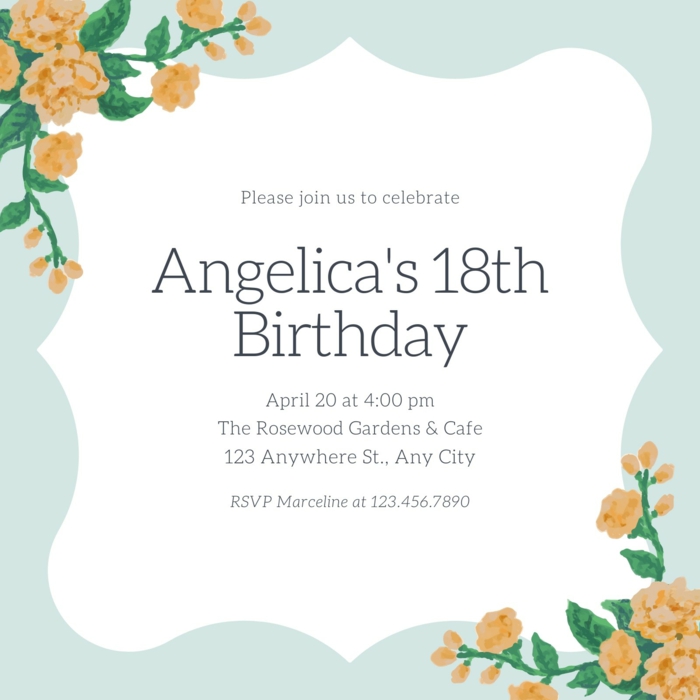 You and your bffs can coordinate your outfits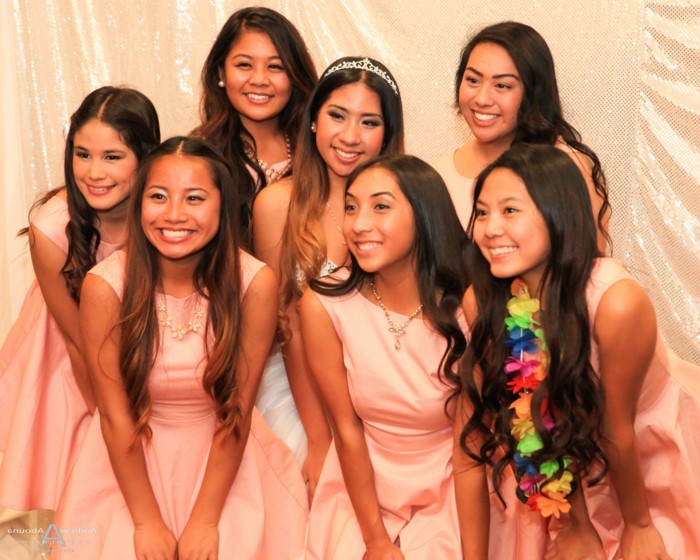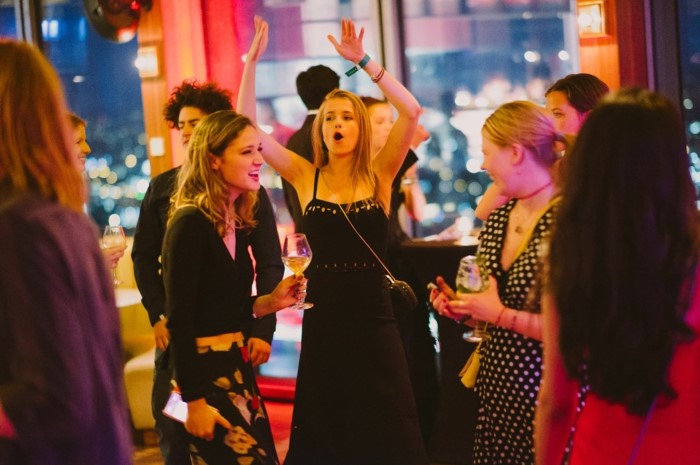 You can wear this t-shirt to let everyone know just how awesome you are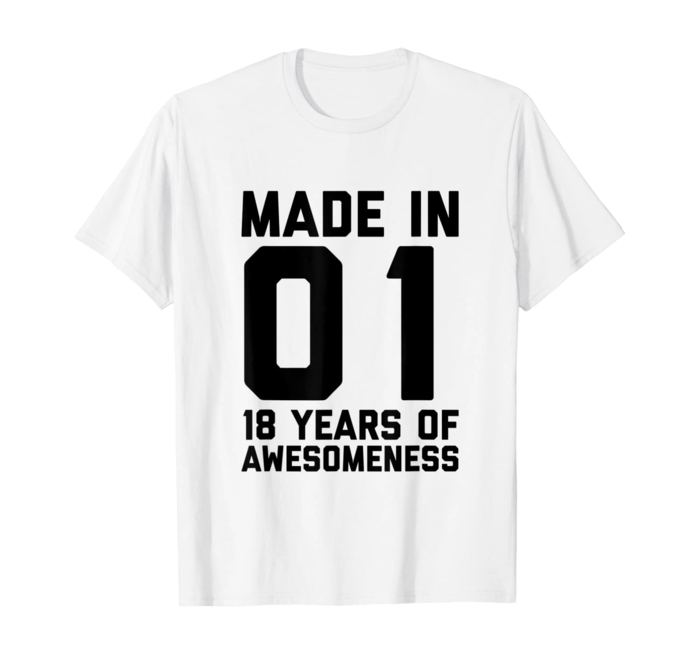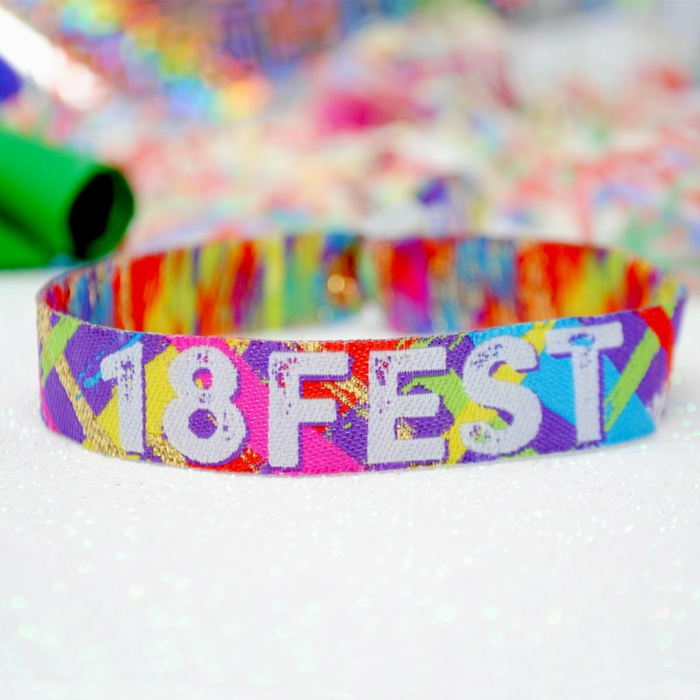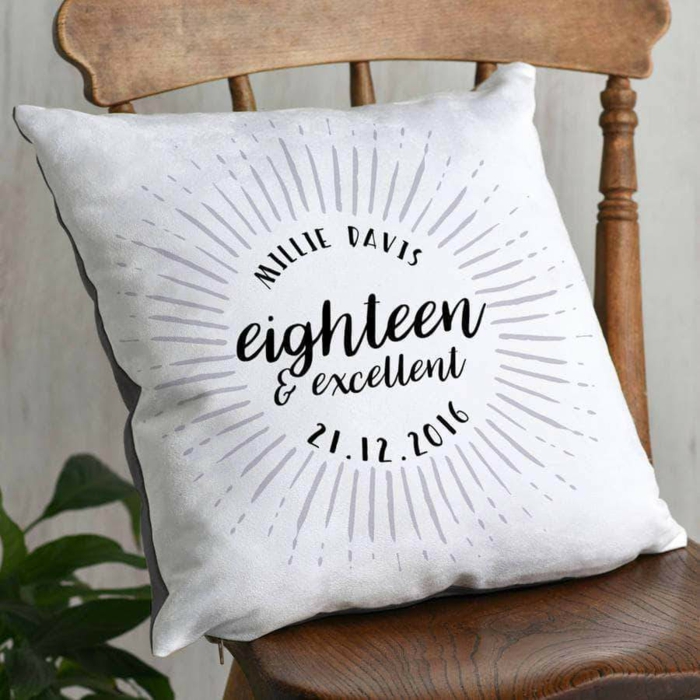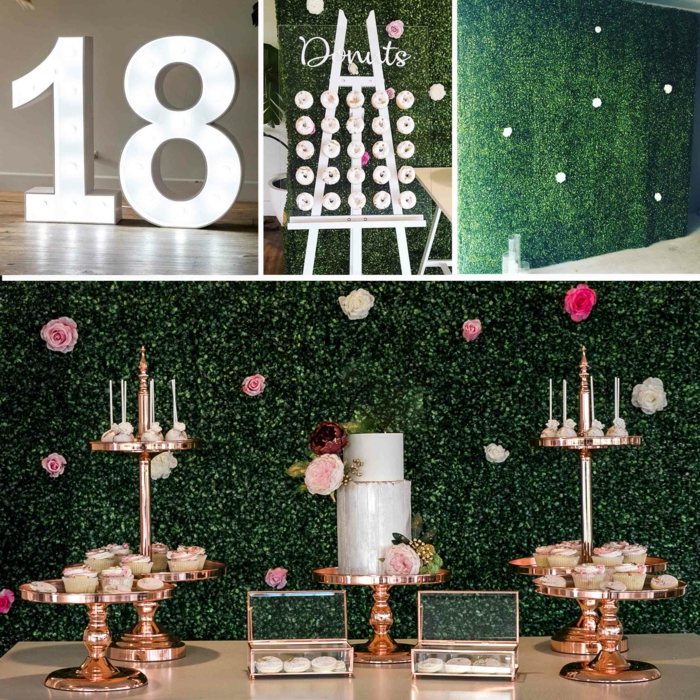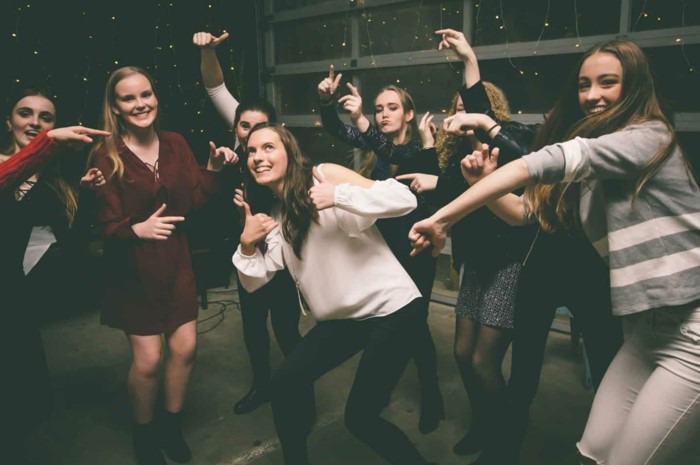 Funny 18th birthday gift ideas