Get the celebration started with these 80th birthday party ideas
A person's birthday is a very important day. After all, it's only the day you were born. While we are still kids, our birthdays are something to look forward to. You get lots of gifts, you get to have a party with all of your friends, in general, it is one of the best days of the year for any child. Naturally, as we grow older, we might not enjoy our birthdays as much. Some people don't like the feeling of getting older, others embrace it. So, today we are going to talk about the celebration of a very important age – being 80 years old. And what better way to commemorate that day than having your entire family around you. So here are a few 80th birthday party ideas to help you plan the best party for the wisest person in your family.
80th birthday party ideas to get the celebrations started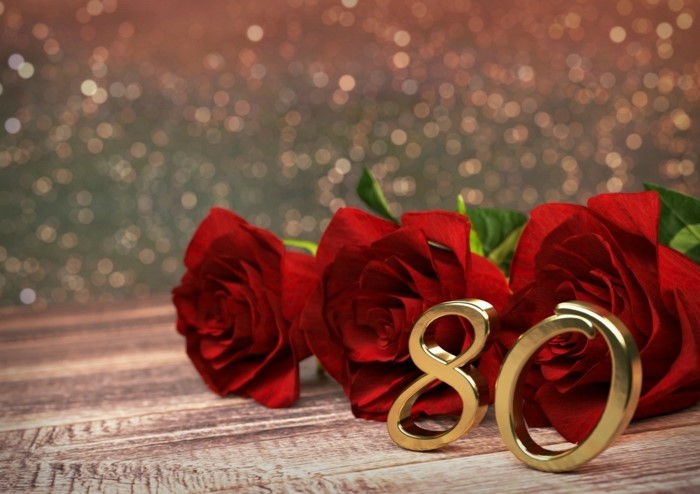 How to plan an 80th birthday party?
Here are a few steps you need to take in order to plan the most perfect party:
Make sure that the party is tailored to the honoree. 80 is a specific age. For some elderly people having a large, loud party might be too much to handle. On the other hand, I have seen some 80 year olds being more energetic than I am sometimes. So, just plan accordingly. If you have decided on a larger party, consider hiring a venue to accomodate a larger group of people. On the other hand, if it is going to be just family, you can have the party at the house and save yourself some money.
When you are planning on a birthday party for an elderly person, the time of the party is very important. Although an evening party may not be your best option, you still have plenty of time during the day. Whether it will be a brunch party, or an afternoon affair, make sure that the birthday boy or girl is at their best.
Have plenty of seating available. Needless to say, older people can't really stand on their feet for a long period of time, so just have enough chairs for everyone to sit whenever they need to.
Be ready to be flexible if you are having a larger party. Keep in mind that there will be people of all ages at the party and they need to be entertained. So, you need to make sure that you have coloring sheets for the kids, for example or a fun game they can play. Also, make sure that the music or entertainment is ready to cater to all ages.
Fun birthday party surprise will put a smile on a person's face no matter their age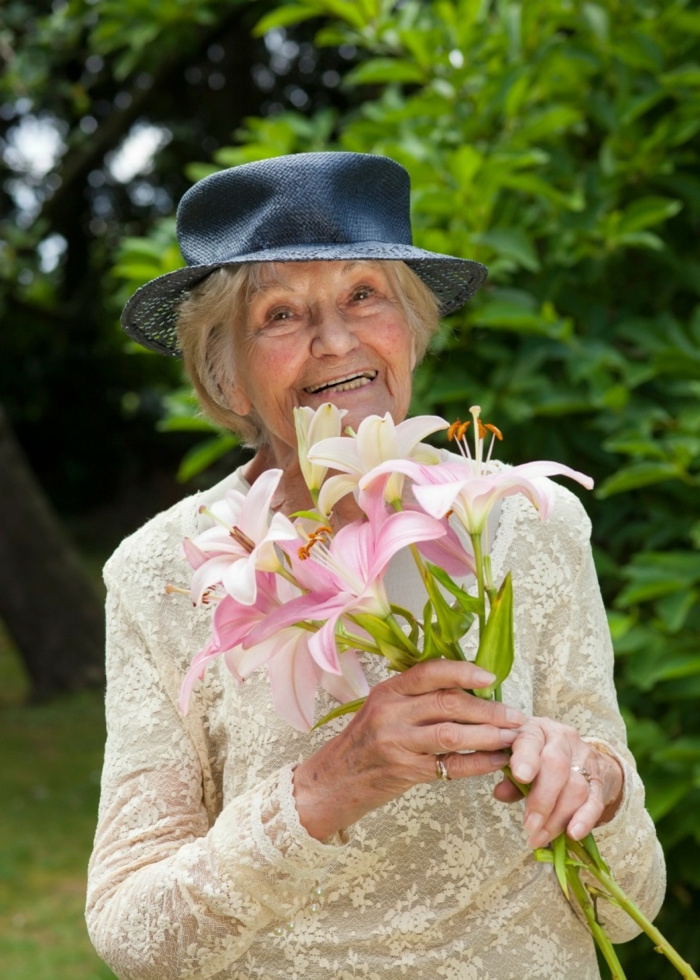 80th birthday party ideas
Themes, decorations, games – all of these things take planning. Not to worry, though, we've got you covered with a few ideas you can totally steal from us.
80th birthday party decorations
When it comes to decor, probably the most popular colors are black and gold. Since 80 is a golden age, the color definitely stands out. Of course, you can always tailor the colors accordingly. If you are throwing a party for a man, you can choose to pair gold with blue instead of black. On the other hand, if it is for a lady, purple is a great choice. What's more, flowers are always a classy and elegant look. Which is why, you need to make sure that you have plenty of floral elements in your decoration.
Whatever you decide to do at the party, it will definitely be a memory to cherish for the birthday boy/girl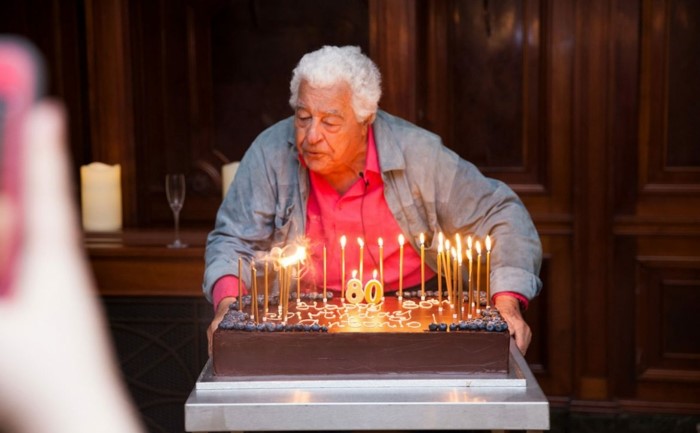 80th birthday party themes
We probably won't surprise anyone with these themes ideas. Naturally, the best way to go about it is to throw a vintage party from the decade in which the honoree spend his or her twenties. Not only will it bring back old memories from their young life, but you can also discover a whole new party side to your grandparent that you have not seen before.
80th birthday party games
First of all, sing-alongs are always a great idea. Furthermore, they are fun for everyone. Bingo, checkers, bridge, dominoes, pick your poison. All of these games are fun for people of all ages. You can also gather photographs and videos and make a short movie about the life of the birthday girl/boy. The memories will definitely be appreciated by everyone at the party. What's more you can ask people to share memories they have from when they were young with the honoree and include that in the short presentation.
Simple, yet beautiful decor, incorporating flowers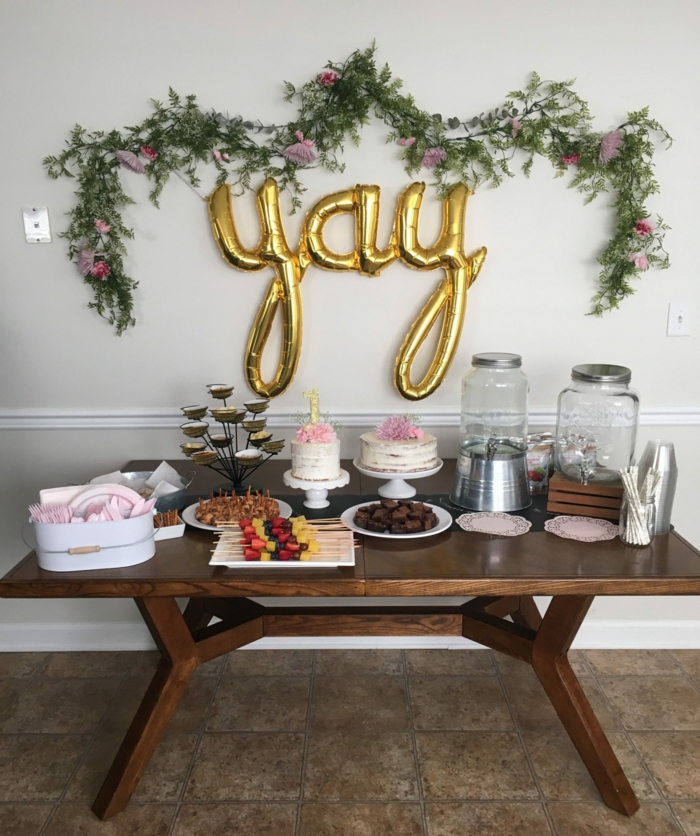 Vintage themed party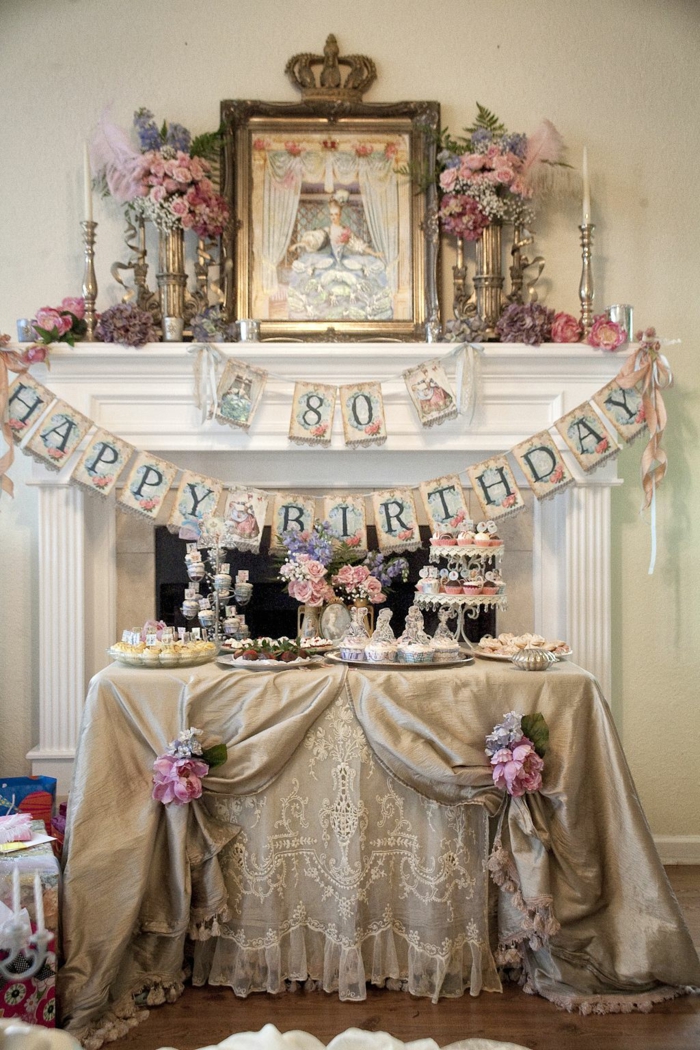 Stunning cake for a lady who is 80 & stunning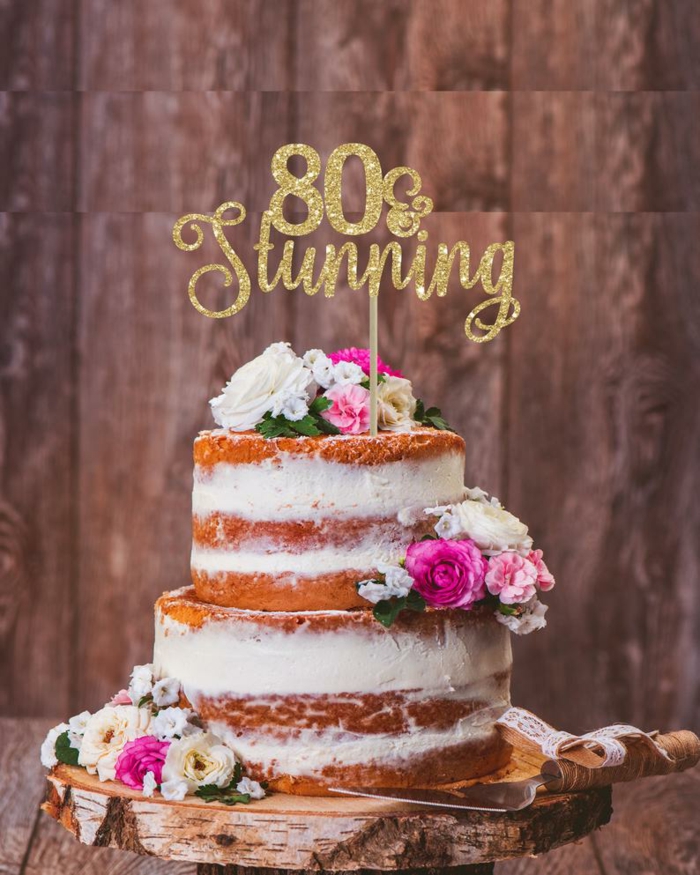 Purple is a popular birthday color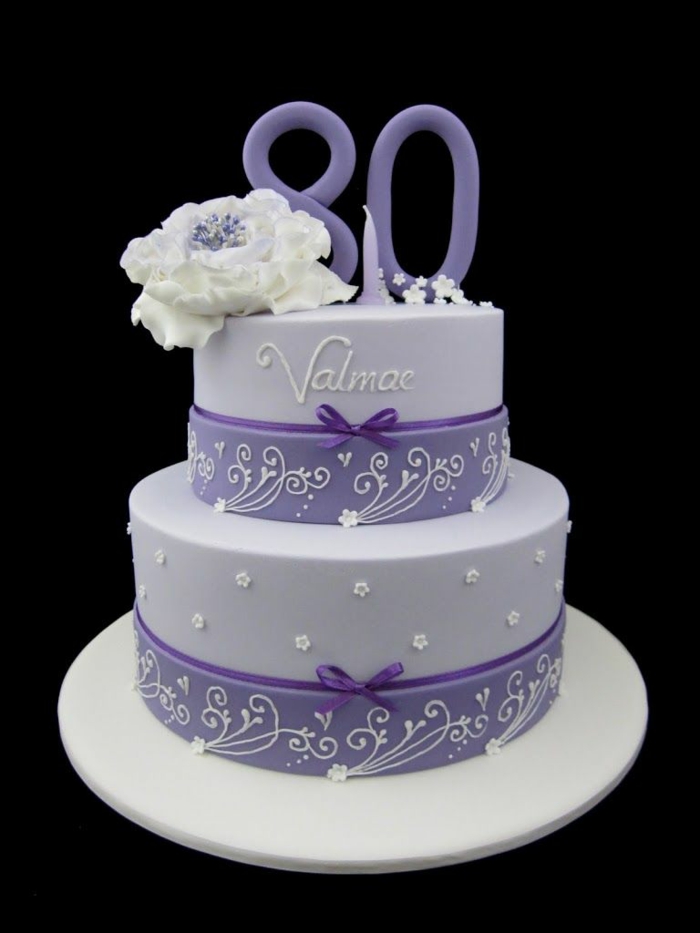 Here is another fun idea you can add to your list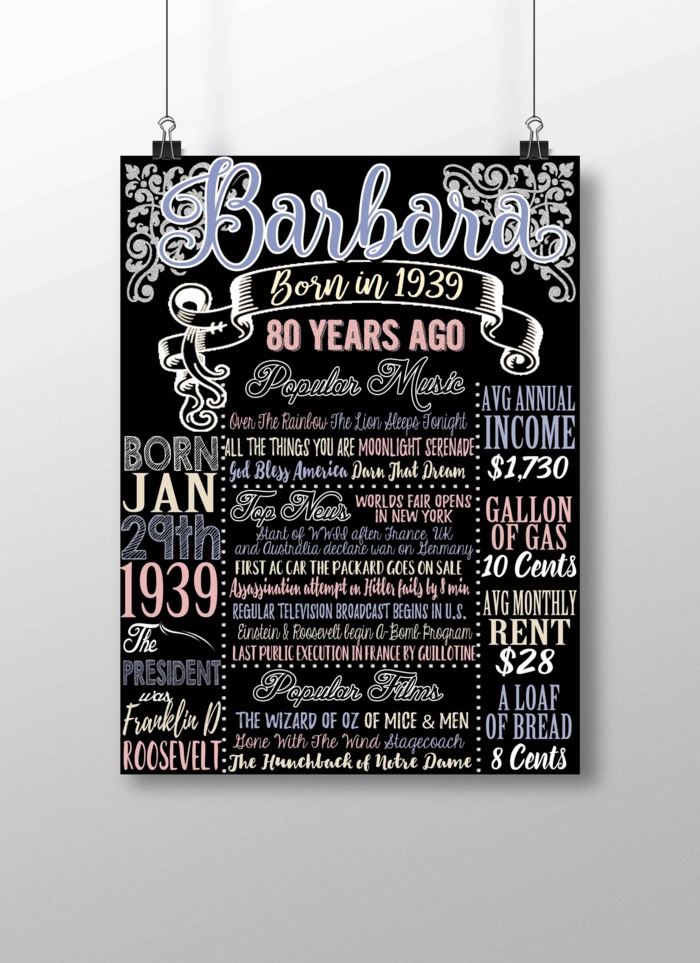 Cute cake for the 80 year old gents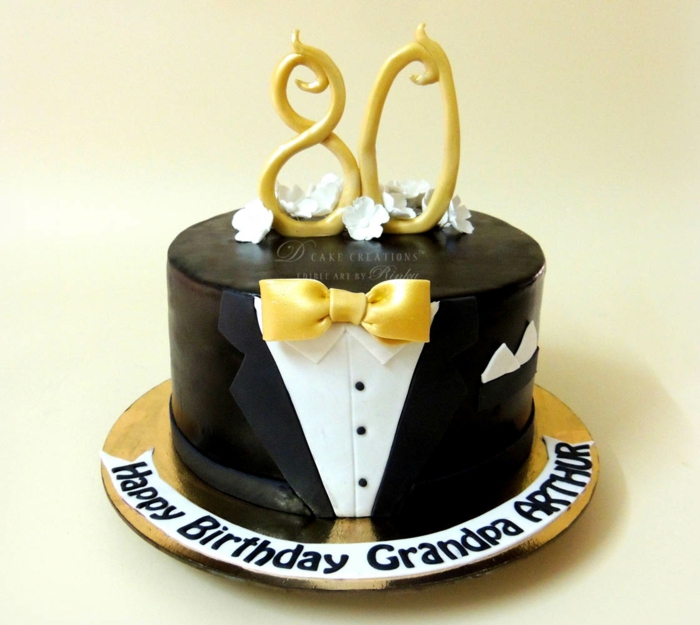 Cheers to 80 years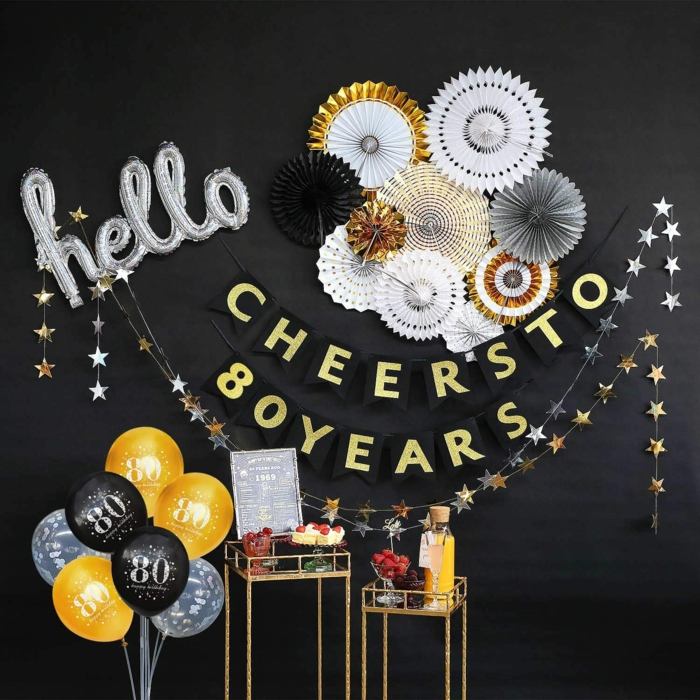 This cake is absolutely gorgeous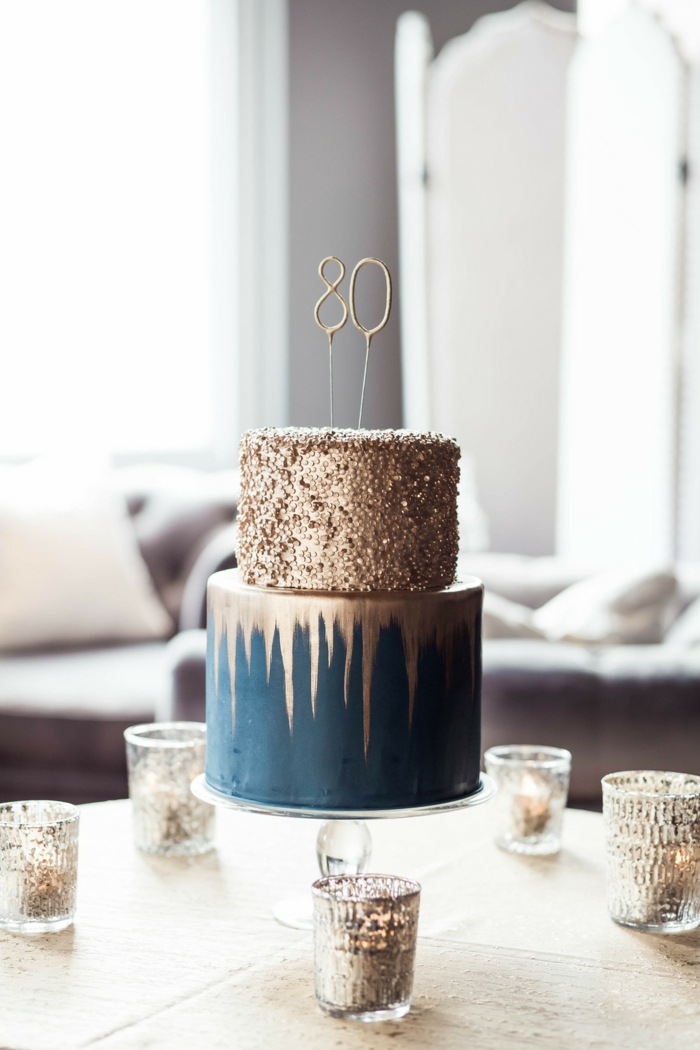 80th birthday party ideas with a tropical twist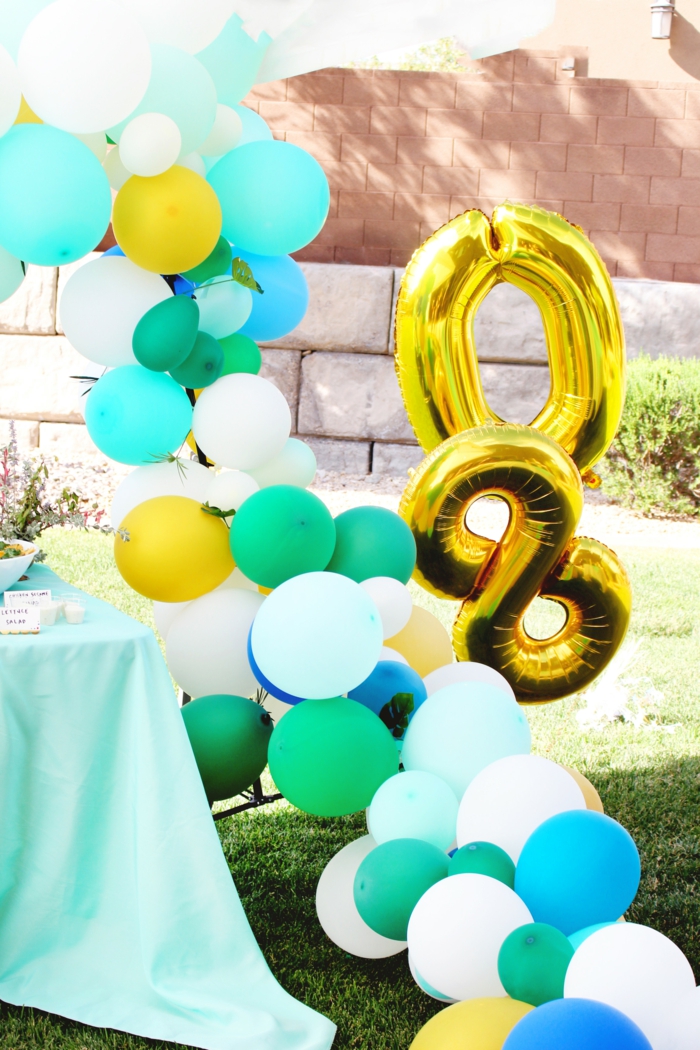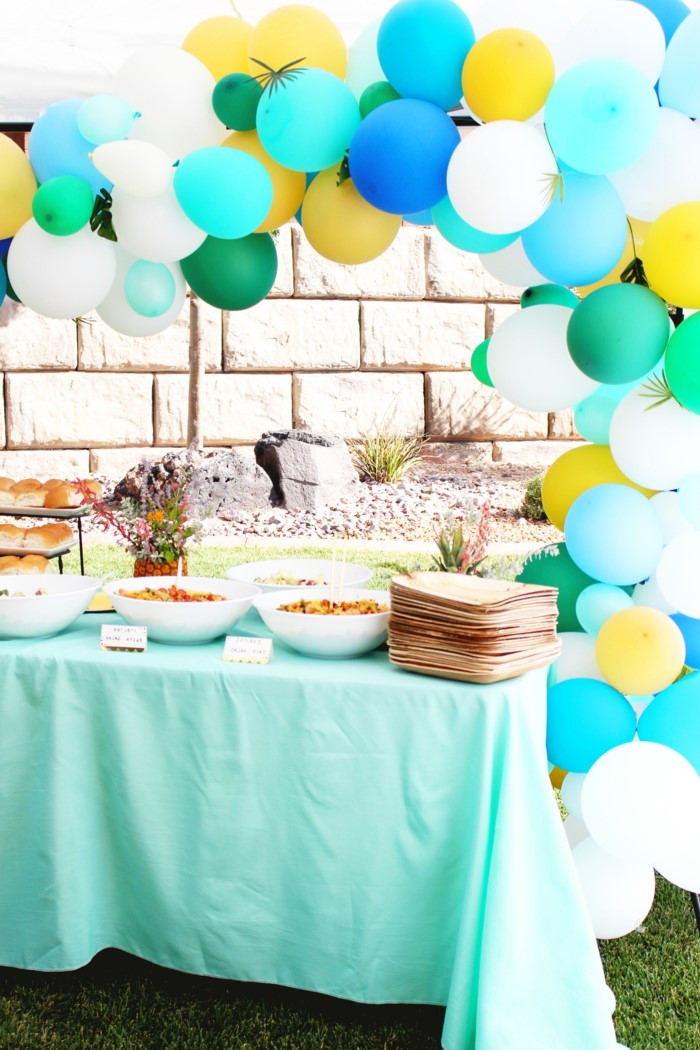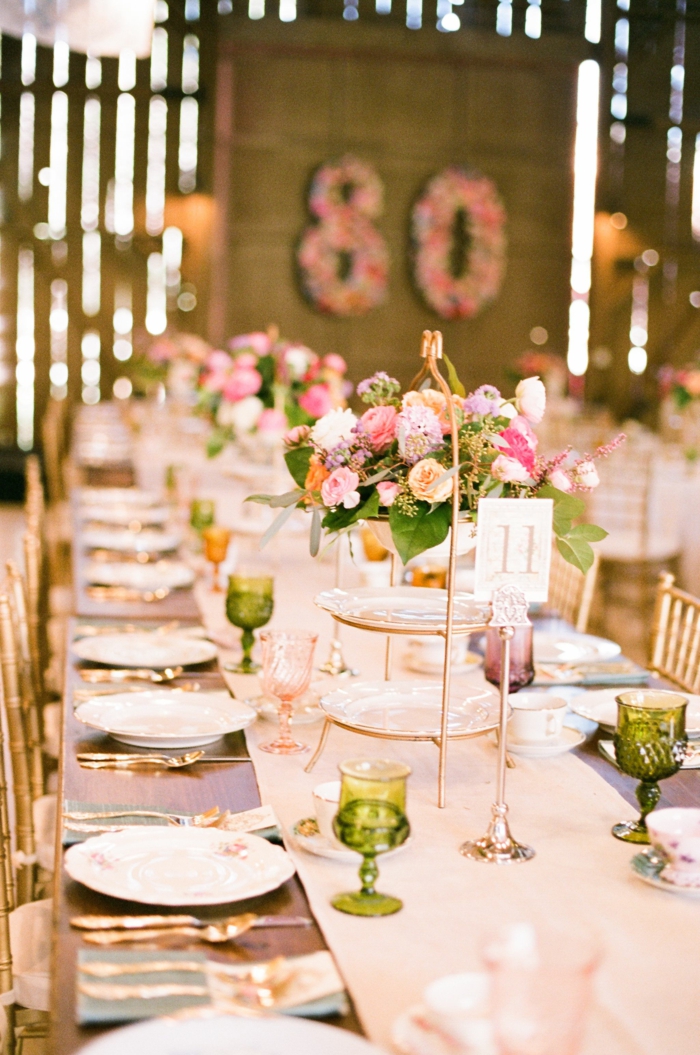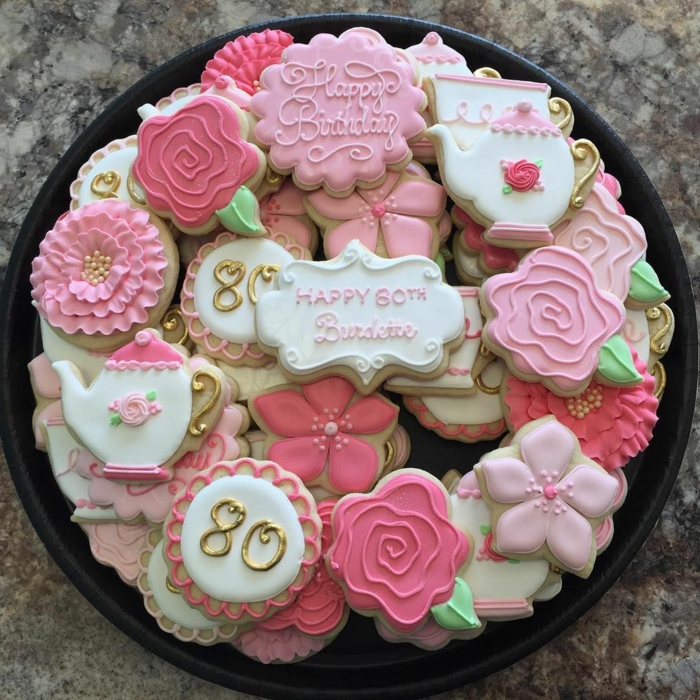 A birthday trivia game you can try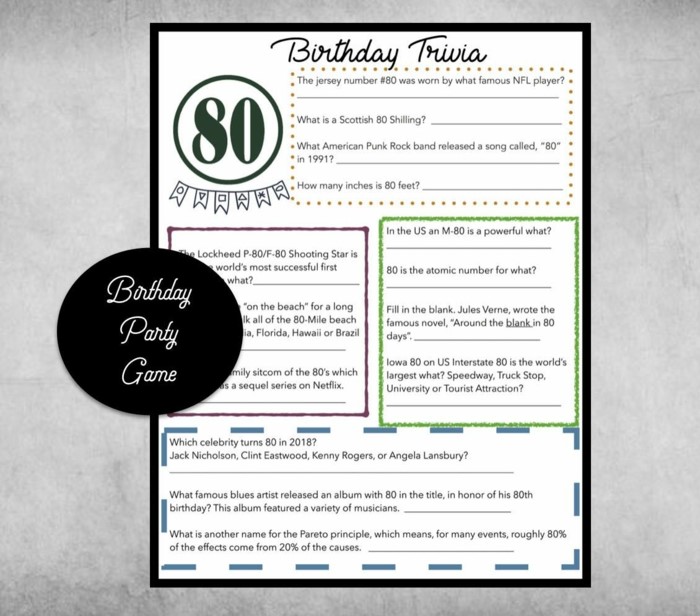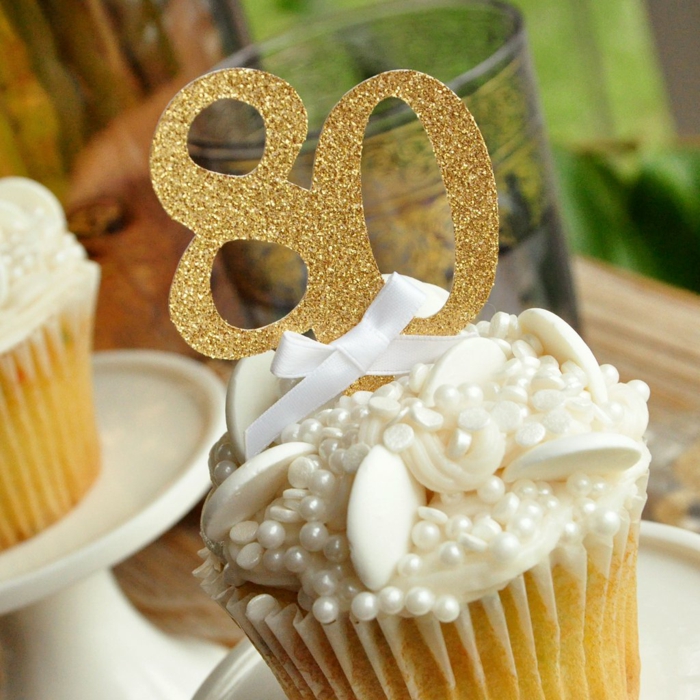 80th birthday party favors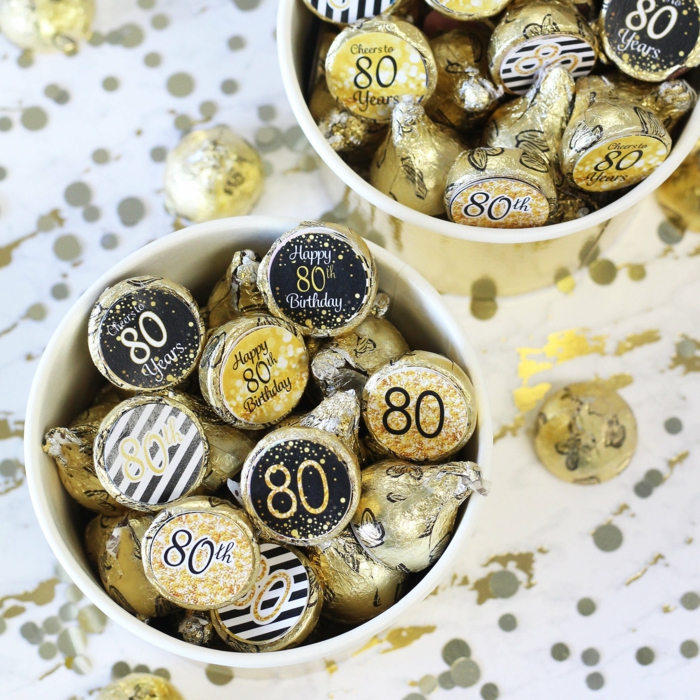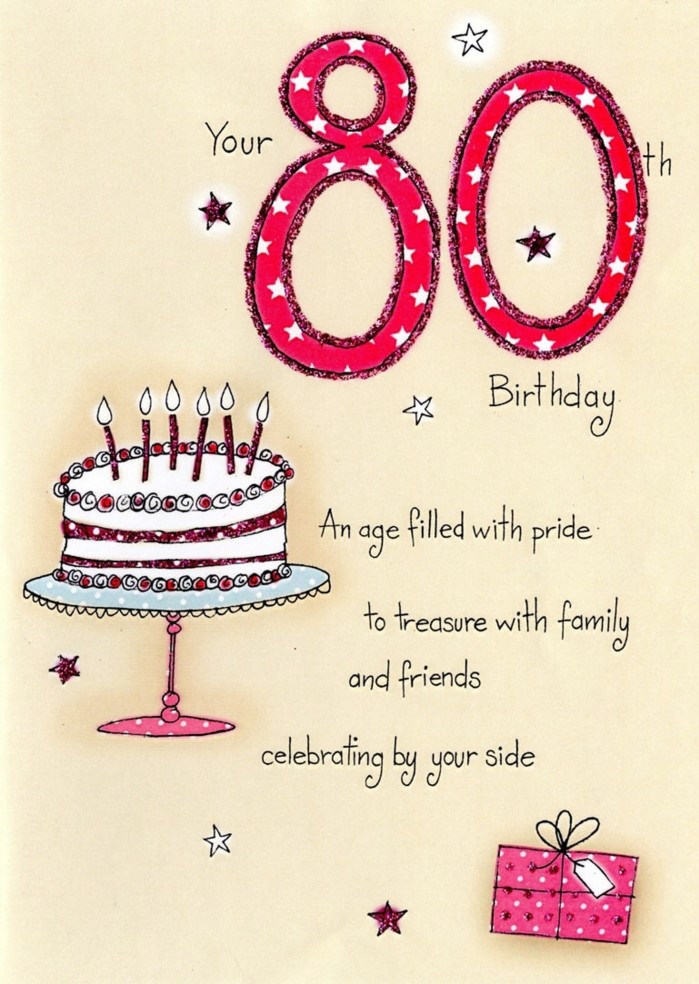 Ask guests to share their fondest memories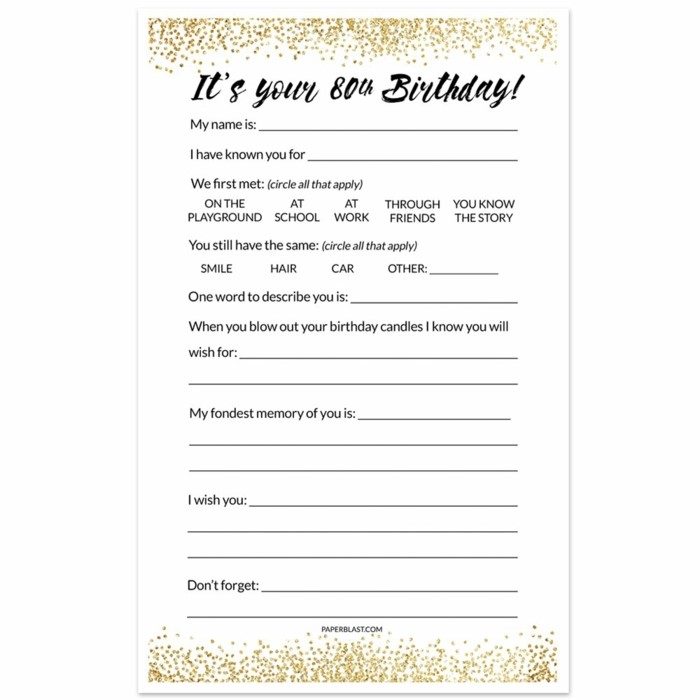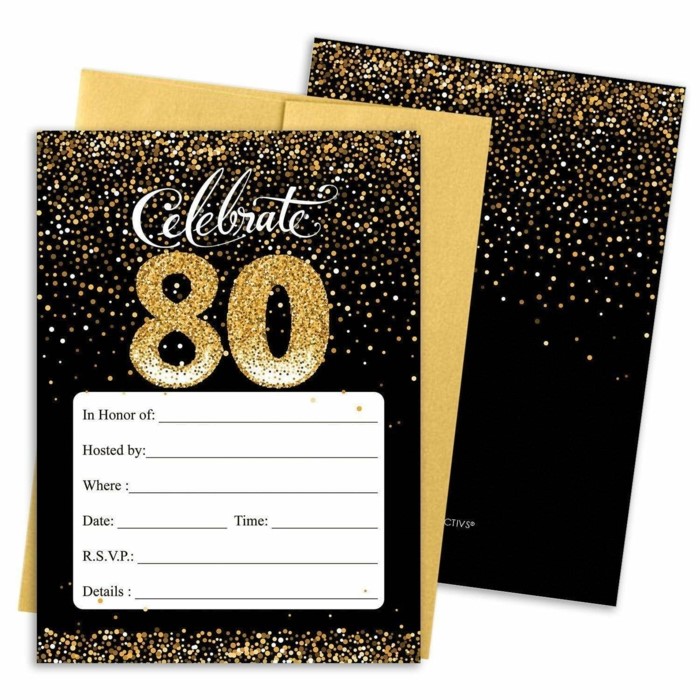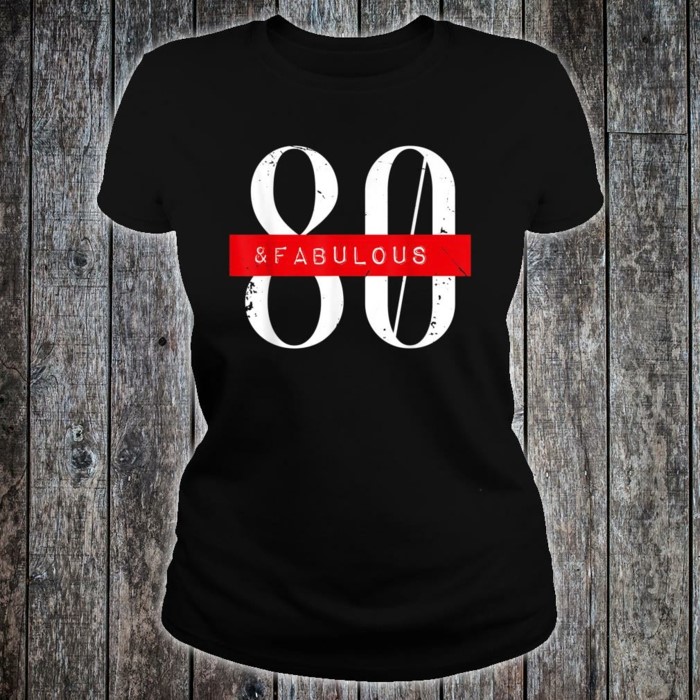 You can also ask guests to share personal messages and photos for the birthday girl/boy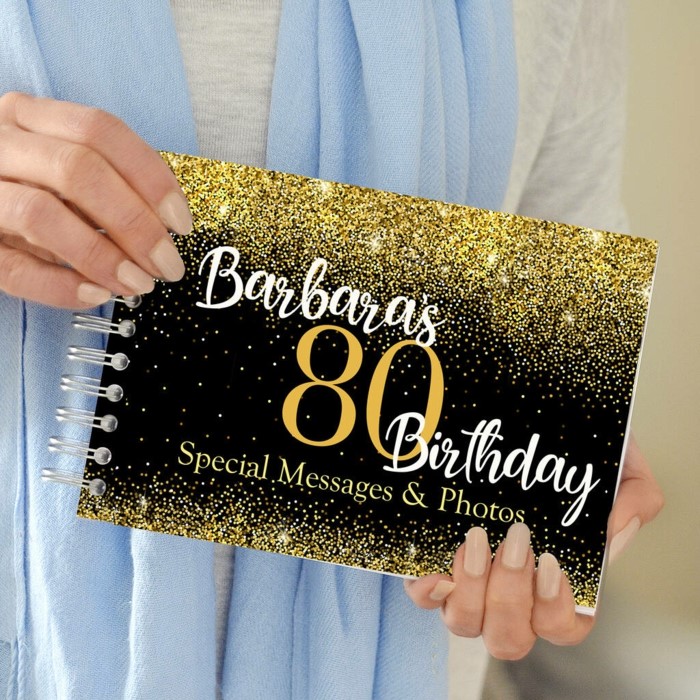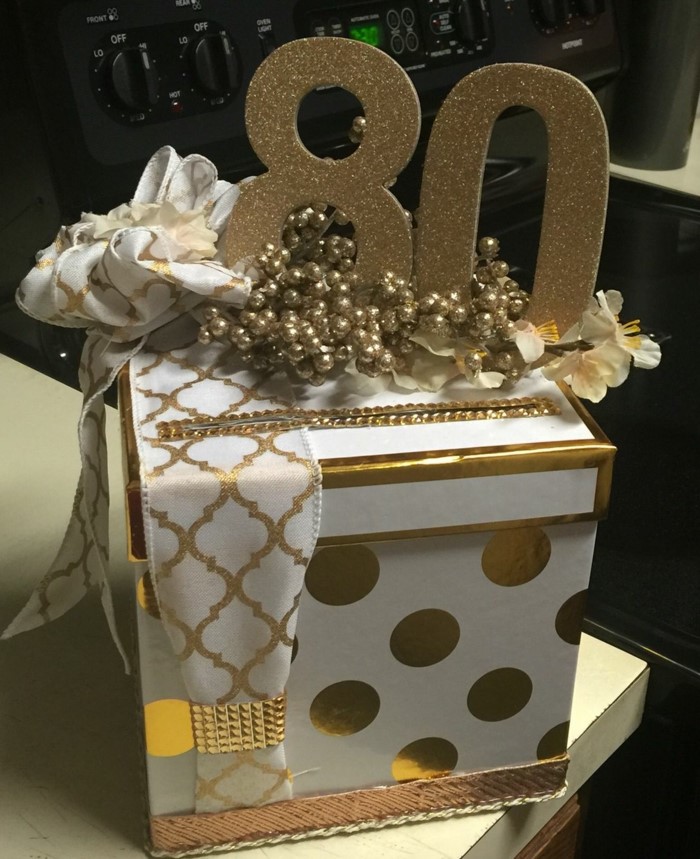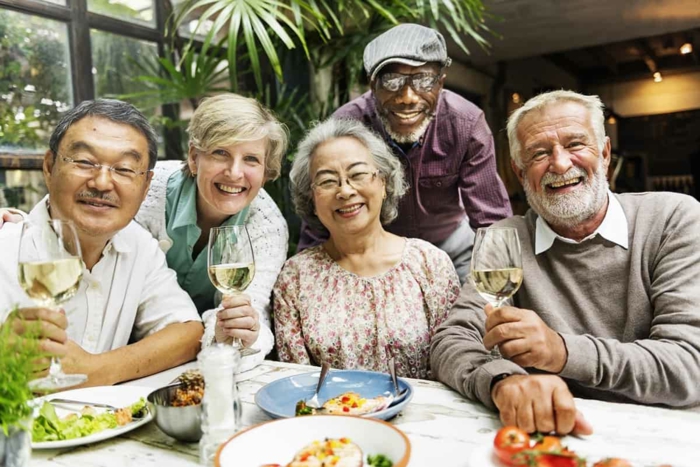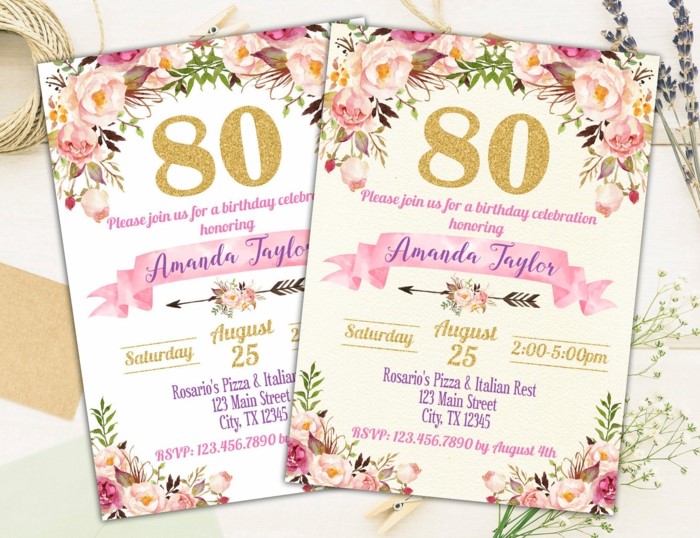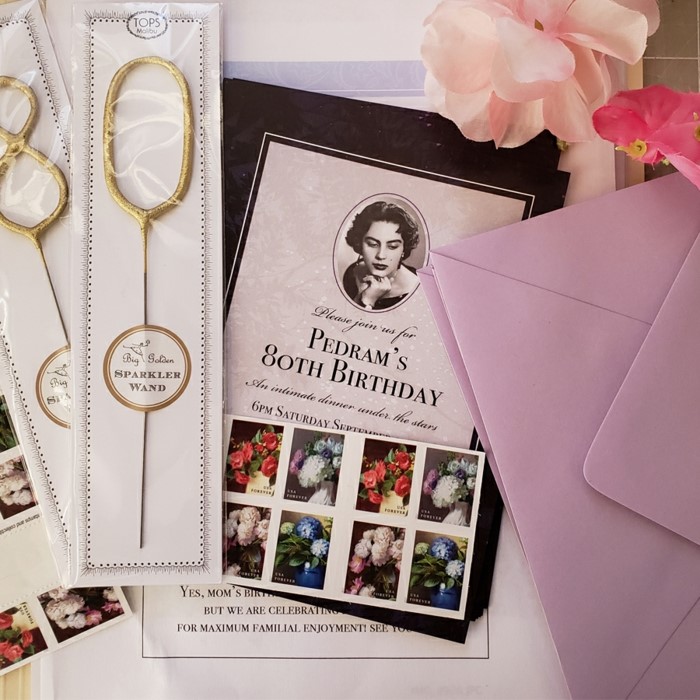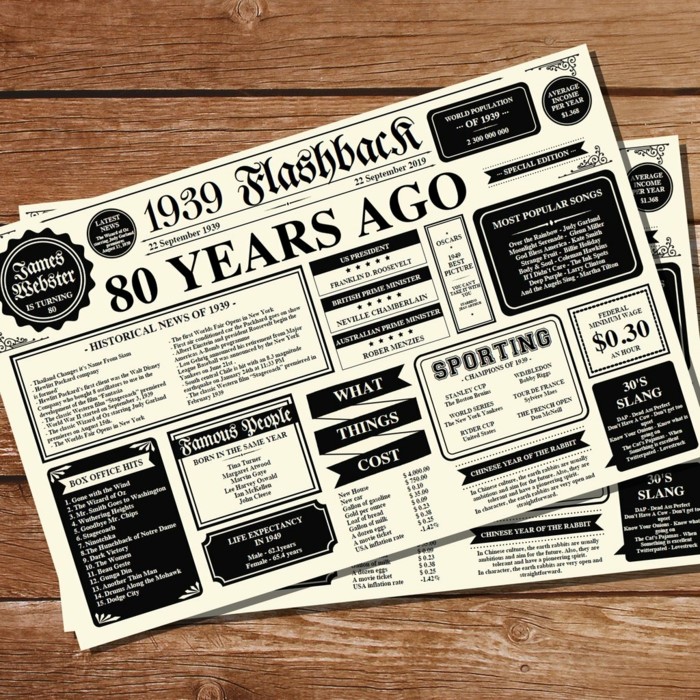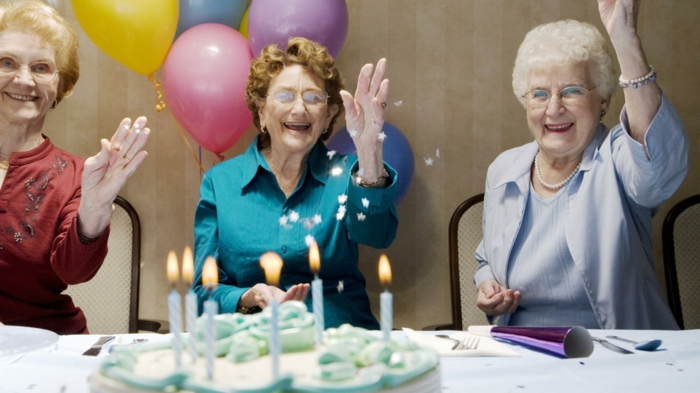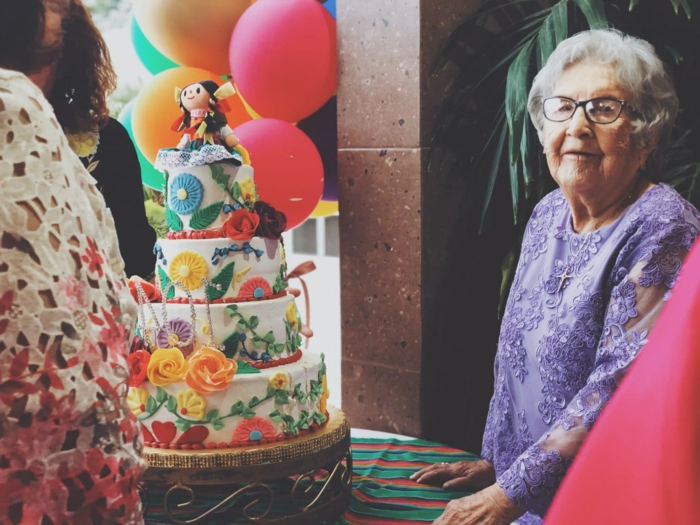 Aged to perfection – sure to bring a smile on your guests' faces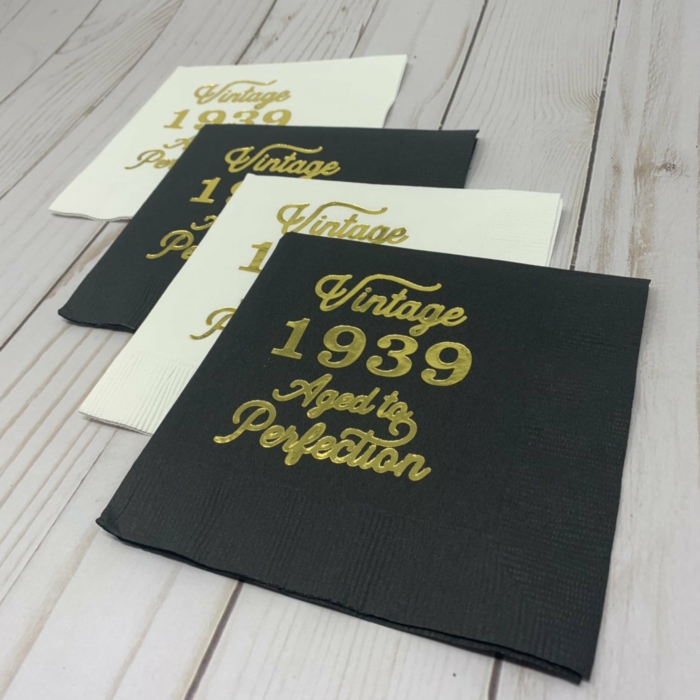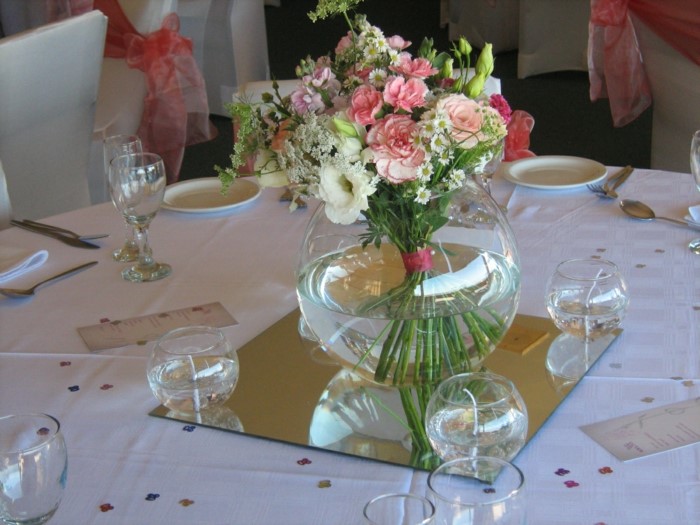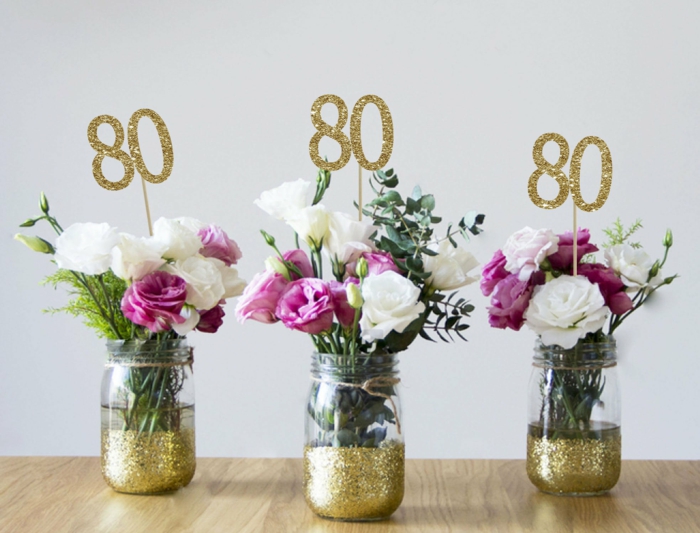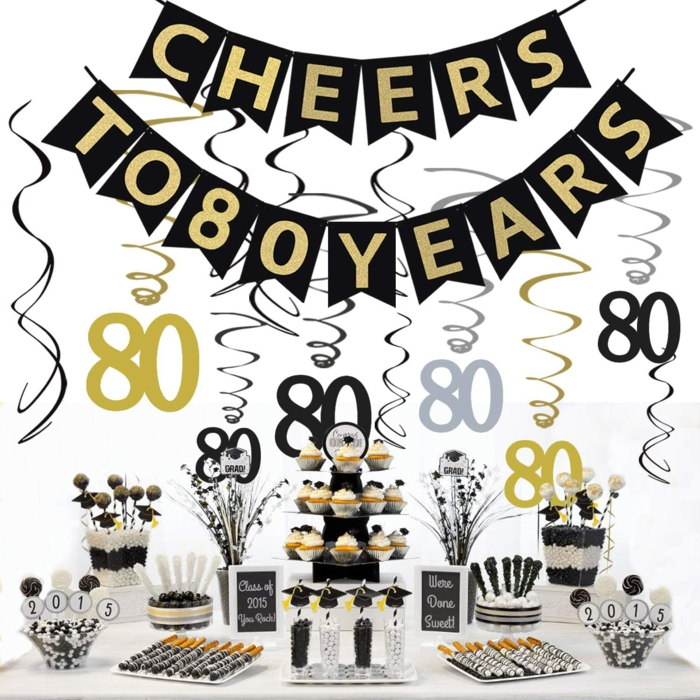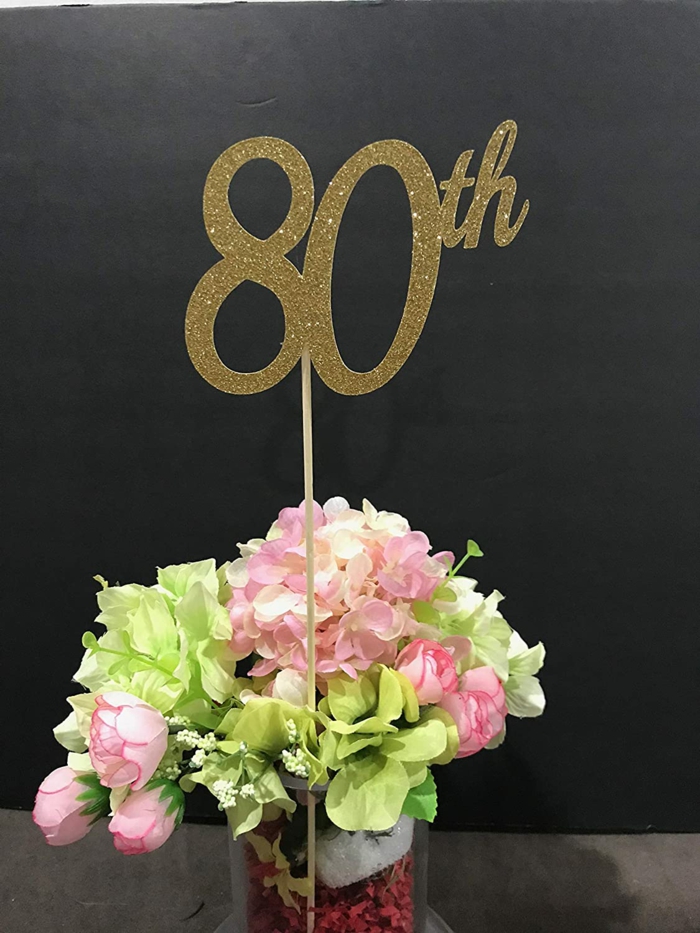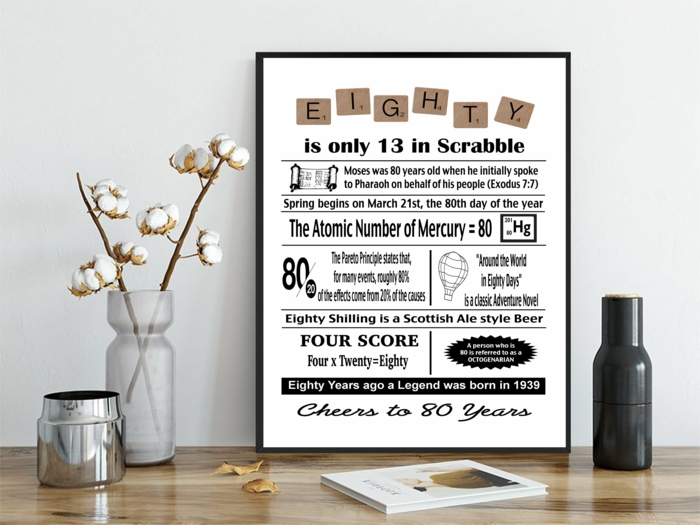 Yet another fun idea to try – the number 80 made with old photos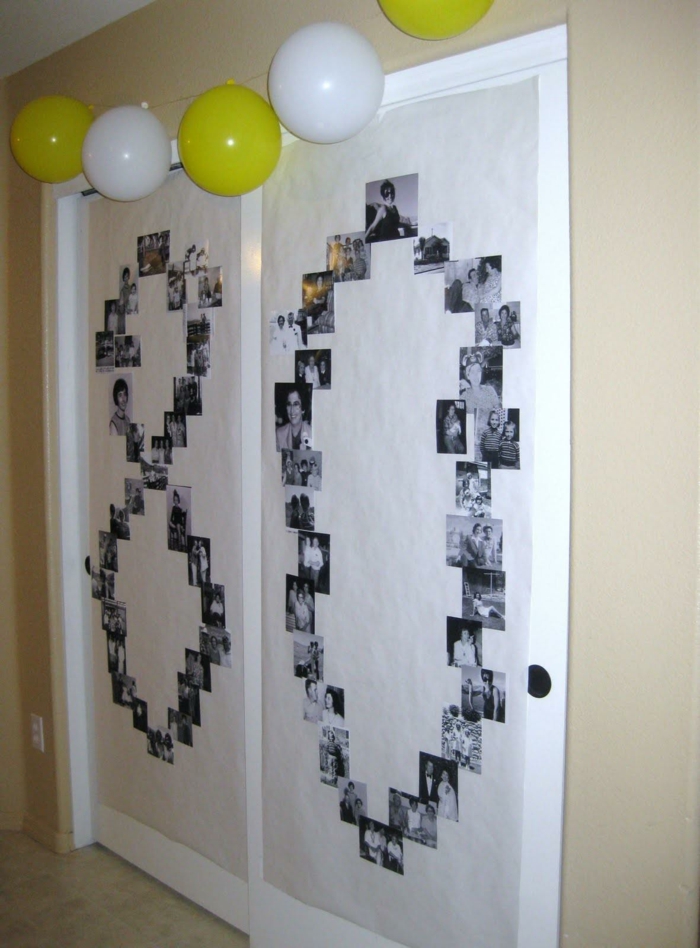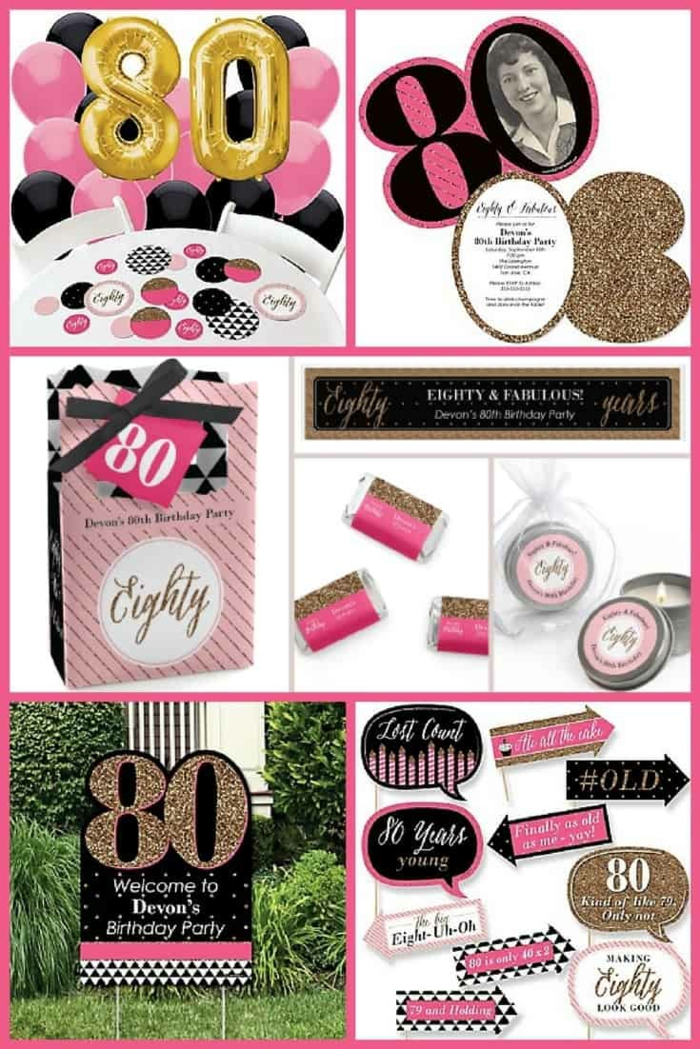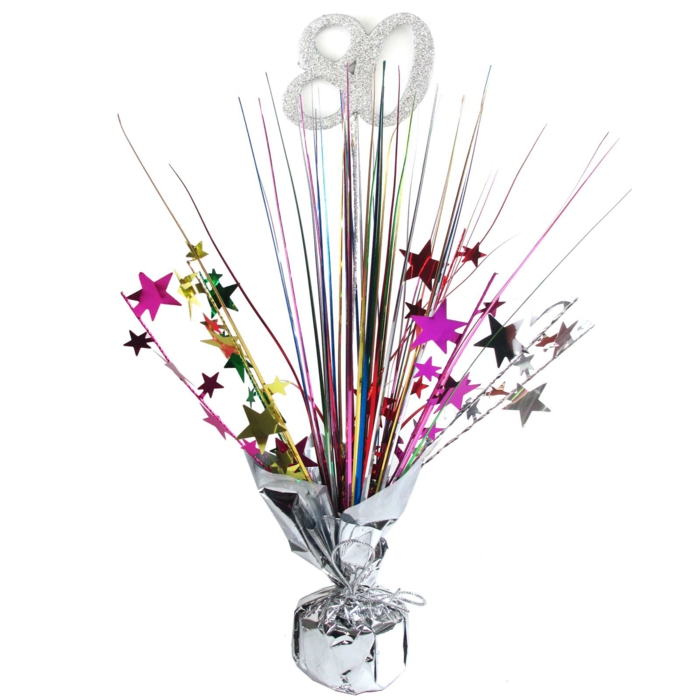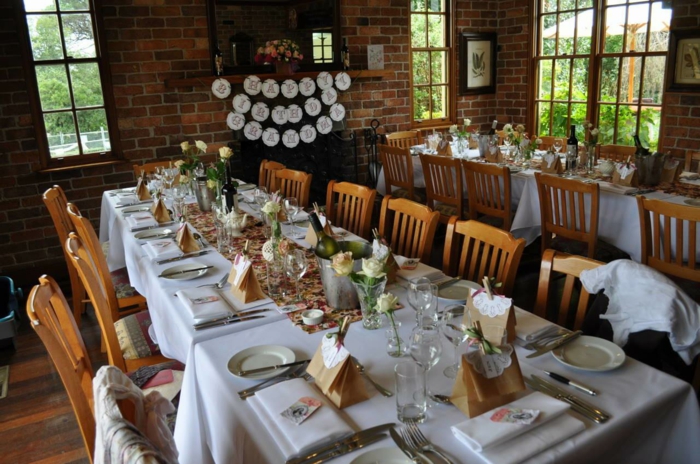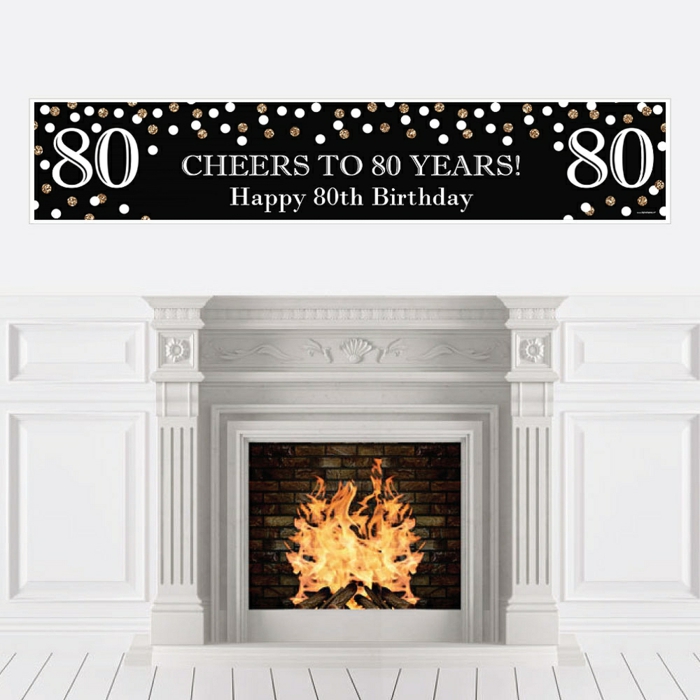 Here's some gorgeous cake ideas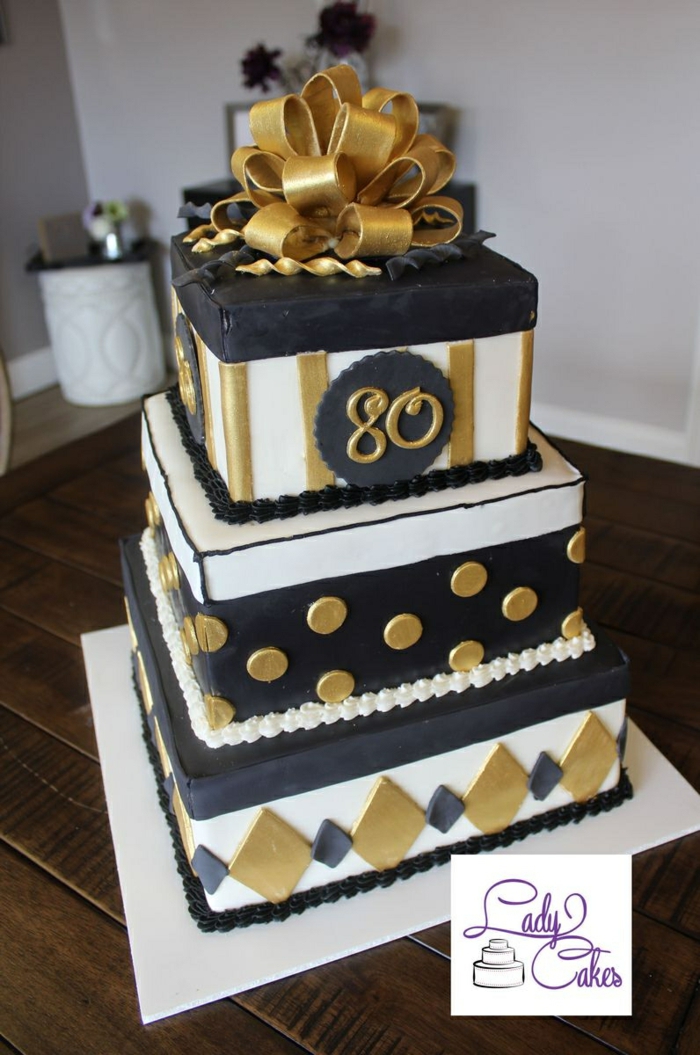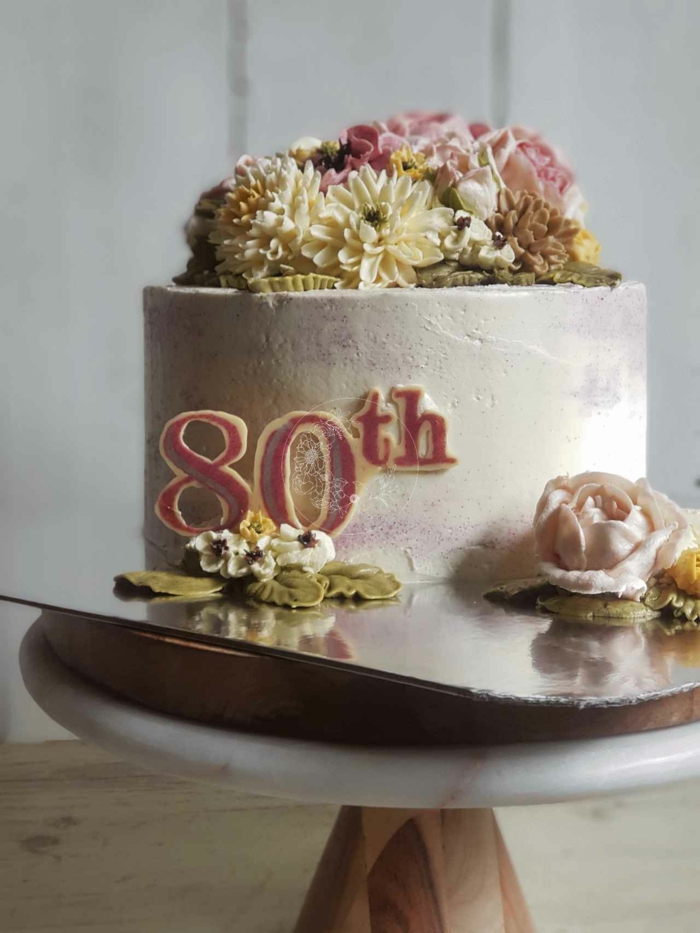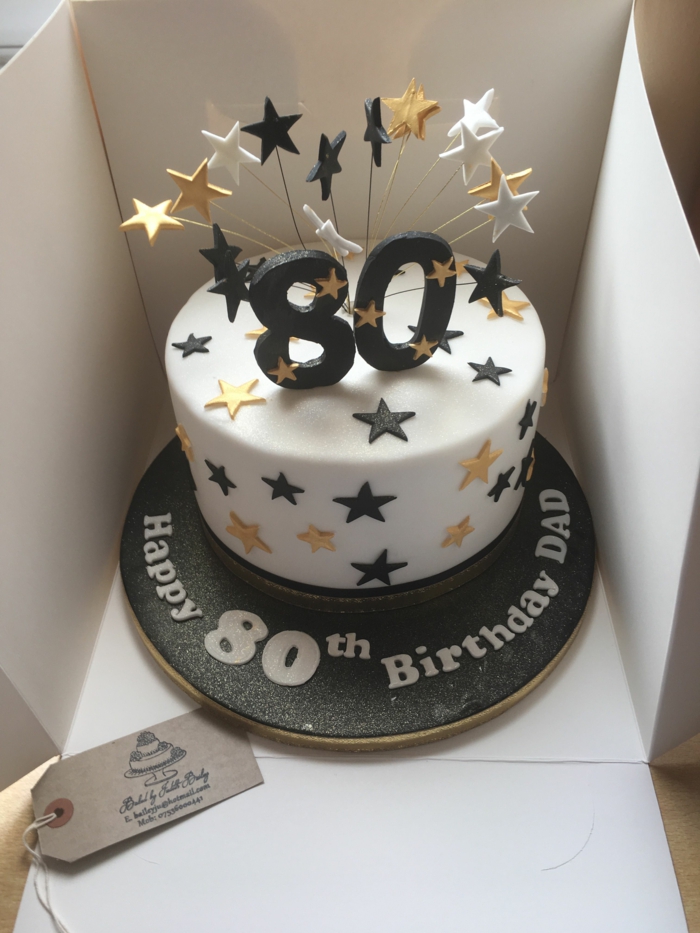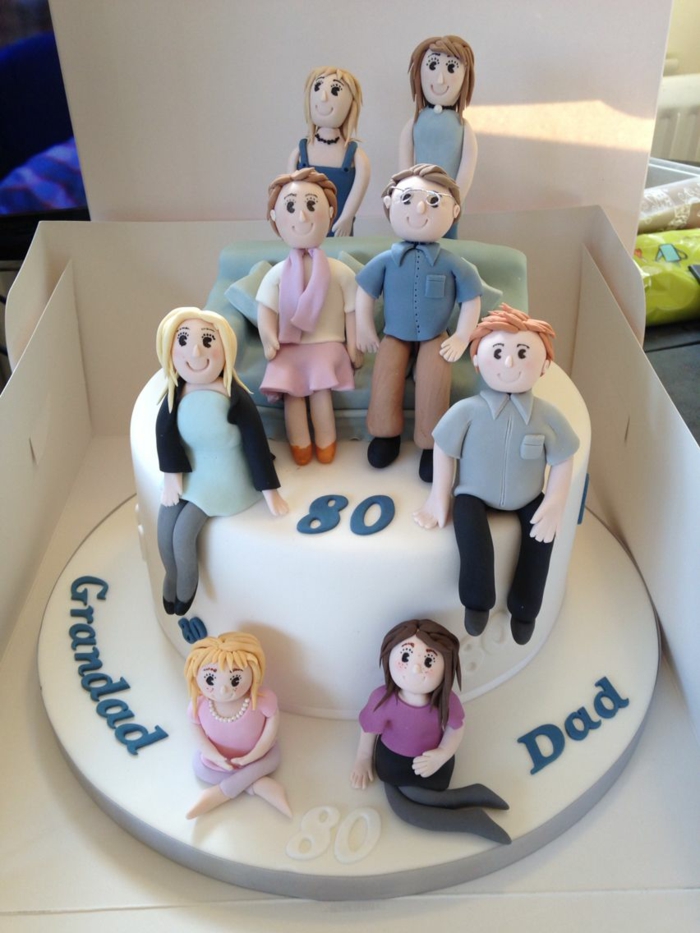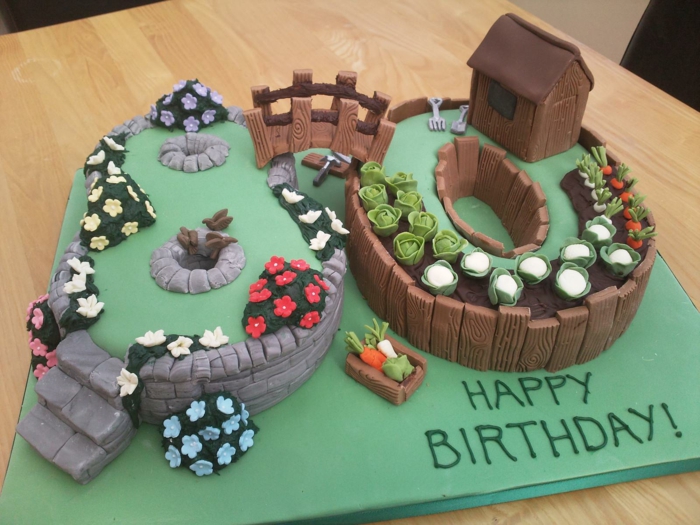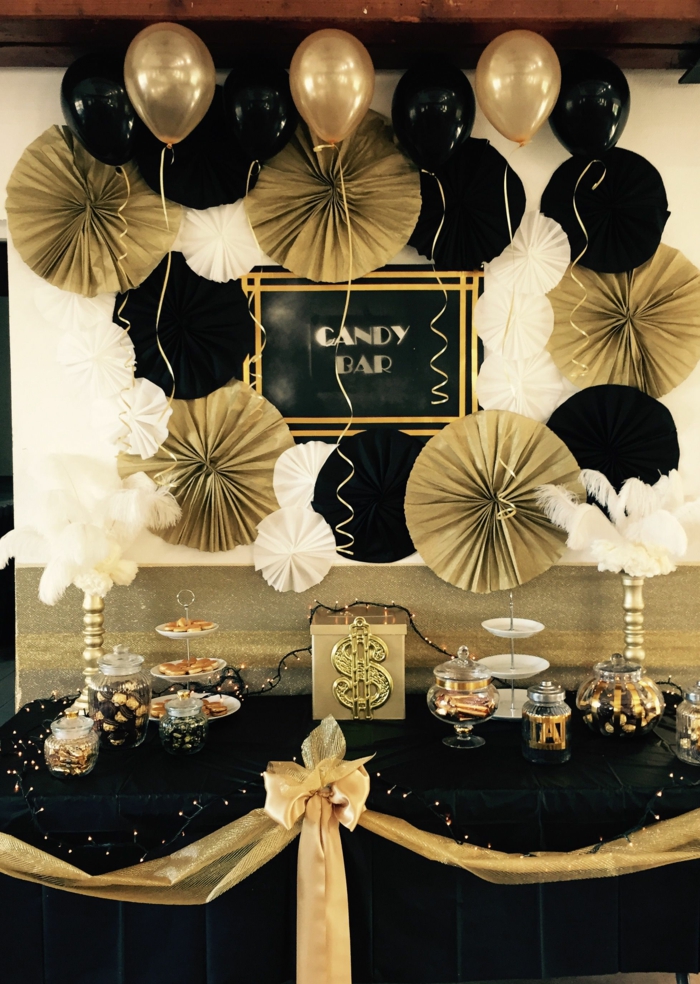 These cuties can serve as your party favors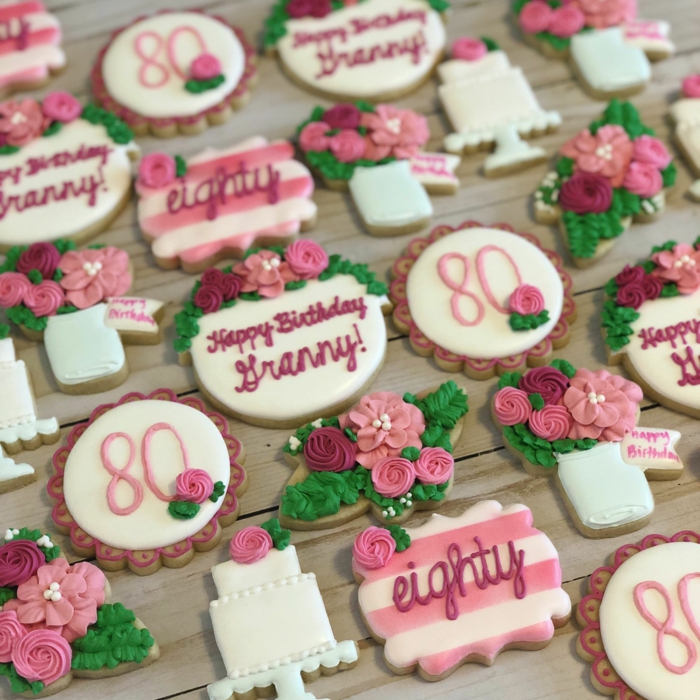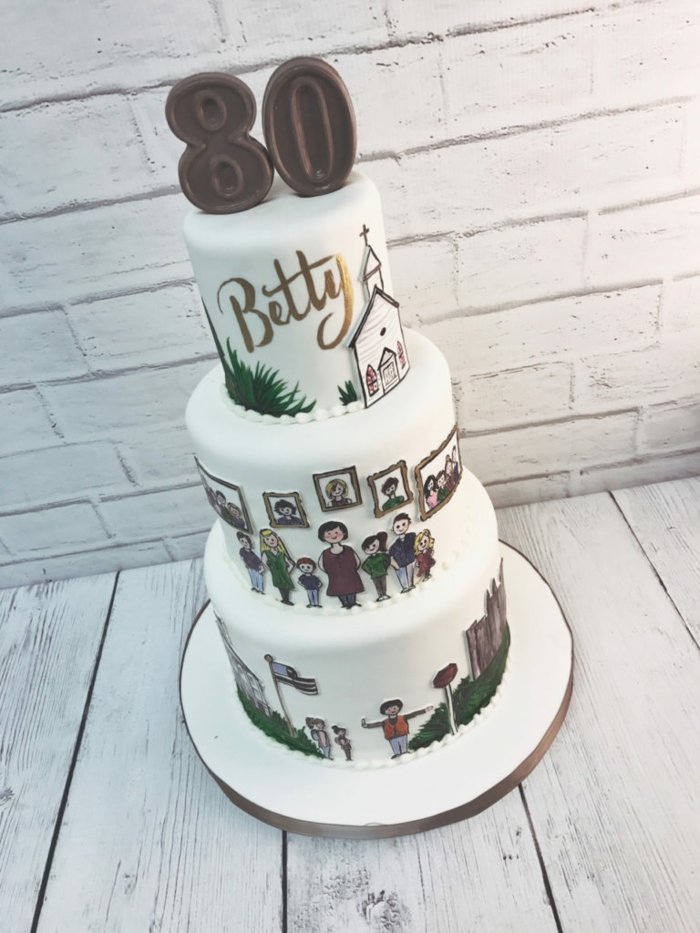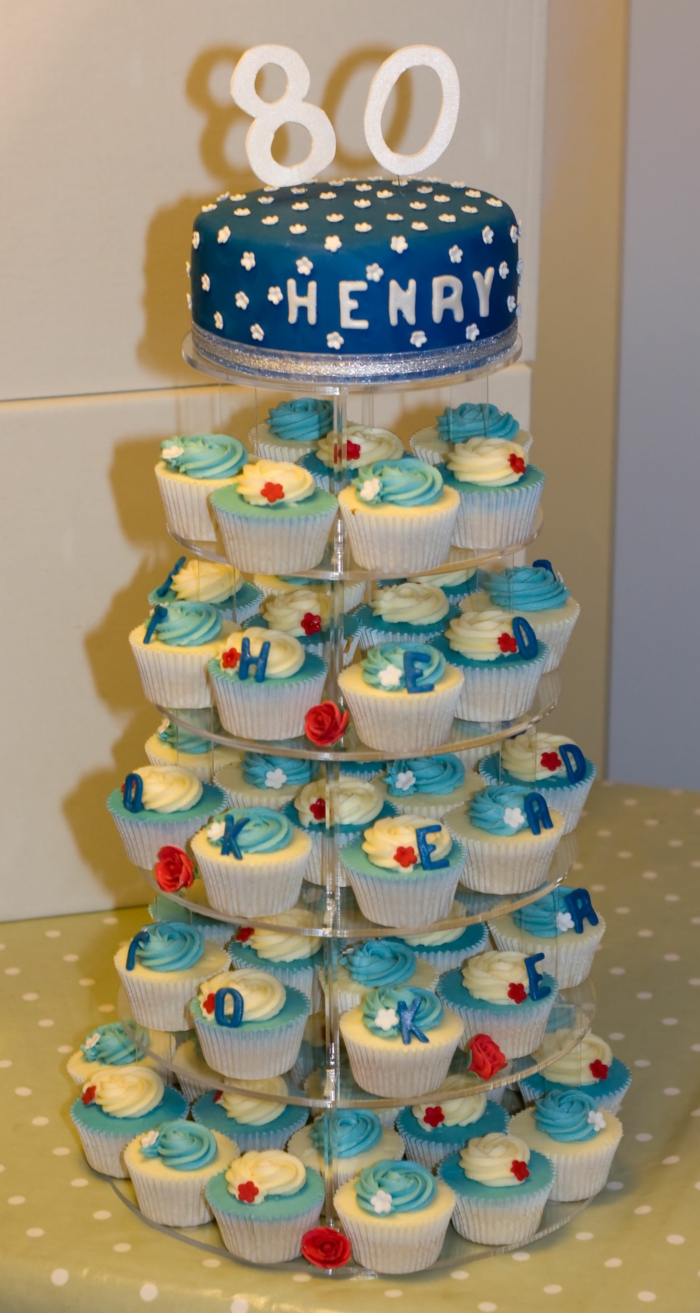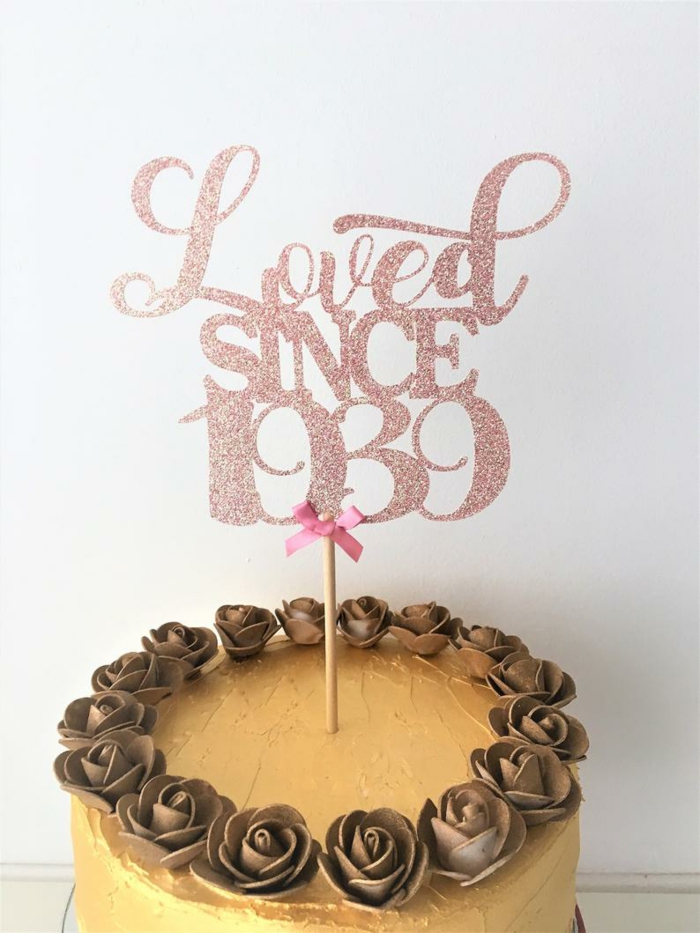 An 80th birthday party should be a family affair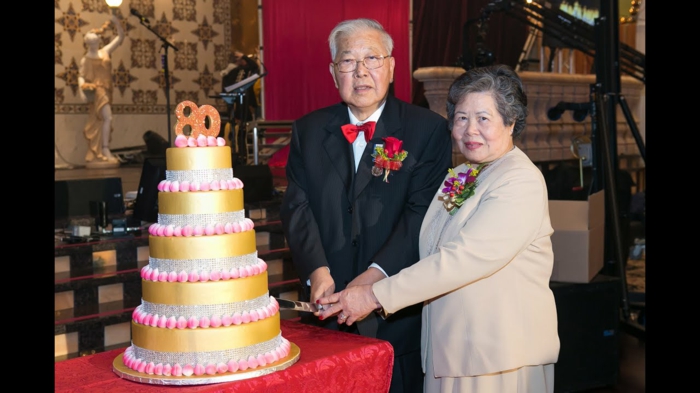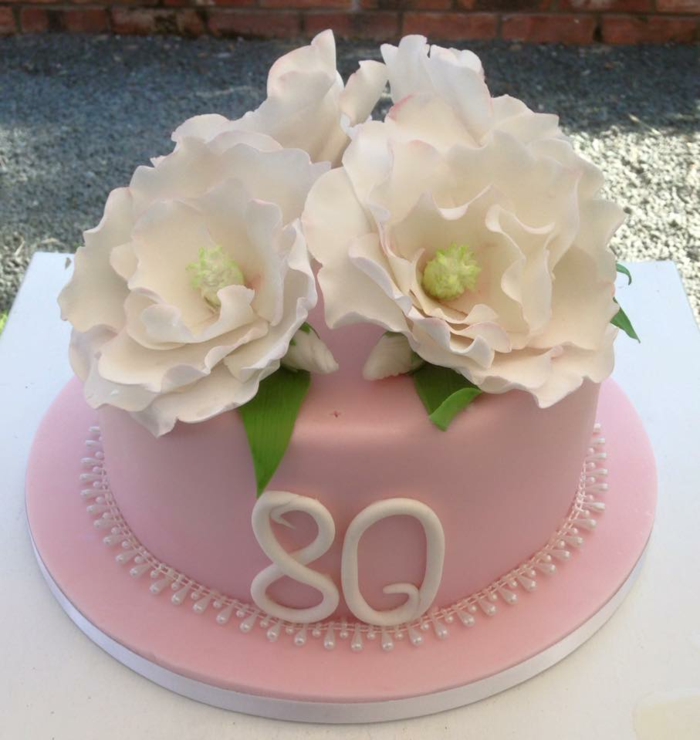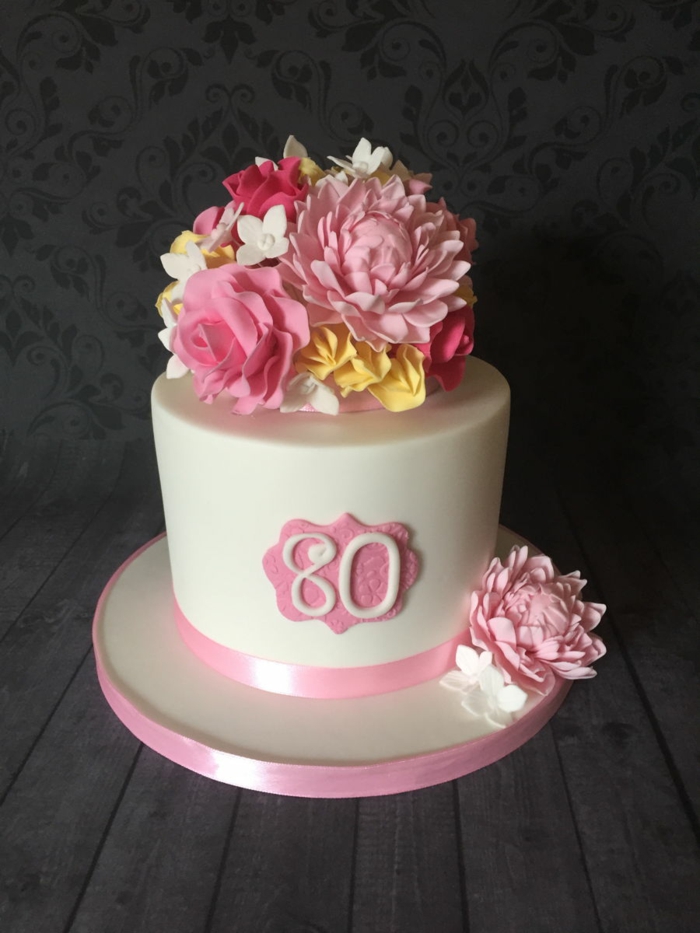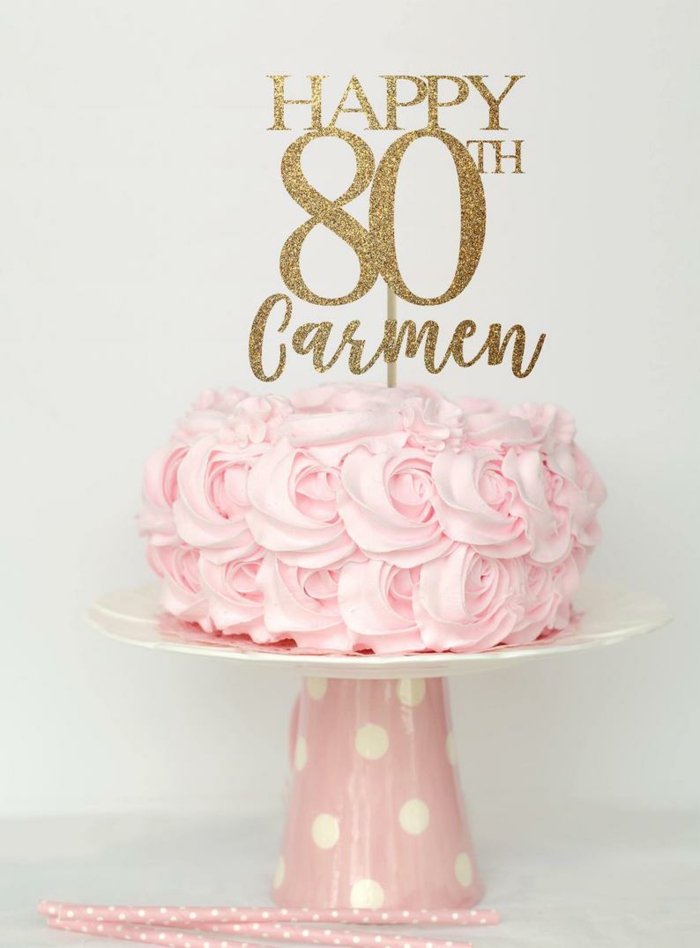 80th birthday party ideas