Birthday party ideas for teens – DIY decor, themes and games
Throwing any kind of a party for a teenager can be very difficult. At that age, they tend to be very picky and it seems like they are trying super hard to always disagree with you. So, if you are standing in front of the difficult task of throwing a birthday party for a teenager, we feel you. But, we are here to help! In this article, we have gathered the best birthday party ideas for teens, including awesome DIY decor, interesting themes and fun games.
Awesome birthday party ideas for teens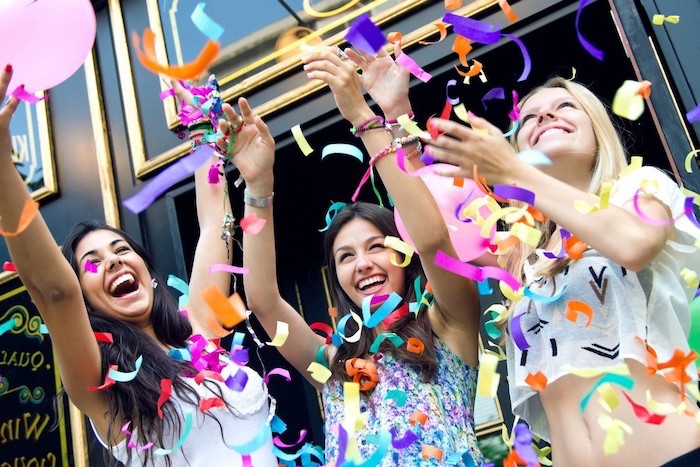 What are the best party theme ideas?
The first thing you need to think about when planning any birthday party is where to have it. What the birthday boy or girl likes should be your guide. Ask them, try and talk to them without telling them that you are throwing them a party and let it be a surprise. Here is a list of the most common birthday themes amongst teenagers:
Bonfire/Garden birthday party – perfect for summer birthdays. Build a bonfire, get some s'mores, even better, if there is someone who can play a guitar and you are all set. As simple as that.
Hawaiian theme – exotic and fun. Flowers, colours, exotic fruits and fun music, what more could you possibly want out of a party.
Instagram theme – perfect for the "It" girl. Perhaps the most important part of an Instagram themed birthday party is a good backdrop for all of the awesome photos or even a photo booth.
Karaoke night – fun for everyone. I know some people hate to sing in front of other people, but, come on, karaoke is super fun.
Slumber party – if your daughter wants a "no boys allowed" type of party, than a slumber party is the perfect option.
Neon party – for a futuristic and cool vibe. Everything neon, that's it, that's all you need. Furthermore, you can get someone to paint on the guests with neon paint, which is sure to make everyone look super cool.
Pool party – another summer favourite. Sun, water, cold sodas and fun music and your teenager will have the coolest party ever.
Spa party – for the "treat yo self" type of girls. If your teenage daughter loves to get pampered, then throw her a spa party with all of her BFFs. She will definitely appreciate it.
Movie night – perfect for the calmer teenagers. Let them pick their favourite film, get some popcorn and create a concessions stand and let the guests enjoy the film.
Thematic party. If your teenager has a favourite character or idol, why not create a birthday party in the same theme. What's more, you can create a murder mystery party straight from an episode of Sherlock Holmes.
"No boys allowed" type of birthday party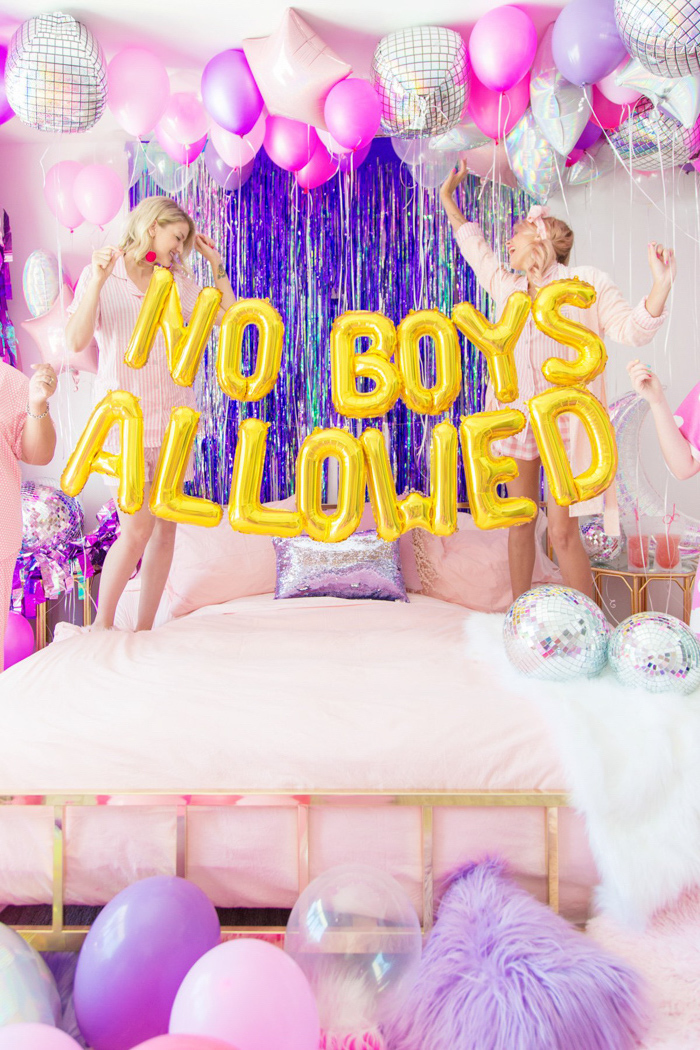 Birthday party ideas for teens – step by step checklist on what you need to do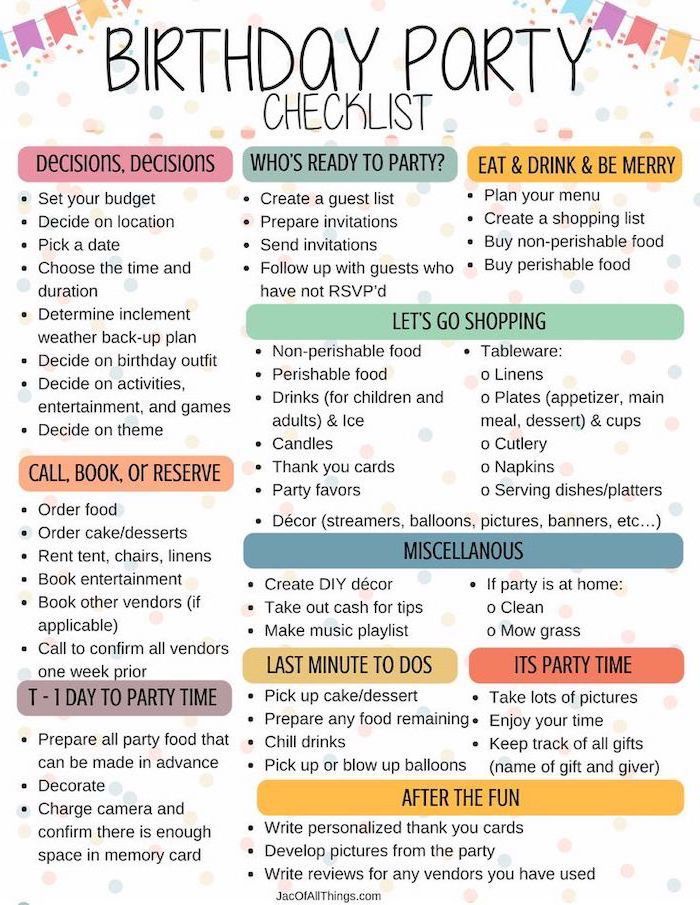 What are the most fun games for teens on their birthday?
There are so many games to choose from. What's more, you can always have the birthday party at a bowling alley or a laser tag place. You can arrange some sort of a sports event or a tournament specifically for the day. This will definitely leave everyone entertained. If your teenager is not the sports type, though, it doesn't matter. There are lots of fun and cool games to play during the birthday party.
Scavenger hunt – or a photo scavenger hunt. Teenagers like to be challenged. That is why, a scavenger hunt will definitely entertain them and keep them busy throughout the festivities. You can also challenge them to take crazy pictures and collect points. The winner gets a prize, of course!
Hide and seek – a game as old as times. Get everyone to hide with one player looking for them.
Truth or dare – another classic. Who hasn't played truth or dare. It is a game, which can be played for both teenage birthdays and bachelorette parties. It never gets old.
Truth and lie – soo much fun. Get each player to say two truths and a lie and the next one gets to say which of the three is the lie.
Murder mystery – something for the wannabe detectives. Create a murder mystery and keep your guests entertained as they are looking for clues and start suspecting each other.
Bubble balls are always fun – birthday party ideas for teens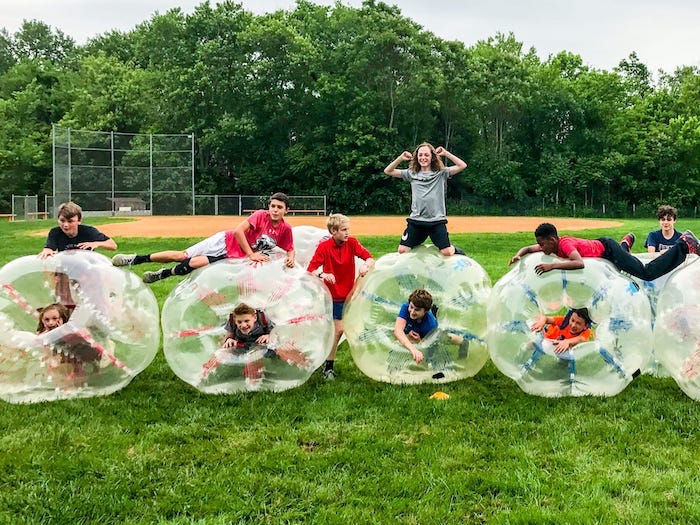 Movie night birthday party + concession stand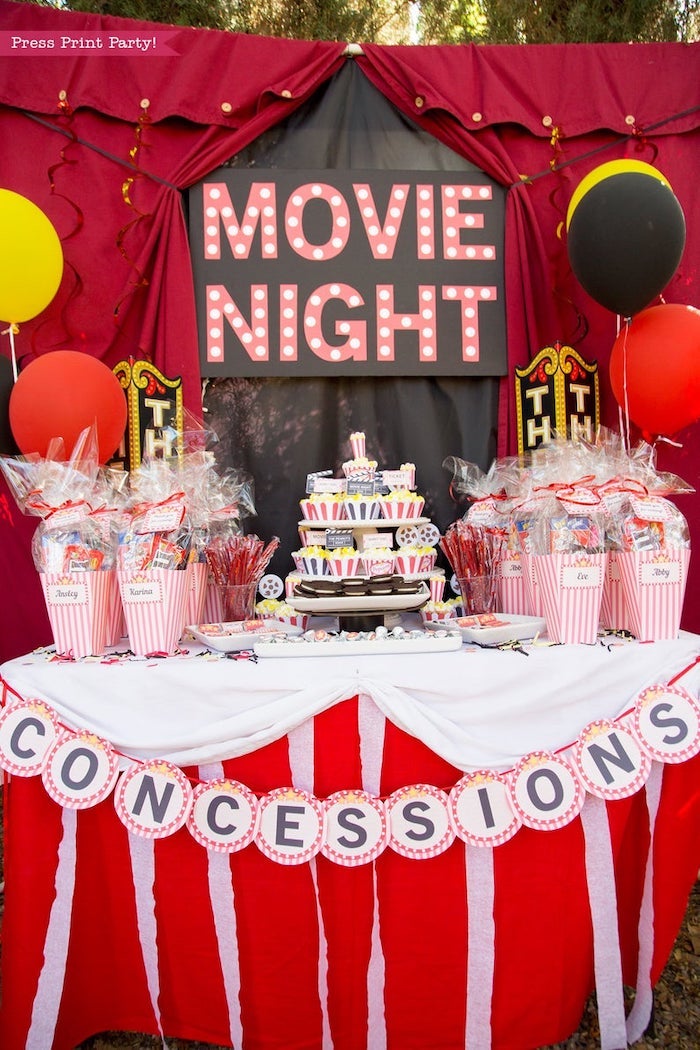 Create a murder mystery to keep everyone entertained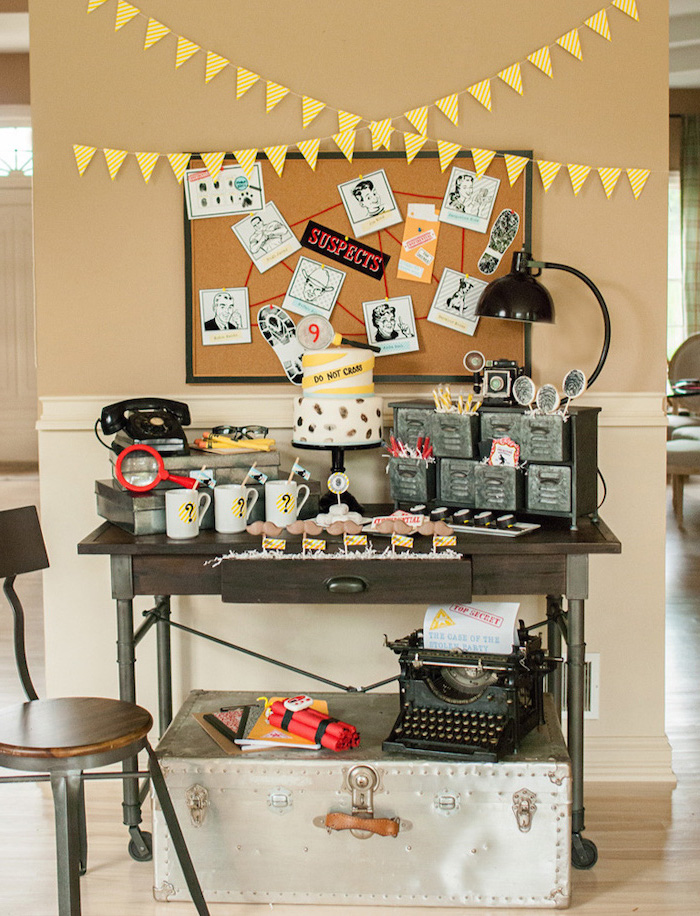 But, most importantly, make sure the birthday boy or girl is having a good time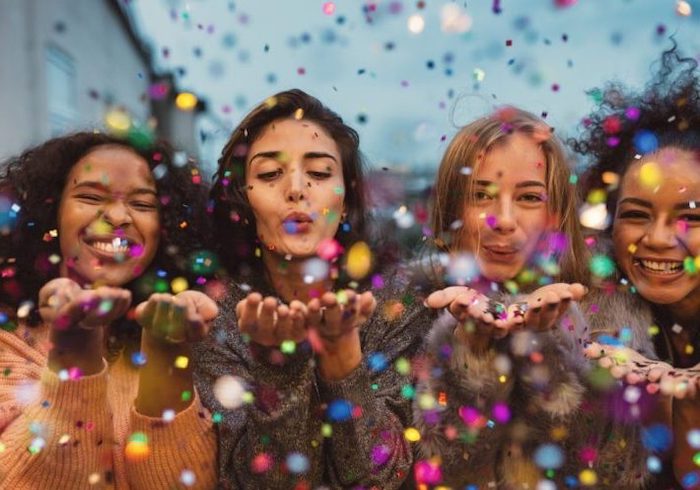 I wouldn't mind having a spa birthday party, too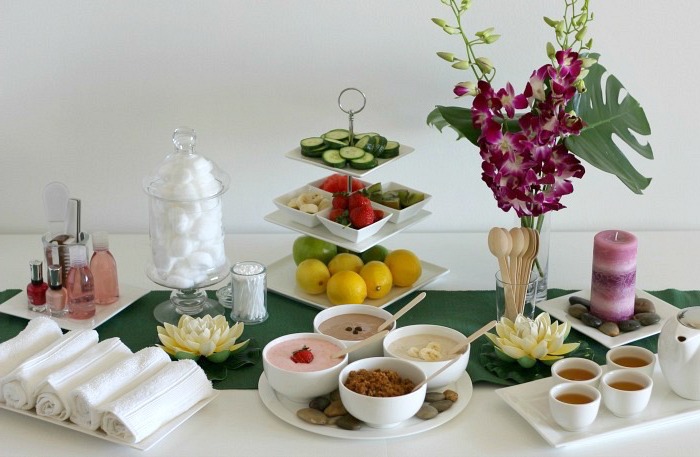 An outdoor movie night is even more fun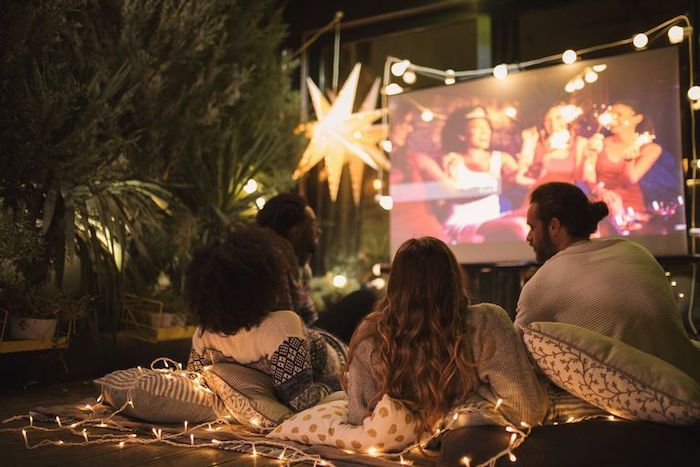 Never underestimate the power of karaoke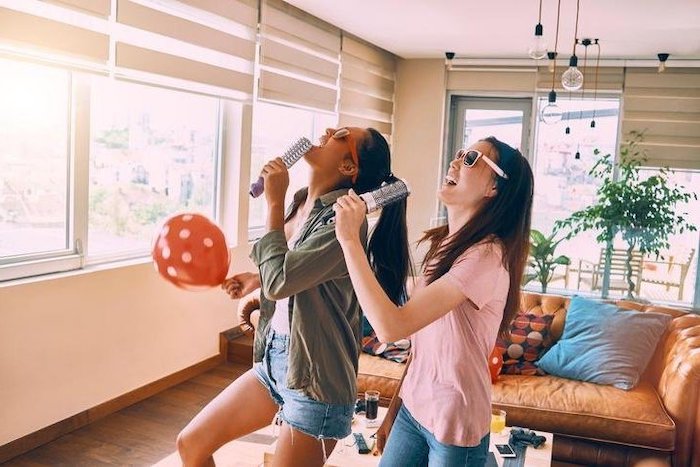 Party like it's your birthday playlist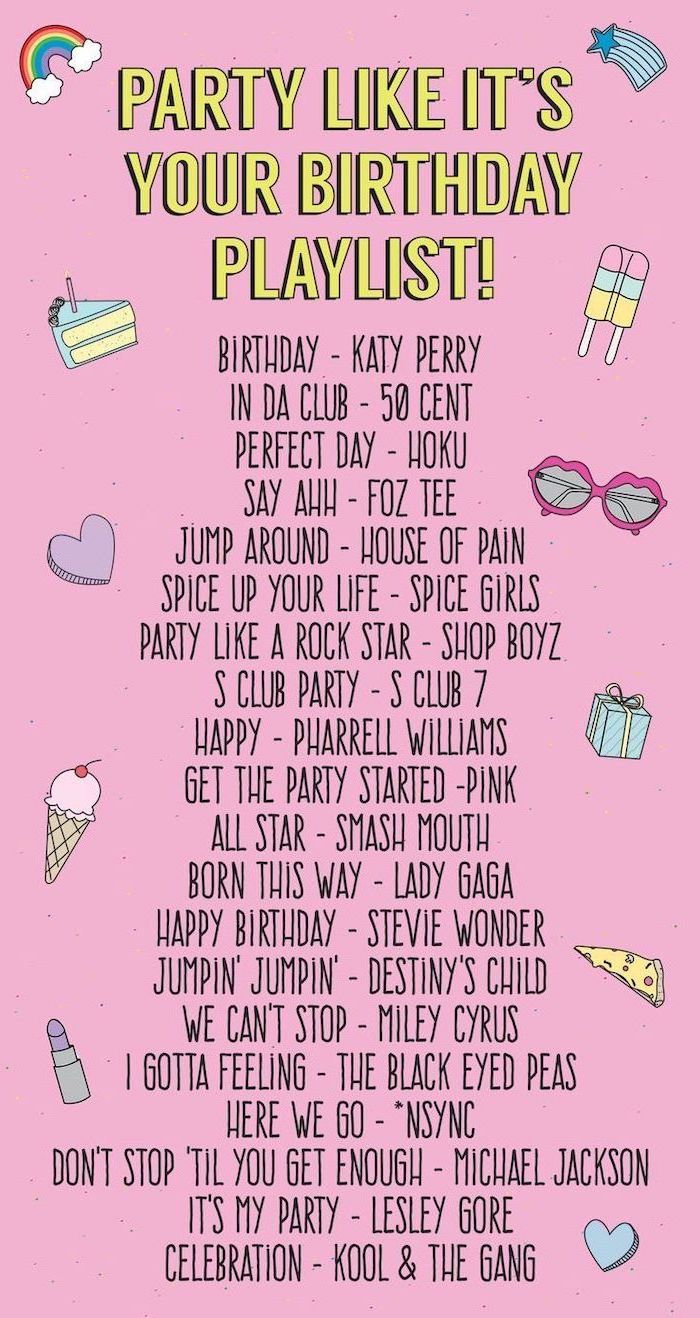 DIY popsicle sticks table runner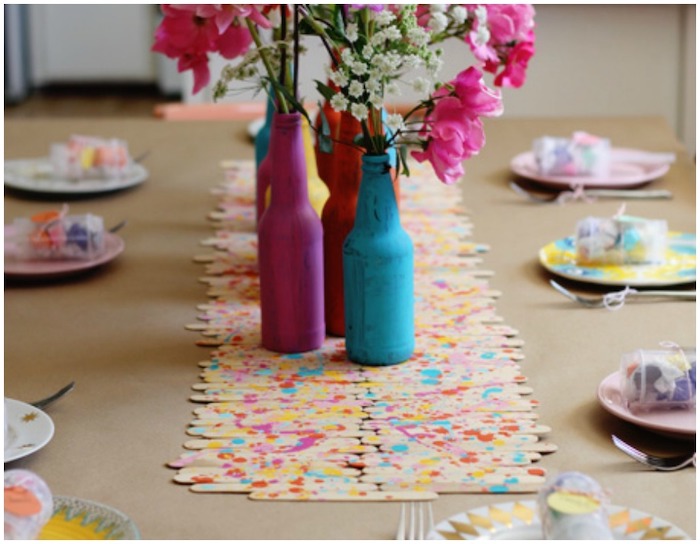 Here is a great idea you can use as a decor for a teenage birthday party:
What do you need?
lots of popsicle sticks
scotch tape
paintbrush
paint in different colours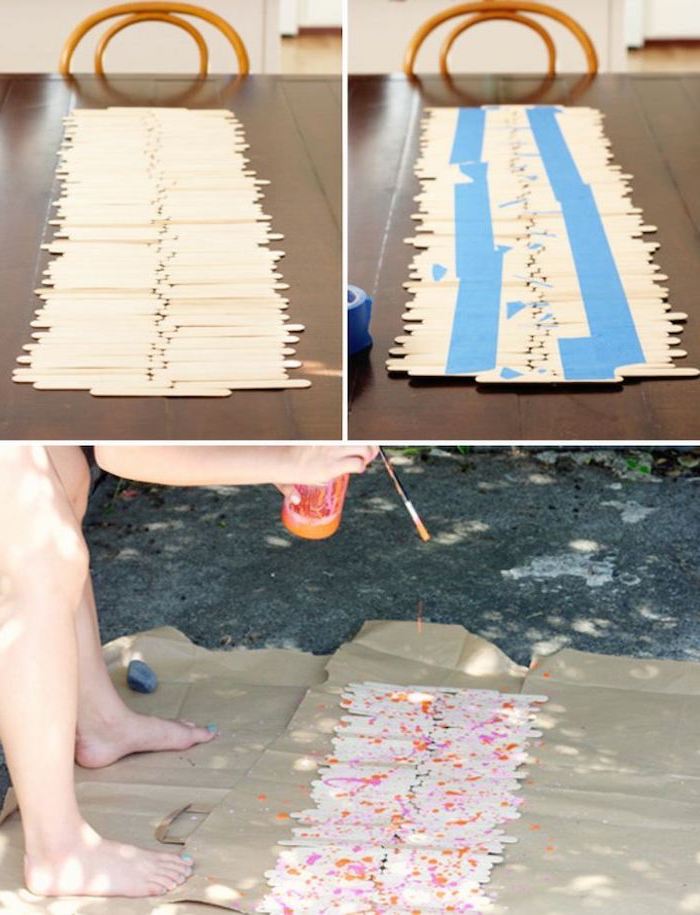 How to make it?
arrange the popsicle sticks horizontally
run a scotch tape along them, so they stay together
get your paintbrush and paint and start spraying paint on your brand new table runner, you can even use different colours for better results
Have fun with the colours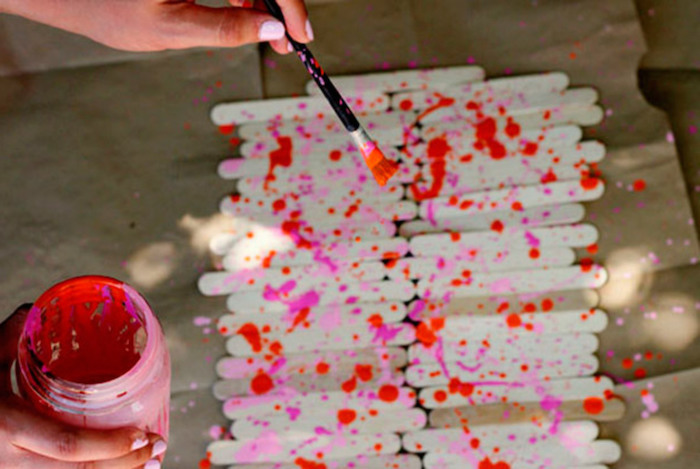 DIY balloon cupcake toppers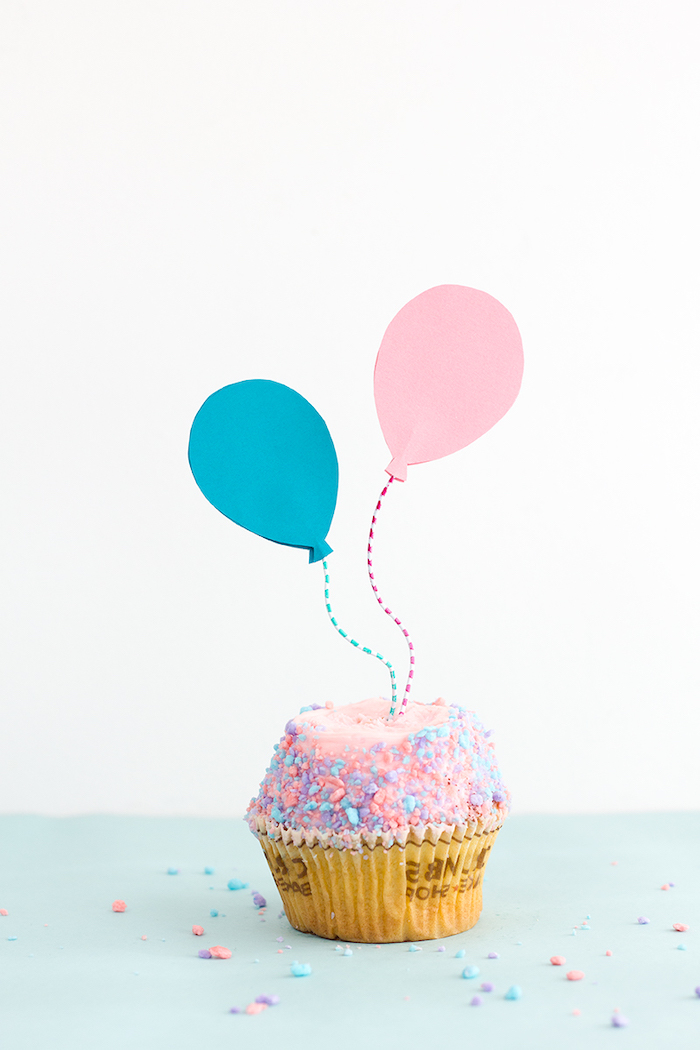 Another fun DIY idea to decorate the cupcakes for the birthday party with.
What do you need?
cardstock
double-sided tape
paper clips
scissors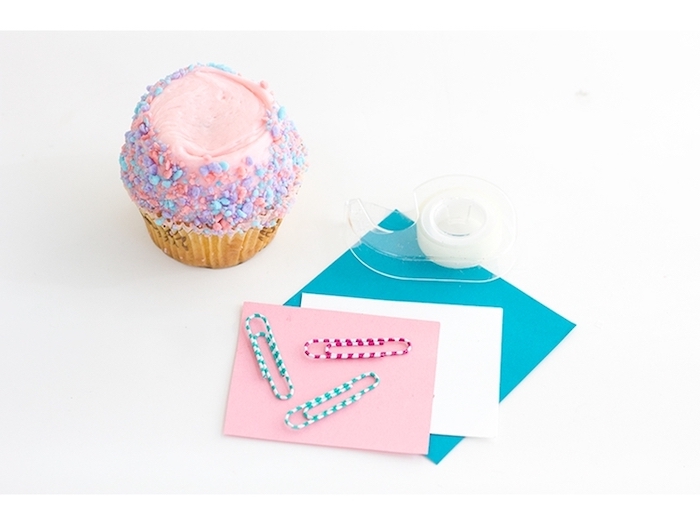 How to make it?
cut out balloon shapes from your cardstock (you are going to need two for each cake topper)
straighten your paper clips and then twirl them just a bit to create this look
attach the two balloon shapes with the double sided tape with the paper clip between them
Simple and easy idea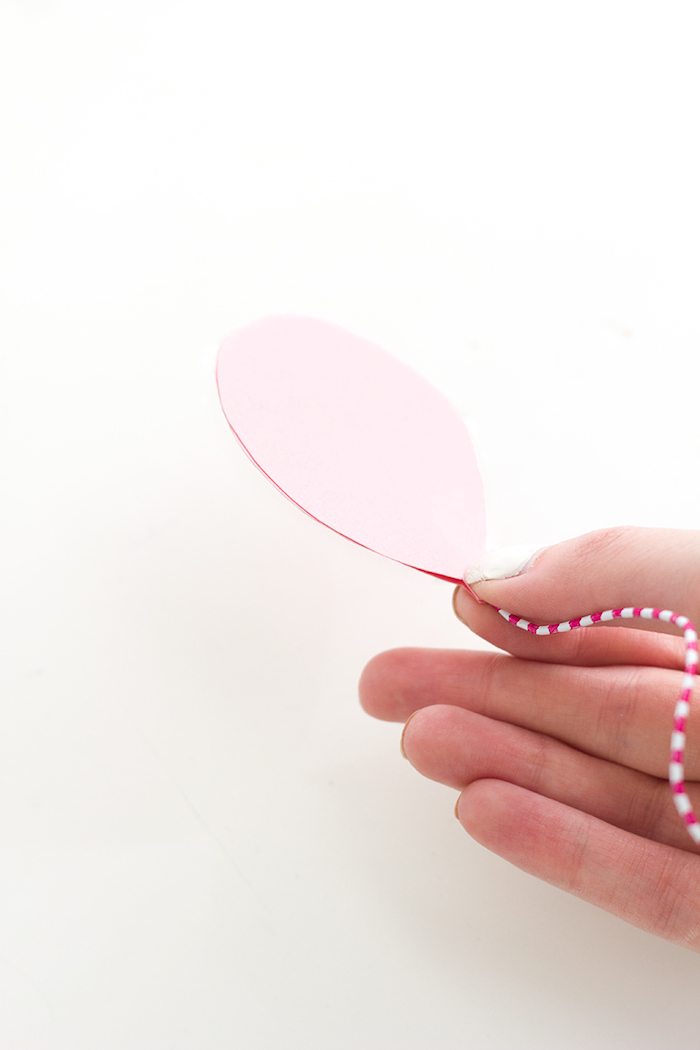 Snapchat scavenger hunt is definitely going to be fun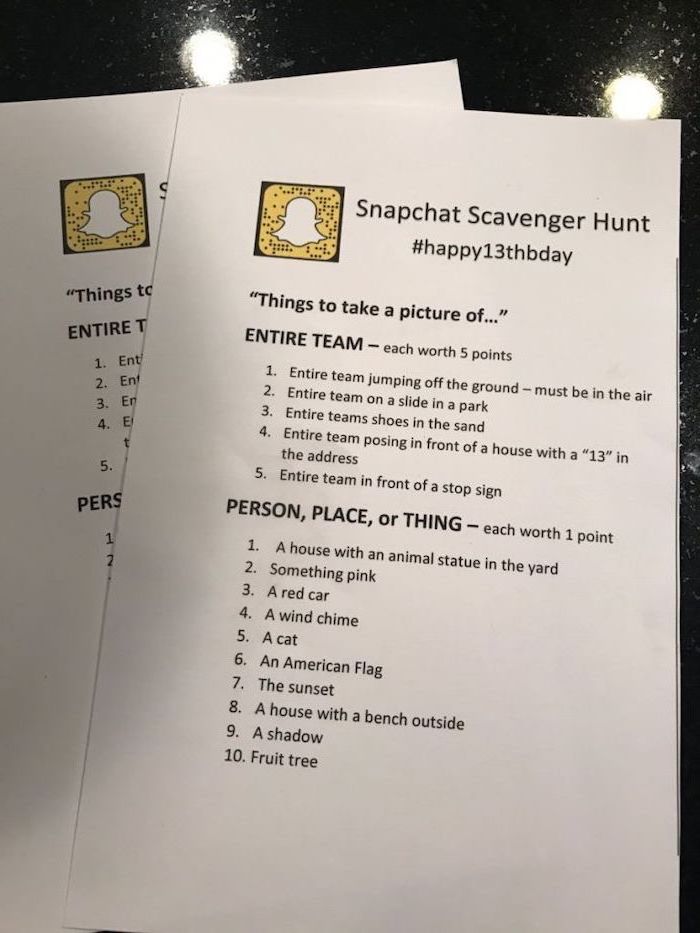 Let your guests take a polaroid and write a sweet message on them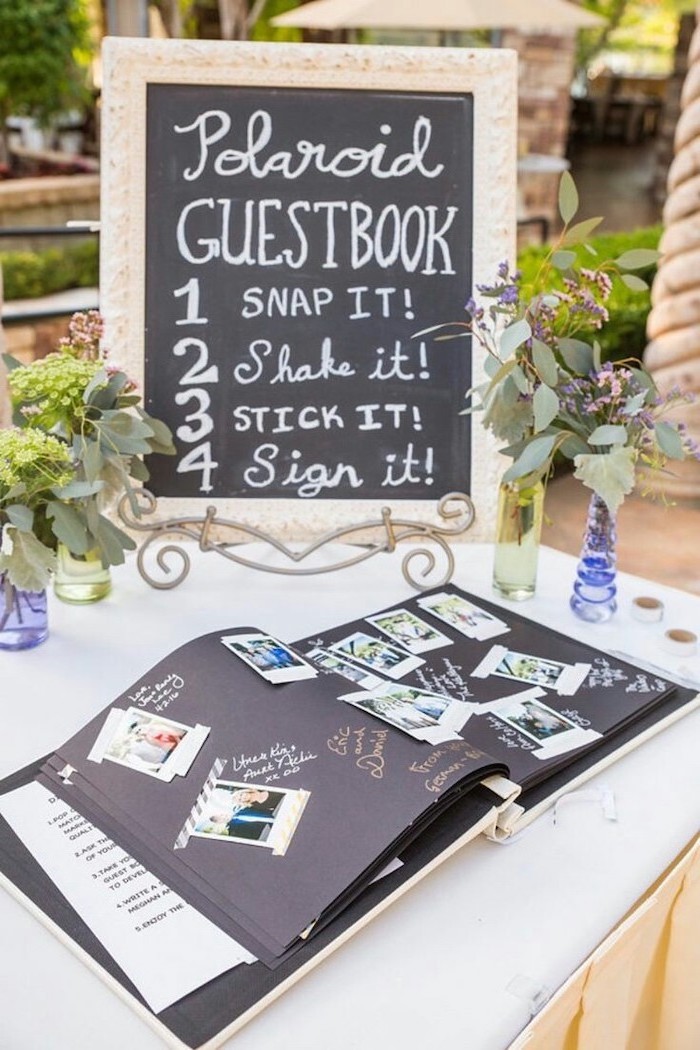 Here is a fun example of a photo scavenger hunt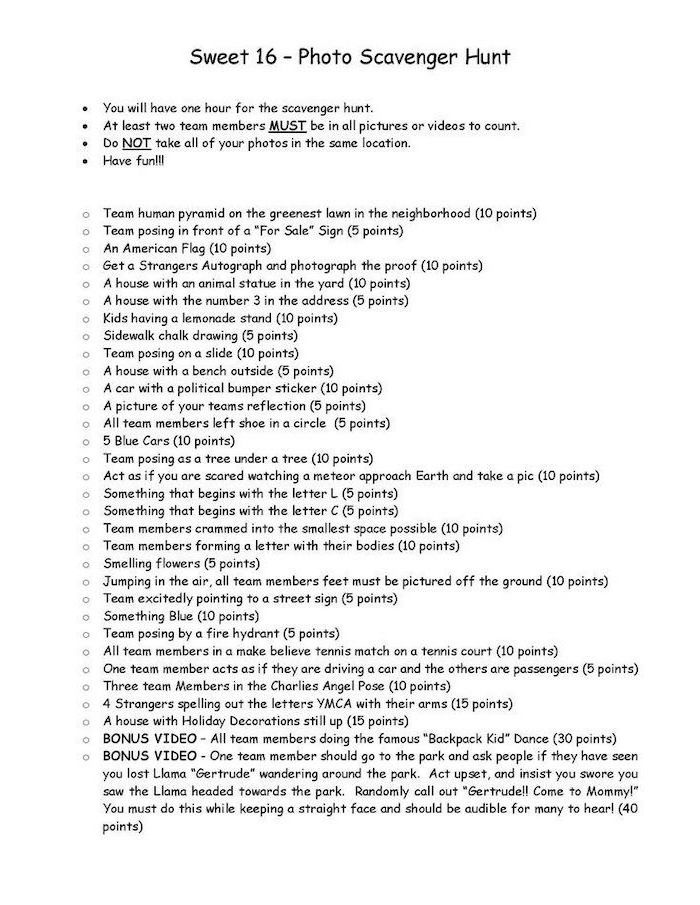 Here's a few more DIY ideas
Sports themed birthday party ideas for boys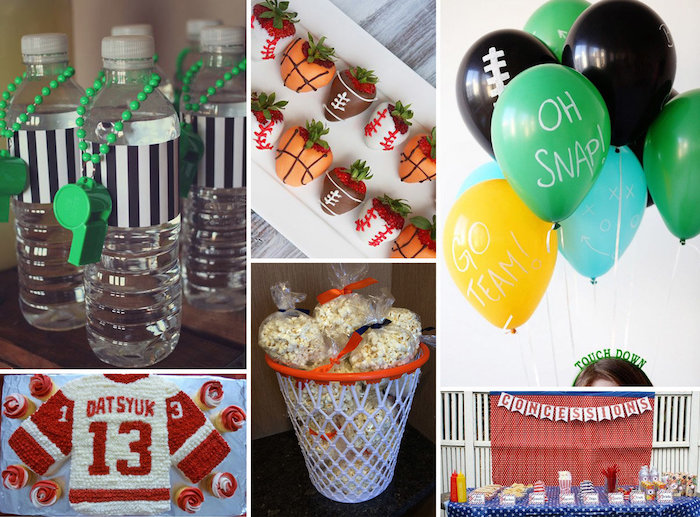 Boho meets rustic in blue and orange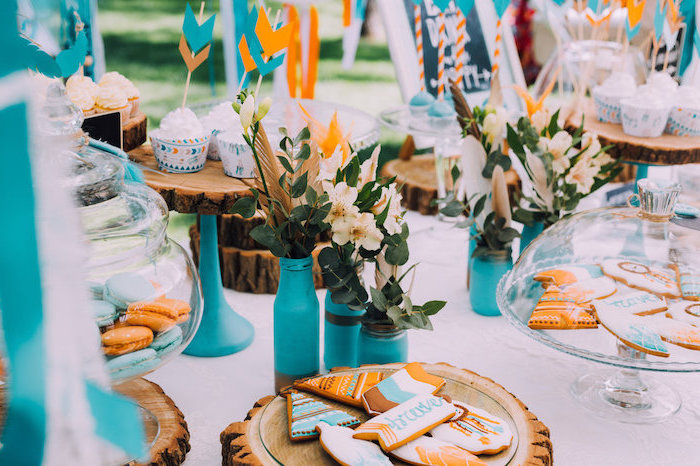 Why not create a burger bar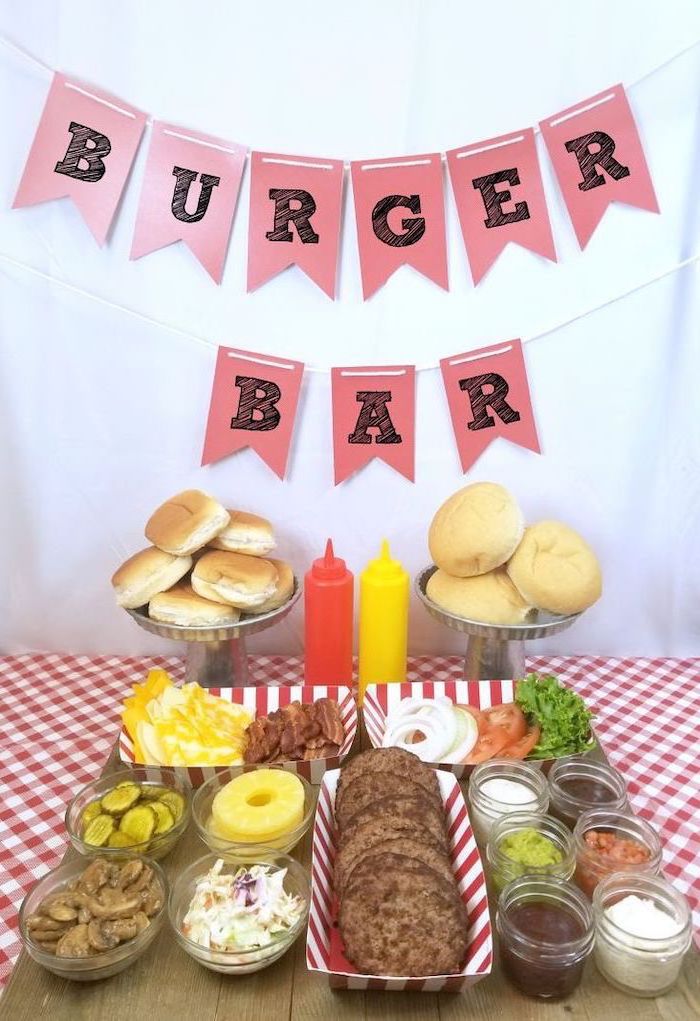 The sweets are always super important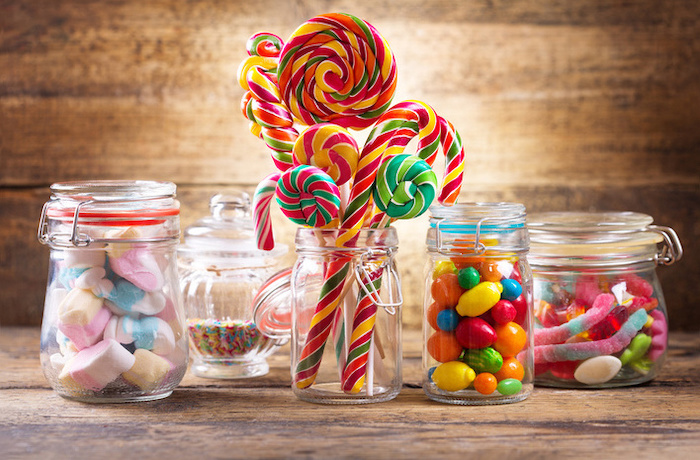 Colourful smoke bombs have been all the hype lately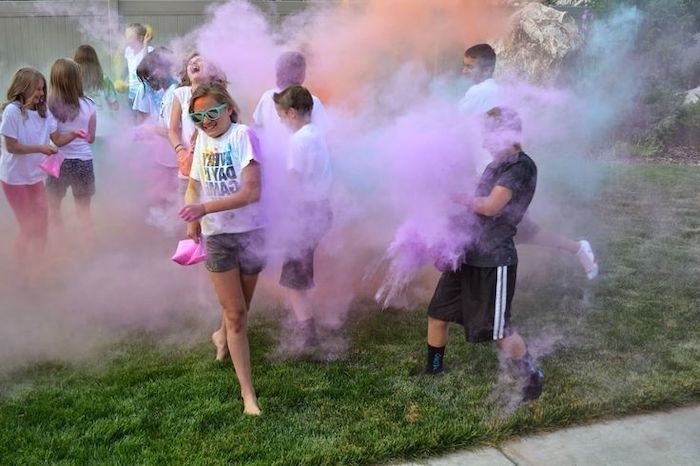 A nachos bar is a great idea for a movie night birthday party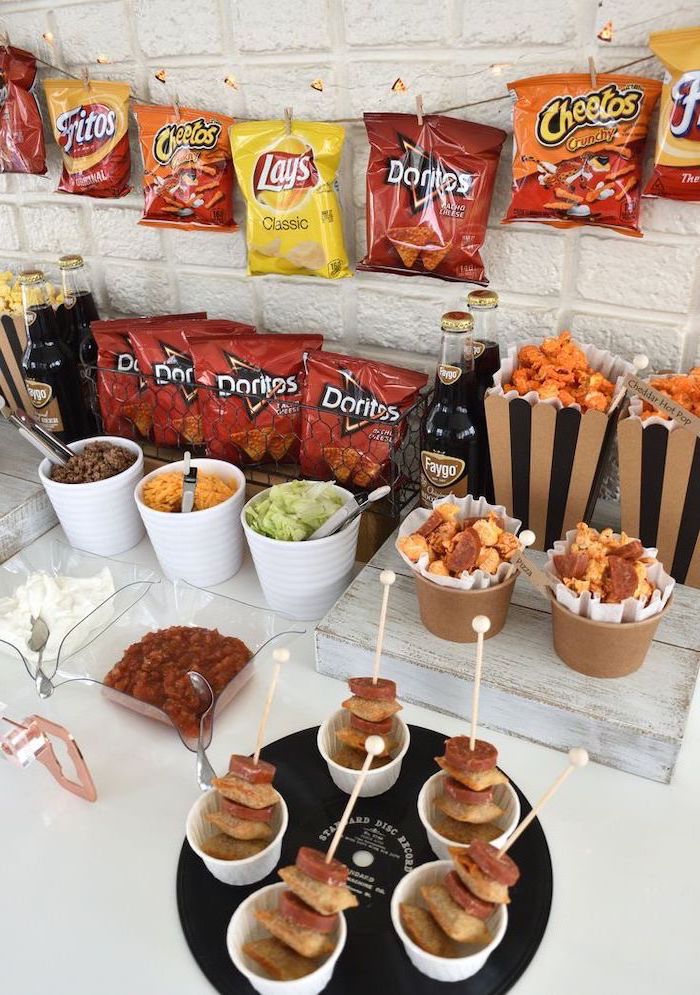 Bonfire night on the beach, we're in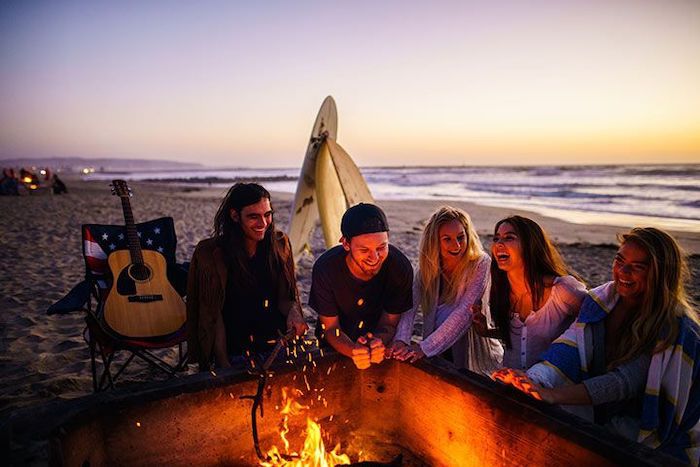 Even though alcohol is absolutely prohibited, you can still have a cool fresh juice bar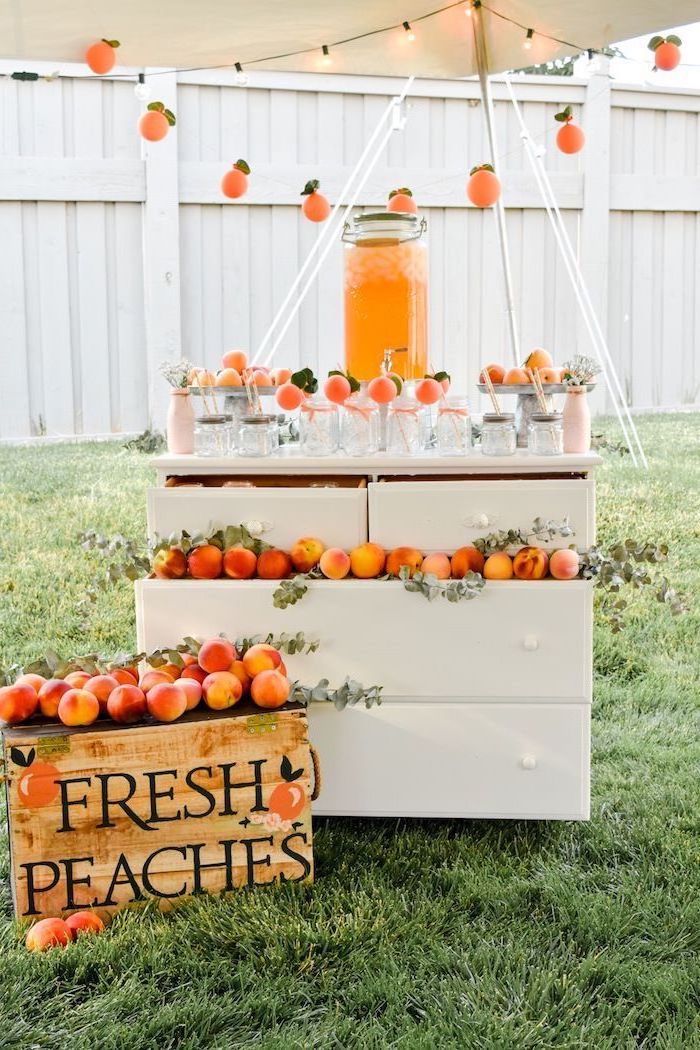 Garden party by the pool is a lot of fun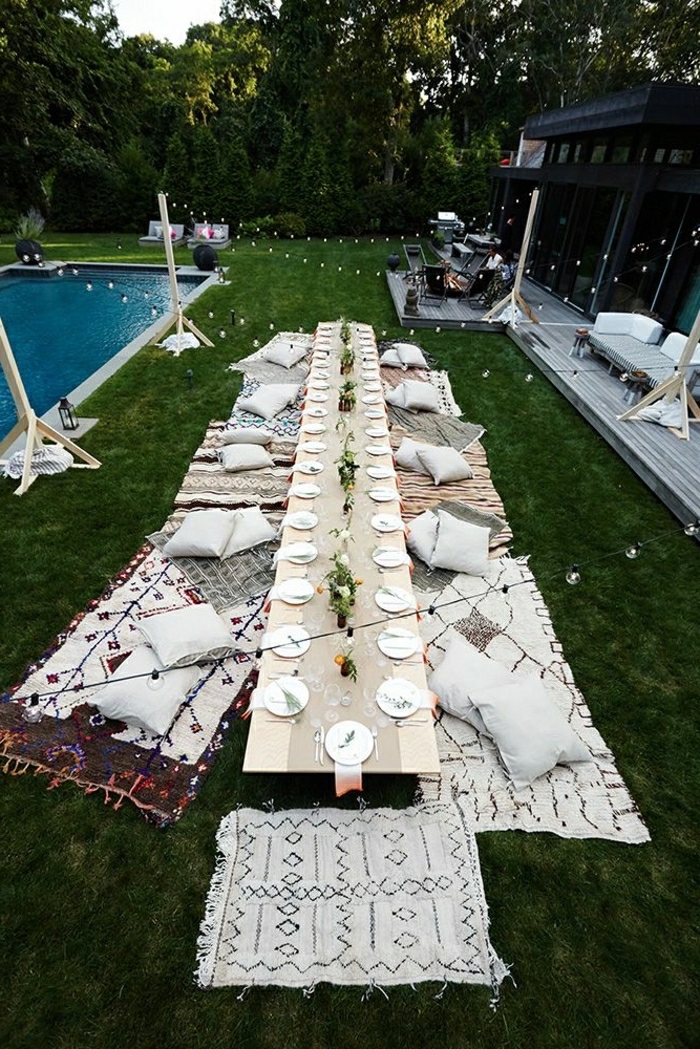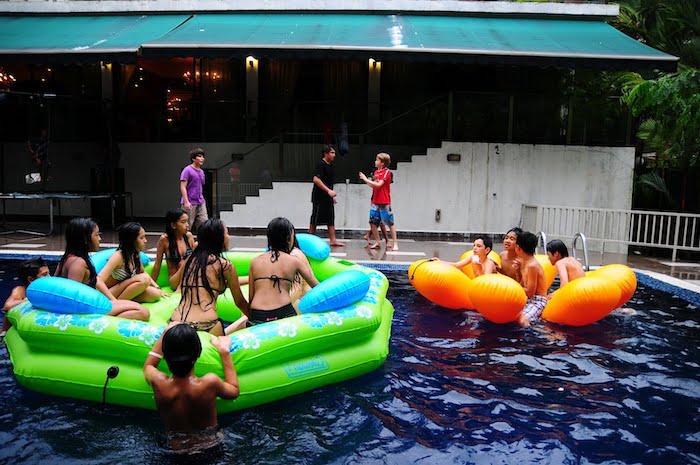 Harry Potter-themed birthday party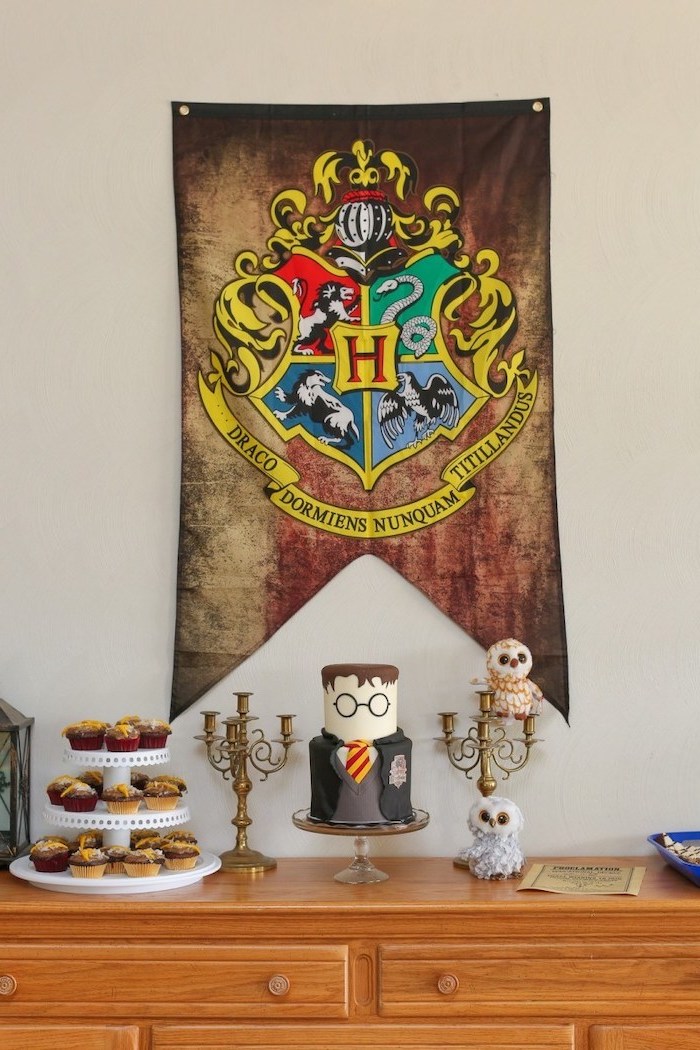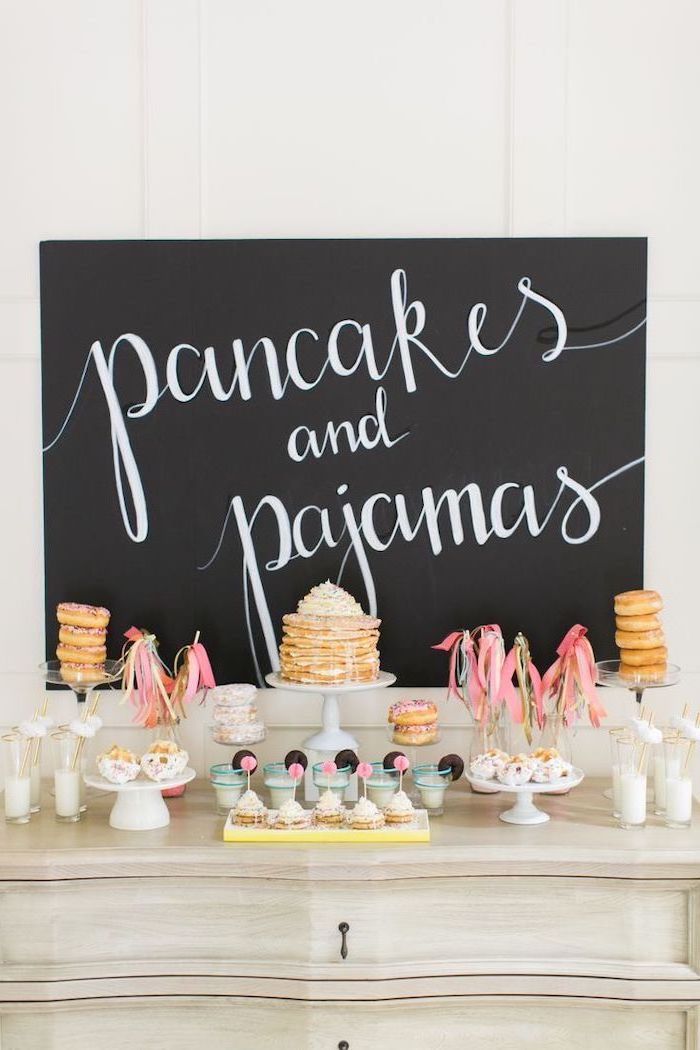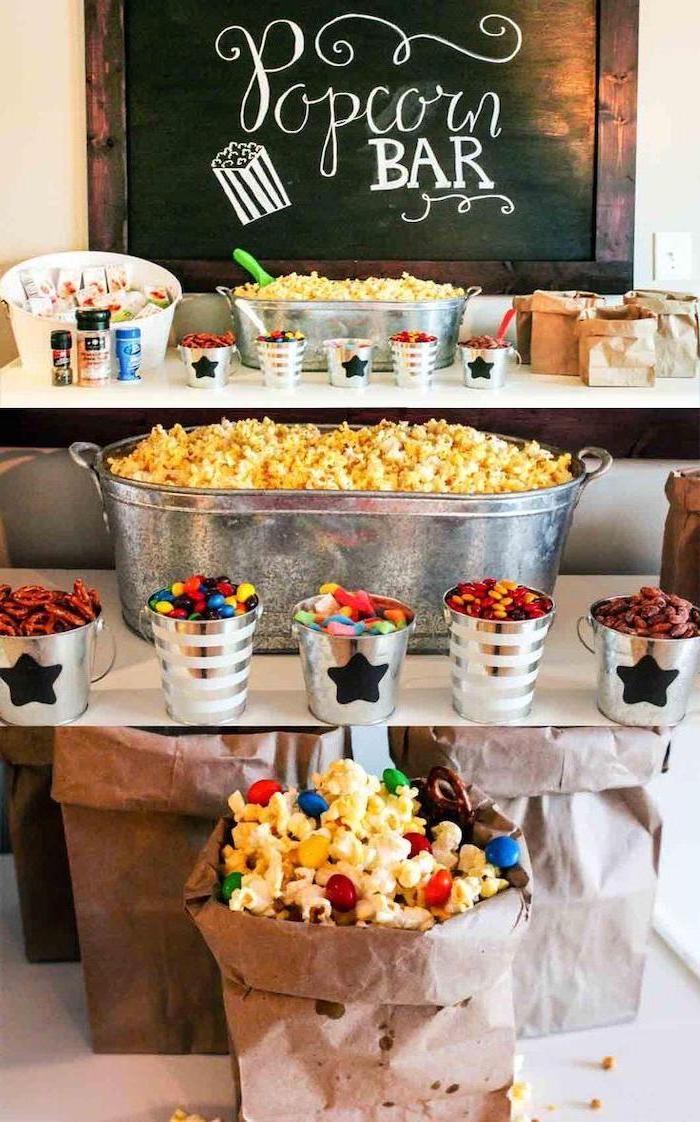 DIY confetti balloons – super easy and simple tutorial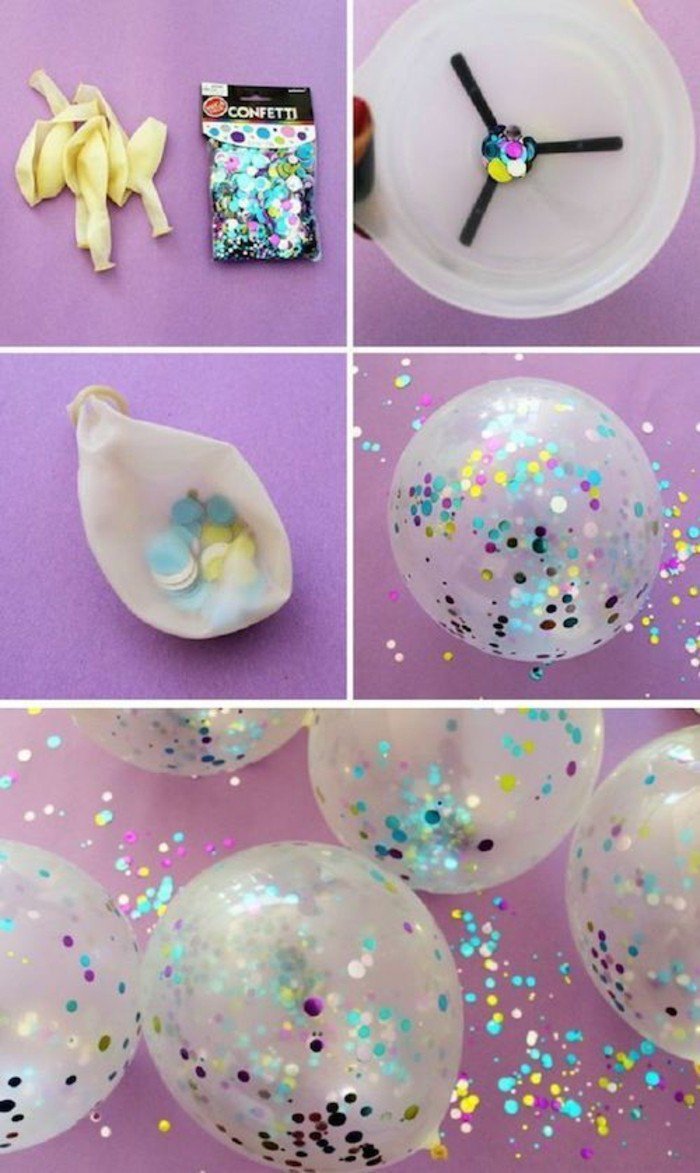 DIY glitter glasses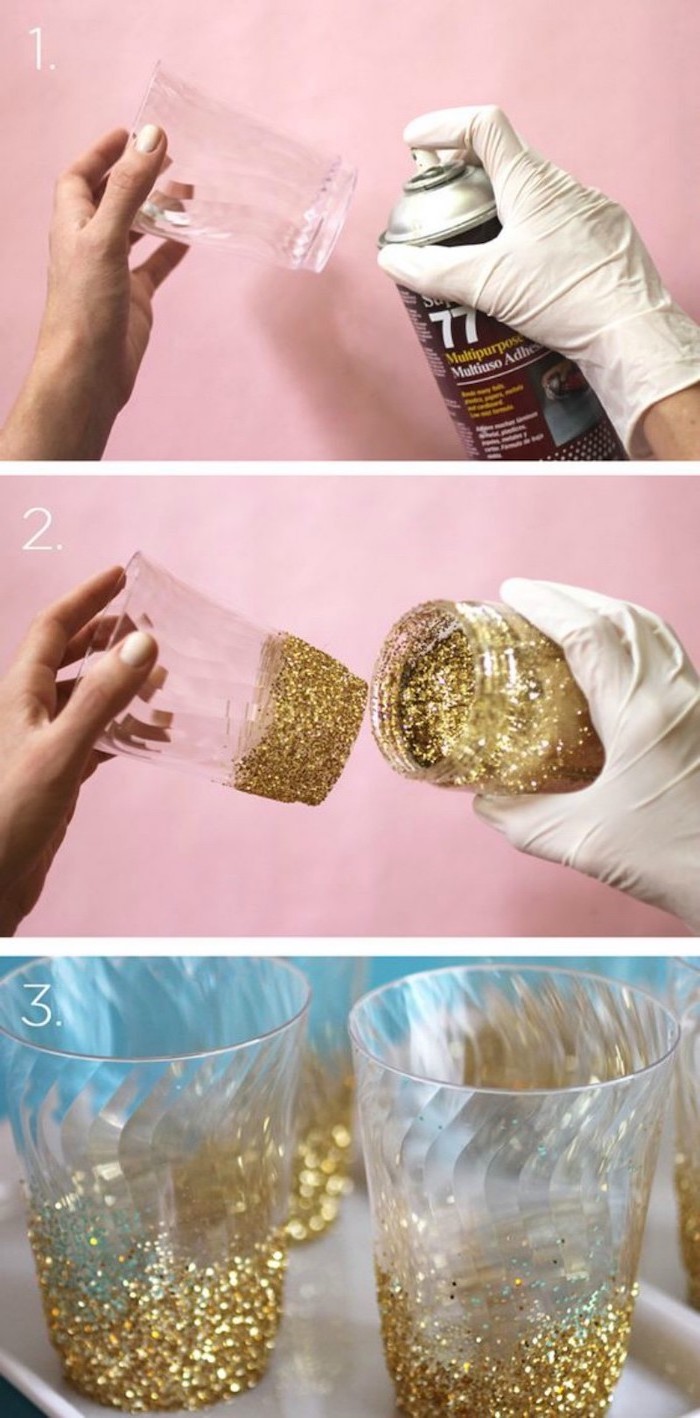 Another great decor idea – DIY tassel garland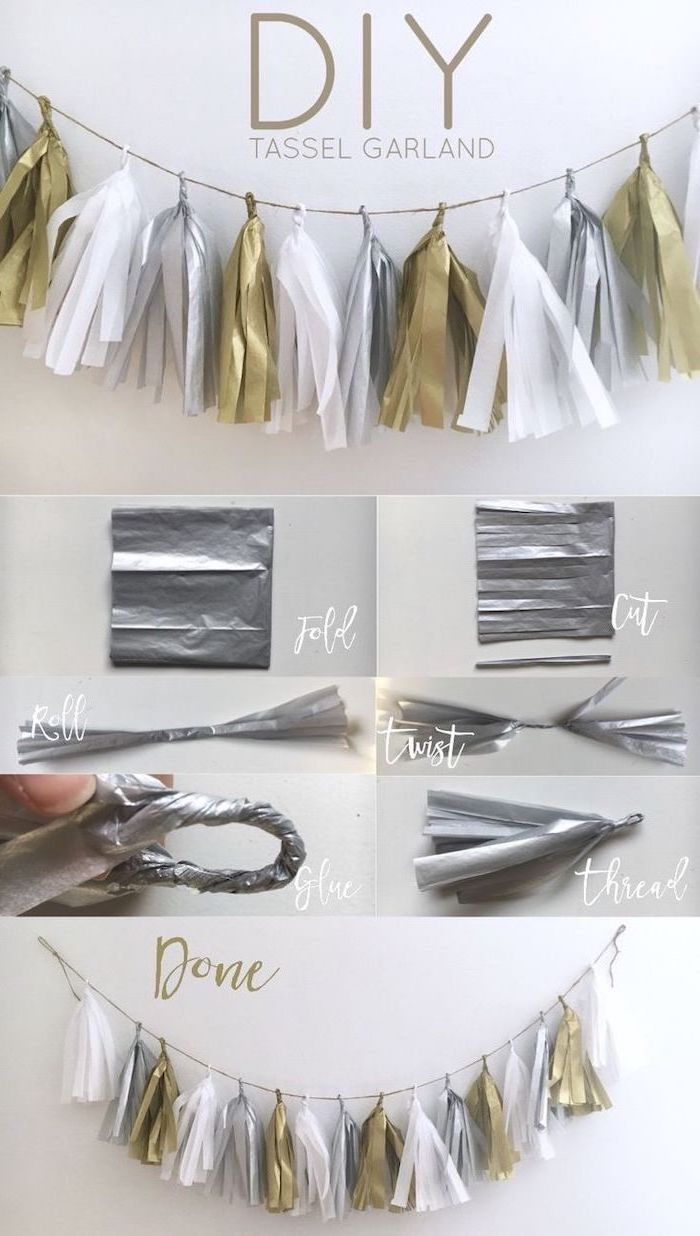 Arrange a baking competition and watch your guests have lots of fun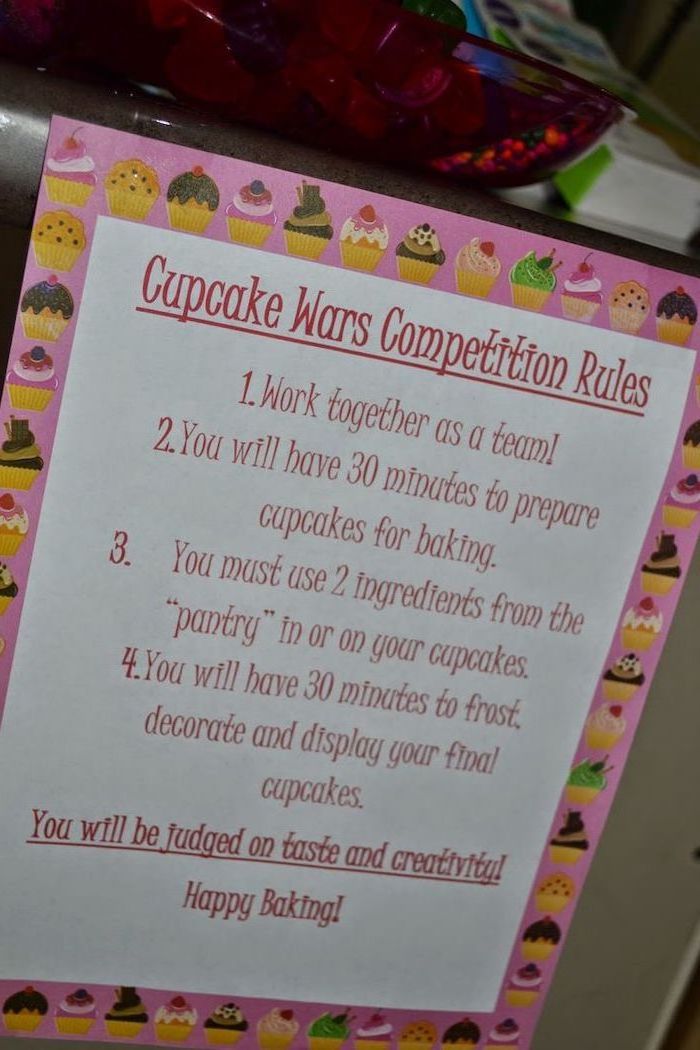 How well do you know the birthday girl game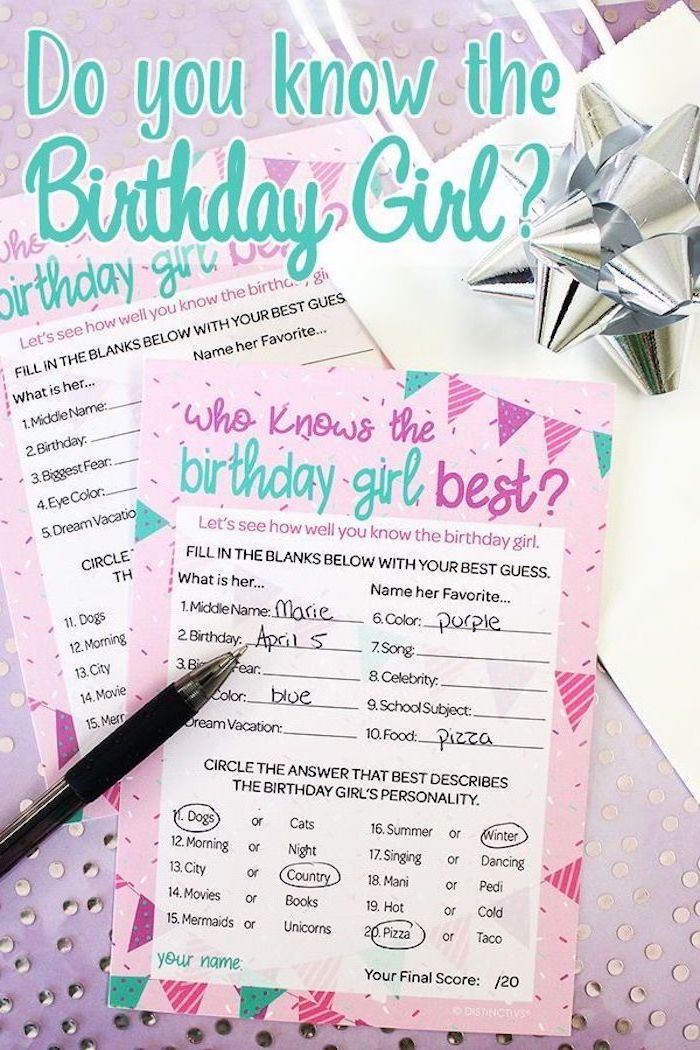 What's in your phone – make sure you have a cool prize for the person with the most points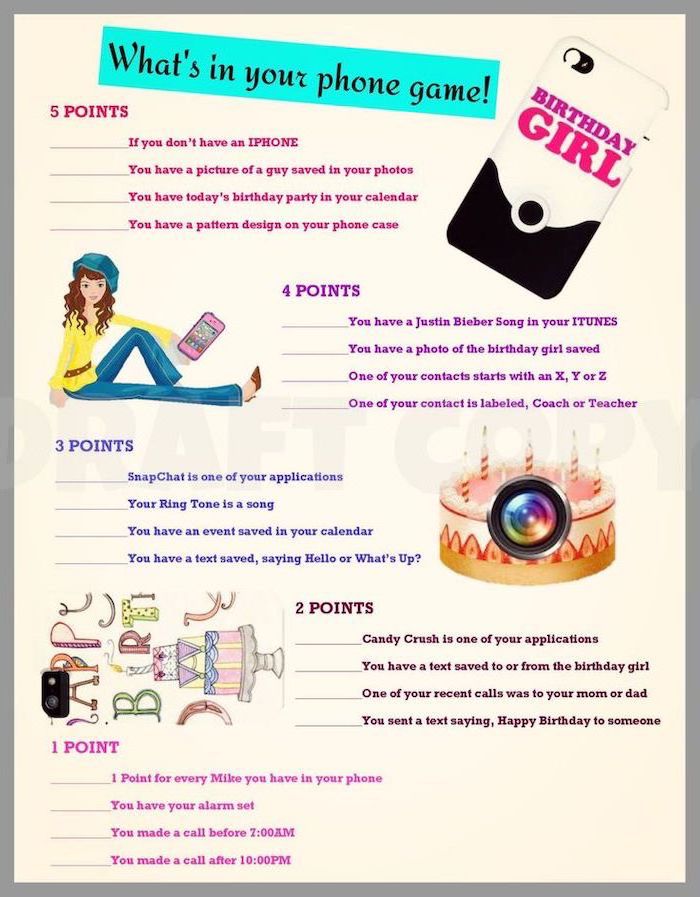 Birthday party ideas for teens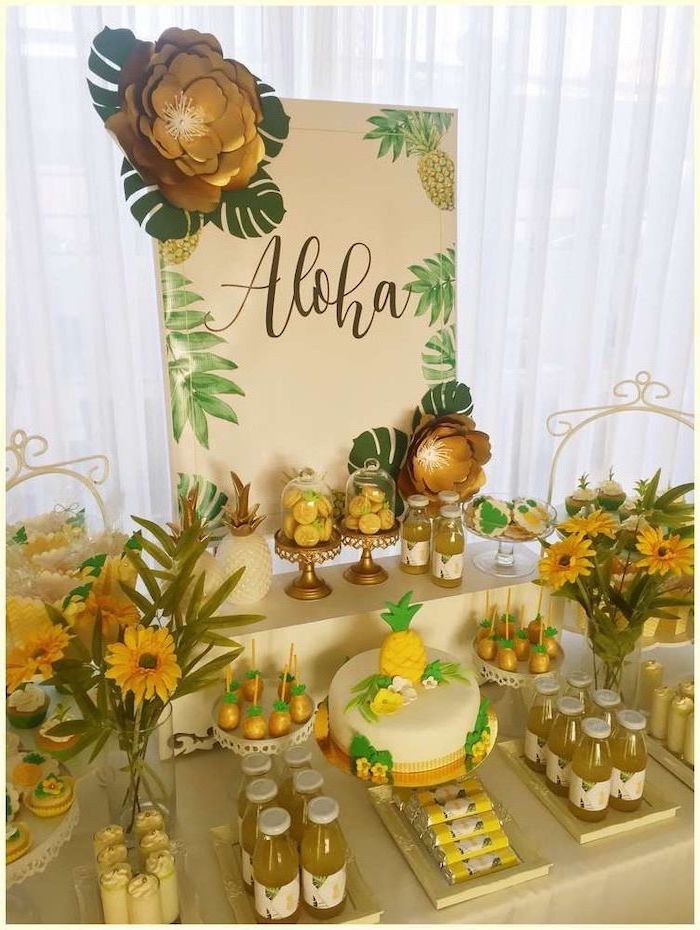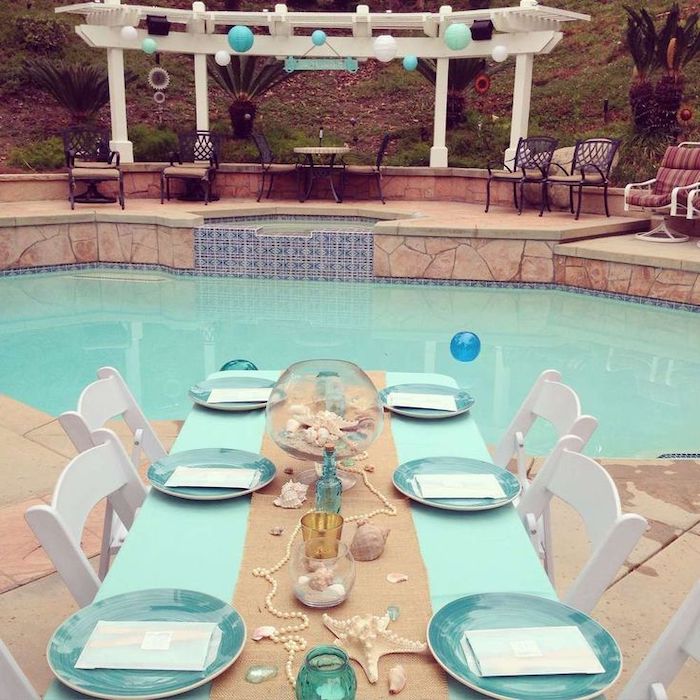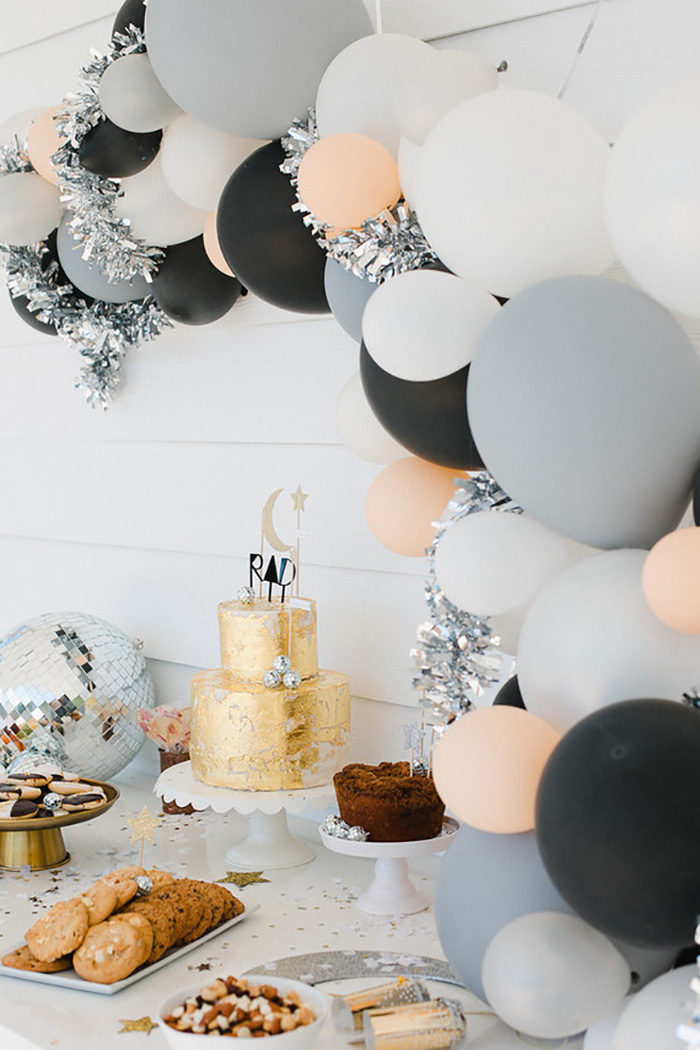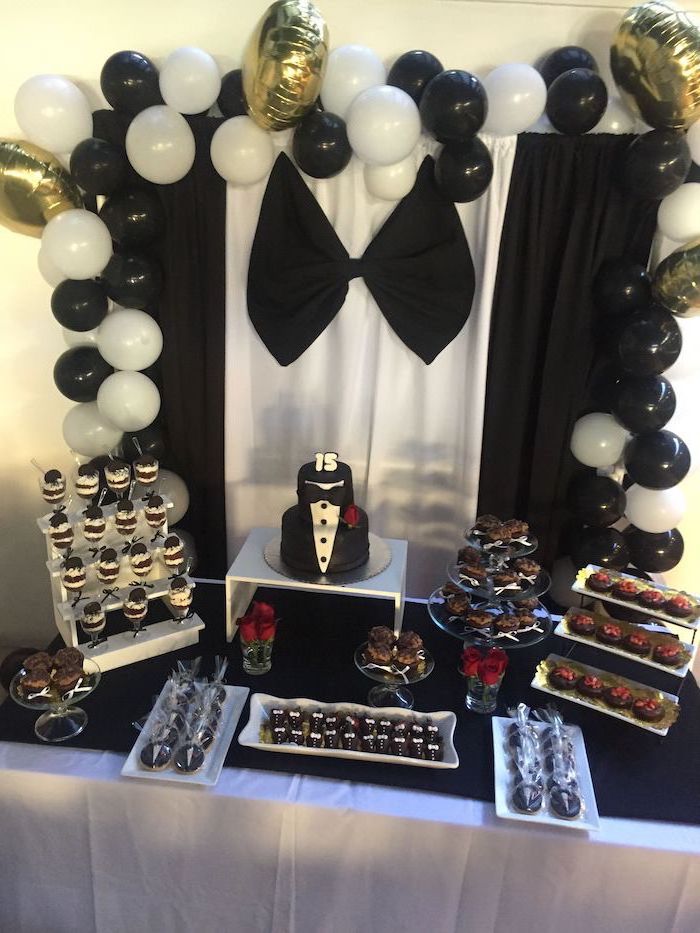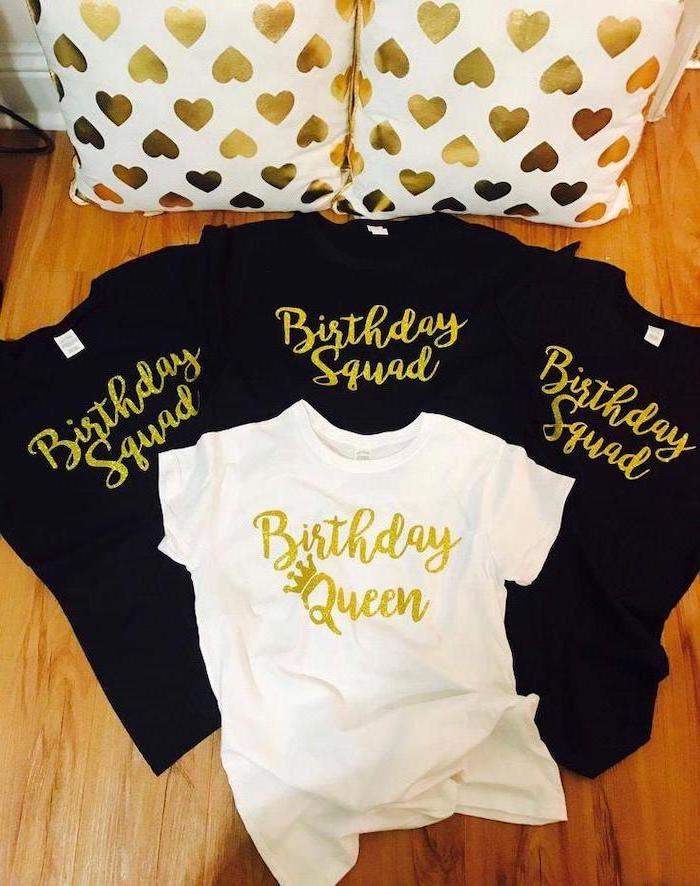 Party theme ideas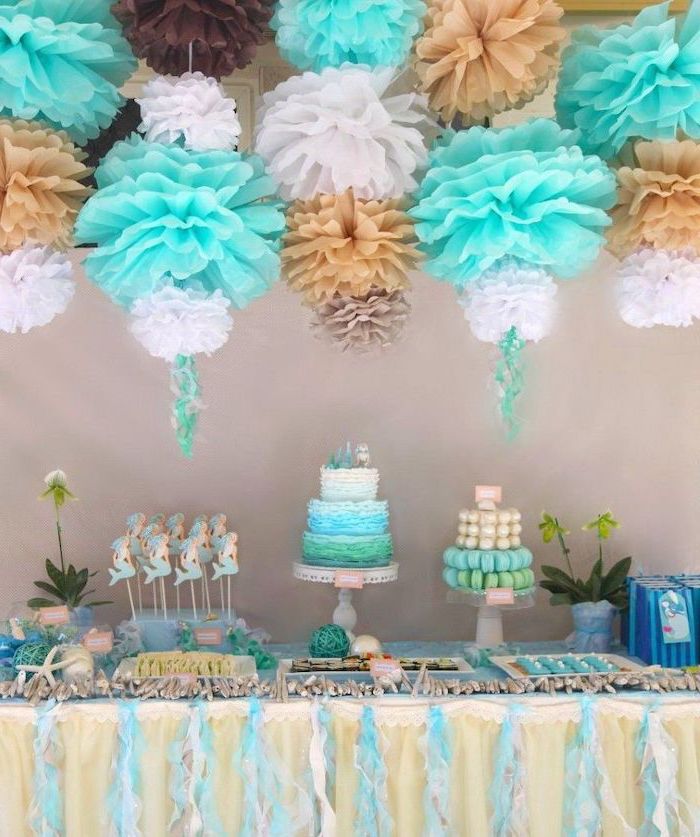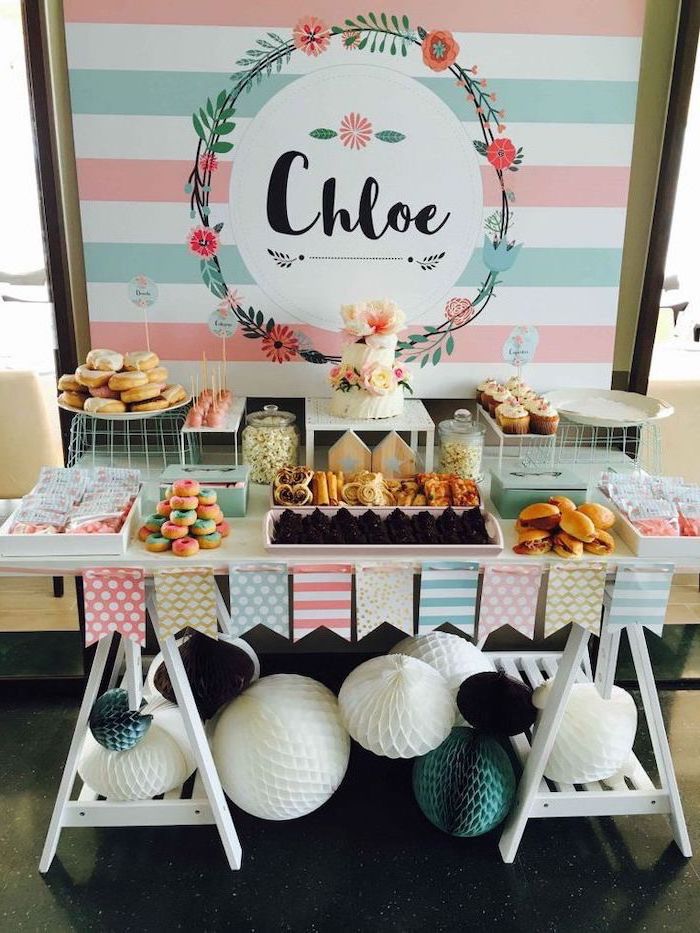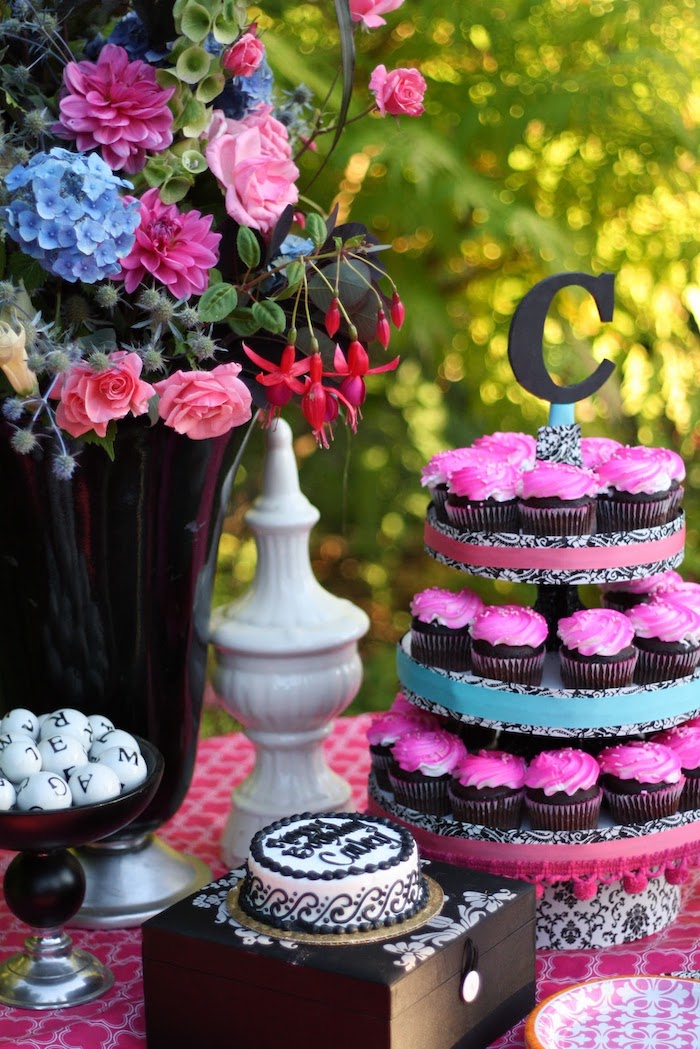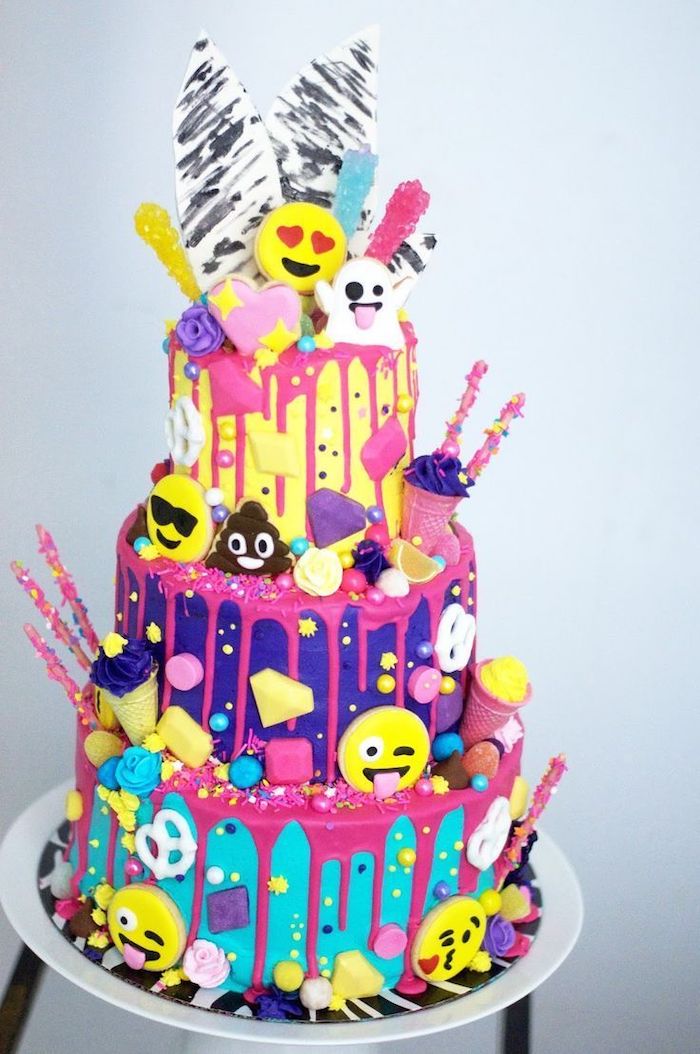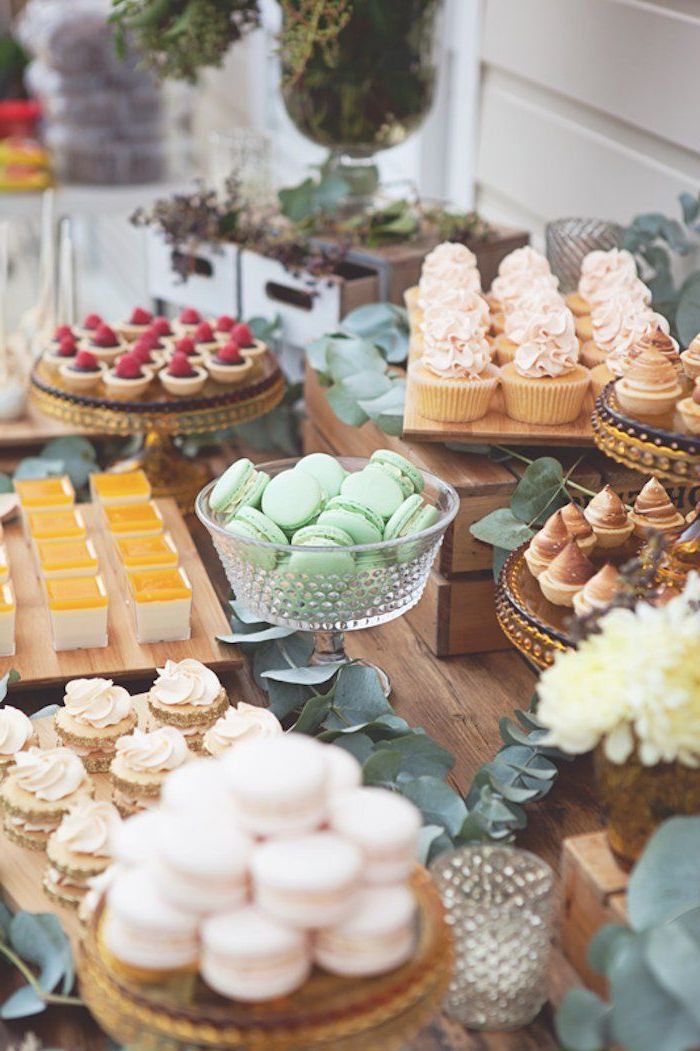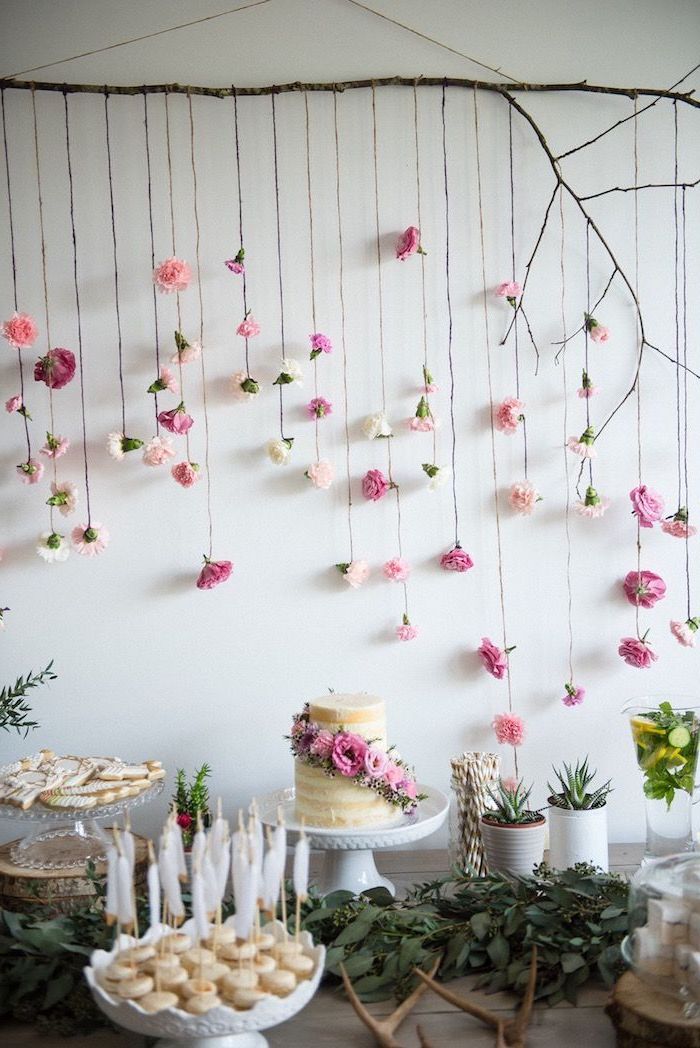 Birthday ideas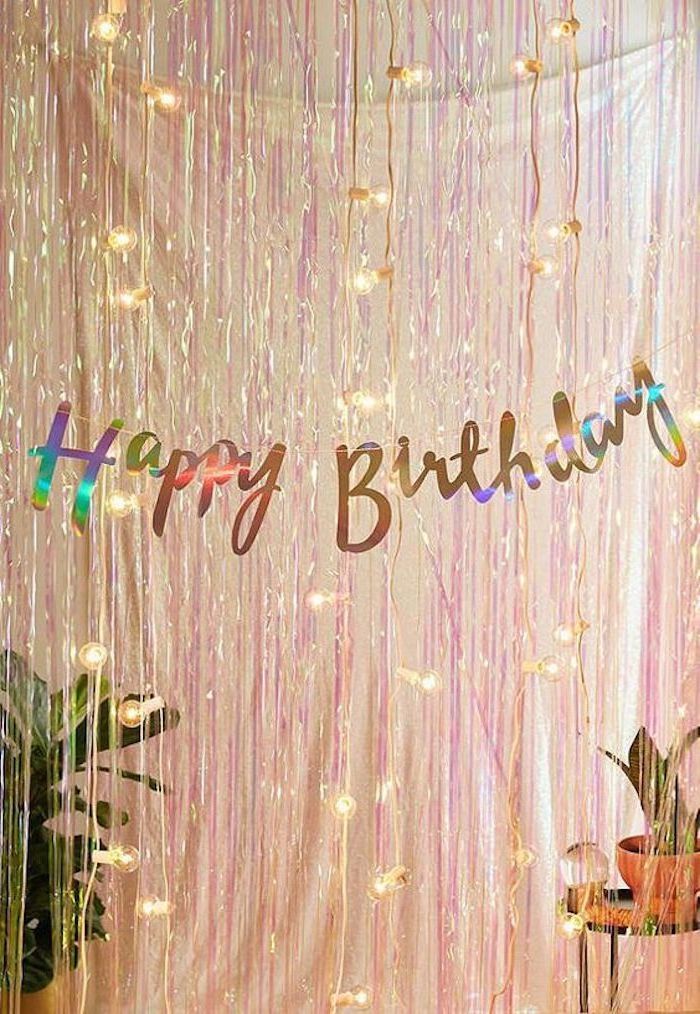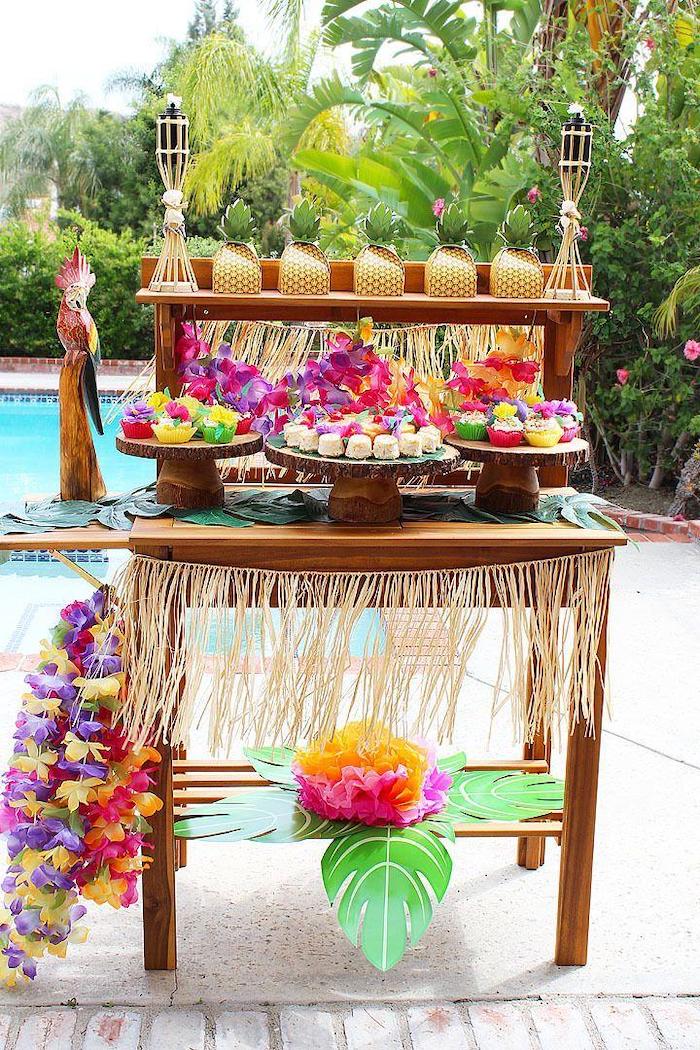 Themes for parties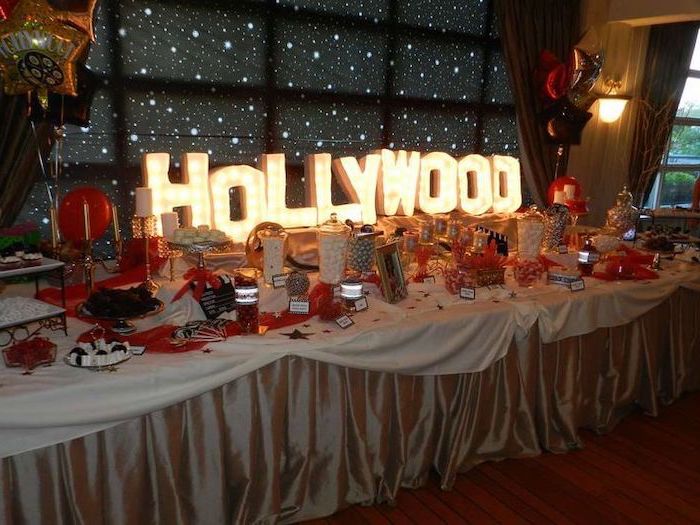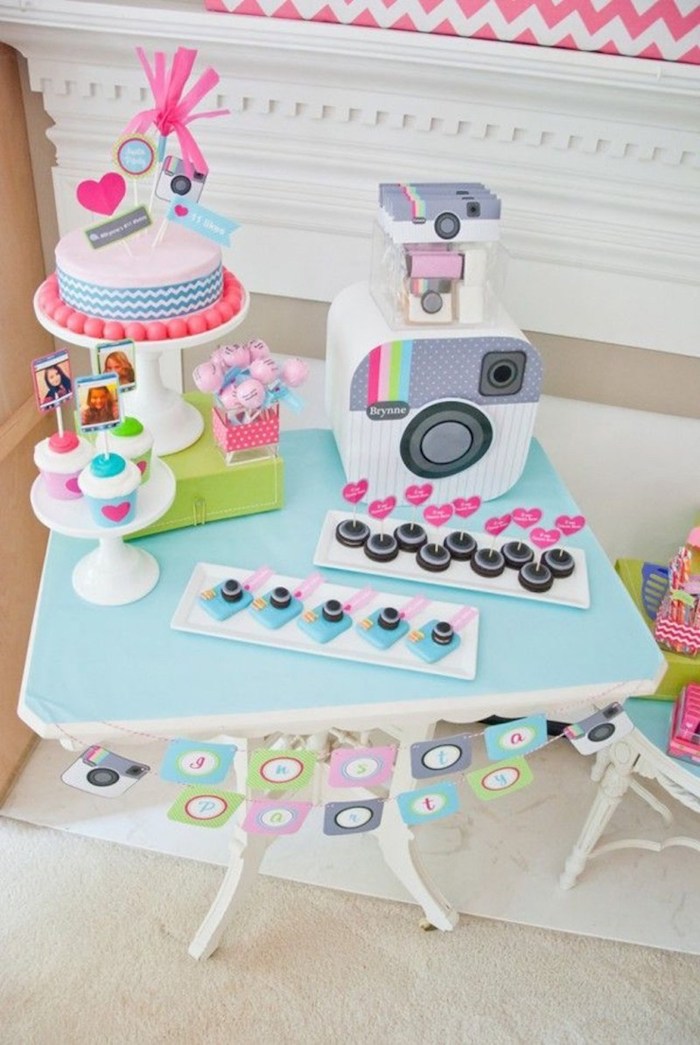 Masquerade ball theme – 18th birthday party ideas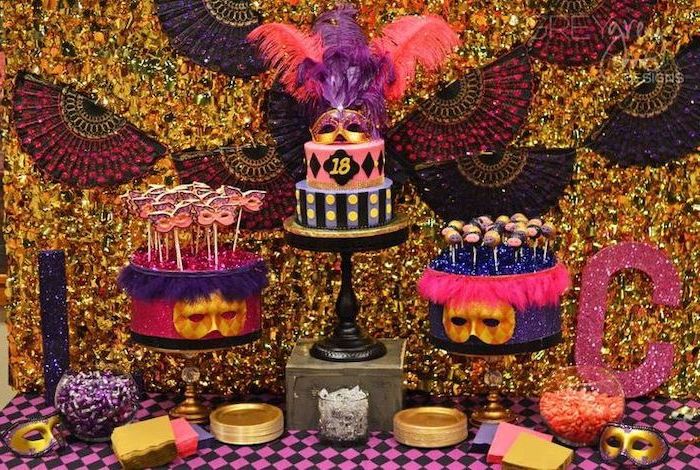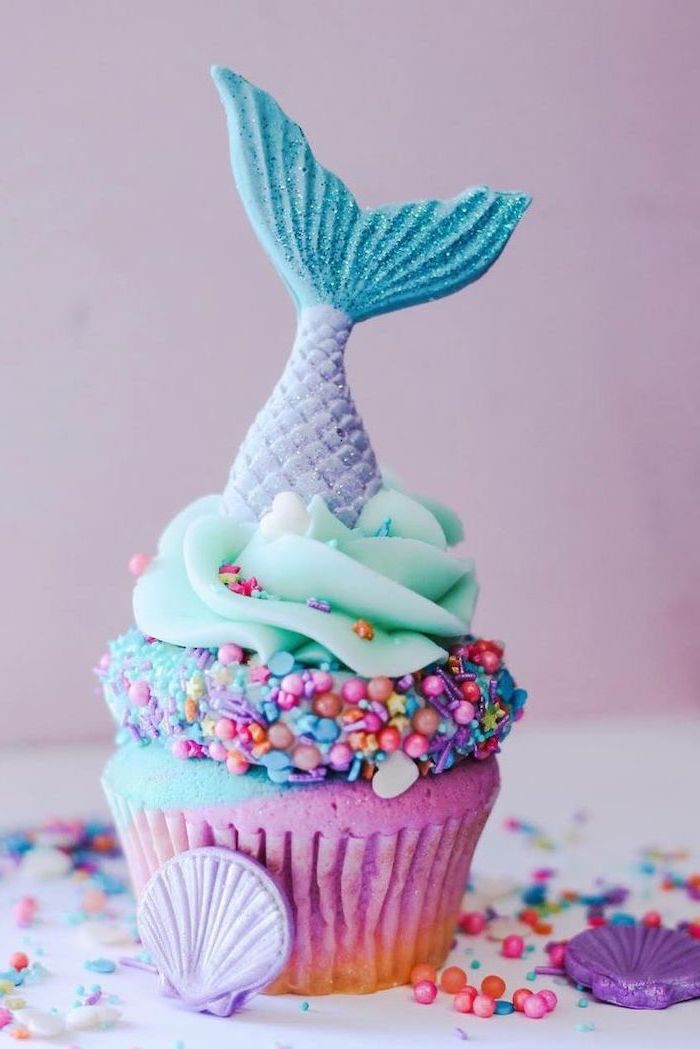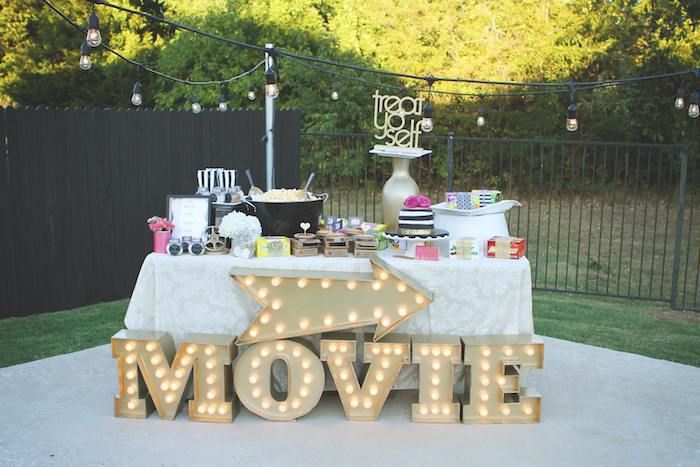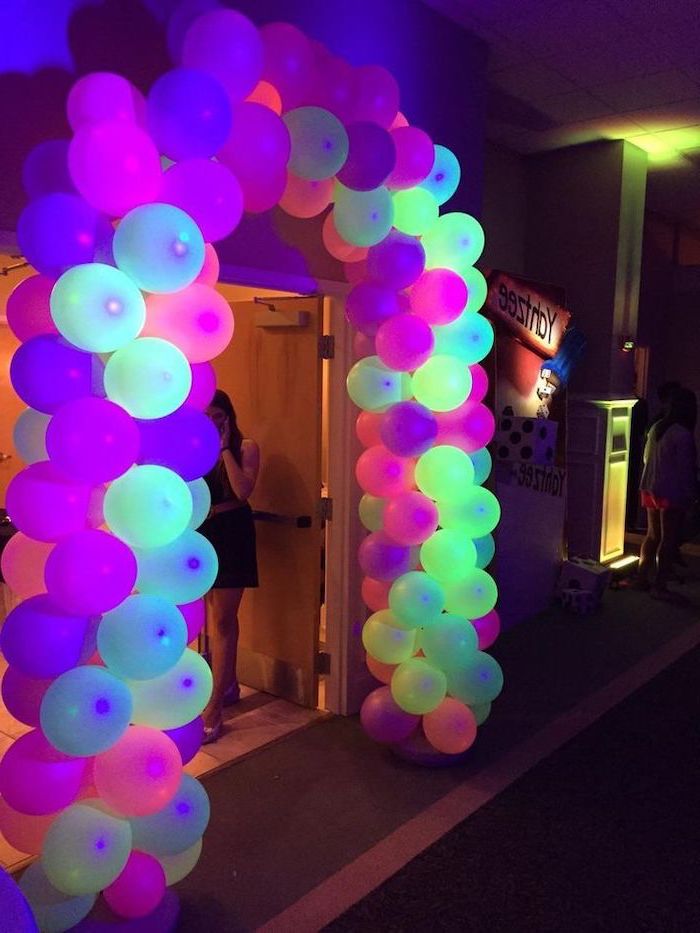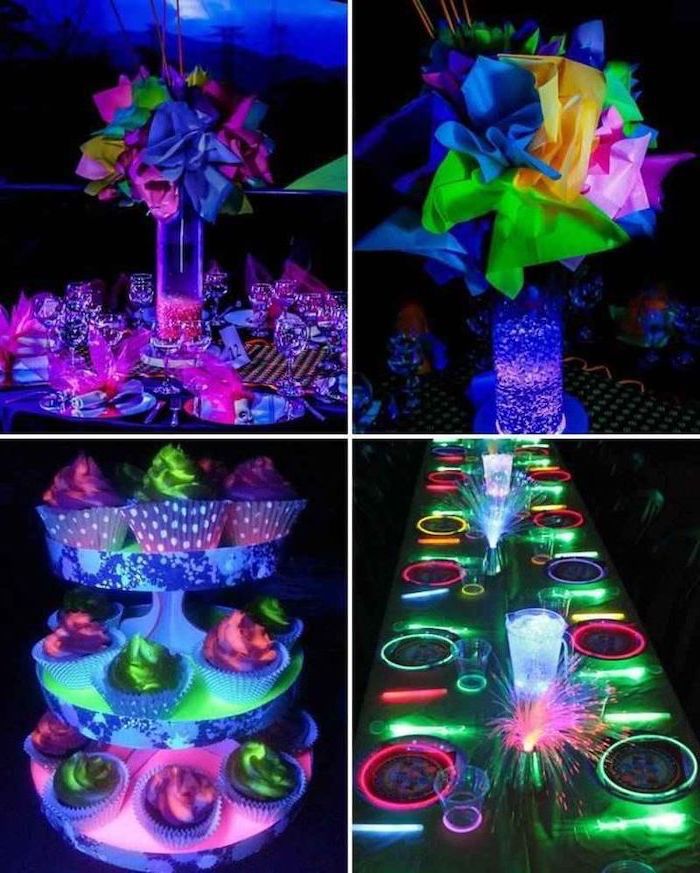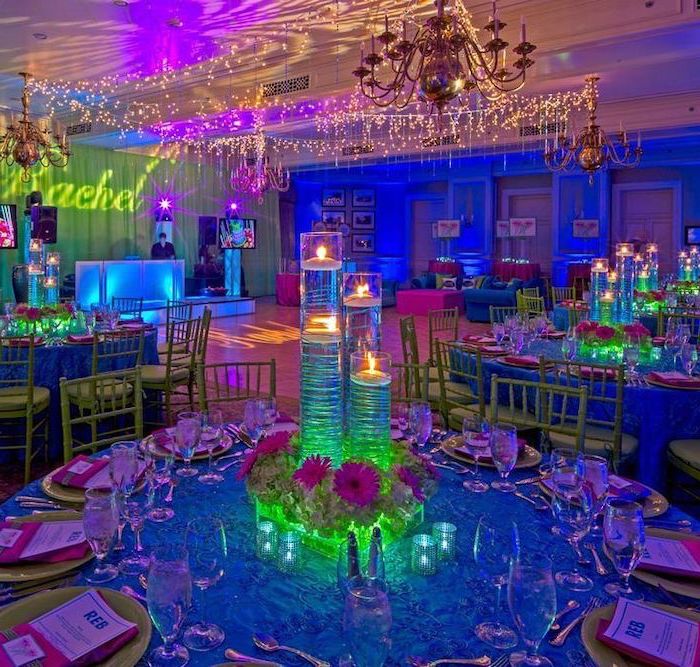 Sweet 16 themes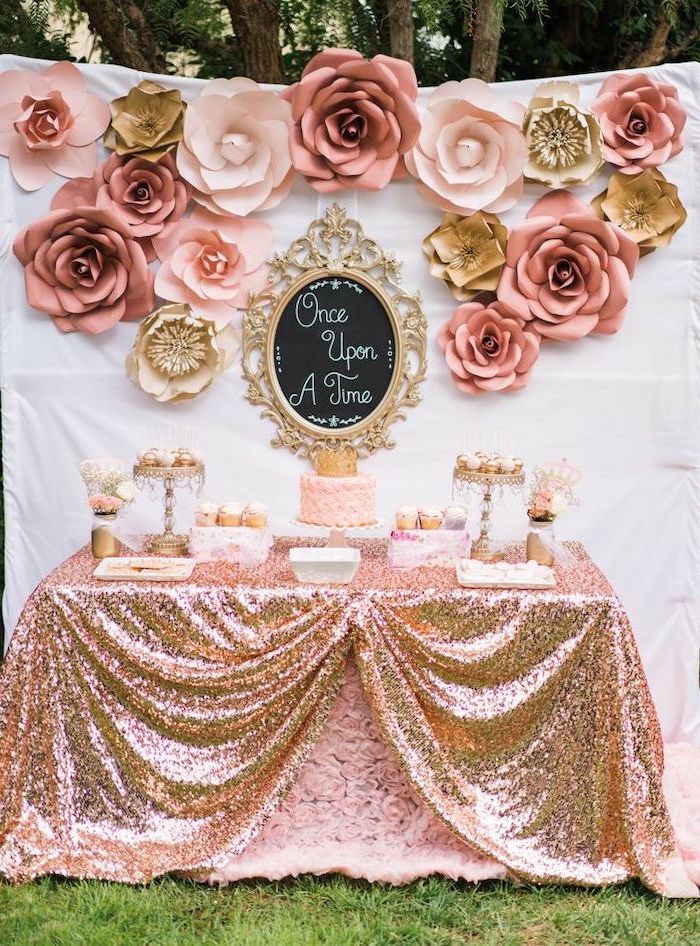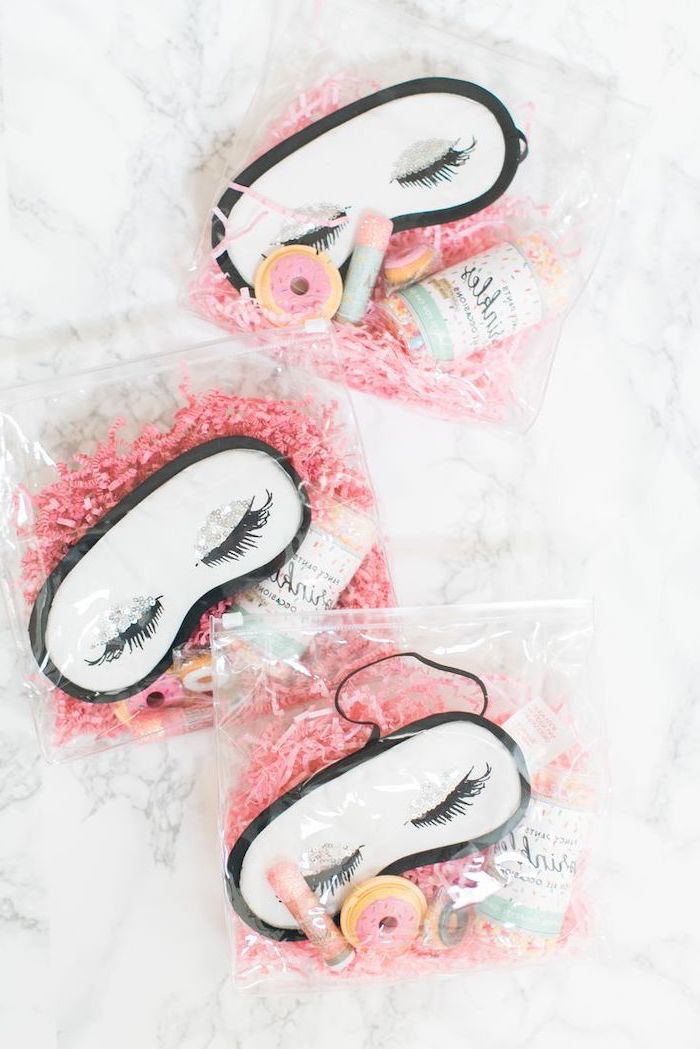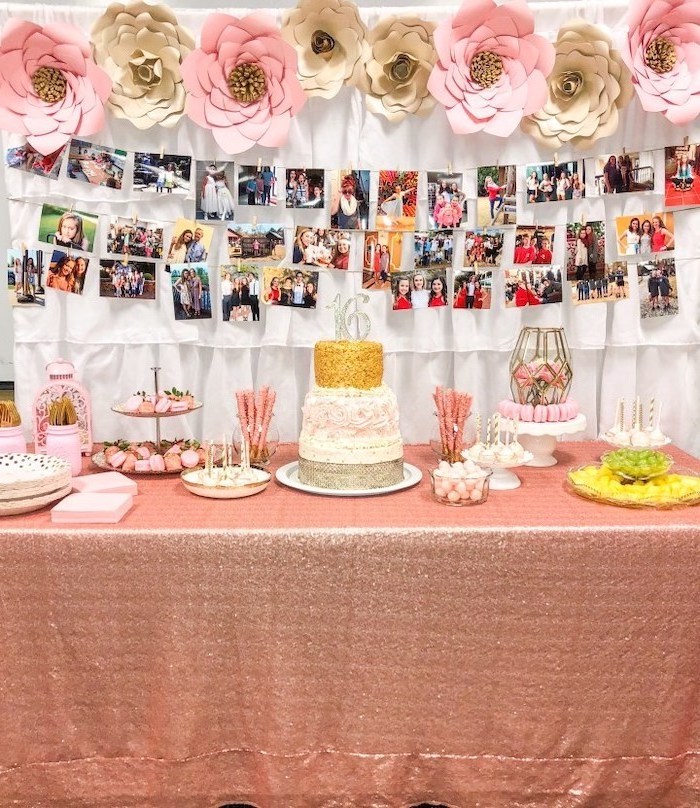 Birthday party themes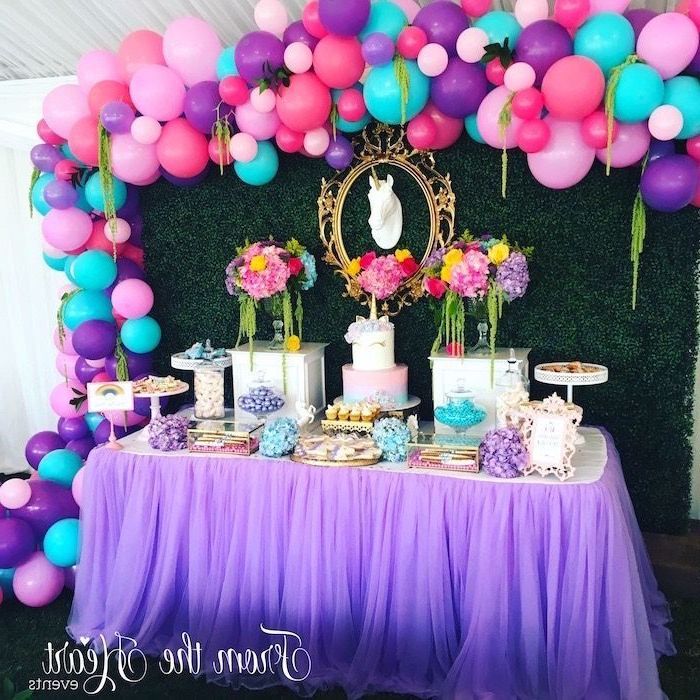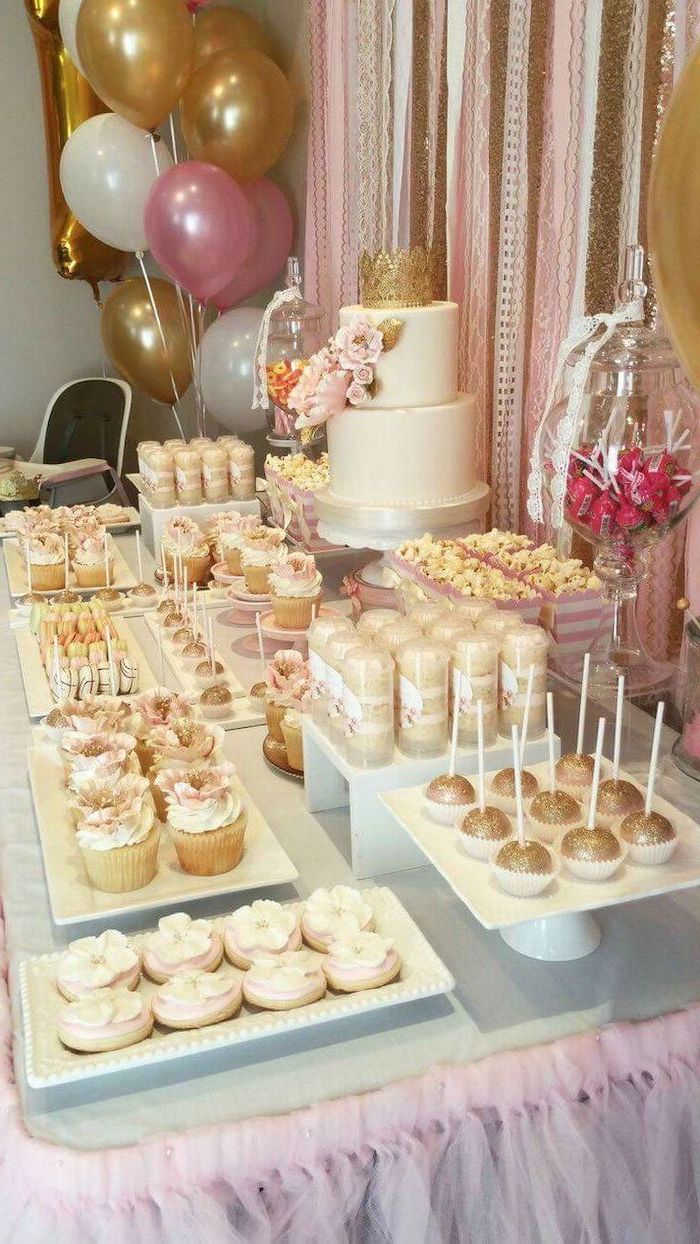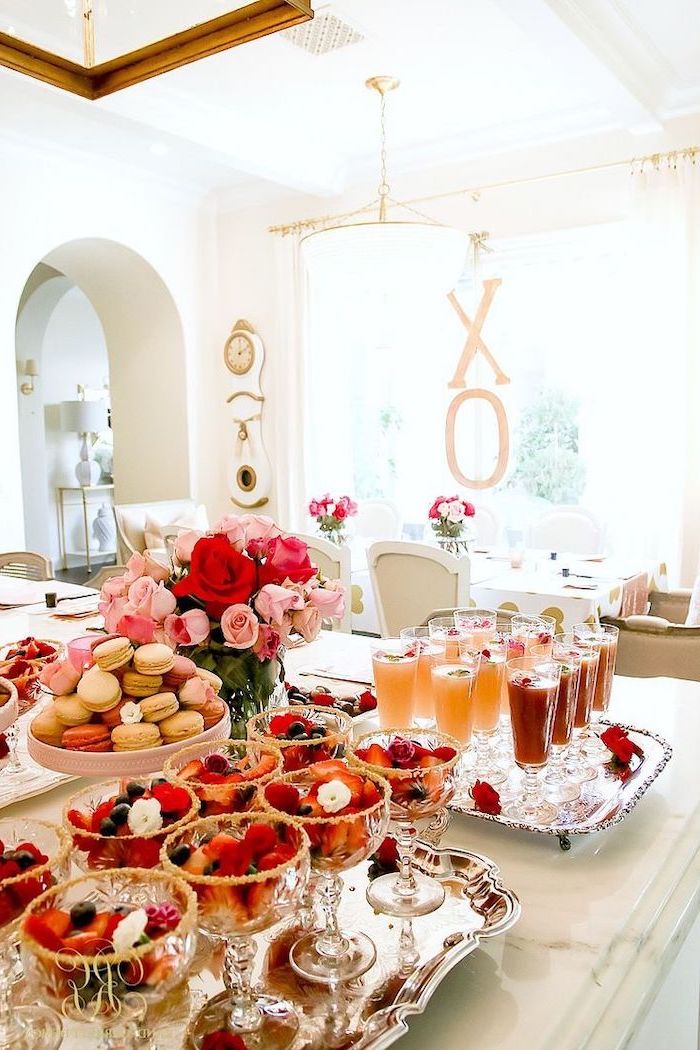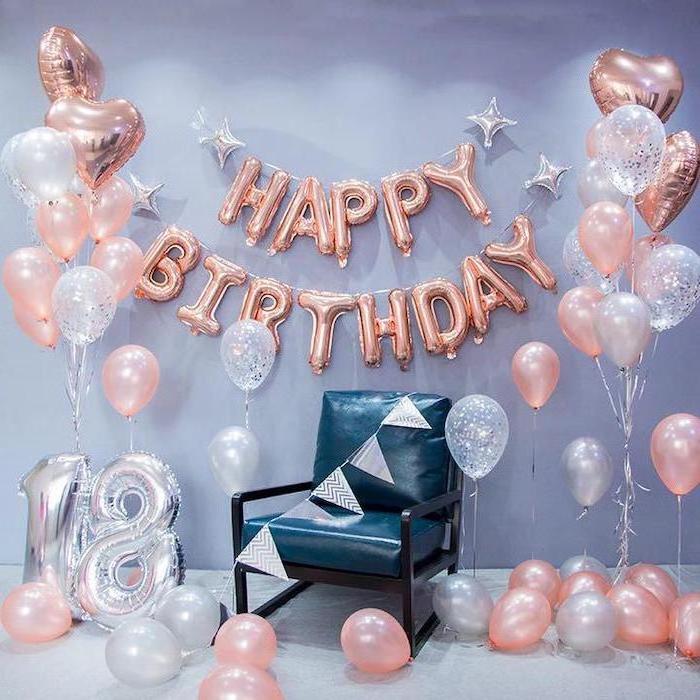 Pizza party – fun birthday ideas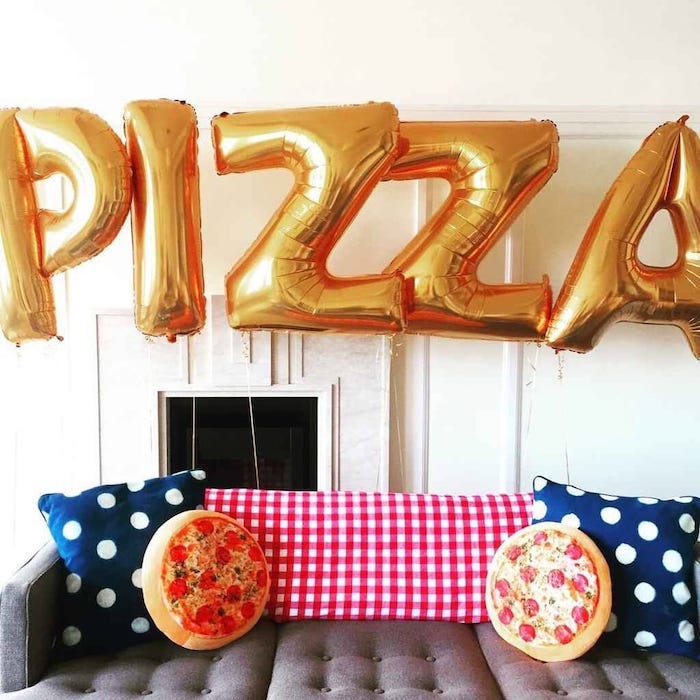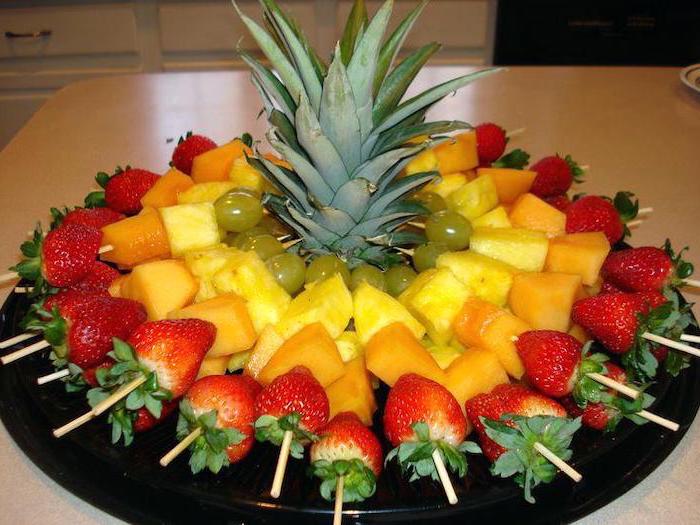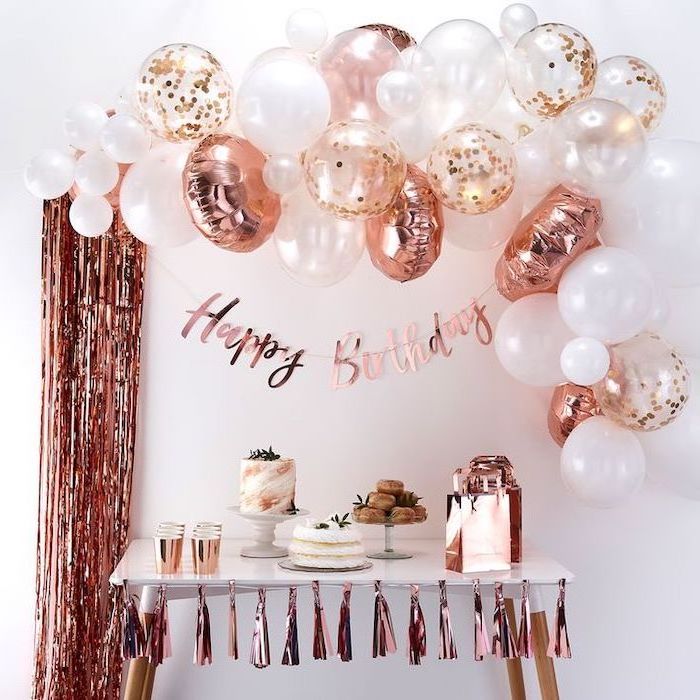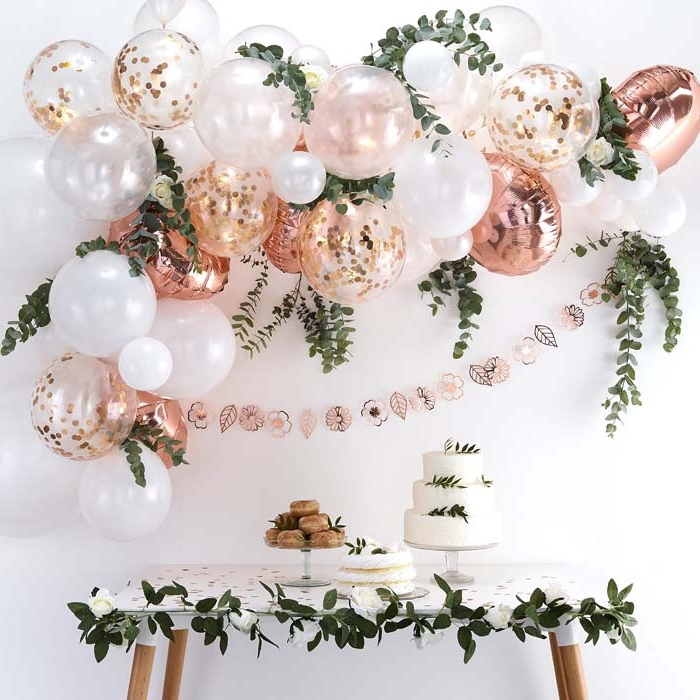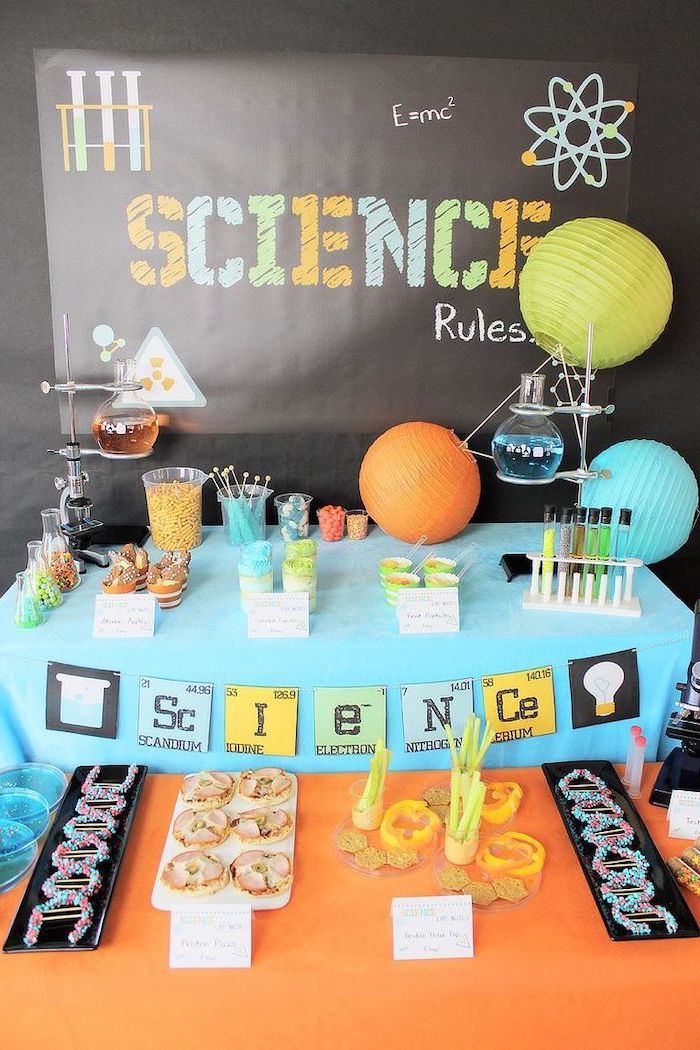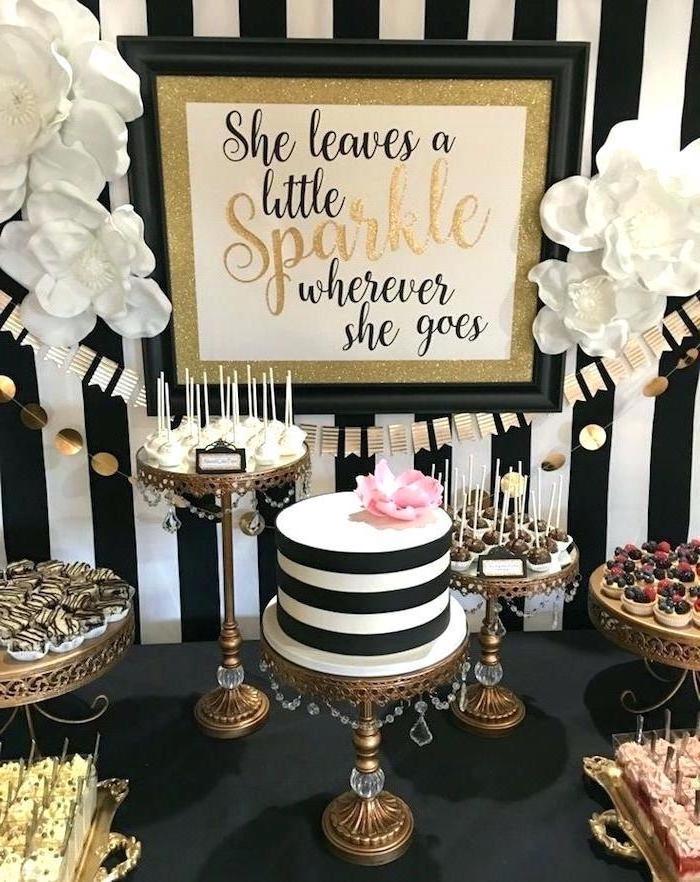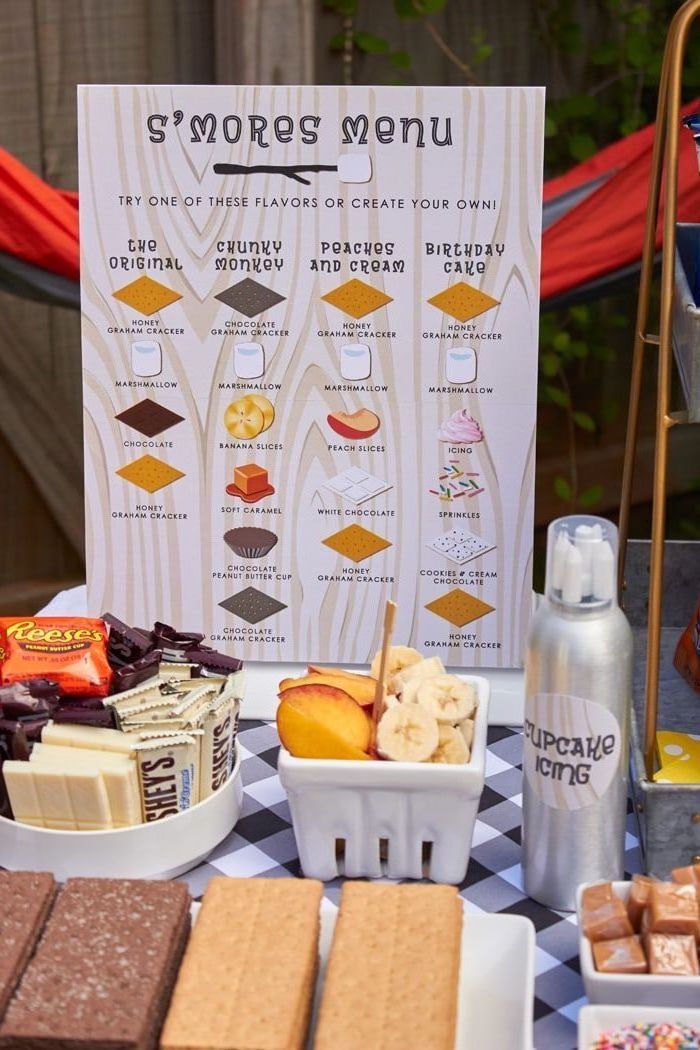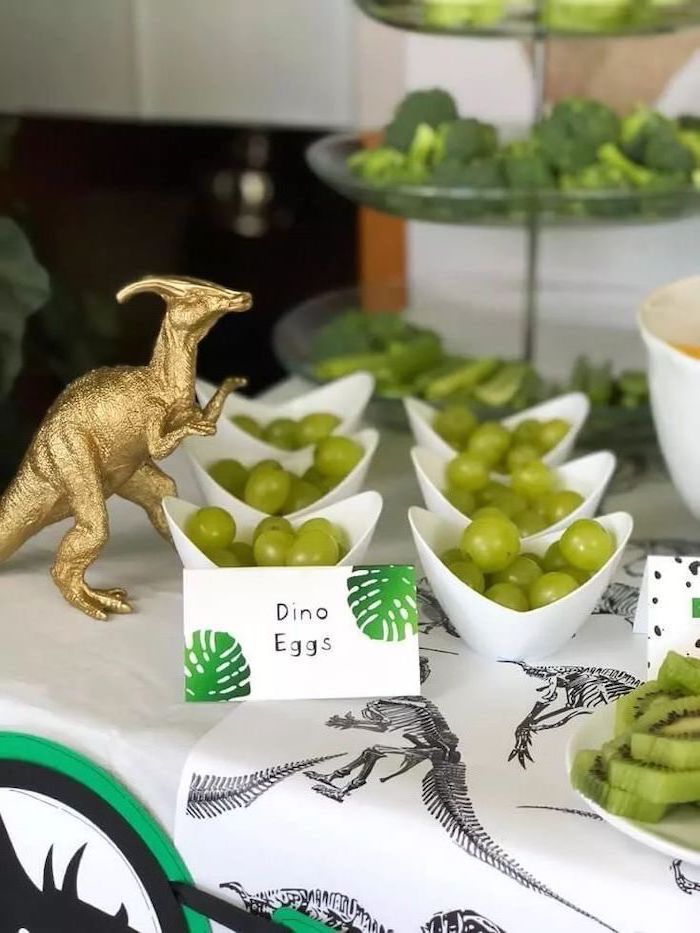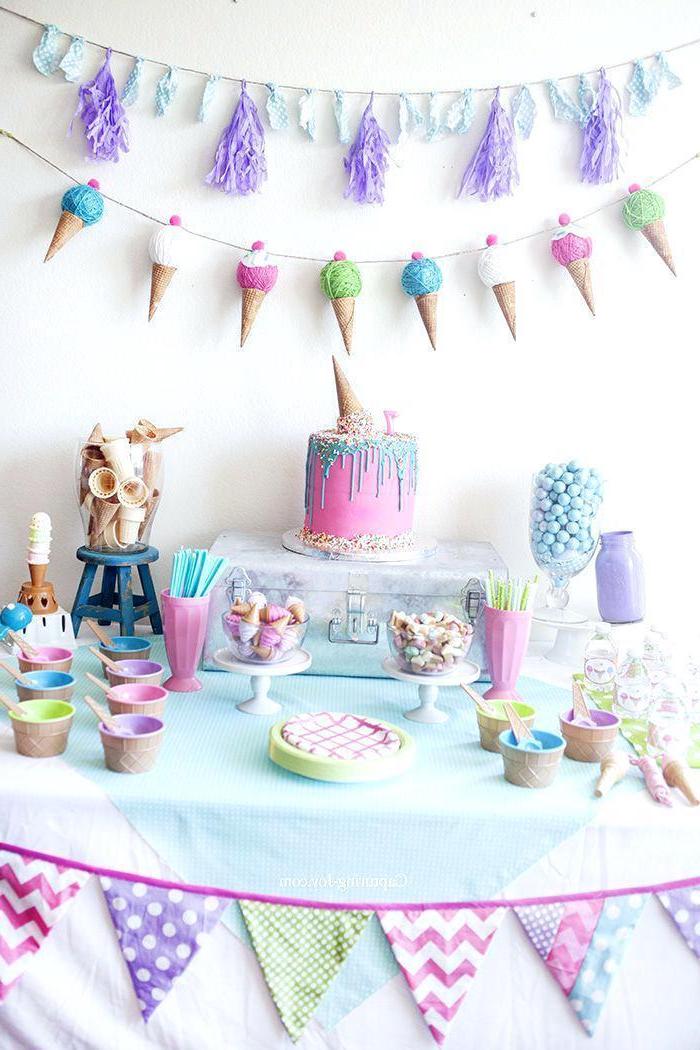 13th birthday party ideas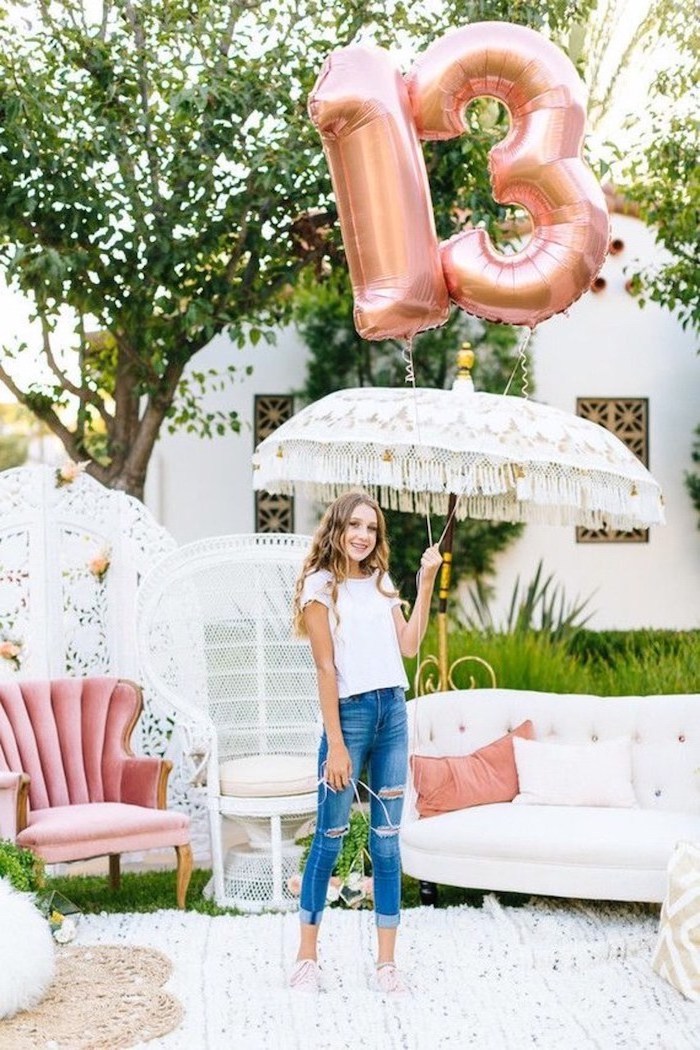 Tiffany & Co. inspired birthday party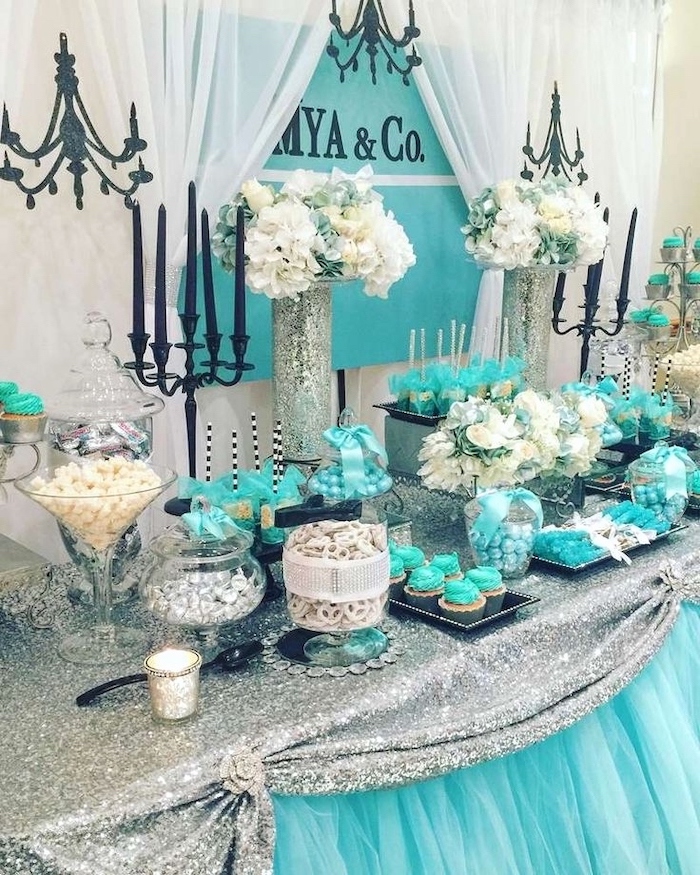 Victoria's Secret and Pink inspired three-tier cake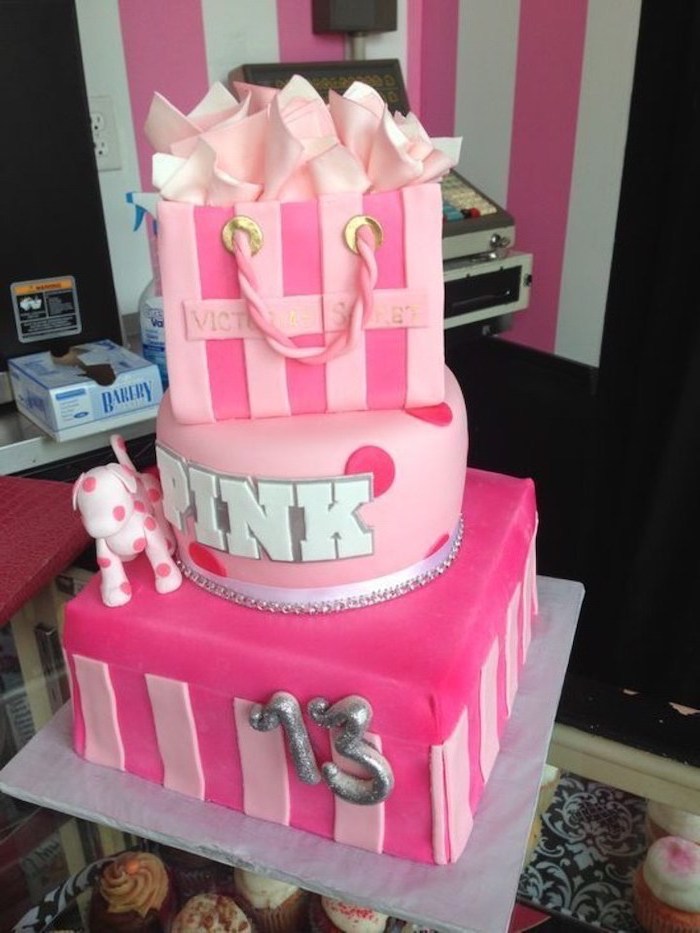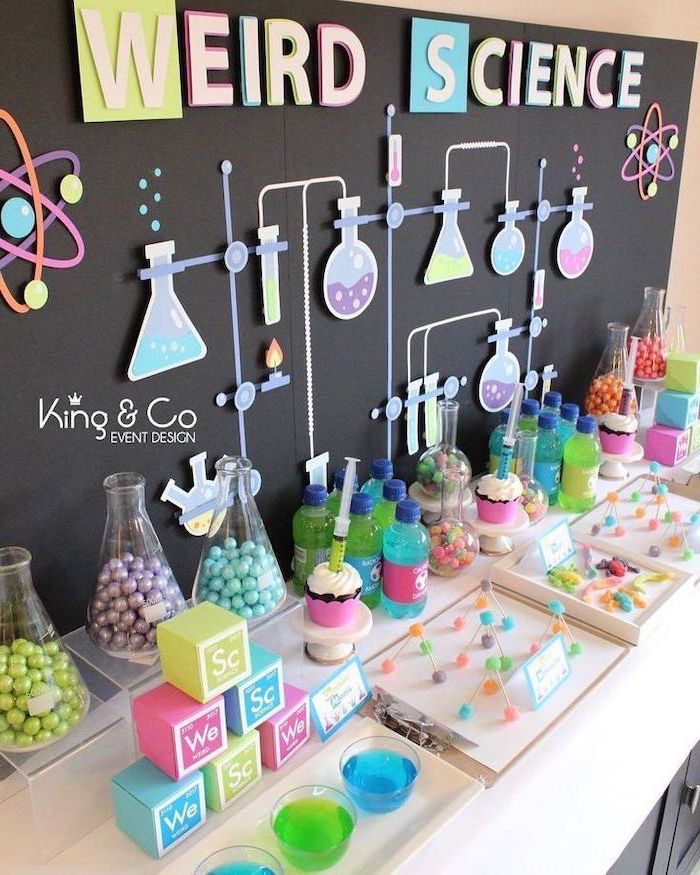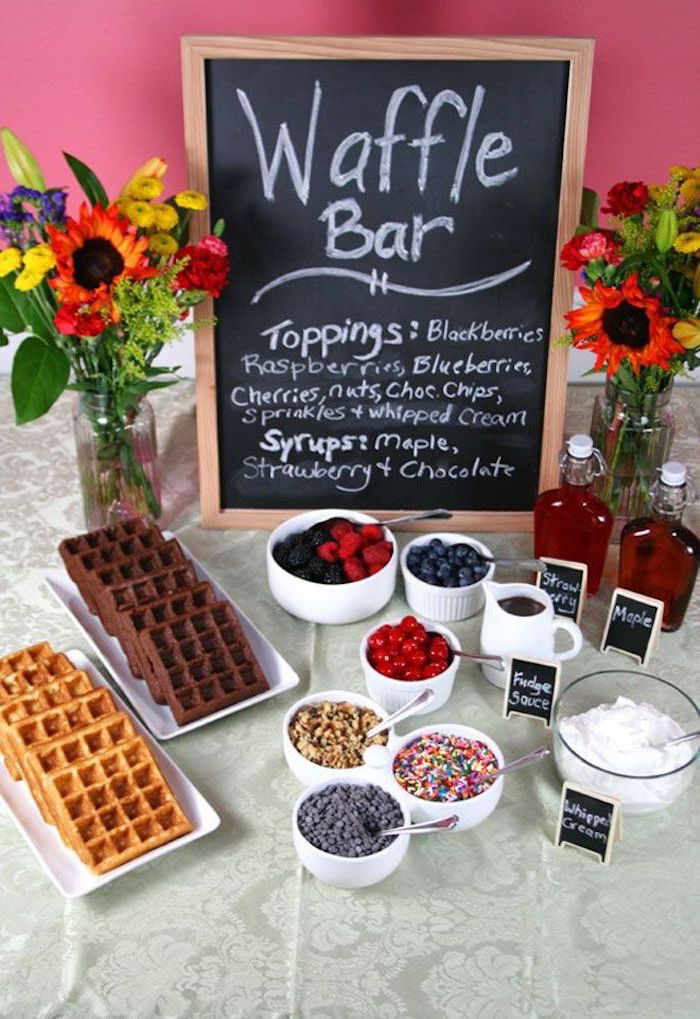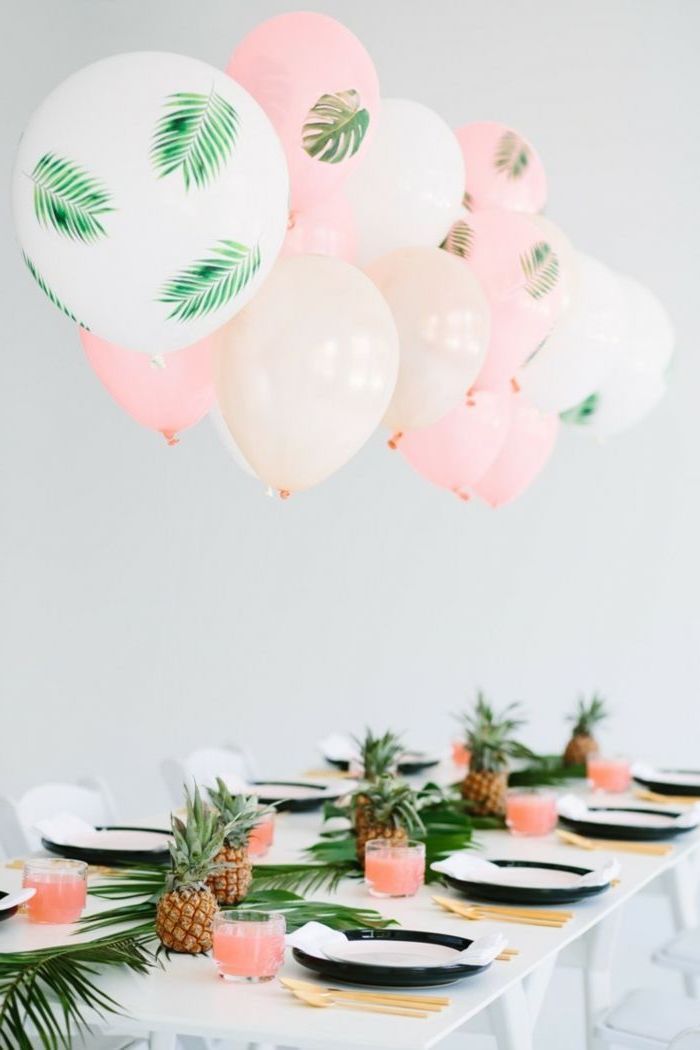 Teen birthday party ideas