Looking for Stylish Garden Party Attire? We have 70 Lovely Ideas!
Summer is just round the corner, so it's time to prepare for all the wonderful events awaiting us! Weddings, garden parties and picnics are tons of fun, but choosing what to wear can be quite tricky. After all, we all want to feel comfortable and relaxed, but also look elegant. How do we blend these seemingly contrasting characteristics into one perfect style? How do we dazzle and charm everyone without feeling stuffy or overdressed? You can find the answers in this very article! We have collected lots of tips, ideas and inspiration to help you find the best garden party attire, regardless of your age, gender or budget.
So, let's get started!
Fancy hats are a must when attending outdoor events in summer!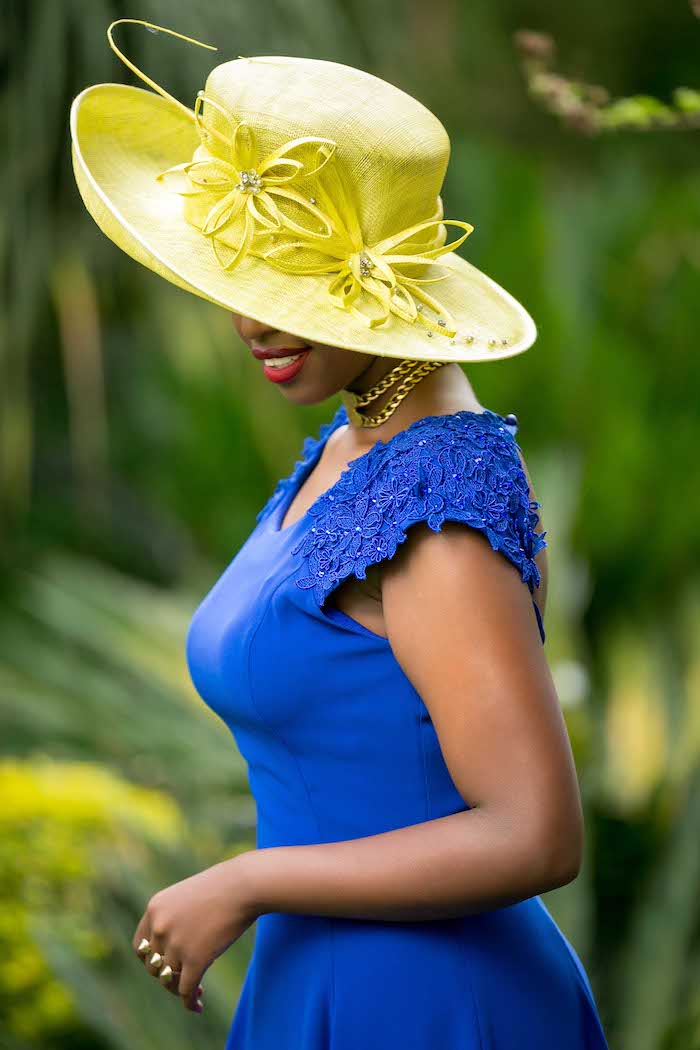 What is garden attire?
Although there are numerous options you can go for when picking a garden party outfit, there are a few classics that have really stood the test of time. Floaty dresses with floral patterns, for example, are an excellent, fool-proof choice, provided you go for a midi or knee-length style. Pencil skirts in block colors, paired with tops or stylish blouses, are a demure and sophisticated combination you simply can't go wrong with. Ladies with a more soft and romantic disposition can opt for white or pastel-colored lace dresses, while the more adventurous can choose bold patterns and eye-catching colors.
Garden party attire idea for women – a lush, floaty white dress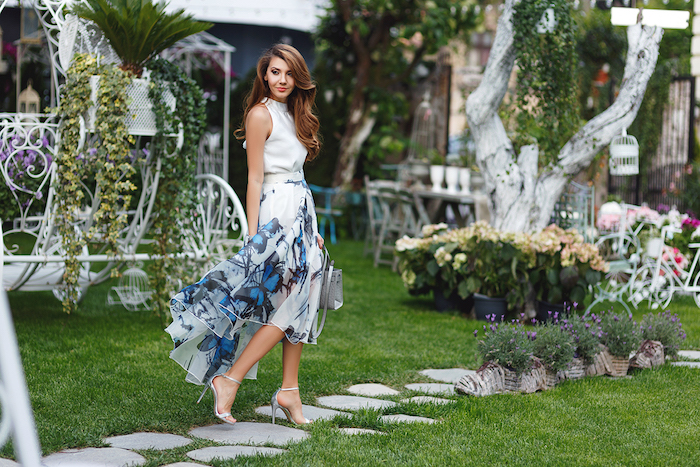 What are the best garden party oufits for ladies?
As a general rule, mini dresses and skirts should be avoided, since garden parties tend to be semi-formal daytime events. There are exceptions, however – if you'd really like to wear something short and snappy, make sure that it's not too revealing. A fancy dress with a short skirt can be acceptable, as long as it is in a lighter color, and features a classy, modest neckline, or long sleeves. If possible, do not pair mini dresses with high or chunky pumps. Instead, go for dainty high-heeled sandals or chic peep-toe shoes.
When it comes to accessories, there are several favorites that always look great. These include large, stylish hats, chic sunglasses, and delicate jewelry. Ladies who love vintage fashion can opt for a coquettish sun umbrella or antique hair ornaments.
Essential style tips for garden weddings
 Comfy and stylish outfit suggestions for men, applicable in any situation!
This video has lots of great style ideas:
What is the best garden party attire for men?
The garden party attire etiquette for gents runs in a similar vein. Unless it has been explicitly stated that the event in question welcomes causal clothes, men should always opt for smart trousers and a shirt. Shoes can be less formal – loafers and espadrilles, for example, are among the popular styles you can go for. Flip flops, sandals and sneakers are less appropriate, and should best be avoided. Neckties are optional, and have largely been eclipsed by bowties and suspenders in recent years.
Although the choice of gents' accessories is less varied, they still have lots of room for creativity! Unique cufflinks, pocket handkerchiefs, or a statement watch will add the finishing touches to your garden party outfit.
Relaxed and effortlessly cool cocktail attire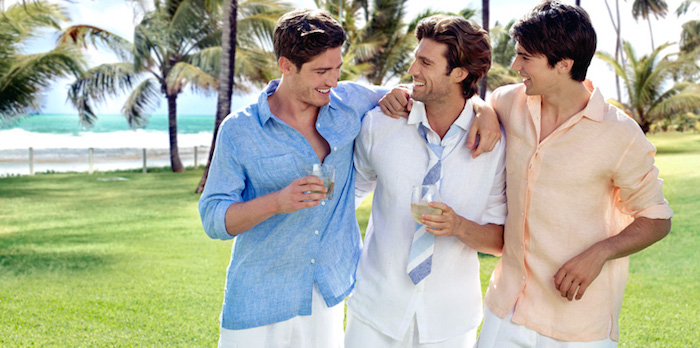 Don't forget the little ones!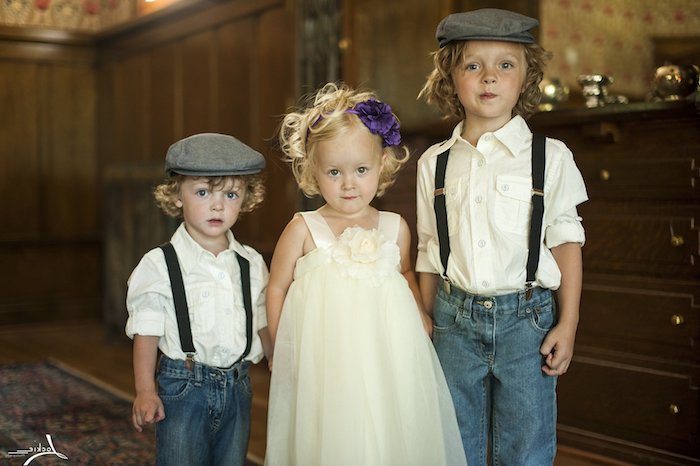 Prince William and the Duchess of Cambridge are always impeccably dressed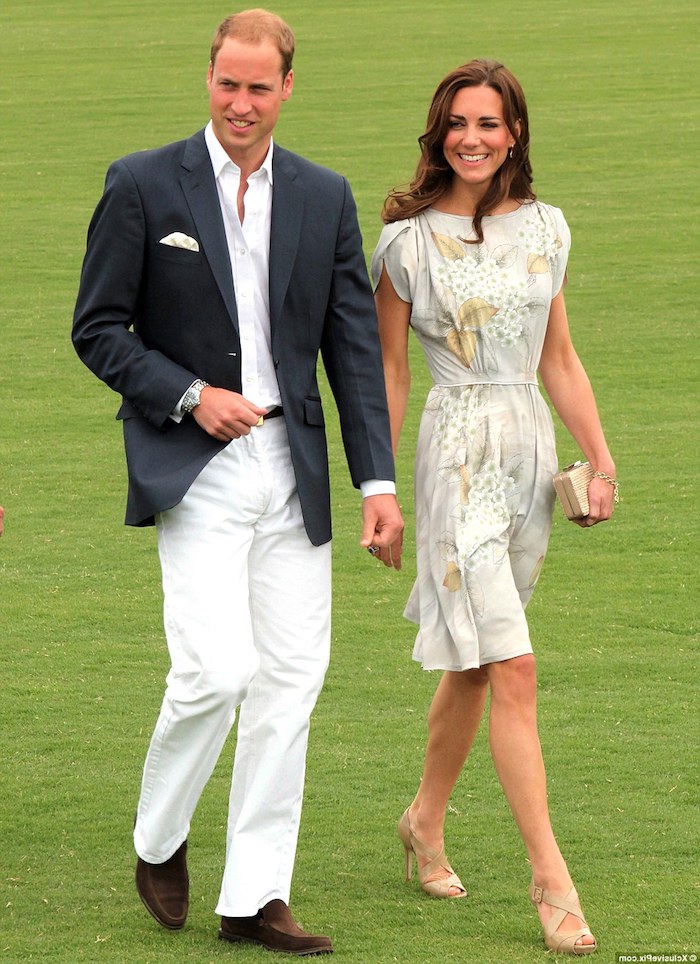 Casual yet elegant – the perfect combination for any occasion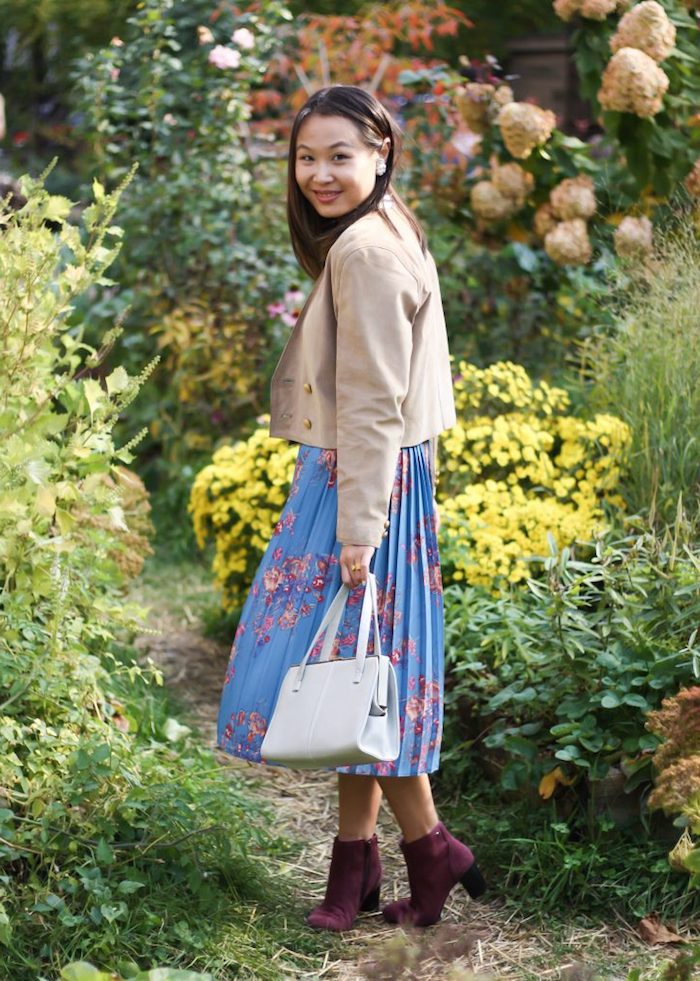 Dresses featuring floral patterns are ideal for garden parties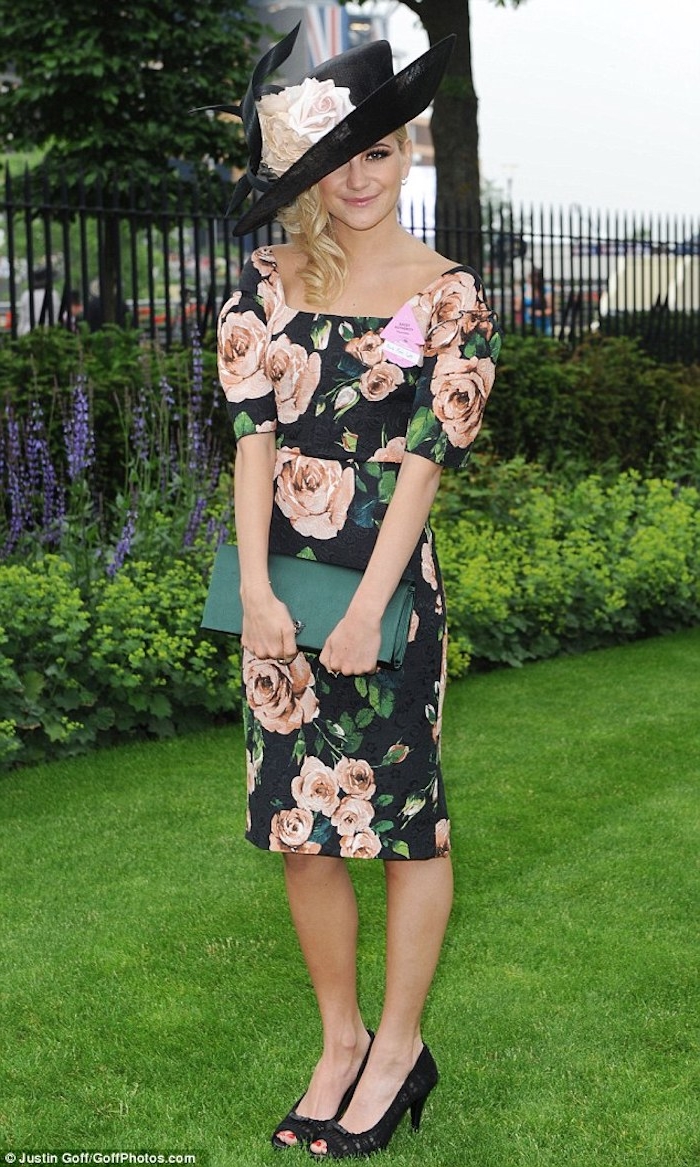 Gents, if you're wondering how to look smart without overheating, consider this idea: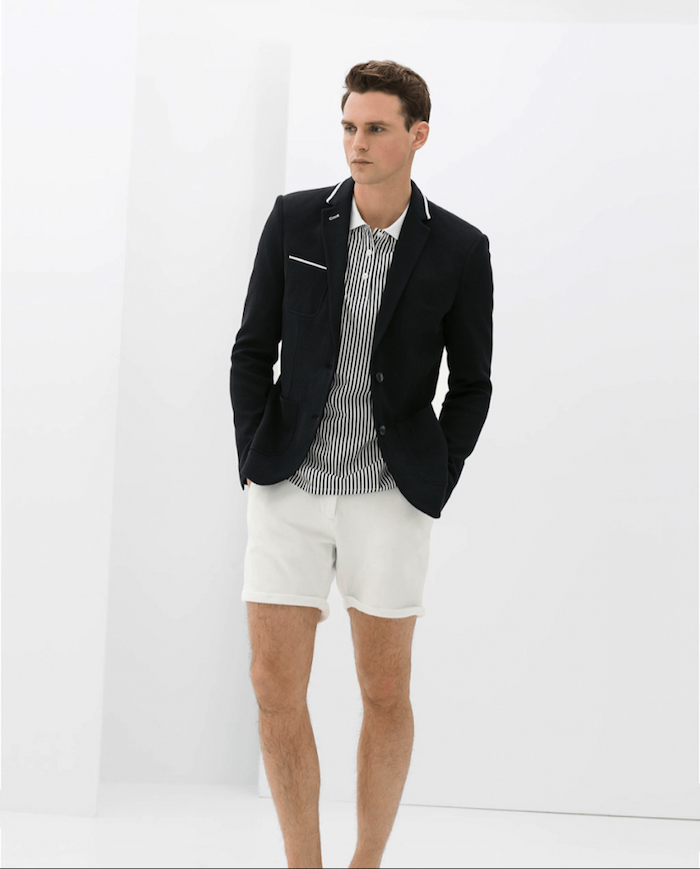 Regardless of your age, you are certain to make an impression in this stylish combo: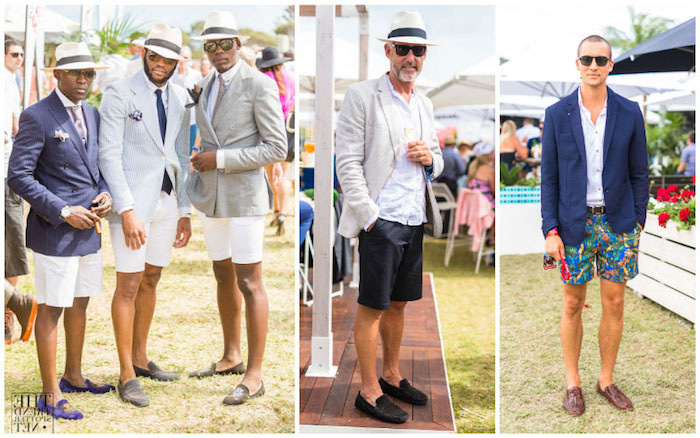 Add a splash of color to your outfit and don't be afraid to experiment with different styles and patterns!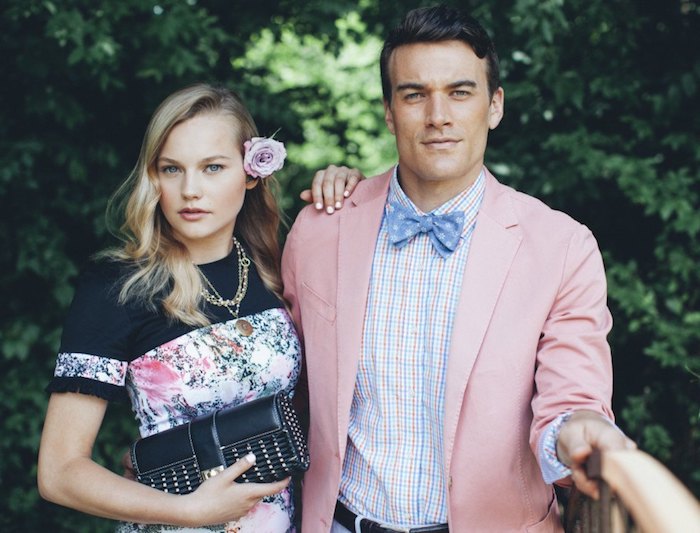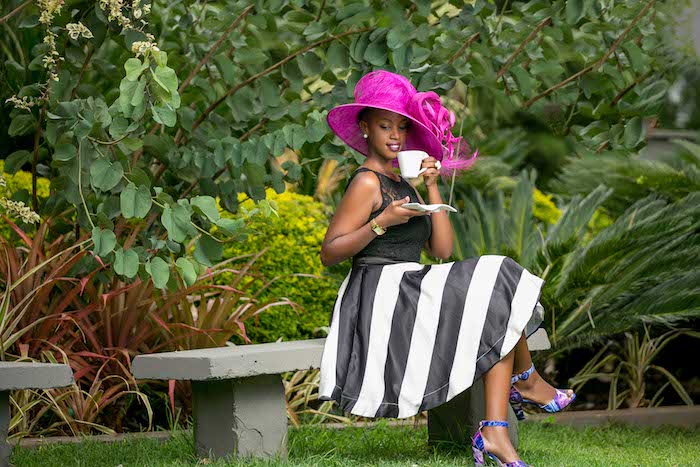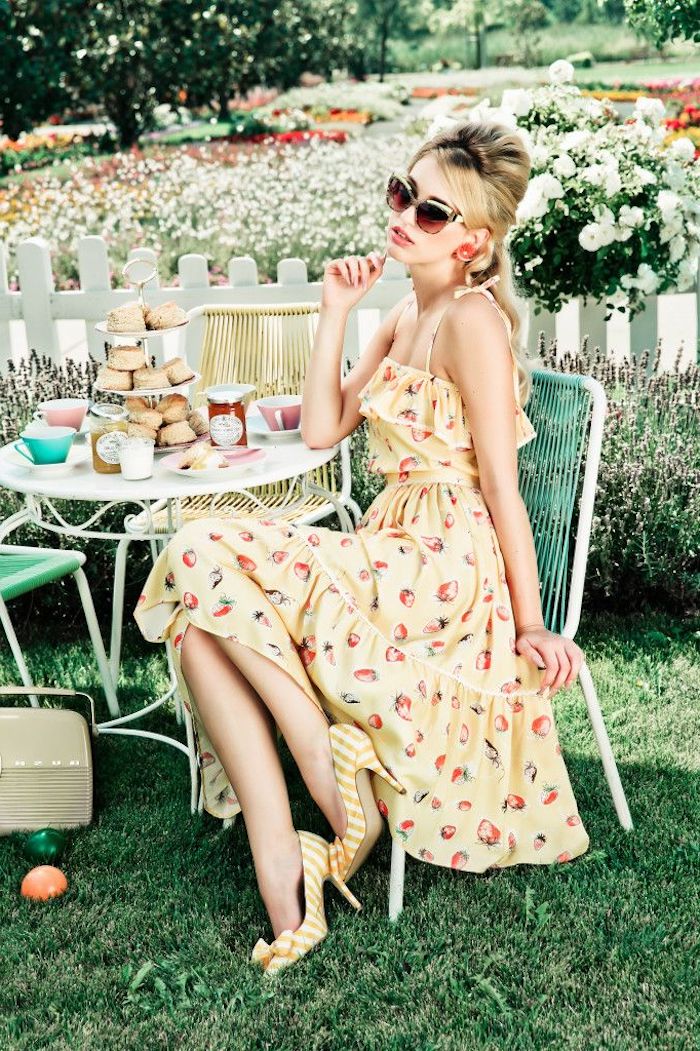 Flowers and lace – a romantic and dreamy combination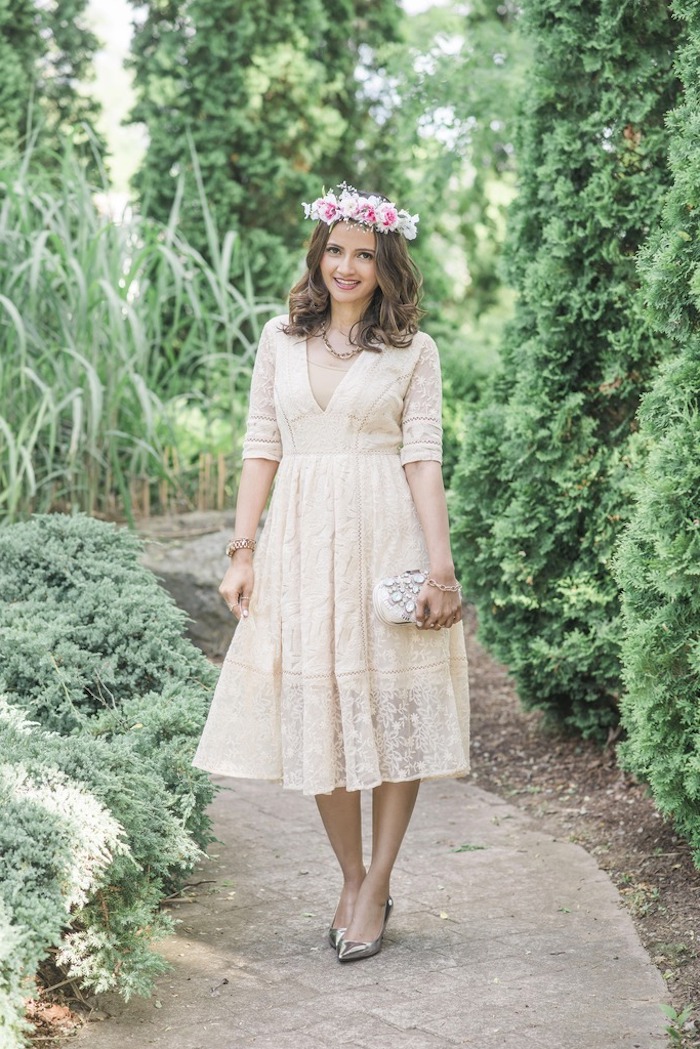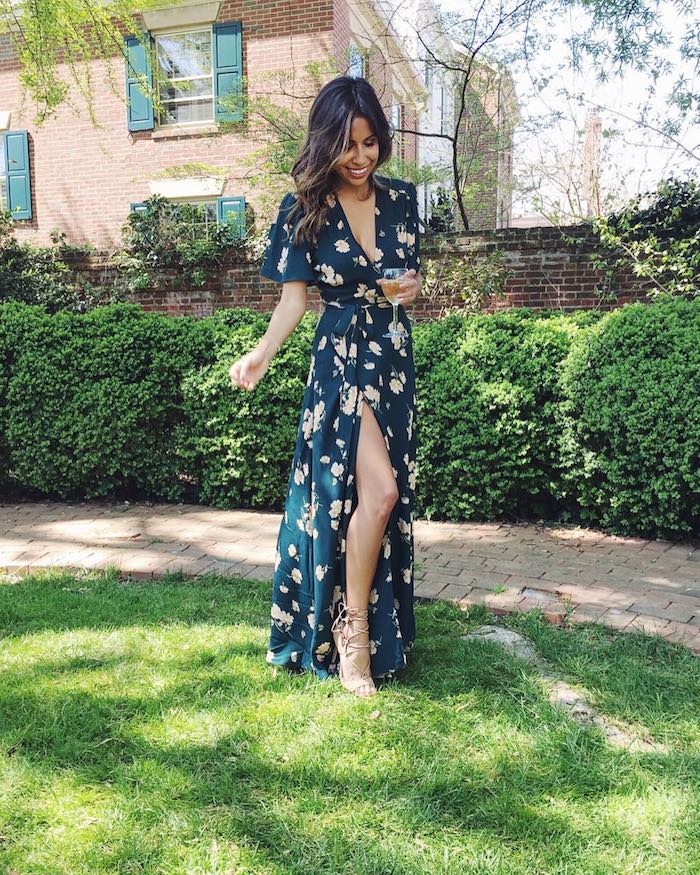 Garden party attire for weddings? No problem: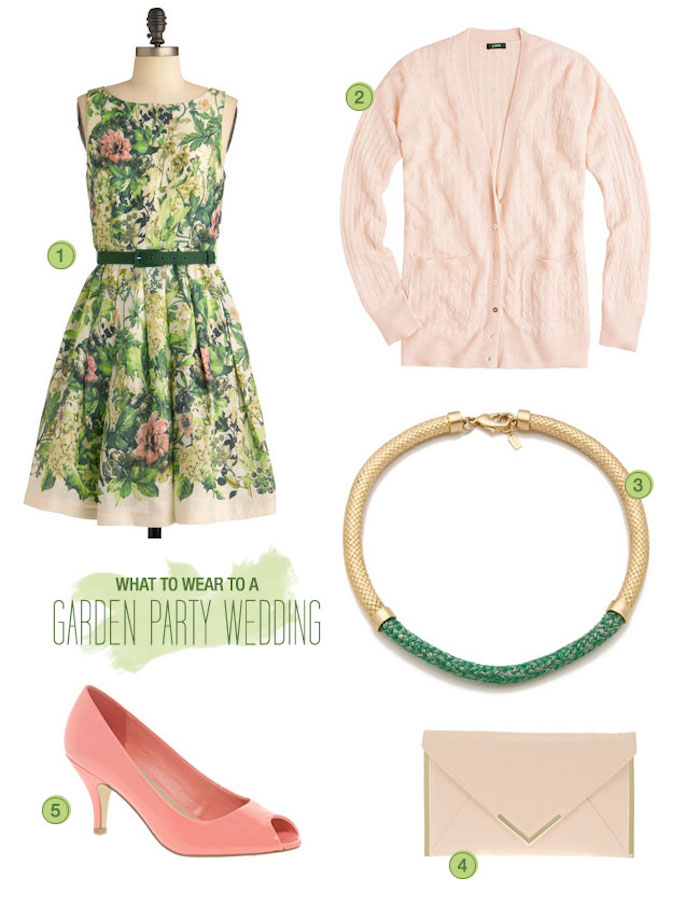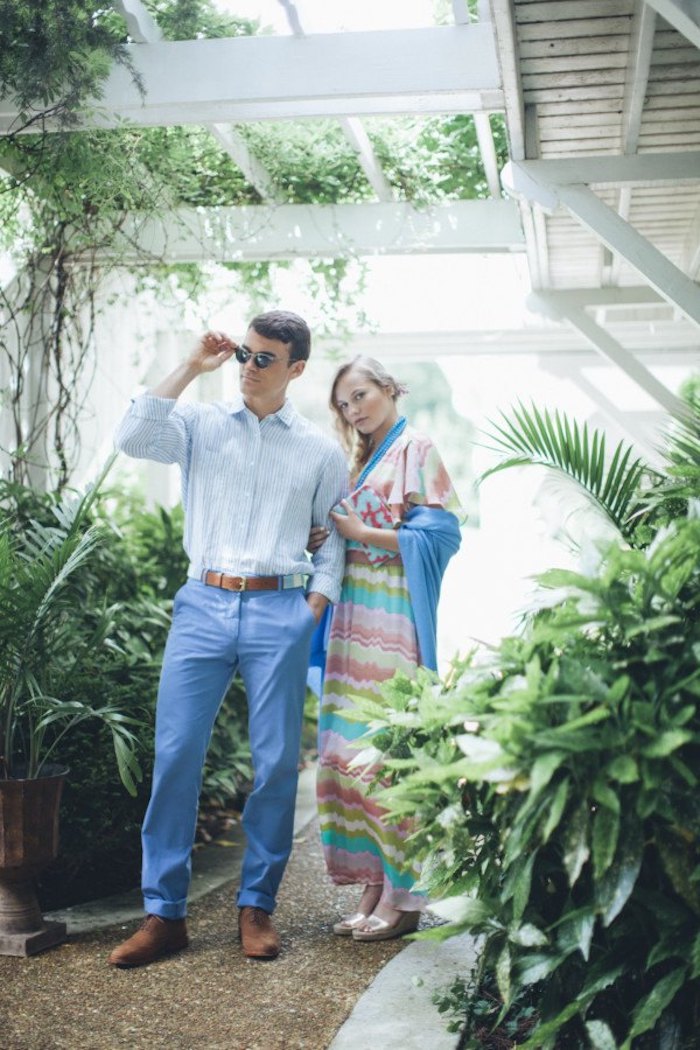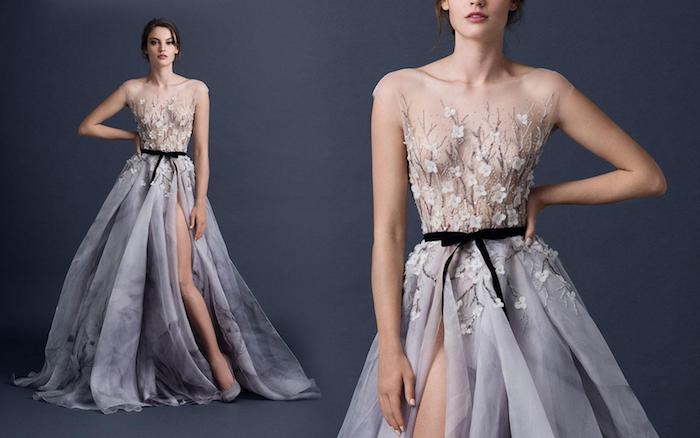 You simply cannot go wrong with a midi or knee-length dress featuring multicolor floral patterns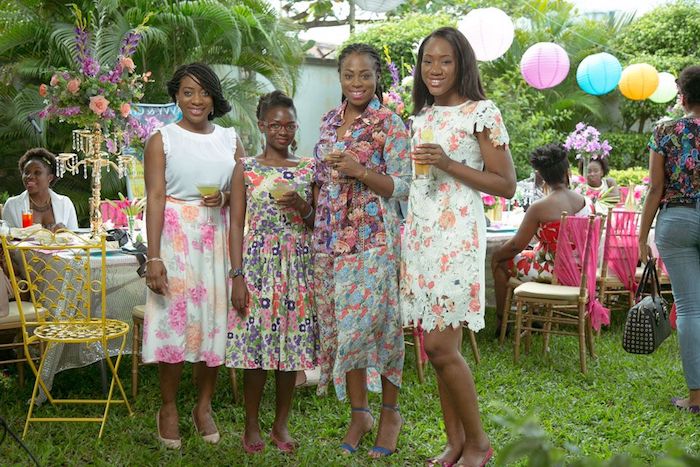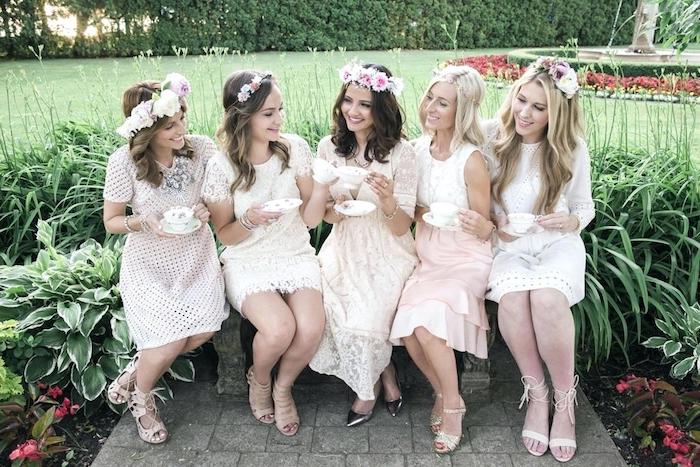 Charming vintage lace dress – the perfect garden party attire for your little princess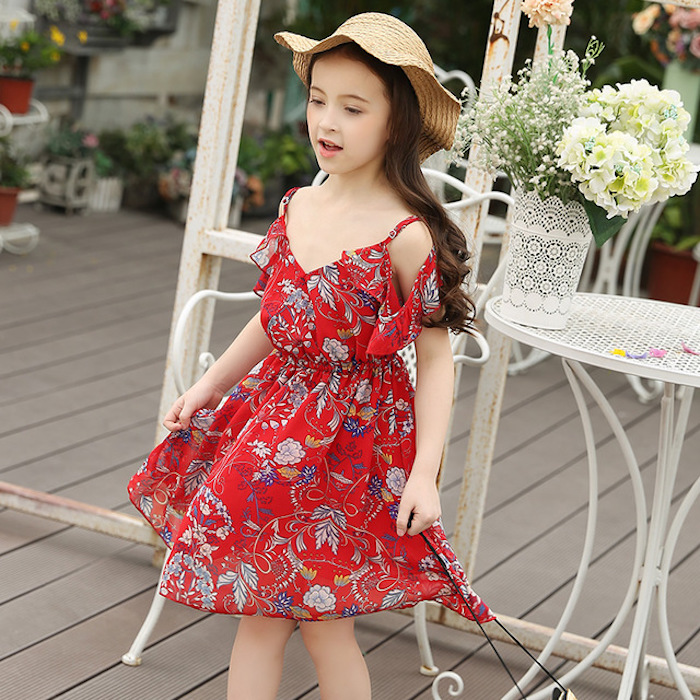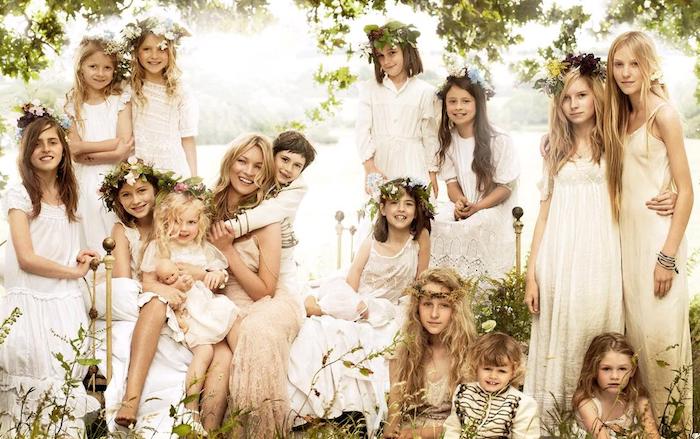 Why not choose a retro look for your little ring-bearer?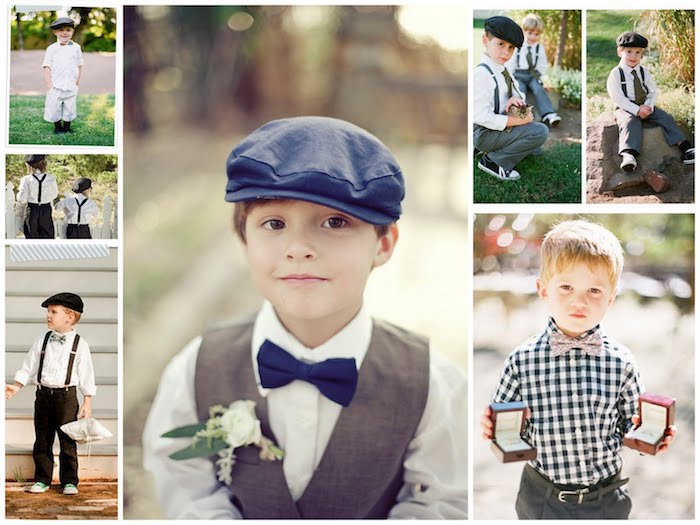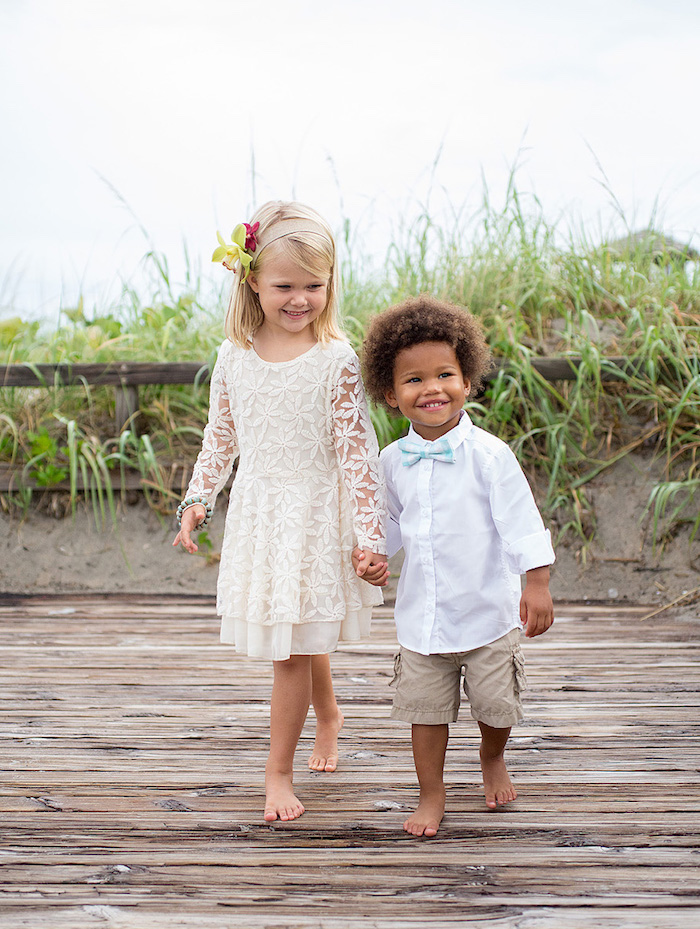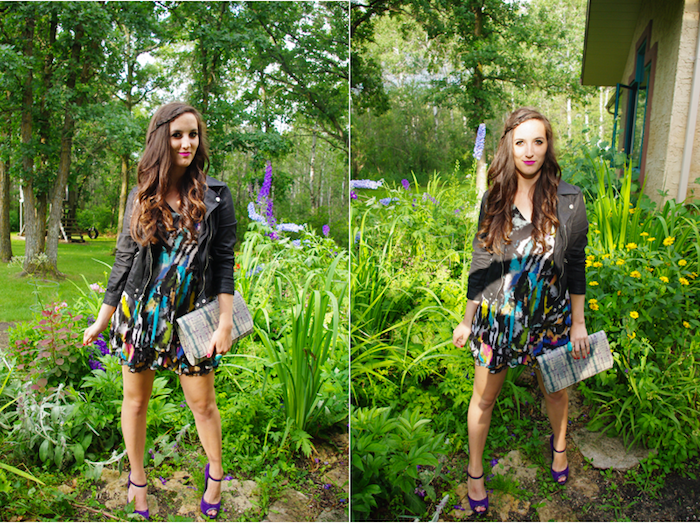 Gentle, floaty fabrics in pastel colors add a romantic touch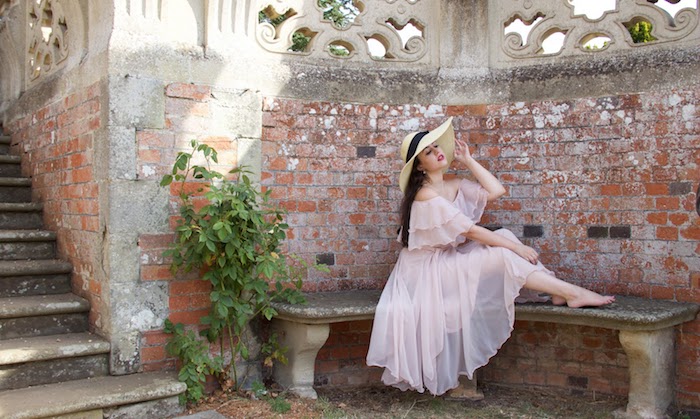 Boho gowns are always a good idea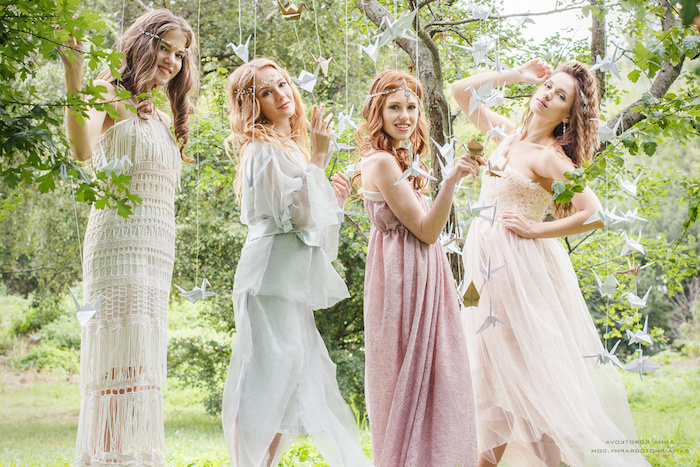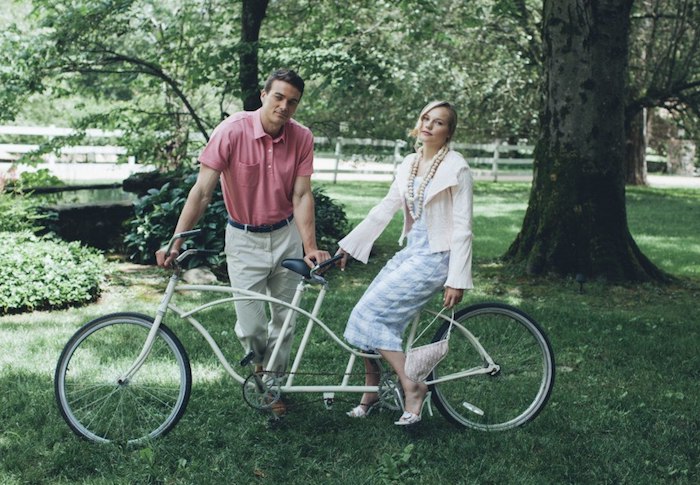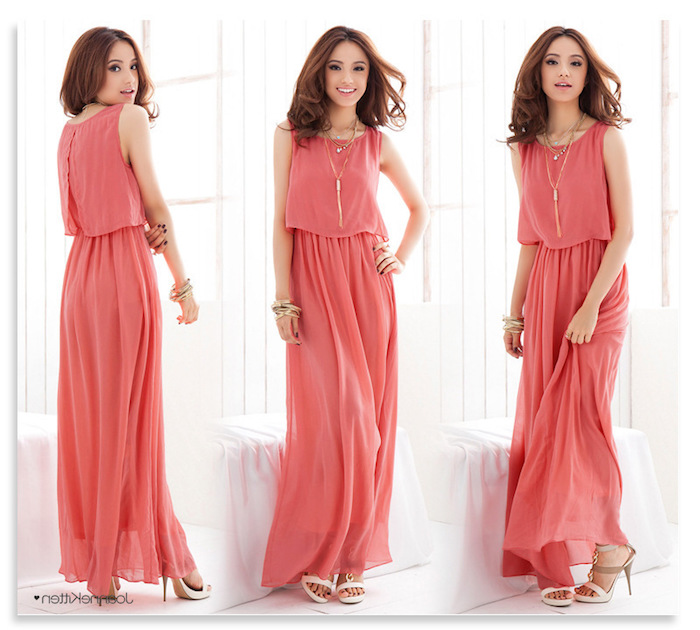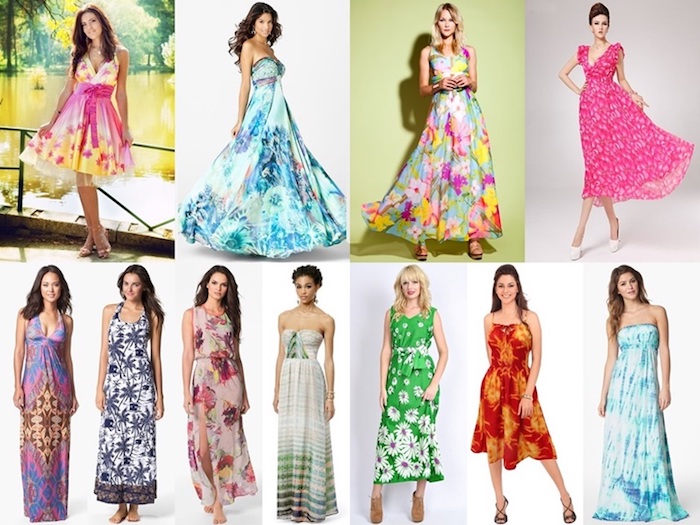 Show off your curves in a stylish summer dress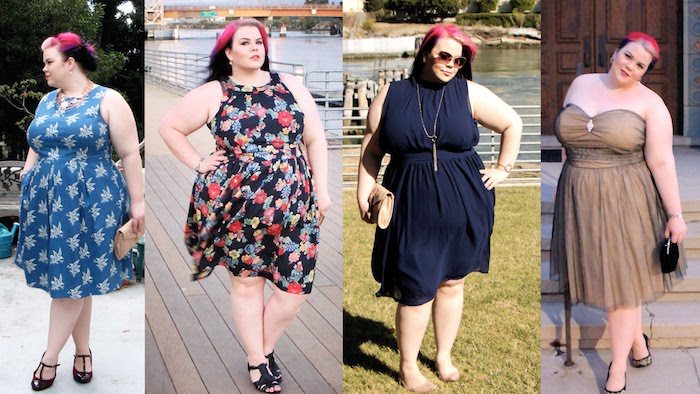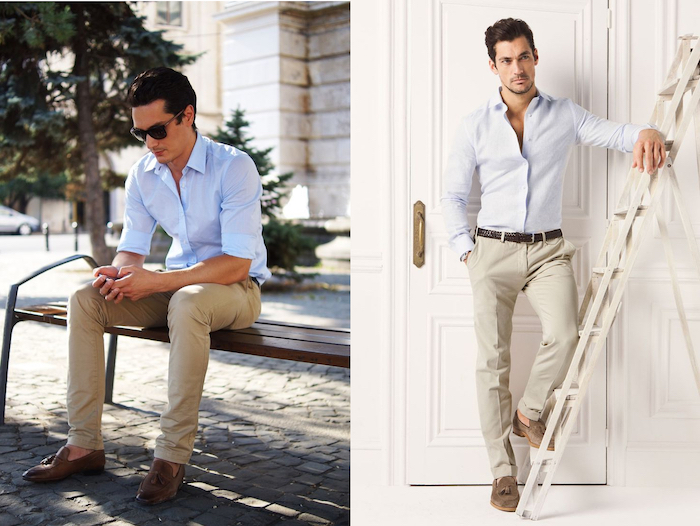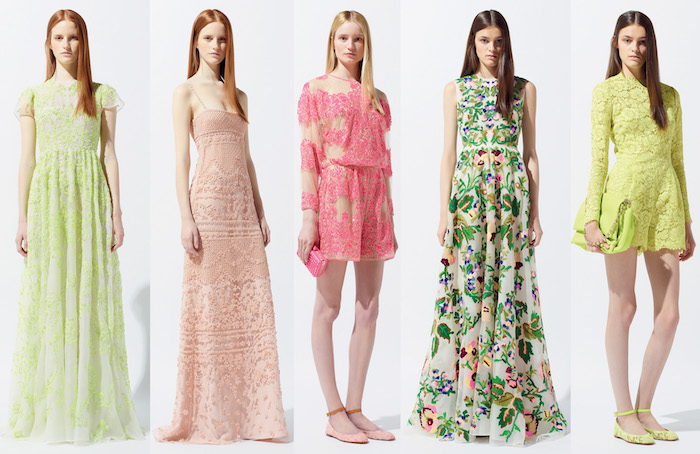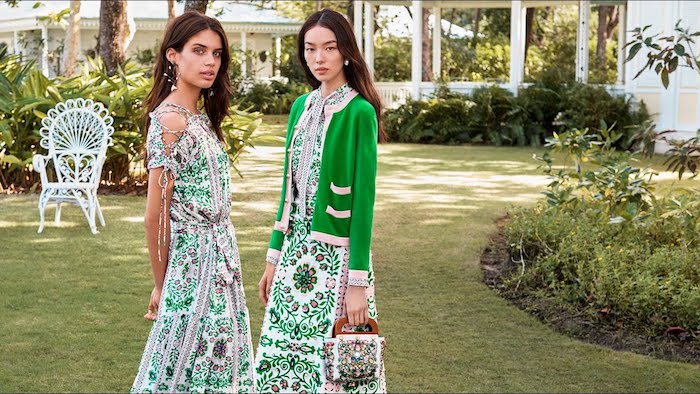 Charming vintage garden party attire for the whole family!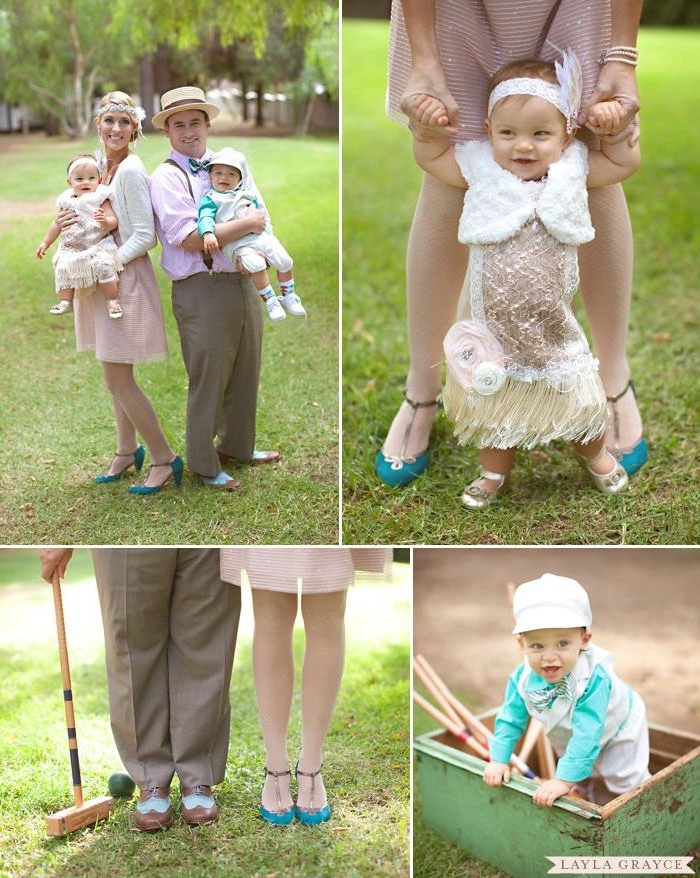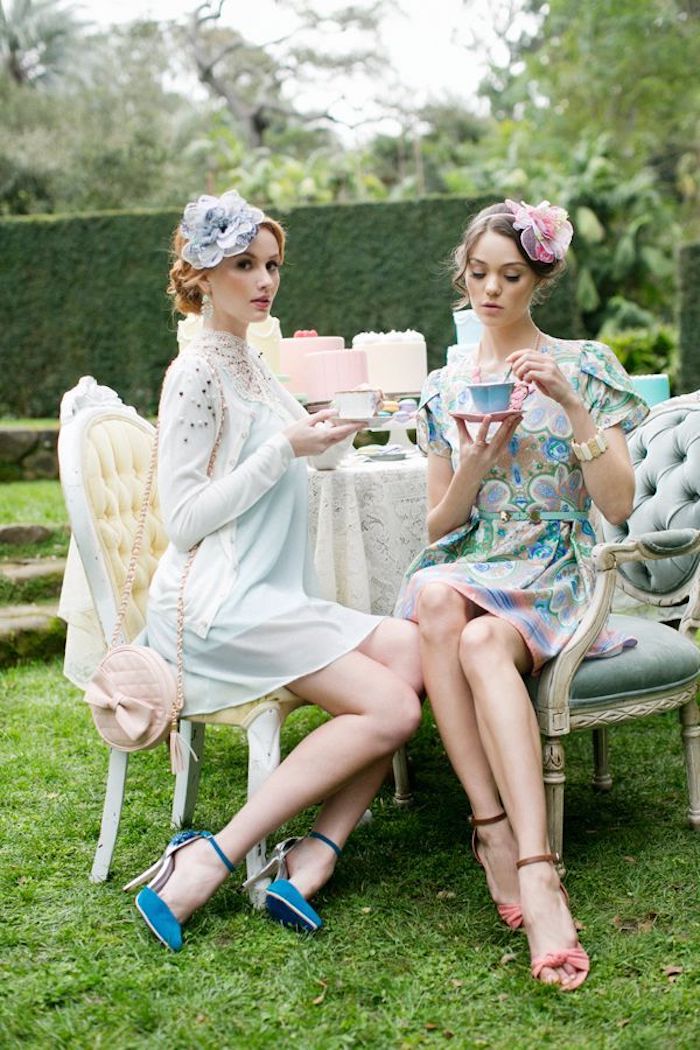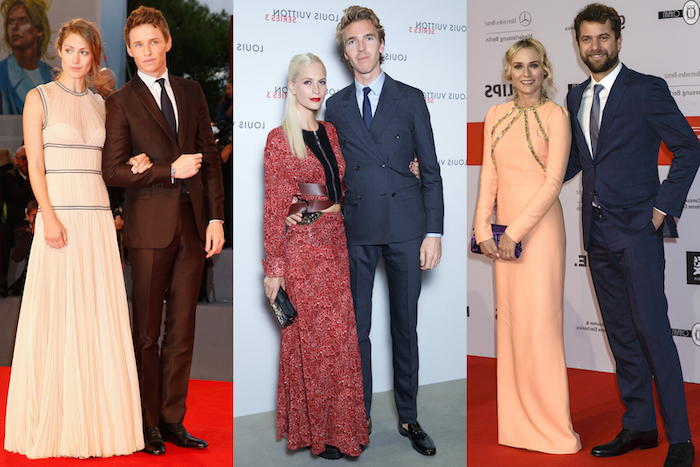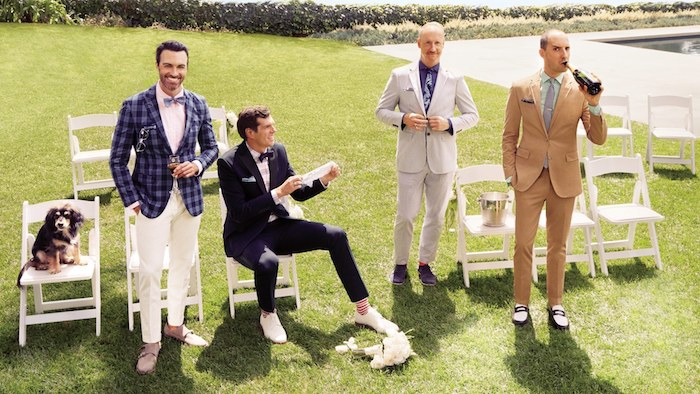 Kate Middleton dazzles in stylish, modest dresses, accessorized with chic, playful hats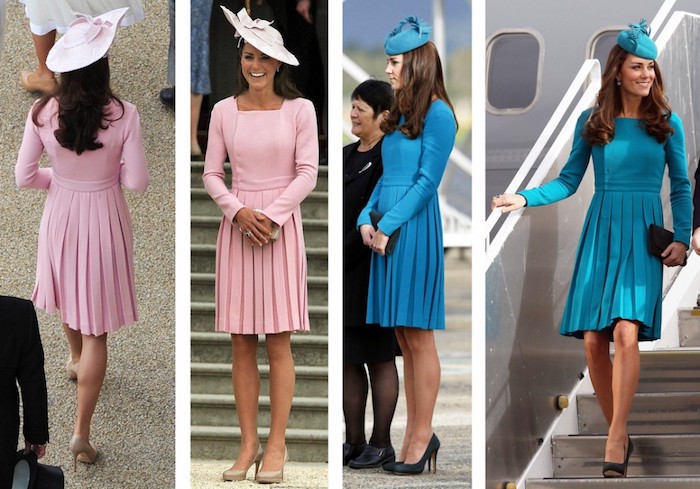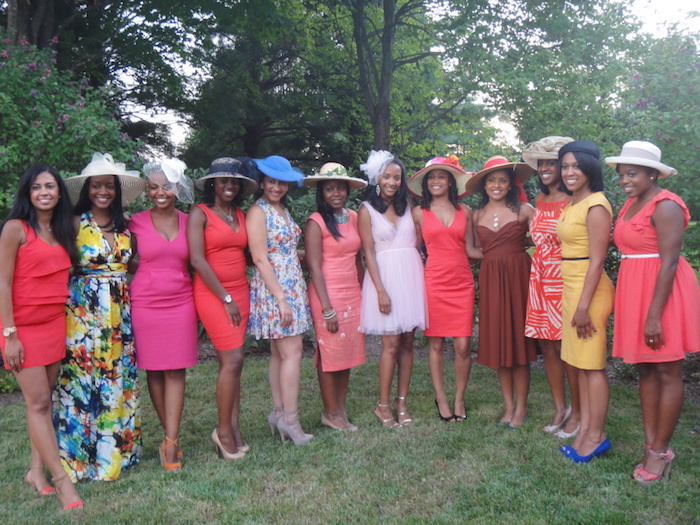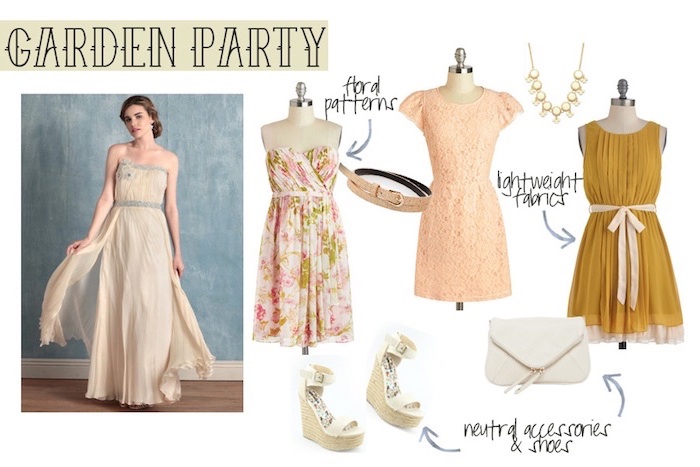 When in doubt – go pink!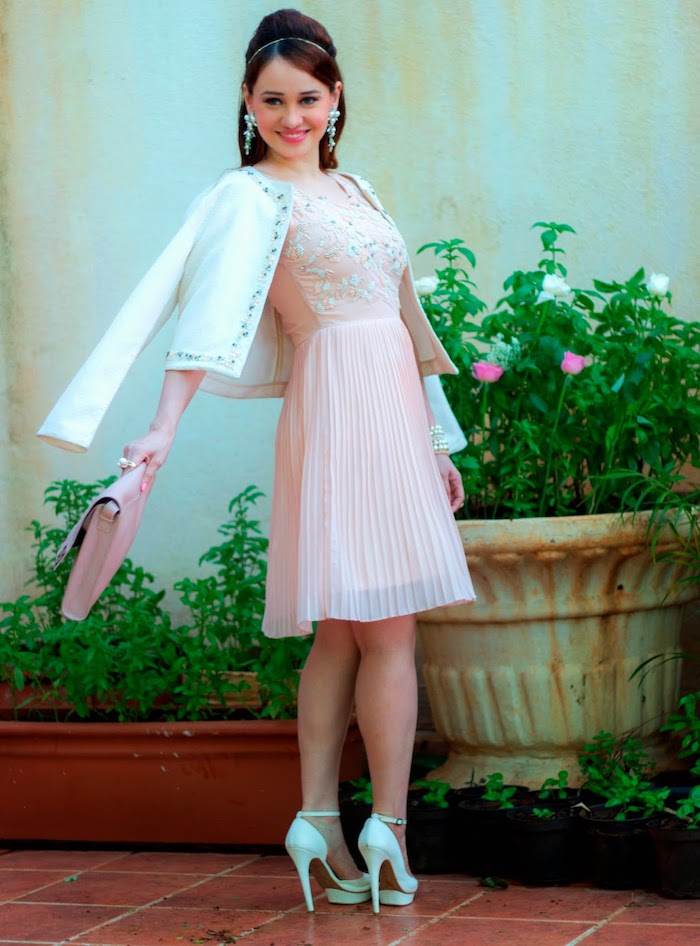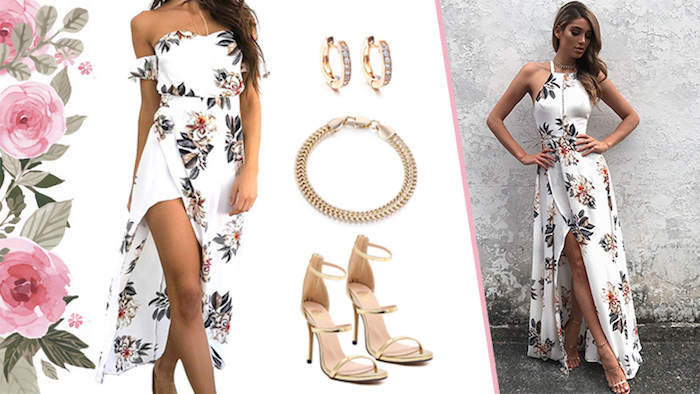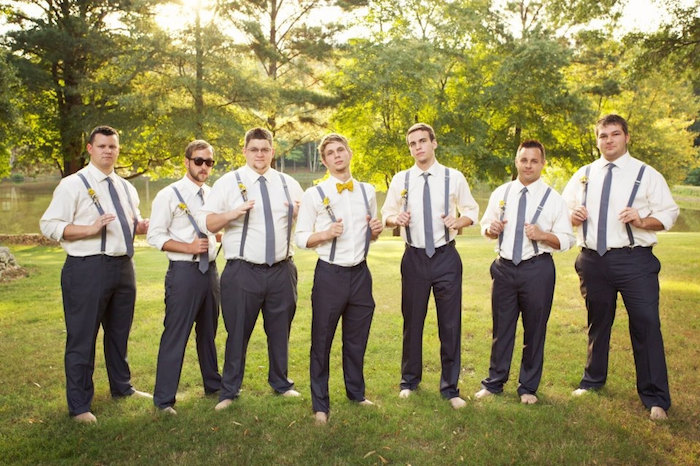 Versatile garden party attire for men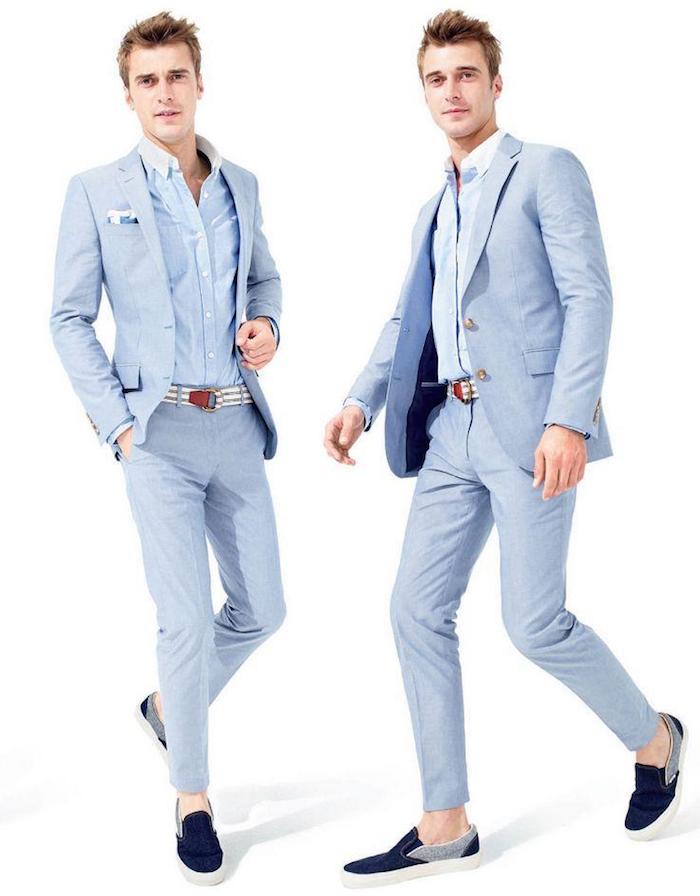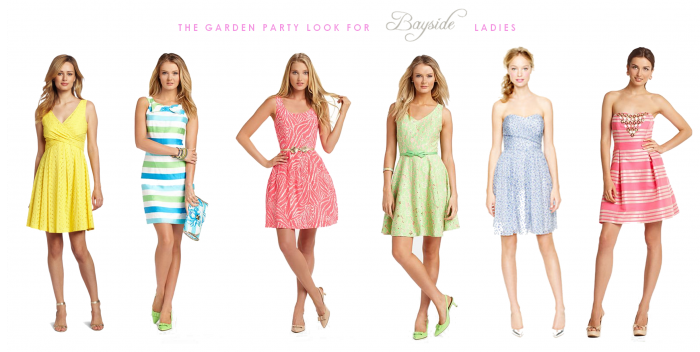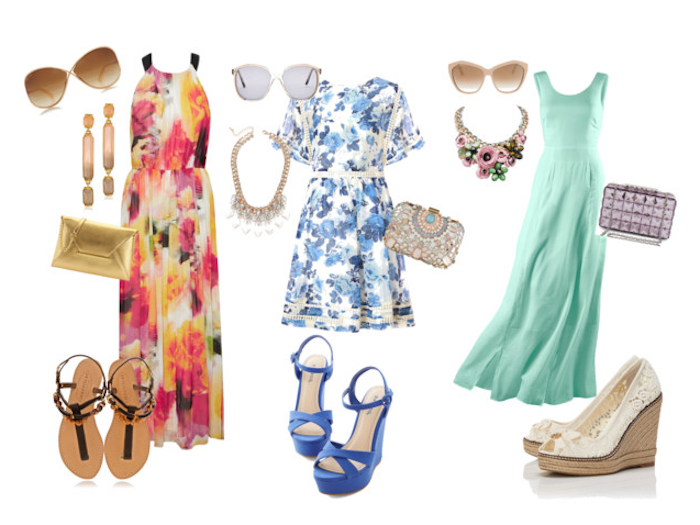 Understated and classy floral gowns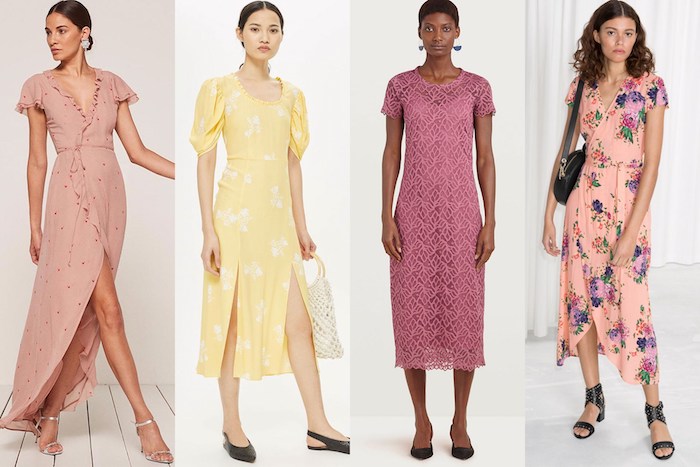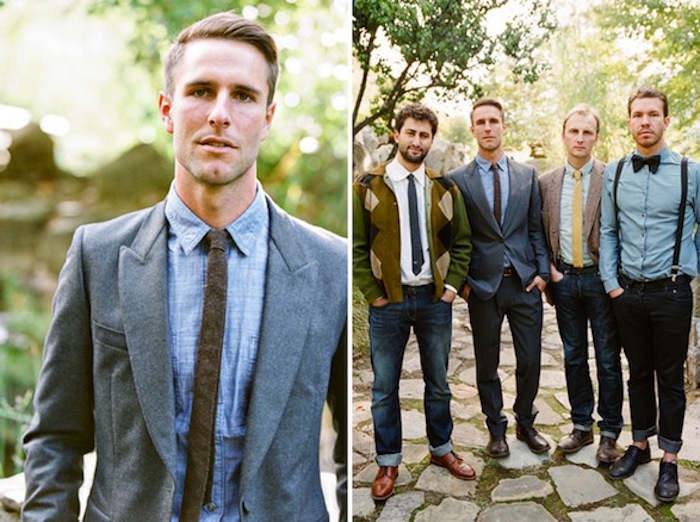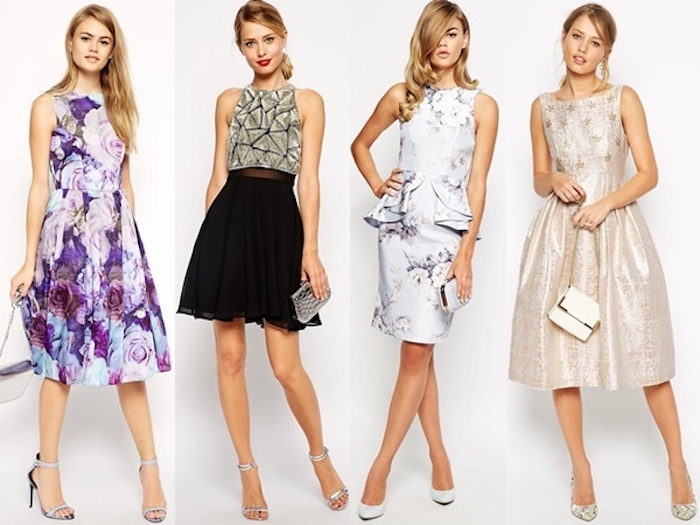 Experiment with different accessories for a cool and original look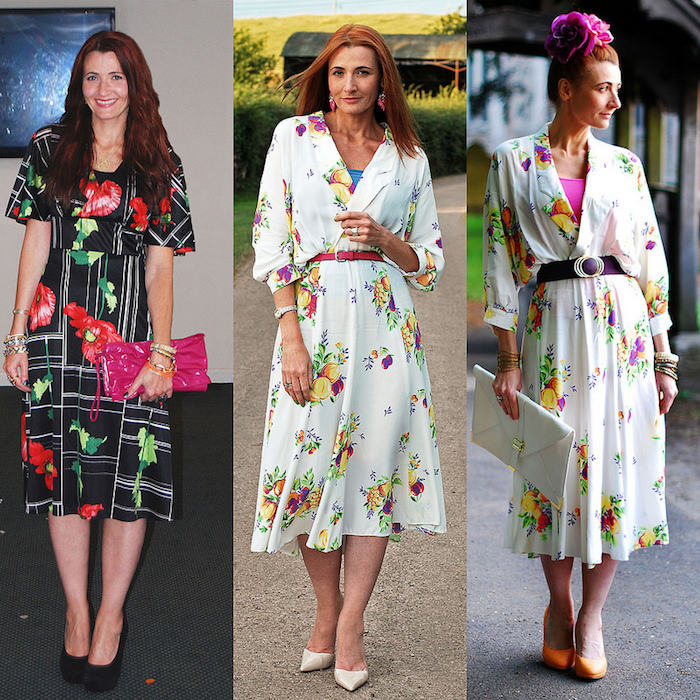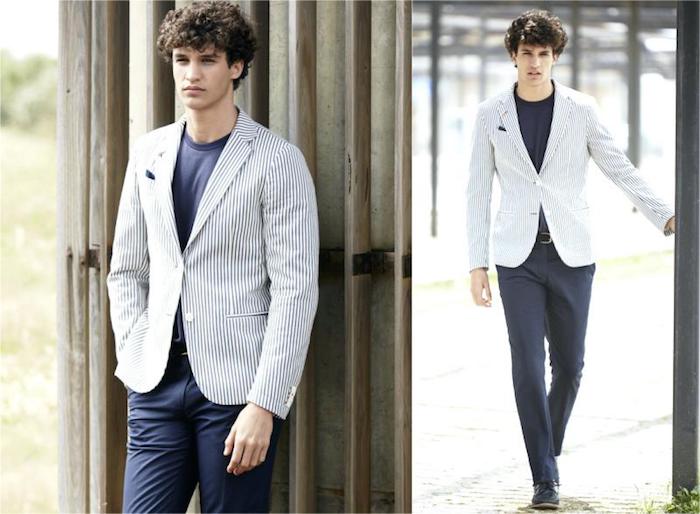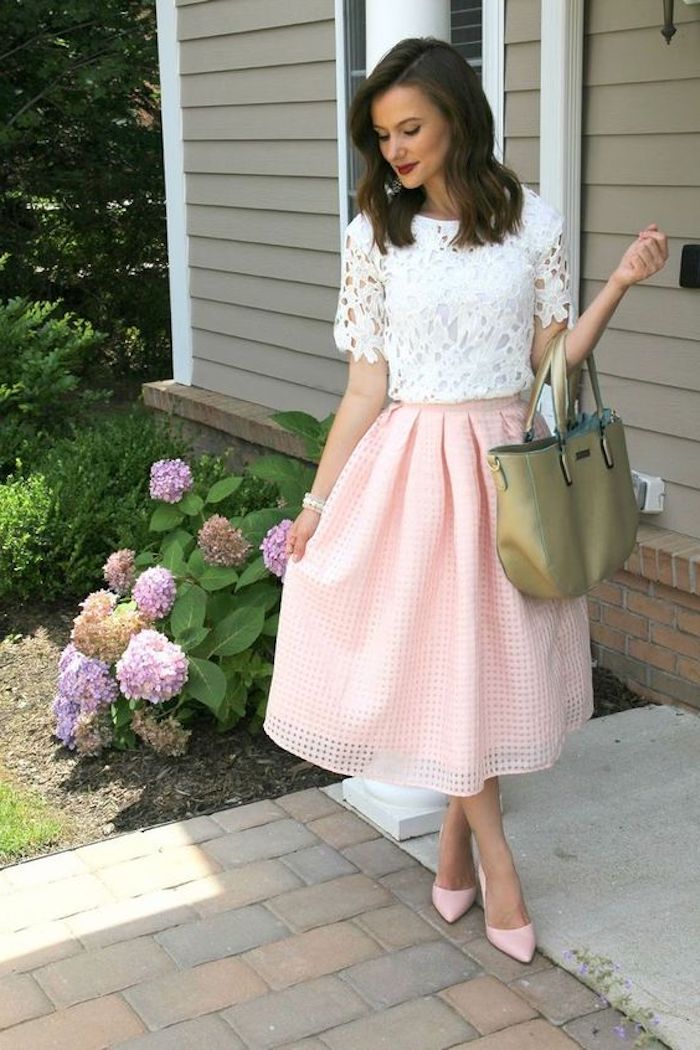 Playful and elegant summer dresses, perfect for curves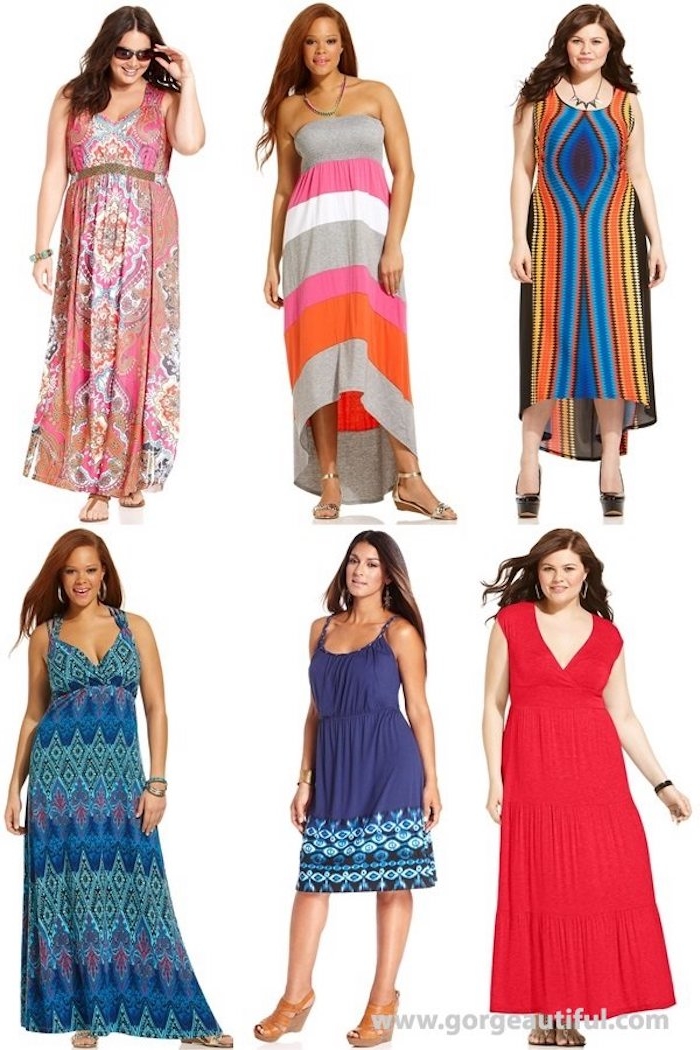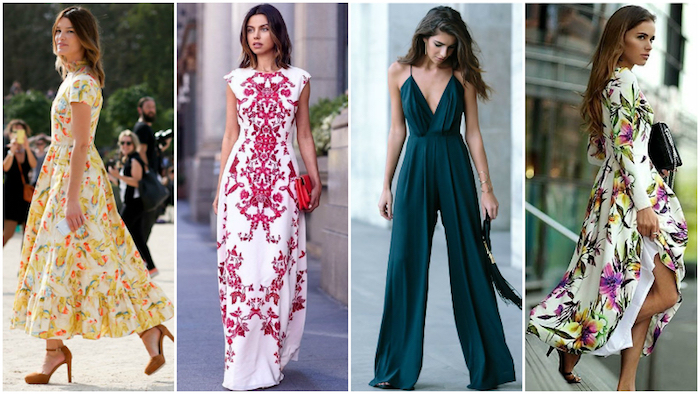 What do you think about these shorts and blazer combos?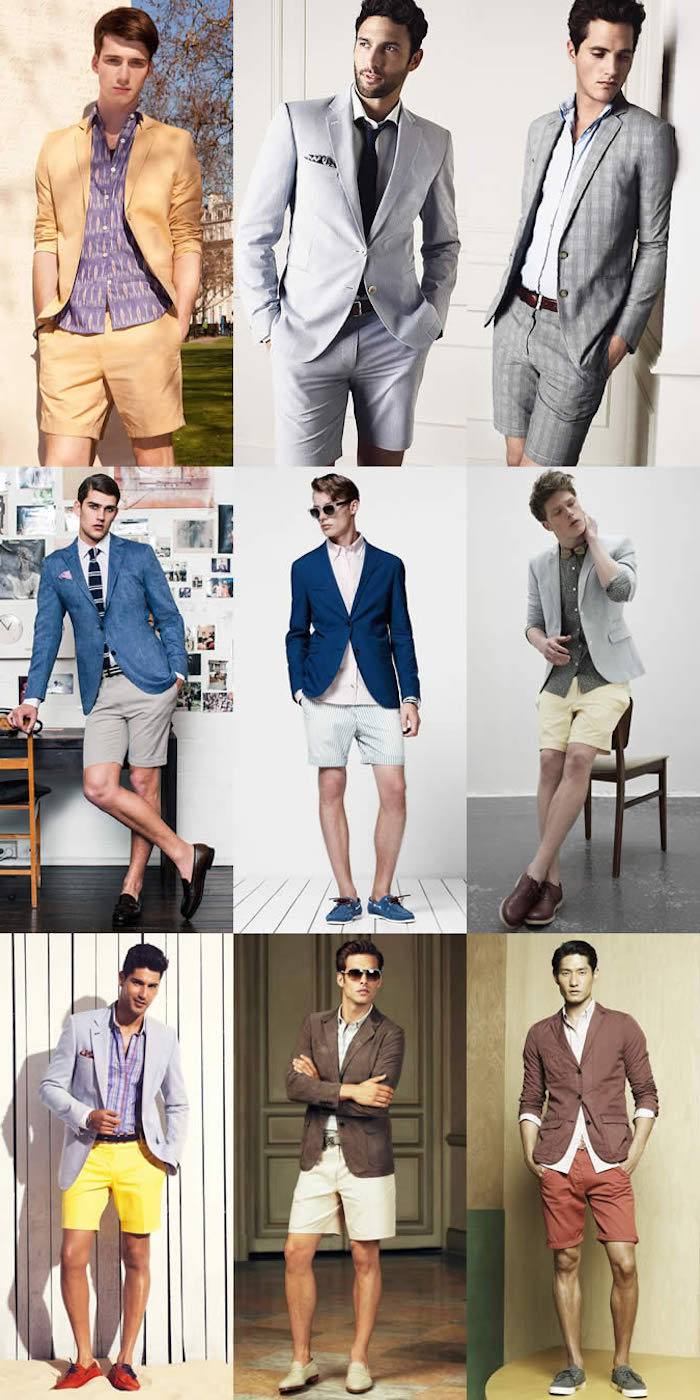 Dazzle the crowds in a vibrant yellow sundress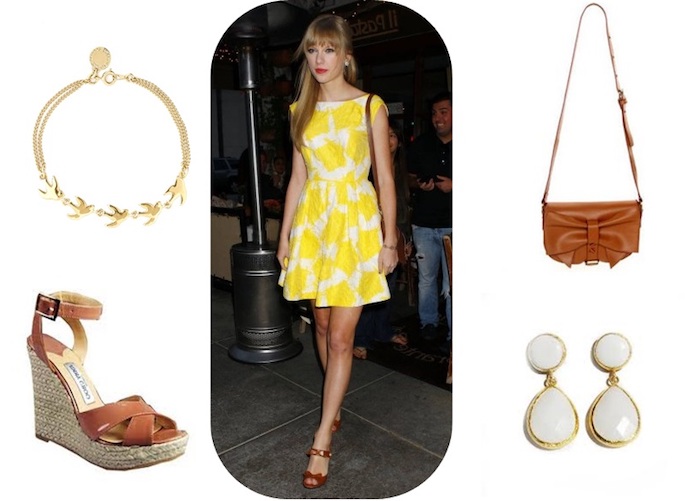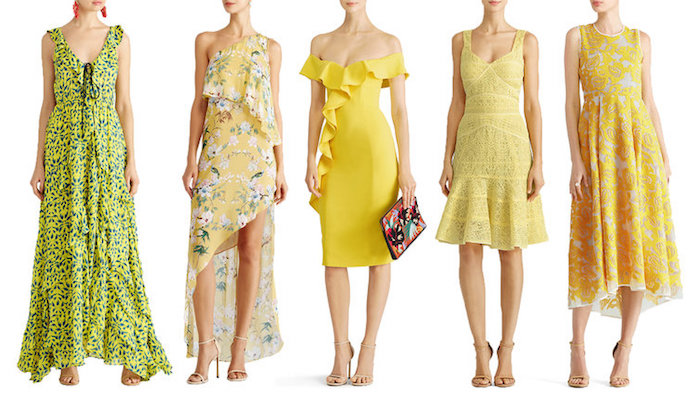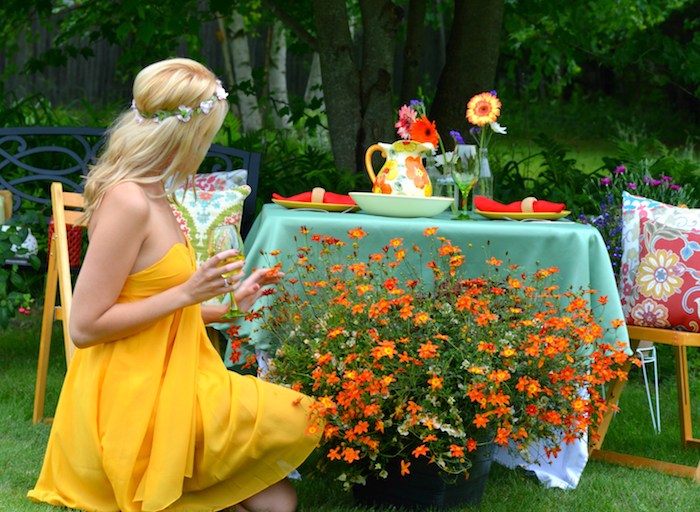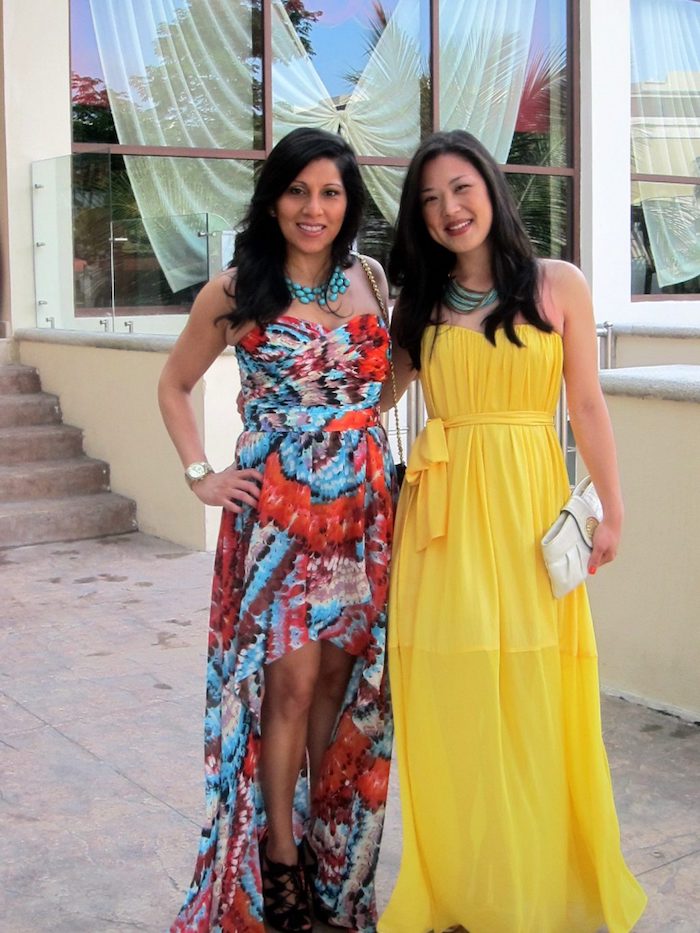 Sequins, embroidery, lace or tulle? There are so many garden party attire ideas to choose from!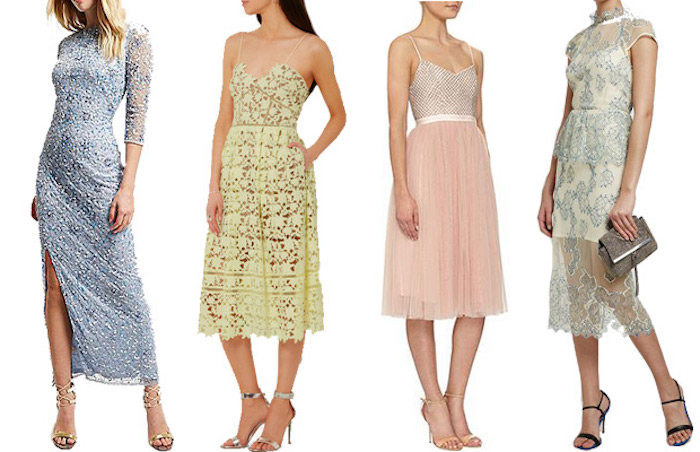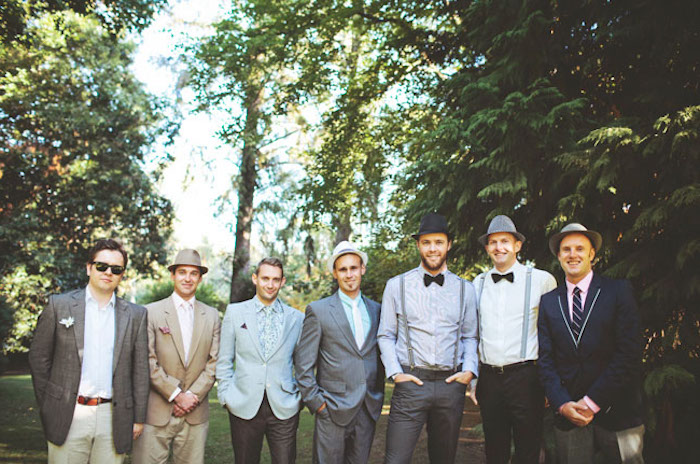 Outfit inspiration for a chic boho outdoor birthday party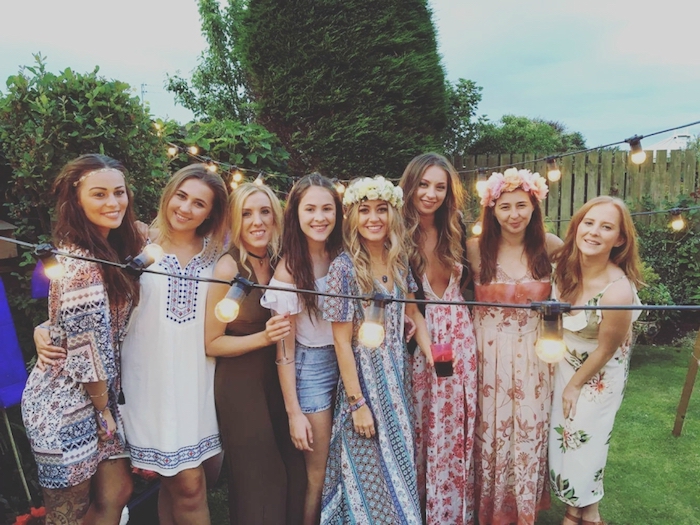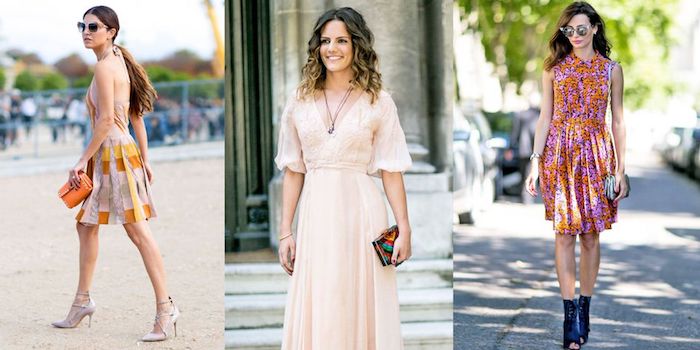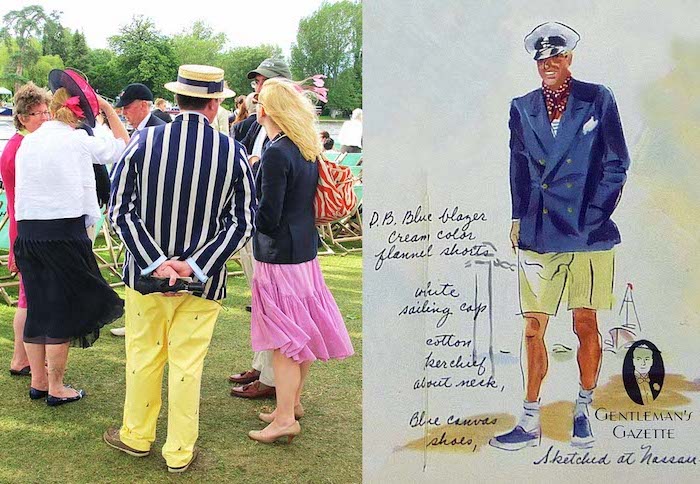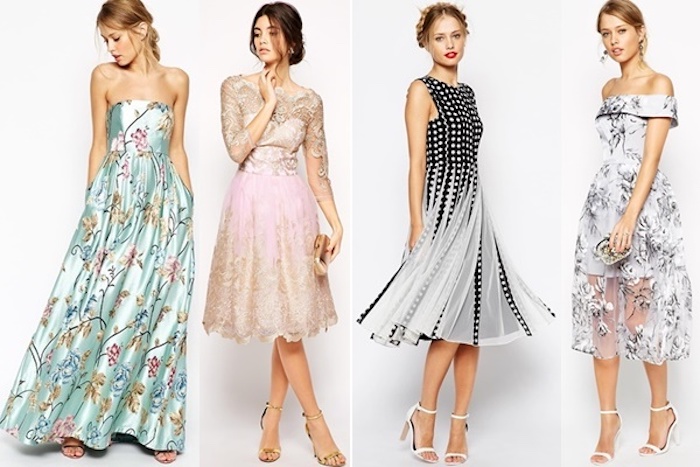 A happy, stylish family!