Sleeked Perfection: 8 Variations for Super Sleek Straight Hair
Ladies, gather around because we're about to embark on a journey to sleeked hair perfection. Picture hair that gleams like polished obsidian, sleeker than a well-tailored suit, and so straight it looks like it's been blessed by the hair gods themselves. Yes, today, we are diving into the world of sleek straight hair, where elegance meets effortlessness, and every strand is a statement. So, let's unravel the secrets of this timeless hairstyle, and discover why it's a favorite among style icons, celebrities, and those who appreciate the art of sleekness. We will dive into the best maintenance and styling tips, and finish off with the best variations of this sleek hairstyle.
Time to explore the world of super sleek straight hair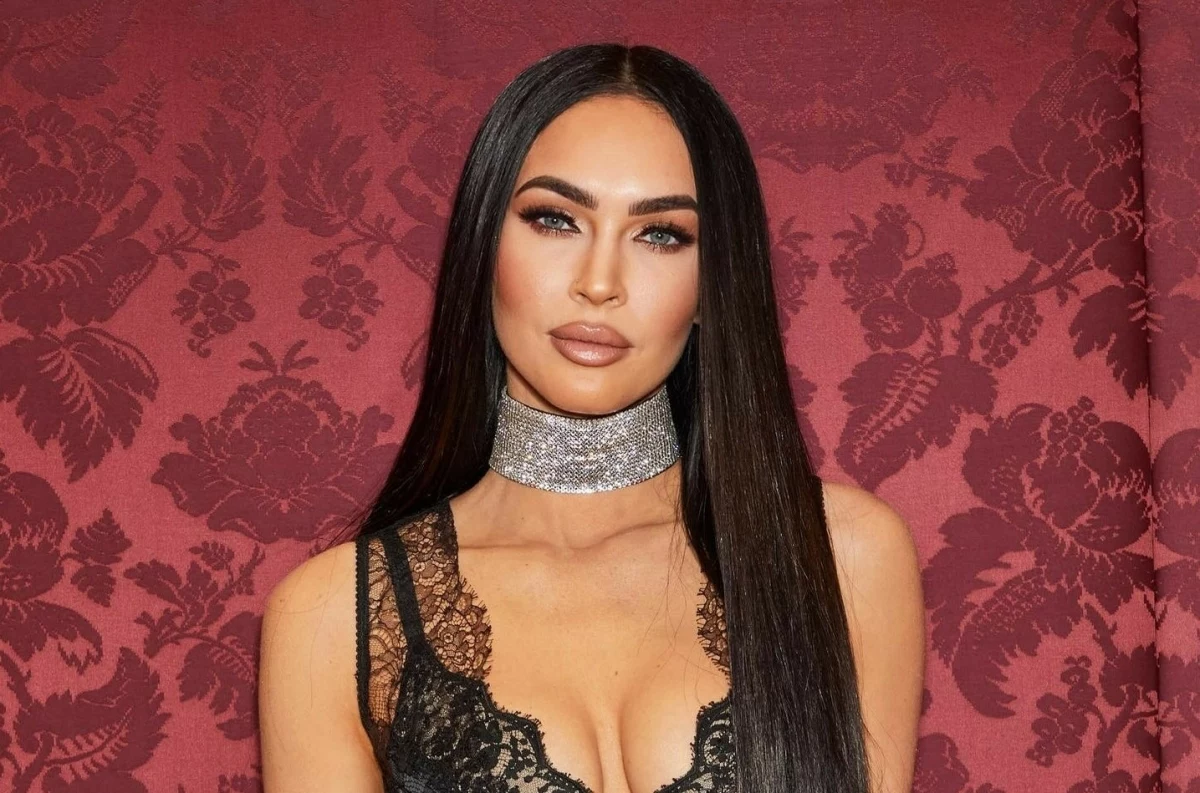 What is Sleek Straight Hair?
Before we delve deeper into the sleek straight hair universe, let's break it down. Sleek straight hair is more than just a hairstyle; it's a statement of sophistication. It is about achieving hair that's smooth, straight, and exudes a natural shine. It's like having a personal spotlight that follows you wherever you go, highlighting your grace and elegance. When we talk about sleek hair, we mean soft and buttery silky strands that absolutely melt in your fingers.
Sleek straight hair is all about smoothness, natural shine, and silky strands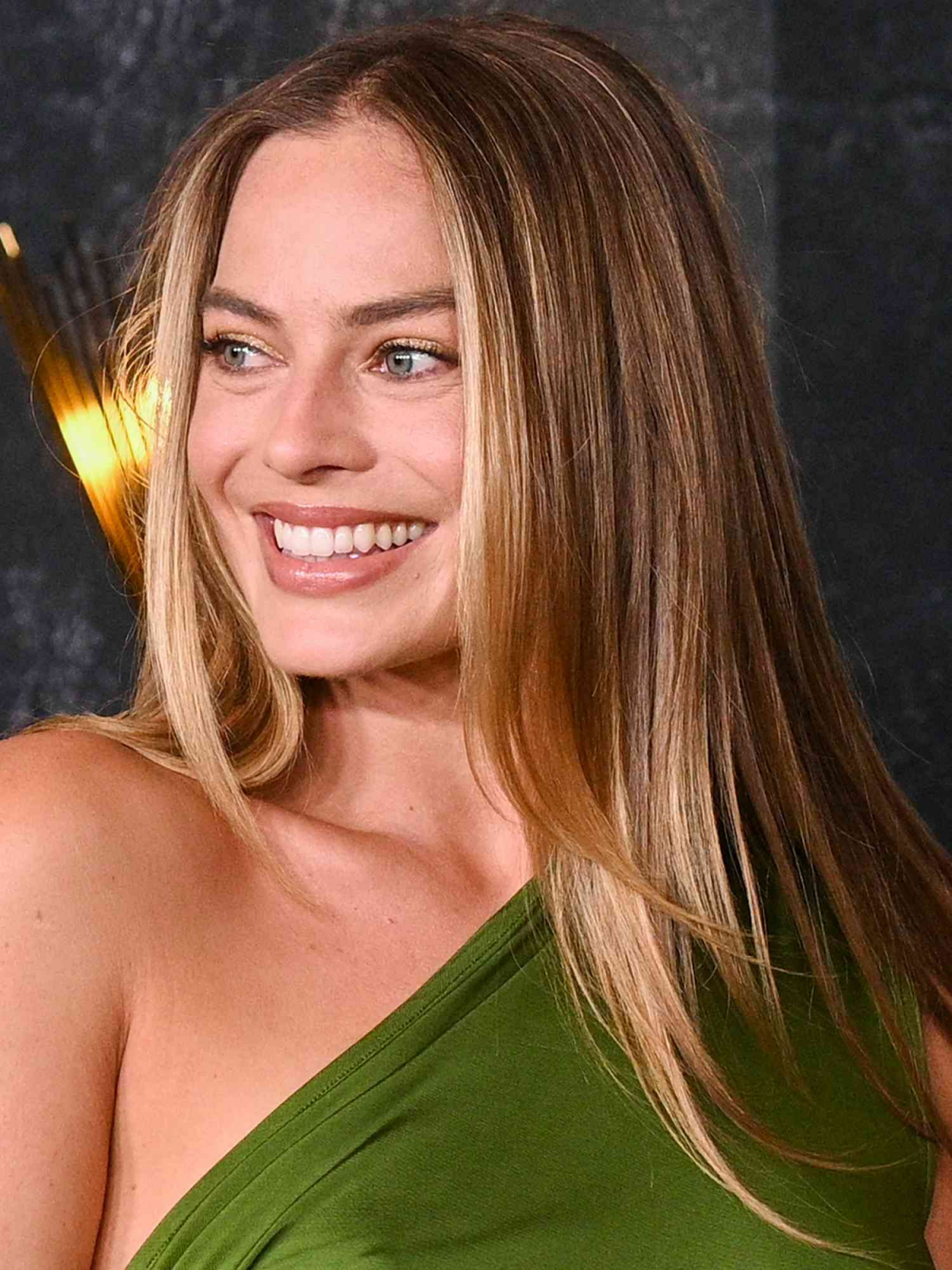 Who should get Sleek Straight Hair?
Now, you might be wondering if sleek straight hair is the right choice for you. The short answer is, absolutely! Sleek straight hair is the chameleon of hairstyles; it suits nearly everyone. Whether you have long locks, a chic bob, or anything in between, sleek straight hair can transform your look into a timeless masterpiece.
Sleek straight hair can fit a variety of hairstyles and haircuts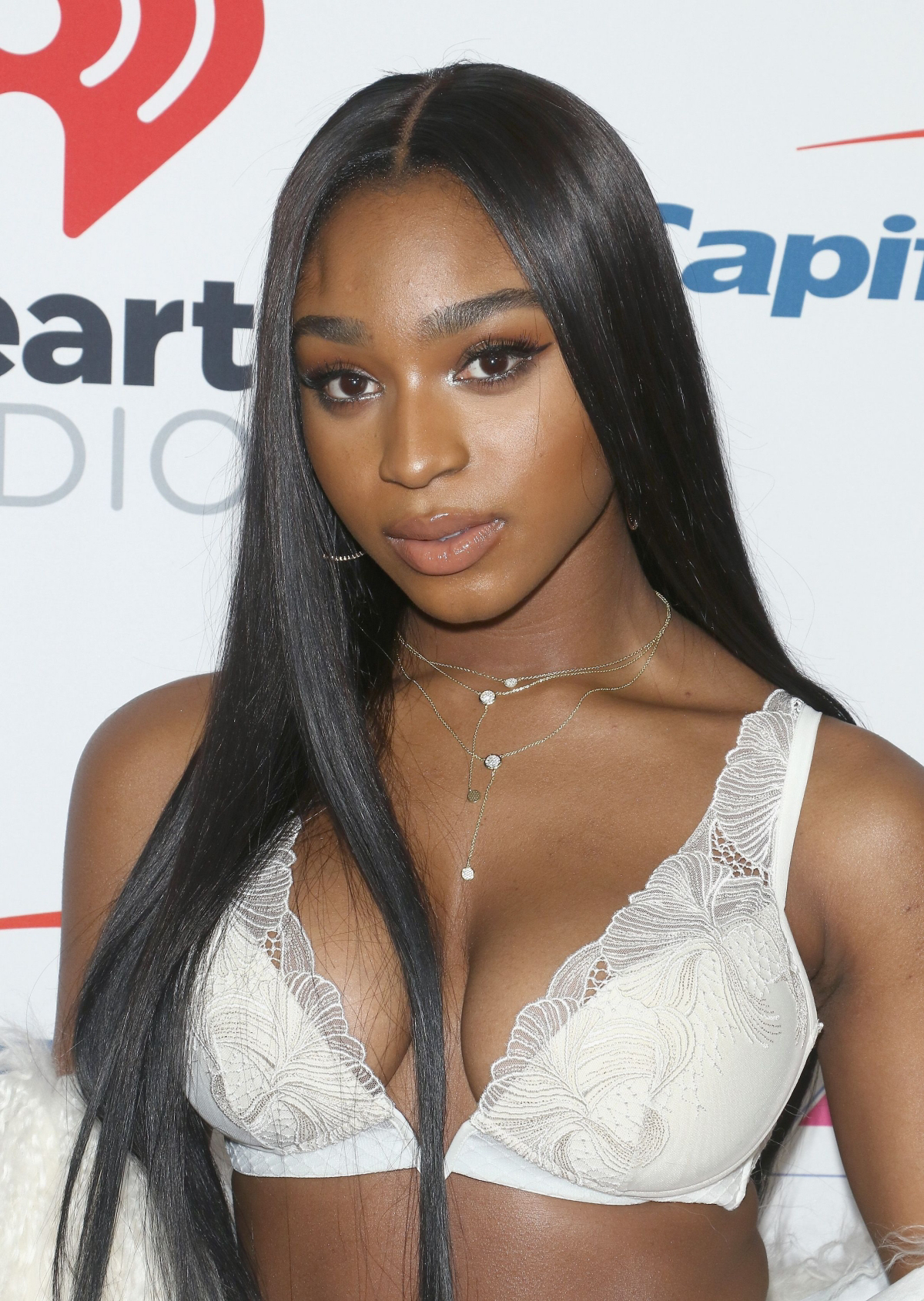 Who should Avoid Sleek Straight Hair and Why?
While sleek straight hair is a crowd-pleaser, there are a few scenarios where it might not be the best fit. For example, if you have exceptionally curly hair, achieving that super sleek look might require a bit more effort. It's like trying to convince a tornado to slow down. While sleek straight hair can work wonders on shorter hair, those with extremely short pixie cuts might find it challenging to achieve the desired length. It's like trying to stretch your favorite pair of shoes – sometimes, it just doesn't work. Finally, if you're all about embracing your hair's natural texture and waves, sleek straight hair might feel like a departure from your style preferences. It's like swapping your cozy sweater for a tailored blazer.
Avoid this hairstyle if you wish to embrace your natural texture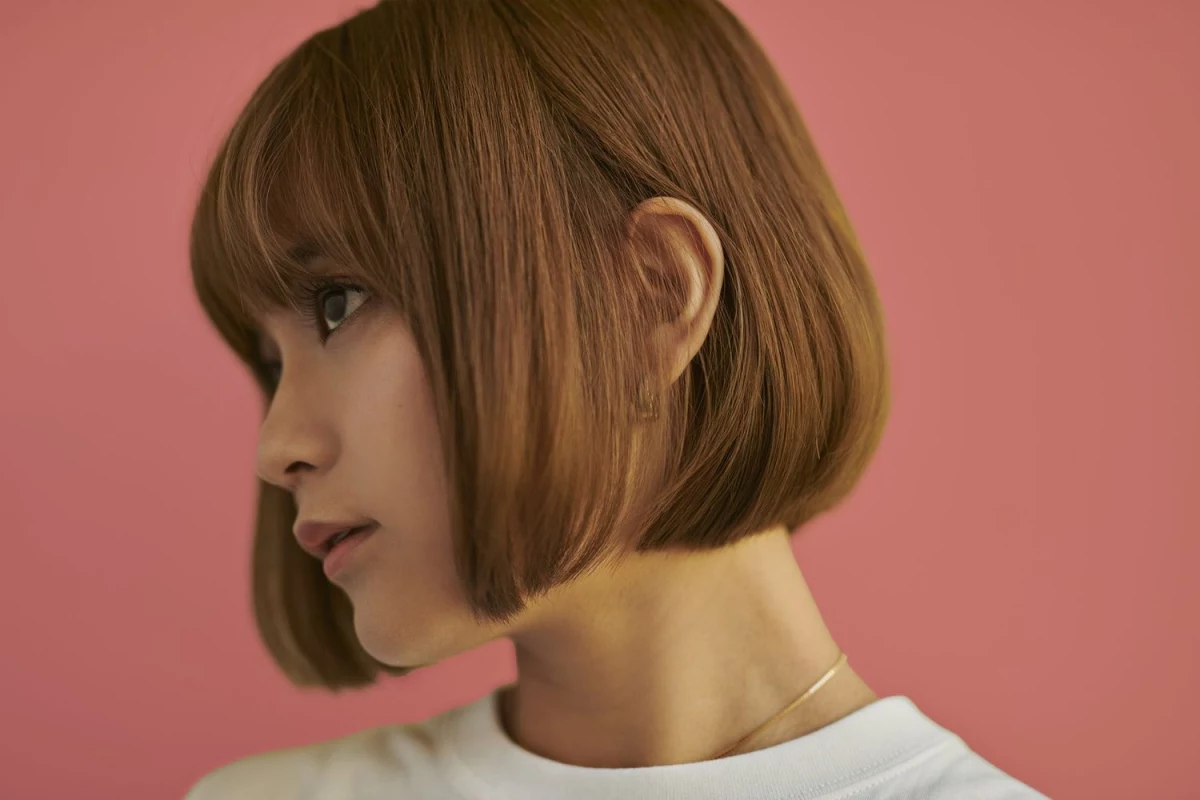 How to Maintain and Style your Sleek Straight Hair
Now that you're convinced that sleek straight hair is your go-to look, let's talk about maintenance and styling. We're all about making life easier, so here are some tips to keep your locks sleek and sensational. First, a good flat iron is your sleek hair's best friend. It's like having a magic wand that transforms waves into silky smoothness. Also, don't forget to apply a heat protectant before styling to shield your hair from the wrath of heat styling tools. It's like giving your hair its very own suit of armor against all of the heat damage. Lastly, to keep those ends sharp and healthy, we suggest regular trims every 6–8 weeks. It's like giving your hair a spa day to refresh and rejuvenate and bring it back to life.
Sleek straight hair needs lots of heat protection and a good flat iron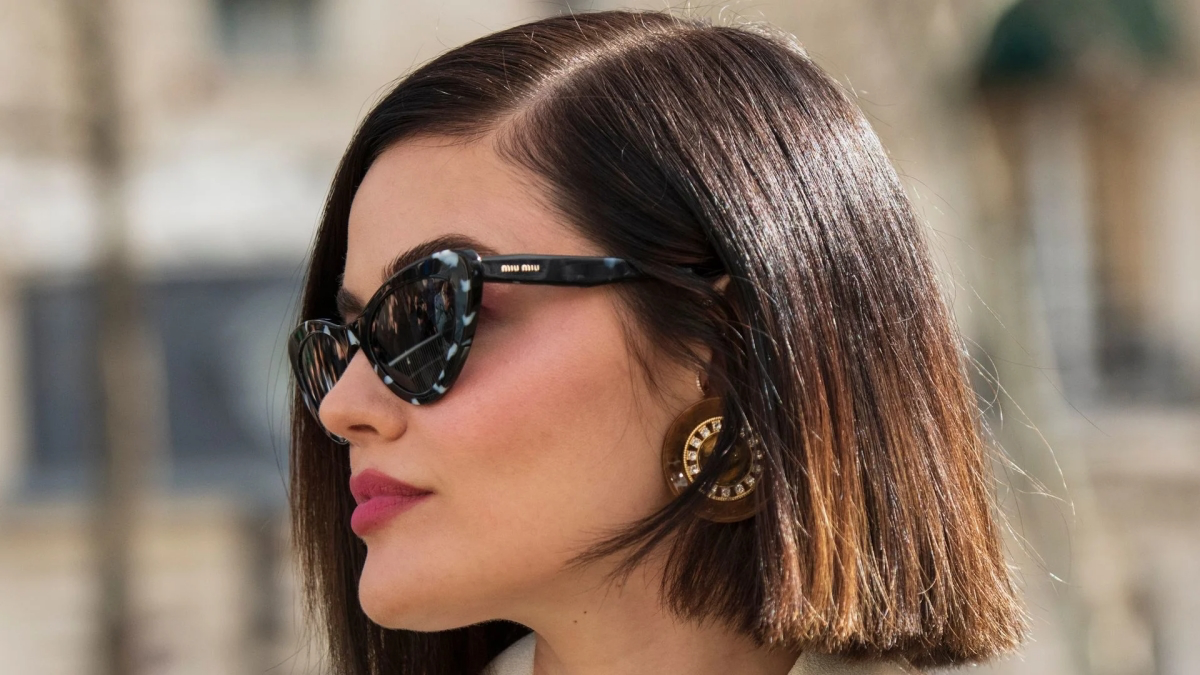 Sleek Straight Hair Inspiration
Now, let's explore some inspiring variations of the sleek straight hair to help you find your perfect match:
Straight and Sleek Long Hair
Embrace the length with long, flowing locks that exude elegance. This is Naomi Campbell's signature look that everyone recognizes and adores.
Naomi Campbell rocking her signature straight and sleek long hair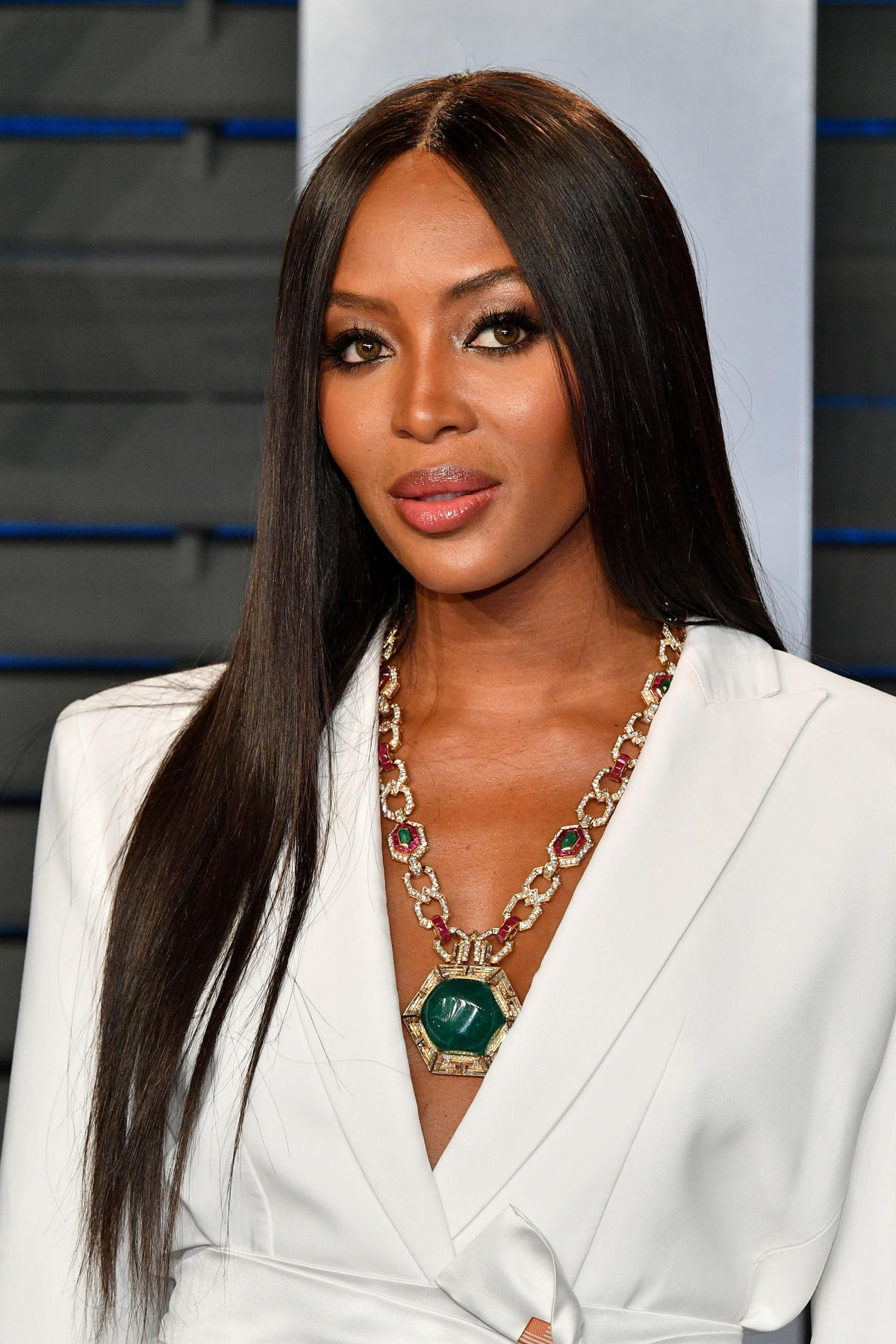 Straight and Sleek Bob
Elevate the classic bob with sleekness that's the epitome of modern chic. Hailey Bieber styles her long bob into a middle part with strands tucked behind her ears.
Hailey Bieber wears her long bob sleek and straight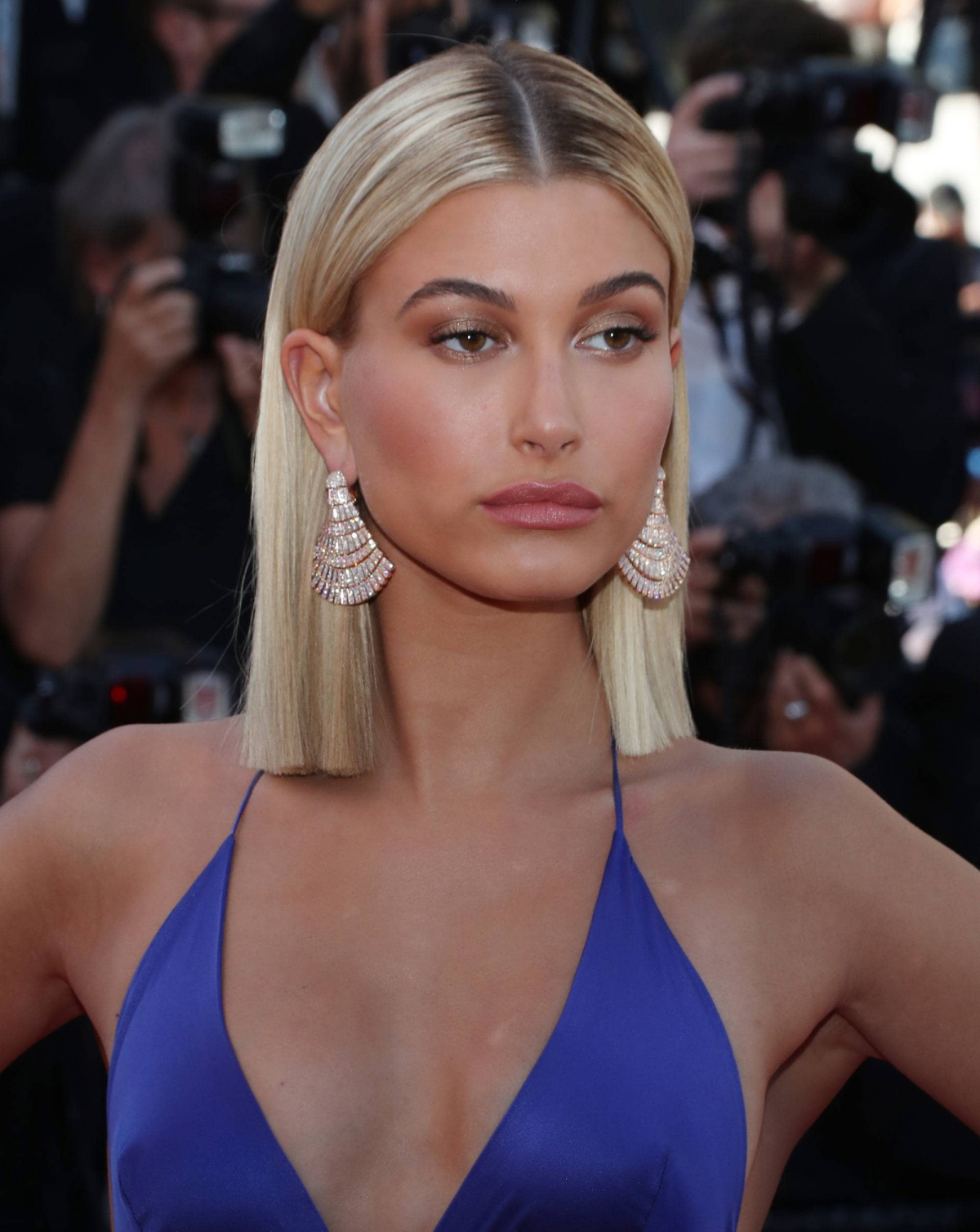 Straight and Sleek Hair with Layers
Add dimension and movement to your sleek locks with strategically placed layers. Mila Kunis frames her face with long layers, and sleek straight hair.
Mila Kunis combining long layers with sleek and straight strands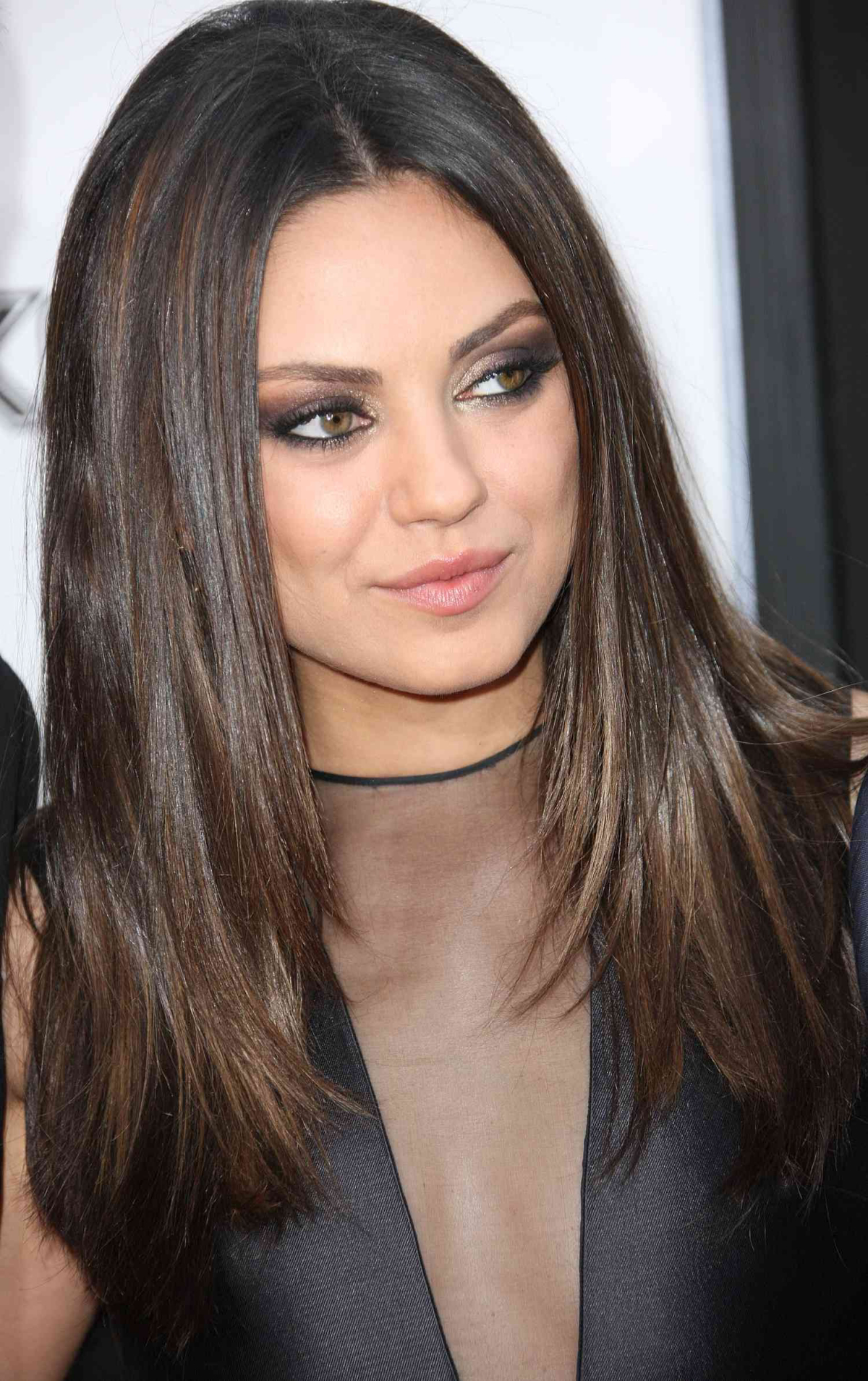 Straight and Sleek Hair with a Middle Part
Achieve that coveted center part look that's both timeless and trendy. If you want to take it up a notch, use a round brush to round up the end of your hair into bouncy swirls.
The middle part and sleek straight hair combo is a match made in heaven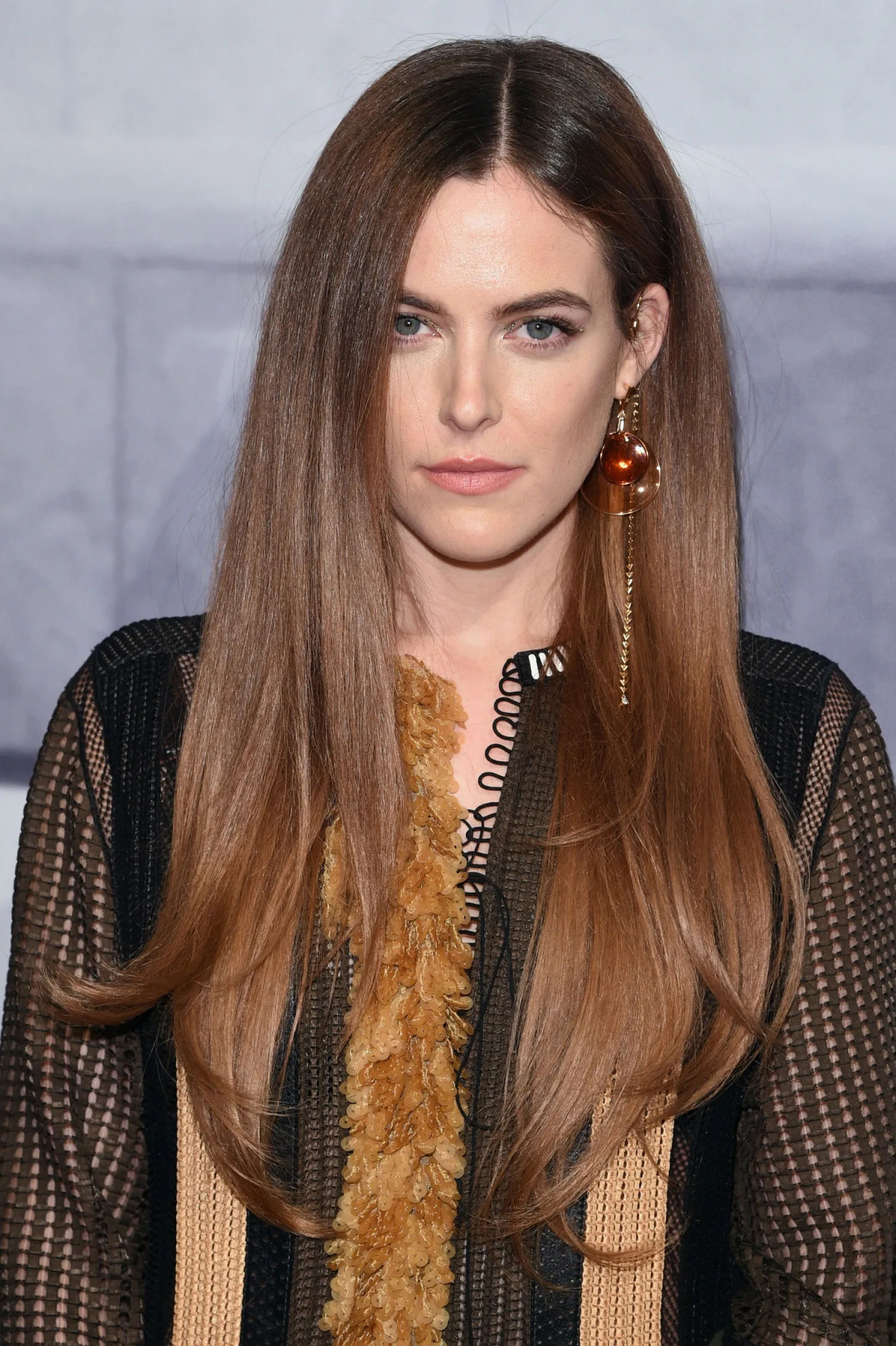 Straight and Sleek Hair with a Side Part
Create a sophisticated asymmetry with a side part that adds flair to your style. This is the perfect hairstyle to rock on a special occasion when you want to feel like yourself but fancier.
A side part paired with long sleek hair is the ultimate symbol of class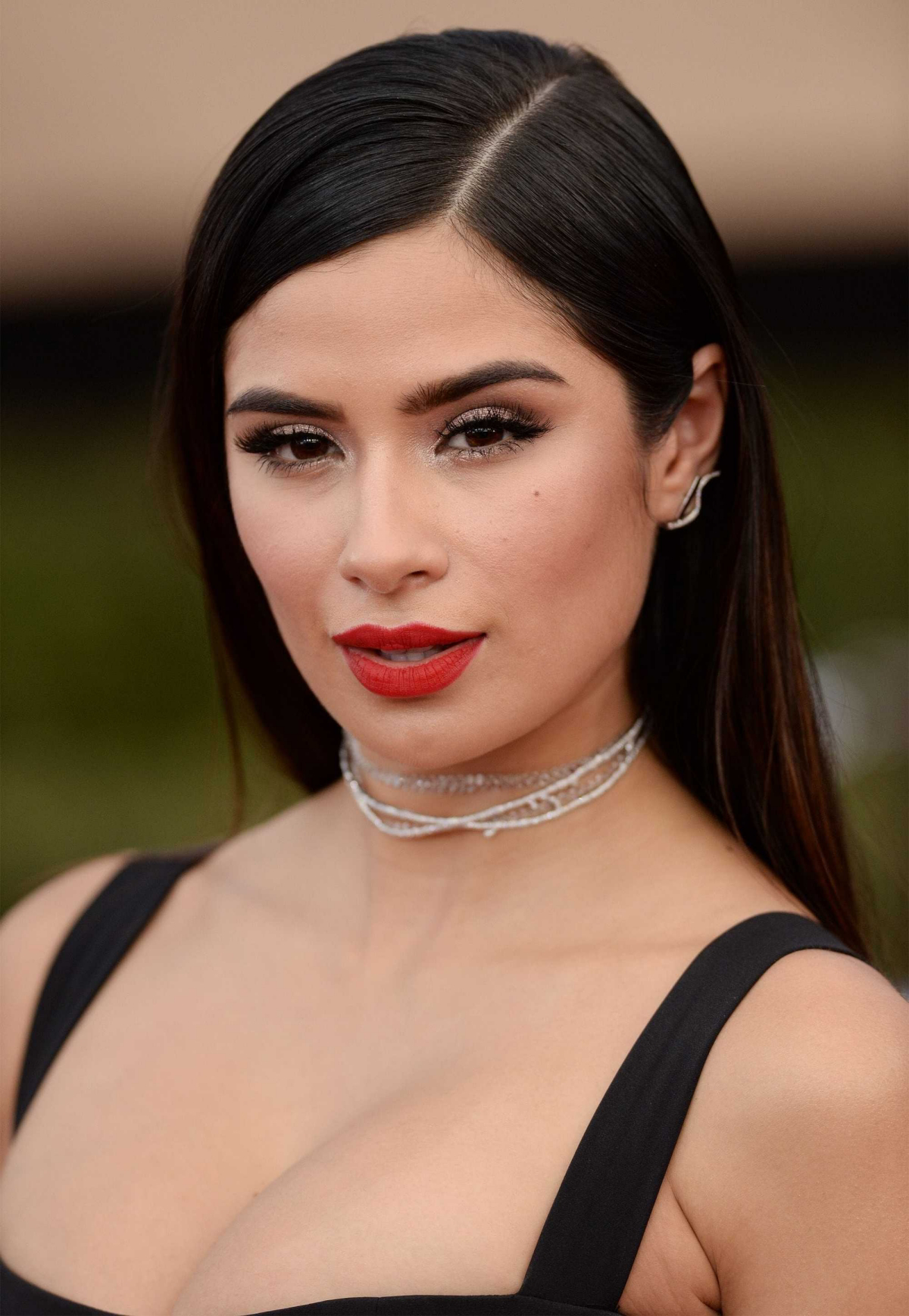 Straight and Sleek Hair with Blunt Bangs
Make a bold statement with sleek hair and blunt bangs that frame your face beautifully. Bella Hadid turns to the bubble bob for that extra volume and sass. Her hair is perfectly straightened, bouncy, and shiny!
Bella Hadid rocking a sleek bubble bob with blunt bangs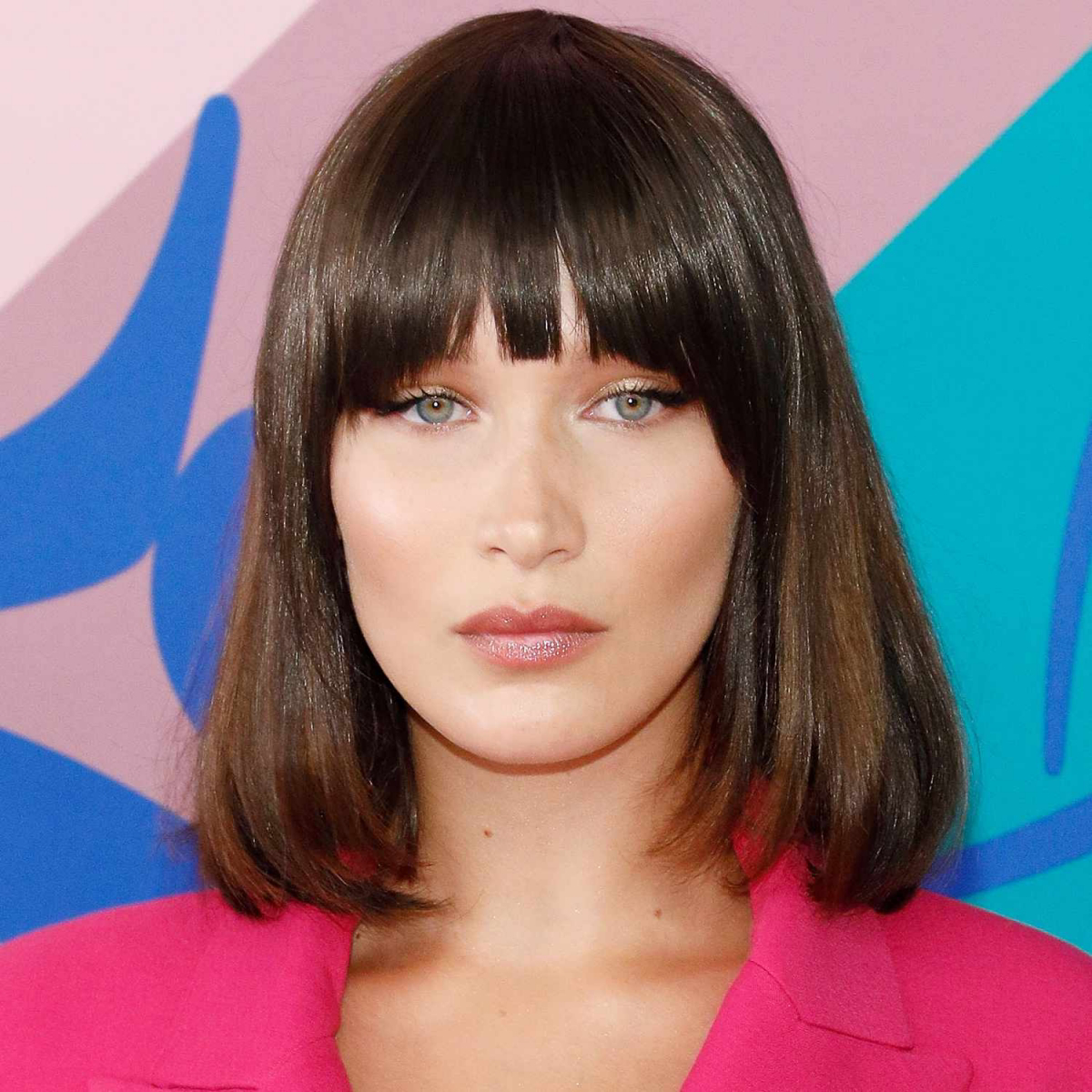 Straight and Sleek Hair with Wispy Bangs
For a softer look, opt for wispy bangs that add a touch of playfulness to your style. Megan Fox is the queen of sultry hair with this long straight and sleek look paired with wispy long bangs.
Megan Fox styles her signature long hair with wispy bangs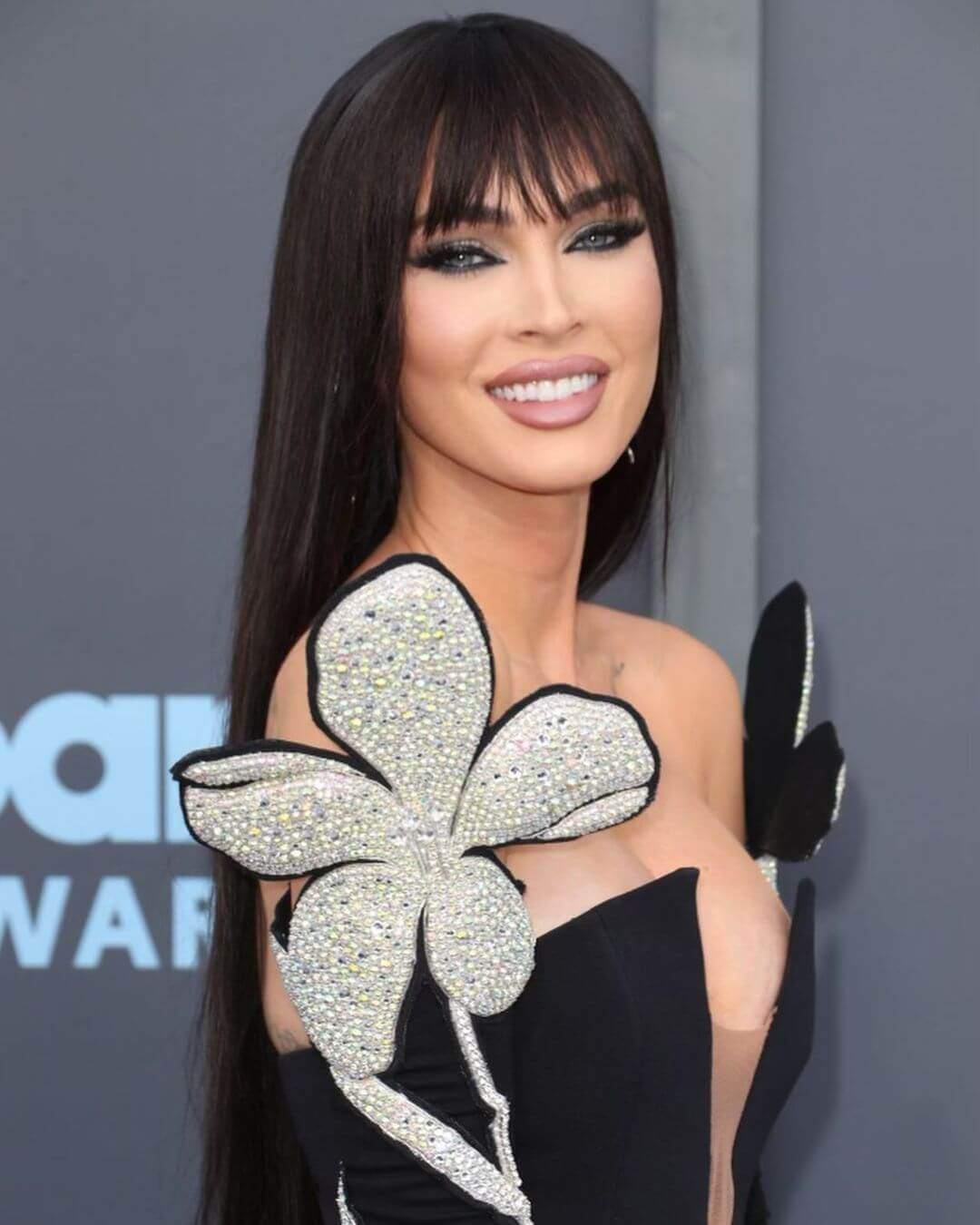 Straight and Sleek Hair Tucked Behind The Ears
Keep it simple and elegant by tucking your sleek locks behind your ears for a minimalist yet stunning look. Zendaya rocks a side part with long and sleek hair. Her hair is tucked behind her ears, putting her large earrings on display.
Zendaya puts her jewelry on display with her hair tucked behind her ears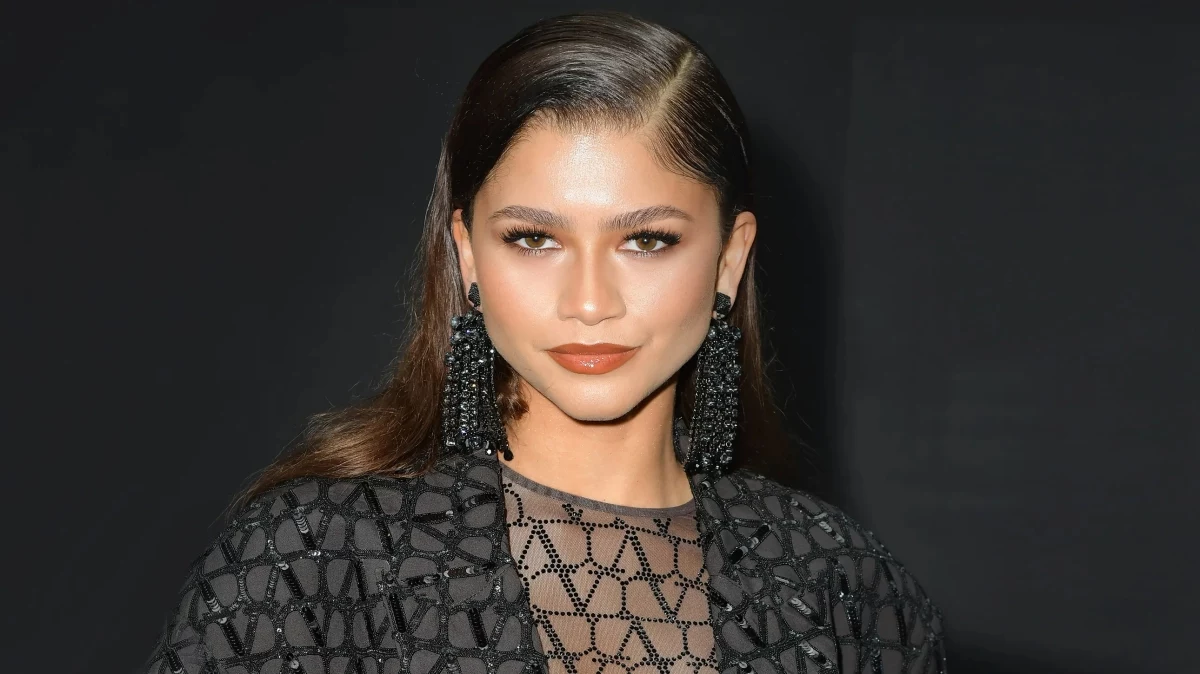 Straight and Sleek Bubble Haircut
If the sassy and chic bob is your favorite, make it shorter, bubblier, and straighter! Bella Hadid enhances her bone structure and well-defined chin with a chin-length bubble bob and silky sleek strands.
A sleek bubble cut is both shiny and voluminous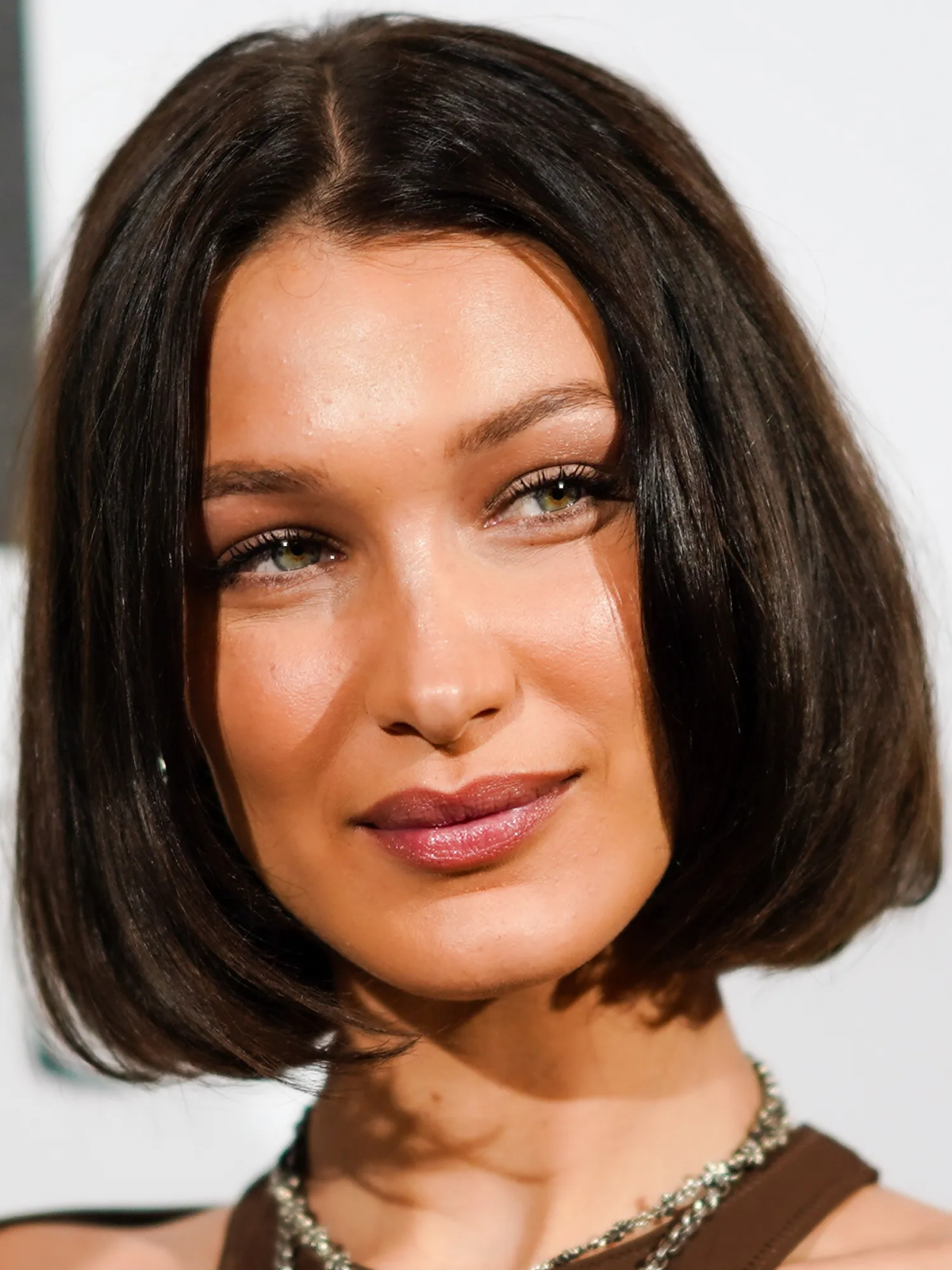 Straight and Sleek Hair with Curtain Bangs
If you want to add more movement to your hair and frame your face at the same time, trust layers! Adding long layers and curtain bangs can add so much volume and character to your cut.
Add dimension to this look with some light highlights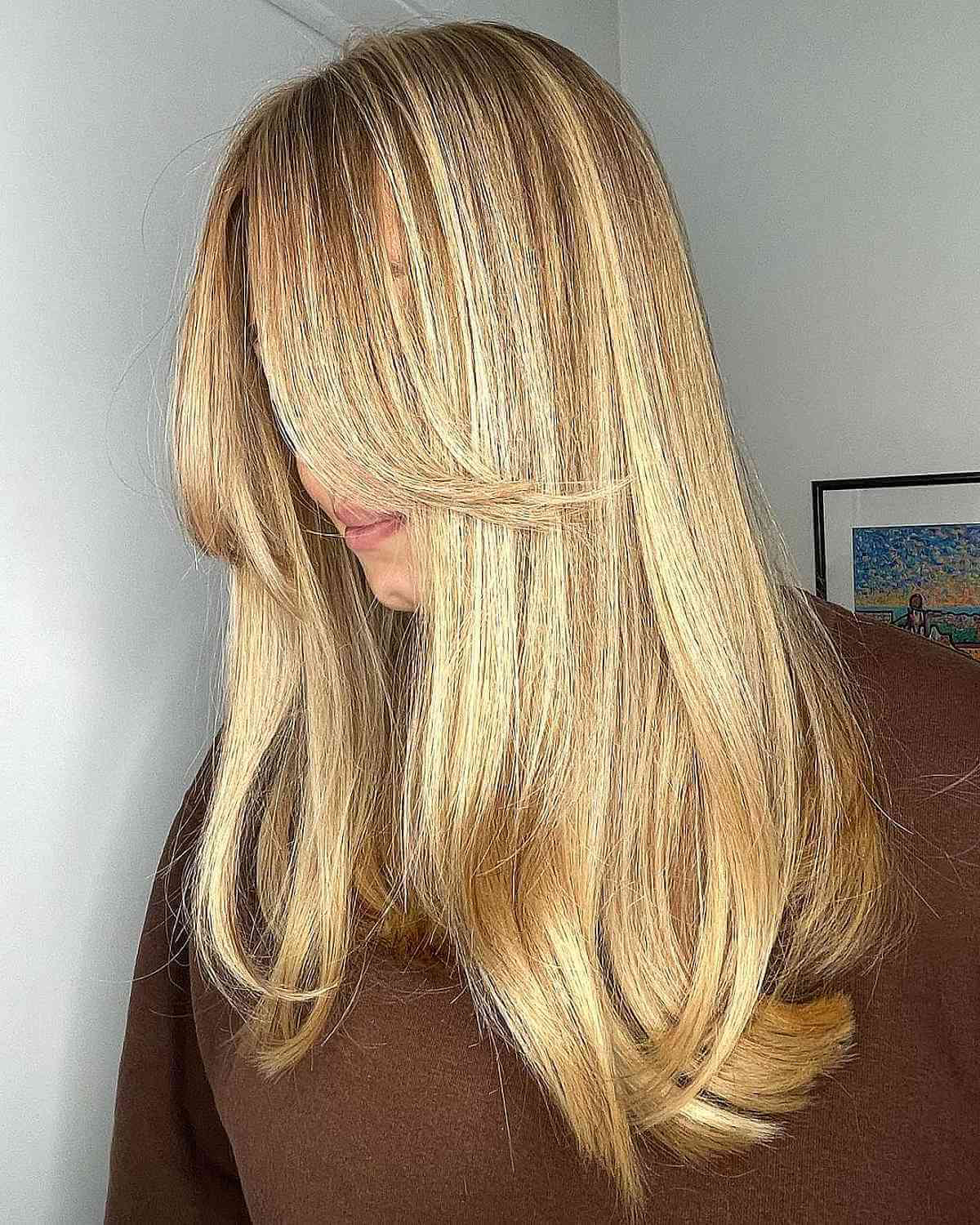 We hope you enjoyed this article, and you got some inspiration for your next visit to the hairdresser. Remember that every hairstyle can be tailored to fit your personality, face shape, facial features, and lifestyle. In addition, if you feel like a hairstyle might not work for you, just consult with a hairdresser! Don't be afraid to experiment and try our new hairstyle variations! We are sure that no matter which hairstyle you choose, you will look amazing! So, have fun on your hair journey!
Now you see why sleek straight hair is so popular!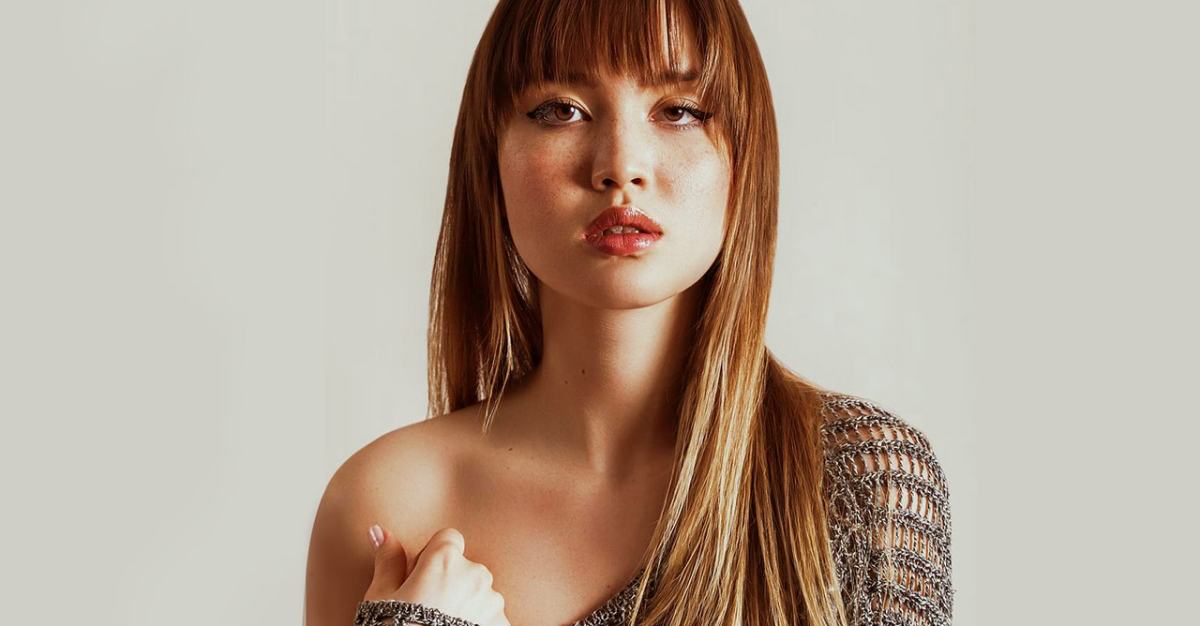 More Articles You Might Like