The Bob Haircut: 8 Trendy Styles to Show Your Hairdresser in 2024
The bob haircut is a classic one. Everyone has tried it at least in their lives! This timeless hairstyle is known for its minimalistic look and clean lines. This makes this haircut one of the most sophisticated and chic choices for women of all ages. If you are wondering whether the bob haircut is the one for you, you are in the right place! Today, we will dive into the world of the bob and take a look who will benefit the most from this hairstyle, and which of you should maybe opt not to get it. In addition, we will give you some maintenance tips and inspirational variations that you can try.
Let's dive into the stylish world of the bob haircut and its variations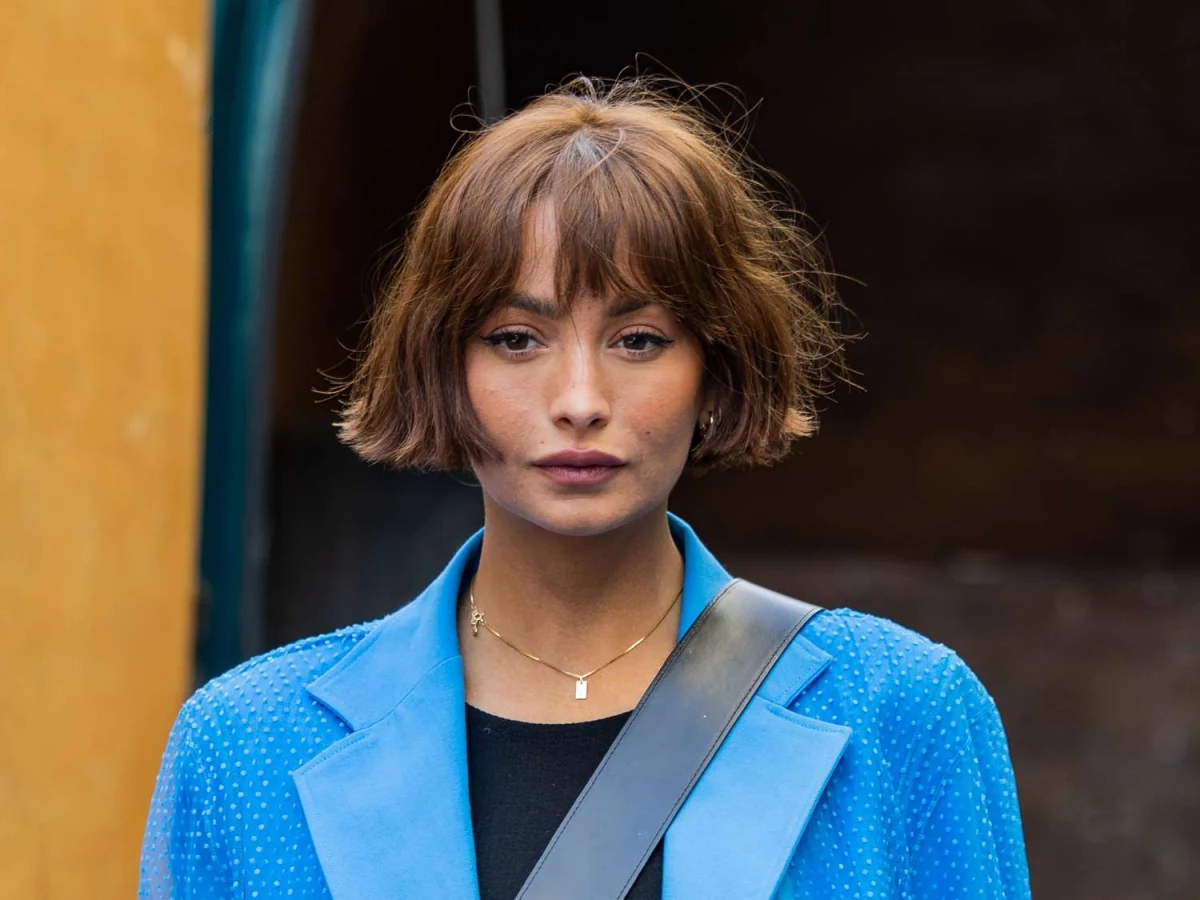 What is the bob haircut?
The bob hairstyle comes in two variations – short and medium. The hair is usually cut straight, often ending at the jawline, the shoulders, or even the ears. This haircut is extremely versatile and timeless, so you really cannot make a mistake! Scroll down to explore the trendiest bob haircut options that we will be seeing more and more of in 2024.
The bob haircut usually ends around the neck, ears, shoulders, or jawline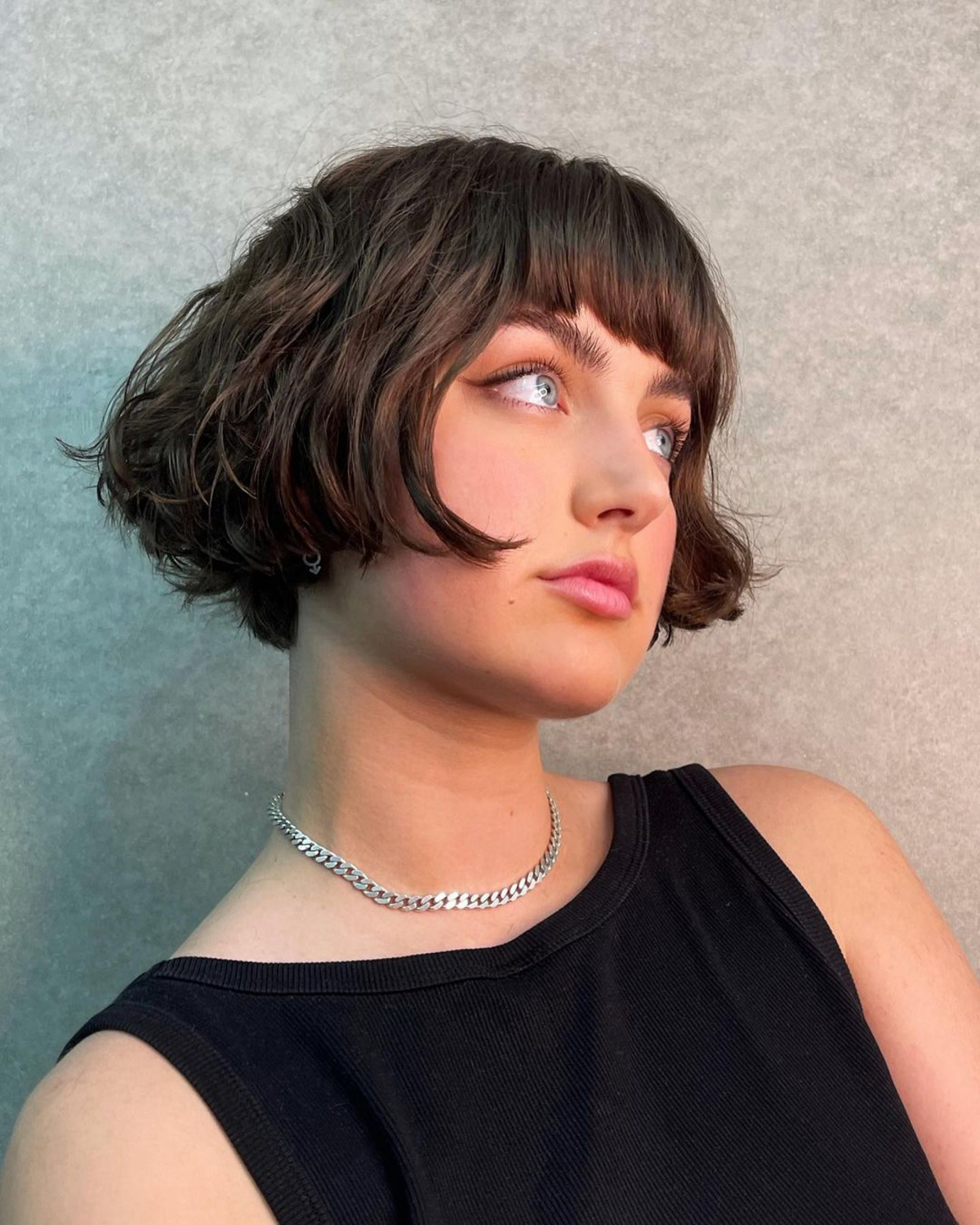 Who should get the bob haircut?
Now let's discuss who will fit this haircut the most. For starters, if you love fashion and chic, then this hairstyle will be like one of your accessories. Additionally, those of you who do not want to put a lot of time and effort in their hair, but they still want to look put together, will also benefit from this hairstyle. When it comes to the type of hair best suited for the bob, we can confidently say that this haircut can be adapted to various hair types – straight, wavy, and curly.
The bob hairstyle helps you look put together with minimal effort involved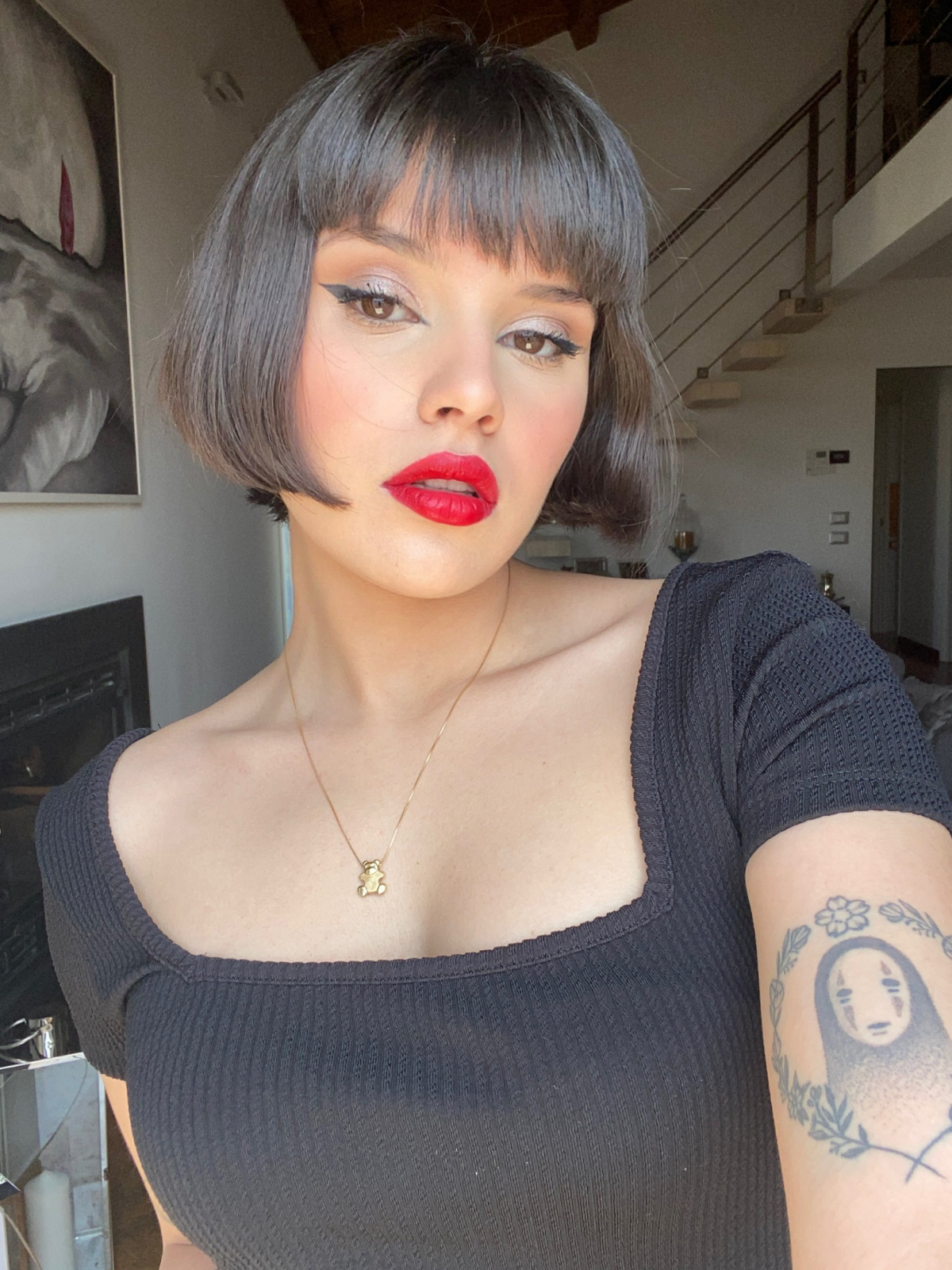 Who should avoid the bob haircut & why?
Sure, the bob fits a lot of people and hair types. However, there are some exceptions that might want to skip this haircut. For one, if you have a round face, the bob might enhance it, instead of balancing it. In that case, you should opt for longer variations of the bob and sharper angles. Moreover, if your hair is very coarse and thick, you might struggle to maintain the sleek and effortless bob you so desire. If you are deeply attached to your long locks, a bob might not be for you. That is because it will take some time to grow out your hair, especially if the bob is short.
The bob hairstyle is not suited for round faces, because it enhances the roundness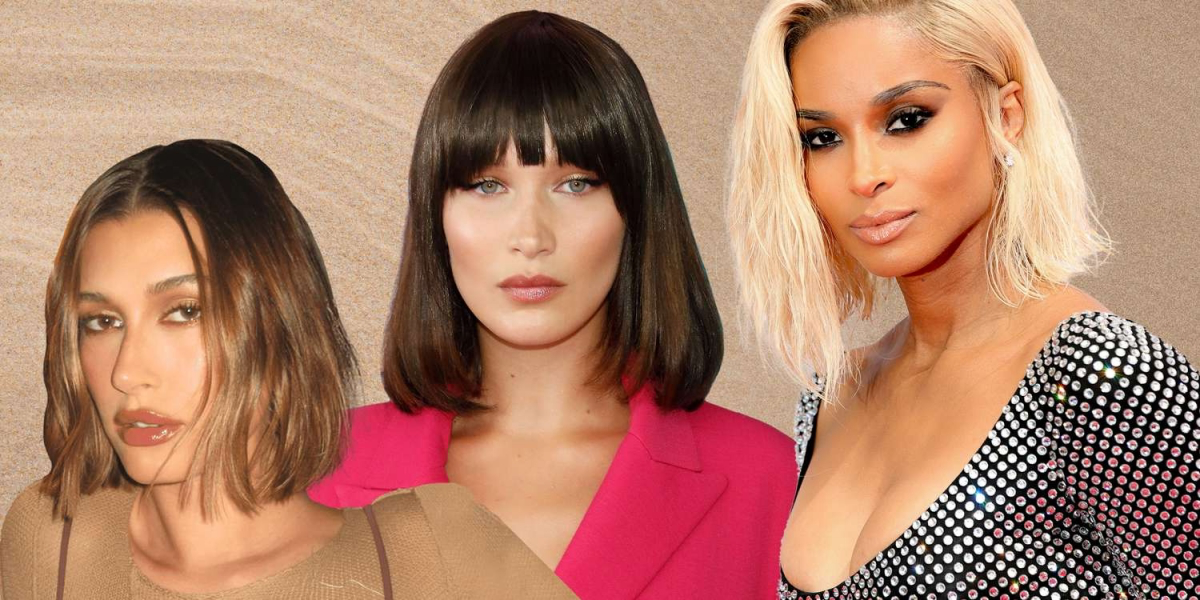 How to maintain the bob haircut
When it comes to maintaining your bob haircut, you are in luck! Generally, this hairstyle does not require a lot of upkeep and styling. Try to get trims every 6–8 weeks to keep the sharpness and shape pf the bob. In addition, some hair products such as serums and pomades can help you achieve that sleek look and hold. With a bob haircut, you can also do a lot of heat styling. Straighteners, hot rollers, blow dryers, and curling wands can all help you explore different variations of this hairstyle.
The bob haircut does not require a lot of maintenance or effort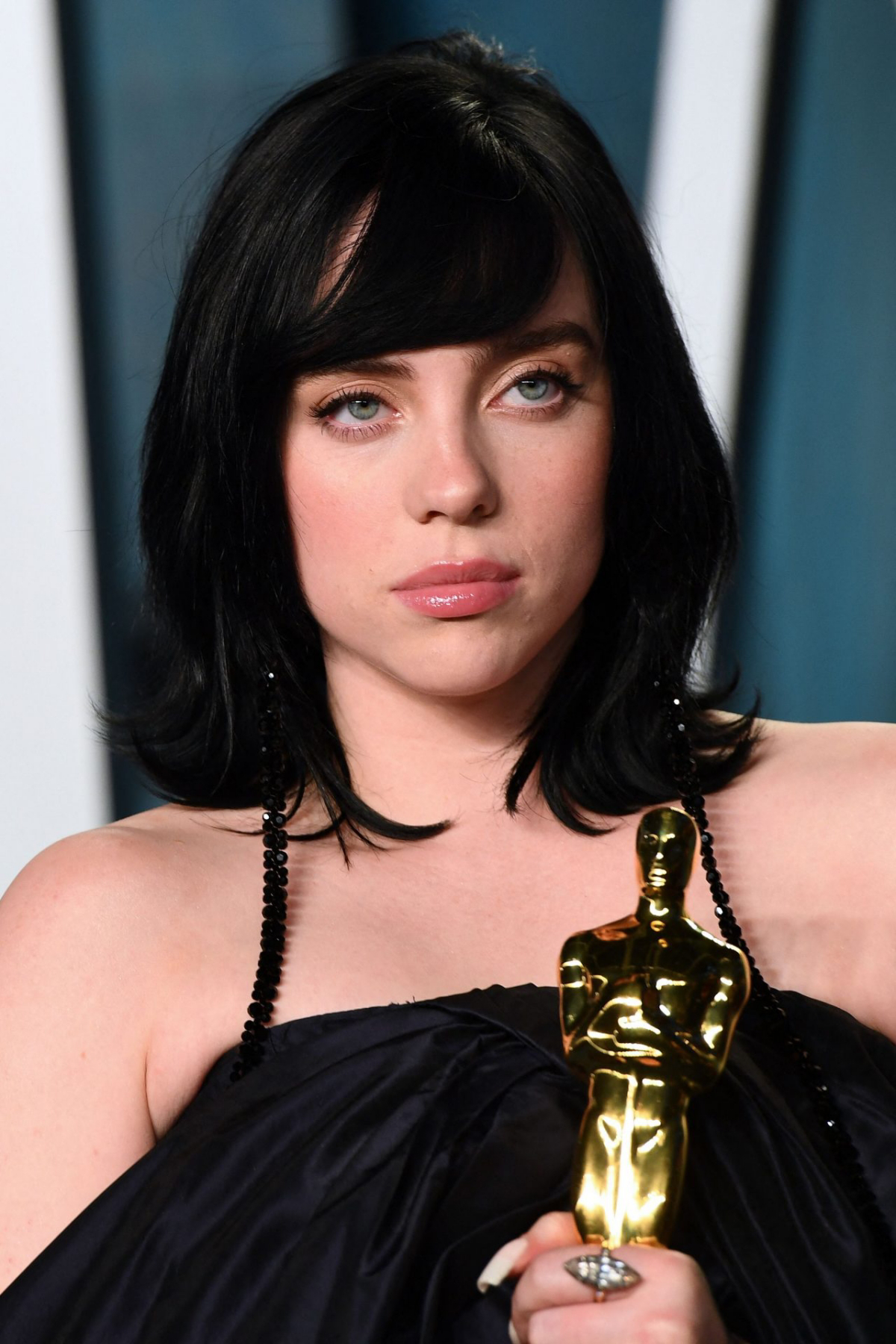 Bob haircut inspiration
Now, let's explore some inspiring variations of the bob haircut to help you find your perfect match:
The Classic Bob
The classic bob is sharp, sleek, and absolutely timeless. You really cannot go wrong with this haircut! This is the epitome of elegance and sophistication.
If you love the put together look, the classic bob is for you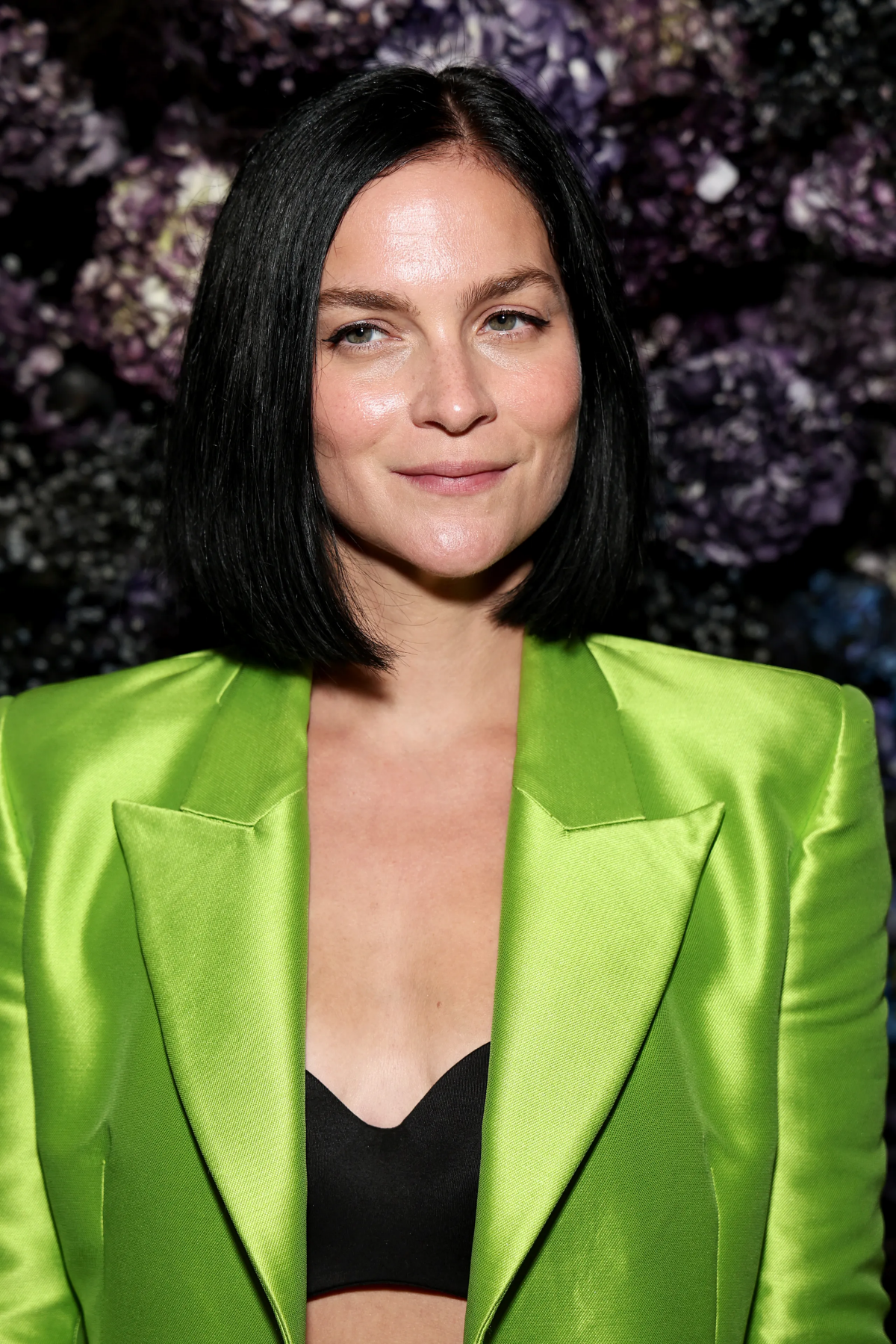 The Stacked Bob
The stacked bob is perfect for those of you who love texture and dimension. Adding stacked layers to your bob will is a great way to elevate this hairstyle, and make your hair appear fuller.
Add dimension and texture with the stacked bob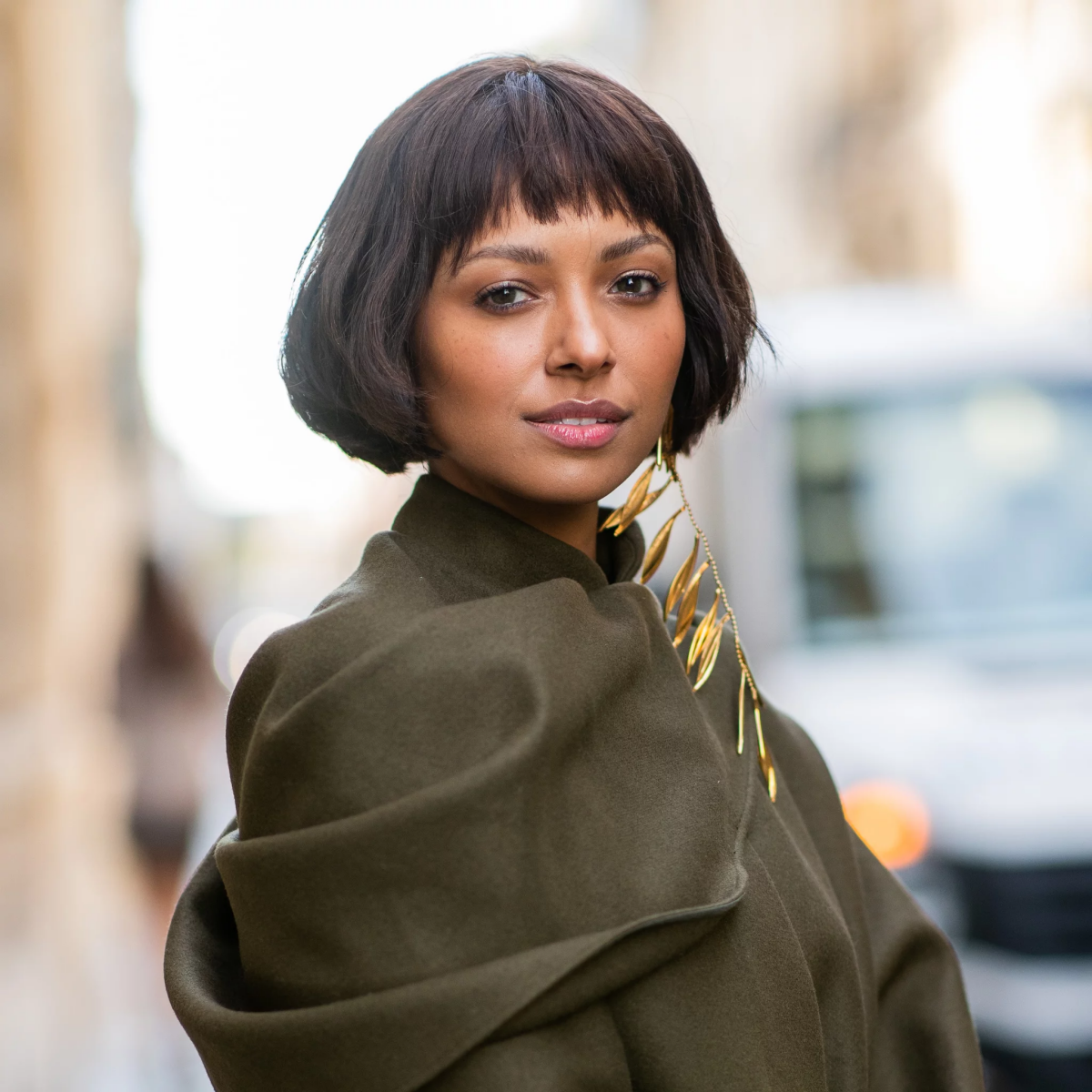 The Choppy Bob
The choppy bob is perfect for yhose of you who love messy elegance. The uneven ends and textured layers are a modern twist to this timeless hairstyle that many celebrities love and rock on red carpets. If you want something on the edgier side, the choppy bob is the one!
The choppy bob is edgy and modern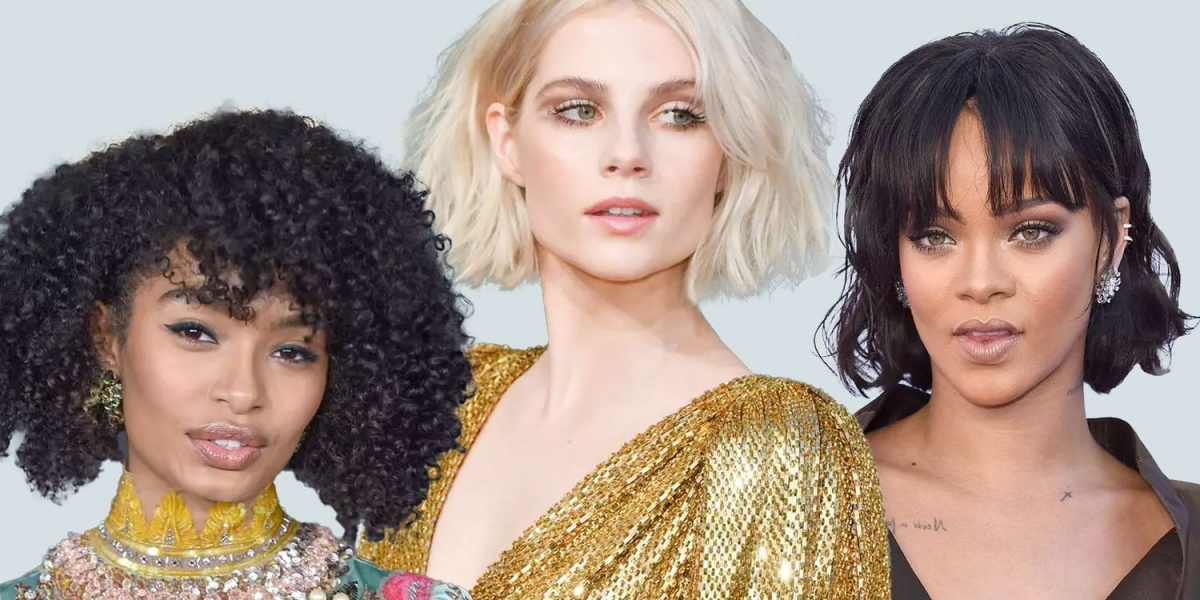 The Curly Bob
As we mentioned, the bob hairstyle does not discriminate when it comes to your hair texture. So, do not be afraid to give it a go if you have beautiful curly hair. As you can see, celebrities love how their natural curls look with the curly bob. This look is carefree and playful, so don't be afraid to commit to it!
Curly hair and a bob are a match made in heaven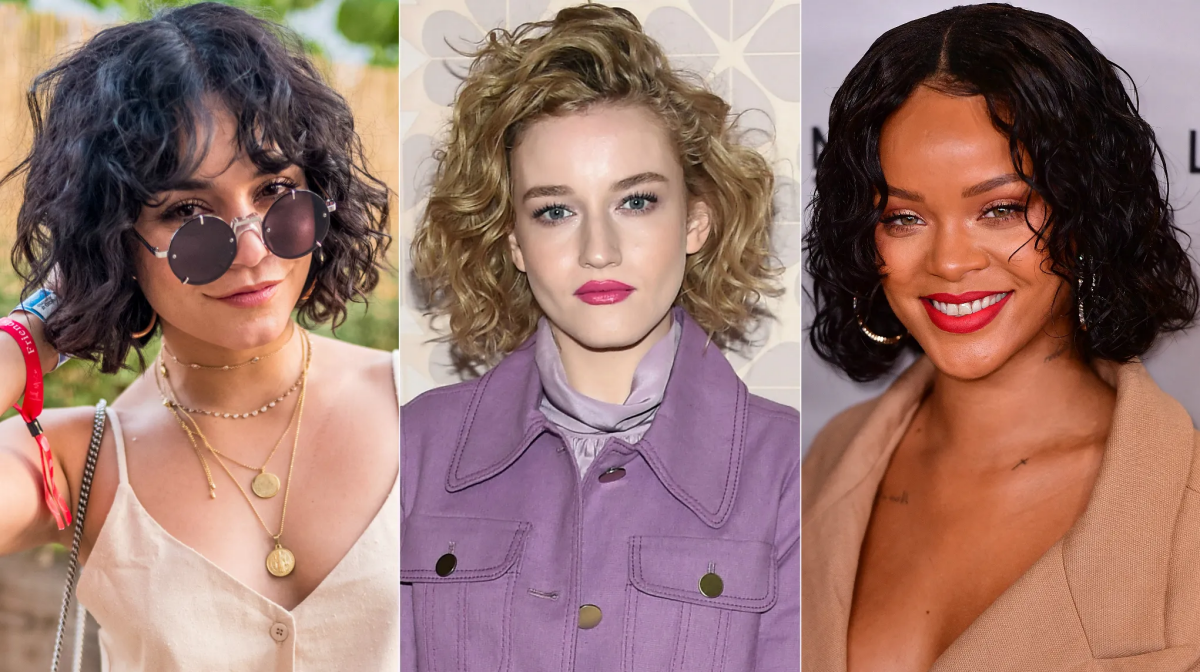 The Beadhead Bob
The bedhead bob is one of the trendiest and newest Internet obsessions. This messy look is for those of you who love rocking the laid-back, relaxed style. This tousled look will definitely make your style effortlessly cool. Sometimes looking like you just rolled out of bed is not a bad thing at all!
The bedhead bob is for the effortlessly cool and laid-back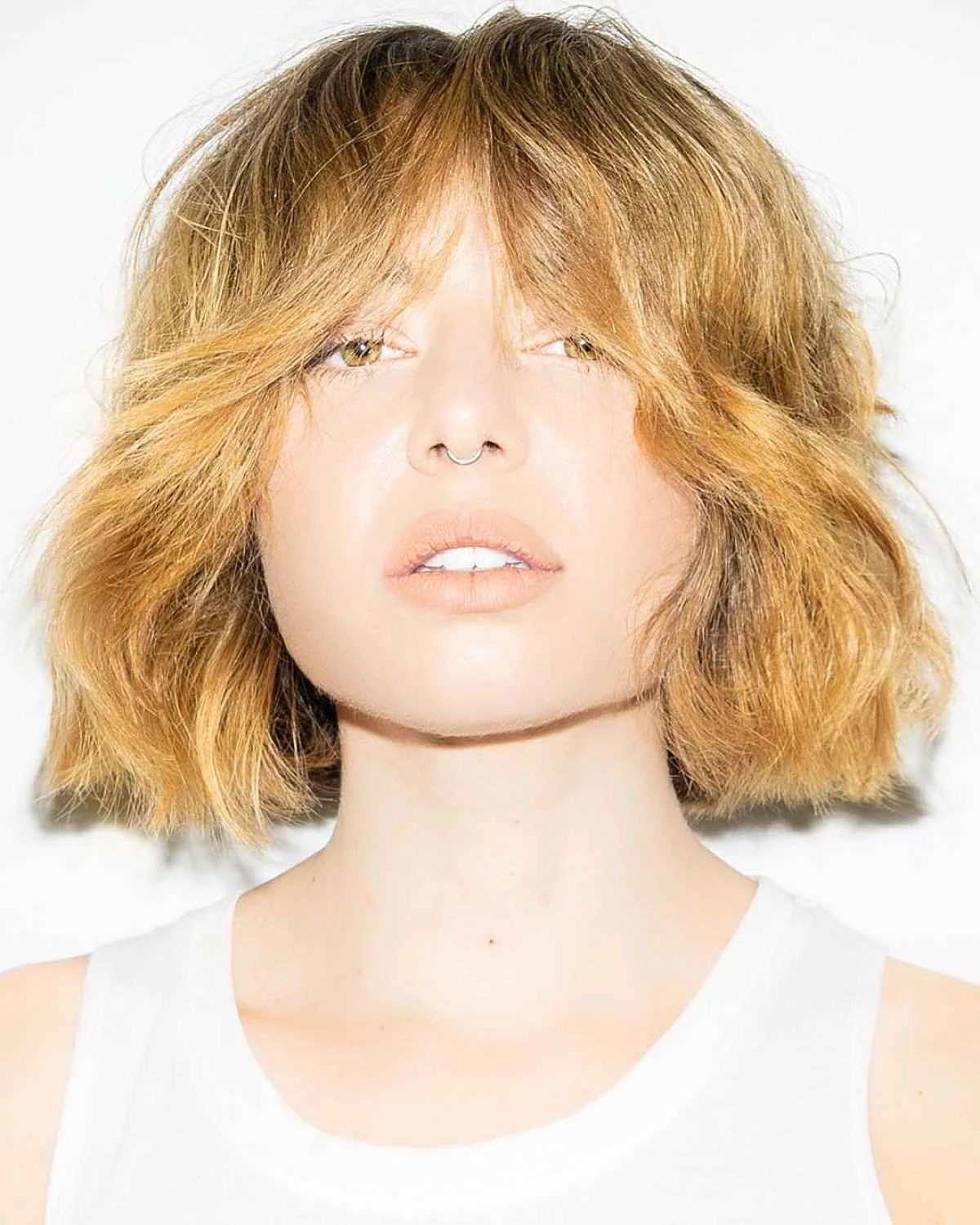 The Bubble Bob
The bubble bob is another variation that took the Internet by storm in 2023. If you want that rounded, voluminous look, look no further! The bubble bob will give you all that and so much more.
The bubble bob is one of the Internet's newest obsessions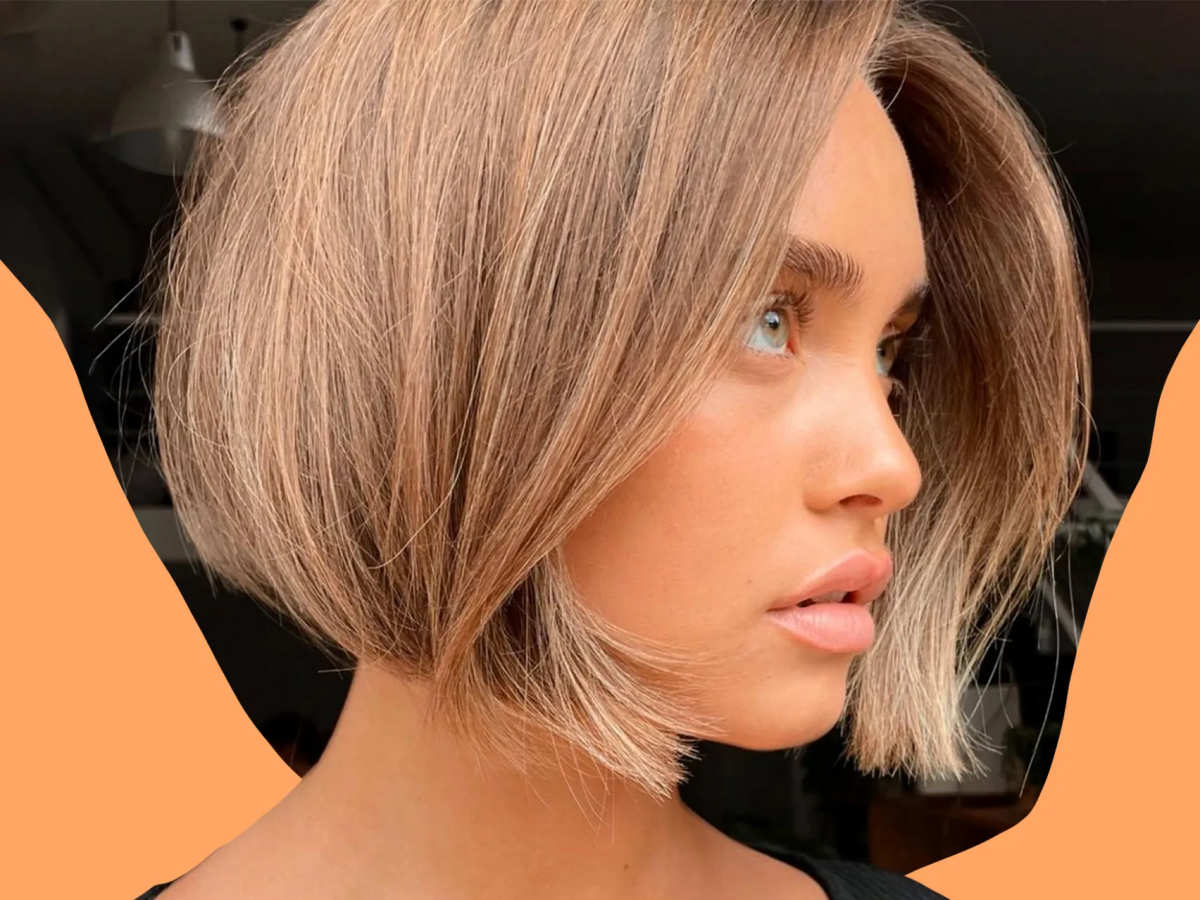 The Sleek Bob
Do you love how your hair looks when it is sleek and glossy? There is nothing better for you to try than a short, sleek bob. You will definitely make a lasting impression anywhere you go! The sleek bob is also extremely sophisticated, and it helps you look polished and put together.
The sleek and glossy bob is the epitome of looking polished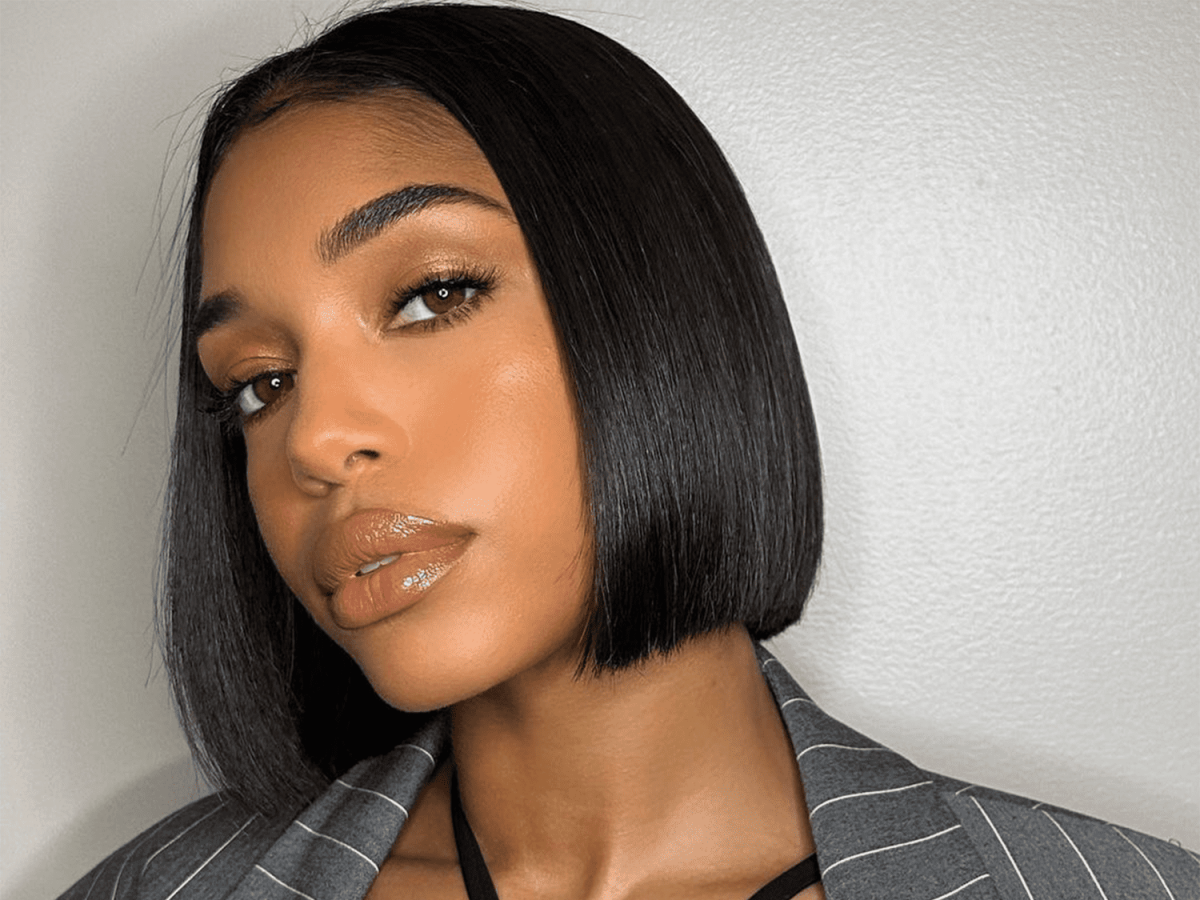 Bob Haircut with Bangs
If you want to add that extra kick to your boob haircut, include bangs in the mix. You can go for blunt bangs, side swept bangs, and choppy bangs. The choice is yours, and no matter which one you pick, your hair will look great!
The bob haircut will benefit from blunt, choppy, and side swept bangs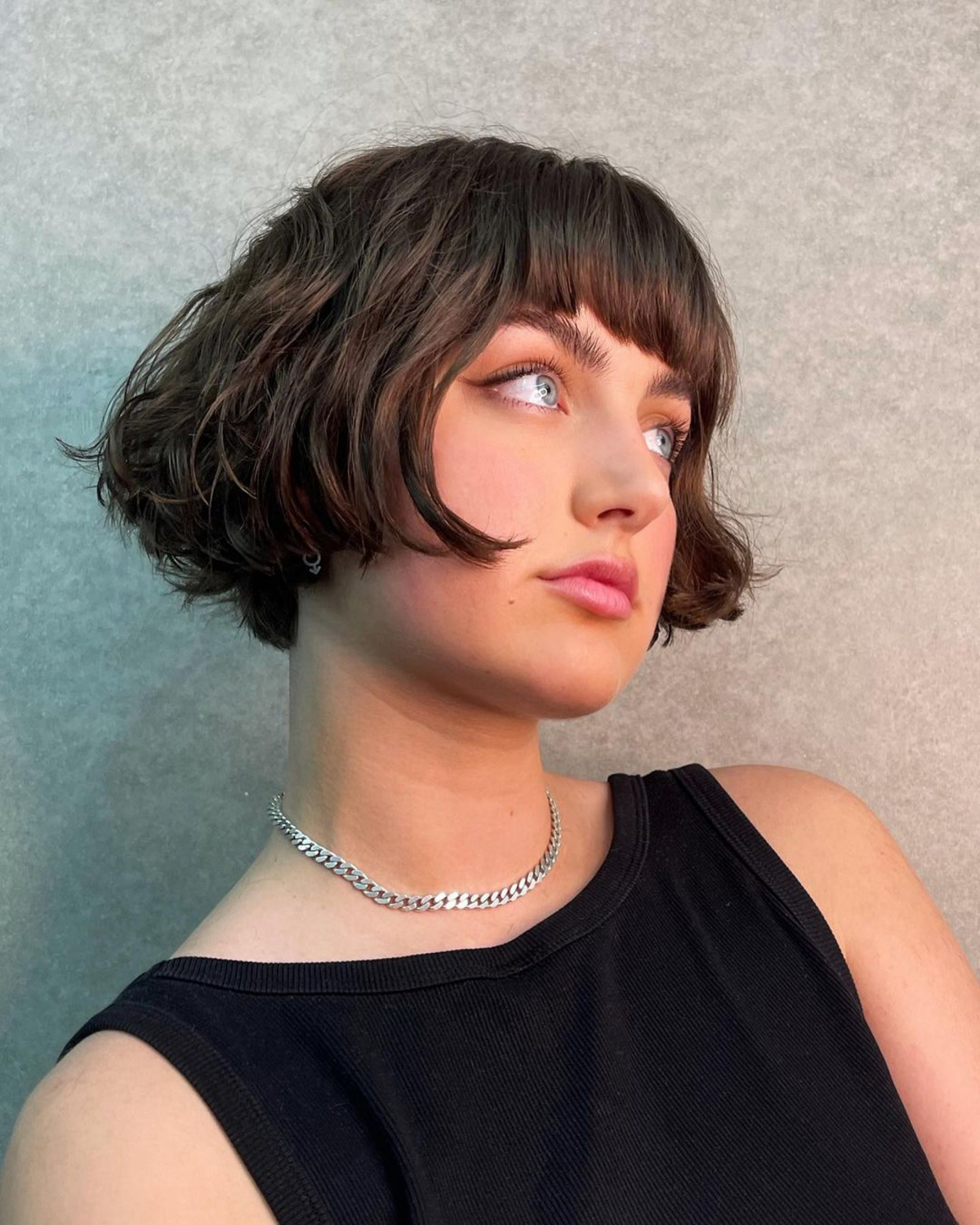 We hope you enjoyed this article, and you got some inspiration for your next visit to the hairdresser. Remember that every hairstyle can be tailored to fit your personality, face shape, facial features, and lifestyle. So, don't be afraid to experiment and try our new hairstyle variations!
Now you know why the bob haircut is not going anywhere in 2024!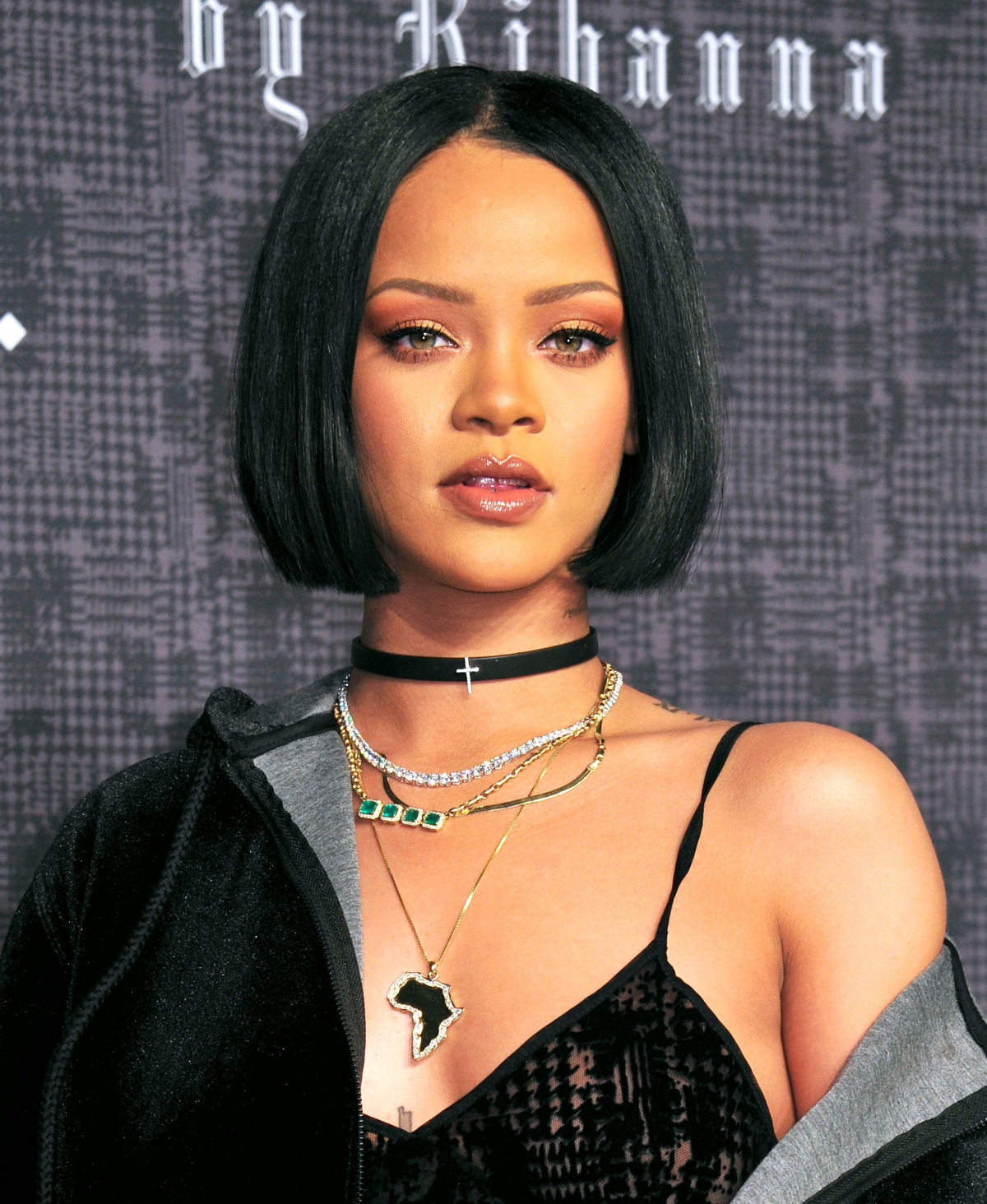 More Articles You Might Like