What are the best haircuts for teen boys – find the answer among our selection of 74 styles
Hipster, grunge, skater, punk – there are many subcultures which define the life of teenagers. During adolescence we want to be different yet accepted, unique but also respected… or, to put it simply – we want to be cool. The clothes we choose, the hairstyles we go for – they are all ways in which we try to express our personality to the rest of the world. In this article, we have selected over 70 cool haircuts for boys and young men, to help you choose a style that underlines your best features, while also ensuring that you stay true to your character.
The Pompadour – a fashionable style that has stood the test of time
Originating in the 1950s, the pompadour is a variation of the fade haircut, inspired by rockabilly fashion. Like the classic fade, it features hair that is short on the sides, and longer in the middle and front. What sets it apart is that the longer sections are styled into a "pomp" – a voluminous comb on top of the head. In the past this striking look used to be associated with Elvis Presley, while nowadays it can be spotted on celebrities like David Beckham and Justin Bieber. The trend has evolved a lot in the past sixty-odd years. When it first appeared, it was usually glossy and neatly combed back. Pompadours today have a more relaxed feel, with rebellious strands of hair hanging loosely on either side of the head. Highly recommended for stylish guys who want to make a lasting impression, this style is sure to bring you heaps of compliments and lots of admiring glances.
Cool Haircuts for Boys –  The Pompadour in all its splendor!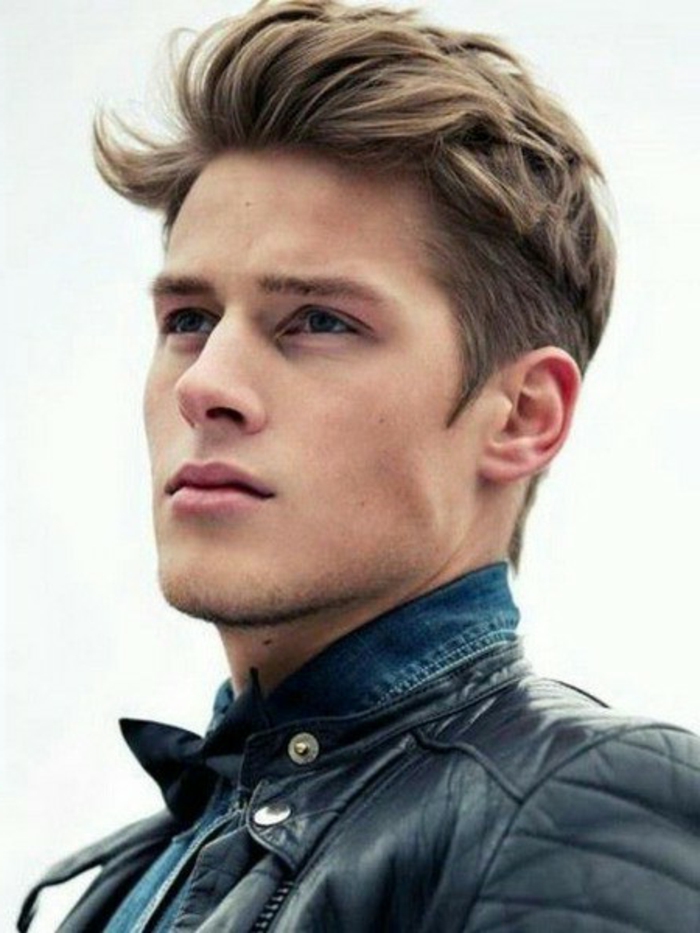 The ever popular fade and its many variations
When it comes to cool haircuts for boys and young men, few contemporary styles are as popular as the fade. Coming in countless unique variations, this edgy look has captured the hearts of many. The classic fade features hair that is short on the sides of the head, and just slightly longer on top. Since it's very easy to keep and style, this look is ideal for guys who want a cool hair change but are reluctant to go to extremes. All you need in order to look polished and trendy is a tiny amount of styling product.
If you'd like to try something a little edgier, you could choose one of the fade's many variations. Why not opt for an undercut – a very short style with long middle section and bangs? The longer hair strands can be slicked back, swept to one side, or combed over, depending on the occasion and your personal preference. If you have curly or wavy hair and are wondering whether this look is right for you – it absolutely is! In fact, curly fades are some of the coolest styles around.
The fade – a trendy style that can be worn in a variety of ways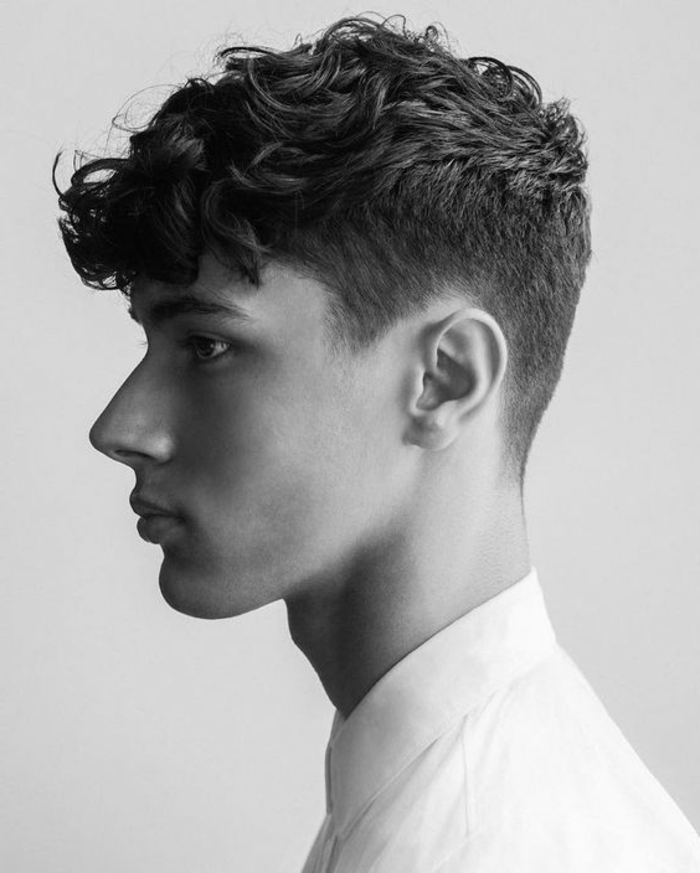 The quiff – a vintage look, made for young gentlemen
The quiff is another example of a timeless hairstyle, that is both stylish and cool. Here the volume also plays a significant role, as this look borrows elements from the pompadour, flattop and mohawk. Usually, the hair is brushed back in order to create a voluminous effect, similar to the rockabilly "ducktail" style. An important point to note is that, in order for this hairstyle to work, your hair needs to be at least 8-13 cm long on top.
The rockabilly ducktail – an edgy and very unique look!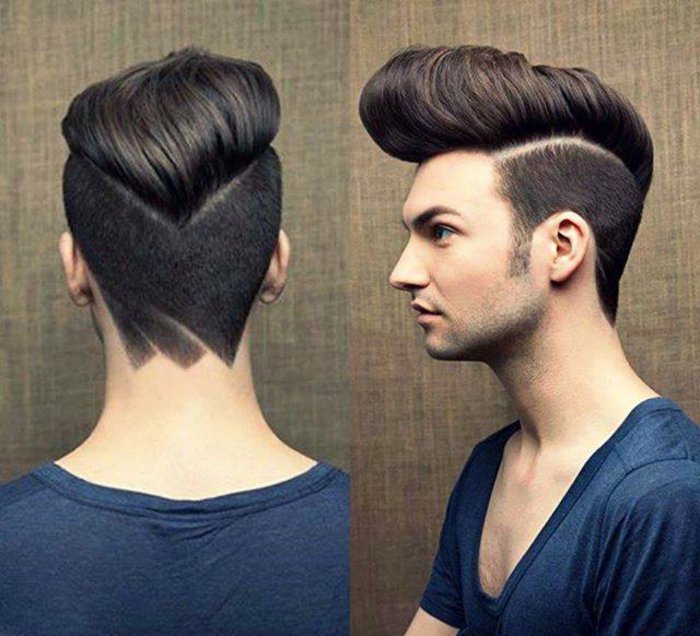 Side parted hair – a classic hairstyle with lots of boyish charm
In the past, side parted hair used to be associated mainly with middle school proms. Nowadays, however, it has evolved into a very stylish and sophisticated look, that preserves a hint of boyish charm. In order to recreate this look successfully, you must cut your hair short at the sides, while leaving your bangs longer. Then you can part your locks to one side, following your hair's natural parting line. Although the classic version of this cut features long bangs and a deep side part, there are many milder variations suitable for medium length hair.
A lovely example of a deep side part with asymmetrical effect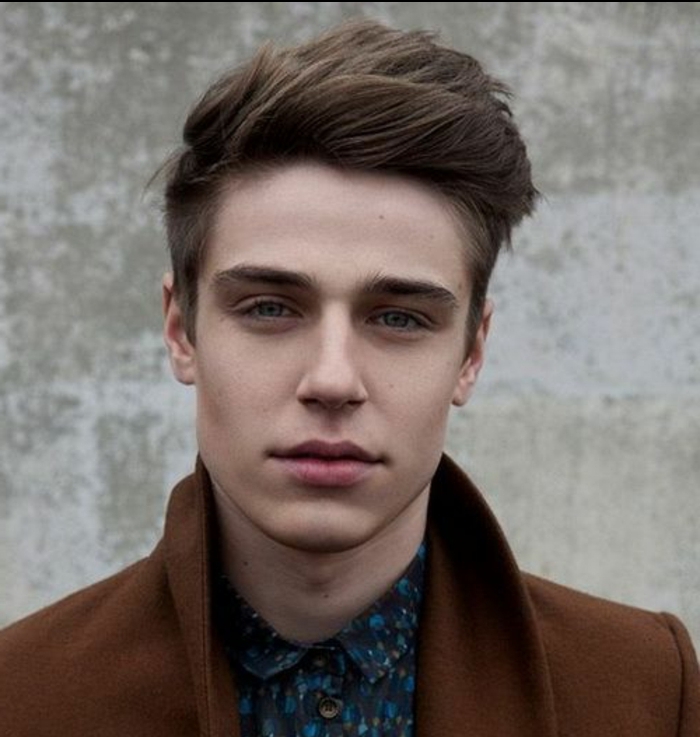 Spikes – a dynamic youthful look with elegant variations
Spikes also have a long history. First appearing during the dawn of the punk era in the 1970s, spiky hairstyles used to be a sign of rebellion and nonconformity. Today, they have become popular in a variety of subtle reinterpretations. In general, the shorter the locks, the more elegant the appearance. Be careful though – in order to be able to style your hair in this way, you must ensure that your locks are at least 3 cm long on top. You can use styling products to shape spikes that point up, to the side, or in different directions.
Justin Bieber famously wore his hair in spikes for most of his teenage-hood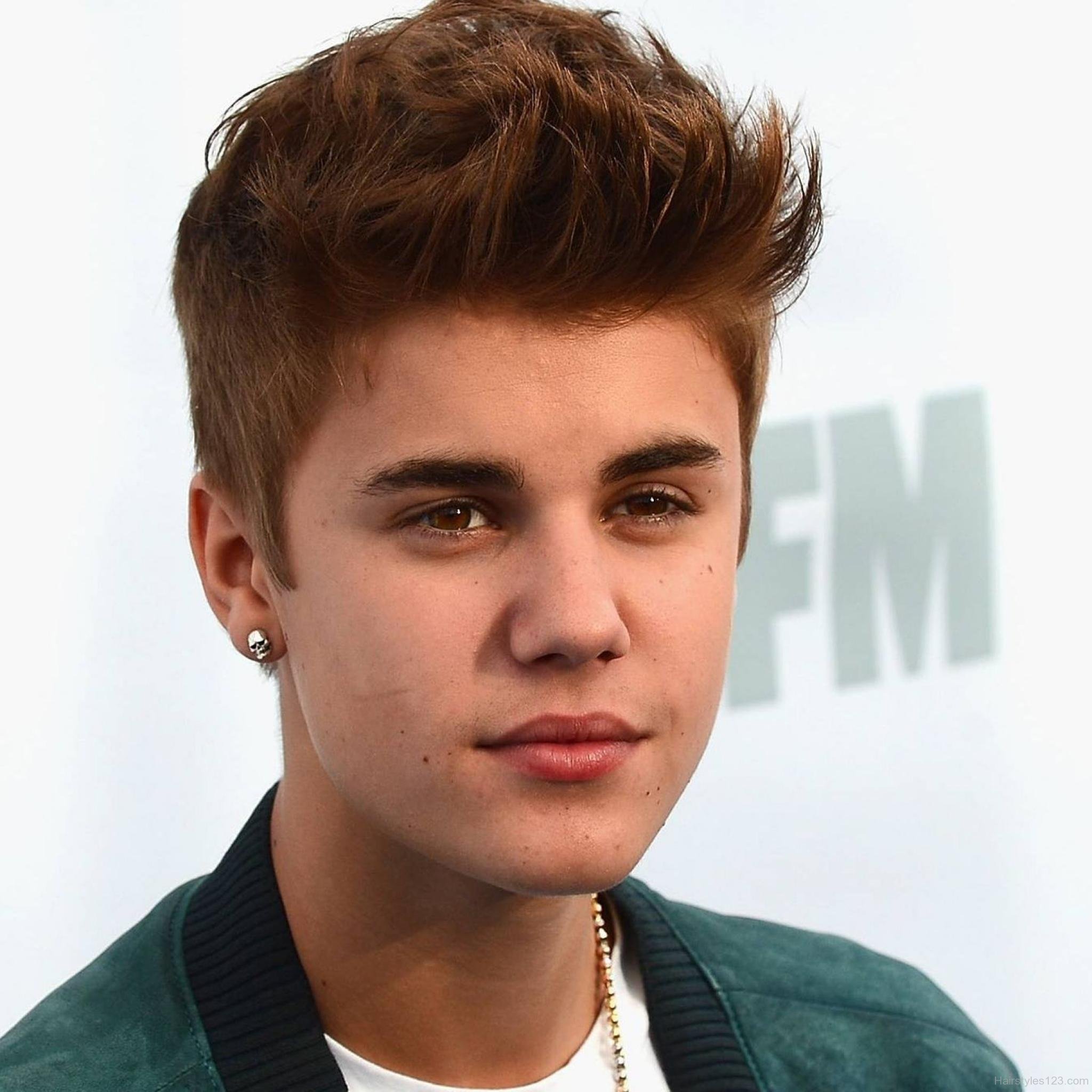 The long, asymmetrical fringe
Speaking of Justin Bieber – if you've have followed the progression of his career, you probably know that his style has changed quite a bit in recent years. One of the most recent looks he adopted features a long, side swept fringe. Although this look is technically a variation of the pompadour, it has become so popular recently, that it warrants its own mention. Unlike the pomp, where the hair is styled in a voluminous comb, here it is simply brushed to one side, so that it falls freely on the face. The result is very edgy, while also casual and effortlessly cool.
The long, asymmetrical fringe – on of the hottest styles at the moment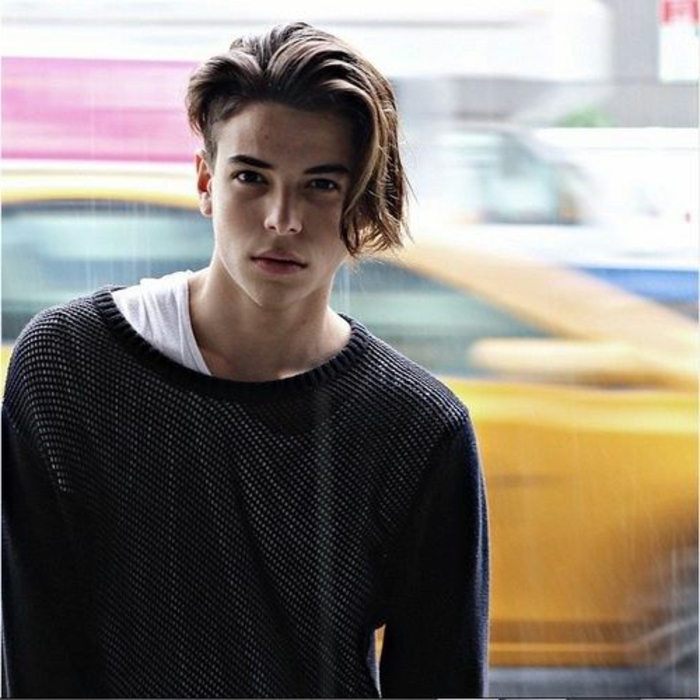 Grunge style mid length hair
Mid-length grunge hairstyles are making a big comeback at the moment. Popularized largely by Kurt Cobain in the 90s, this look is very popular among free-spirited individuals who have a rebellious streak. It is also an excellent suggestion for young men with wavy or curly unruly hair, which is difficult to style. Easy to maintain and very edgy, this look is highly recommended for teen boys. All you need to do is let your hair grow out and do its own thing. The result is a cool, natural-looking and very laid back style.
Mid length hair can be left natural or styled in a variety of ways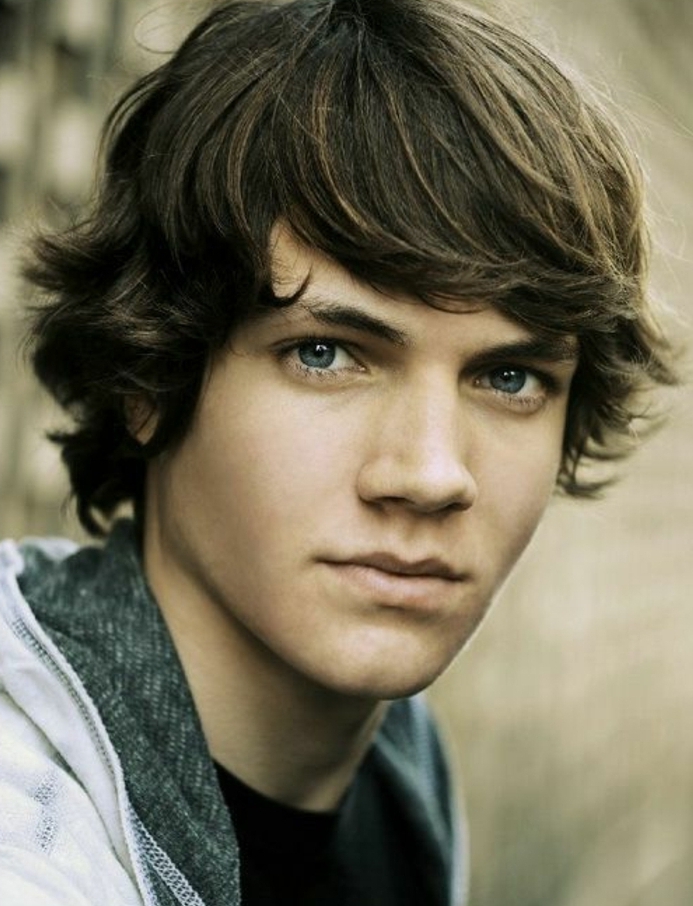 And now it's time for our selection of cool haircuts for boys. We have selected lots of looks to help you choose the best style for you. Bear in mind that longer styles usually require more specialized products and care, and are a bit harder to manage. Don't let that put you off however – the results are very much worth it! Above all, choose a hairstyle that makes you feel comfortable and confident.
A cool, contemporary reinterpretation of the pompadour style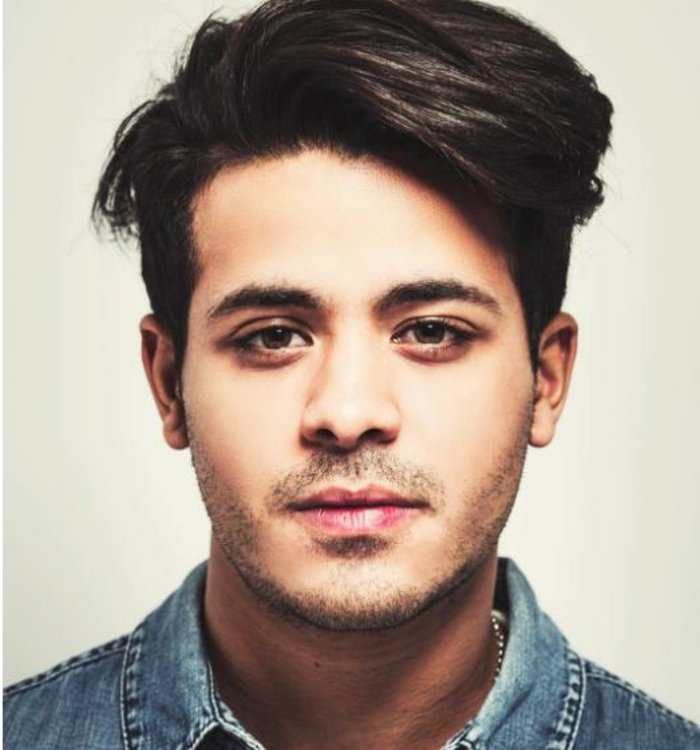 Cool hairstyles for boys – the hightop disconnected fade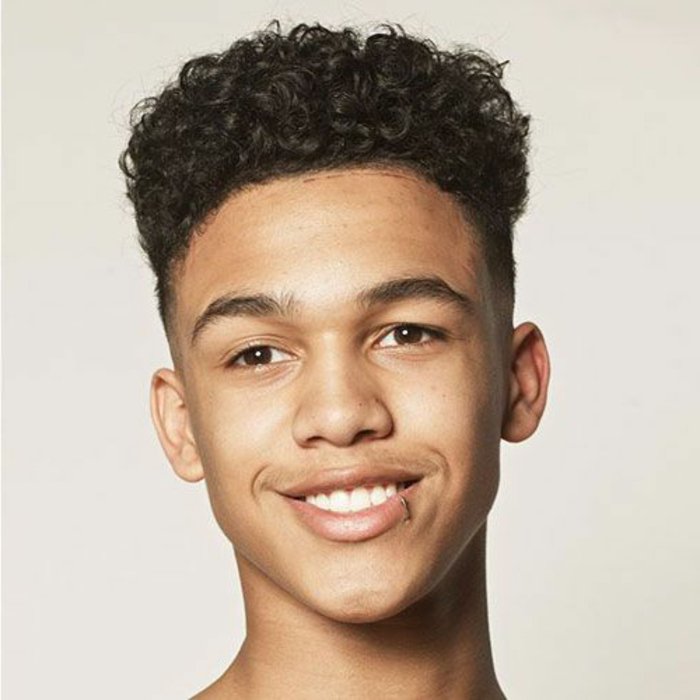 A cool suggestion for guys with curly hair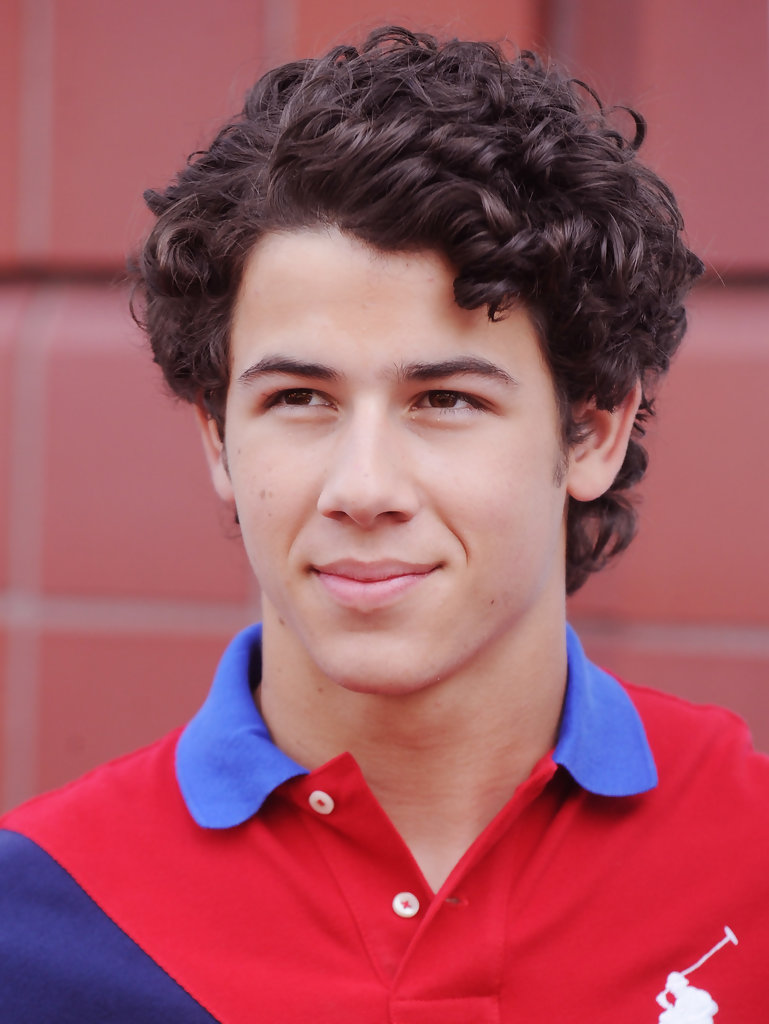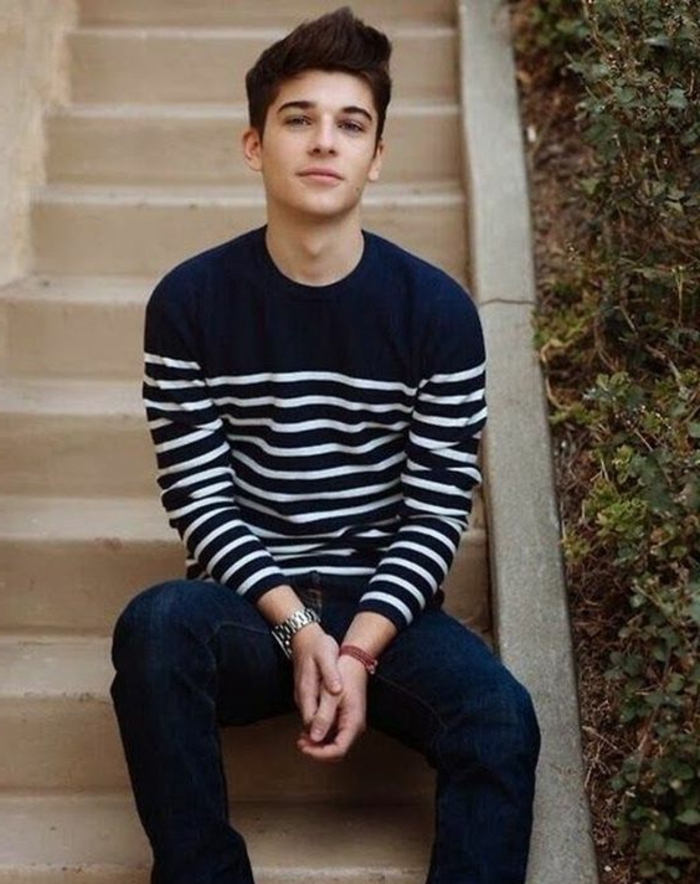 Cool short haircut with layered asymmetrical fringe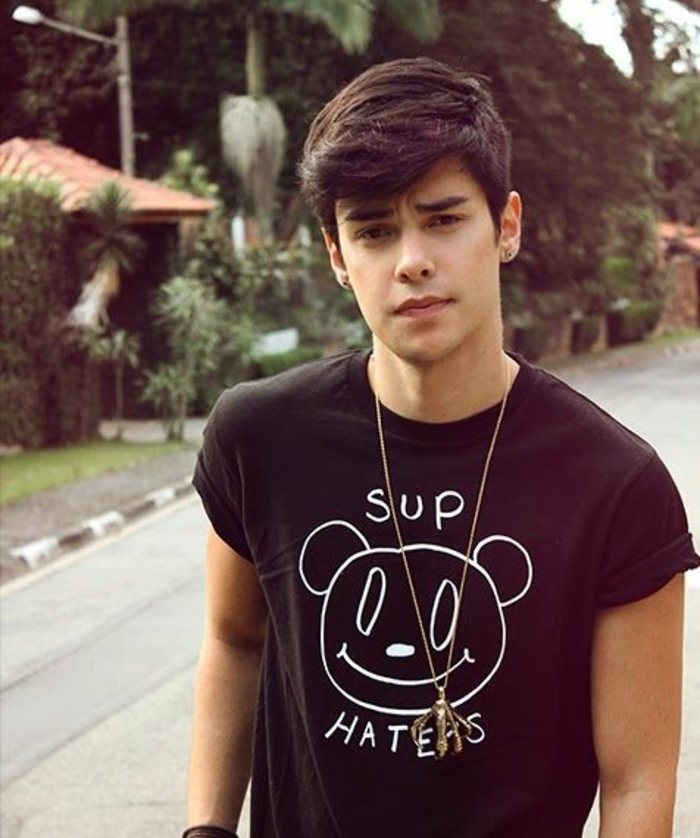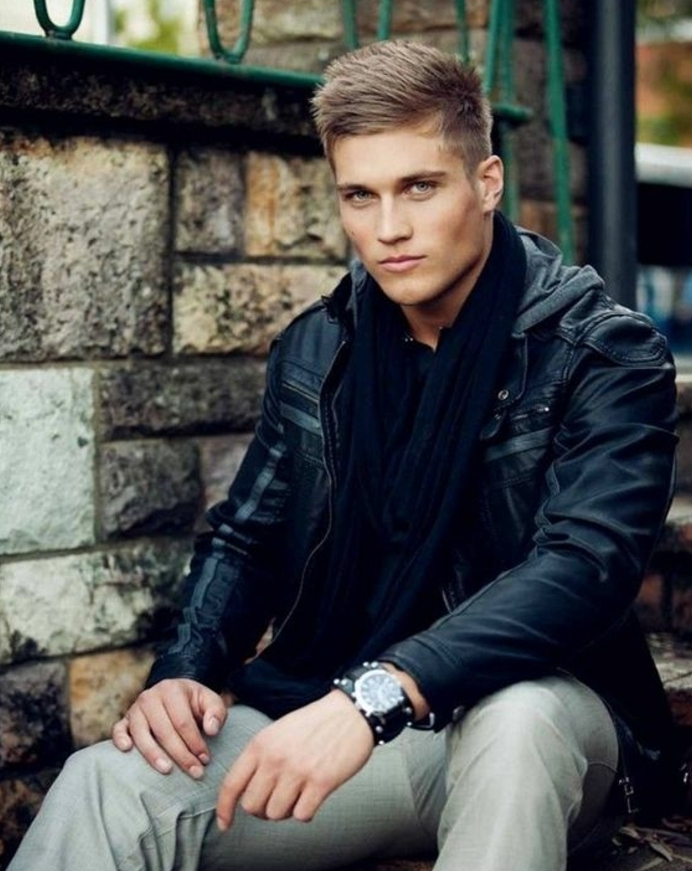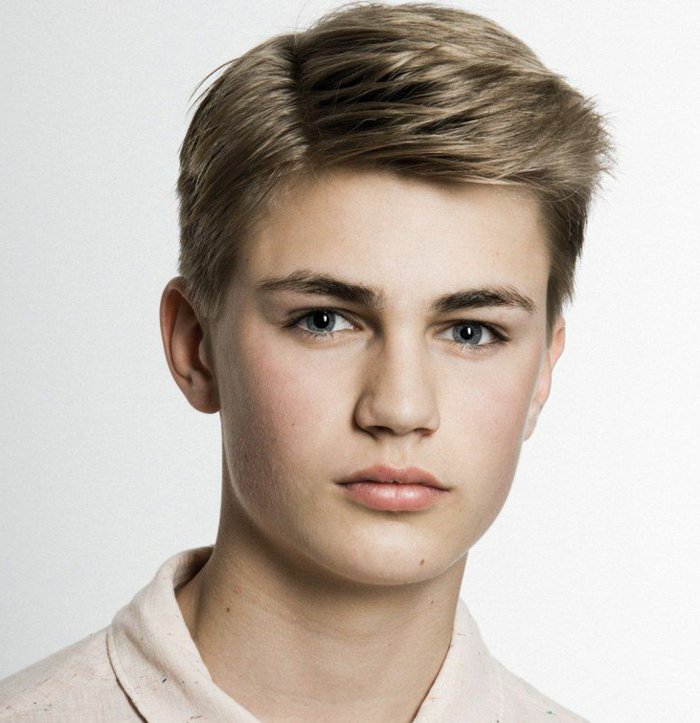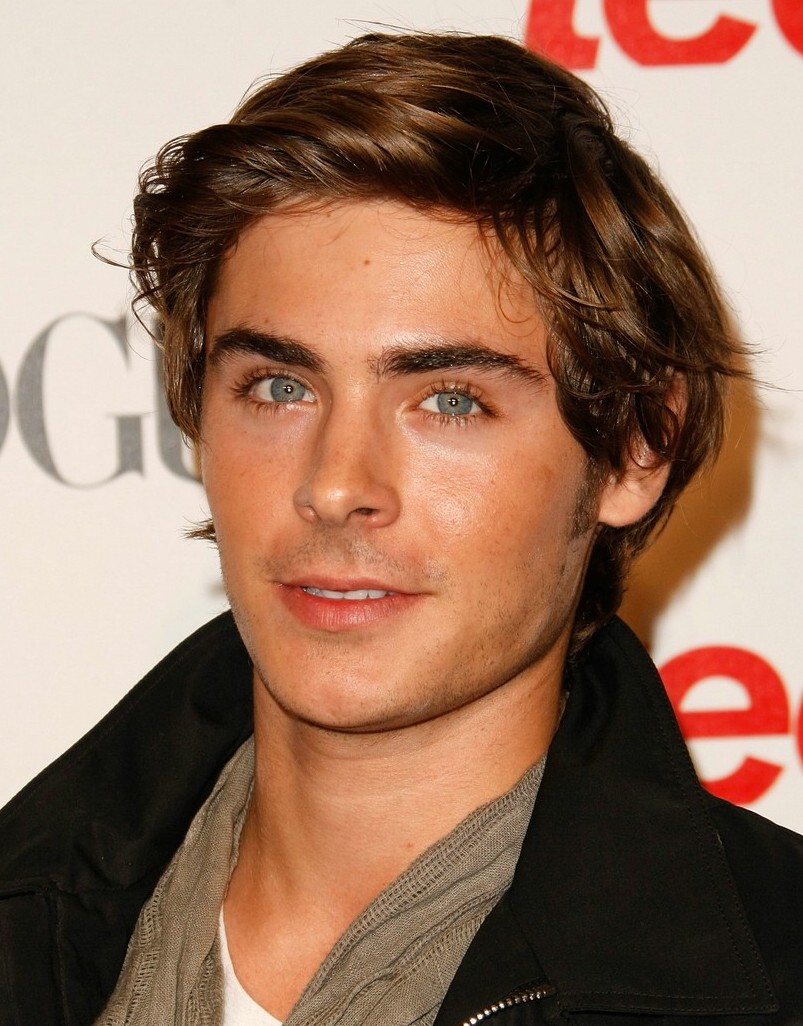 A messy curly style, ideal for free-spirited rebels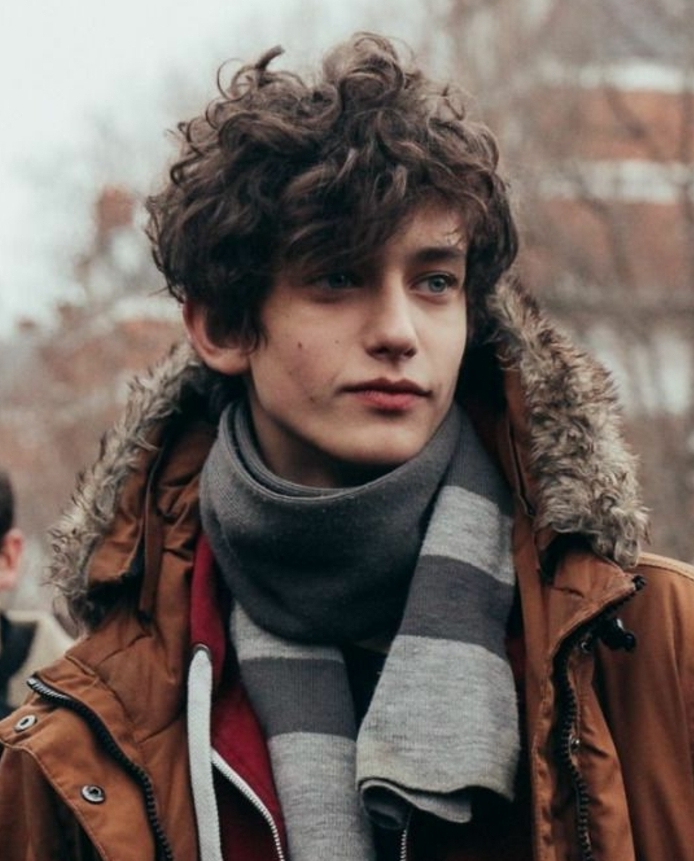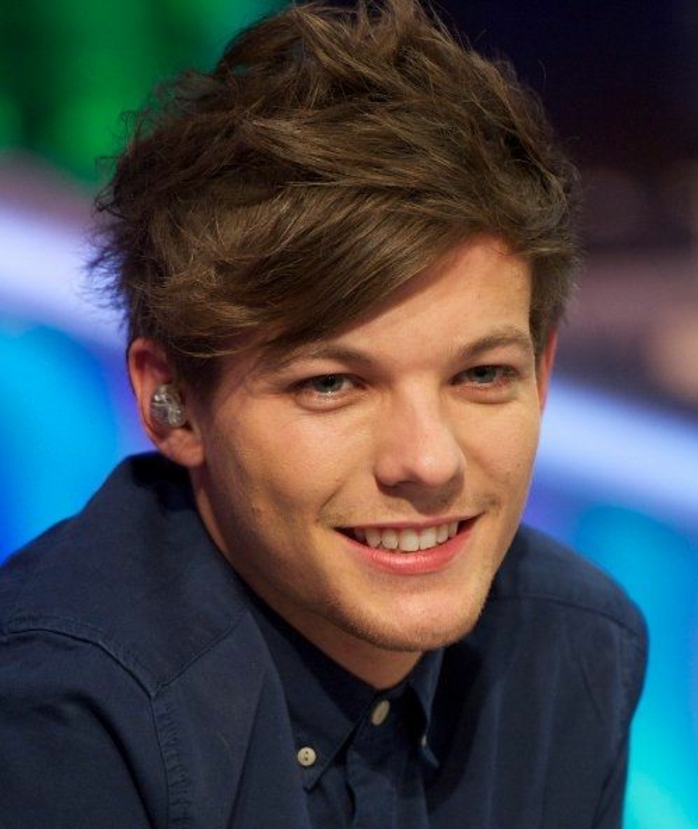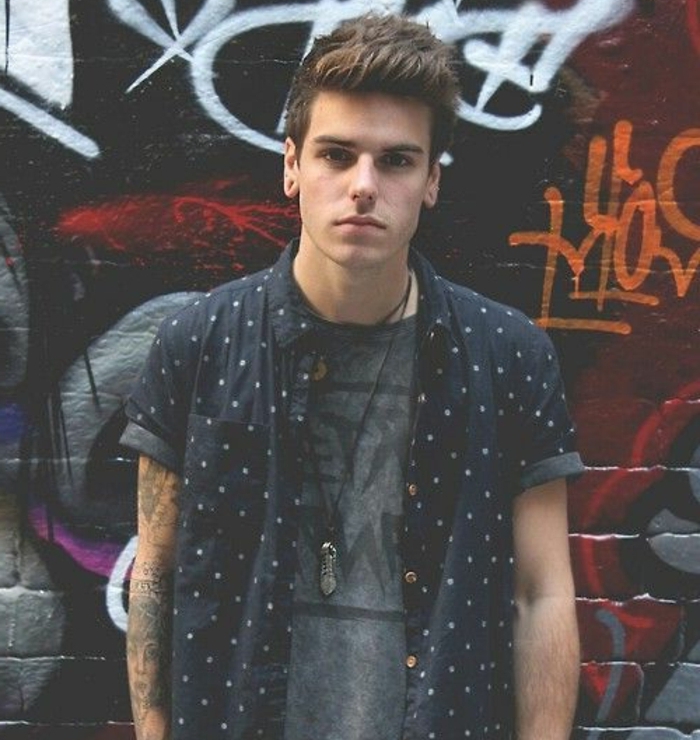 Afro braids are another timeless and very versatile look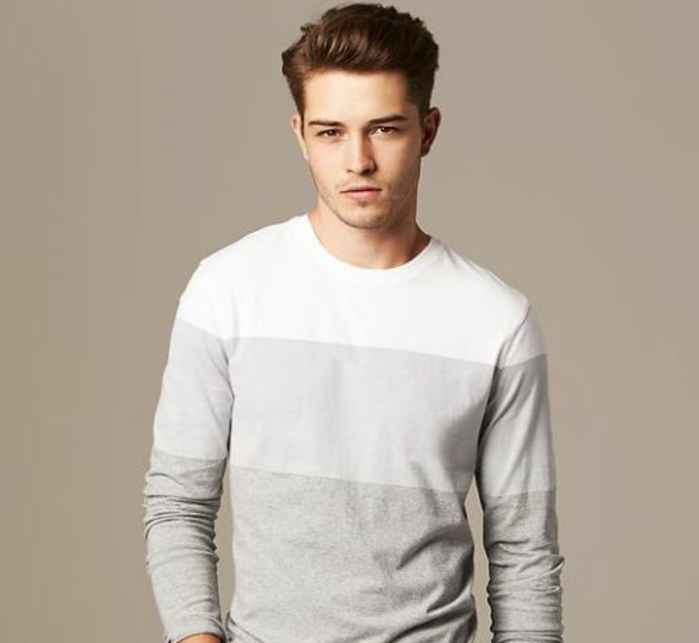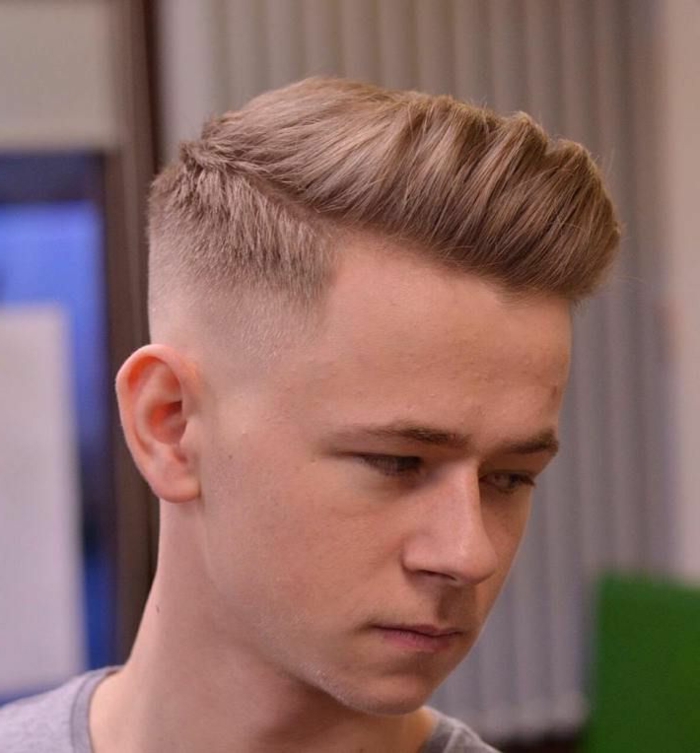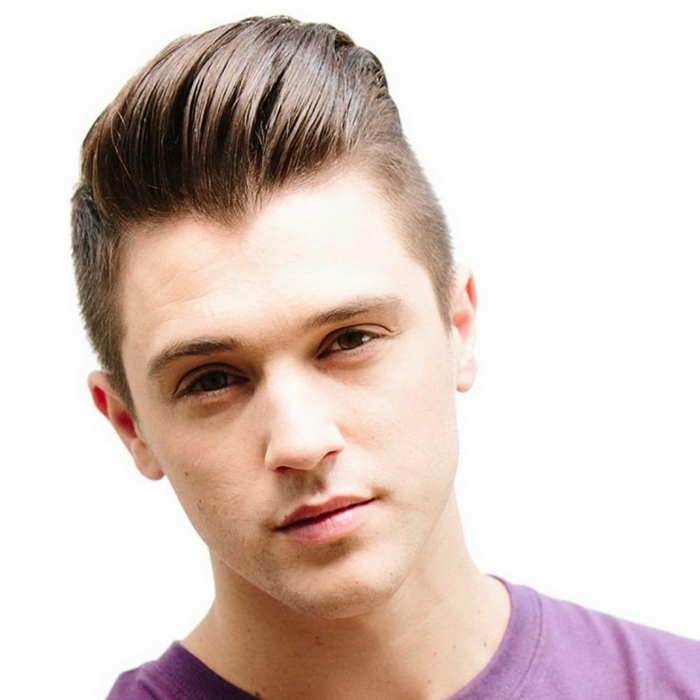 Asymmetrical side-swept bangs – cool haircuts for boys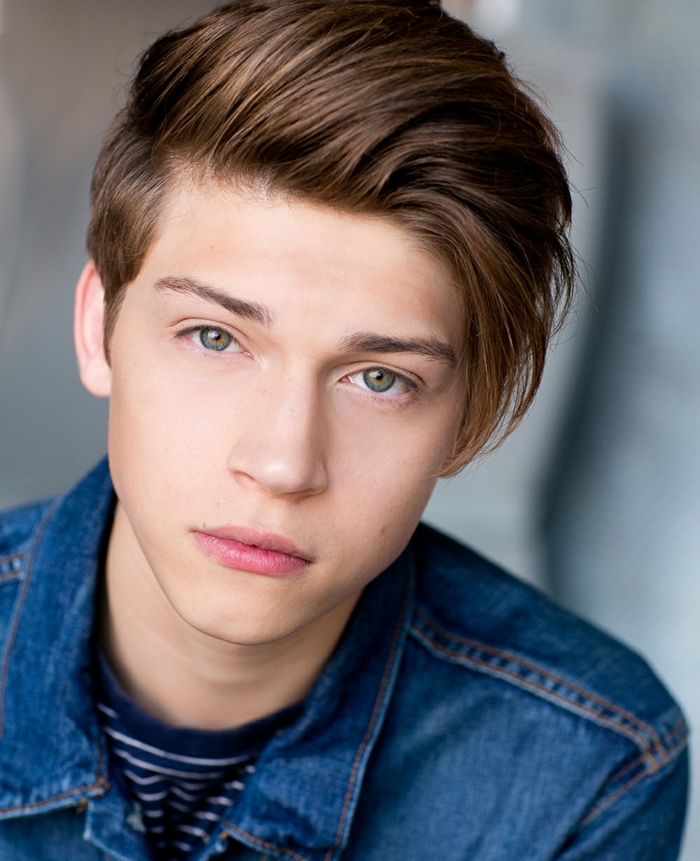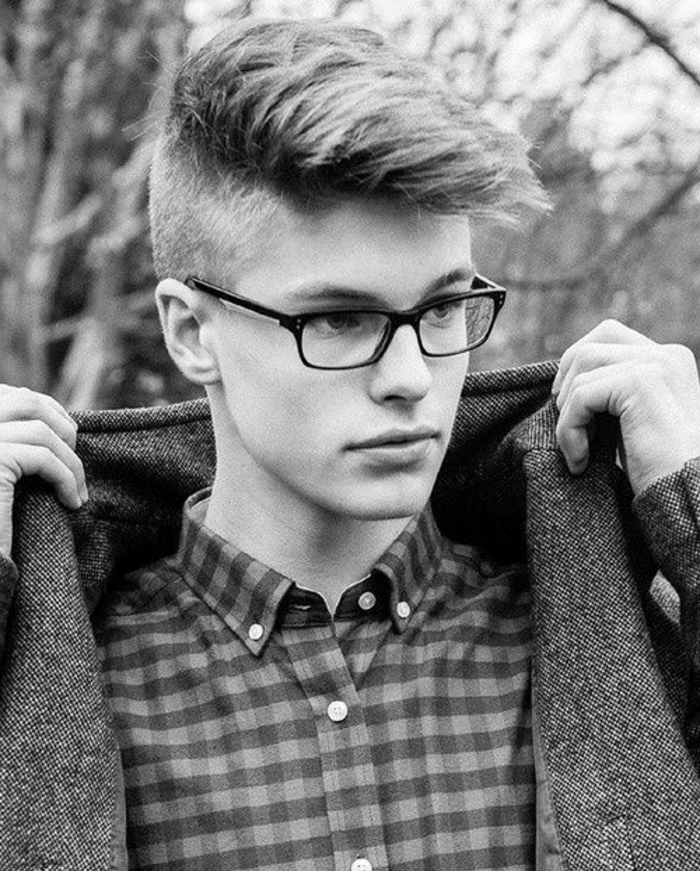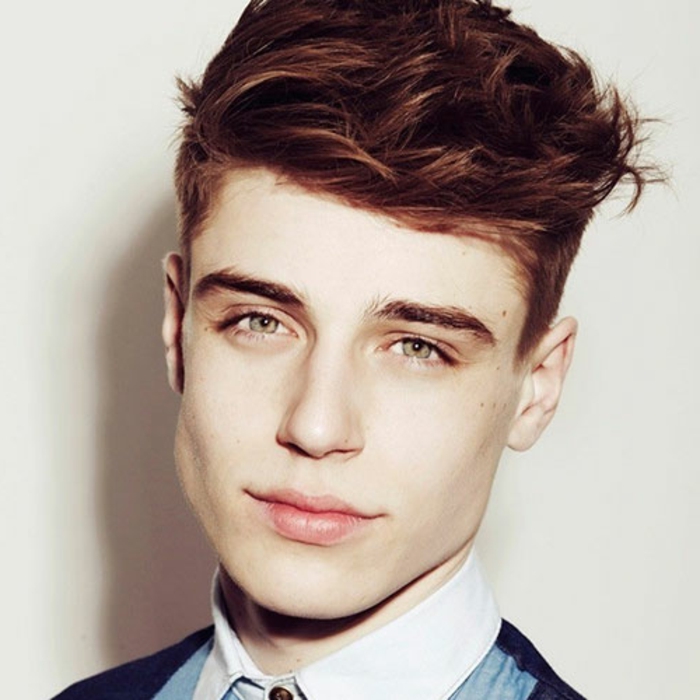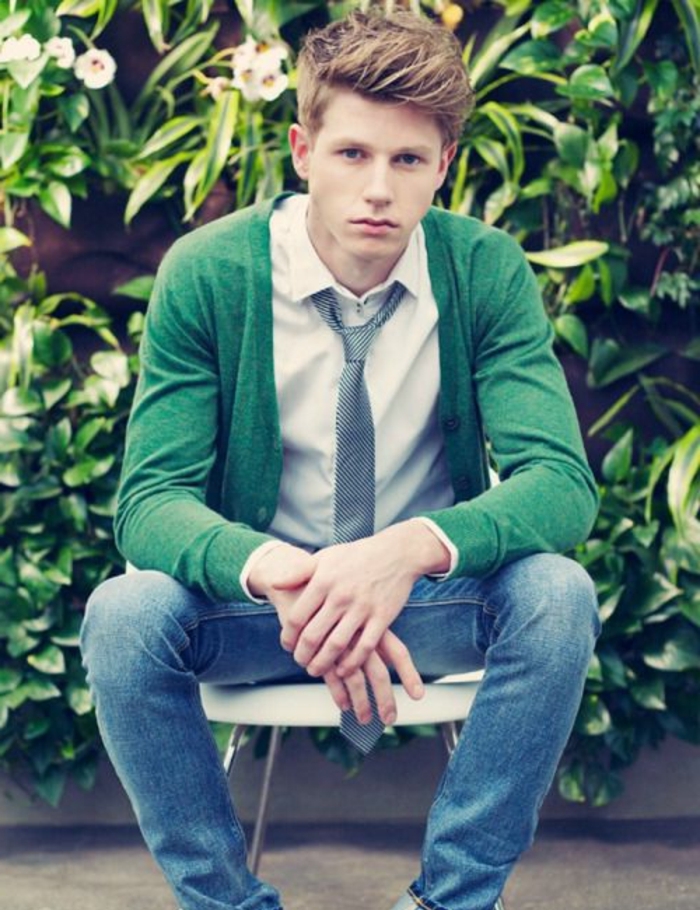 Justin Bieber with platinum blonde hair and long side swept bangs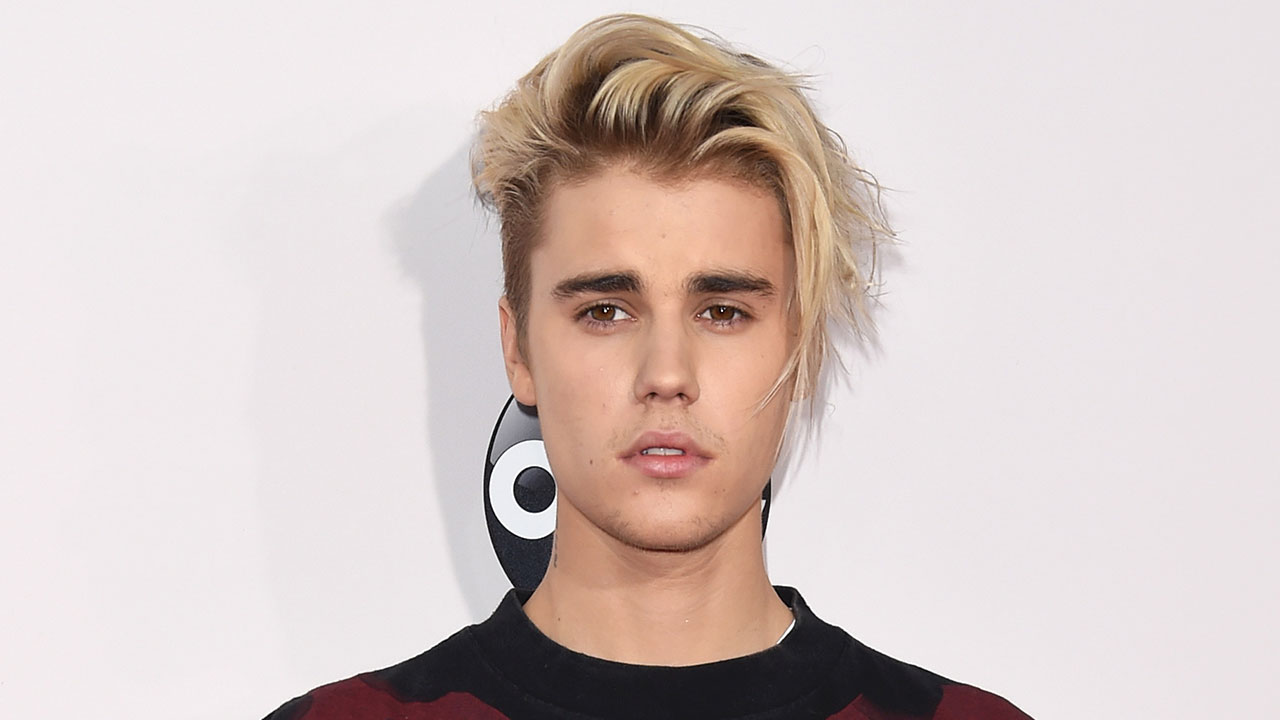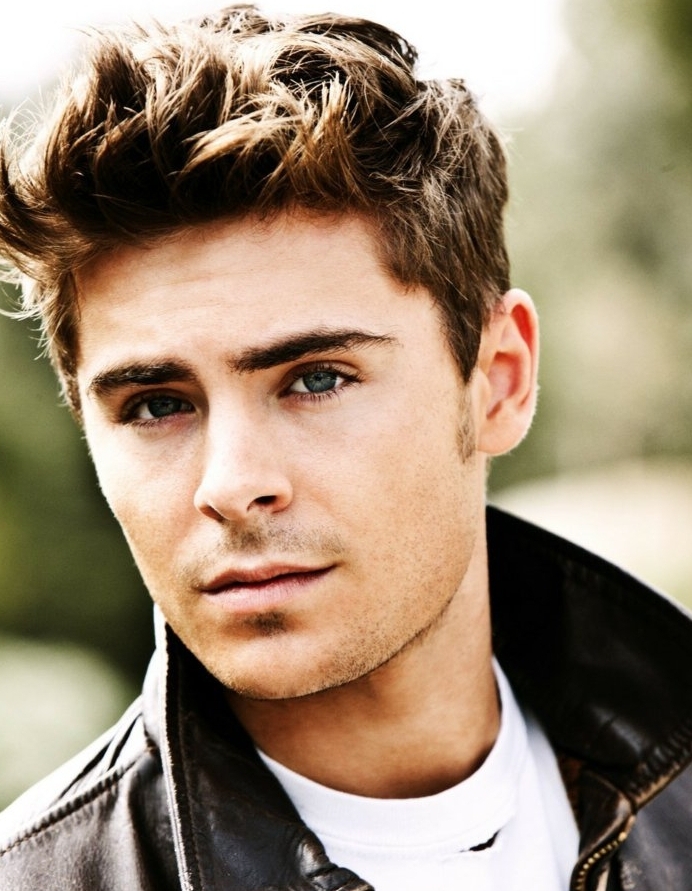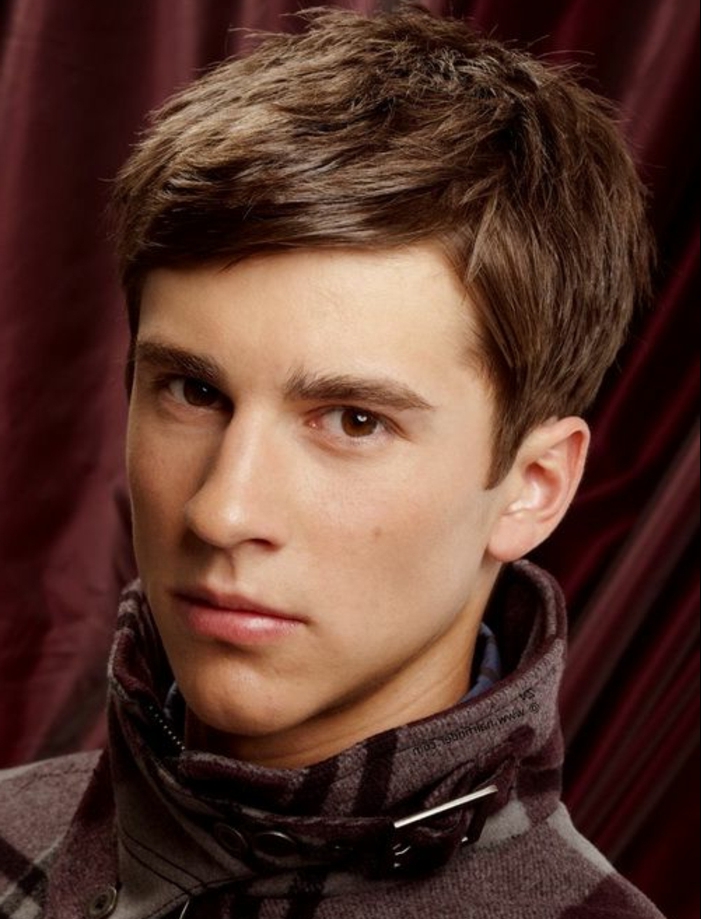 Harry Styles messy wavy hair is the perfect example of a trendy rebellious look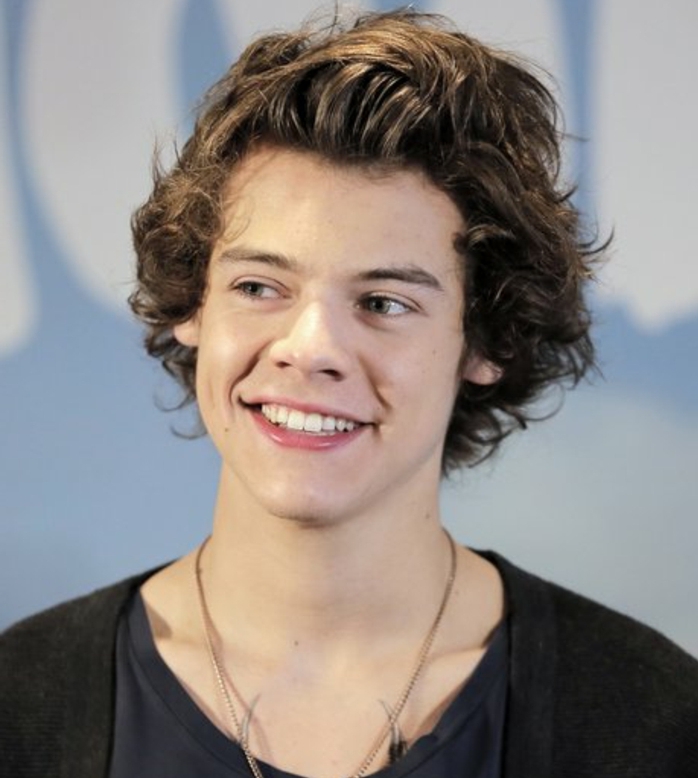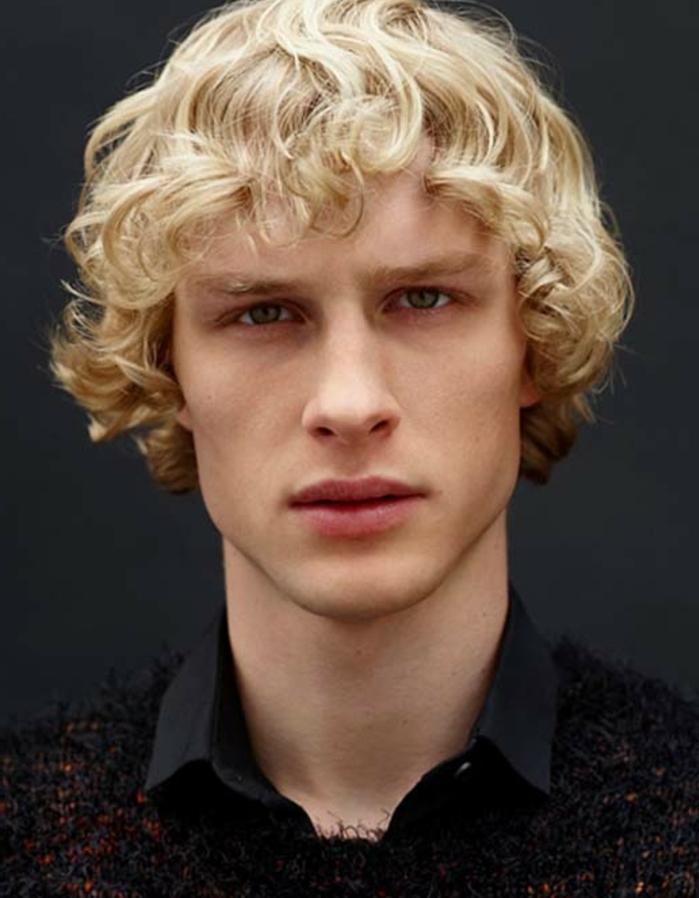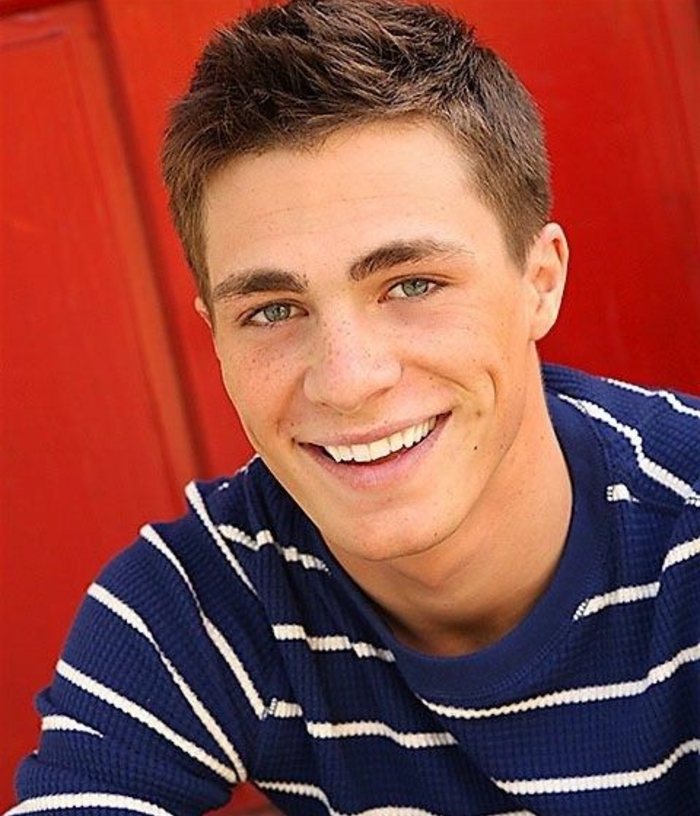 An elegant hairstyle with hints of vintage glamour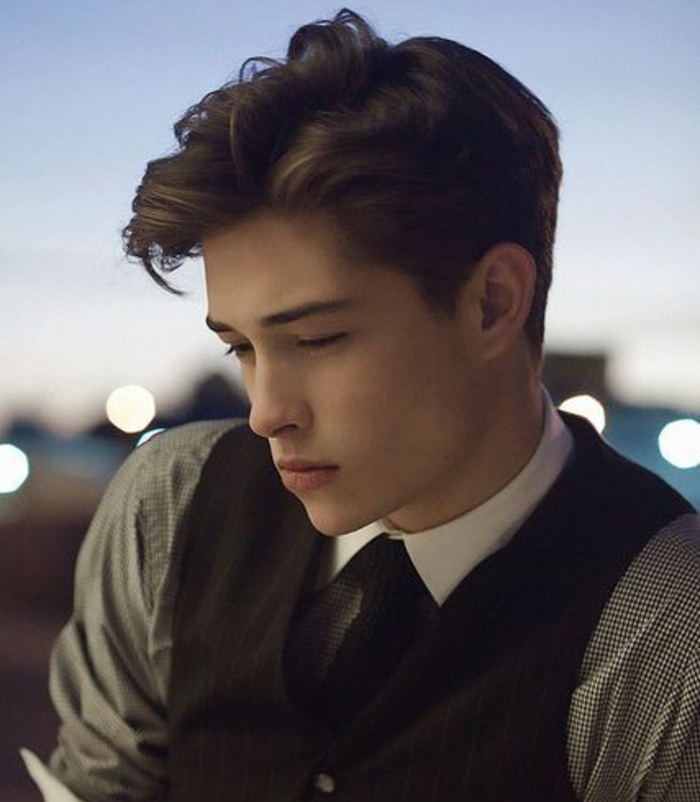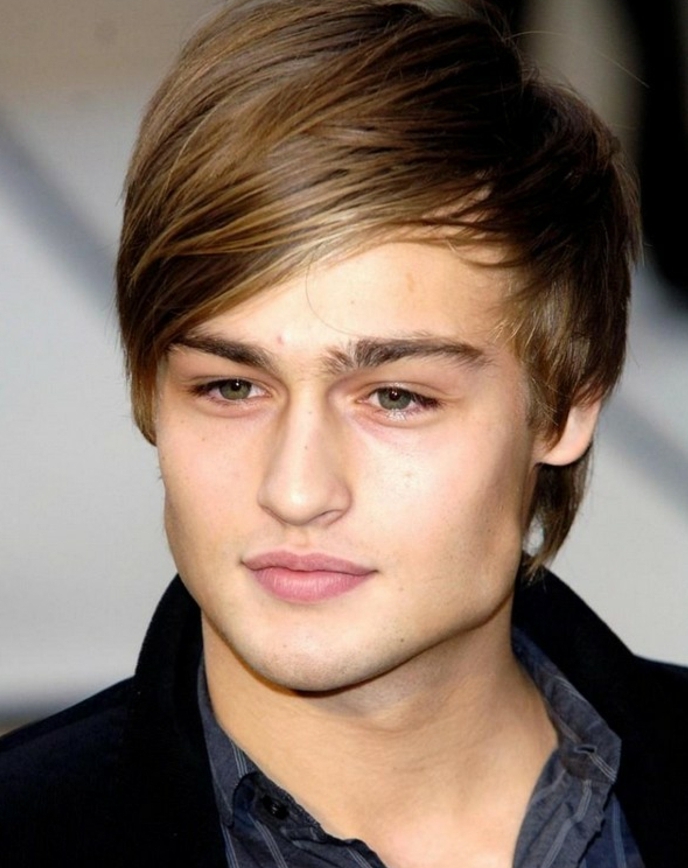 13 Reasons Why star Dylan Minette has chosen a classic short haircut that is easy to maintain and style. Great suggestion for guys who don't want to spend ages taking care of their hair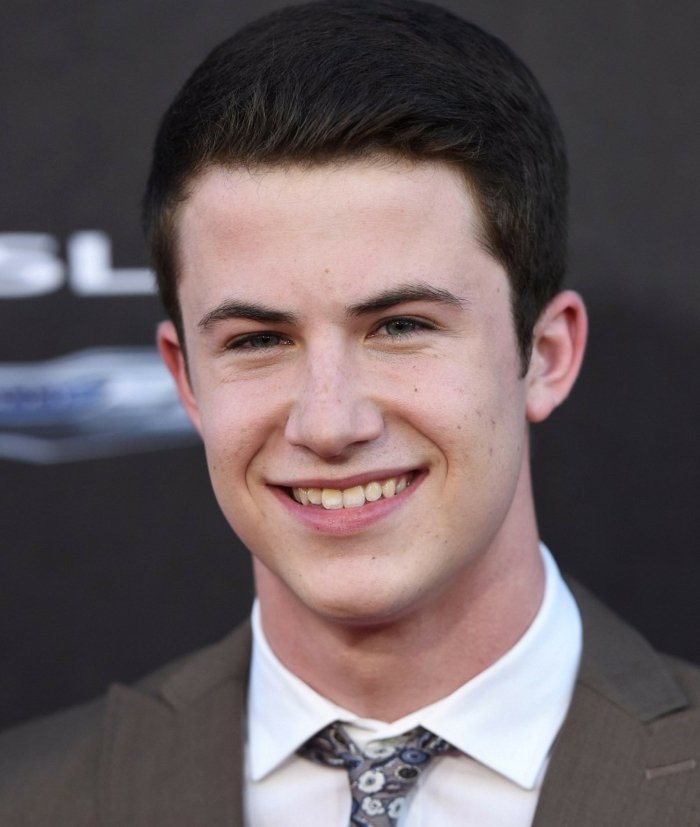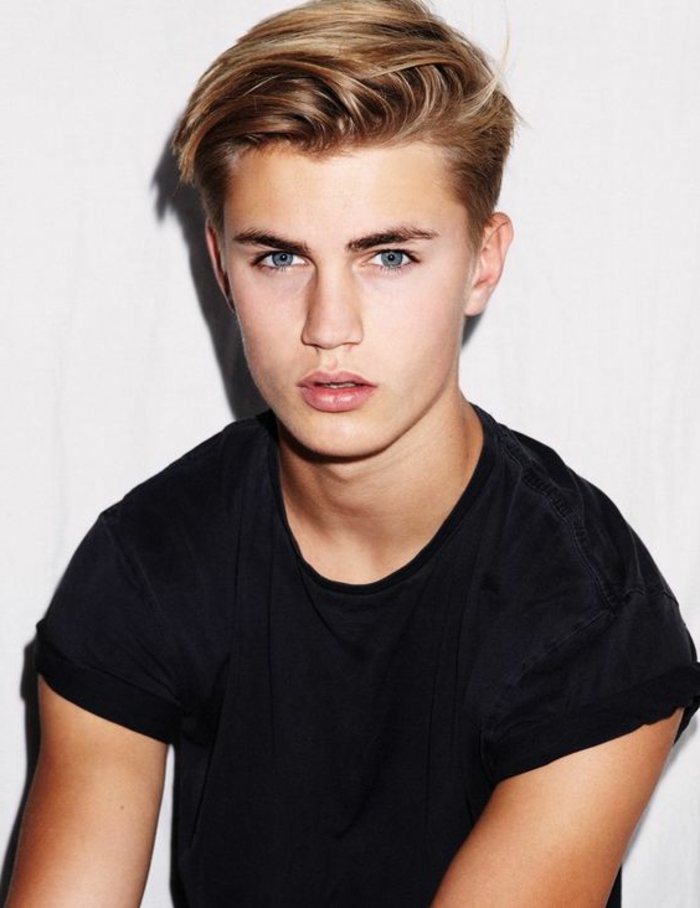 Cool haircuts for boys – asymmetrical fringe falling over the forehead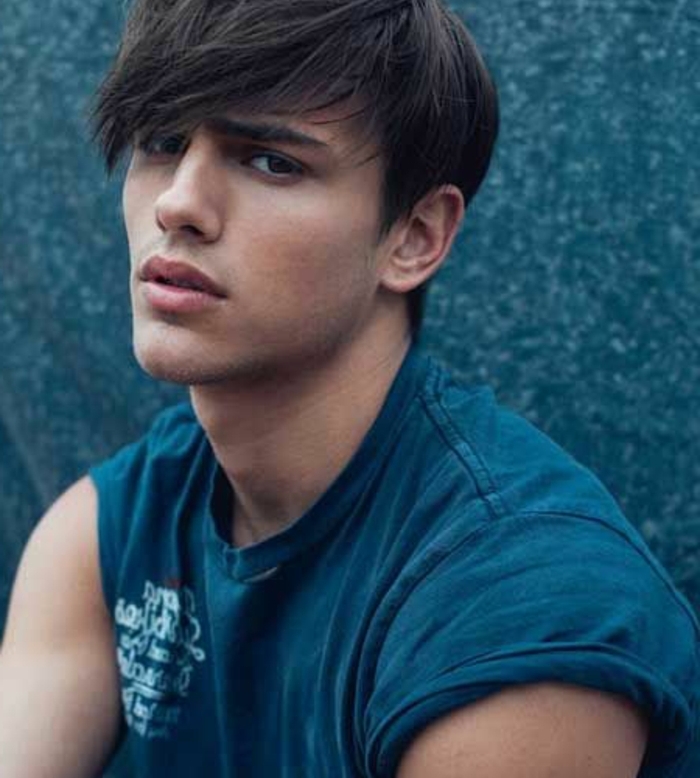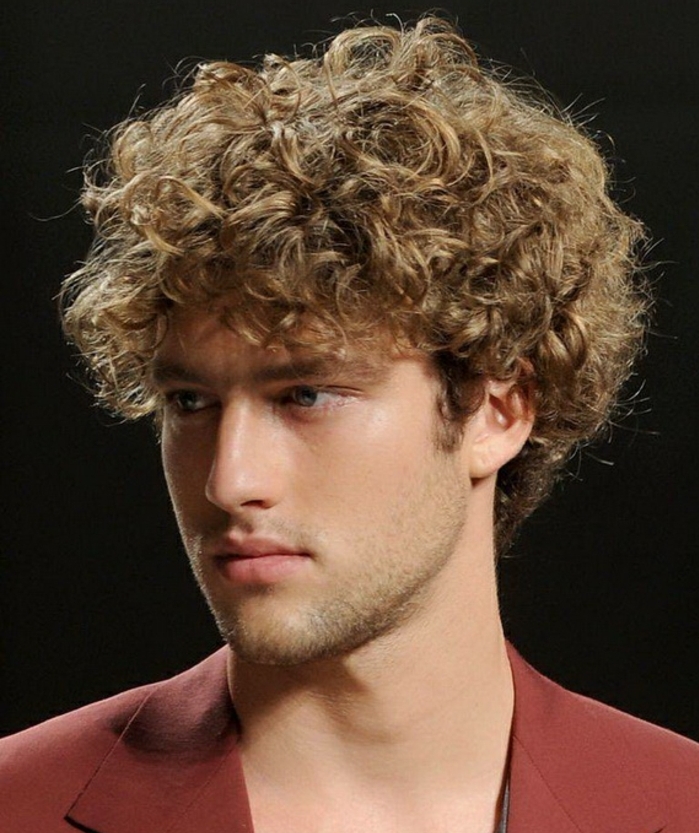 A shaggy style that is certain to make an impression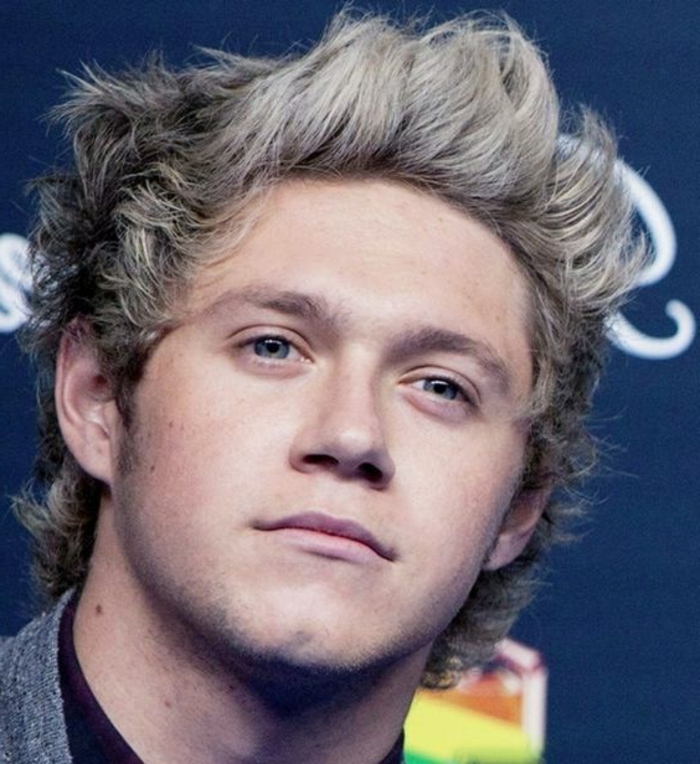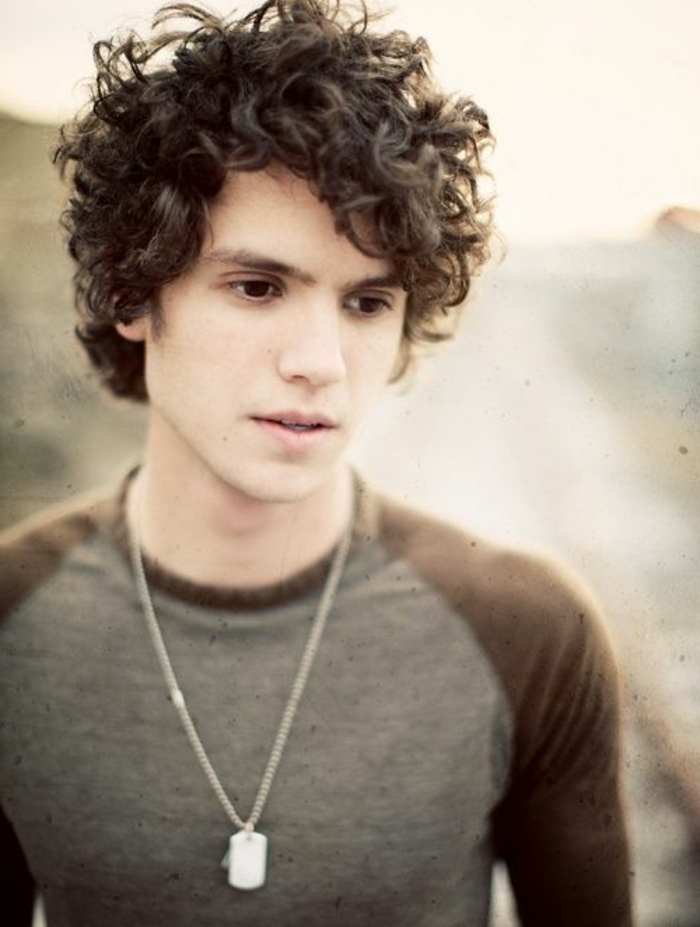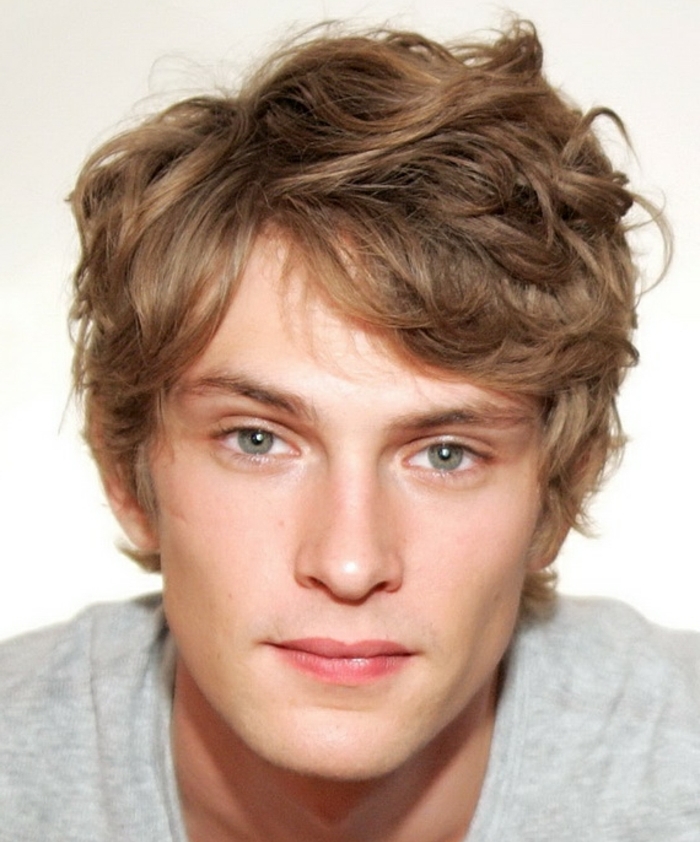 Nick Jonas rocking an elegant slicked back hairstyle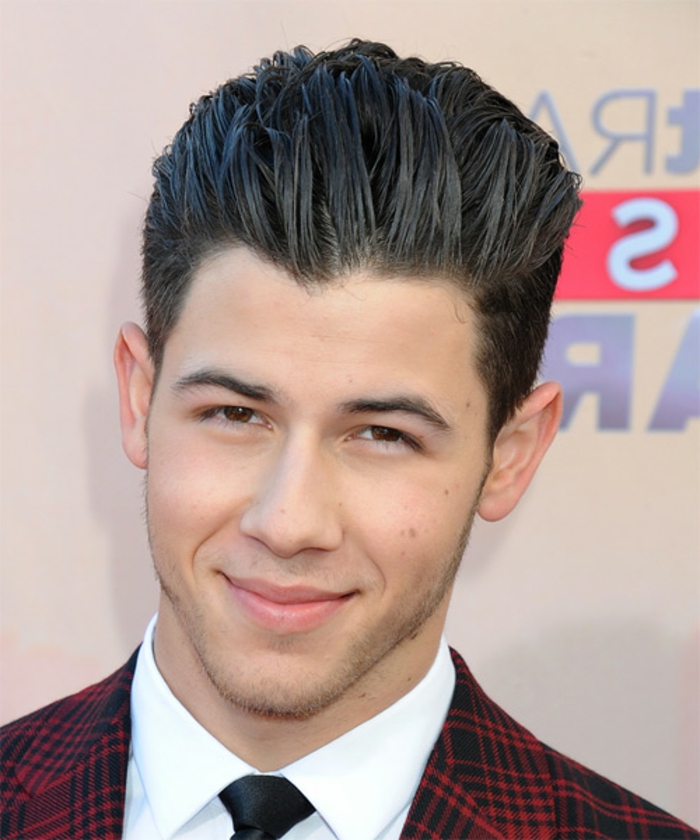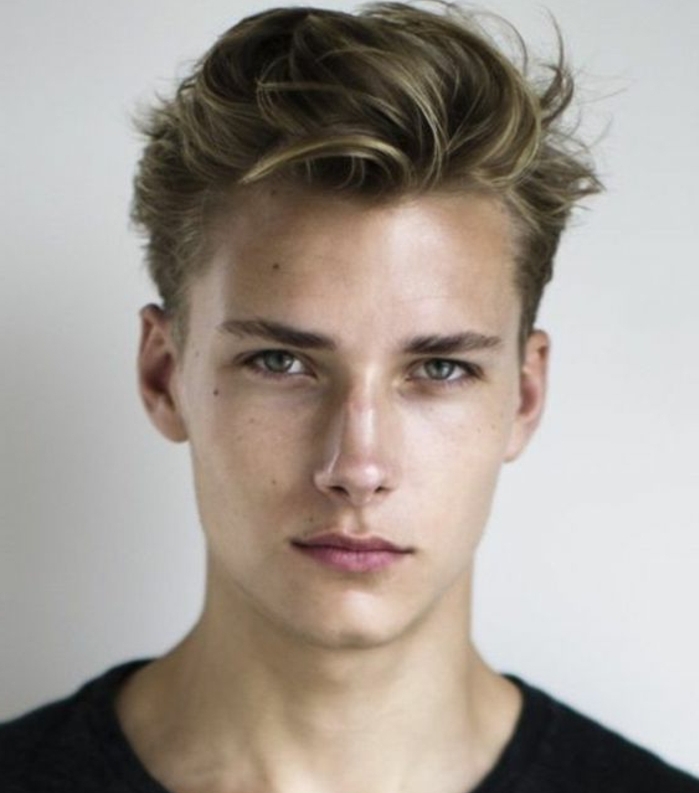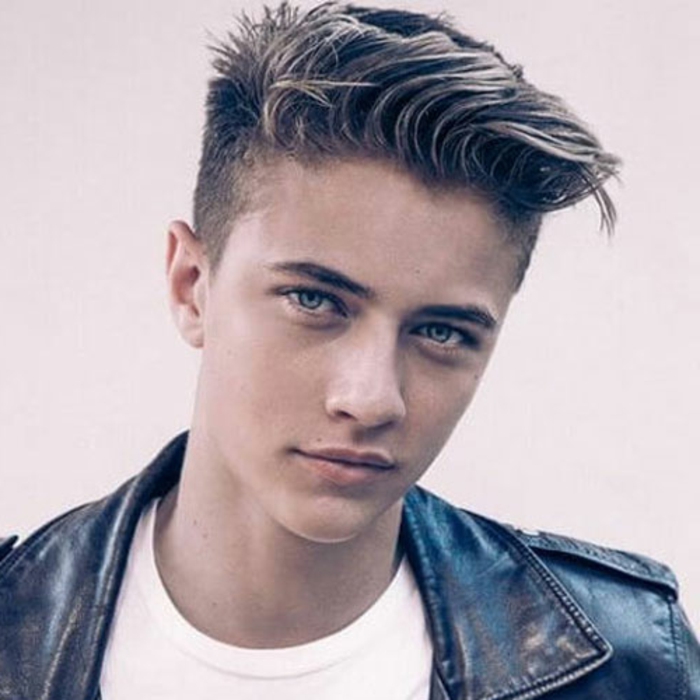 Highlights in vibrant colors are a great way to get noticed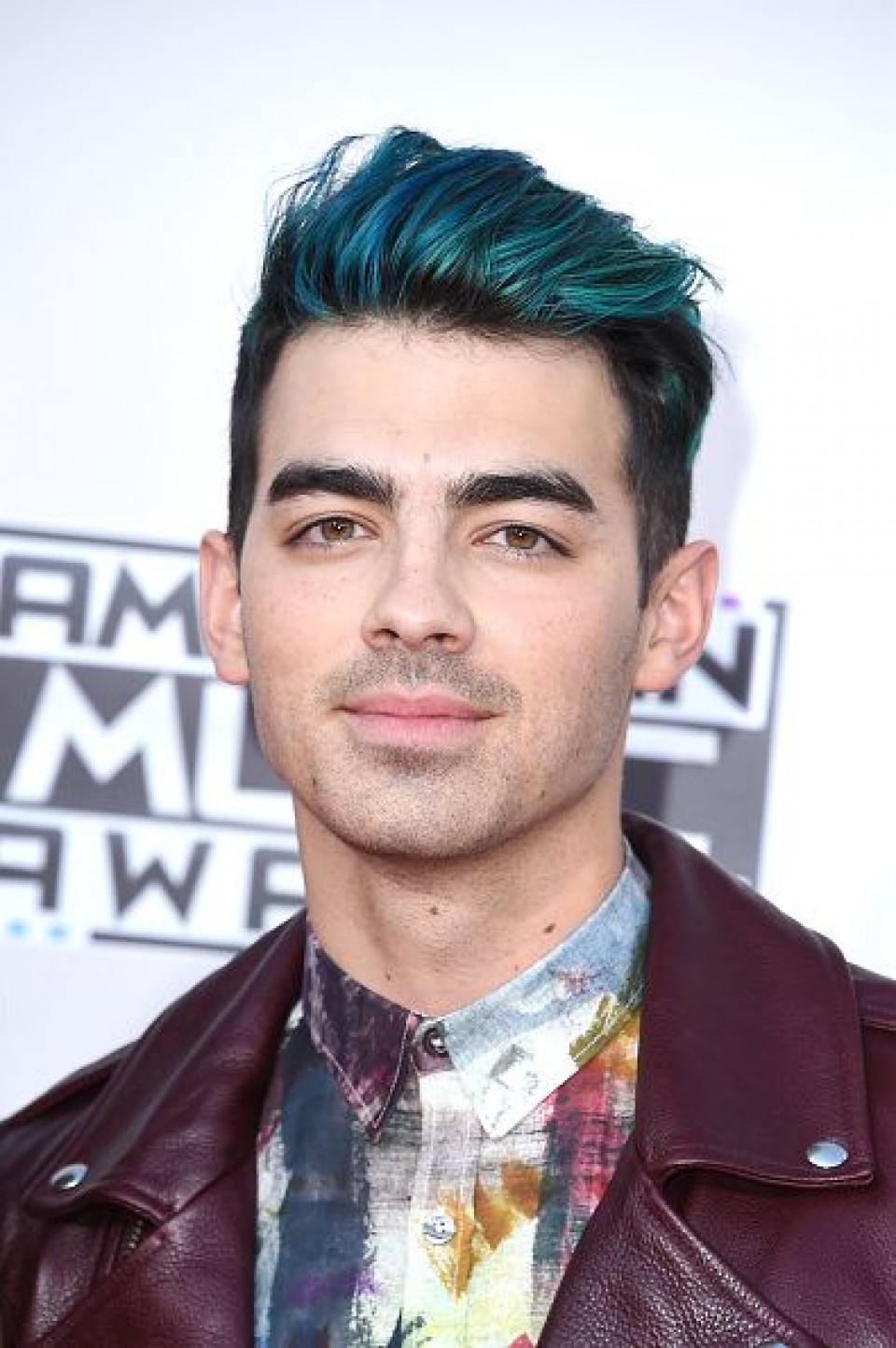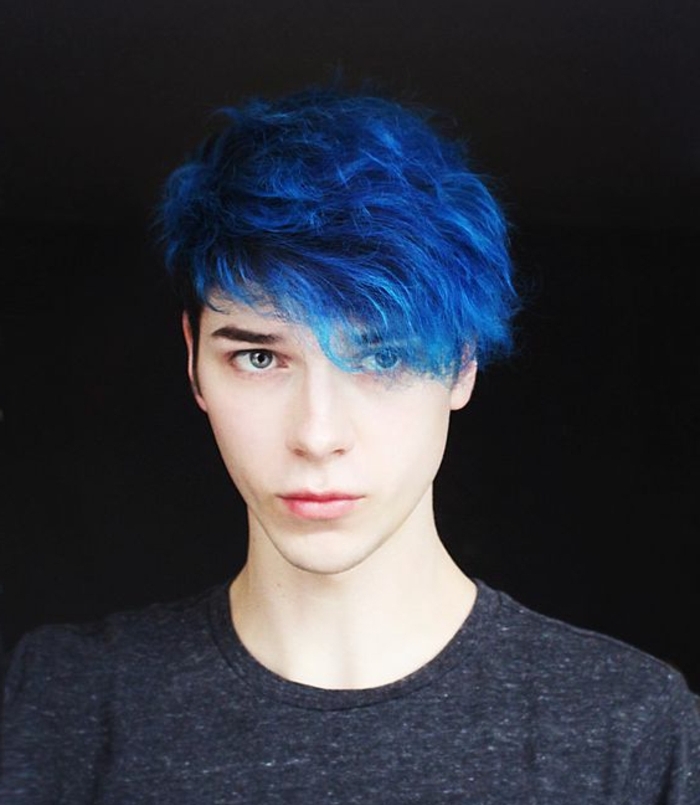 Layered grunge look – great idea for guys who want to keep their hair longish but also natural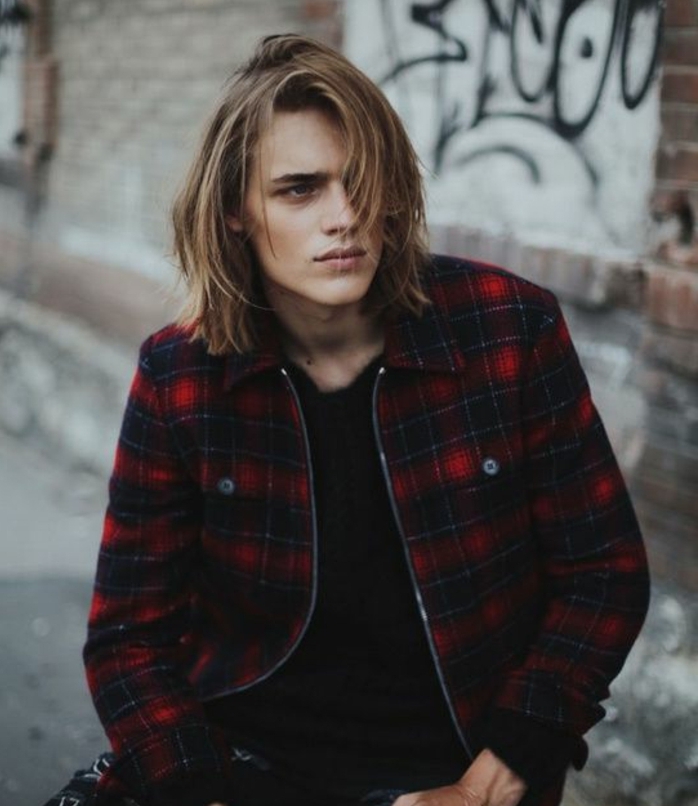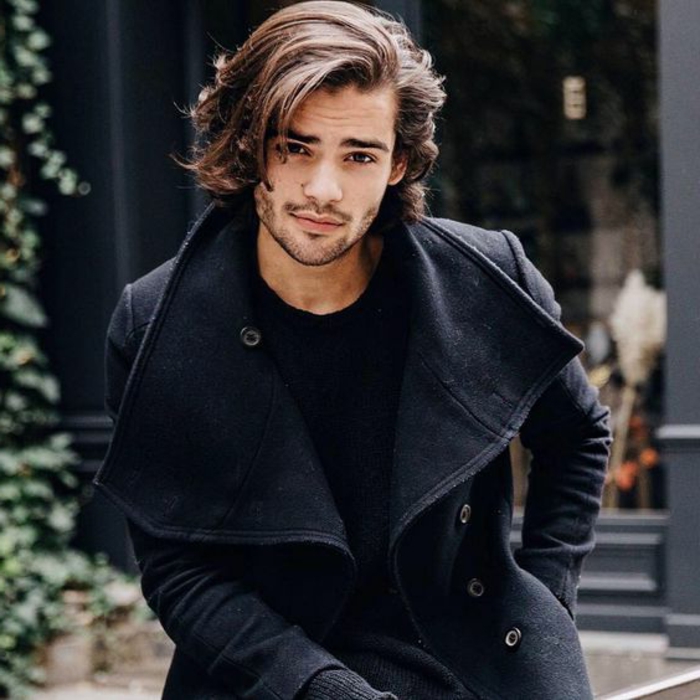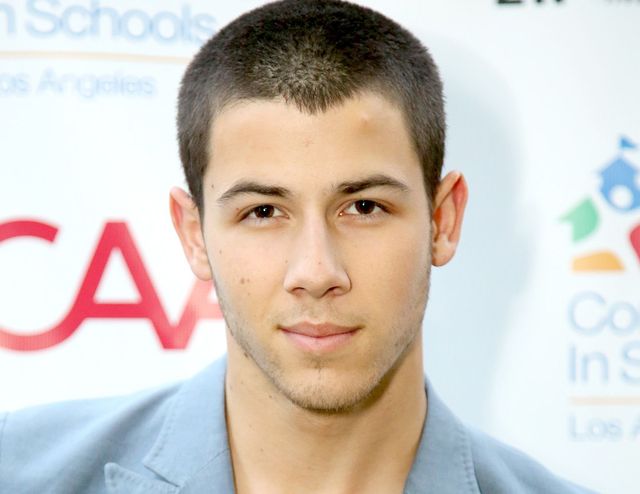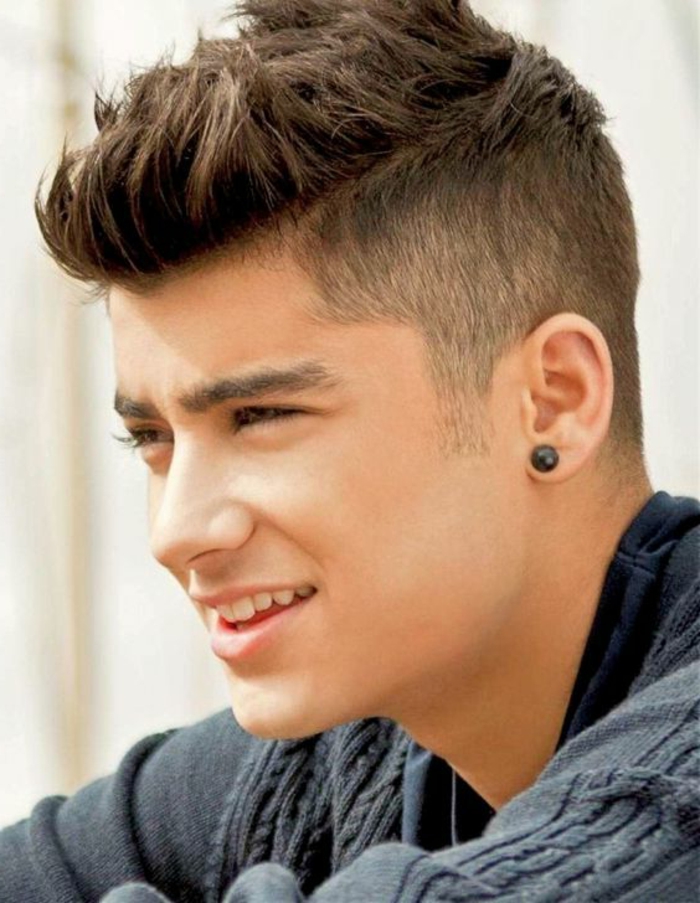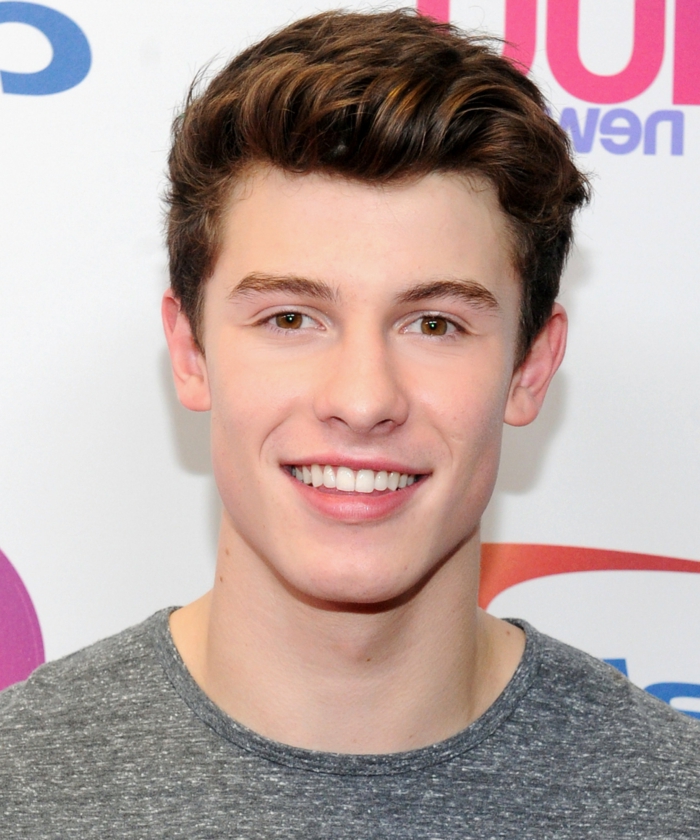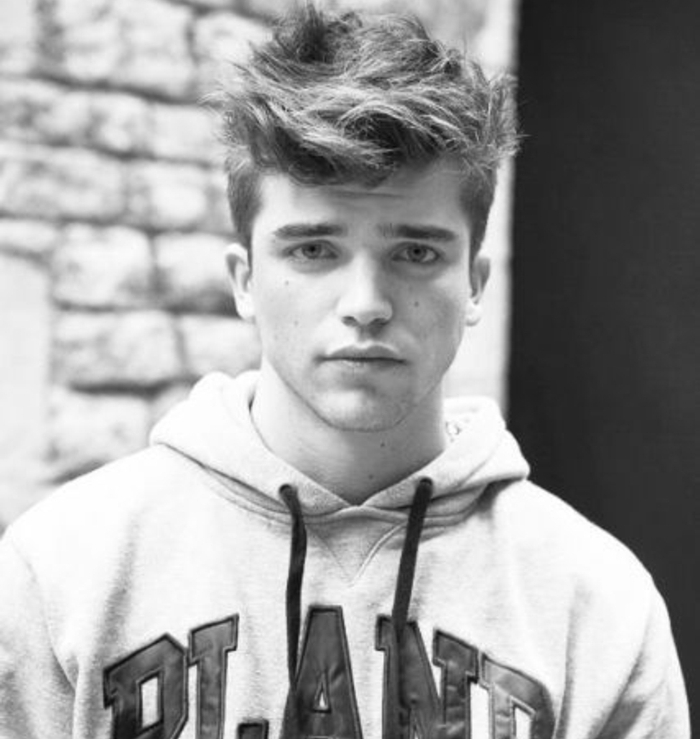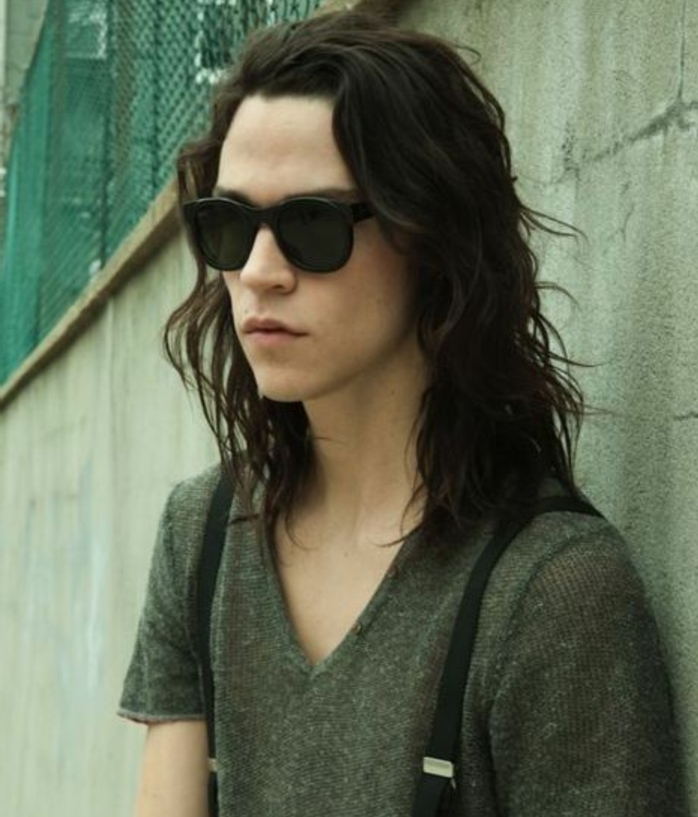 Platinum blonde shades are a very hot look at the moment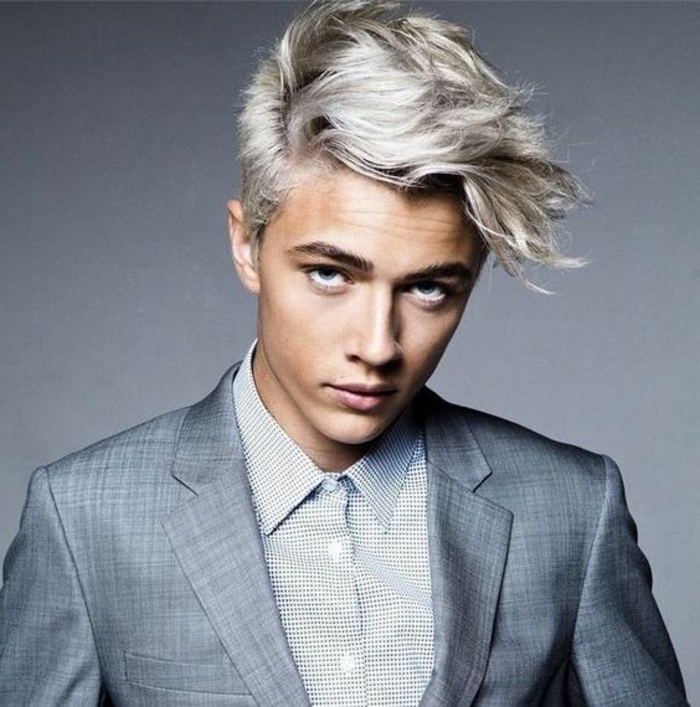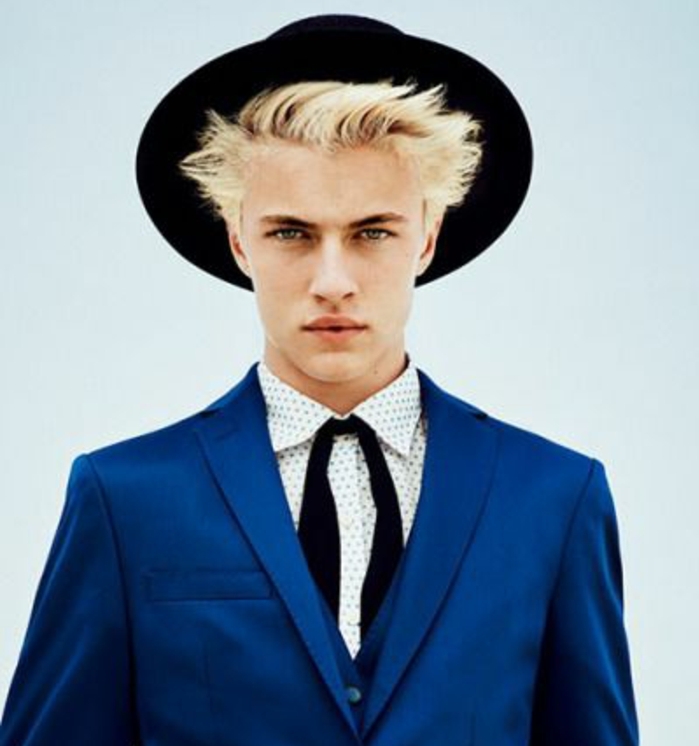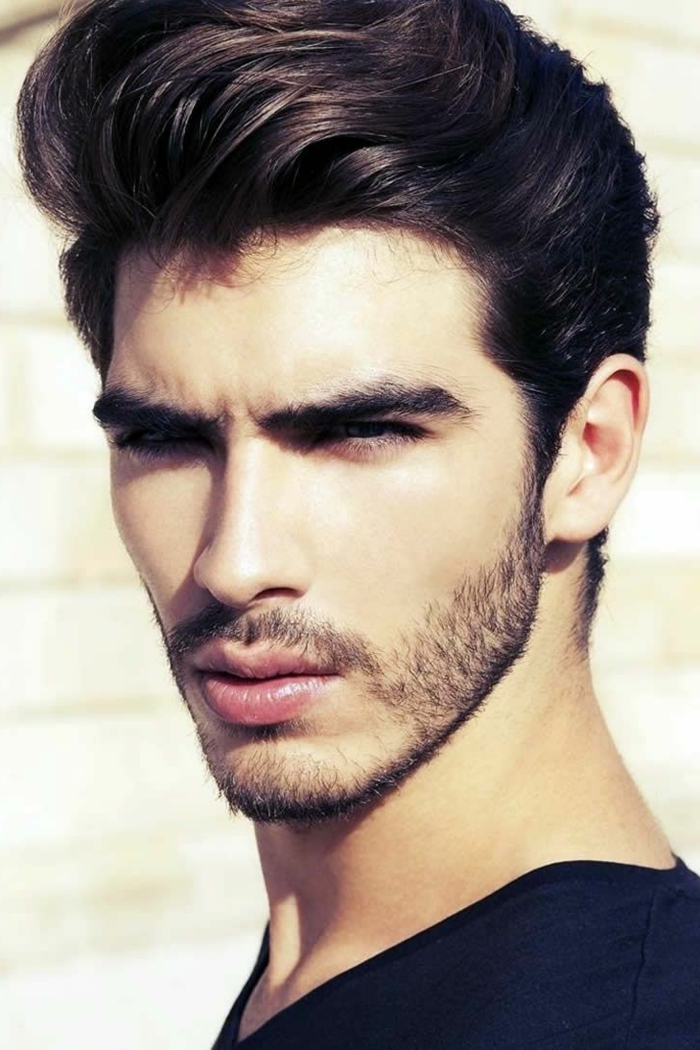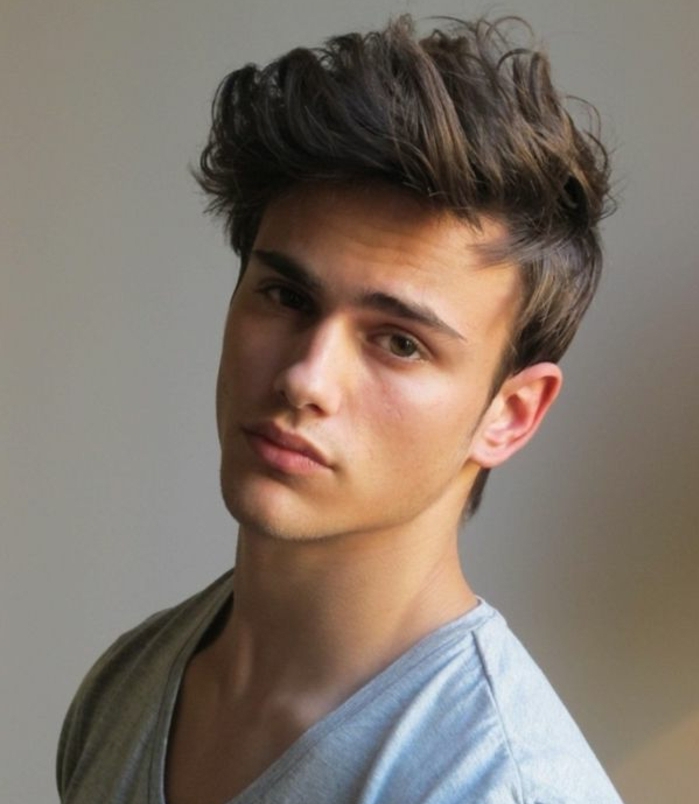 Tousled hair – the perfect boyish look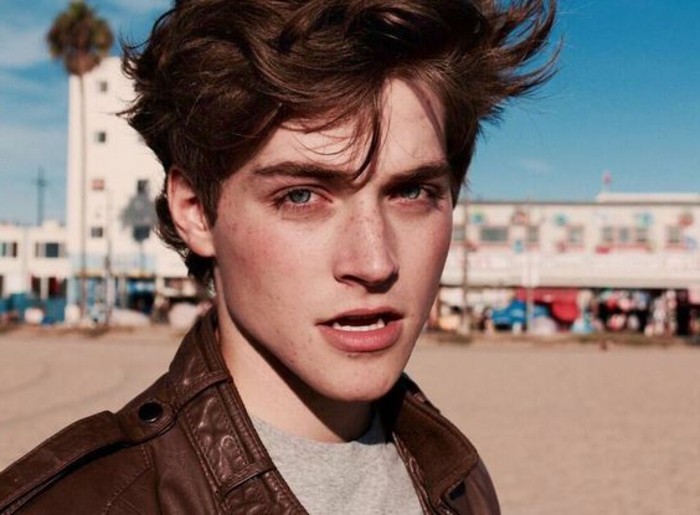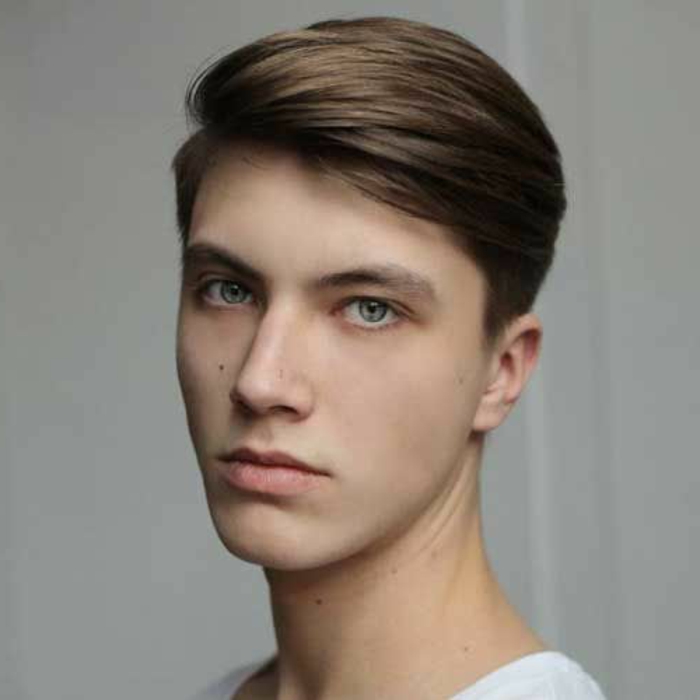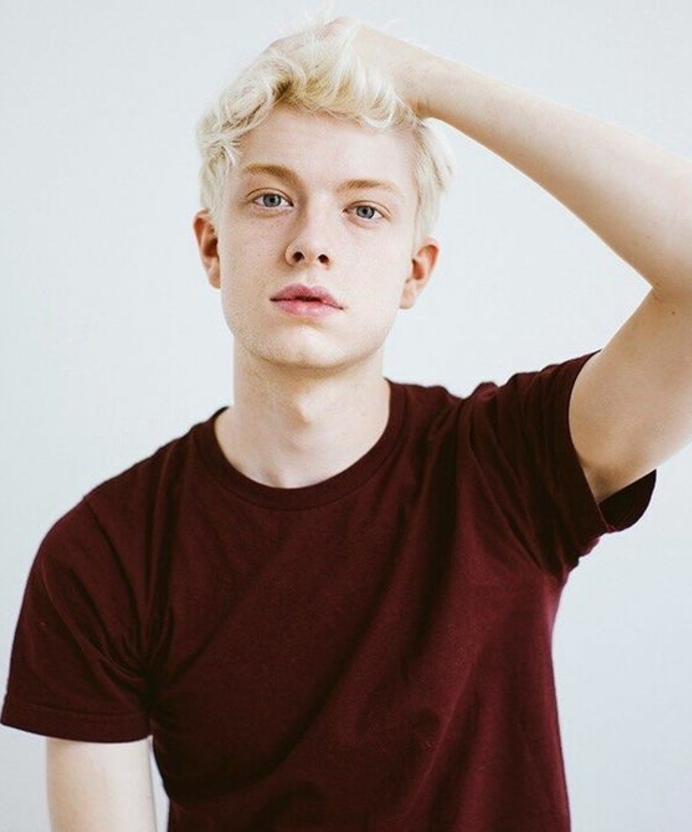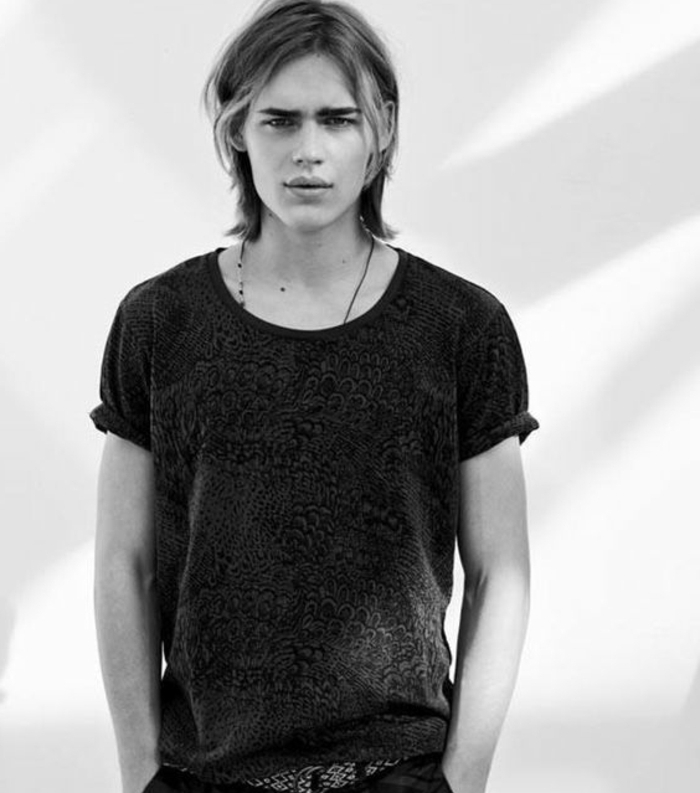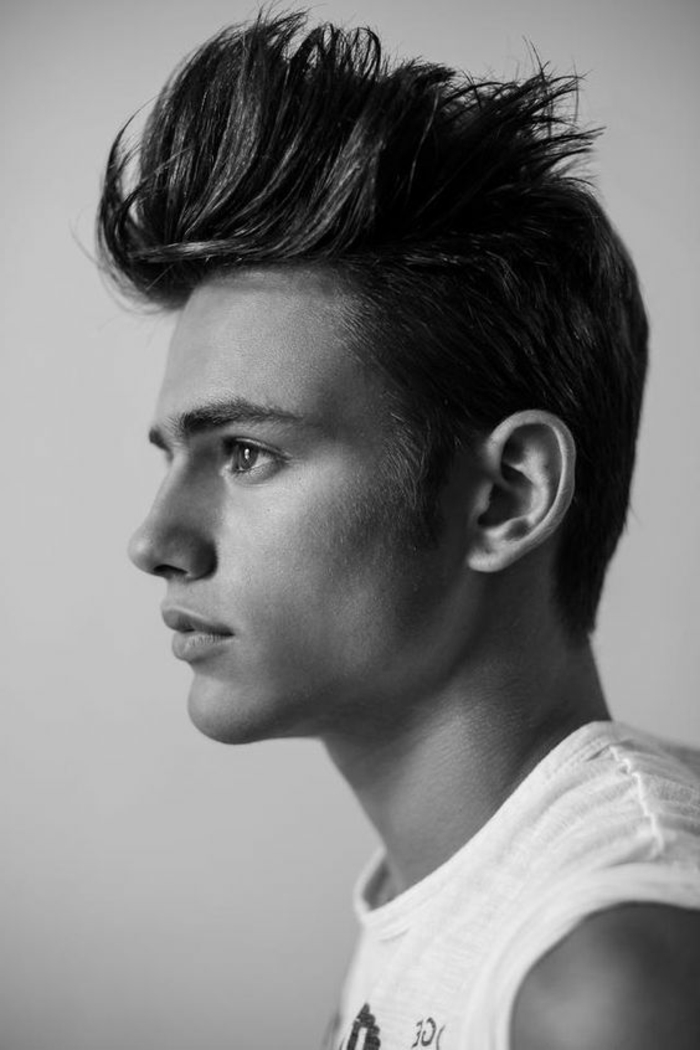 Curled red hair with a long fringe – unusual but very effective suggestion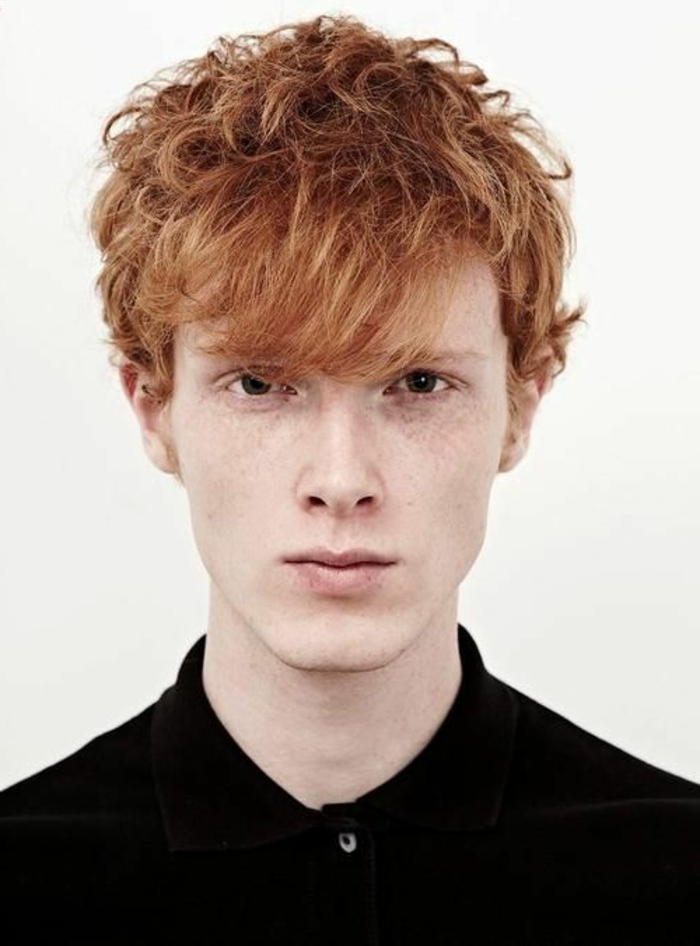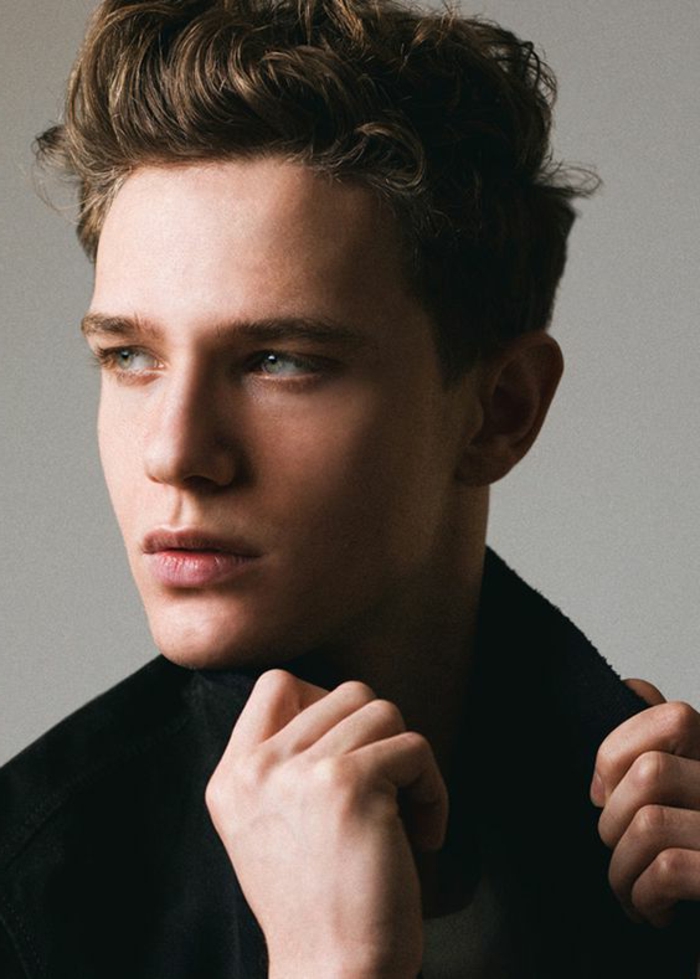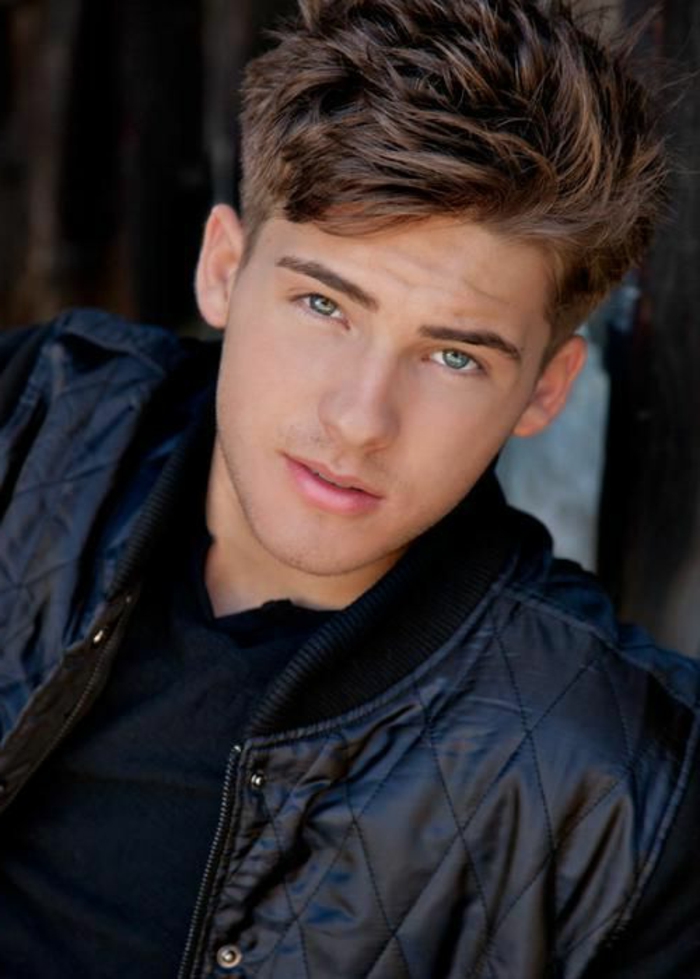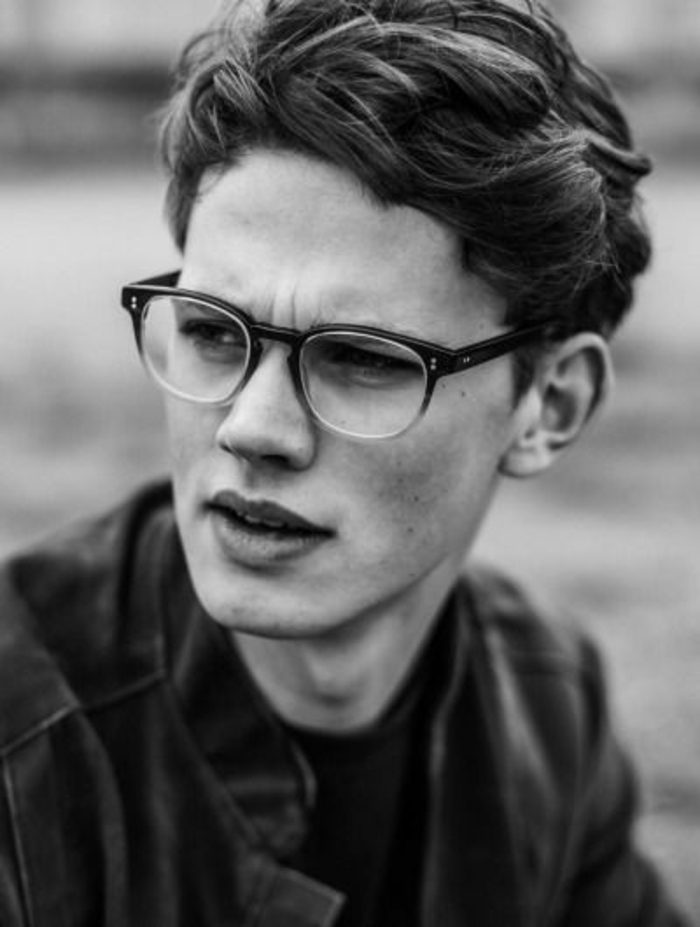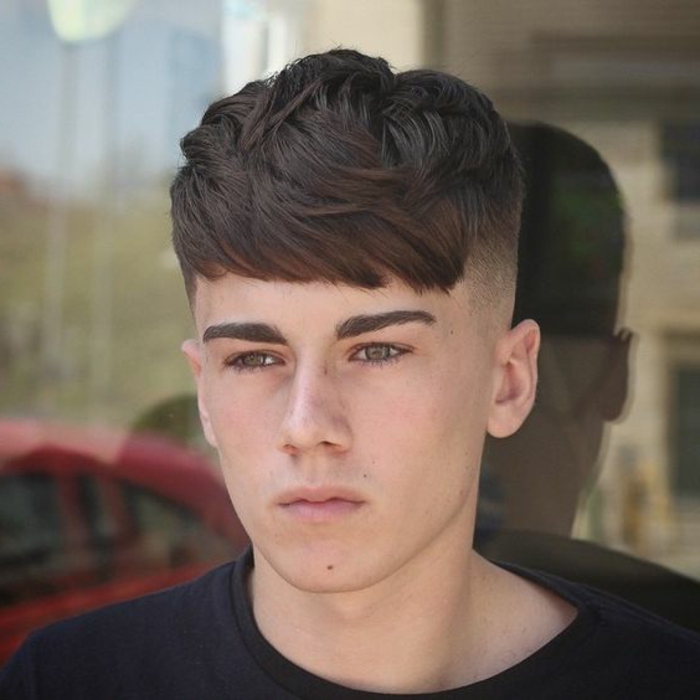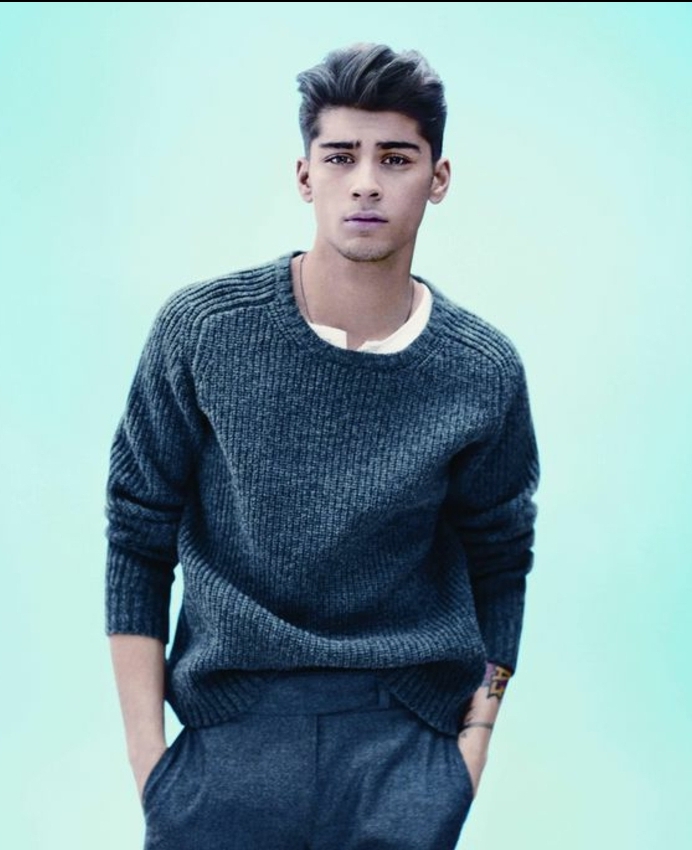 Cool haircuts for boys – spiky hairstyles are playful and stylish