6 Beautiful Hairstyle Ideas For Long Straight Hair
So, you're either eyeing that straight, chic look or perhaps you already have those long, straight tresses that others sigh over. Either way, sometimes you might feel like you're stuck in a hair rut, wondering how to spice up those strands without losing the sleekness you adore. Whether you're a straight-haired newbie aiming for a transformation or a seasoned pro looking for a fresh twist, we are here to tell you that there's a whole world of style possibilities. It's all about making long, straight hair work for you, adding that pinch of pizzazz to keep things interesting. Get ready to infuse new life into your signature look!
Marvelously long hair isn't a far-off dream anymore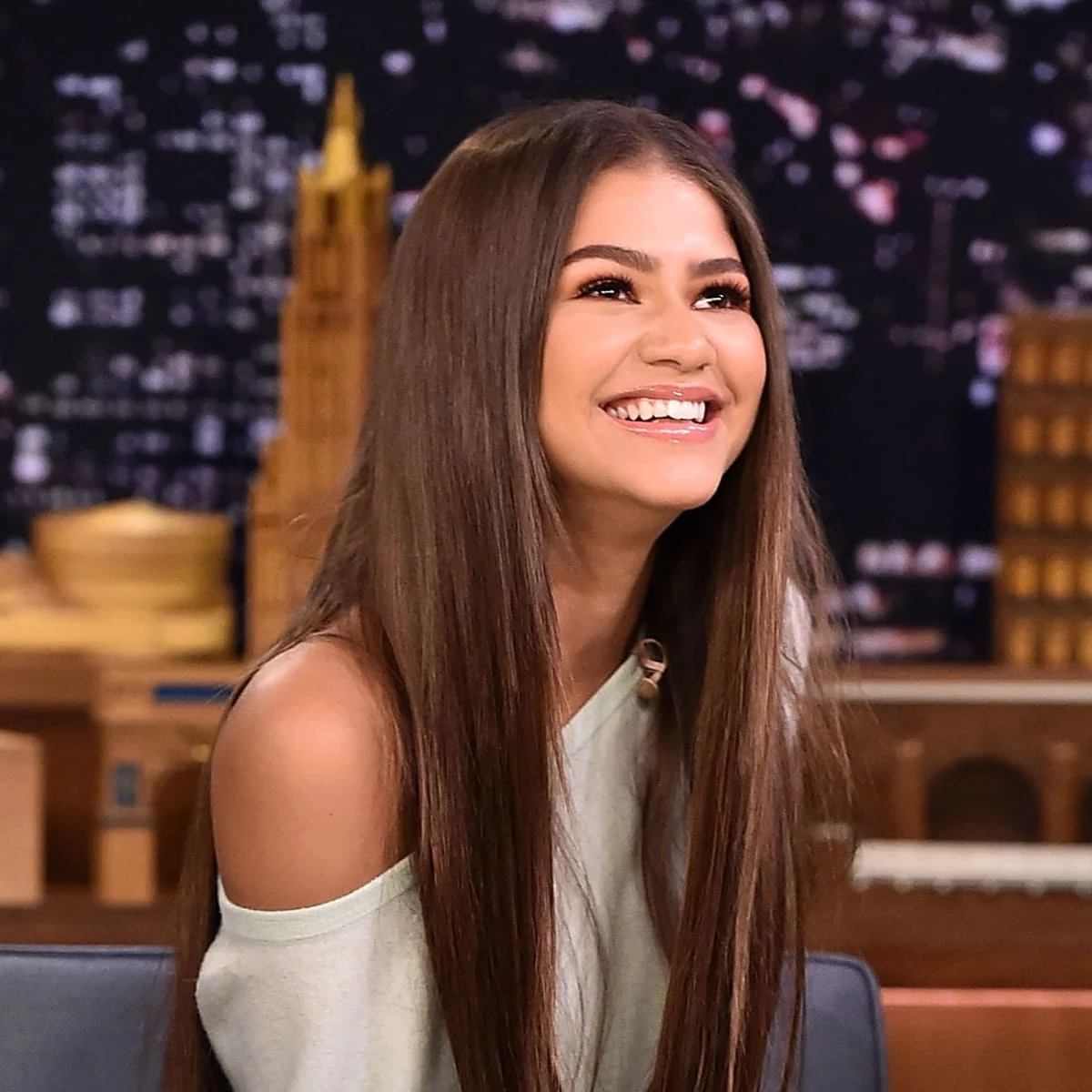 Long straight hair: the breakdown
Straight hair has been a symbol of beauty and elegance for eons. This look is exactly what you imagine – long, straight locks flowing freely. Think of those historical drama heroines with their waist-length, straight tresses that somehow stay perfect without modern haircare (seriously, what sorcery is that?). Today's icons like Cher, Kim Kardashian and Gwyneth Paltrow carry on the torch, making long, straight hair synonymous with sophistication and style. It's easy to see why this look is so popular. After all it's versatile, classic, and frankly, it frames the face like no other style can. Plus, it's the perfect blank canvas for any look.
Straight hair has been a symbol of beauty and elegance for eons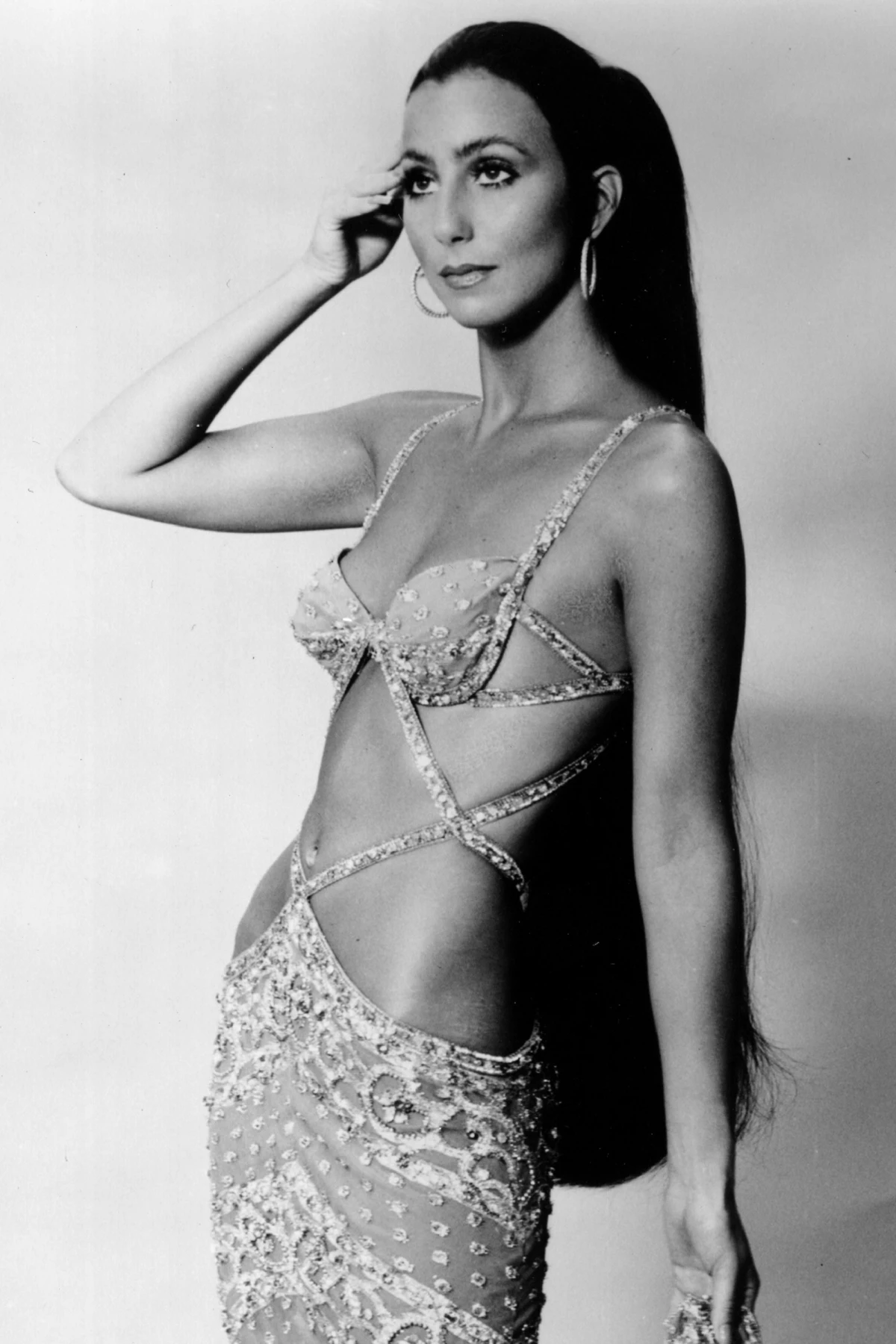 Who should strive for long straight hair?
While straight hair is extremely versatile, it does tend to be more suitable for some than for others. If you have an oval face you can rejoice! Your symmetrical face makes the perfect match for beautiful long, straight locks. However, this look is also very flattering for heart-shaped faces as they can rock this style like it's their job. When it comes to hair type, those who are blessed with naturally straight locks have already achieved this look halfway which makes it the perfect choice of hairstyle. But even those with wavier texture can try out this style thanks to our favorite invention – the straightening iron.
Straight hair tends to be more suitable for some than for others
Who should avoid long straight hair?
If you have a round or square face shape, it is best to proceed with caution. The straight, long locks of this style may make your beautiful face look as long as a Monday without coffee. This is not a look you want to have, to say the least. Also, if your hair is more fragile than a house of cards, then this style may be way too demanding for your poor hair. This can lead to more breakage and damage which no style is worth. While people with curly and wavy hair can get this look by using a straightening iron, using heat tools too often can lead to hair damage.
If you have fragile hair it is best to avoid this style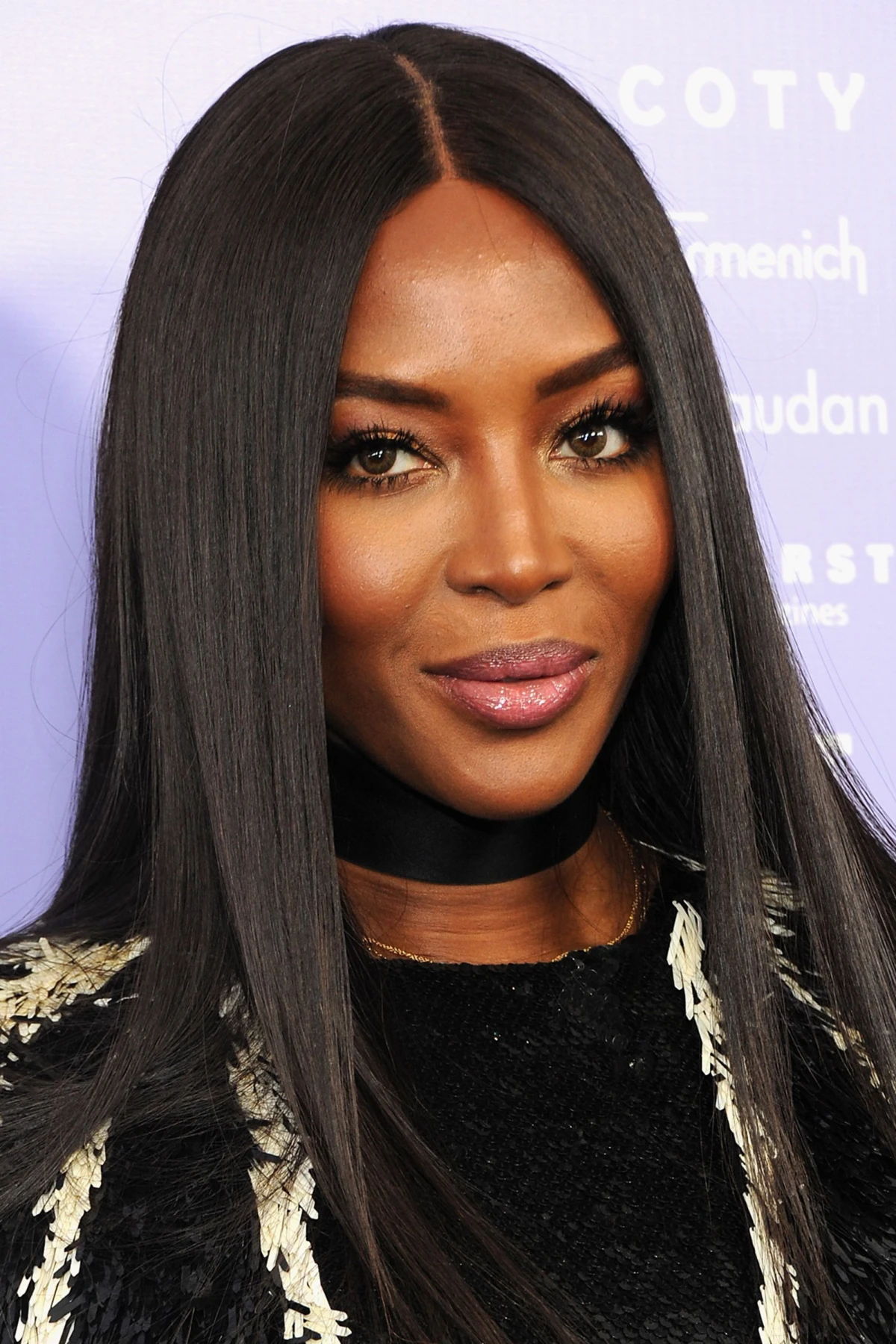 How to maintain long straight hair?
Keeping long hair looking beautiful is like caring for a silk blouse – it needs gentle care and attention. Invest in a good shampoo and conditioner that will keep the strands hydrated without weighing them down. A weekly mask can also do wonders. Oh, and heat protectant? Non-negotiable. This is the bodyguard your hair needs if you are using heat tools. Other than that go to the salon when you see split ends or feel like you require a trim to keep it at your preferred length.
Long hair needs gentle care and attention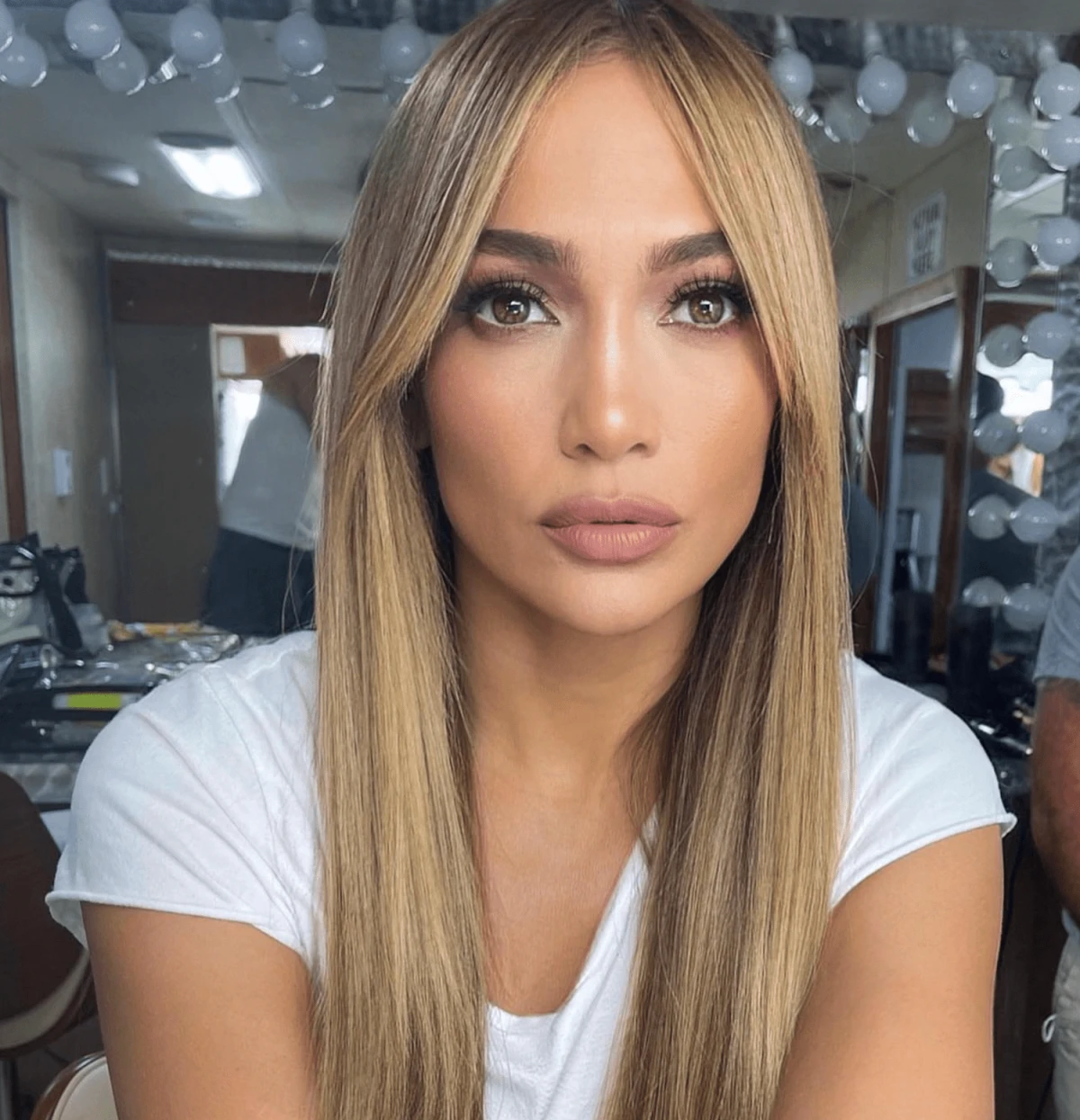 Long straight hair inspiration
Already a proud owner of a straight mane? Or maybe you are still contemplating the leap into this pool of sleekness? Either way, we are going to show you plenty of ways you can shake things up when it comes to your hair. We've collected the hottest looks for long hair that are timeless in style and gorgeous in looks.
There are plenty of ways to spice up your look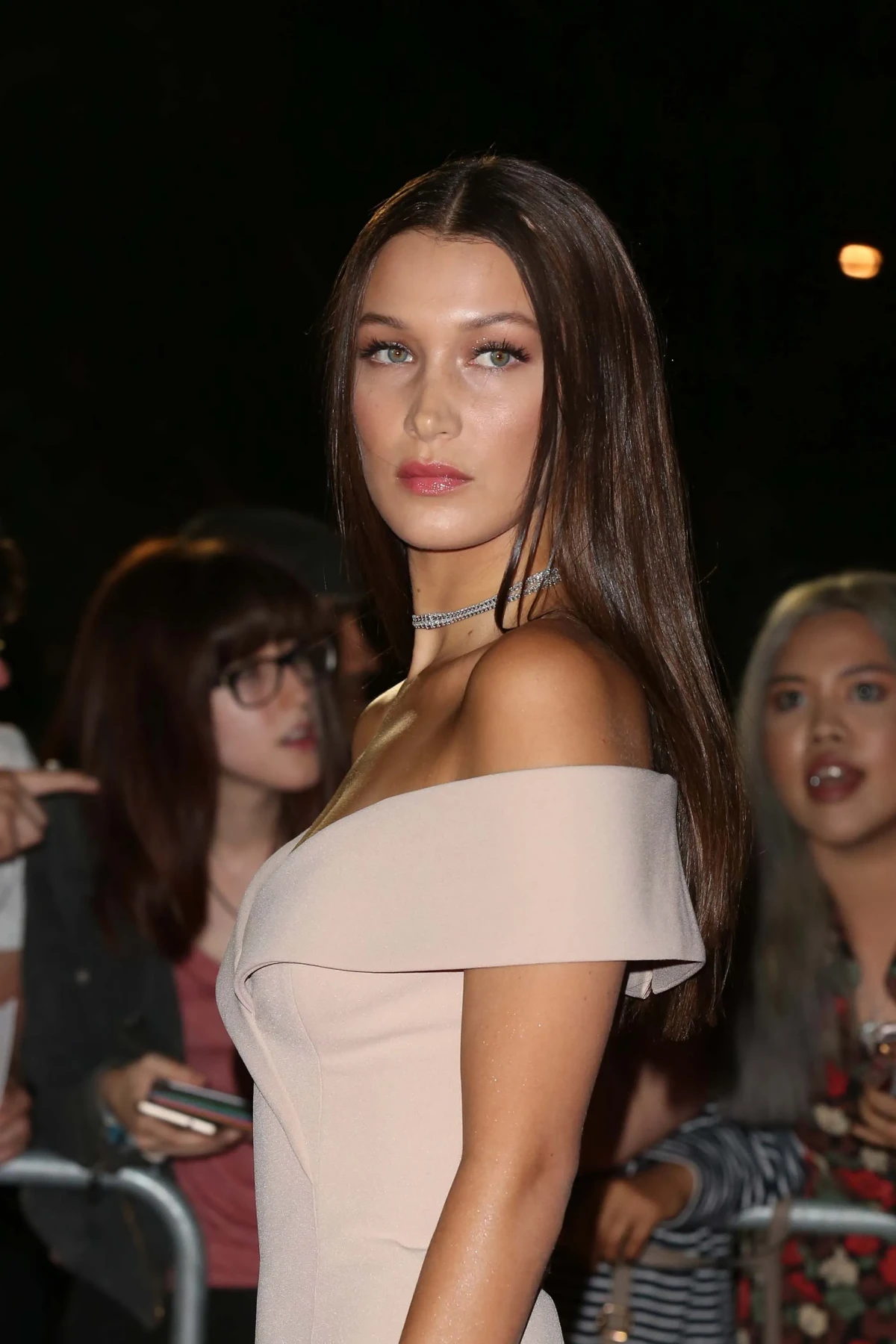 Sleek and smooth
This is a real classic look. Sleek and smooth straight hair is a real beauty to look at. It simply screams elegance and simplicity. It's as if your hair is ironed to perfection, reflecting light like a calm lake at sunrise. While this style seems simple, it always makes a statement.
This is a real classic look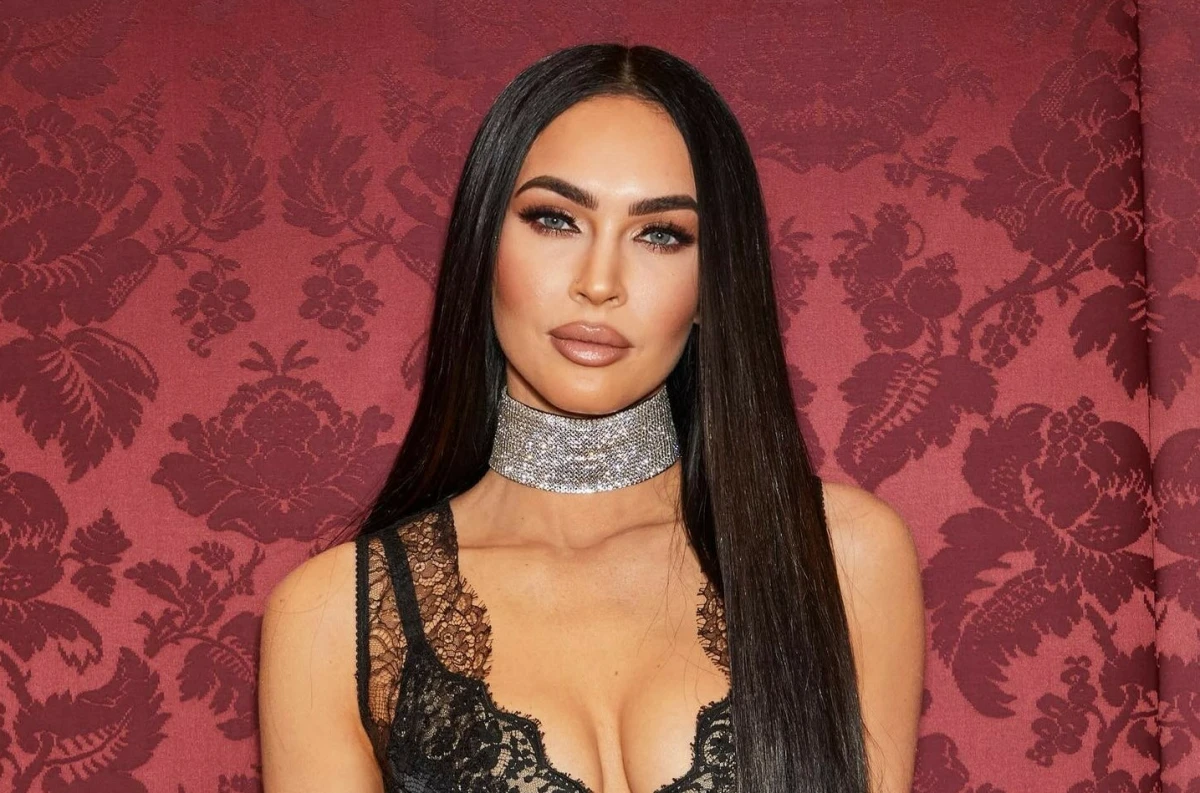 Layers, layers, layers
Layers are the secret ingredient that will give your long locks some extra dimension. By adding different length throughout the hair, you create movement and volume that brings even the flattest canvas to life. It's an easy way to make your hair more dynamic and interesting.
Layers help create volume and movement in the hair
Bangs
Bangs are a great way to spice up any look. They are the perfect fringe benefit to your long hair as they add a touch of whimsy while also framing your face. Whether you go for a blunt cut to make a bold statement or for soft, side-swept bangs or more subtle allure, they will quickly change your look for the better.
Bangs are a great way to spice up any look
Balayage
Balayage on long hair is like the brush strokes of an artist on a smooth canvas. This hand-painted highlighting technique can add a sun-kissed radiance or deep chocolate swirls in your hair creating amazing depth. It's a low-maintenance upgrade that pays dividends in style and class.
Balayage is a hand-painted highlighting technique 
Colorful paradise
As we mentioned, straight long hair is the perfect blank canvas. So, use this to your advantage and have some fun. Get creative with your colors. From pastel tips to full spectrum transformations, your hair can become your personal rainbow.
Go wild with colors
Shaggy style
The shaggy cut is perfect for anyone who is a free spirit at heart. This look is all about tousled layers and a carefree attitude that adds an edge to your beautiful long hair. This style is casual, cool, and screams "I'm ready for adventure at any time".
Go shaggy style and bring some fun to your hair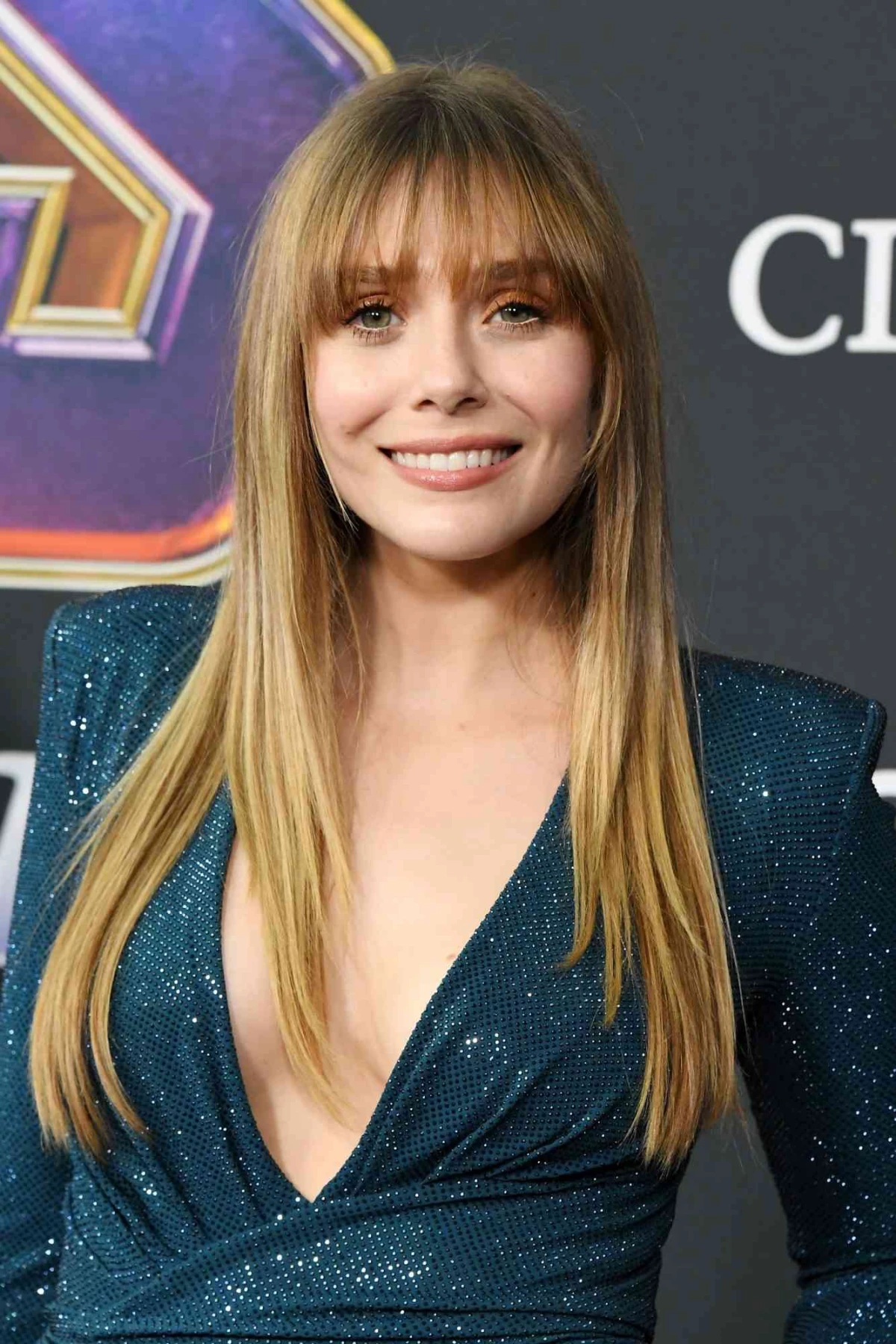 Long, straight hair isn't just a hairstyle, it is a statement. This look says "I'm here, I'm sleek, and I mean business". Your hair should give you confidence and make you feel good. So, whether you are already flaunting those straight tresses and want to mix it up a bit or you are considering the leap, embrace the maintenance, rock the look, and let your hair do the talking.
Your hair should give you confidence and make you feel good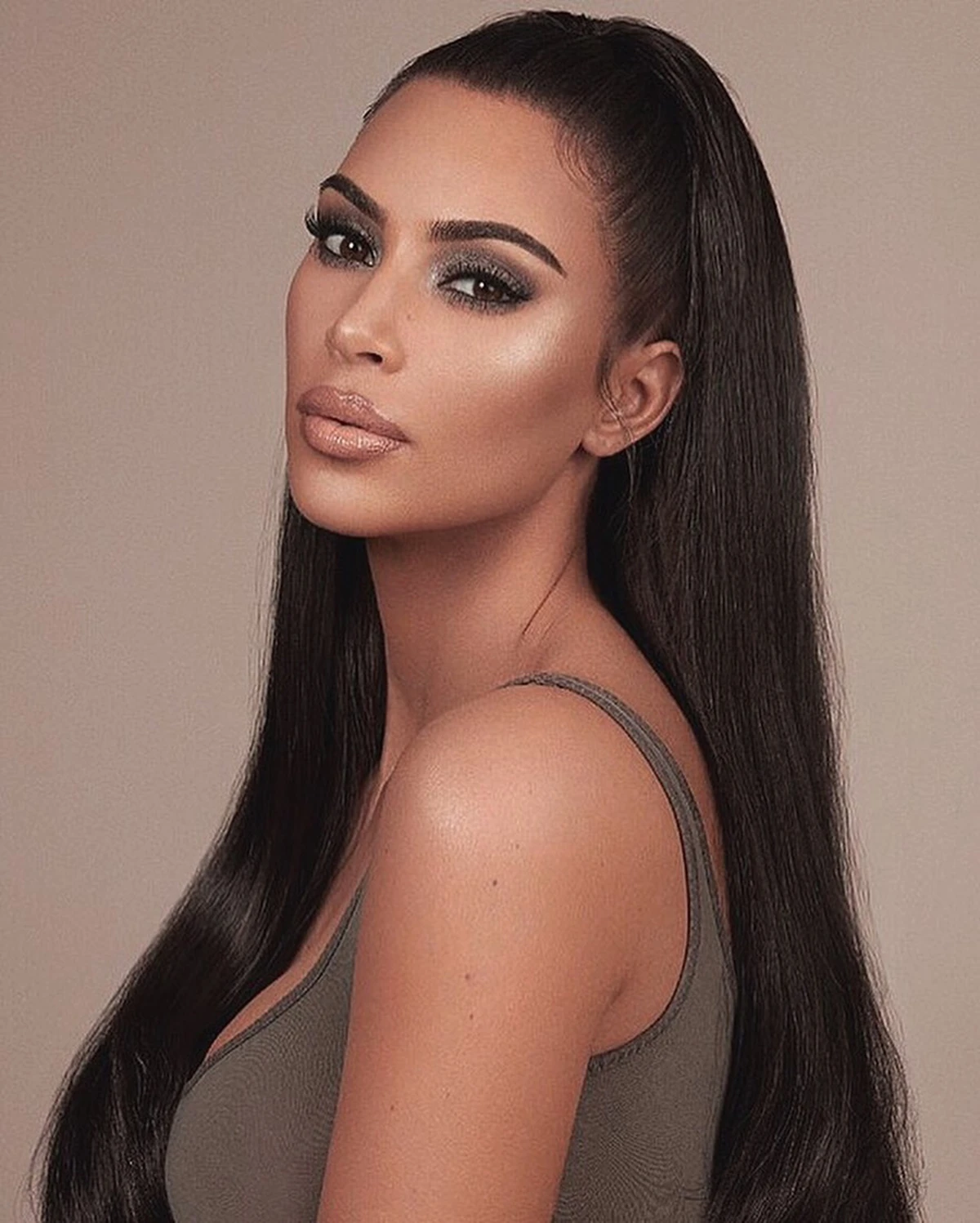 Related Articles