Revamp Your Look: The Ultimate Layered Medium Haircut Guide
In the fast-paced realm of hair fashion, the layered medium haircut remains a timeless classic. It's the Swiss Army knife of hairstyles – versatile, practical, and always just right, whatever the occasion. More than a mere trend, this haircut is a testament to the enduring beauty of adaptability. It gracefully rides the waves of changing styles, maintaining its relevance and charm. Whether it's a bold statement for a new chapter or a subtle nod to current trends, this haircut is like a trusted companion in the journey of style. Its enduring appeal lies in its ability to evolve and resonate with the diverse needs of the modern woman, proving that true style is not just about following trends, but about moving gracefully with them.
The layered medium haircut remains a timeless classic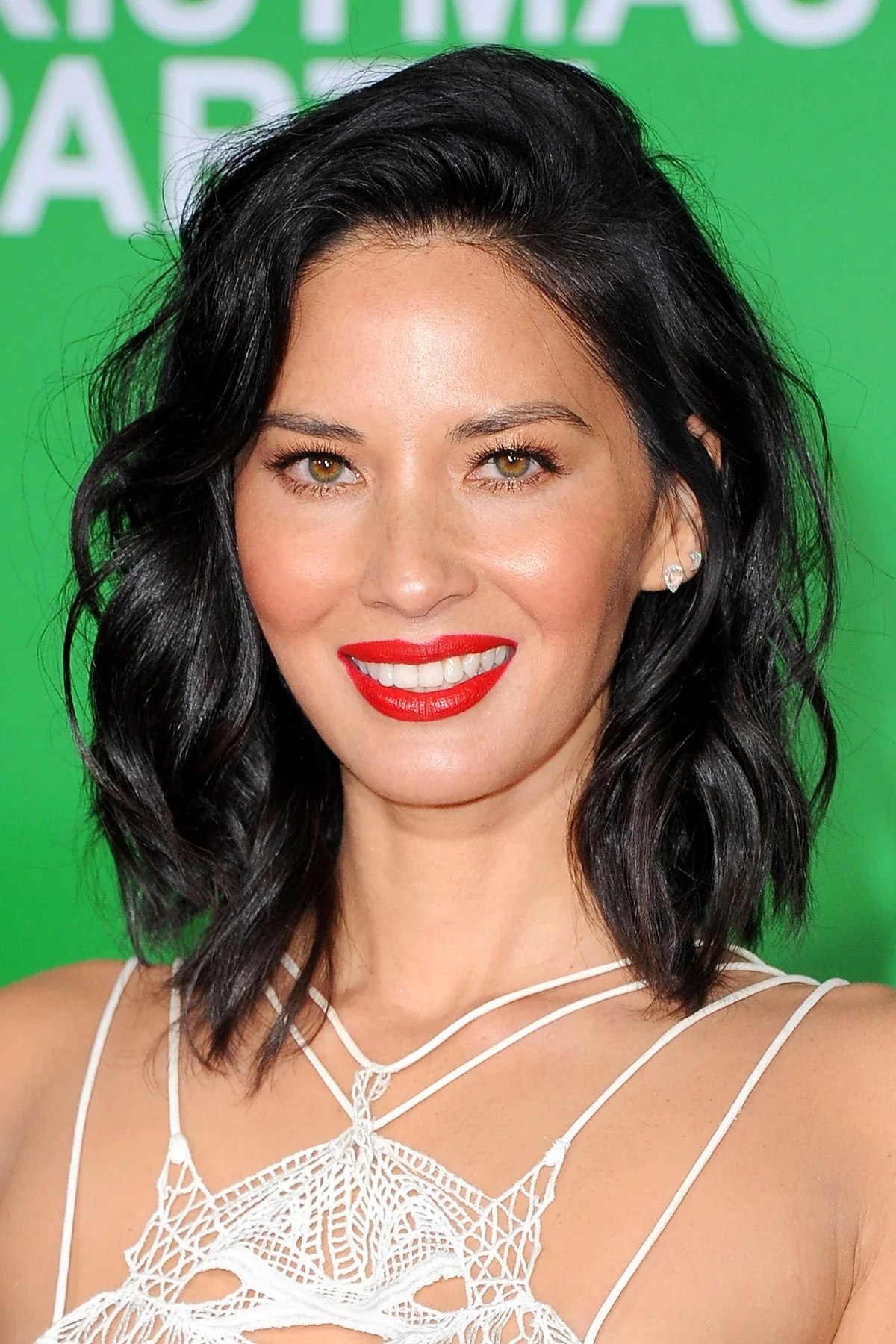 What is a layered medium haircut?
A layered medium haircut is like the perfect middle ground of all haircuts – not too long, not too short, and packed with personality. The strategically cut layers create movement and volume, which helps to make the hair look fuller and more dynamic. It is definitely a hairstyle that says, "I'm professional, but I know how to have fun." This versatility is exactly we love this look. Due to this quality, it's also not surprising that it has been popular for decades, always evolving with the times. Celebrities from Jennifer Aniston to Taylor Swift have rocked this look, each adding their own twist to make it uniquely theirs.
The strategically cut layers create movement and volume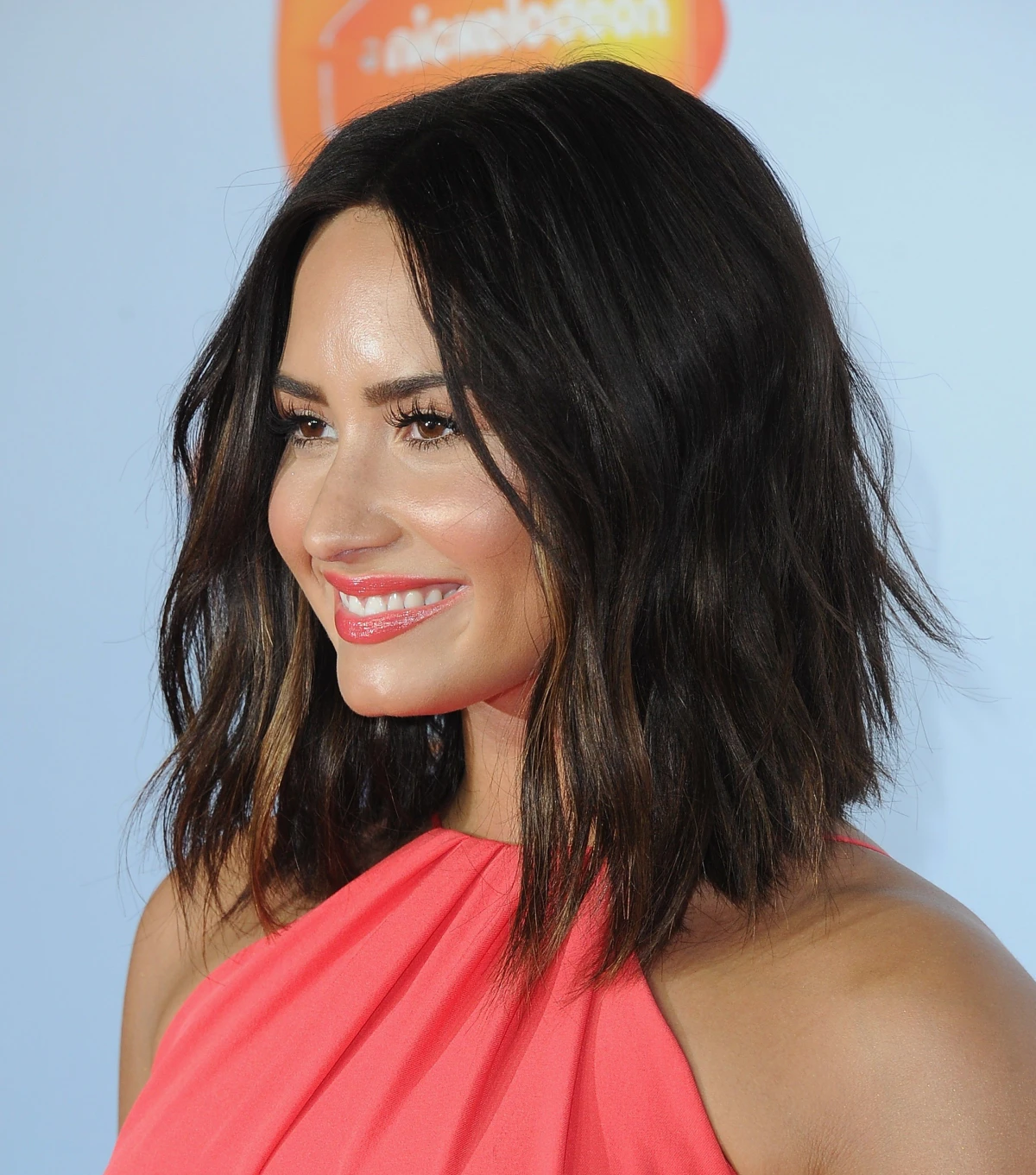 Who should get a layered medium haircut?
This style is like a chameleon, it adapts beautifully to various face shapes and hair types which exactly why it is loved by many. However, this look is especially flattering for oval and round faces, as the layers can help add some structure and angles to the face. When it comes to hair types, this cut is a winner for those with thinner hair as the layers can create the illusion of volume and depth. The key with this cut is in the customization – a skilled stylist can tailor the layers to complement your unique features.
This style can adapt to various face shapes and hair types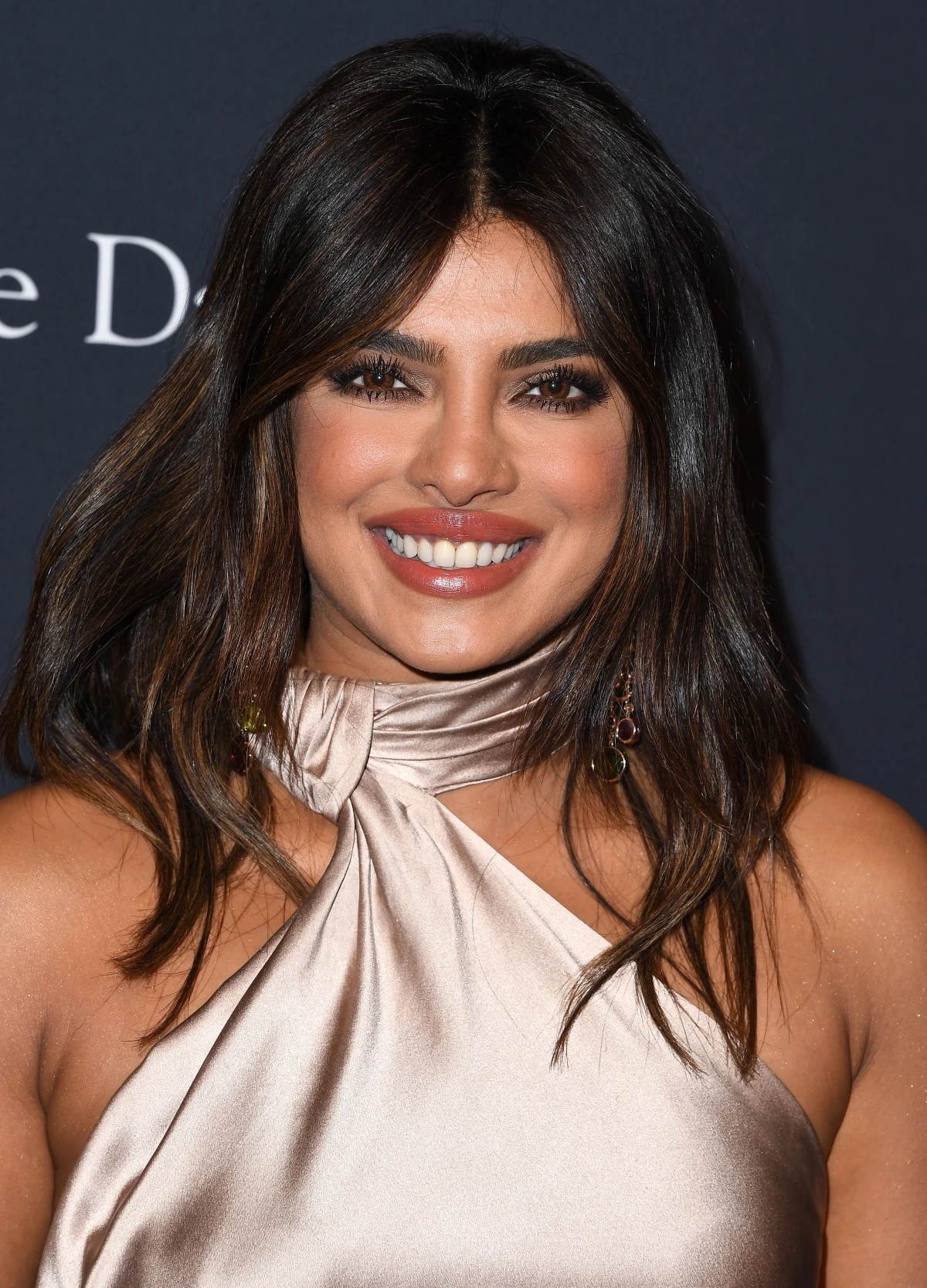 Who should avoid this haircut?
Like every hairstyle, this look also isn't all rainbows and butterflies. If your hair tends to be on the extremely thick or curly side, then you should proceed with a bit of caution. Too many layers can lead to a pyramid effect – and unless you're going for that ancient Egyptian pharaoh vibe, then you want to avoid this cut or at least too many layers. Also, if you're someone who prefers a wash-and-go style, this might require a bit more maintenance than you're into.
Too many layers can lead to a pyramid effect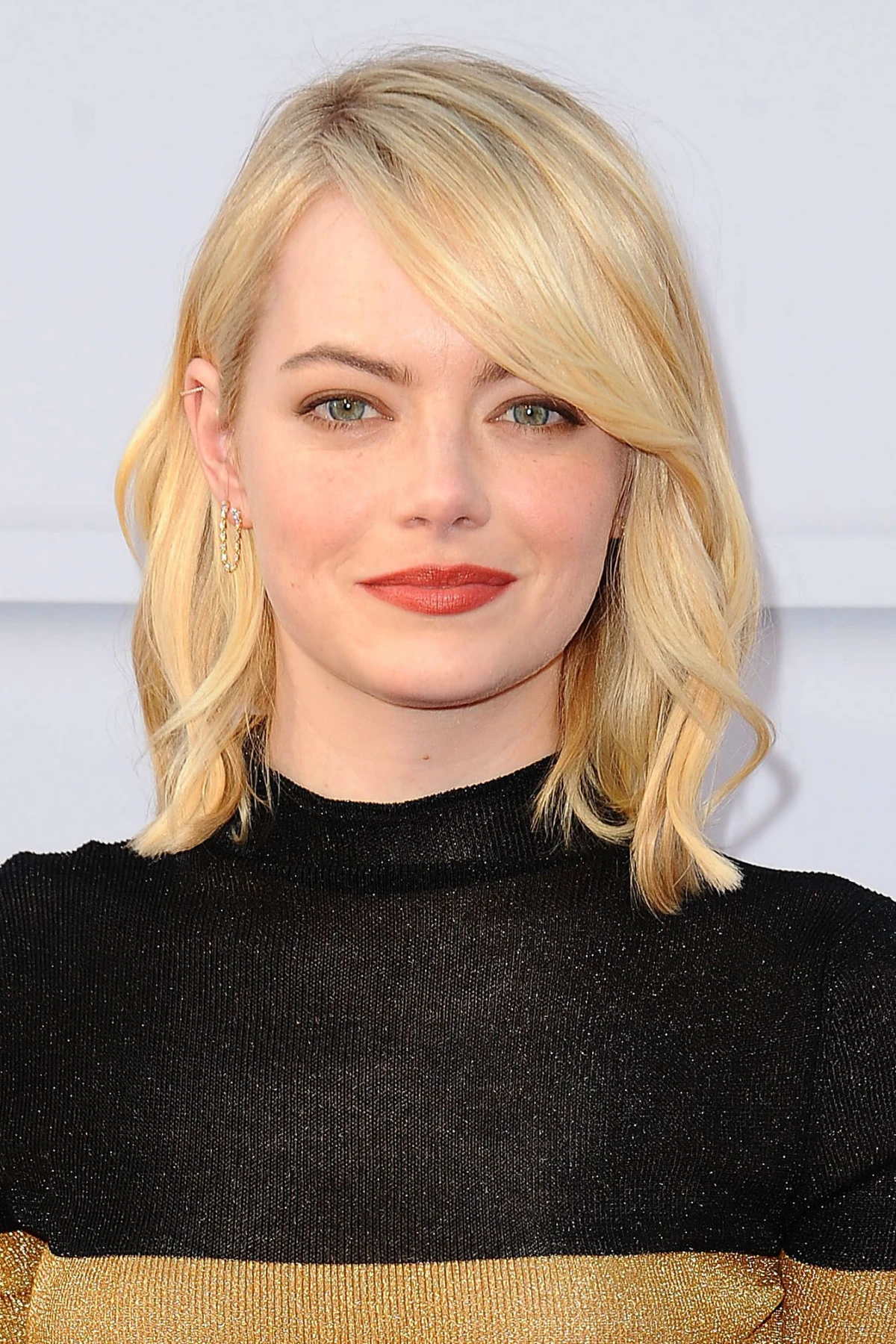 How to maintain a layered medium haircut?
It takes a bit of maintaining to keep this haircut looking great all the time. Regular trims are a must with this style as you need to keep the layers looking sharp and not shaggy. When it comes to styling, a good blow-dry can be your best friend. You can also use a round brush to add extra volume and to help define the layers. Oh and remember, less is more when it comes to hair products – overdoing it can weigh down your layers and make your hair look greasy.
It takes a bit of maintaining to keep this haircut looking great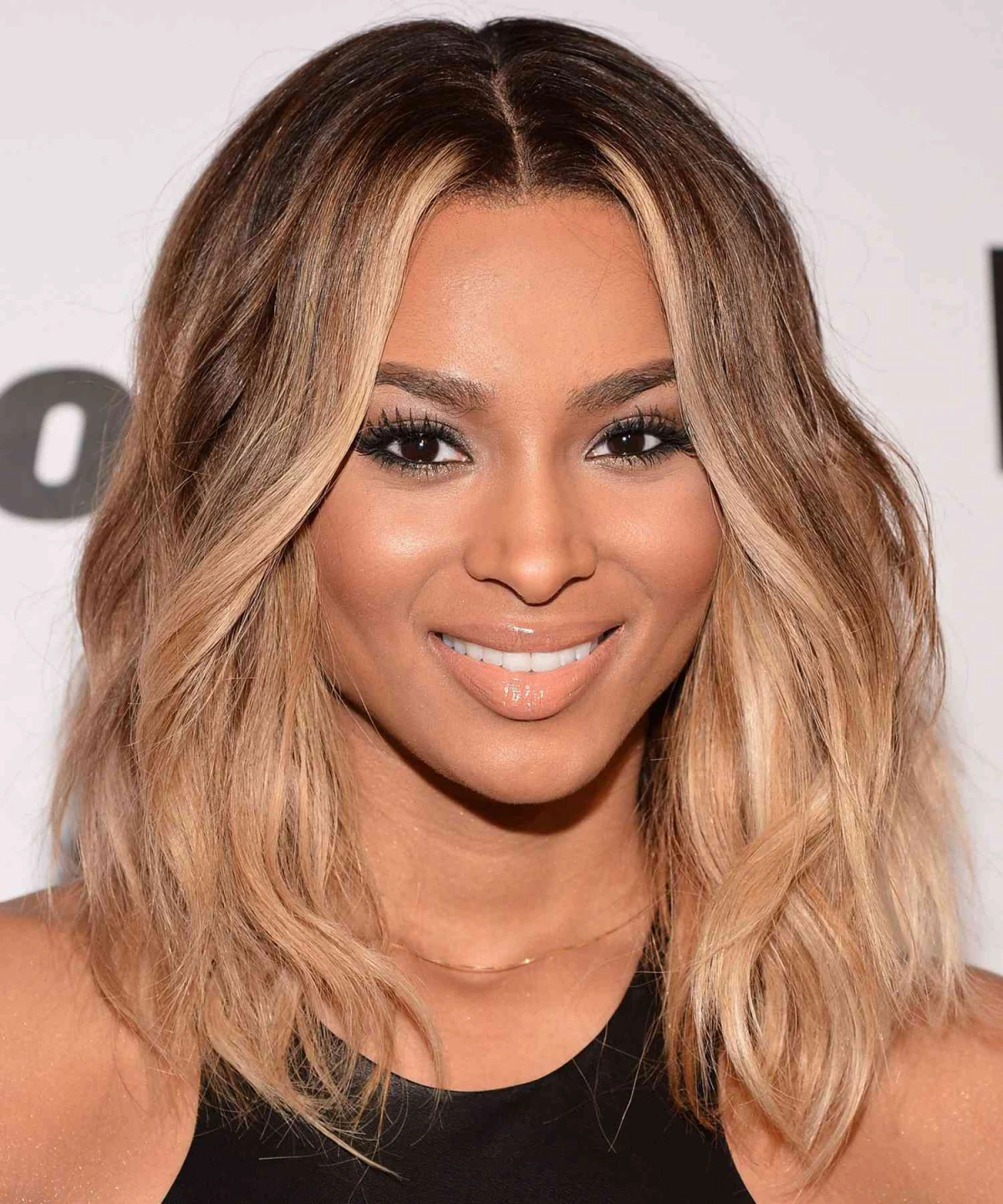 Layered medium haircut inspiration
Now for the fun part – inspo! As we already mentioned, the beauty of this cut is in its versatility. You can go for a softer, more subtle look with the layers if you want a more understated look. However, you can also go with bold, dramatic layers for a statement style. It really depends on what you are going for. Don't be afraid to play around with partings as a side part can add a touch of glamour, while a middle part keeps things modern and chic. Oh, and be creative when it comes to color – highlights or balayage can really accentuate those layers.
The beauty of this cut is in its versatility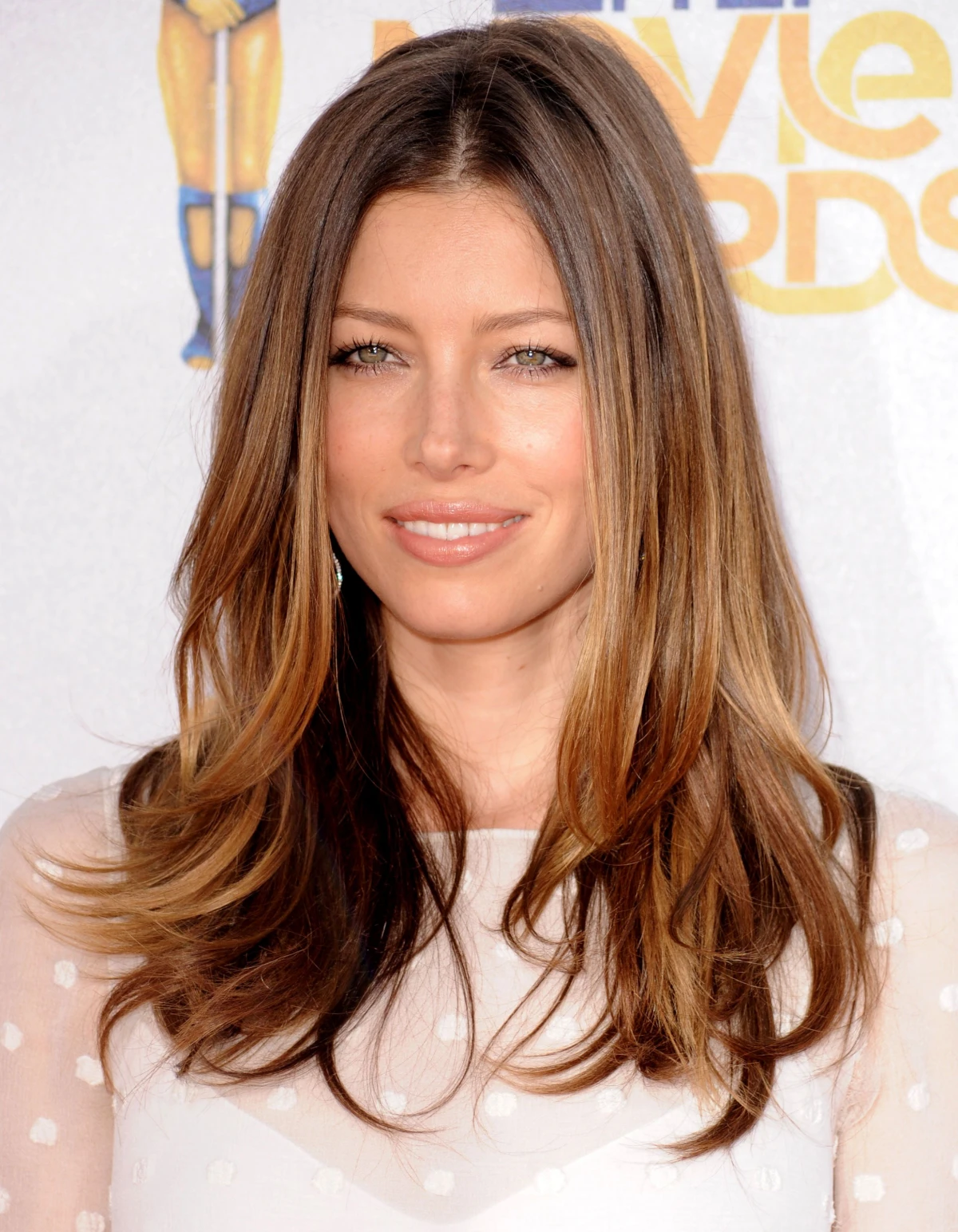 Choppy shag
If you want something that has a rock 'n' roll vibe, then the choppy shag is just what you need. These beautiful layers create a dynamic look that give the hair plenty of volume. It's cool, it's chic, and it's hella punk.
The choppy shag goes great with some bangs
Add some bangs
Bangs and layers go great together. The layers add some bounce to your hair and movement, while the bangs help frame the face and a sense of whimsy to the look. It's super cut and a lot of styles of bangs go well with this cut so you have plenty of choice.
The bangs complement the layers beautifully
Highlights
Highlights and layers? Yes, please! This is a match made in Heaven! Some good ol' highlights or balayage mix in seamlessly in between the sea of layers. You can create a harmony of colors thanks to the layers.
Highlights and layers? Yes, please!
Face framing layers
Layers can do a lot for your features, including framing your beautiful face. So, when you and your stylist are creating layers, make sure to include some around the face to help accentuate your eyes, cheekbone, jawline.
Add some face-framing layers to your cut
The layered medium haircut is more than just a trend, it's a style staple. It's adaptable, flattering, and can be tailored to suit just about anyone. We hope you found this article interesting. Now you know everything you need to know about this cut and you have plenty of ideas for your next saloon visit. Whether you're going for a subtle change or a total hair transformation, this cut offers endless possibilities. So why not give it a whirl?
The layered medium haircut is a style staple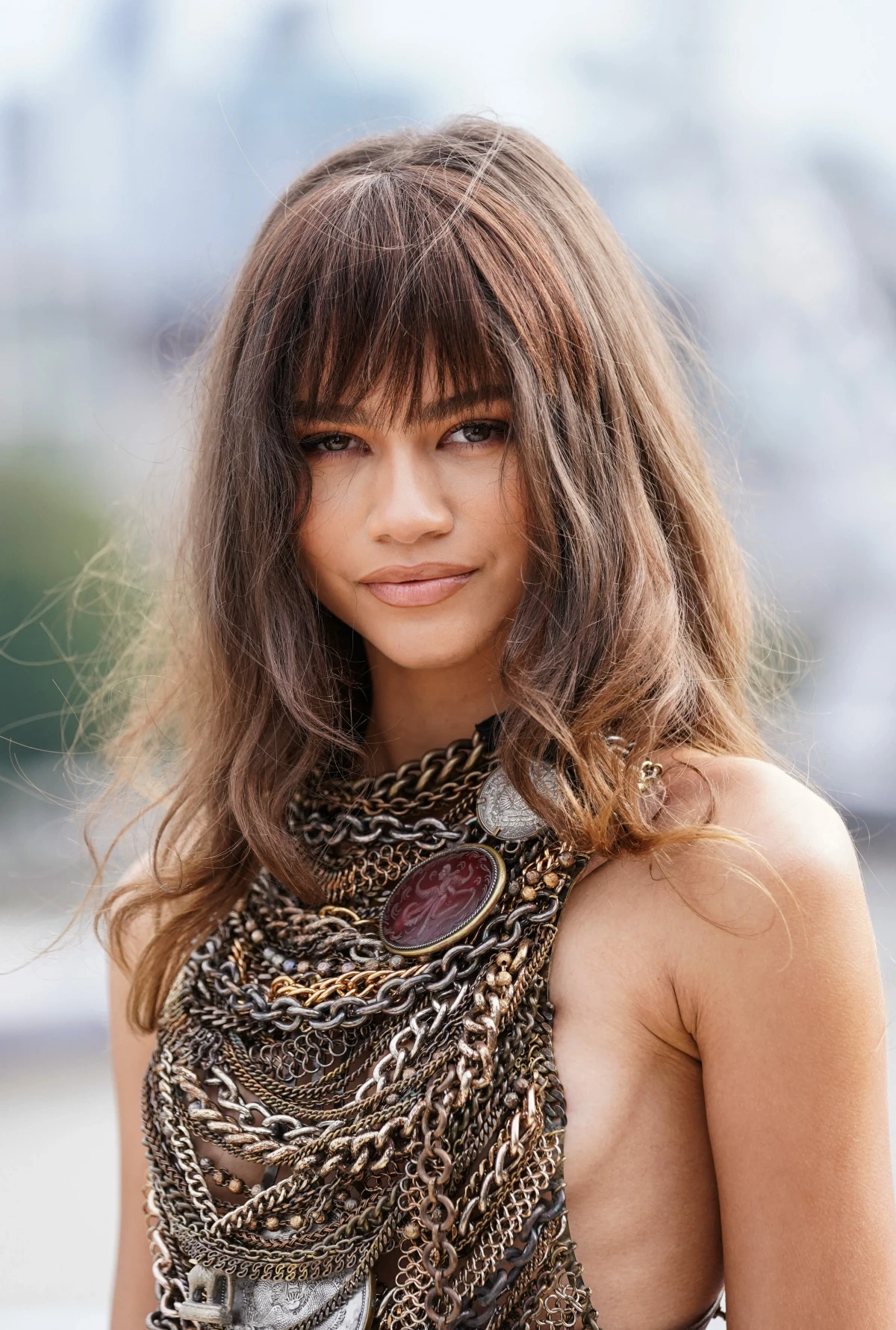 Related Articles