9 Long Bob Hairstyle Variations We Absolutely Love for 2024
Ladies, are you ready to take your hair game to a whole new level in 2024? Buckle up because we're about to dive deep into the world of long bob hairstyle variations that will have you absolutely slaying the hair game this year. The long bob, often affectionately called the "lob," is a hairstyle that strikes the perfect balance between sophistication and versatility. From sleek and sophisticated to playfully tousled, these long bob variations are all the rage, and we're here to spill the beans on what's hot and happening in the hair world.
Let's dive into the word of the long bob hairstyle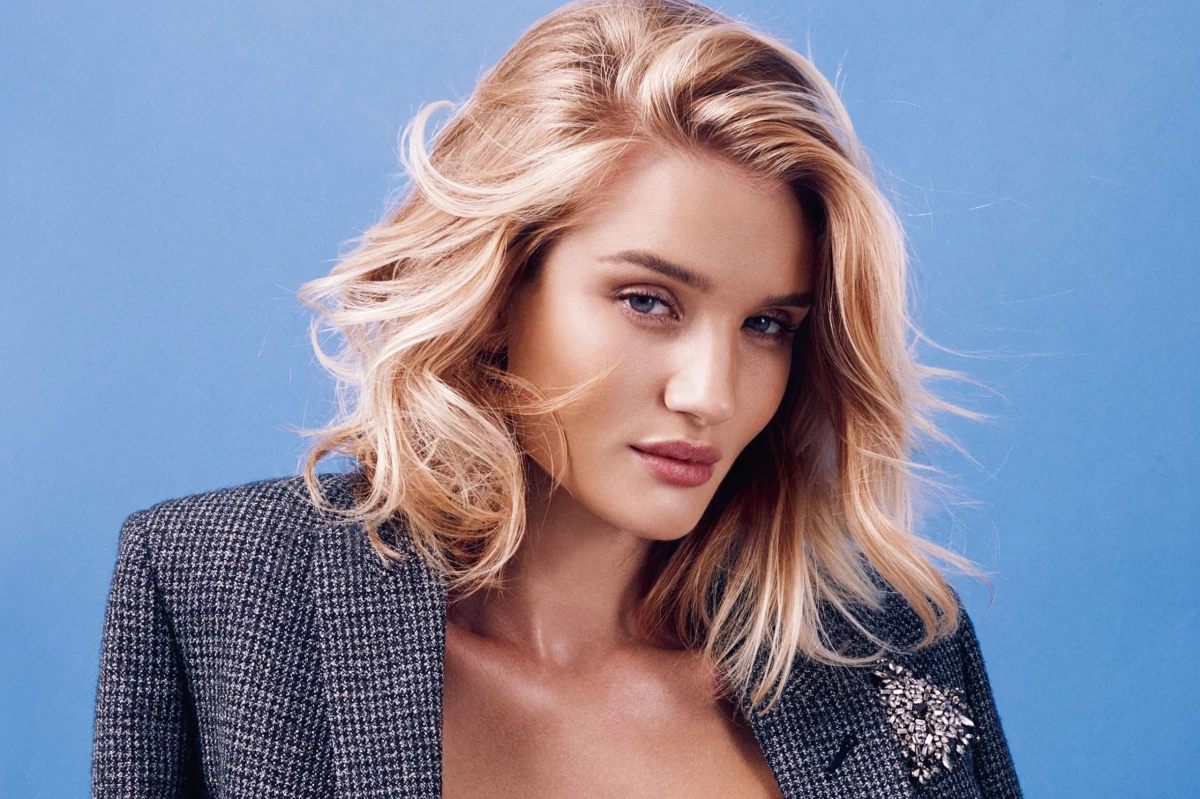 What is the long bob?
First things first, let's get the basics down. The long bob, or "lob" for short, is the ultimate hair trend that strikes the perfect balance between short and long hair. It's like that golden middle ground where you can have your cake and eat it too. Picture hair that's shoulder-length or slightly longer, cut with precision to give you that chic, modern look. It's basically the Beyoncé of hairstyles – fierce, fabulous, and always on point.
The long bob is the perfect balance between long and short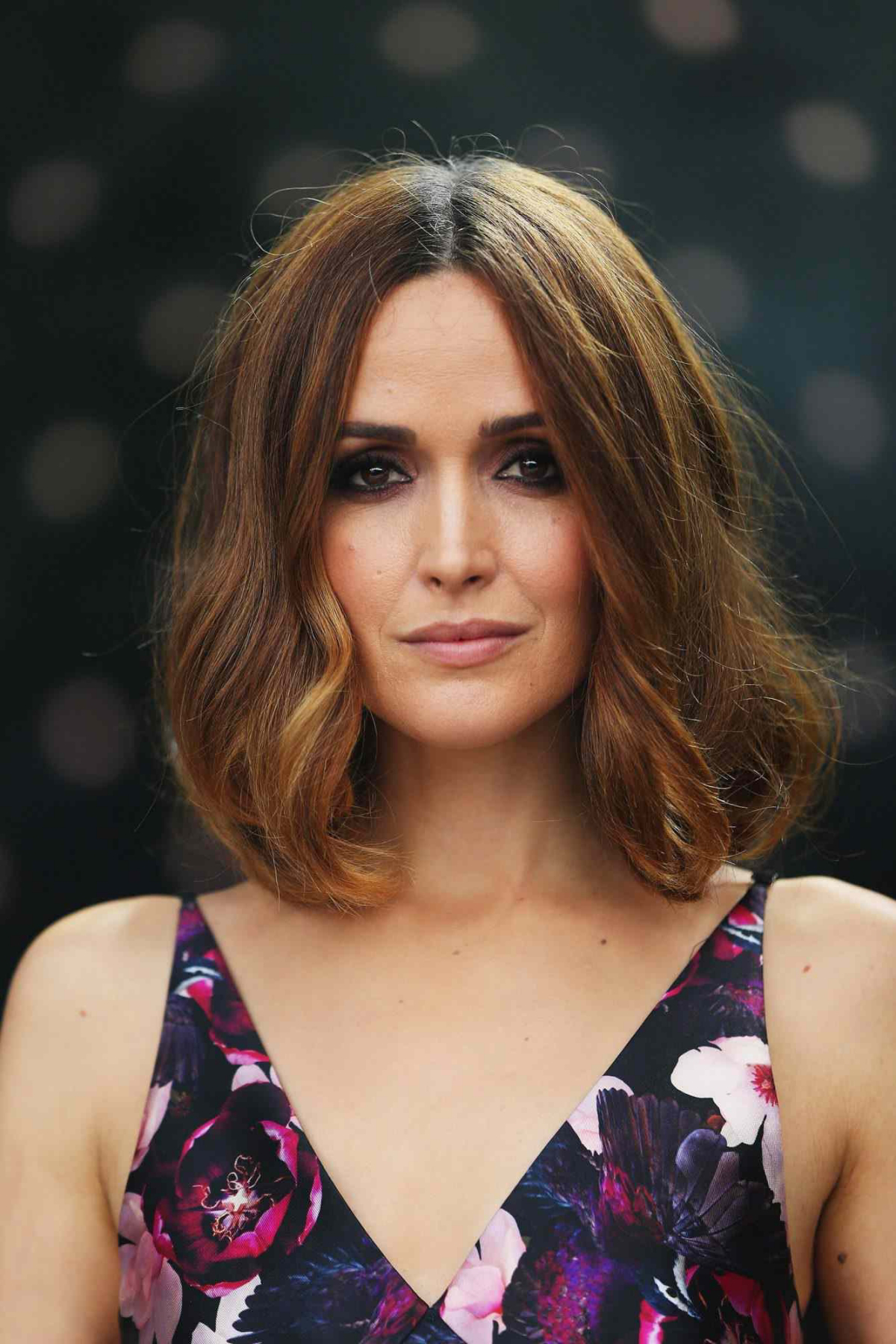 Who should get the long bob?
If you're all about versatility and like to switch up your look regularly, the long bob is your canvas. It's like having a new hairstyle for every mood. The long bob is the epitome of chic simplicity. If you're all about that "less is more" mantra, this is your go-to look. Whether you have straight, wavy, or curly hair, the long bob can be tailored to suit your unique texture. It's like the hairstyle equivalent of a custom-made dress.
The long bob is the ideal canvas for versatility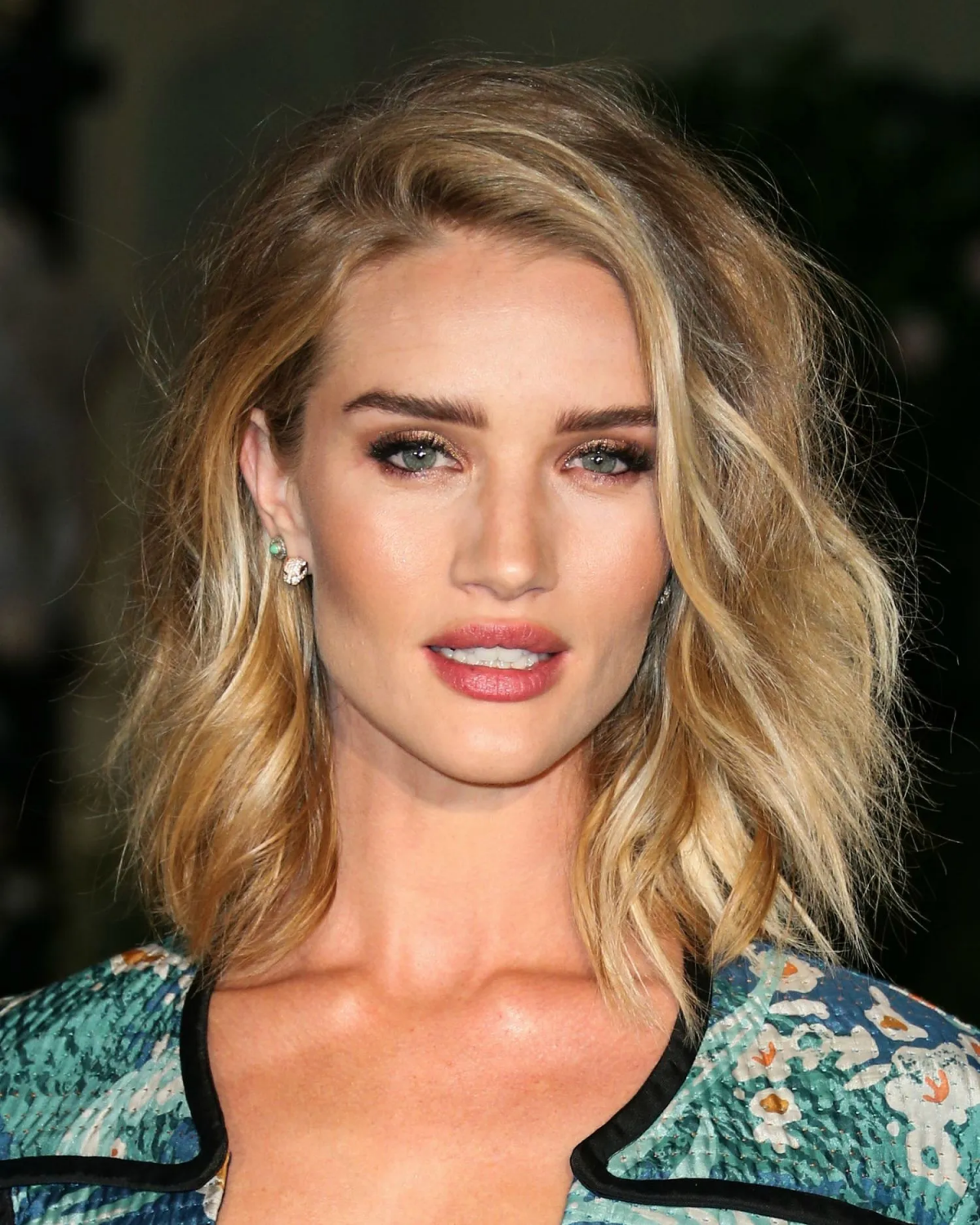 Who should avoid the long bob and why?
If you're rocking a super short hairstyle, transitioning to a long bob might require some patience and hair extensions. It's like wanting to run before you can walk. Ladies with extremely curly hair might find that the long bob requires a bit more styling effort to maintain its shape. It's like trying to tame a wild stallion. The long bob can elongate your face, so if you've got an oblong or rectangular face shape and want to create more balance, you might want to explore other styles that add width.
The long bob is not ideal for oblong or rectangular face shapes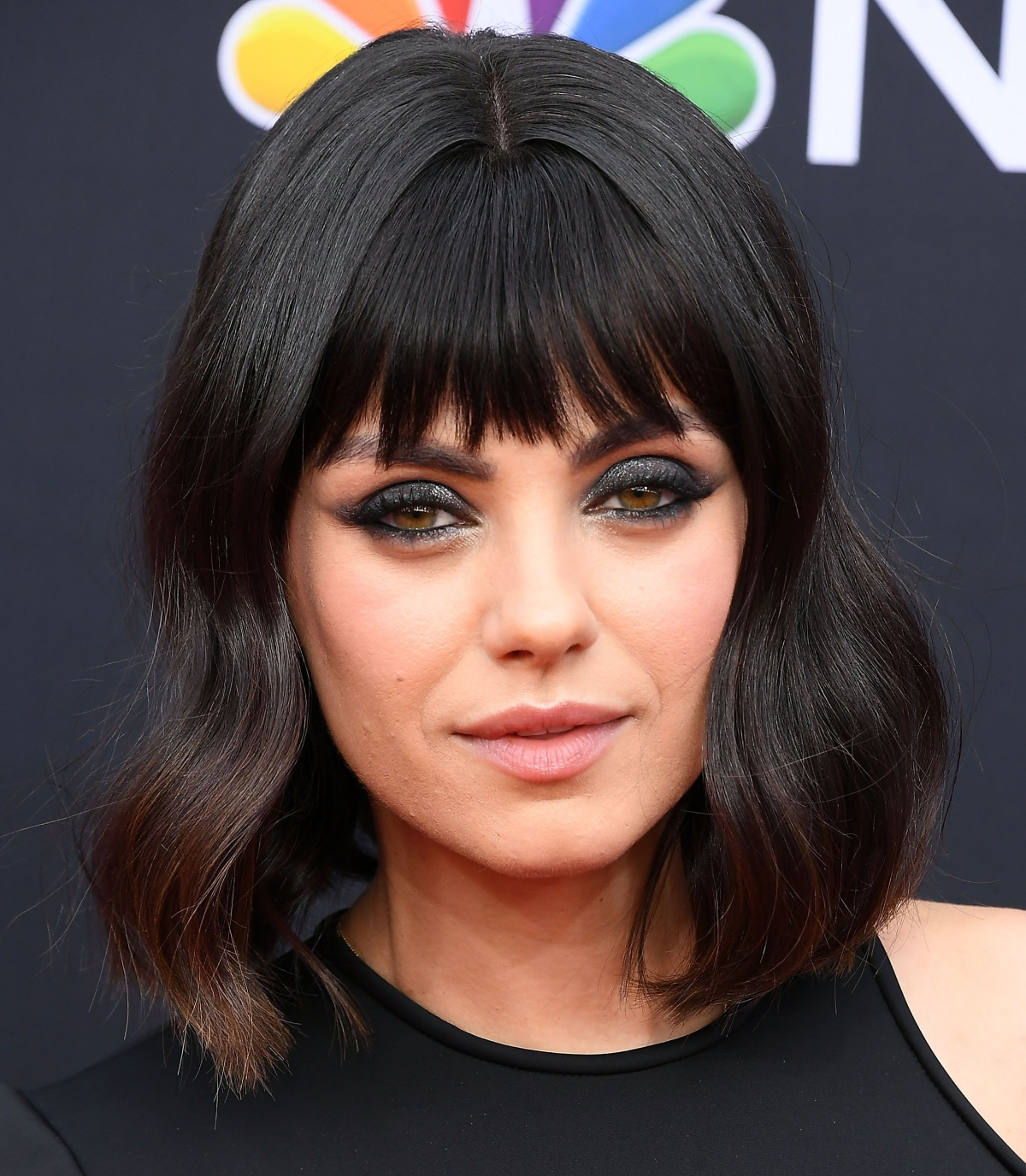 How to maintain and style your long bob
Just like you'd care for a prized bonsai tree, your long bob needs regular trims (every 6–8 weeks) to maintain that sharp, sophisticated look. Grab a round brush and your trusty hairdryer to create a sleek, polished look. It's like giving your hair a VIP treatment. Whether you want to go super sleek or add some sultry waves, a flat iron or curling wand is your secret weapon. Invest in quality hair products – serums, texturizing sprays, and heat protectants – to keep your long bob looking fabulous.
A flat iron and a curling one can completely transform the long bob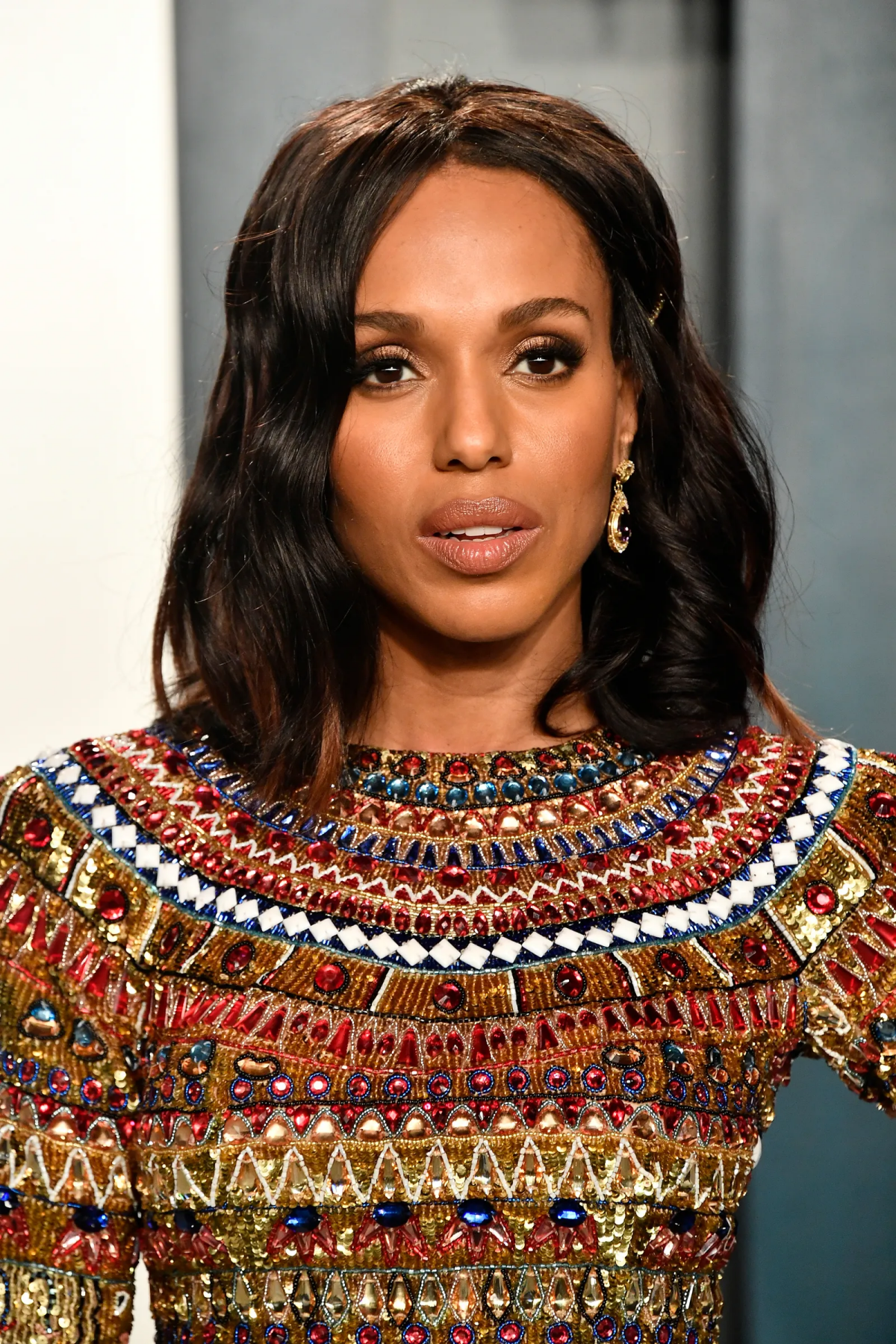 Long bob inspiration
Now, let's explore some inspiring variations of the long bob to help you find your perfect match:
The Sleek Long Bob
Sleek, simple, and oh-so-sophisticated, the classic long bob never goes out of style. Exude sophistication with a sleek and straight long bob, perfect for formal occasions.
The sleek long bob is perfect for formal occasions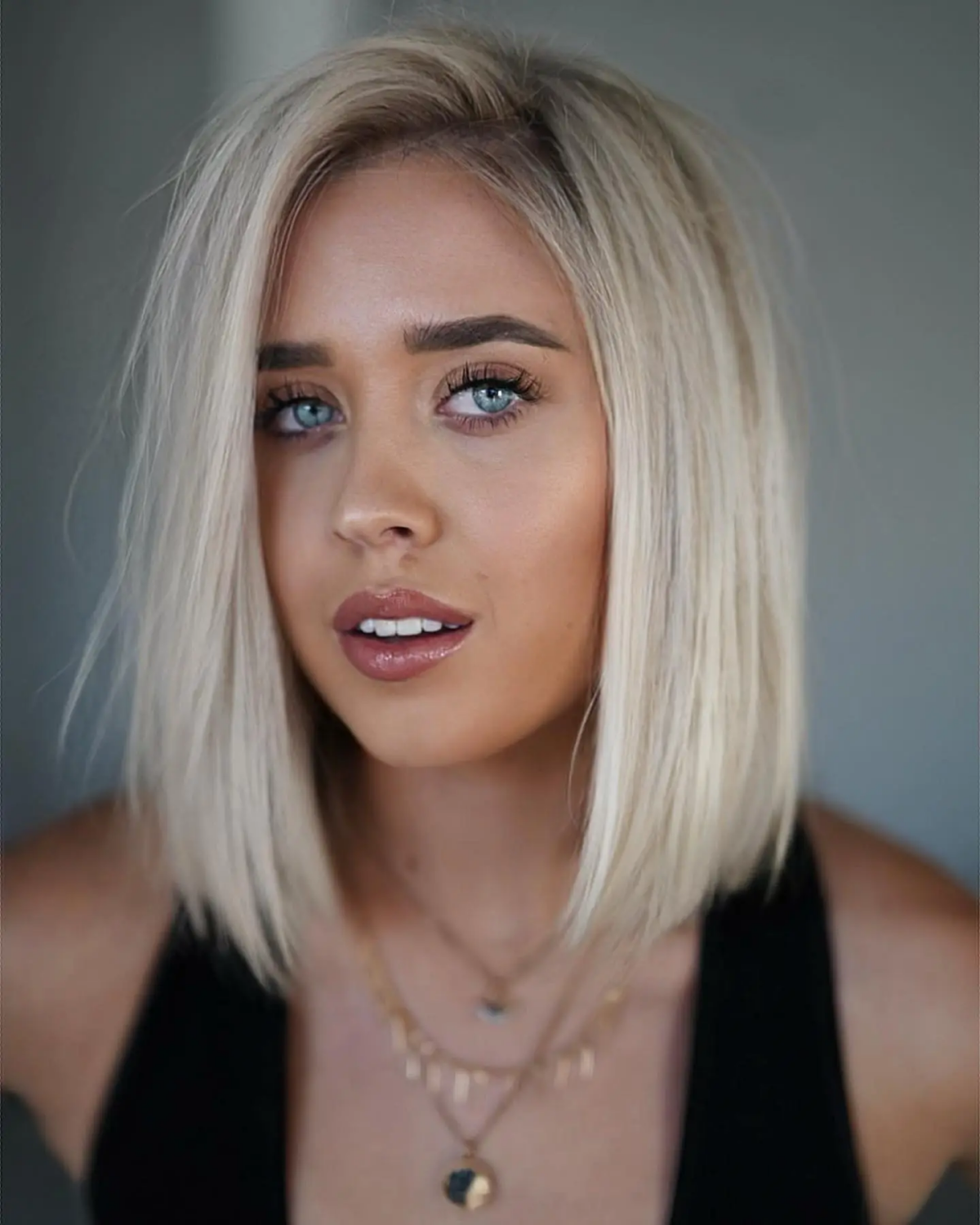 The Wavy Long Bob
Now, let's get a little more relaxed with the wavy long bob. Effortlessly chic, a bit playful, and always ready for a good time. The wavy long bob is your go-to when you want that "I just came back from a fabulous beach vacation" vibe.
The wavy bob is effortless, chic, and playful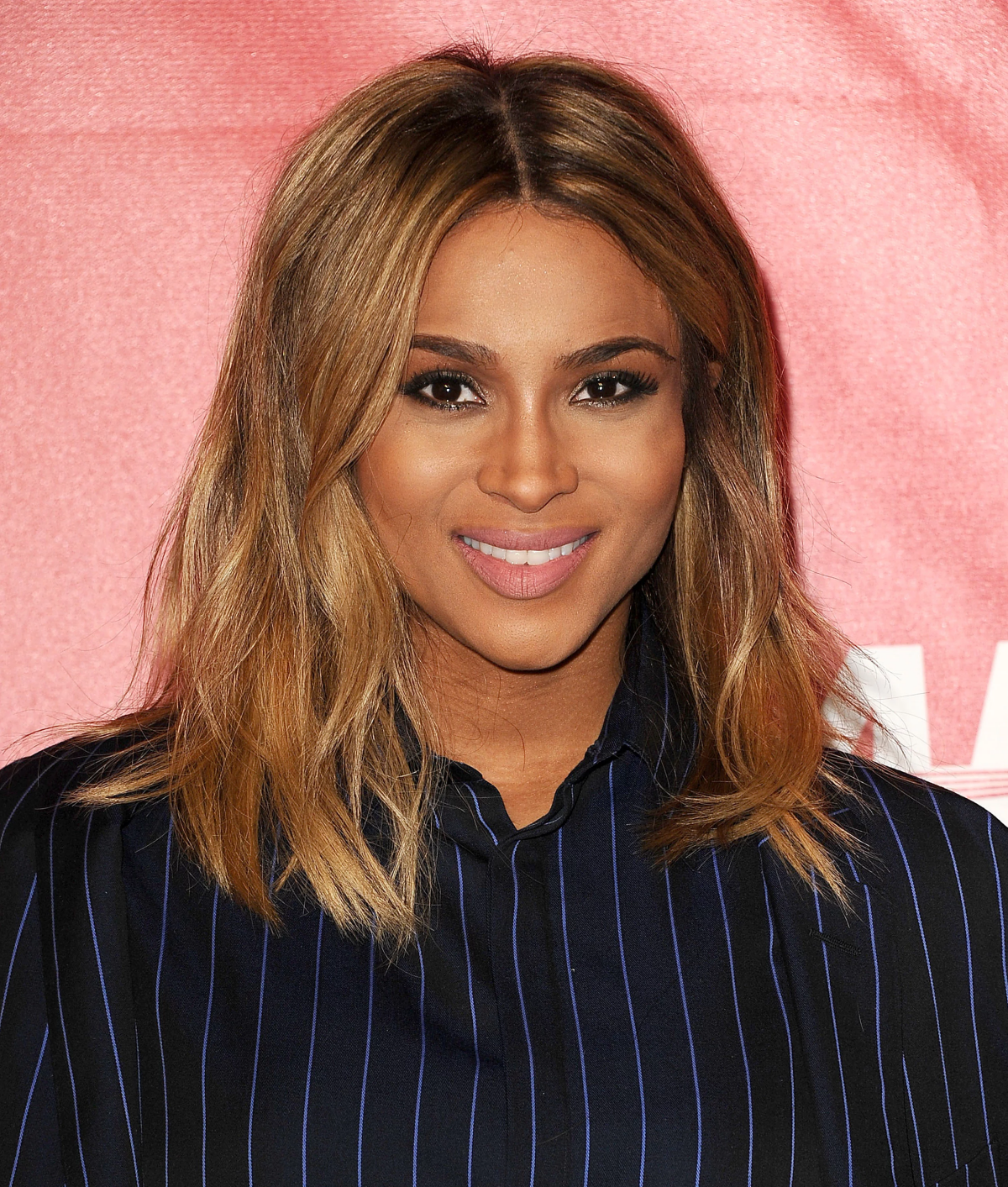 The Curly Long Bob
Next up, it's time to embrace your inner curly queen with the curly long bob. It's wild, it's free, and it's absolutely fabulous. So, let those curls bounce and embrace the curly long bob.
The curly bob is all about bouncing curls and beautiful patterns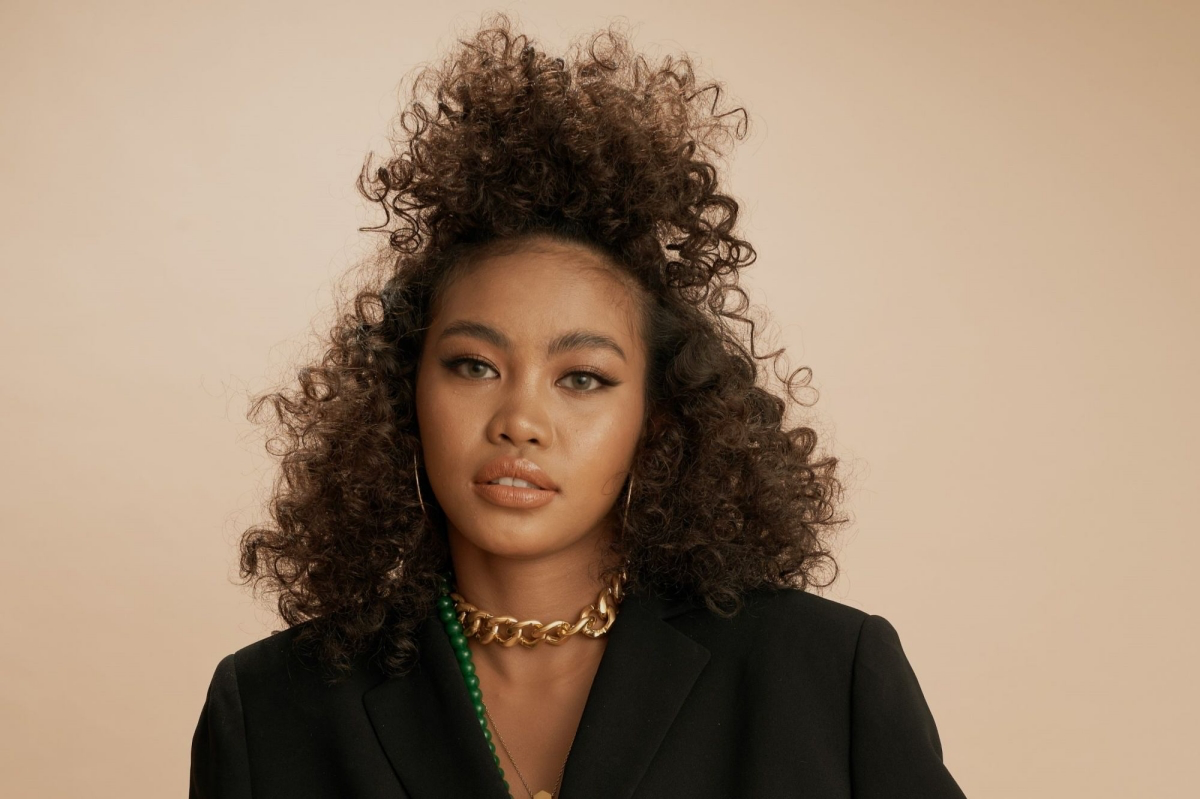 The Layered Long Bob
Now, let's add some depth and dimension with the layered long bob. The layered long bob is all about that volume, that movement, and that "I woke up like this" allure.
Rosie Huntington-Whiteley rocking the layered long bob on the red carpet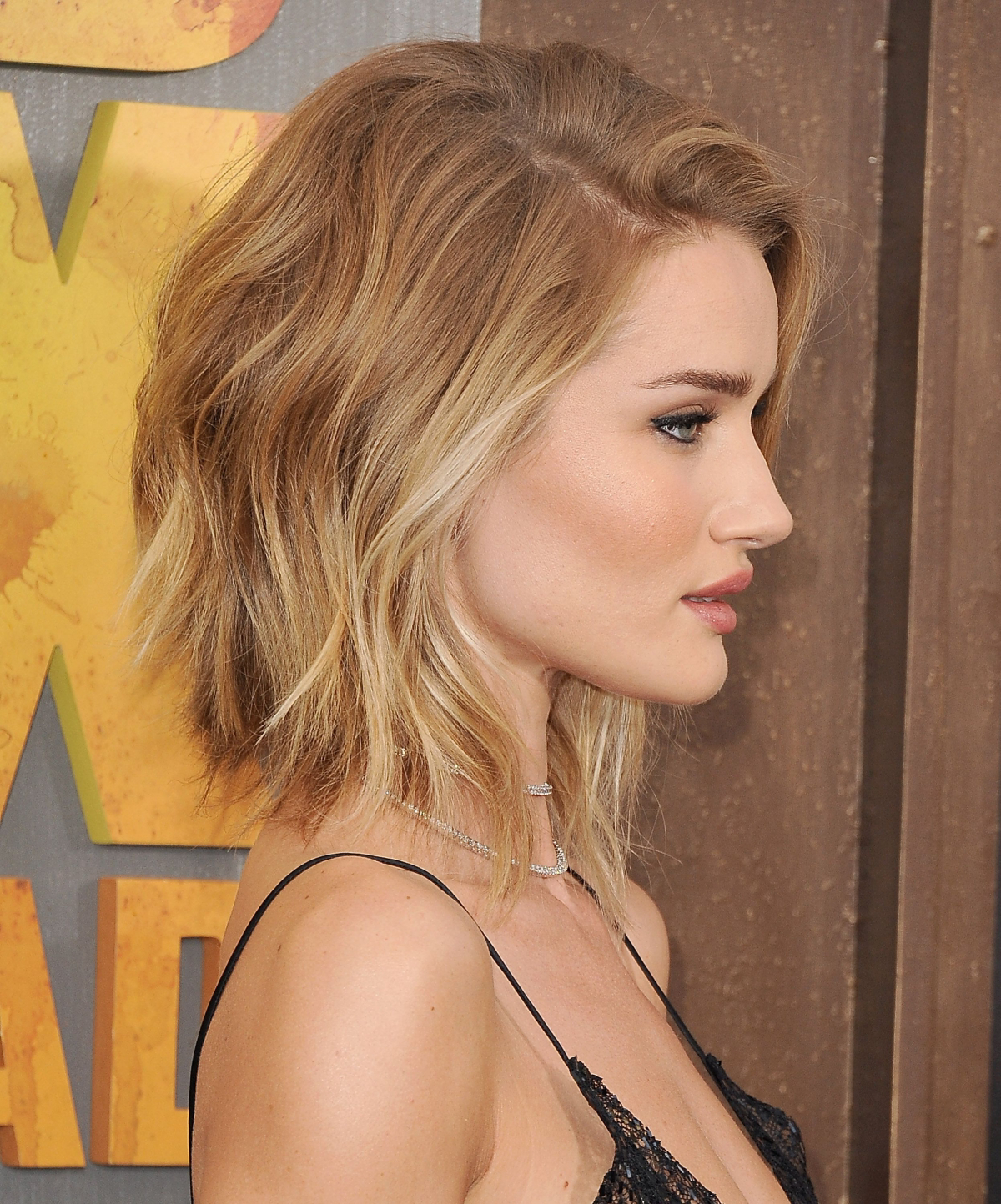 Long Bob with Curtain Bangs
Time to frame that beautiful face with curtain bangs on your long bob. It's that effortless "girl next door" look that makes everyone wonder, "How does she do it?"
Jenna Ortega loves a messy long bob with curtain bangs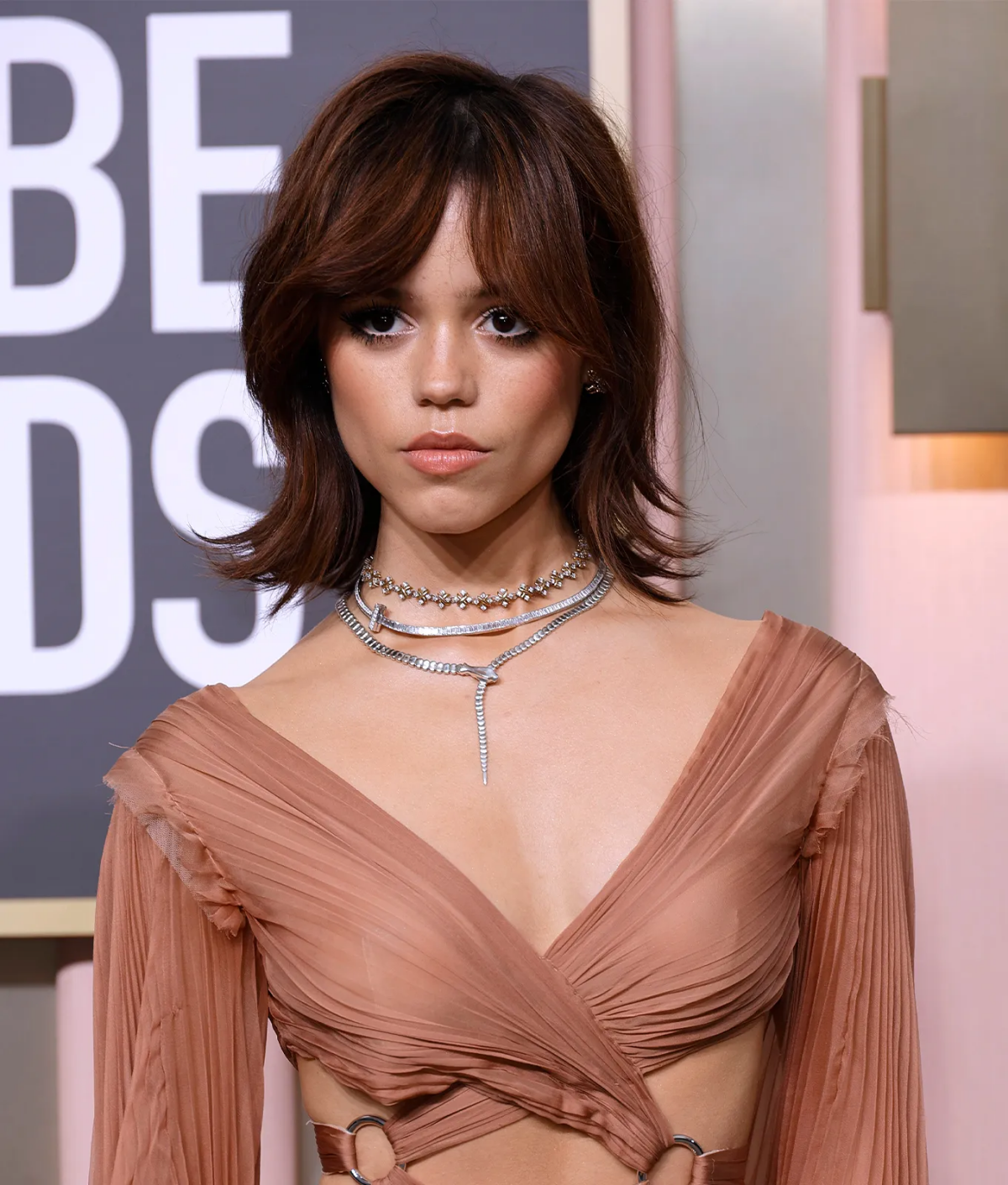 Long Bob with Blunt Bangs
Now, let's bring some drama into the mix with a long bob and blunt bangs. Blunt bangs are like that mic drop moment in your life – bold, daring, and unforgettable.
Naomi Campbell rocking the long bob with blunt bangs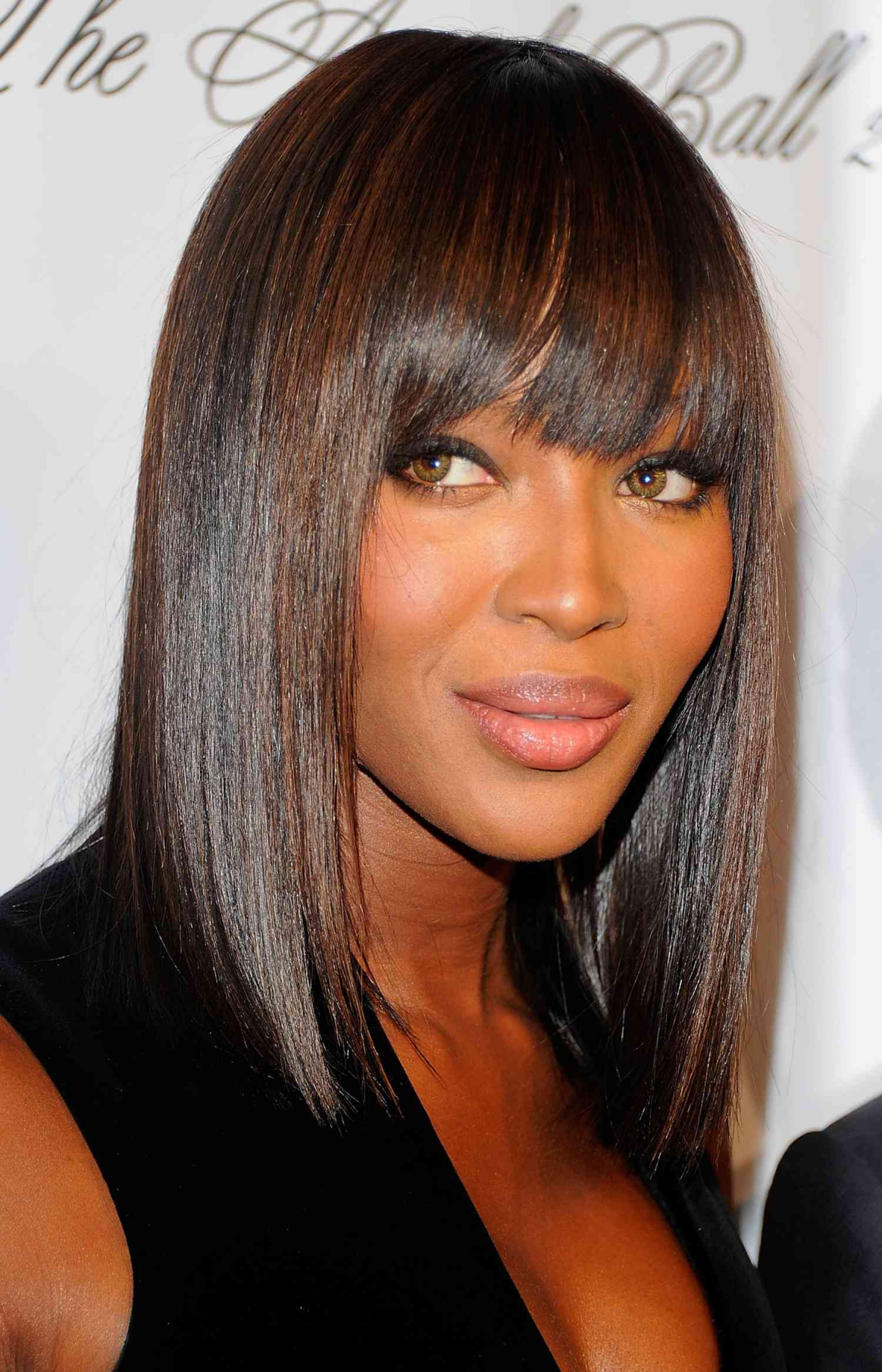 The Long Bob Swoop
Prepare to swoop into style with the long bob swoop. The long bob swoop is all about that asymmetry, that "I'm not like the others" attitude.
The swoop trend is all about that cool attitude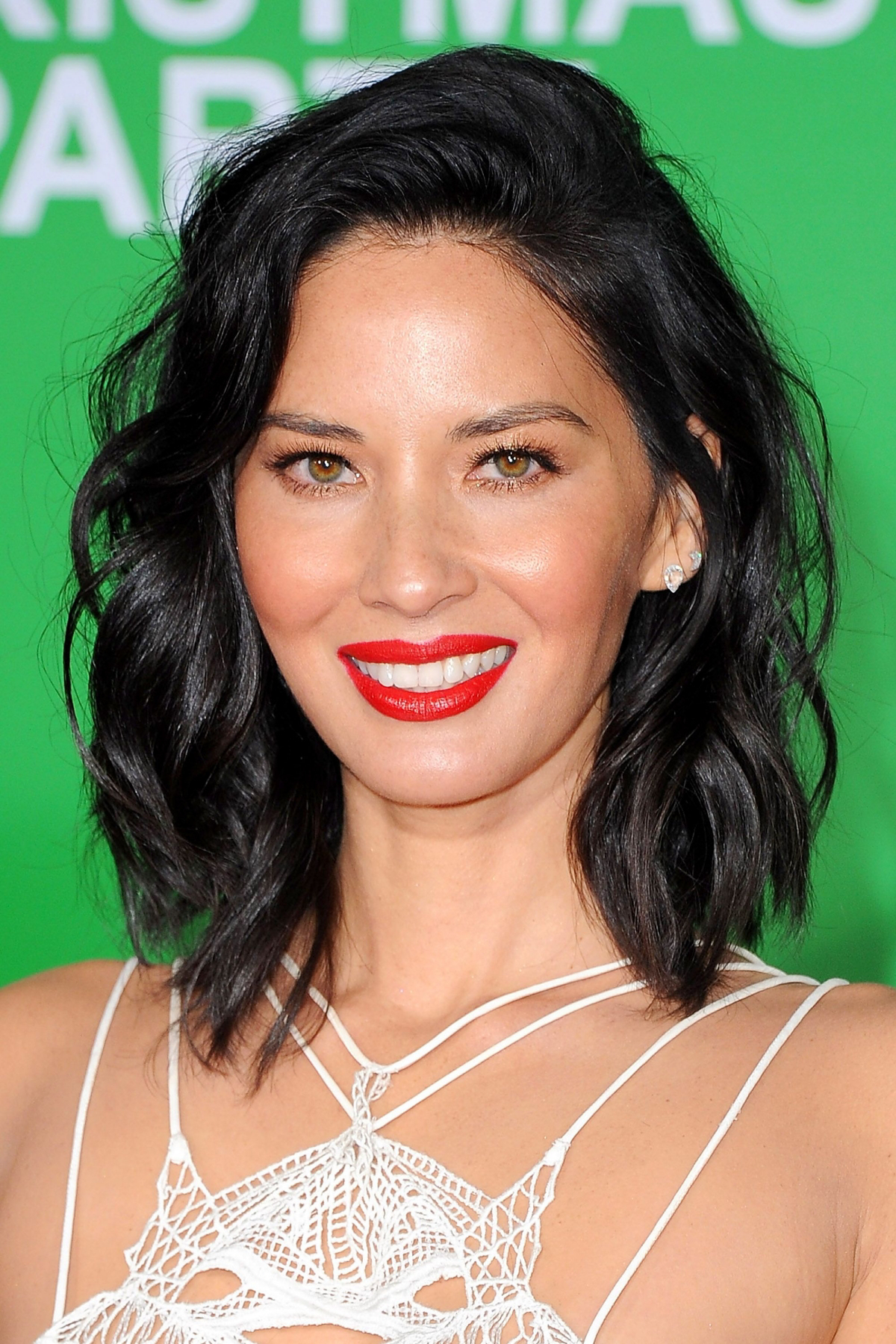 Long Bob with Highlights (Balayage)
Let's add some highlights to your long bob for that extra oomph. The long bob with highlights (balayage) is all about that dimension, that glow, and that "I just stepped out of a salon" confidence.
Combine the long bob with highlights for that fresh, just-out-of-the-salon look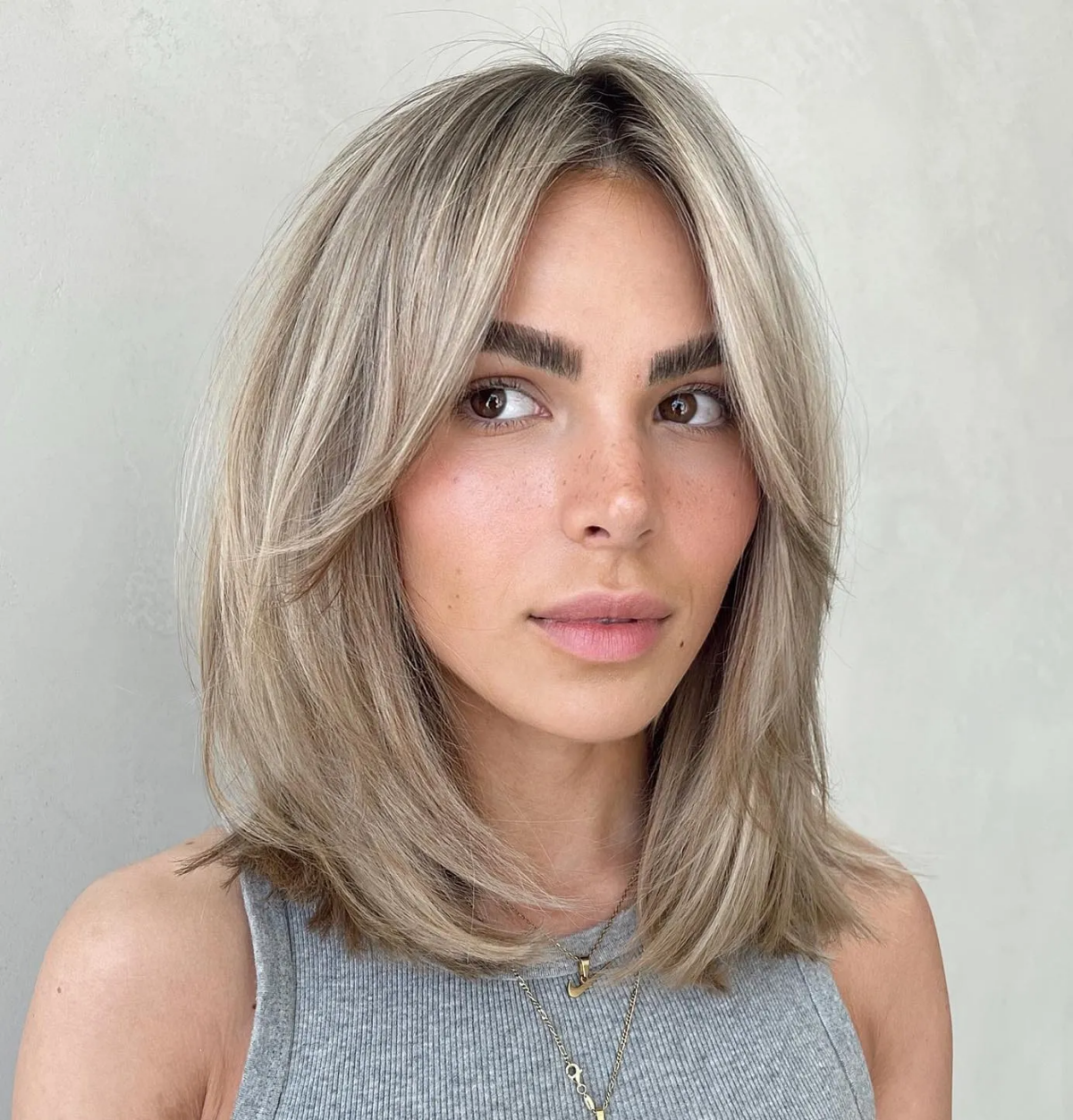 Bubble Long Bob
The bubble bob is all about volume and a creating beautiful bubble-shape. The bubble long bob is all about that "I'm here to party" attitude.
Bella Hadid rocking the bubble bob with blunt bangs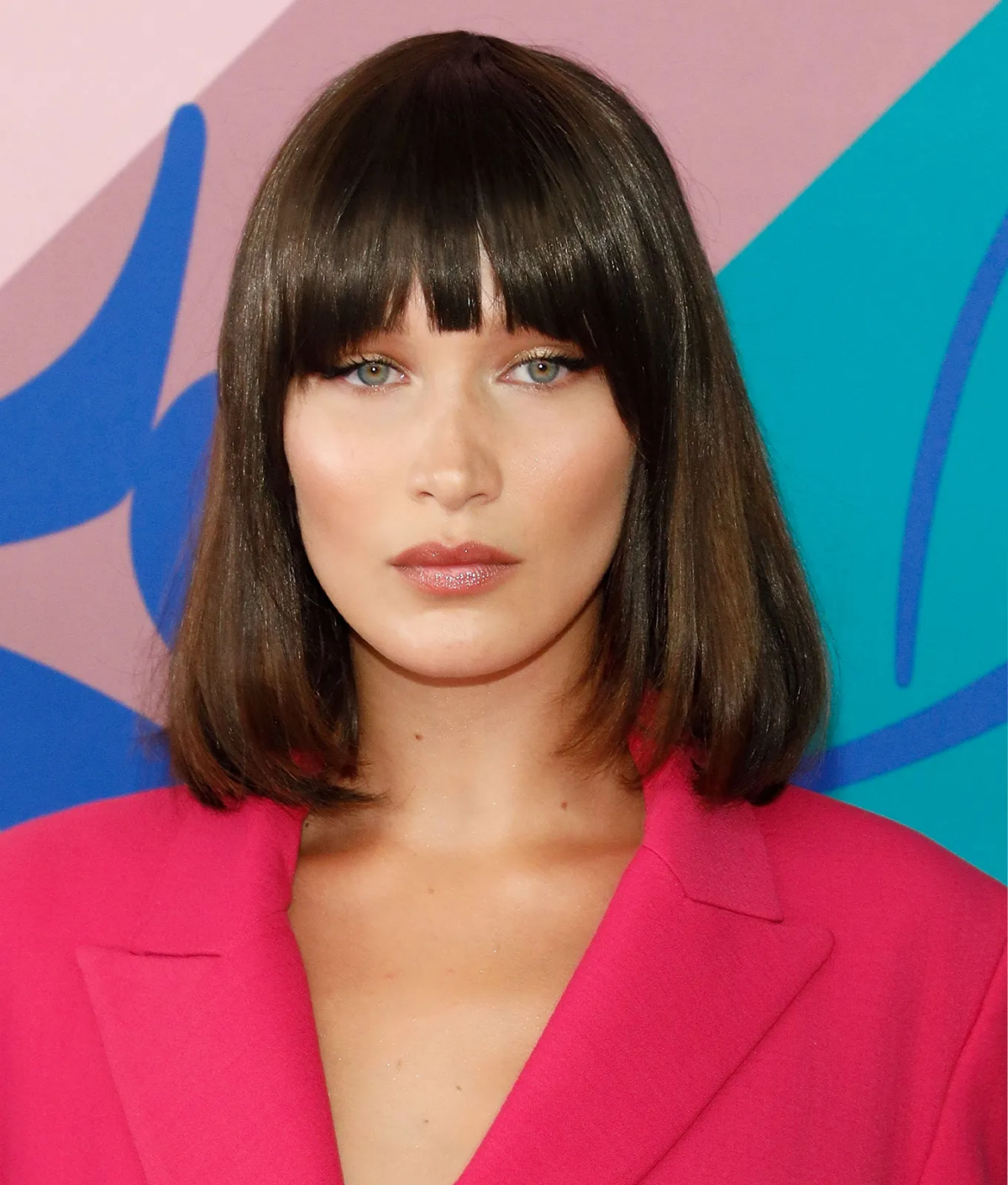 We hope you enjoyed this article, and you got some inspiration for your next visit to the hairdresser. Remember that every hairstyle can be tailored to fit your personality, face shape, facial features, and lifestyle. So, don't be afraid to experiment and try our new hairstyle variations!
Now you know why the long bob is so popular!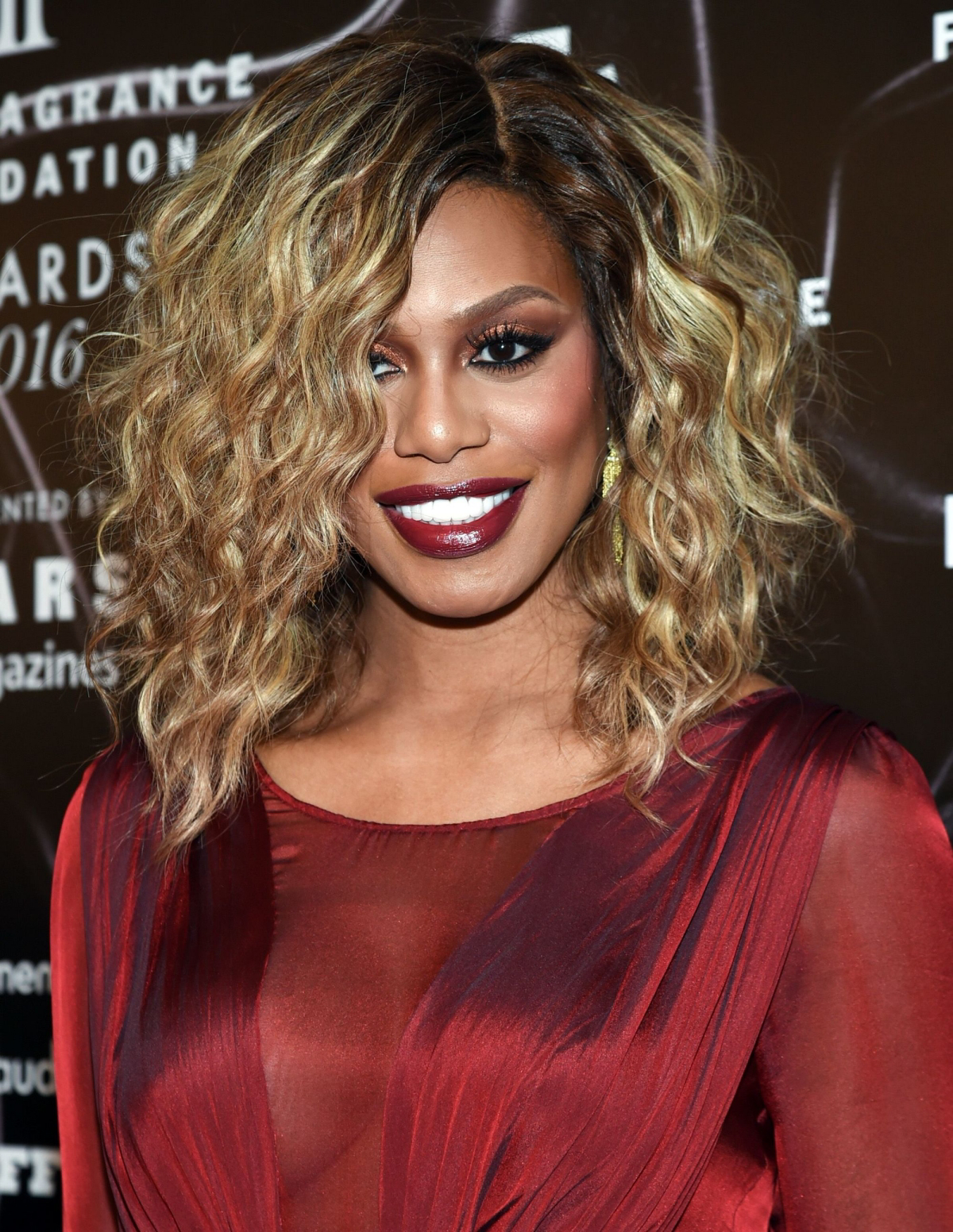 More Articles You Might Like