These 80s Hairstyles are Your Ticket to a Rocking 2024
Ladies, let's take a stroll down memory lane and unearth the secrets of the era that brought us neon legwarmers, Walkmans, and unforgettable hairstyles — the fabulous 80s. While you might not be ready to break out the shoulder pads and acid-wash jeans just yet, there is one thing from that era that deserves a second look — 80s hairstyles. These iconic hairdos are making a comeback, and they're here to stay and make your 2024 a lot more fun. So, whether you're a trendsetter, a nostalgic, or someone looking for something fresh, it's time to embrace the bold, the wild, and the totally tubular world of 80s hair. Without further ado, here are the trending 80s hairstyles that will rock your 2024:
Let's dive into the voluminous world of 80s hairstyles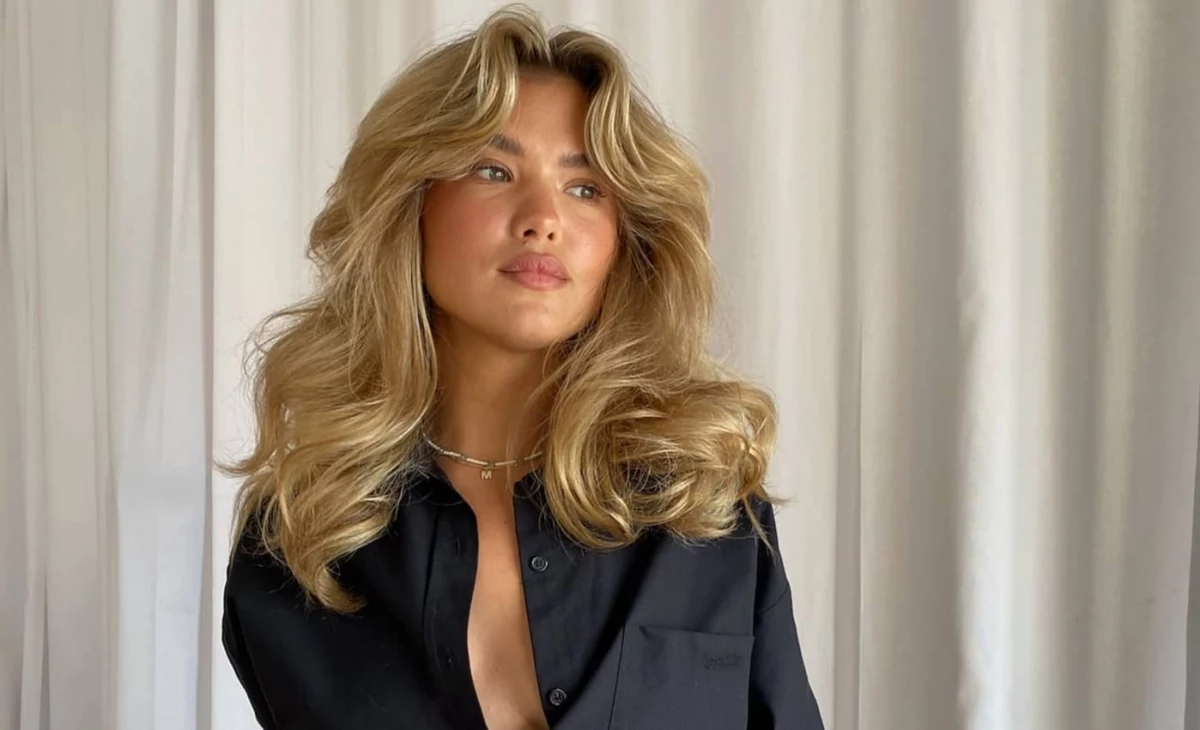 What are 80s Hairstyles?
Before we dive into the fabulous world of 80s hair, let's define what exactly these hairstyles entail. The 80s brought us a kaleidoscope of hair trends characterized by volume, boldness, and a touch of rebellion. From crimped hair to gravity-defying perms, these looks weren't just styles; they were statements. Here are some of the celebs that love and adore 80s hairstyles:
Madonna — The Queen of Pop rocked crimped hair and bold accessories like no other.
Molly Ringwald — With her iconic red hair, she made waves with her chic interpretation of the 80s perm.
Dolly Parton — Known for her big hair and even bigger voice, she epitomized the glamour of the era.
Debbie Harry — The Blondie frontwoman embraced the punk spirit of the 80s with her shag haircut.
Dolly Parton and Cher have their own versions of 80s hair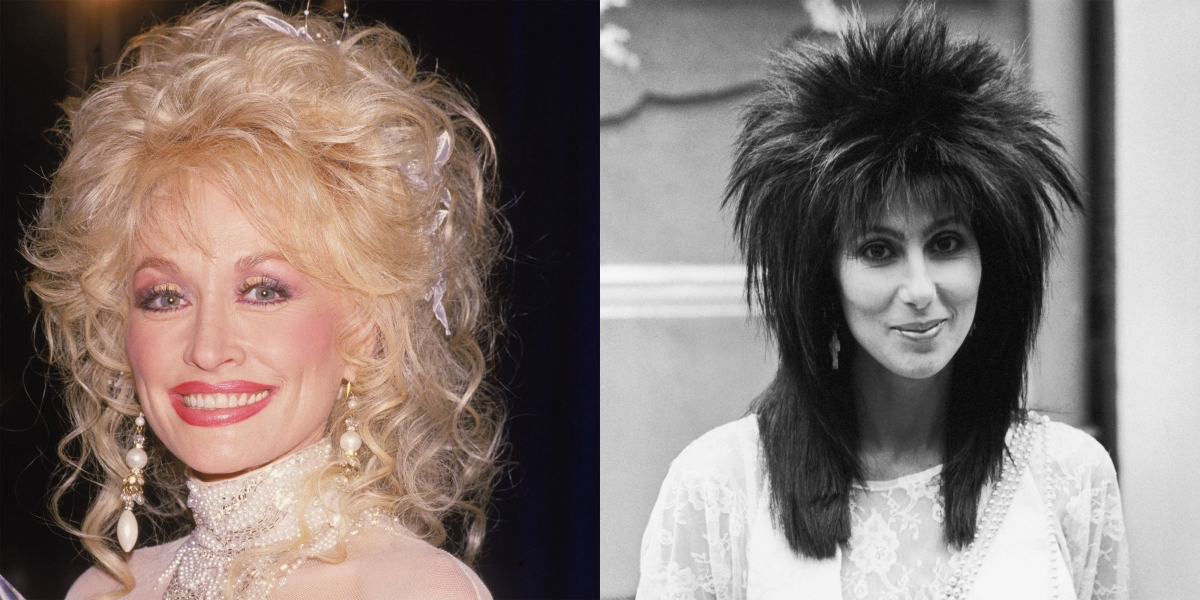 Who should get 80s Hairstyles?
If you're wondering whether 80s hairstyles are right for you, here's the lowdown. When it comes to facial shapes, oval, round, and heart-shaped faces will benefit the most from 80s hairstyles. If you want to add an effortless edge to your life, 80s hairstyles can any occasion feel like an event. Or, if you're looking to express your unique style, the 80s have got you covered. The best part is that 80s hairstyles are adaptable to various hair types, offering a spectrum of styling possibilities for straight, wavy, and curly hair.
80s hairstyles fit oval, round, and heart-shaped faces the most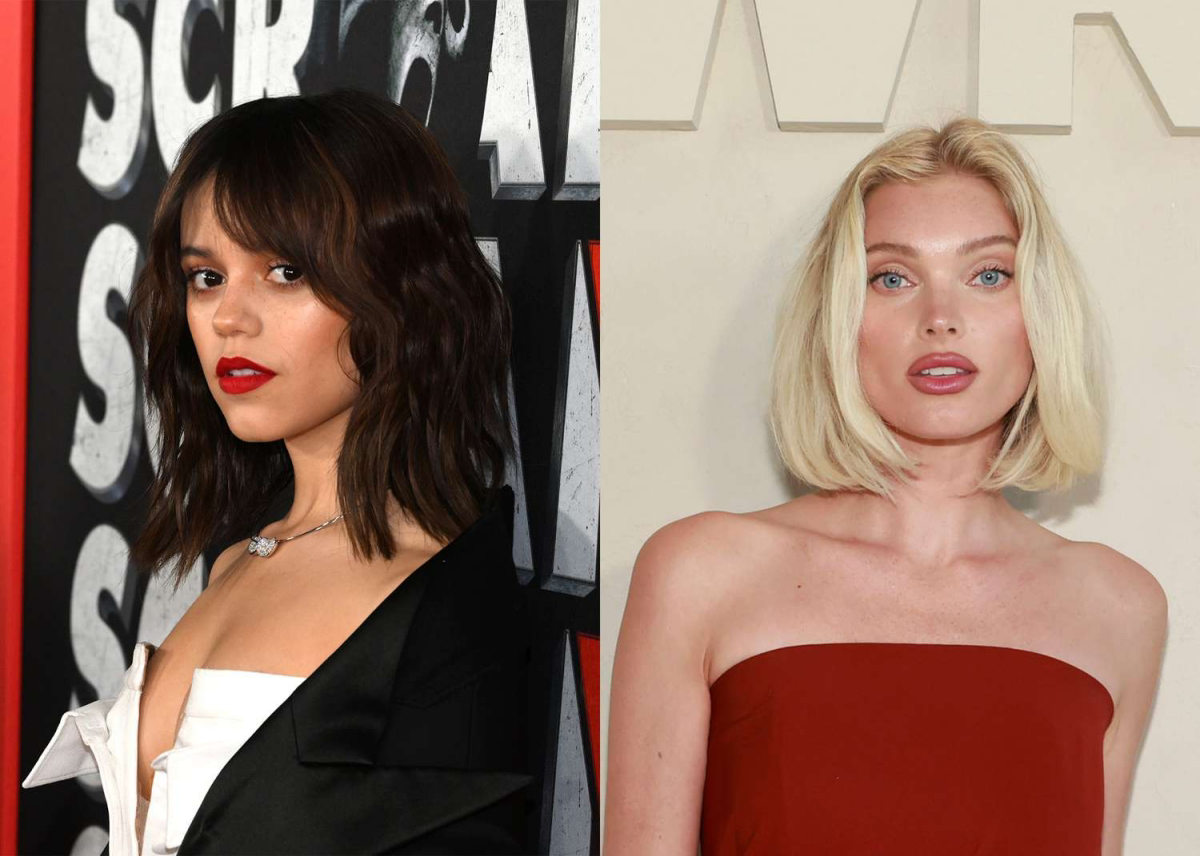 Who should Avoid 80s Hairstyles and Why?
While 80s hairstyles are a bold choice, they might not be everyone's cup of tea. Here is a scenario that warrant caution. If you prefer a low-maintenance hair routine, some 80s styles may require extra effort and products to achieve the desired look. So, if you prefer to roll out of bed with your hair halfway done already, these extravagant looks might not be a match for you!
80s hair is bold, voluminous, and extravagant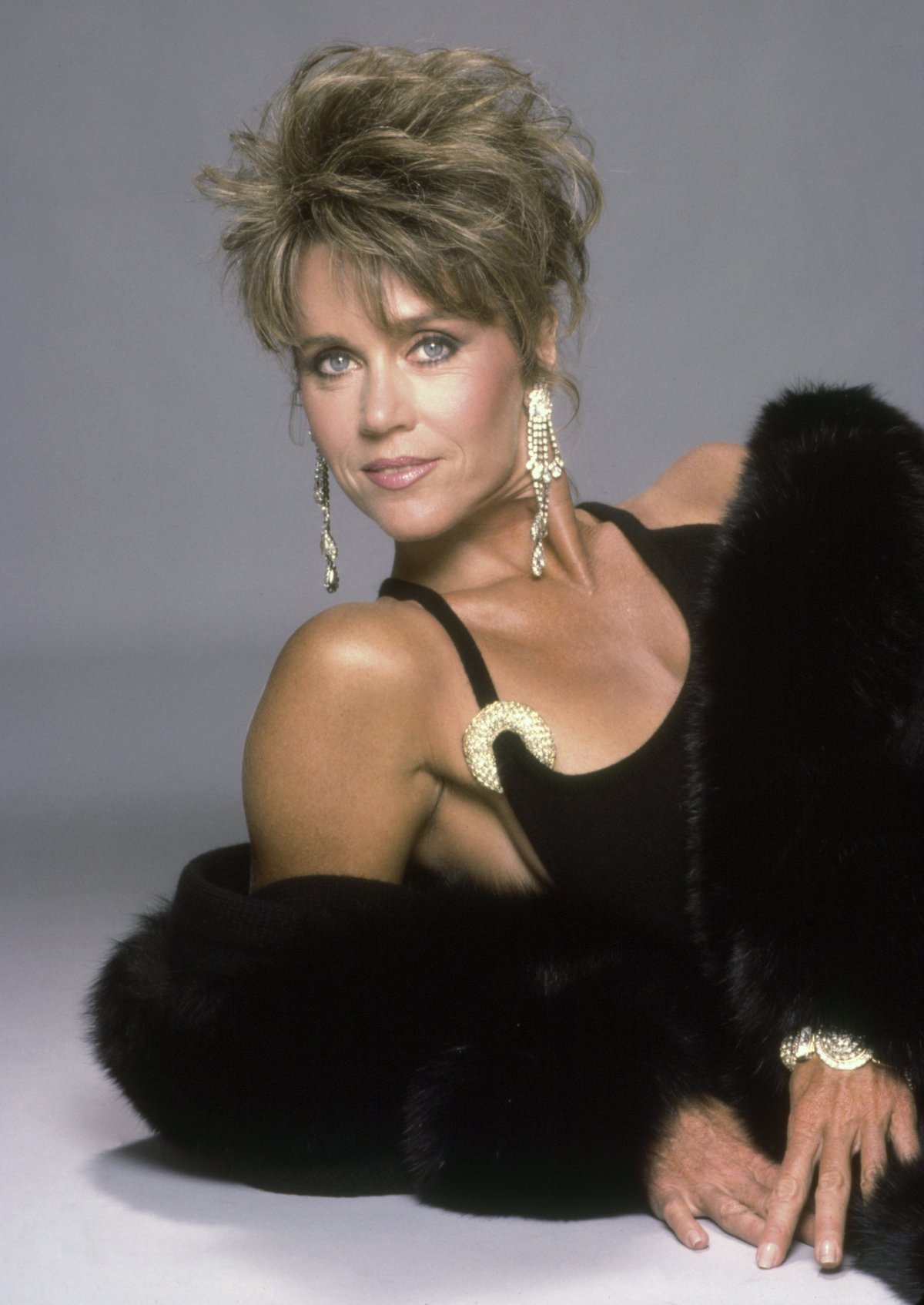 How to Maintain and Style 80s Hairstyles
Maintaining and styling 80s hair can be an adventure of its own. Here are some tips to keep the party going. First, invest in volumizing mousses, sprays, and hairdryers to create that signature 80s lift. Crimpers and hot rollers are your friends for achieving those wavy and crimped looks. Also, stock up on scrunchies, headbands, and big bows to complete your 80s-inspired ensemble.
80s hairstyles are all about accessories and the right hair products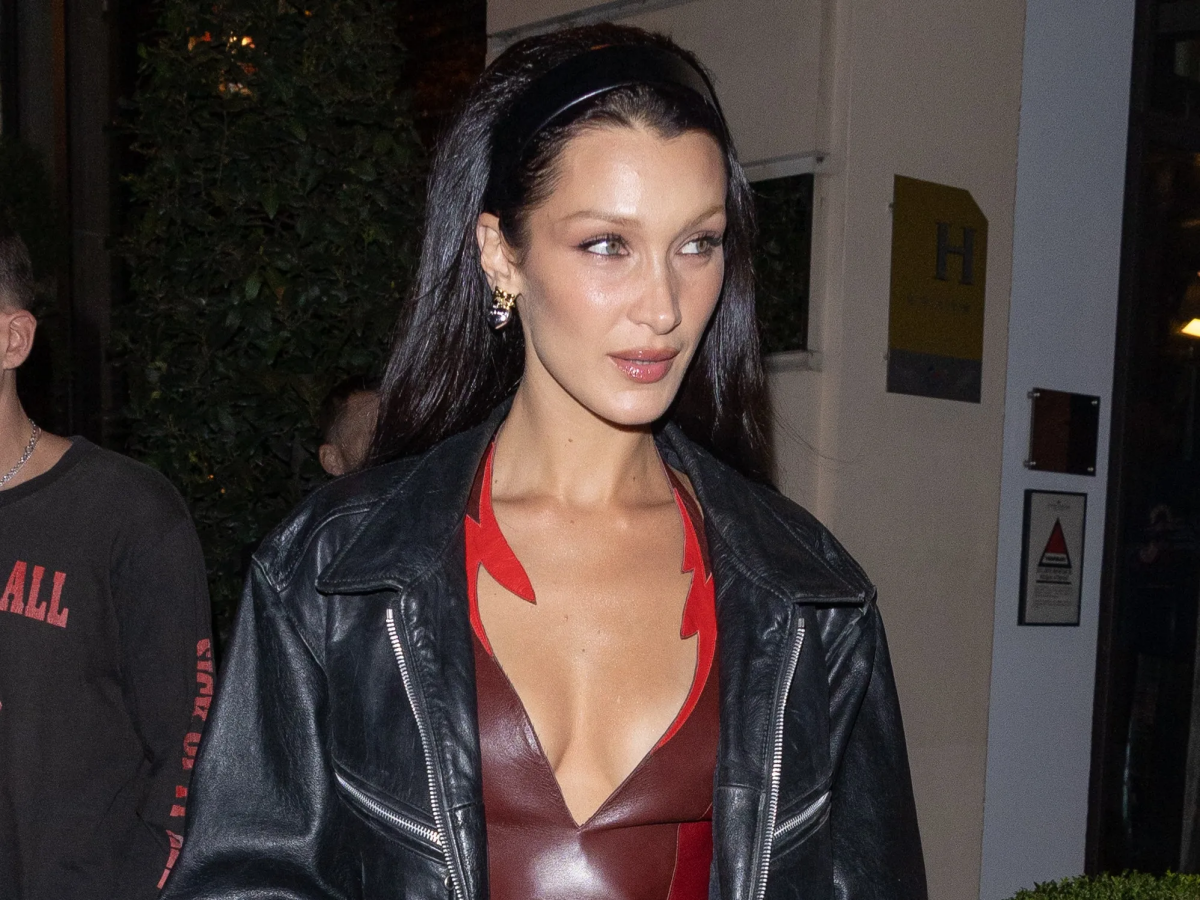 80s Hairstyles Inspiration
Let's explore a spectrum of 80s hairstyles that will transport you back in time, complete with descriptive sentences that capture their essence:
The Mullet
The mullet is a party in the back and business in the front. With its short crown and long, flowing back, it's the epitome of 80s rebellion. If you are wondering whether you will look good with a mullet, the answer is yes! This haircut fits a variety of facial shapes.
Rihanna is not afraid of combining her long mullet with choppy bangs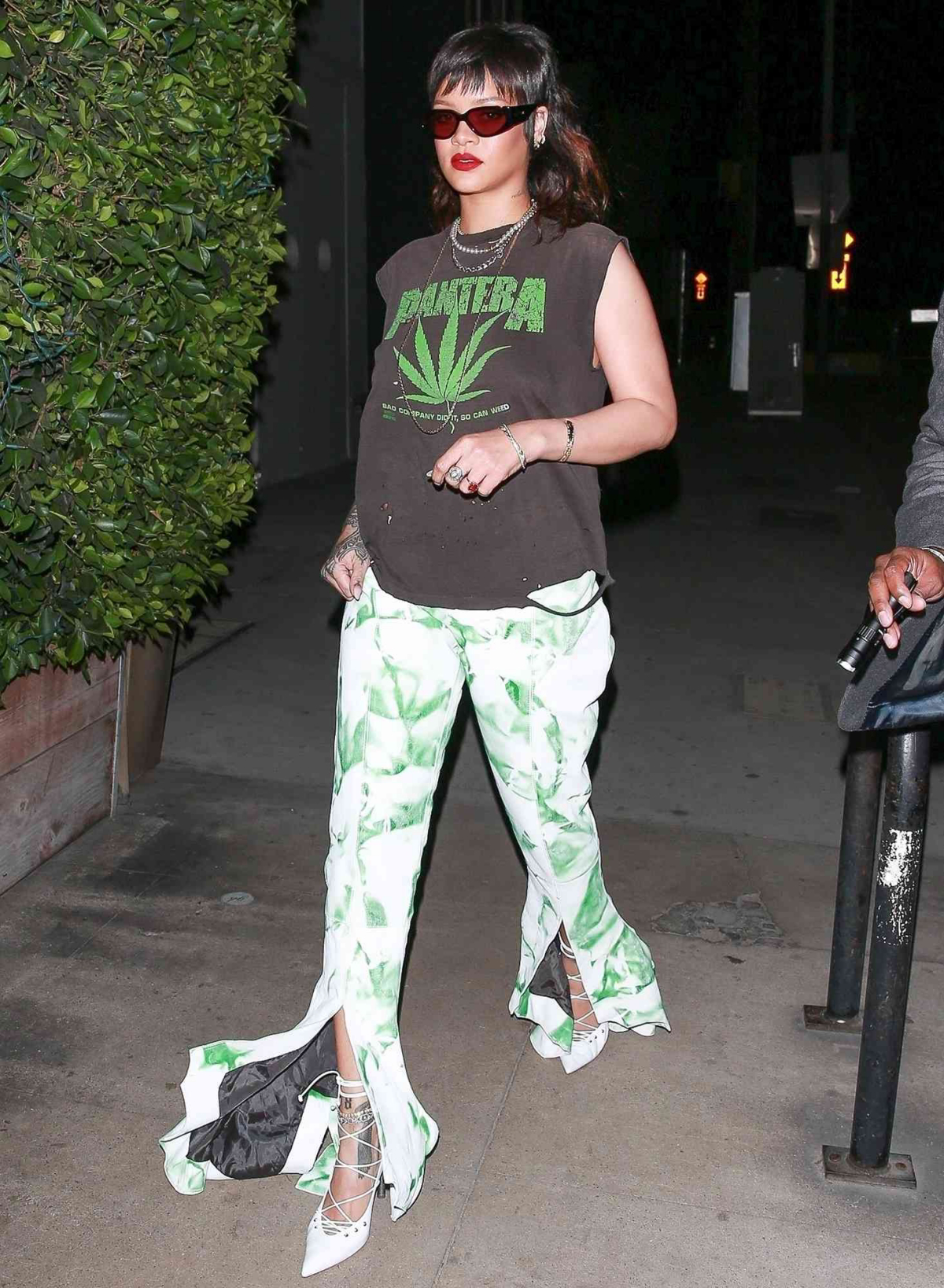 Crimped Hair
Crimped hair is a nod to the wild side of the 80s. The zigzag pattern creates a playful, bold texture that's sure to turn heads. It is the perfect look for those who want to add a lot of texture and volume. If your face is round or oval, you will look great with crimped hair!
Saweetie wears her long crimped hair down with bold pink highlights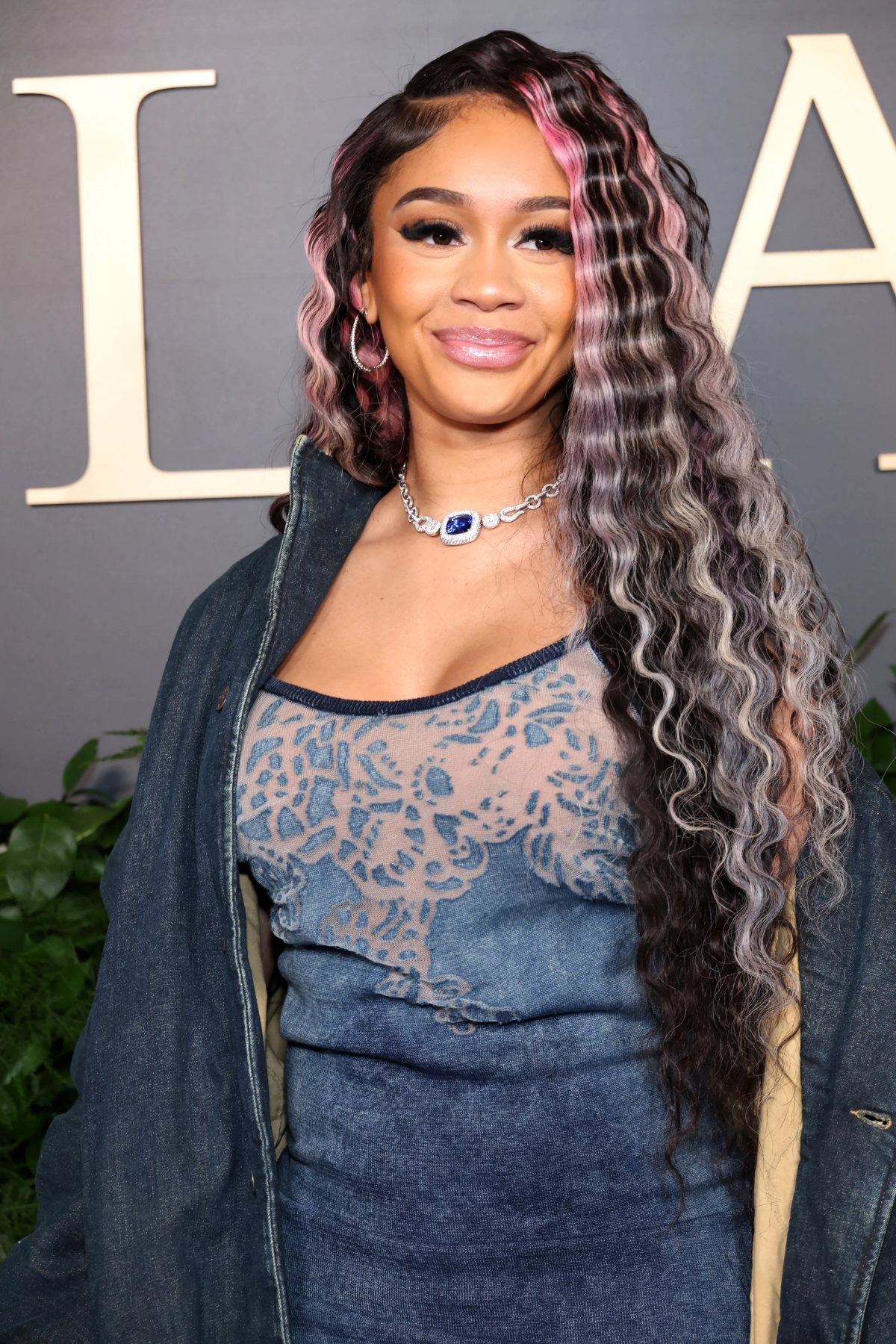 Big Headbands
Big headbands were the ultimate accessory of the 80s. They added a touch of glamour and flair to any outfit. They are ideal for a fun, active lifestyle, and the best part is that this accessory is adaptable for various face shapes.
Bella Hadid and her simple model off duty headband look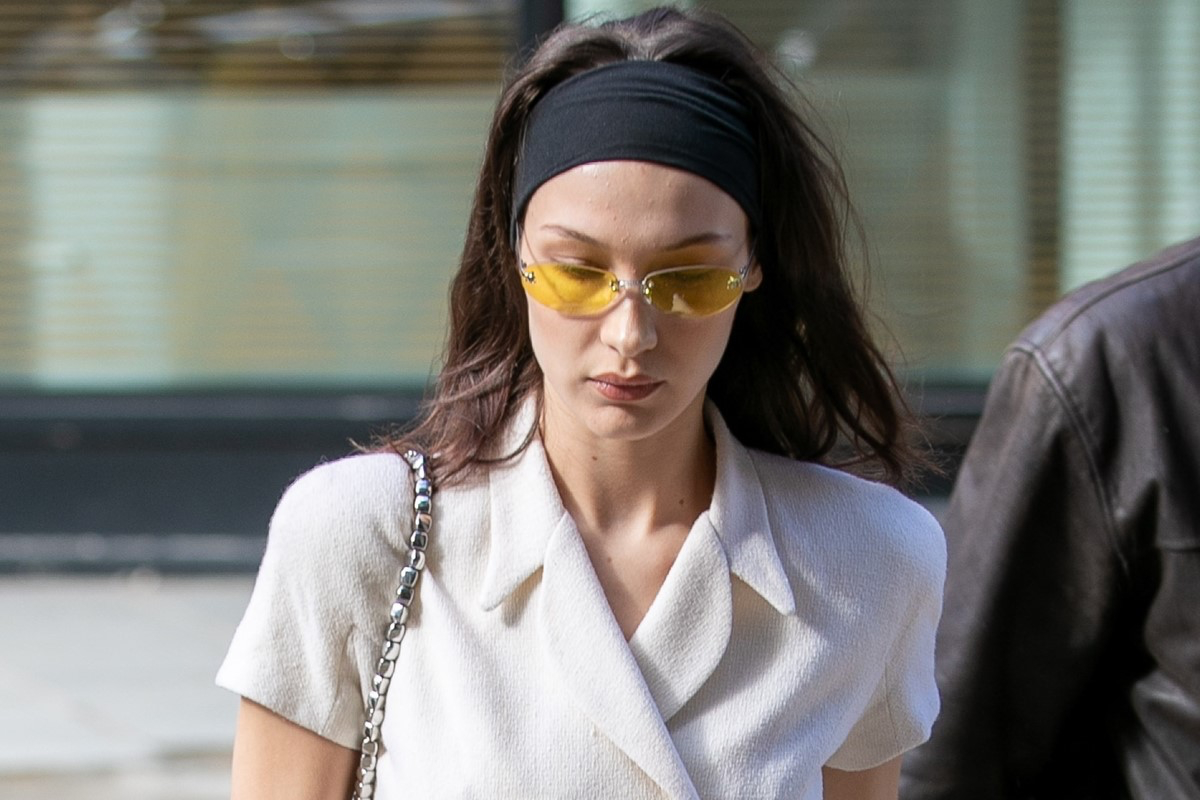 The Shag
The textured shag is a versatile 80s classic. Its layered, messy look exudes carefree confidence and style. If you have an oval or heart-shaped face, this bold haircut will enhance your features beautifully.
Miley Cyrus rocking a messy 80s shag with a longer mullet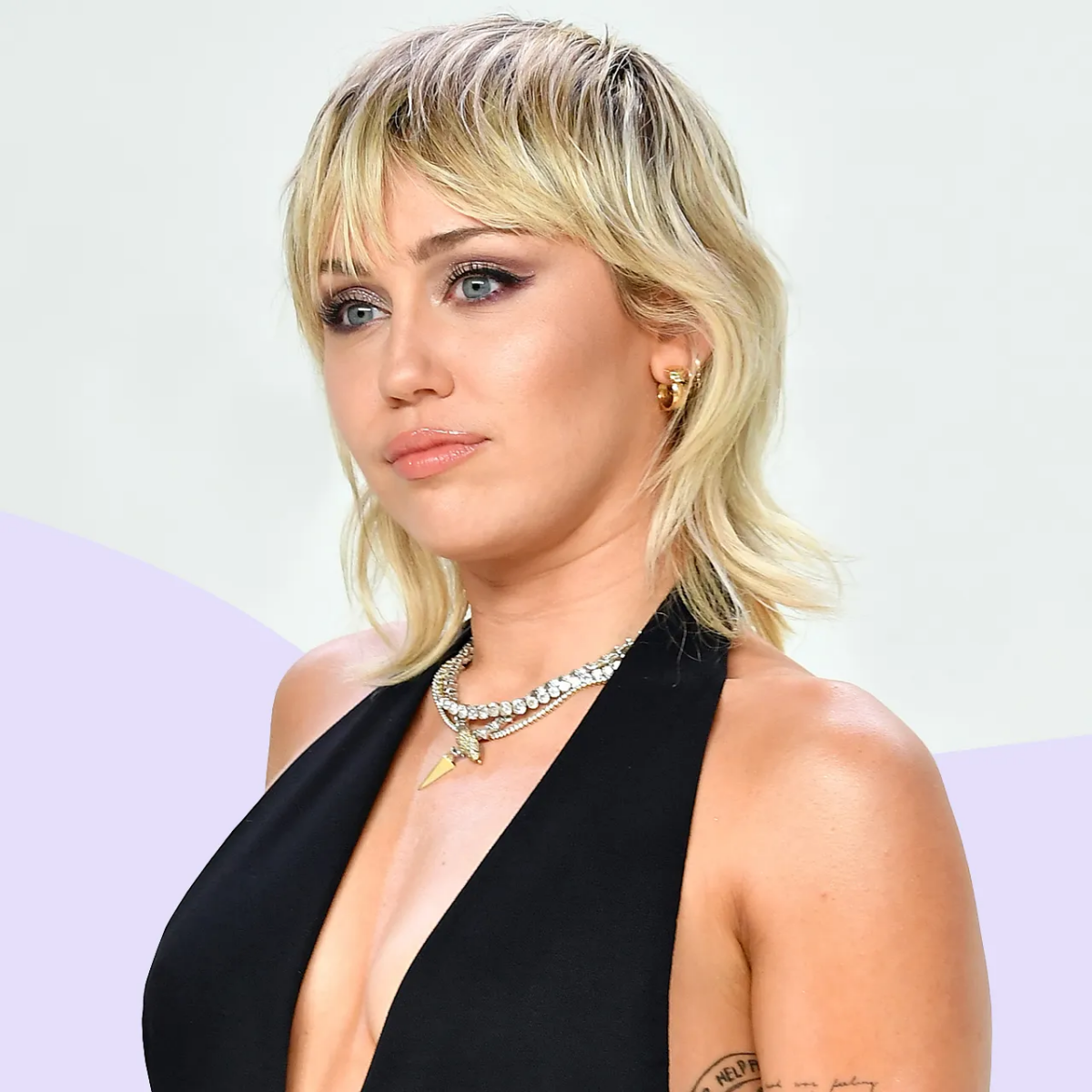 Feathered Hair
Feathered hair is a timeless 80s hairstyle that adds a touch of sophistication. It features layers that frame the face beautifully and blend seamlessly into one another. If you have an oval or heart-shaped face, this hairstyle will look amazing on you!
Matilda Djerf's signature look is all about the feathered layers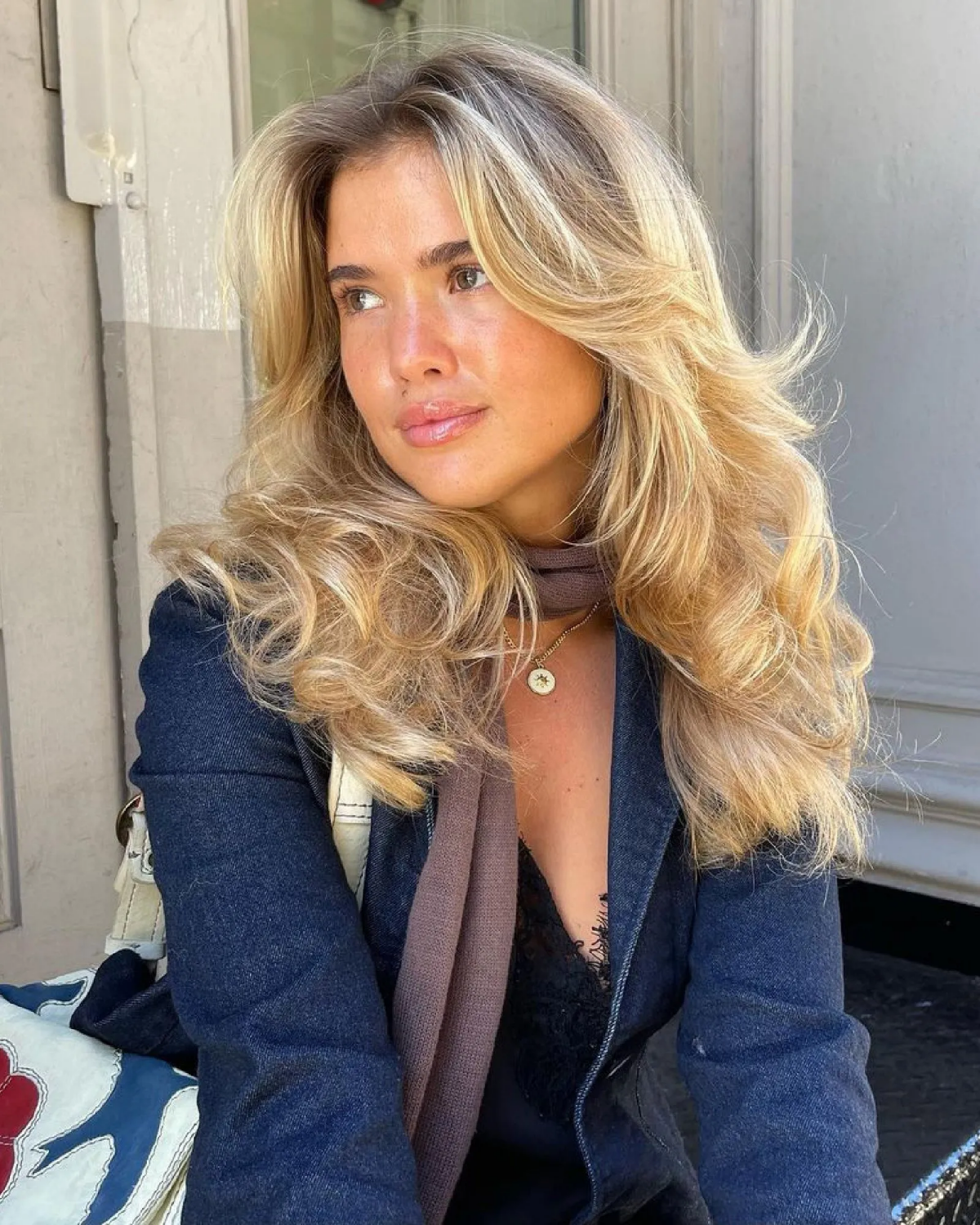 80s Bangs
The 80s bangs are all about boldness. Whether they're short and edgy or long and tousled, they make a statement. The bangs complement a variety of facial shapes, and you can easily make them fit your features and hair texture.
This curly haircut screams 80s volume and bold bangs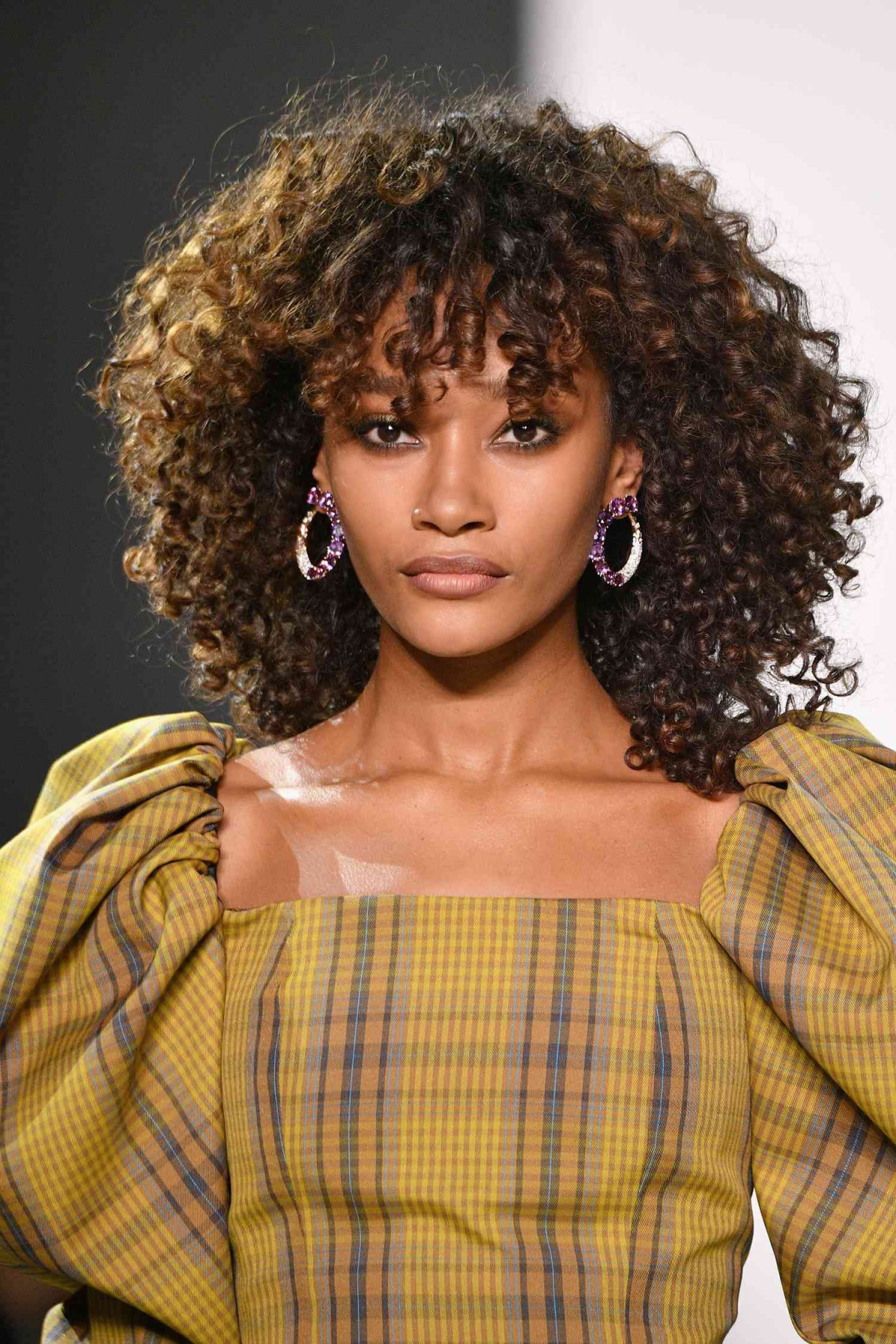 The 80s Perm
The 80s perm all about achieving that signature curly volume. It's a low-maintenance option that offers a bold, playful look. This hairstyle is perfect for those who want lots of texture without doing too much. The best part is that it is adaptable for various face shapes.
Lily Collins giving us a glimpse the wild 80s with this perm-inspired hairstyle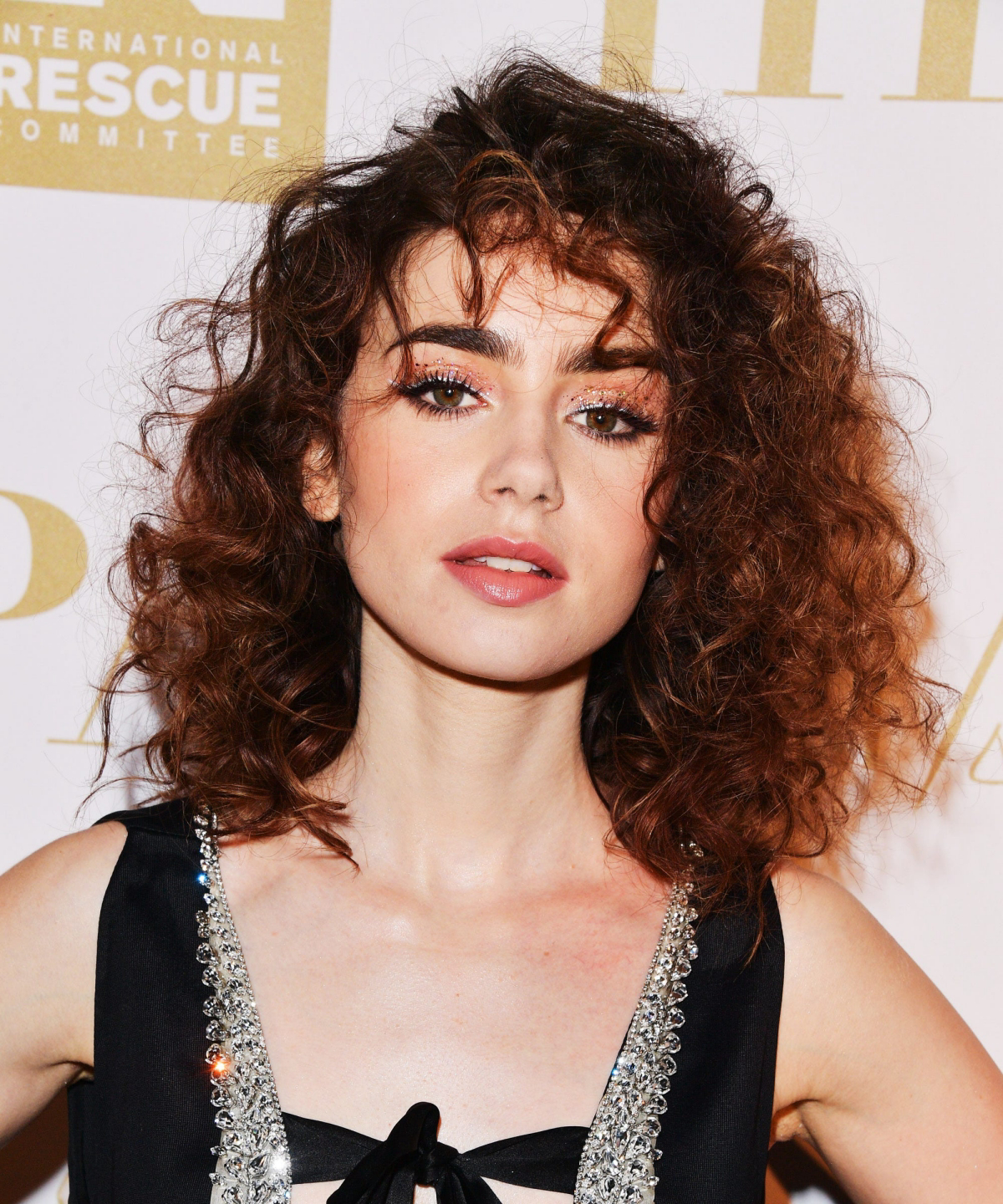 The 80s were a time of bold fashion and even bolder hairstyles. These iconic looks are making a comeback, and they're here to stay. So whether you're a Gen Z trendsetter, a Gen X nostalgic, or a Millennial looking for something fresh, it's time to embrace the bold, the wild, and the totally tubular world of 80s hair. We hope you enjoyed this article, and you got some inspiration for your next visit to the hairdresser. Remember that every hairstyle can be tailored to fit your personality, face shape, facial features, and lifestyle. So, don't be afraid to experiment and try our new hairstyle variations!
Now you know why 80s hairstyles are all the rage right now!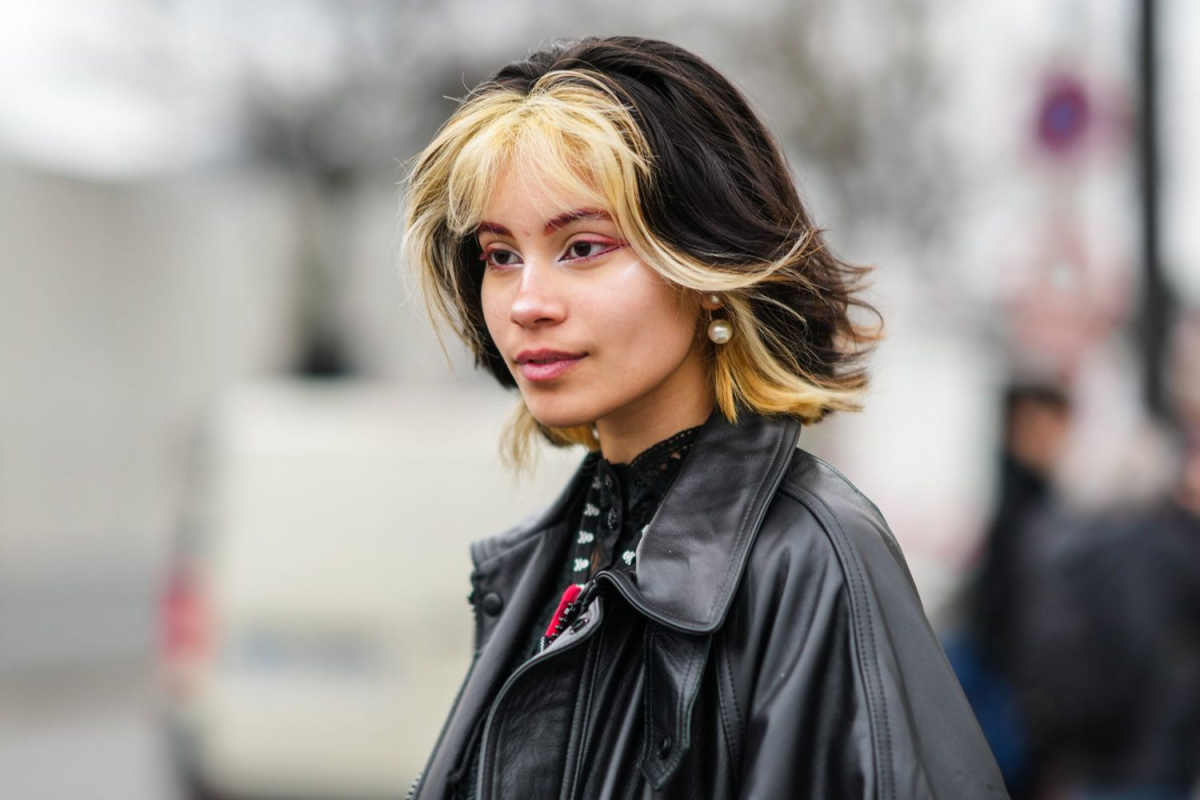 More Articles You Might Like