Dutch Braids: 6 Easy Ways to Spice Up Your Look
Dutch braids have been gaining more and more popularity in recent years. These braids are extremely flattering and versatile, so you can rock them on various occasions. If you are bored of the basic Dutch braid, and you are looking for ways to spruce up your hair game, we are here to help. In this article, we will go over topics such as who should definitely try this hairstyle, and those of you who should maybe avoid it. In addition, we will also explore the best variations of the Dutch braid, so you know you have many options!
Let's explore the different ways to rock Dutch braids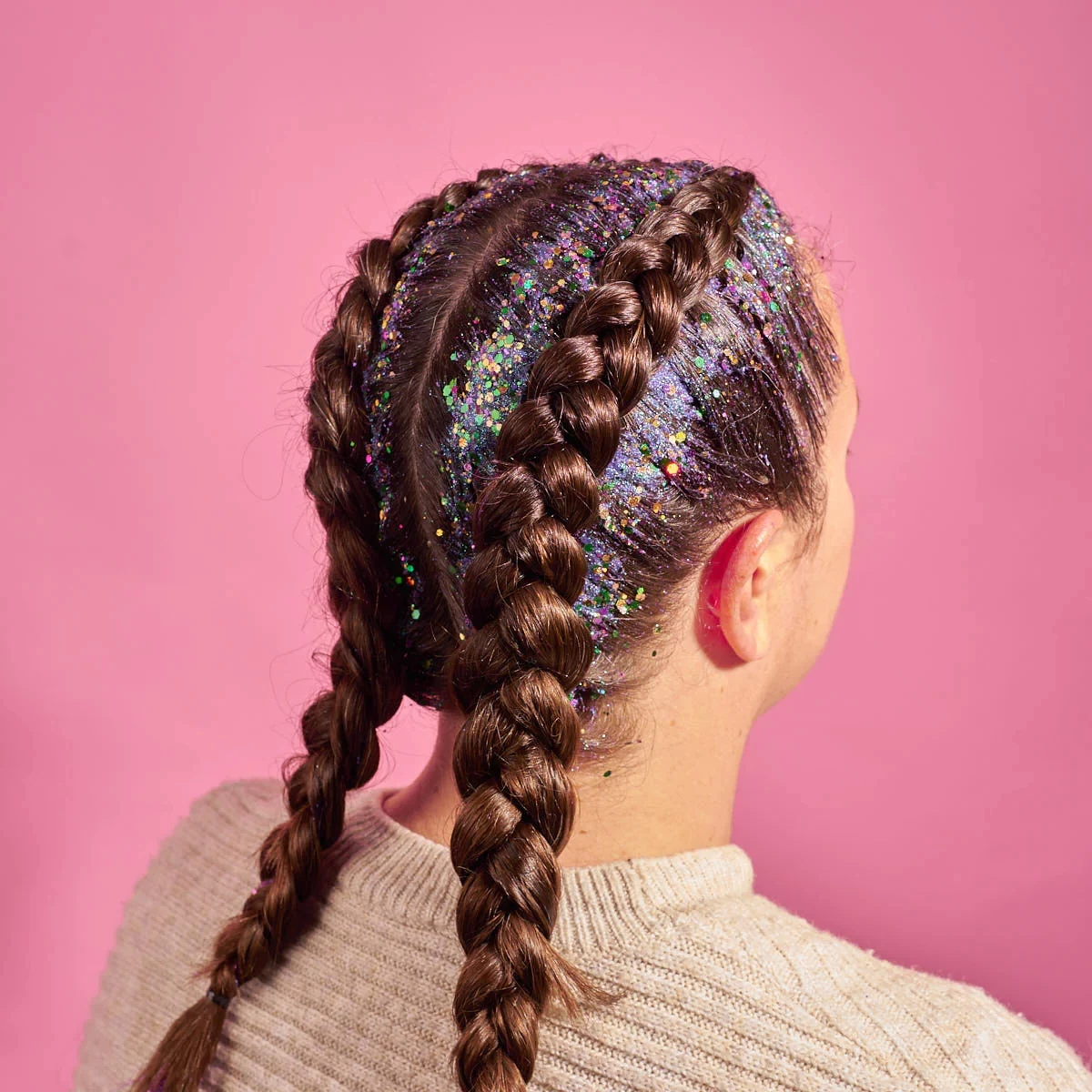 What is a Dutch braid?
A Dutch braid is a three-strand braid that is woven under and not over. This creates that amazing 3D effect that we all know and love. Usually, this hairstyle begins at the crown of the head and travels down to the strands. Luckily, there are many ways to spruce up this hairstyle in order to match your preferences and vibe.
Dutch braids are woven under rather than over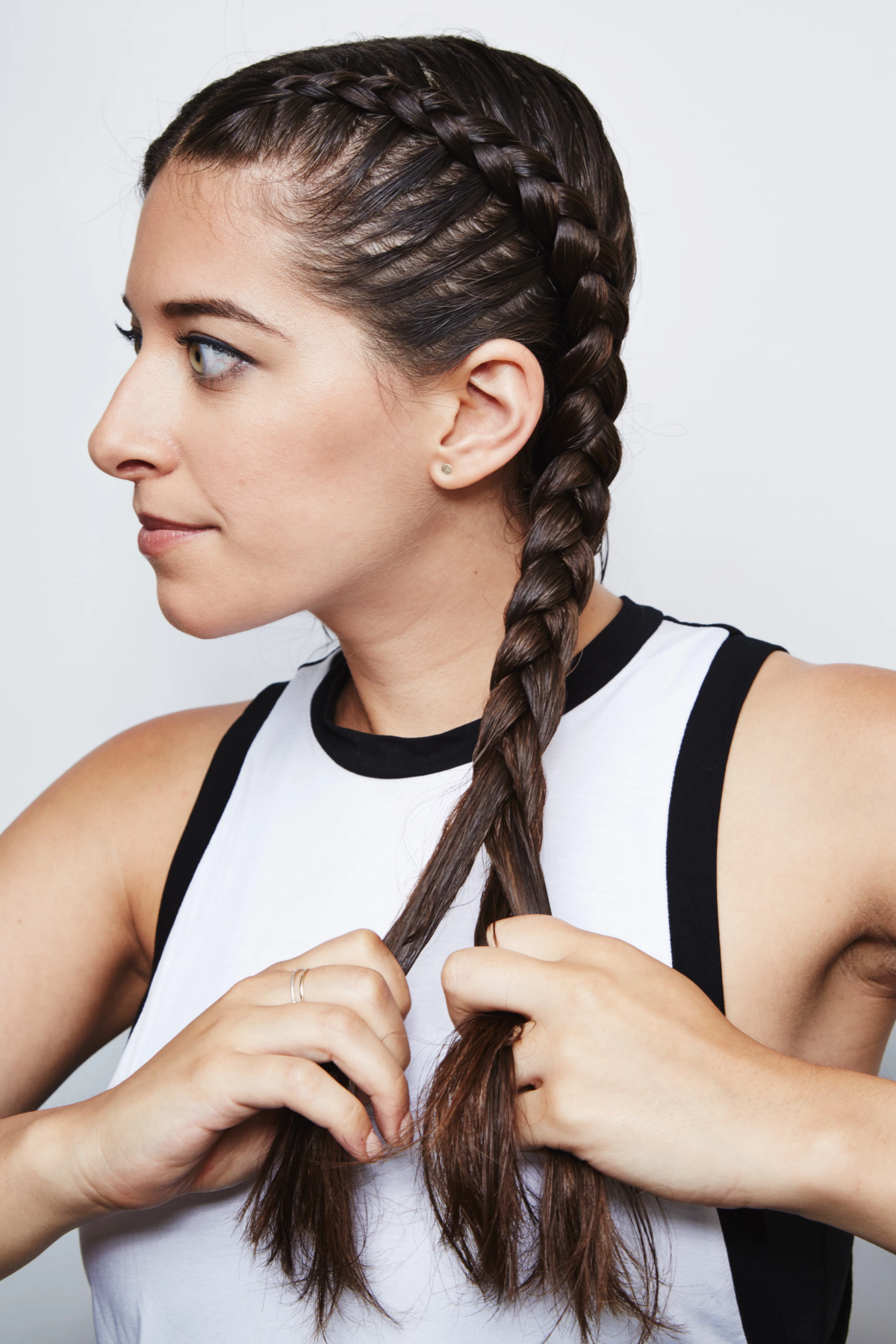 Who should try Dutch braids?
Dutch braids work best on medium to long hair, so if your hair is on the shorter side, they might not work for you. Braids are especially great for people with thick hair because they keep it in place, while also protecting it. If you have a special occasion such as a concert, party, or festival, Dutch braids are the perfect hairstyle! In addition, if you are someone that is always on the go, and you don't like dealing with your hair, braids are ideal! They are a great hairstyle for the gym and the beach, and any physical activity that requires your hair to be away from your face.
Dutch braids work best on medium to long hair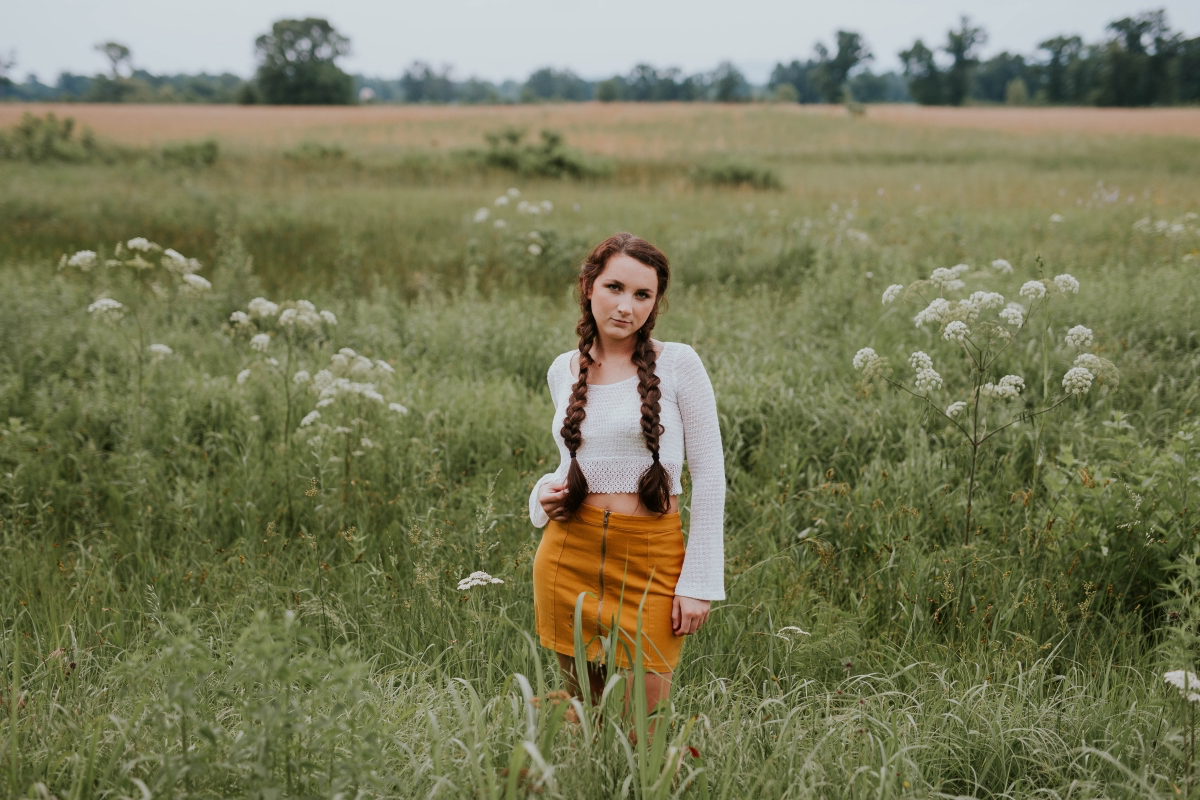 Who should avoid Dutch braids and why?
Typically, braids are a hairstyle that fits anyone and everyone. However, there are some things that you should keep in mind. For example, if you have short hair, Dutch braids might not work at all. Additionally, if your hair is fine and thin, your braids might lack volume, and sit flatter on your head. People with sensitive scalps should also beware because the Dutch braids might feel too uncomfortable.
If your hair is fine and thin, Dutch braids might not be the best hairstyle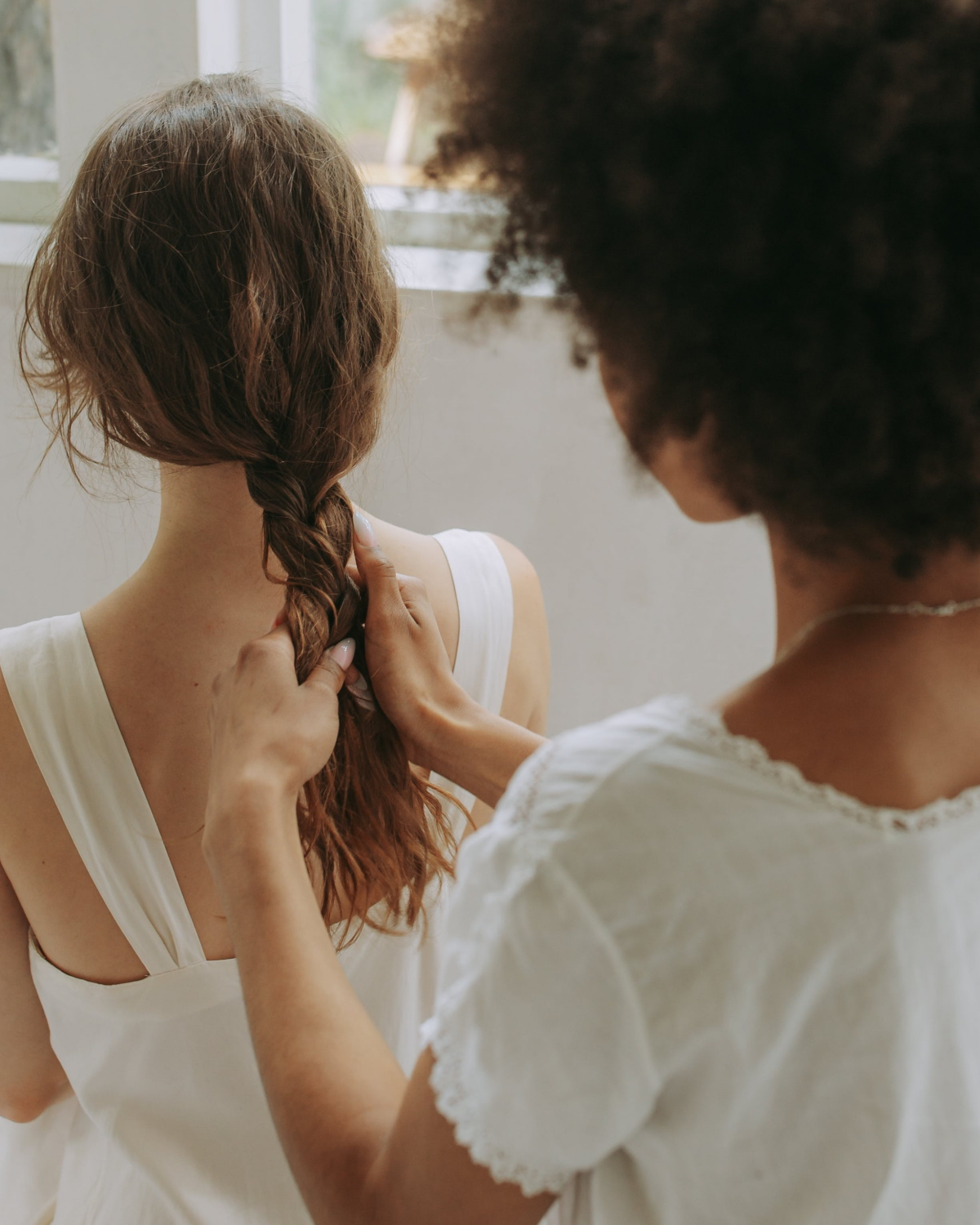 Dutch Braids Inspiration
Now let's take a look at the most flattering Dutch braid options you can rock:
Single Dutch braid
A single Dutch braid is the easiest hairstyle to do of all. You can experiment with a tighter and more defined look, or go for something a little messier and looser. You can wear this hairstyle to a more formal event, or casually.
The single Dutch braid can be worn tight or loose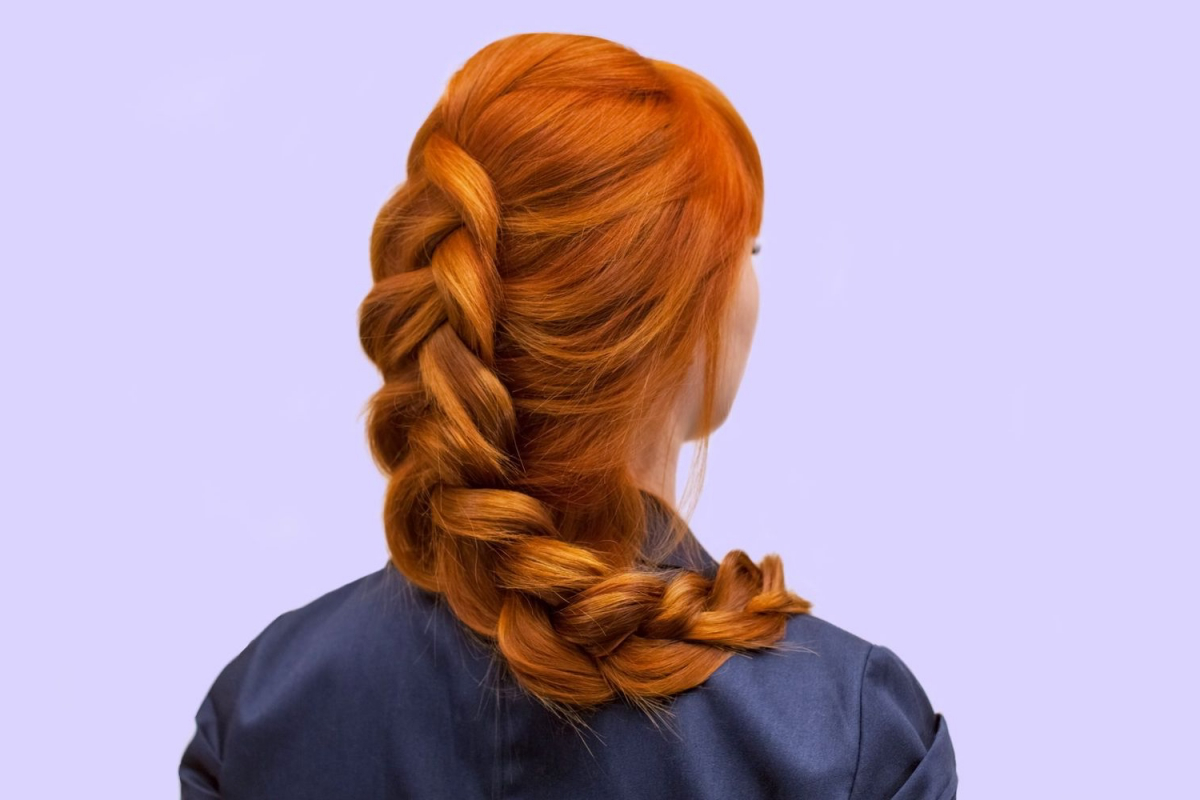 Double Dutch braid
The double Dutch braid is what we are usually used to seeing. It is the ideal hairstyle for any sport activities or festivals, as it will keep the hair away from your face, while still being stylish.
The double Dutch braid is the ideal sporty, yet fashionable hairstyle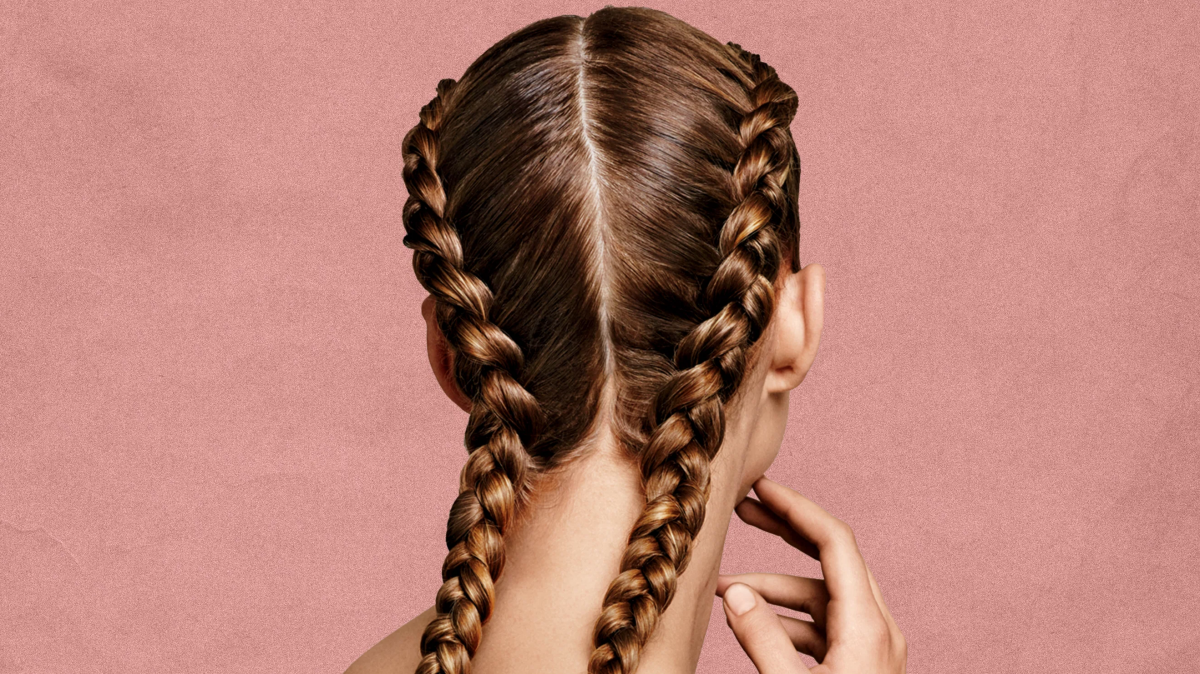 Multiple Dutch braids
If you really want to make an impression on those around you, consider doing multiple Dutch braids. This hairstyle is the ultimate festival and party look, and it is ideal for those of you with thicker hair.
For an eye-catching look, go for multiple Dutch braids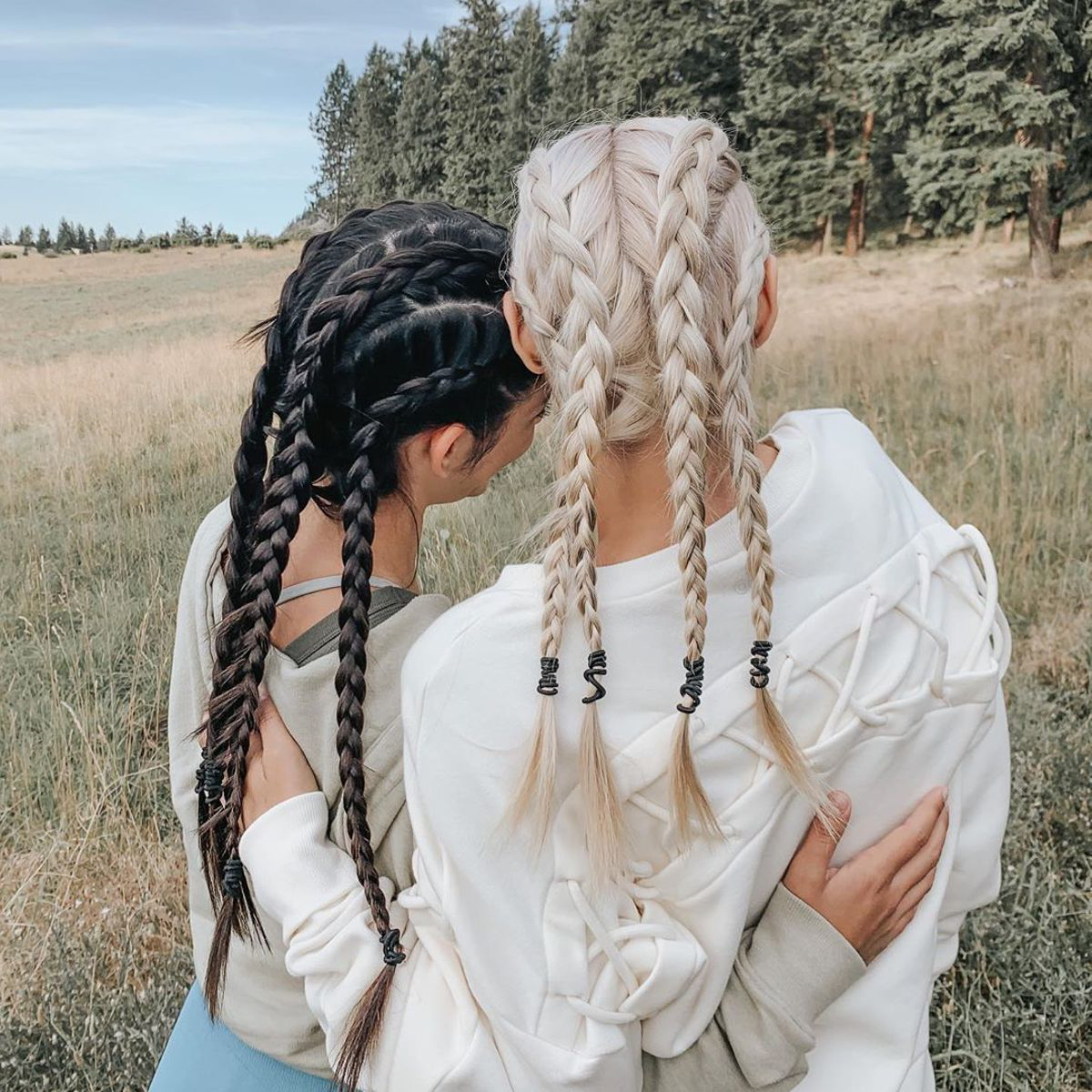 Dutch braid ponytail
You can also combine the classic Ditch braid with ponytails to spice up the look. This hairstyle will showcase the beauty of the braid, while still allowing your hair to flow and move around at the ends. Since you are not braiding the ends of your hair, this hairstyle will take you significantly less time.
Combine the beauty of the Dutch braid with the simplicity of ponytails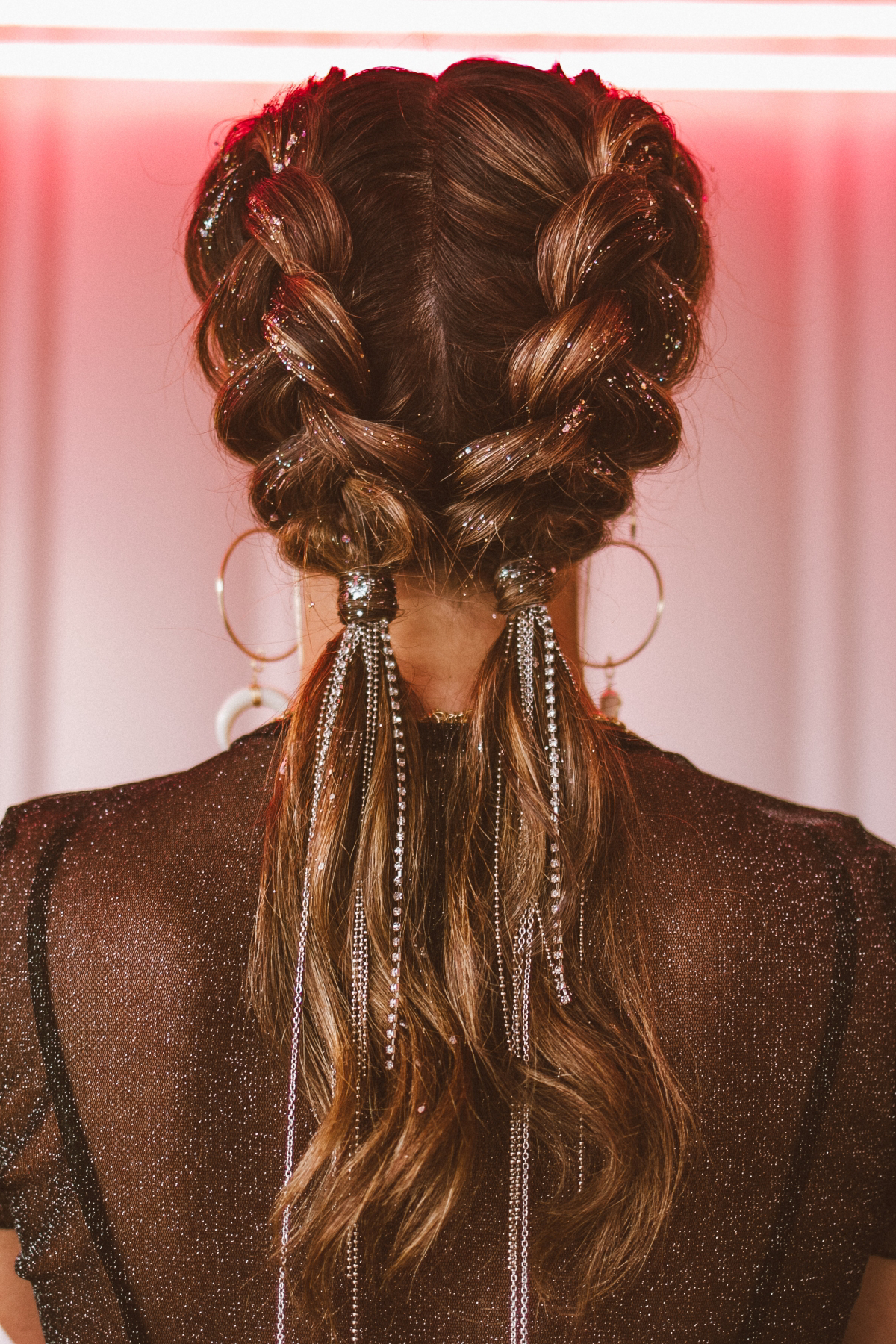 Edgy Dutch braid
For those of you who are fashion-forward and bold, consider a more alternative styling. Incorporate accessories and colorful extensions to showcase your personality and creativity. When it comes to this hairstyle, the world is your oyster. Do whatever you want!
The edgy Dutch braid look is designed to turn heads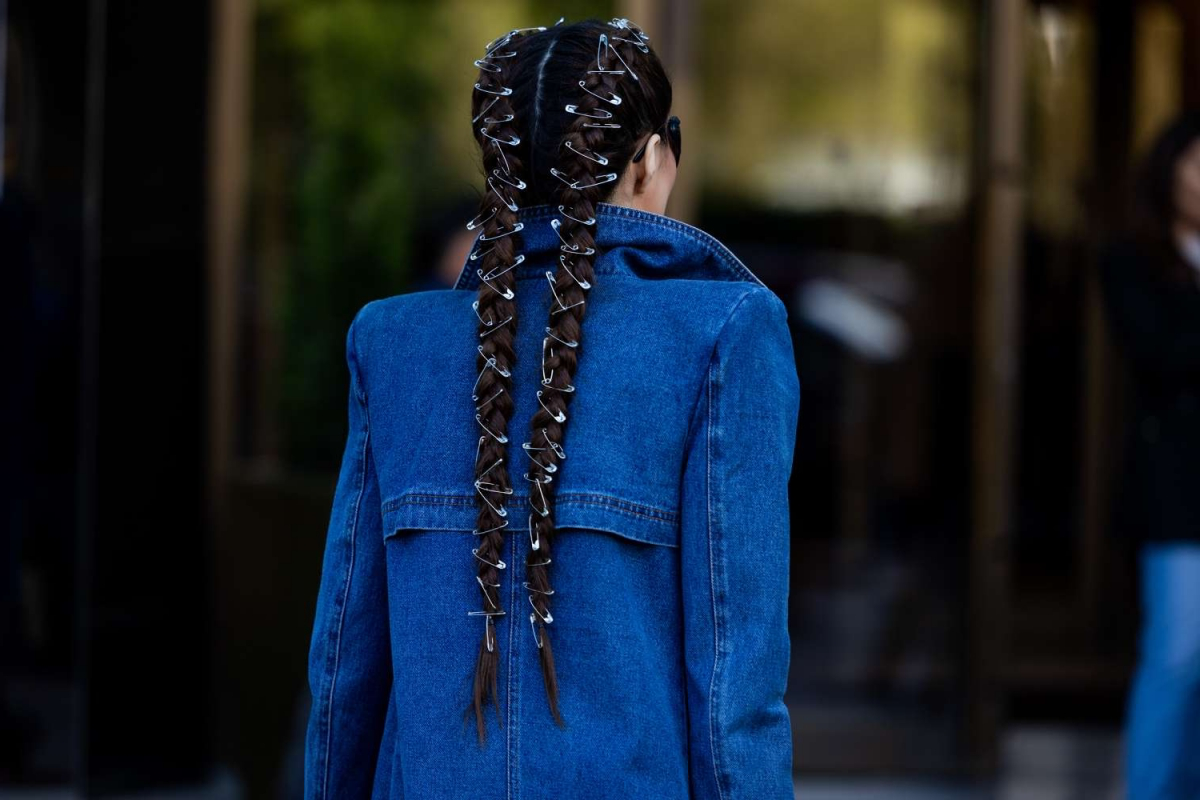 Loose Dutch braid
If you consider yourself a relaxed person with a Bohemian heart, the loose Dutch braid is just the one for you! This charming hairstyle will give you that effortless look, as if you are never really trying hard. The result, however, is absolutely stunning! The loose Dutch braid is perfect for everyday wear.
The loose Dutch braid is ideal for everyday wear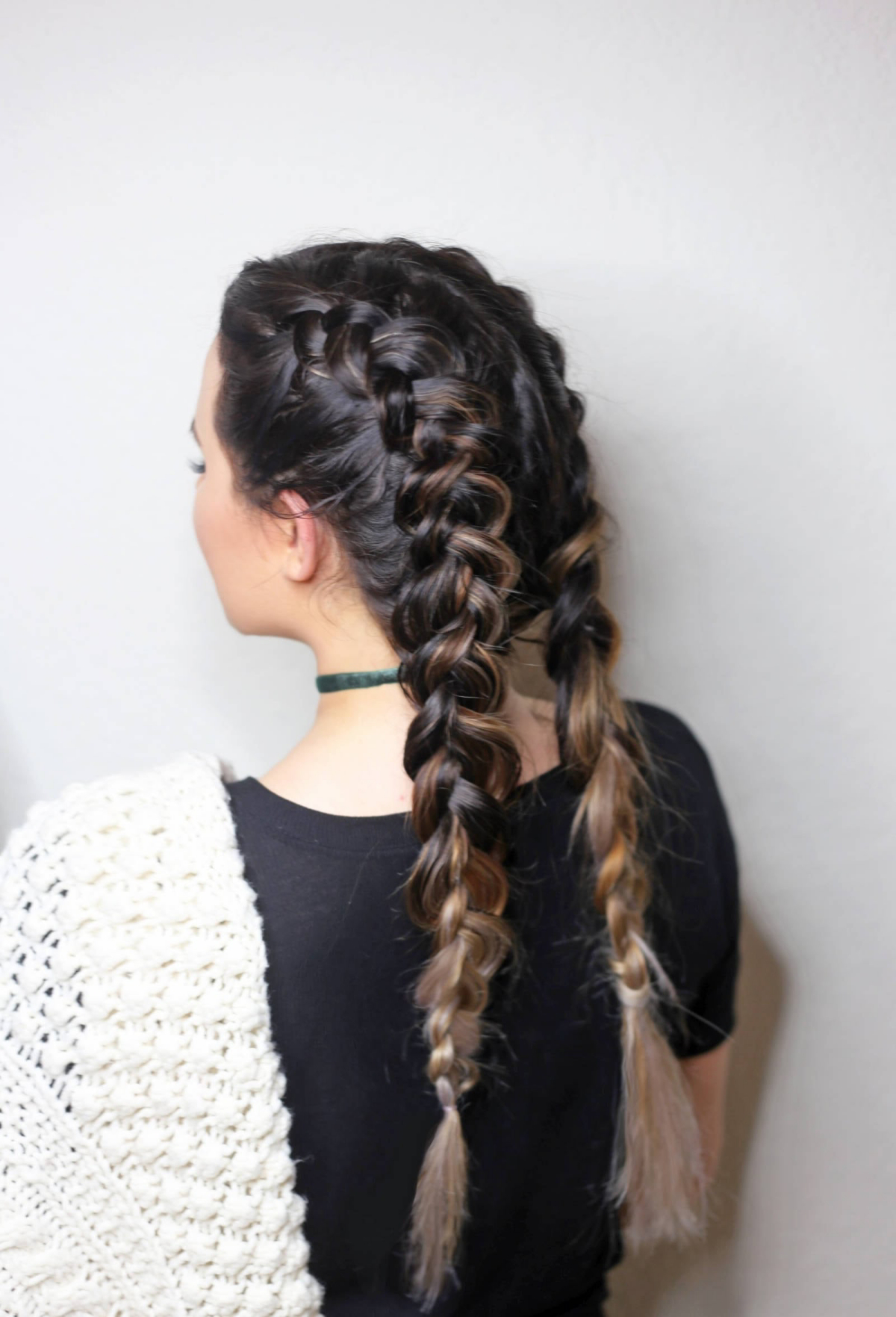 Now you know all about the different ways to style Dutch braids! We hope you enjoyed this article, and that you will try some of the options we showed you.
Now you know why Dutch braids are so popular! 

More Articles You Might Like