The beauty of the long bob haircut – a few ideas you can steal
Trends come and go, but there are certain styles which are never going to go out of style. Whether we are talking about clothing, accessories, nail designs or hairstyles, it is all the same. There are certain trends which will always be here, because they are classical, elegant and simply beautiful. Today we are going to talk about one of those trends, which is a part of the hairstyles family – the bob. In particular, we are going to give you some long bob haircut ideas, which are modern to this day and look absolutely stunning. What kind of a haircut to get is something you decide on your own, but we will defnitely help you make the right choice. So, keep reading to find out which bob hairstyle is the best for you.
Long bobs will never go out of style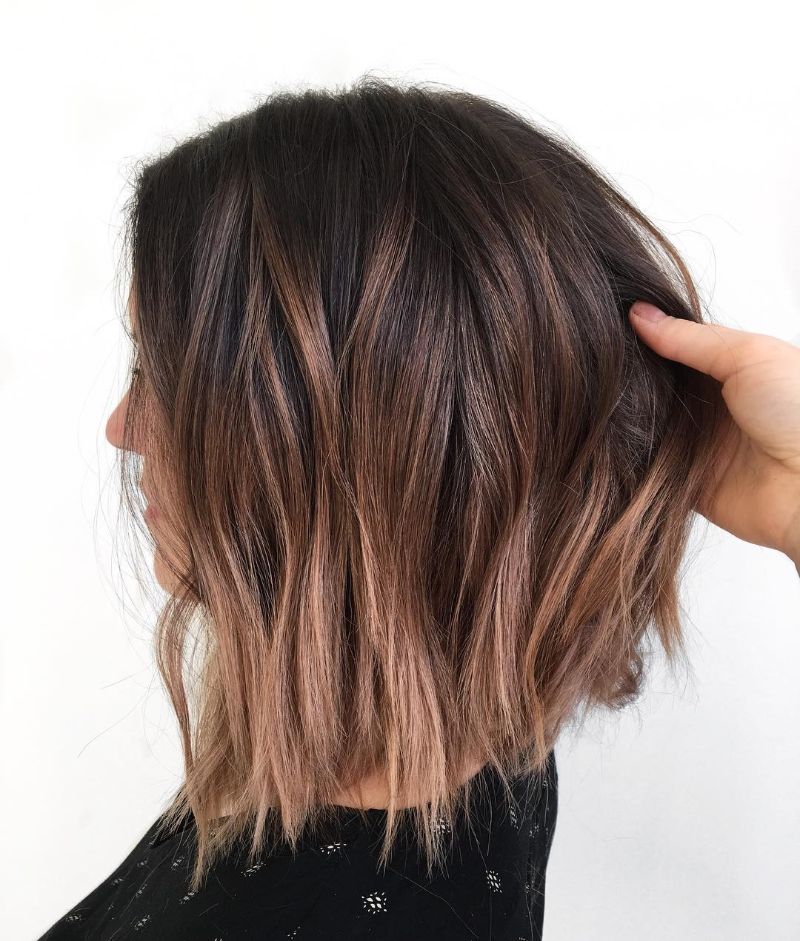 What is a long bob?
A long bob, also known as a lob, is a shoulder-length haircut. It is a longer version of the bob and is considered long if it is below the chin. This hairstyle has been around since the 1920s, though it briefly lost its popularity at the end of the decade, it returned later and has been on trend ever since. Many women prefer this hairstyle, because of its versatility. The interesting way in which the hair is shaped provides a beautiful look for you without even having to style your hair in any special way. If you have a long bob, or a lob, you can just roll out of bed and start singing "I woke up like this"!
The bob hairstyle has been around since the 1920s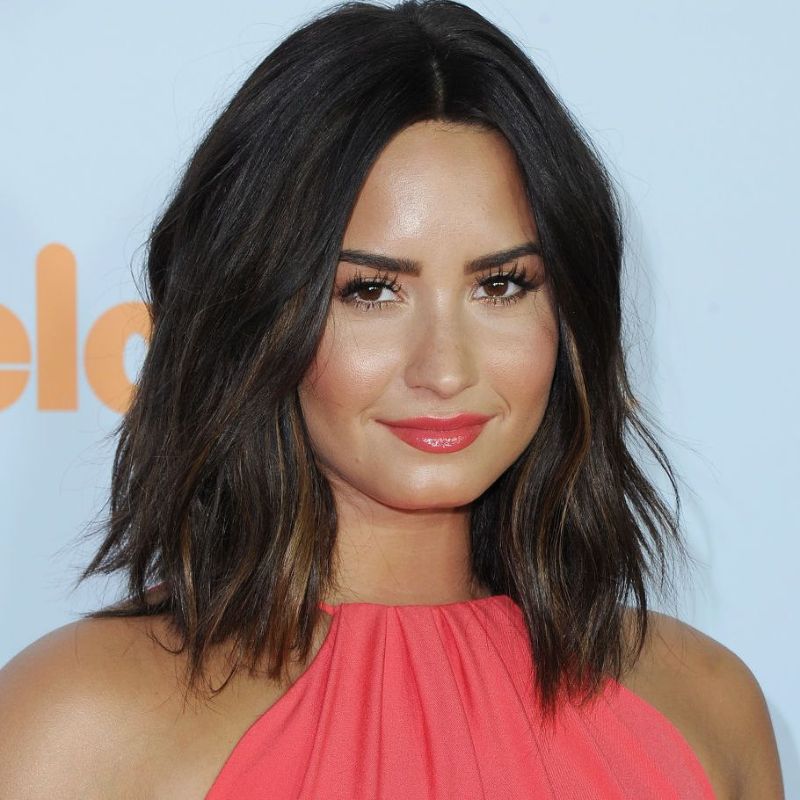 What types of lobs are there?
Although some might think that the lob is a pretty straight forward hairstyle, that isn't actually the case. There are a lot of versions of the hairstyle, which you can try depending on your hair type. What's more, this haircut also differs in length. In general, its length is around the shoulders, but you still have a few options.
Mini lob
A mini lob is one that is just slightly longer than the short bob we all know. The length of the hair is just under the chin and is usually all same length, there are no layers. This type of long bob haircut is pretty cute because it frames the face and gives you and edgy look. You can wear it straight or with slight curls. Either way, it will look amazing!
The mini lob's length is just under the chin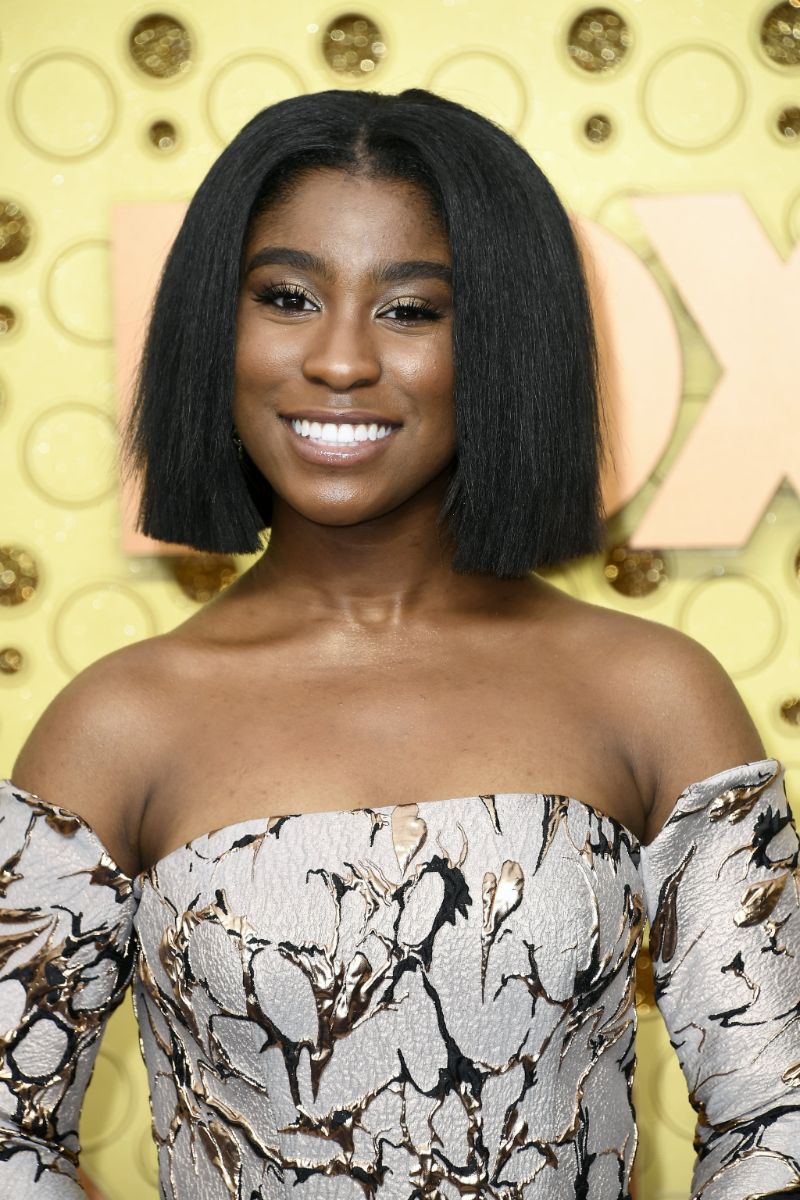 The asymmetrical long bob haircut
The asymmetrical long bob suggests shorter hair in the back, longer at the front. This type of haircut is super popular. If you have a round face this haircut might be perfect for you, because it elongates the face. Usually, the asymmetrical bob is styled straight with a middle part. It is an extremely classy and elegant hairstyle, which is absolutely stunning. If you don't believe us, just look at this picture of Emily Ratajkowski rocking the haircut.
Emily Ratajkowski is defnitely a trend setter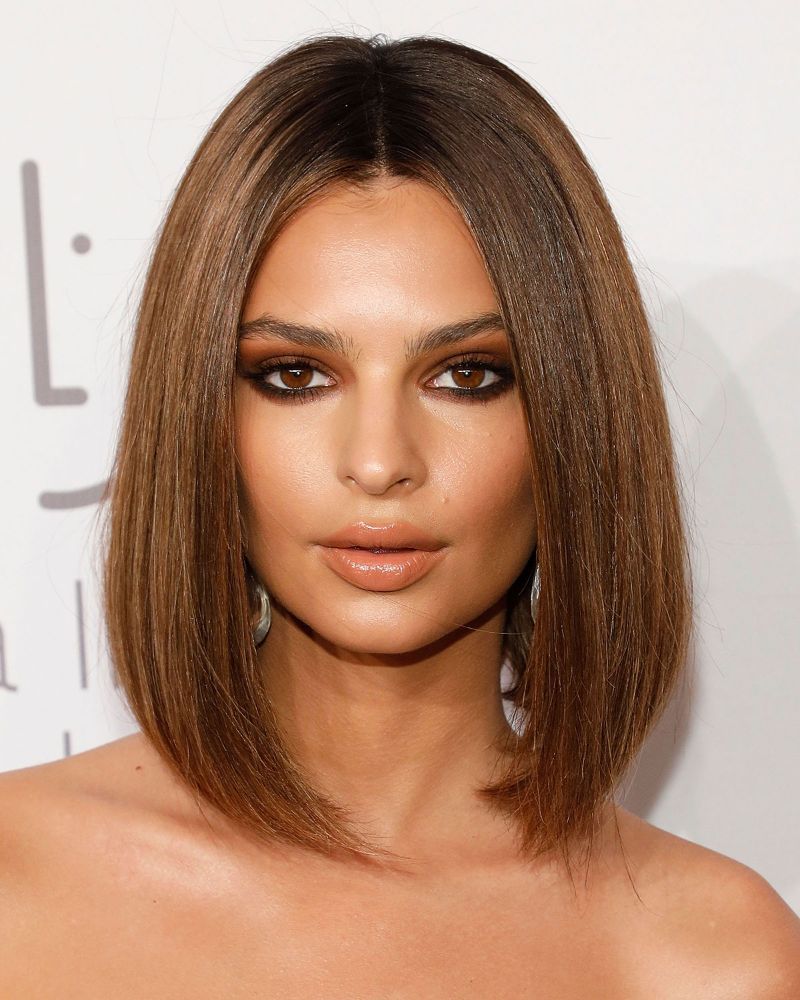 Layered lob haircut
If you have very thick hair, but still want to rock the lob, than this haircut is just for you. Usually if your hair is thick an unstyled lob might have too much volume and make your head look huge. However, there is a solution, of course. Just layer the lob. You don't need a lot of layers, but a simple layered haircut will make your hair appear slicker. What's more, styling it with some beach curls will look absolutely stunning. Don't belive us? Just try it and thank us later!
Layered lobs are perfect for beach curls! Just ask Rose Byrne!
Try the blunt cut long bob haircut
We talked about the layered lob, now it is time to show some appreciation for the blunt cut as well. The beauty of the blunt cut is that it will look equally good straight as well as styled with waves or curls. In order to get the right blunt cut, you definitely to trust your hair stylist. An absolutely levelled lob look just stunning when done right. If, however, you try and recreate it yourself, for example, you may find that cutting your hair in a straight line can actually prove to be a daunting task.
Kim Kardashian looks amazing with her blunt cut lob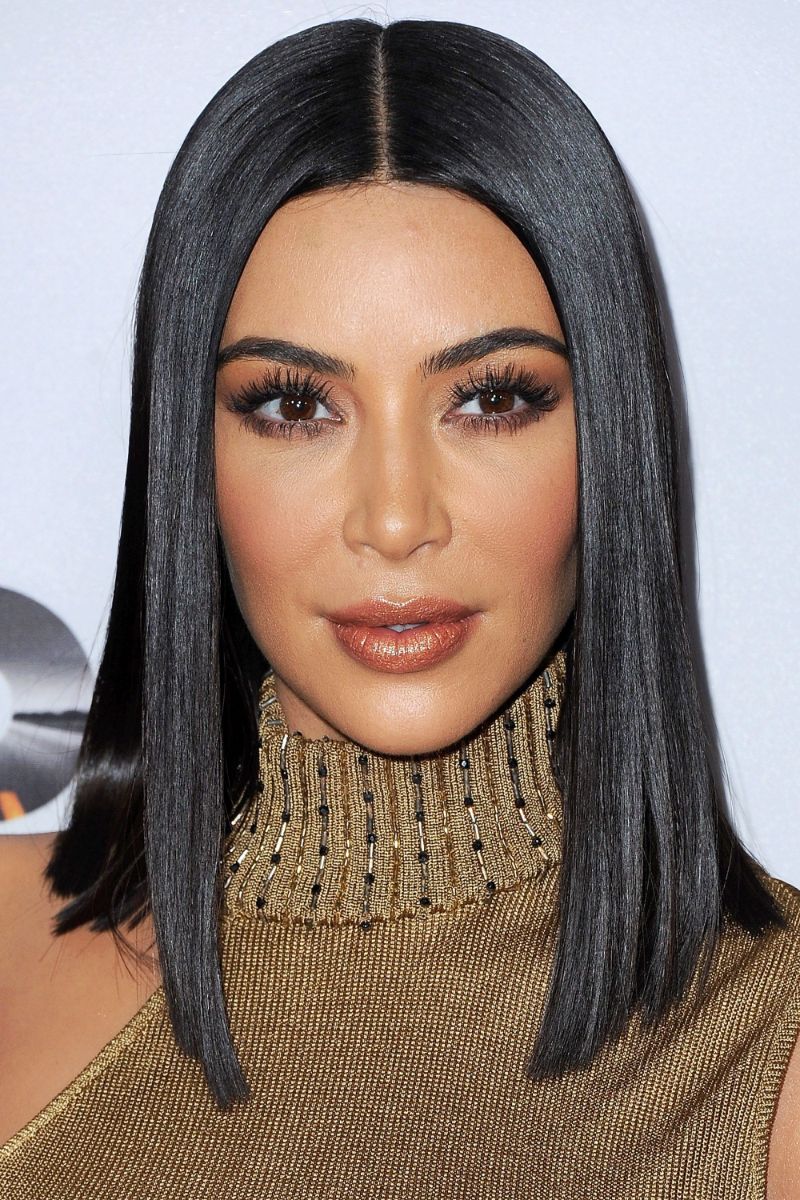 Blunt cut with bangs
Liste, don't get us wrong, the blunt cut is absolutely stunning. But just imagine if you combine it with bangs. As we have already mentioned the lob is a classical look which has been around for a very long time. Well, guess what? Same goes for bangs as well. That is why, if you combine the two haircuts, you get a timeless look, which is going to make you look super elegant and classy. Straighten your hair and you will have the perfect business look.
This look is just too good to be true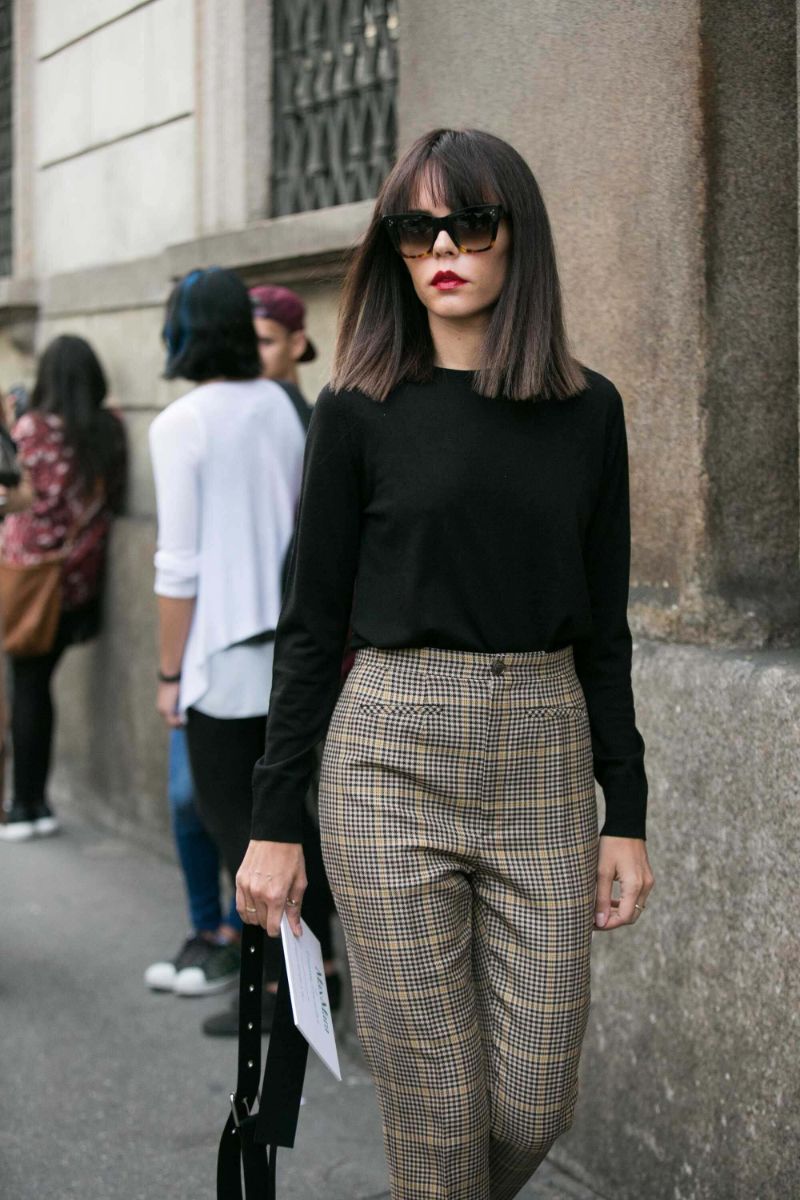 One length textured long bob haircut
Texture is everything if you have thin hair. That is exactly why, the textured long bob hairstyle is the best thing you can do for your hair. Cut your hair in one length, instead of layering it (layering it will only make it thinner). Then, give yourself some texture with some waves. The result will be breathtaking. Trust us!
Textured lobs are perfect for thin hair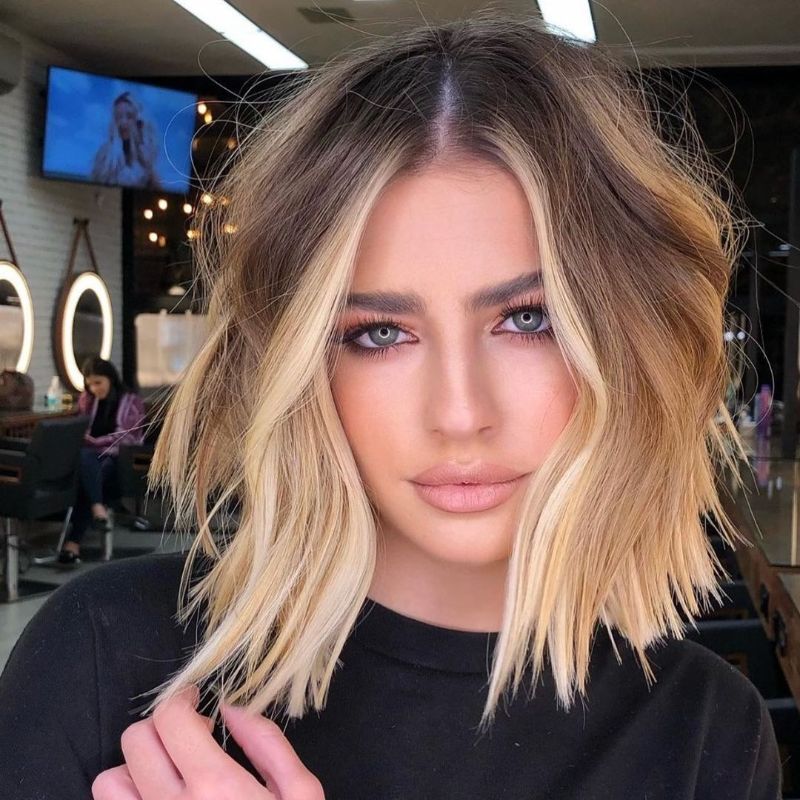 Ready to browse some more long bob haircut ideas?
Subtle layers give your hair more volume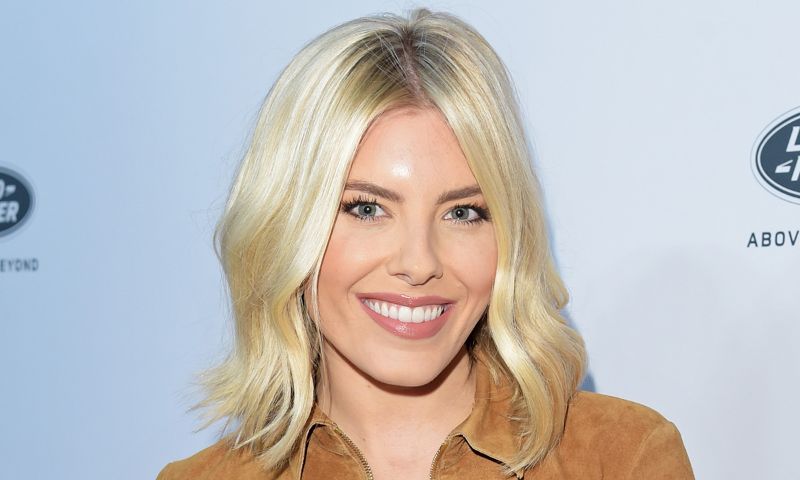 Charlize Theron always looks stunning, but this lob is something else
Gabrielle Union and her wavy textured lob
The asymmetrical lob is so gorgeous