100+ gorgeous short hairstyles for black women
Being a woman is difficult. I doubt anyone would dare argue with that. You have so many things to think about. Children to take care of, career and, on top of all that, you must always look flawless. Outfit, make-up, nails and hair – it all needs to be according to latest trends. We, however, are here to help you! So, today, we are going to focus on hairstyles for unruly, curly, thick hair. Have a look at our galley, full of more than a 100 gorgeous short hairstyles for black women and take your pick.
Janelle Monae's pixie cut is just one example for short hairstyles for black women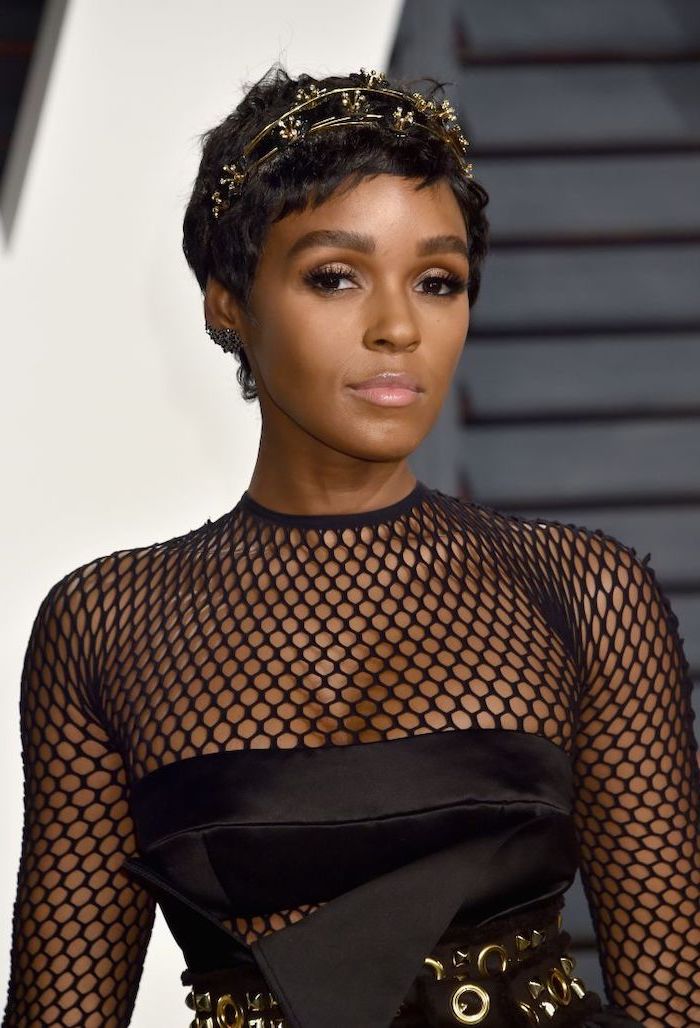 What are the best short hairstyles for black women?
Short Afro – perfect for unruly curls. The Afro is one of the most widespread hairstyles, understandably so. Let your natural beauty shine through this haircut. Keep it short and let it flow.
Pixie cut – in different variations. The pixie cut is a very famous type of hairstyle. It is easy to upkeep and looks very stylish and elegant. If you are rocking thick curls than a voluminous pixie cut is just right for you. Just leave the top longer. If you are looking for something a bit more interesting, try a layered pixie. Sometimes a straight pixie can look a bit boring. By adding layers, you add to the volume. Add side-swept bangs for an even more interesting hairstyle.
Undercut – very risky, yet elegant hairstyle. Channel your inner Rihanna and get this super interesting hairstyle. Shaved sides and a longer top layer create an intricate look. What's more, you can get super creative and do whatever you want with that top layer – straighten it, leave it curly, it's up to you.
Elegant bob – If you want to keep your curls in check, try a short bob hairstyle. You have two options. One is to keep it straight and asymmetrical, or wavy and layered. You can play with this hairstyle quite a bit. What's more, you can keep your natural curls and just pin the top layer to the back of your head, so your hair doesn't cover your whole face. That way, you remove a bit of the volume and still have a super modern hairstyle.
Buzz cut – the easiest hairstyle ever. Do we need to say more? If you are tired of dealing with your hair, a buzz cut is your best option. Stars like Lupita Nyong'o and Jessie J have rocked this hairstyle and looked amazing and fierce.
Rihanna always looks flawless, no matter her hairstyle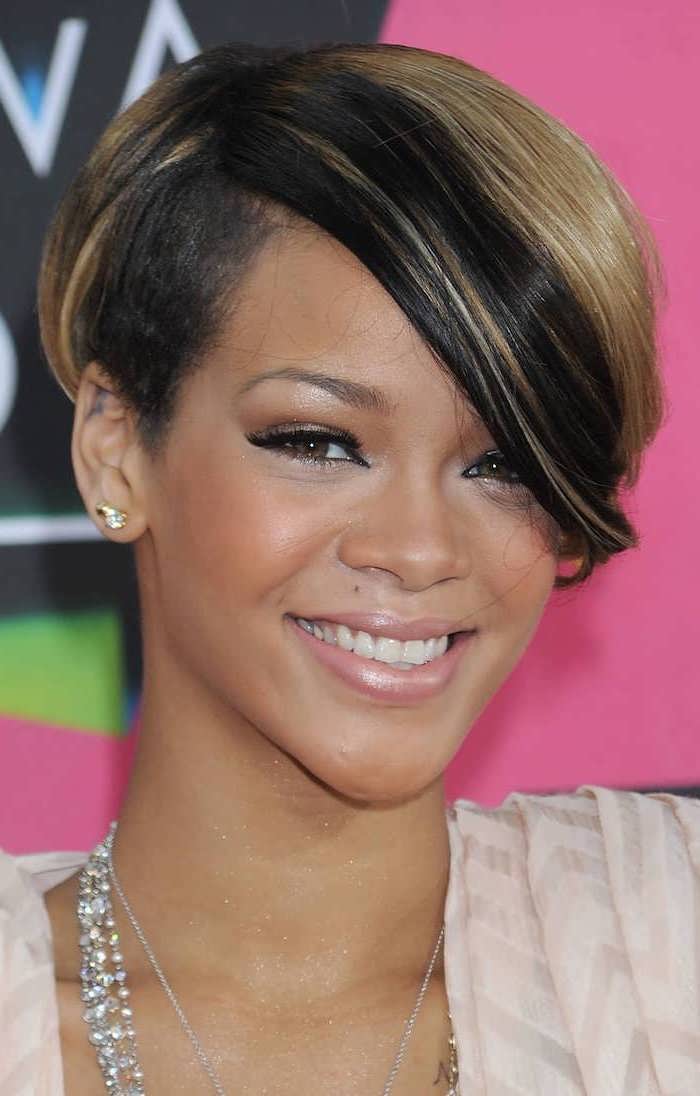 Braided side – let your curls flow freely and add braids to one side of your head to remove some of the volume. Easy and simple!
Chopped natural curls – simple and naturalistic. Cut your hair really short and leave it curly. Simple as that! What's more, you can twist your curls a little bit, which gives them a sharp and interesting look.
Dreadlocks – super modern and trendy. Dreadlocks can look just as great on short hair, as they do on long. Try them out, just keep in mind that the only way to remove them afterwards is to cut them.
Mohawk – something for the risk takers. Shaved sides and a long voluminous top layer. The mohawk truly is a hairstyle for the rebels.
Ringlets – another natural hairstyle. If your curls are a bit rounder, try a short hairstyle. Just pin your hair at the back and let the rest flow free. You can always let it all flow down, as well, for a cool Ringlet Afro.
Zendaya likes to experiment with new and different short hairstyles for black women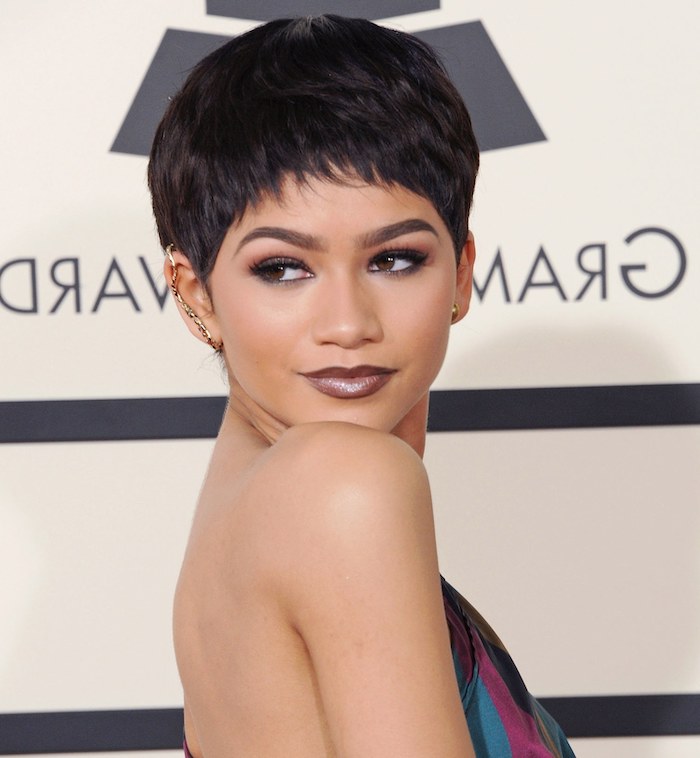 Zendaya rocking a bowl cut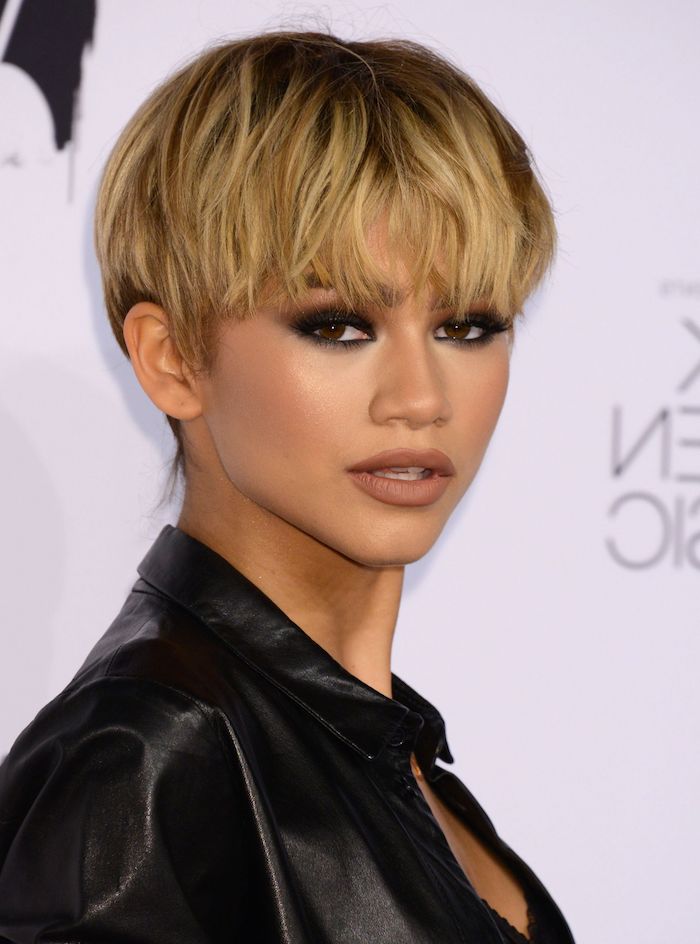 Behold – the mohawk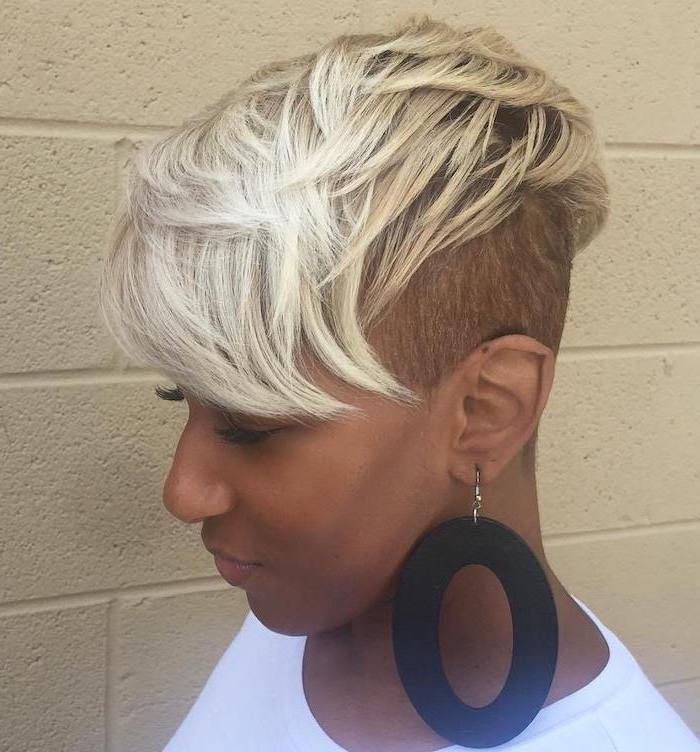 Add some colour for a gorgeous, different and interesting look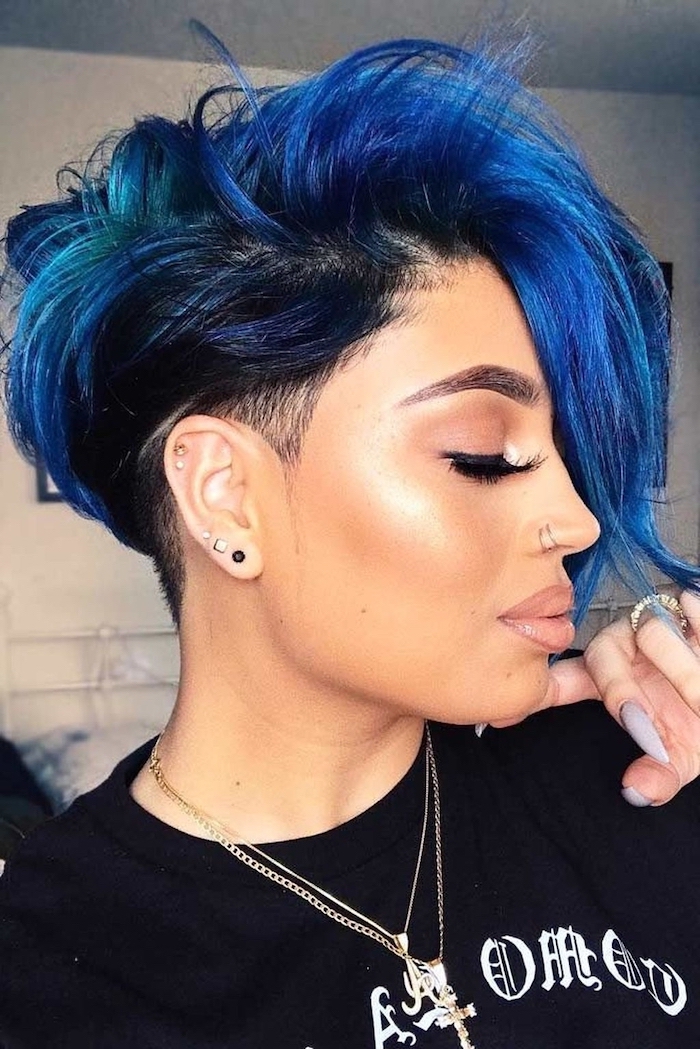 Halle Berry has added highlights for a more intricate look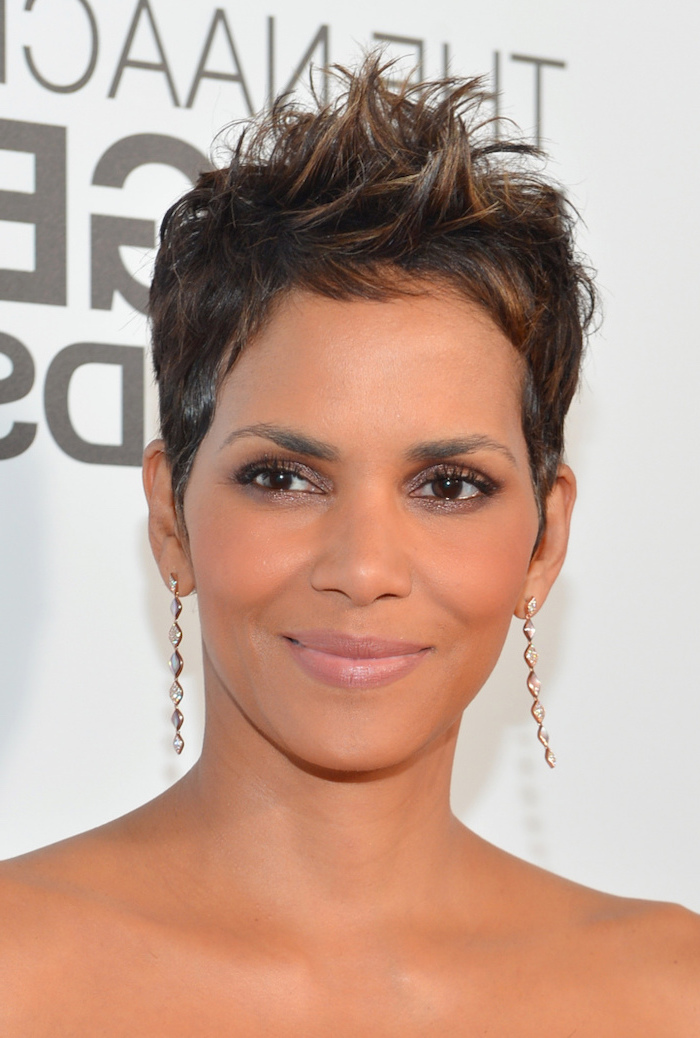 Braided hair is always a good idea to keep your curls in check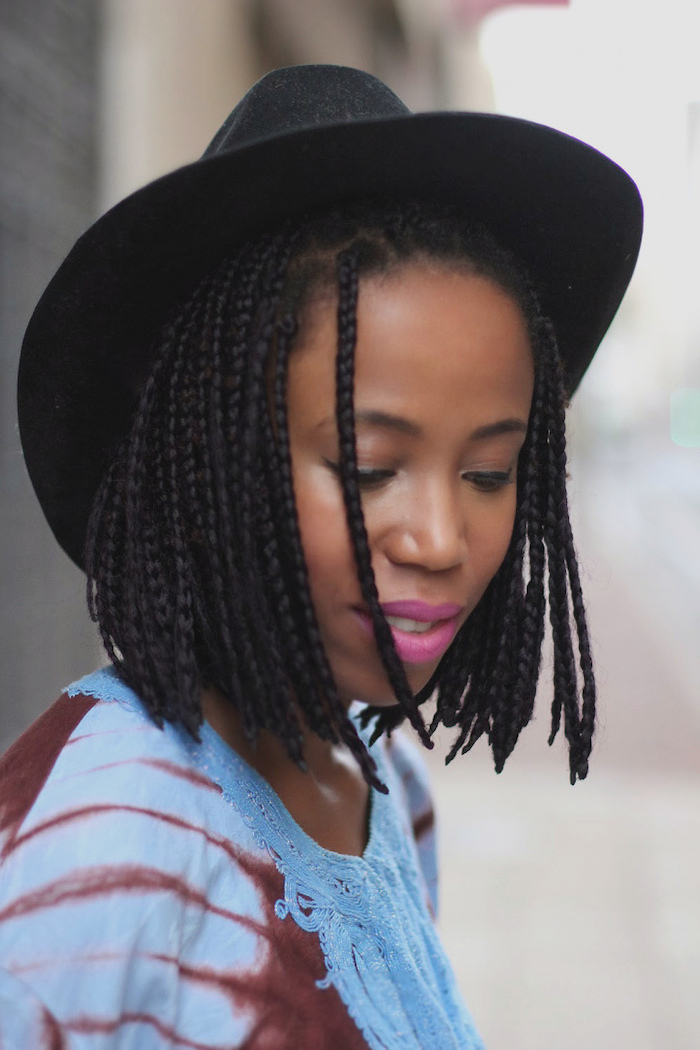 Look at these gorgeous all natural curls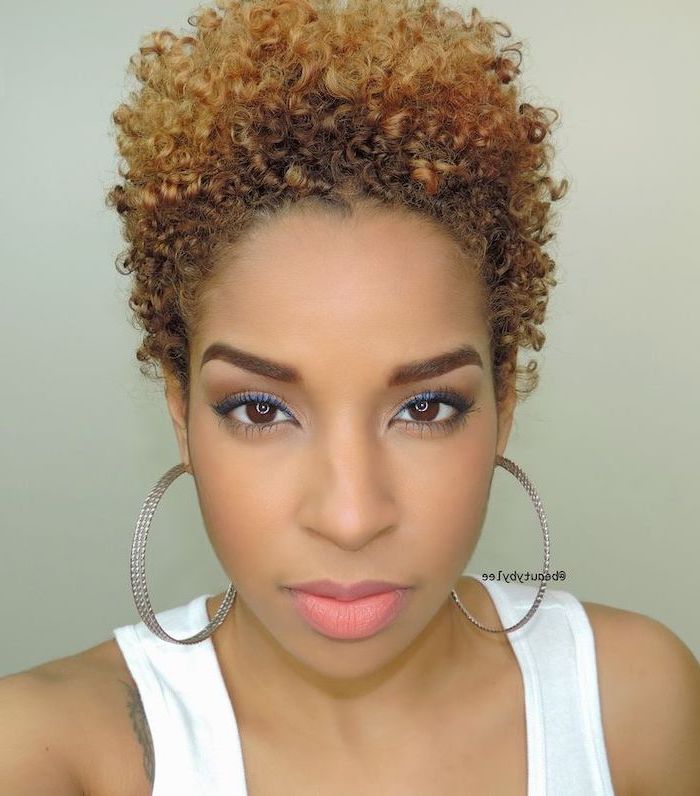 Lupita Nyong'o with a buzz cut – awesome look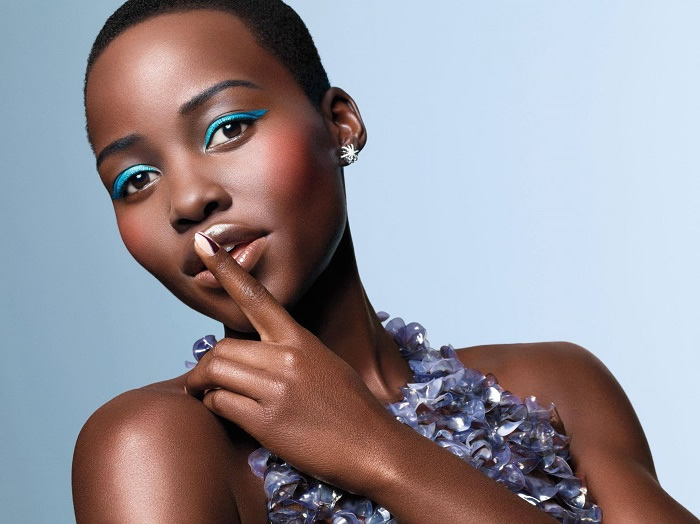 Her majesty – the Afro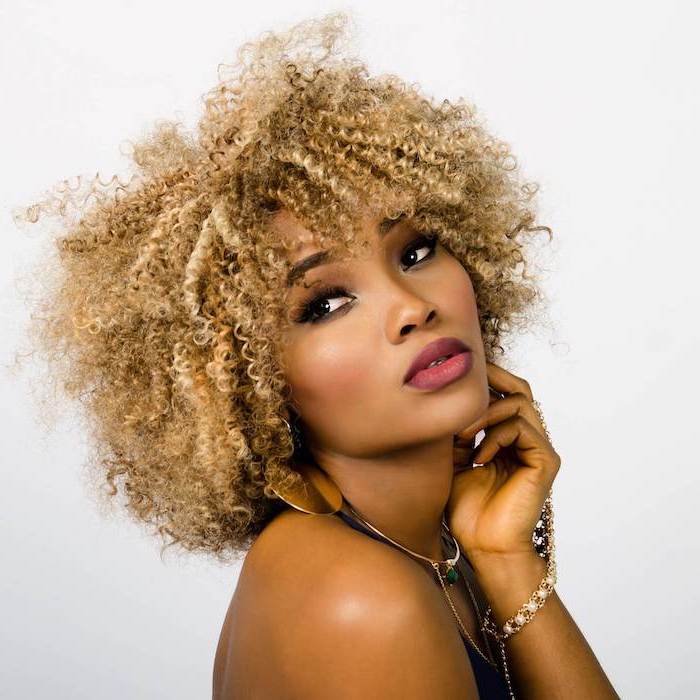 Emeli Sande and her super blonde hair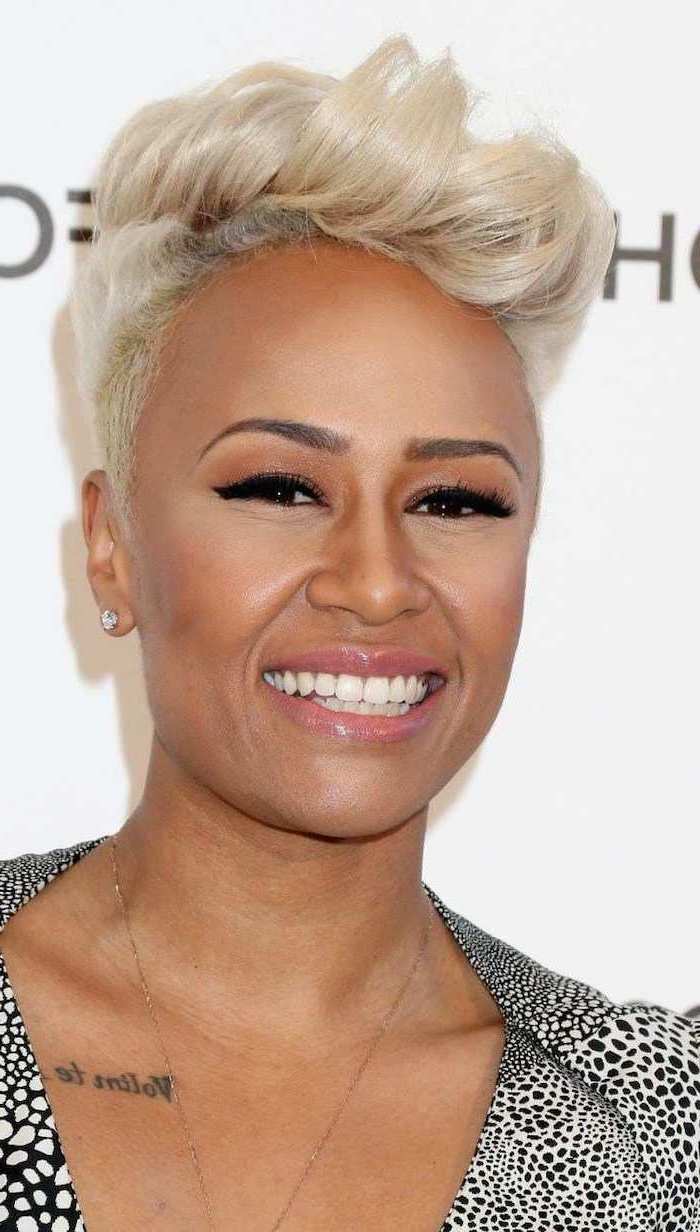 Short hairstyles for black women – pictures of short haircuts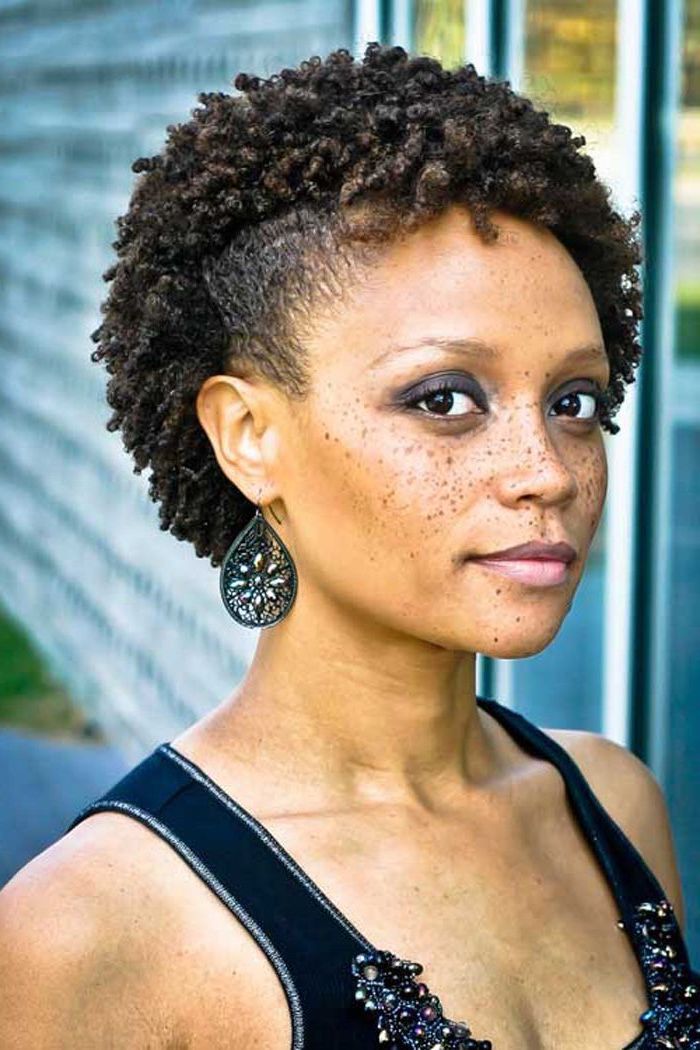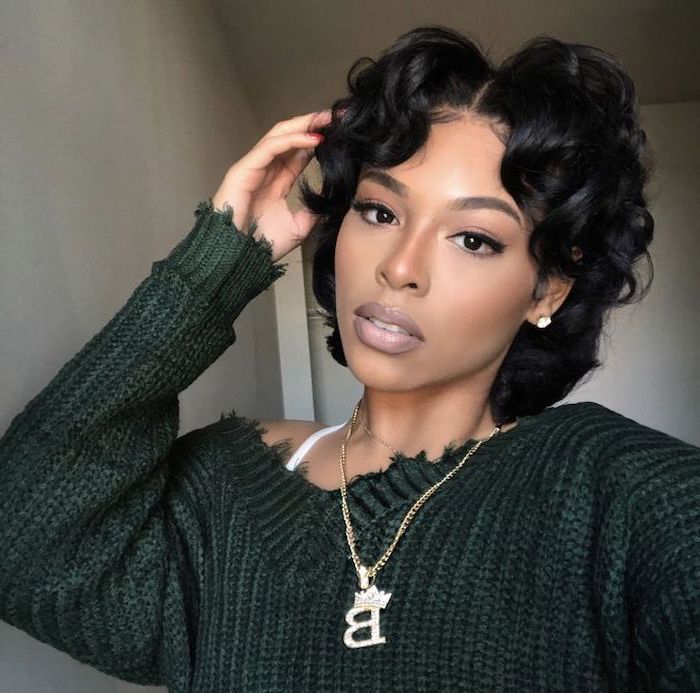 Another version of Zendaya's short hair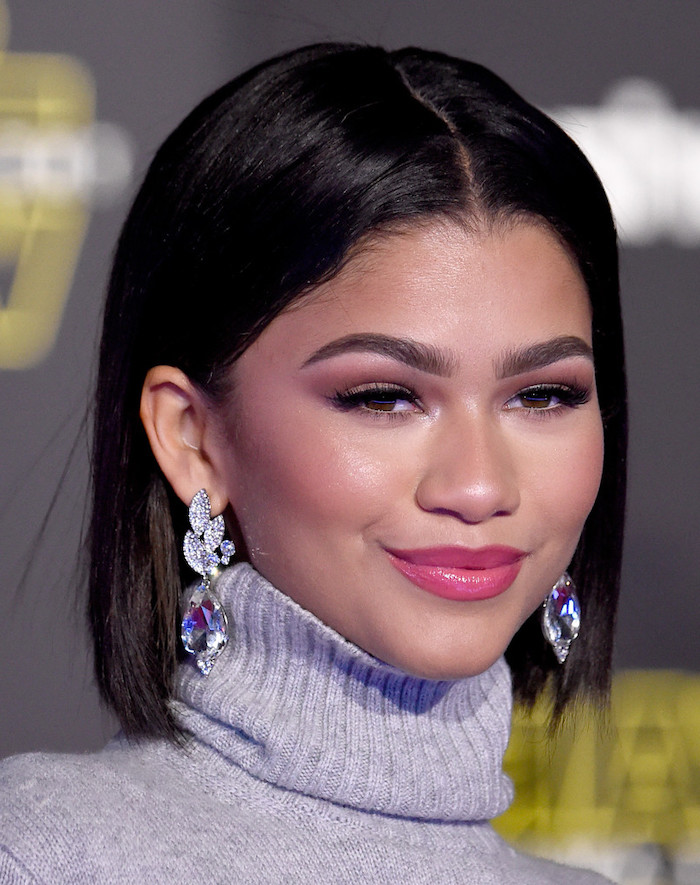 Issa Rae's smile is her best accessory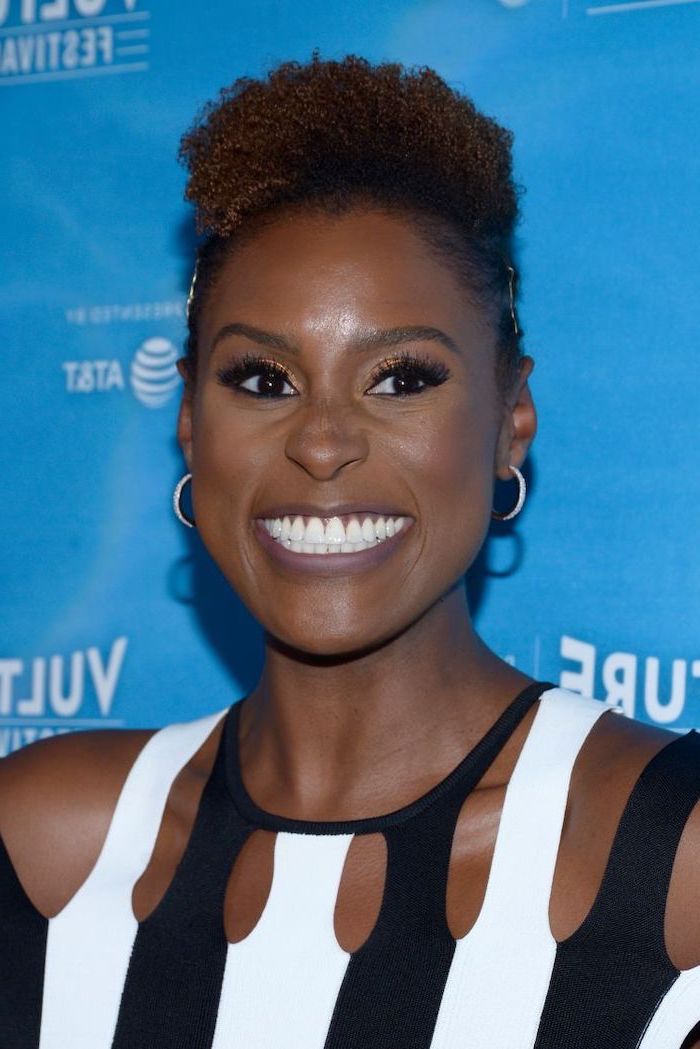 Jennifer Hudson also looks amazing with short hair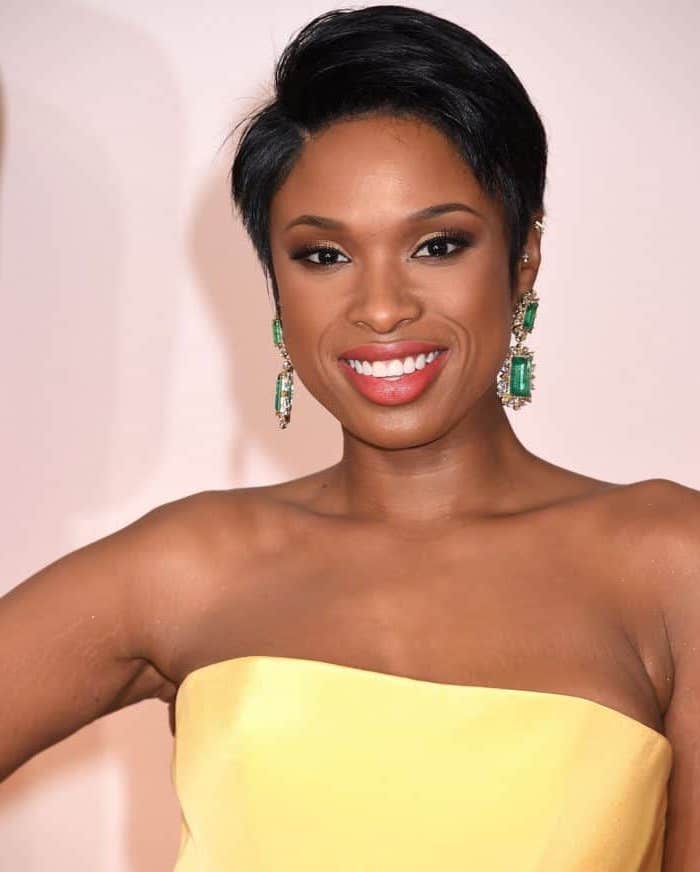 Taraji P Henson look so fierce and breathtaking with this glamorous bob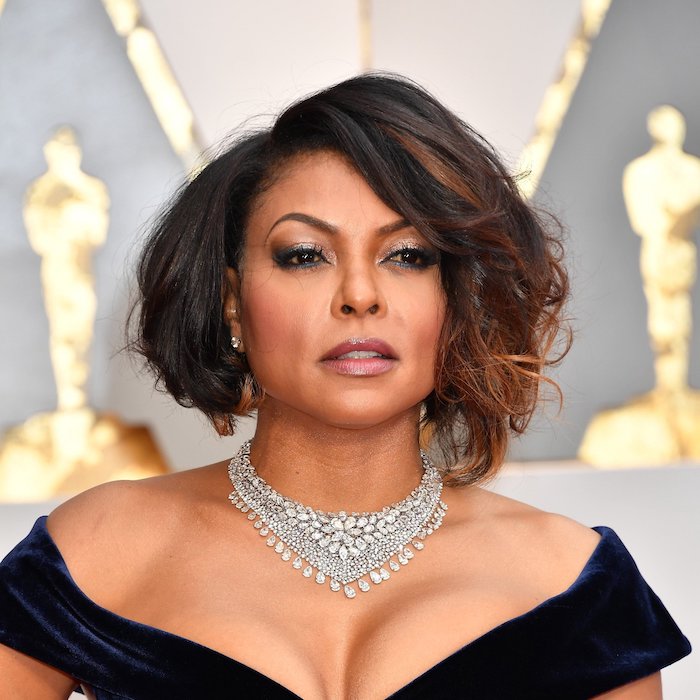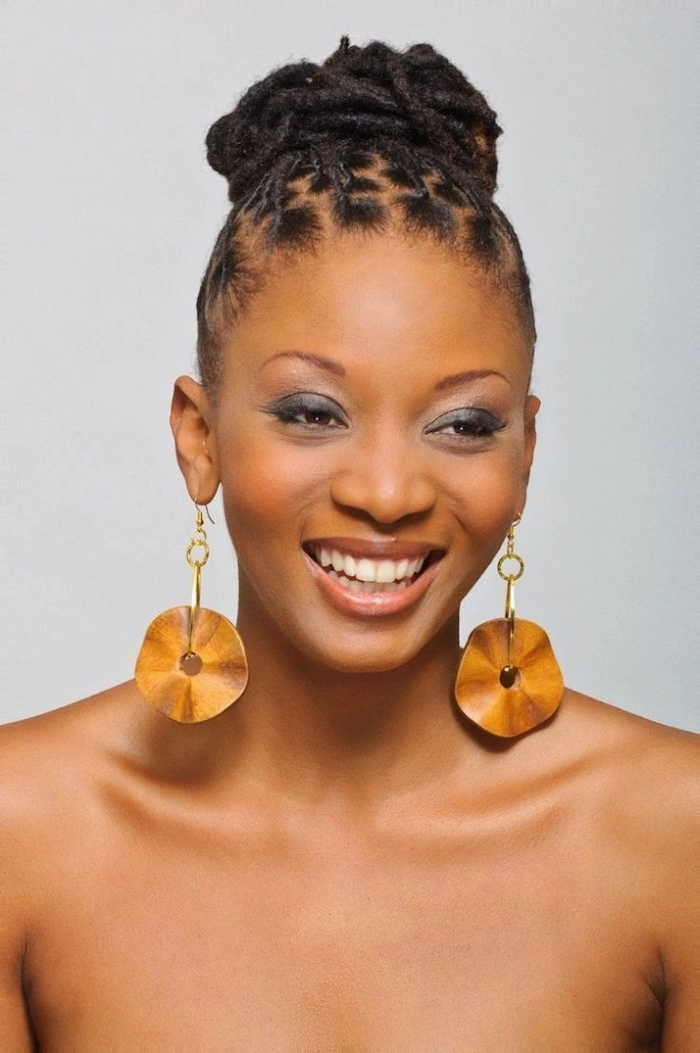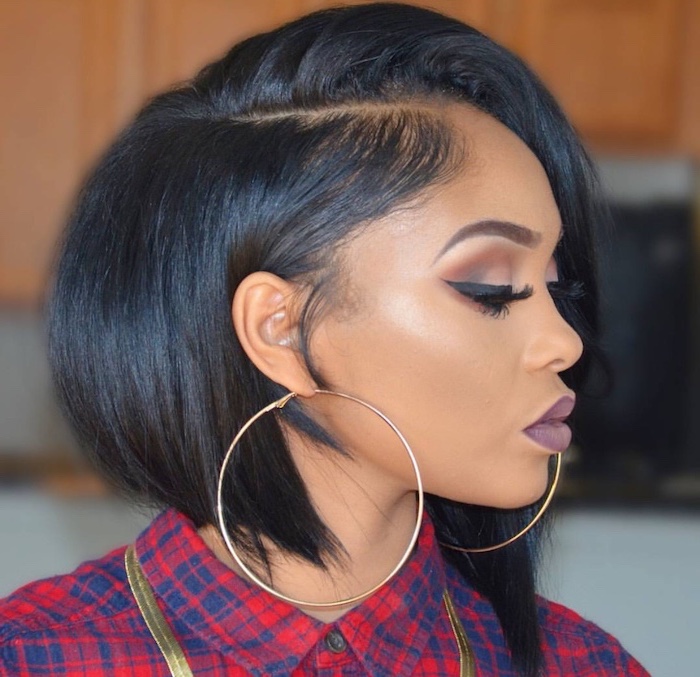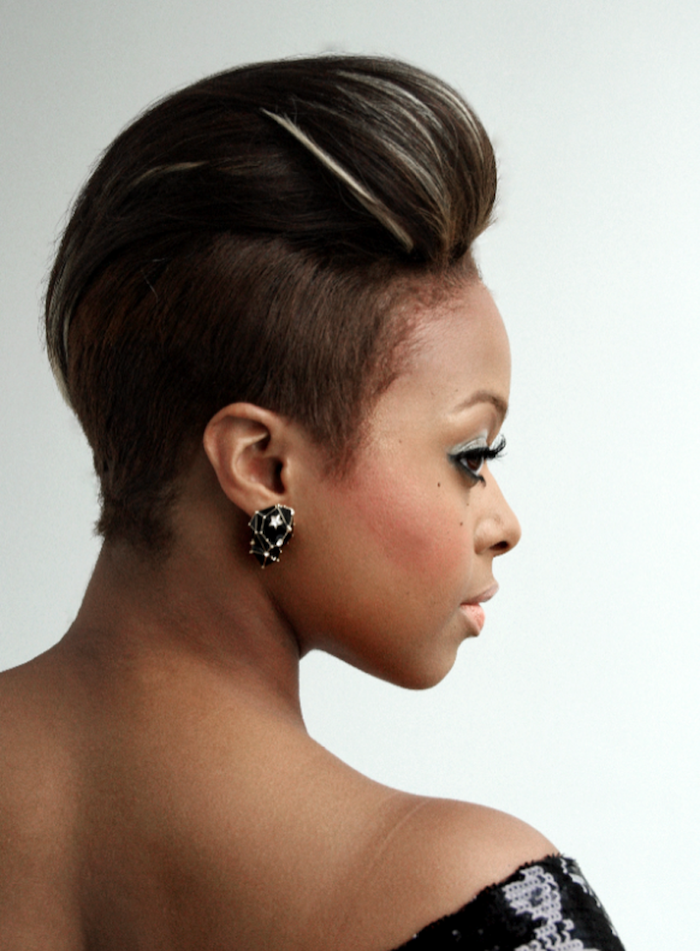 Lupita Nyong'o loves to embrace her natural look on the red carpet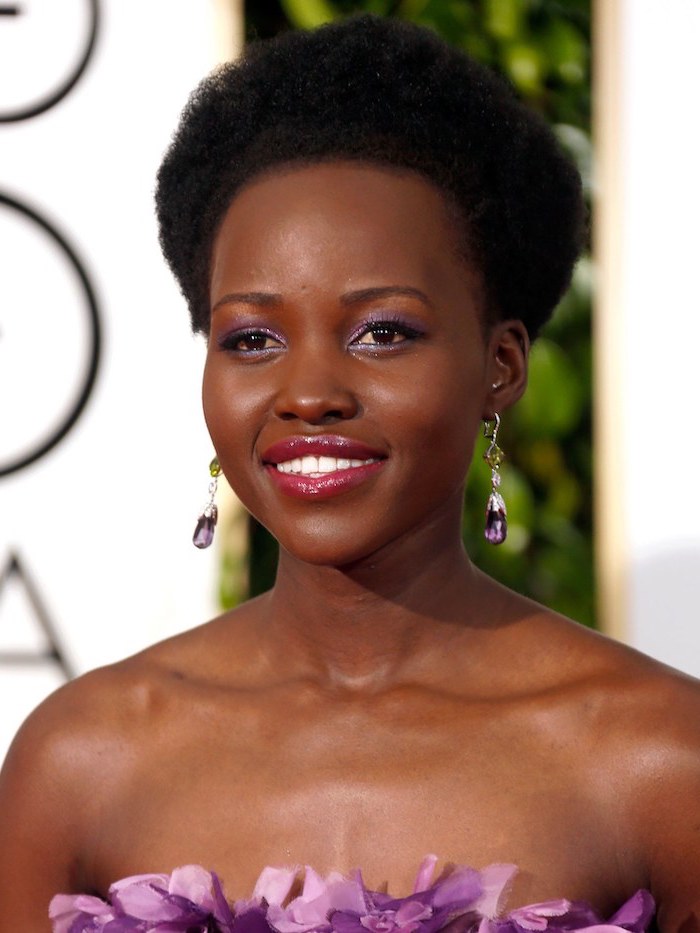 Samira Wiley from "Orange is the new Black" is another lover of natural beauty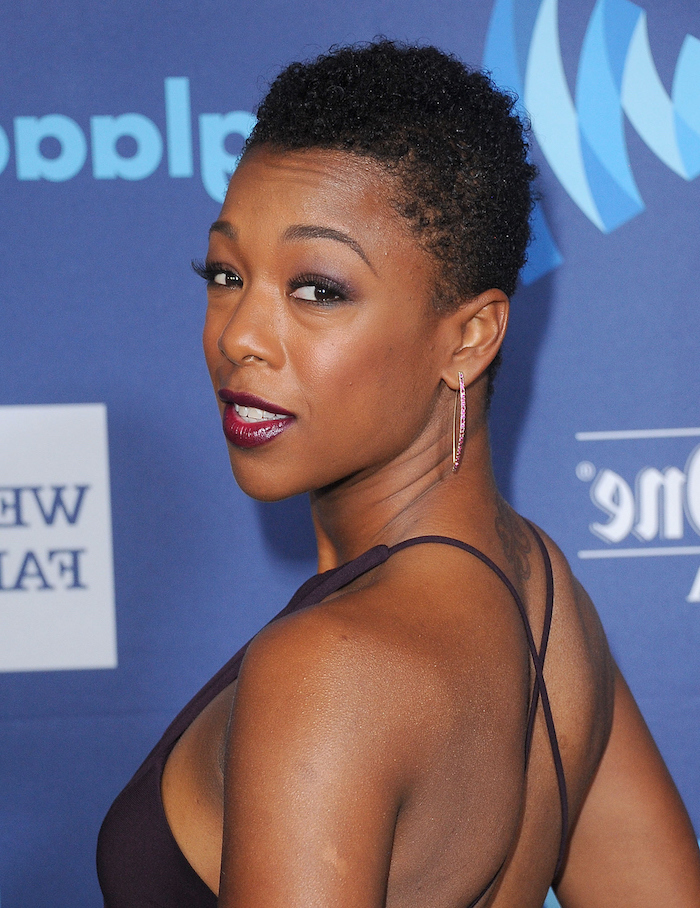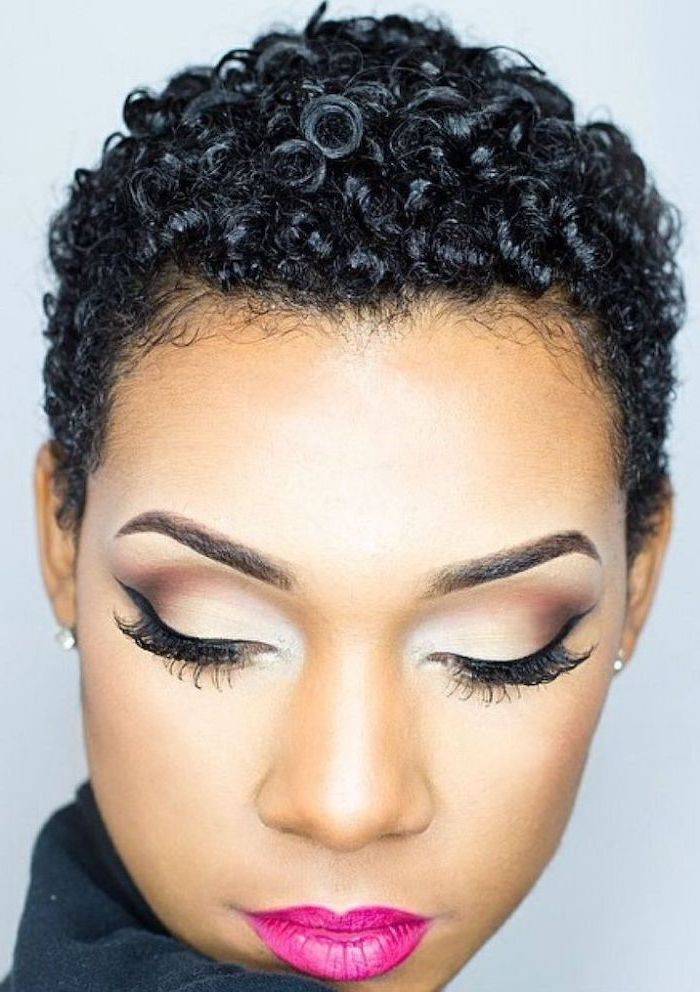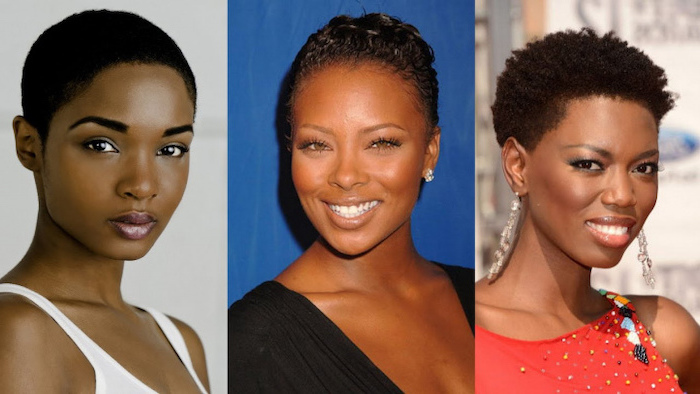 Solange Knowles rocking chopped natural curls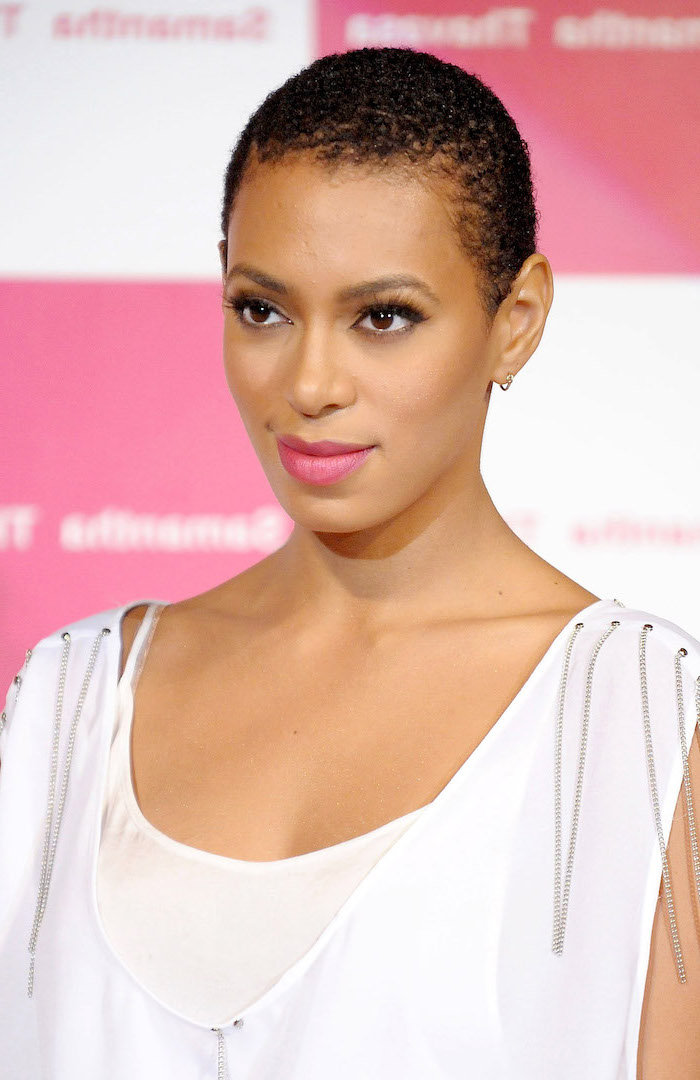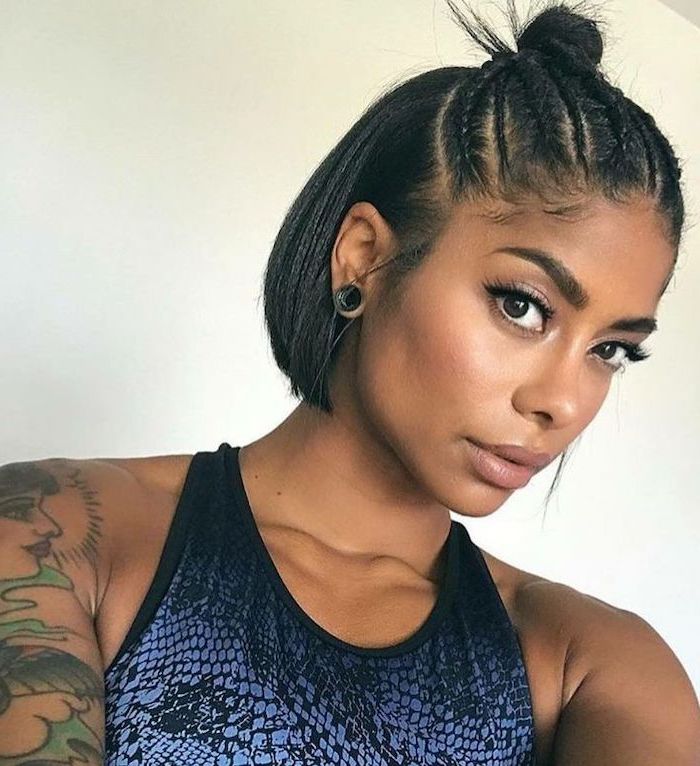 Add some mousse to your hair to achieve Taraji P Henson's wet look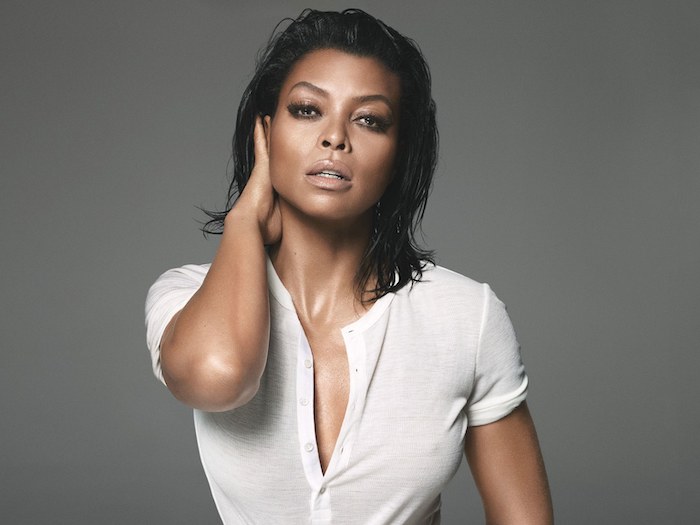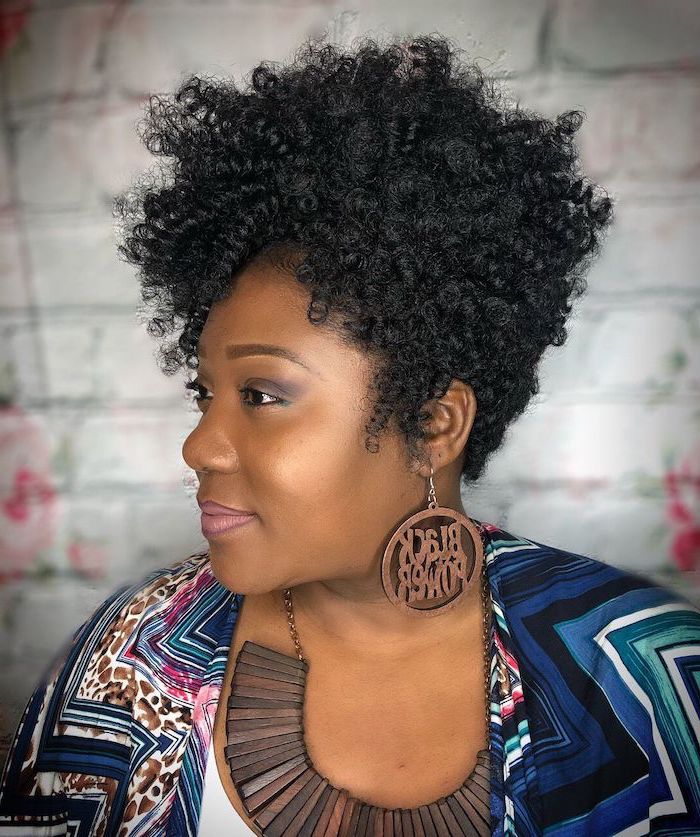 Zendaya's glamorous bob with bangs looks awesome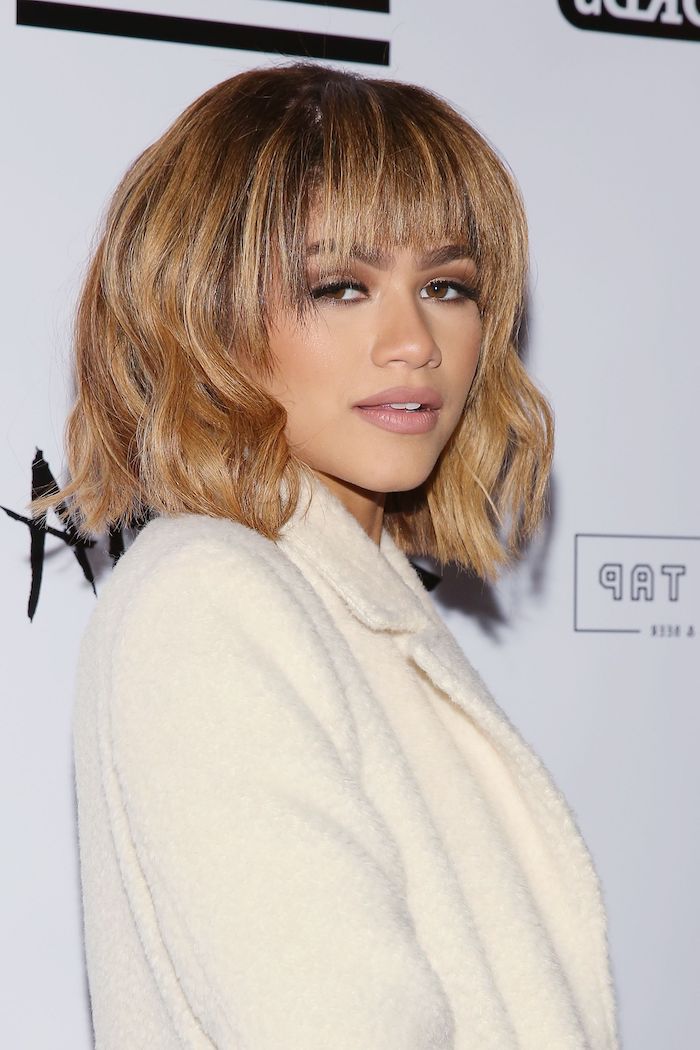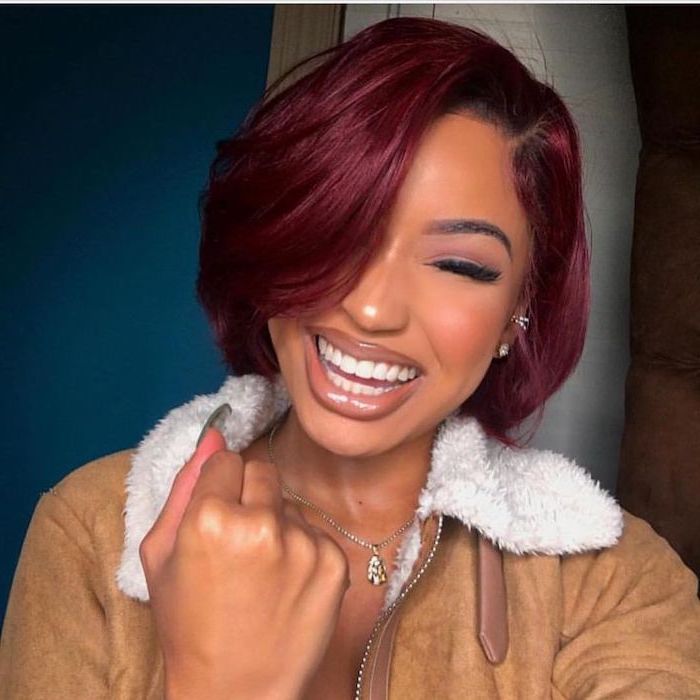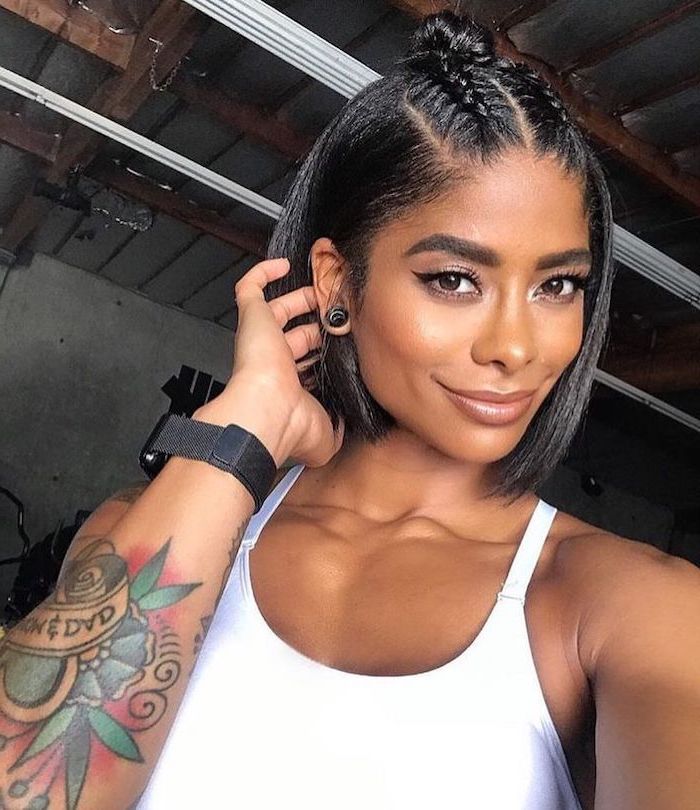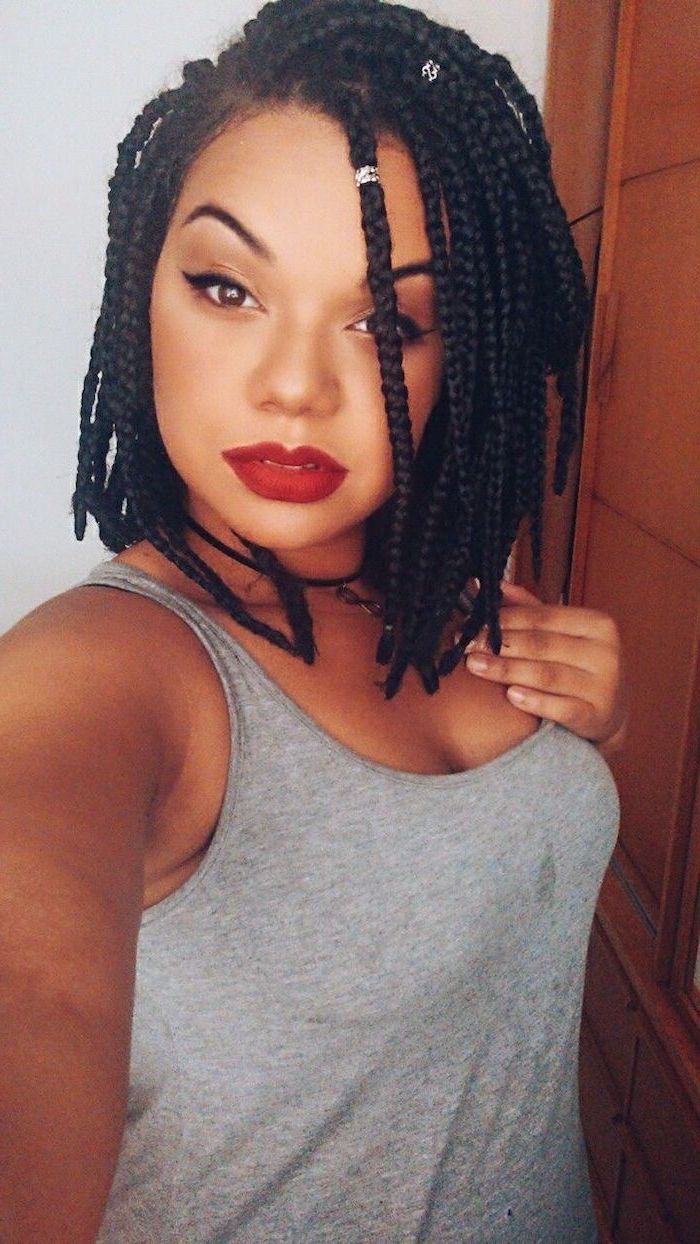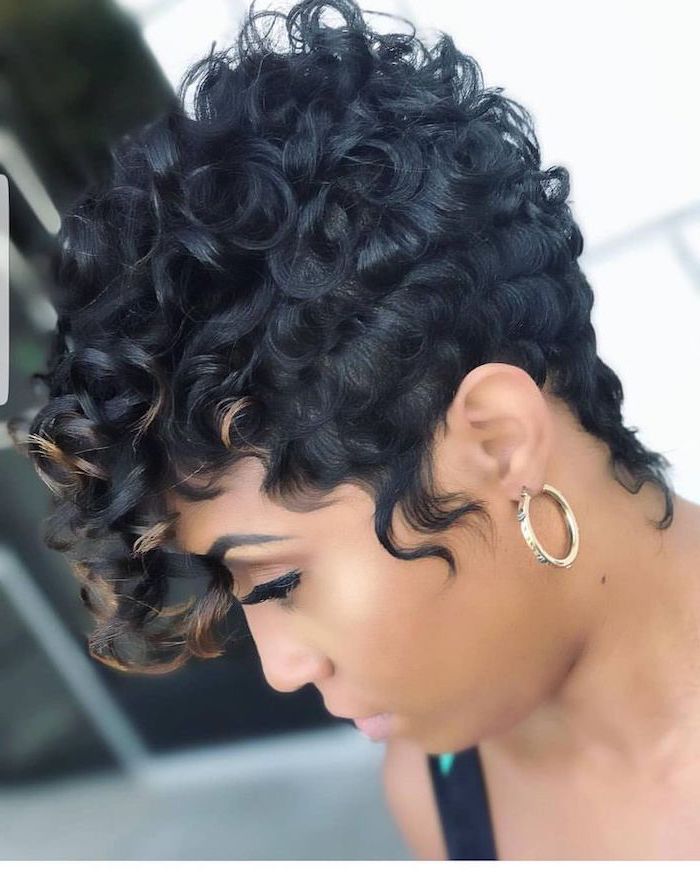 Short haircuts for black women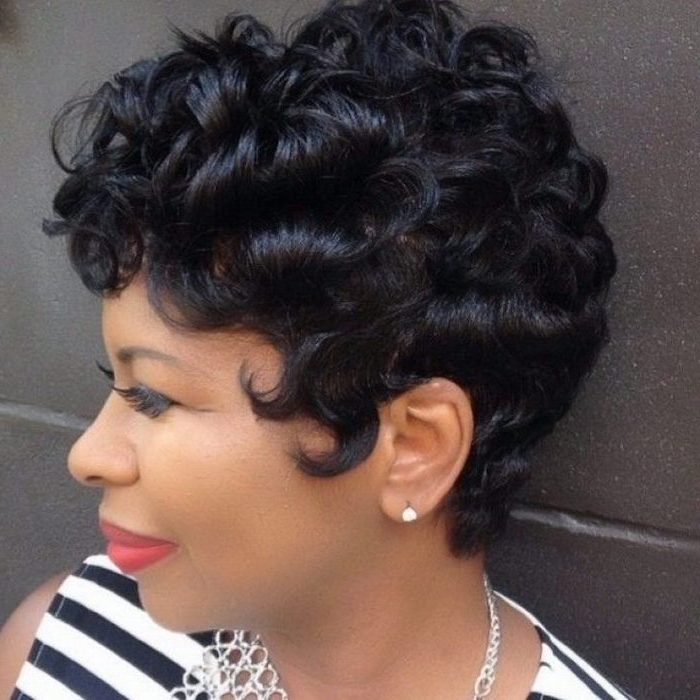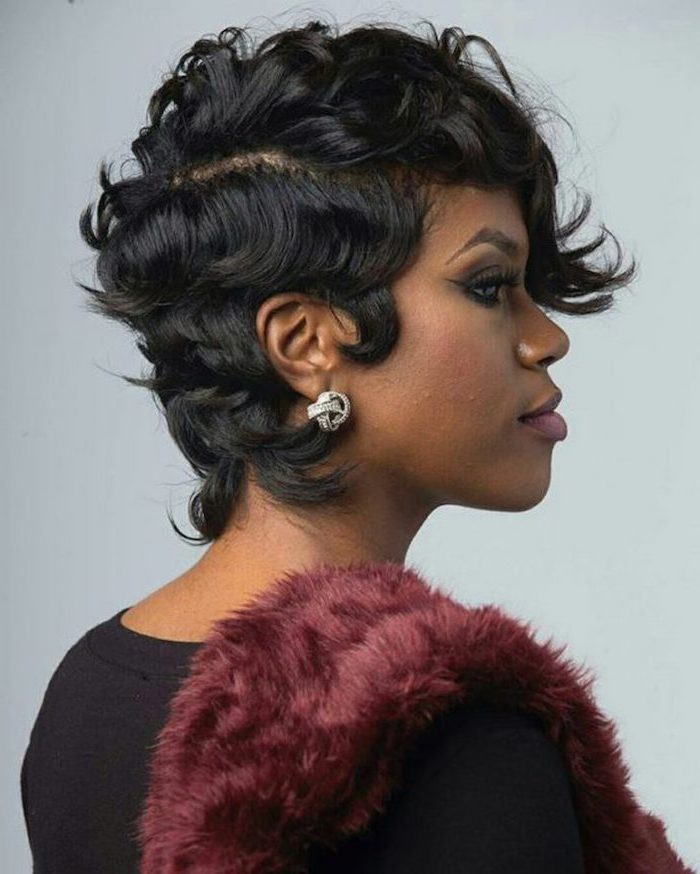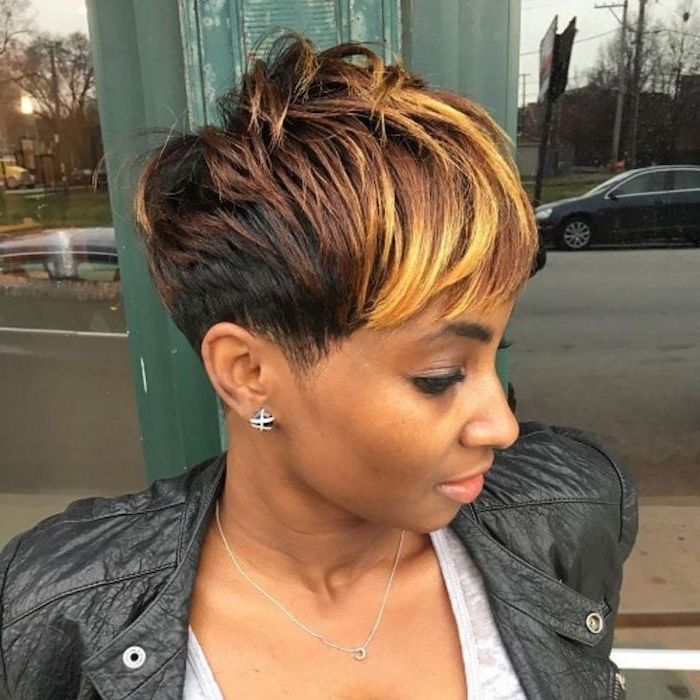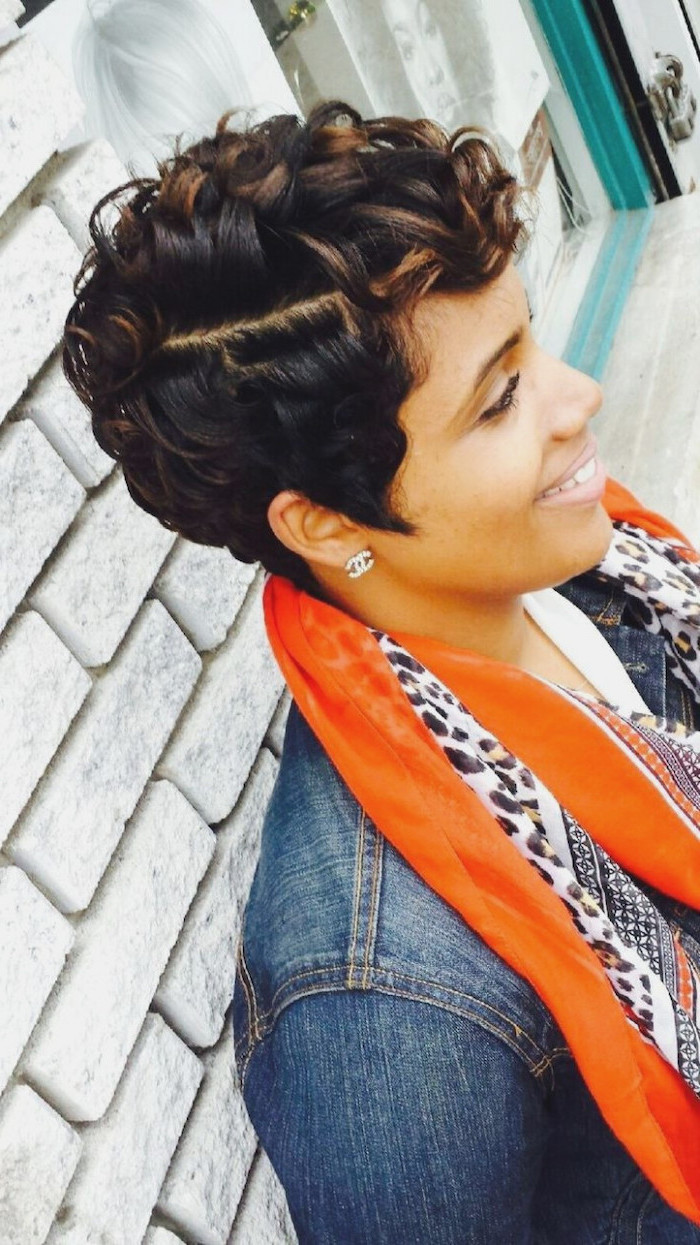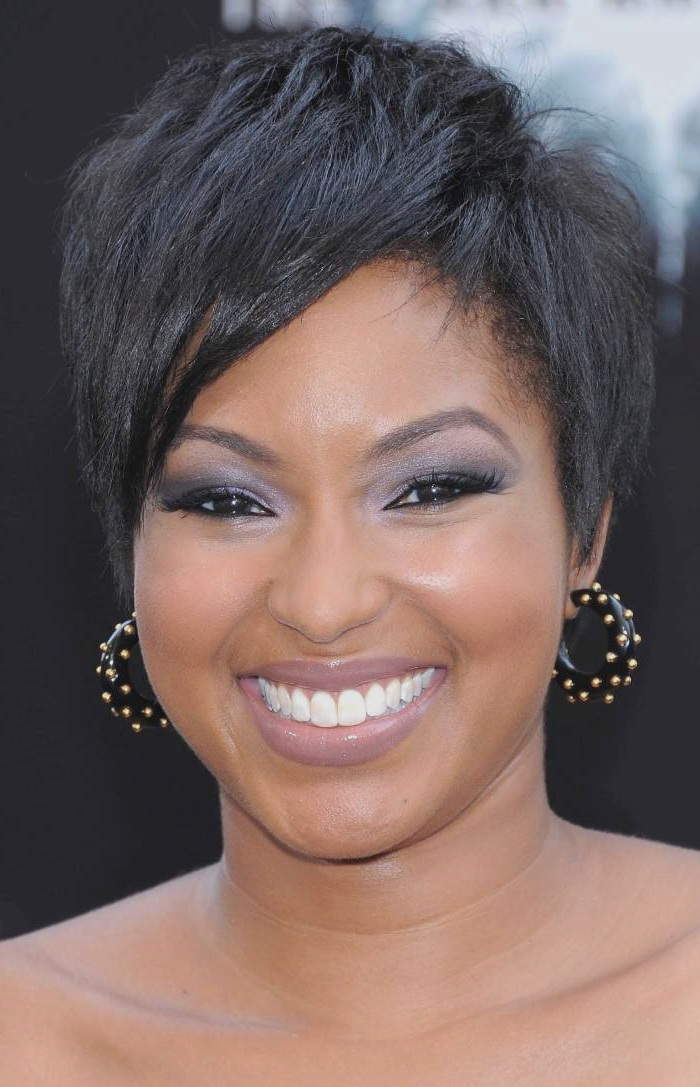 Short natural hairstyles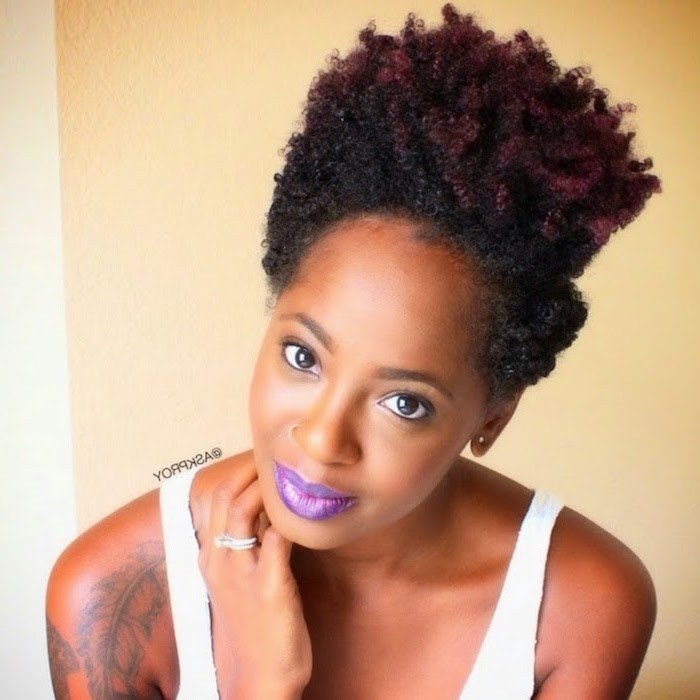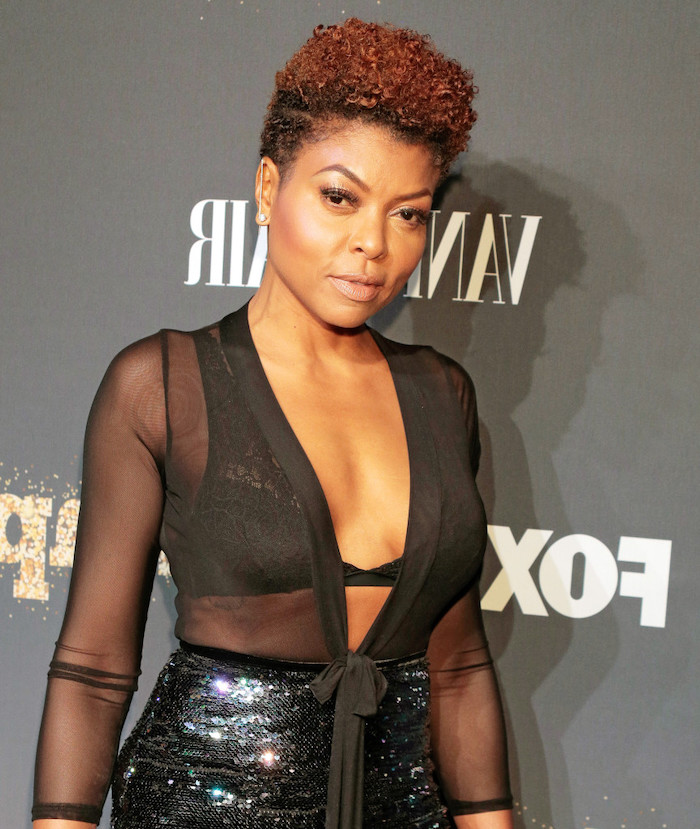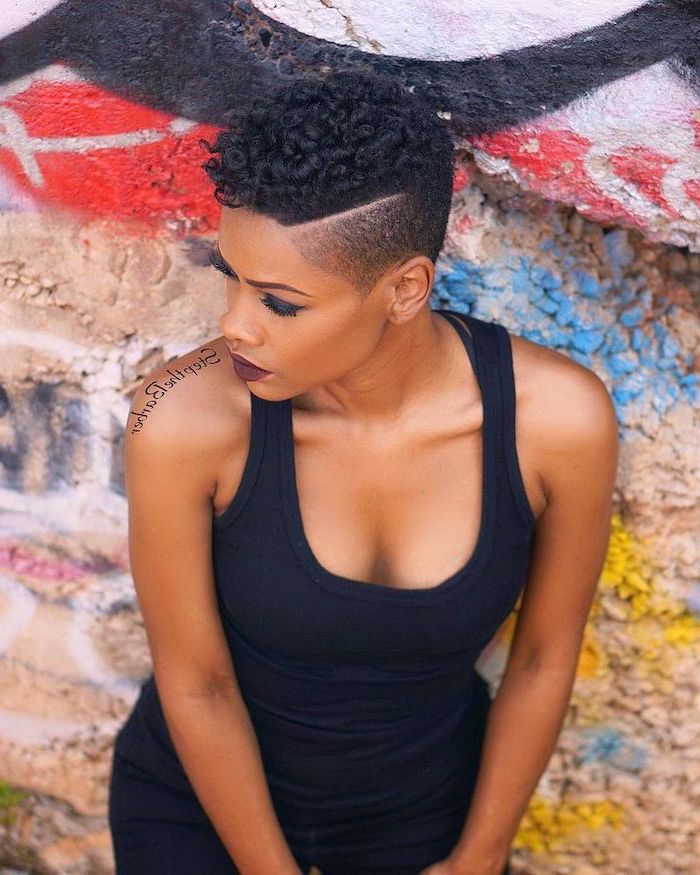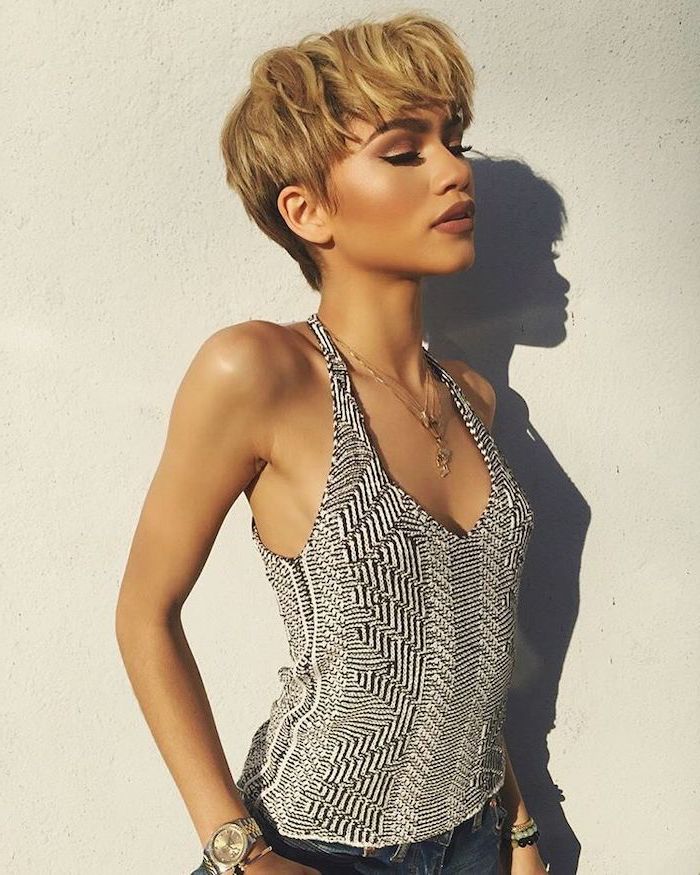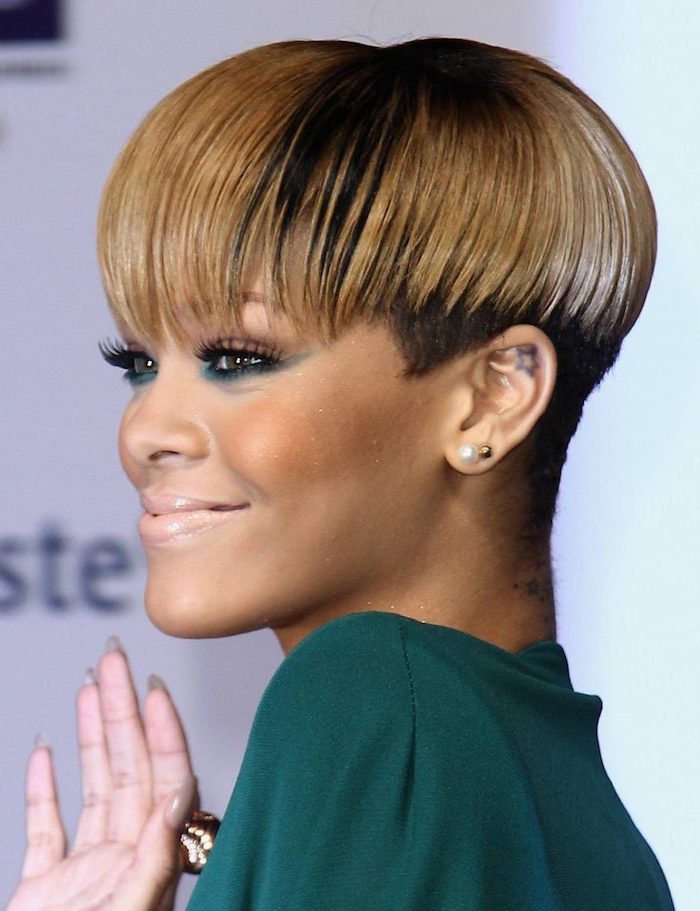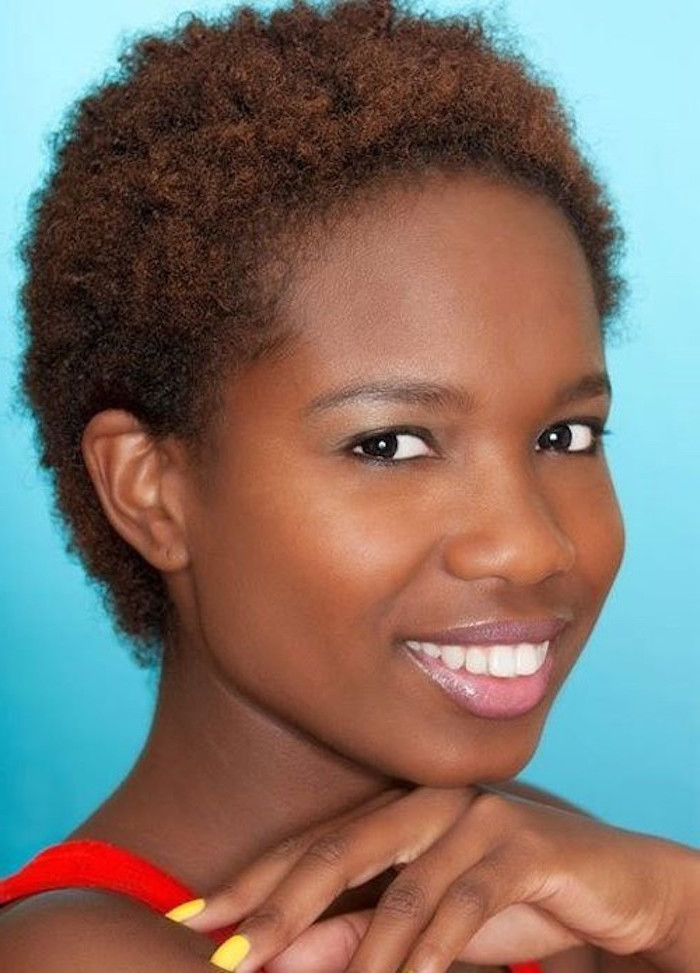 Natural hairstyles for short hair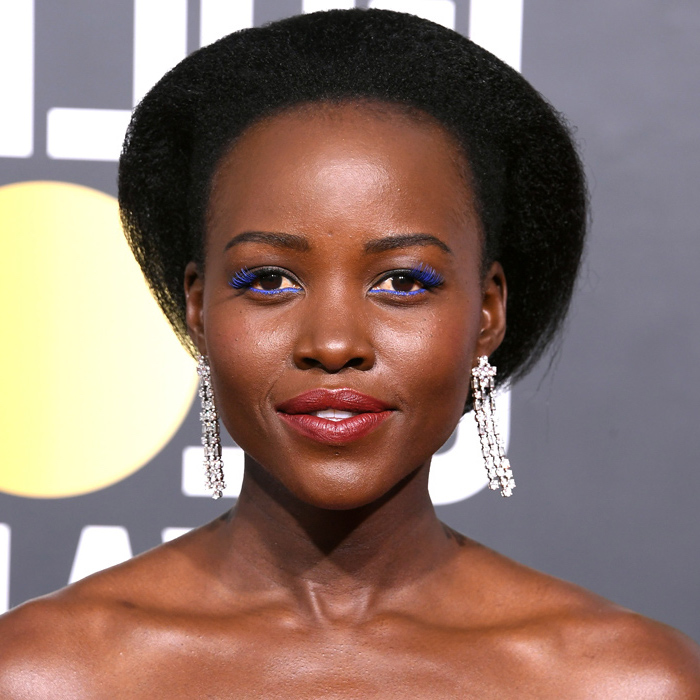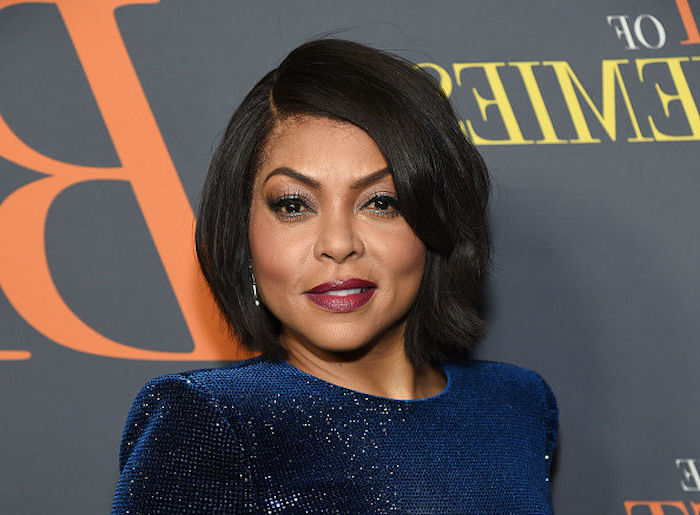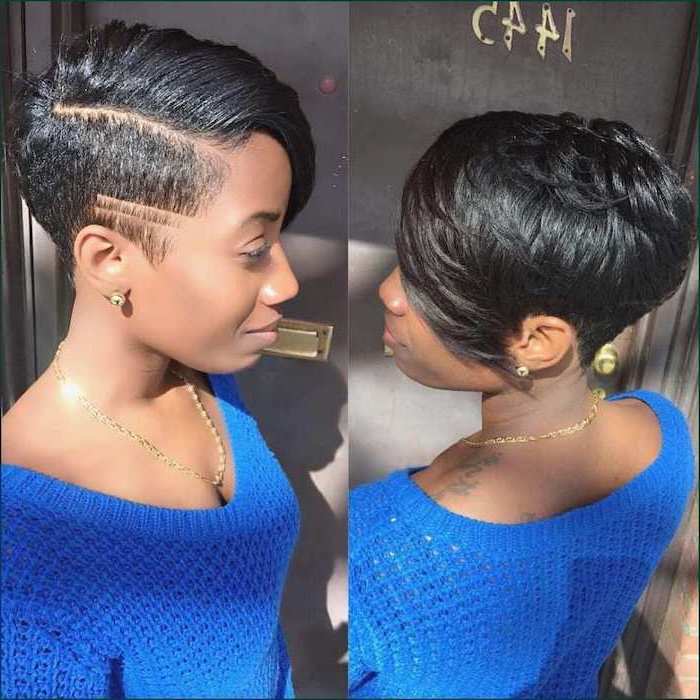 Teyana Taylor – bob hairstyles for black women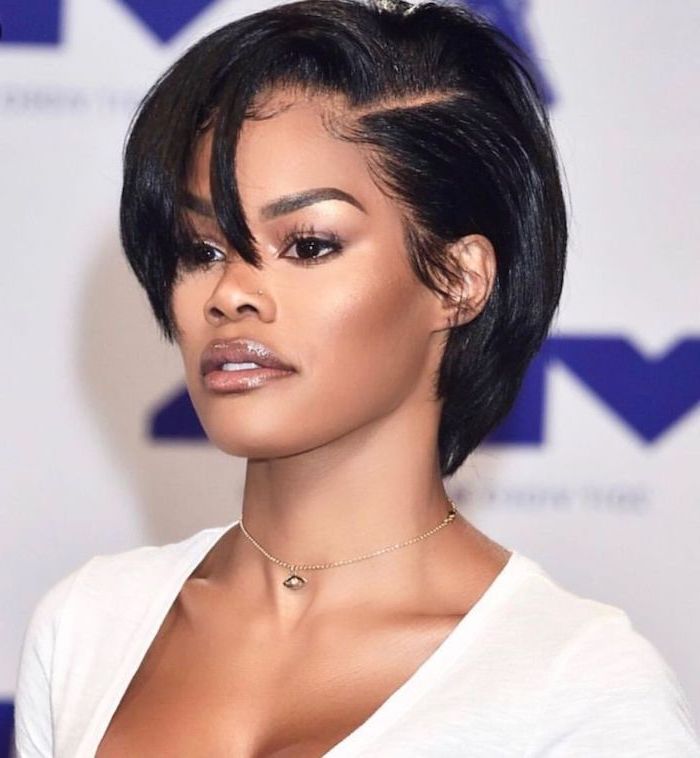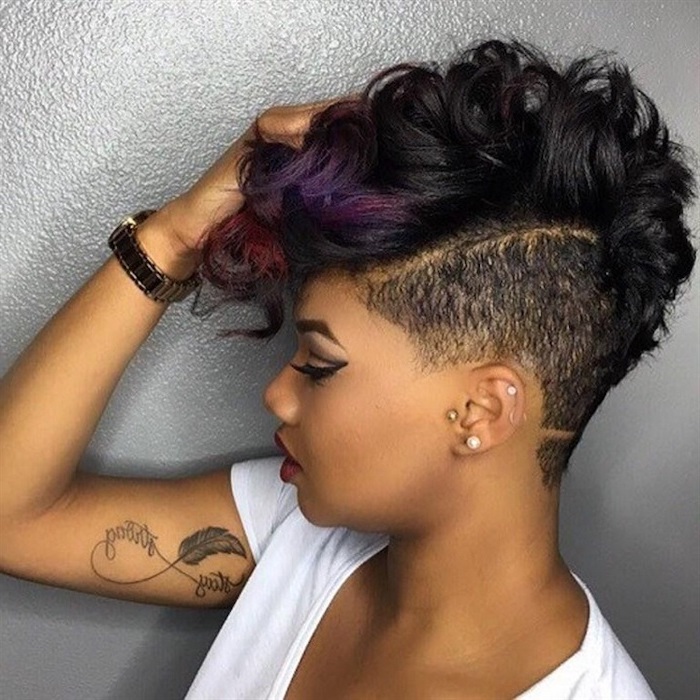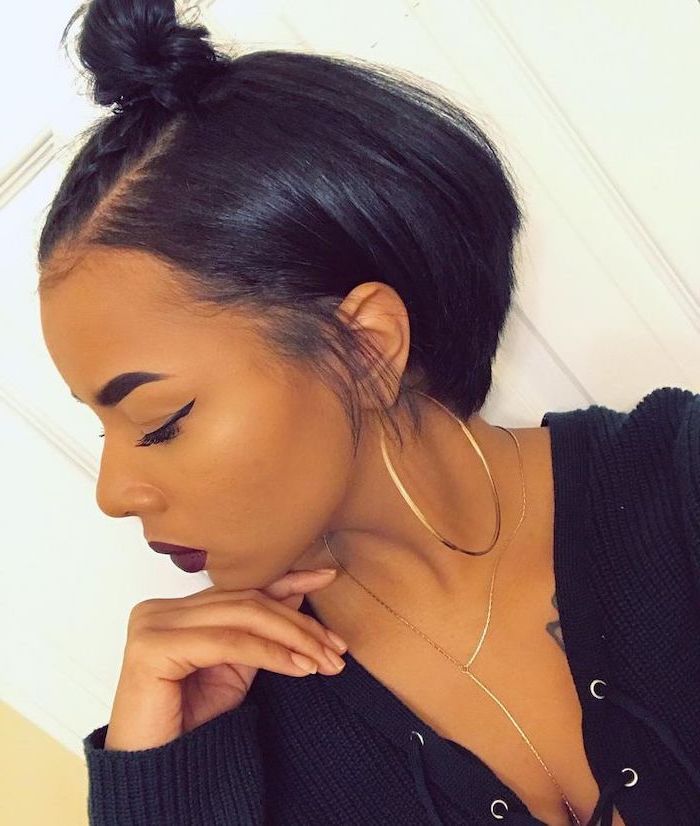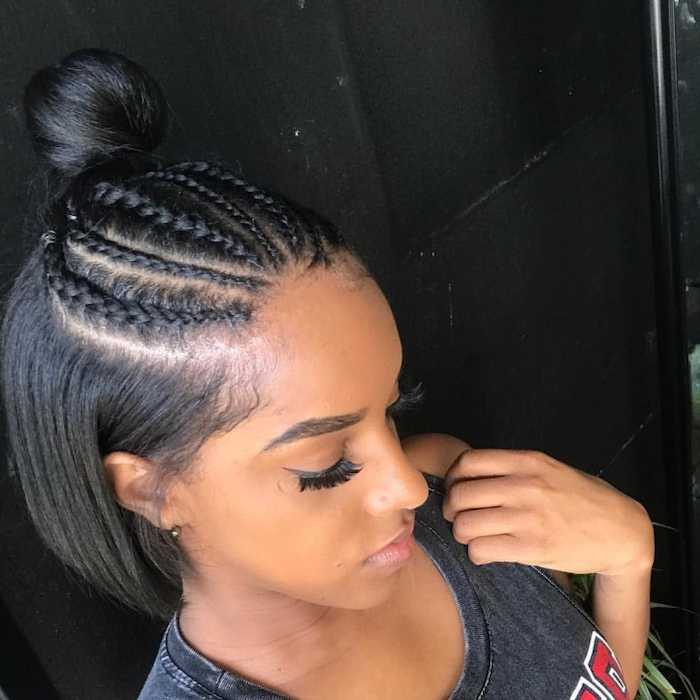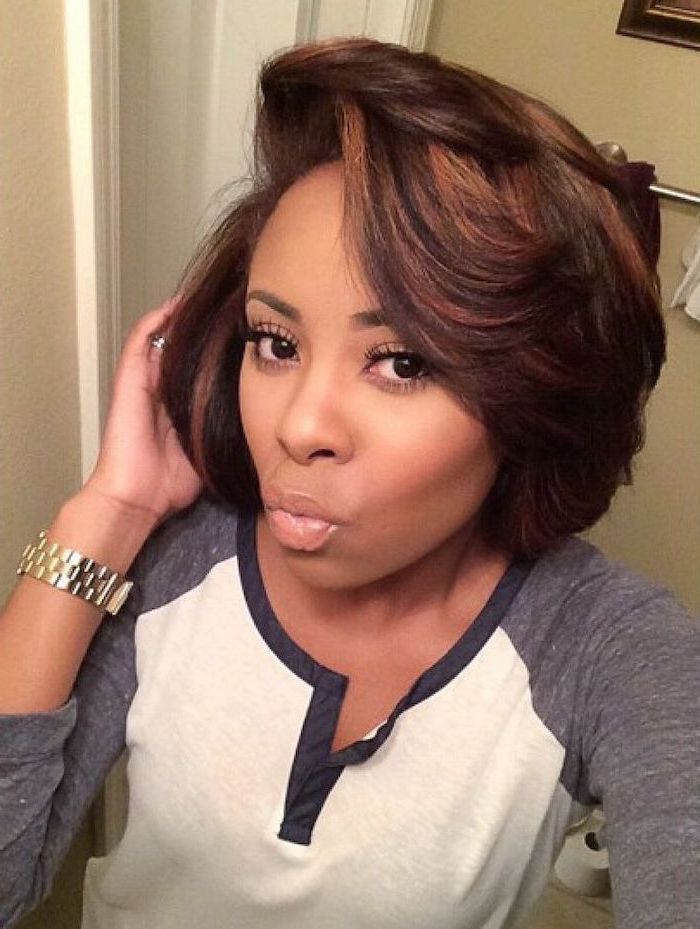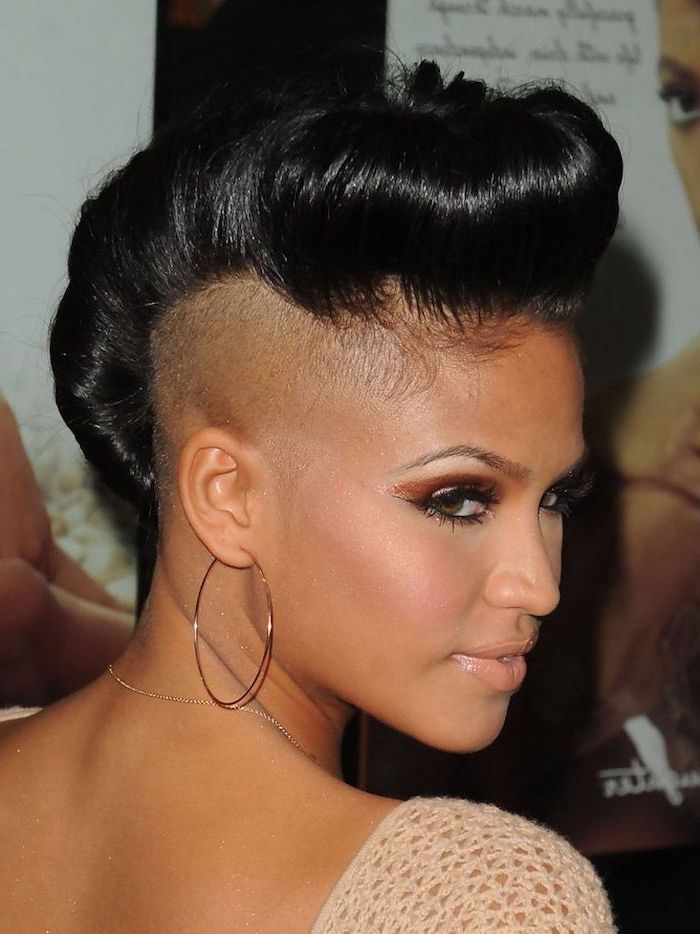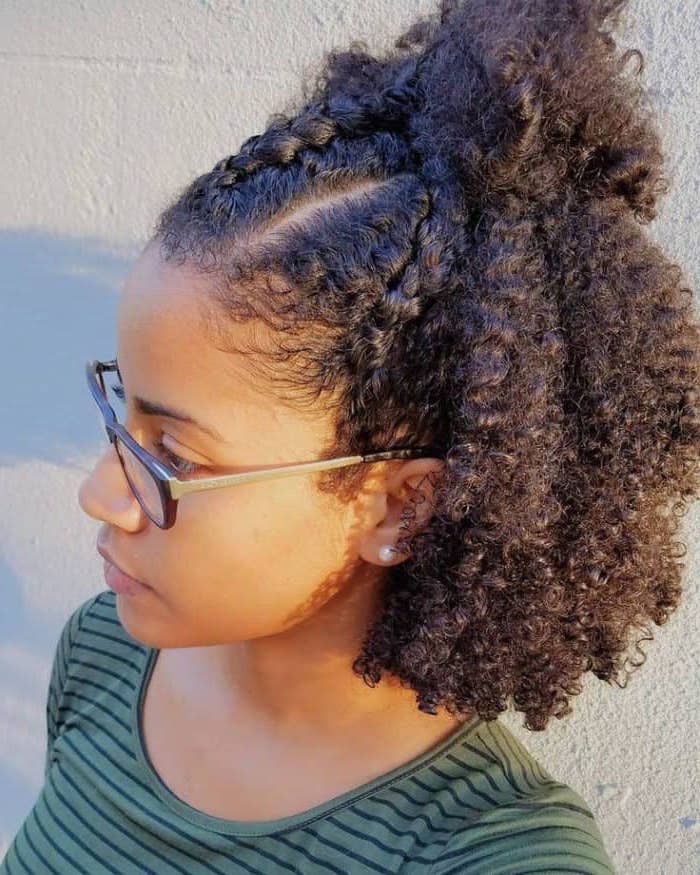 Short natural hairstyles for black women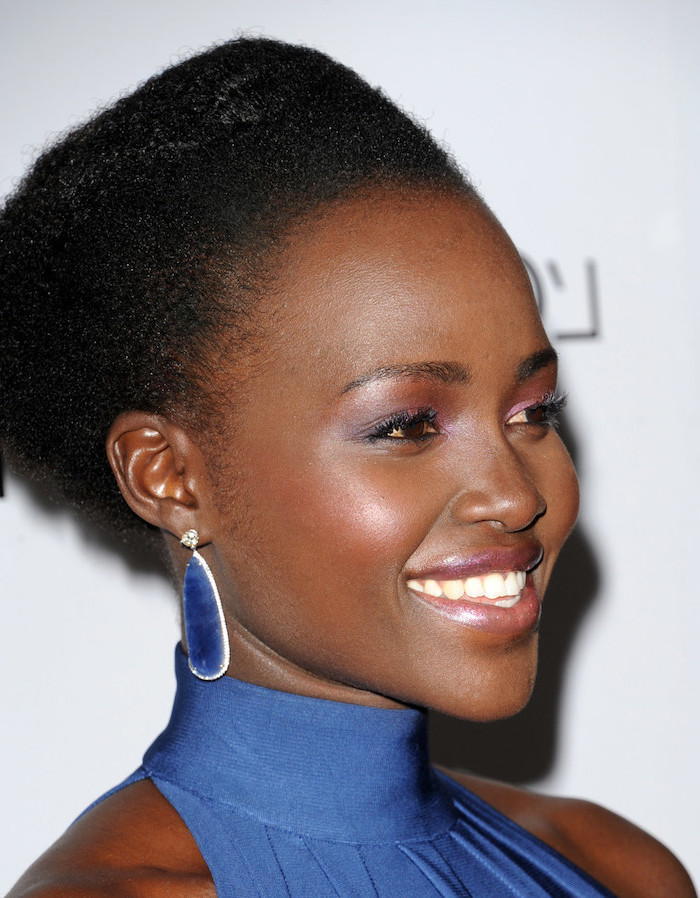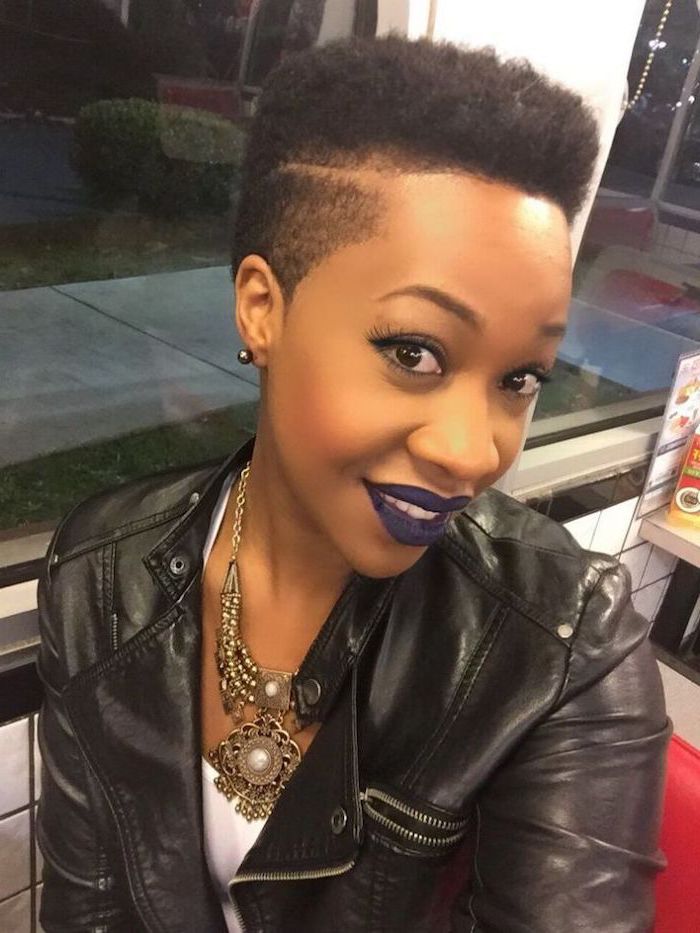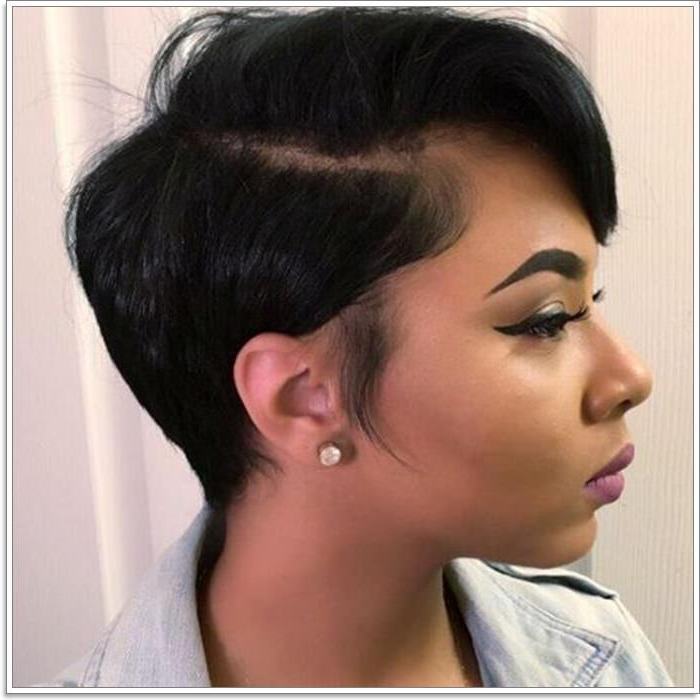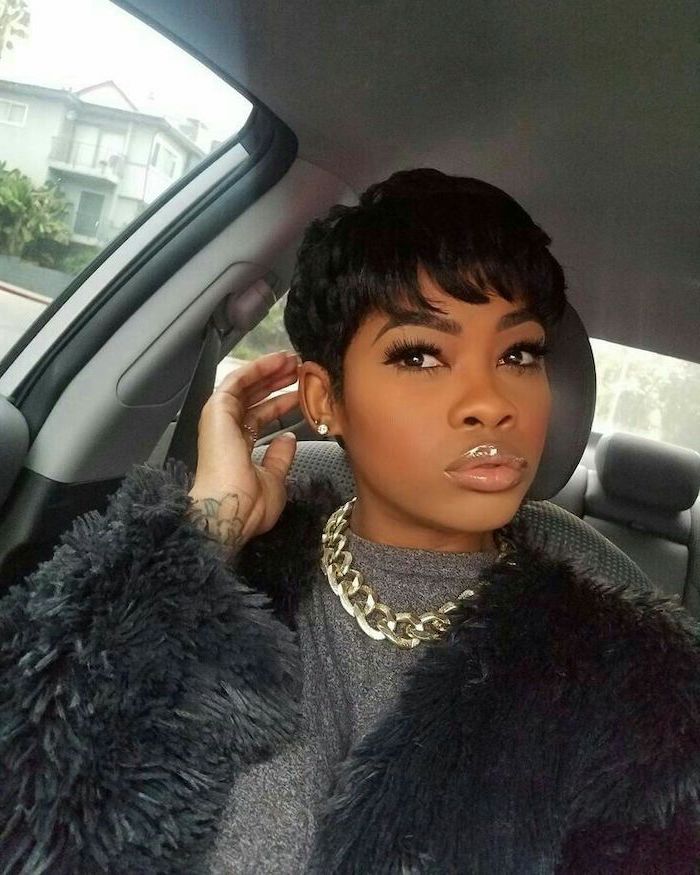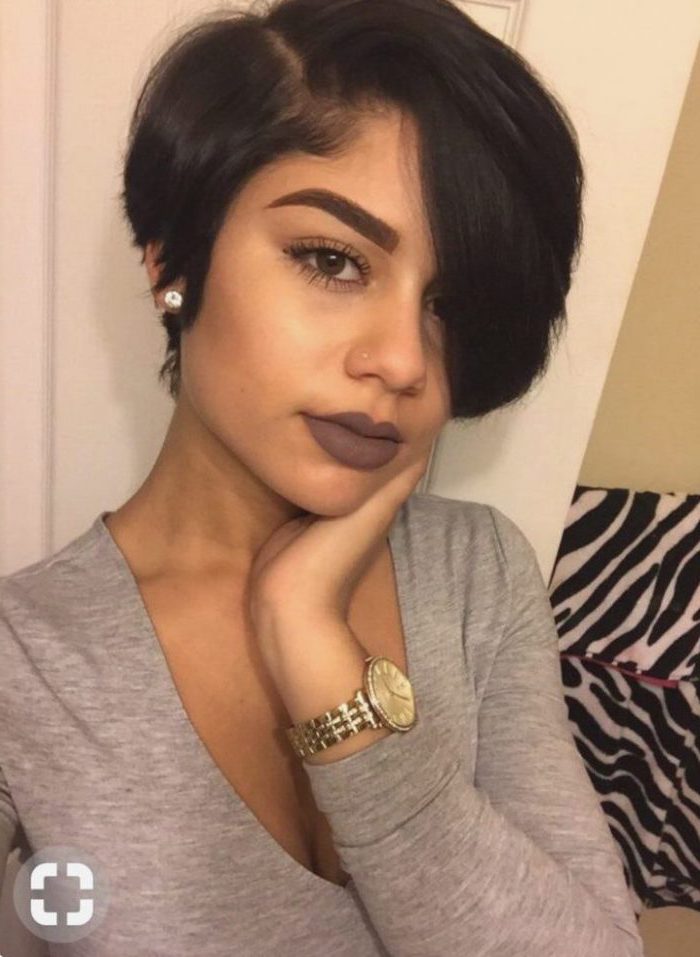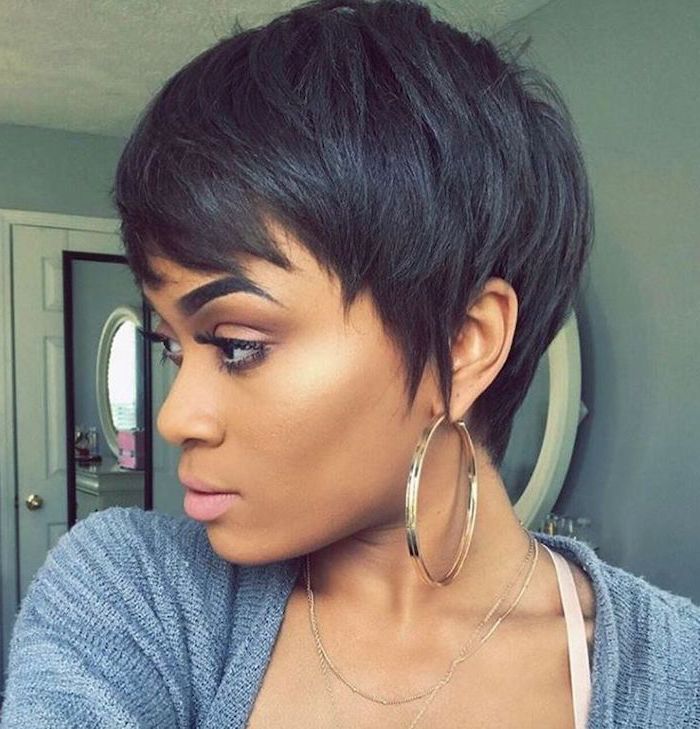 Short hairstyles for black girls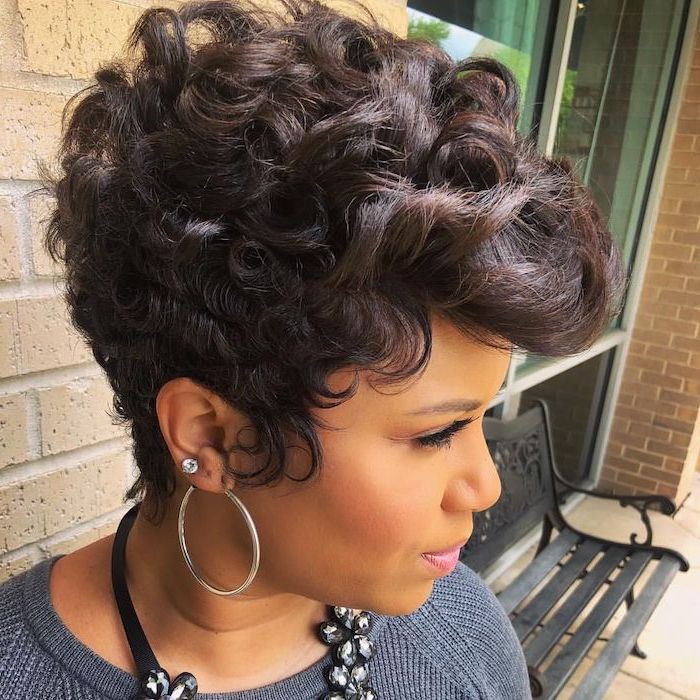 Janet Jackson – cute short haircuts for women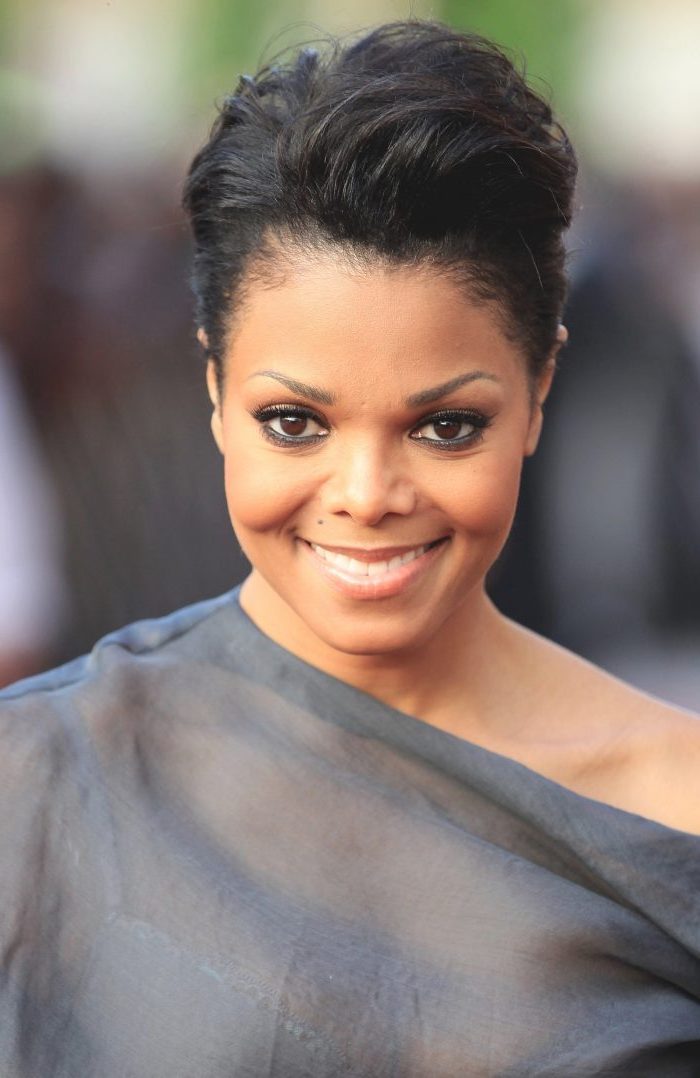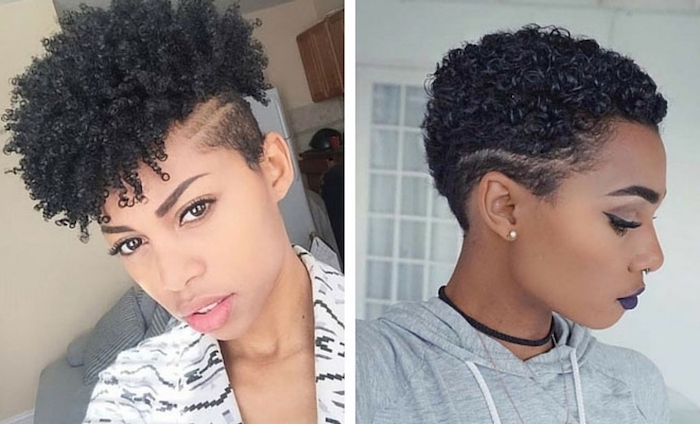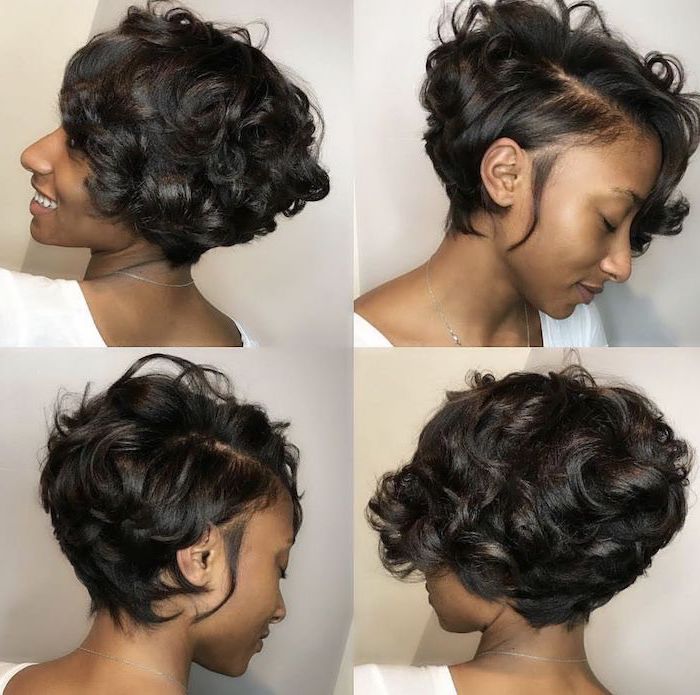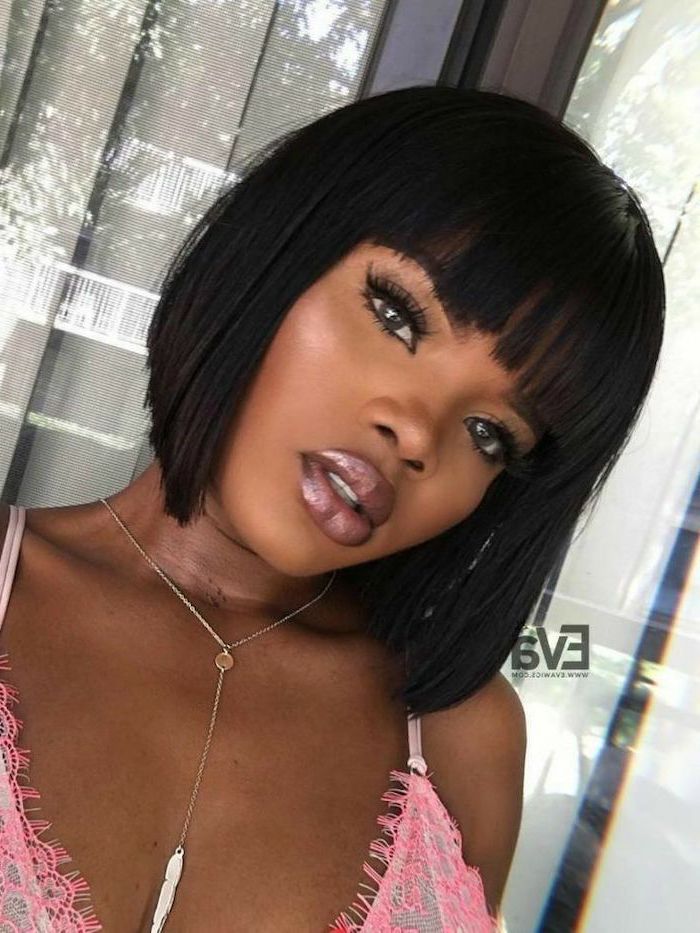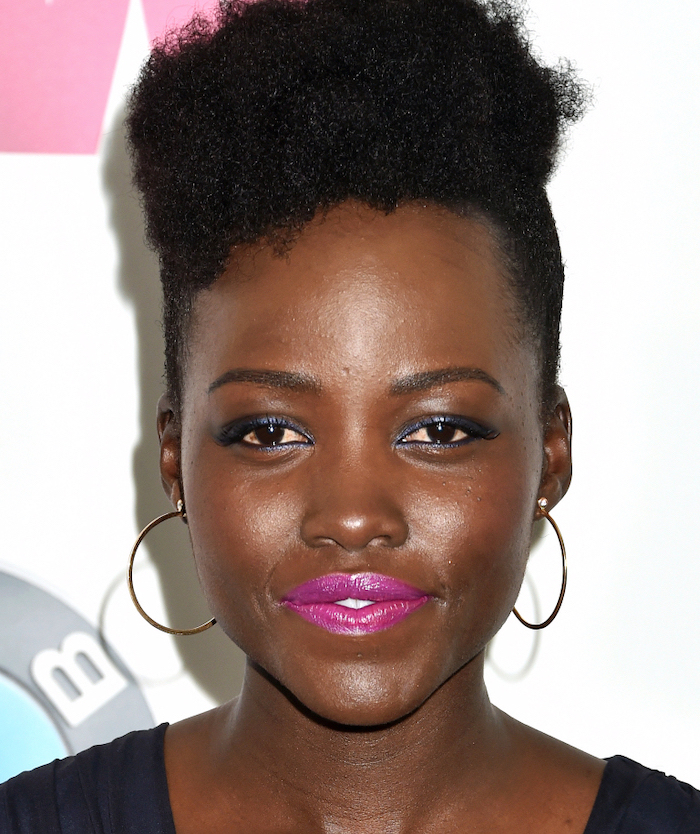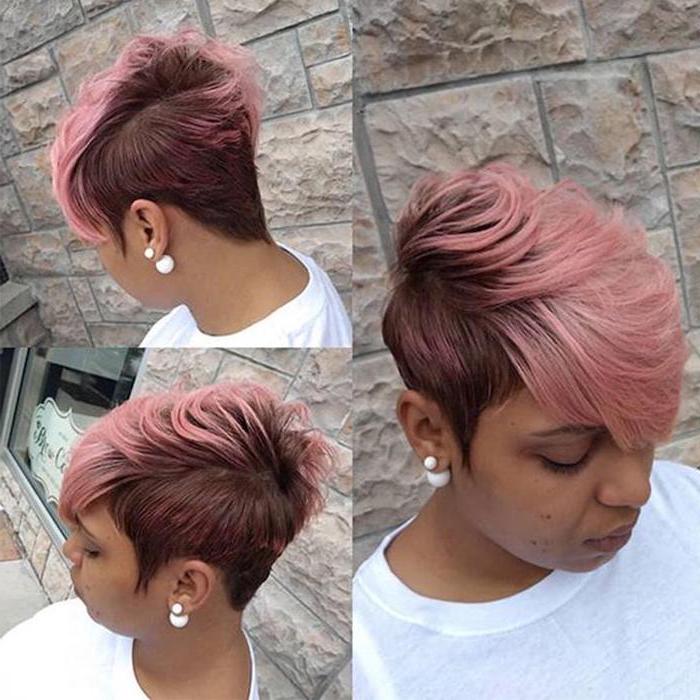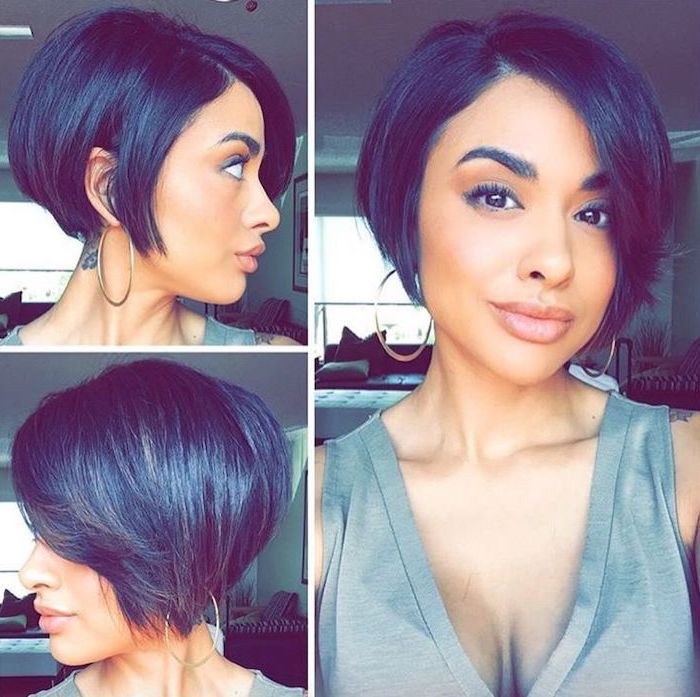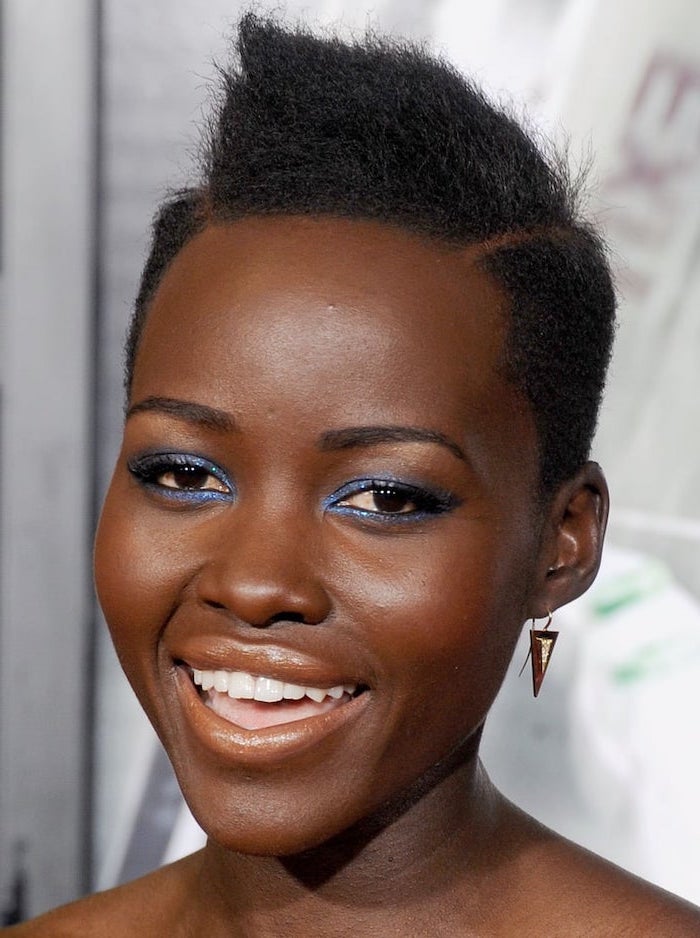 Bob haircuts for black women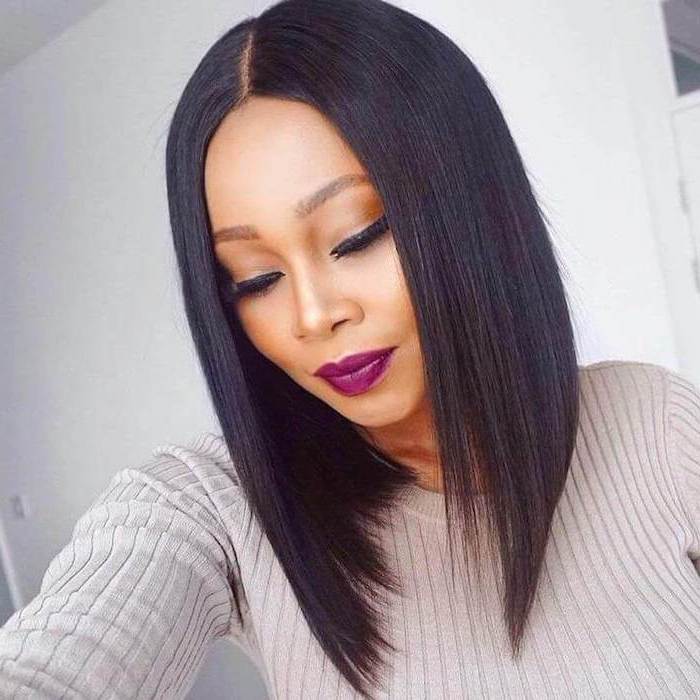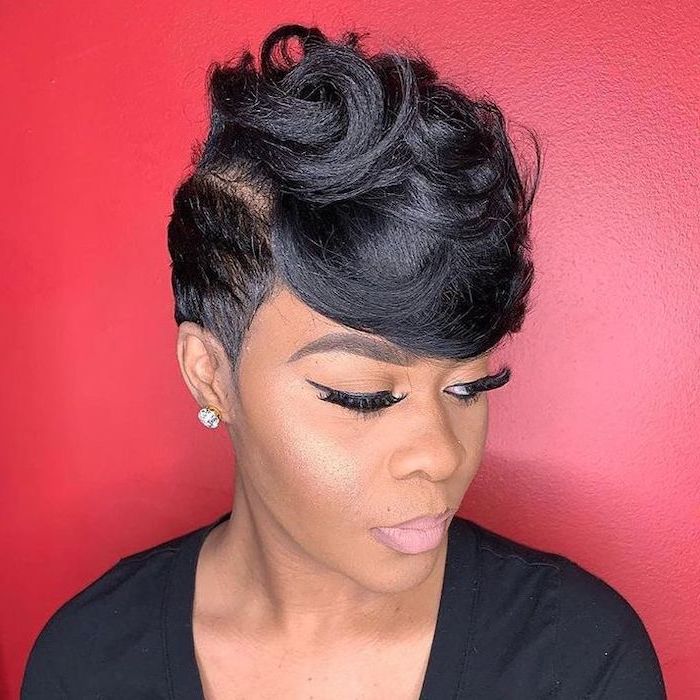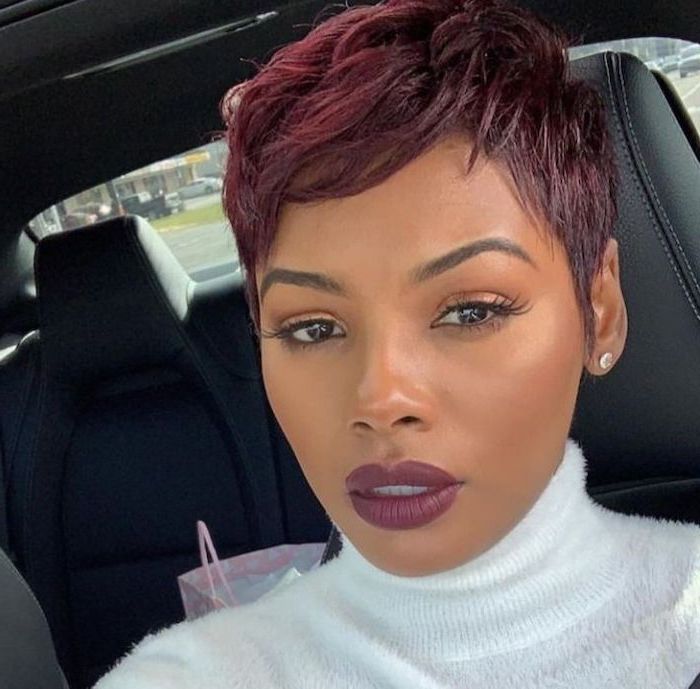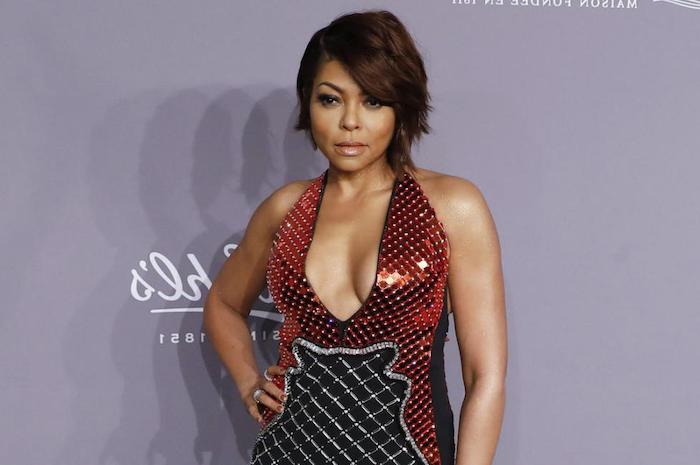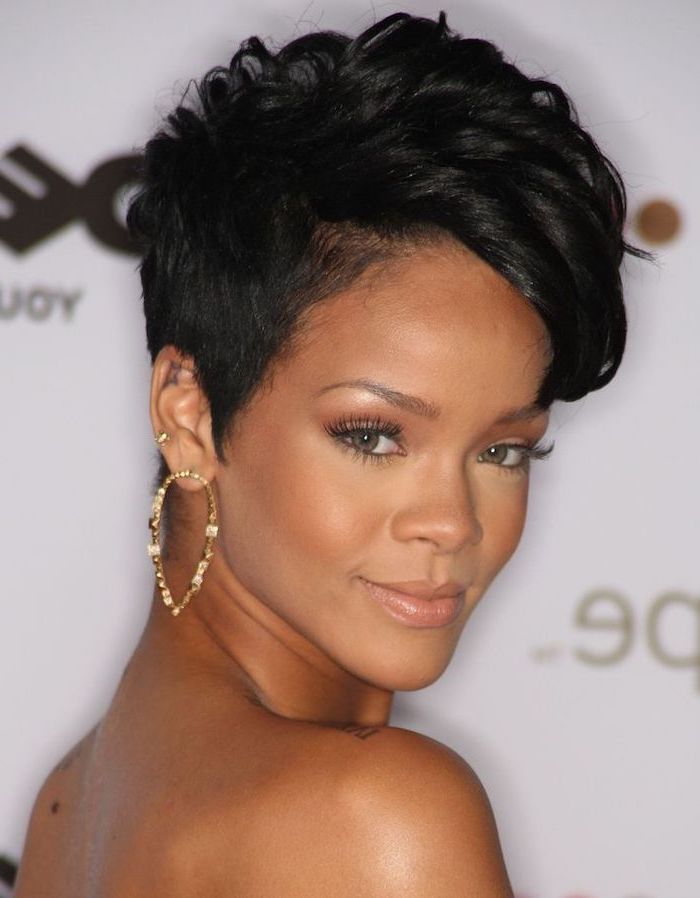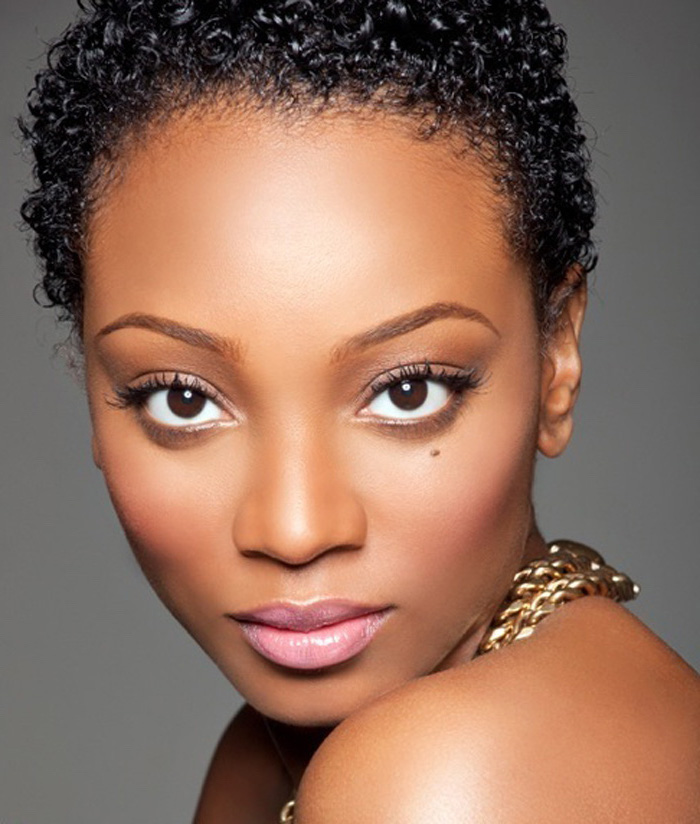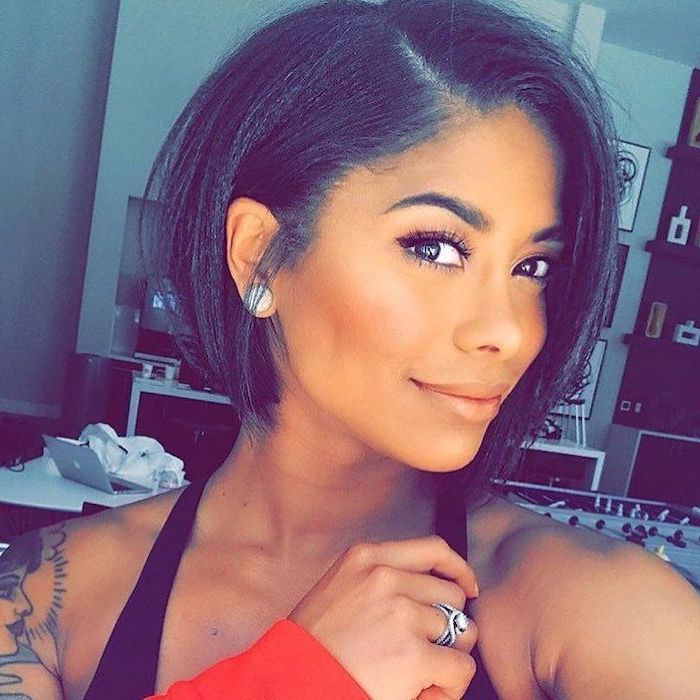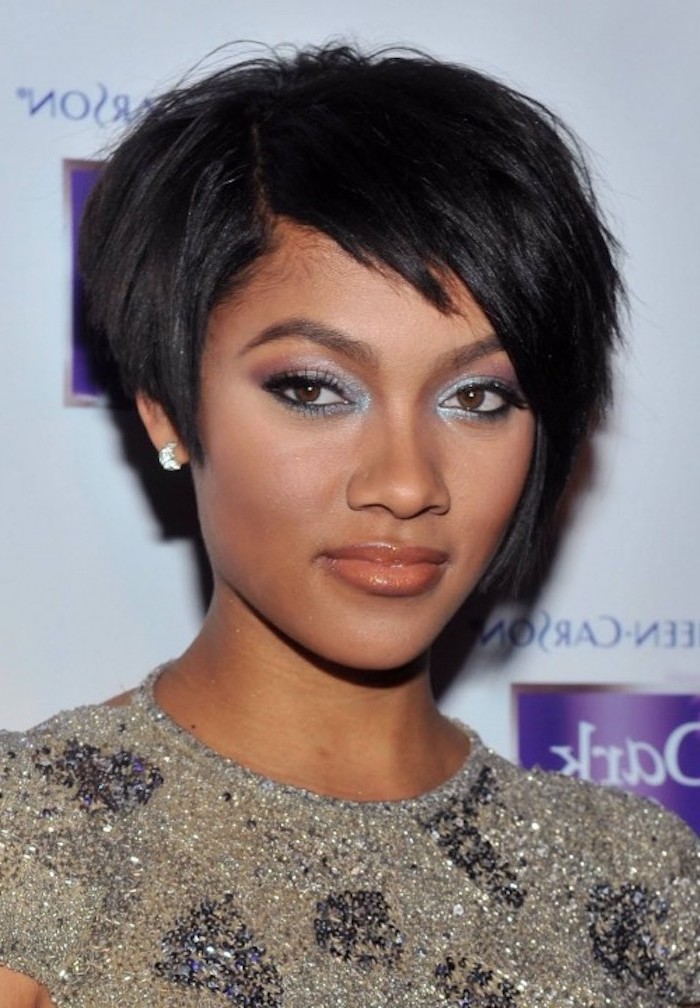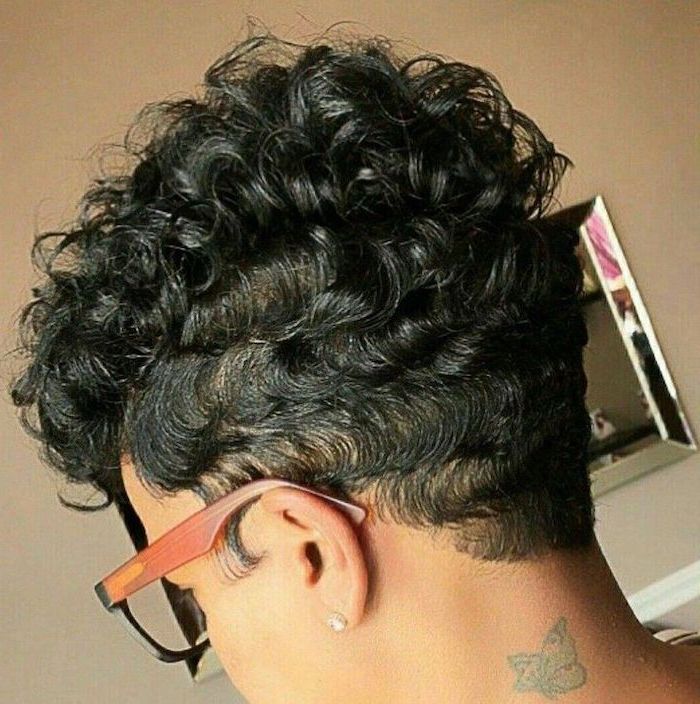 Short curly hairstyles for black women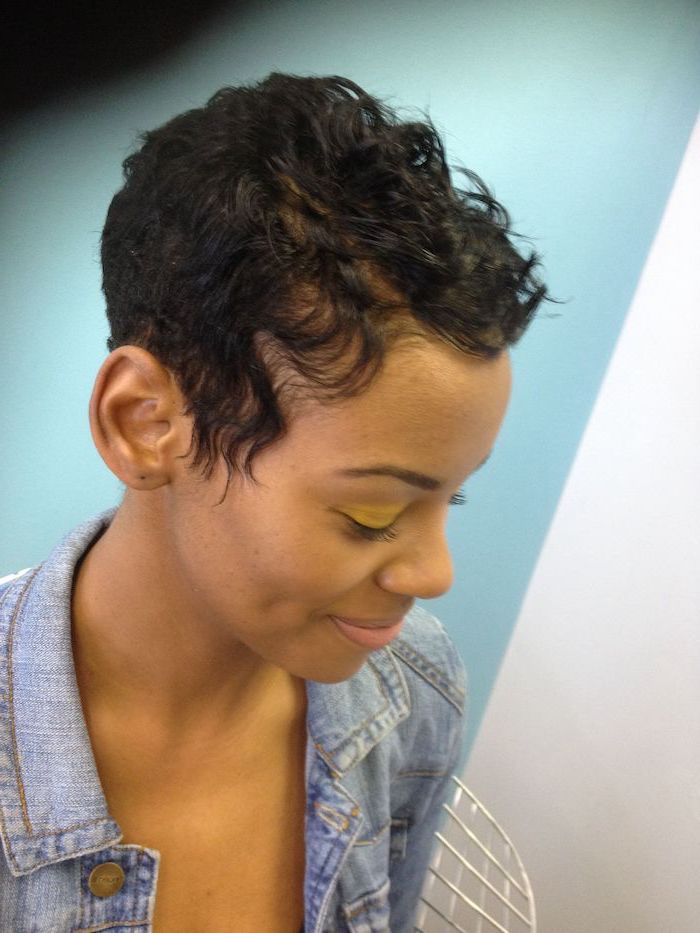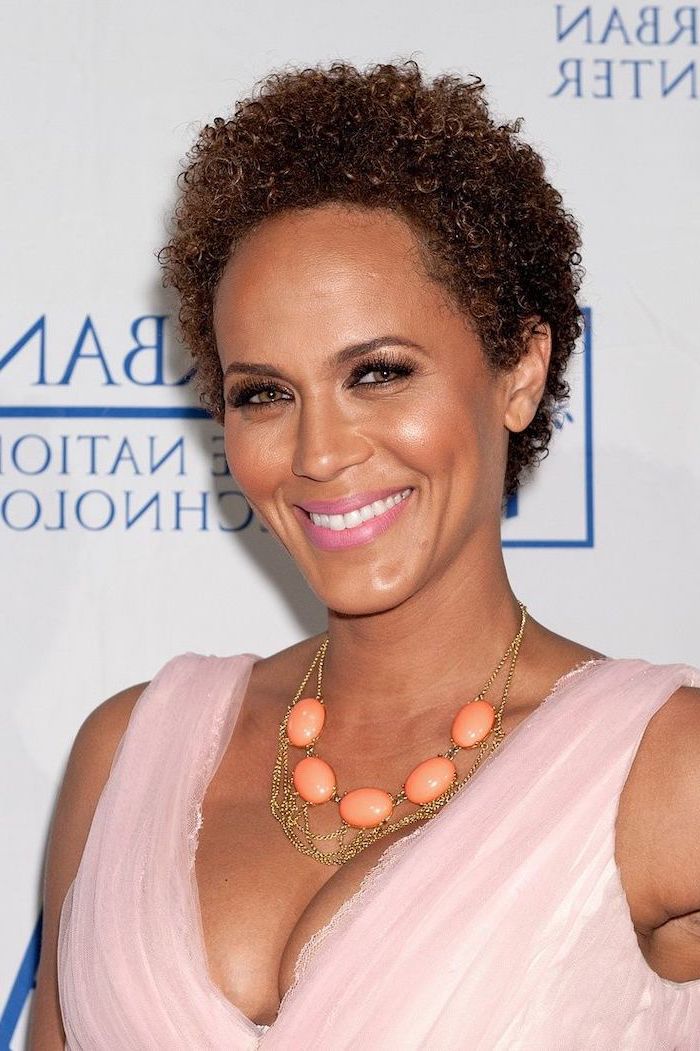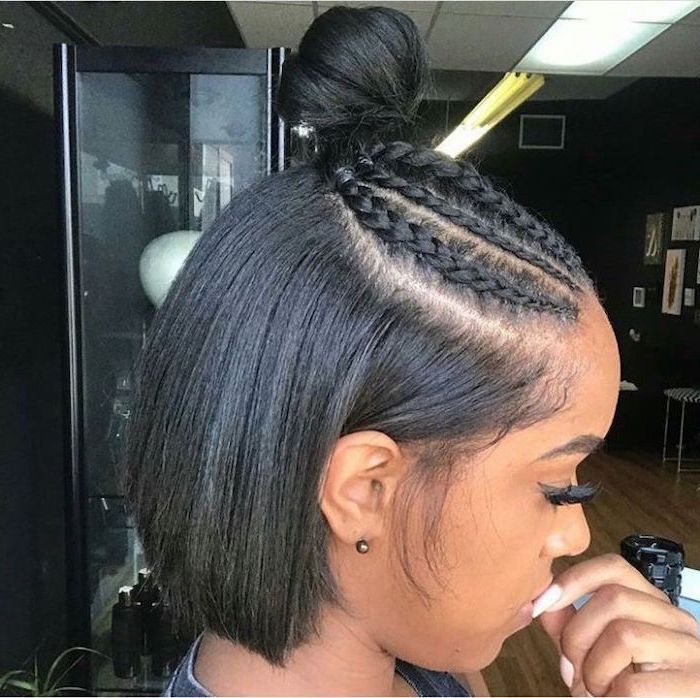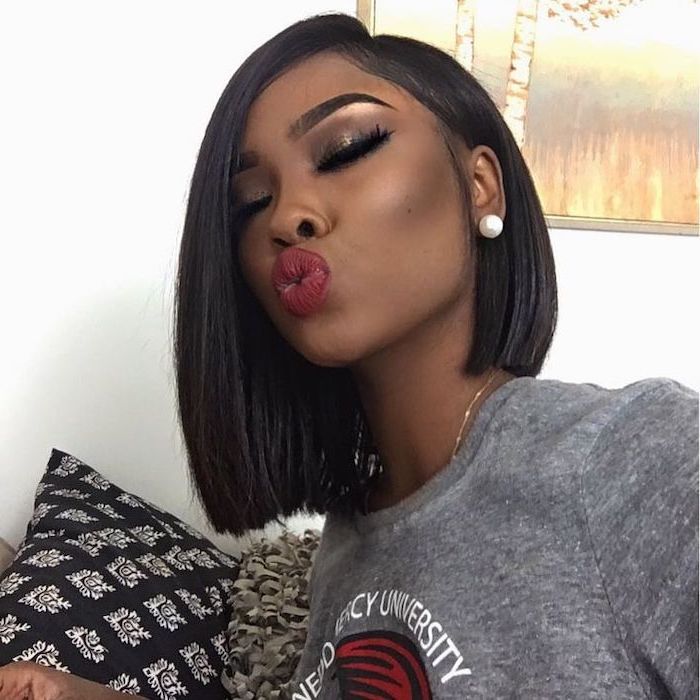 Beautiful short natural haircuts for black women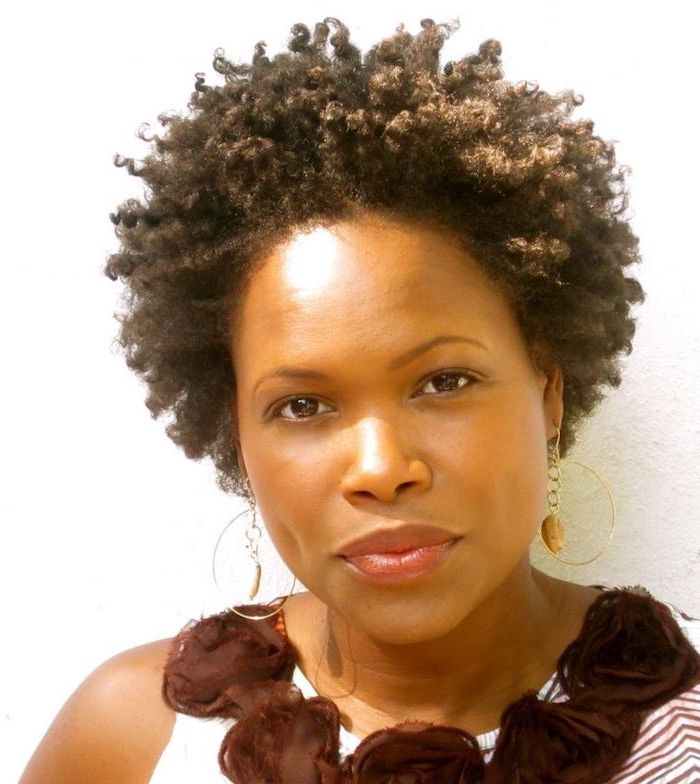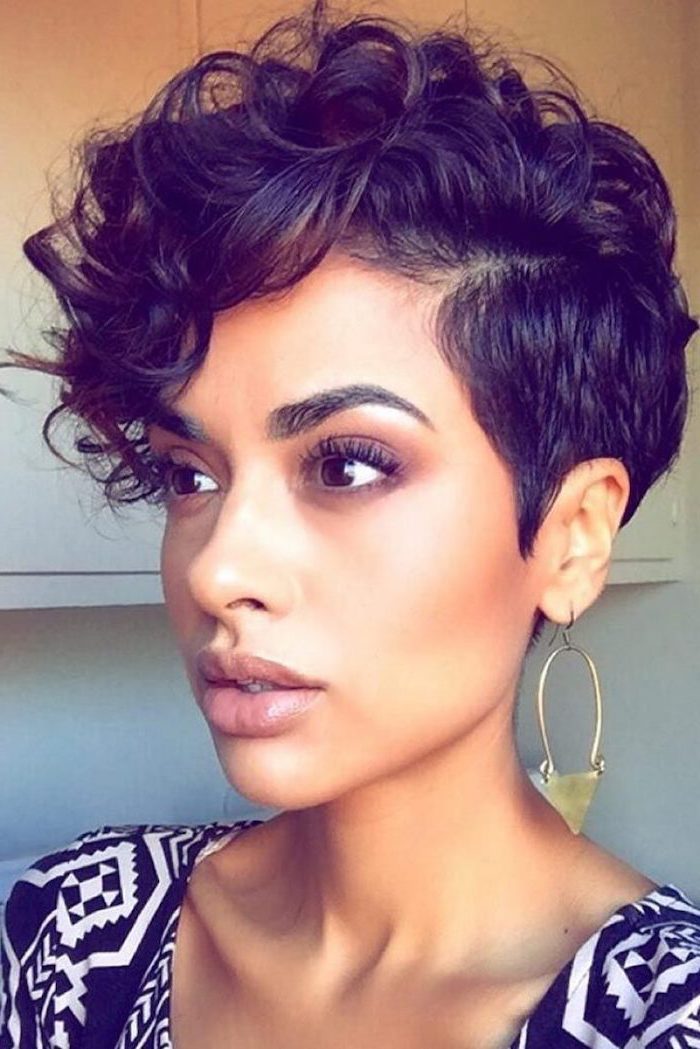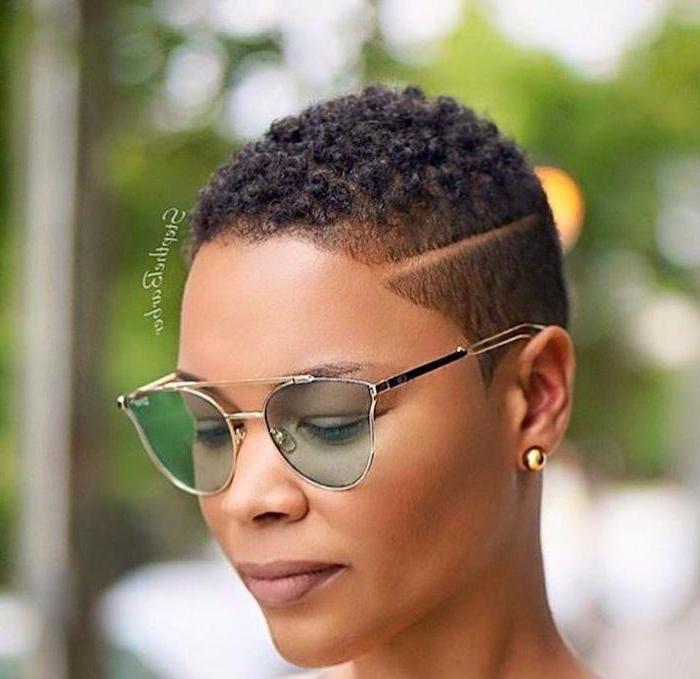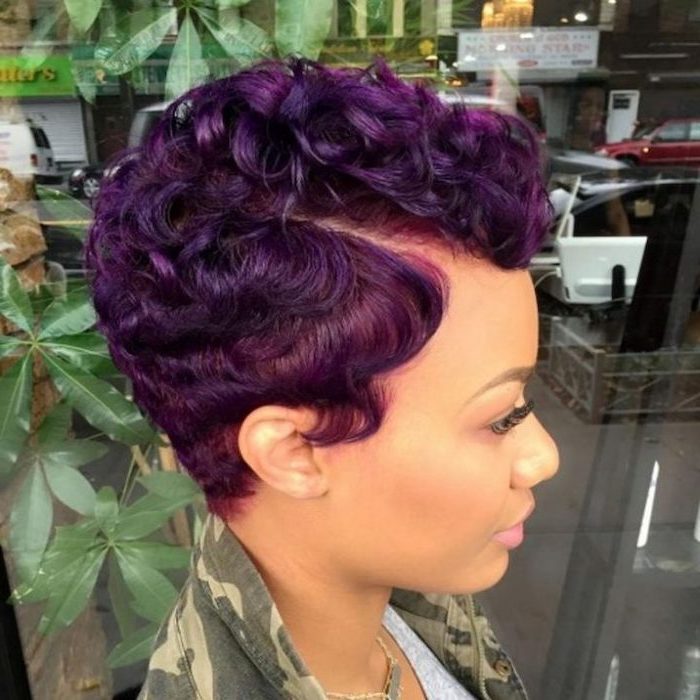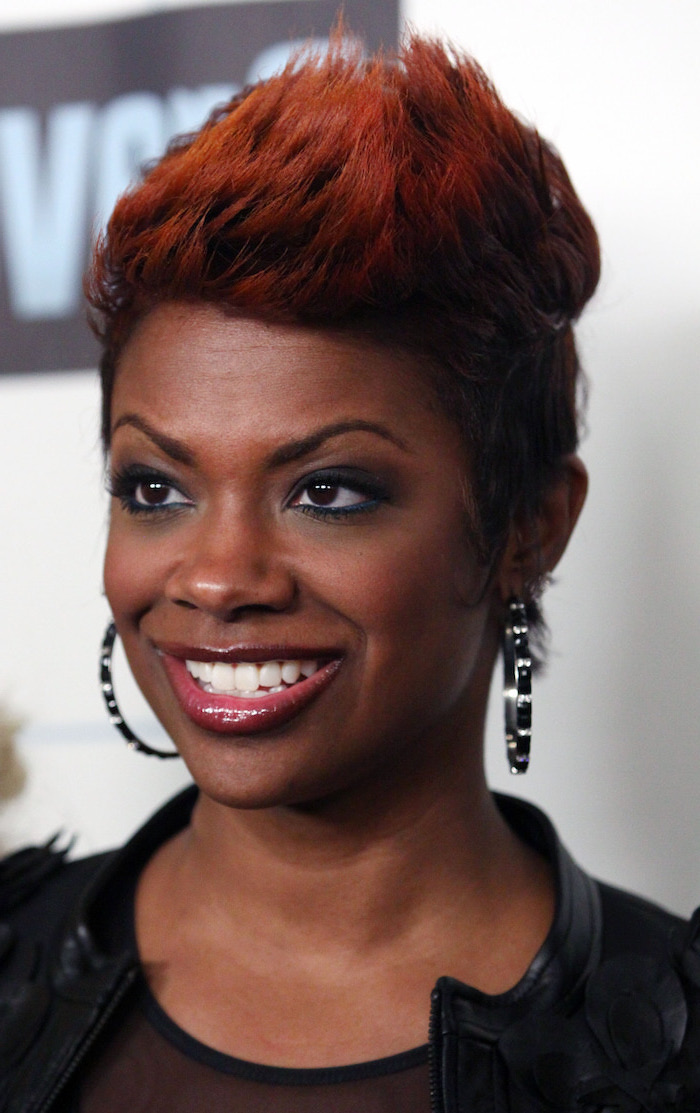 Short bob hairstyles for black women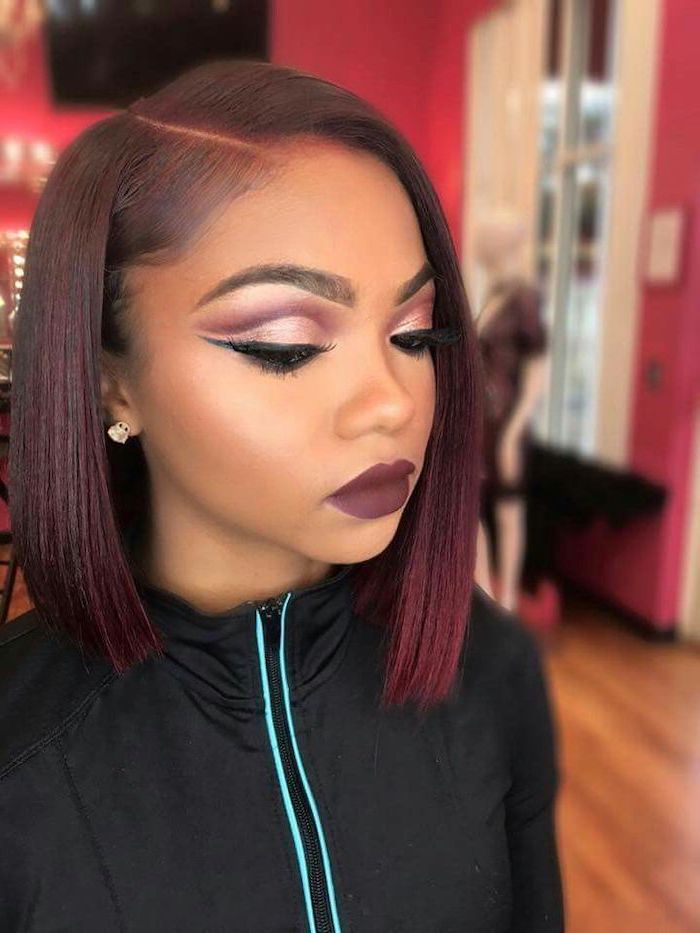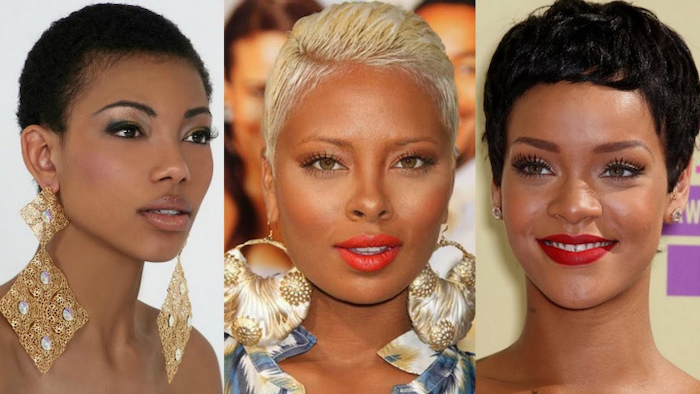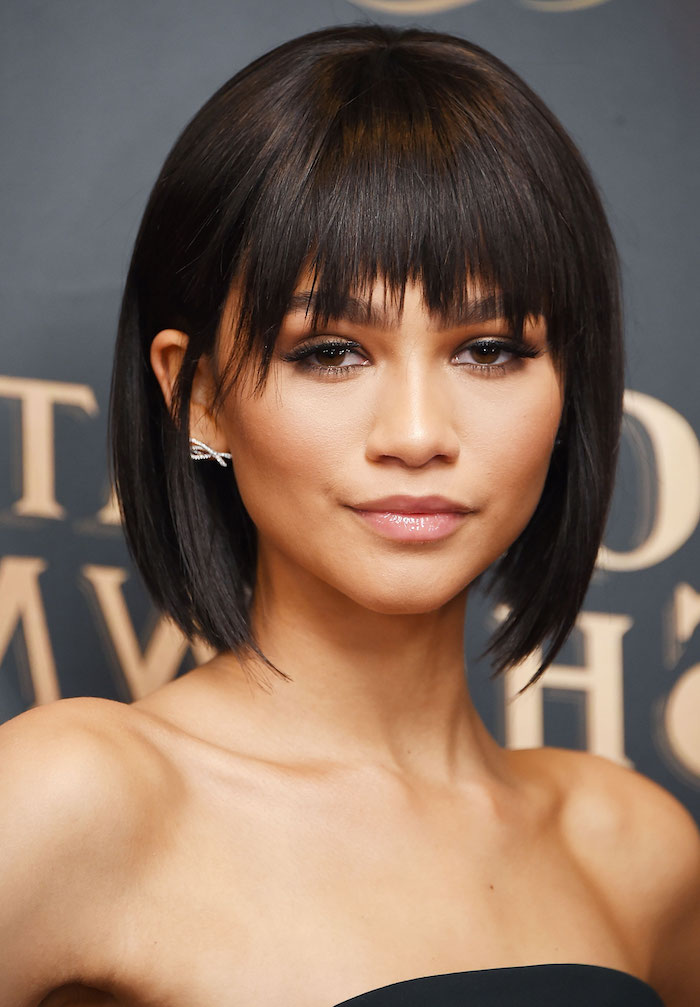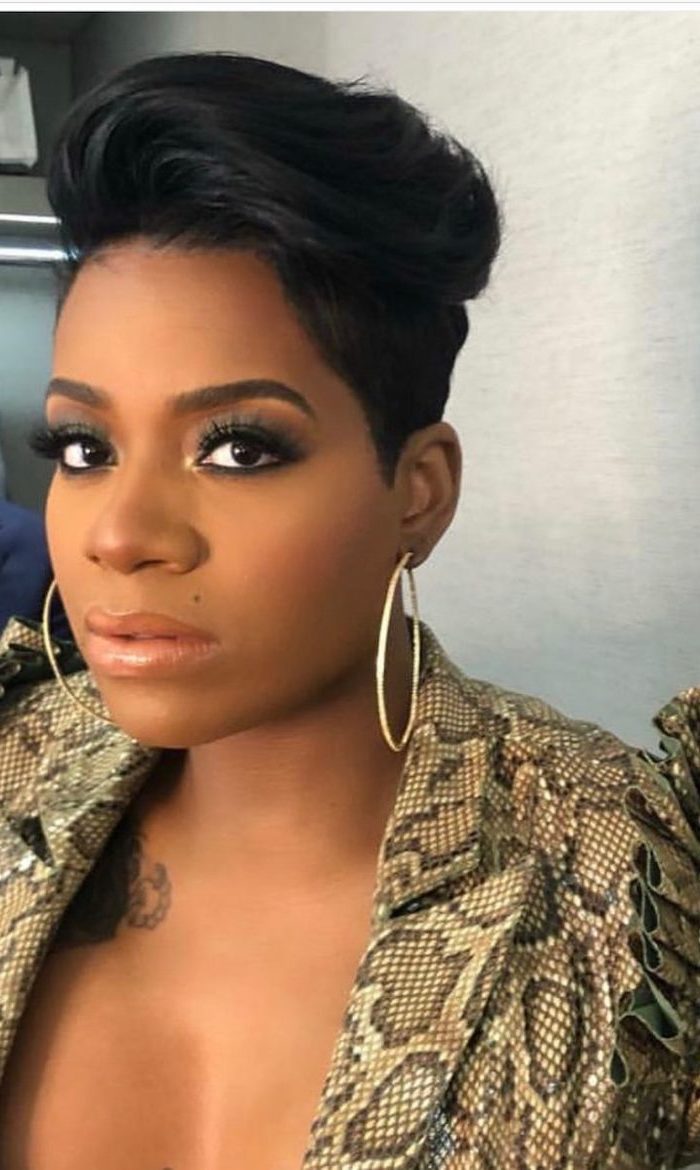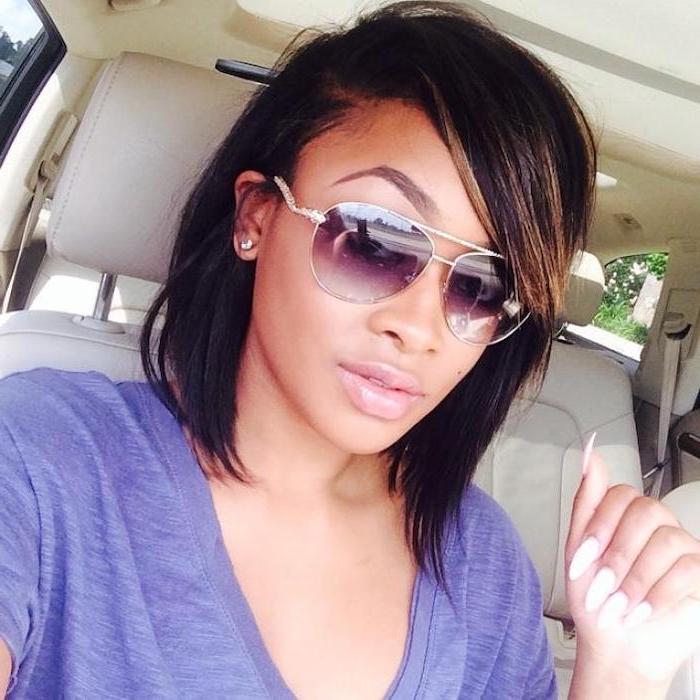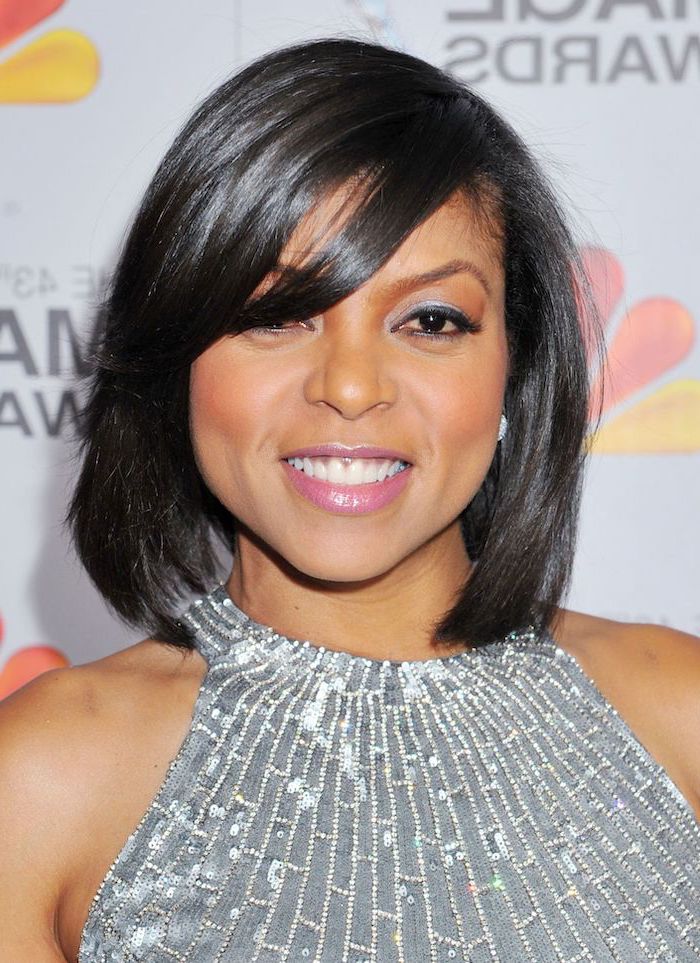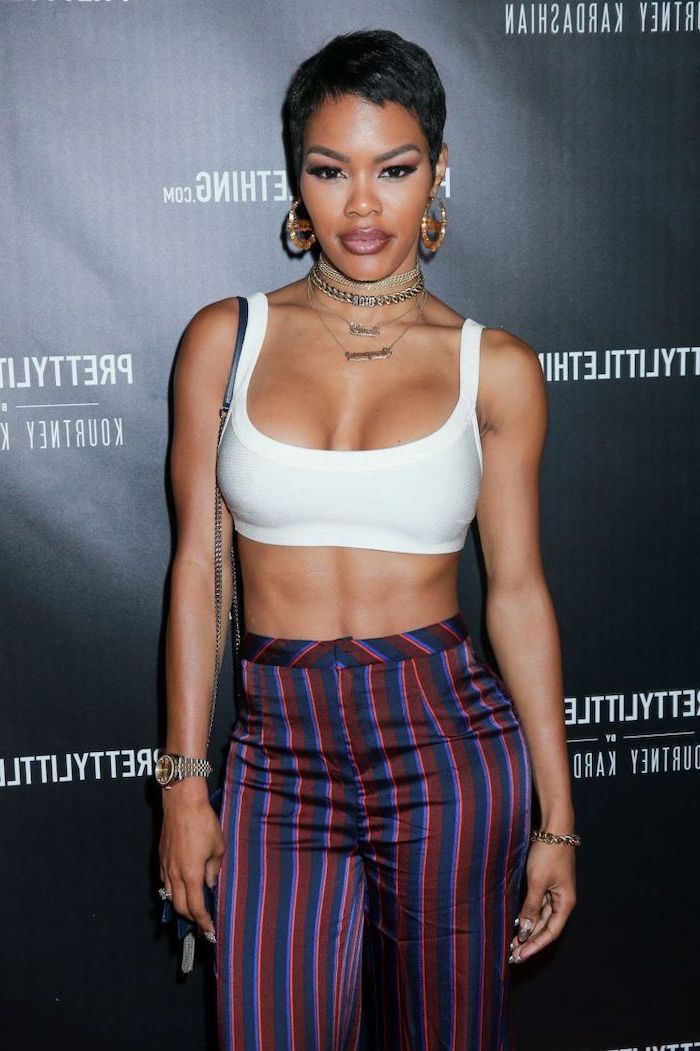 Keke Palmer