80 gorgeous medium length hairstyles for women
Your overall style and sense of fashion speaks volumes about what type of person you are. Do you prefer business casual, or maybe just casual wear? Your clothes can definitely define who you are as a person. One of the aspects of your look is you hair. So, if you are looking for a change we have gathered 80 gorgeous medium length hairstyles for women. That's why you should scroll through our gallery and find out which hairstyles suit you best. What's more, we have answered some of the burning questions you might have before you decide to try out this haircut.
Gorgeous medium length hairstyles for women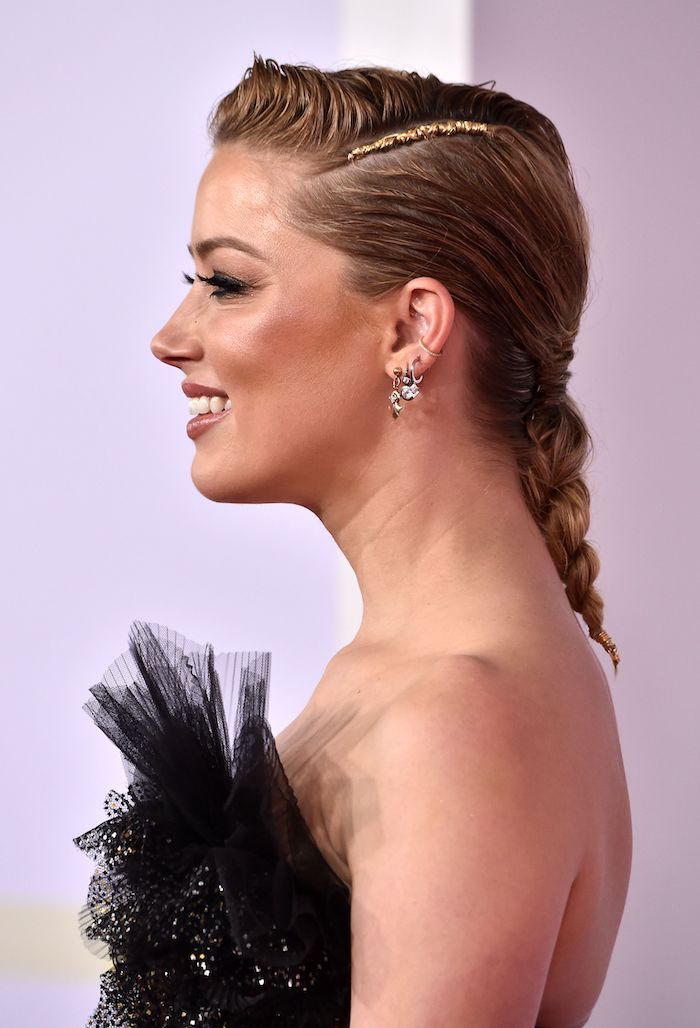 What can I do with medium length hair?
Straighten it
This is the simplest type of hairstyle for any hair length. Sleek and straight is a go-to hairstyle for a lot of ladies. Especially when it is parted in the middle.
Put it in a bun
Buns are always a good idea. Some ladies might think that shorter hair doesn't really allow for a bun, but that is not true. There are so many variations. Try a low bun, or let half your hair down and tie the other half in a high bun. The possibilities are endless.
Textured waves
Medium hair looks amazing when done in waves.
Low ponytail
Even if it is very short, textured ponytails come in handy when you want to gather all your hair. Add a nice accessory for an even better look.
Braided updo
Braids are timeless. Try them on your medium length hair and you will fall in love with the look.
Low chignon
This is a very stylish and easy to do hairstyle, which will be a great accessory to any business casual outfit.
Textured waves are a trendy and modern look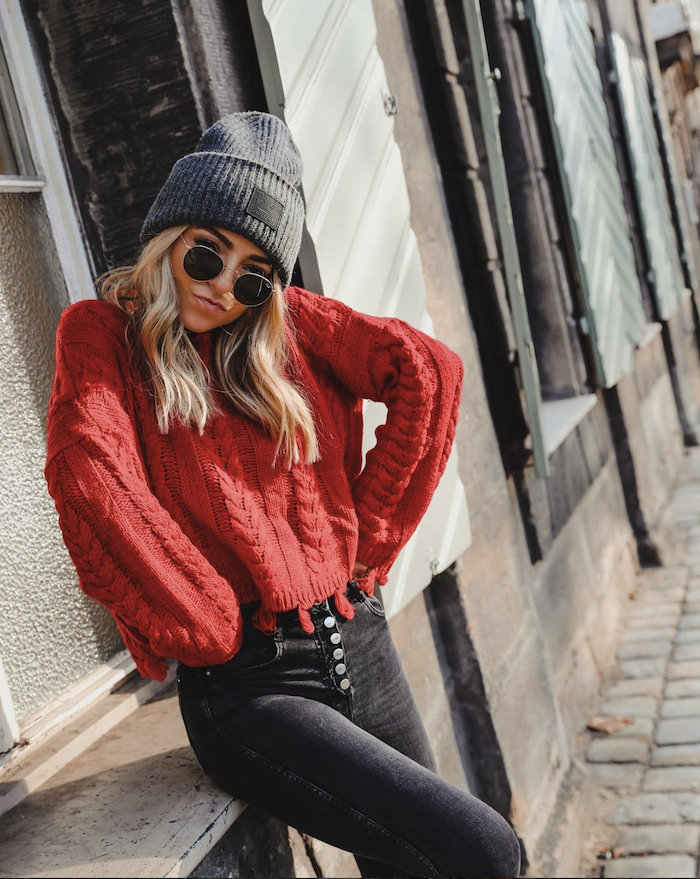 How do you do a medium length chignon?
Using a comb part your hair down the middle and gather it at the nape of your neck.
Twist your hair from the nape of the neck to the end, then start coiling it in counter clockwise direction.
Twist your hair into a bun using your index finger to keep it in place.
Secure each side of the bun with bobby pins and loosen the edges to achieve the desired look.
Go-to medium length hairstyles for women – low chignon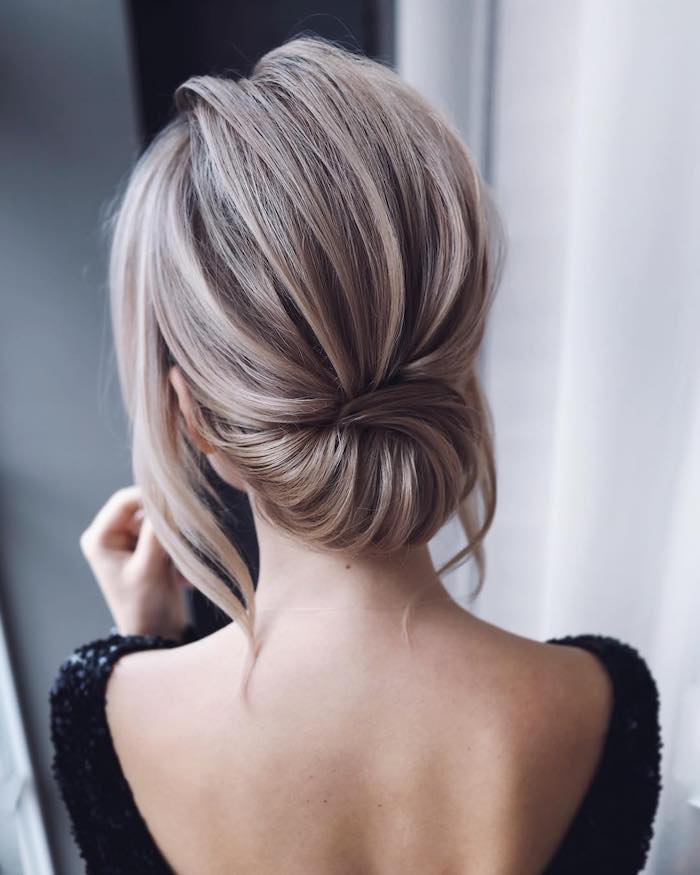 How can I wear my hair up for work?
Low chignon. As we've already said this is a very classy and elegant look you definitely need to try.
Low ponytail. It is no secret that ponytails are a real power source. They are timeless and classy.
Braided updo. Learn how to braid your hair and you will never have a bad hair day again.
Waves. Textured waves are perfect for any situation.
Low ponytails are a timeless and classy hairstyle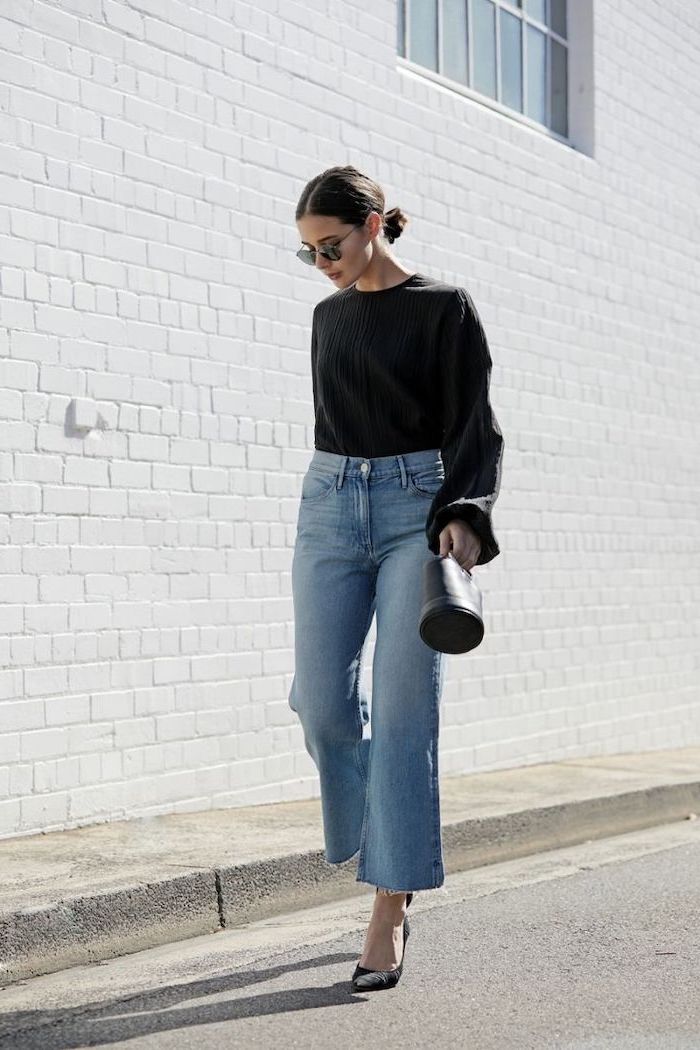 Is layered cut good for thin hair?
Yes. As a matter of fact, they are actually preferred for thin hair. The tresses, which vary in length create the illusion of fuller hair. Which is why, if you have this problem you should definitely consider a layered cut.
Gorgeous medium length hairstyles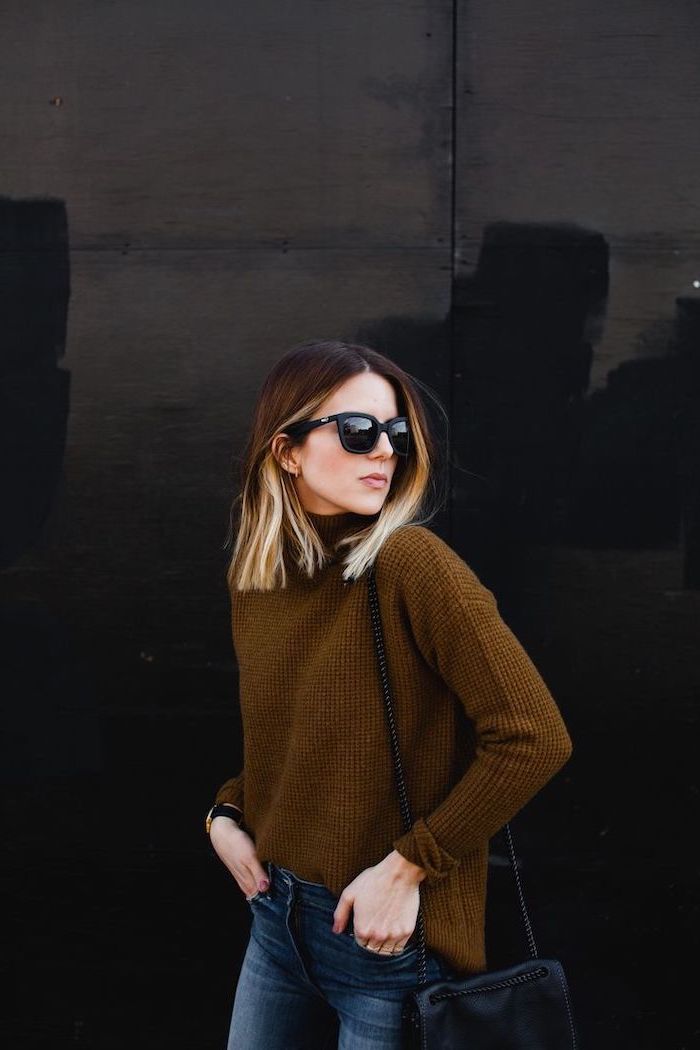 Take a page out of Zendaya's book and recreate these beautiful waves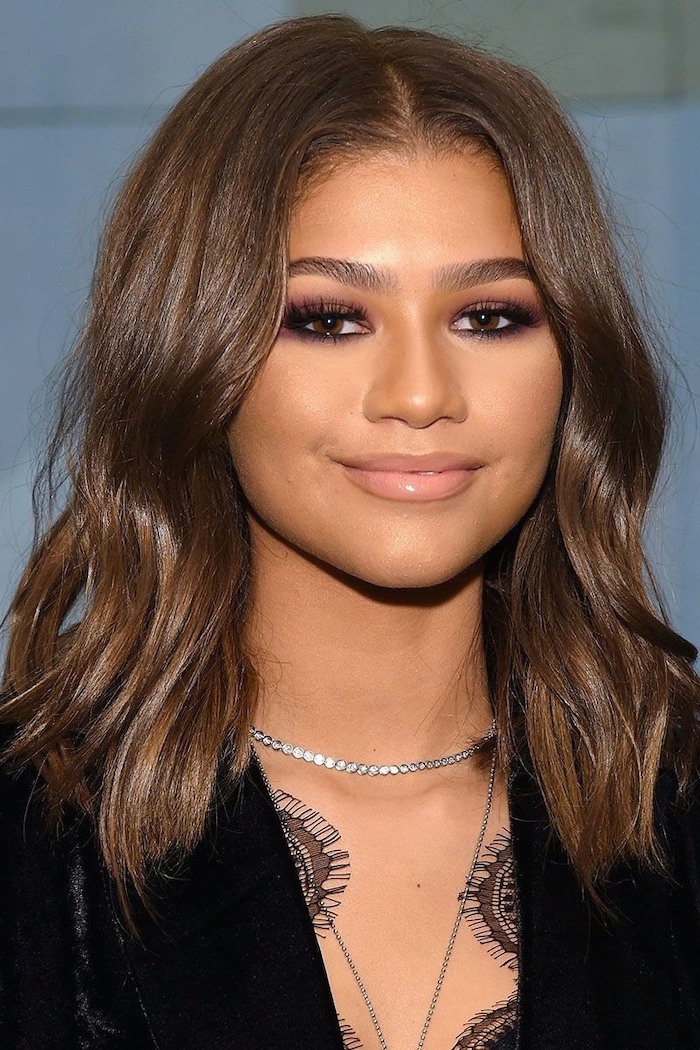 Braided updo with a messy bun – perfect combination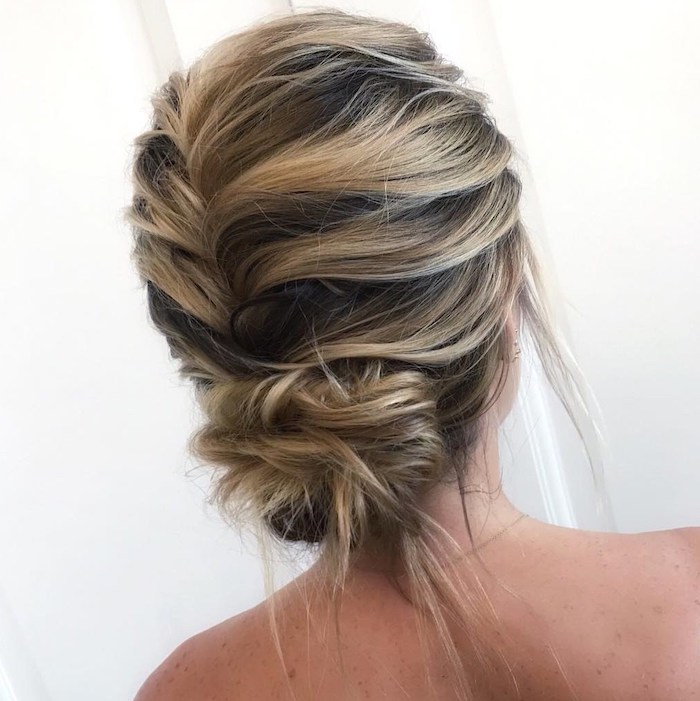 Czara Delevingne loves to experiment with her hair, but this look is amazing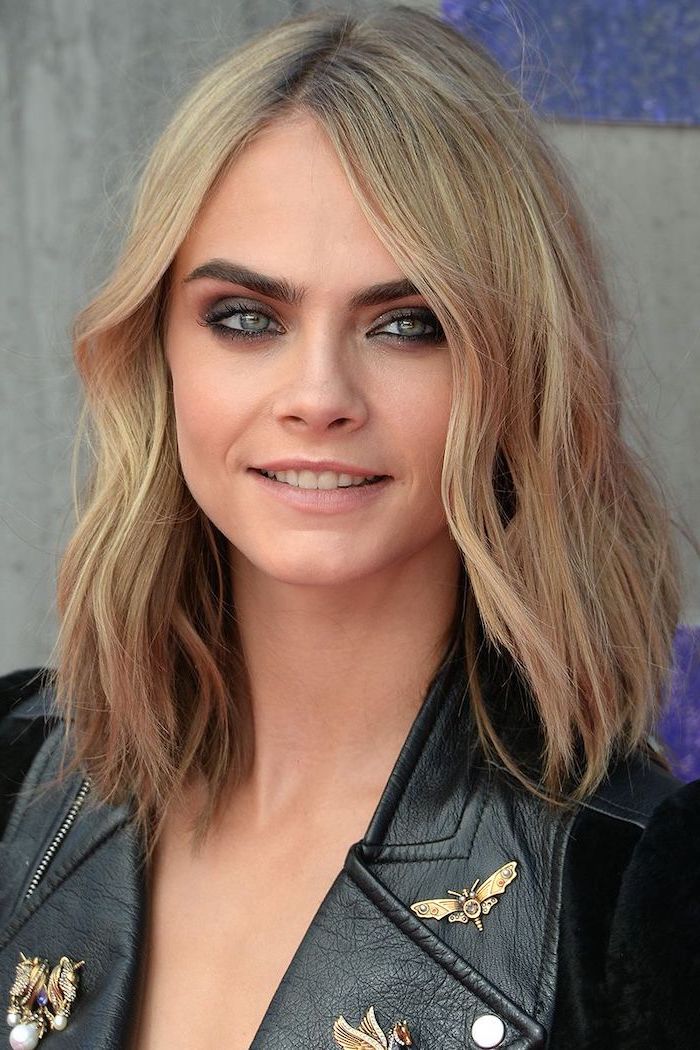 Simple twisted updos are also perfect for shoulder length hair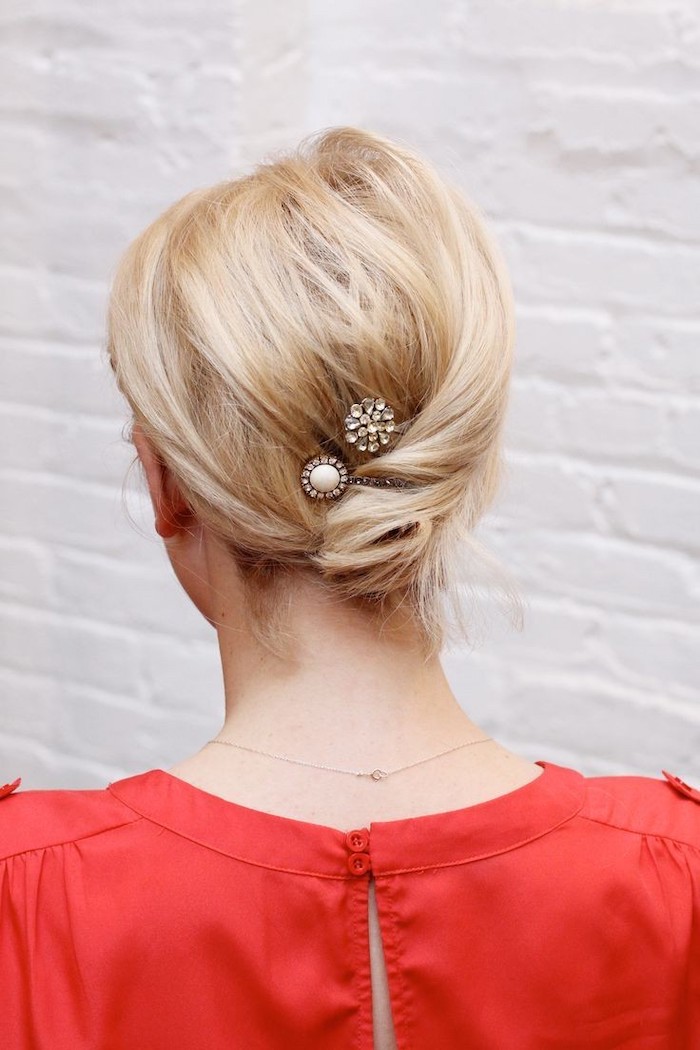 Straight and sleek by Emily Ratajkowski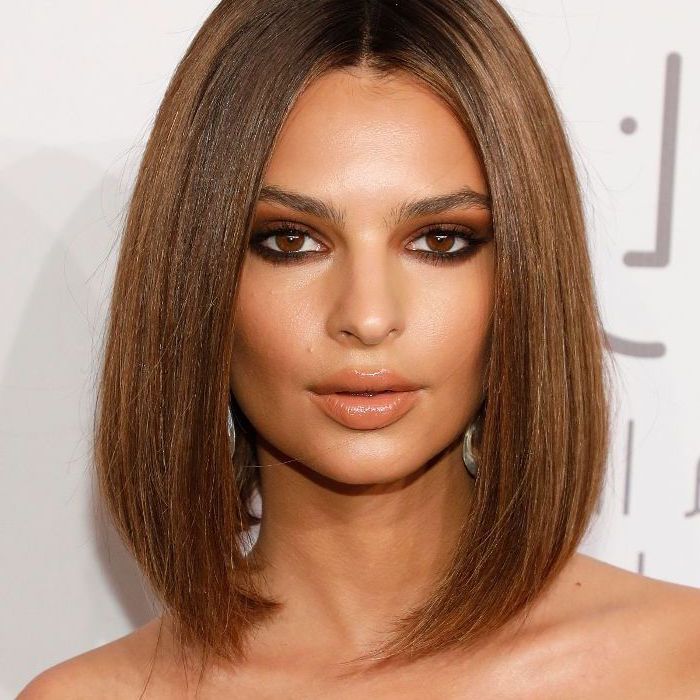 Low messy bun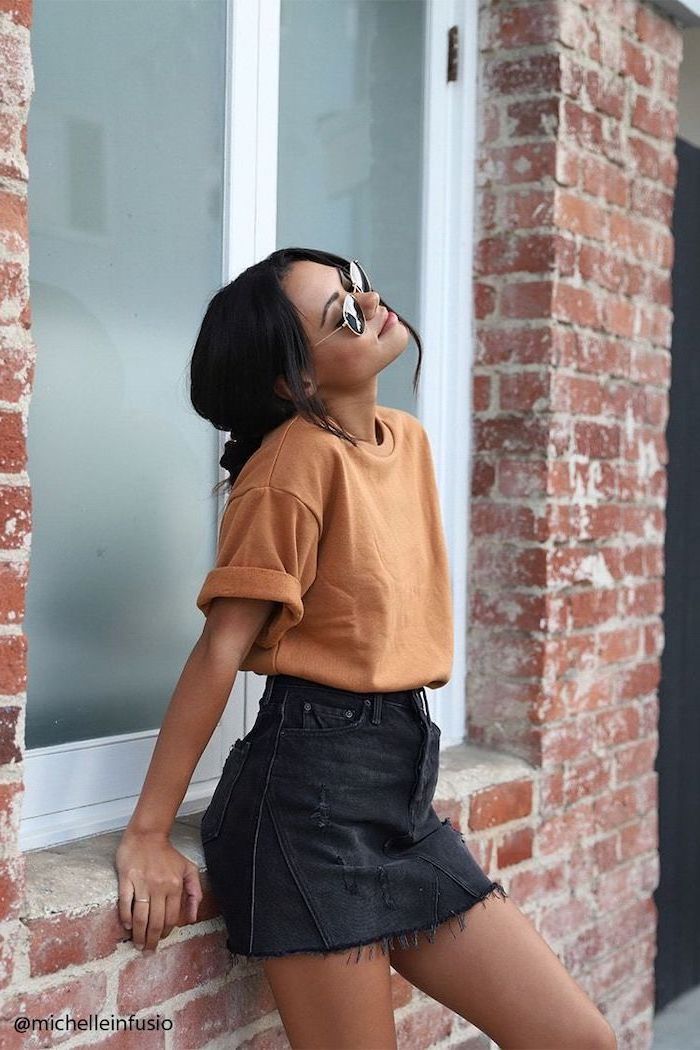 Textured waves are a timeless look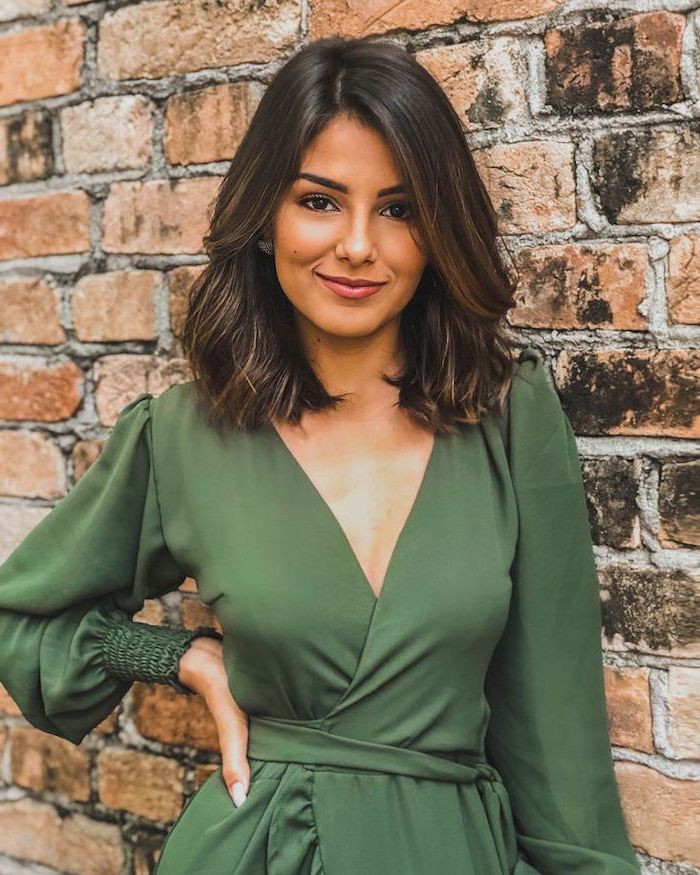 Half up messy bun with a nice accessory is all you need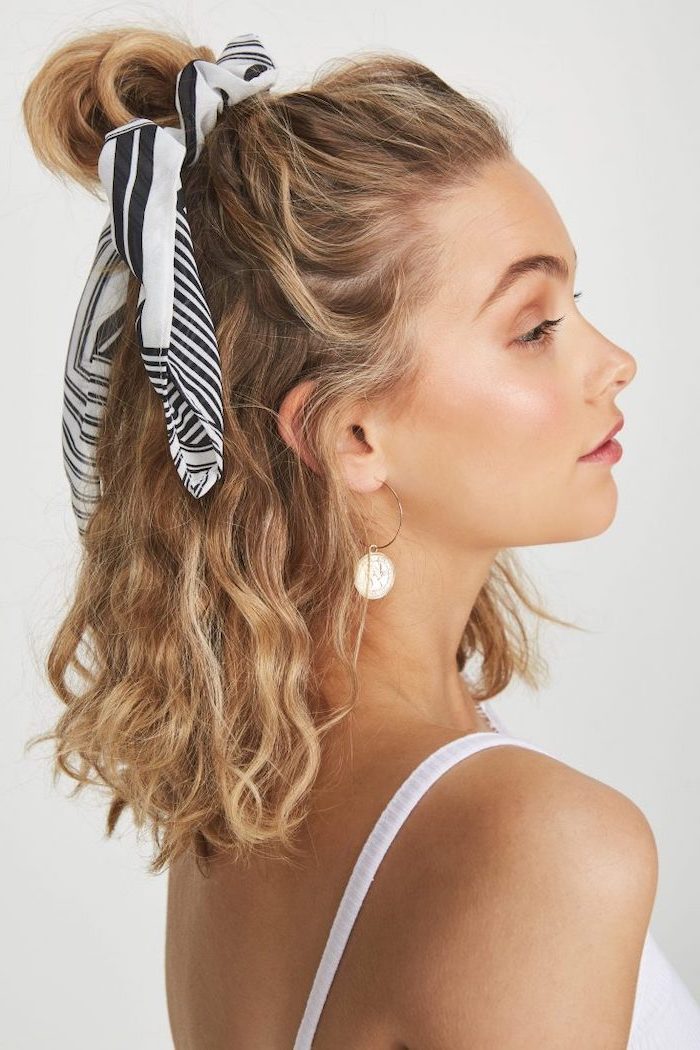 Layered haircuts with bangs for the ultimate It girl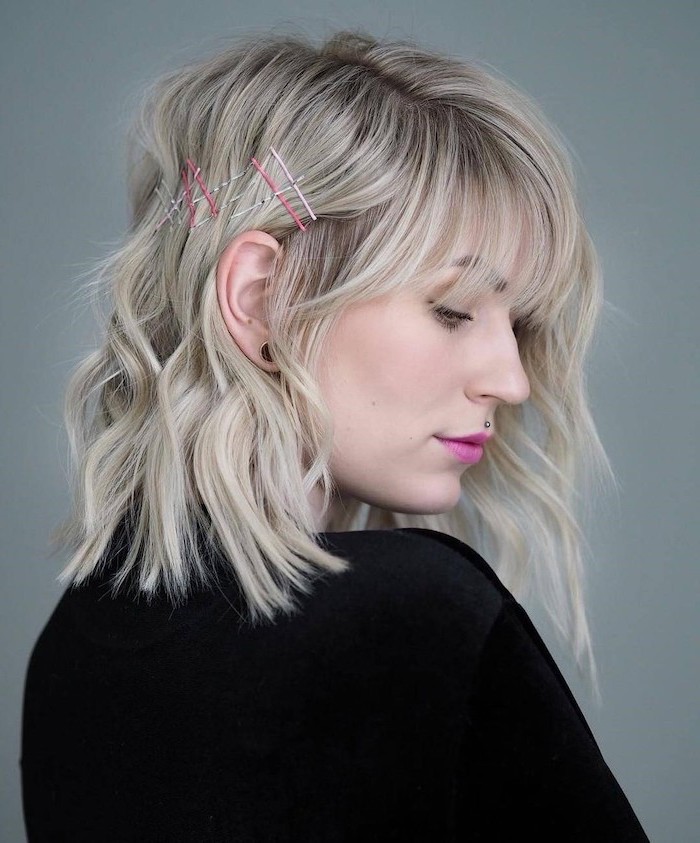 How to style wet hair

Sleek, straight and with bangs – Tyra Banks totally nails the look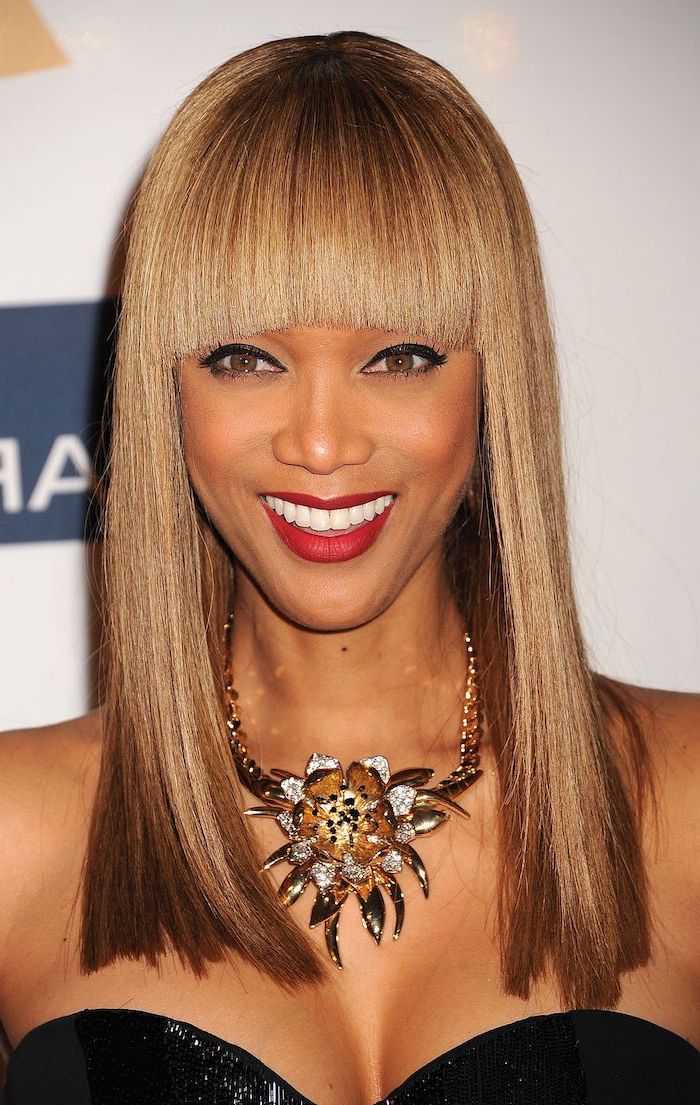 Jenna Dewan's bob looks absolutely amazing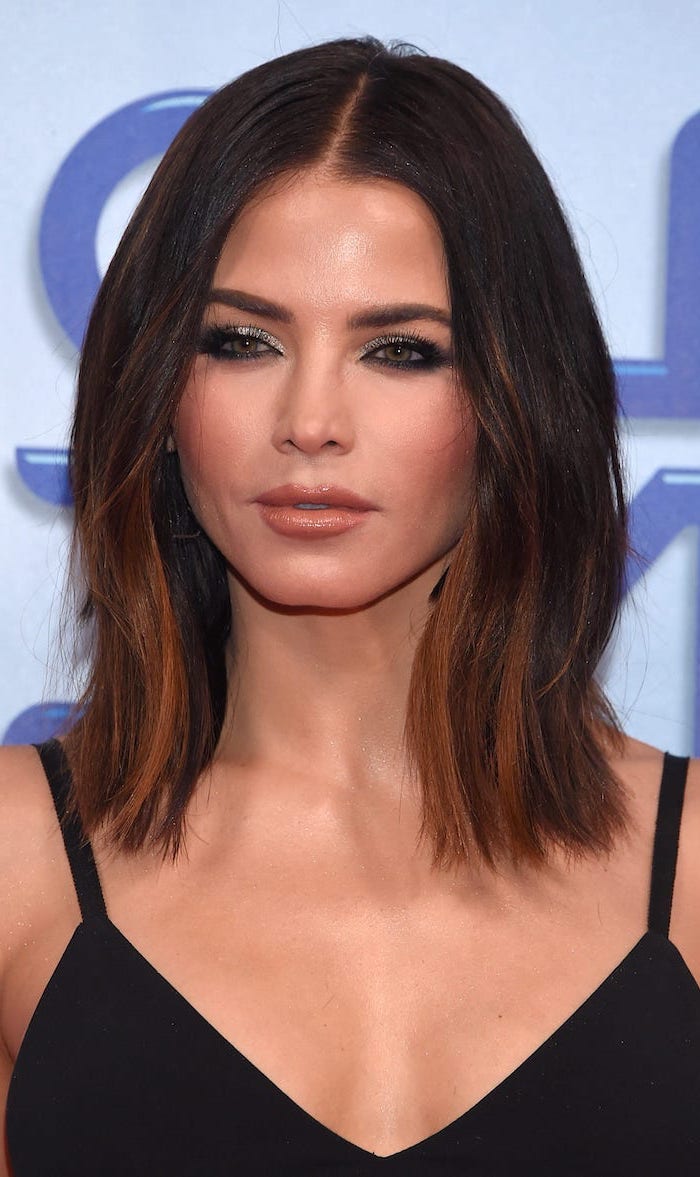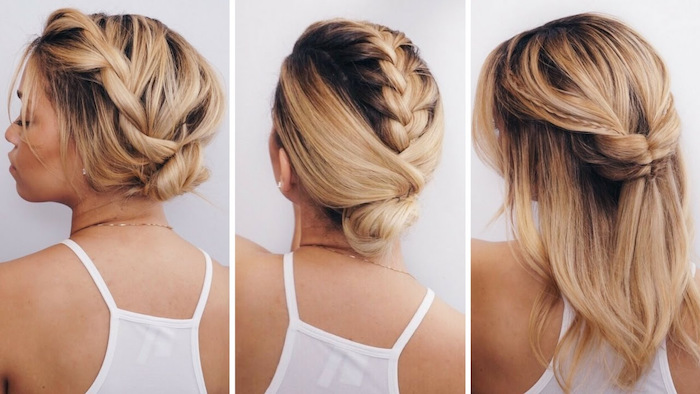 Margot Robbie showcases the power of the side-swept hair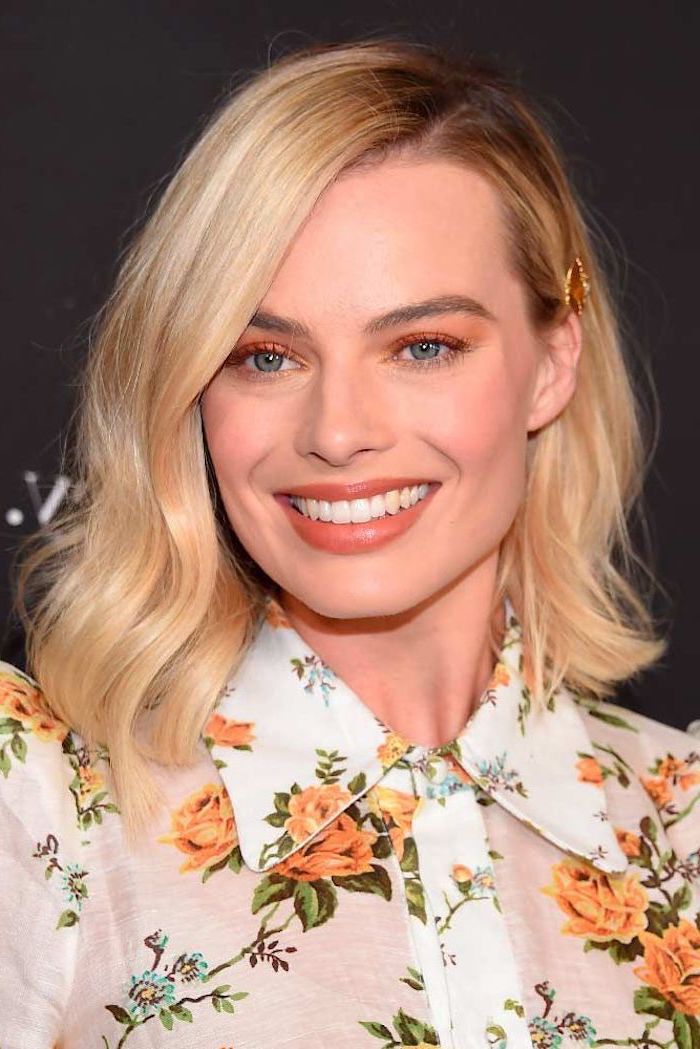 And so does Taylor Swift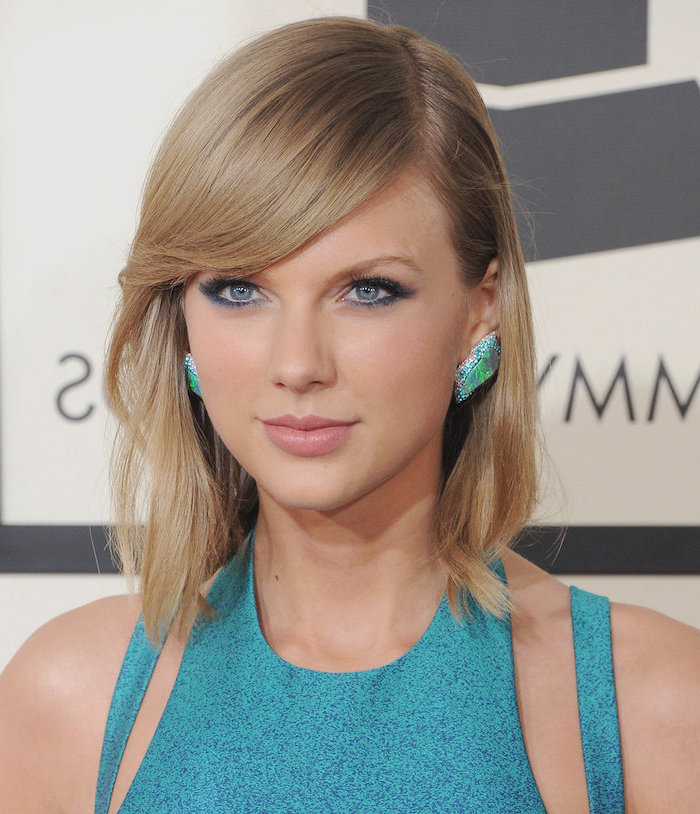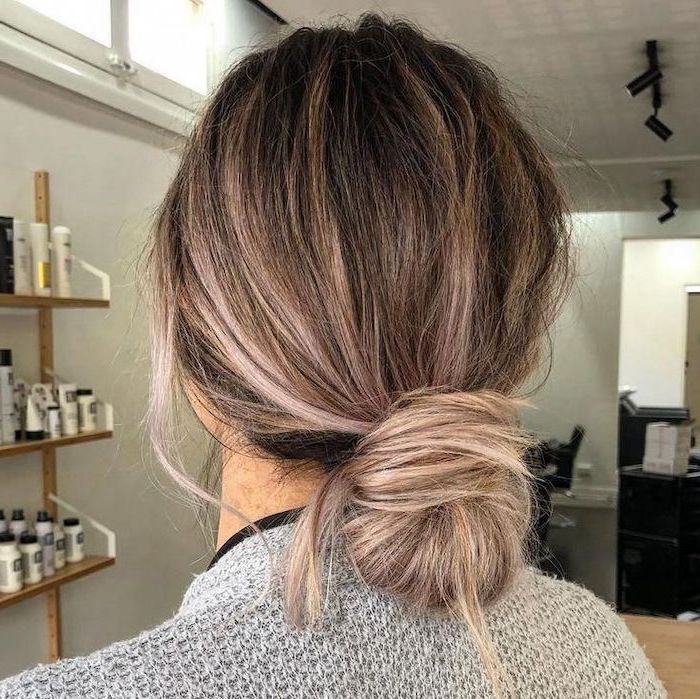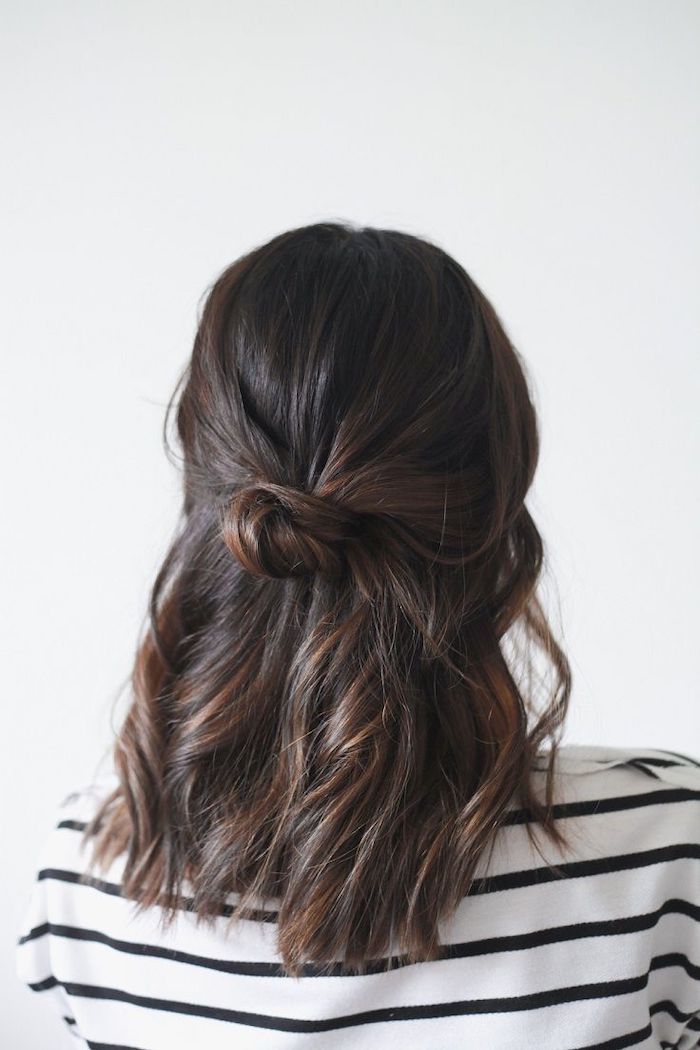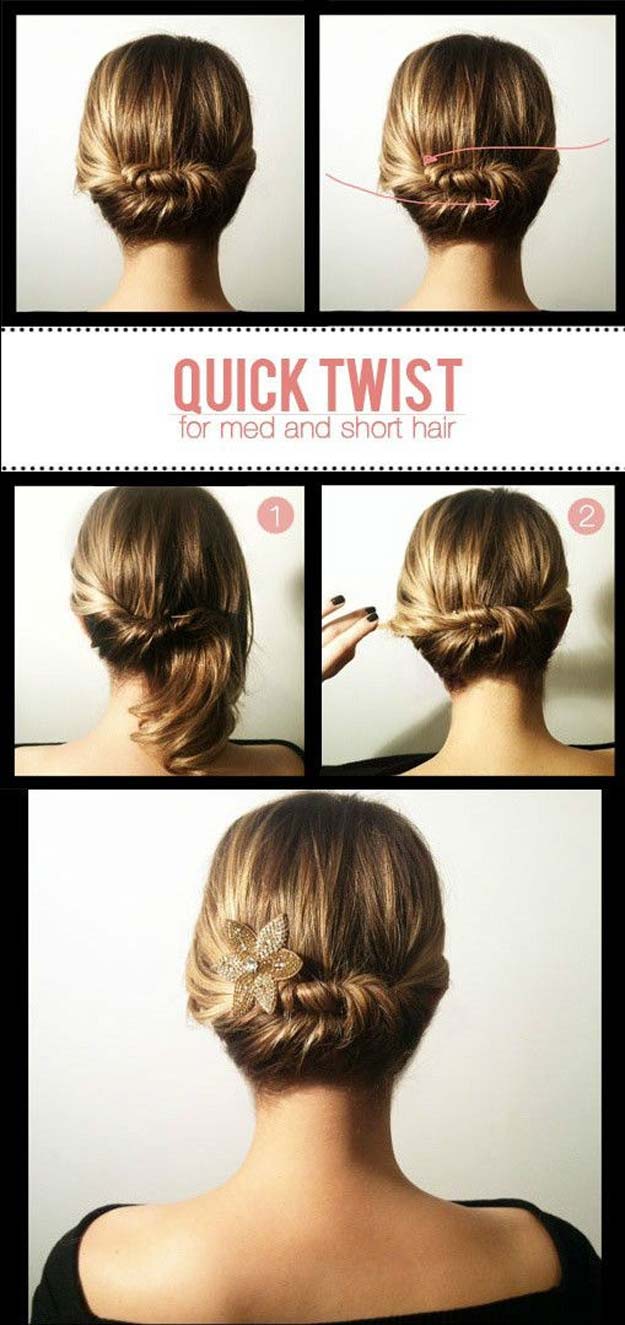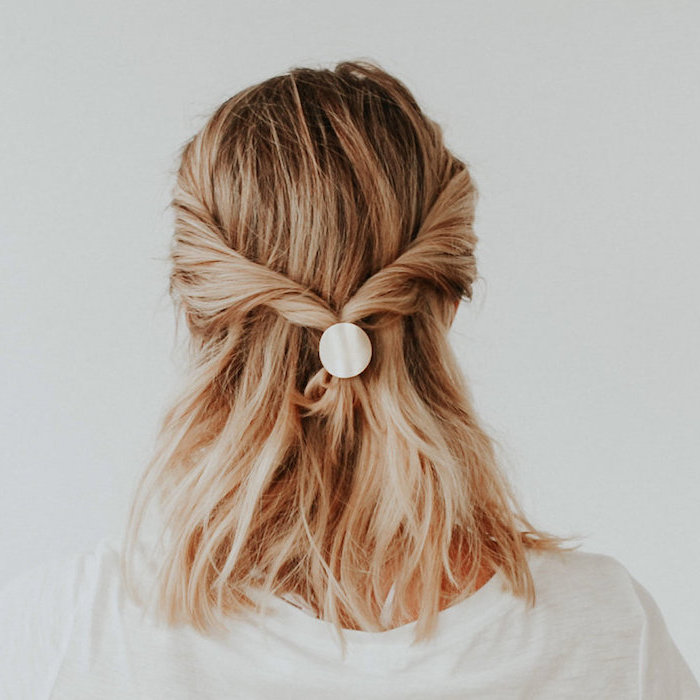 Hairstyles for women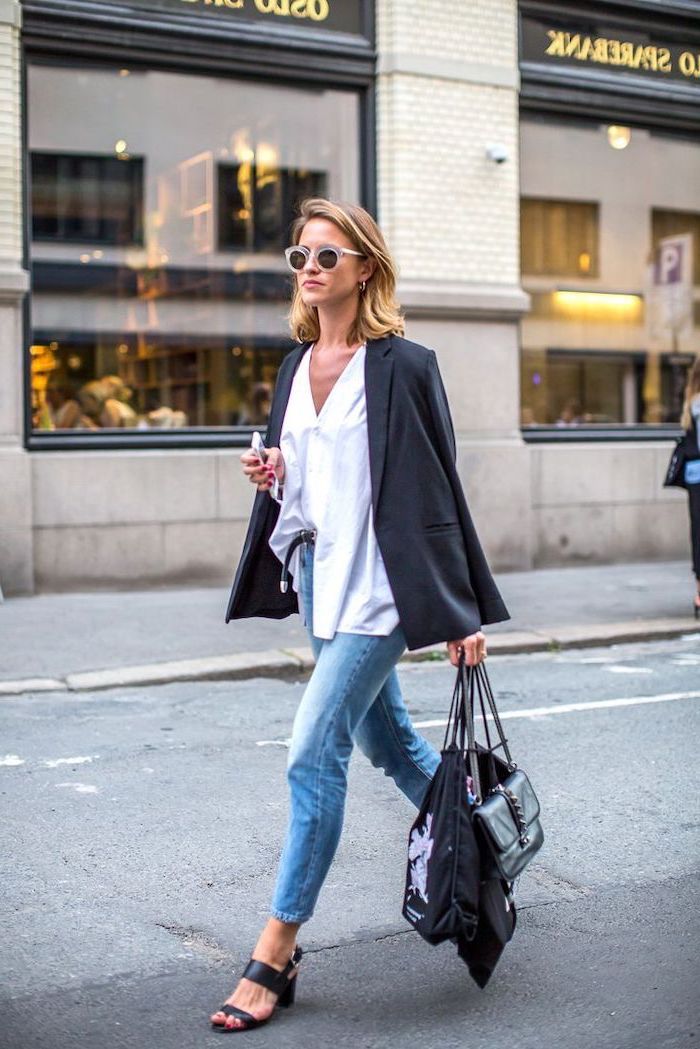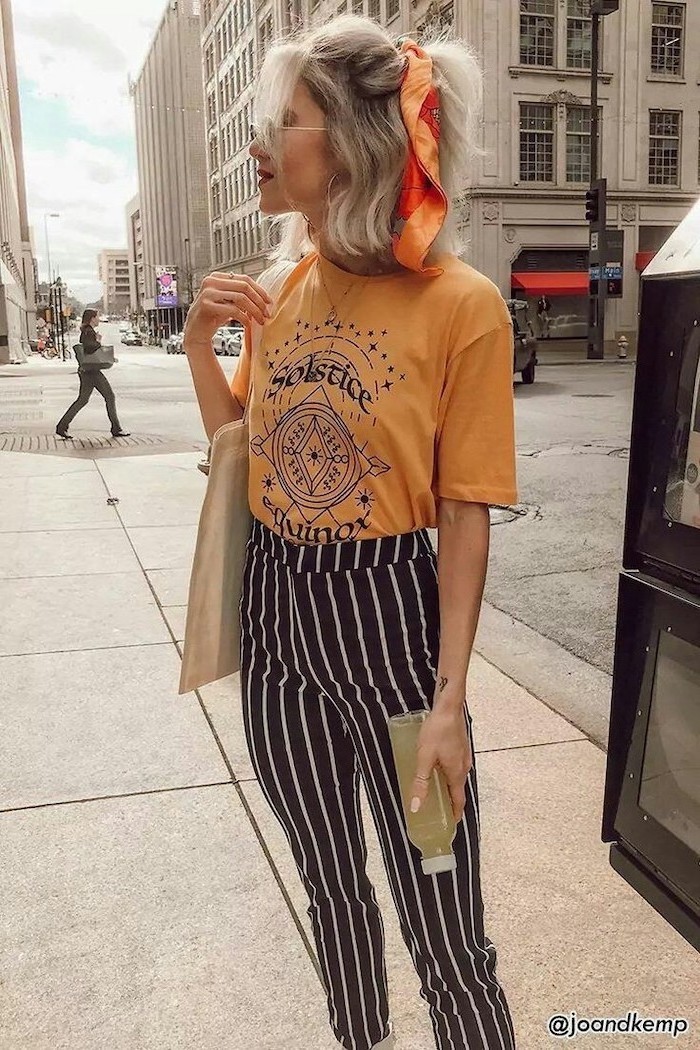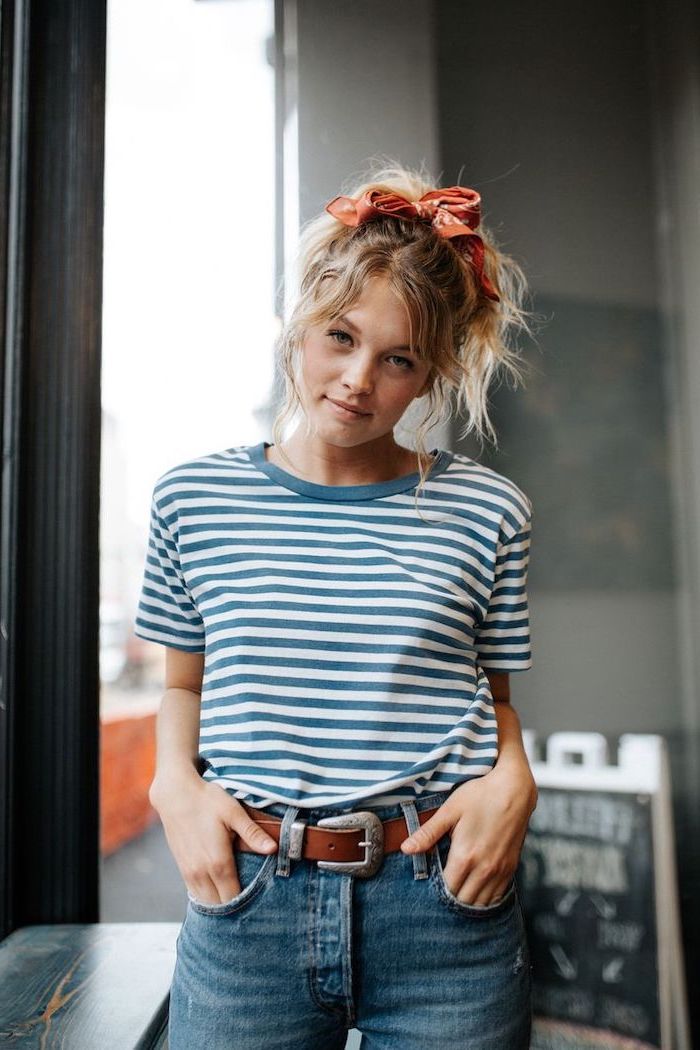 Medium haircuts for women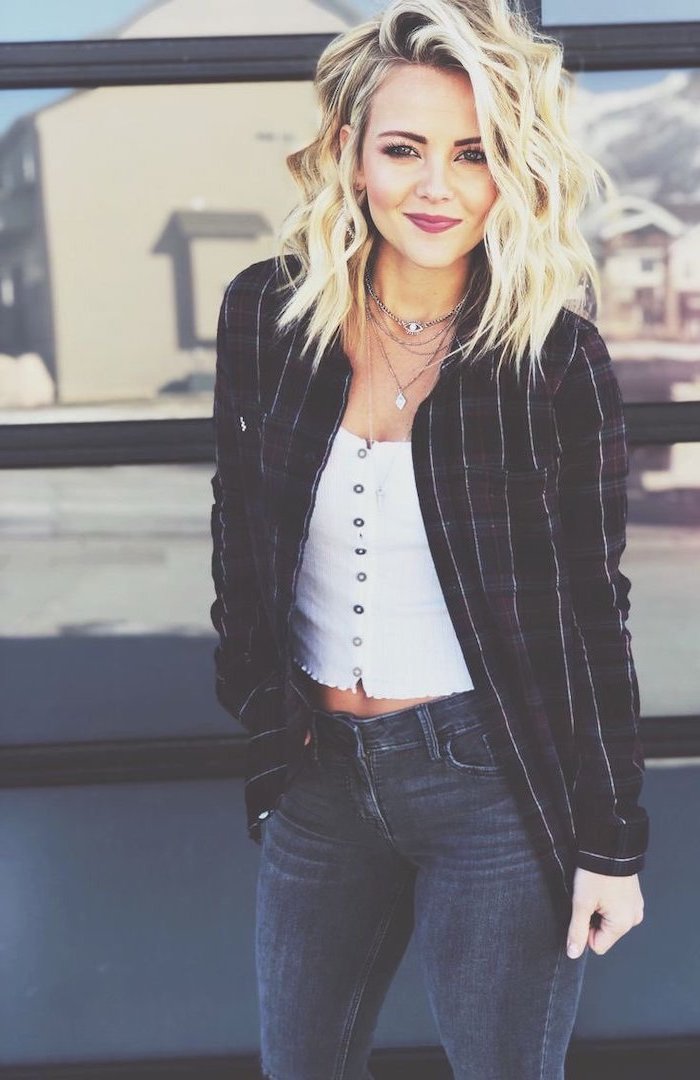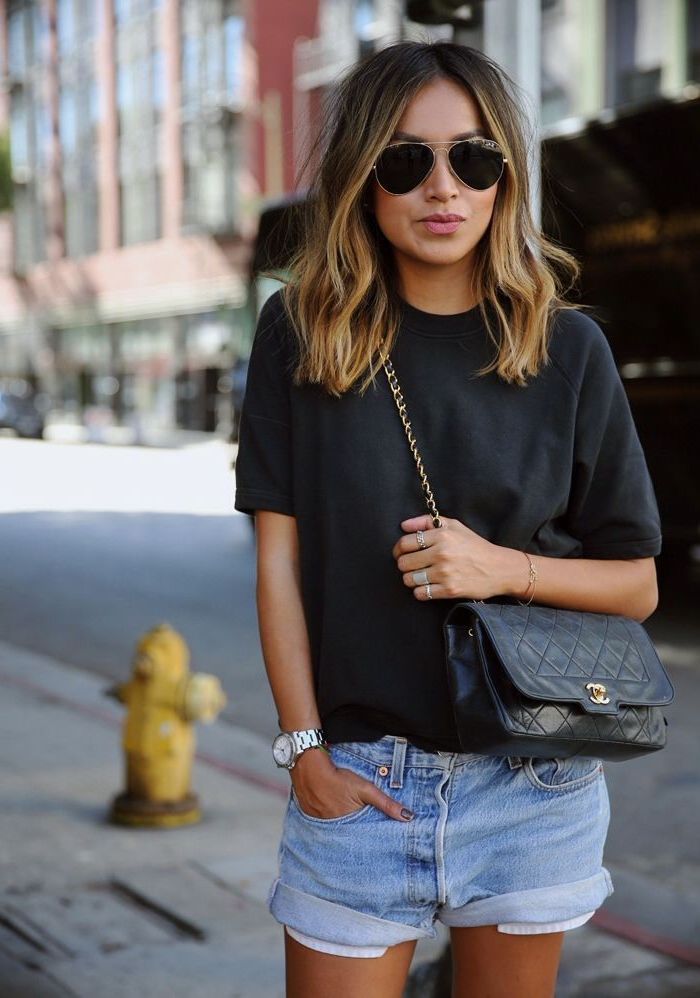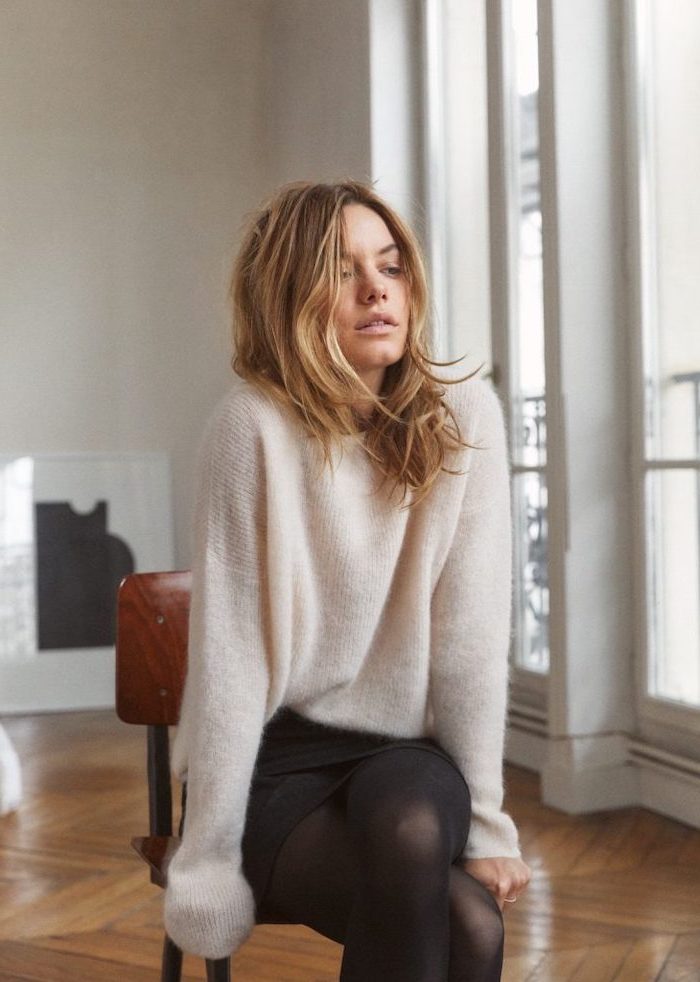 Charlize Theron is a prime example of how to style medium length hair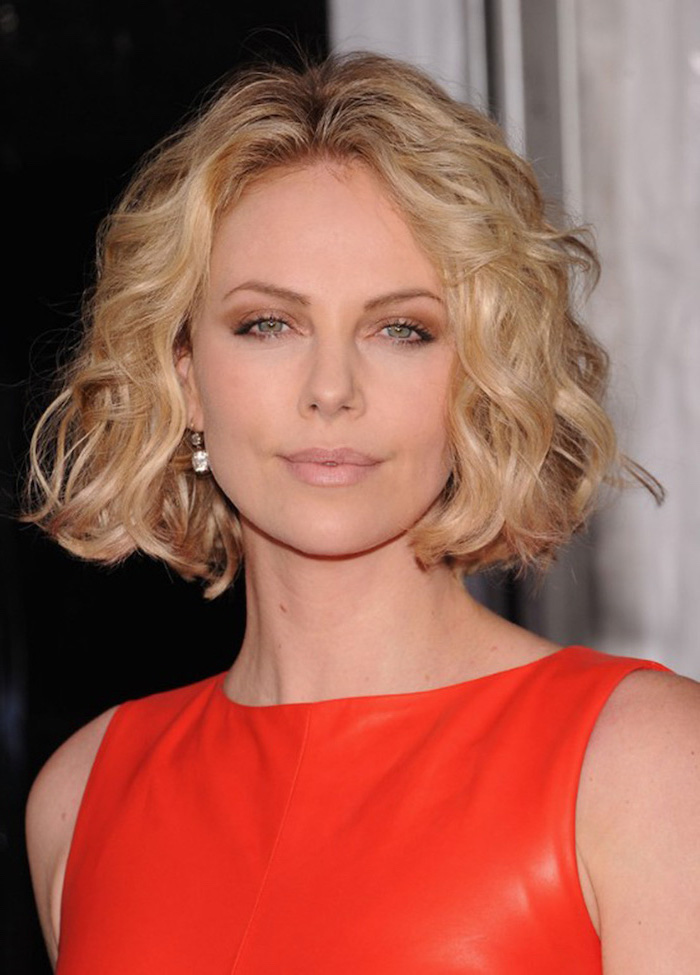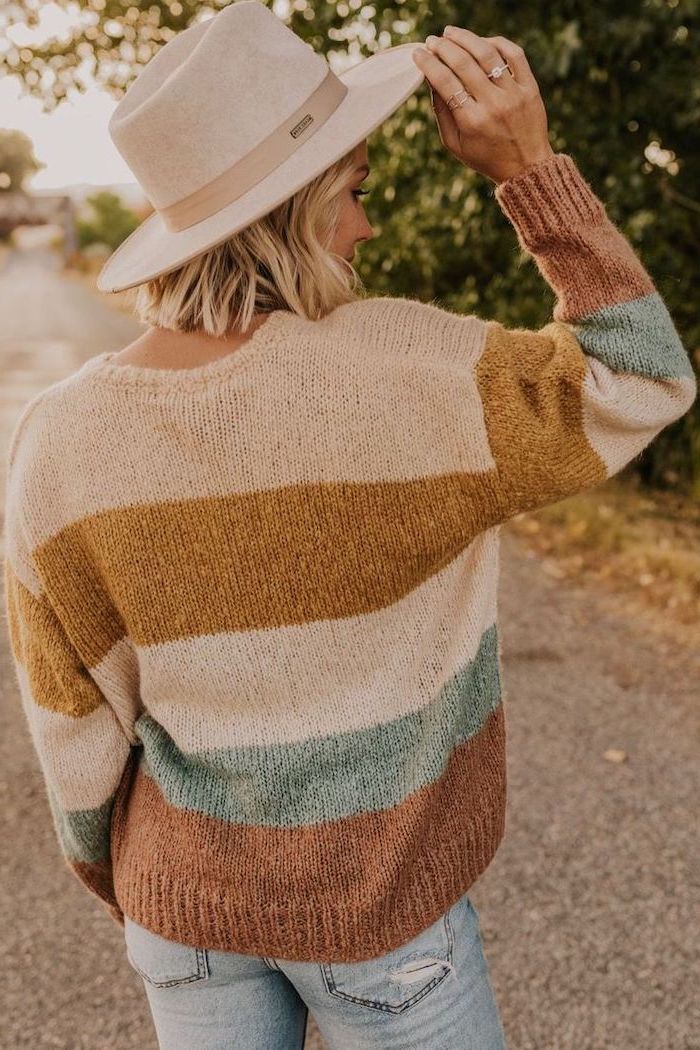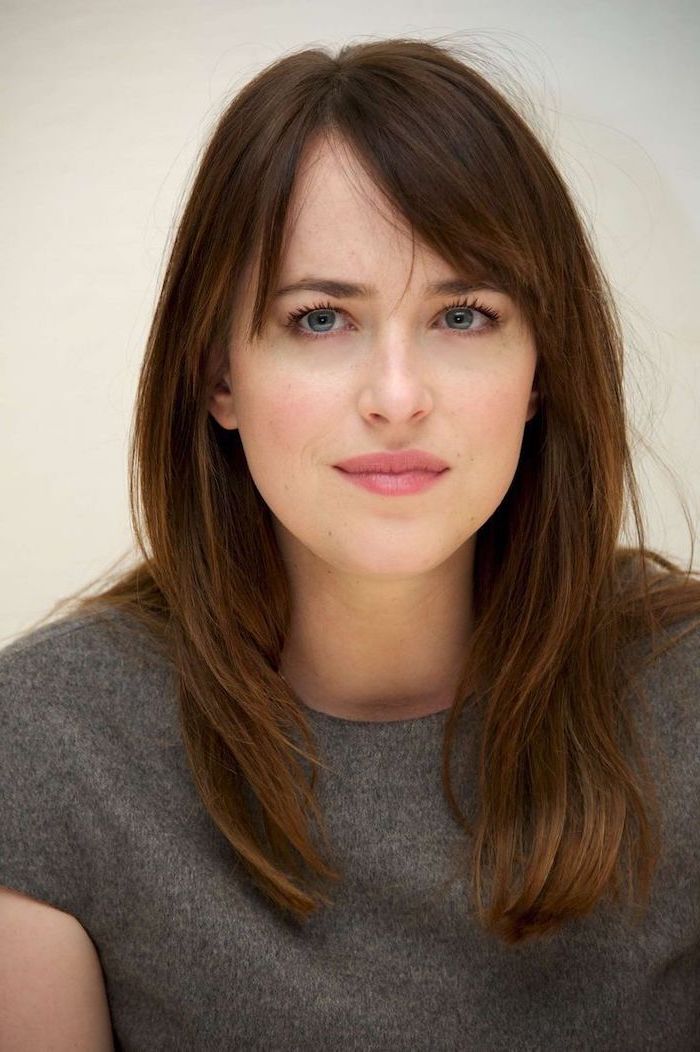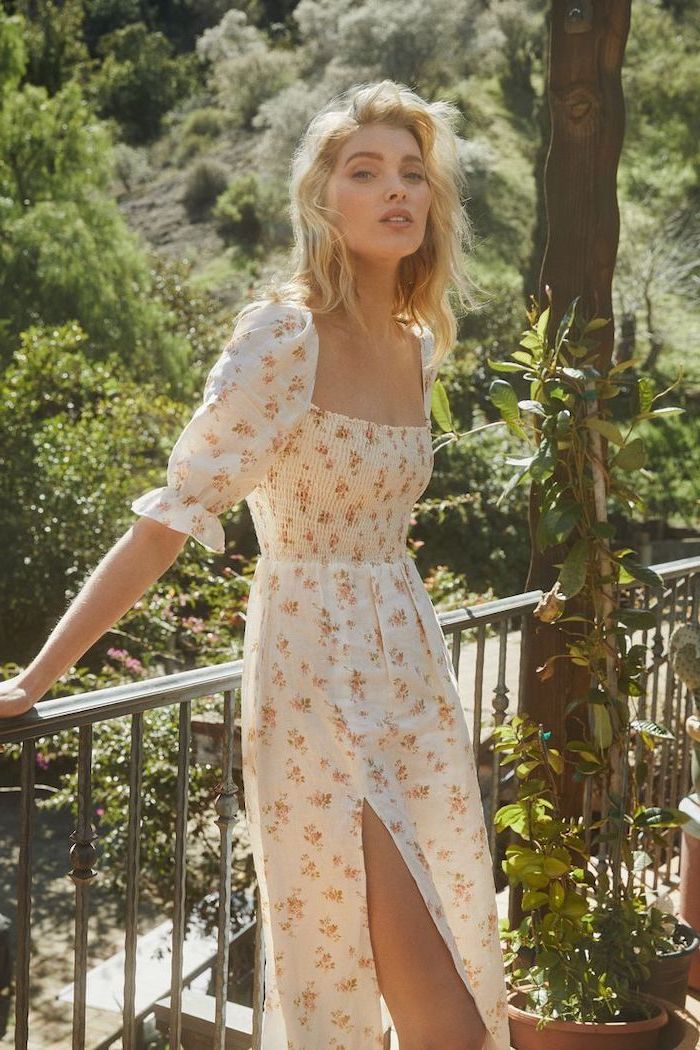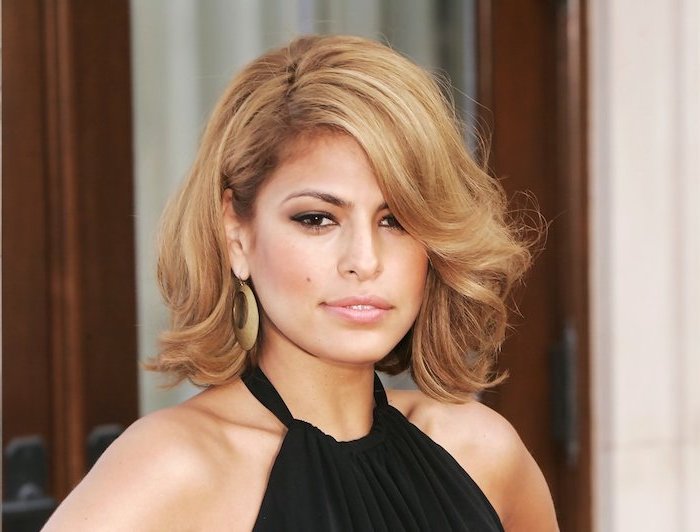 Shoulder length layered hair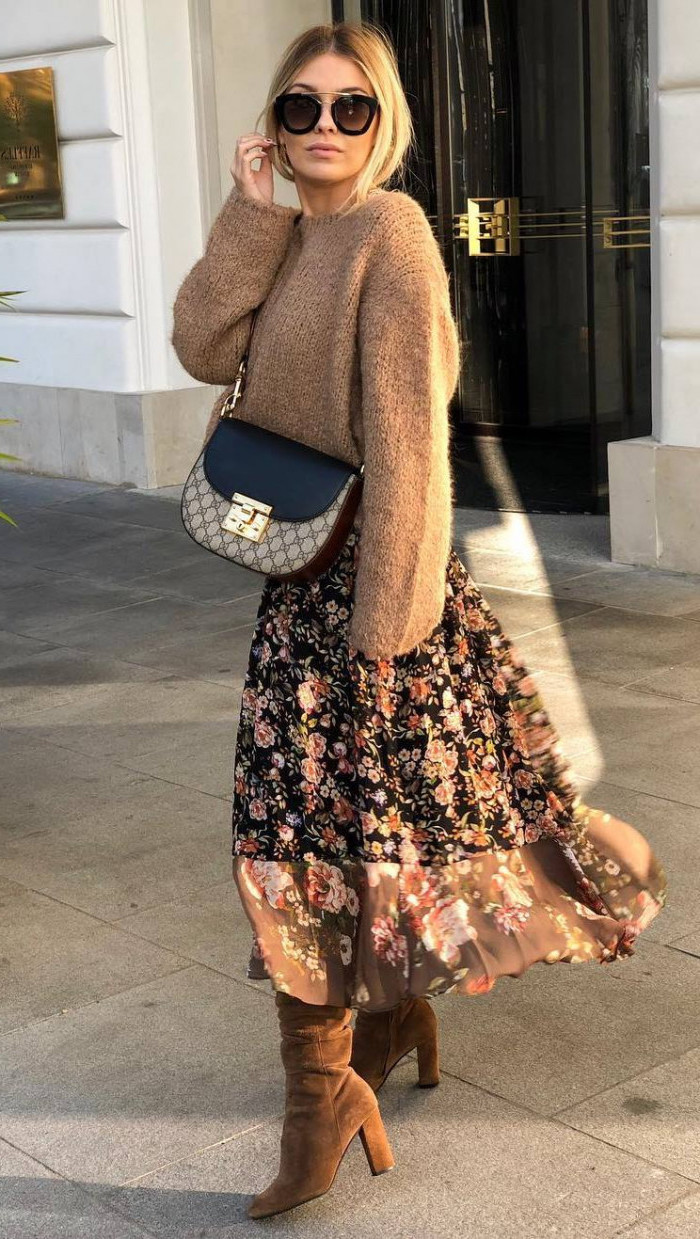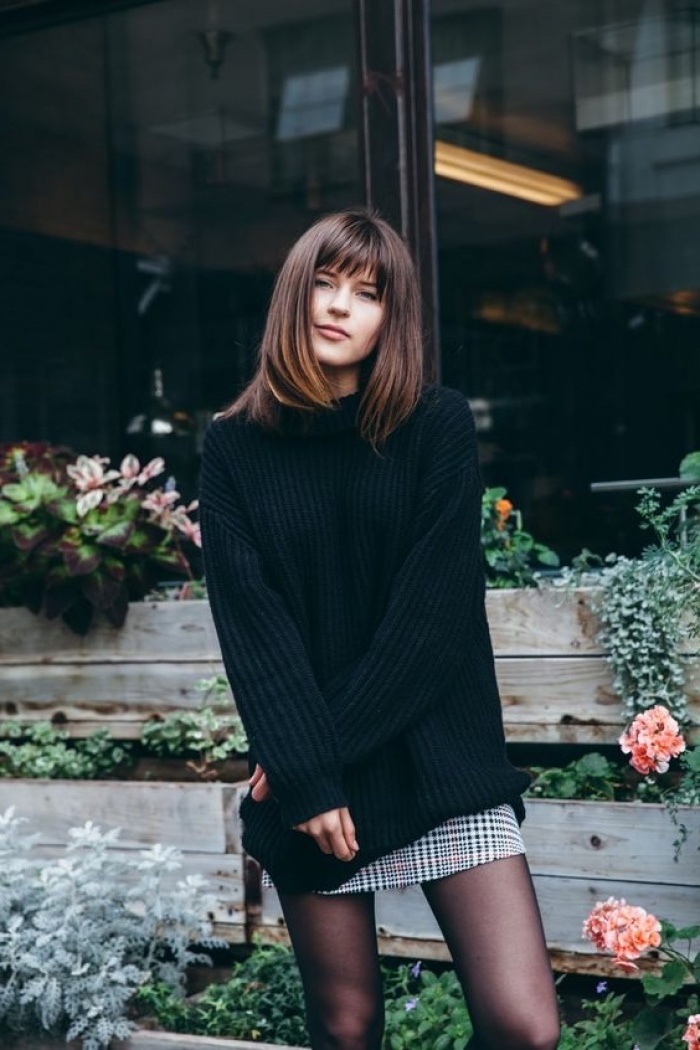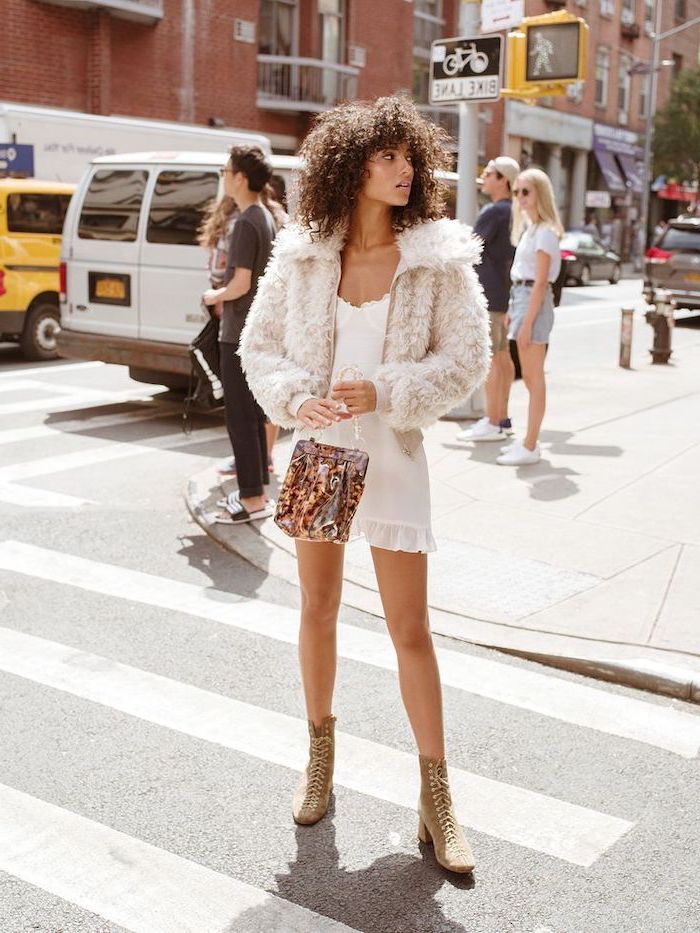 Hairstyles for medium length hair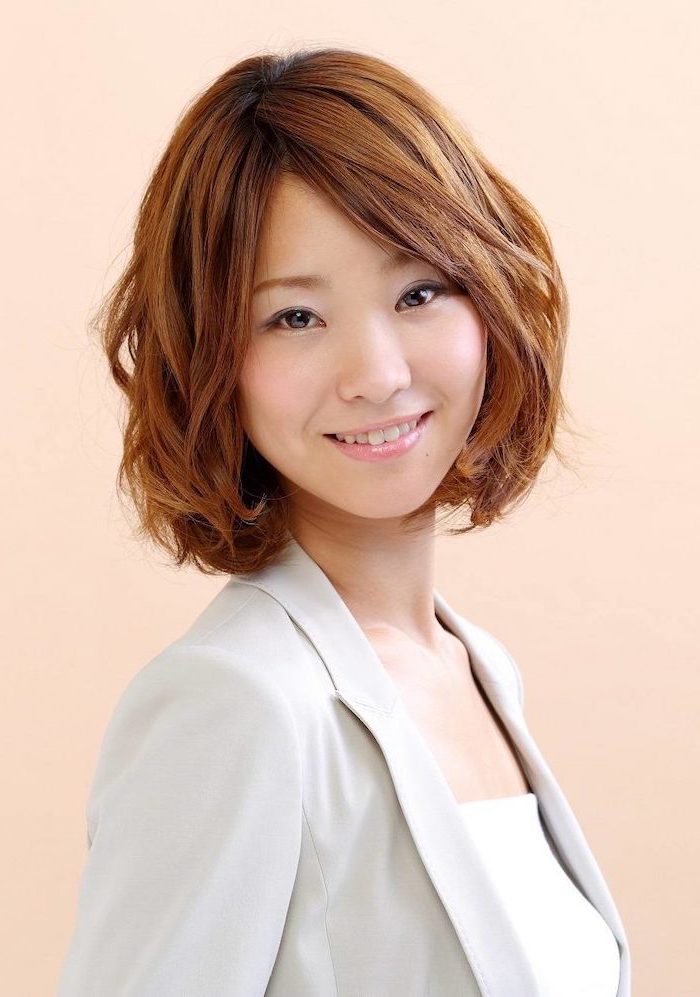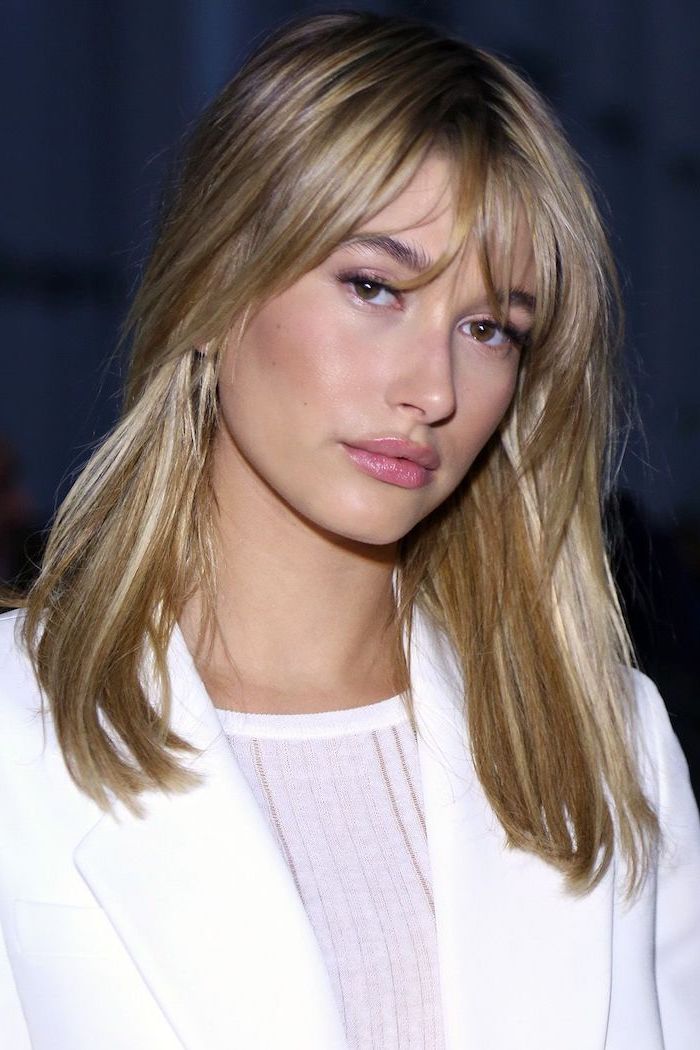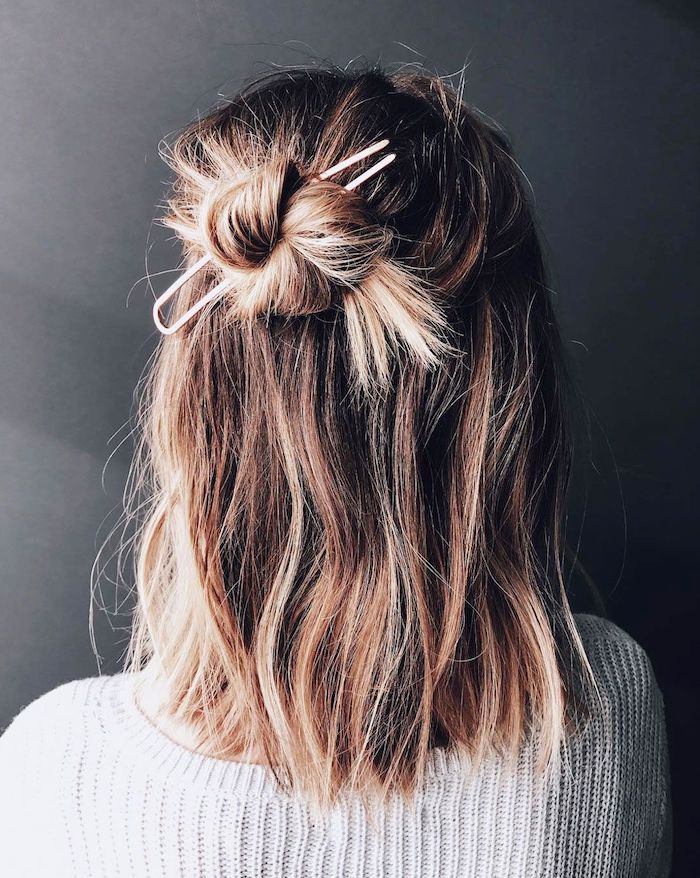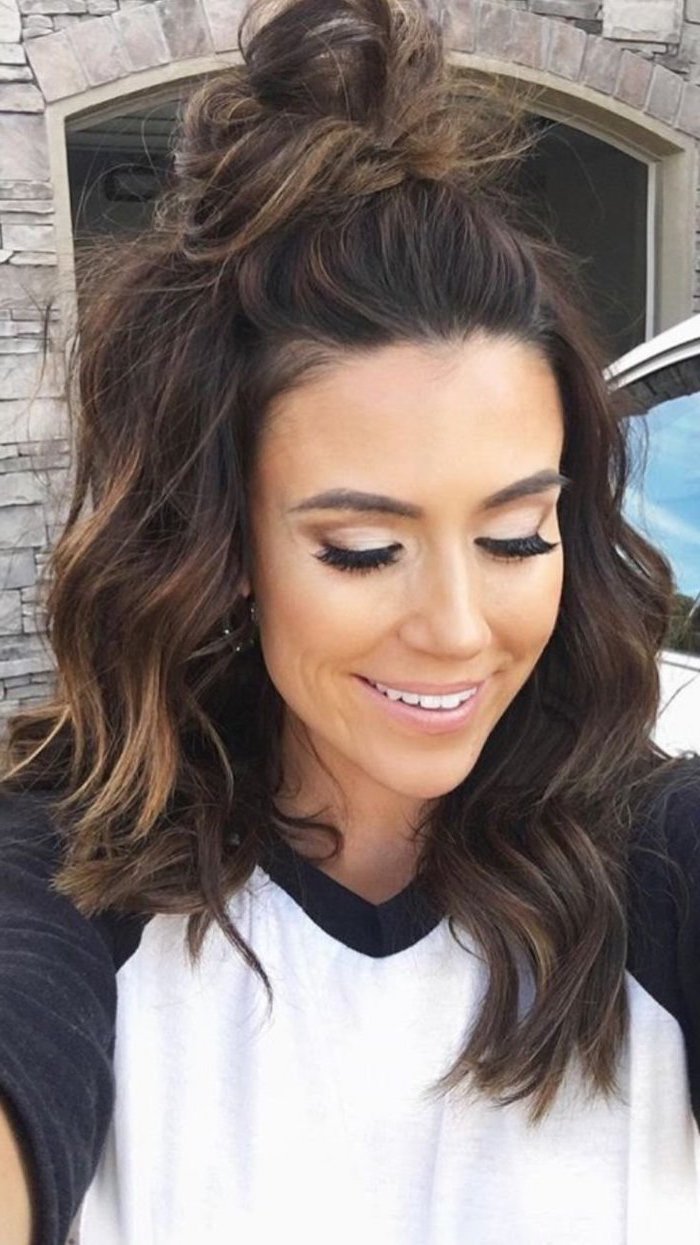 Medium length haircuts for women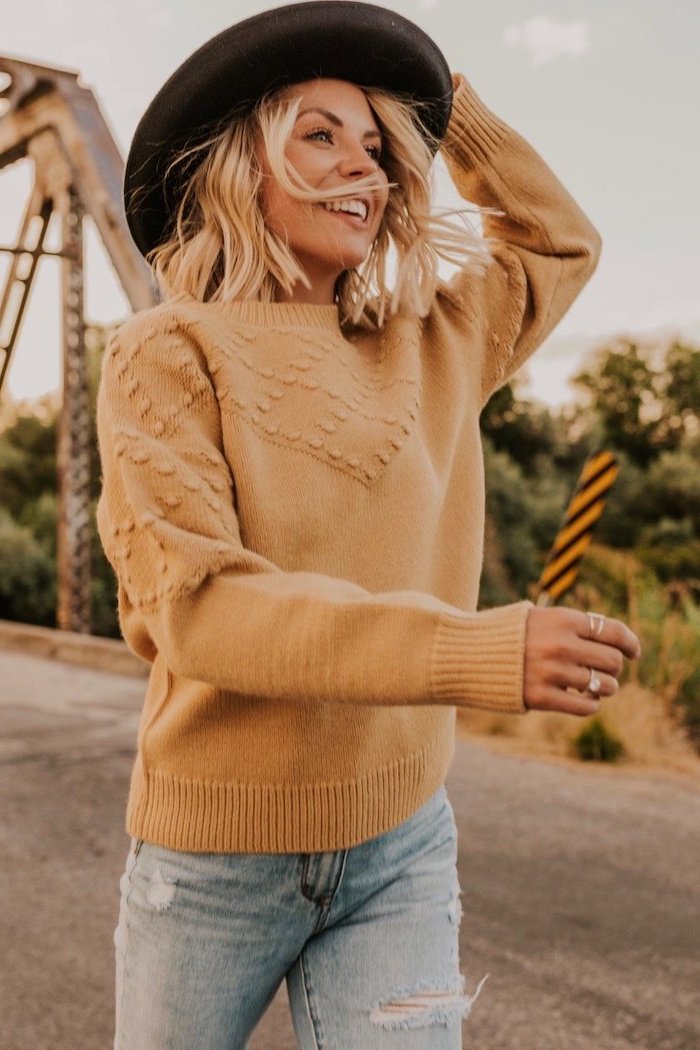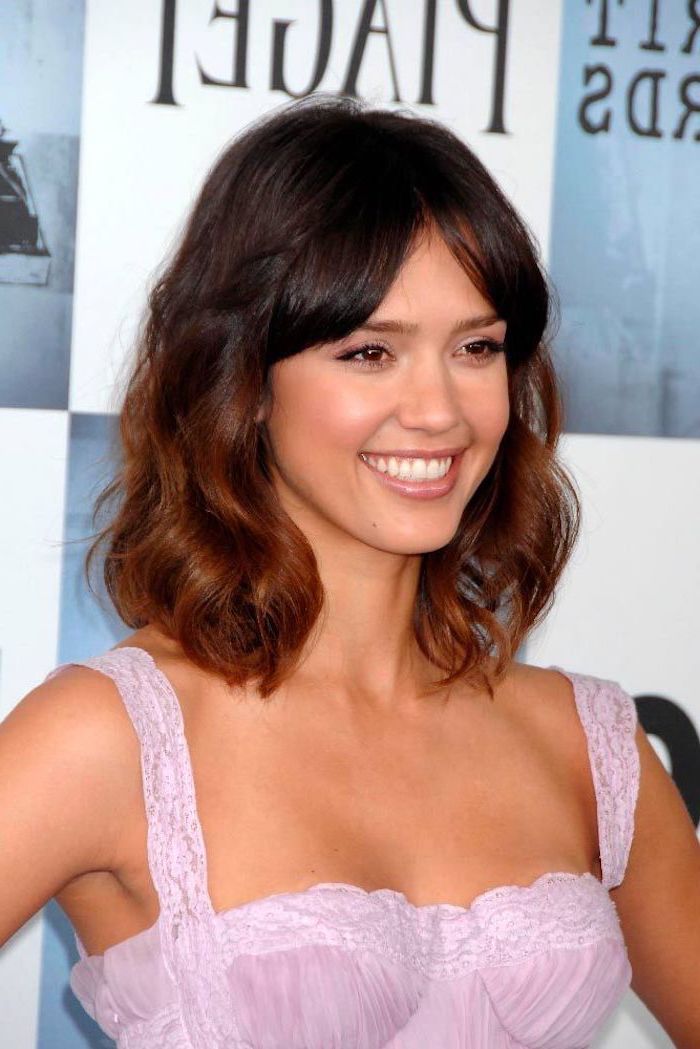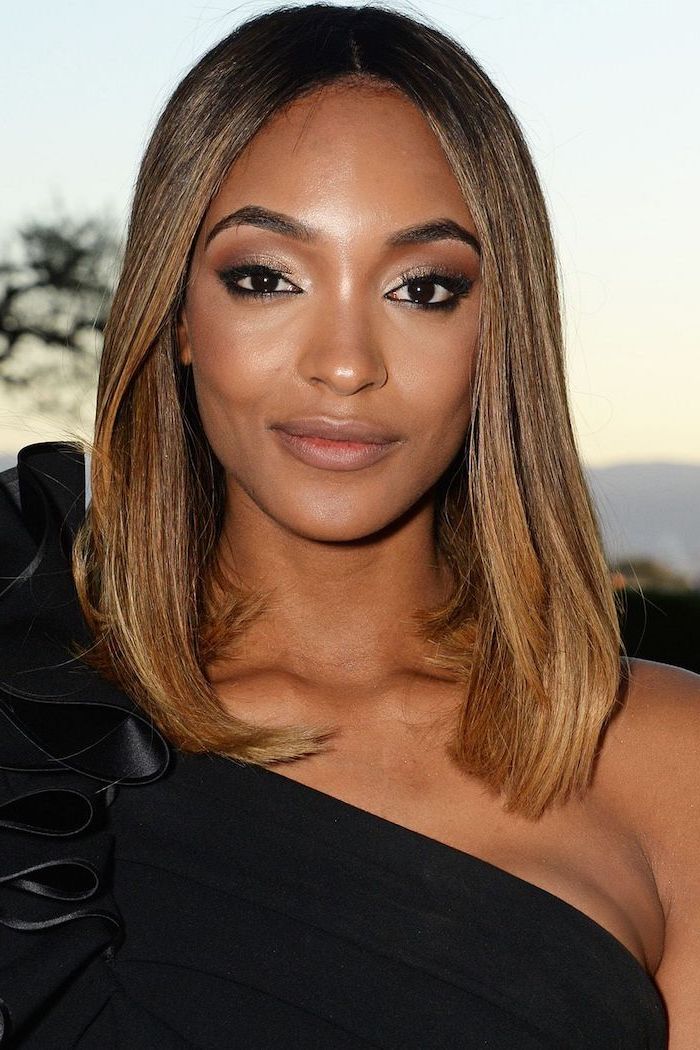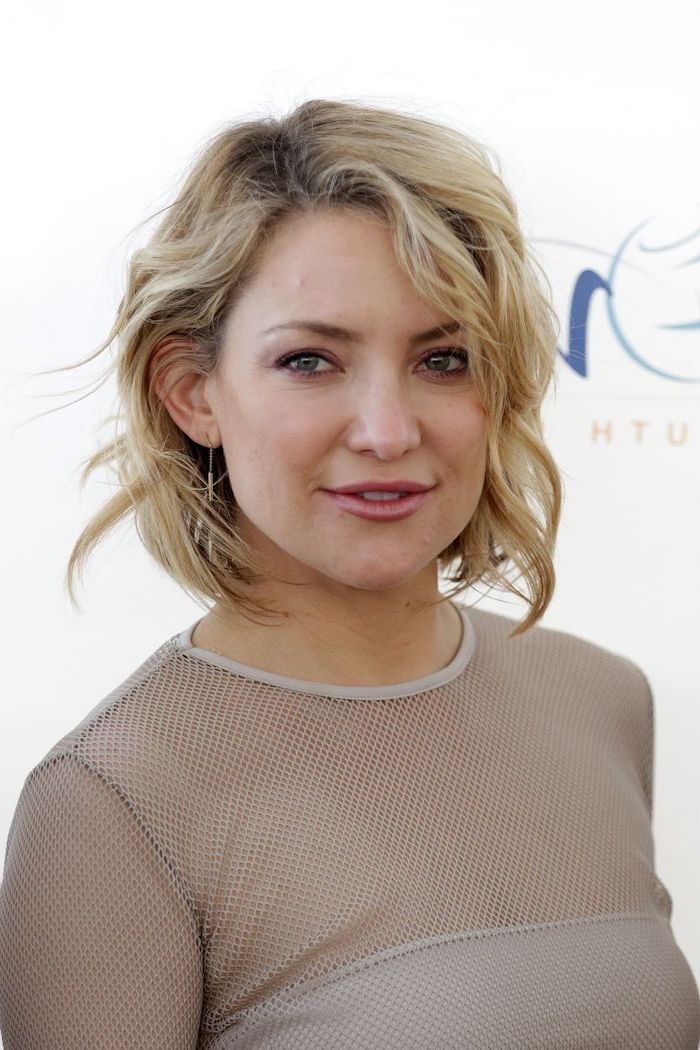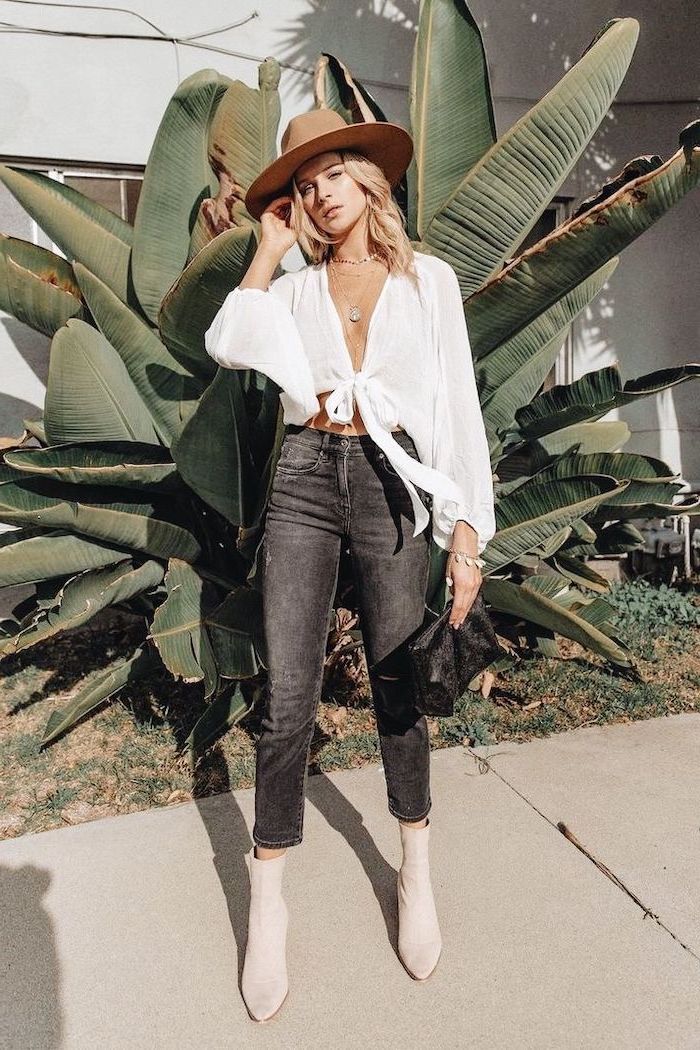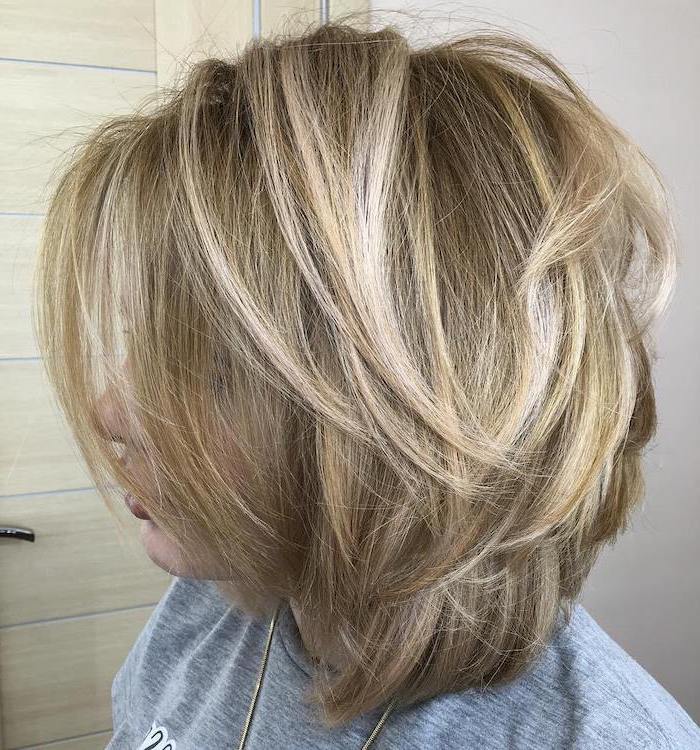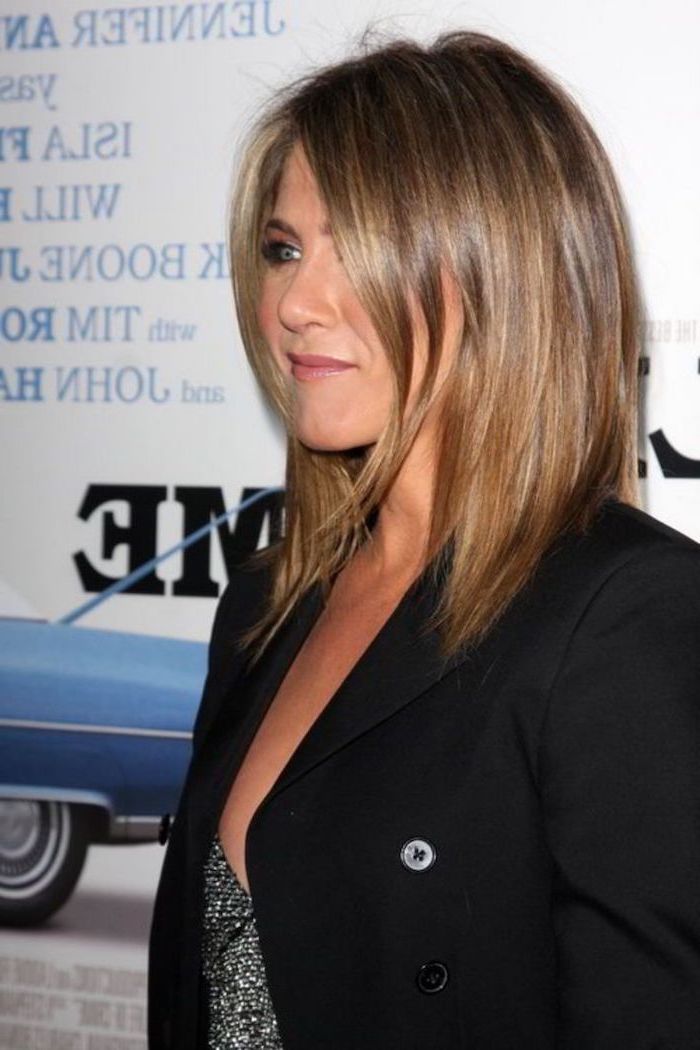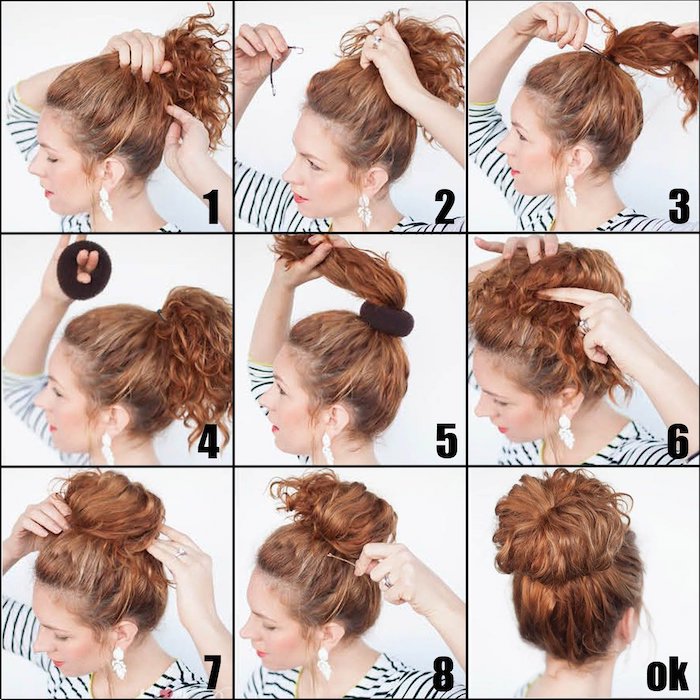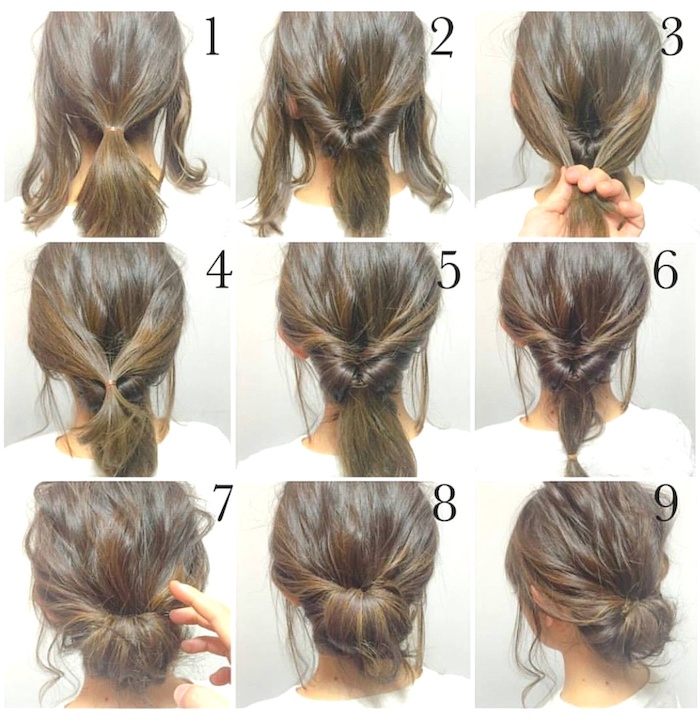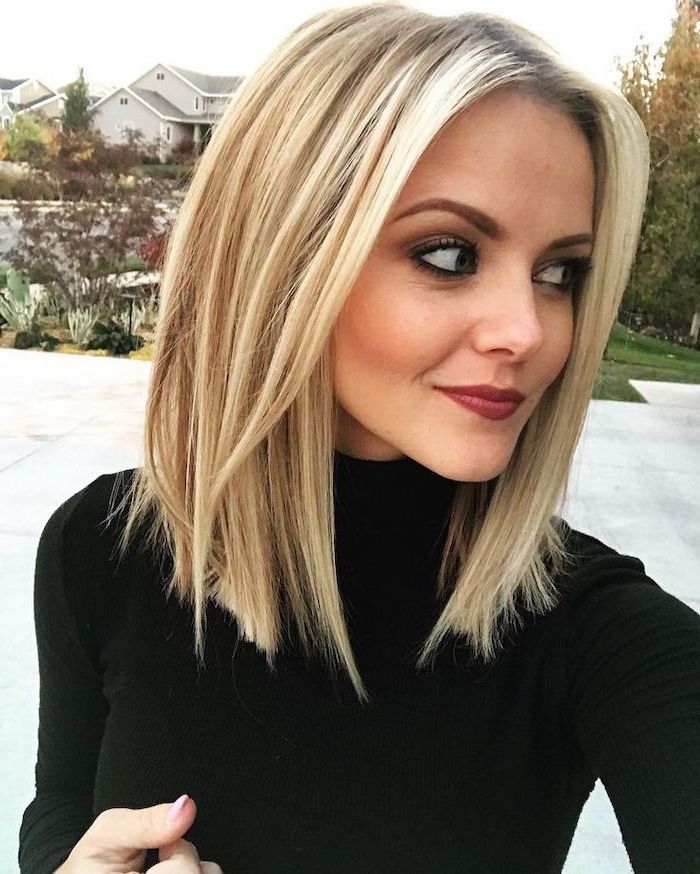 Layered haircuts with bangs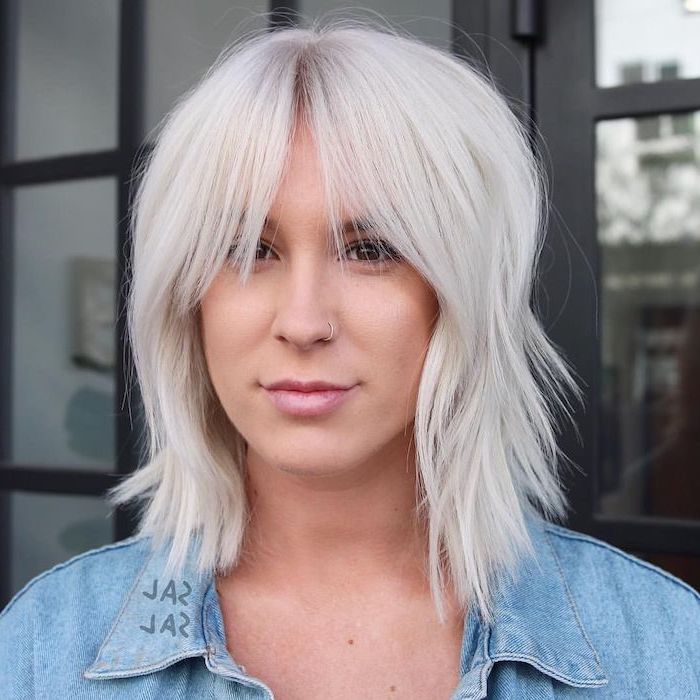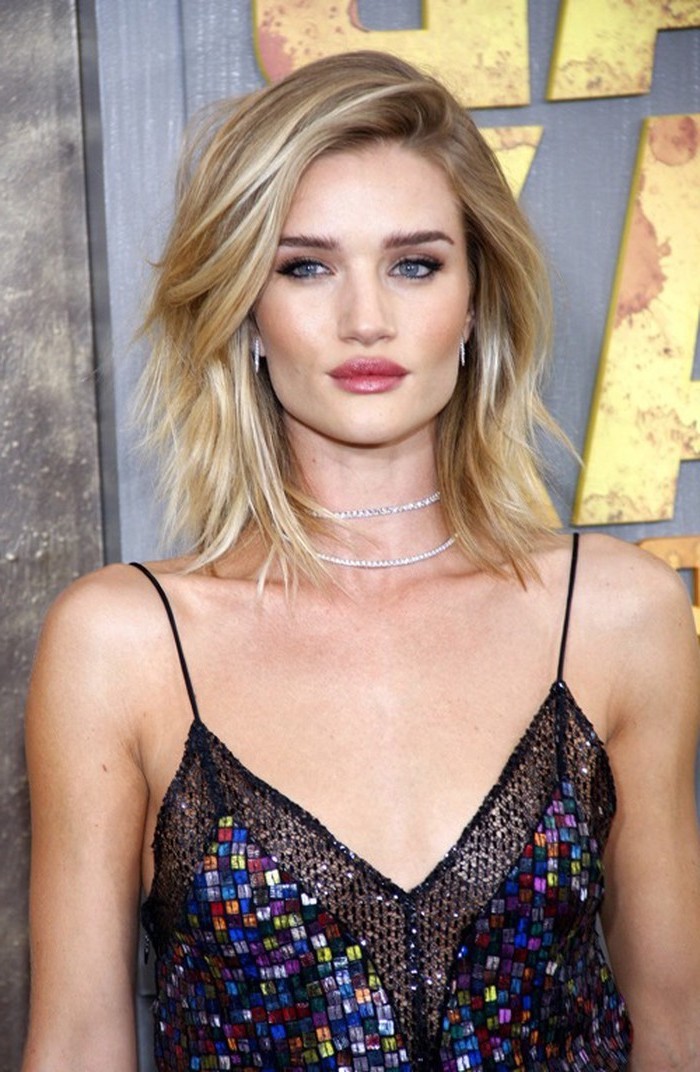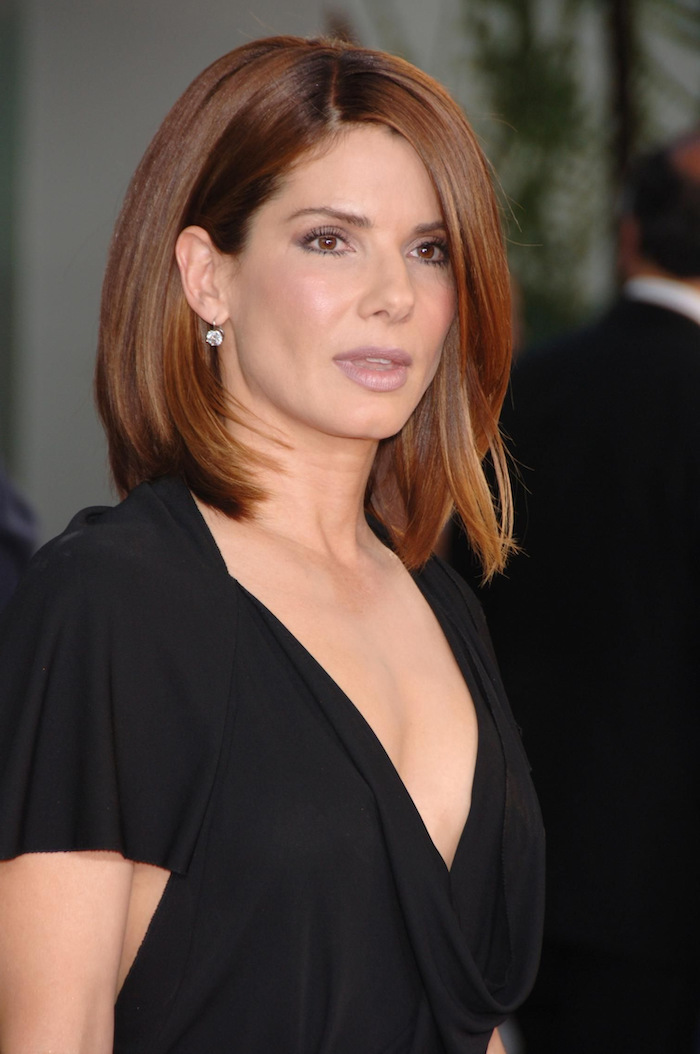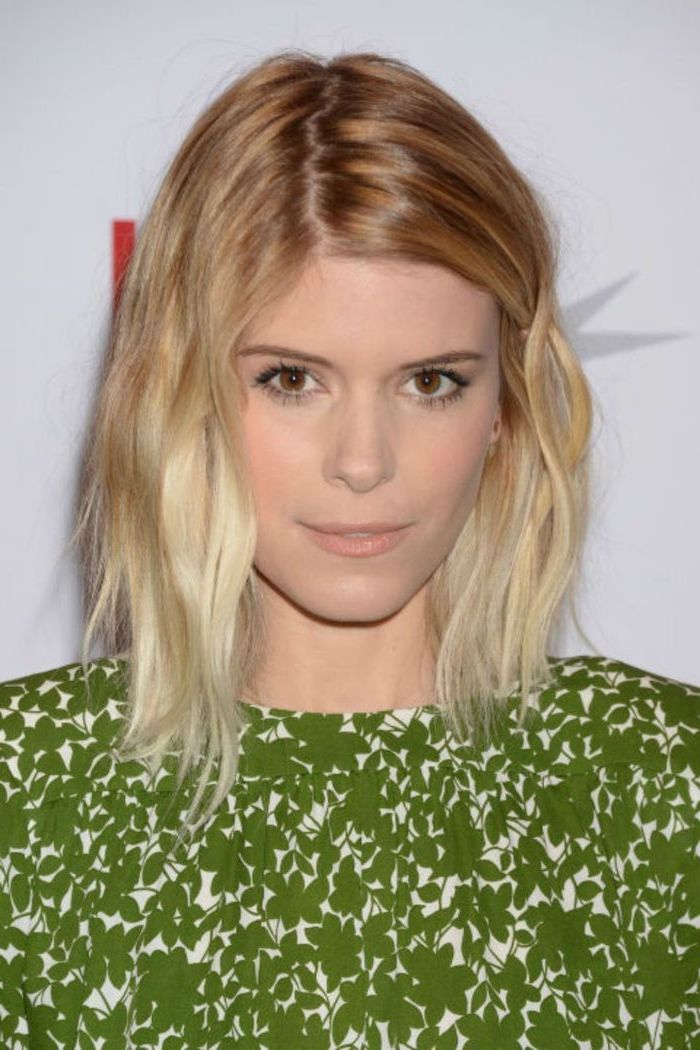 Medium length hairstyles for women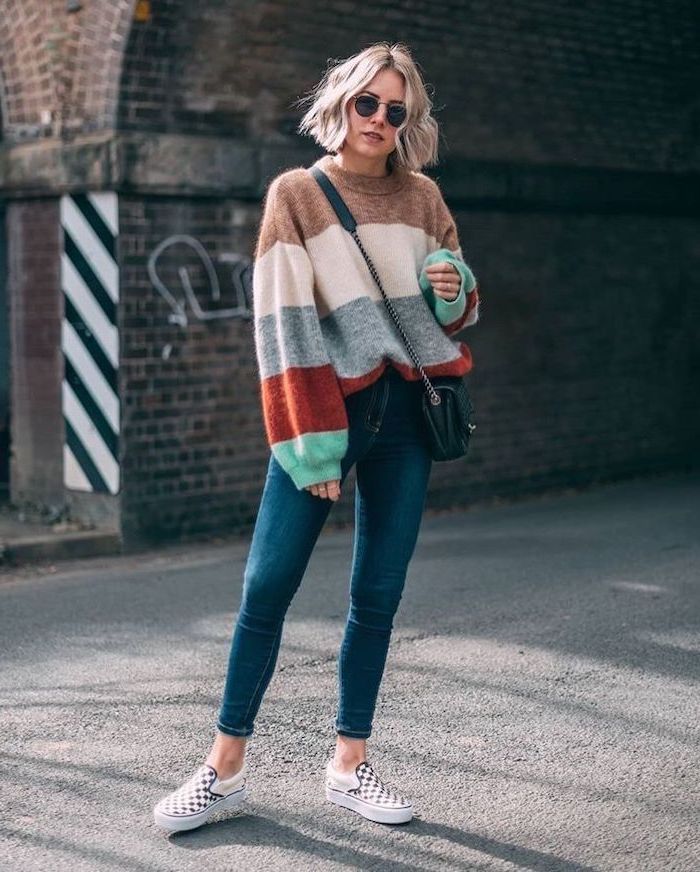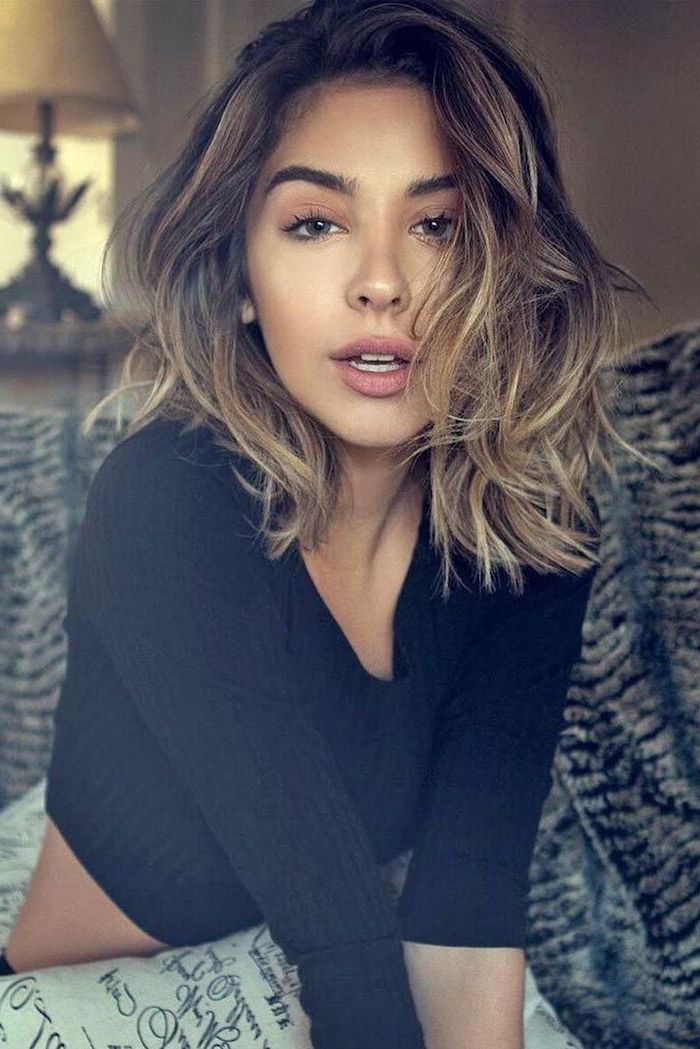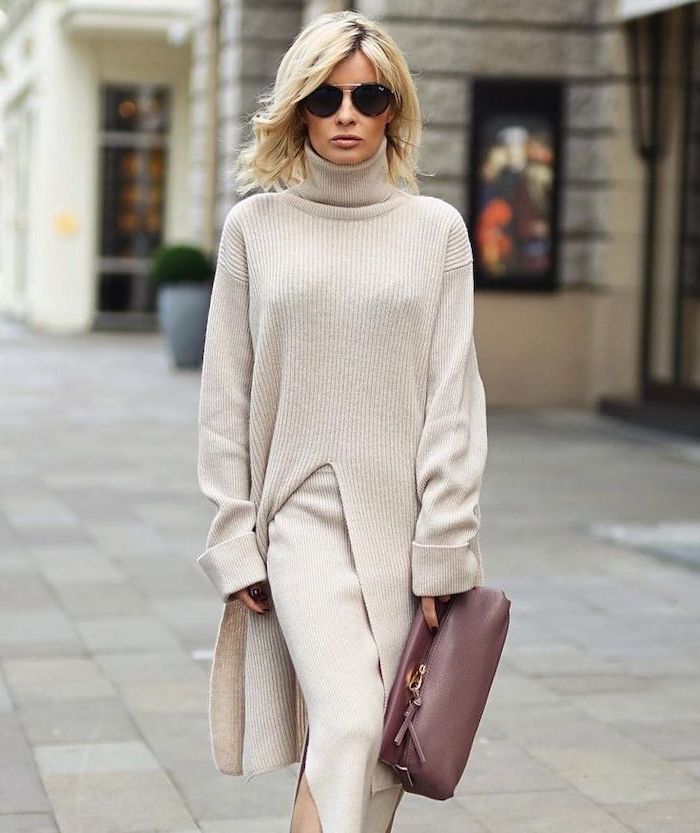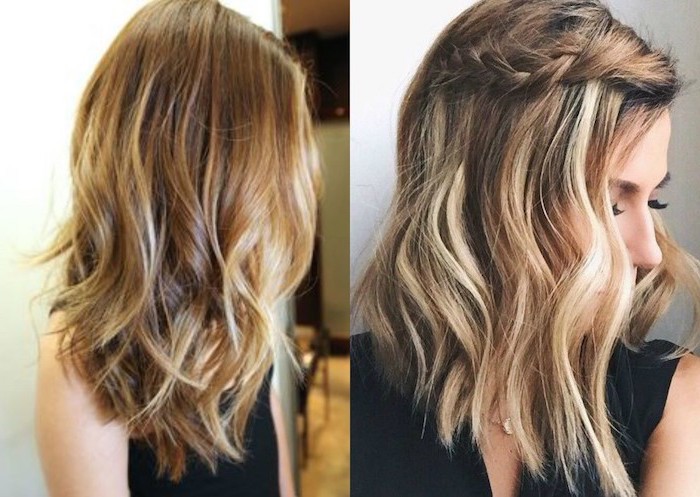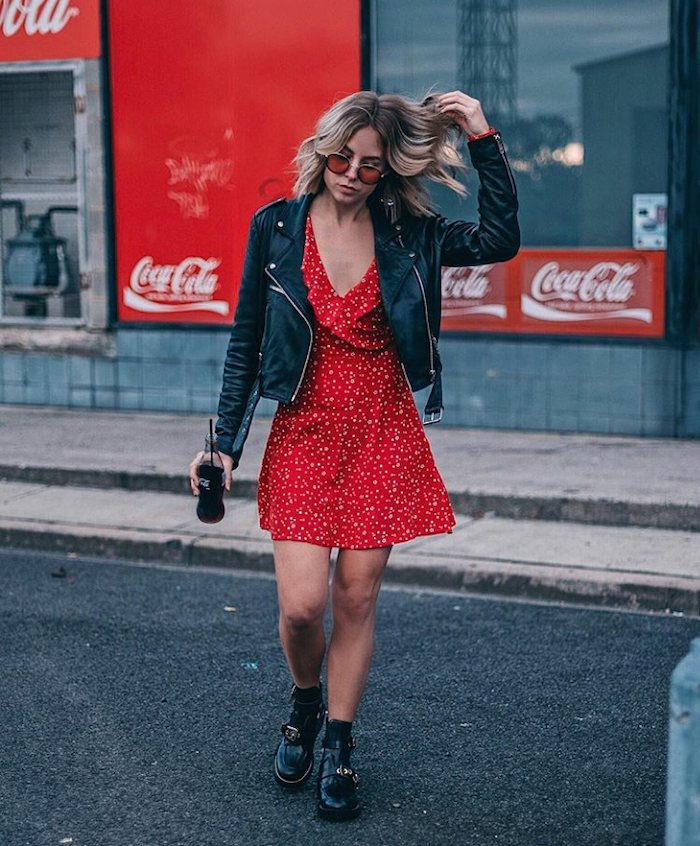 Medium length hairstyles with bangs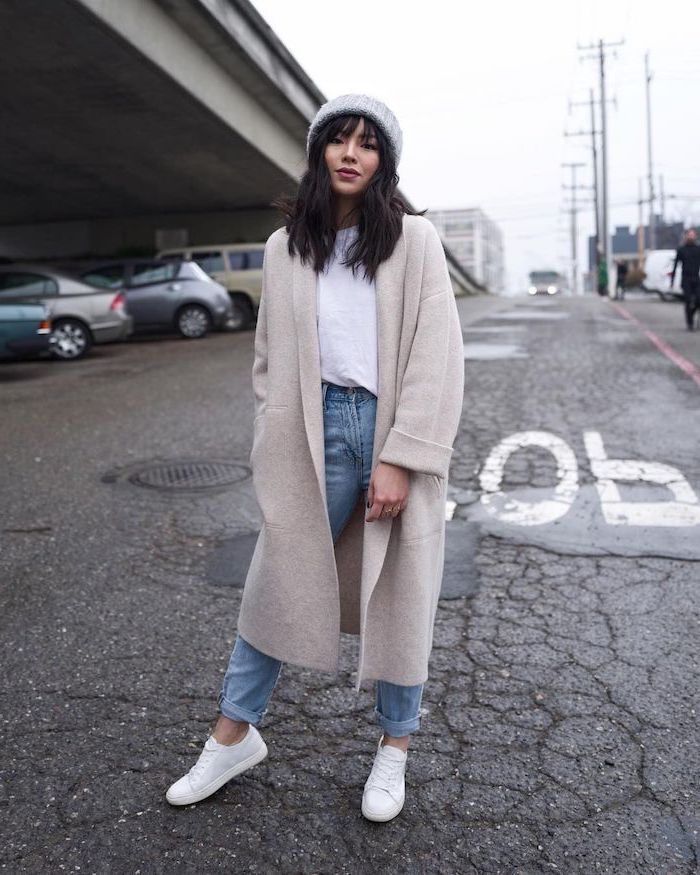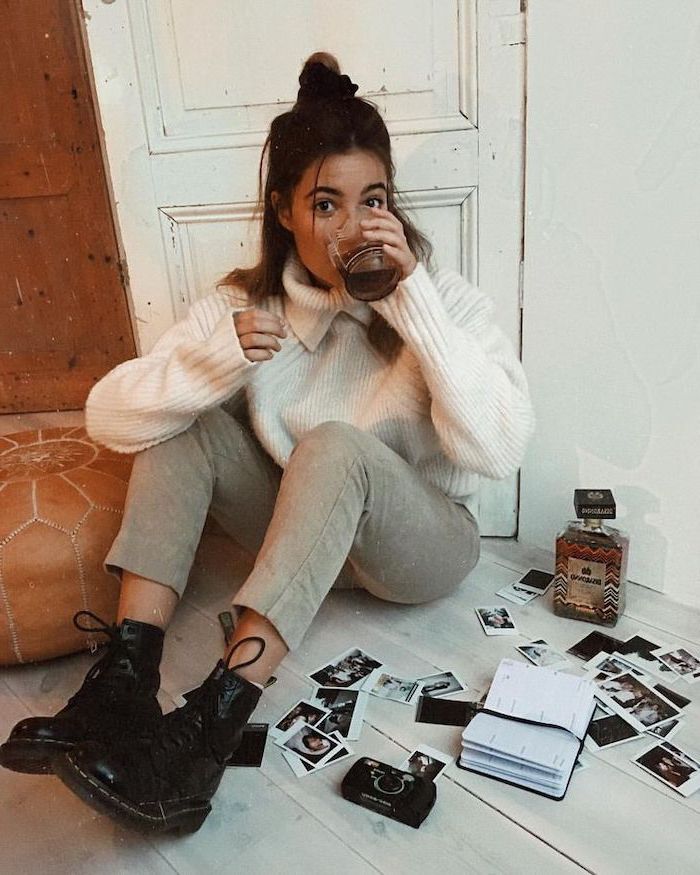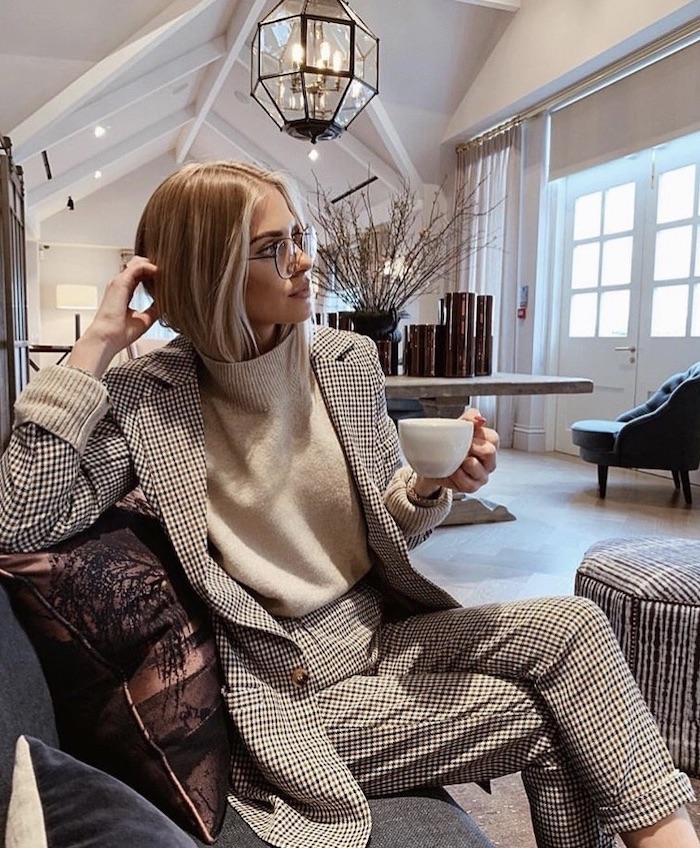 Collarbone length hair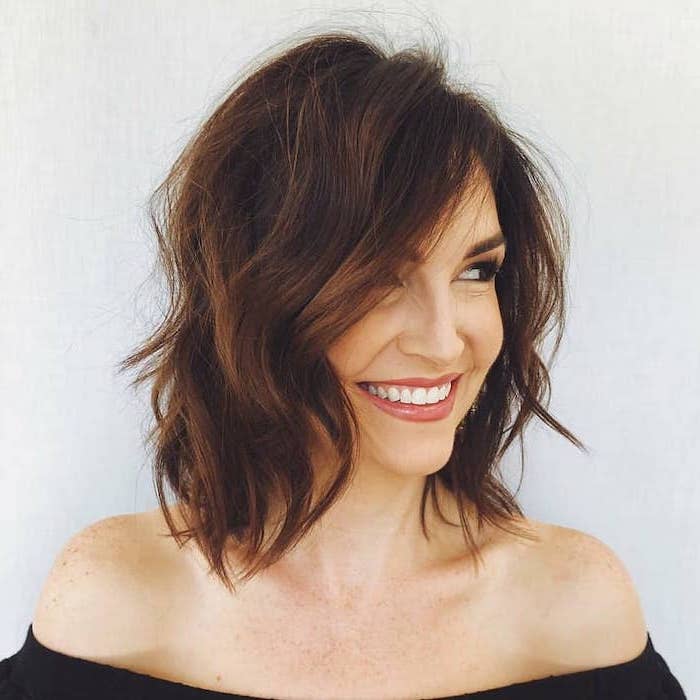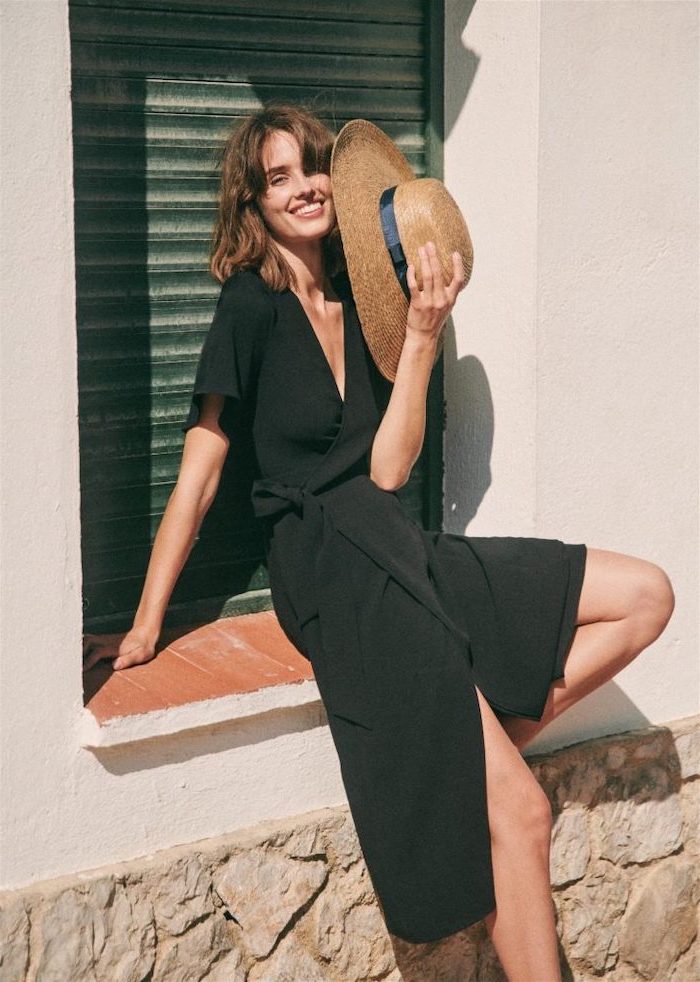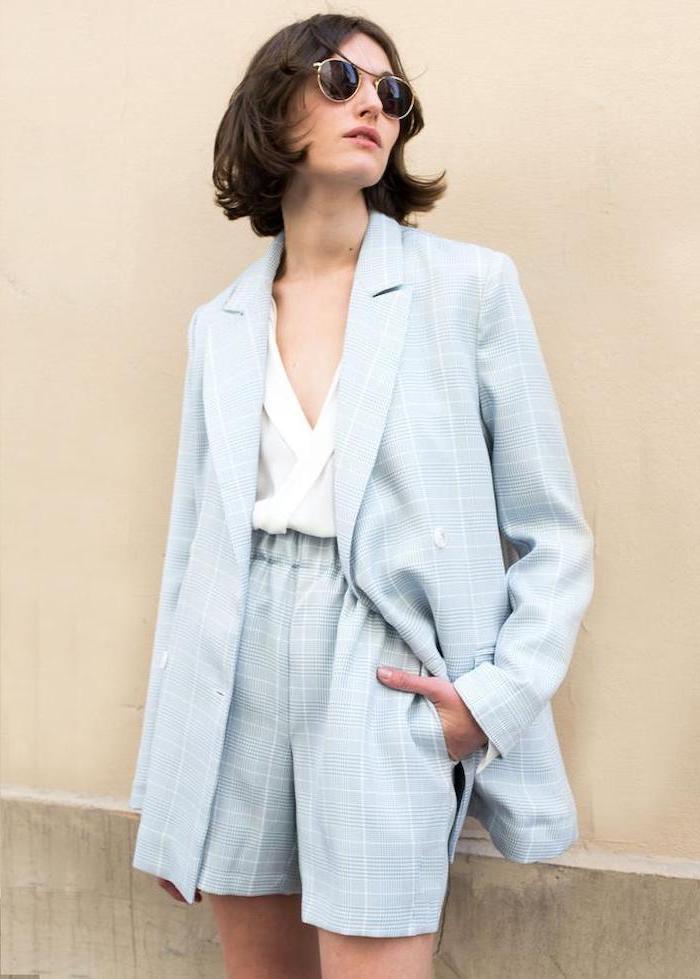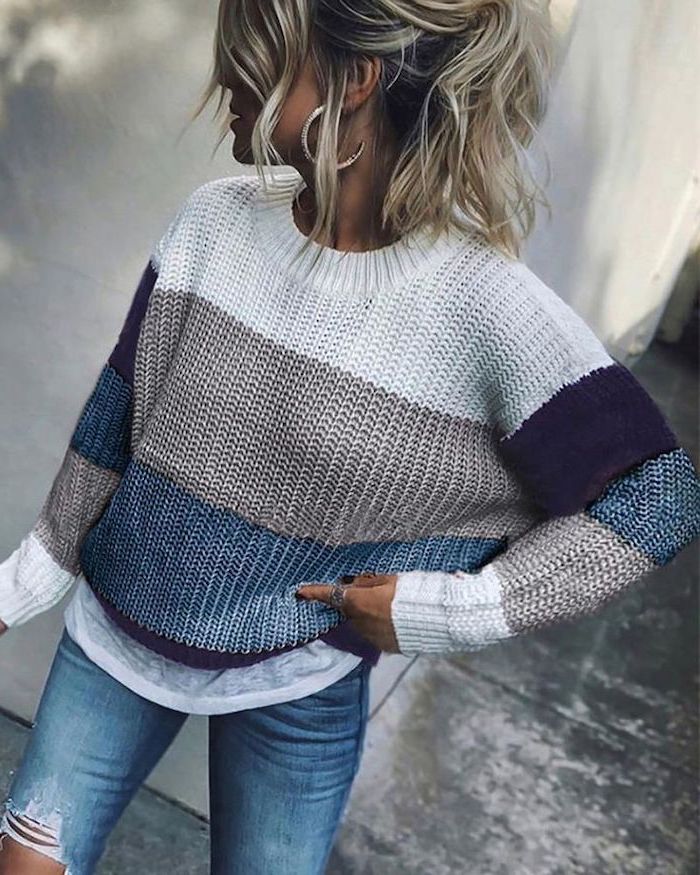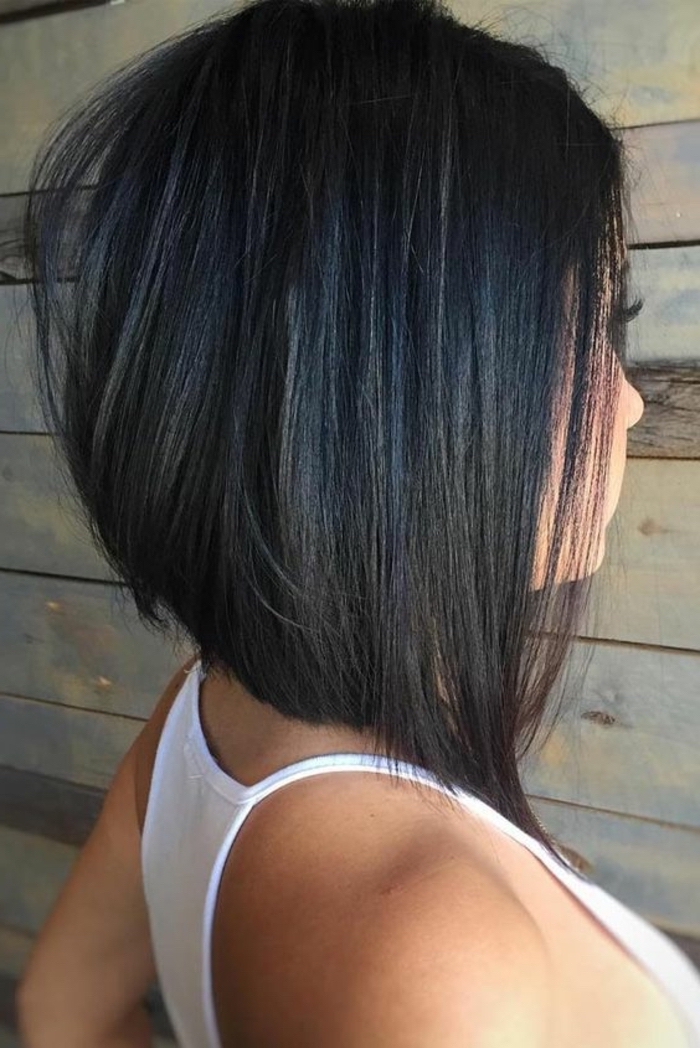 Medium length hairstyles for women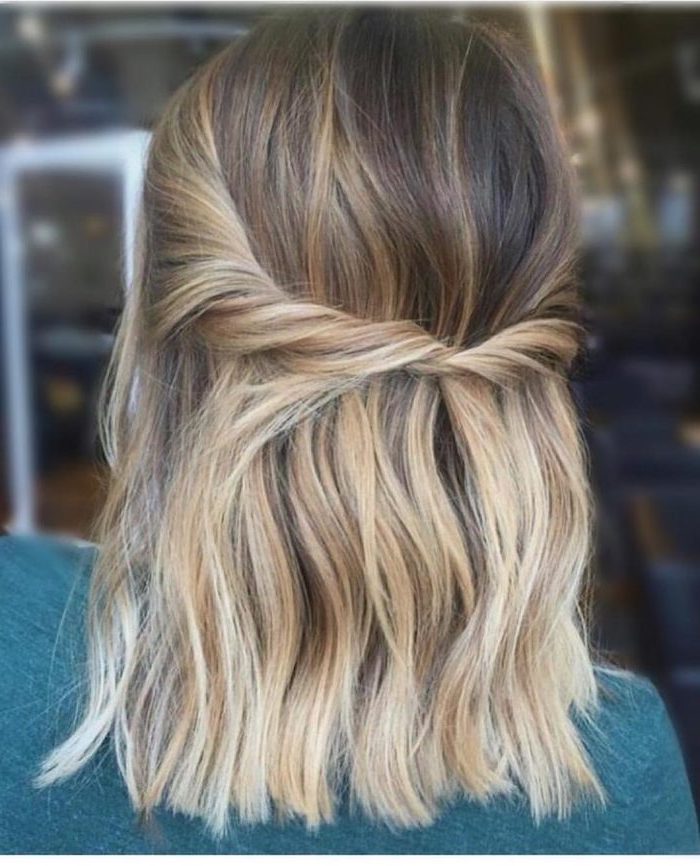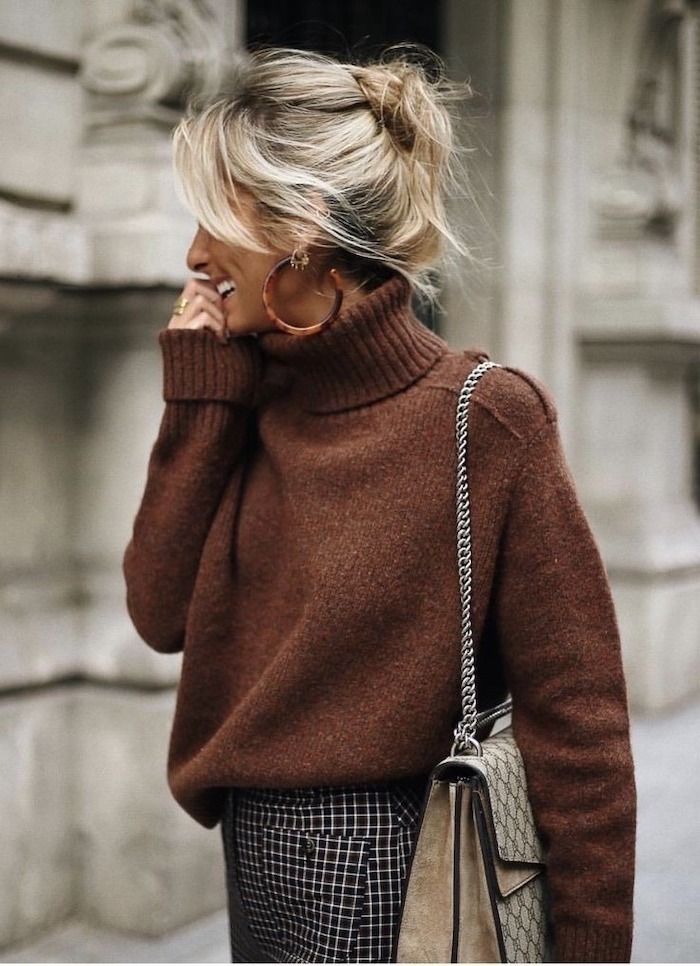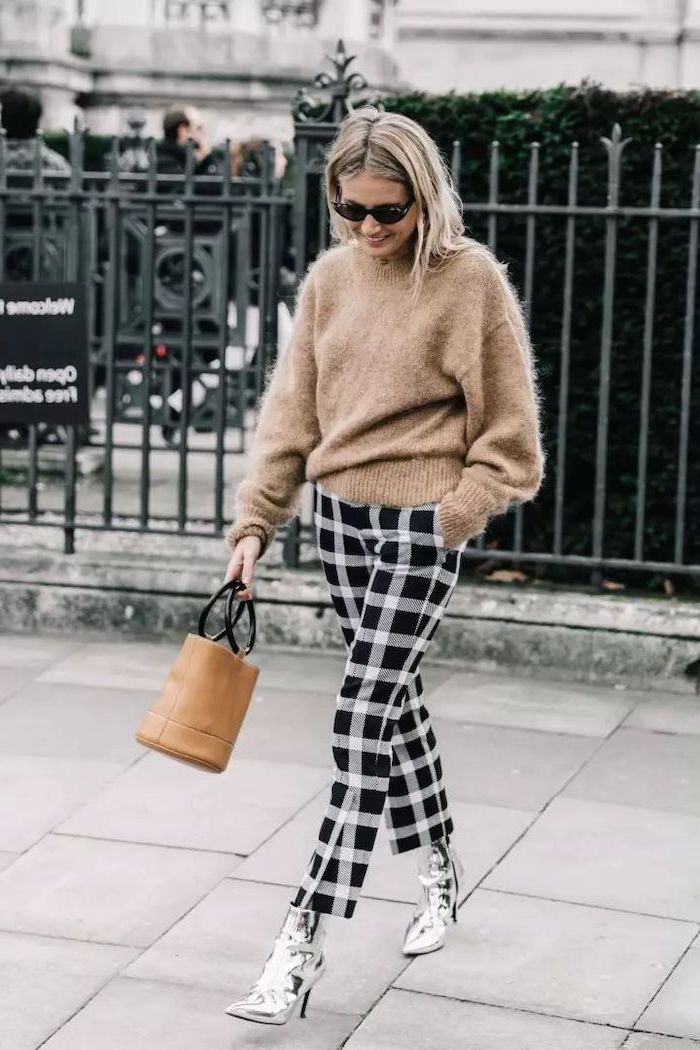 Short to mid length hairstyles