Gorgeous and youthful hairstyles for women over 50
There is this saying that life starts at 40. You are a grown up, well into your adulthood. You already have goals you have achieved, a family and a life you have build for yourself. That is why you should never feel sad about getting older. Instead, you should look at the age of 50 as a chance to take care of yourself. To start doing things that you've always wanted to do and to treat yourself like never before. Throughout it all, though, don't forget to always look flawless as well. Bet on fashion and choose on of our gorgeous and youthful hairstyles for women over 50 to be just as trendy and modern as the youngsters out there.
Take a page out of Viola Davis' book and let your natural hair shine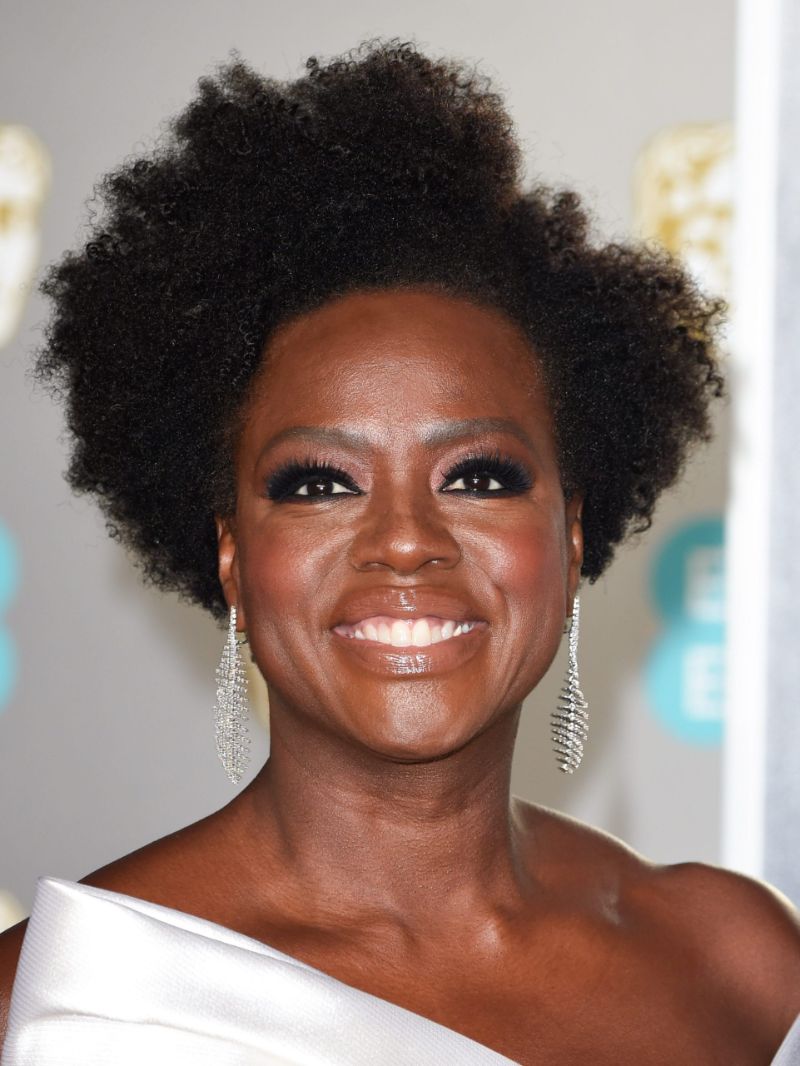 What are the best hairstyles for women over 50?
There are several hairstyles which are extremely popular with women over 50. Here they are:
The classic lob
The classic lob a slightly longer version of the short bob and it is probably the most popular hairstyle. Your hair's length needs to be just under the chin. The good thing about the classic lob is that there are many different ways in which you can style it. All of them, however, are very easy to do yourself. Whether you choose to have some waves or keep it straight, you can easily recreate those look at home. What's more, it is long enough to tie into a ponytail or make into a low updo.
The classic lob is the perfect hairstyle, just ask Naomi Watts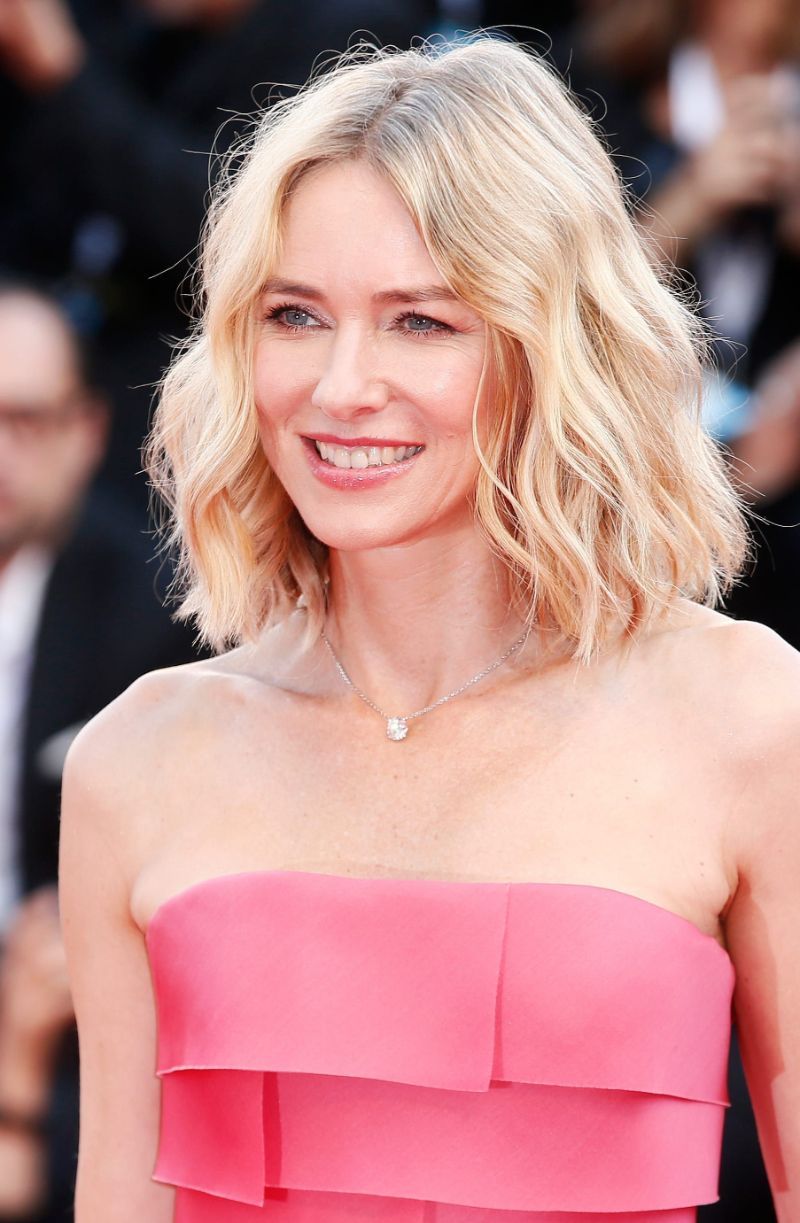 The short bob
There is no way not to mention the short bob. This classic, elegant hairstyle is worn by women over 50 all over the world. It is easy to upkeep and can look super classy when styled the right way. Although it doesn't really allow for a lot of different hairstyles, the short bob's asymmetric lines are enough to get everyone's attention. So, if you want to keep it short and simple, this hairstyle is the right fit for you.
The beauty of the short bob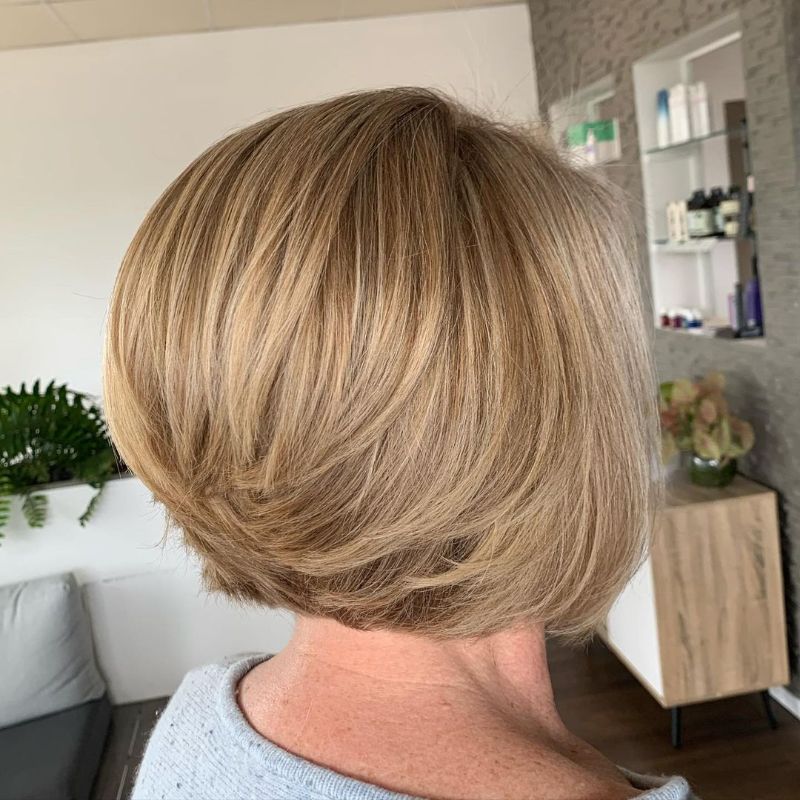 Long hair, don't care
It seems like most people believe that long hair is for young women. But why should that be the case? If you have thick, naturally shiny and healthy hair, why not let it flow down your shoulders. It is pretty clear for everyone that long hair needs a lot more upkeep. However, it takes less styling, especially if you have naturally wavy hair. All you need to do is blowdry it and that is it. For special occasions you will have a lot more freedom to choose a hairstyle. Whether it is wavy, straight, braided or tied in a ponytail or updo, you can set the trend for the youngsters that long hair isn't just reserved for them anymore. It is the 21st century, after all!
Demi Moore has a naturally beautiful hair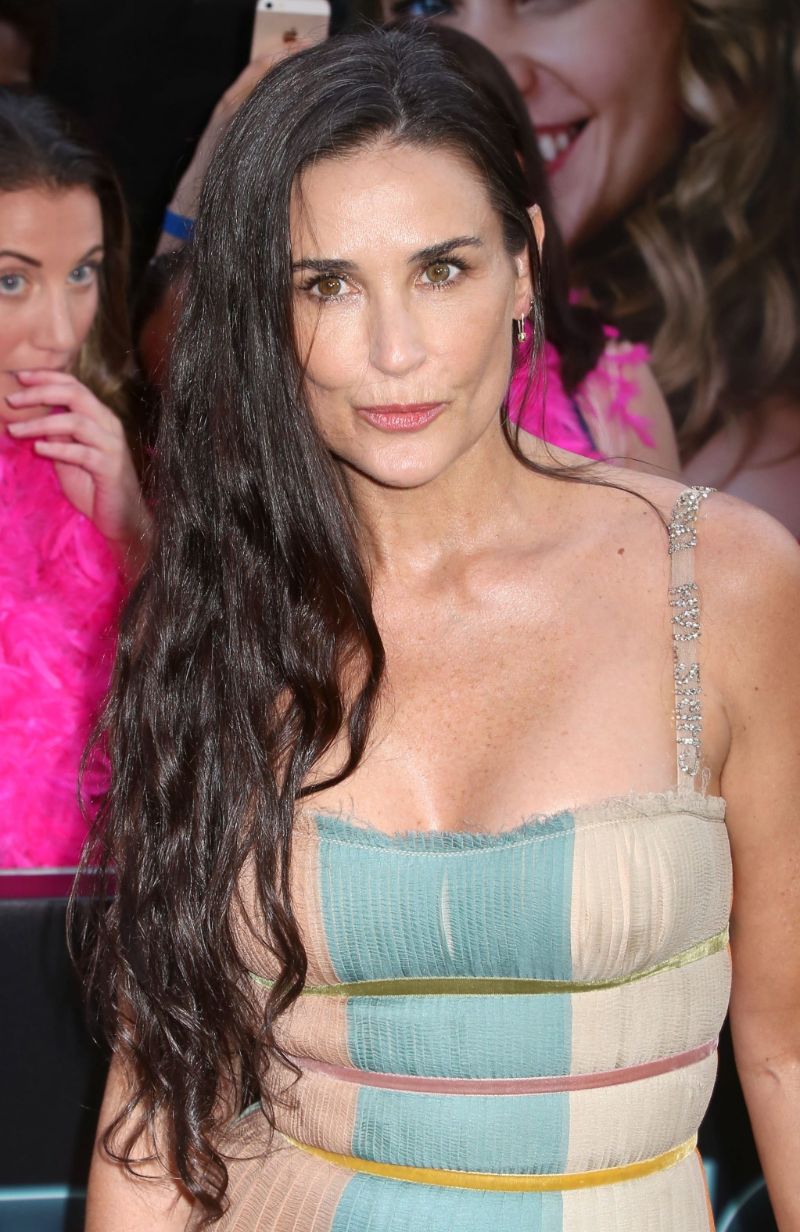 Cool bangs
Bangs have officially made a comeback. Although they rose to prominence a long time ago, it seems like they disappeared for awhile. Well, that is no longer the case. Bangs are back! And they are here to stay. So, if you are looking for the most youthful option of them all, cool, trendy bangs are your best option. Whether you choose to combine them with long hair or a medium length haircut, they will still look absolutely gorgeous and classy.
Monica Bellucci is considered one of the most beautiful women in the world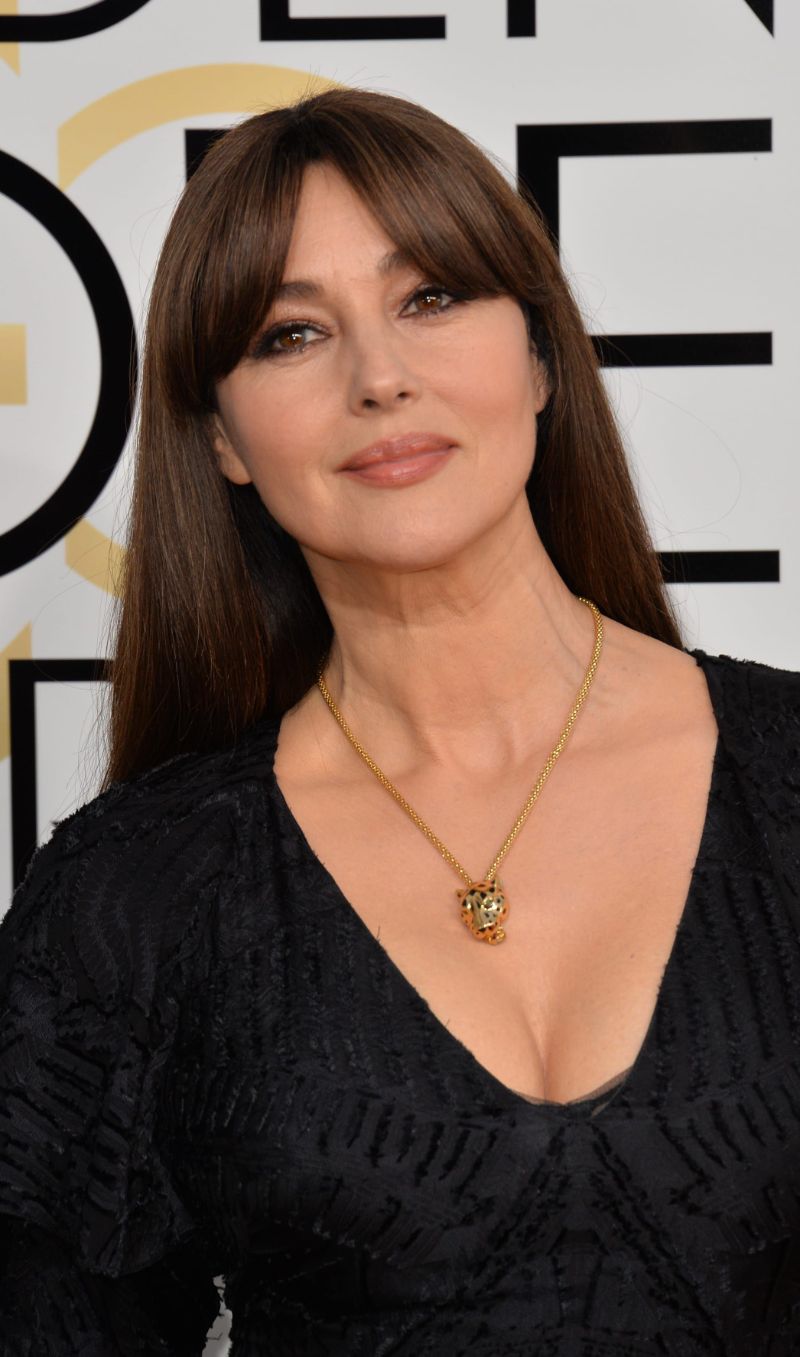 Add some layers
There is a long bob and then there is a layered long bob. Layers will look specifically well on thin hair because they provide more volume and make your hair look fuller. Once again, you have the option to wear your layered hair wavy or straight. Either way, the results are beautiful. Layers look good with a long bob because as we have already mentioned a bob on thin hair might not have enough volume. Add layers though and your whole look will change.
Layered naturally gray hair – everyone can take a cue out of Diane Keaton's book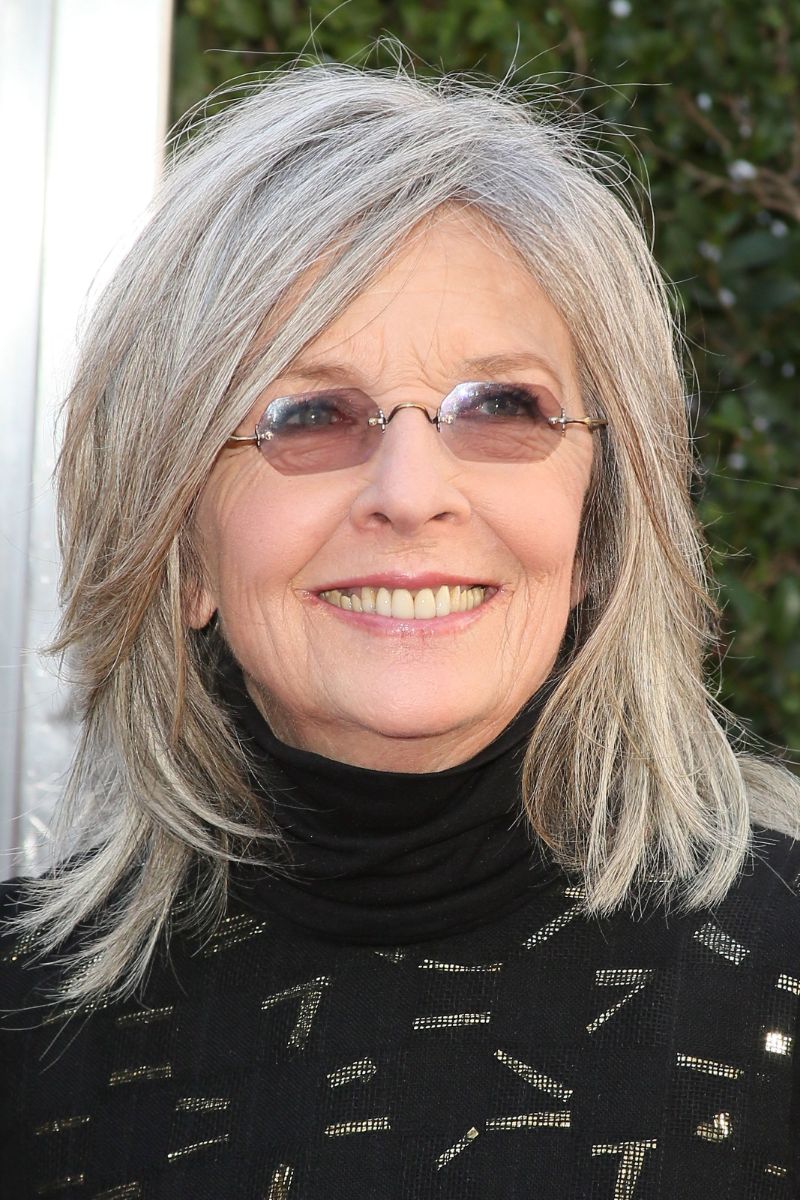 Medium length hairstyles for women over 50
If you are not fully ready to commit to short hair, but also aren't really a fan of all the upkeep that long hair needs, than this is your hairstyle. Keep you hair at shoulder length for easier upkeep. The plus of having medium length hair is that it doesn't need as much attention as long hair, but it has all of its upsides. You can wear it styled in many different ways and try different updos, braids and ponytails.
Jennifer Aniston made the "Rachel" hairstyle popular, so we can always trust her when it comes to hair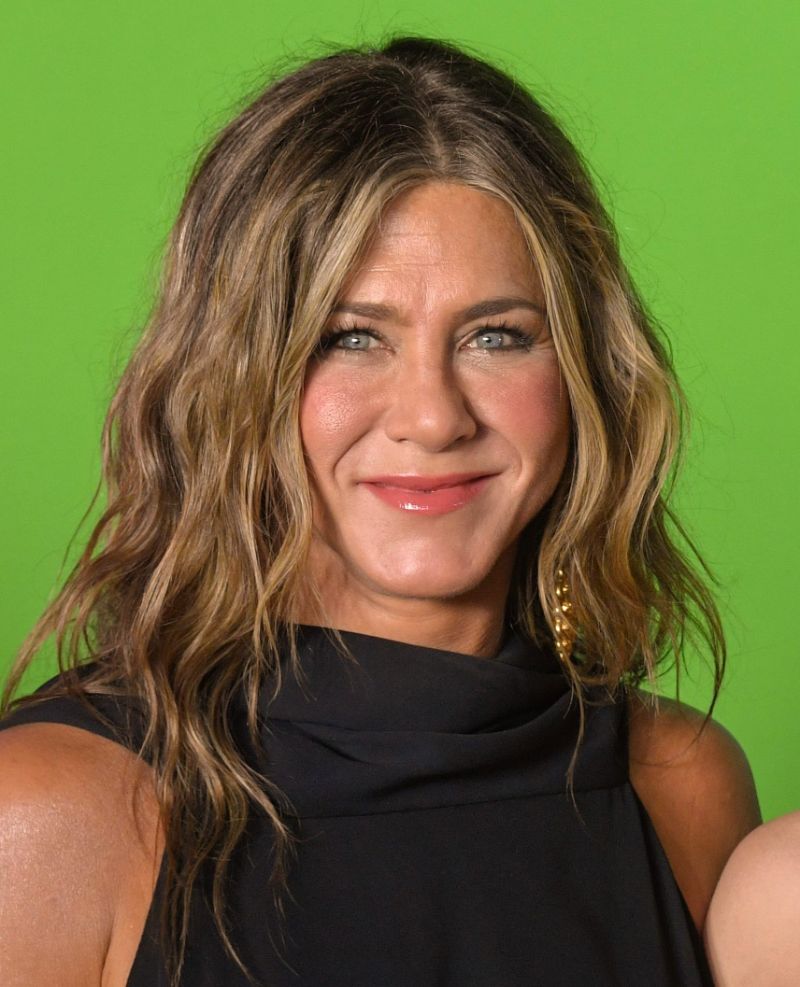 Blunt cut hairstyles for women over 50
Now this may seem a bit extreme, but a blunt cut a timeless, elegant and very trendy hairstyle. So, if you are not afraid to try it, you should defenitely go for it. The blunt cut looks absolutely stunning on straight hair, so if that is your preferred style, try it. Add a middle part and you look like you came straight out of the pages of a fashion magazine.
Sandra Bullock looks absolutely stunning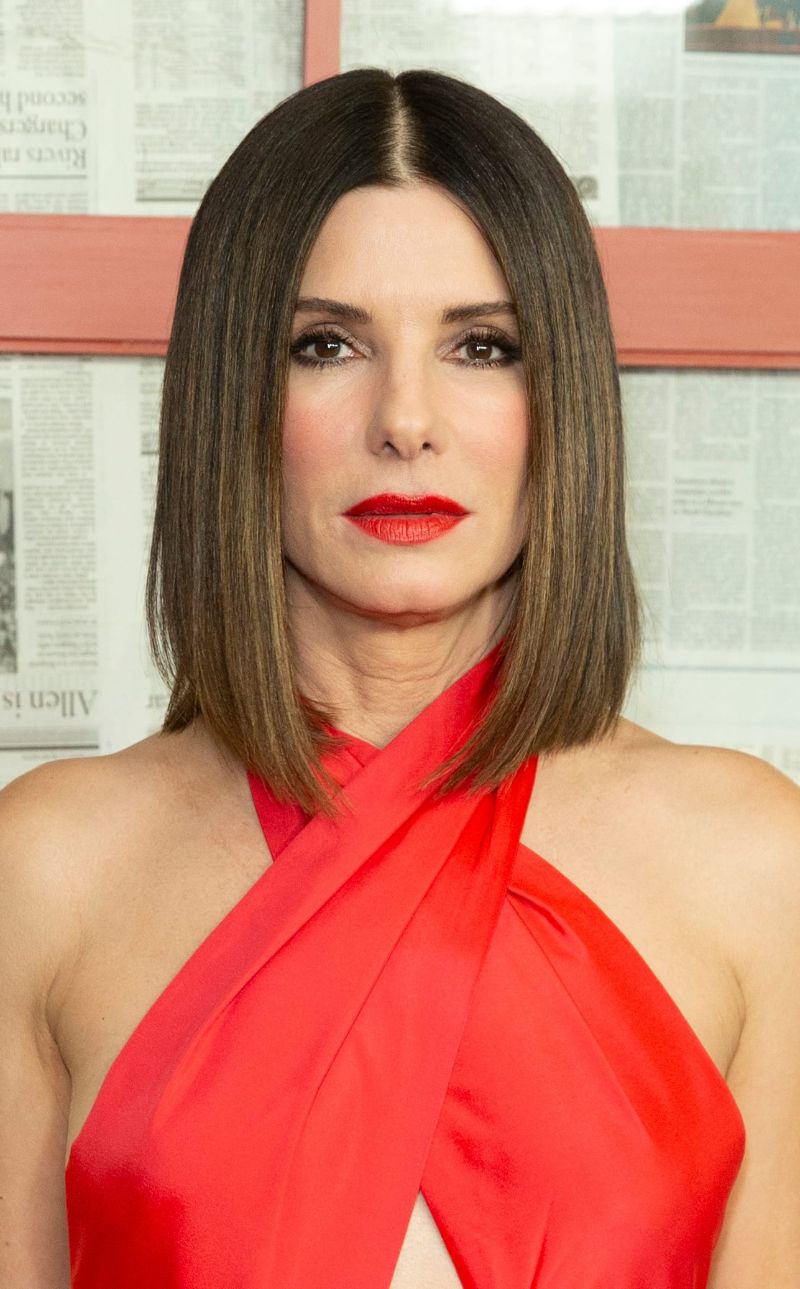 Steal a few more ideas from Hollywood's A-list celebrities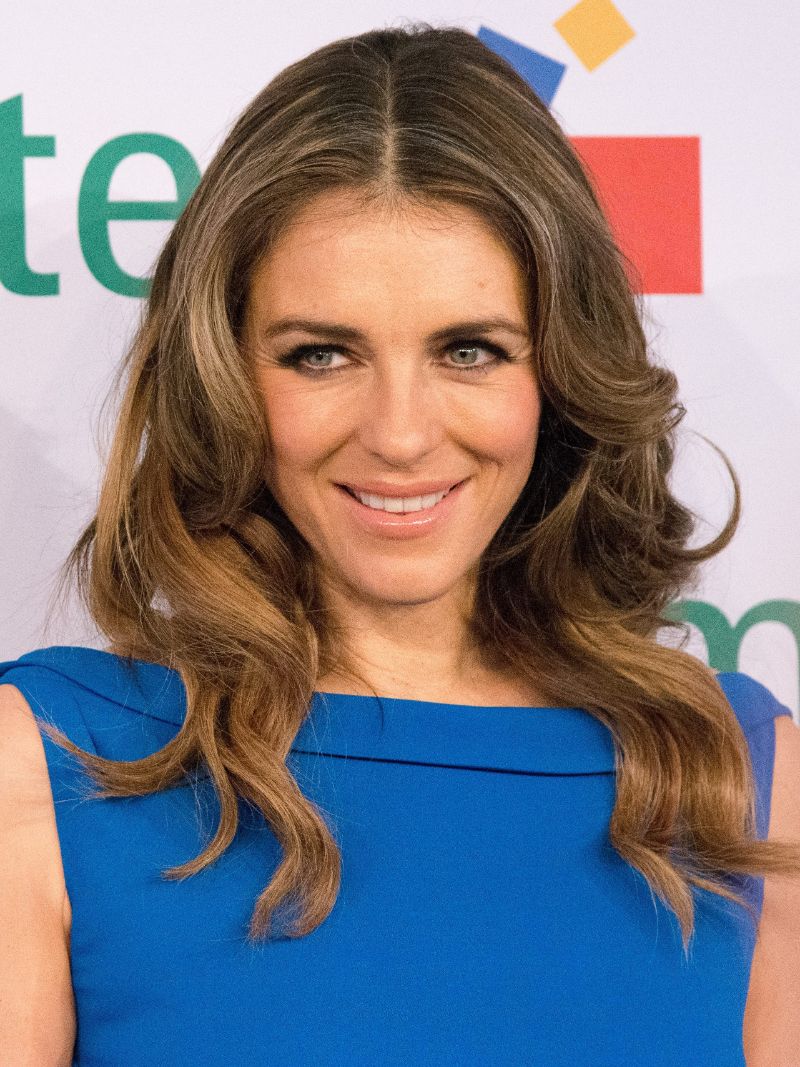 Helen Hunt looks amazing with her slight curls
Nicole Kidman's hairstyle may seem simple, but it is super elegant
As we have already mentioned, bangs are back in style