What is trending in Women Fashion for Summer 2021?
It has been complicated for the fashion industry, over the last year. But as people are regaining more freedom to walk around, the fashion industry is ready for women to come out in their best outfit. That is why this summer fashion will be bold and stylish. From Paris to Milan, here is what to look for, in the months to come, as streets fill-up again, worldwide.
Here are a few tips for the summer of 2021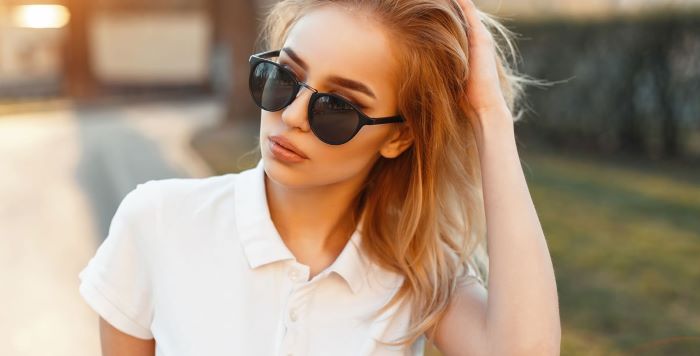 The Evening Fur
Continuing the Spring trend, you will get to see that real fur coat and also fur jackets out, in the evening. The new generation wants style, and they find it in the new-look fur that adds a classy touch to the dress and high-heel shoes. From blue to black to white and even yellow, furs are coming out to dazzle everyone's eyes.
Fur will always be classy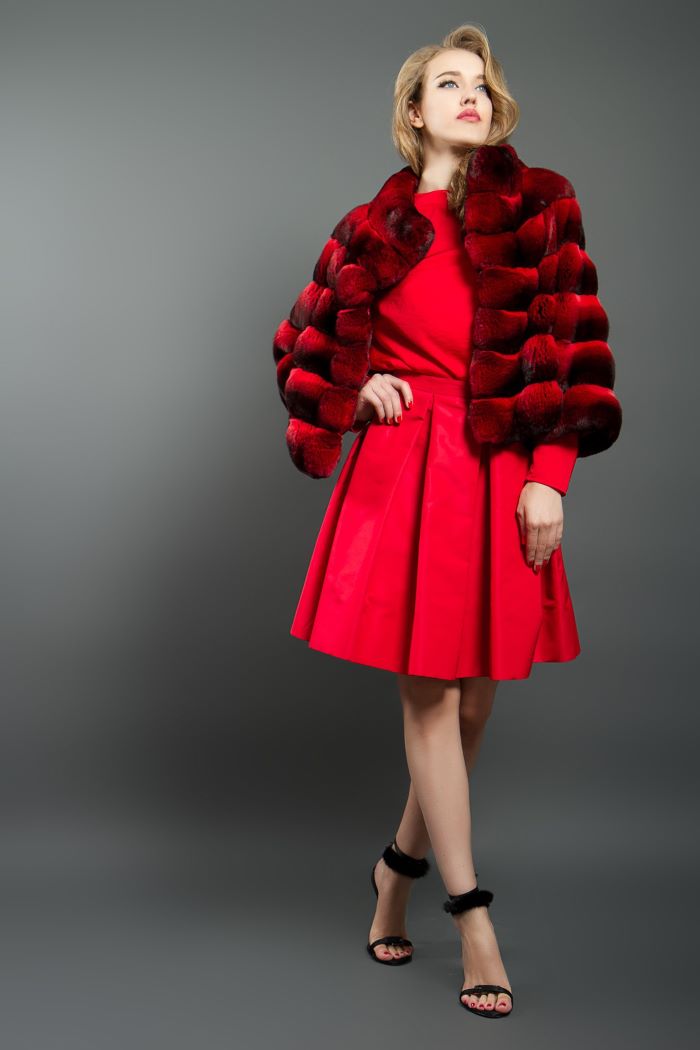 Source: Onemoretrend.bg
The Mask turns Black
Freedom of movement does not yet mean dropping the mask. So, if we have to keep it on, we may as well make it a part of our dress code, right? That is why so many face masks this summer will go bold and black. Black being a complete mix of all colours, it also fits quite well with all of them. Furthermore, it adds a touch of class, not to be passed on for those great get-together evenings.
The mask has become a part of our everyday outfit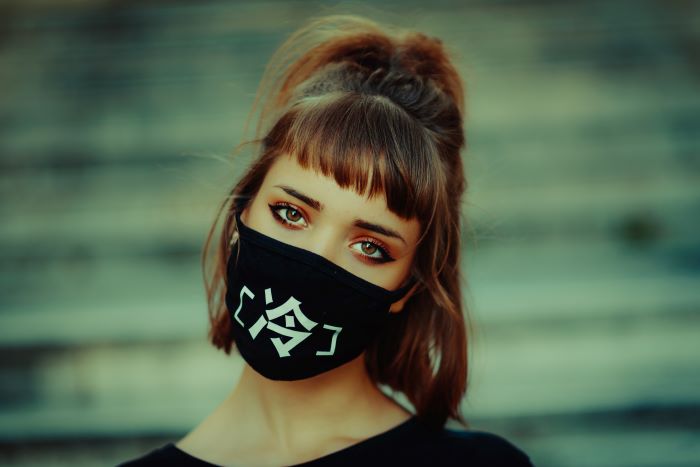 Did we mention the 80s are Back?
For those who are too young to remember, in the 80s, jackets on women had a masculine look and they featured oversized shoulder pads. And here they come again! Girls are going to look like they have stolen their boyfriend jackets, to go out on the town. But in truth, these jackets were conceived to give an impression of tightening the waist and to elongate the legs. There is no girl out there that wouldn't want that on her.
The 80s and 90s have been making a comeback as of late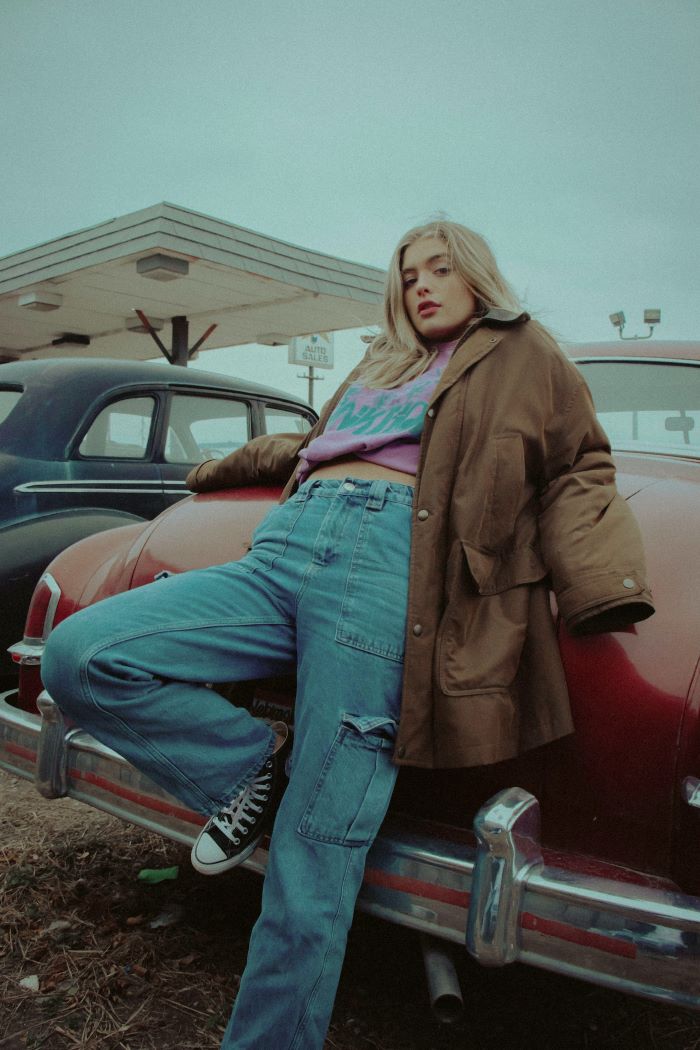 All available in Pastel Tones
The jackets, the furs and everything else will be available in a variety of pastel tones this summer; a continuity of the spring trends. The beauty of these sorbet-inspired colours is that they fit well with a large variety of skin tones, once again, helping most women to look their best. Think chic as well, as they will be used for women's suits and beautiful oversized trench coats, for Mademoiselle.
Pastel colors are great for spring and summer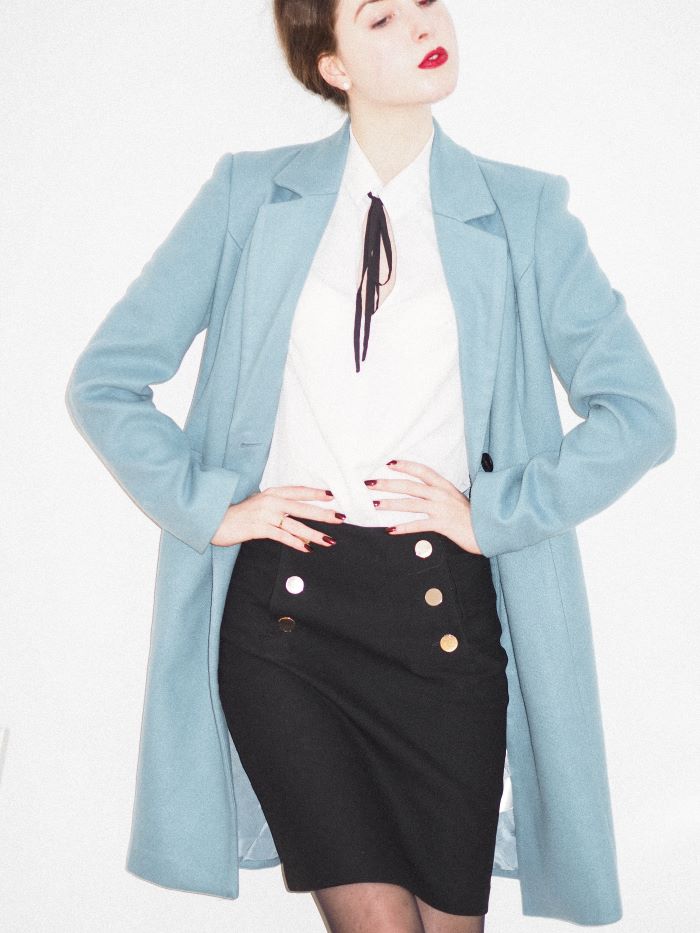 Yellow… oh My Yellow…
If you don't have it yet, it is time to go and get your yellow bag, as they will be "in-style" throughout the warm season. Keep it small and easy to carry? Don't hesitate to err on mustard tones, as it will be the spicy element to the year. We should also mention camel, when it comes to colours. Mix that yellow bag with a camel-coloured pair of pants and a brown suit, and you will be the talk of the event, my Dear.
Yellow is the perfect summer color, after all it is the color of the sun
And don't forget to put on a Head Scarf
The legs of the pants way come directly from the 70s, this year, but the pretty little head foulards, comes from farther back, namely the 50s. Floral motifs and intricate designs will get all the glory, as well as bold colours and block letters. Place it on your hair or around your neck. Or better yet, let it fall behind you and see who comes running to pick it up and to bring it back to you…
Head scarves are such and elegant accessory