7 of Marilyn Monroe's Best Secrets for Timeless Beauty
We have all been mesmerized by Marilyn and her graceful and effortless beauty. Who hasn't heard of the most captivating lady from the Golden Age of Hollywood, who dominated the screen and social events with her charisma and undeniable charm? There was a special, charming quality to this bubbly blonde girl who put all of the world at her feet. So, we are here to lift the veil on some of Marilyn Monroe's best-kept beauty secrets to reveal to you how she maintained her looks. You will discover how and with what the star used to do her makeup and what means she used to keep her body and skin young and beautiful at all times. So, if you want to get in touch with your inner femininity and learn a trick or two from the most special and iconic of ladies, just keep on reading:
Let's see which were Marilyn's best-kept secrets for timeless beauty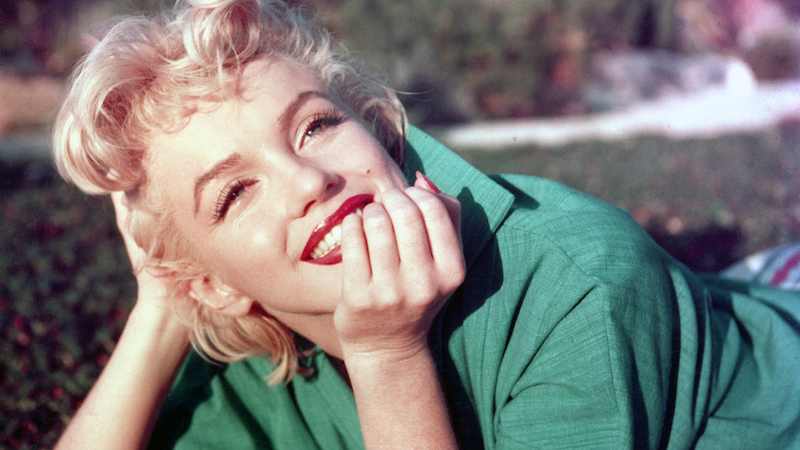 Long live the color red
To make her lips look fuller, Marilyn's makeup artists put 5 different shades of red lipstick on her lips. The contrast between the darker, more plummy tones of red on the outer corners of the mouth and the lighter reds in the middle of the lips created the feeling of more depth and therefore more fullness. This lipstick trick gave Marilyn her iconic red pout that we all know and love! And, it would definitely activate your feminine energy!
Marilyn's iconic red lips were actually 5 different shades of red lipstick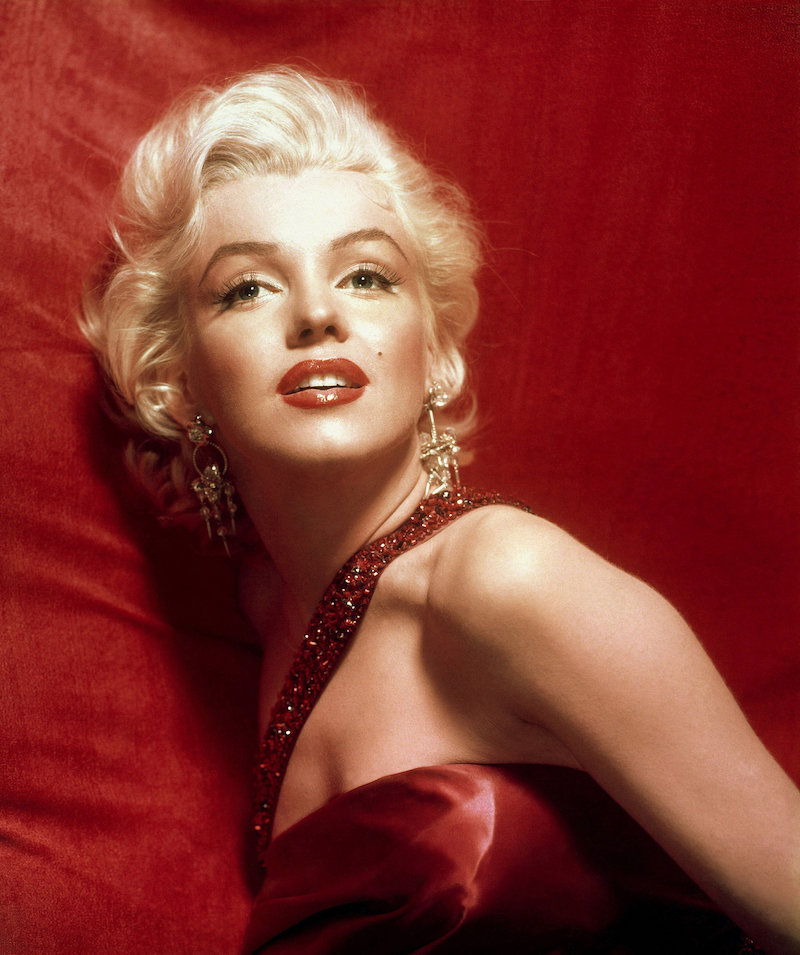 Find the perfect red lipstick shade for your skin tone and complexion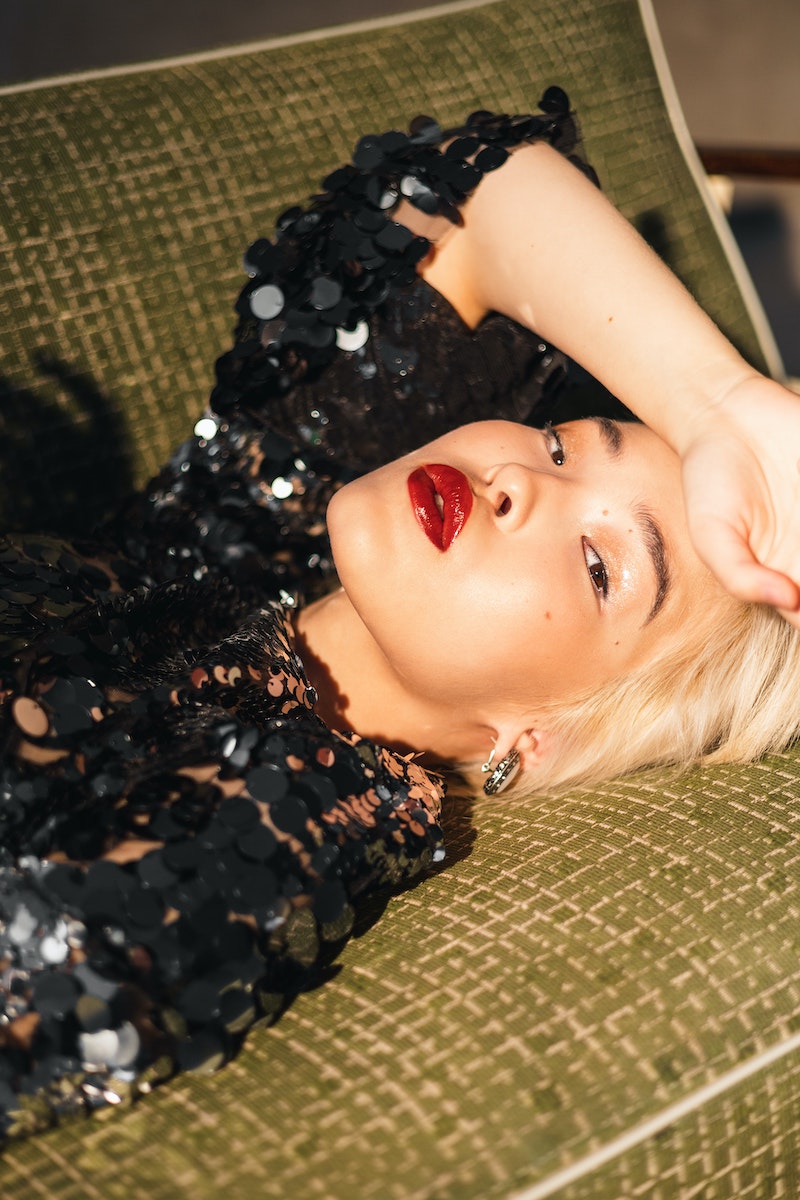 Here are more things every woman needs according to Marilyn
The fatal eye look
The actress used brown and black pencils to create her feline eye look. Her eyeliner was always quite thickly drawn to add drama. Marilyn also used false eyelashes in the corner of her eyes for a more artful look. What's more, she used to draw a light brown line on her lower eyelid to further extend and enhance her eyes and their shape.
Marilyn always wore a very distinct type of eye makeup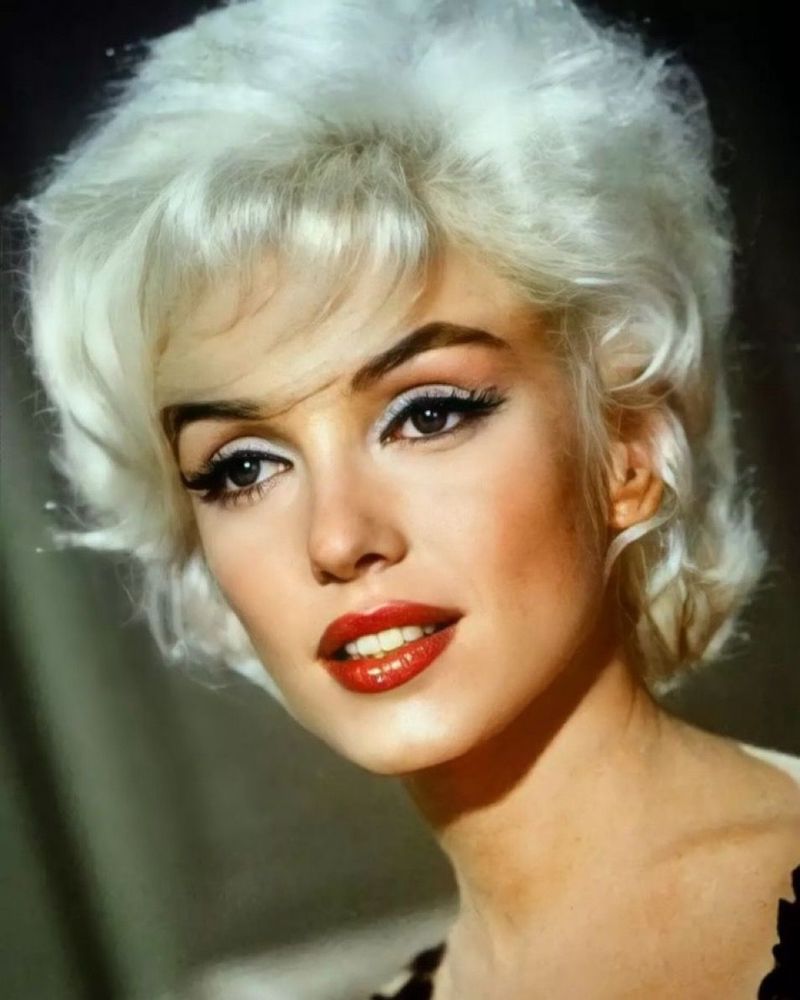 She wore pencil eyeliner on both her upper and lower lids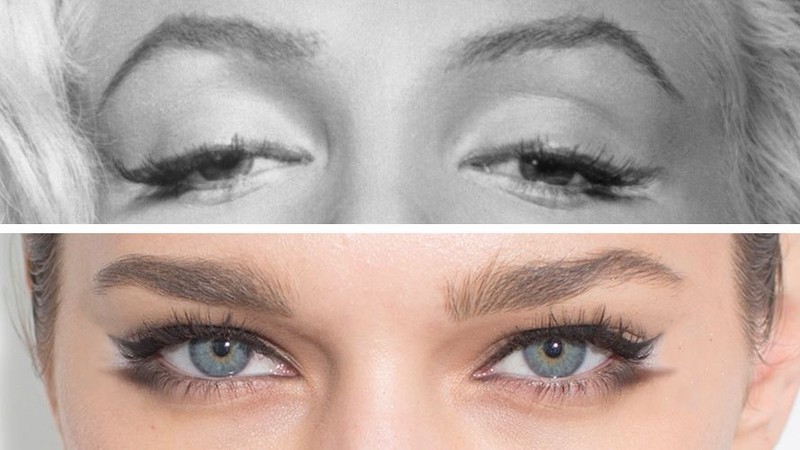 Here is how to achieve the Marilyn beat
Breakfast for the stars
Marilyn herself shares the following about her diet, "Some people think I eat pretty weird, but I don't think so. Before I shower in the morning, I warm up a glass of milk and put two raw eggs inside, beat them with a fork, and drink the mixture while I get dressed. Then I take my multivitamin as well. I doubt any doctor would suggest a more nutritious breakfast for a working girl in a hurry." You might not be so committed to trying eating raw eggs for breakfast, so we suggest boiling them as a middle ground. And, here are the best breakfast foods to start your day with, according to nutritionists.
The first thing Marilyn did after waking up was to take a shower and eat breakfast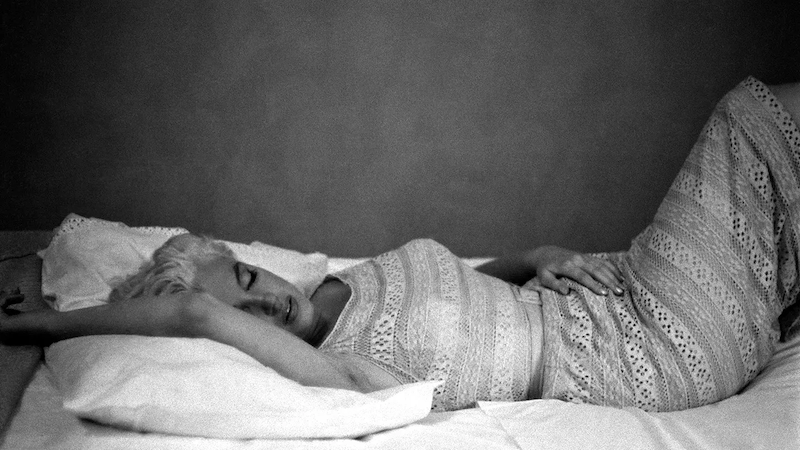 Have some boiled eggs in the morning for lots of energy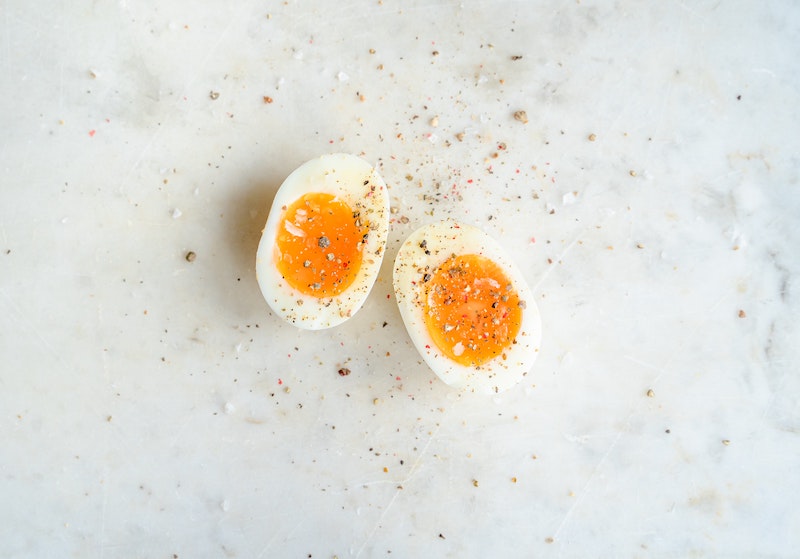 Blondes do it better
Marilyn has had many hairdressers over the years, and everyone's job has been to make her perfectly blonde. She describes her hair color as "white as a pillowcase". She used bleach and hydrogen peroxide every three weeks to maintain her color, and the rest of the time she put baby powder in her roots to make them look even whiter. If you are a blonde, we suggest that you try this baby powder trick, as it will make your roots blonder, while also acting as a volumizing dry shampoo!
Marilyn described her hair shade as "white as a pillowcase"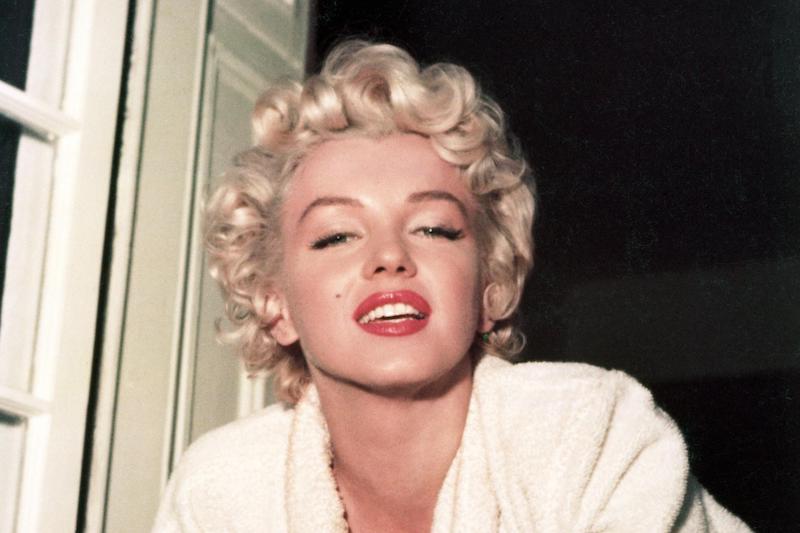 Use her baby powder trick for blonder, more voluminous hair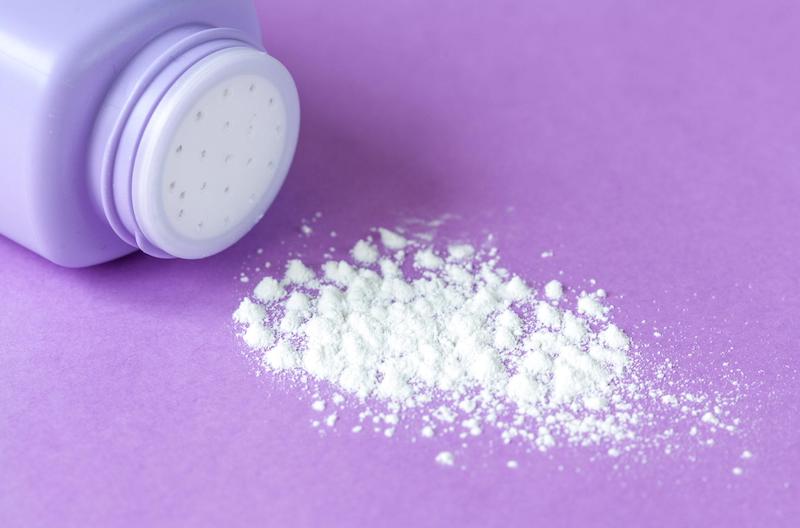 Perfect skin glow
Marilyn has a lot of pictures of her in a swimsuit at the beach, but she actually avoided the sun and didn't like to tan. When she had to expose herself to the sun for a longer time, she would apply Vaseline or another oily and thick cream on her skin and then put on makeup to keep her skin's silvery glow. So, this beauty kept away from the sun in order to protect her alabaster look. Marilyn would never let her skin dry out in the summer, and neither should you! Make sure to always protect your hair from the sun, as well!
Marilyn avoided the sun as much as possible, but she also had a trick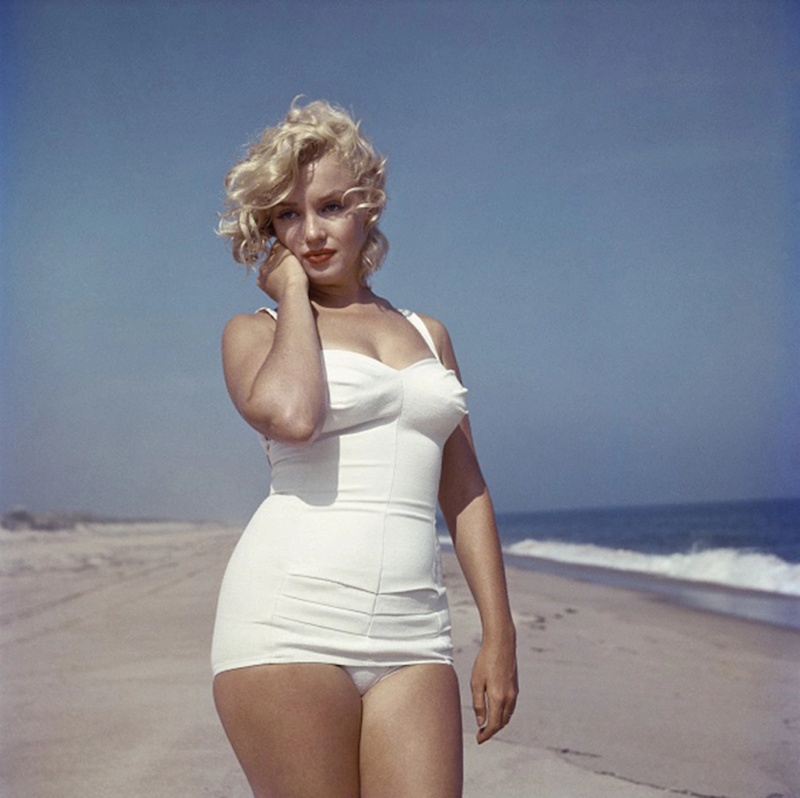 She would apply Vaseline on her face, a trend that is rising again on TikTok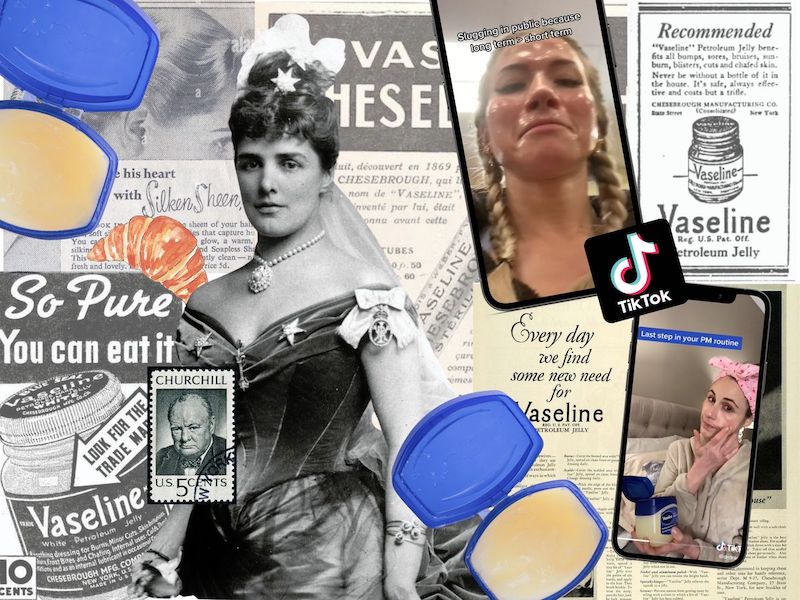 After applying it, put on your makeup to give your skin's silvery glow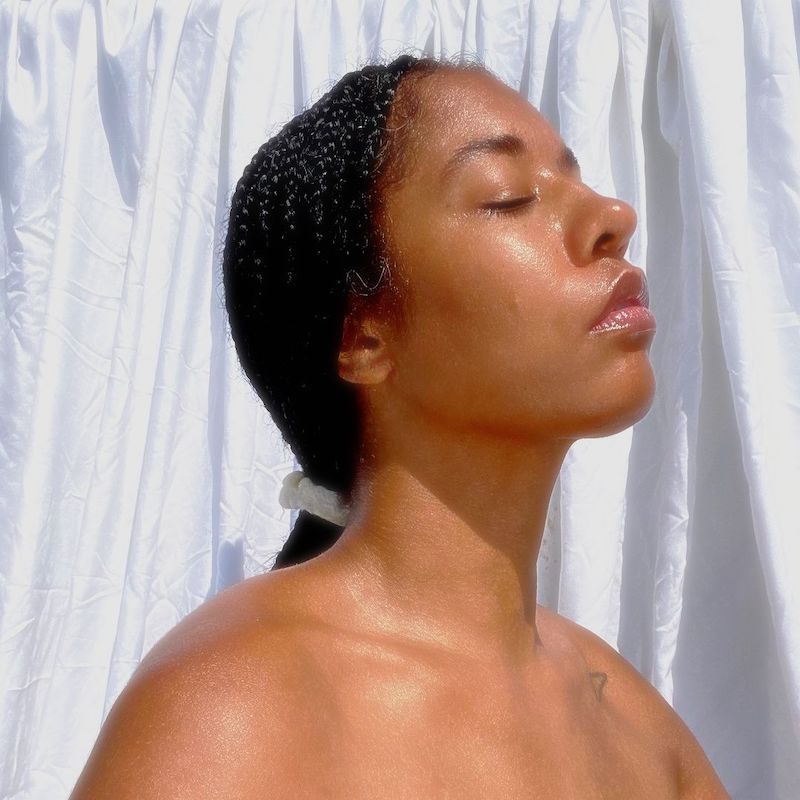 That's how Marilyn kept her skin glowy and protected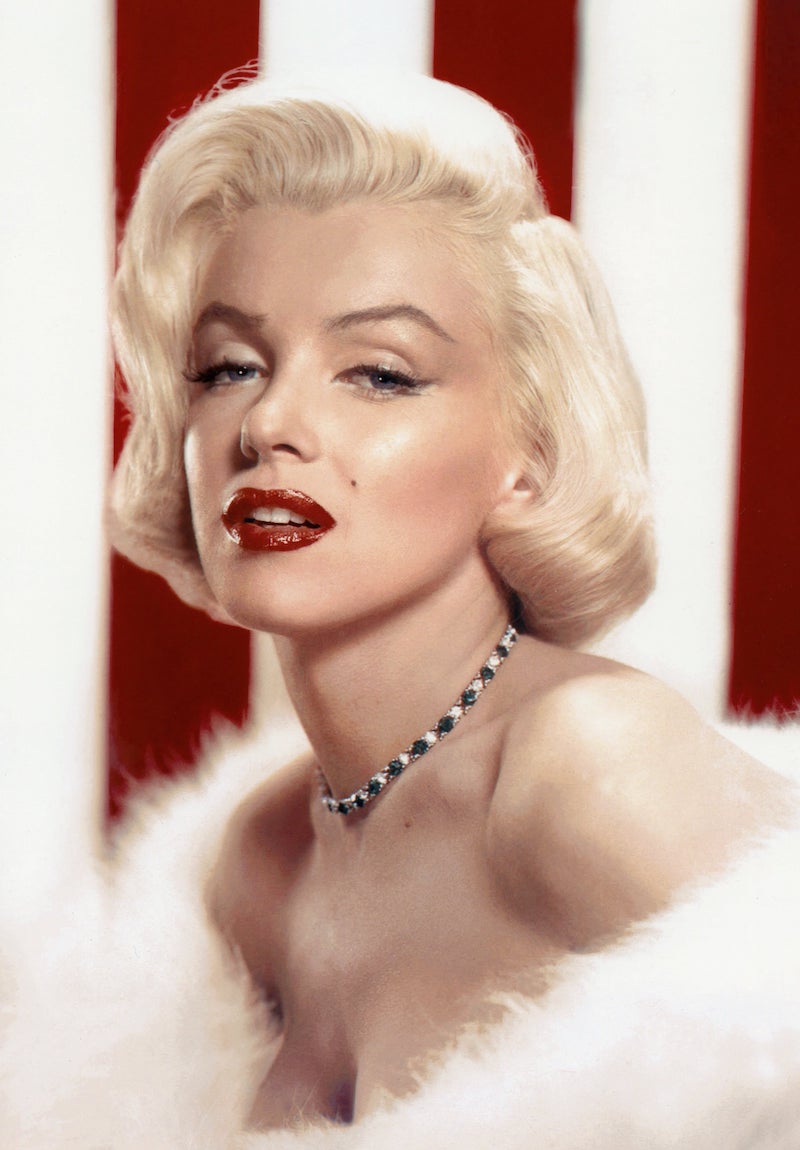 Sleeping Beauty
Marilyn was aware of how important a good night's sleep is for her beauty. She used to say that sometimes she slept for 5 hours a night and sometimes 10 hours. Sundays were her days for relaxing and sleeping in late, and she even said that she takes 2 hours to wake up because she likes to "luxuriate in every last moment of drowsiness". Our advice? Get some air-purifying bedroom plants that will help you sleep like a baby, and take your time in the morning! Also, turn your weekend into a self-care Sunday, just like Marilyn!
Marilyn was aware of how important a good night's sleep is for her beauty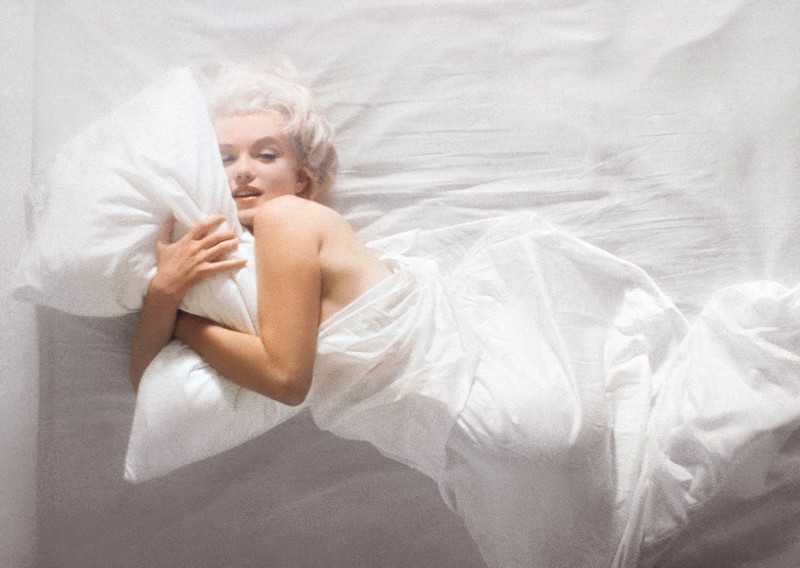 Take your time in the morning, stay longer in bed, and don't rush 
Lovely scent
This starlet used to put exactly 5 drops of her favorite perfume on her skin. Marilyn's favorite fragrance is a true classic, even nowadays  – the notorious Chanel No.5. It is said that she was so obsessed with the scent of jasmine and roses that she poured some of the perfume into her bath! So, choose a signature scent that describes you and use it every day!
No wonder the most iconic woman of all time wore the most iconic scent of all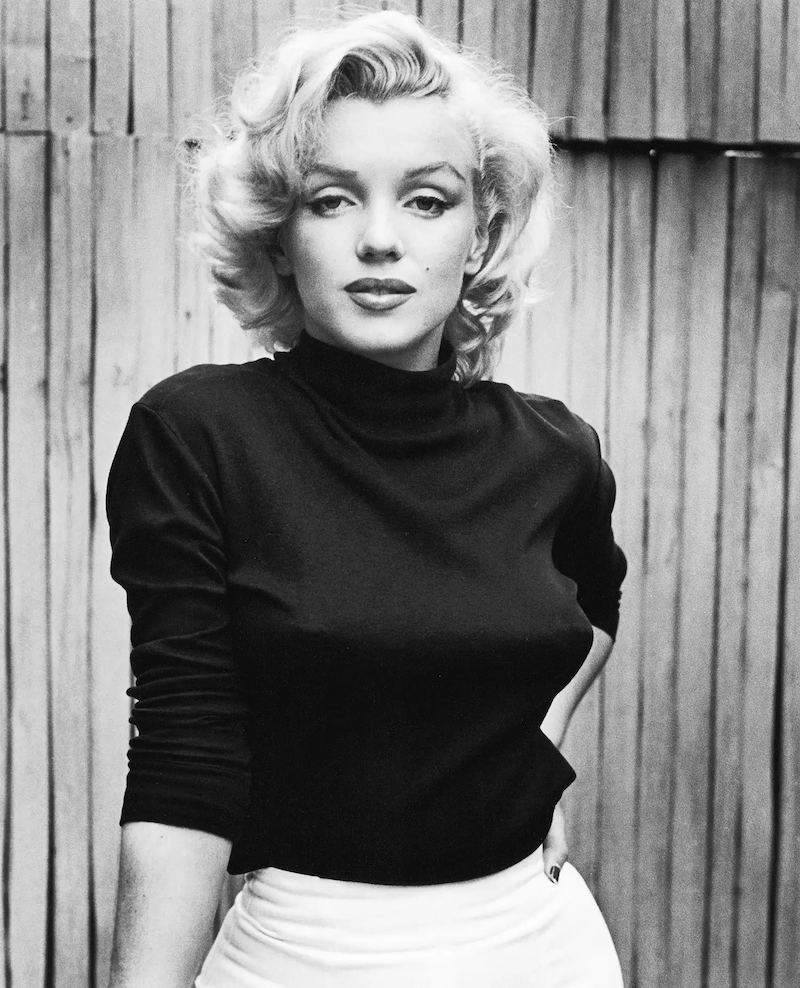 If you want that old Hollywood starlet scent, you can't go wrong with this oldie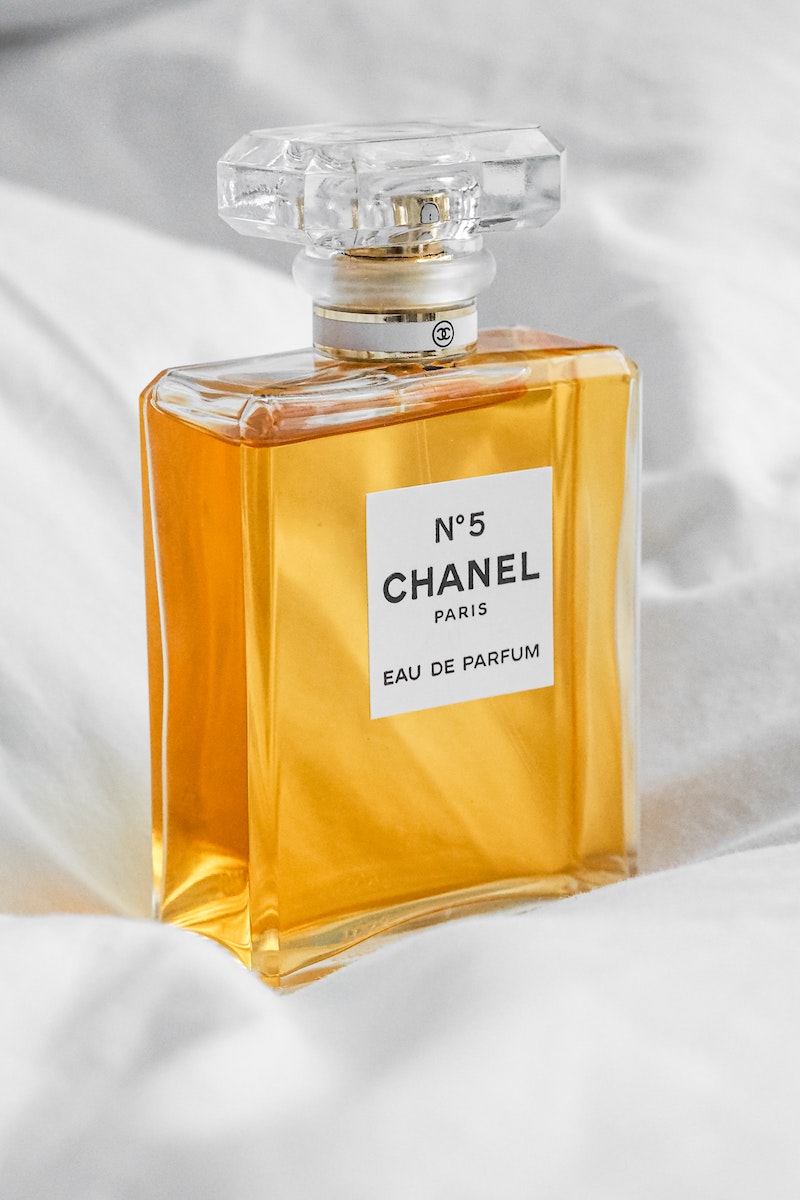 These were all of Marilyn's best-kept beauty secrets and tricks. Every woman needs to take time for herself and nourish her passions, practice self-love, and do things she enjoys! Don't be afraid to express yourself and stand up for what you believe in – just like Marilyn! ❤️
No doubt she was a woman of beauty both on the inside and out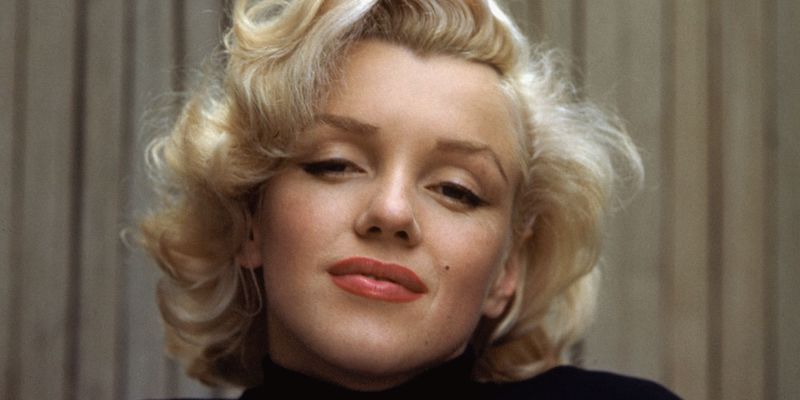 Sources 
Vogue ©
Edna ©