The Ultimate Self-Care Sunday Guide: Tips & Ideas
Have you been feeling burned out or extra tired recently? During the wintertime and periods of high stress especially, many people struggle to keep up with work and find motivation. That is why taking time to yourself and listening to what your mind and body want and need is so important! Self-care is the ritual of doing things you enjoy that will help you relax and ease your mind. Moreover, self-care is different for everyone, depending on what helps you relax. Some people might enjoy a walk outside or an early jog, while others might prefer to slap on a homemade face mask and catch up on their favorite TV shows. A self-care Sunday is a reset day – you pick your favorite activities and just enjoy some time with yourself away from work and responsibilities. You can take the whole day off for yourself, but even an hour or two will make all the difference! That is why, in this article, we will give you tips and ideas for the best self-care Sunday!
Self-care is the ritual of doing things you enjoy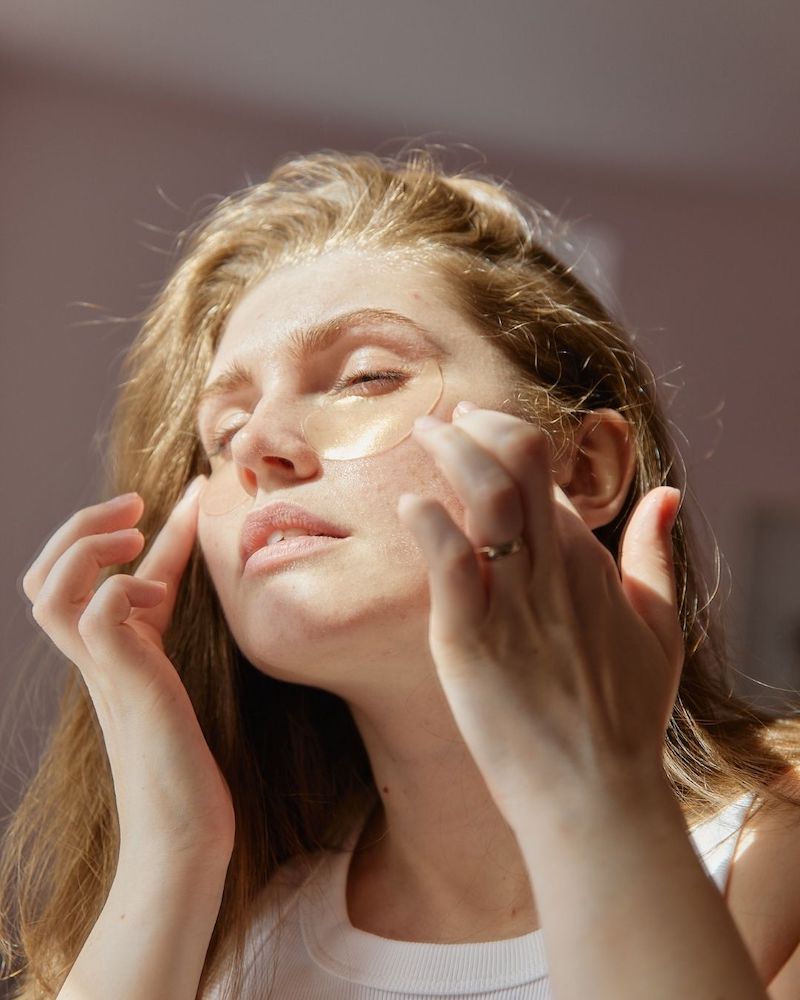 Remember that self-care does not mean that you are selfish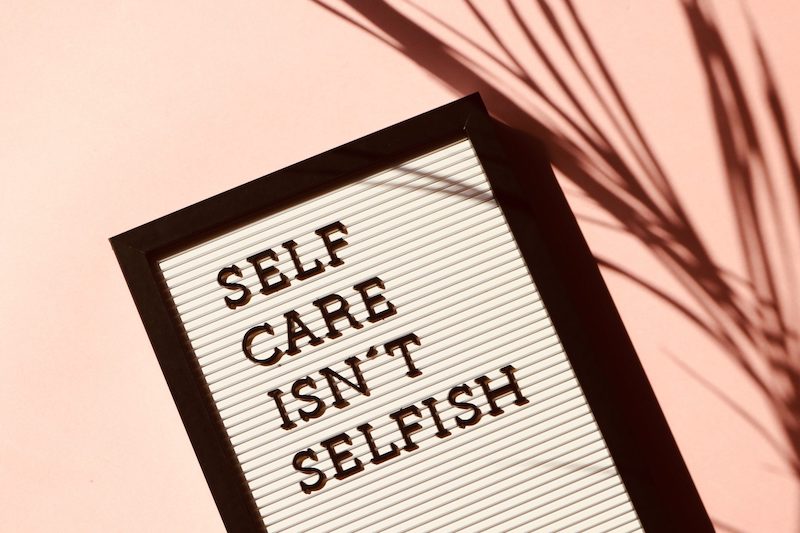 As we already mentioned, self-care is not one or two specific activities. Self-care is a ritual that brings you relaxation and eases both your mind and body. Moreover, what is self-care for you might be a chore for others. For example, you might love putting some music on and cleaning your house for a fresh start to the new week. Someone else, however, might see this as a chore that is neither fun nor relaxing! A self-care Sunday has to include activities that YOU love and enjoy!
Self-care looks different for everyone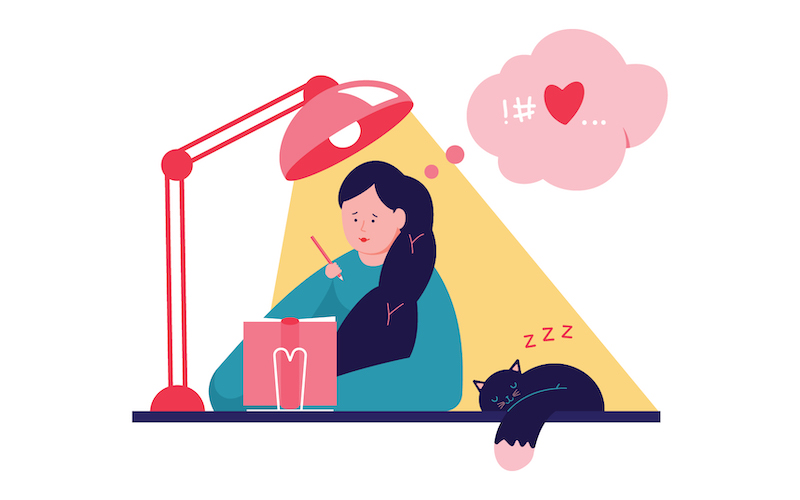 Here is a self-care Sunday starter kit to get you ready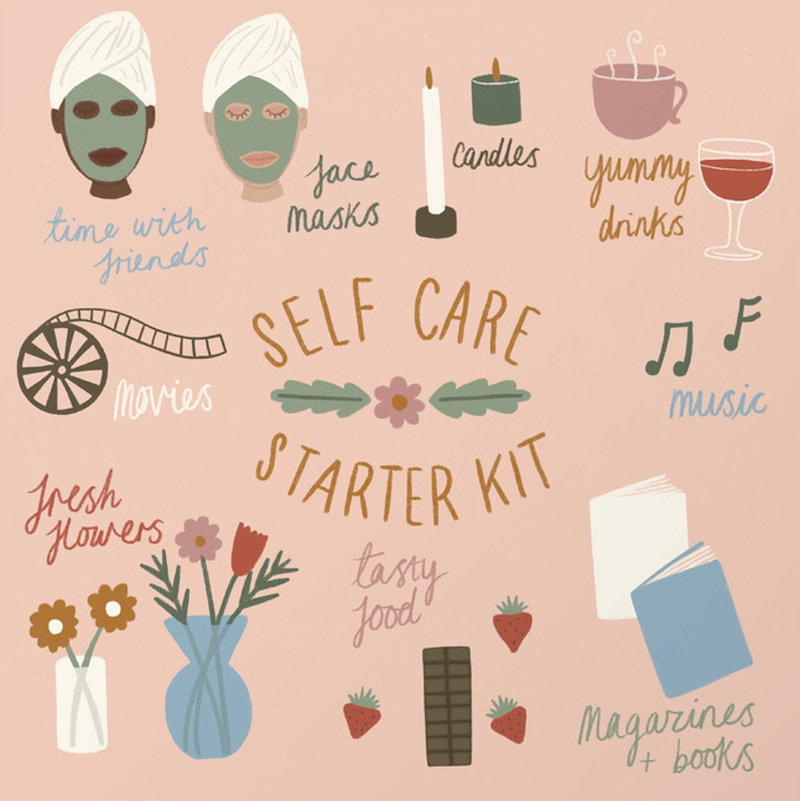 Make yourself a self-care checklist and stick to it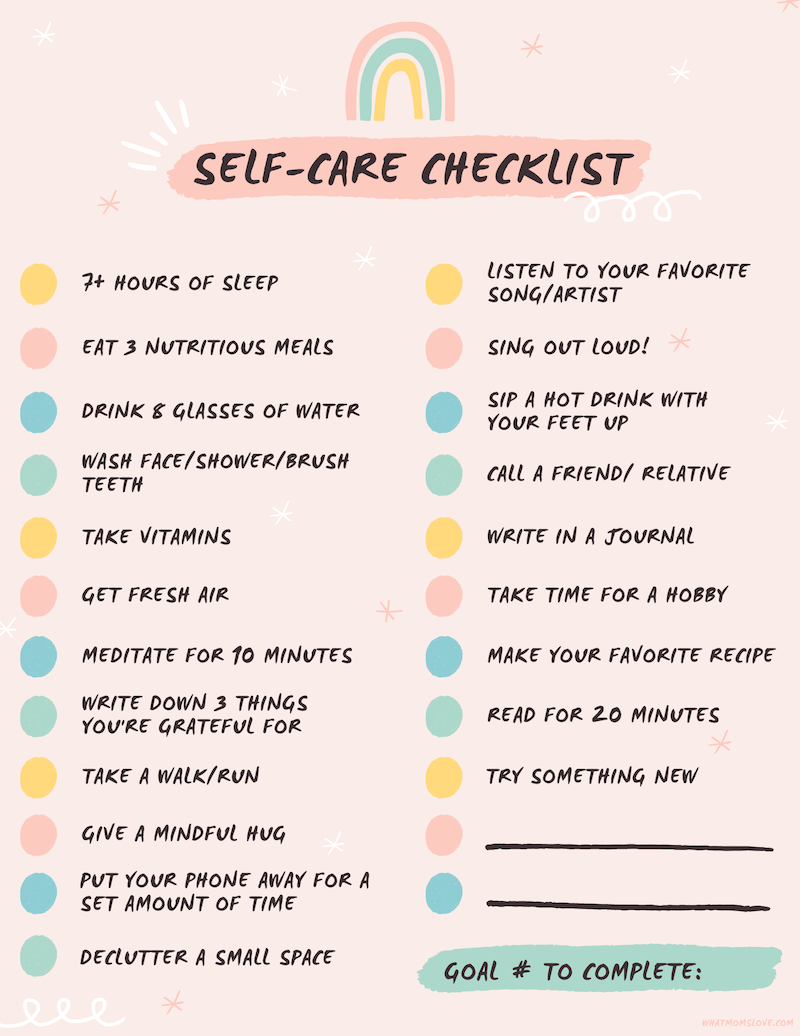 How can you do a self-care Sunday?
First, think about what activities make you happy. As much as we would all love to spend all today laying on the couch and snacking on some potato chips, there is a big chance you would end up feeling worse, and not better. Try to be productive, that will bring you happy hormones, and you will be proud of yourself at the end of the day. So, our advice is to include some activities that will make you feel productive, some that will help you relax, and others where you will take care of yourself!
Self-care is all about being kind to yourself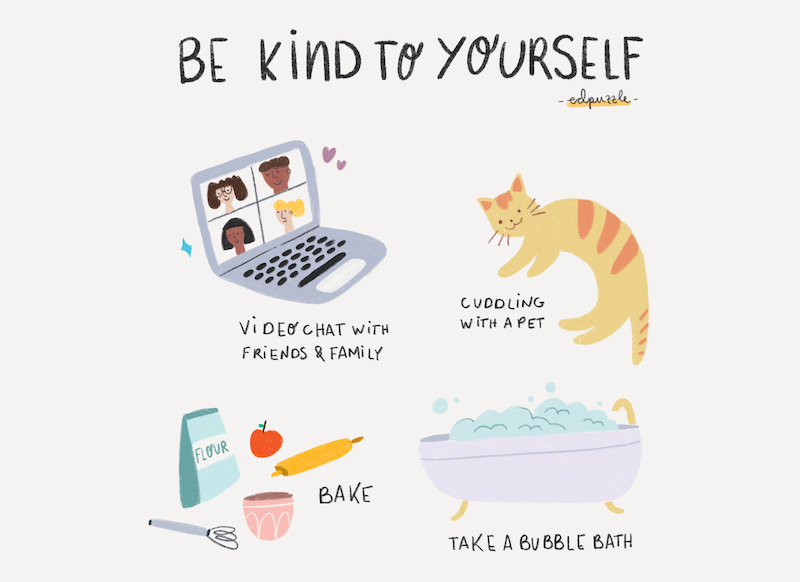 Your mental health should always be a priority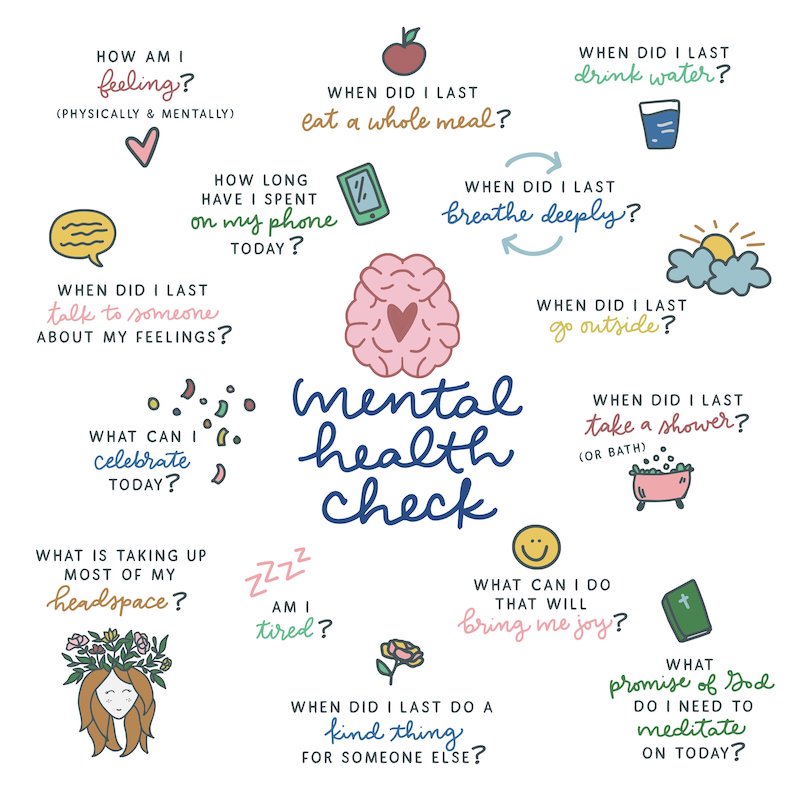 Learn how to take care of your mind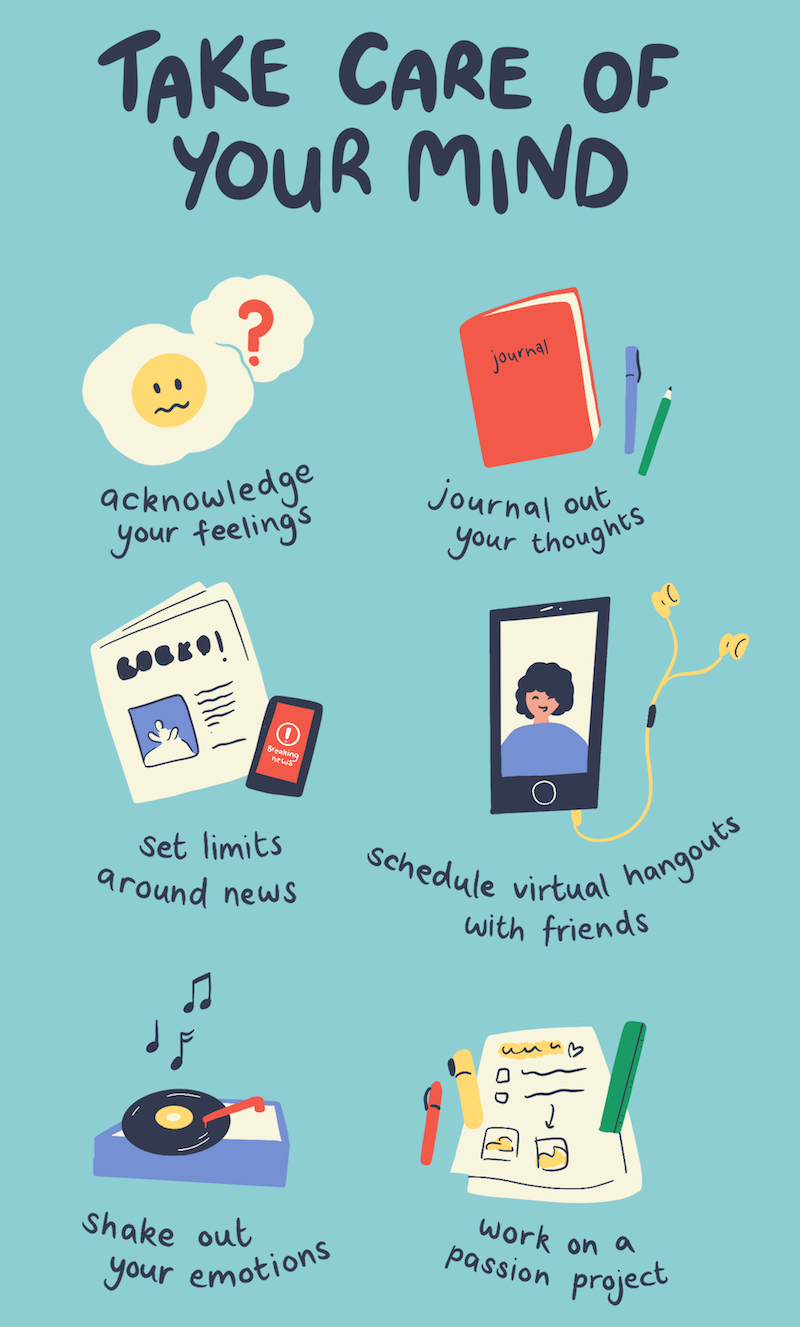 Ideas for relaxing & productive self-care Sunday activities 
Here is our list of some of the best relaxing and productive self-care Sunday activities that you can try. Remember to do whatever makes you happy. Sunday self-care is for relaxation and doing anything your heart truly desires! Do not put pressure on yourself to be extra productive on this day, leave that for the weekdays.
The key to self-care is to practice it every day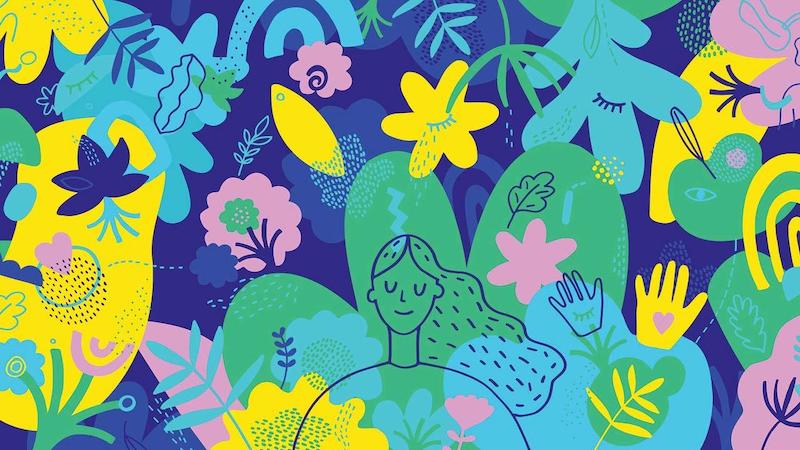 Read a book you have been putting off
There is nothing quite like getting lost in a good book on a Sunday morning. Pair that with a cup of warm coffee or an ice cold matcha, and you will be in heaven. Many people underestimate the power of a good book. It is the ultimate relaxation for your brain, next to meditation, of course. Reading teaches your mind focus, patience, and better concentration. With the rise of social media, people have forgotten what it feels like to guide their attention to one thing at a time and actually enjoy it! So, think about a good book you have been putting off or one that a girlfriend recommended to you. Just 30 minutes of reading a day will make a difference in your overall mood, we promise. And, as a bonus, you will definitely learn something new and interesting with every new book.
There are so many interesting books waiting to be discovered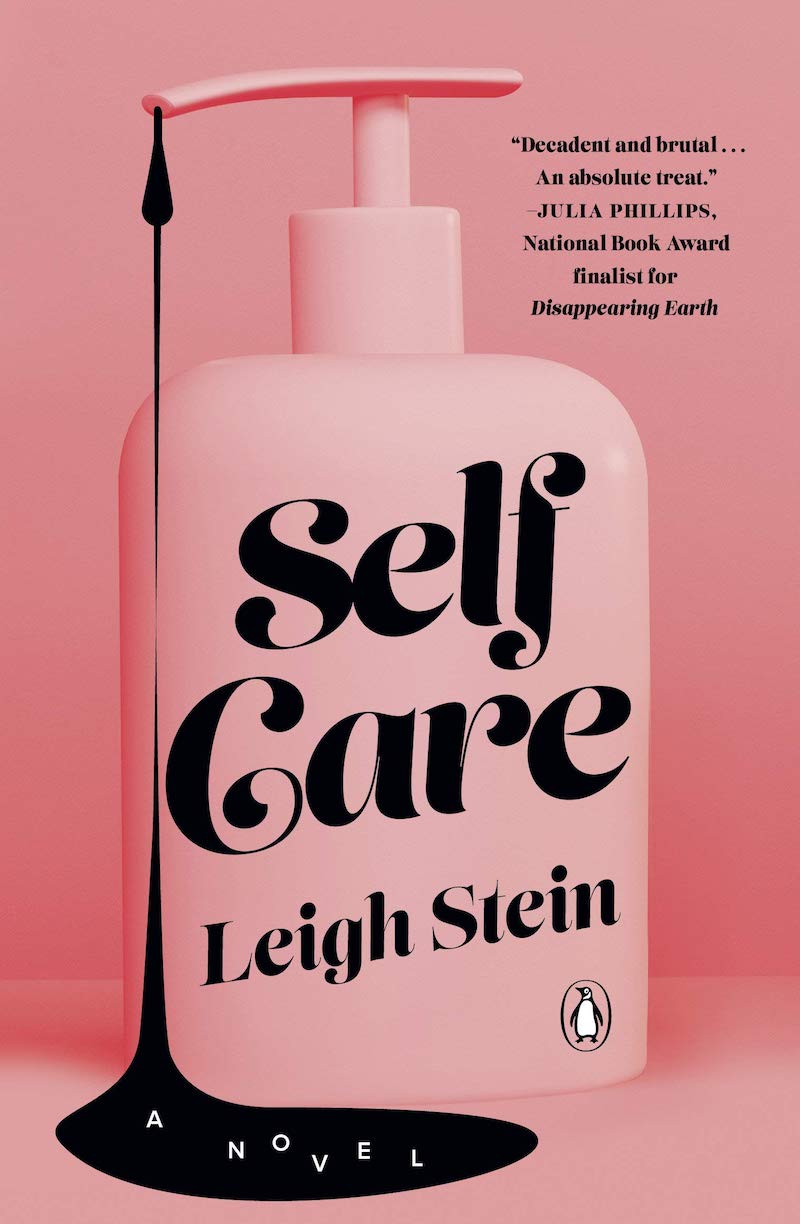 Learn more about self-care practices and gather ideas and insight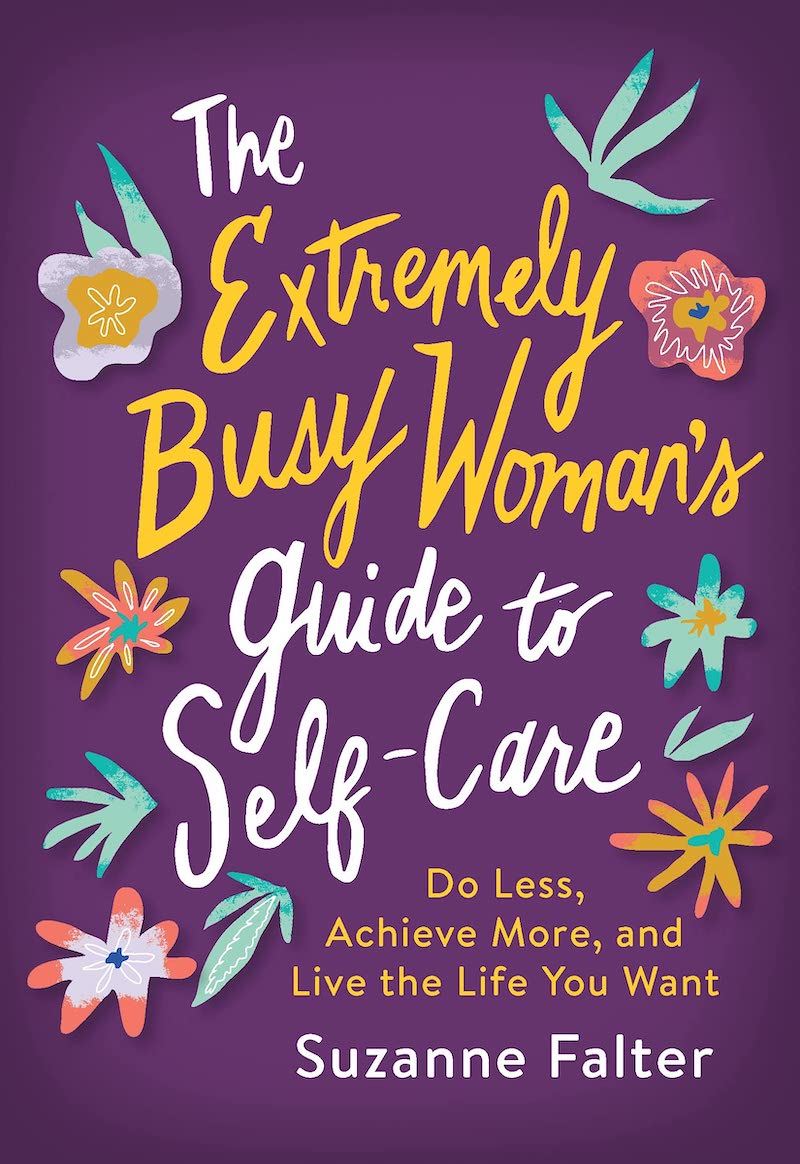 Find what makes you the happiest and what works for you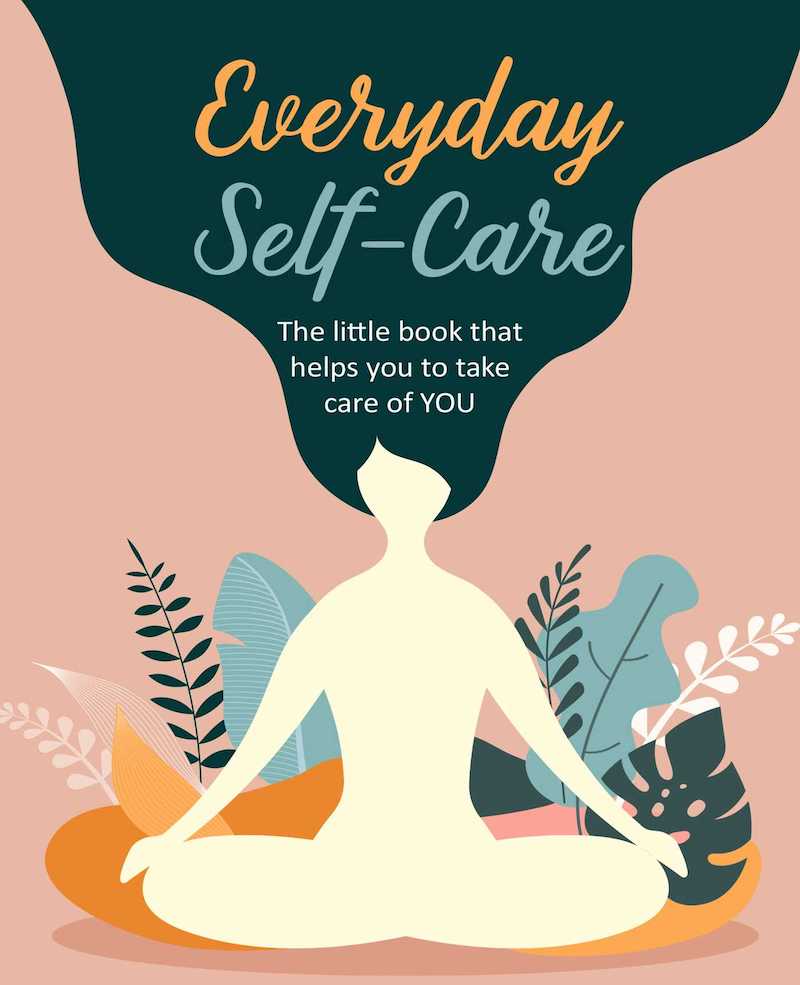 Prioritize your mind, body, and soul every day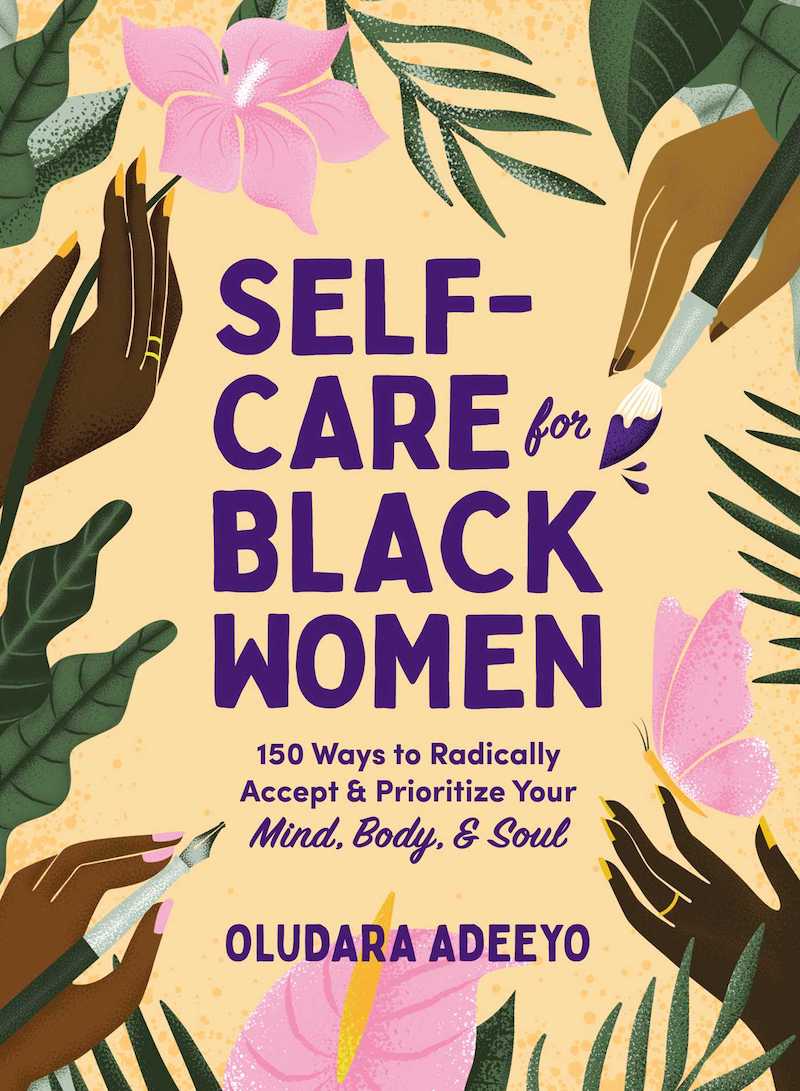 Listen to music and dance around
Starting your weekend with your favorite songs and a little dance party will set the mood for the rest of the day. Play your favorite tunes while you are tidying up your mess from the night before, or while you are making your morning cup of coffee. This will get your energy flowing and put you in a good headspace for the rest of your self-care day. Bonus points if you dance around like no one is watching! 
Dancing and singing make tidying up a bliss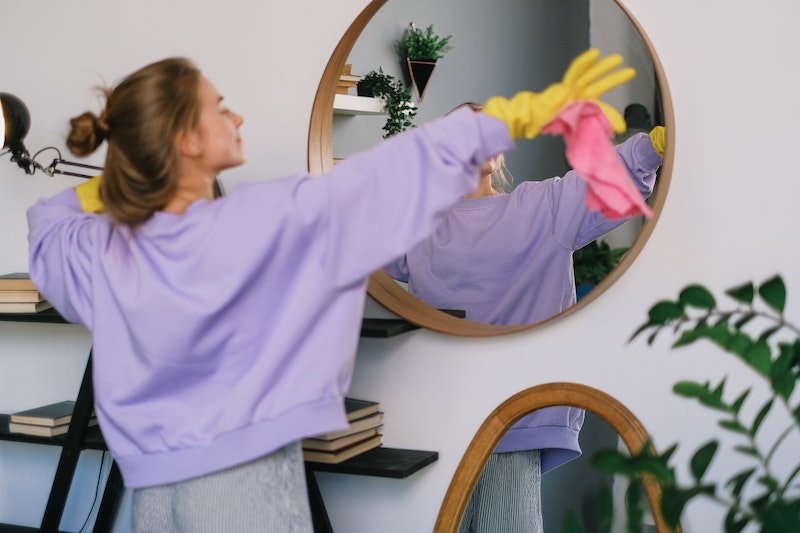 Enjoy your morning drink of choice while listening to your favorite songs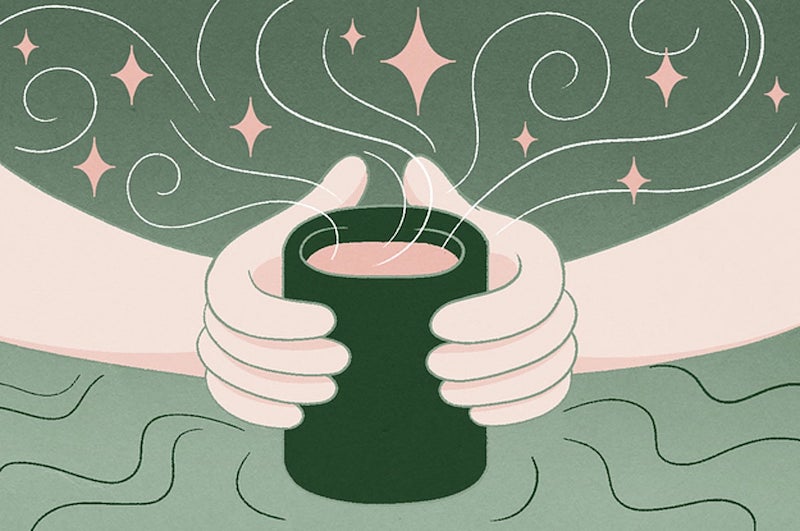 Make yourself a homemade face mask
Self-care and skincare go hand in hand together! During the week, many of us don't have enough time to take care of ourselves the way we want to. We neglect our beauty routines in exchange for finishing up some more work or cleaning our house. That is why Sunday is the best day to take out your skincare routine and slap on a hydrating face mask. Take a relaxing bath, use the products you have been saving up for special occasions, and maybe opt for some beauty DIYs. You can make yourself a homemade face mask or an all-natural makeup remover. And if you want to show some love to your hair, whip up a quick hair mask and apply it before hopping in the shower.
Make a DIY face mask and enjoy your Sunday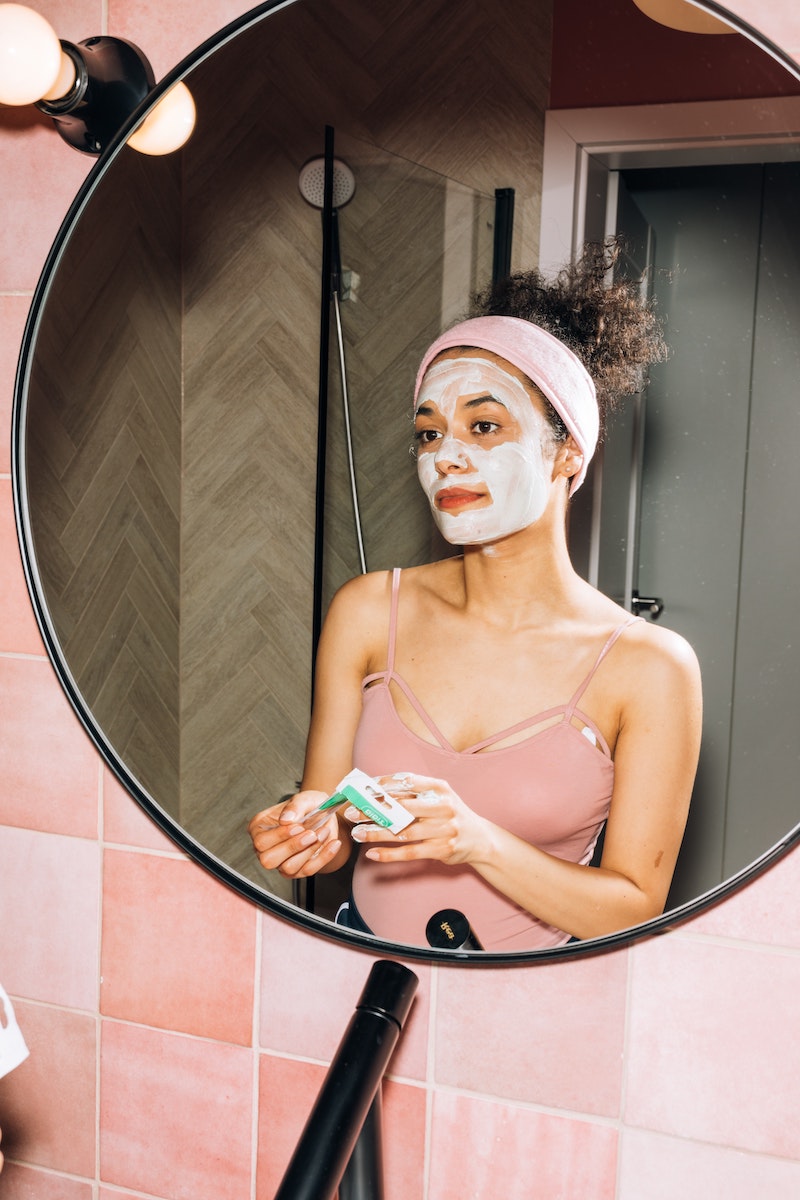 Take time and do your entire skincare routine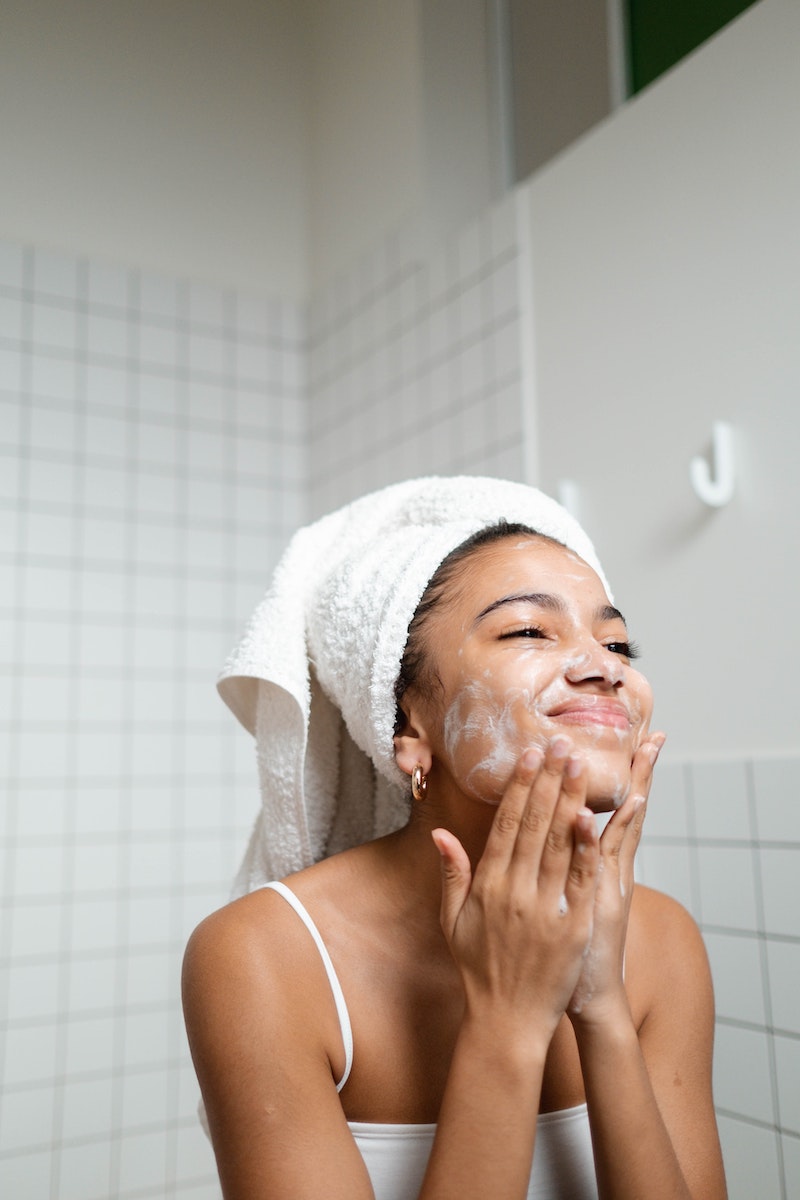 And after that, take a relaxing bath with aromatic candles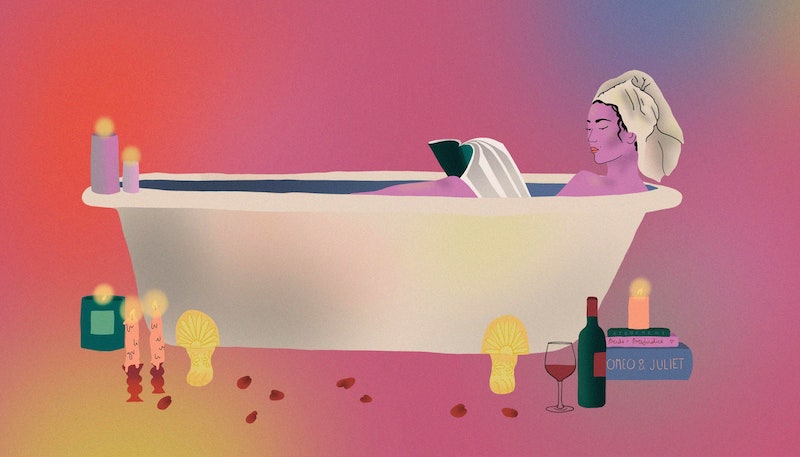 Bake something delicious
If cooking and baking is more of a pleasure than a chore for you, then include that in your self-care ritual! You can go the productive path and curate your weekly meal plan, do some grocery shopping and meal prep for your busy but now stress-free week ahead! Or, you can just bake something delicious just for fun! Make yourself some fancy banana pancakes for an easy breakfast, or whip up some healthy green matcha tiramisu. Then put a nice TV series on the TV and enjoy your sweet creations!
Baking on a Sunday is a classic form of self-care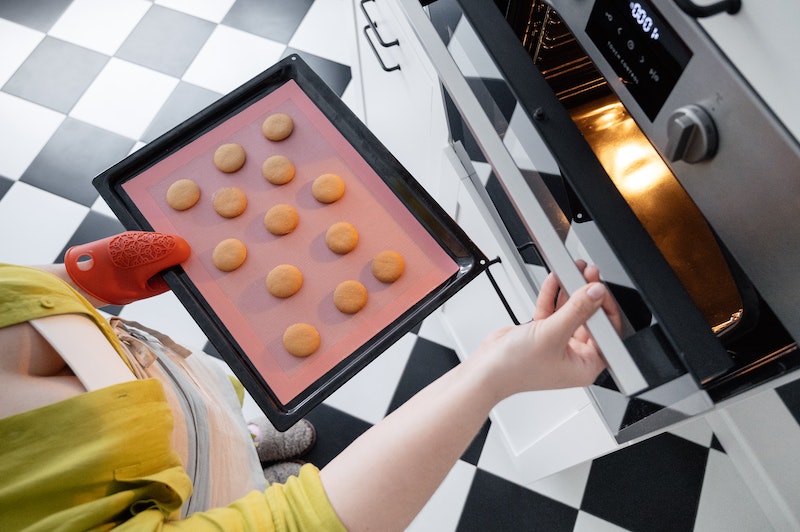 And while you are waiting for your masterpiece to finish baking, consider a manicure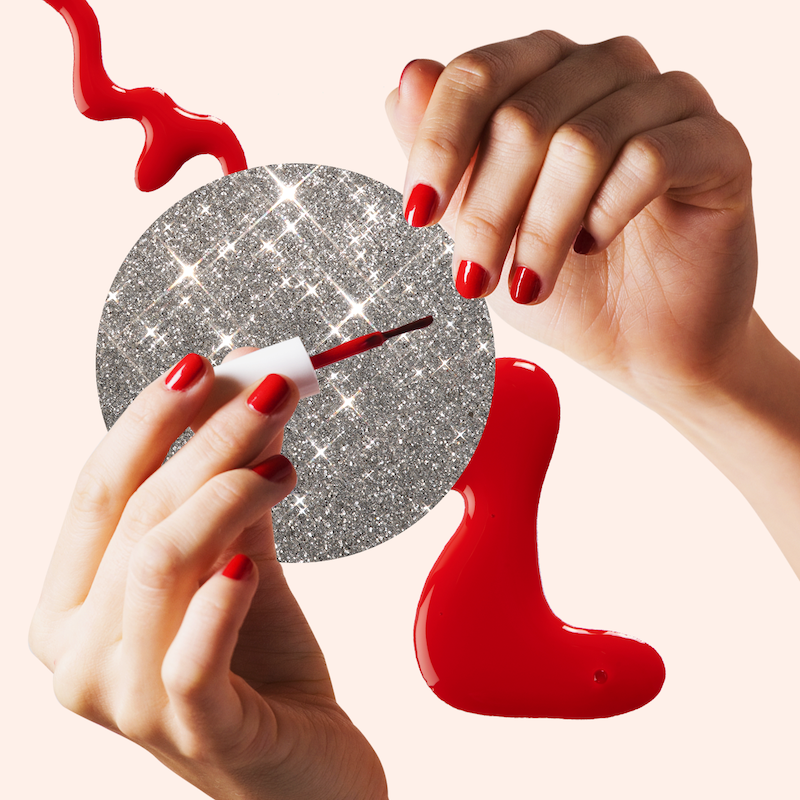 Do a bit of cleaning
Cleaning might be the last thing you want to do, but we have a way to help you make it fun! А messy space contributes to a messy mind and more anxiety. Keeping your home clean and tidy will give you a dopamine boost and a sense of success. So, look through our guide on how to clean every room in your house, blast some music or an interesting podcast and make your space beautiful again! This will also make your weekdays so much easier. 
Some view cleaning as a chore, and others as a weekend ritual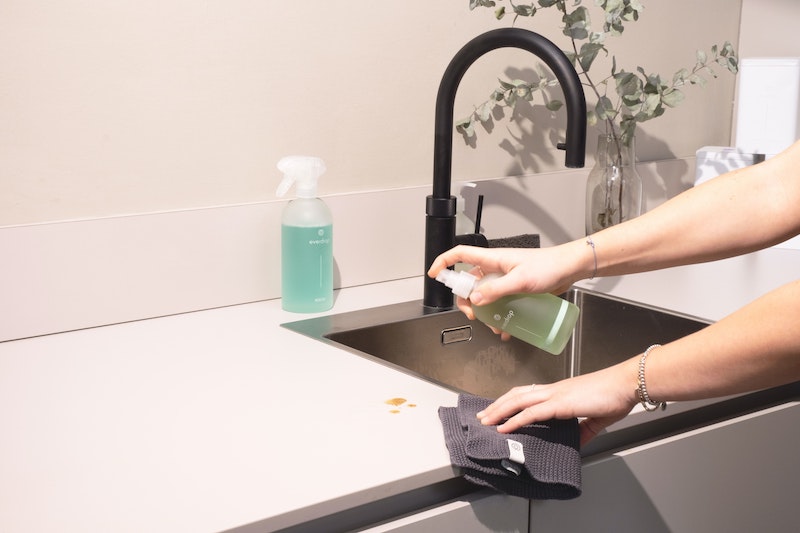 Make a plan and deep clean your house for the spring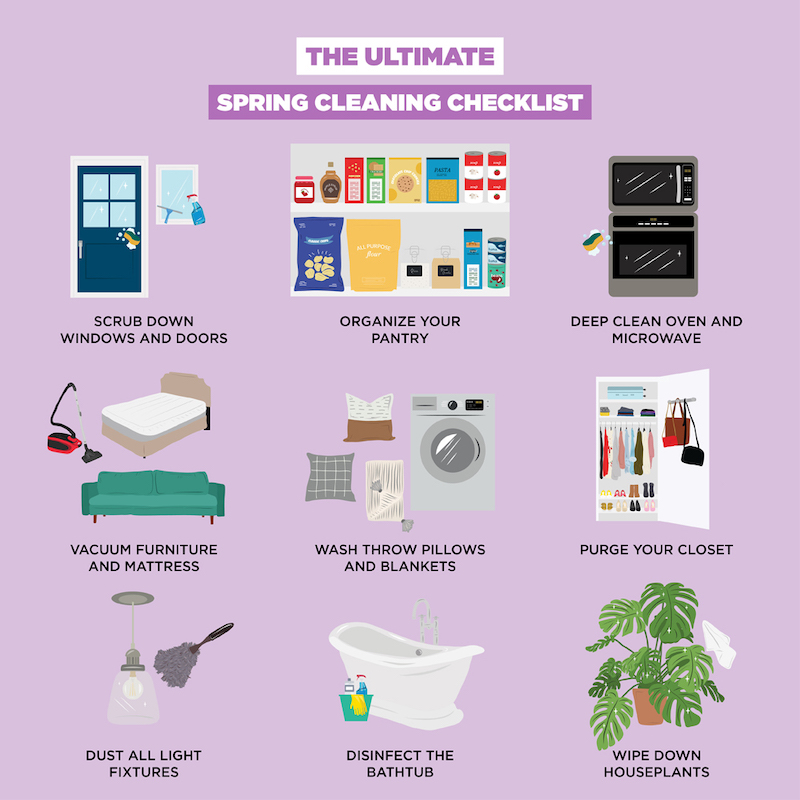 Don't forget to show some love to your plants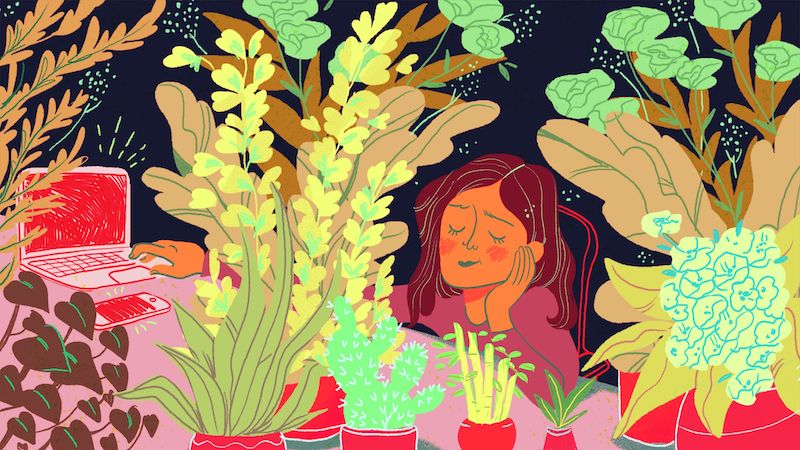 Plants know what they are talking about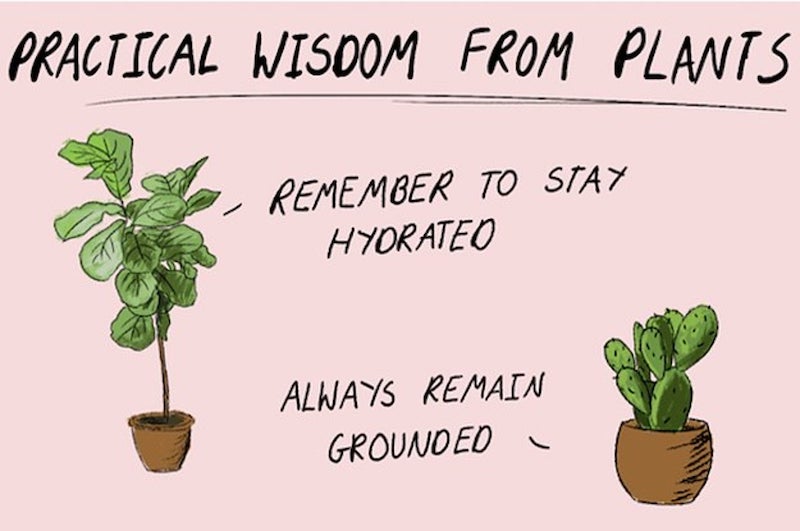 Remember to always stay hydrated and take care of your skin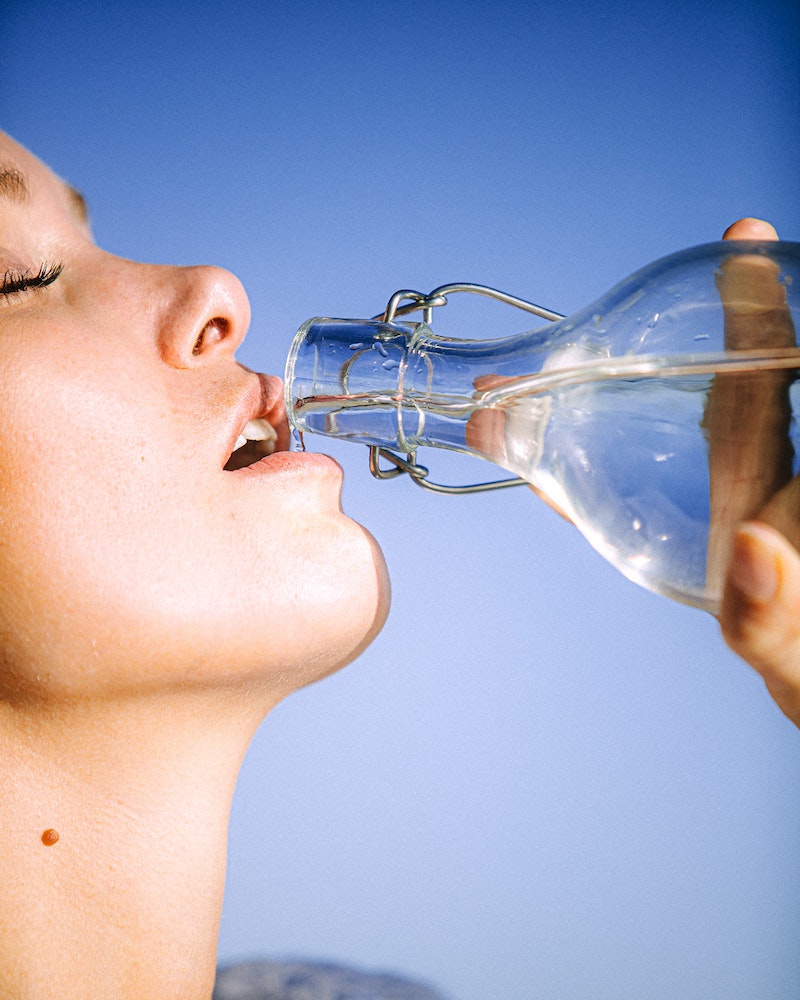 If you can, make time for some exercise like yoga or Pilates