---
Spring 2022 is almost here and with it the perfect time for a change! In the springtime, it is good to take some time for your home and think of new ways to refresh it. A deep spring cleaning is essential and the first step of this process. What's more, a long-overdue declutter is also something you should make time for. Throw away all the things that take up your space, but you do not really use or need. And, what comes after the cleaning, decluttering, and organizing is the best part of any home improvement- a change in the decor! A few new colors, houseplants, textures, and cool objects can completely transform the look and feel of your home! You would be surprised at how much fresher your home will feel after a house pampering session. So, that is why in this article we will discuss modern home decor. Continue reading to see our list of the best trends and cool home decor ideas for you to try for 2022:
Let's dive into what modern home decor for 2022 is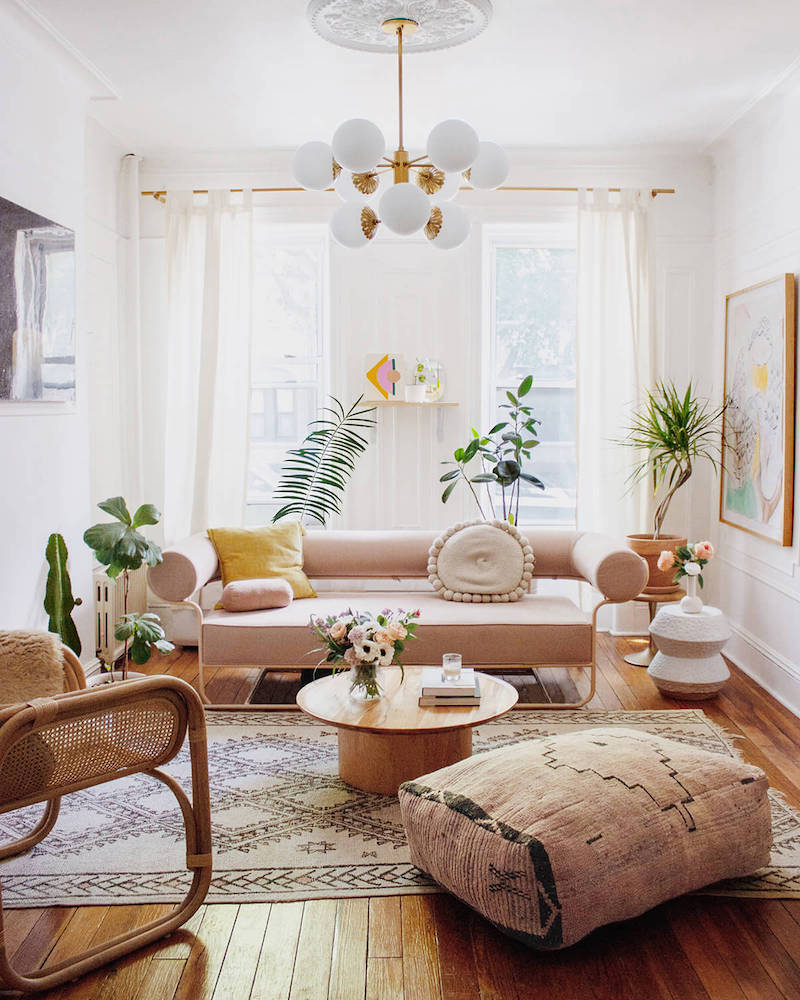 ---
Curved Furniture and Decoration Silhouettes
Moving along sharp lines of mid-century modern! There is a new silhouette in town! Soft furniture silhouettes with curved edges and feminine shapes are all what 2022 is about!  This modern home decor trend combines the fun and the comfortable and turns each object into a piece of art. So, make sure to add some feminine round shapes to your home – think couches, candles, vases, sofas, and so on.
A curved couch is all the rage in 2022
Circular shapes are everywhere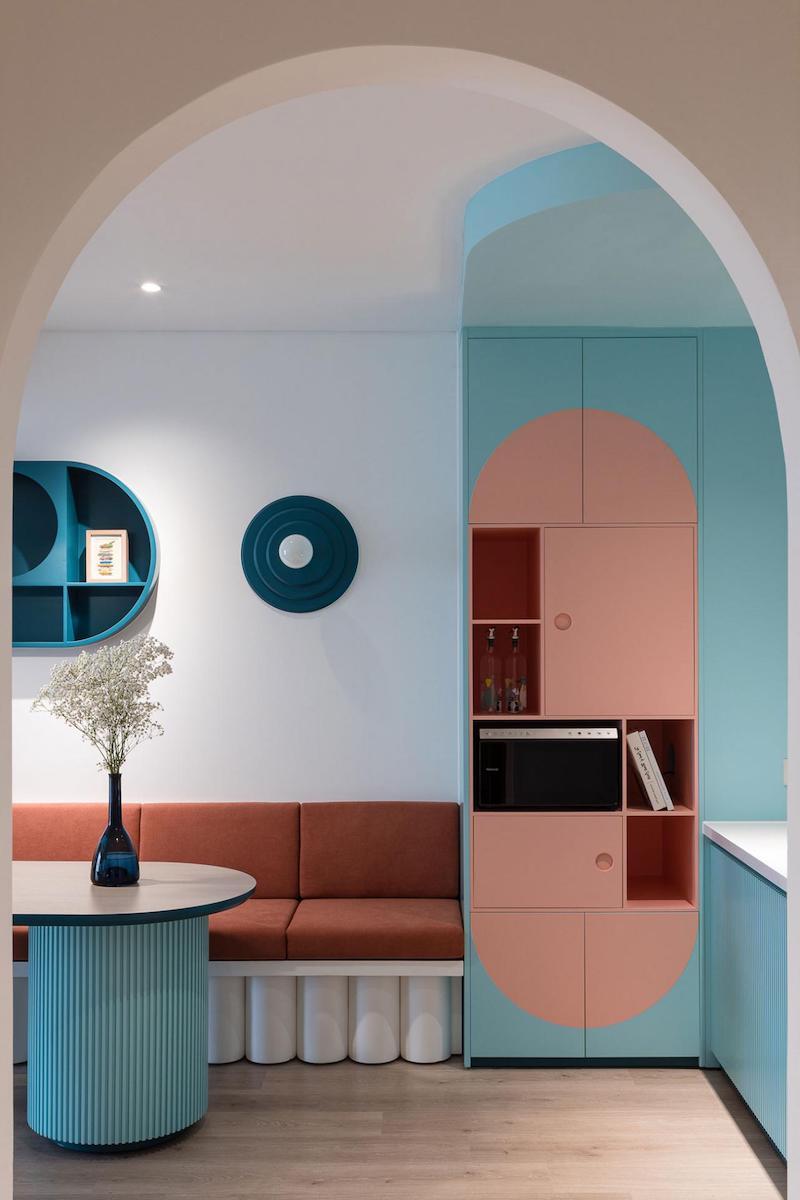 Cushion like furniture adds for a dreamy design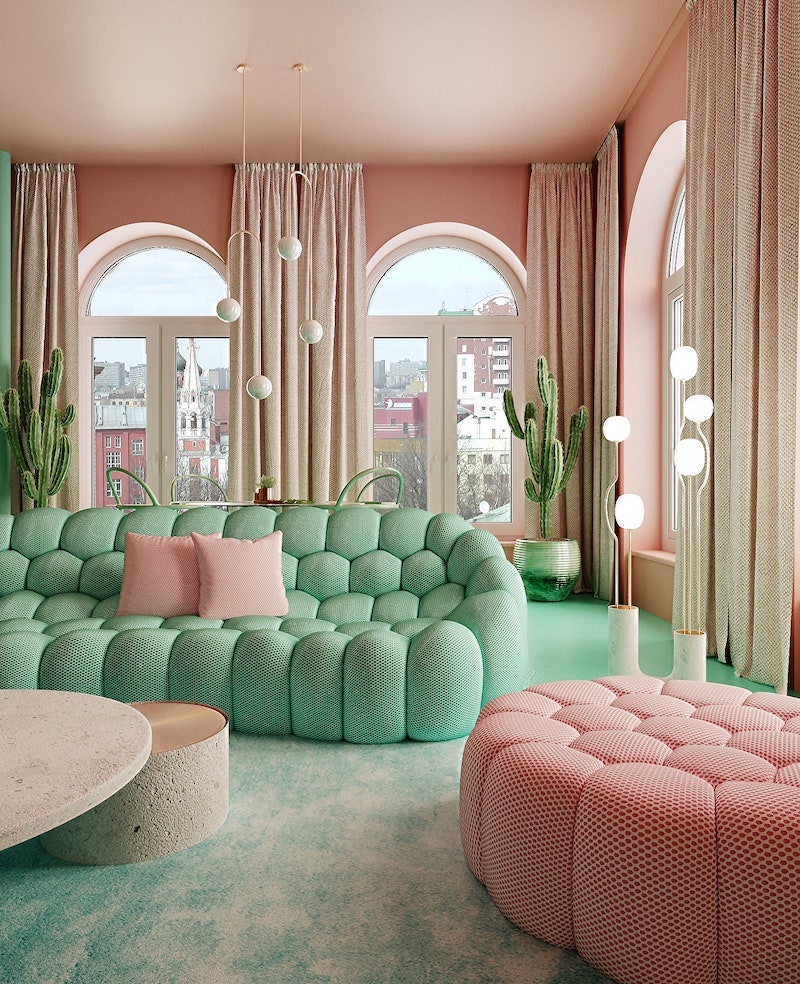 ---
The fluffier, the better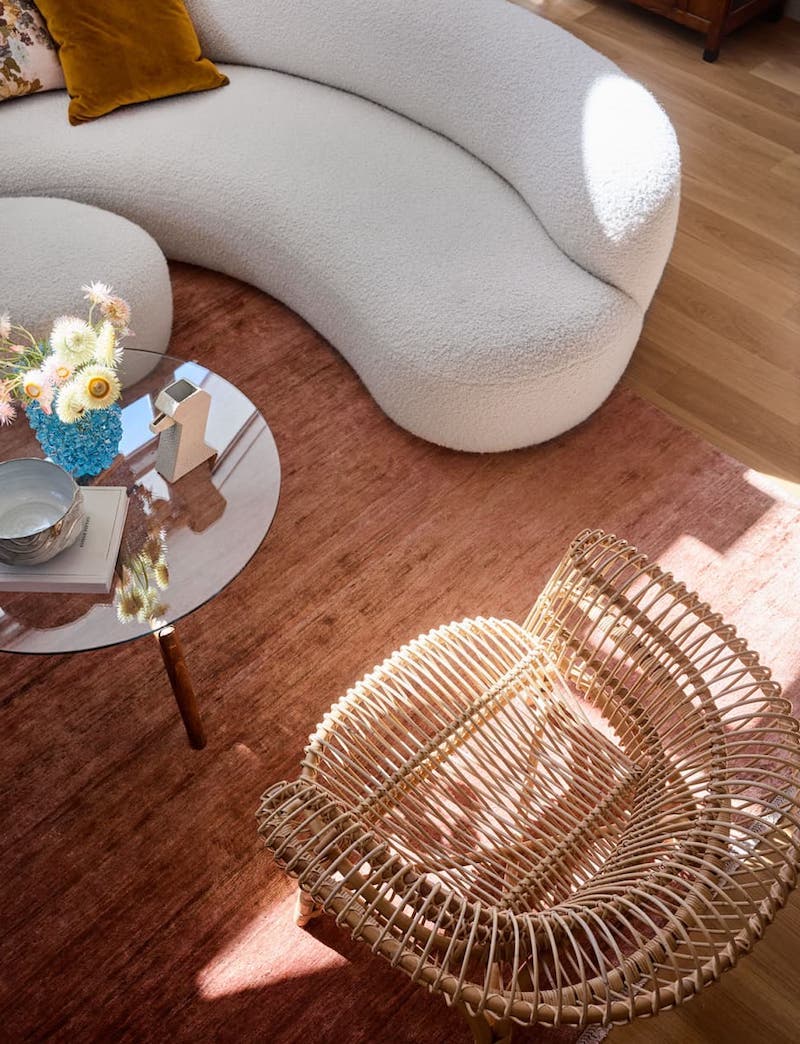 Sharp corners are no longer a thing in 2022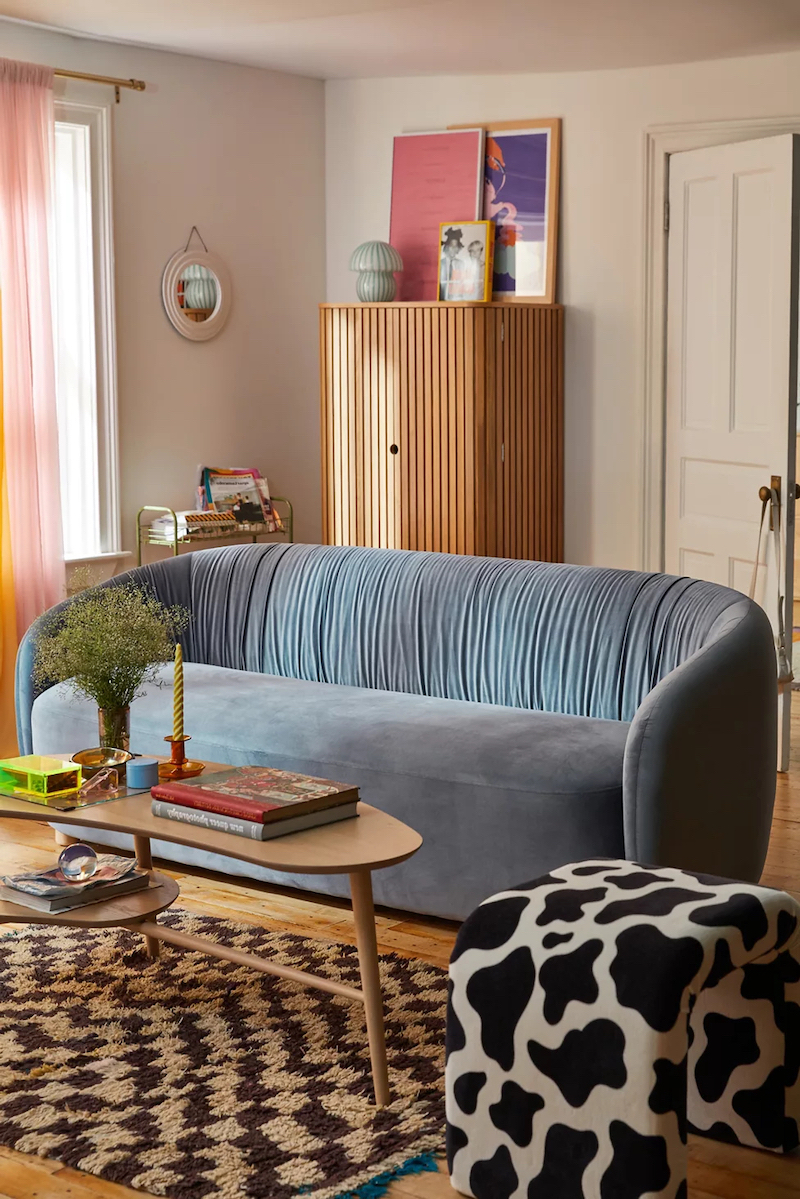 More Sustainability
Sustainability will still be going strong in 2022. As it should! Consciously-designed and responsibly manufactured products will become more popular and more accessible! What's more, second-hand furniture and textile will transform any home and add character and uniqueness to your space. So, repurpose your old furniture, change colors, add textures! A more sustainable home decor design does not mean your home will sacrifice its beautiful design.
Focus on long-lasting natural materials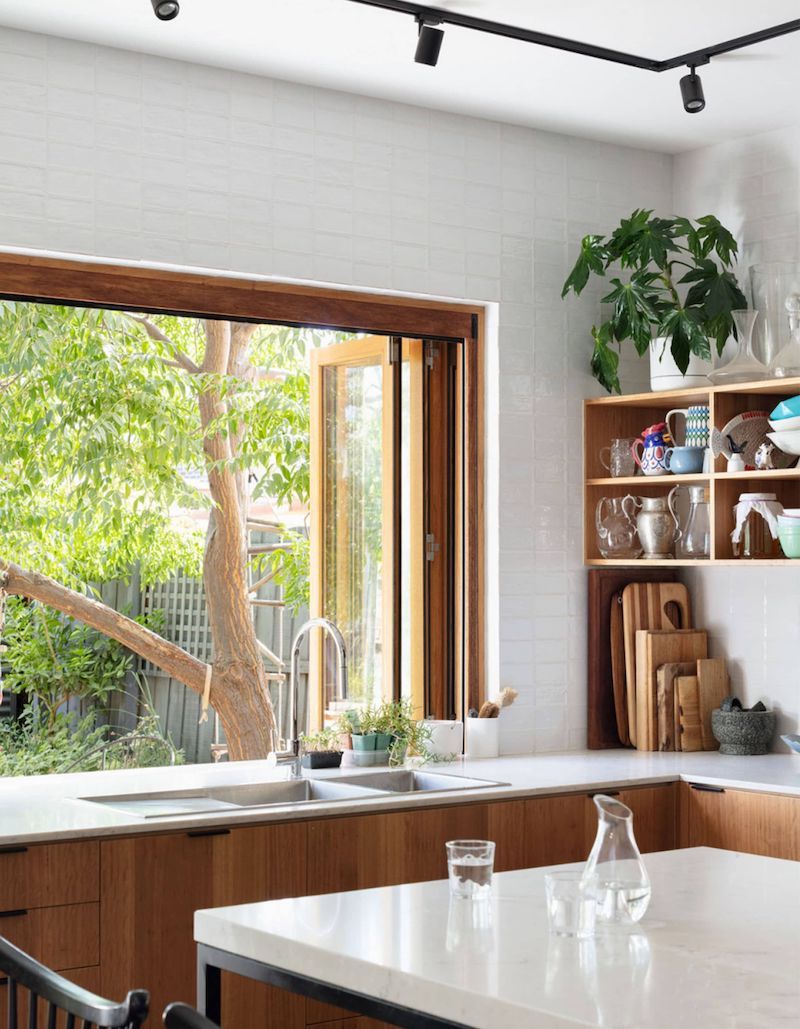 Keep it simple and functional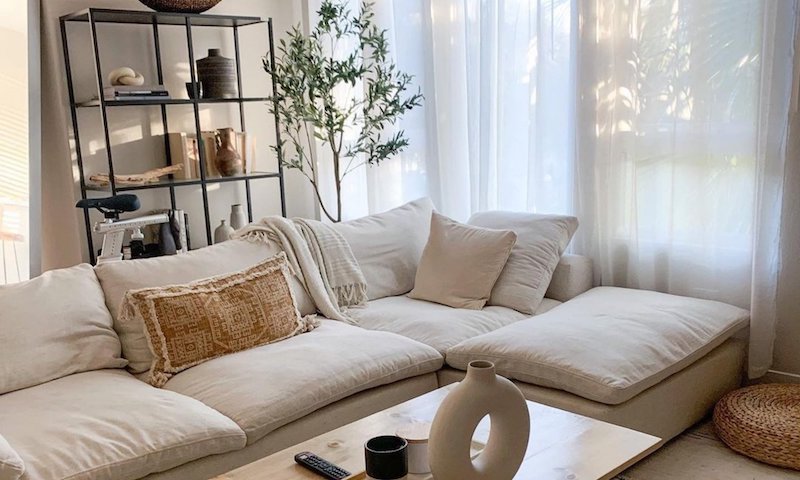 Add lots of natural light into the rooms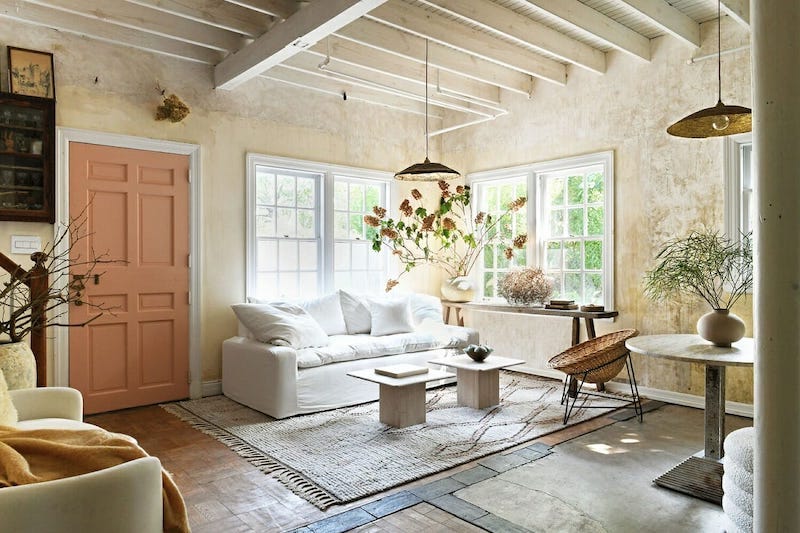 The perfect sustainable home mixes beauty and consciousness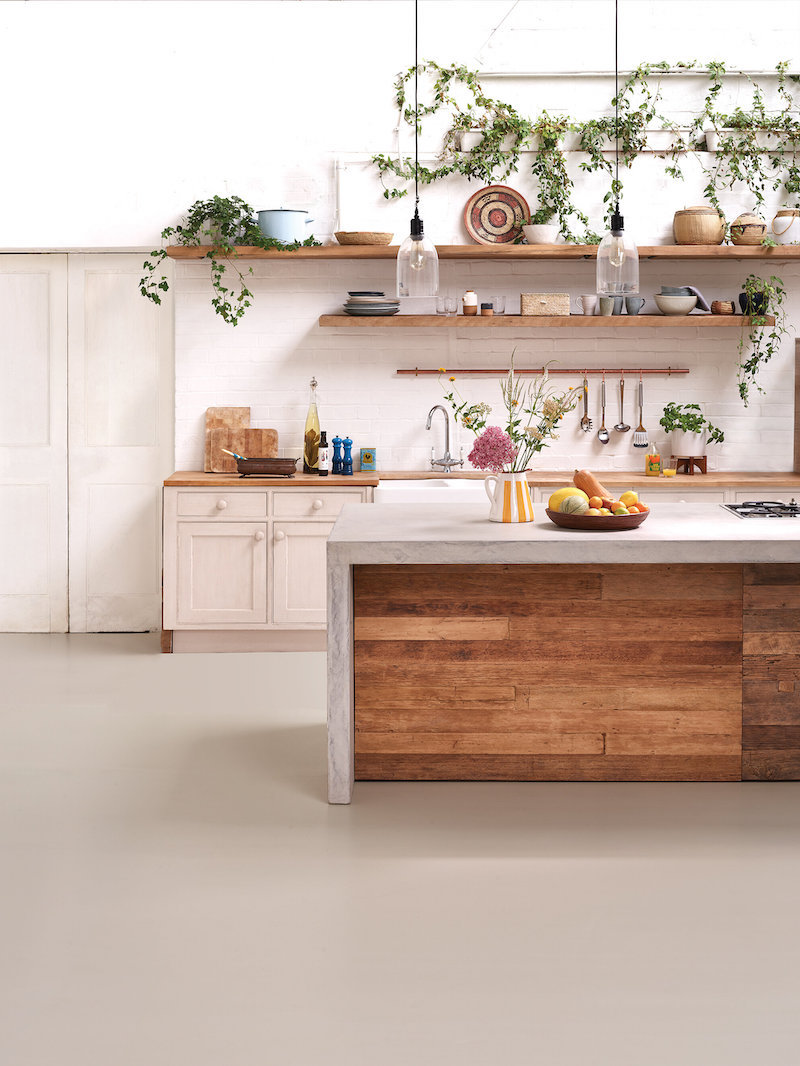 Reuse and repurpose your old furniture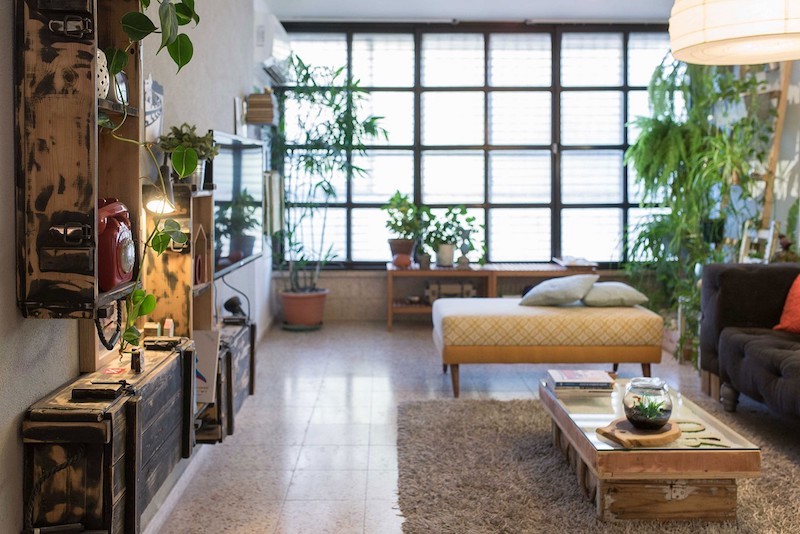 Find beauty in what you already have and give it a new life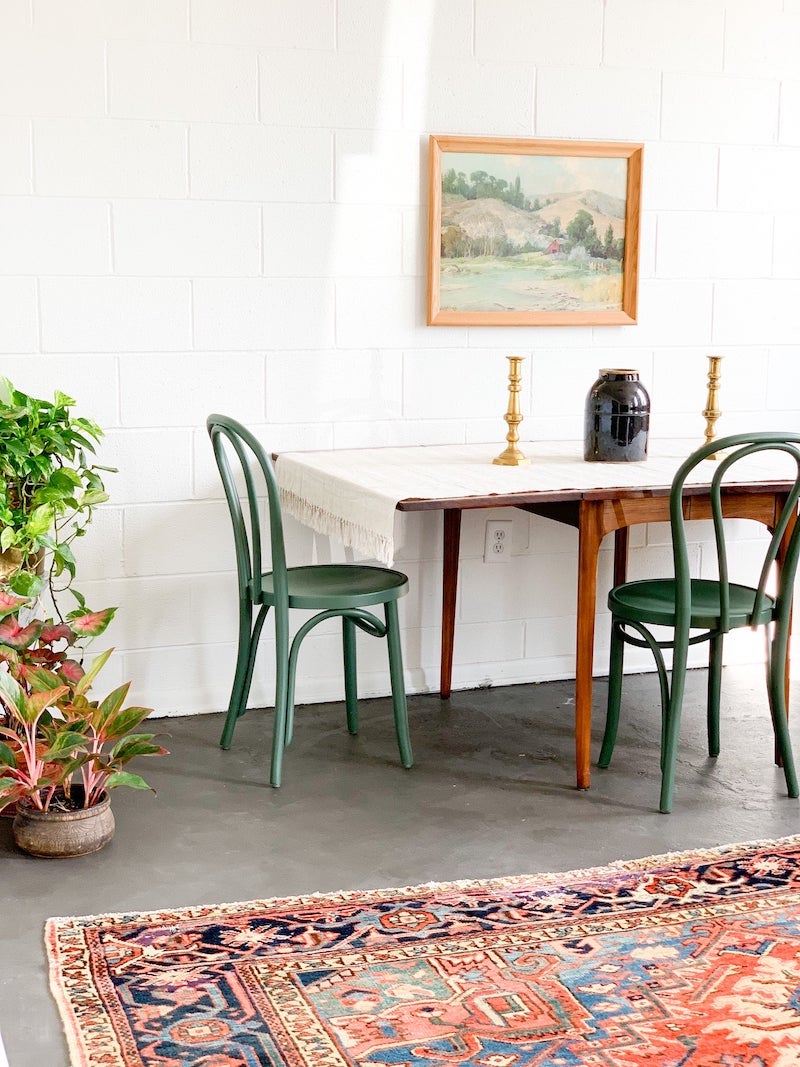 Opt for soft and natural colors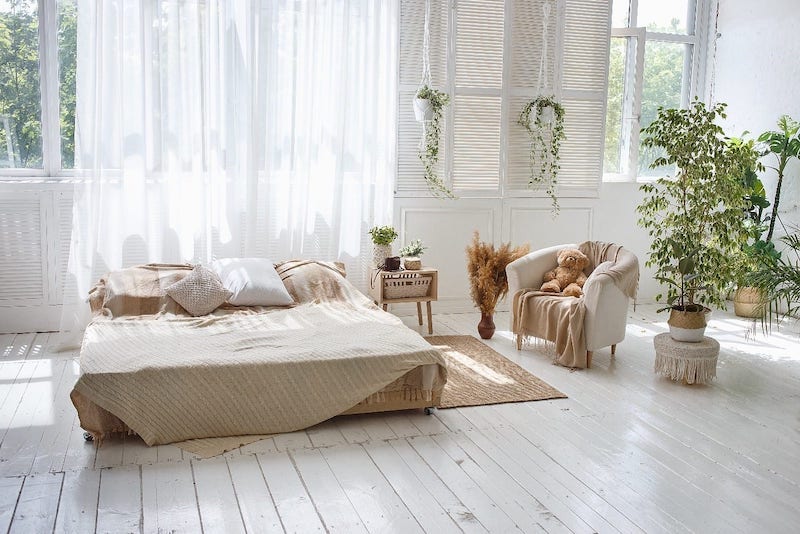 Thrifted furniture can completely transform your home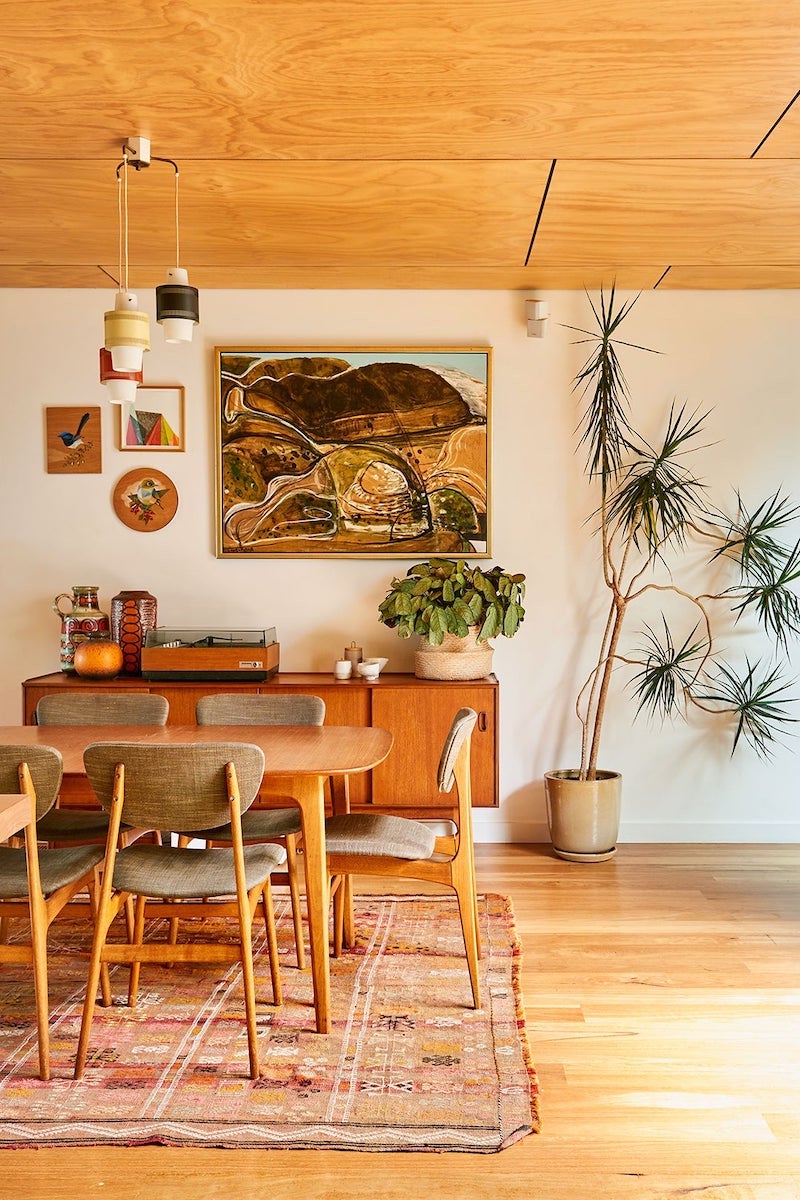 A Combination of Different Textures and Patterns
Texture is important! Even the most basic and ordinary colors and designs can look exceptional when you incorporate lots of different textures. In 2022, mastering the texture mix is going to be significant. There will be more soft velvets, bouclé fabrics, and plush textures. All of these different elements will add warmth and create a truly inviting space!
Do not be afraid to play with texture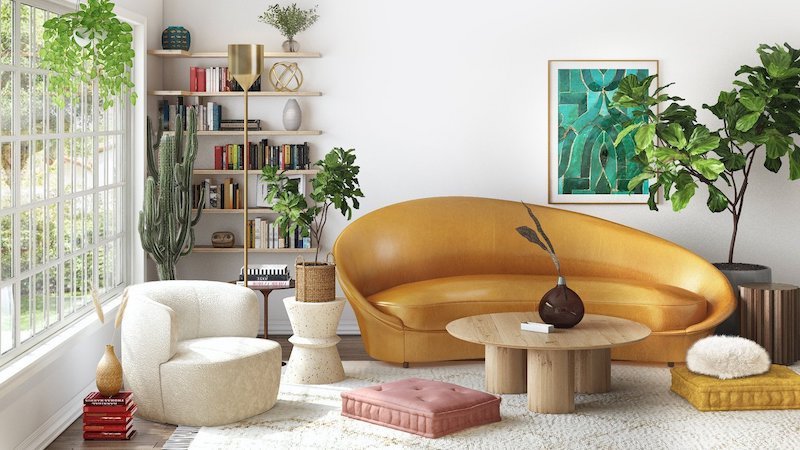 Mixing patterns can become your favorite design trick for 2022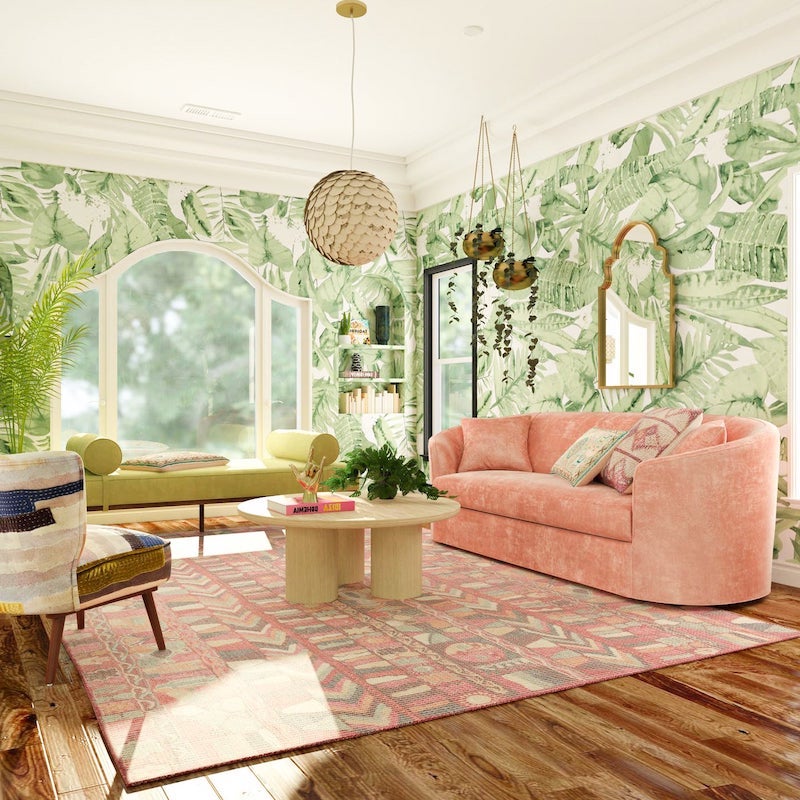 The wilder the patterns and colors, the better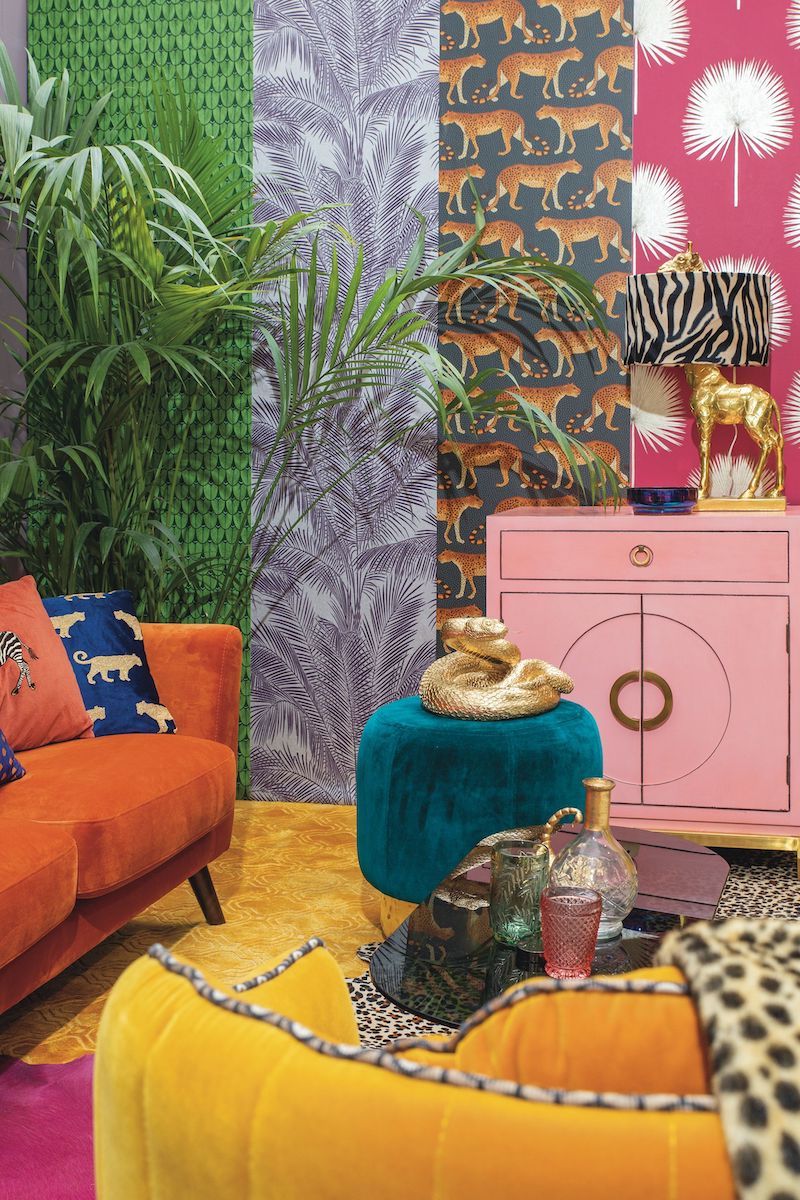 Experiment with the textile in your rooms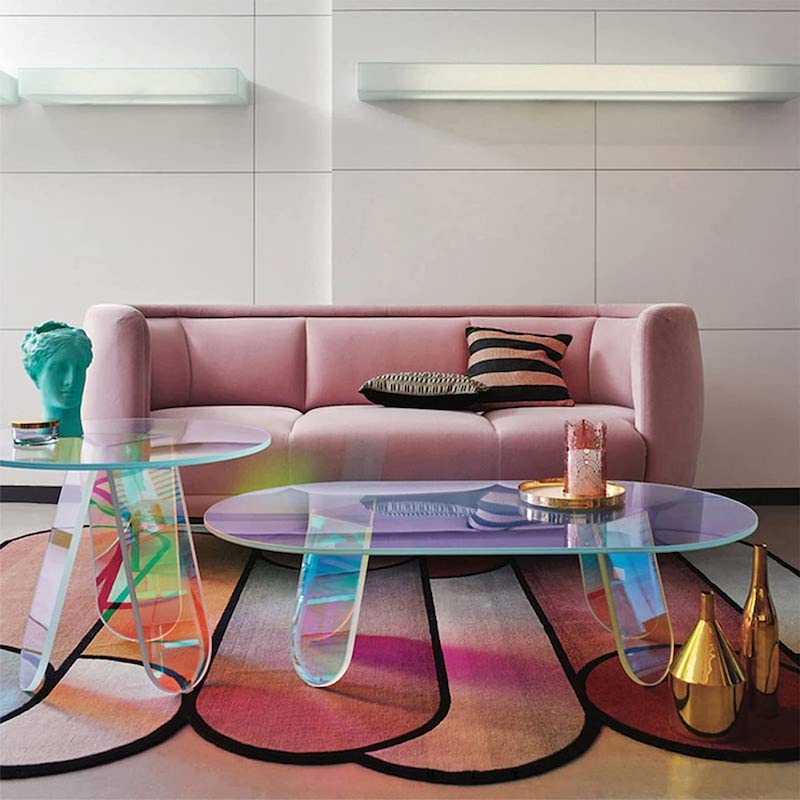 Bold Patterns and Colors
Lots of colors and then more! This 2022 modern home decor trend transforms your home into a wild place that is full of life and vibrancy. You can go far with the use of bold patterns and colors. What's more, if you add different textures and clashing patterns to the mix, you will further elevate this trend. So, what are you waiting for? Turn your house into the colorful, eclectic, magical place you always wanted!
Don't be afraid to play with colors and to experiment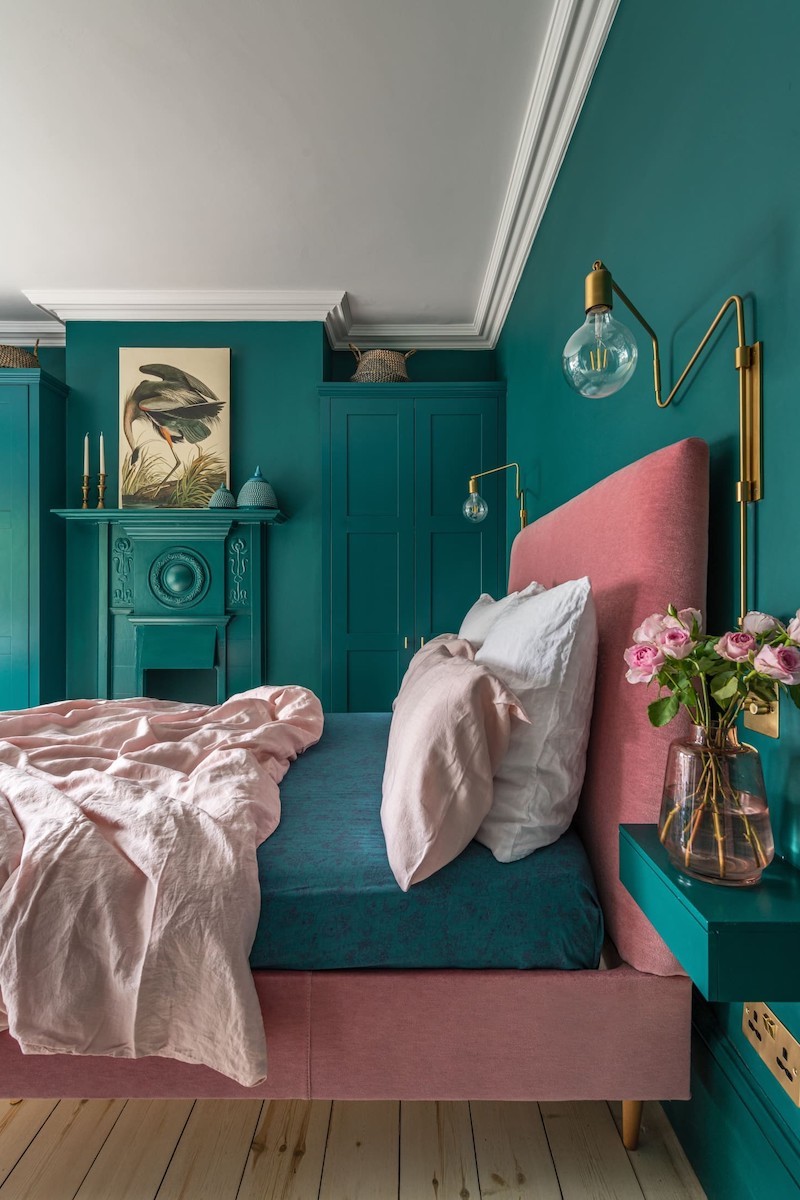 The art of combining bright colors and different textures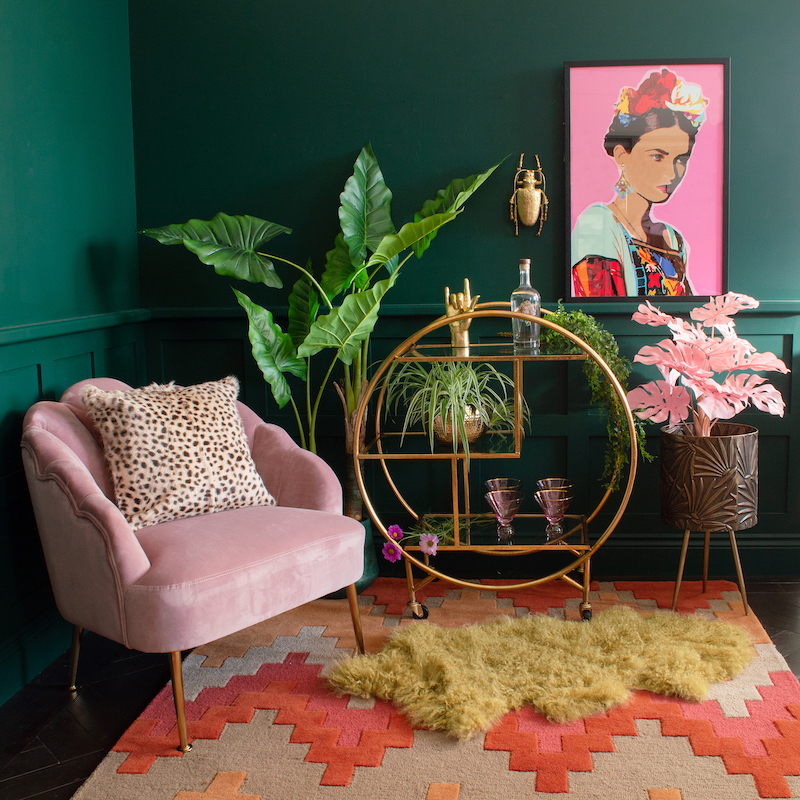 A great way to add more color to a room is by accessorizing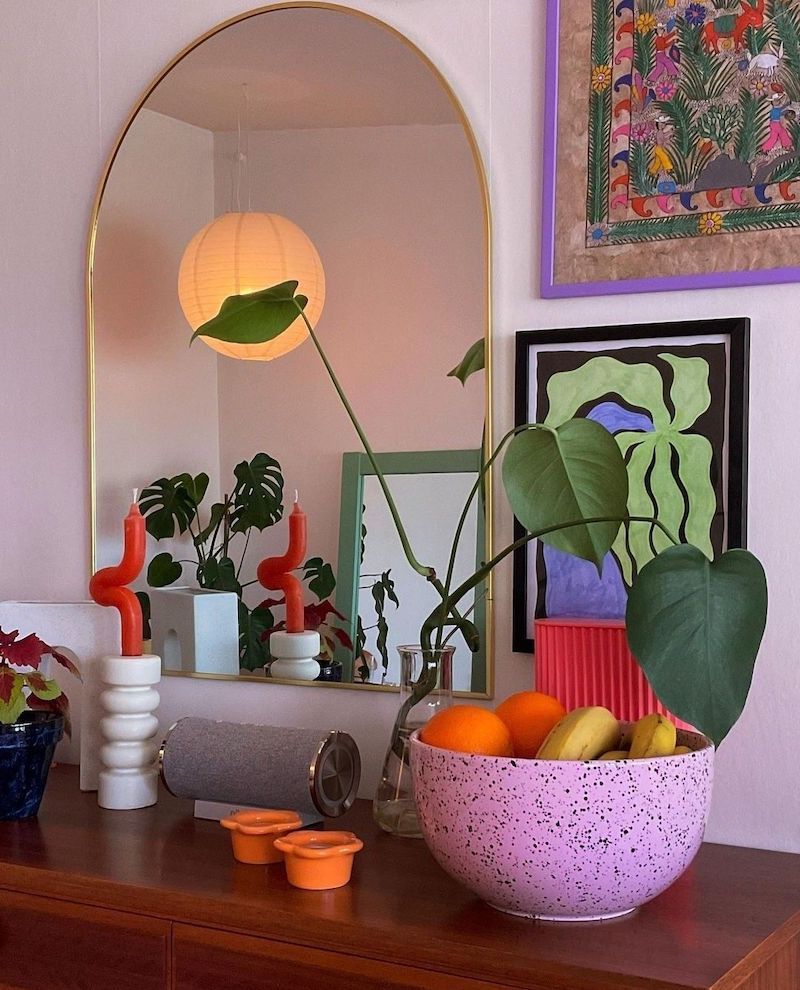 A unique idea and some fresh paint can go a long way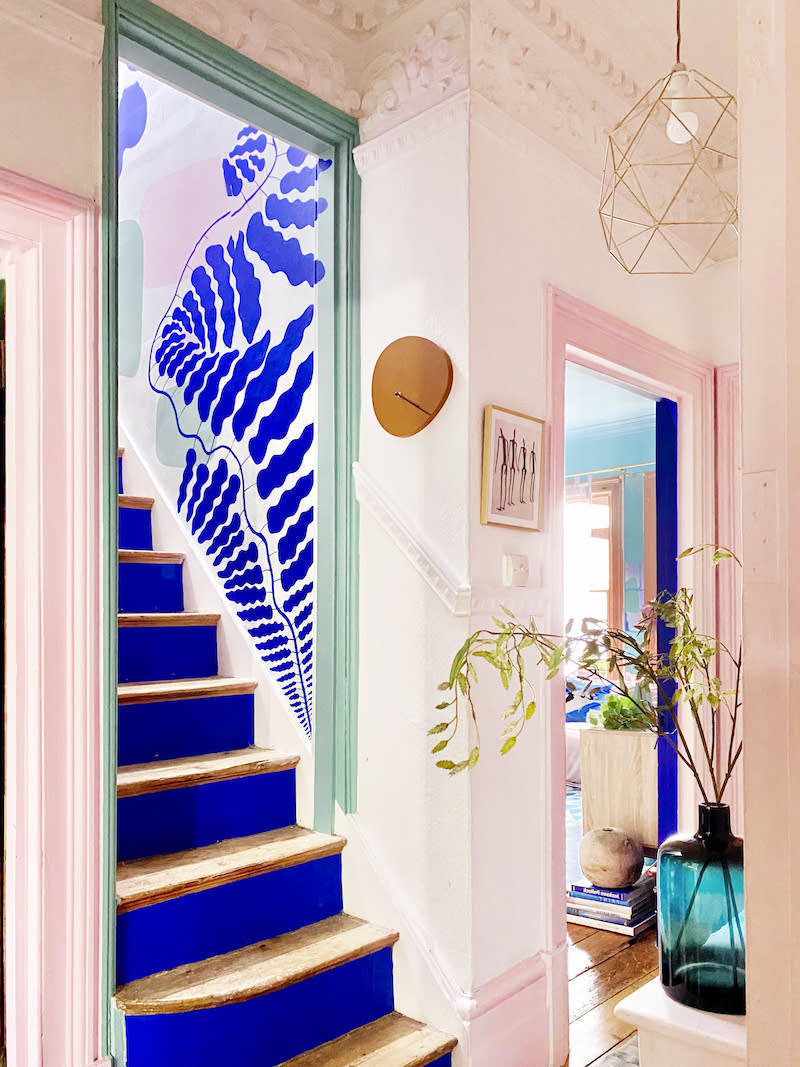 Create a truly unique place for you and your loved ones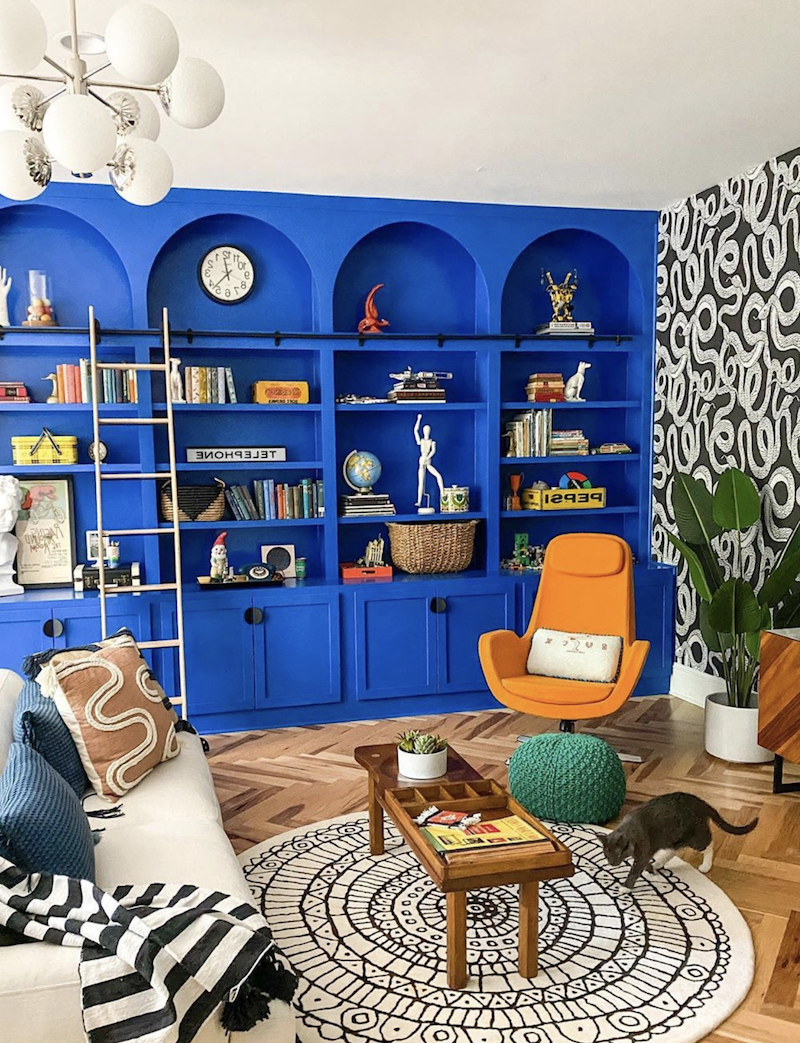 Gain inspiration from the world around you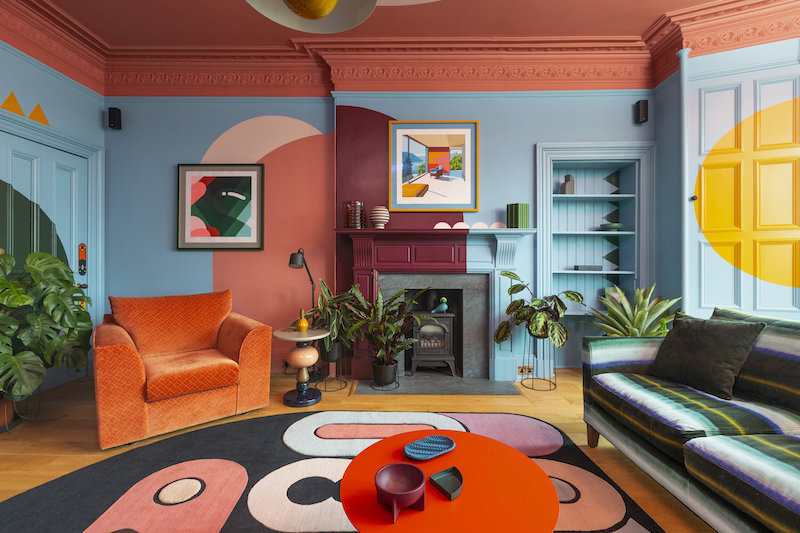 Shapes and color add dimension and uniqueness to every room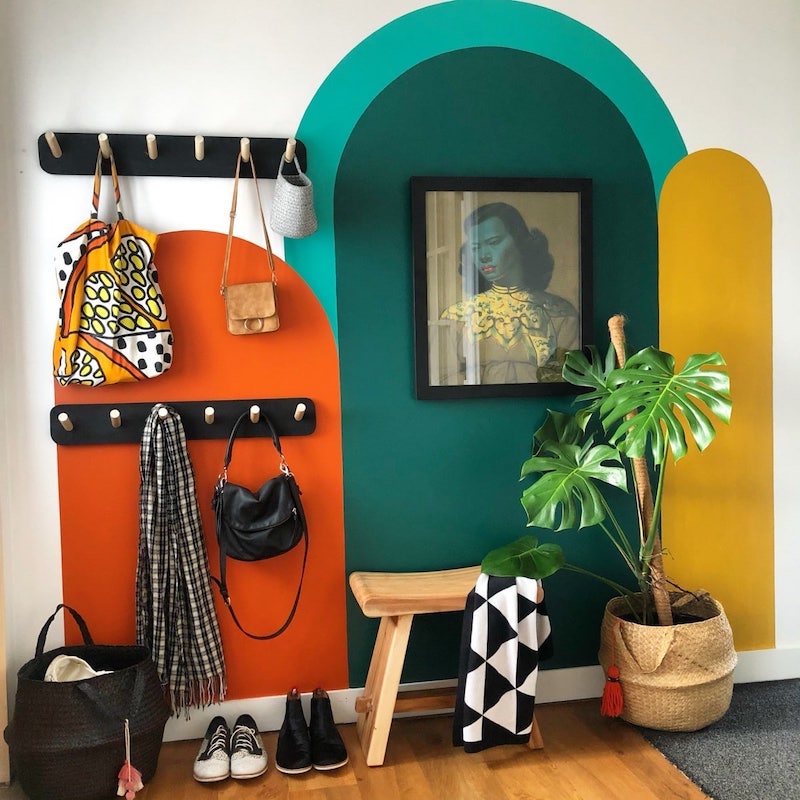 Add colorful magic to every room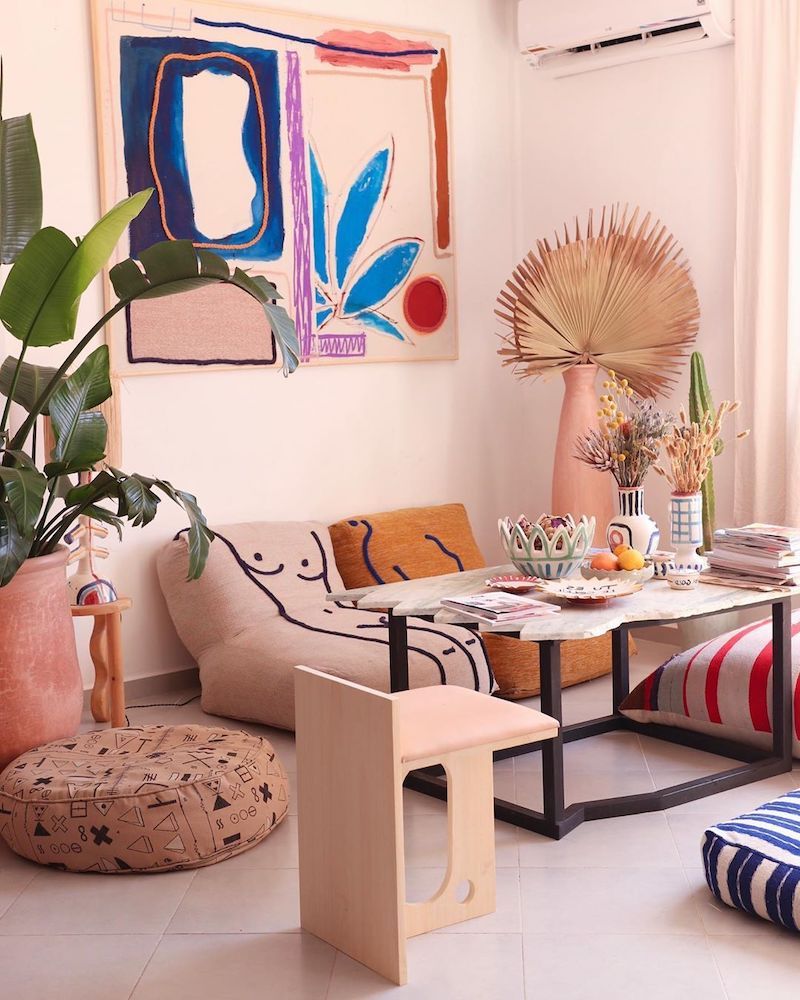 Nature-Inspired Motifs
Green is always good! Nature-inspired motifs and elements are a great design trend for 2022. So, opt for earth tones, green shades, natural textures, an abundance of white elements, and lots of light. What's more, take a trip to the local green store and get a couple of new plants. They will add so much freshness to your environment, and their pots can be a great addition to your room's decor!
Green is so in!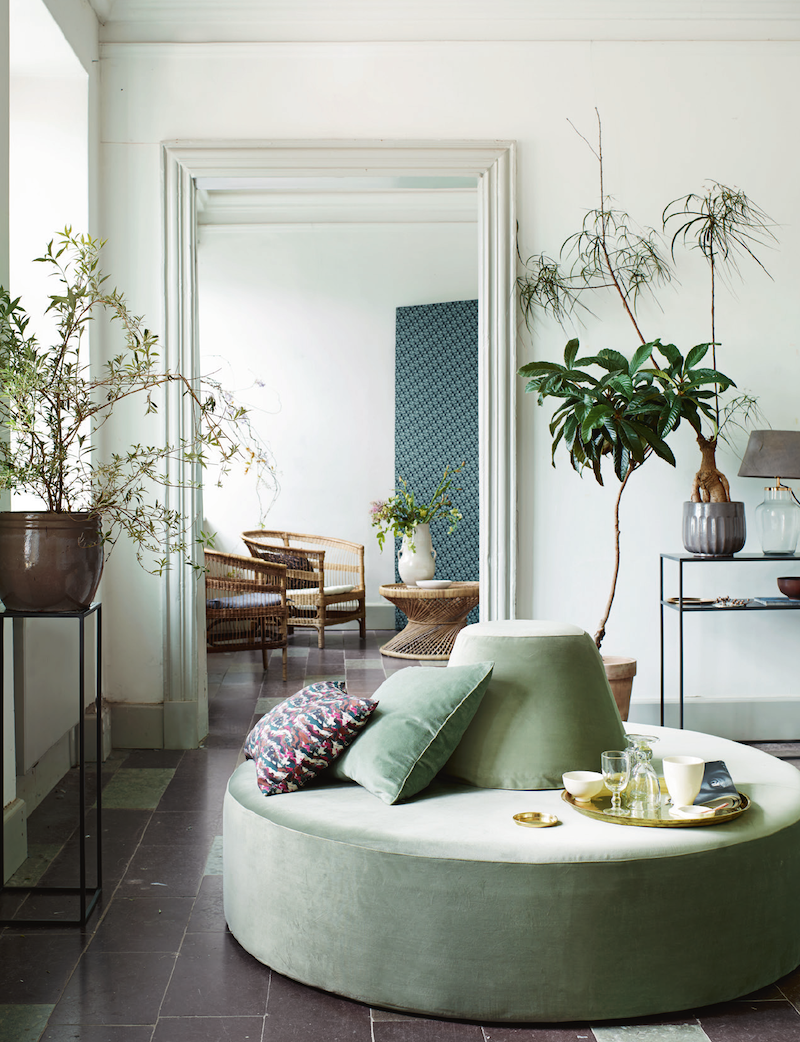 Lots of natural light and space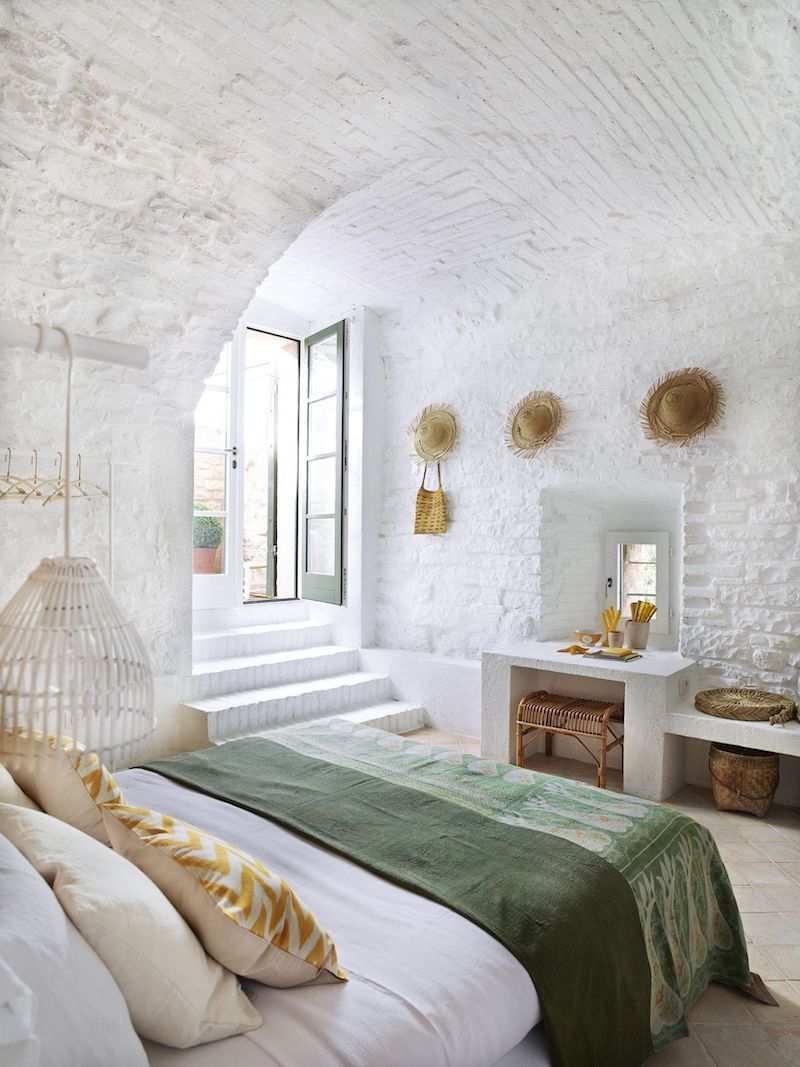 Look for inspiration in nature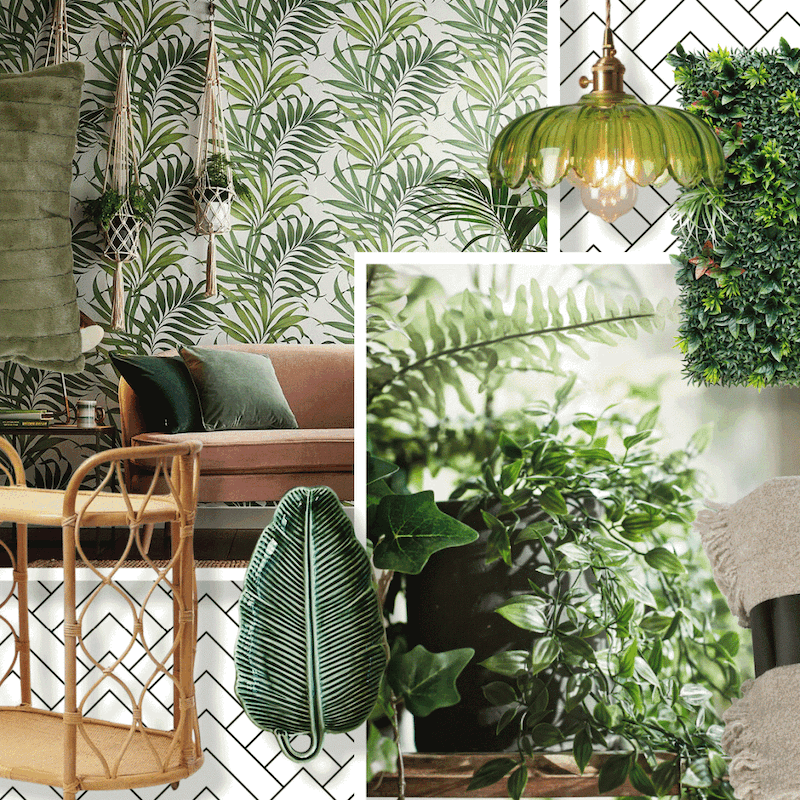 Add more pots and plants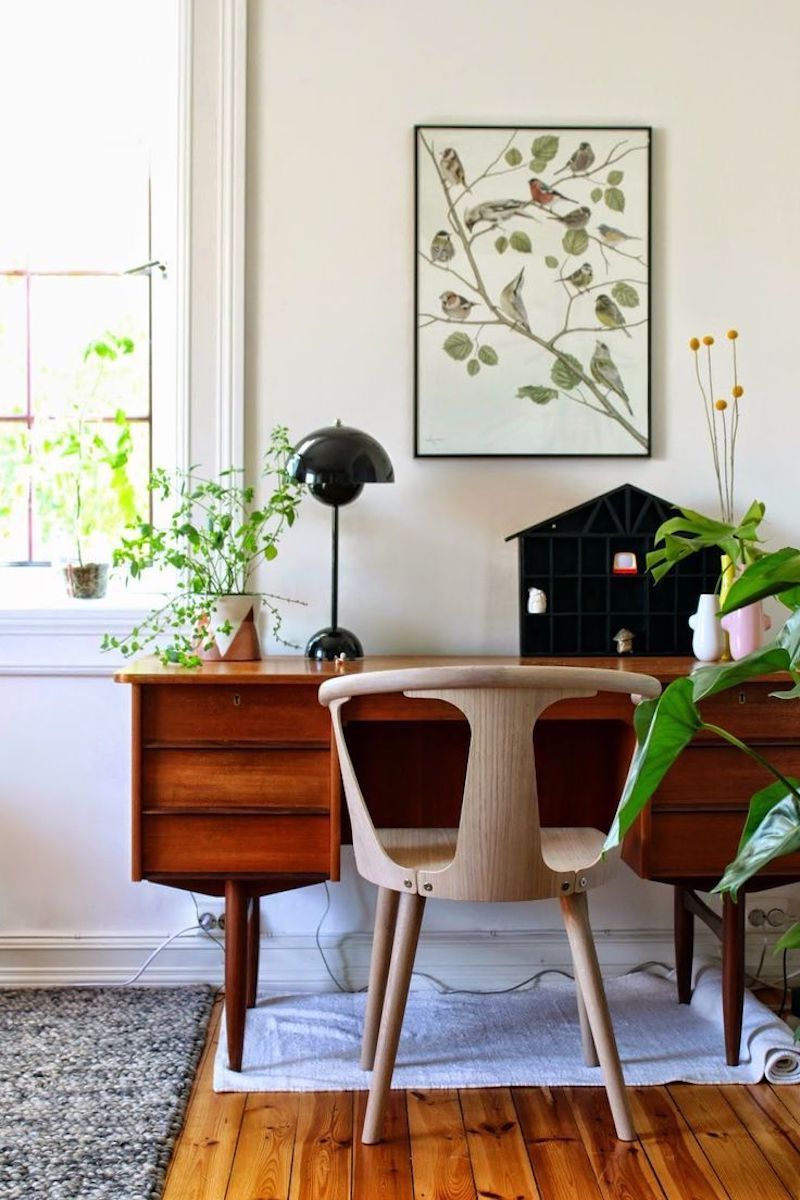 Play with earth tones like dark greens and browns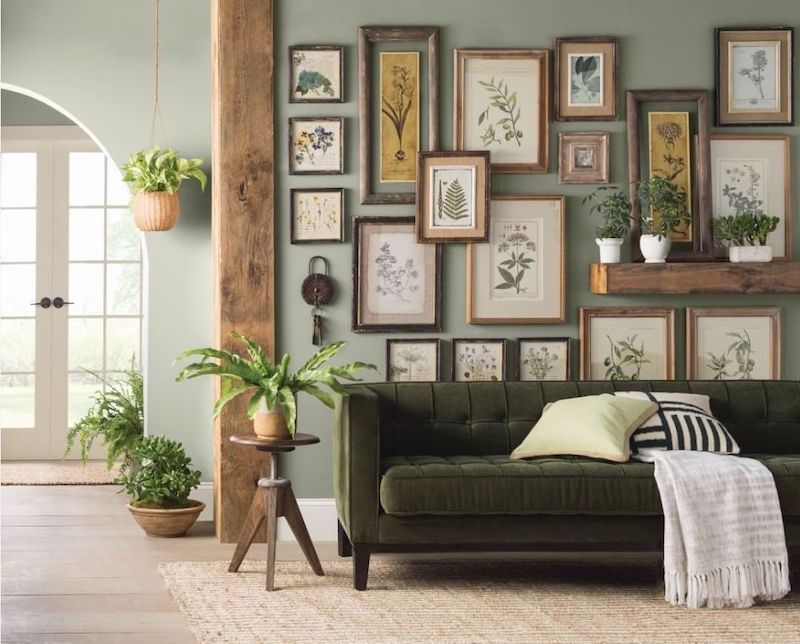 Create dimension with different shades and hues of green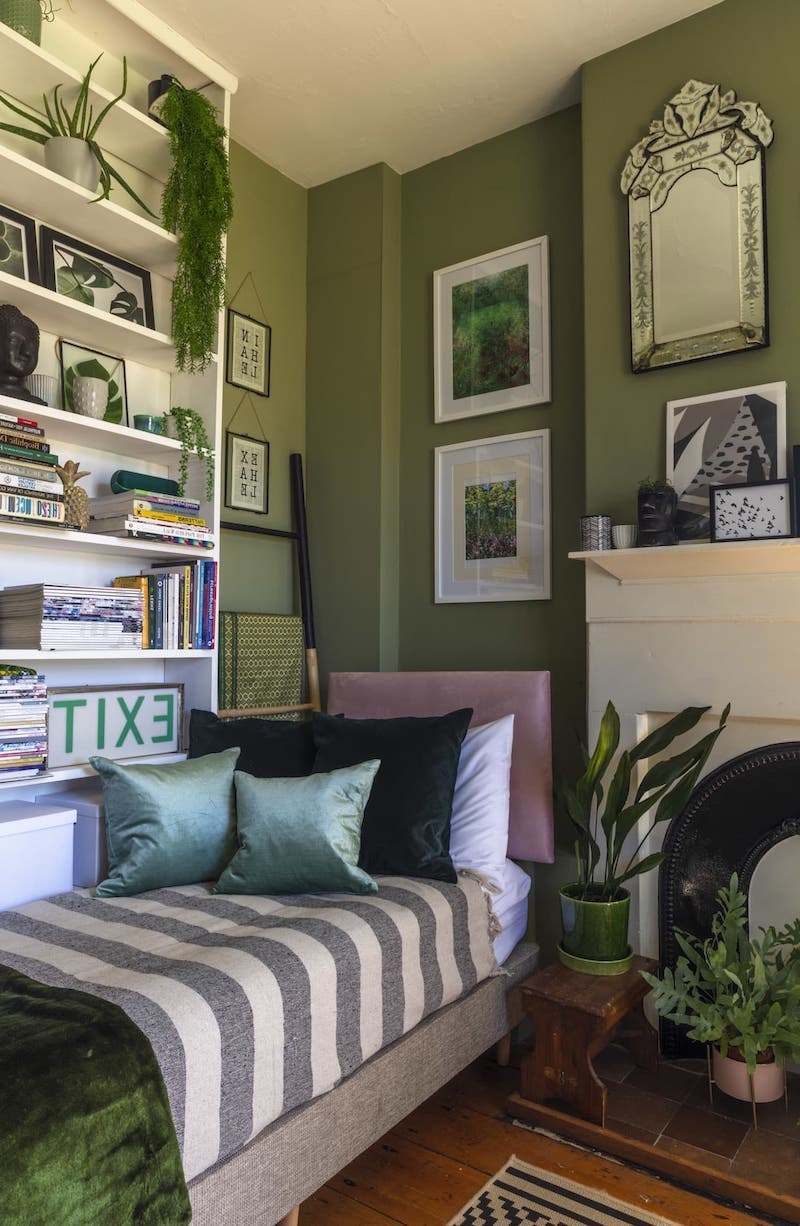 Mix natural textures and lots of wooden elements with green luscious plants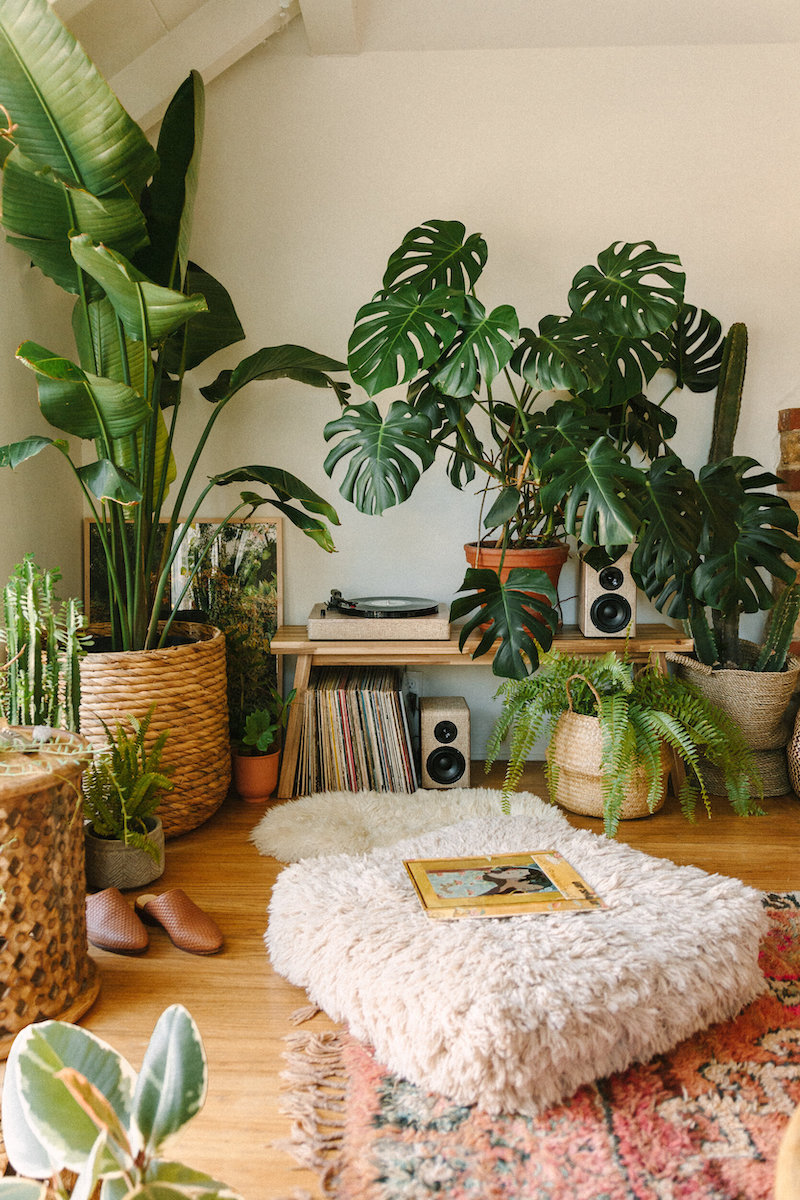 Colorful Tableware
Colorful tableware is the newest obsession. Why? Think about it! Why have plain old transparent wine glasses when you can get super colorful and unique ones? The same goes for your cups, mugs, bowls, and dishes! Turn your kitchen into a dreamy place full of unique and colorful pieces of art. Moreover, make sure to get yourself one of those funky ceramic mugs for morning coffees and late-night teas.
Colorful wine glasses are the new cool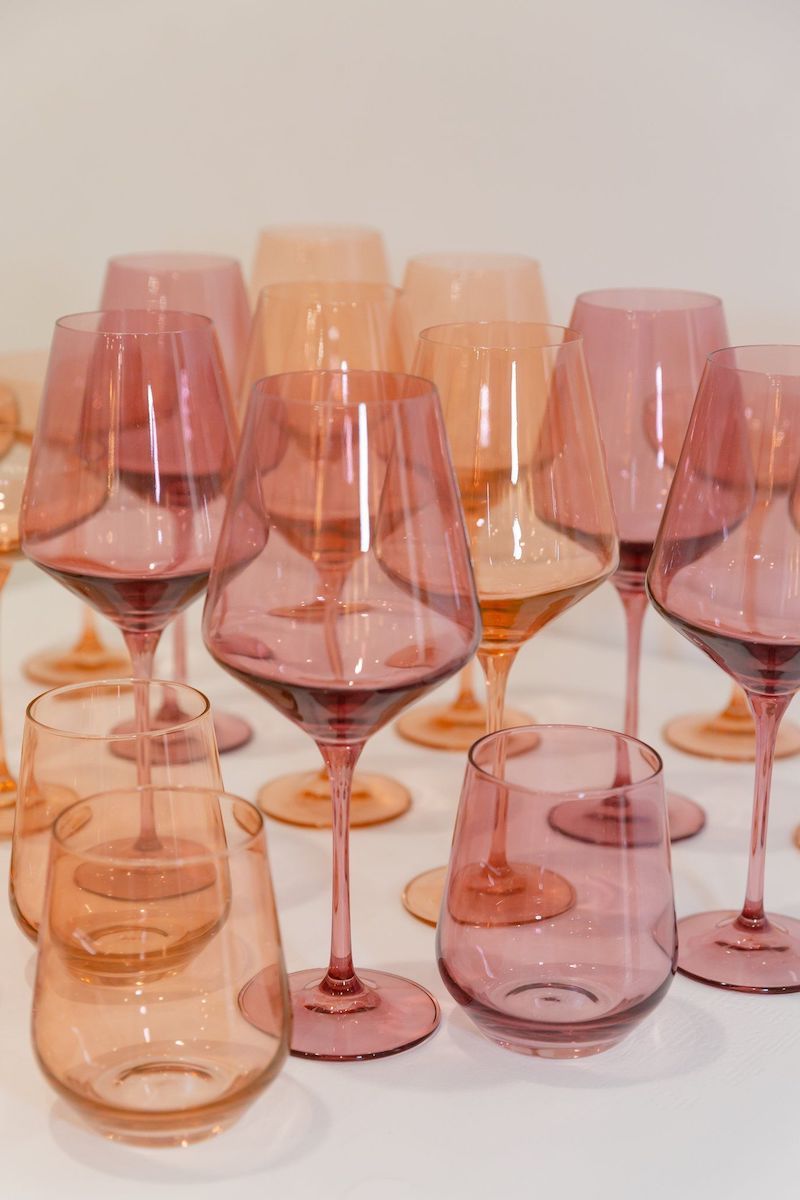 Morning coffee tastes best in a funky ceramic mug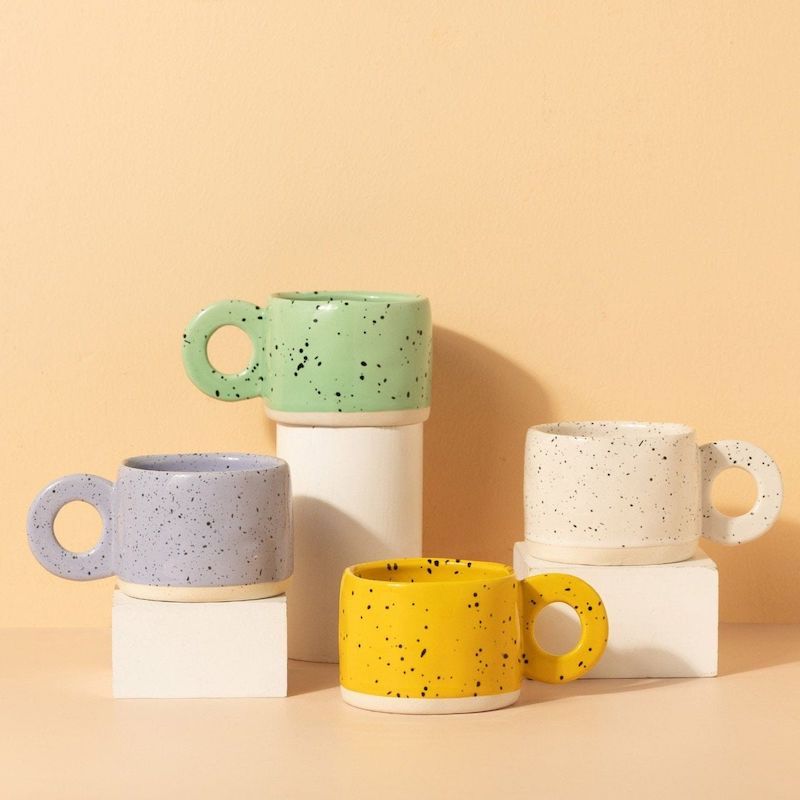 Rainbow glass is one of the biggest trends for 2022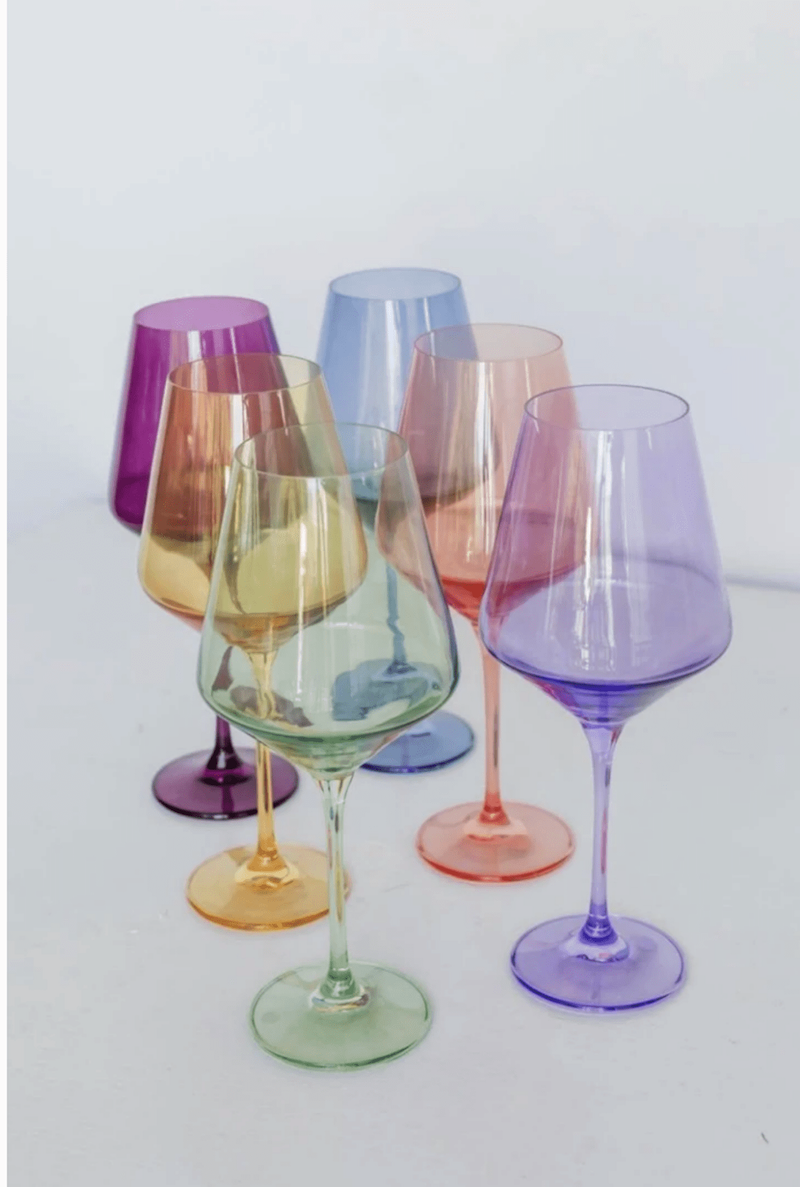 Match your tableware colors with your kitchen design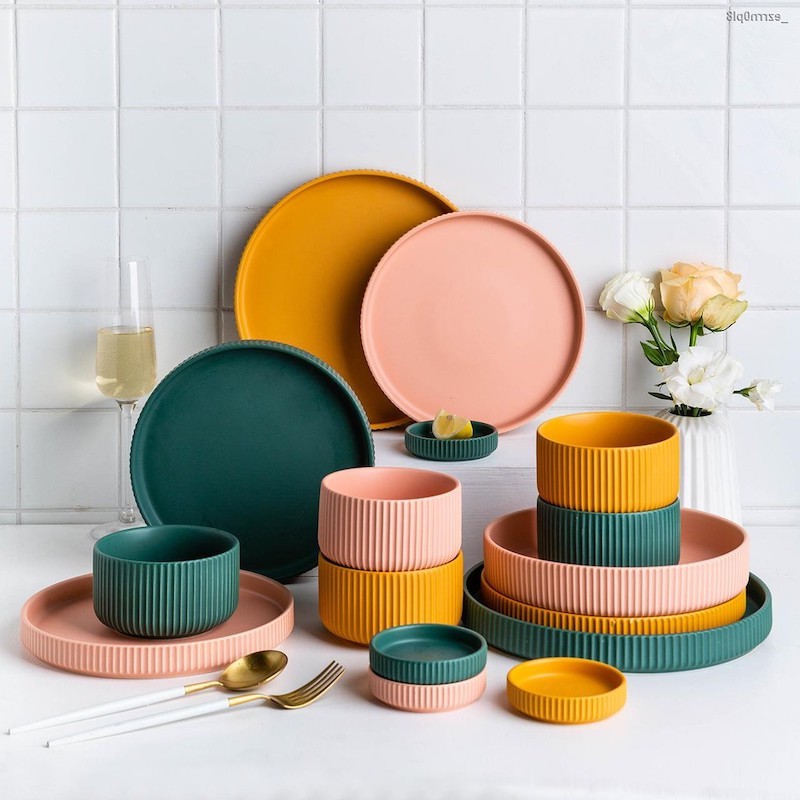 Ceramic plates and bows are a great addition to every tableware collection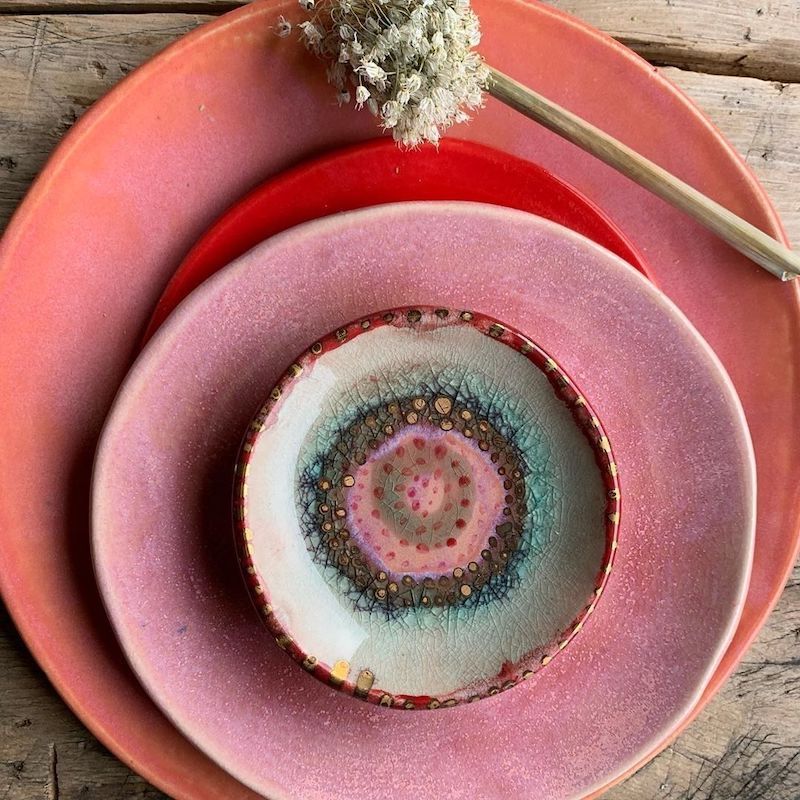 Useful and beautiful at the same time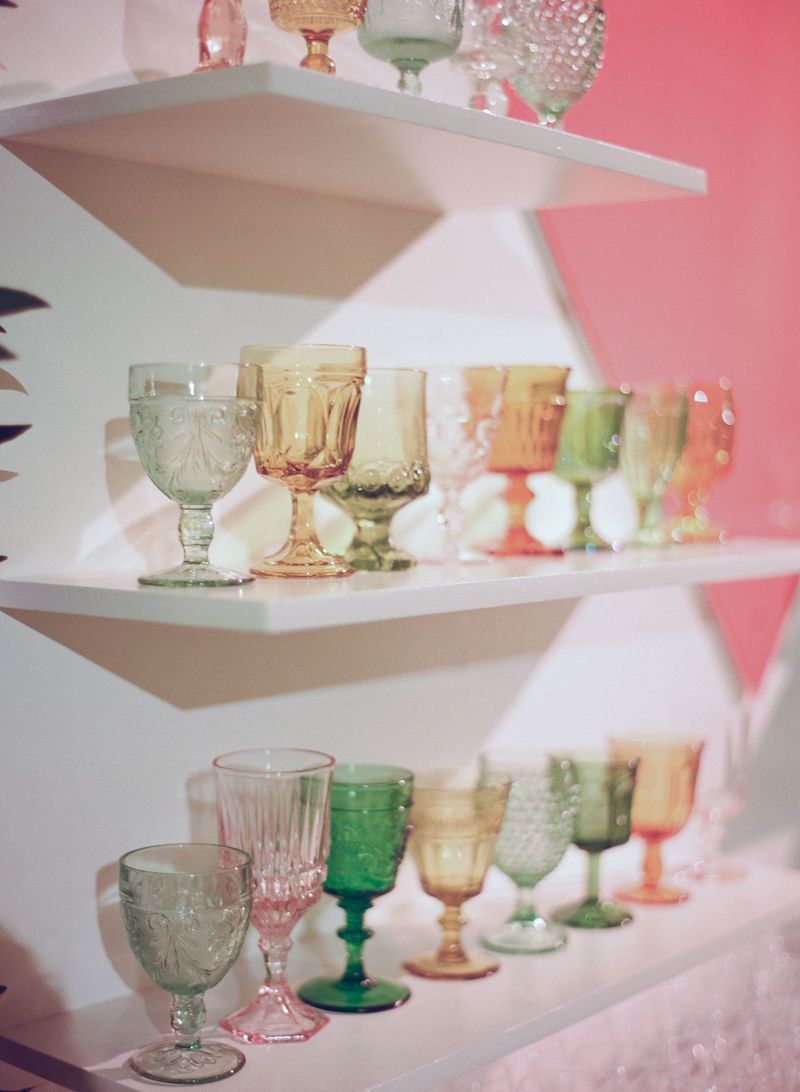 Plush Cozy Textures
In 2022, the plushier and fluffier things are, the better. The modern home decor trend first gained popularity last year when the cloud-like couches became all we all thought about. And since all of us are spending more time at home because of the pandemic, it makes sense to turn it into a cozy space. So, add some plush elements to your decor like fluffy bedding, pillows, blankets and even furniture!
As if you are walking on clouds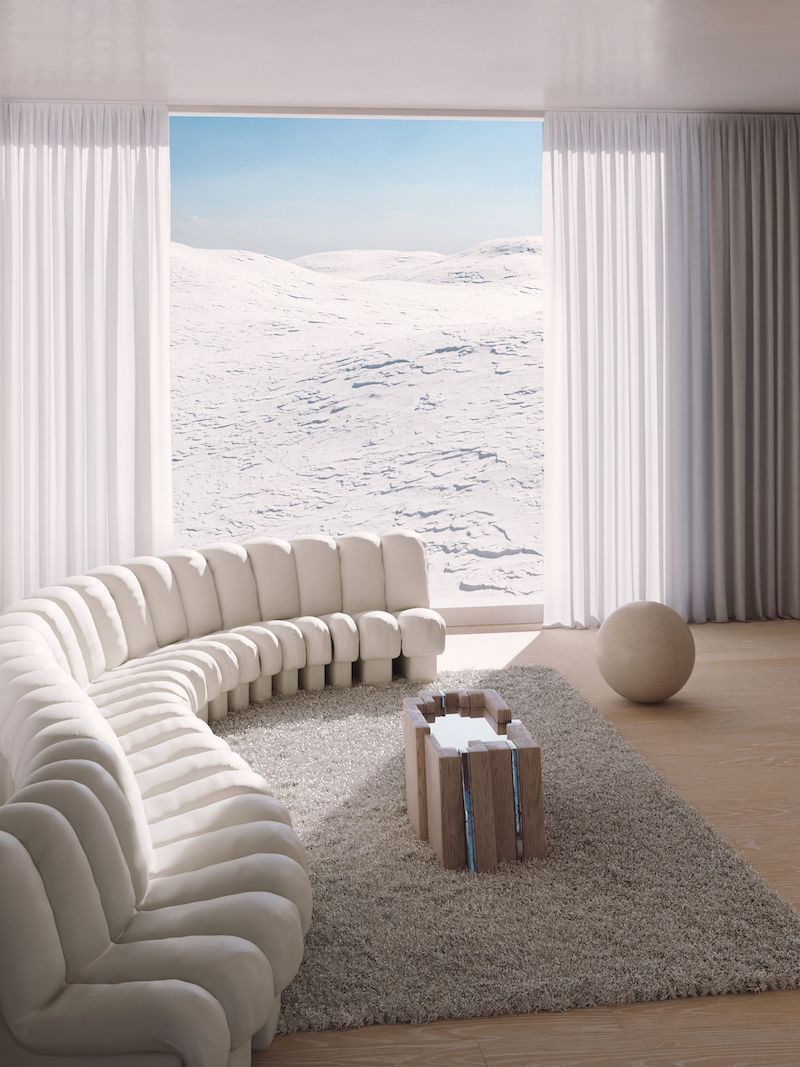 Plush bedding is a great addition to the bedroom design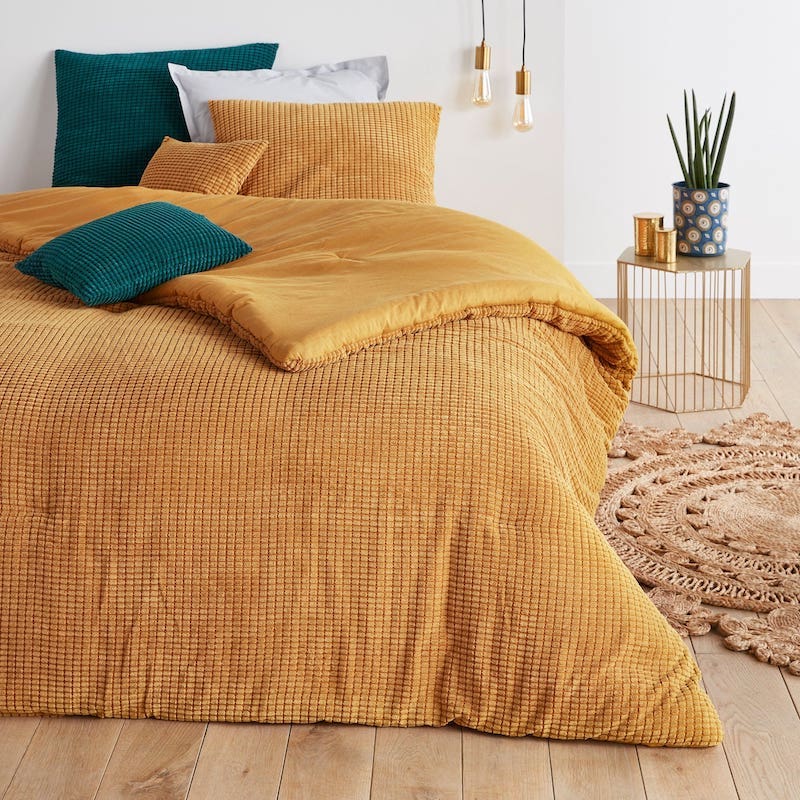 Fluffy carpets and plush sofas are part of the trend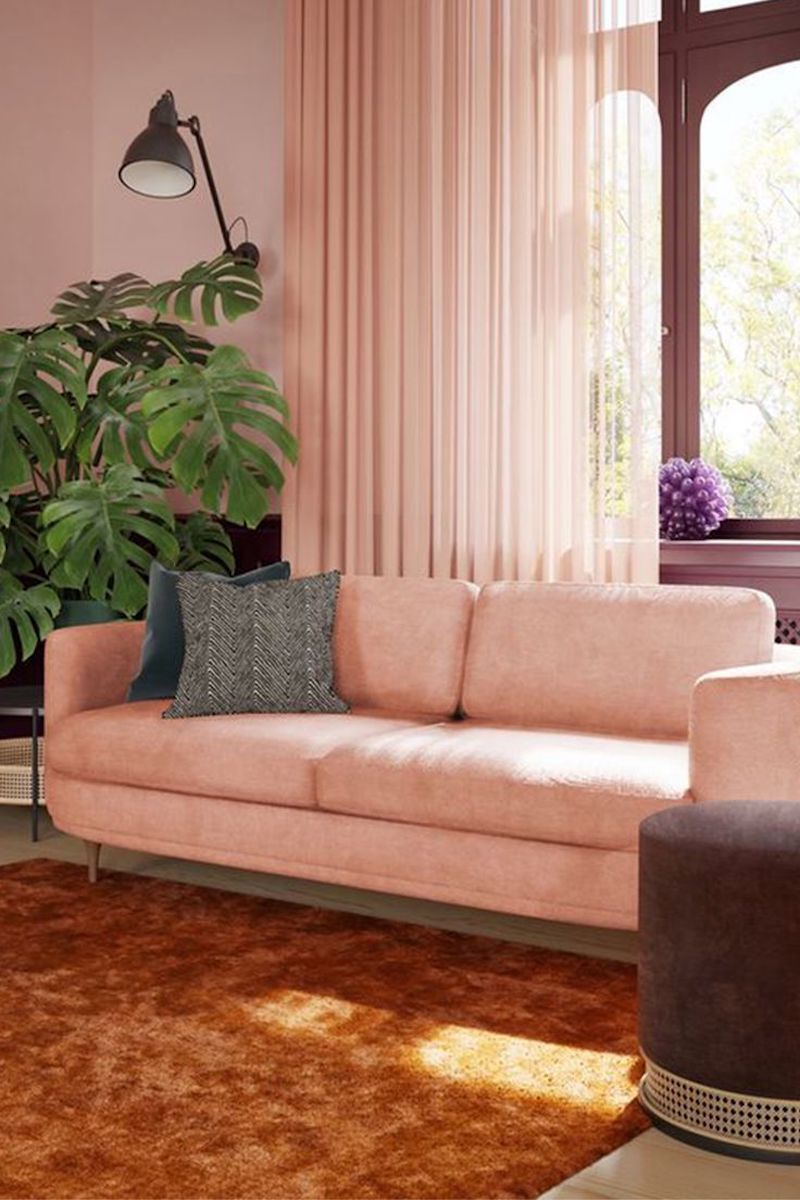 Treat yourself to a plush bean bag chair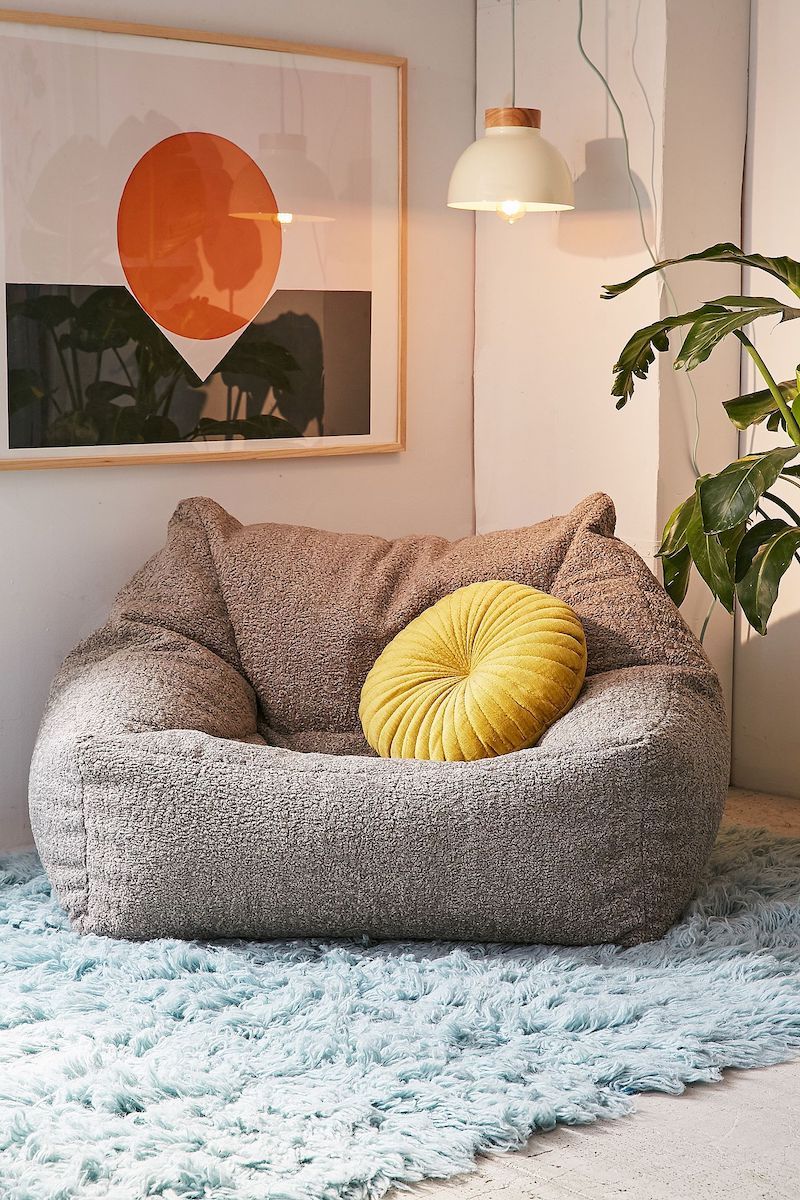 Add fluffiness wherever you can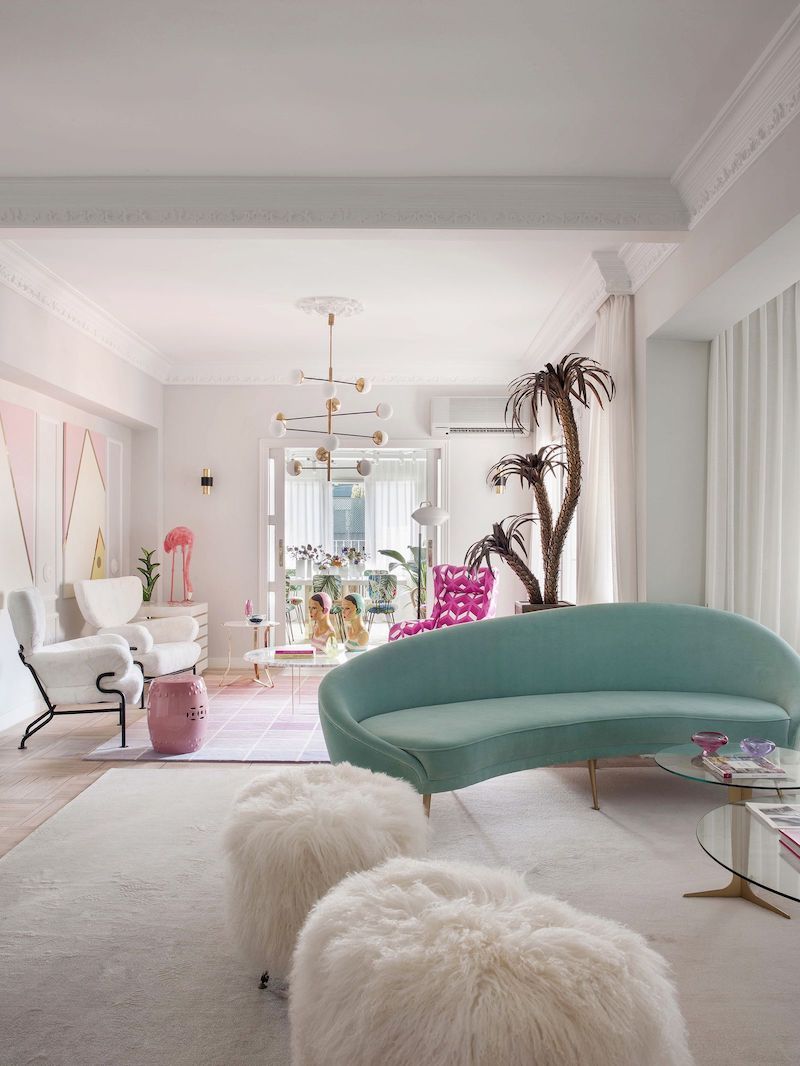 Unique Wallpaper in Unexpected Places
Wallpapers can transform any room into a completely new experience. Since wallpapers come in so many different patterns, designs, textures, and colors, you can really get creative with them. Think not only about the design of your wallpaper, but also the placement. The biggest trends for 2022 include small bathrooms with eclectic and colorful walls, accent walls in bedrooms and living rooms, and even colorful ceilings! We suggest using a unique wallpaper as an accent rather than using it for the whole room. Moreover, you can play with the styles and make every room in your home special with a splash of colorful wallpaper.
Small bathrooms are the perfect place for a funky wallpaper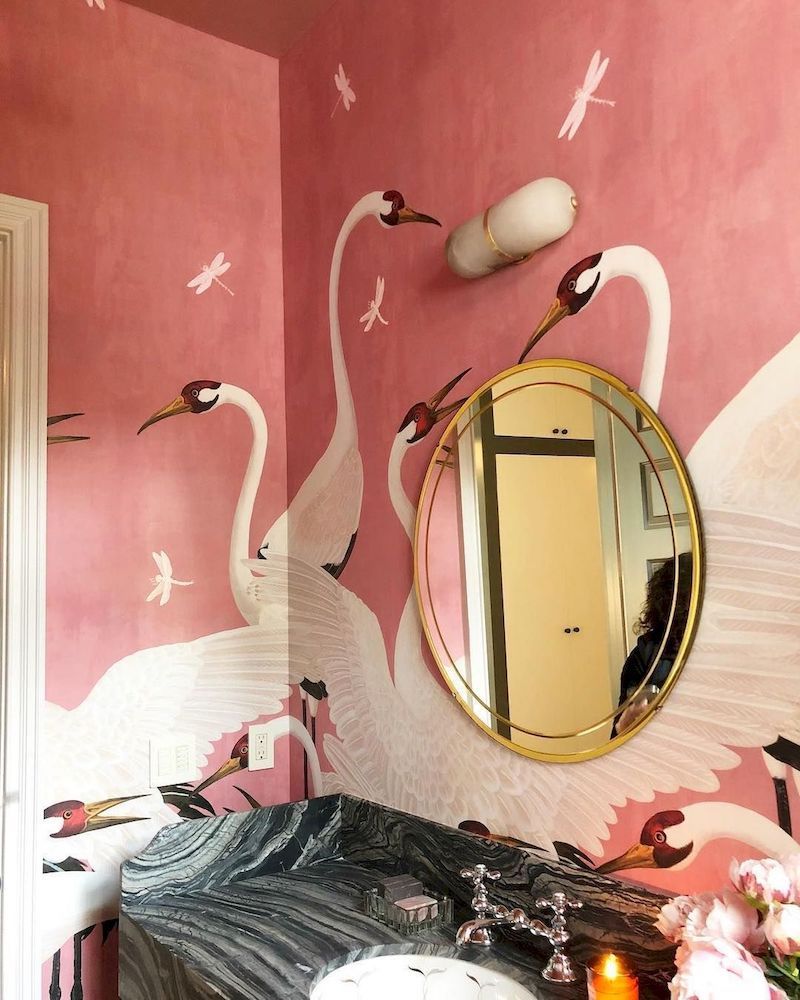 Make a unique retro-inspired powder room with the use of eclectic wallpaper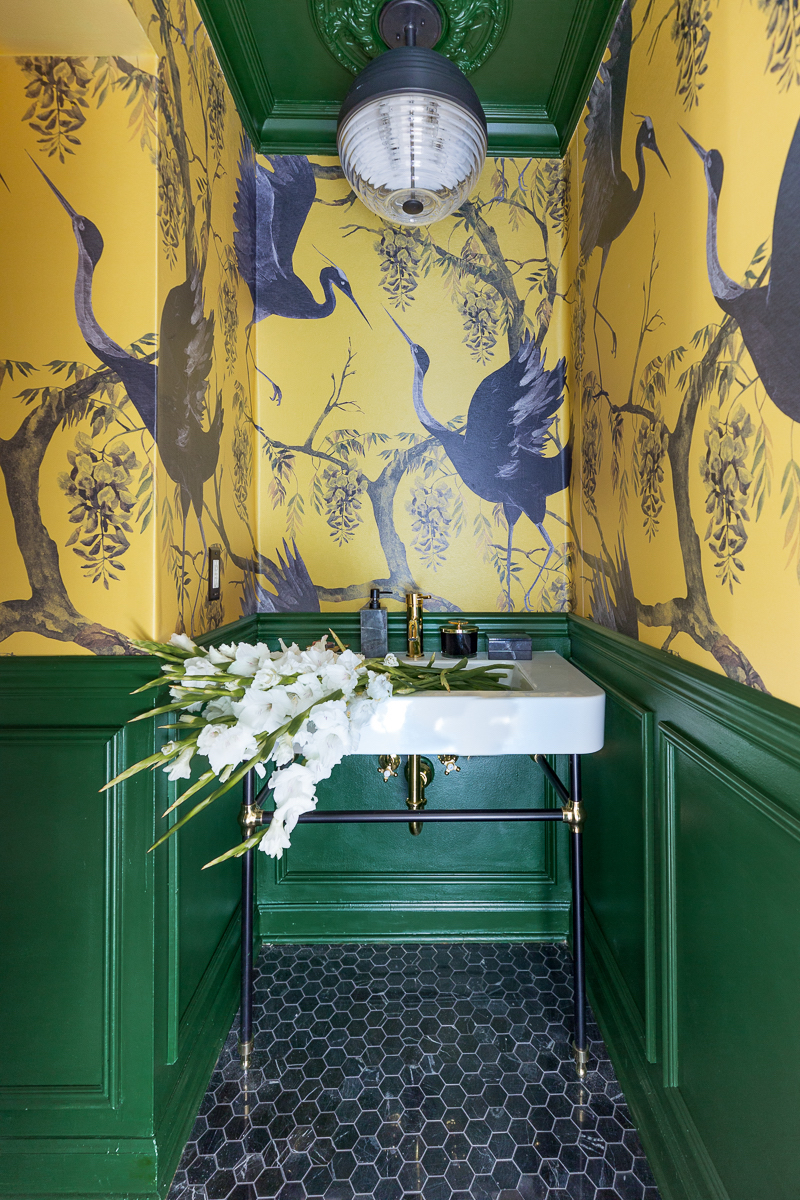 Place a wallpaper on your ceiling for a brave and impressionable design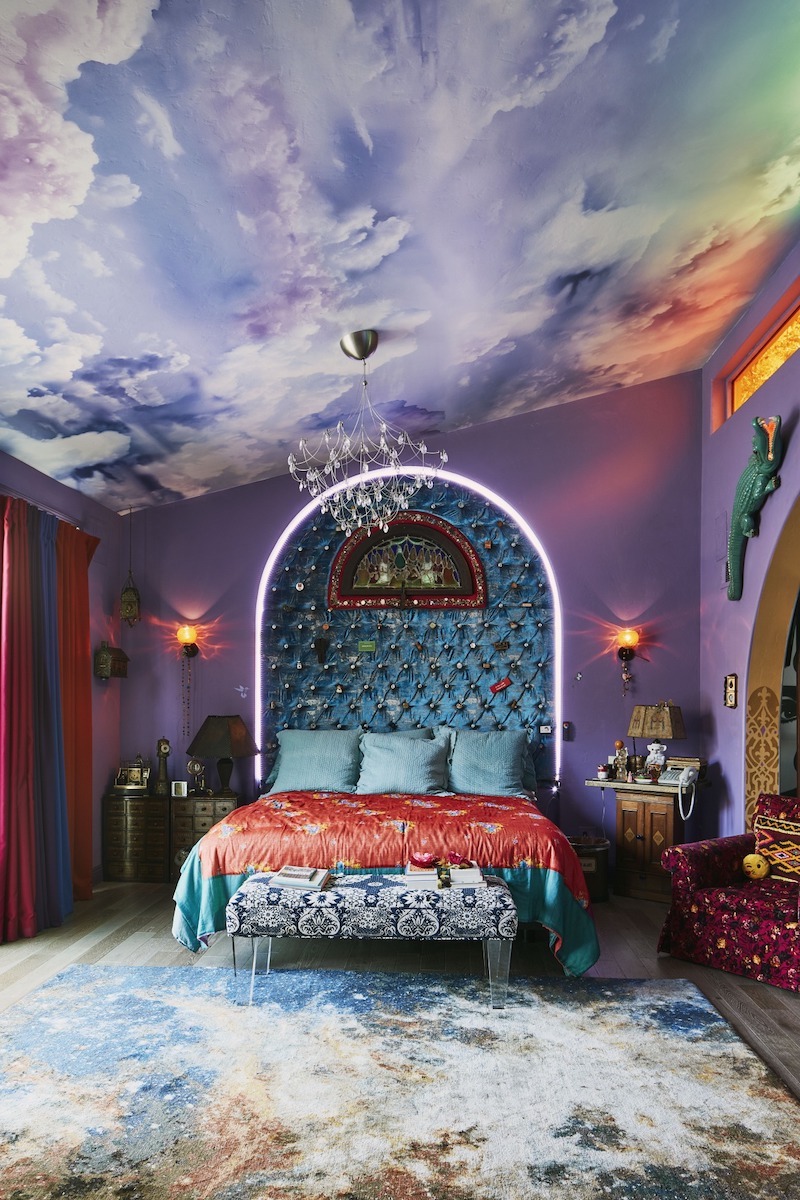 Or, switch up your kitchen walls with a new wallpaper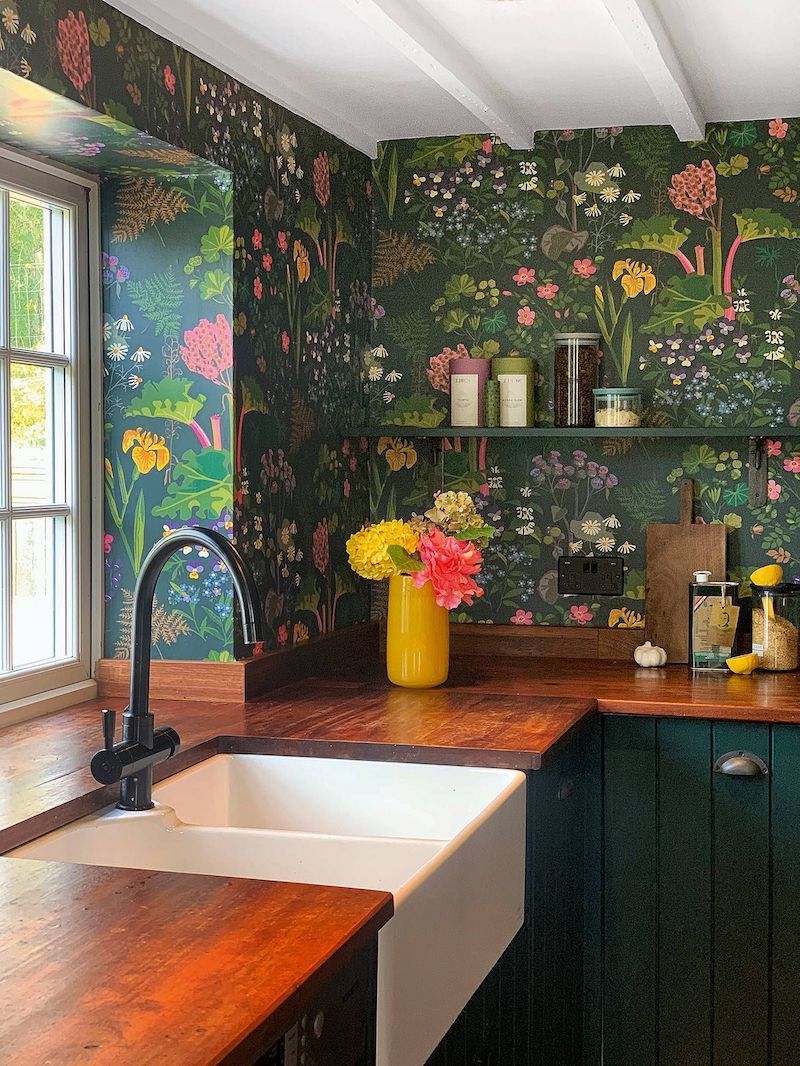 Your personal starry night sky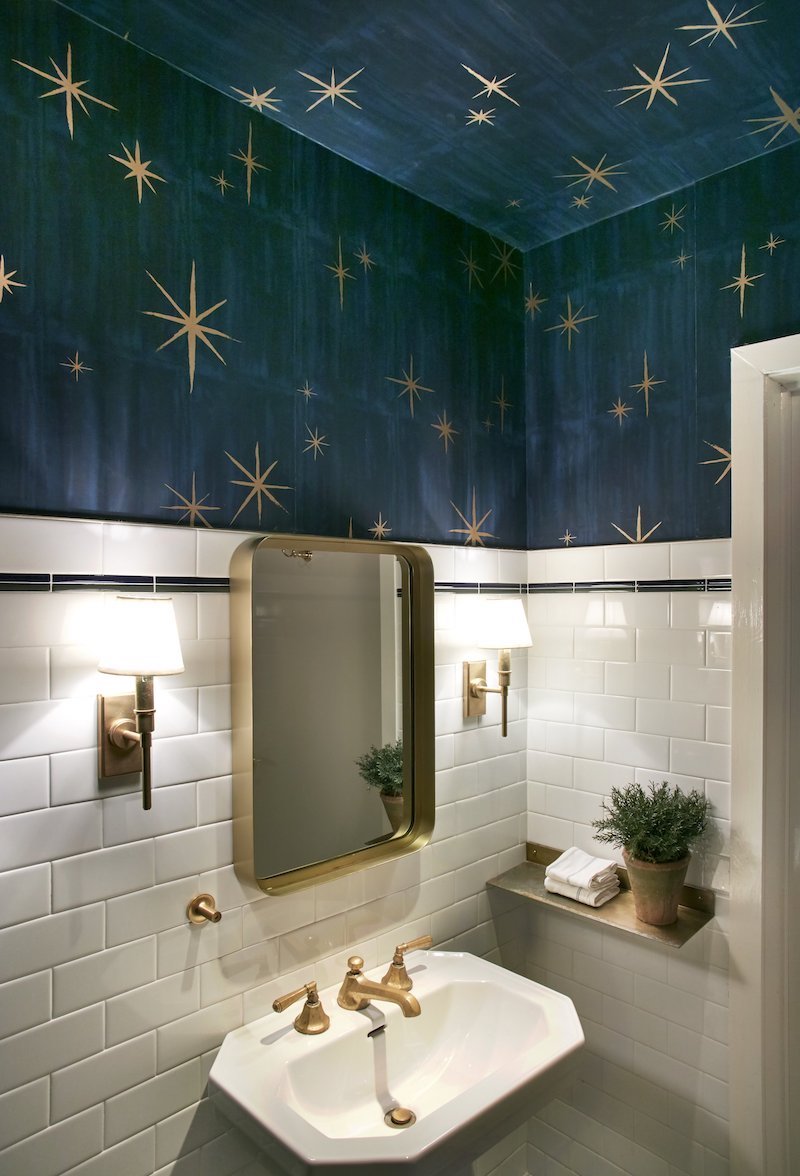 Colorful Gucci wallpapers are a great addition to every trendy home