5 Daring Spiky Short Hair Ideas for Rocker Chicks
Spiky short hair is the ultimate hairstyle for rocker chicks that exude power, confidence, and personality. This edgy look has been a favorite of many celebrities and trendsetters who are looking to make a big statement. If you have ever wondered if this bold hairstyle is the one for you, you are in the right place. In this article, we will dive into the world of short spiky hair and discover who this hairstyle fits most, who should avoid it and why, as well as how to style and maintain it. In addition, we will also provide you with some inspiration by going over the trendiest short spiky hair variations.
Let's dive into the bold world of short spiky hair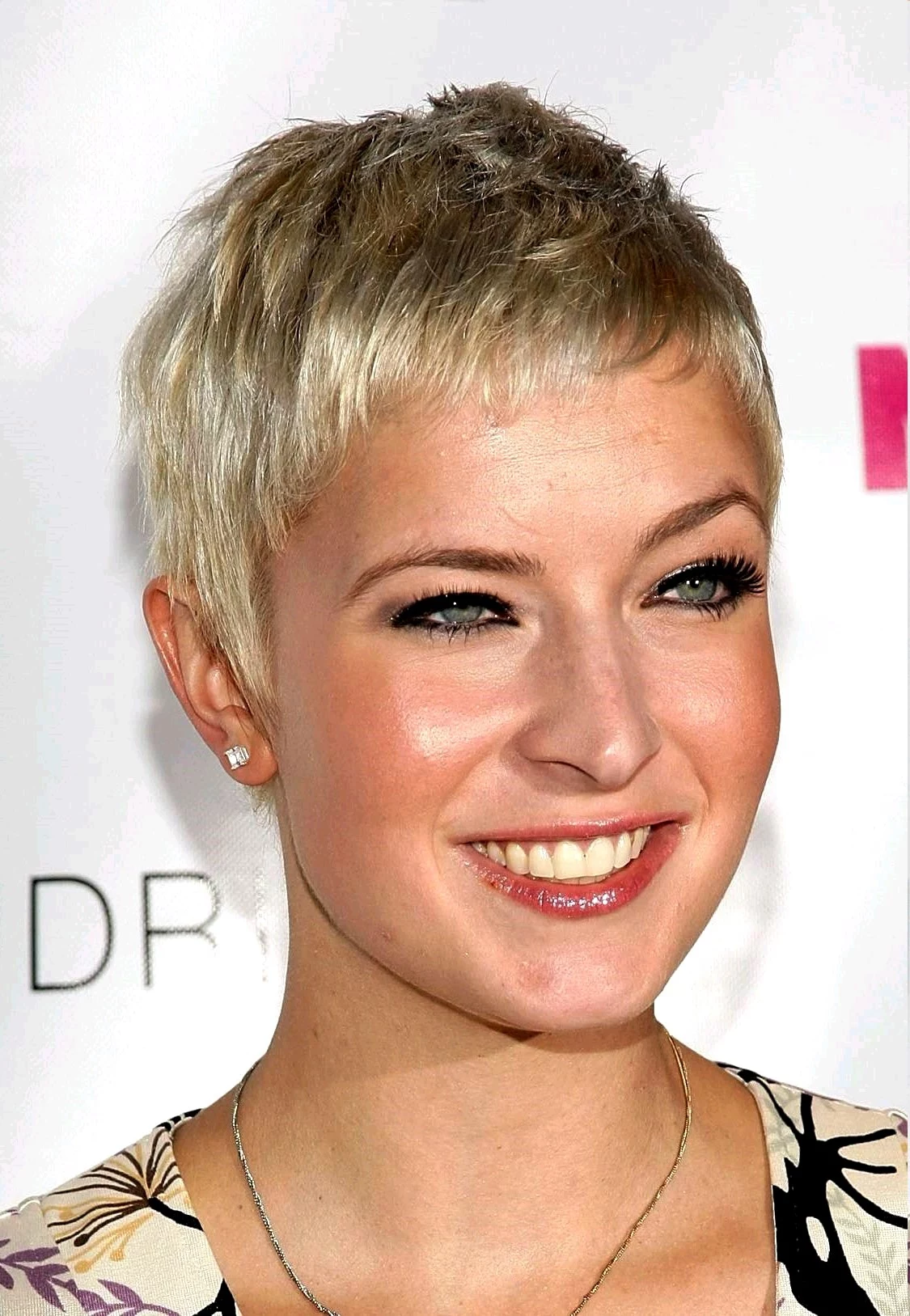 What is spiky short hair?
Short spiky hair is exactly what you think it is. This hairstyle requires short length hair and spikes that are pointing upwards. This is often achieved with the use of hair products that help keep your hair edgy and spiky. There are various ways to customize this look to fit your personal style and hair goals.
This short spiky hairstyle can be modified to fit your style and preferences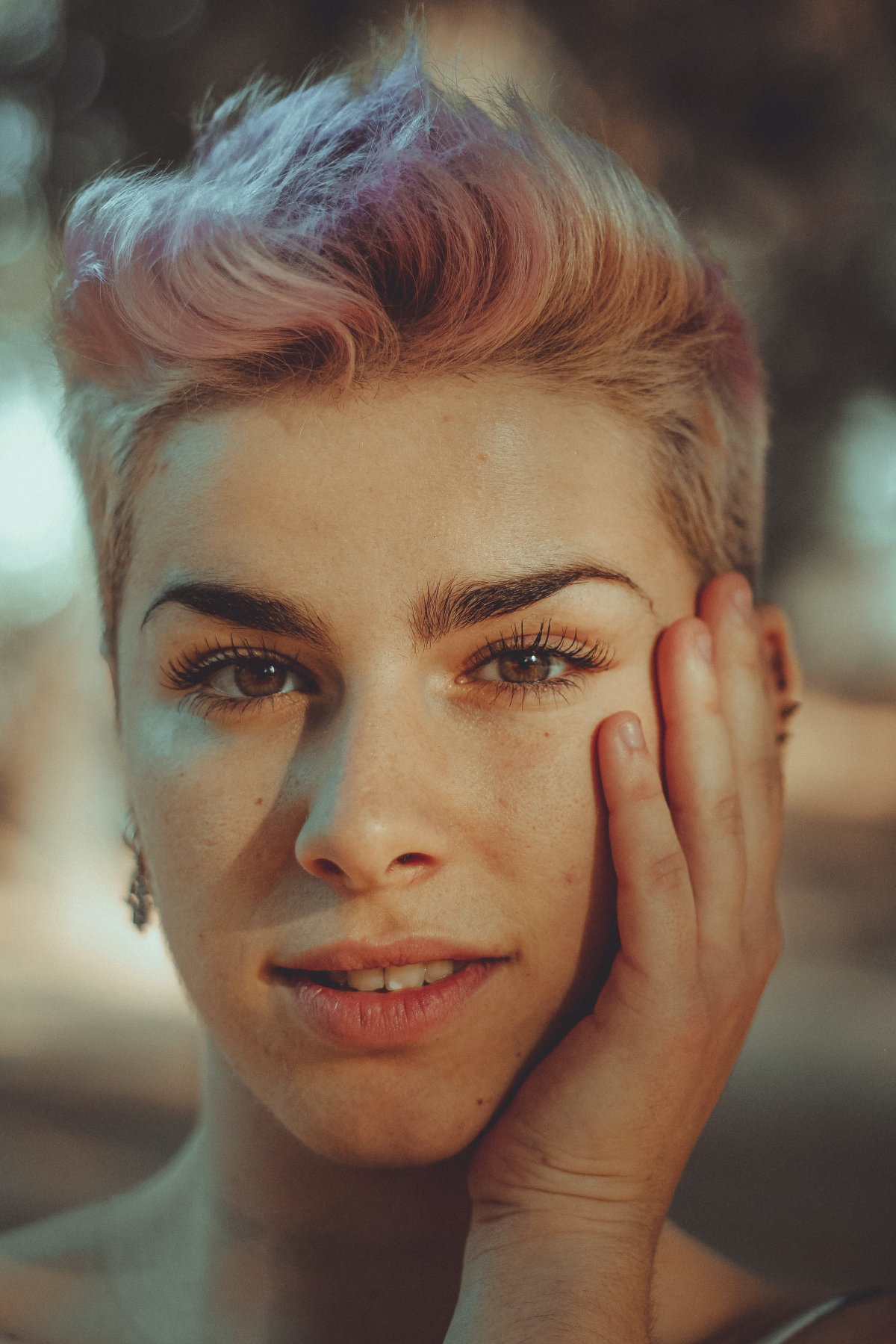 Who should get spiky short hair?
If you are bold and brave, and not afraid to commit to a big chop, then short spiky hair might be a great option for you! This hairstyle will show your edgy personality and individuality. In addition to that this hairstyle also requires little to no maintenance, so it is perfect for those of you who are always on the go. You will spend almost no time on your hair routine, which is great if you are a busy woman. When it comes to your hair type, short spiky hair is most suitable for fine and thin hair, since it can create volume and texture.
If you have fine and thin hair, a short spiky hairstyle can create volume and fullness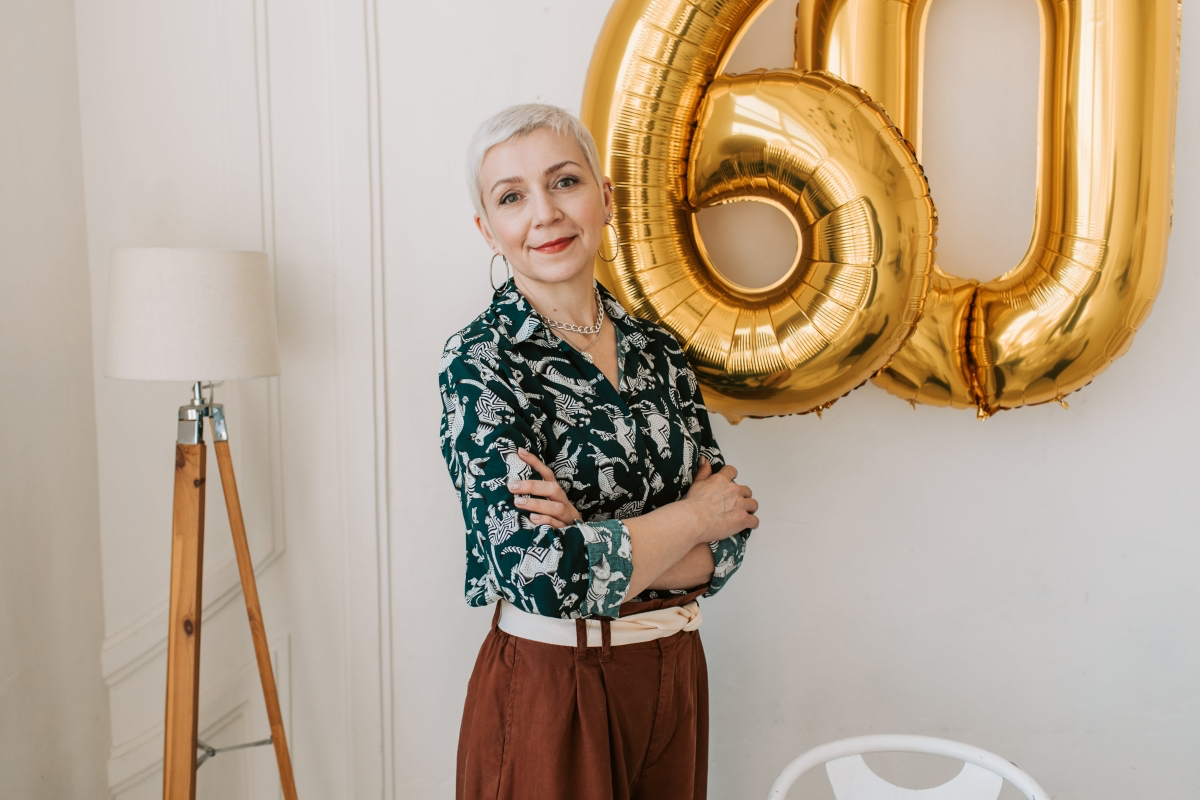 Who should avoid spiky short hair & why?
There are some people that might not benefit from a short, spiky hairstyle. If you have a rounder face, this hairstyle will emphasize it. In that case, you need something more slimming and angular. Despite this being a very low maintenance hairstyle, if you want to keep it spiky, you will have to do some work. Maintaining the spikes requires some effort, which can be a disadvantage for some of you. Nevertheless, you can rock this hair with minimal effort!
Round face shapes should avoid the short spiky hair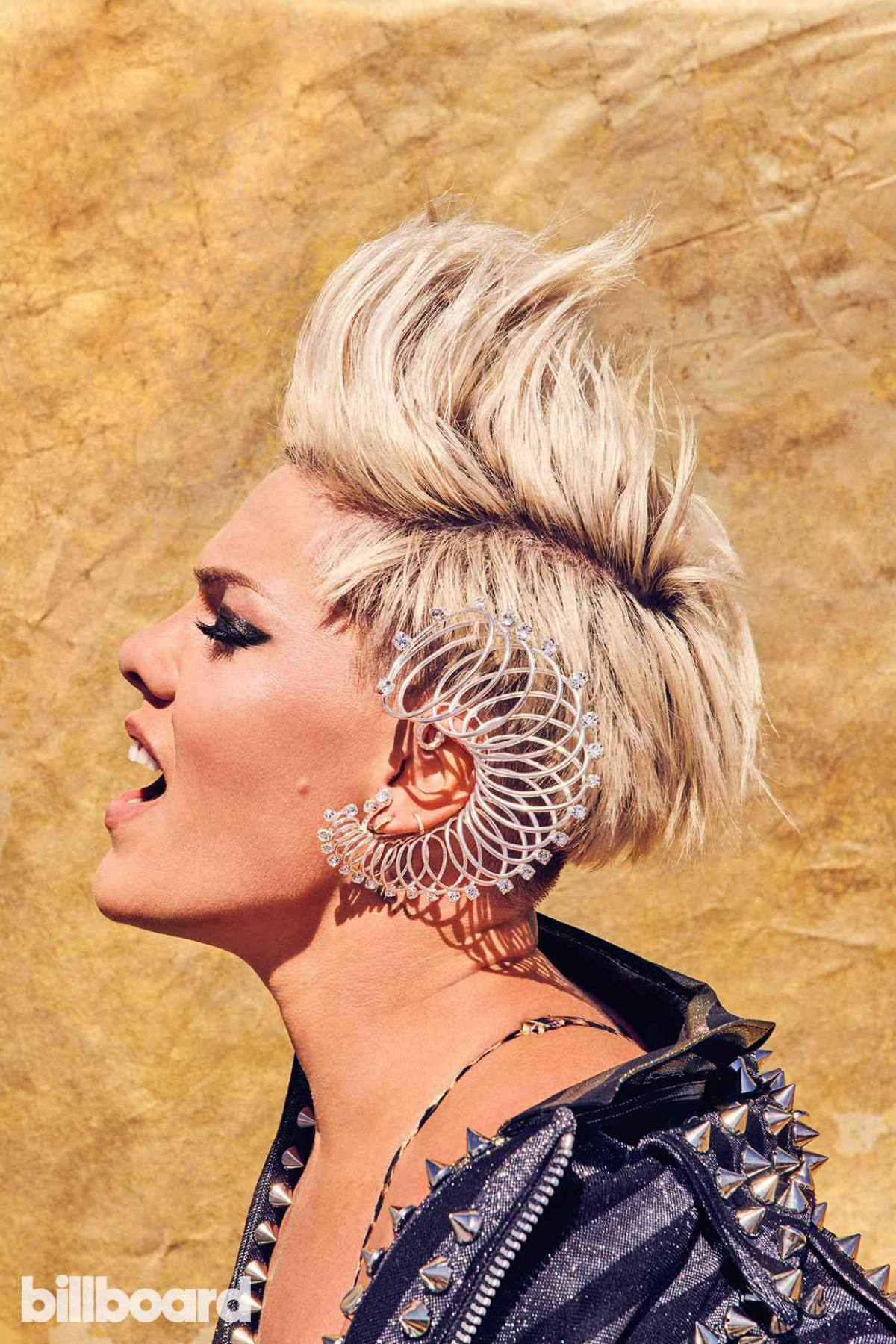 How to maintain short spiky hair
Maintaining your spiky hair requires you to schedule regular trims. We advise going to the hairdresser every 4–6 weeks in order to keep the desired shape and the sharpness of the spikes. You will also need some basic hair products like hair wax, pomade, or gel. They will be your best friend!
Trim your hair every 4–6 weeks to keep the shape and sharpness of the spikes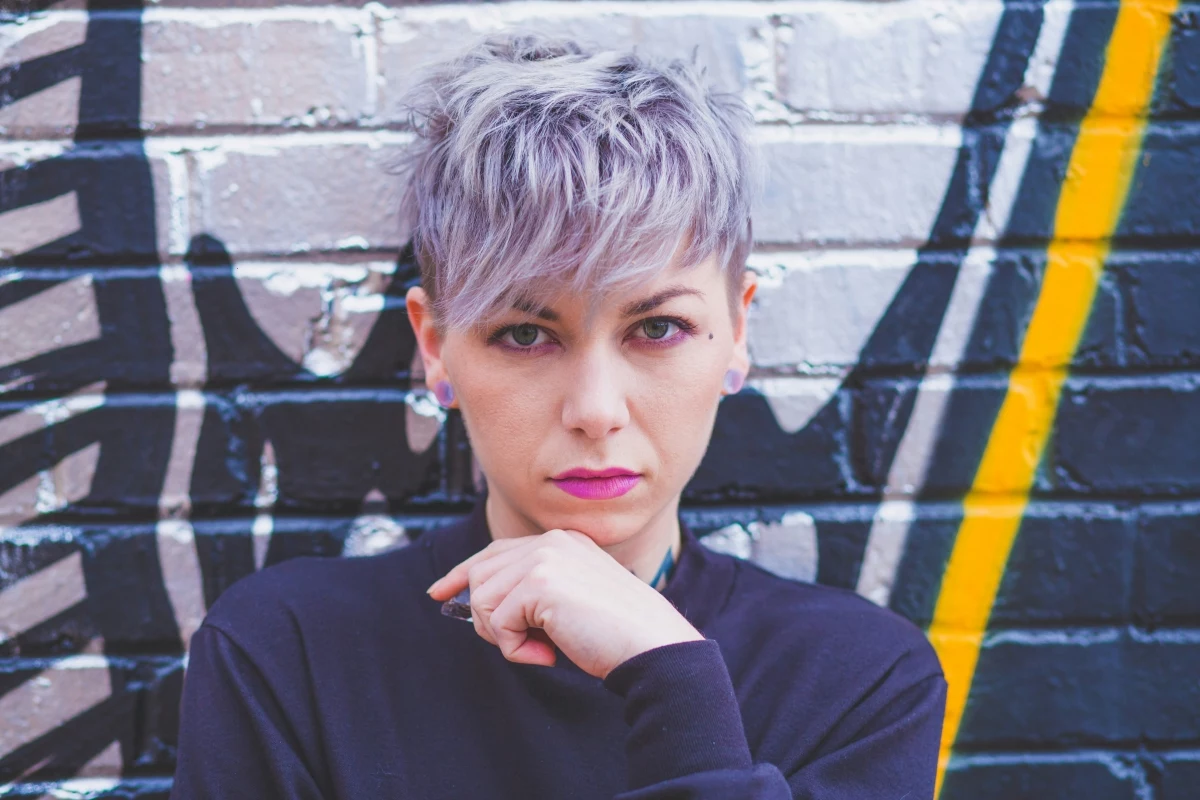 Short spiky hair inspiration
Now, let's take a look at the trendiest variations for short spiky hair to get you inspired to go for the chop:
Short spiky hair with messy layers
If you are a sucker for texture, then go for short spiky hair with messy layers. They will allow you to frame your face beautifully, while still having that edginess. Add some highlights if you want to add even more dimension.
 Layers will help frame your face and provide lots of texture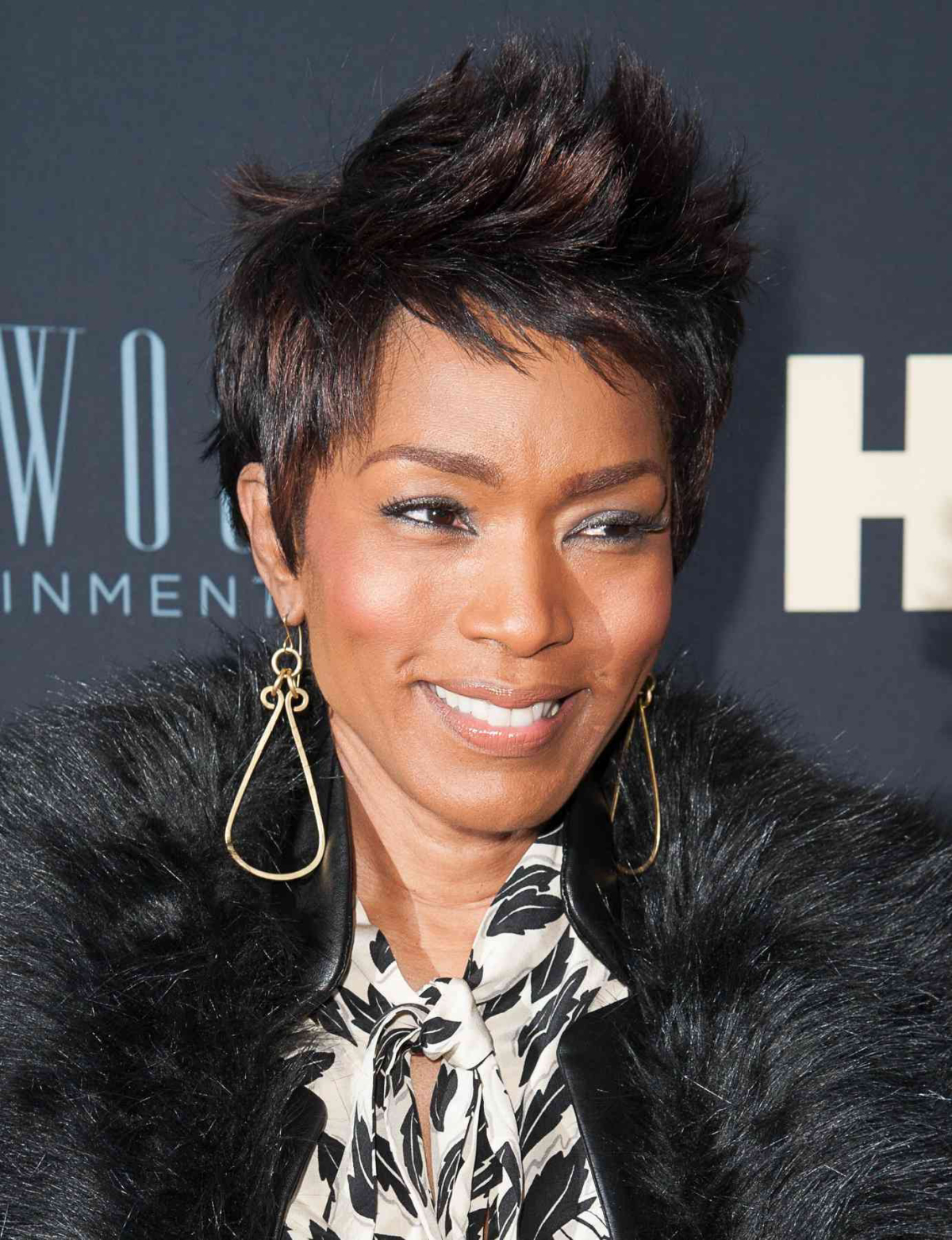 Short spiky hair with shaved sides
If you really want to enhance the edgy element of this hairstyle, combine it with shaved sides! This will create a beautiful contrast with the spiky top. In addition, feel free to experiment with the shaved sides by creative different shapes and lines. This will truly make this hairstyle one of a kind.
The shaved sides will add an extra touch of boldness and personality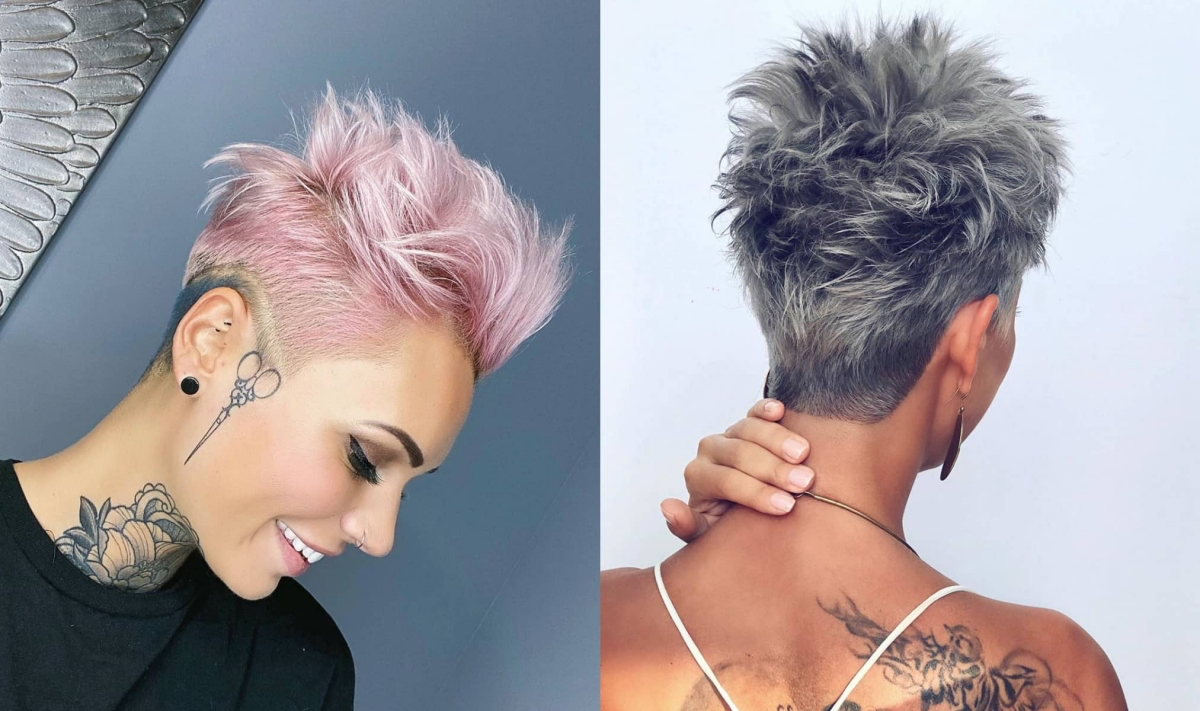 Short spiky hair with choppy bangs
Are you a fan of bangs? You can totally combine short spiky hair with bangs if you want to! We suggest going for choppy bangs that will further enhance the spikes!
Add a modern twist to this hairstyle with choppy bangs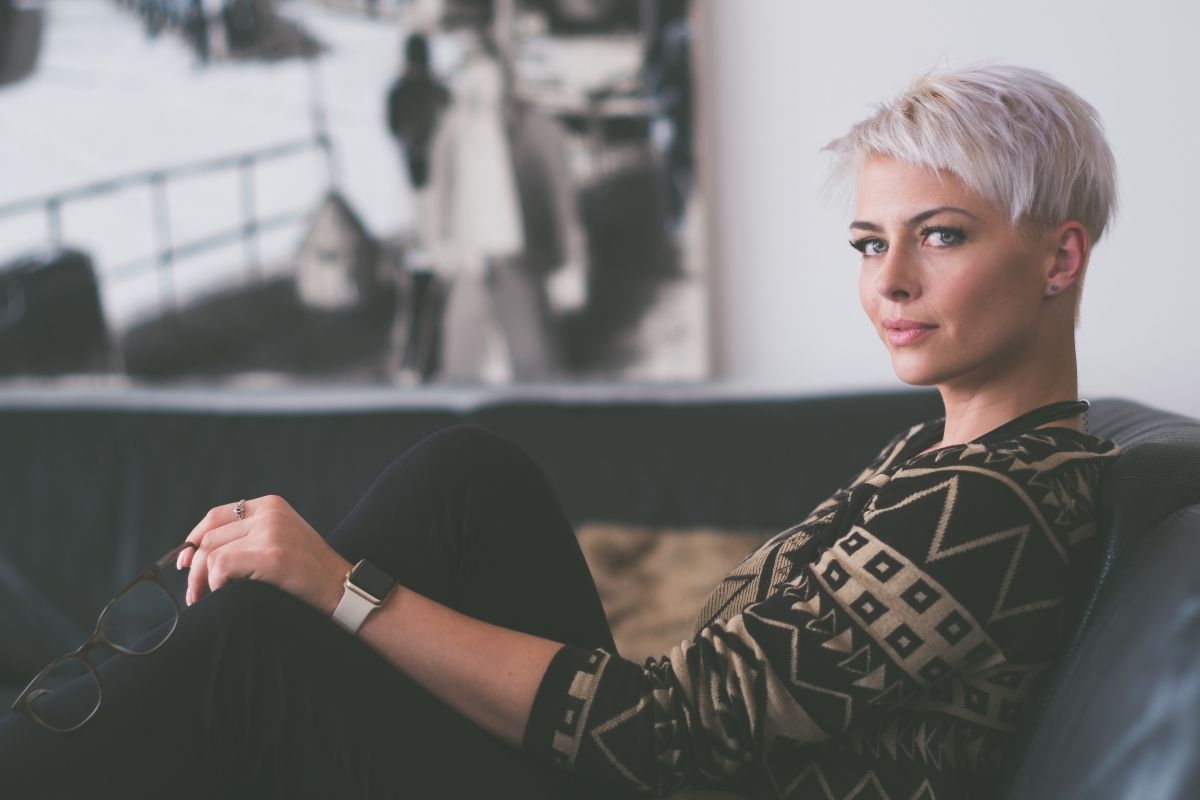 Short spiky pixie cut
If you are a fan of the pixie hairstyle, we have some news for you! The pixie haircut is amazing when combined with spiky hair. So, do not be afraid to experiment. Add edginess to your pixie cut using some hairstyling products like pomades and gel!
Combine the classic pixie hairstyle with some spikes for that wow factor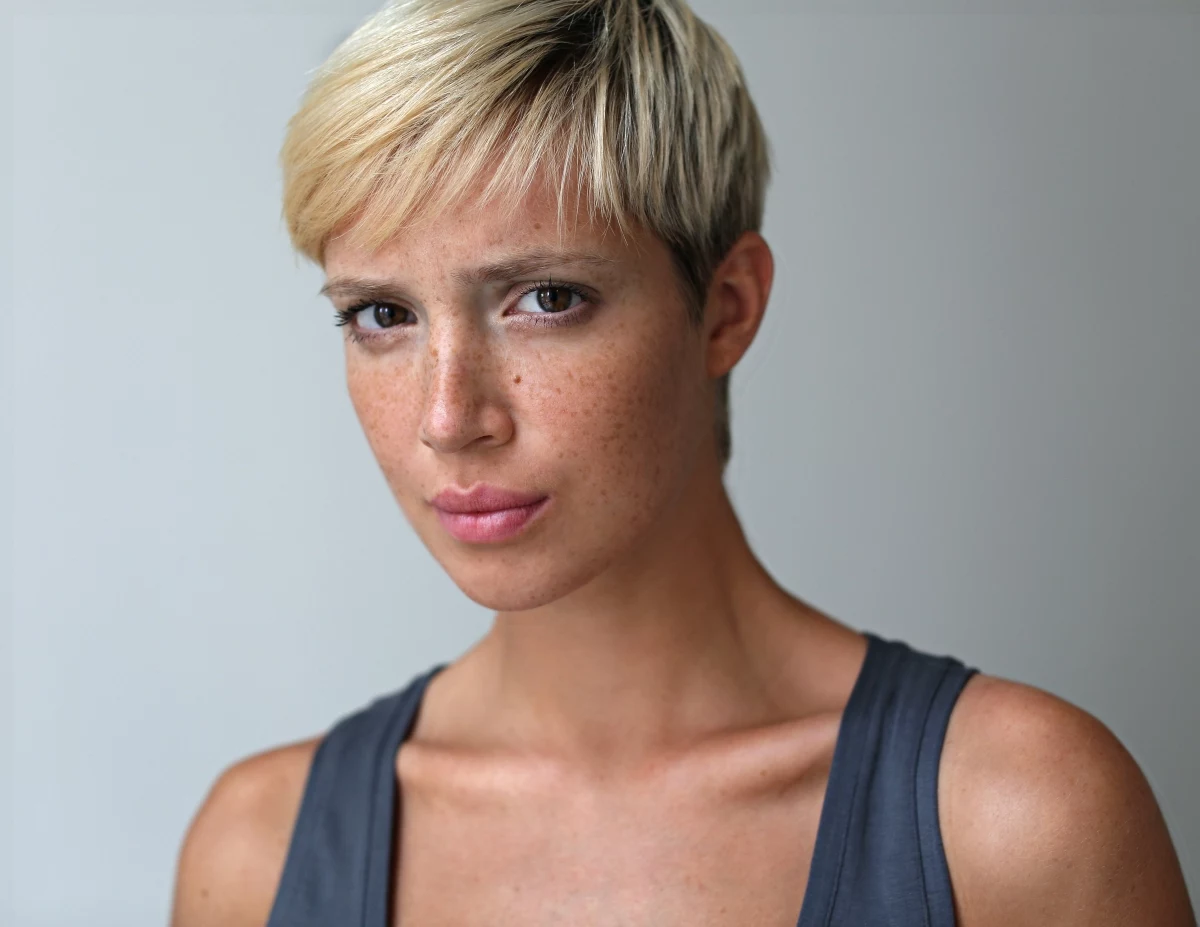 Short spiky hair with a faux hawk
Embrace your inner rebel with a short, spiky hair and faux hawk combination. This hairstyle is one that will catch absolutely everyone's attention. Just like Pink, you will make a bold statement that leaves a lasting impression.
This attention-grabbing look is one of Pink's favorites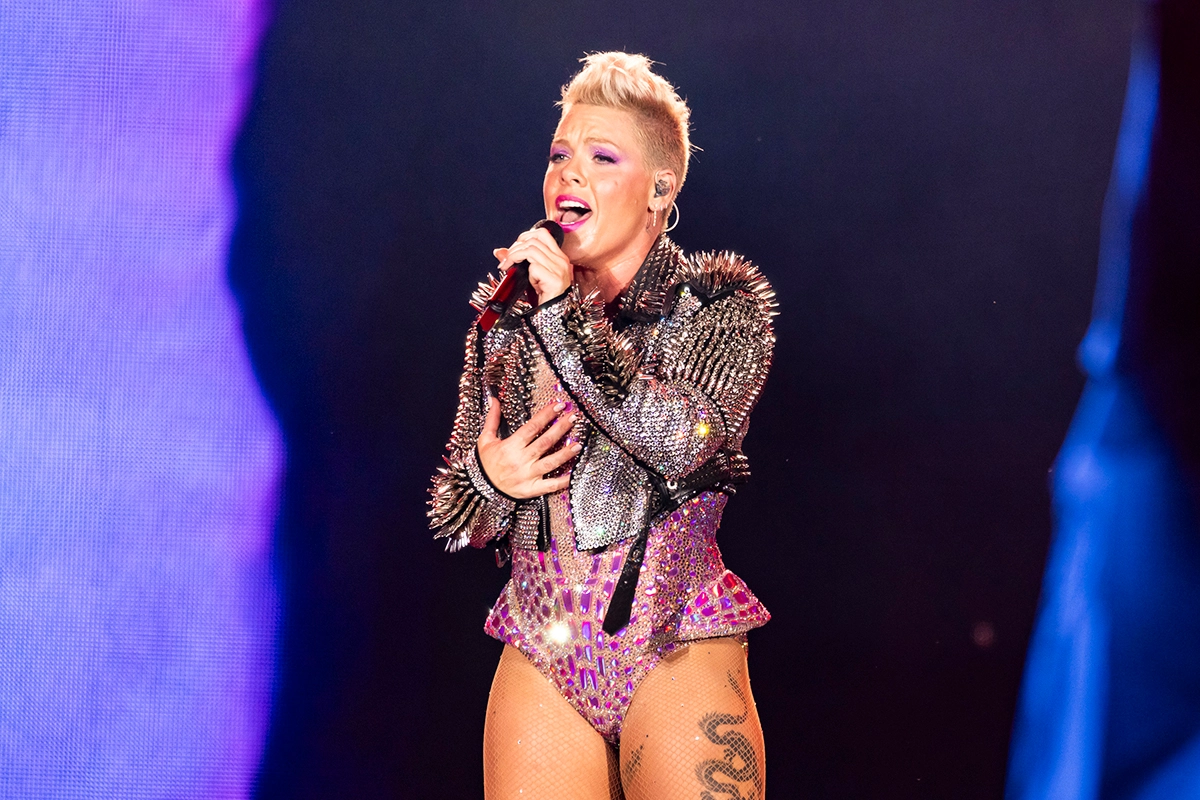 Now you know why short spiky hair is all the rage! 

More Articles You Might Like