The Beauty of The Long Ponytail: 9 Variations to Embrace
Ladies, have you ever wondered how a simple hairstyle can change your entire look and vibe? Well, we're about to dive headfirst into the world of the long ponytail, a hairstyle that's making waves in 2024! Get ready for some hair-spiration, as we explore what the long ponytail is, who should absolutely rock this look, who might want to think twice, styling tips, and a treasure trove of long ponytail variations that will have you saying, "I'm ready to pony up!"
Welcome to the world of the long and playful ponytail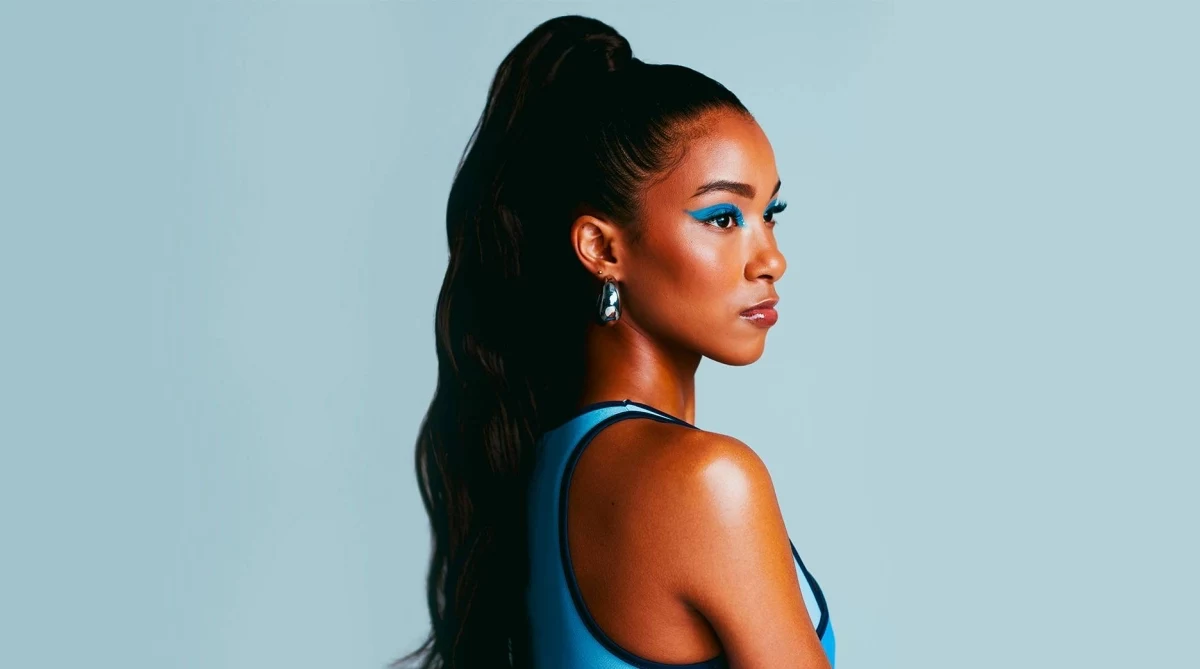 What is the long ponytail?
Let's start at the very beginning because, as Julie Andrews once sang, it's a very good place to start. The long ponytail, in its essence, is all about that perfect blend of elegance and practicality. It's like that friend who's always ready for a chic night out but can also Netflix and chill like a pro. Picture this: your hair gracefully cascades down your back, held together in a ponytail that's long enough to turn heads but practical enough to let you conquer the world. That's the long ponytail for you, my friends. It's the kind of hairstyle that can effortlessly take you from the office to a dinner date, and maybe even to the dance floor for some impromptu grooving.
The long ponytail is appropriate for anything and everything 
Who should rock the long ponytail look?
If you've got that glorious mane of long hair, the long ponytail is your playground. It's the perfect way to showcase your natural beauty while keeping things under control. Raise your hand if you're all about that "I woke up like this" vibe. The long ponytail is relatively low maintenance compared to some other hairstyles, making it an ideal choice for those who prefer simplicity. Whether you're heading to a board meeting, a brunch date, or a night out with the girls, the long ponytail is your trusty sidekick. It can be dressed up or down, depending on the occasion.
The long ponytail is low maintenance, but it makes a lasting impression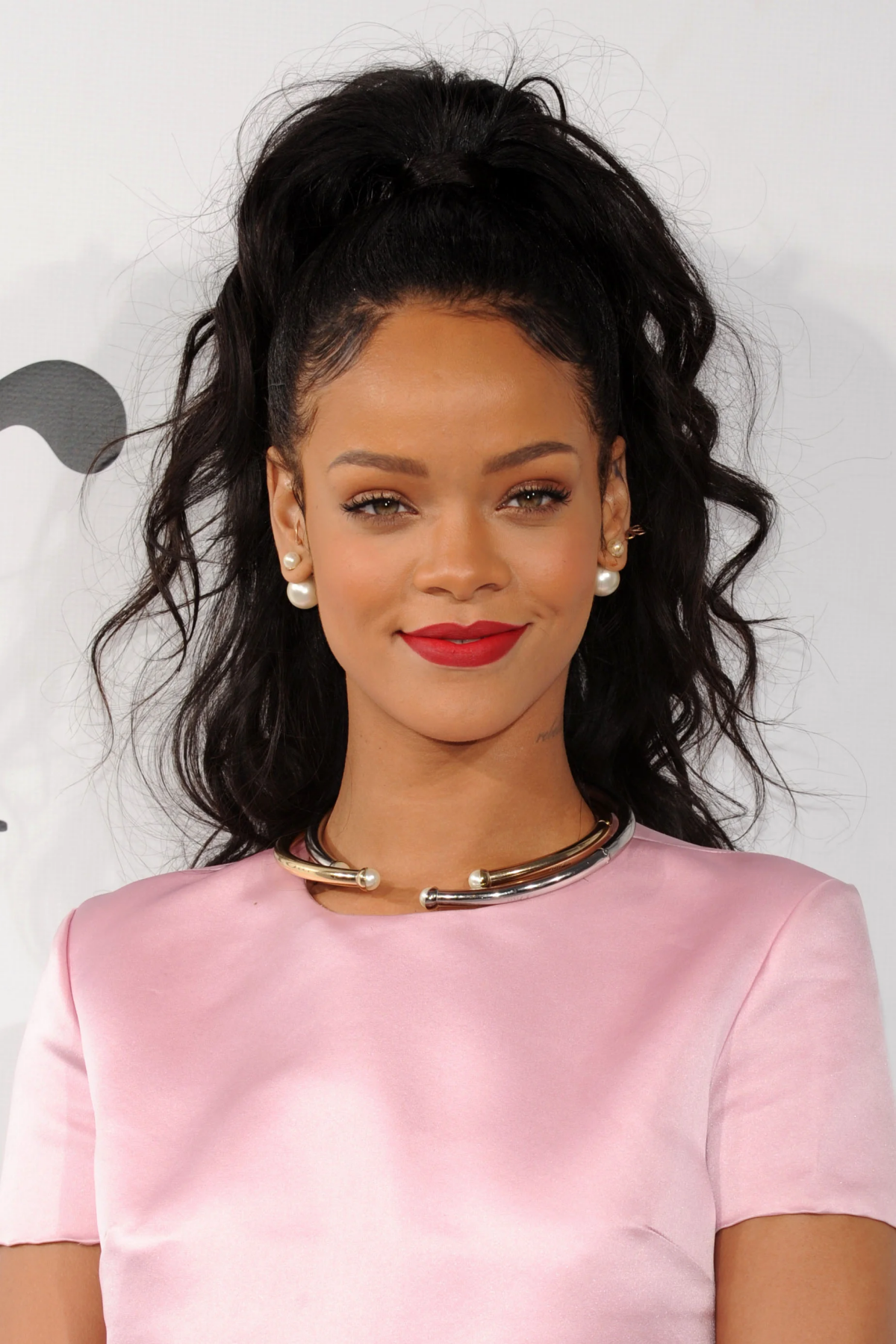 Who should avoid long ponytails & why?
If you're rocking a shorter hairstyle, achieving a long ponytail might require some hair extension wizardry. Attempting to fake it might not yield the best results, so consider other styles that suit your hair length. Ladies with fine or thin hair might find that the long ponytail looks a bit, well, limp. It might lack the volume and oomph that you desire. If that's the case, don't fret! There are other hairstyles in the sea. The long ponytail has the potential to elongate your face. If you've got a long or oval face shape and want to create more balance, you might want to explore other styles that add width and volume.
The long ponytail does not work great with fine and thin hair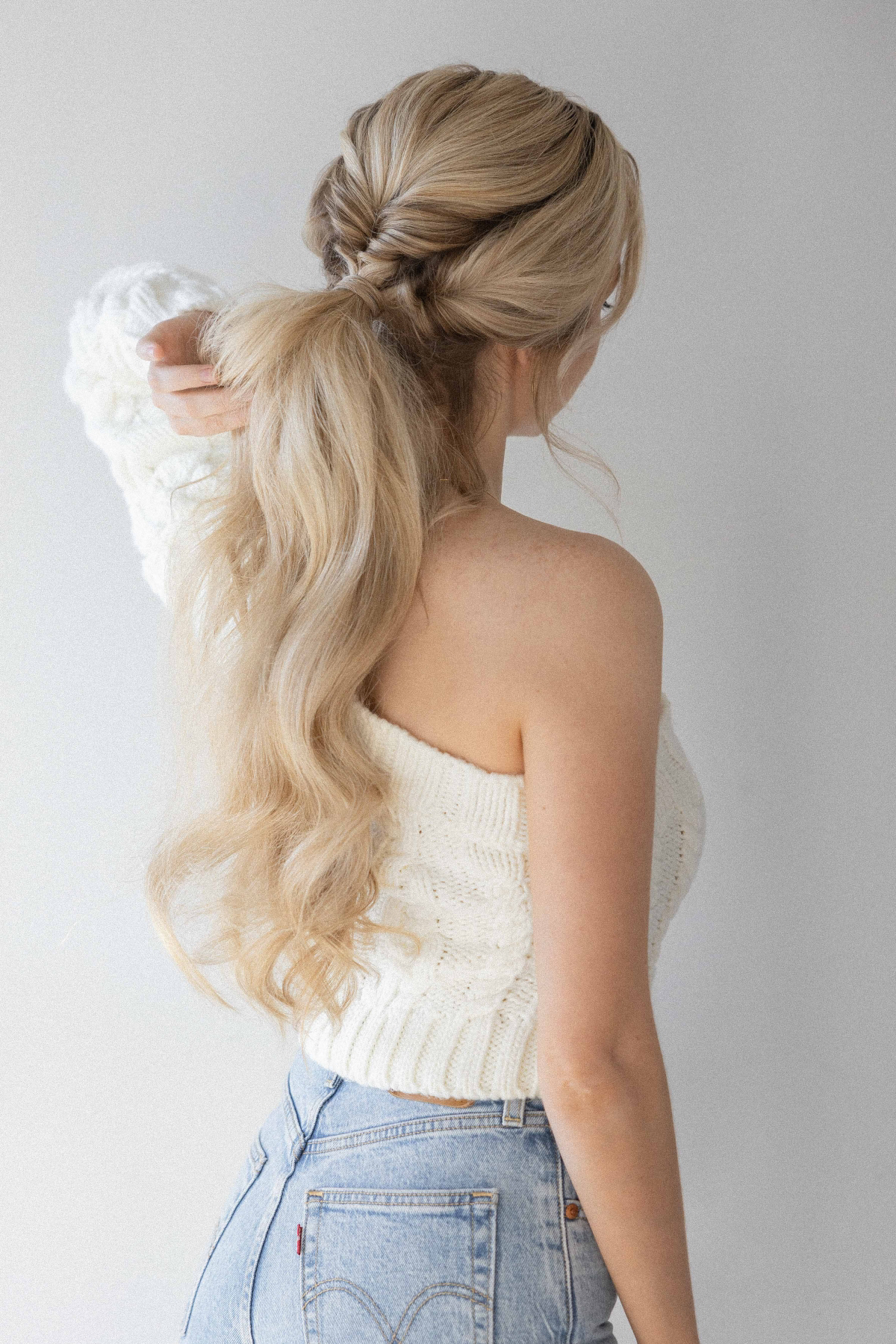 How to maintain and style your long ponytail
Just like your favorite houseplant, your long ponytail needs some love too. Schedule regular trims (about every 6–8 weeks) to keep it looking fresh and free from split ends. Grab a round brush and a trusty hairdryer to create that sleek, polished look. It's like the finishing touch that takes your long ponytail from "nice" to "wow." Depending on your mood, you can go for the sleek and straight or add some sultry waves. A flat iron or curling wand is your best friend here. Invest in some quality hair products – serums, texturizing sprays, heat protectants – to keep your long ponytail in check. They're like the magic potions of hairstyling.
The long ponytail presents so many opportunities for creativity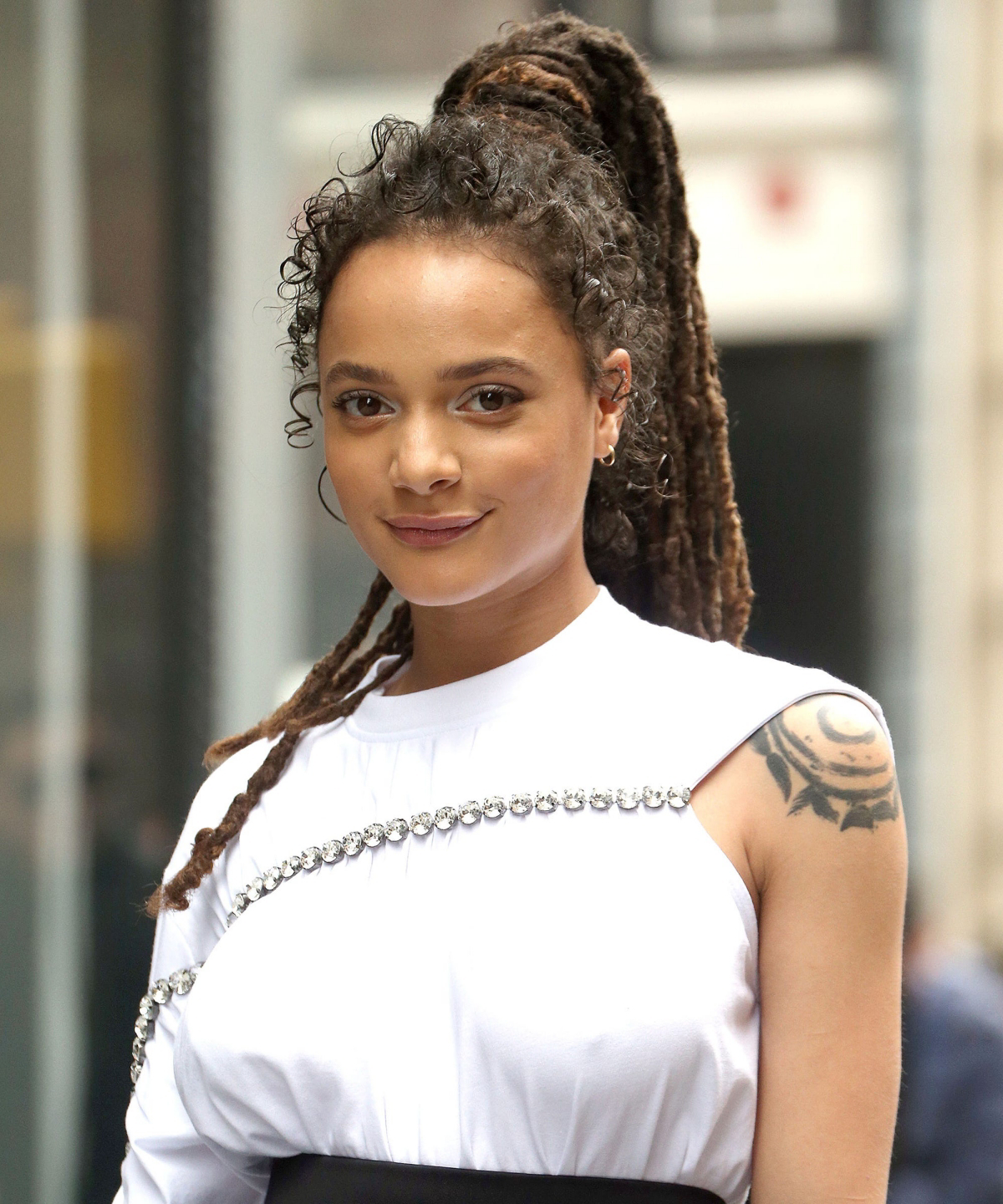 Long ponytail inspiration
Now, let's explore some inspiring variations of the long ponytail to help you find your perfect match:
Low ponytail
Simple, elegant, and perfect for any occasion, the low ponytail is like that little black dress you can't live without. You can wear it tight or loose, with accessories or without – the choice is yours!
The low ponytail is simple but extremely practical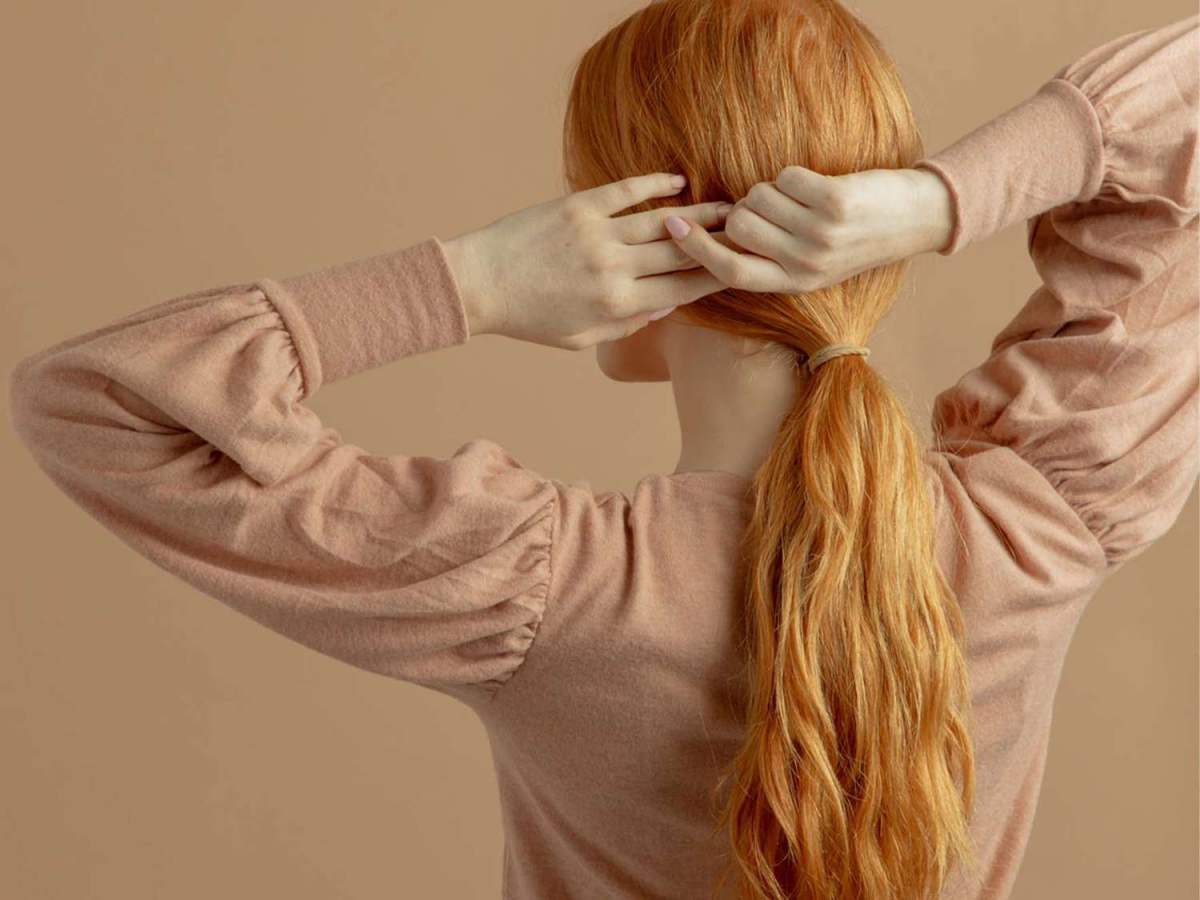 Medium ponytail
Positioned slightly higher, the medium ponytail offers a balanced look that's both casual and sophisticated. Combine it with a braid for a fierce night out look.
The medium ponytail is both sophisticated and casual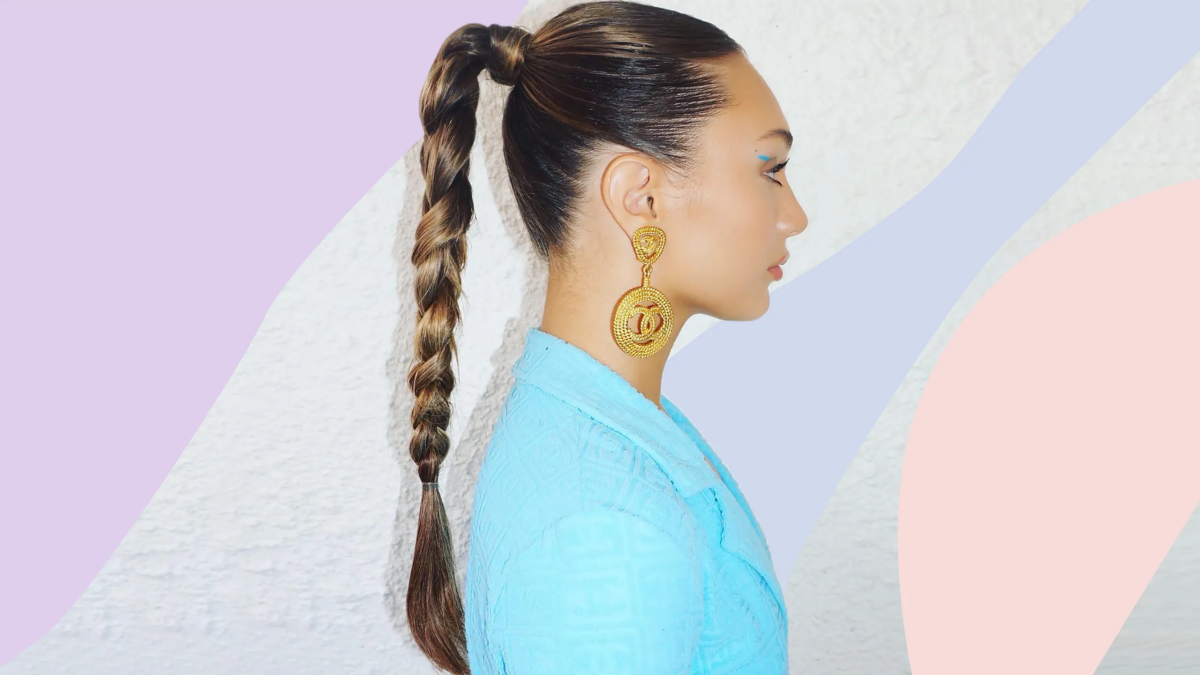 High ponytail
Channel your inner Ariana Grande with a high ponytail that screams "I'm ready to conquer the world!". Securing it at the crown of your head, and watch as heads turn all night long.
Tessa Thompson rocking a sleek high ponytail on the red carpet 
Voluminous ponytail
Add some drama to your long ponytail with a bit of teasing. It's like turning up the volume on your favorite song. Just tease the hair slightly before securing it with an elastic, and you are done!
This voluminous look is definitely more playful than casual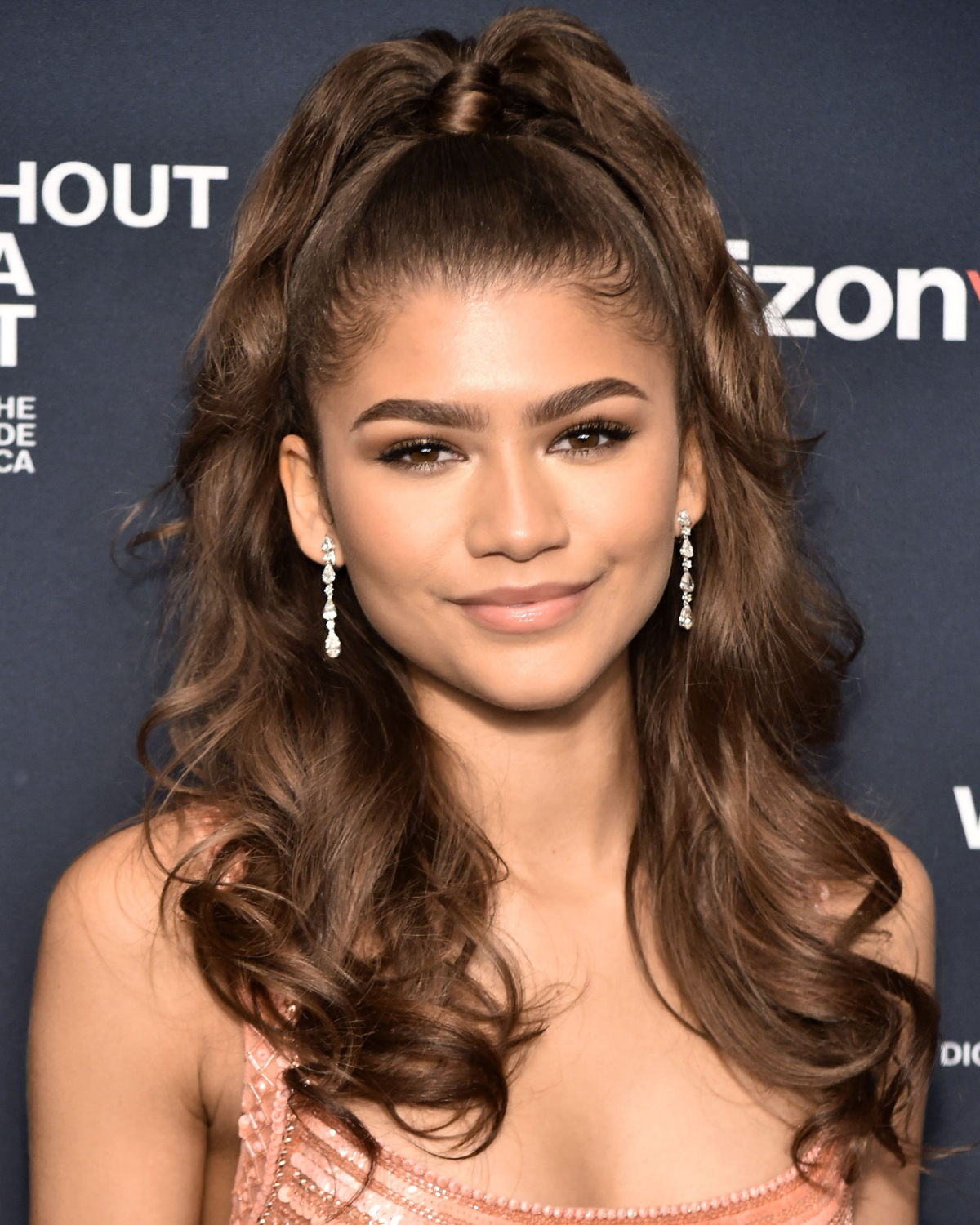 Wavy ponytail
For a touch of romance and whimsy, add some loose waves to your long ponytail. Incorporate Hollywood waves or curls for a romantic and relaxed appearance that is also seductive and one of a kind.
Add a touch of romance with a long wavy ponytail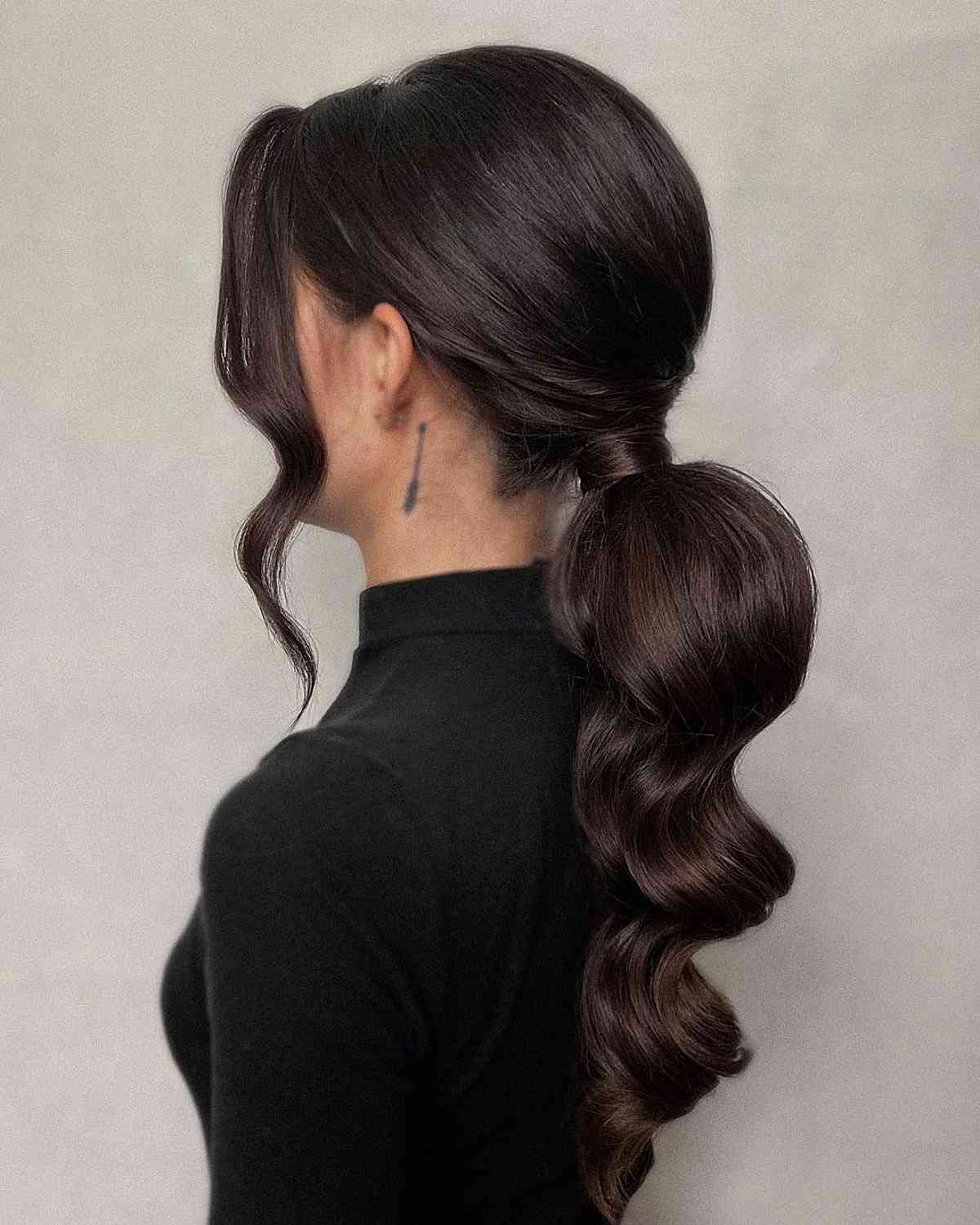 Sleek ponytail
If you're going for that polished and professional look, the sleek ponytail is your go-to. Achieve a polished and sophisticated look by ensuring your ponytail is smooth and free from flyaways.
The sleek long ponytail means straight up business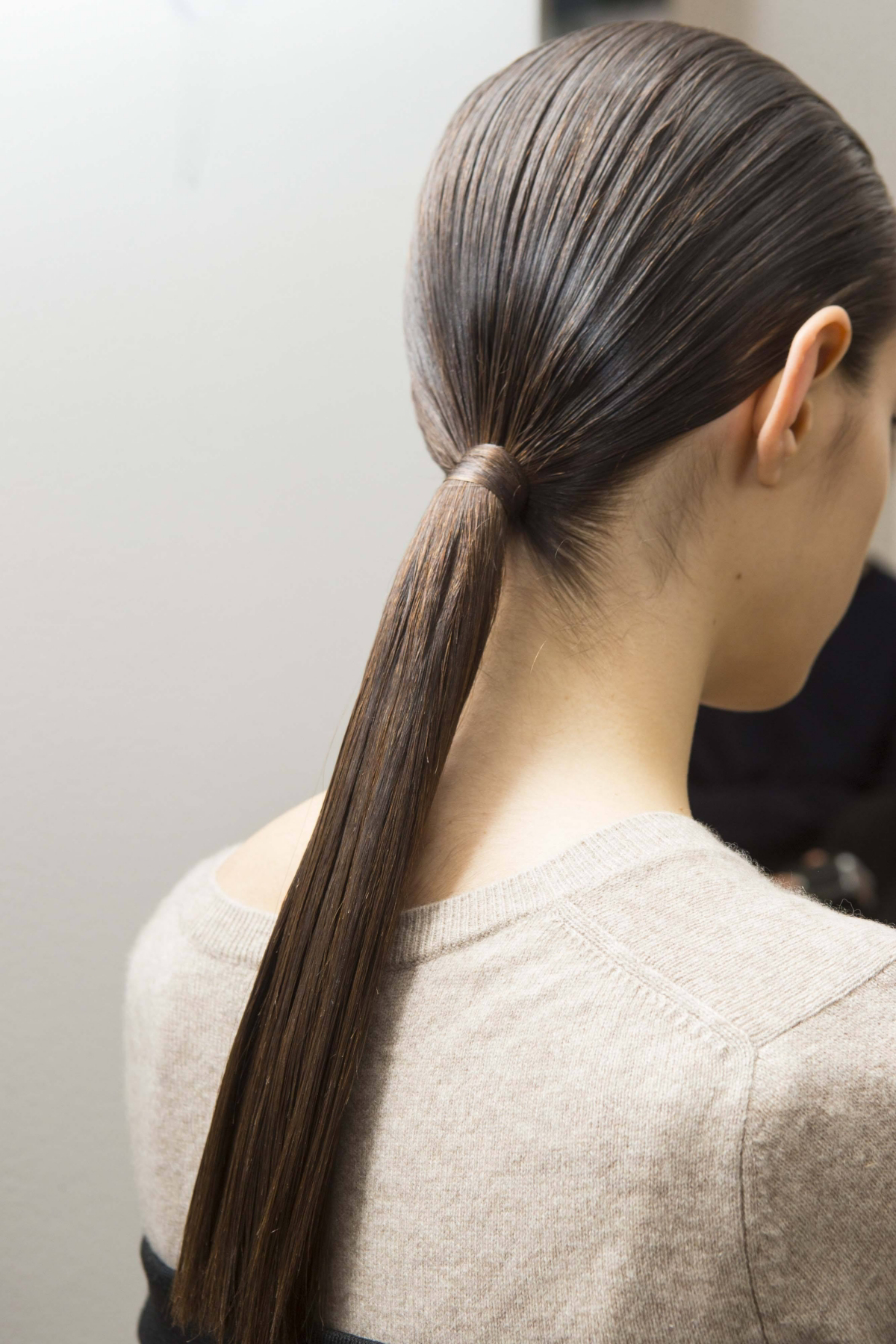 Messy ponytail
Effortless and carefree, the messy ponytail is like that friend who's always up for an adventure. Embrace a carefree and effortless style by tousling the hair before securing it into a ponytail.
Twist your hair along the elastic band for that messy and carefree look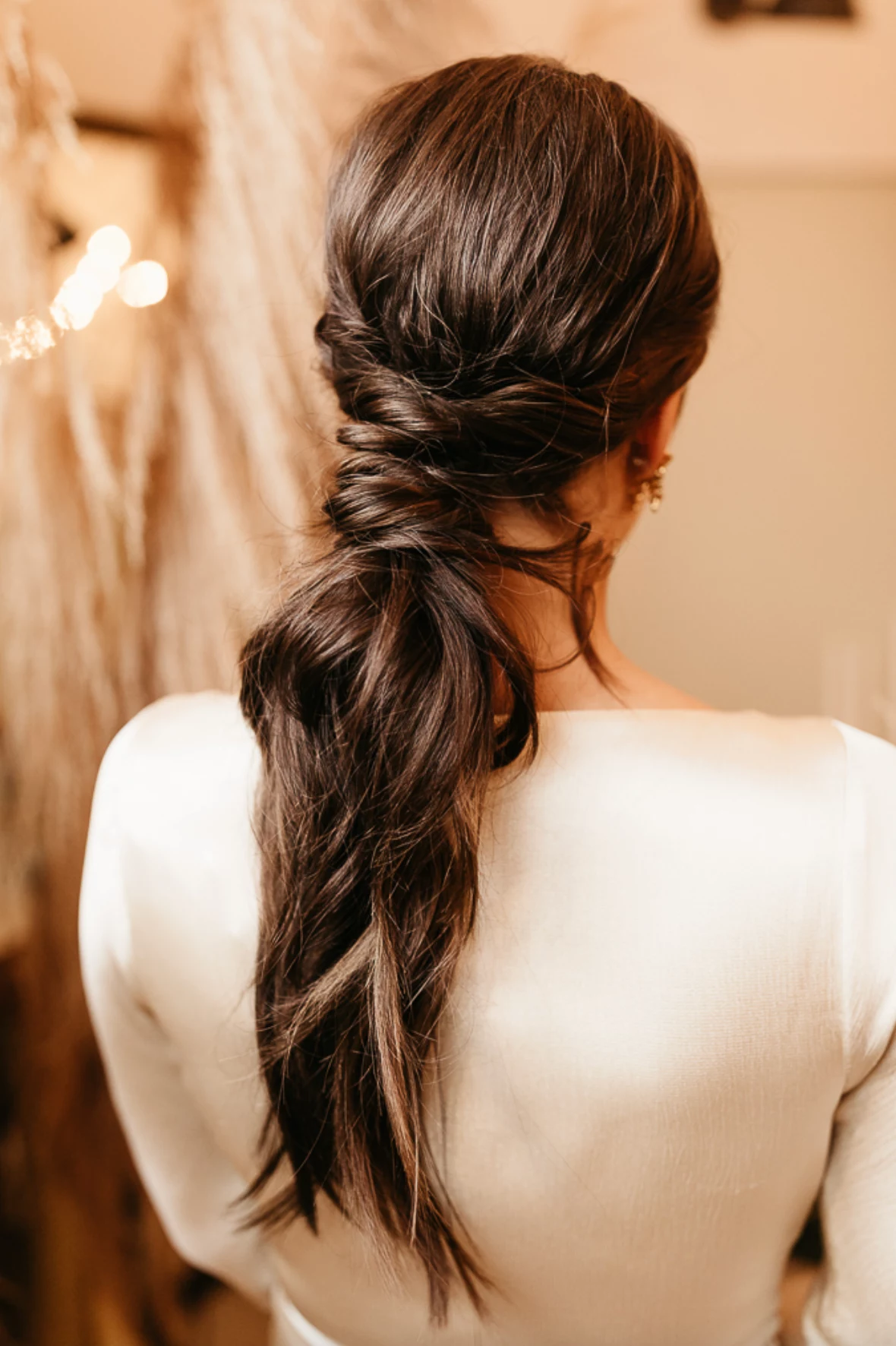 Bubble ponytail
Embrace the latest trend with a bubble ponytail that's as playful as it is stylish. You only need a few elastic bands, and 2 minutes of your free time to create this one-of-a-kind hairstyle.
The bubble ponytail is the latest trend on the Internet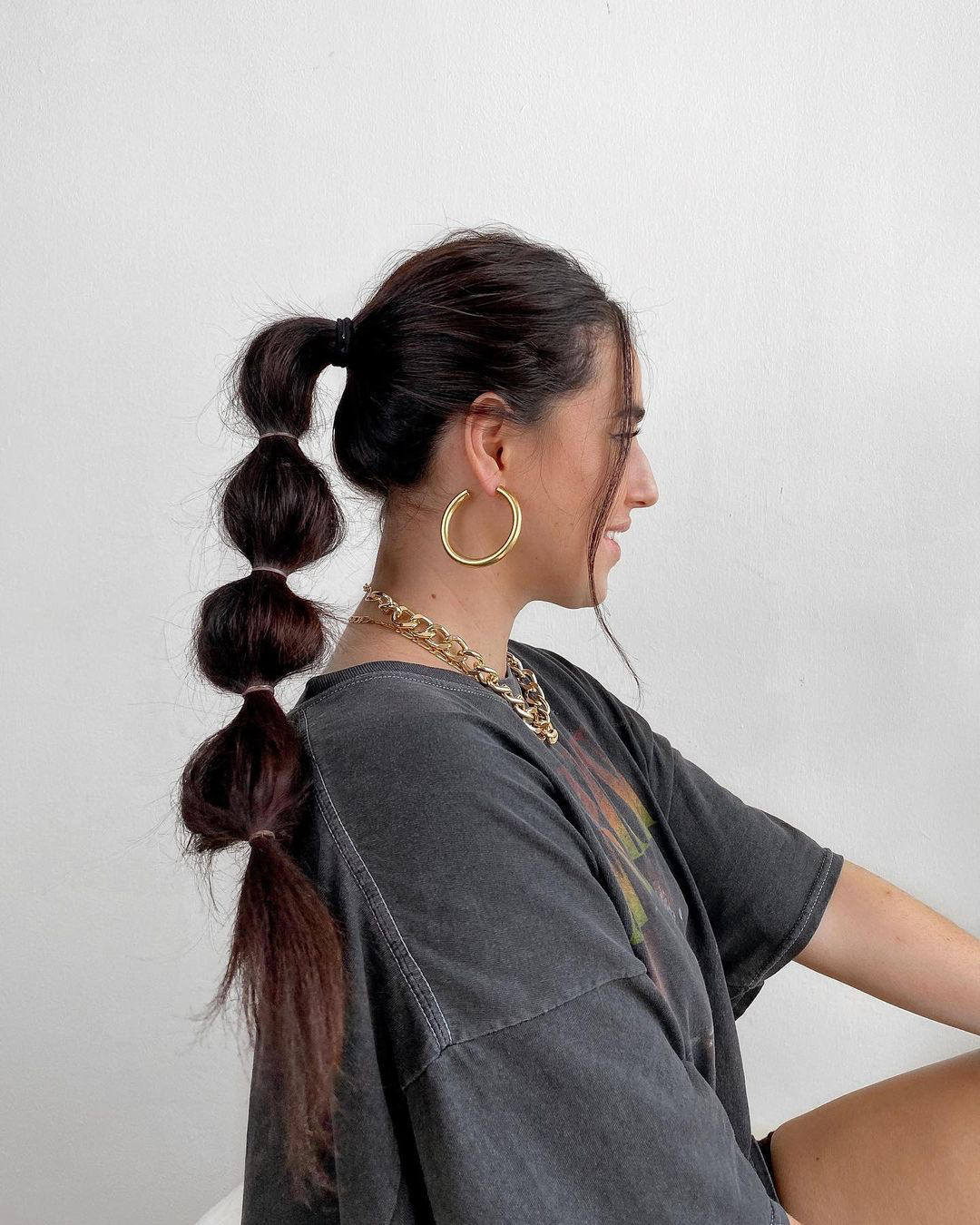 Braided ponytail
Add some intricate detail to your long ponytail with braids that take it to the next level. This twist will take your ordinary ponytail and transform it into something completely new, and fashionable. Accessorize your braid for even more fun!
Braids are a fun twist that takes this hairstyle to a new level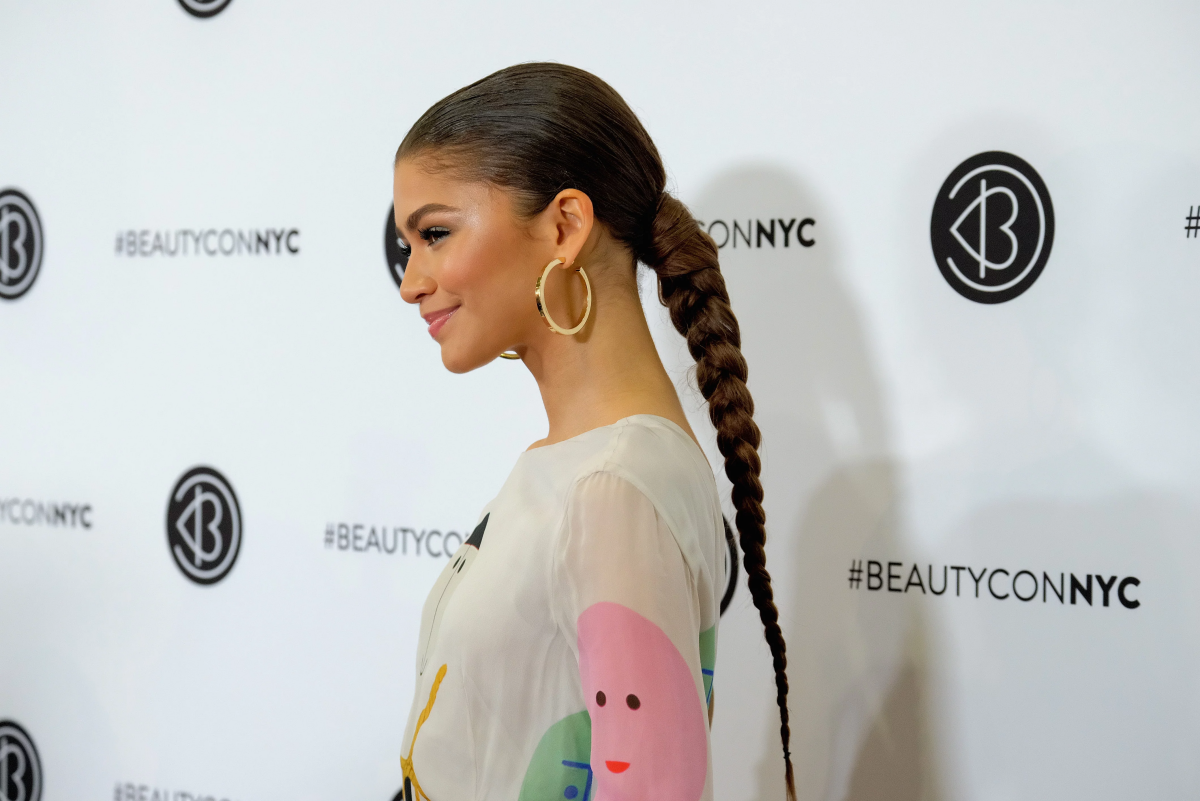 We hope you enjoyed this article, and you got some inspiration for your next visit to the hairdresser. Remember that every hairstyle can be tailored to fit your personality, face shape, facial features, and lifestyle. So, don't be afraid to experiment and try our new hairstyle variations!
Now you know why the long ponytail is so popular and loved!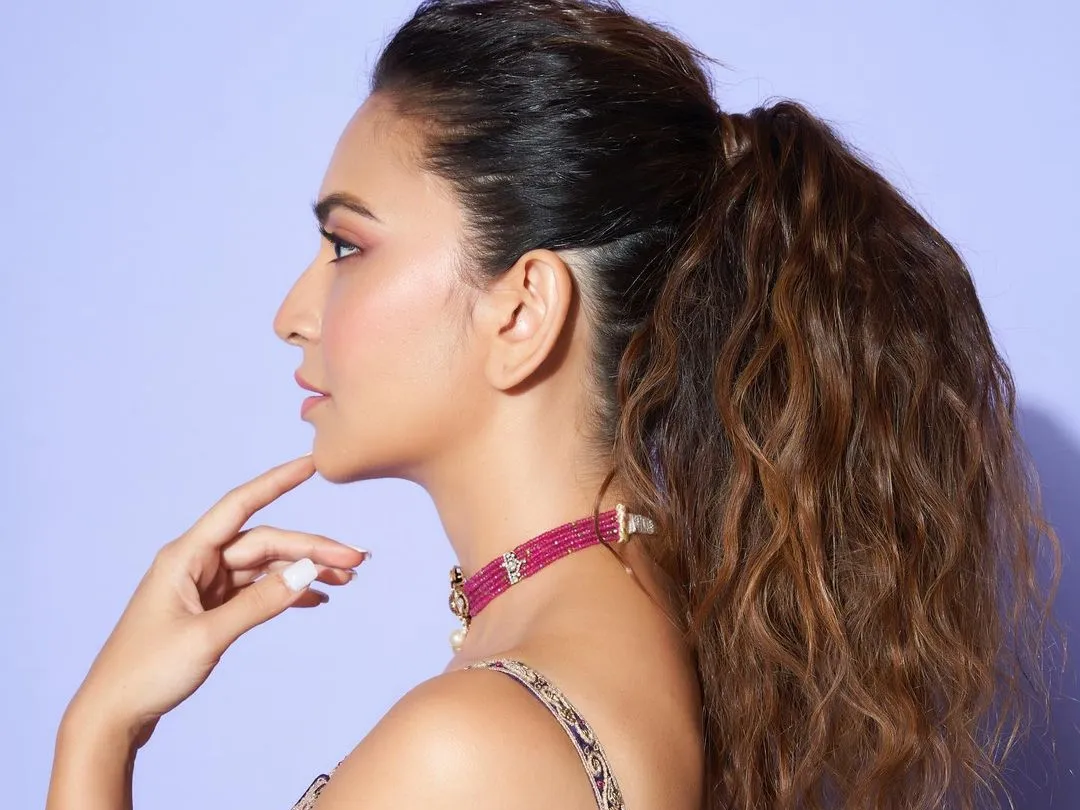 More Articles You Might Like