Tapered Short Haircuts: 5 Styles To Transform Your Look
In a world where long locks have long reined supreme, the tapered short haircut is starting to make a buzz around the fashion world. This haircut is fresher and edgier than what we are normally used to. It's the espresso shot of hairstyles: strong, bold, and not for the faint-hearted. This style is low on fuss, but high on impact, which makes it the perfect choice for the modern woman. So, if you're looking to chop off the old and swing into the new, let's talk about why the tapered cut might just be your next hair venture.
It's finally time for this short haircut to reign supreme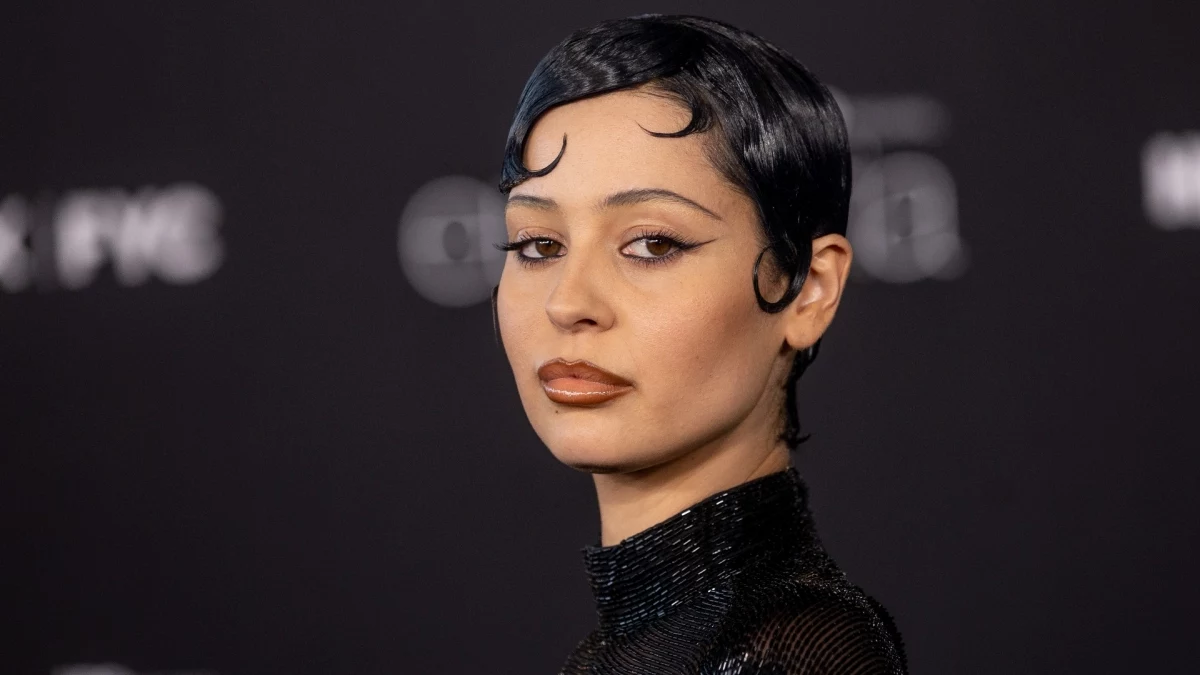 What is a tapered short haircut?
Picture this: hair that hugs your head in a snug, tailored fit, getting shorter as it gracefully descends down the neck—yep, that's the tapered cut. It not only sounds hella cool, it also looks really cool. The roots of this cut can be traced all the way back to the bold flappers of the 1920s. However, today's version is all about that modern flair. Celebs like Halle Berry and Charlize Theron have flaunted with cut on the red carper with suck finesse that it's hard not to fall in love with this style.
It's hard not to get scissor-happy with this haircut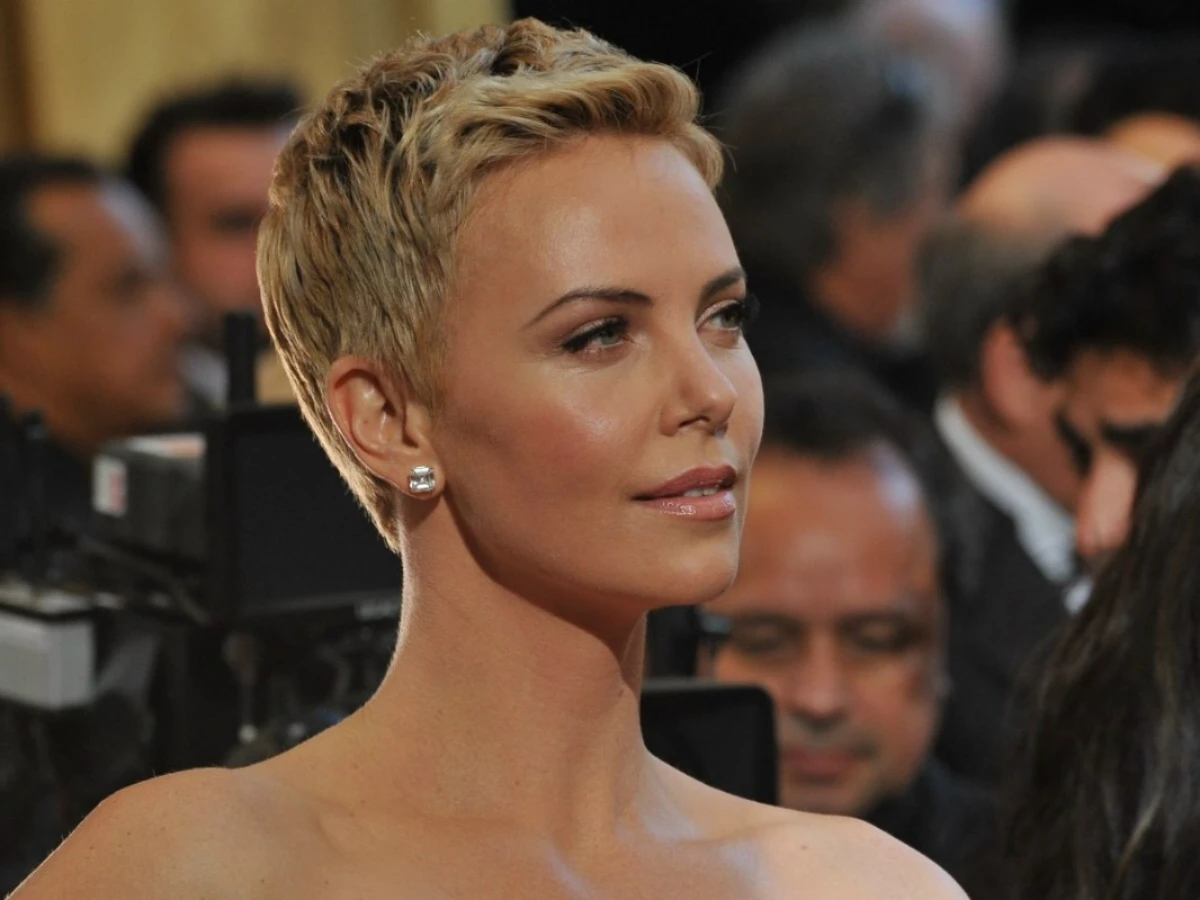 Who should get a tapered short haircut?
If you've got a long or oval face, then this cut might just be your match made in Heaven. This haircut is a sculptor's dream, as it is particularly adept at accentuating the symmetry of an oval face. With its gradual shortening, it plays up the balanced proportions of this face shape, drawing attention to high cheekbones and a graceful jawline. For those with a longer visage, the style adds width and breaks up the length, creating an illusion of a more proportioned face. When it comes to hair type, this cut can be especially beneficial for those with fine hair. This style will give easily a volume boost from the tapered silhouette, which maximizes lift at the roots.Those with thicker hair will also find the style great as it offers a lighter, more manageable feel by strategically reducing bulk.
It's all about creating a flattering balance that works with your natural assets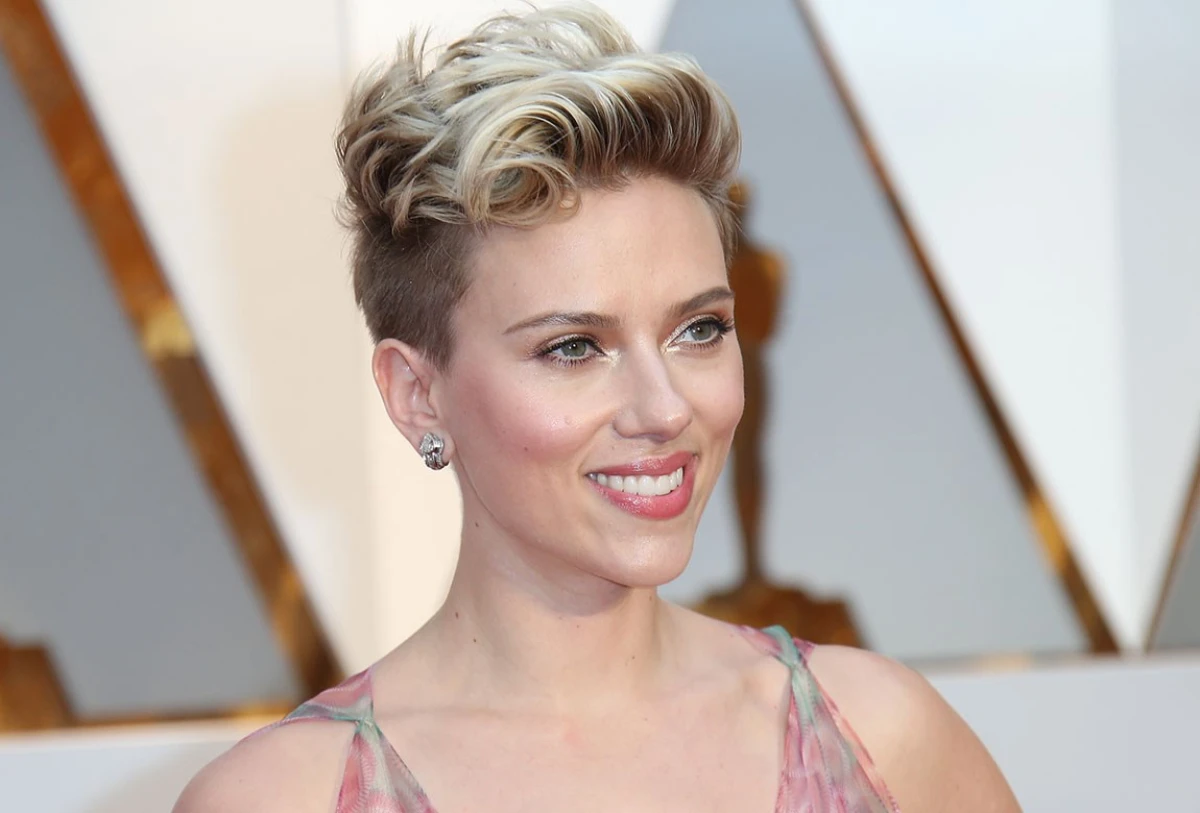 Who should avoid a tapered short haircut?
If you're the spontaneous type who enjoys a new hairdo as often as a new pair of shoes, then the tapered short haircut may ask for more than you're willing to commit. This style is like a relationship that needs constant nurturing. The precision of the taper means that as your hair grows, the shape can lose its finesse faster than you can say "bad hair day". Those with curls may also find this style particularly demanding — while utterly gorgeous, a tapered cut on curly hair requires a daily taming session that could test the patience of even the saintliest among us.
This haircut requires a lot of commitment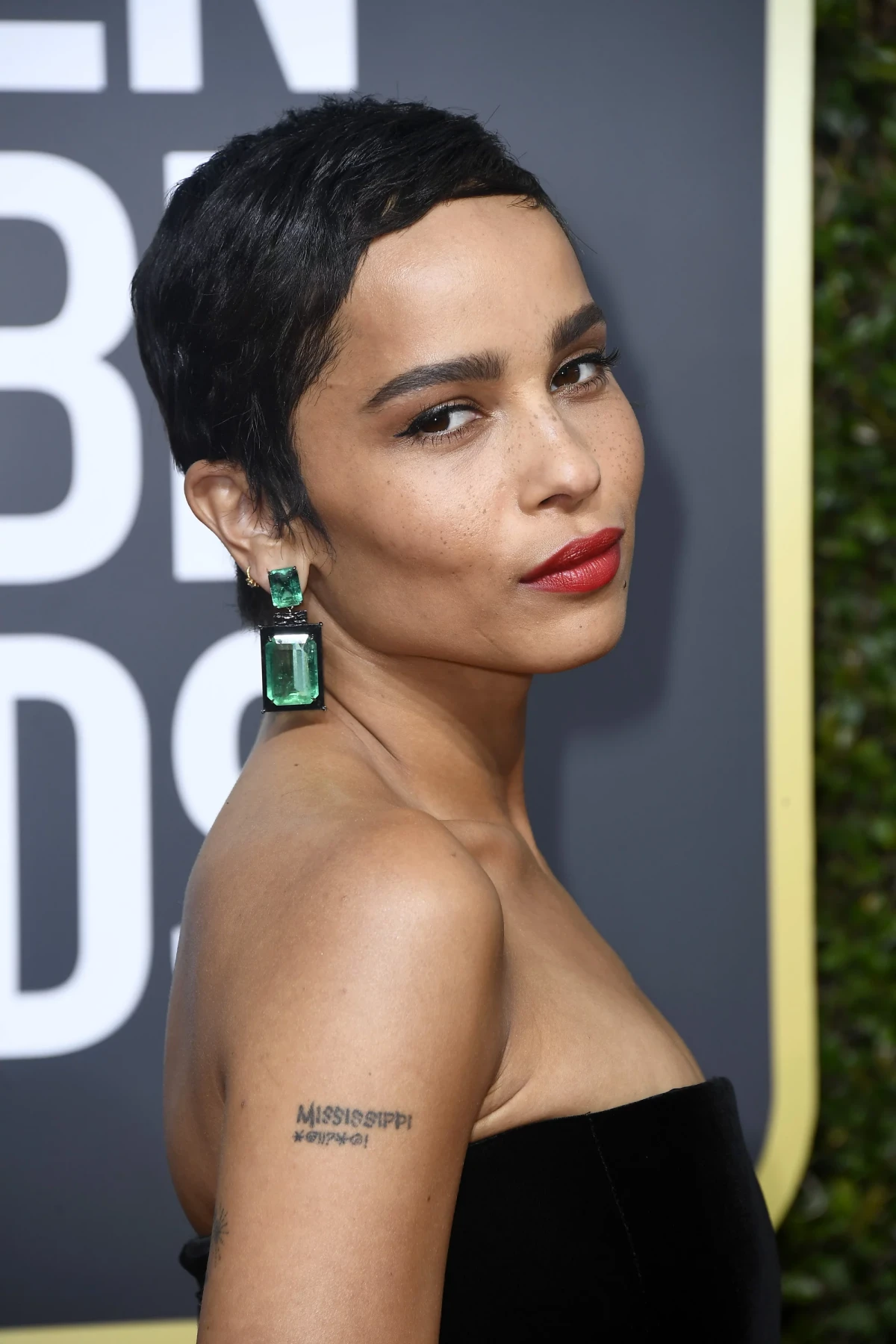 How to maintain a tapered short haircut?
Maintaining the sleekness of a tapered cut is akin to tending a garden — it flourishes with regular care. Skipping out on regular trims means that the style will wilt and will lose the crispness that gives it its edge. Between salon visits, you will need a high-quality pomade or wax for texture and control. And for those strands that insist on doing their own thing, a mini hair straightener becomes your secret weapon, smoothing out rebellion and ensuring your tapered cut is nothing short of perfection every single day.
You need to do daily upkeep with this style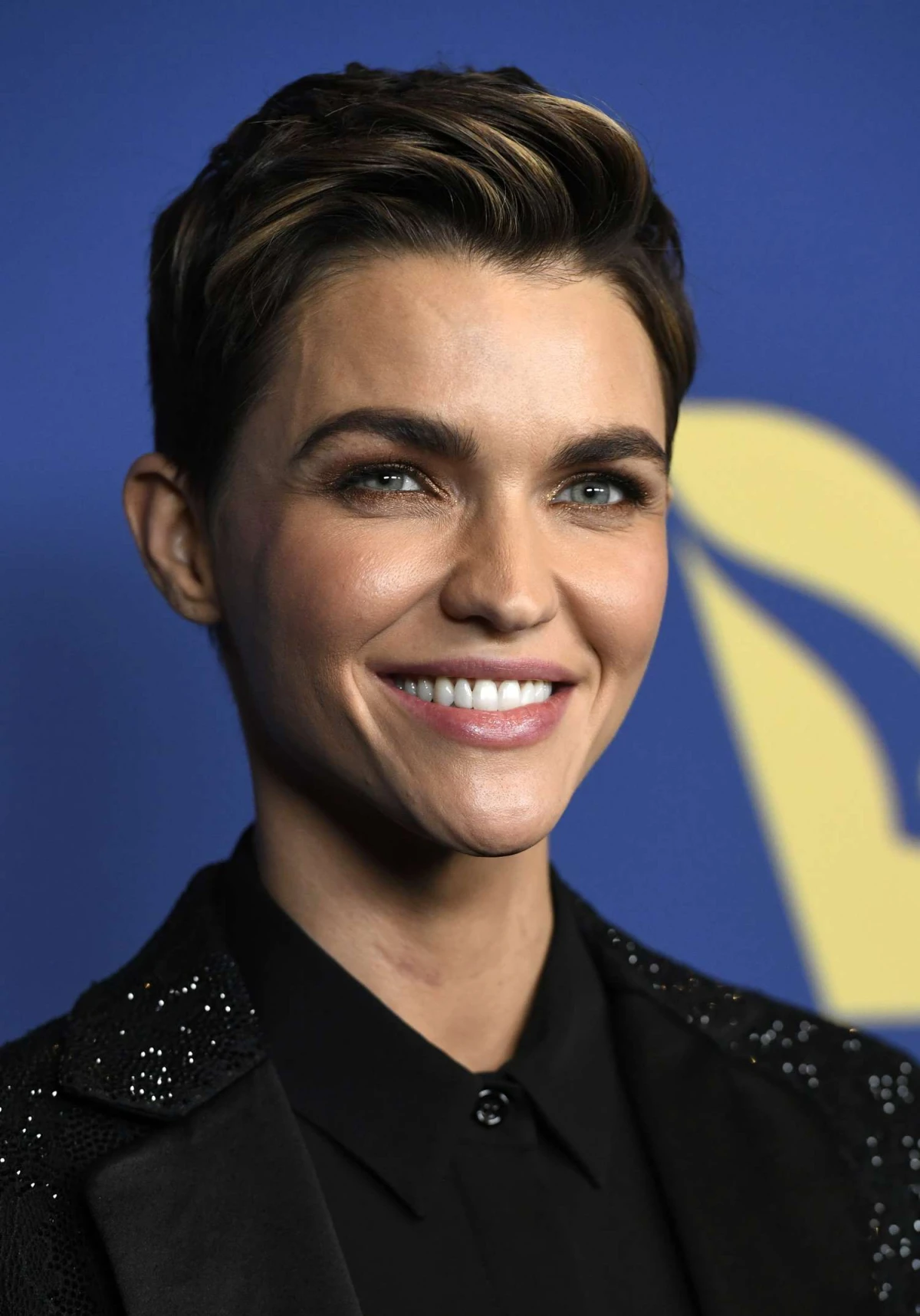 Tapered short haircut inspiration
Looking to upgrade your tapered cut? Or maybe you are just getting into this style and looking for ideas? Either way we've collected some of the coolest, freshest styles for you to take as inspo. There are plenty of ways you can experiment with this hairstyle, you just need to be brave and choose the one that seems like the best fit for you!
Check out all of these cool ideas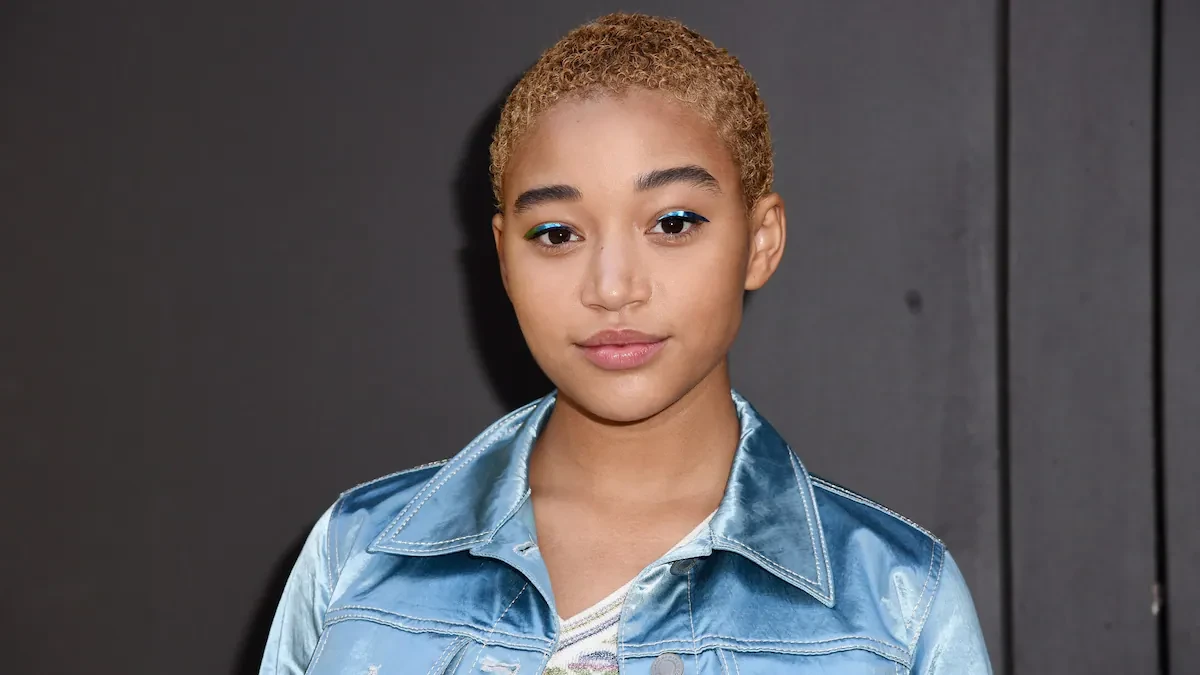 Soft cut
A tapered short haircut with a soft cut approach means bidding adieu to harsh lines and welcoming gentle, whispering ends that hug the contours of your head. It's for the woman who wants that tailored look with a side of subtlety.
Soft, beautiful and alluring
Messy curls
Who says a tapered cut has to be straight-laced? Add messy curls to the mix, and you've got a hairstyle that's as playful as it is chic. It's perfect for the woman who carries a spirit of spontaneity. This style dances to the beat of its own drum.
Add messy curls to the mix for a fun addition
Asymmetrical style
An asymmetrical tapered cut is the epitome of edgy sophistication. It's bold, it's dynamic, and it speaks volumes of your confidence. By keeping one side longer than the other, this cut allows you to play with angles and depth, creating a visual intrigue that's hard to miss.
An asymmetrical tapered cut is the epitome of edgy sophistication
Long layered pixie
The long layered pixie is a beautiful contradiction — it's short yet long, simple yet complex. With layers that add volume and a length that still feels pixie, it's a cut that offers versatility and a modern twist on the traditional short style.
The long layered pixie is a beautiful contradiction
Undercut
Dive into the daring world of undercuts with your tapered short haircut. This style is where hidden details make a grand impact, featuring shaved sections beneath the upper layers of hair. It's an unexpected reveal, like a secret garden of style.
This style is where hidden details make a grand impact
The tapered short haircut is for the bold, the brave, and the ones who want to stand out in a sea of mermaid waves. You can easily look put together with minimal effort. So, now you know everything you need to about this cut and you have plenty of inspo for your next visit to the hairdresser. So, are you ready to take the plunge and let those scissors work their magic? Your new signature look awaits!
This haircut is for the bold and the brave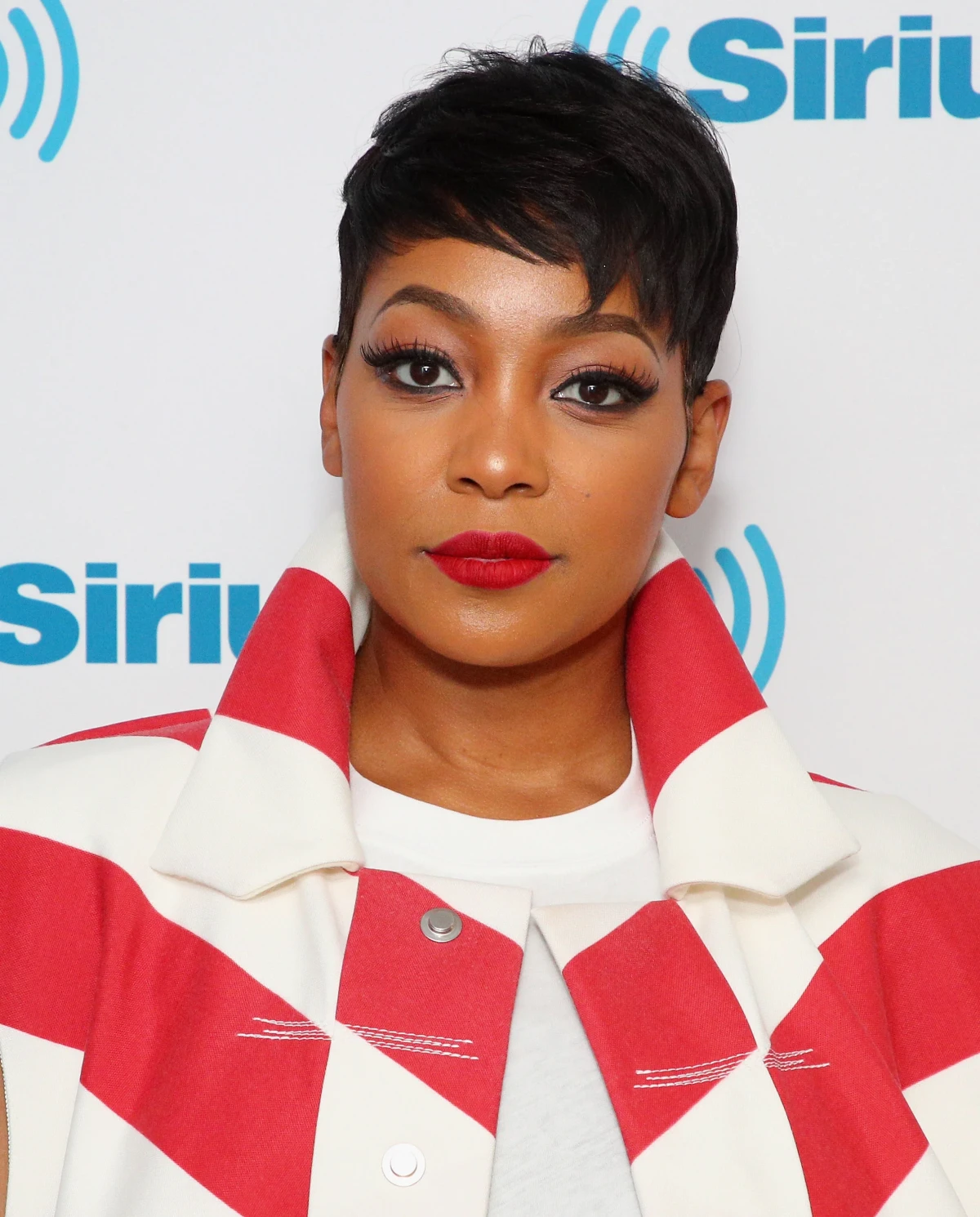 Related Articles