How To Achieve The Perfect Beach Waves: Easy Tutorial + Styling Ideas
Ah, beach waves – the hairstyle that makes it possible for us to look like we just stepped off the sands of Malibu, even if the closest we've ever been to a beach this time of year was while watching "Baywatch." But hey, that's the beauty of this style. You don't need to be having fun at the seaside to rock these beautiful waves. They're those effortlessly cool, perfectly tousled waves that look like you've spent a day by the ocean, not an hour in the bathroom with a curling iron. Today, we will spill all the secrets you need to know in order to achieve this gorgeous look.
The hairstyle that makes it possible for us to look like we just stepped off the beach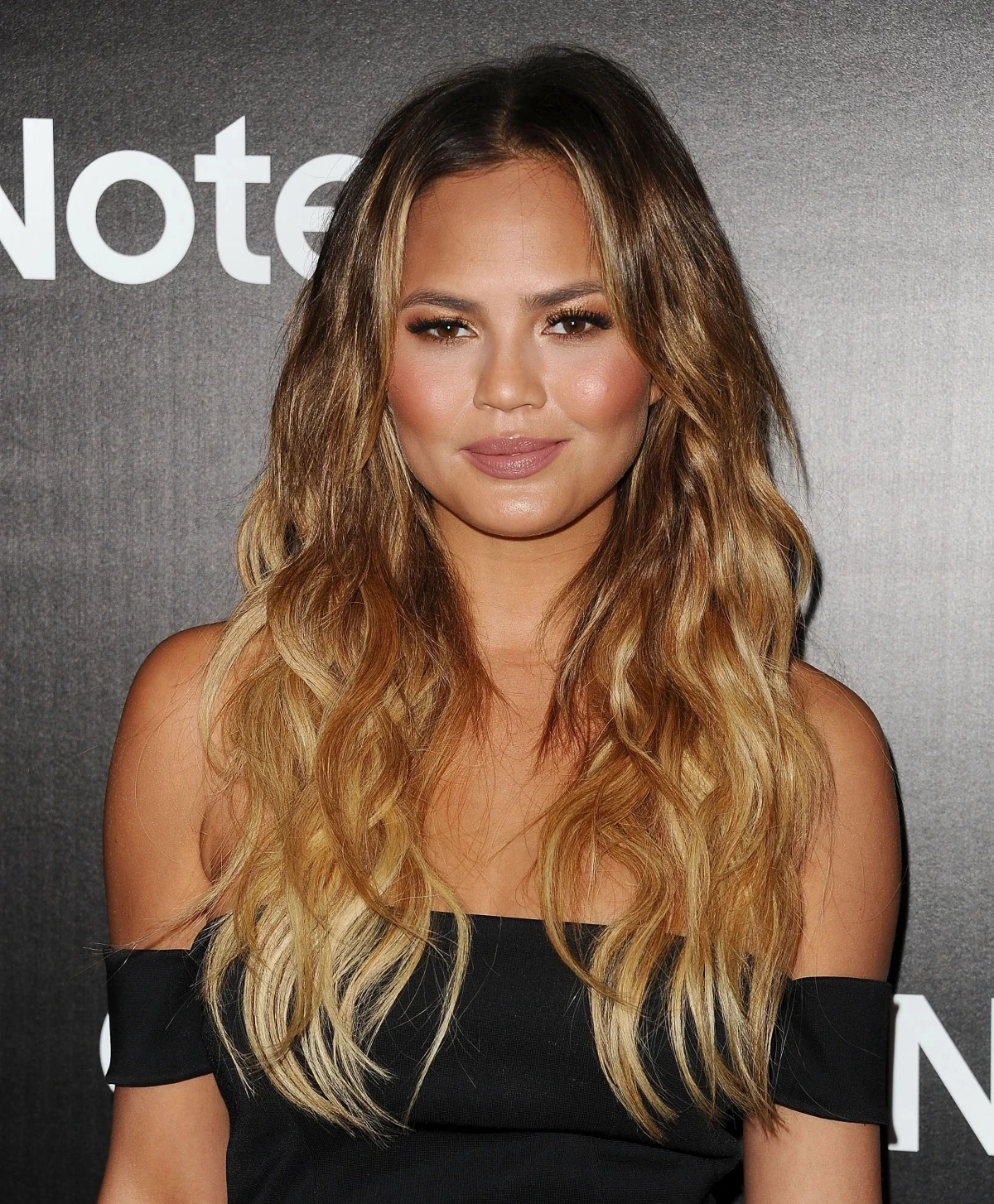 What are beach waves?
Beach waves are like that perfectly worn-in leather jacket: timeless, effortless, and oh-so-cool. They're loose, relaxed curls that mimic the natural wave your hair gets after a day at the beach. Not too curly, not too straight – it's the Goldilocks of hairstyles. They've been a staple on the red carpet and city streets alike, proving that you can be chic and comfortable at the same time. This style has been a favorite since the early 2000s, thanks largely to celebs like Blake Lively and the Olsen twins, who made messy-chic the new little black dress of hairstyles.
Timeless, effortless, and oh-so-cool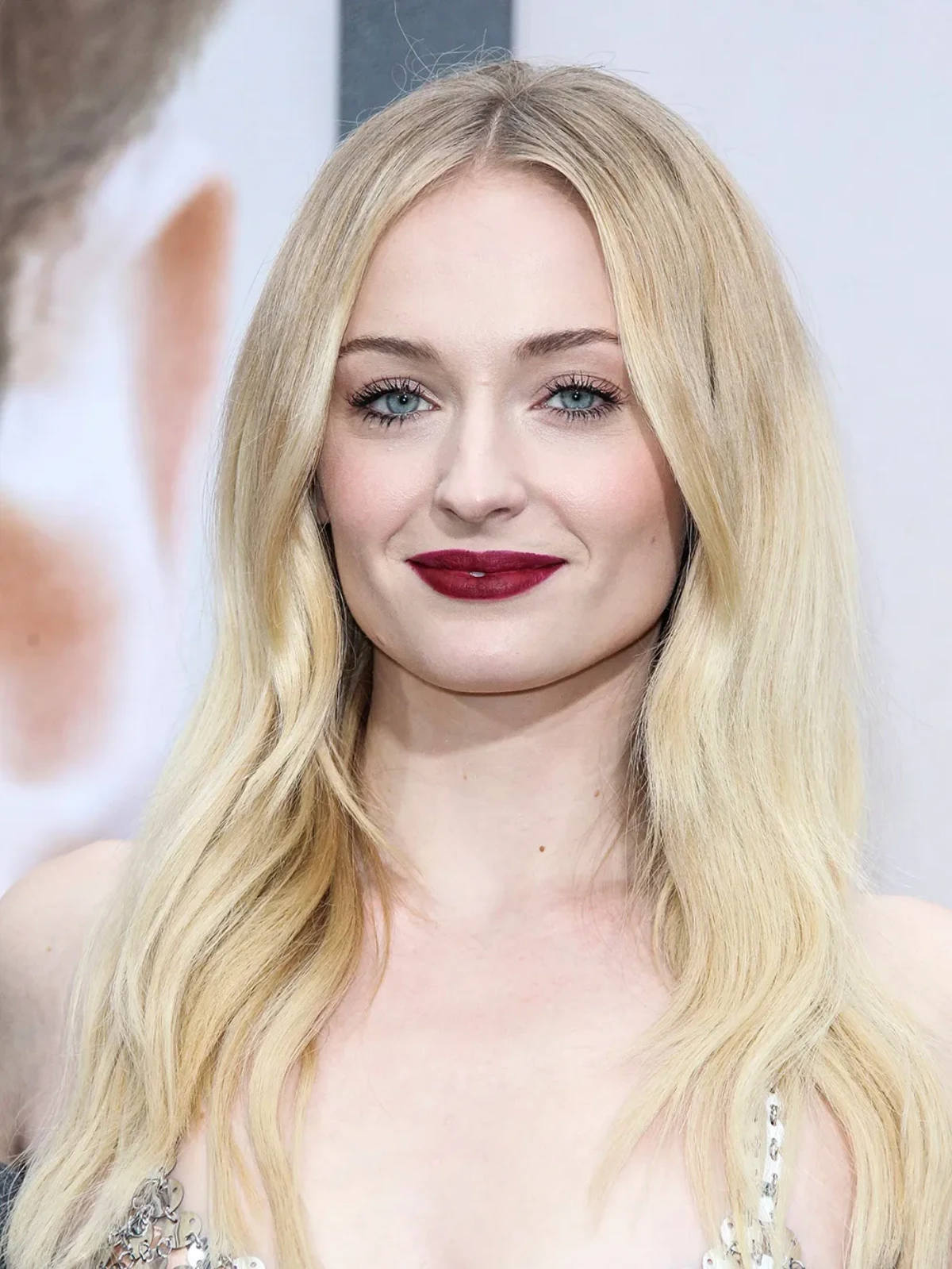 Who should get beach waves done?
The beauty of beach waves is that they're like pizza – everyone loves them, and they can be customized to suit your taste. Whether you have a heart, oval, square, or even a round face, beach waves can be tailored to flatter your features. This is exactly why we absolutely adore this look. Oh, and when it comes to hair type, this style is very adaptable. Got fine hair? Beach waves can add volume. Blessed with thick locks? They can add movement. The key is to work with what you've got and make the waves your own.
Beach waves can be tailored to flatter your features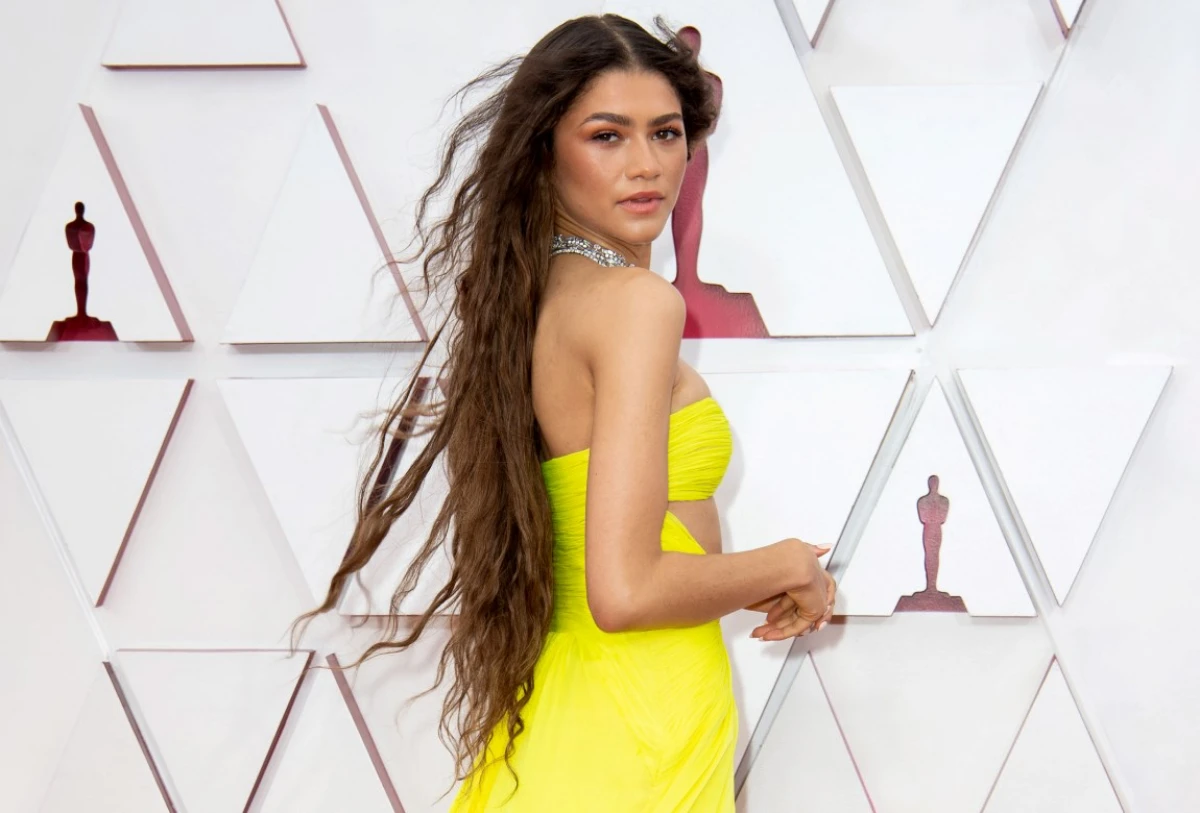 Who should avoid getting beach waves?
If you're someone who prefers a more polished look, beach waves might feel like wearing sweatpants to a wedding. They're inherently casual and can seem a bit too laid-back for those who love a sleeker style. Also, if you have super short hair, achieving beach waves might be a bit harder to achieve, so keep that in mind.
These beachy waves are inherently casual looking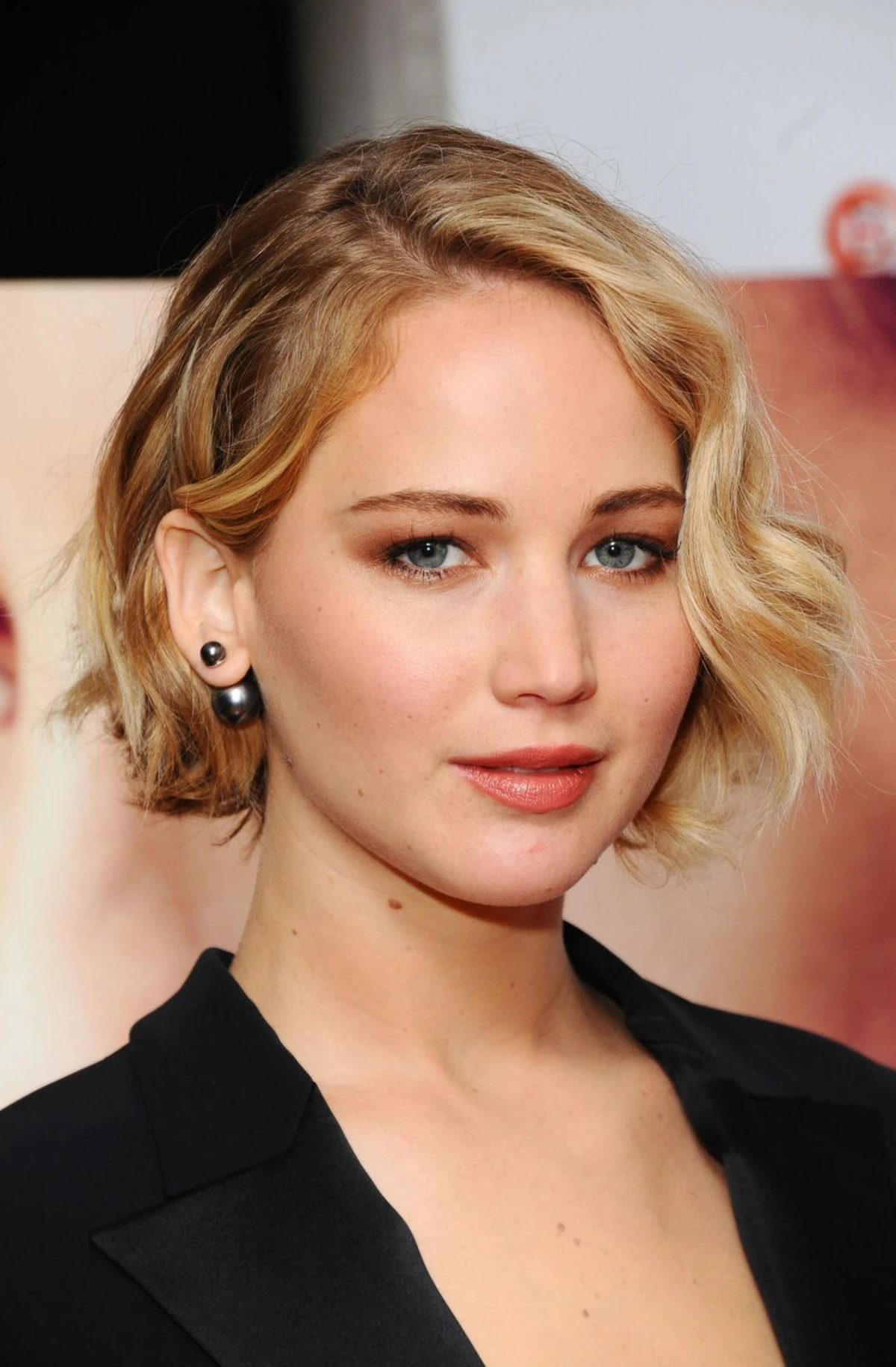 How to maintain beach waves?
Maintaining beach waves doesn't have to be like solving a Rubik's cube. The trick here is not to overthink it. Seriously. This look is all about being laid back and giving the vibe as if you've just spent the day having the time of your life at the beach, not worrying about your hair. A little texturizing spray, some dry shampoo for volume, and you're good to go. The best part? They often look better on the second day, giving you more time to binge-watch your favorite series instead of styling your hair.
Maintaining beach waves doesn't have to be hard
Easy tutorial for beach waves
Creating beautiful beachy waves is pretty easy. All you need is a curling iron with a clamp or a flat iron and some free time. It's recommended to do this look on not freshly washed hair, as some texture helps to achieve the look. Oh, and make sure you always use some heat protectant when doing this hairstyle. Other than that, make sure your hair is detangled and work in sections.
Long hair
Check out this super simple tutorial
Short hair
You can use a flat iron to create easy waves
Sleep in waves
Here is a low effort method to achieving beautiful waves
Beach waves hairstyle inspiration
The great thing about this hairstyle is its versatility. You can go for loose and languid waves for a day out with friends or tighter, more defined waves for a romantic dinner date. Play around with different sizes of curling barrels, or even try braiding your hair overnight for a more natural wave. The world is your oyster, and beach waves are your pearl.
The great thing about this hairstyle is its versatility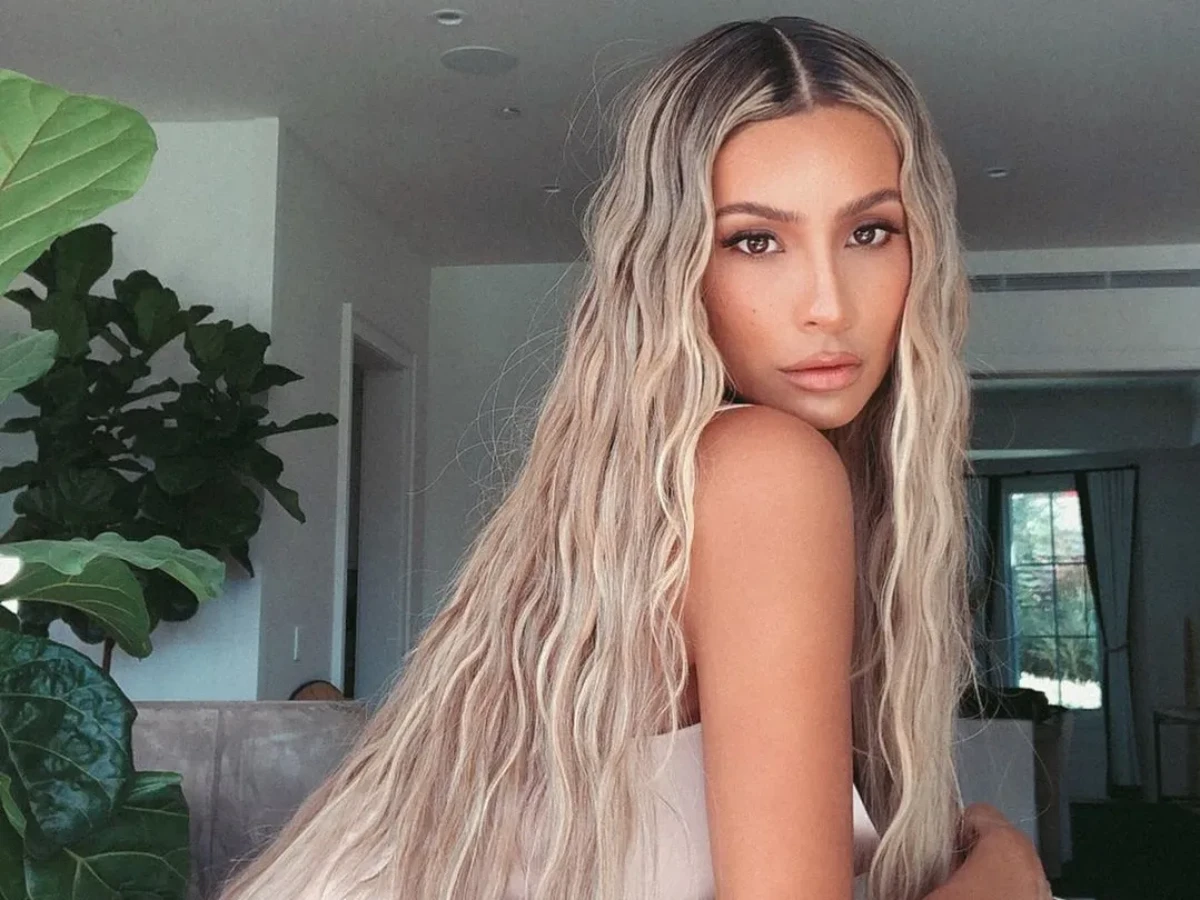 Add some highlights
This is a match made in heaven. Imagine soft, sun-kissed balayage highlights running through your tousled waves. It's the perfect way to add depth and dimension to your hair, making those waves pop.
This is a match made in heaven
Side part
For a more glamorous take, try pairing your beach waves with a deep side part. It adds a touch of Hollywood elegance to an otherwise casual style, perfect for a night out or a special occasion.
The side part gives a glamorous look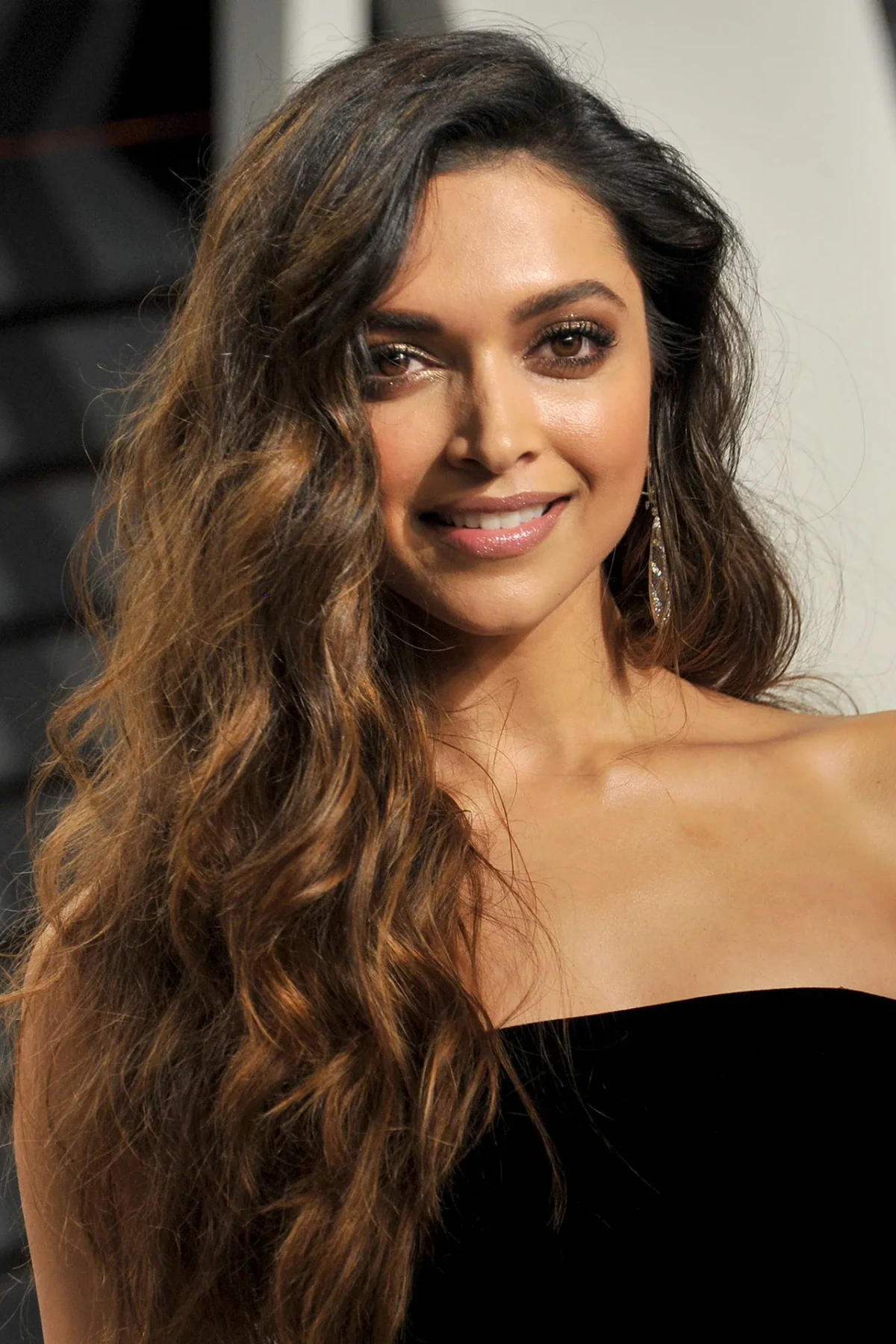 Boho braids
Combine a few small, loose braids with your beach waves for a Bohemian vibe. It's a little bit hippie, a little bit chic, and totally Instagram-worthy.
The ultimate beachy vibe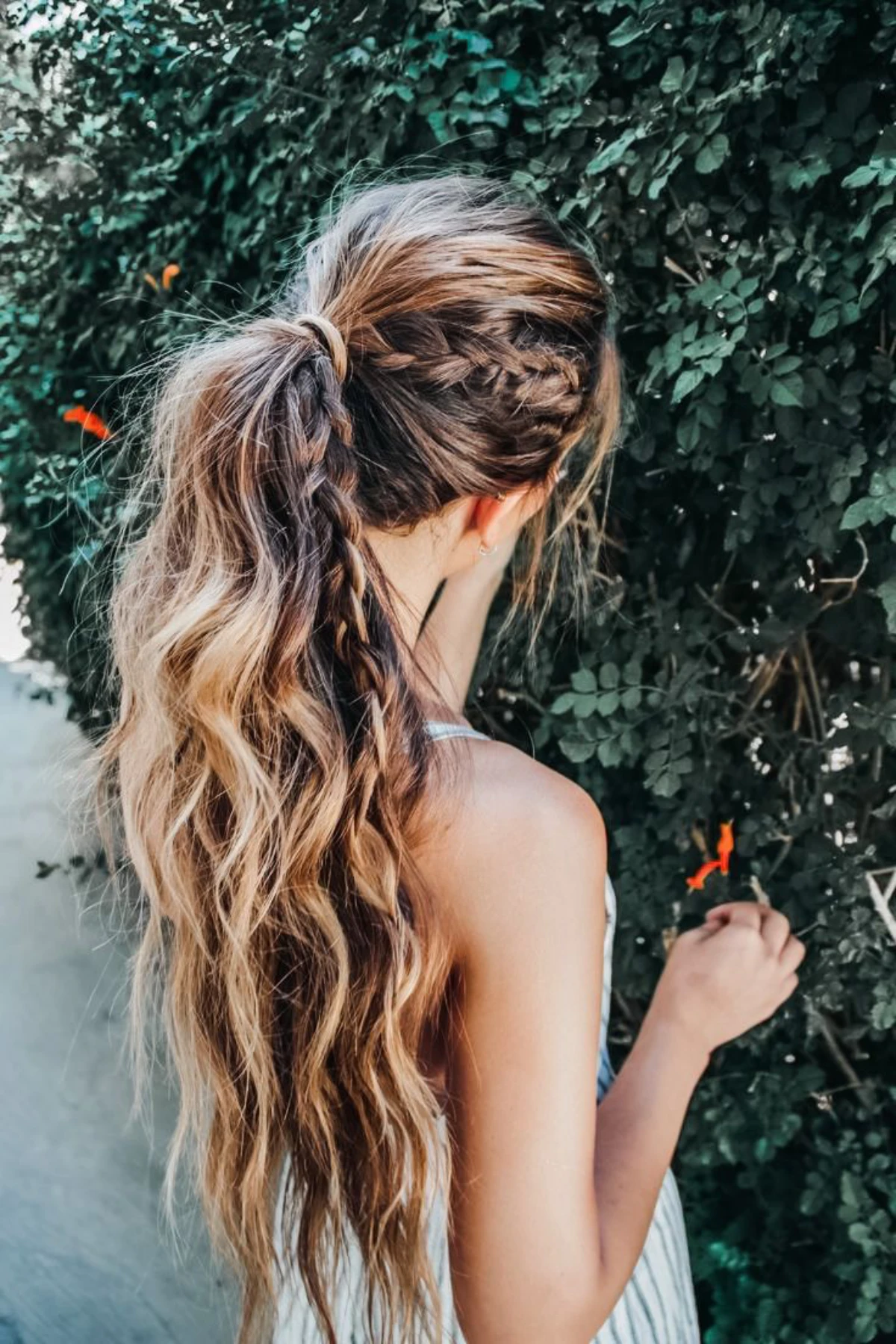 Half up half down waves
The half up, half down hairstyle is a classic look never goes out of style. It's practical, keeping hair out of your face, but still showcases those gorgeous waves. This combination is truly ethereal and we love it.
Looking magnificent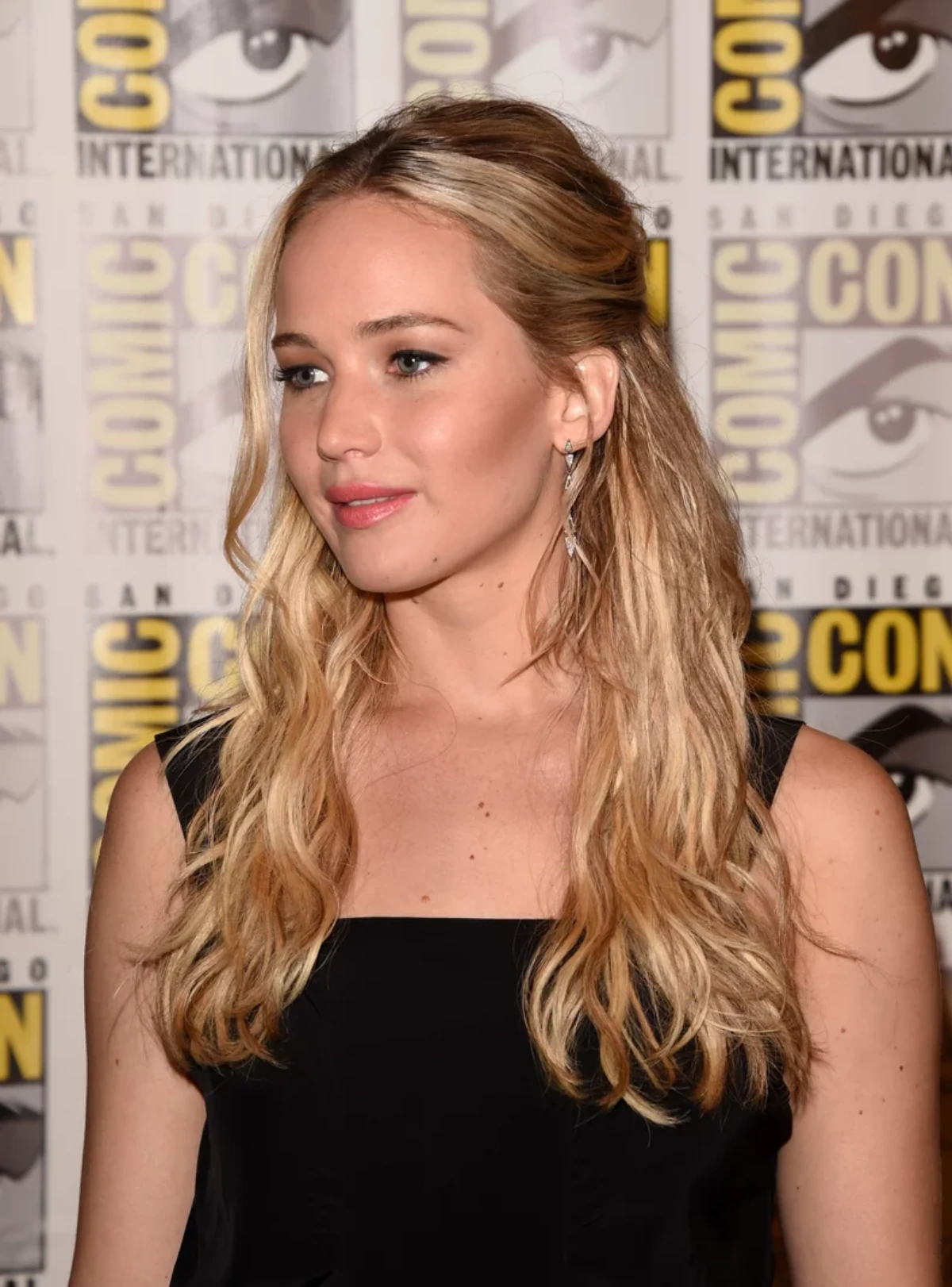 Beach waves are more than just a hairstyle, they're a vibe. They scream, "I woke up like this" in the best way possible. They're the cool girl's go-to and the busy woman's savior. So, we hope you found this article useful. Now you have plenty of inspo for you to create the beachy wavy hairstyle of your dreams.
This hairstyle is a real vibe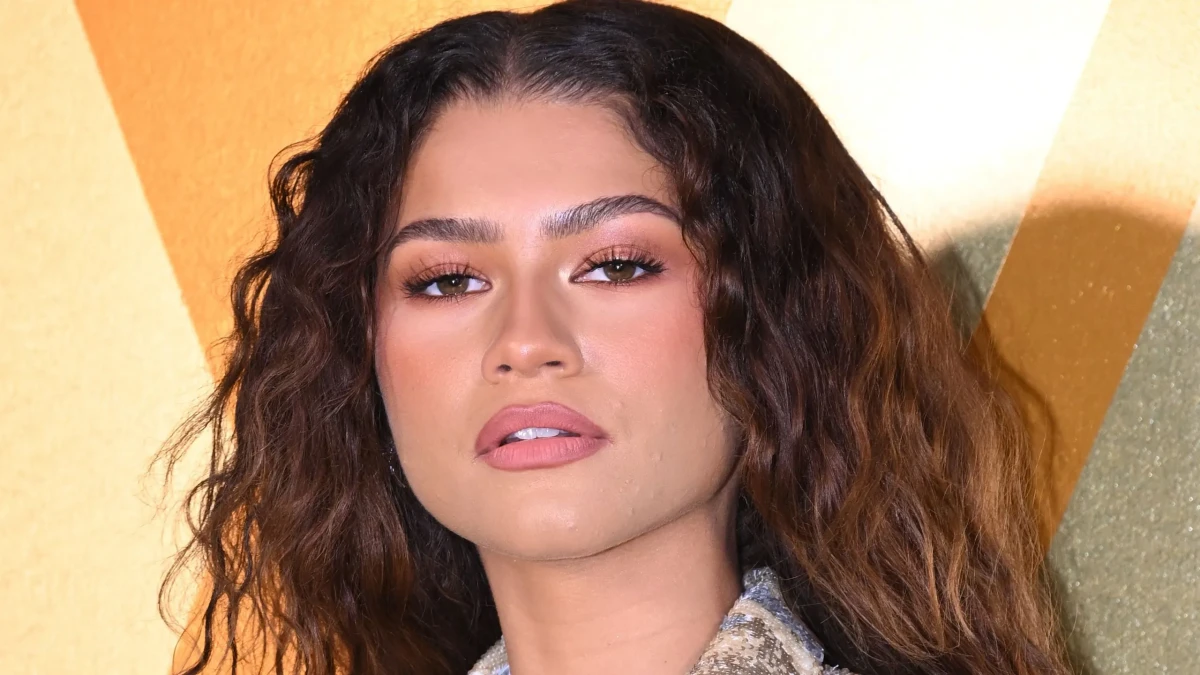 Related Articles