5 Beautiful Pompadour Hairstyles For Women
Picture this: You're lounging on a lazy Sunday, casually scrolling through your Instagram feed, checking out all the latest trends. Finally, something catches your eye. It's not just any old hairstyle – it's bold, it's daring, it's unapologetically chic – it's the pompadour. This isn't your average, everyday look. This is a style statement that speaks volumes. A real cool look that was around even when Benjamin Franklin was still alive. This look is a great way to express your individuality, grace, and fierce sense of style. So, sit back, relax, and check out all you need to know about pompadour hairstyles for women.
It's bold, it's daring, it's unapologetically chic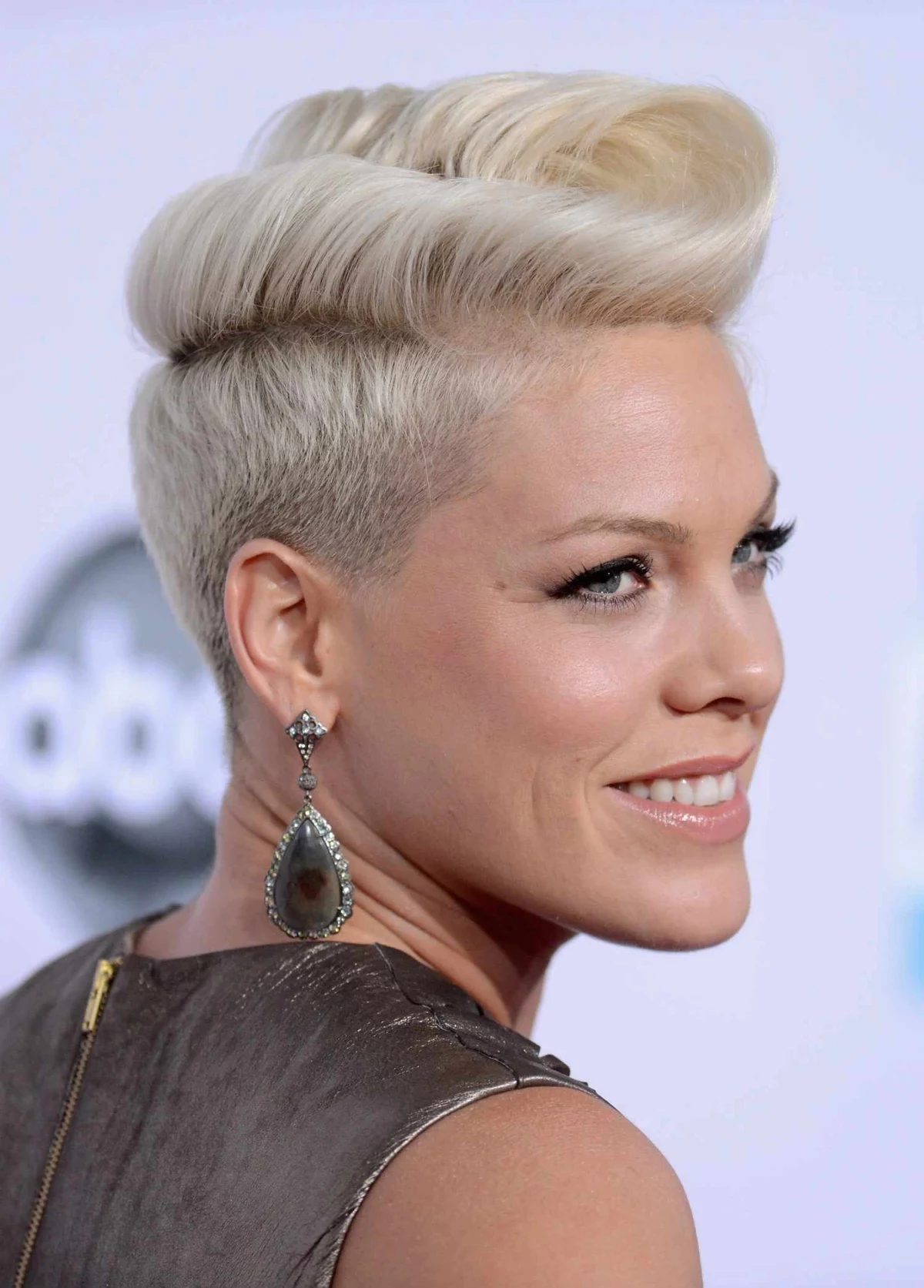 Pompadour hairstyles for women: the breakdown
This hairstyle goes back ages. The pompadour dates all the way back to the 18th century! Can you imagine how good a cut has to be to still be in style after all those years? Well, this hairstyle is the G.O.A.T. It has been the go-to style for anyone looking to add a dash of drama to their look. Traditionally, this look involves hair swept upwards from the face and worn high over the forehead. Think of it like a Mohawk's more sophisticated cousin. Over the years, plenty of celebs have rocked this look, like Pink, Janelle Monáe, and even Rihanna, each adding their unique twist.
This hairstyle goes back ages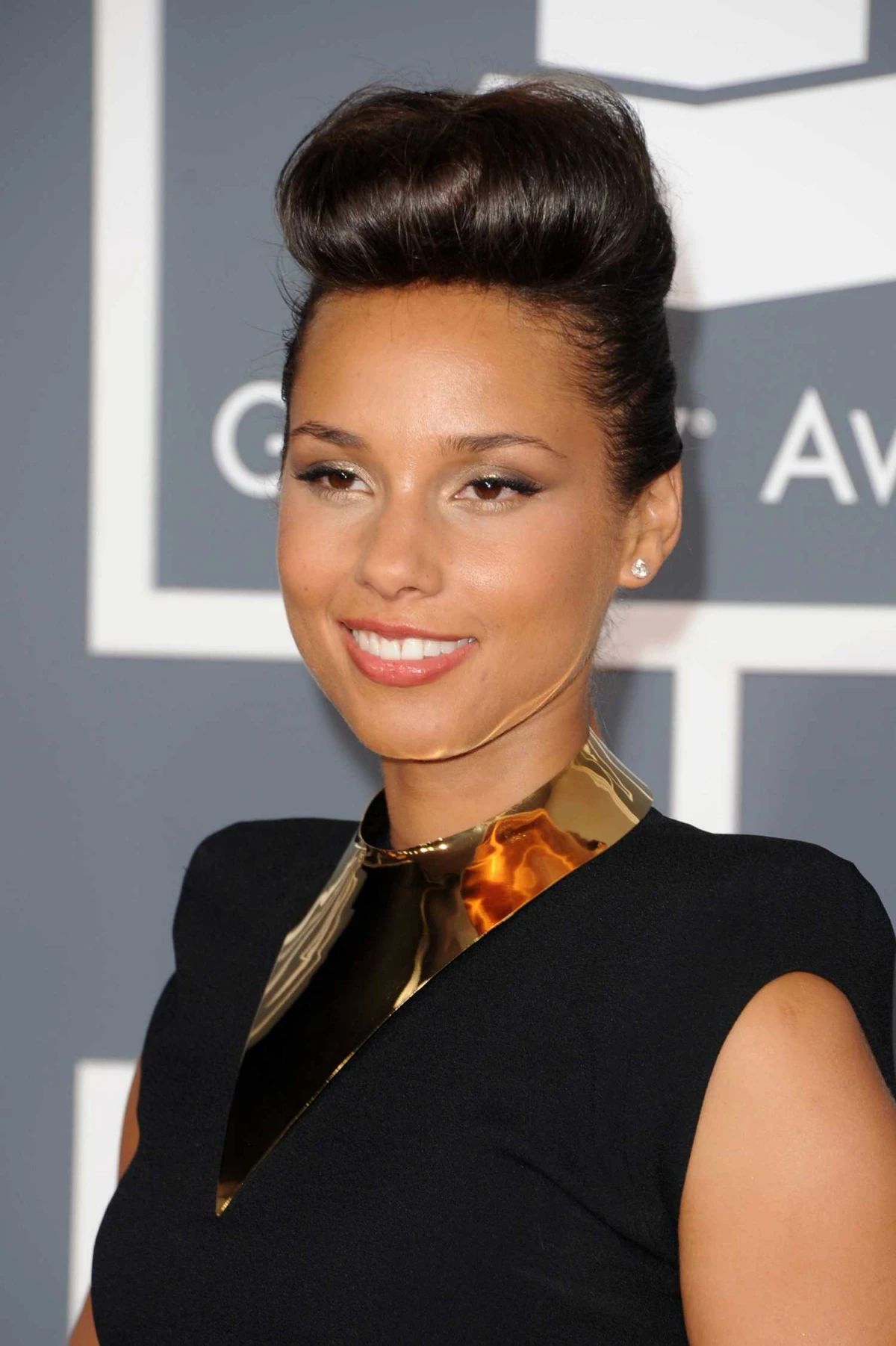 Who should get a pompadour hairstyle?
We love a hairstyle that offers plenty of versatility. So, if you're someone with an oval or square face shape, congratulations, the pompadour could be your new best friend. It's like that one dress in your closet that miraculously works for every occasion.  Got curly, straight, or wavy hair? No problem. This style is as versatile as your Spotify playlist. The key is confidence. If you can rock it with a strut, you're halfway there.
We love a hairstyle that offers plenty of versatility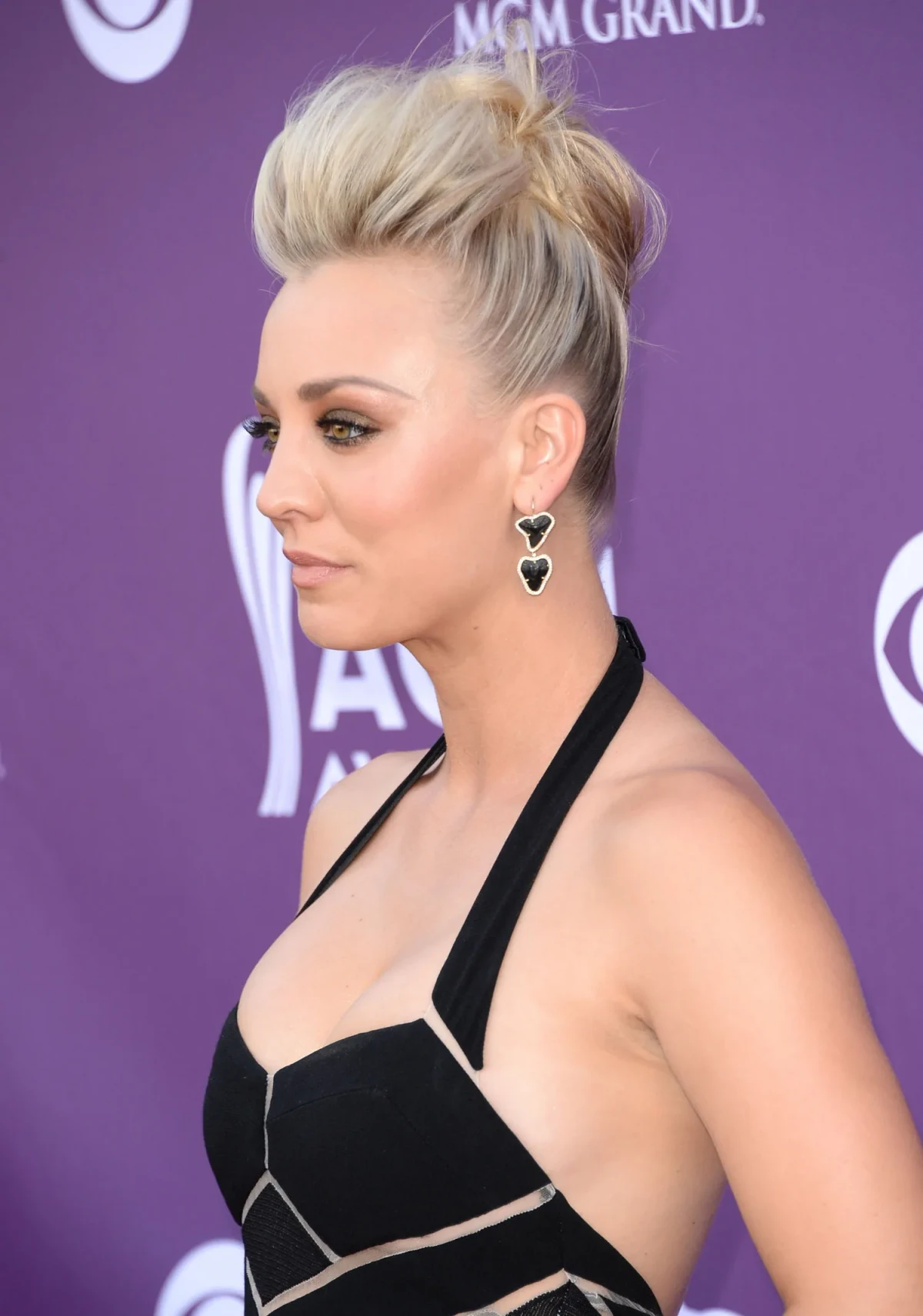 Who should avoid a pompadour hairstyle?
Now, let's be real. If you're someone who hits the snooze button five times before getting up, a high-maintenance style like the pompadour might not be your cup of tea. It's a style that demands attention and a bit of time in front of the mirror. Other than that, if you have a rounder face shape, this hairstyle might not be great as it will accentuate the soft roundness of your features. While there is nothing wrong with that, if this is not the look you are going for, then this style make not be for you.
This is a hairstyle that demands attention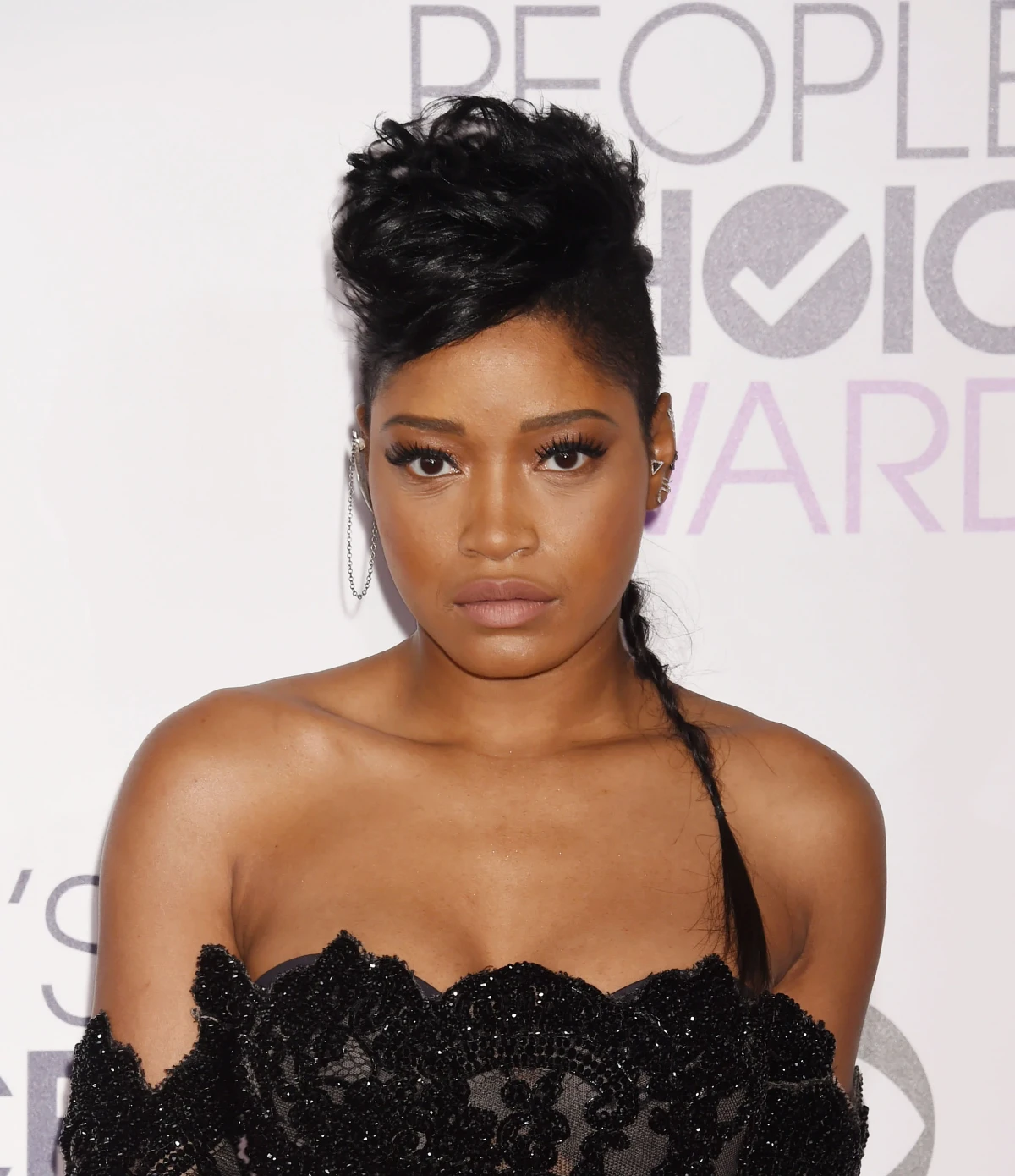 How to maintain a pompadour hairstyle?
It takes proper maintenance to keep your pompadour looking good. You will need to get regular trims in order to keep it looking sharp. Not only that but it's best to invest in good quality hair products. While you may think you don't need them, you must understand that they are like your hairstyle's nutrition. Your hair needs them to be able to look good and styled properly. Oh, and don't forget to arm yourself with a reliable hairdryer and round brush. With this hairstyle, a little effort goes a long way.
It takes proper maintenance to keep your pompadour looking good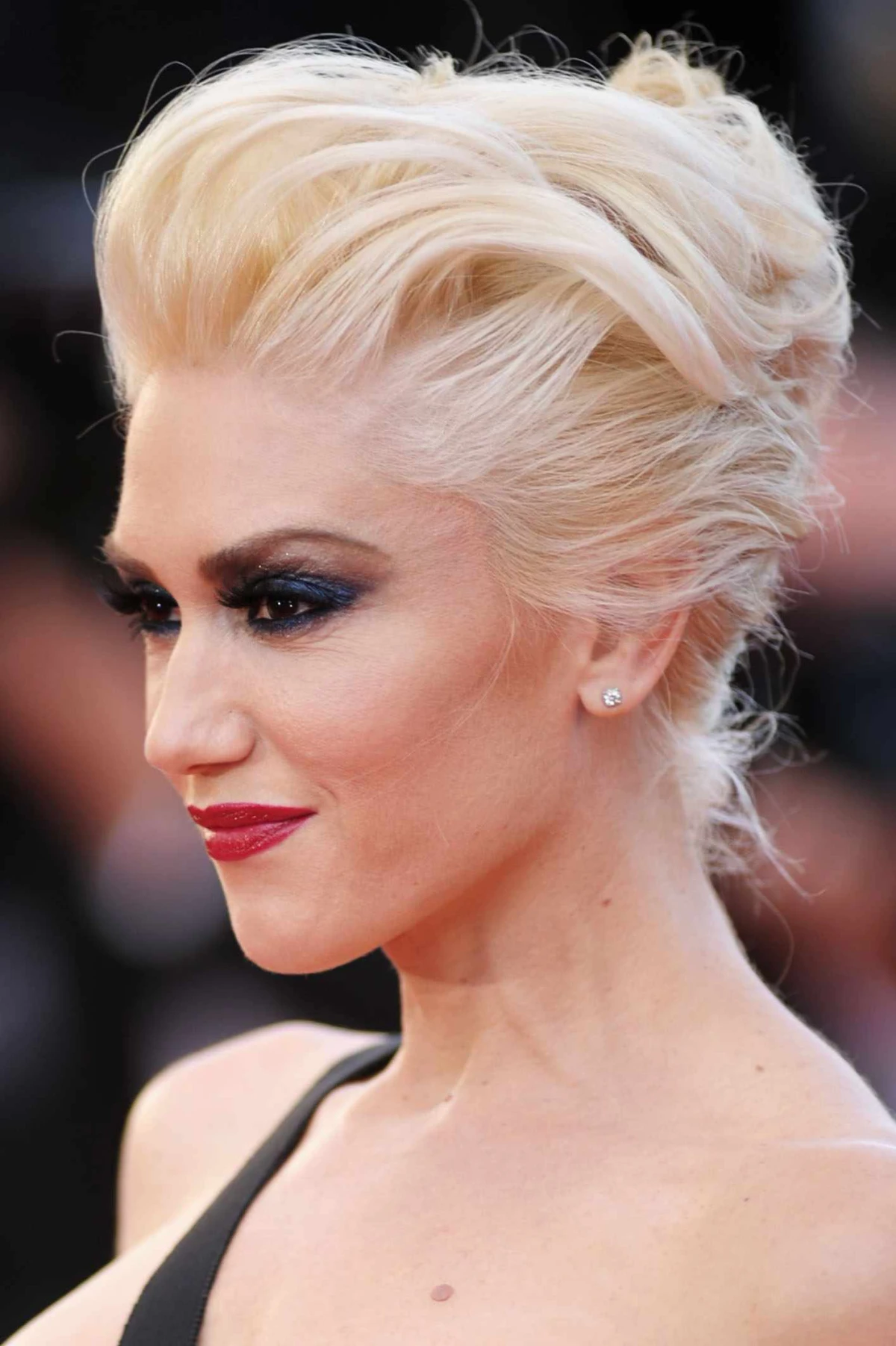 Pompadour hairstyles for women inspiration
Looking for inspiration? The modern pompadour isn't just a one-size-fits-all. It's as unique as you. From the classic, voluminous look to a more edgy, shaved side style, there's a pompadour out there with your name on it. Experiment with textures and lengths. Remember, your hair is your canvas, and you're the artist.
Don't be afraid to experiment with your look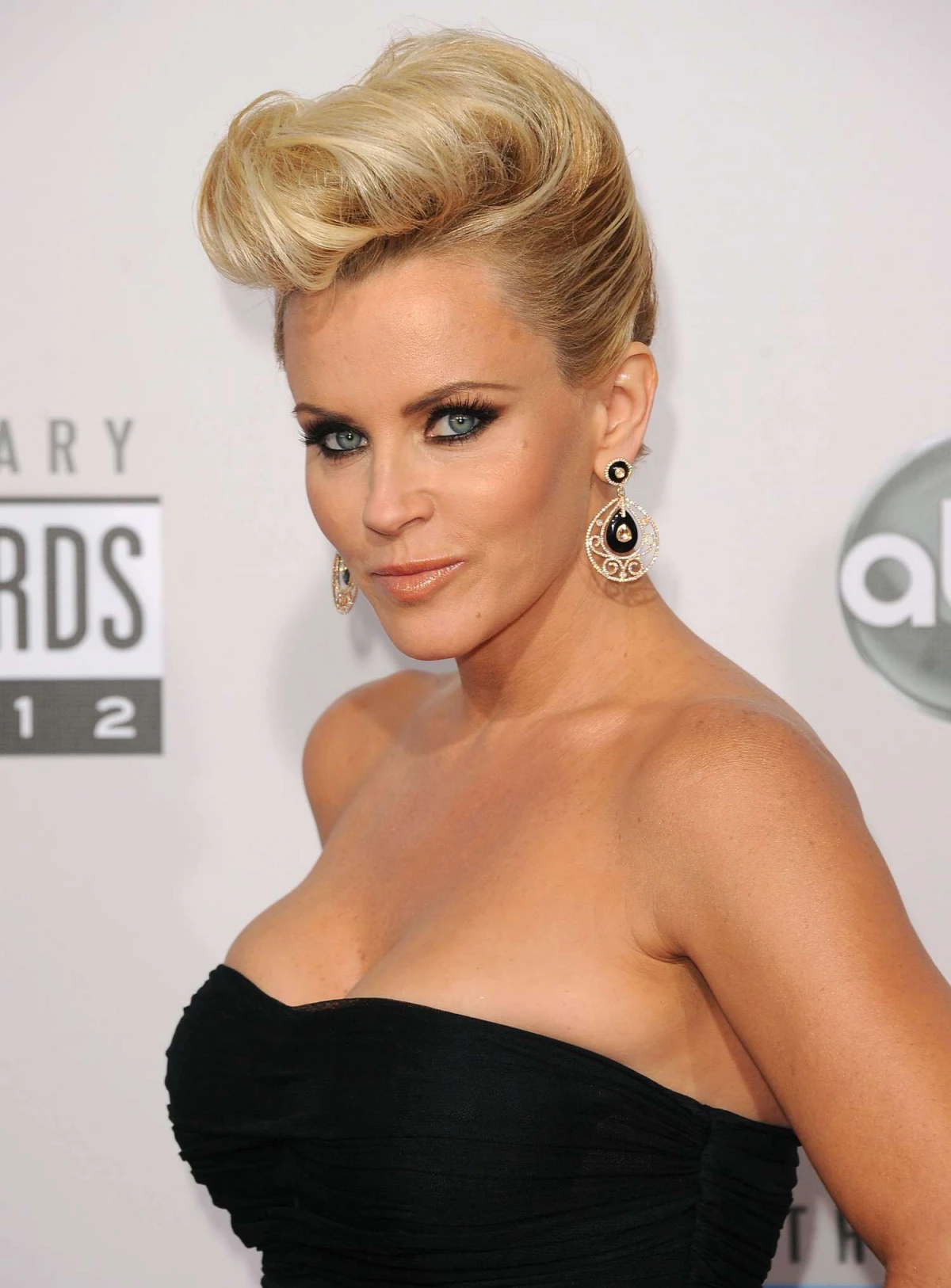 Braids
The pompadour allows for a lot of experiment. This is what makes this style so special. You can easily create a unique look with some braids. You can add volume on top with or without braids and have the rest of the hair braided. Or go for braid from top to bottom.
Janelle Monae has a fabulous pompadour look

Half up half down
The pompadour is an easy way to add some volume to the top of your hair while still letting the rest flow free. A half up, half down look is the prefect middle ground for when you can't decide between the two. And when you add that pompadour effect the look becomes even better.
The pompadour is an easy way to add some volume to the top of your hair

Undercut
If you want to make the pompadour really pop out, then add an undercut to your look. This gradual transition with the cherry on top is bold, fun, and has real rock 'n' roll vibes. You can leave the top messy or style it in a classic pompadour way.
The gradual transition from short to long is amazing
Spiky
Add a punk rock vibe to your pompadour look by going for a spiky top. You can add some highlight to really make things pop. This hairstyle is messy but in a perfectly imperfect type of way. It's really cool and rebellious.
Miley Cyrus rocks this hairstyle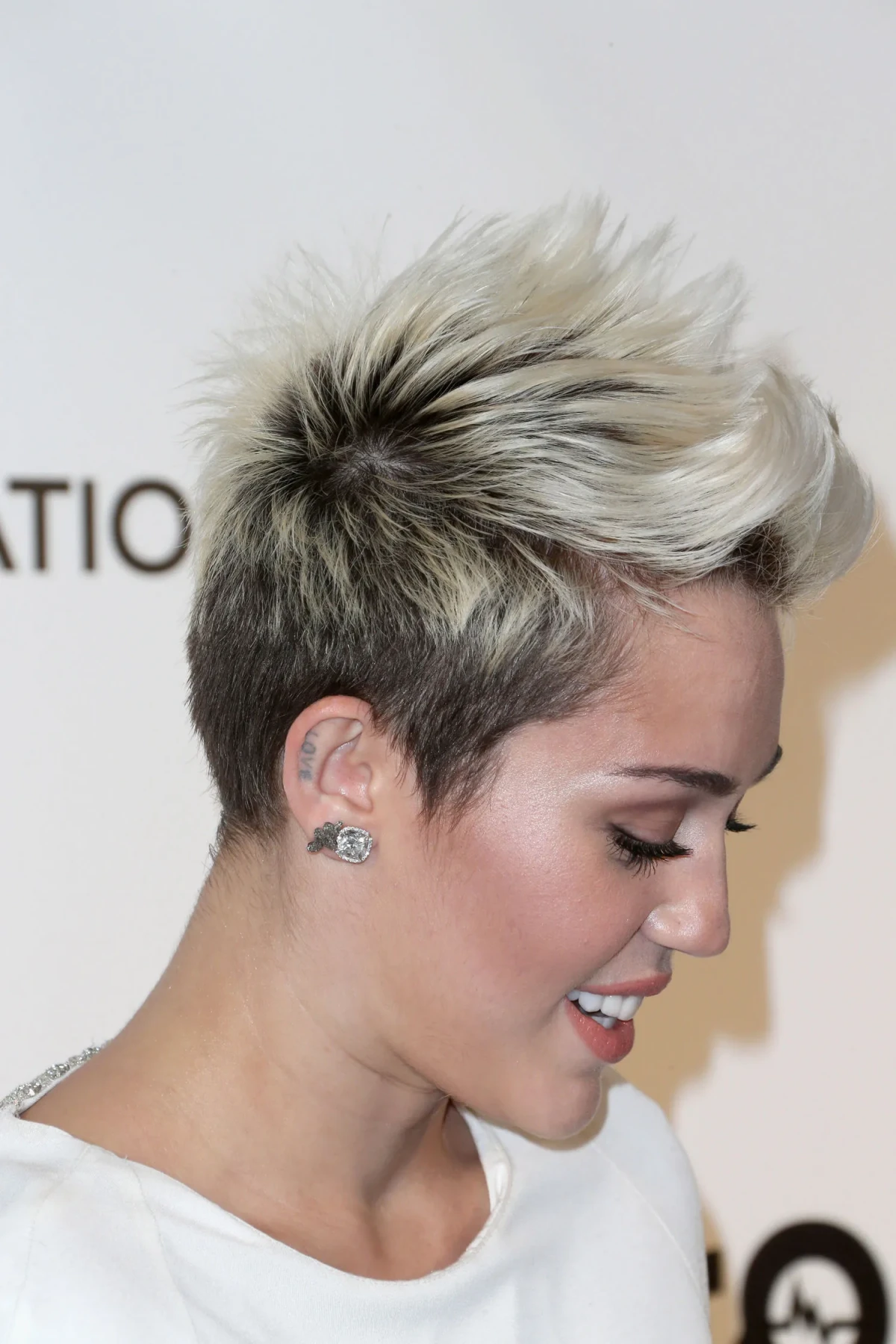 Bun
If you want your hair to look put together, then a bun and pompadour look is just what you want to be going for. It's stylish, polished, and eye-catching. This look is perfect for more professional events.
Eva Longoria looks really stylish with this hairstyle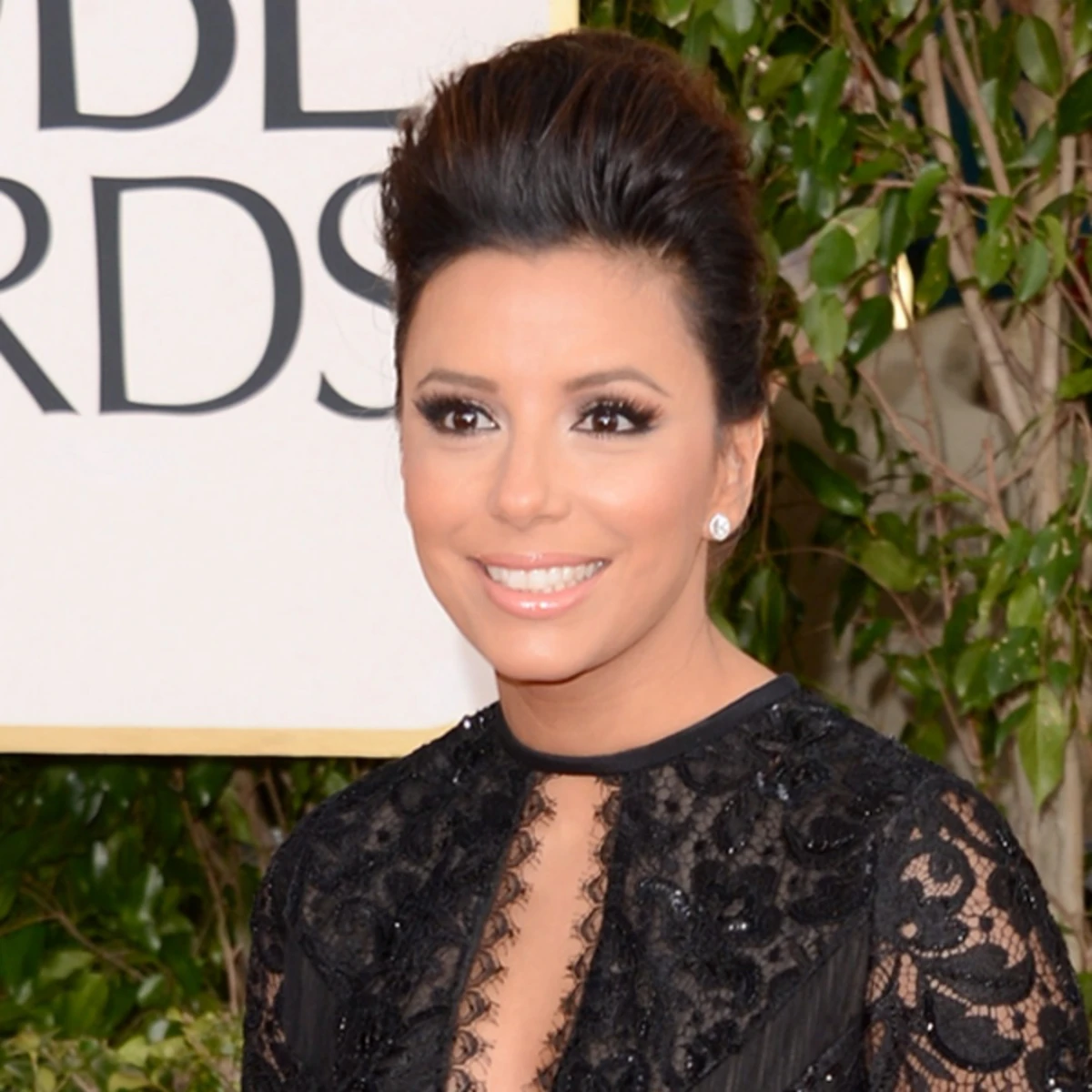 The pompadour is more than just a hairstyle, it's a statement. It's for the bold, the brave, and the ones who want to walk into a room and turn heads. So, if you're ready to channel your inner rock star, why not give the pompadour a whirl? Just remember, the best accessory to any hairstyle is confidence. Wear it like a crown.
The pompadour is for the brave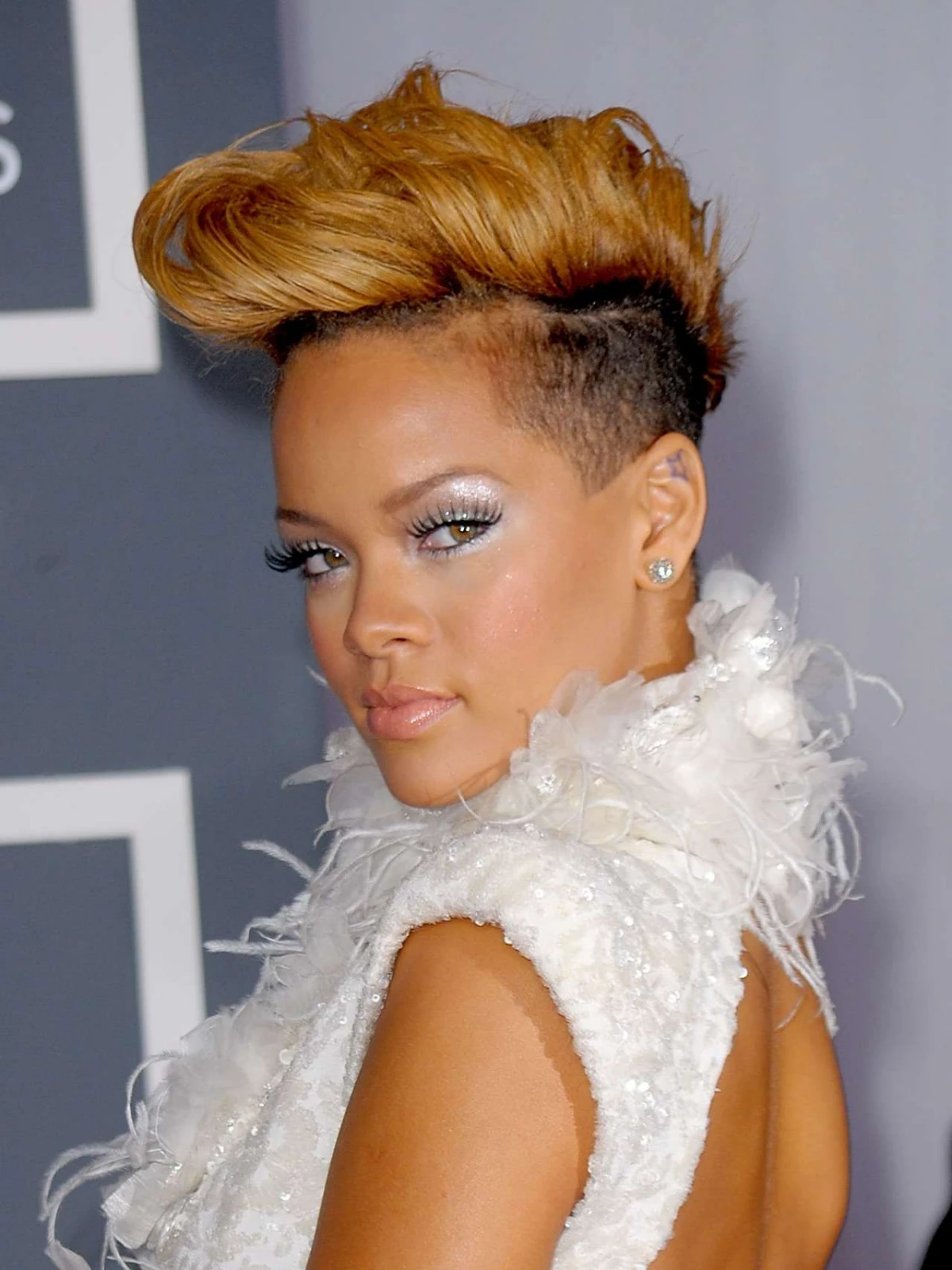 Related Articles