At-Home Facial Cupping: Everything You Need to Know
Lately, more and more ways to take care of yourself and your skin at home are gaining popularity. There are so many techniques and products constantly popping up and making headlines – blue light, red light, Gua Sha massages, electric facial massagers, microneedling and what not. Among these facial trends, you have probably also seen facial cupping being mentioned from time to time.  Suction cup body massages are already extremely popular, especially among professional athletes. But what about facial cupping? Well, you are in the right place at the right time, because in this guide we will tell you everything you need to know about facial cupping massages. We will explain what this technique is, what are the benefits, specifics, and how to do it yourself at home! So, if you are curious about what facial cupping can do for your skin, just continue reading!
Time to dive into the world of facial massages by exploring the viral facial cupping trend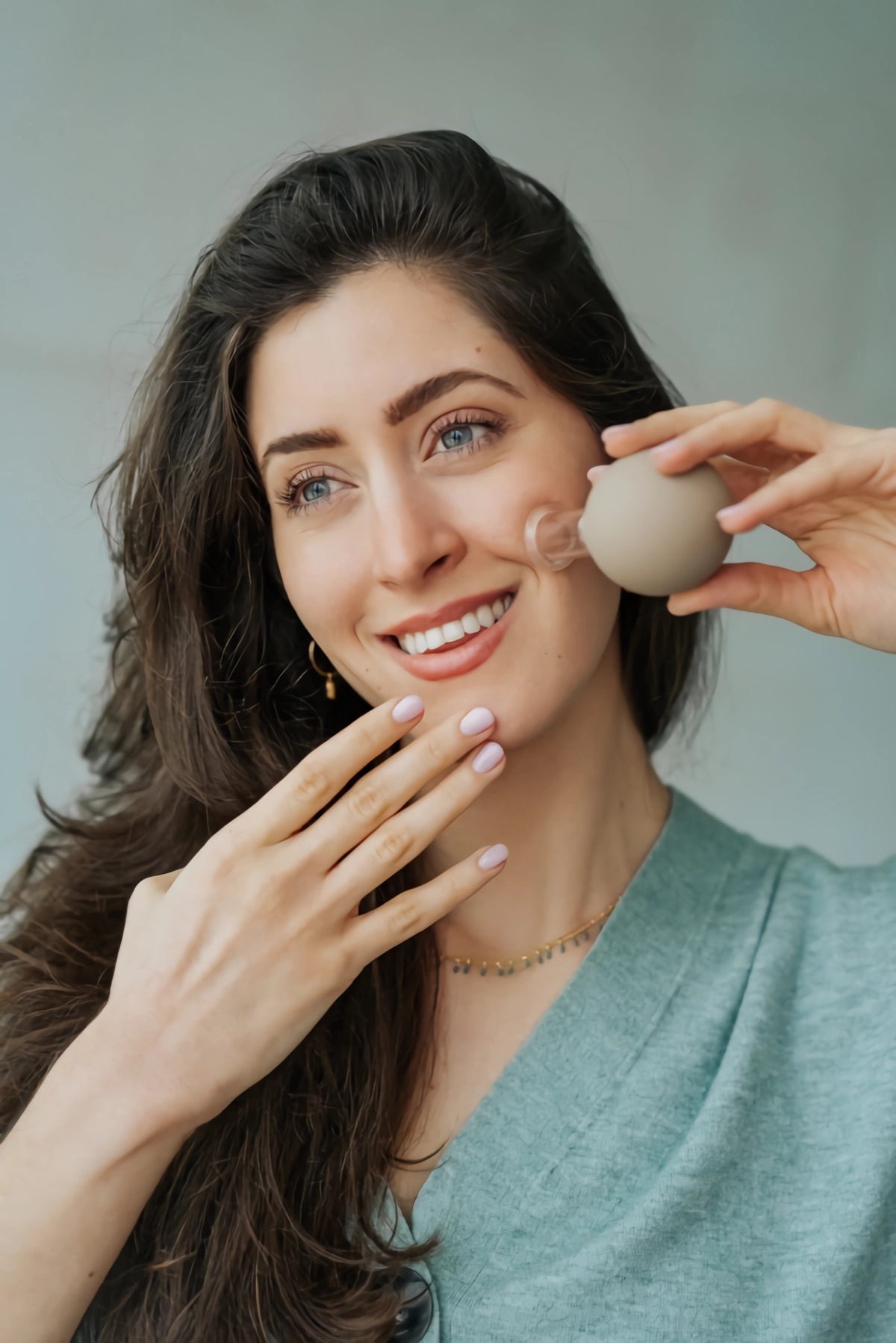 At-Home Facial Cupping: Everything You Need to Know
What is facial cupping?
Facial cupping is a massage technique that uses small silicone cupping tools to create and release suction on the face. Most often, they are made of silicone and resemble the tools used for body and anti-cellulite body massages. However, facial suction cups are much smaller in size, slightly different in shape, and they offer a more gentle suction. Facial cupping massages, when executed correctly, help bring blood flow to the face, plump and firm the skin and the lips, help with texture, and even drain the face from excess fluids. However, if you struggle with a lot of puffiness, try Gua Sha massages instead, as they specifically target the lymphatic system and drainage. Now let's move onto the benefits of facial cupping…
Facial cupping is a massage technique that plumps and firms the skin and the lips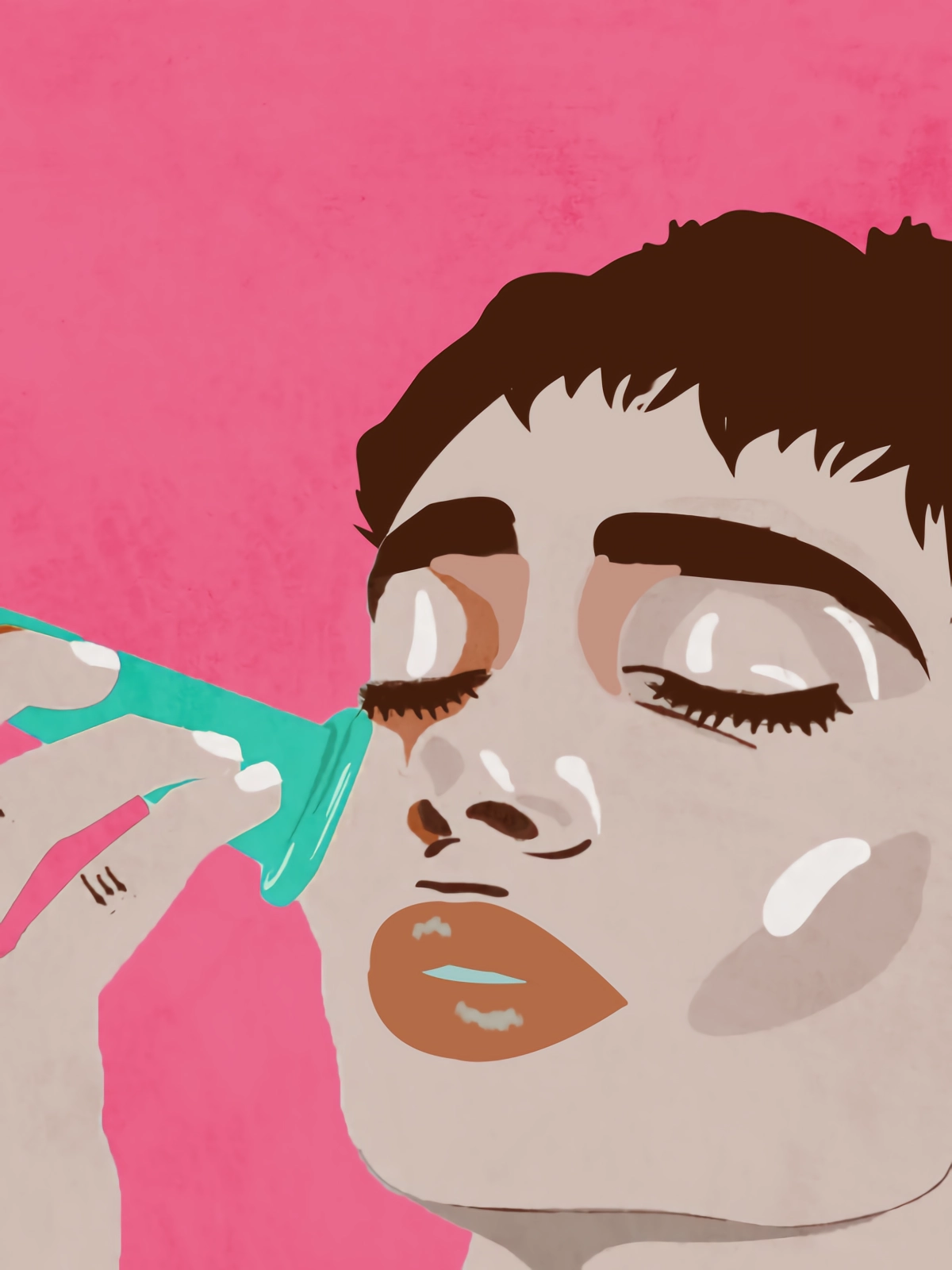 Benefits of facial cupping
Facial cupping promotes blood circulation and helps supply oxygen to the face. In addition, it can reduce the appearance of wrinkles and fine lines, lift, tone and define the facial contour, especially the jawline. With facial cupping, you will also help detoxify and activate your lymphatic system. According to some studies, suction cups can help relieve symptoms of headaches, toothaches, and even sinus problems. Another benefit is that they significantly reduce accumulated stress and the feeling of stiffness in the facial muscles, as well as the muscles of the neck and neckline area. Not only that, but with this technique you can plump the lips and supplying them with more blood.
Facial cupping has a lot of hidden benefits you need to know about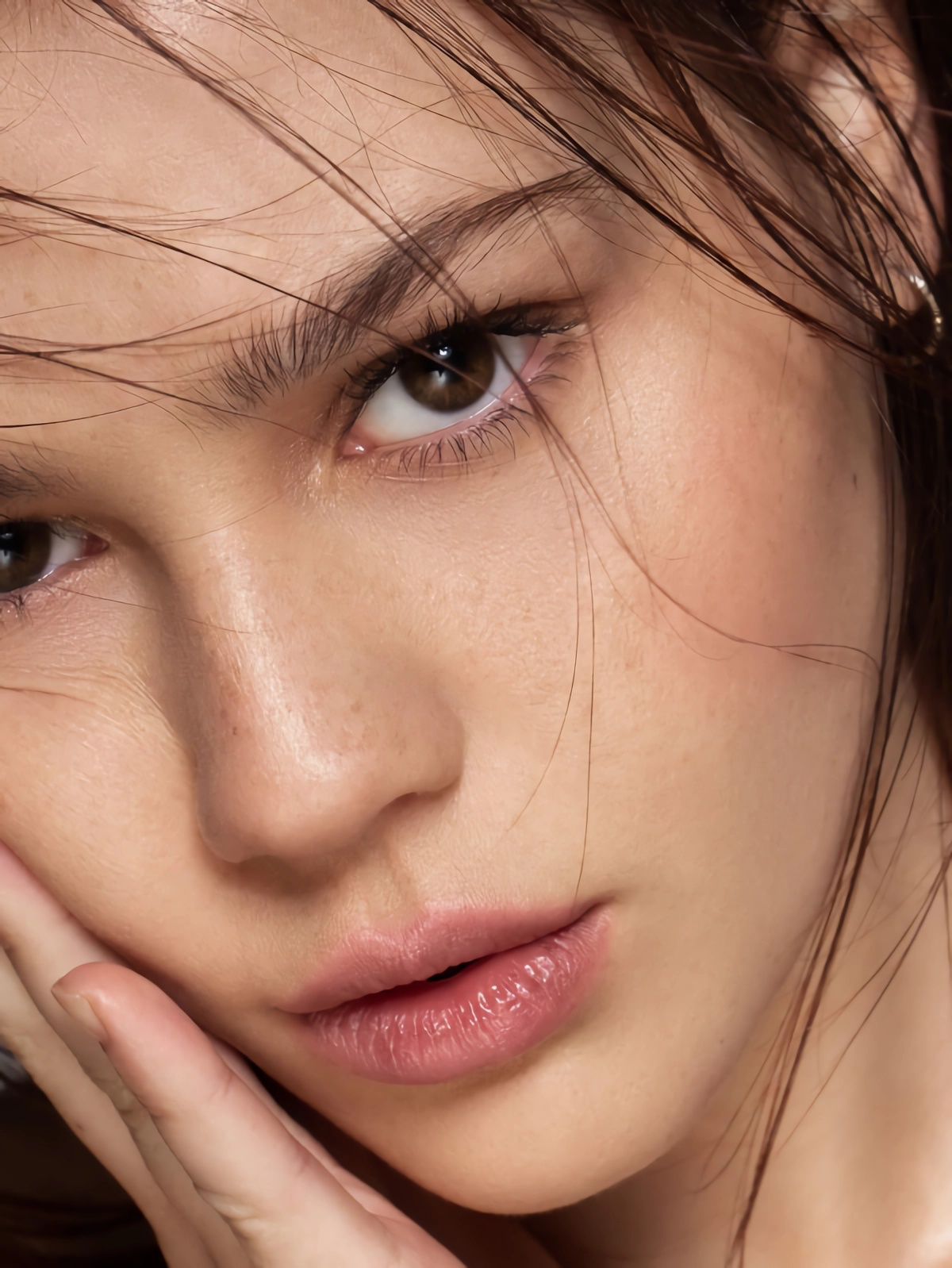 What to do:
First, clean your face well (and once or twice a week you can even exfoliate).
To make the suction cup glide over your face better, apply a special facial oil or use a natural one (jojoba, olive oil and coconut oil are suitable).
Then gently press the suction cup on both sides, touch the skin with it and release to create a slight vacuum effect.
With movements in the direction of the lymph (from bottom to top), make gentle pulling movements.
Start from the chin to the base of the ears, from the inside of the nose to the middle of the ear, from the underside of the jaw along its length.
To prevent injury and spotting, make sure you move the suction cup all the time.
Once finished, you can apply a moisturizing product with soothing properties.
It is recommended to use the suction cups 2–3 times a week, for about 5–10 minutes. They will be a great addition to your morning or night beauty routine. From a hygienic point of view, it is advisable to wash the suction cups with soap and water after each use, or immerse them in boiling water to disinfect.
Follow these steps for the easiest and fastest skin cupping massage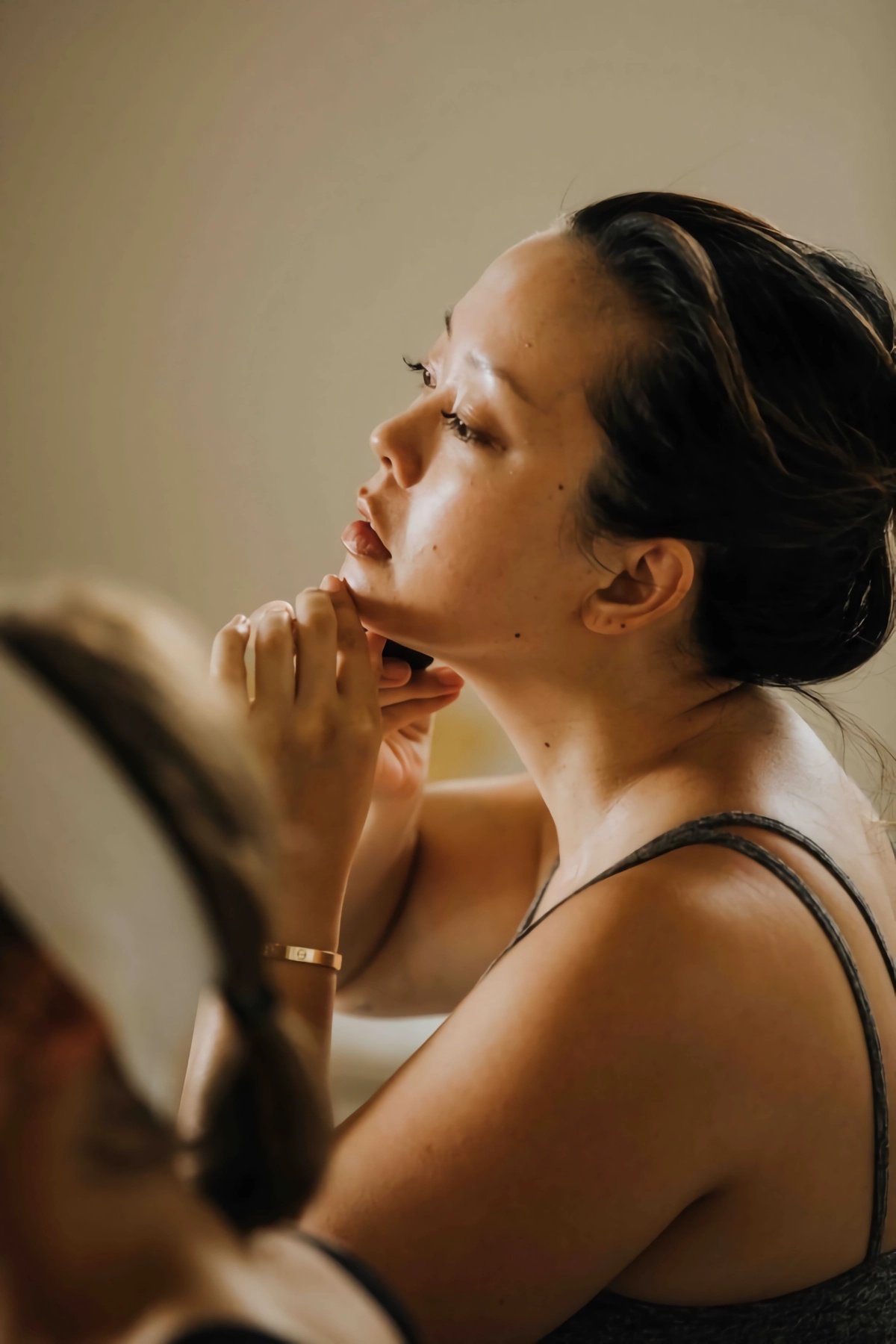 If you have a smaller and a bigger silicone cup, follow these tips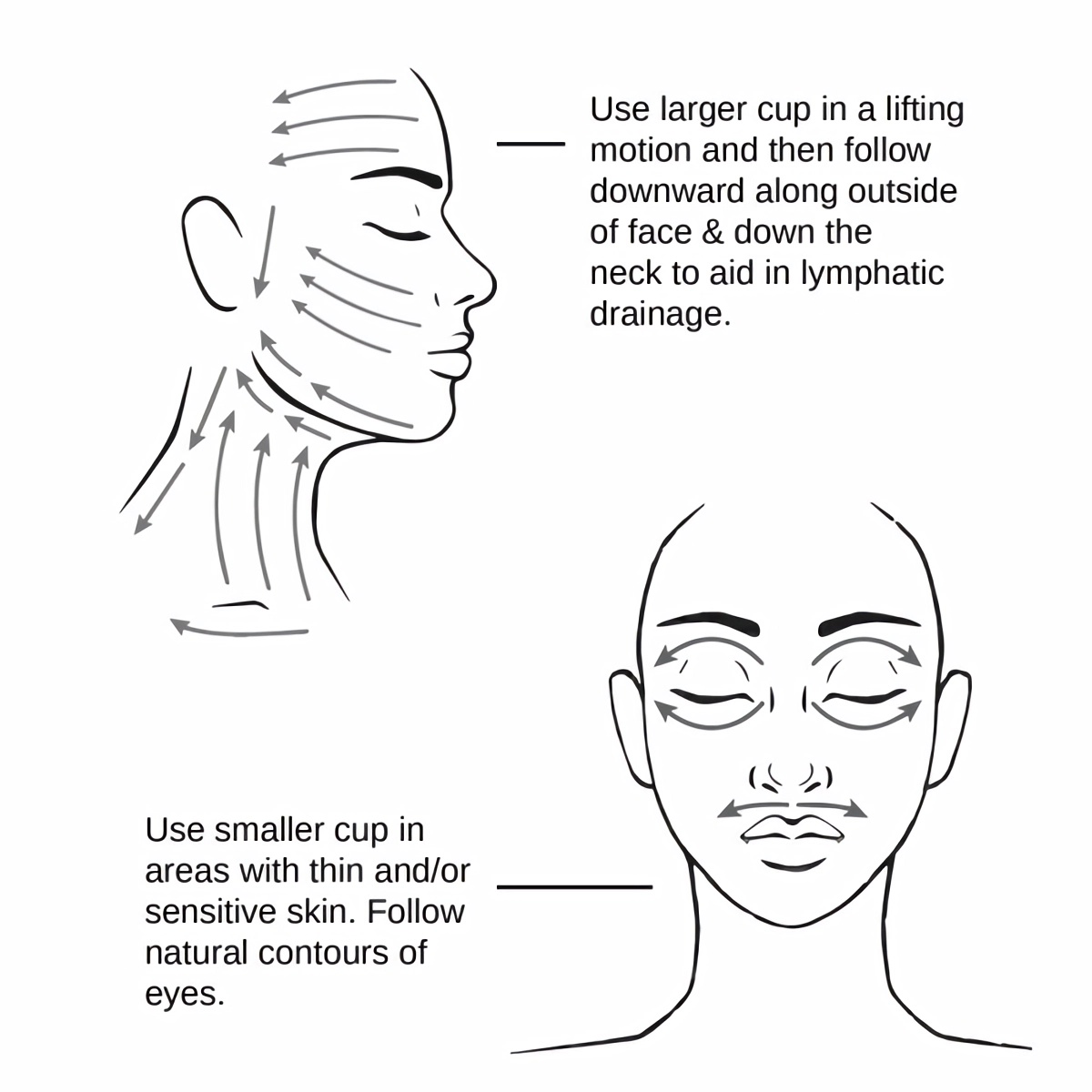 What NOT to do:
Do not use the suction cups on fresh scars, if your skin is bruised, if you have pimples or if you have suffered a sunburn recently.
Make sure to check with your doctor if you can use suction cups during pregnancy or if you are prone to varicose veins.
Do not leave the suction cup in a static position as this can cause bruising.
Once you have completed the massage, your skin may be slightly red, or you might feel tingling, but these effects will pass quickly. Apply a soothing product to the area to help, like aloe vera!
These are the things that you should absolutely avoid doing when facial cupping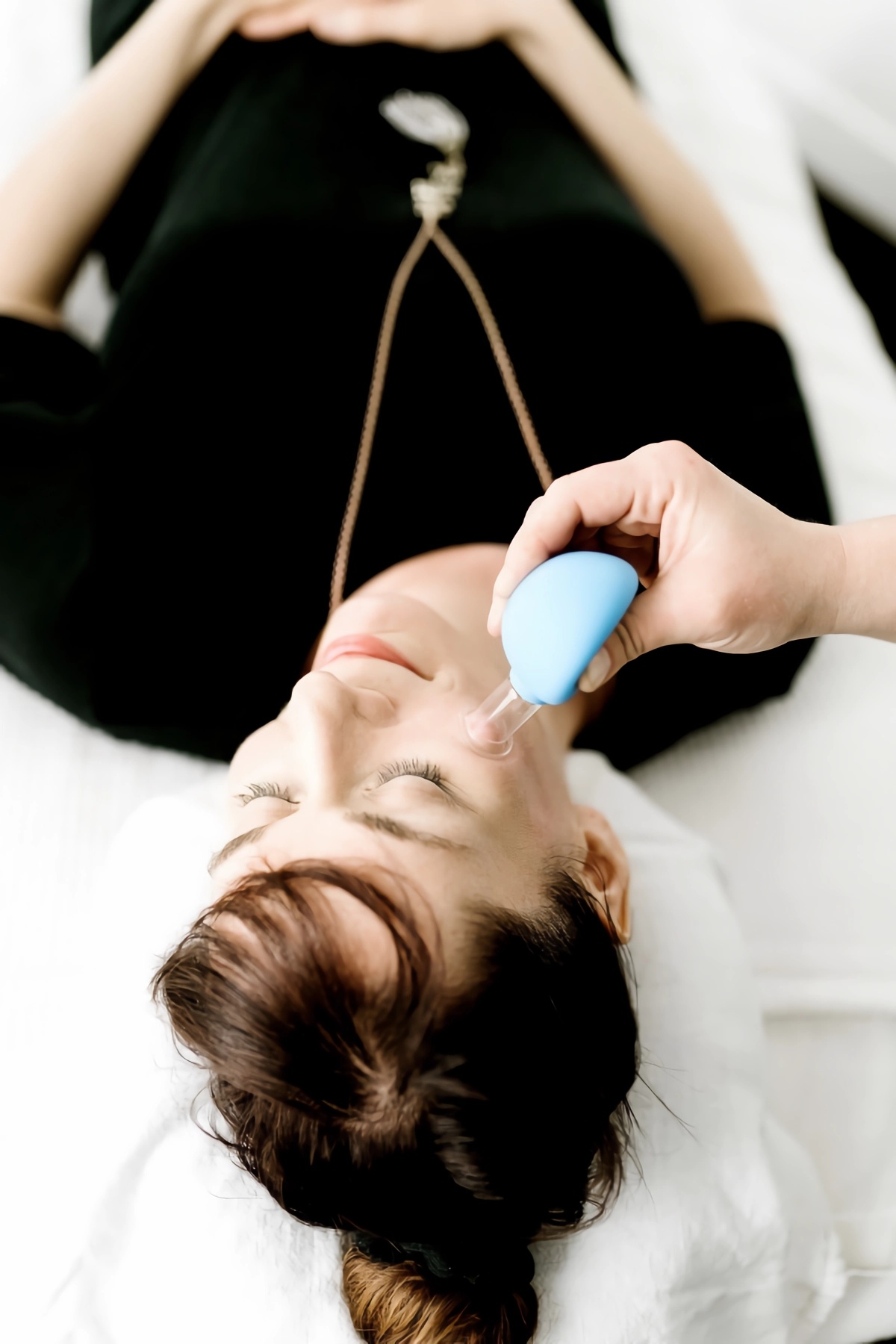 Now you know all the basics about facial cupping. If you are a fan of self-care and massages, facial cupping is a great thing to implement in your beauty routine. It will show some love to your face, and help relieve the accumulated tension and stress.
Now you know what the facial cupping trend can do for your skin!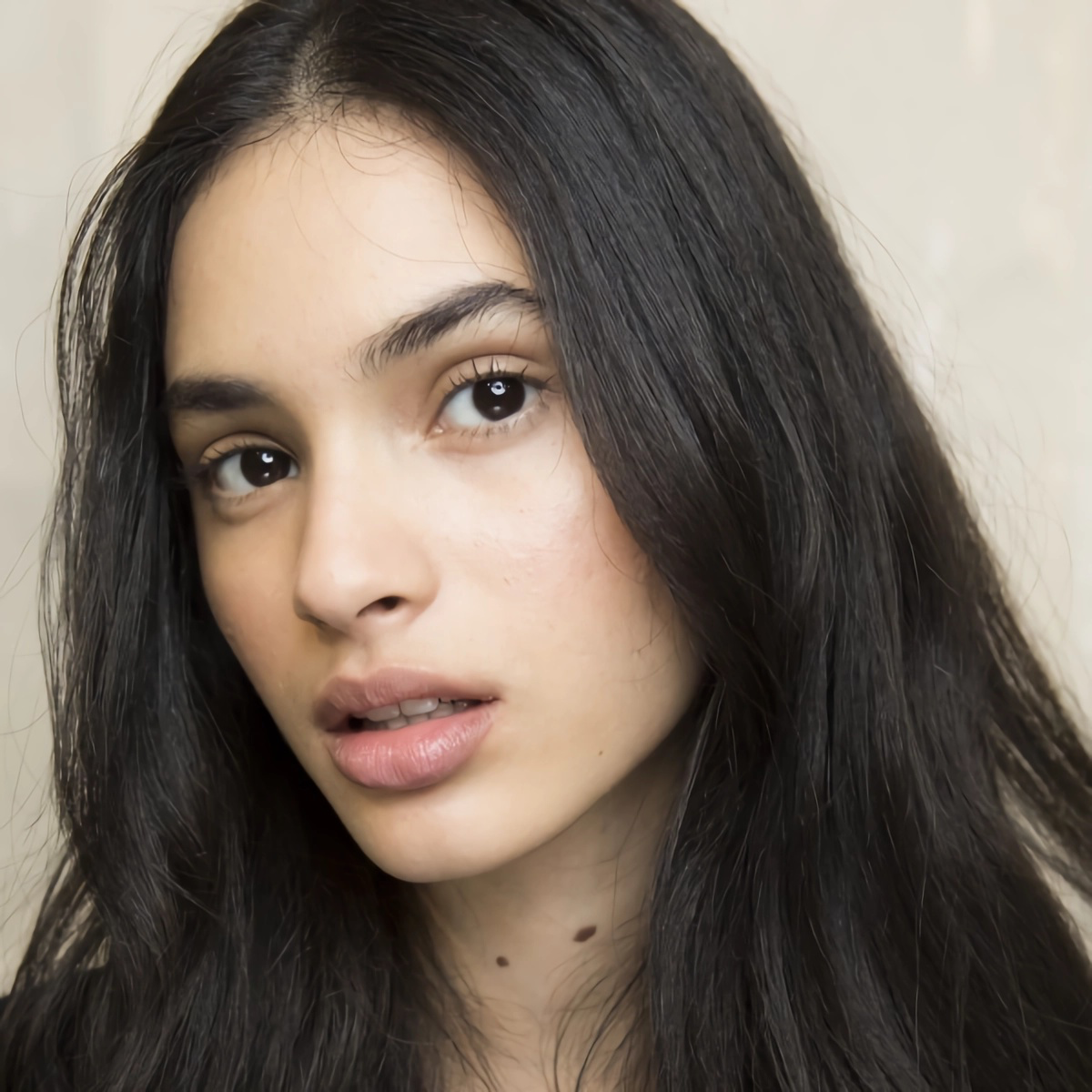 Related Articles