Ain't No Party Like a Roaring 20s Party – 80 Great Gatsby Outfits that are the Bee's Knees!
In 2013 Baz Luhrmann's eponymous adaptation of F. Scott Fitzgerald's The Great Gatsby hit theaters, reviving the public's appetite for everything associated with the roaring 20s. Now, 5 years later, Gatsby-themed parties are as popular as ever. There are 1920s style weddings, birthday celebrations, and even corporate parties. But why does this distant era still capture people's imaginations? What was life like back then? And, most importantly, what should you wear to a roaring 20s inspired event? We have the answers to all of these questions, as well as a extensive gallery of 80 Great Gatsby outfits, that are simply the bee's knees!
Naturally, we can't discuss Great Gatsby outfits without honoring the man himself – Jay Gatsby, played by Leonardo Di Caprio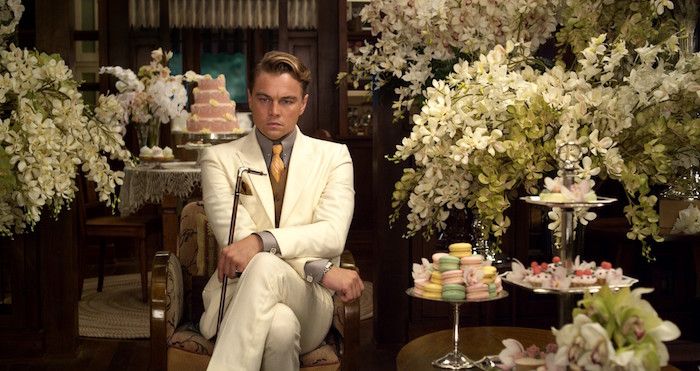 So, what was life in the 1920s like? And what was the roaring 20s attire?
The 1920s were an exciting era, with an abundance of innovations and technological advancements. Rising from the ashes of the Great War, it ushered in a whirlwind of changes in the way people behaved, dressed, and thought. Wardrobes in particular went though a dramatic transformation. As more and more young women began pursuing work in sectors, hitherto perceived as exclusively male, the fashion industry needed to evolve, in other to accommodate their needs. Impractical, restrictive clothes, such as corsets, and long trailing gowns and skirts, were ditched in favor of loosely fitting and comfortable undergarments, and snappy, low-waisted dresses. Designers like Coco Chanel pioneered the liberating "garconne" (or boyish) look, which included baggy clothes, knickerbockers and dungarees, making it possible for women to freely enjoy outdoor activities and exercise.
Carrey Mulligan as Gatsby's beloved, Daisy Buchanan, dressed in a typical flapper dress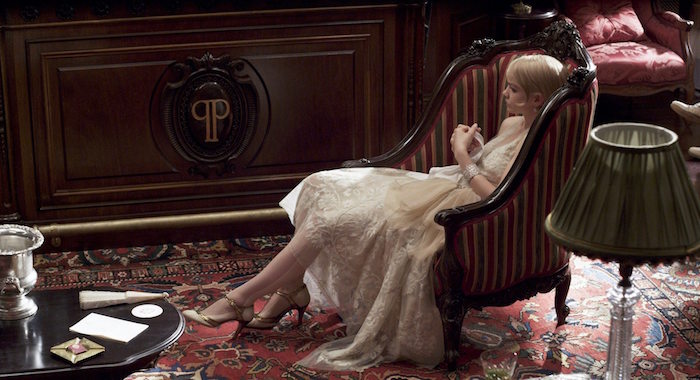 What are the signature Great Gatsby outfits?
However, this revolutionary style change was not merely a quest for comfort – it was also a rebellion against the suffocating limitations imposed on women at the time. Members of the fairer sex wanted the whole world to know that they were were a fully  functional part of society, earned top doller, and could dress however they saw fit. In turn, society responded by giving them the name flappers, meaning bright and independent, but flaky and hedonistic young women. There is no definitive explanation how the term "flapper" came to be, but some believe it had to do with a type of loose fitting rain boots, which were a fad among teenage girls, and "flapped" when worn.
Meanwhile, men's fashion was also evolving. Brightly colored and boldly patterned accessories became increasingly popular, as did baggy trousers and sports sweaters. Hats and shoes, scarves, pocket handkerchiefs, ties and trouser suspenders became available in a mind-boggling variety of colors and styles, helping each youth find an original look, that underlined their individuality.
Three dapper gents sporting 1920s attire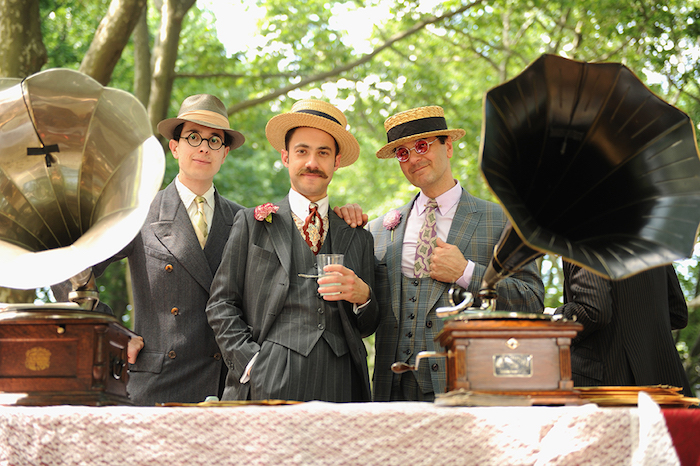 What to wear to a Gatsby themed party?
Although there are numerous sites which offer Great Gatsby outfits and party costumes, many are either overpriced or not very authentic. But fear not – recreating the glamorous roaring 20s style at home is, in fact, a lot easier than it sounds! For ladies, the key is having suitable hairdos, make-up and accessories. But how do you get them just right? Well, we have a comprehensive, 4 step process to get you started:
First of all, you need to style your hair in a chic 1920s do. Although the iconic hairstyle associated with the era is the bob, you don't necessarily need to cut your hair. Here is a nifty tutorial, explaining how to create a fake "finger wave" bob:

And it's easy enough to do at home!

 2. Now it's time to do your make up! Remember: red lipstick, bold blush, and dark eyeshadows are a must!

How to get that gorgeous (and historically accurate) flapper make up:

3. Once your hair and make up are ready, it's time to choose suitable attire. Any free-flowing, sleeveless midi or mini dress, decorated with fringed details, lace, embroidery or sequins will do. Strappy, slip-style models and LBDs also acceptable. As for the shoes – Mary Janes with straps, or t-bar shoes are most appropriate, but if you don't have any on hand, you can also go for regular high heels or sandals.

4. Finally, the most important touch – the accessories! To get the best results, you should get a flapper headband and an oversized knotted pearl necklace. Luckily, they are available at very affordable prices in most party and costumes stores, and shouldn't cost you more than $20.

 Voila! Your Gatsby-inspired outfit is ready!
How to dress for a Great Gatsby themed party?
Gents going to a 1920s themed event can either choose the classic dandy look, or go for something a little edgier, like a vintage gangster costume. In both cases, a quality three-piece-suit is a must. As with ladies, hair and accessories should not be underestimated. Those wishing to look as polished and refined as Gatsby, should opt for a slicked-back hairstyle, combined with a tie and a pocket handkerchief in bright, playful colors. The look can be completed with brogue shoes, and a straw flattop hat in summer. Those who wish to attend dressed as vintage gangsters, on the other hand, should generally try to stick to darker colors, and accessorize with a Peaky Blinders-style cap or a fedora.
Stylish 1920s gangsters – Tommy Shelby and his posse, from BBC's Peaky Blinders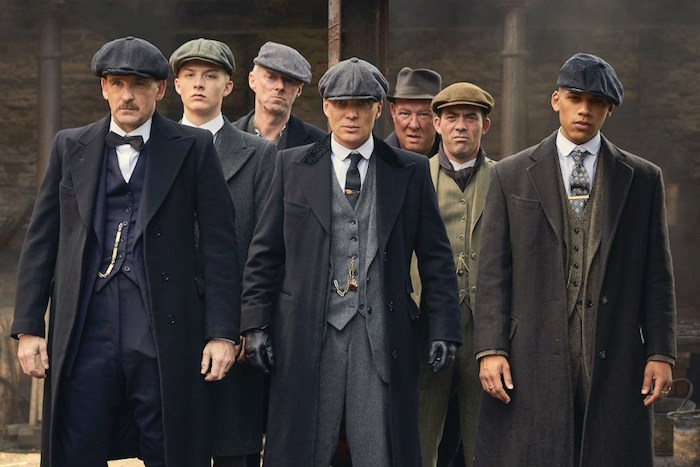 Another excellent tutorial, with Great Gatsby outfit ideas for couples:
Anabelle Wallis in a stunning embroidered 1920s gown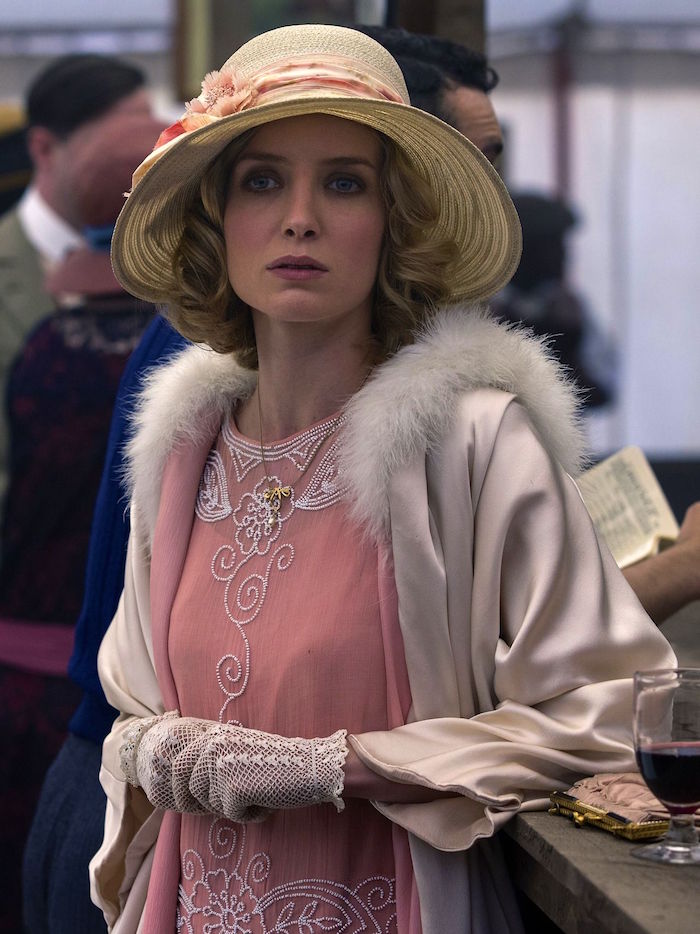 We hope you've found our tips useful! For more awesome style ideas, check out our fashion section. We have a great article on vintage wedding dresses, as well as lots of info on 50s, 80s and 90s clothing!
And now, enjoy our Great Gatsby outfits gallery!
A lookbook full of ideas
It's hard not to love this indulgent, vintage glam!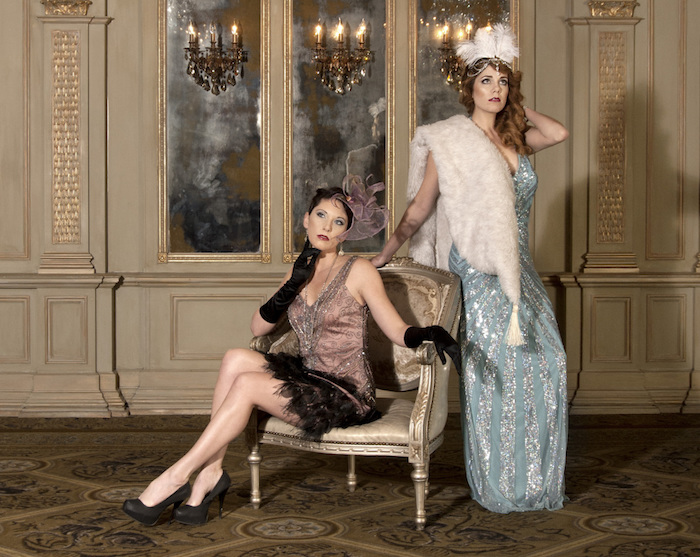 A flapper bride? Why not!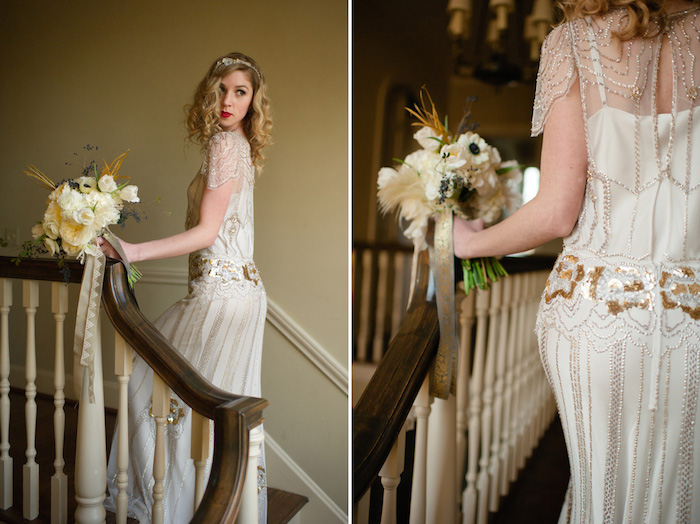 Chic vintage preppy outfit for guys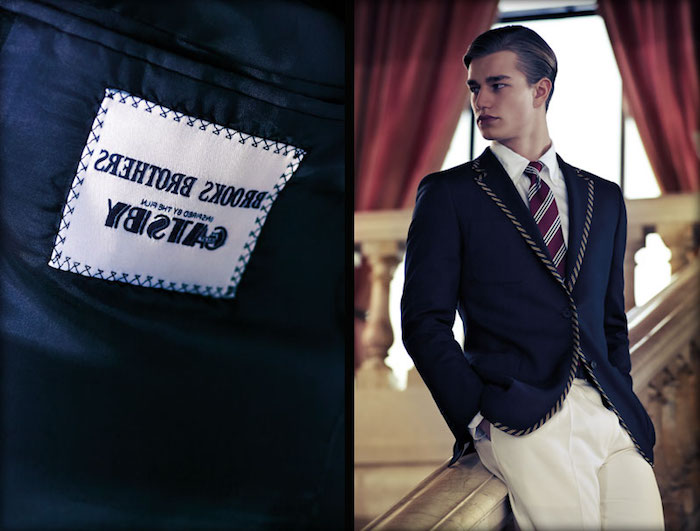 You can never wear too much sparkle to a Gatsby themed event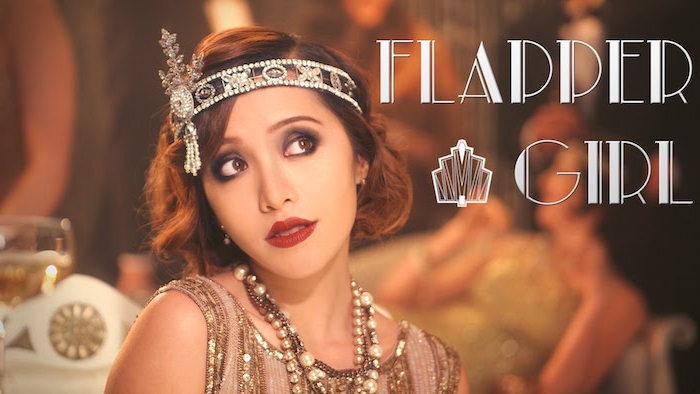 Stylish, charming and energetic – the quintessential flapper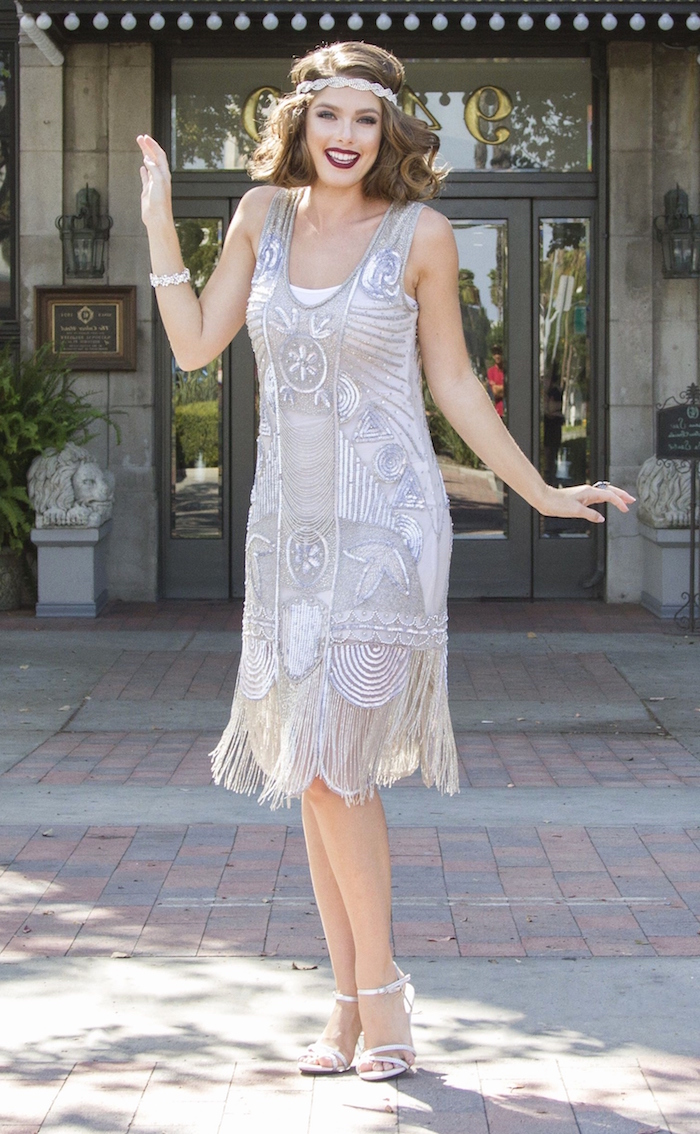 Vintage photo inspiration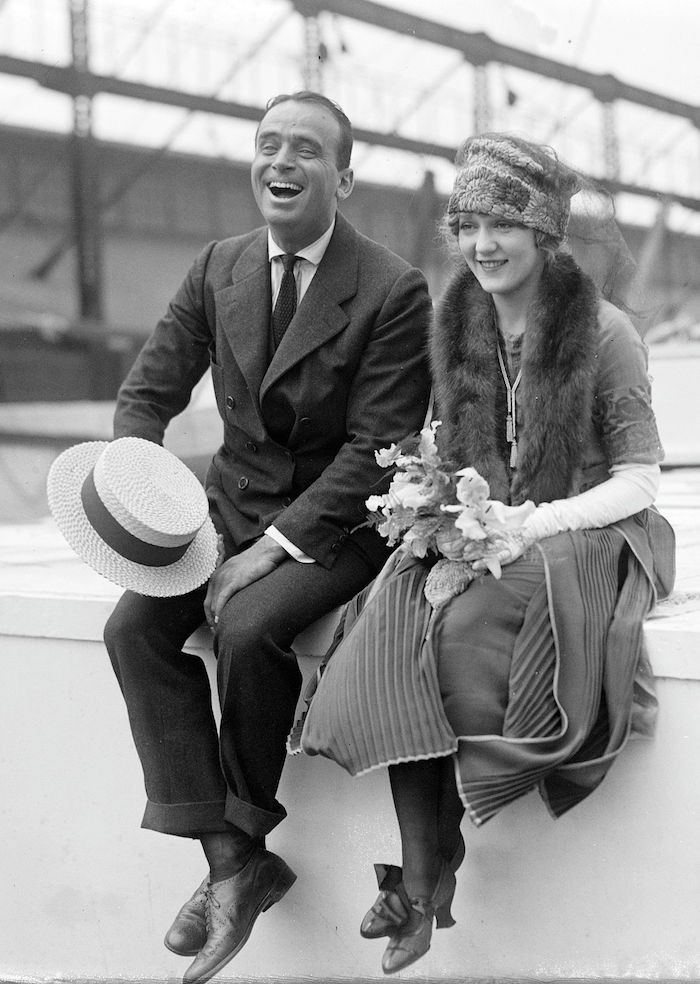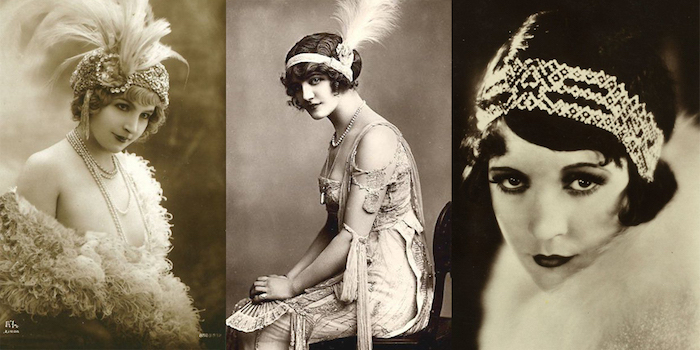 Be the star of the party, in a stunning black sequin gown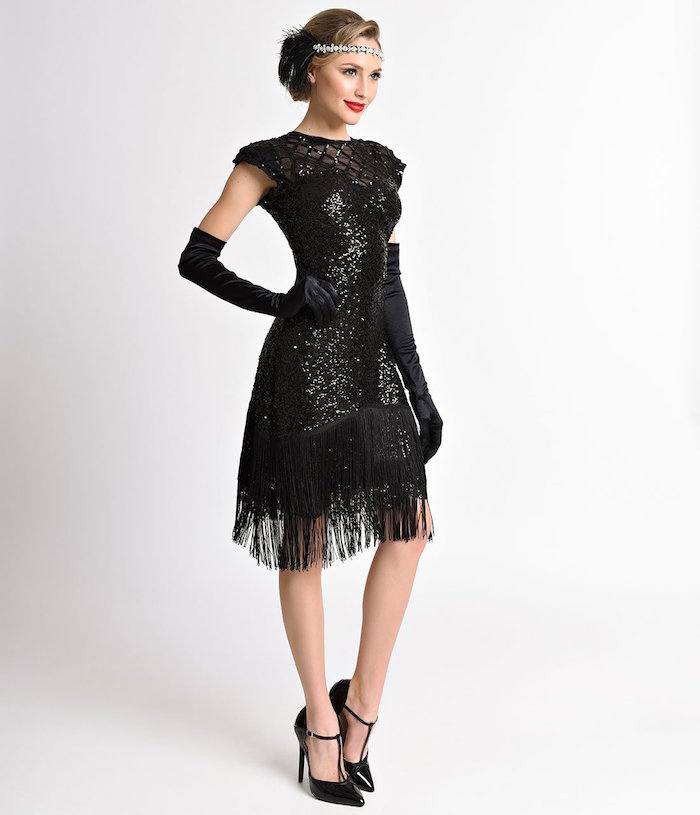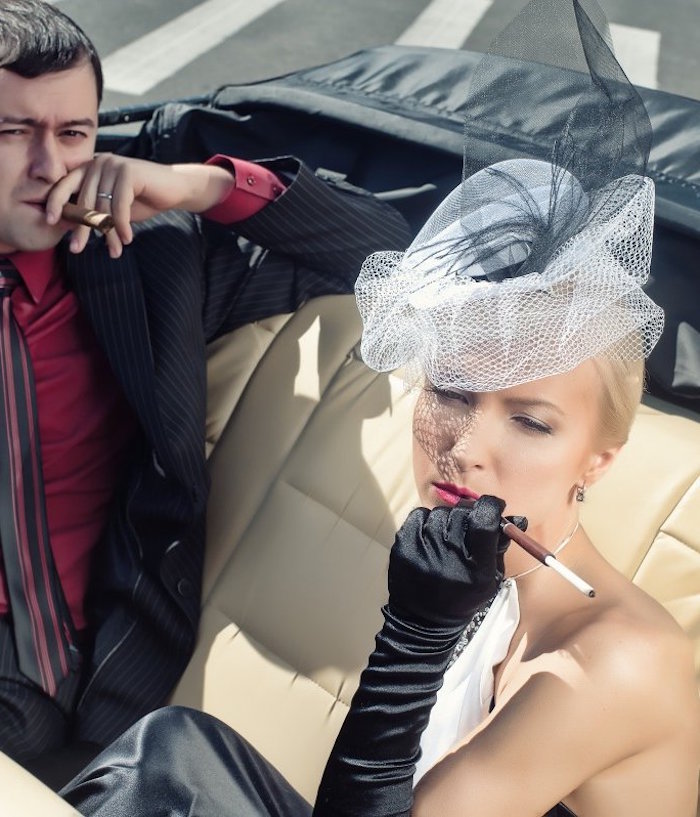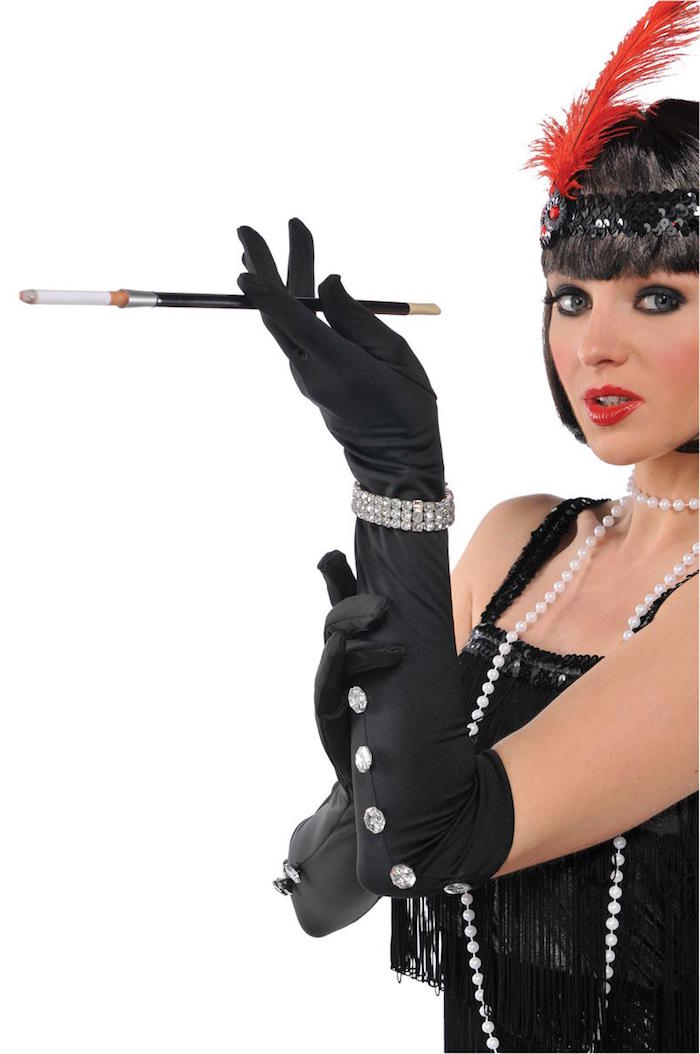 A gorgeous, and authentic-looking costume like this, can cost you $100 or more! (It's totally worth it though!)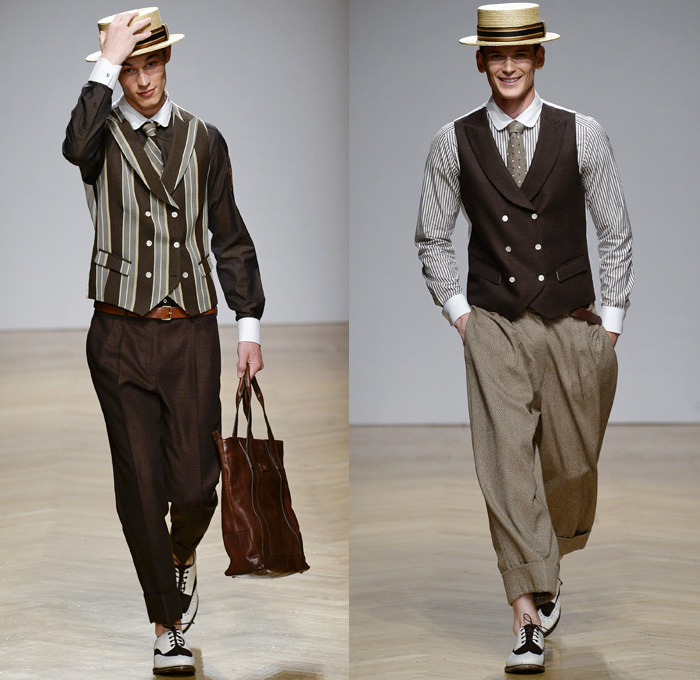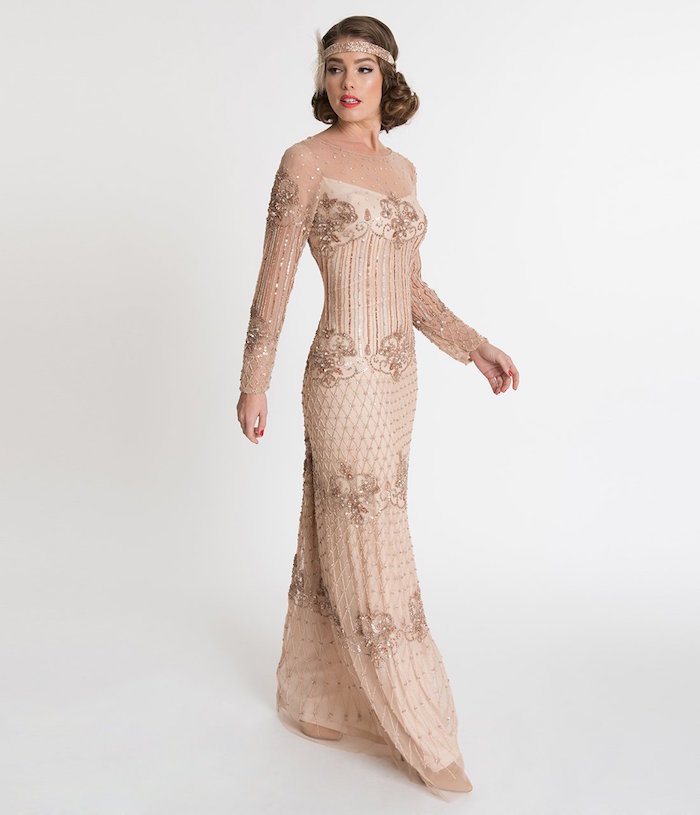 If you're looking for flawless 1920s style inspiration, re-watch Baz Luhrmann's The Great Gatsby (2013)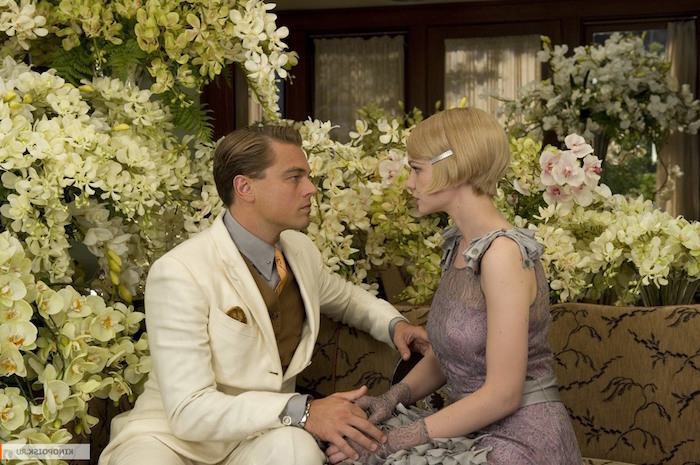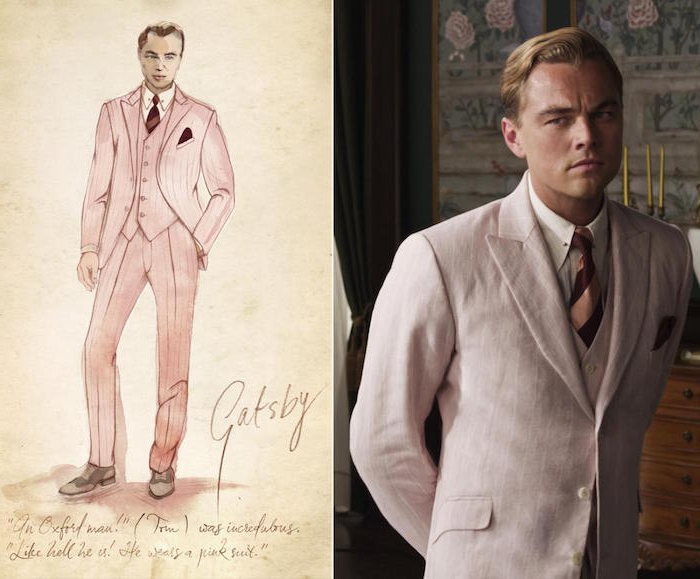 The ladies of Peaky Blinders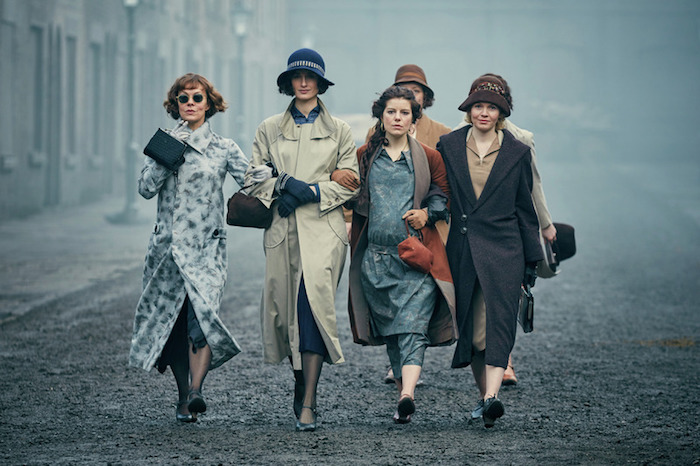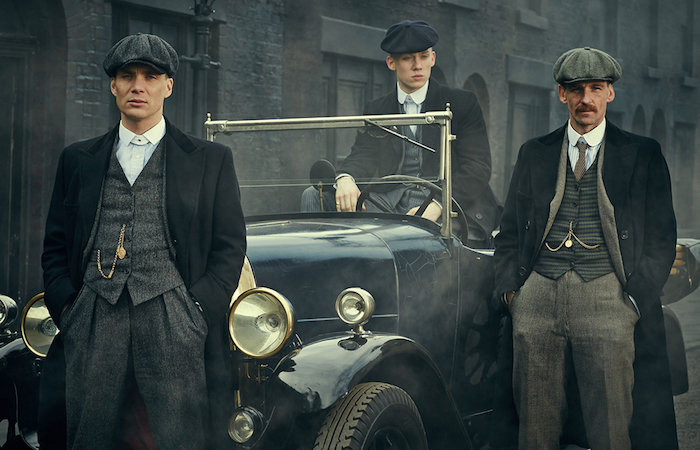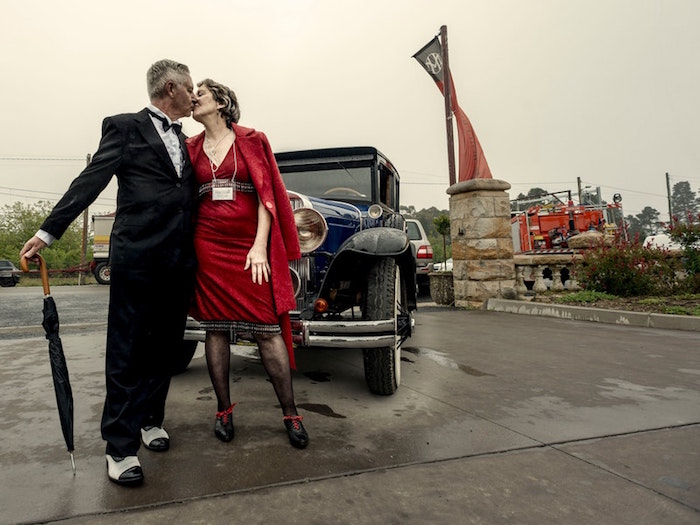 And here are some lovely 1920s hair and make up ideas: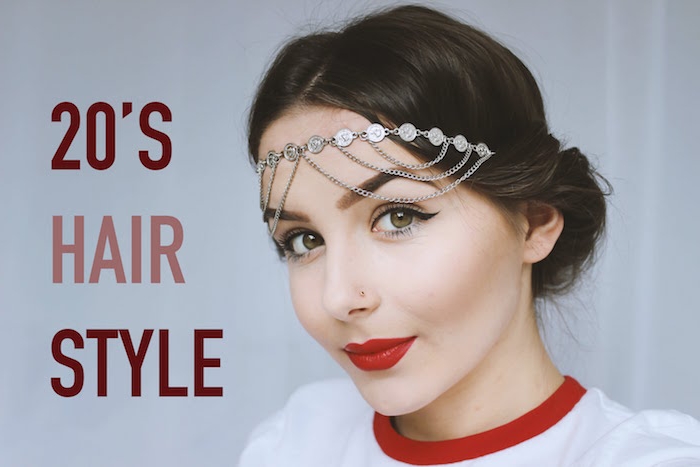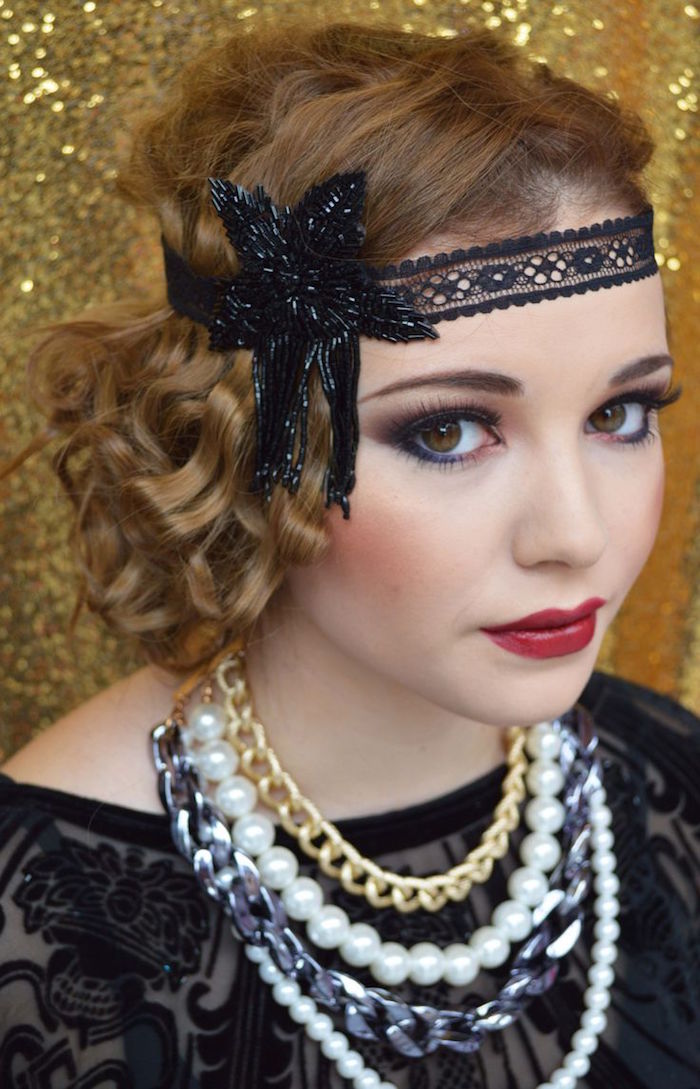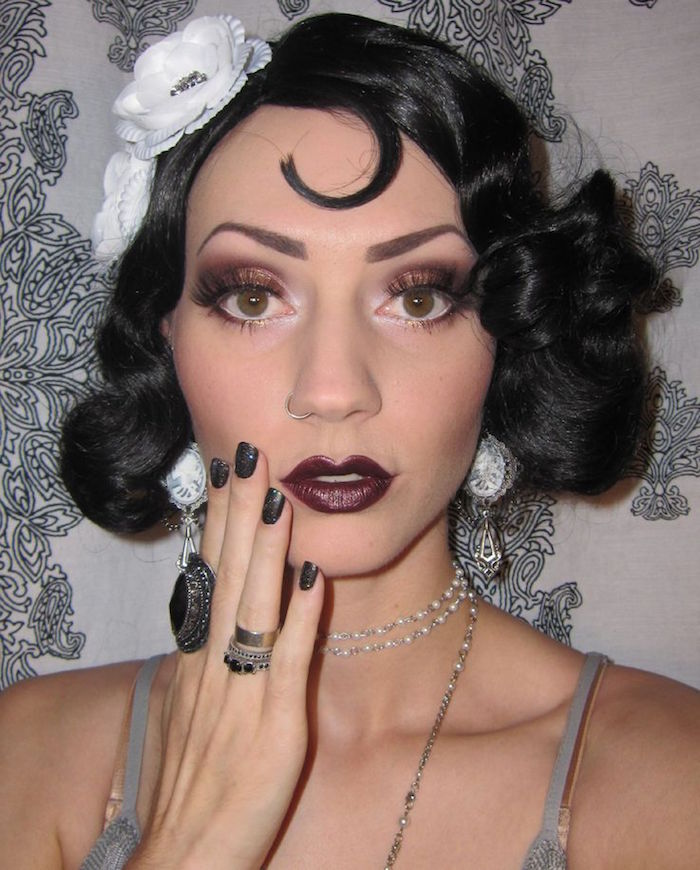 How gorgeous is this cheery red lipstick?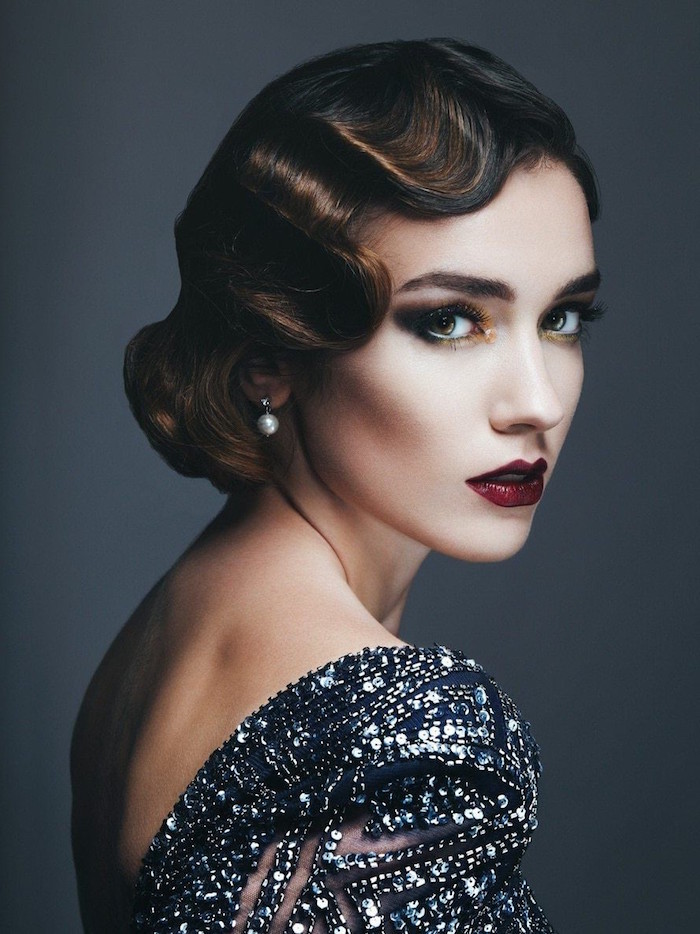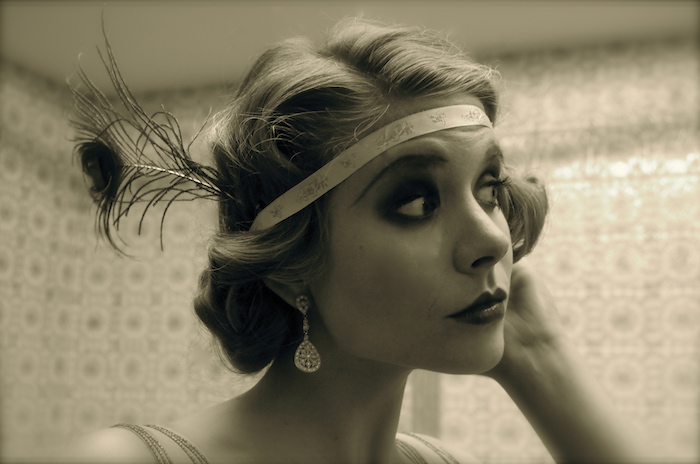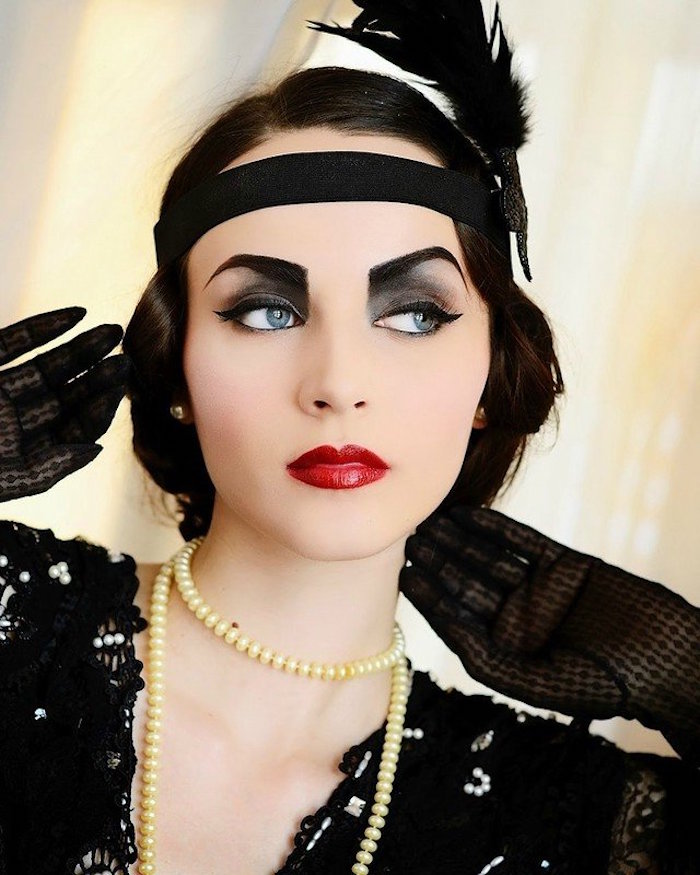 Her majesty the flapper!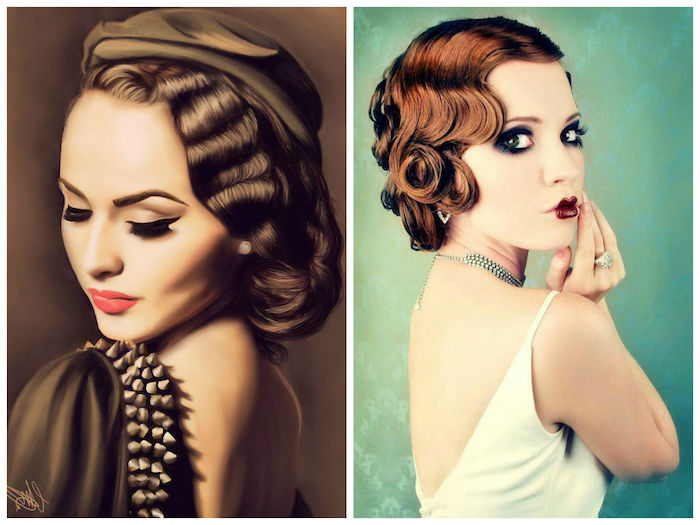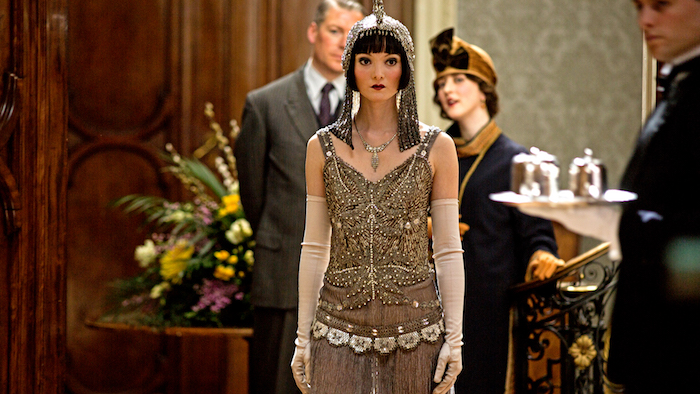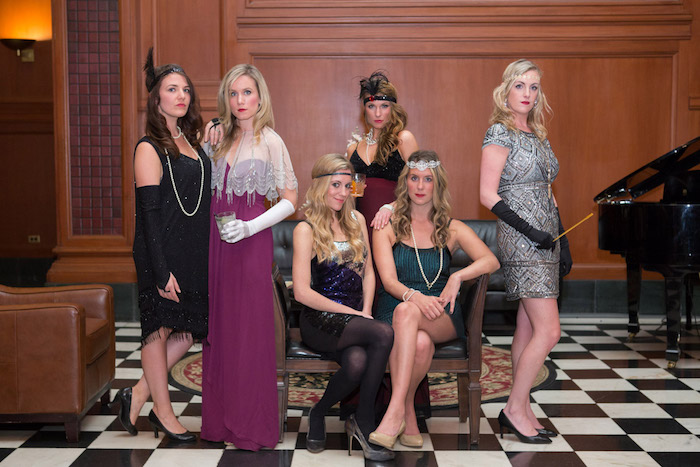 Charming and creative suggestions for couples' costumes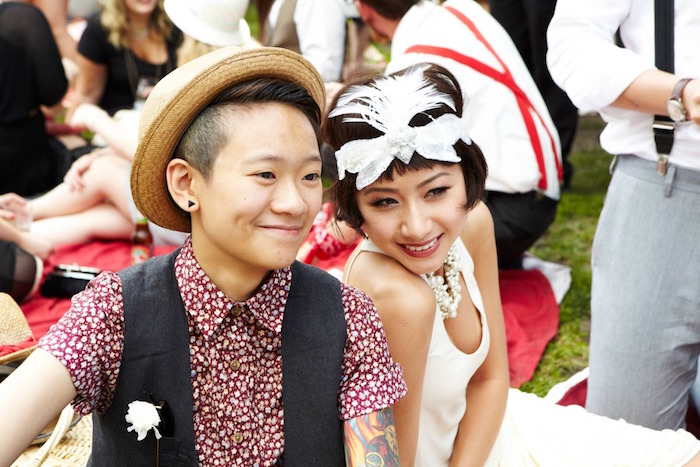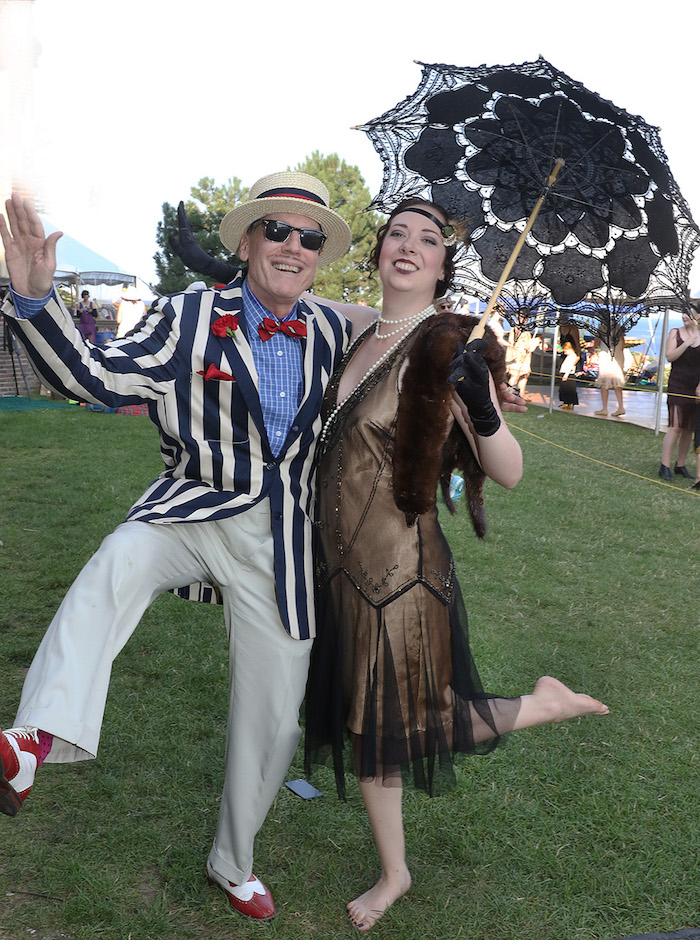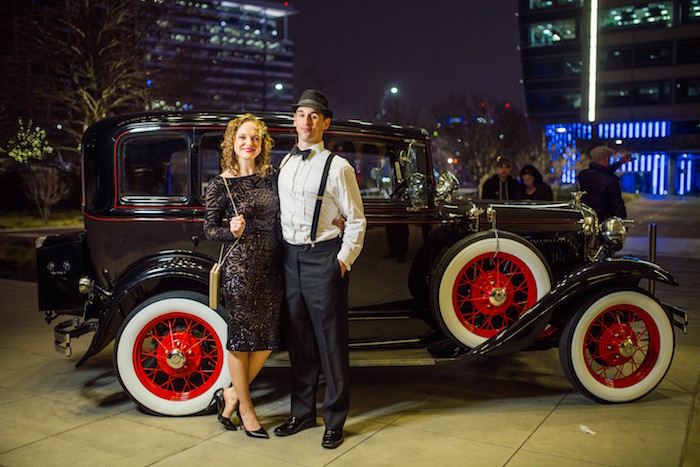 Vintage charm in white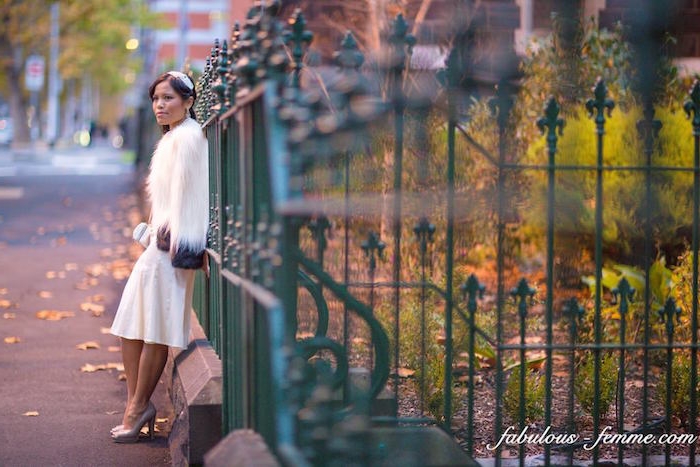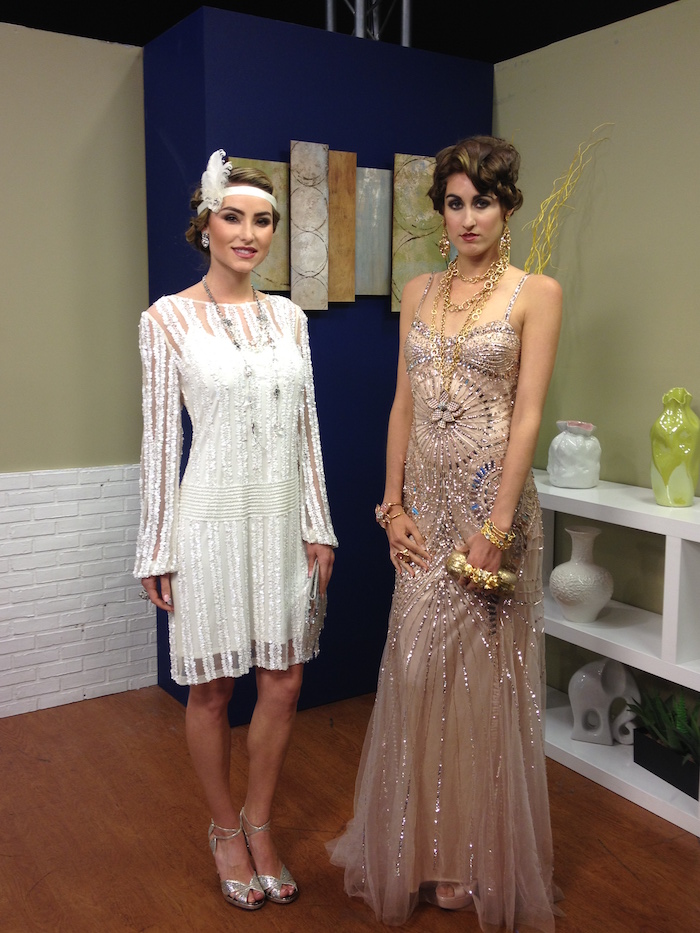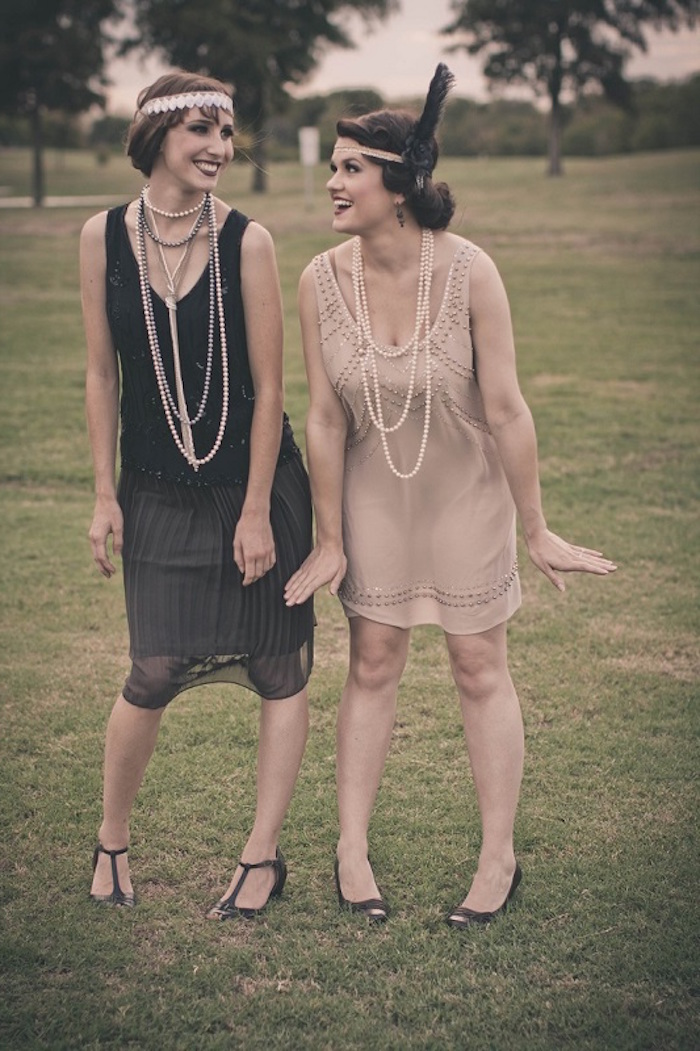 Travel back in time, to an age of wild parties and glamour!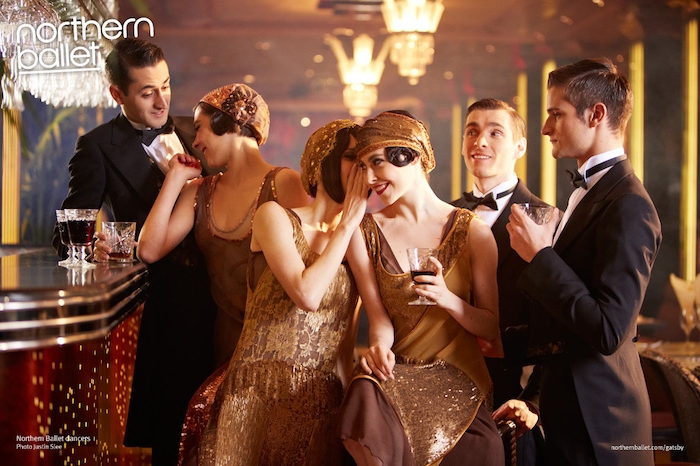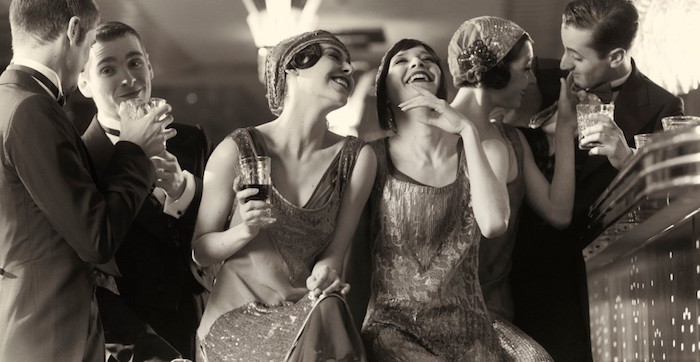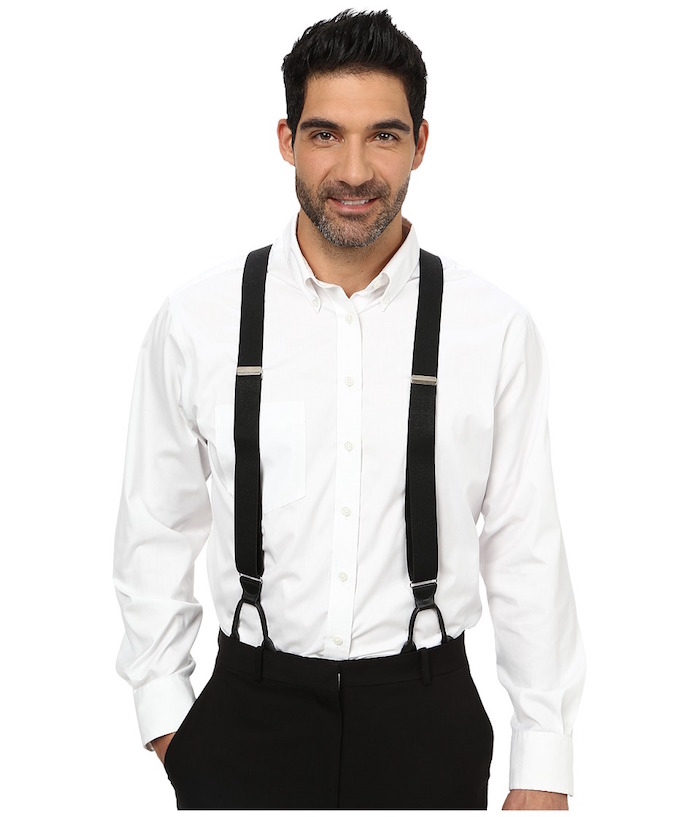 How to dress like Gatsby: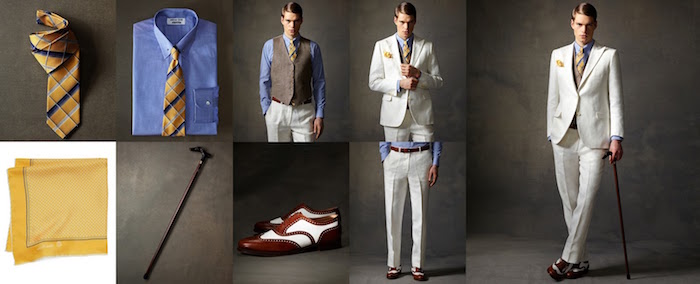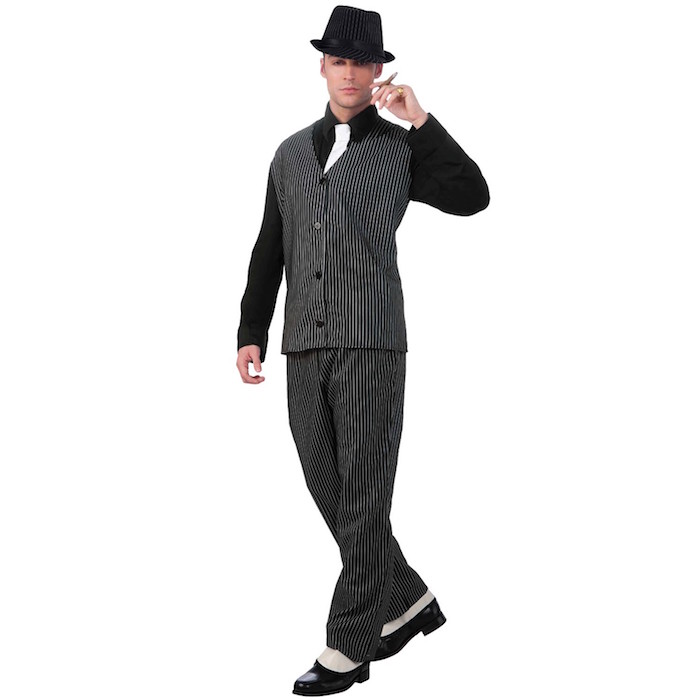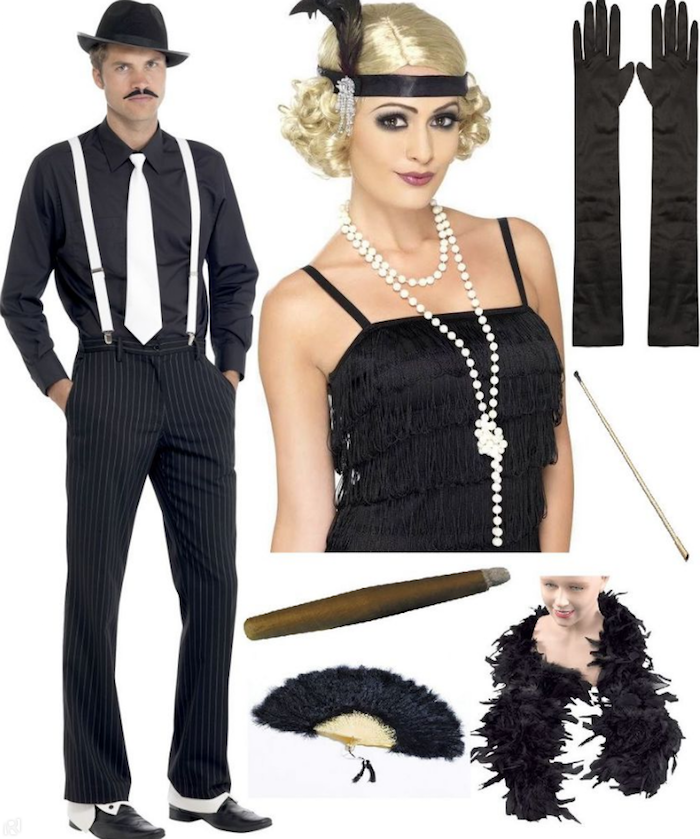 Authentic vintage flapper dresses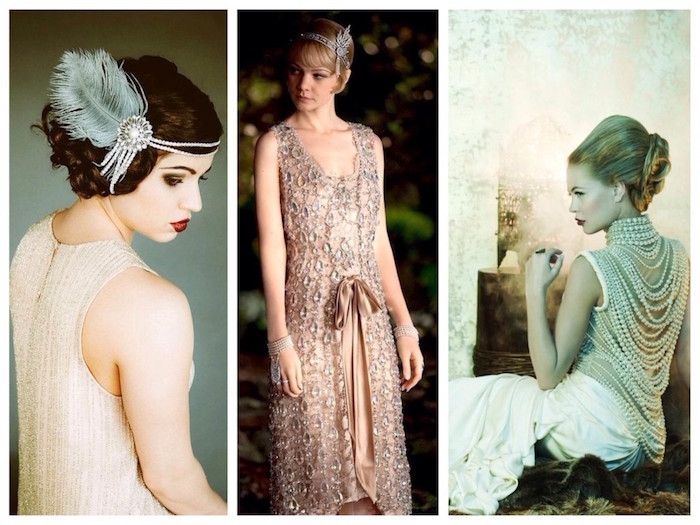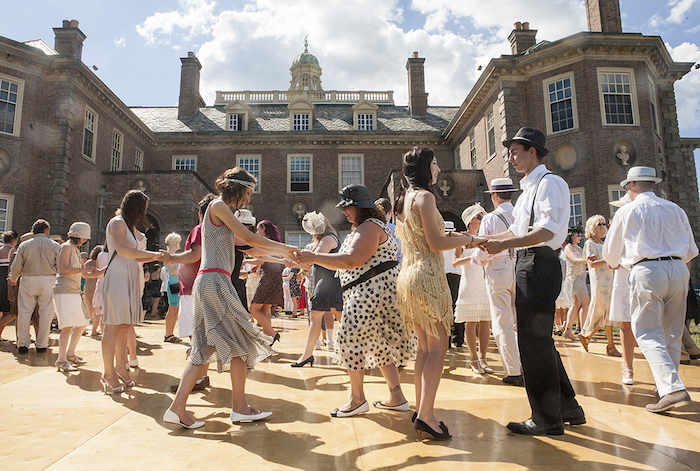 More Great Gatsby outfits to inspire you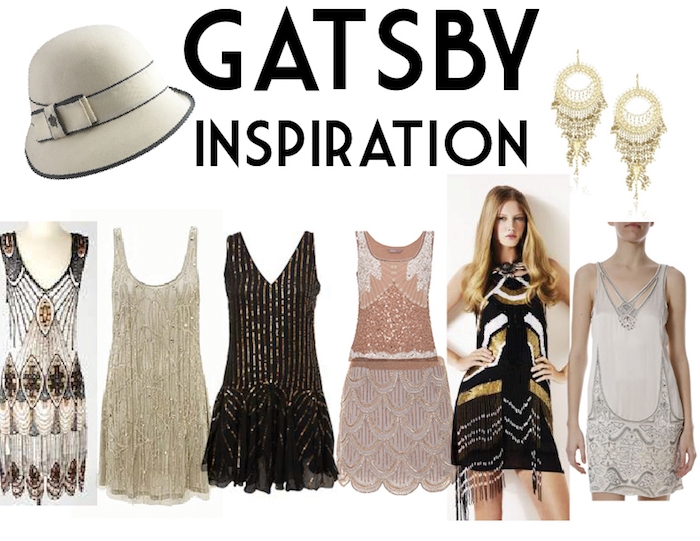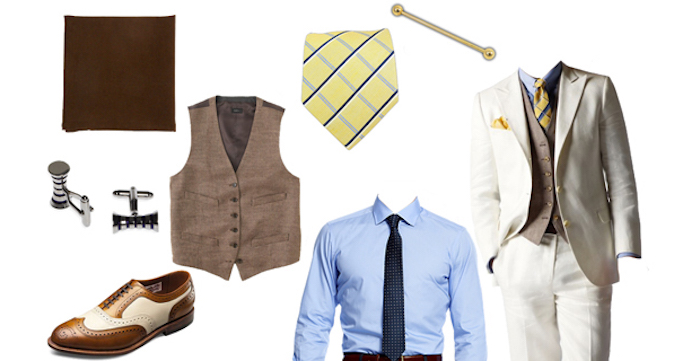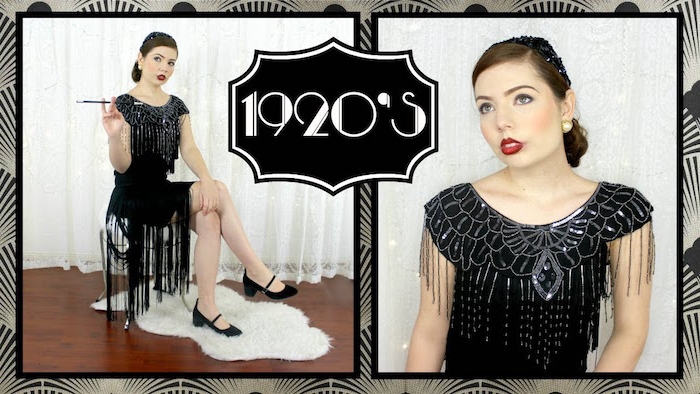 Which dress would you choose?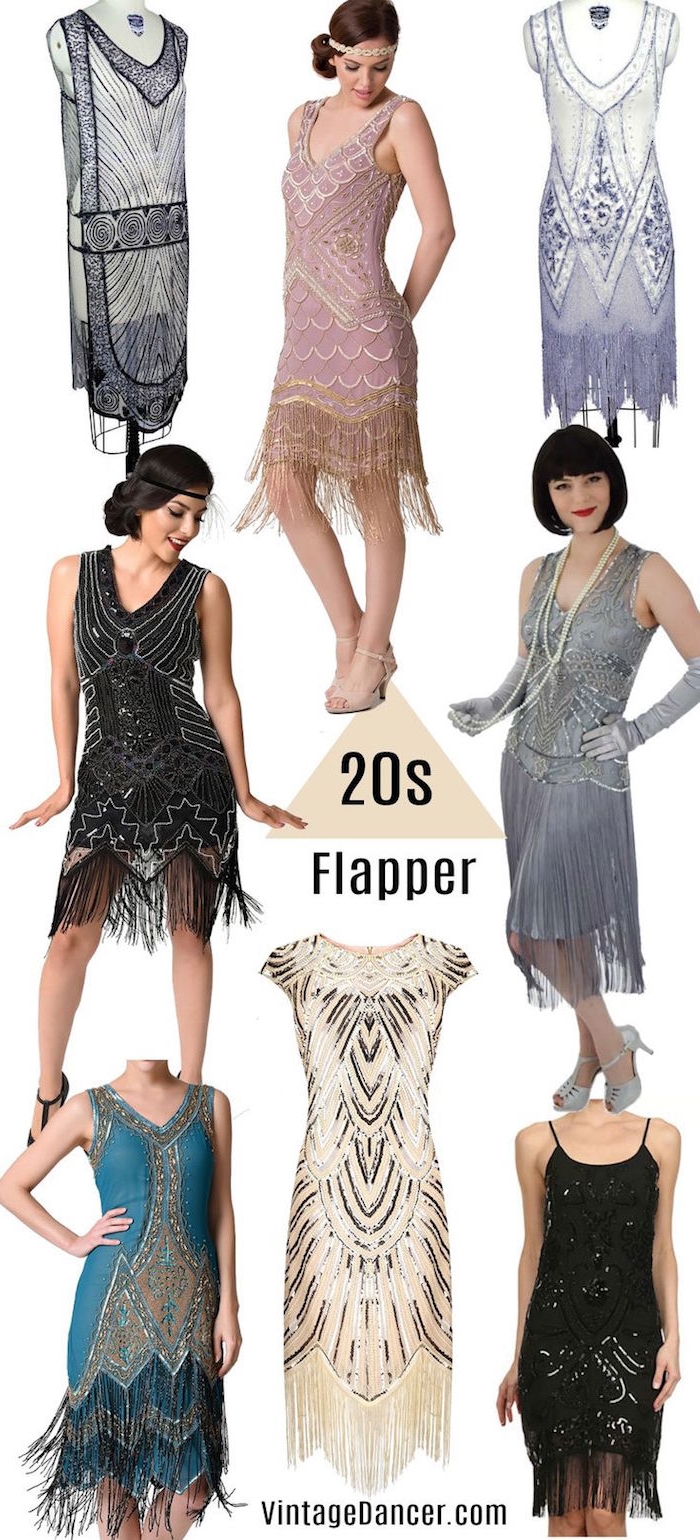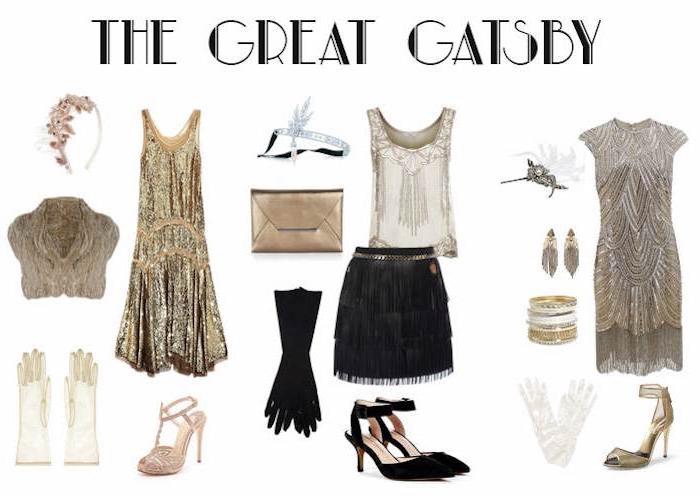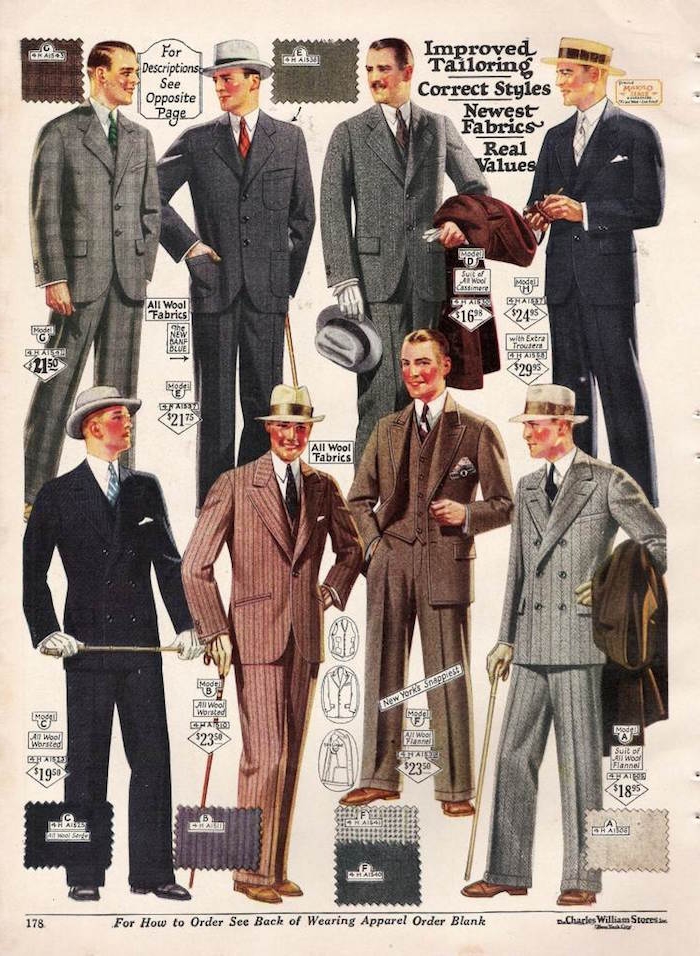 Now THAT'S what you call dancing skills!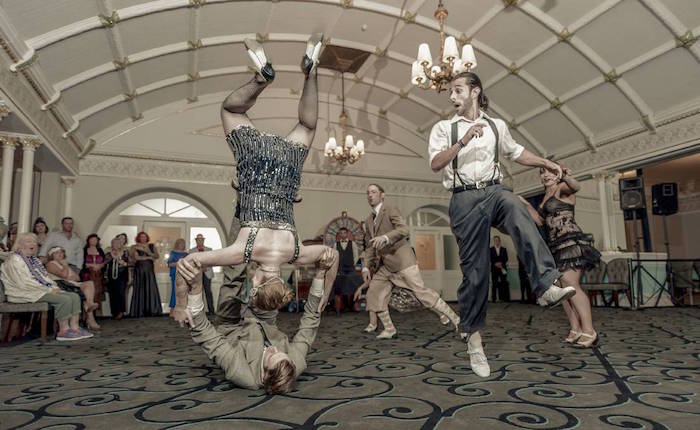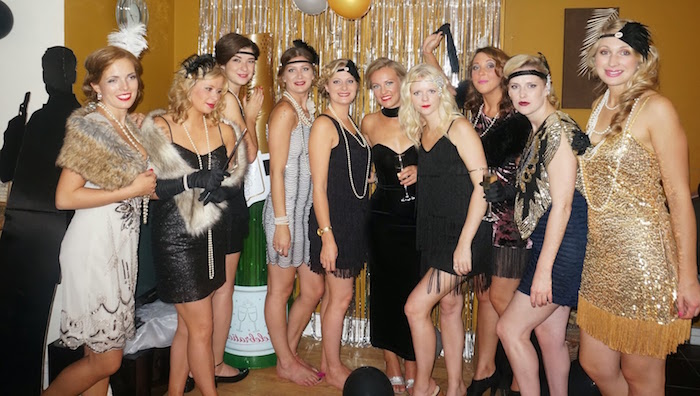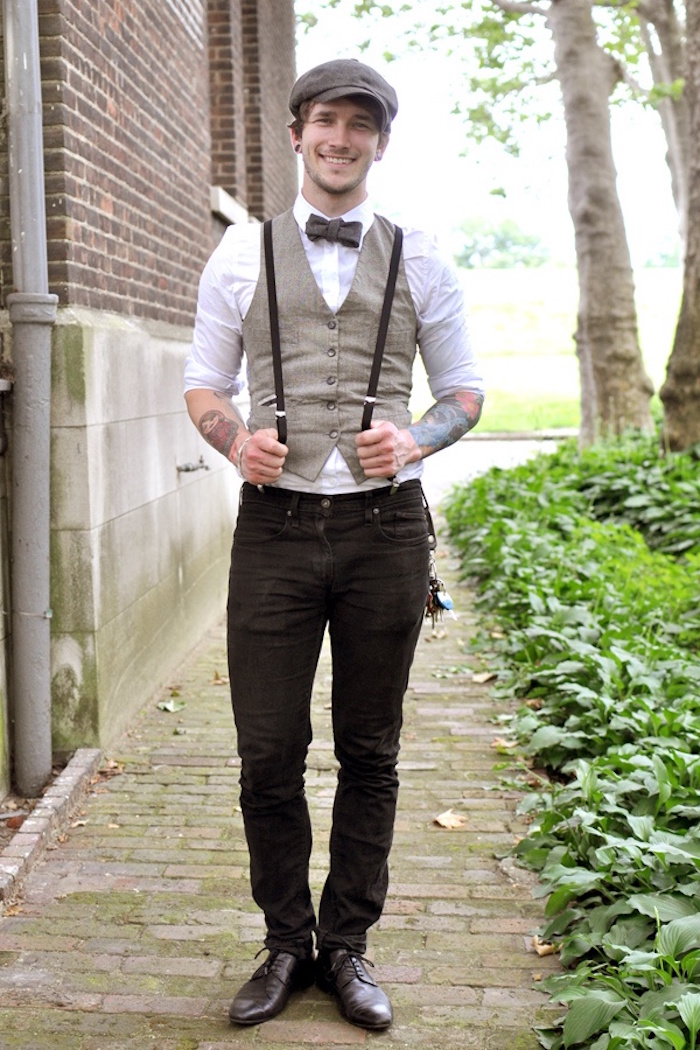 Ready to party!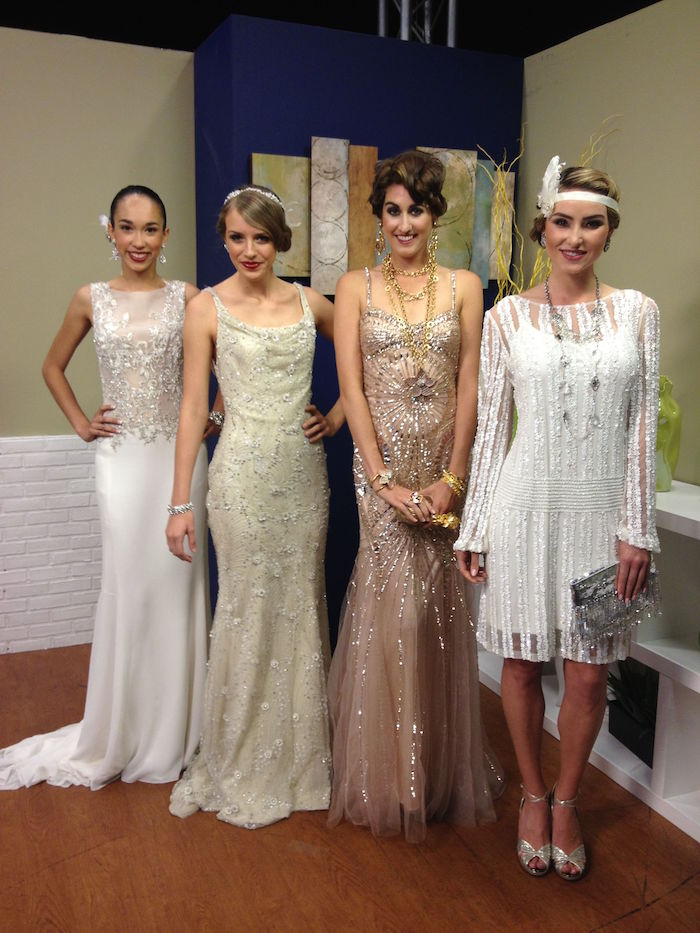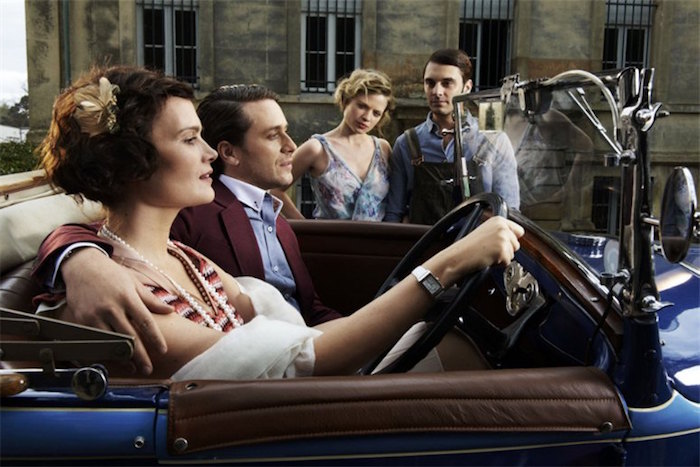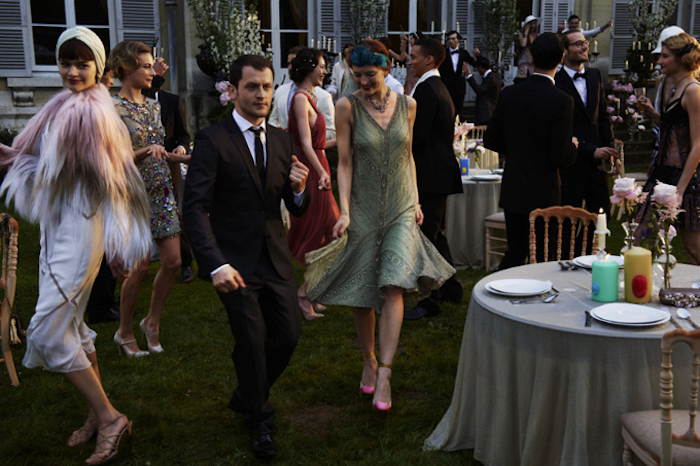 Designer fashion inspired by the 1920s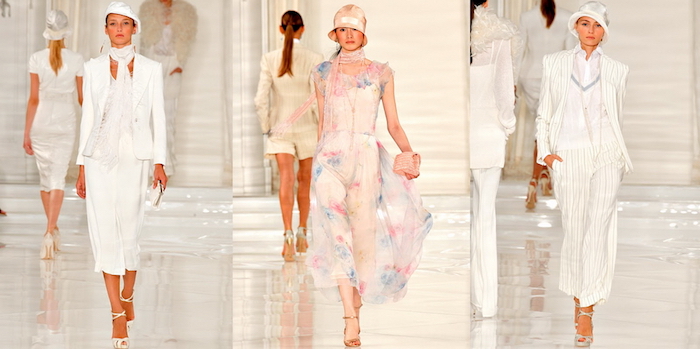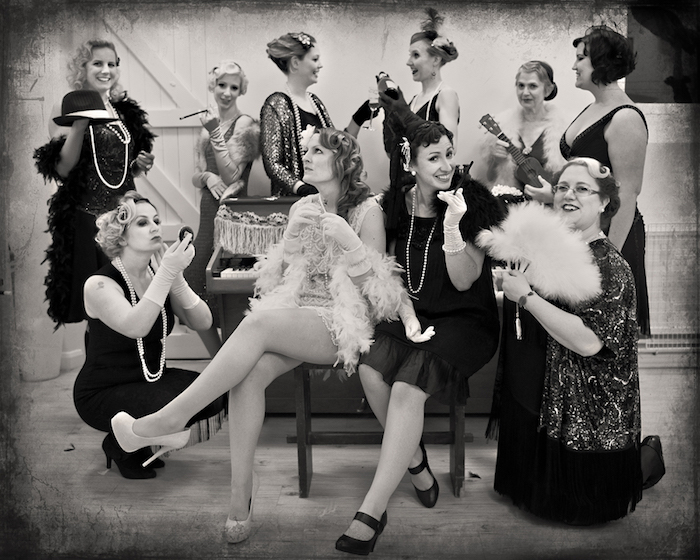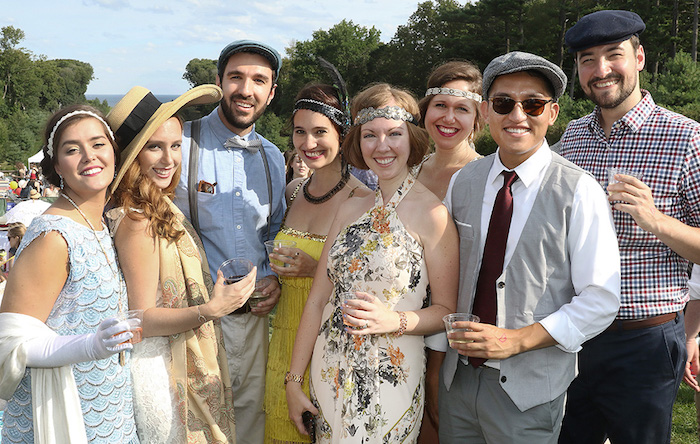 Kids can join in the fun too: an adorable flapper outfit is a great idea for Halloween!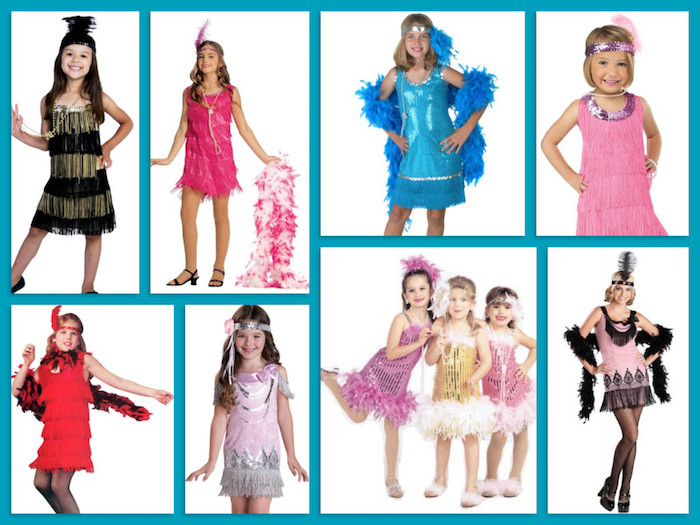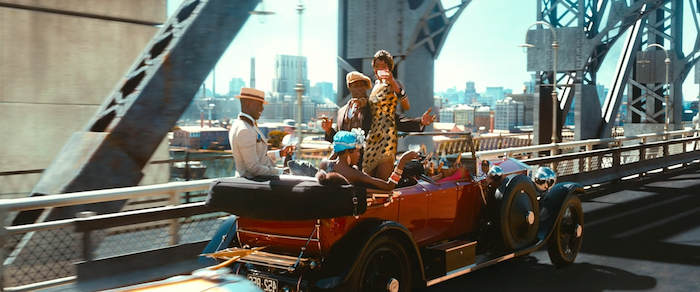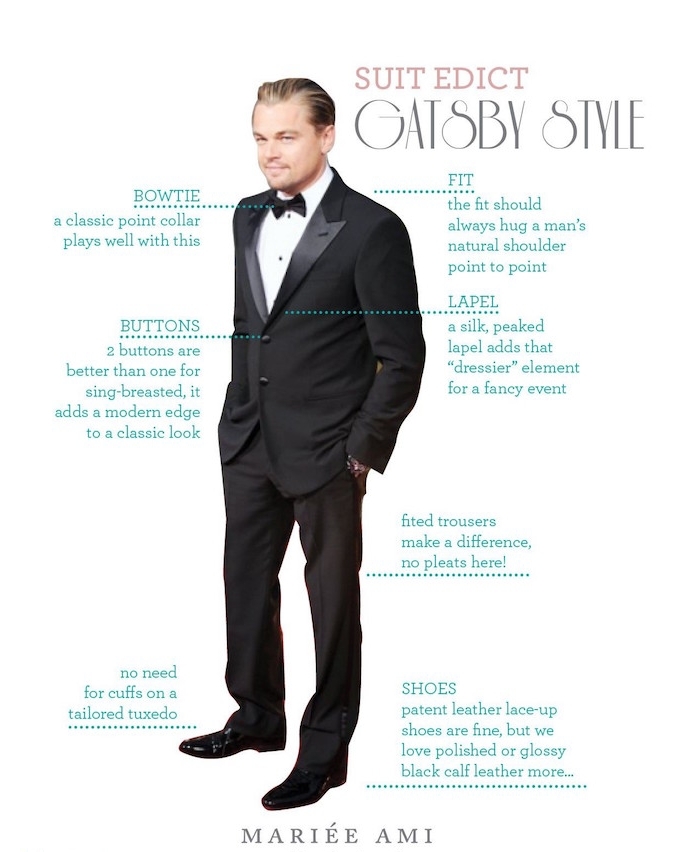 The ideal flapper dress – shimmering gold, Art Deco motifs, and a luxurious fringed hem!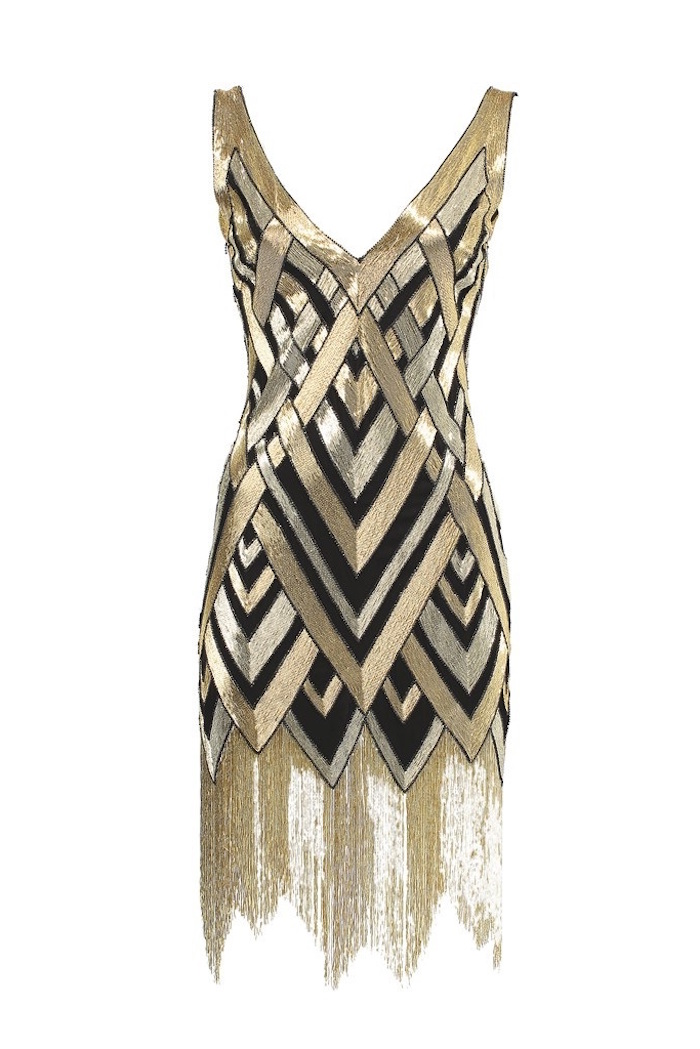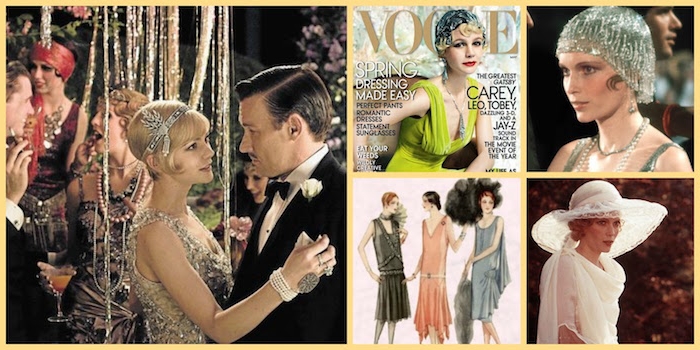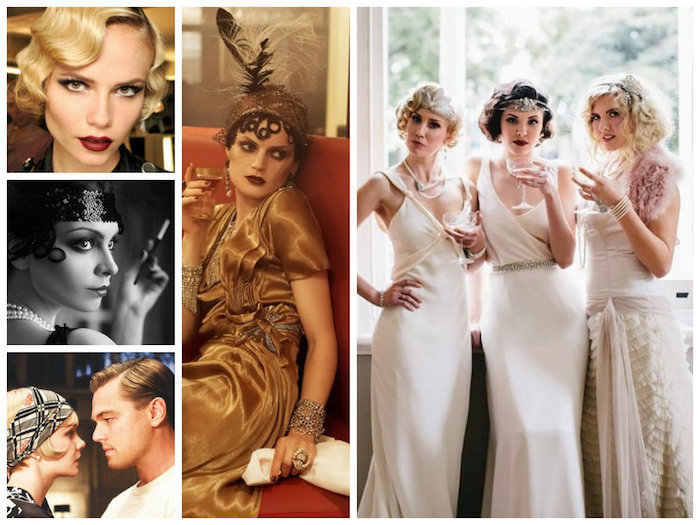 Amazing combination between 1920s fashion and African art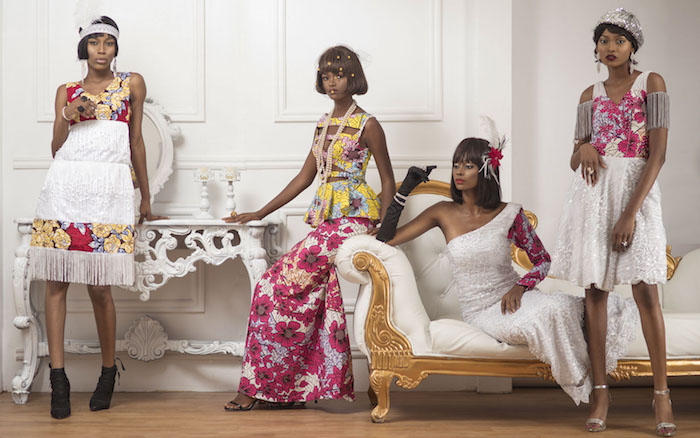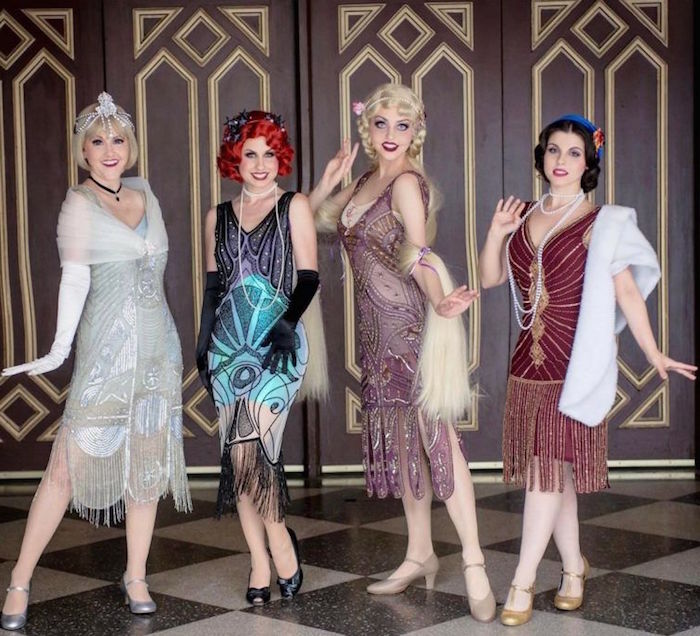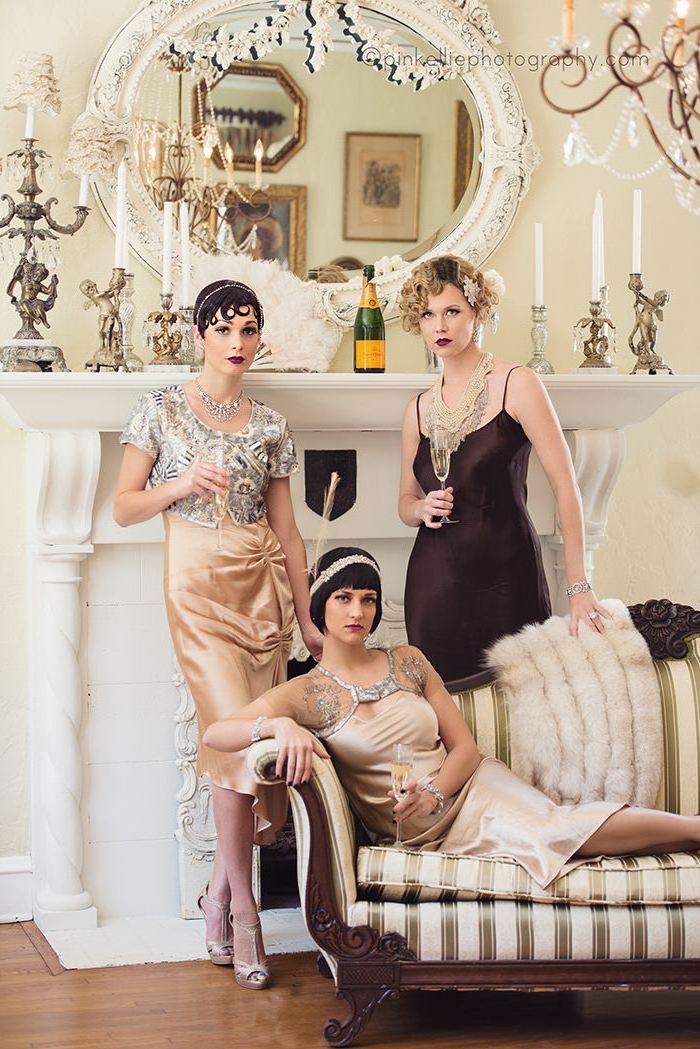 Great Gatsby outfits don't get any cooler than this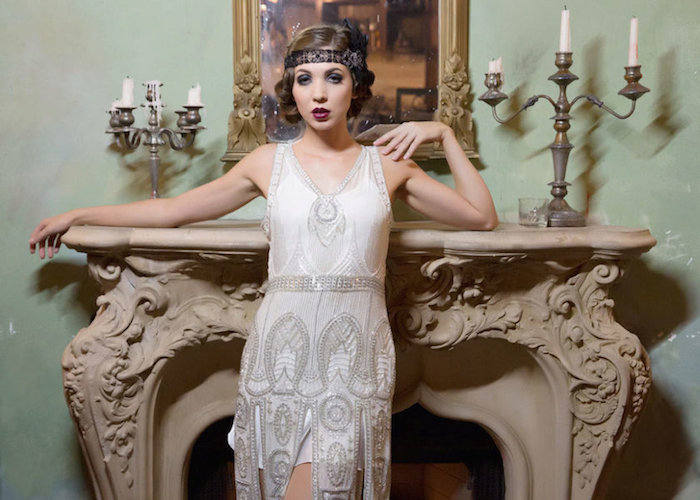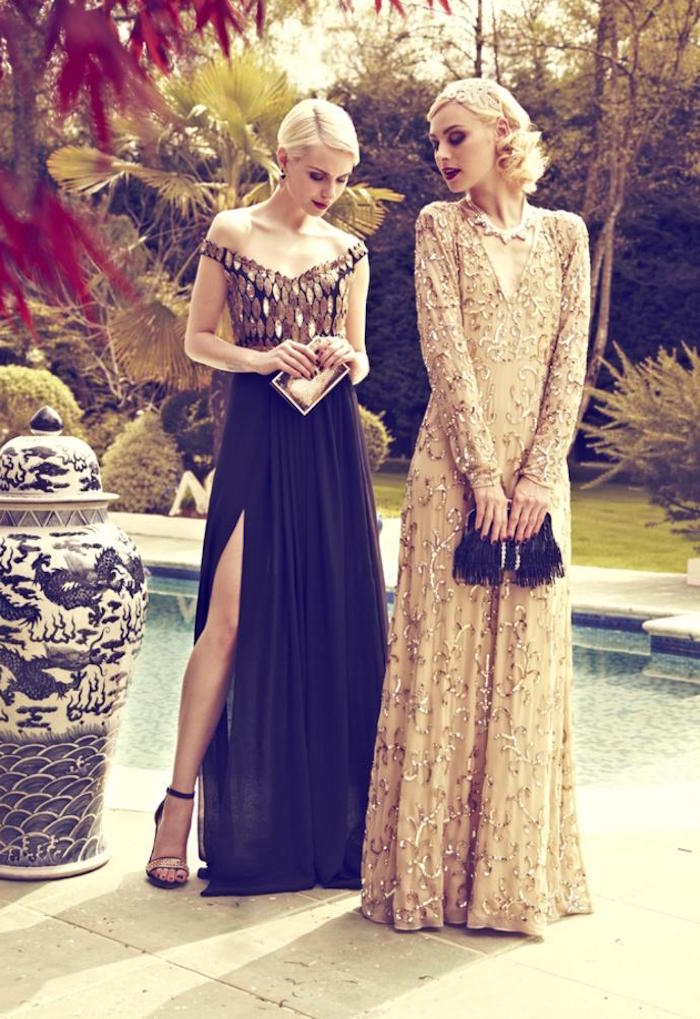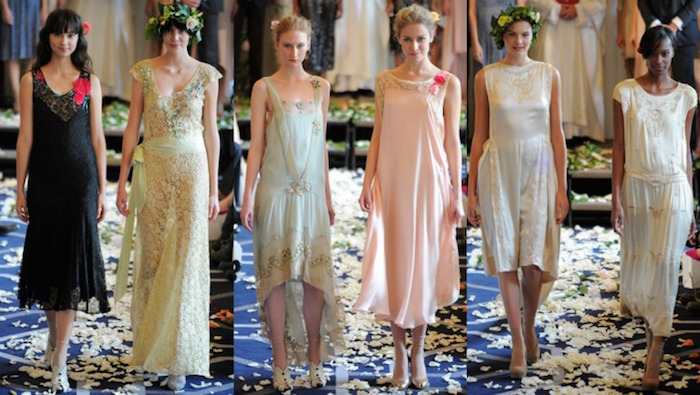 Two dapper gents going on a picnic