The Return of The Grunge Aestethic, Celebrated in 70+ Gorgeous Images
It feels like nostalgia is slowly taking over every aspect of modern life. There seem to be more and more movies and TV shows depicting life in the 80s and 90s, while animation studios are constantly churning out remakes of our favorite childhood cartoons. Clothing trends from the past are also returning, as you may know from our articles on 80s and on 90s fashion. Today, we would like to take a closer look at one of the most popular throwback styles- the ever popular 90s grunge aesthetic.
What is Grunge?
Some believe that the term "grunge" is a portmanteau of the words grimy and dingy. It refers to a style in music, which blends rock, punk and metal. Its roots can be traced back to 1980s Seattle, where local bands began creating a very distinctive sound, characterized by the use of electric guitar feedback and distortion. The lyrics were usually dark and pessimistic, focusing on bleak topics such as hopelessness, boredom, loneliness, superficiality, abandonment and abuse, as well as feelings of suffocation and lack of freedom. This instantly made the innovative genre e a popular emotional outlet for the younger generations, who felt increasingly misunderstood by their flower power-era parents. In the 90s, bands like Nirvana, Pearl Jam, and Soundgarden made grunge popular worldwide, and many fans began emulating the musicians' way of dressing.
Kurt Cobain, the vocalist of Nirvana, is the best known 90s Grunge icon
Characteristics of the grunge style
In the late 80s the popular scene was dominated by polished and lavishly dressed glam rock performers. Grunge musicians felt the need to rebel against this flashy display by wearing layers of humble, baggy clothes, plain sneakers and modest accessories like beanie hats and cheap, plastic sunglasses. Teens of the early 90s readily embraced this rebellious and effortlessly cool style. All you needed were old baggy jeans and t-shirts, dirty and worn converse sneakers, and one or two plaid shirts. The aim was to look unkempt and unbothered, a very embodiment of nihilism and rejection of superficial and suffocating social norms.
A contemporary outfit, inspired by 90s grunge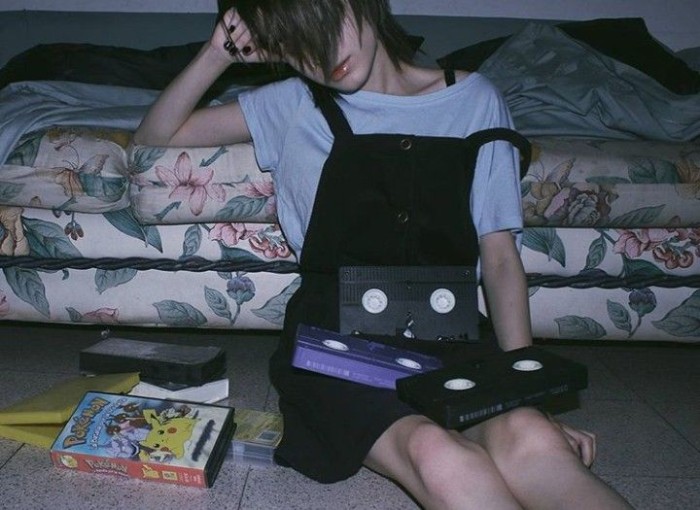 The revival of grunge aesthetic and "soft grunge"
One can argue that grunge's current revival is a bit ironic. What started out as a rejection of trendiness and a rebellion against looking neat and polished, has now evolved into a full-blown fashion style – sometimes referred to as "soft grunge" – popular among famous bloggers and hip Instagramers. Grunge may have been associated with outcasts and misfits in the past, but today it's the look which the popular kids wear to school.
An example of soft grunge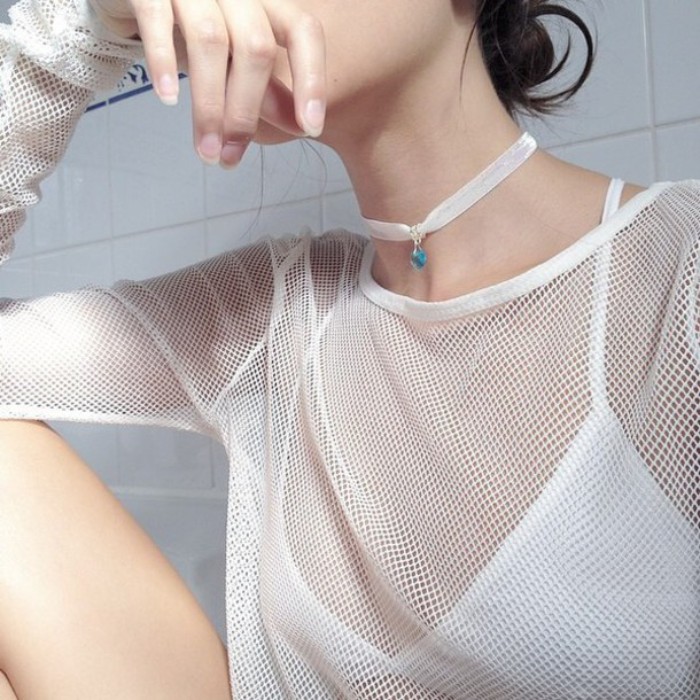 90s grunge meant shabby clothes and beat up sneakers, 2018's grunge means wearing ripped skinny jeans and oversized sweaters with shiny Dr. Martens, or pristine Vans. And while some may scoff at the younger generation's lack of knowledge regarding the music at the heart of grunge aesthetic, others greet it with a smile. After all, ironically using 90s grunge as an inspiration for a fashionable outfit today is a pretty meta.
Accessories featuring UFOs and aliens are really popular among soft grunge kids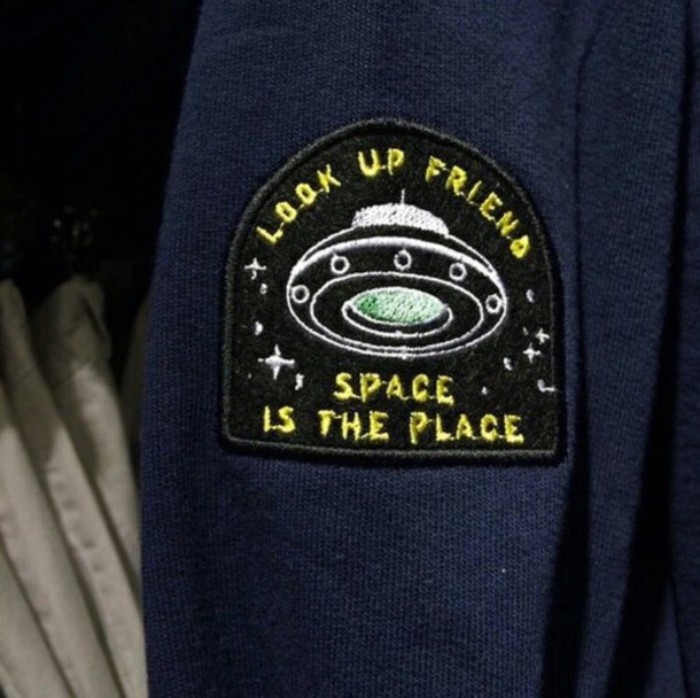 And now it's time to celebrate the return of the grunge aesthetic by enjoying our gallery! We have loads of cool images we'd like to share – check them out, and don't forget to take a look at our Fashion Section for more cool articles.
The soft grunge aesthetic goes beyond fashion – it's a way of life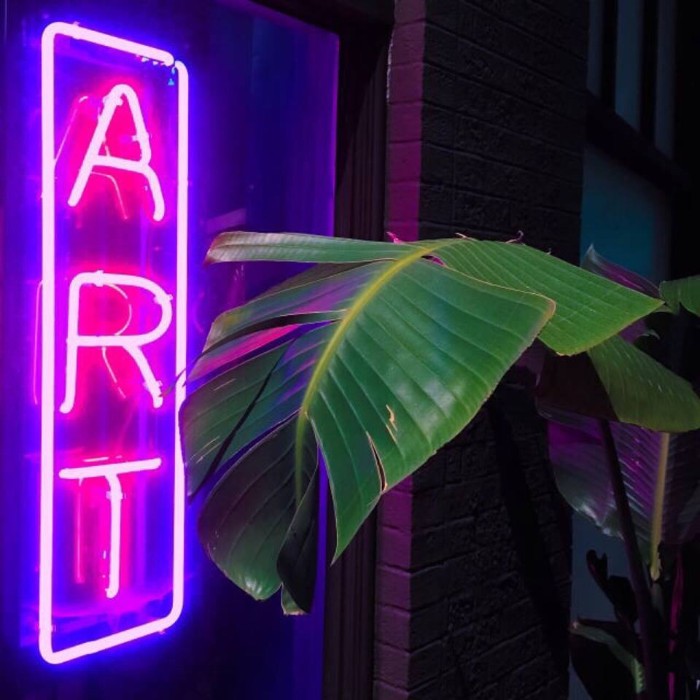 The button up miniskirt is one of this season's key items
A grunge lookbook for teens:
The legendary Kurt Cobain – a 90s grunge style icon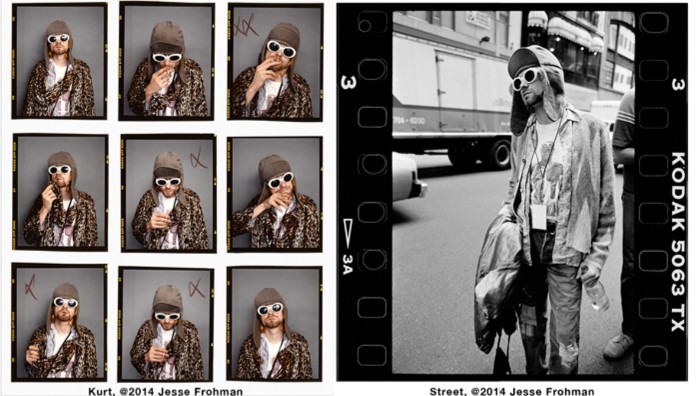 Don't forget the baggy t-shirts with colorful retro prints!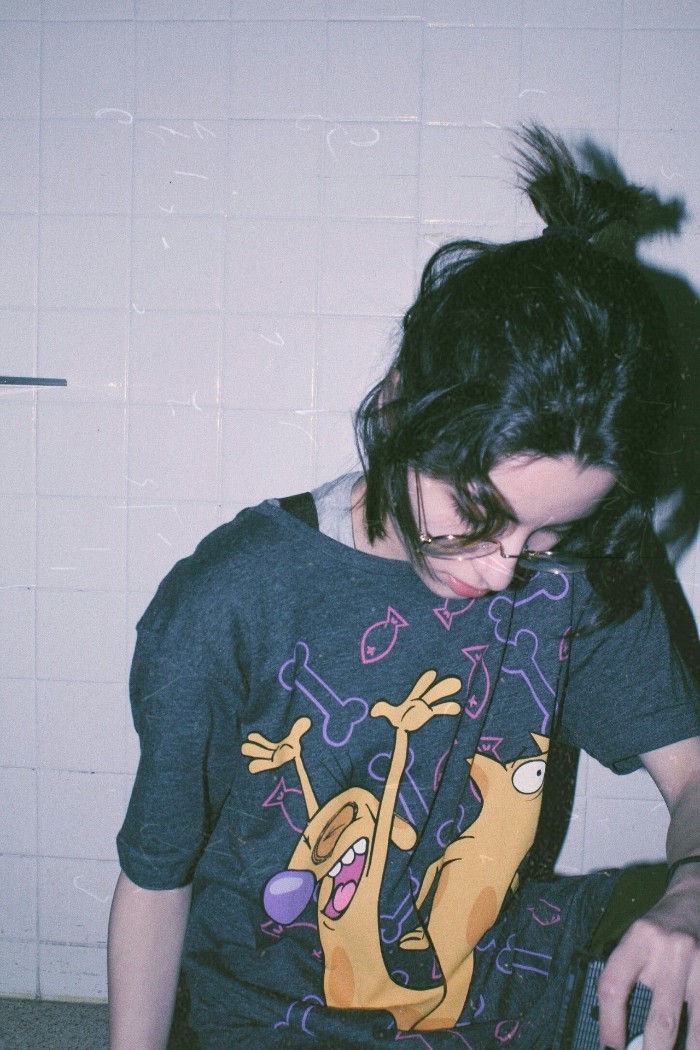 Old, shabby sneakers – a trademark grunge look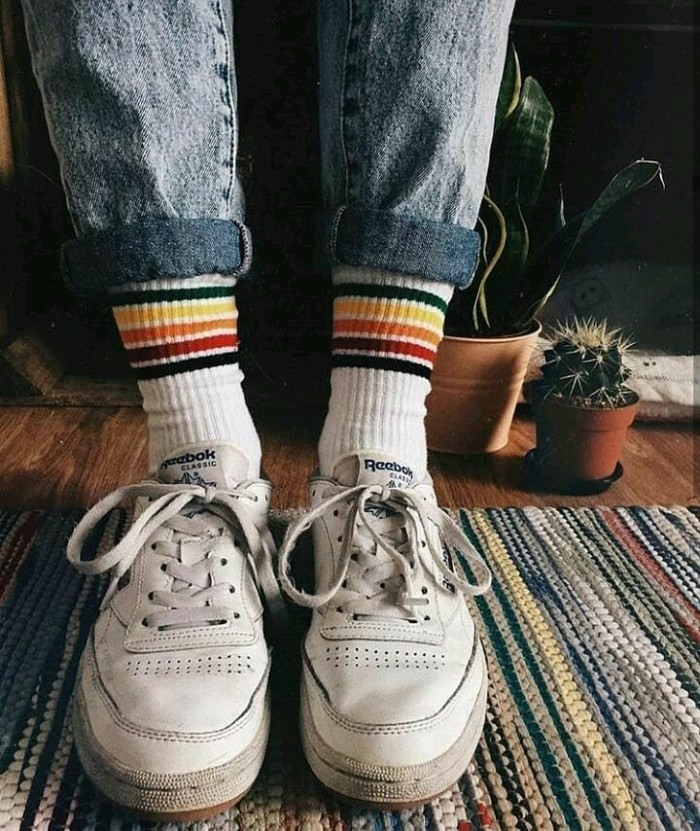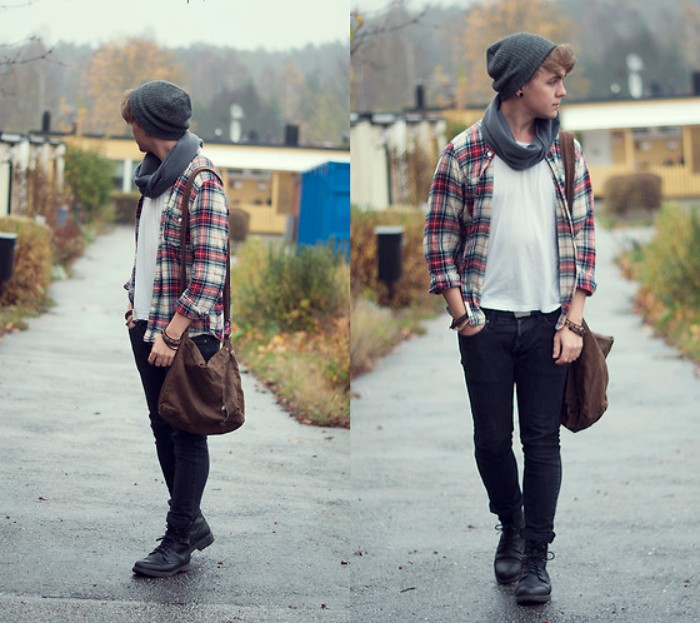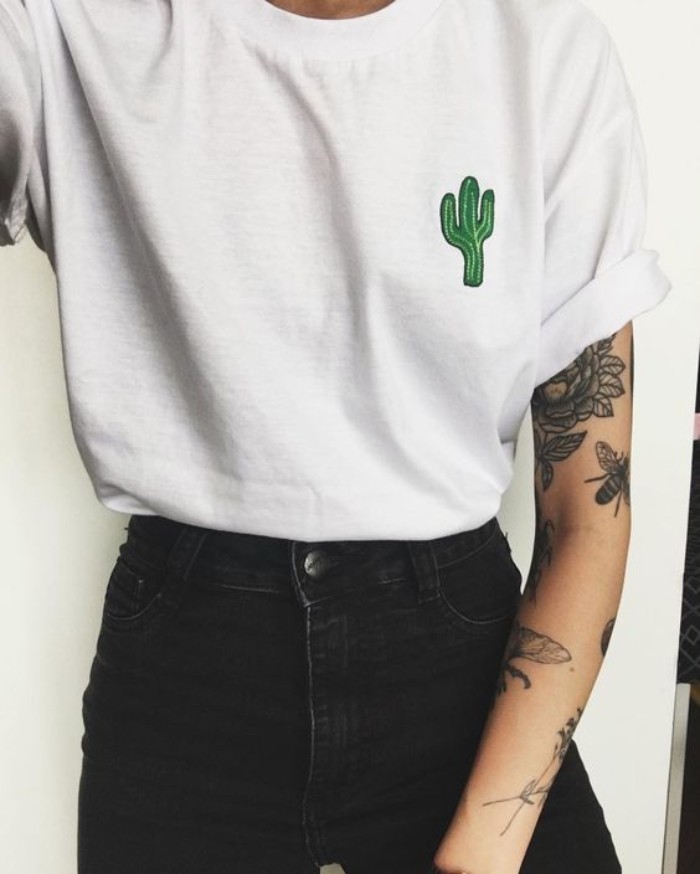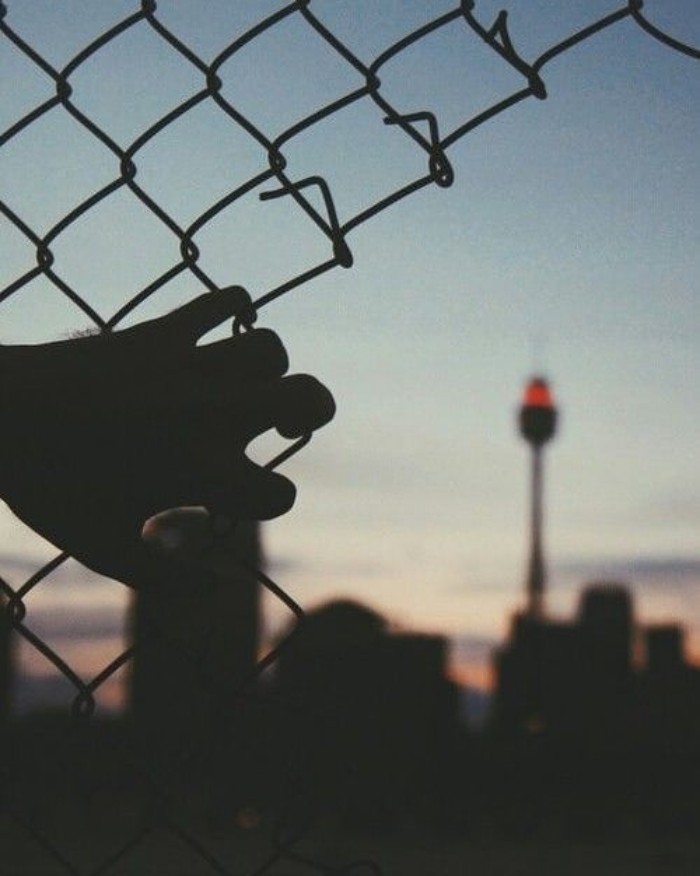 Kanken backpacks are very popular among soft grunge fans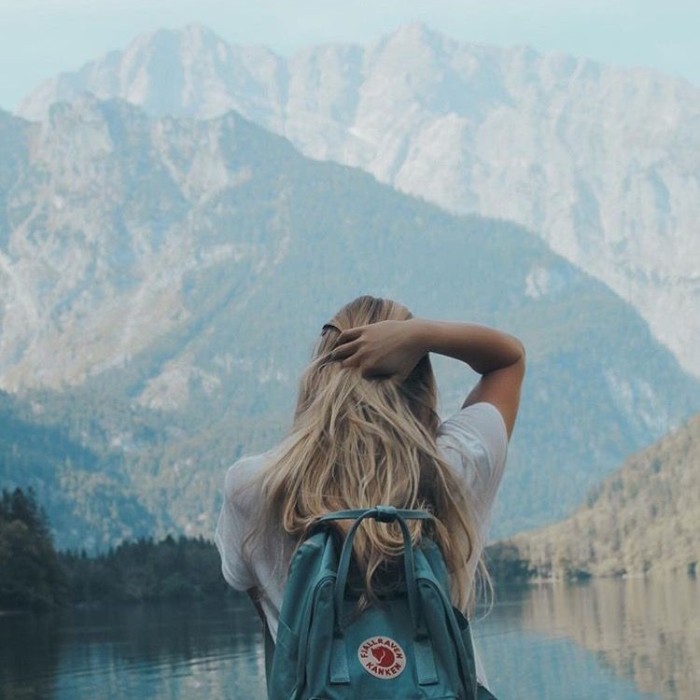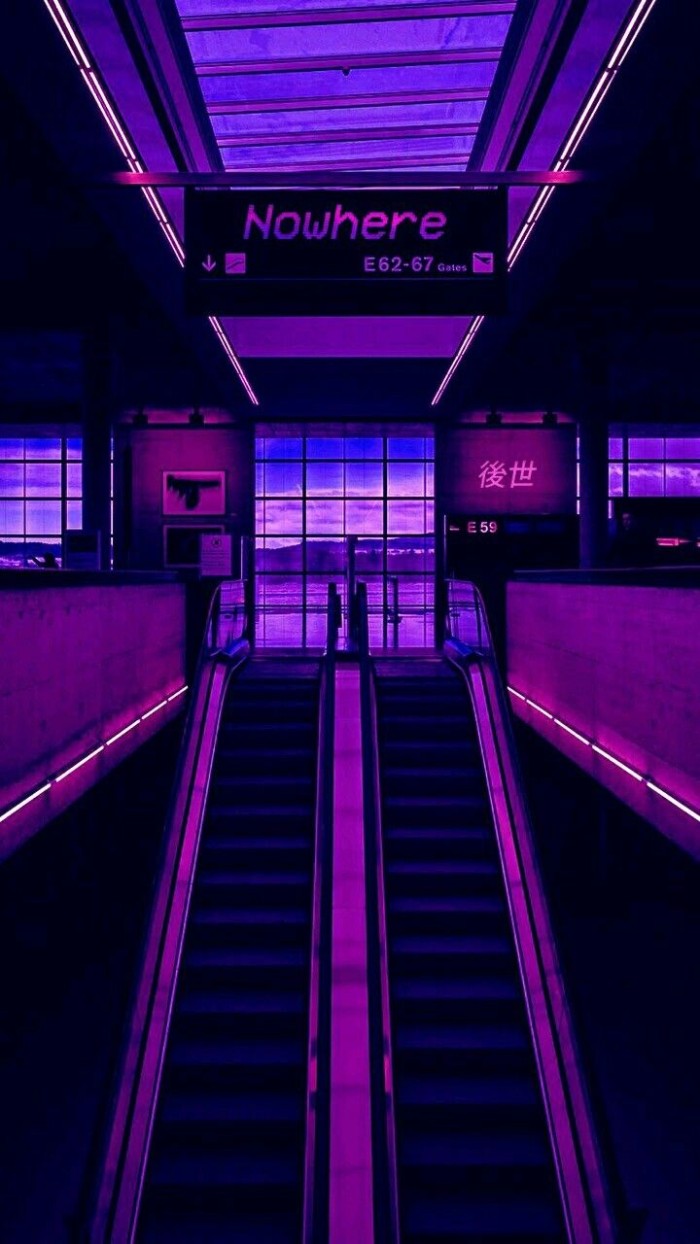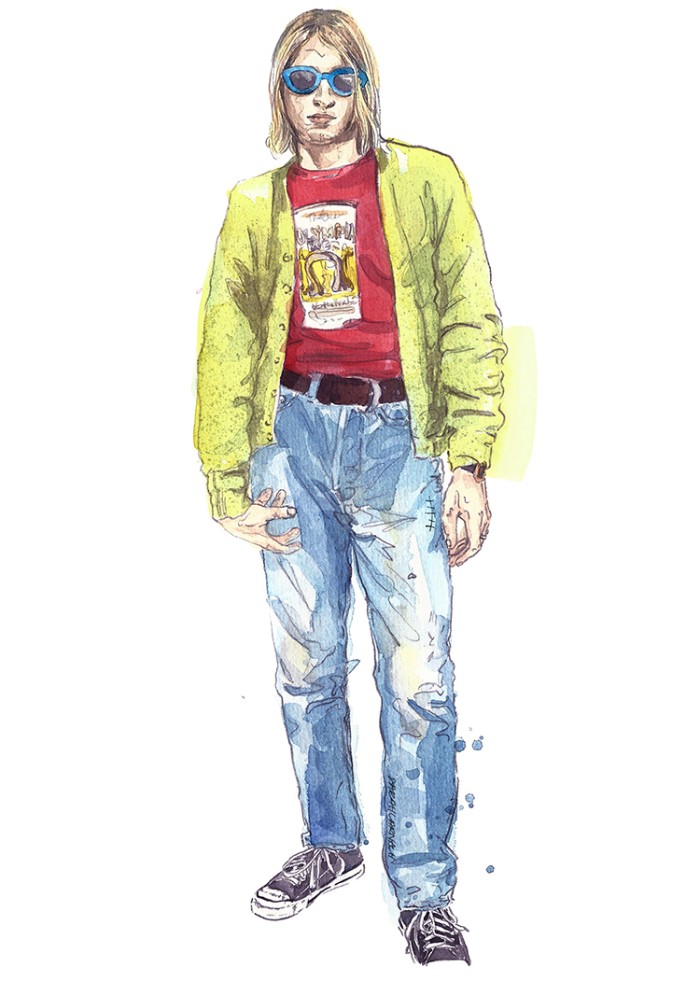 Check out this awesome oversized jacket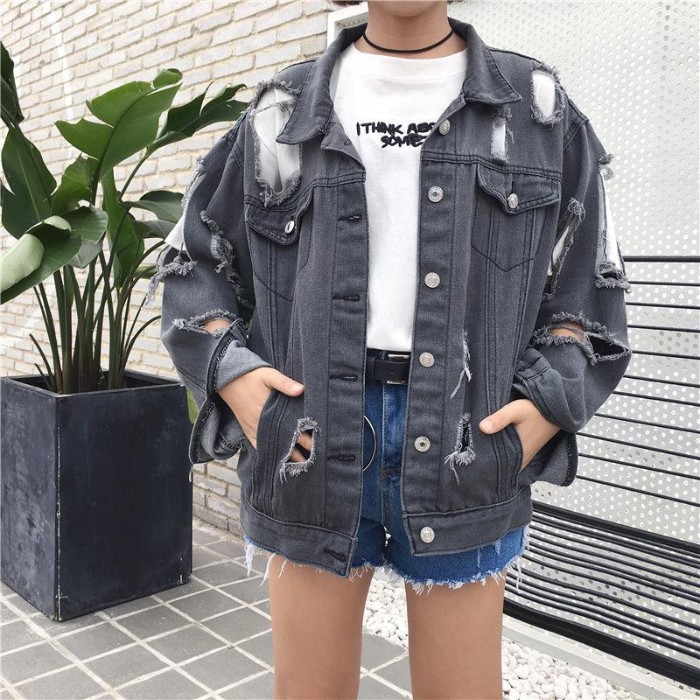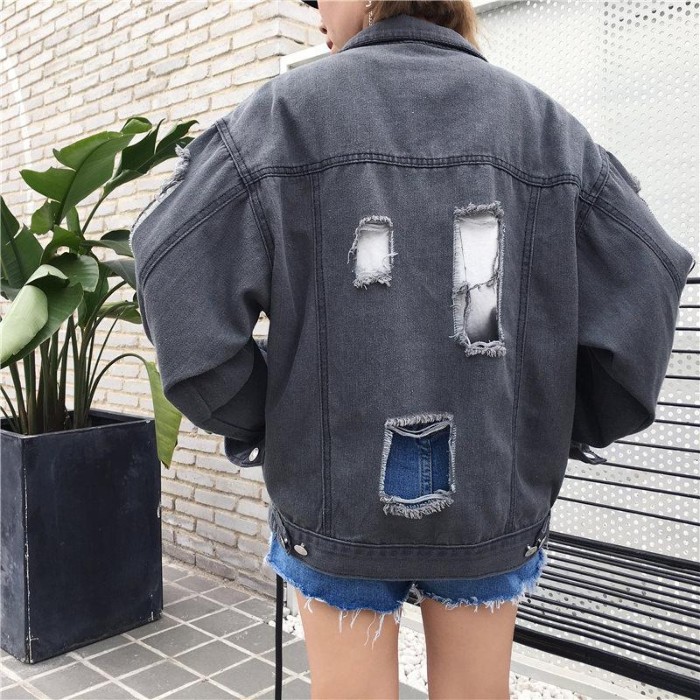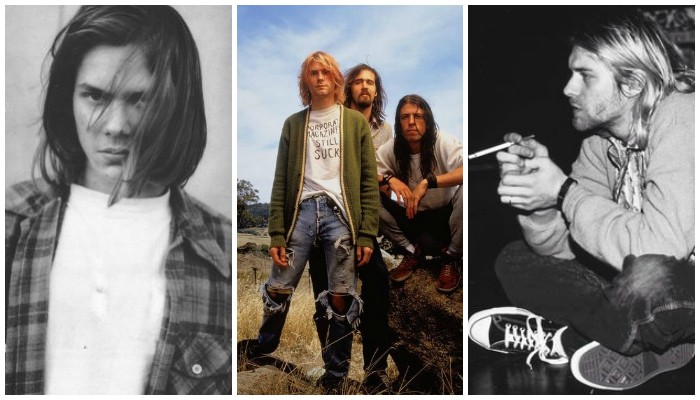 Cool neon glow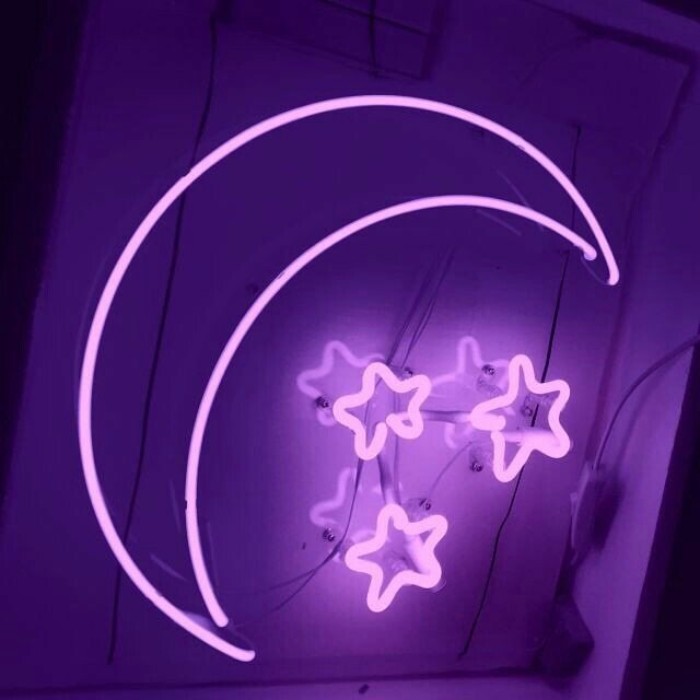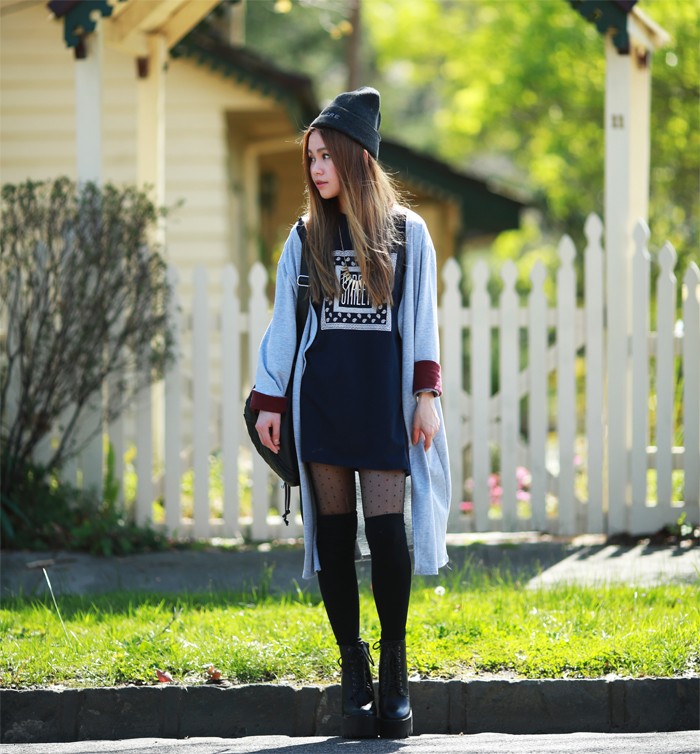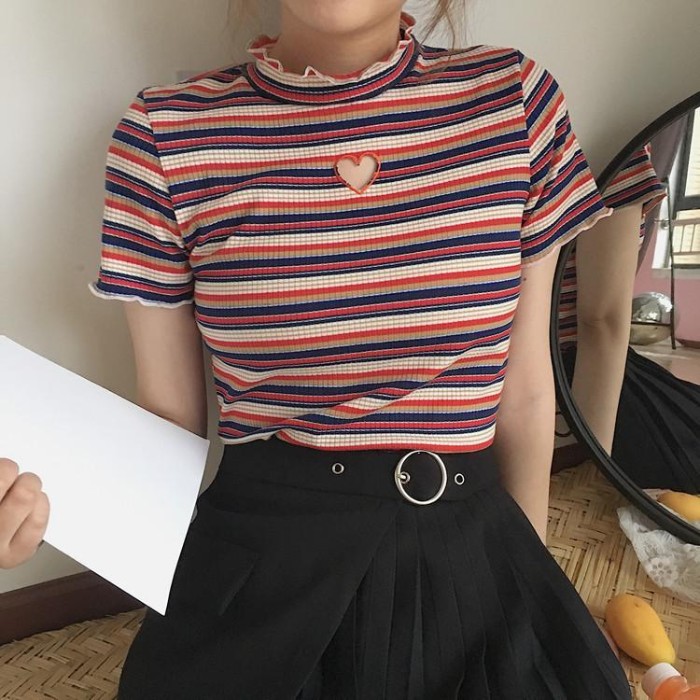 Long stonewash denim vest with rips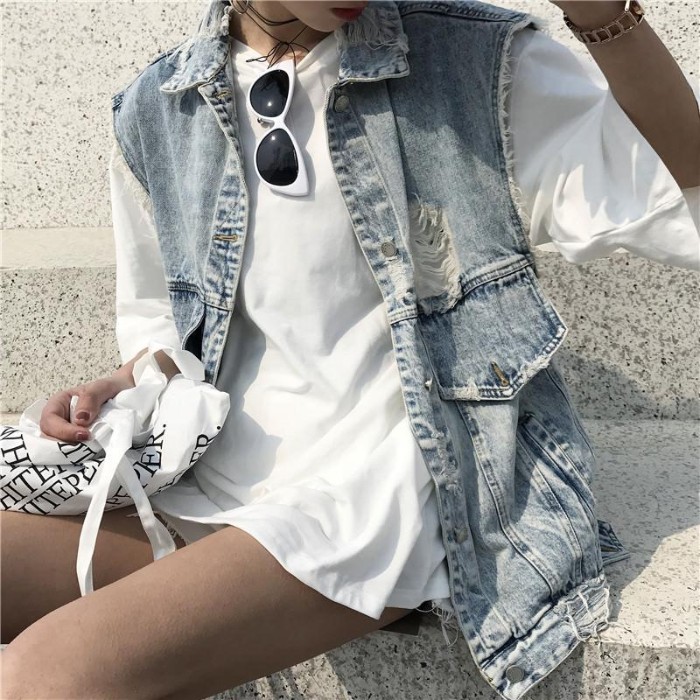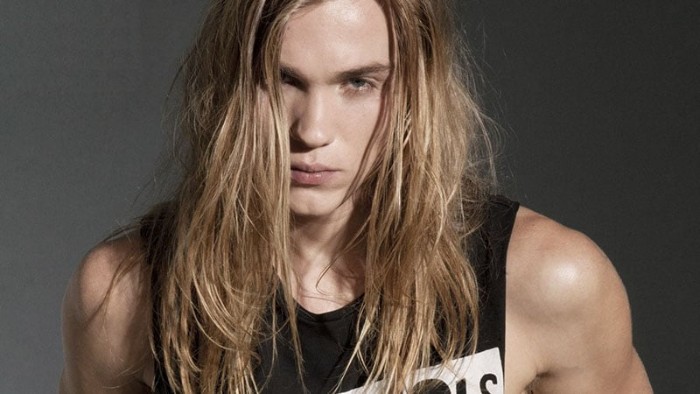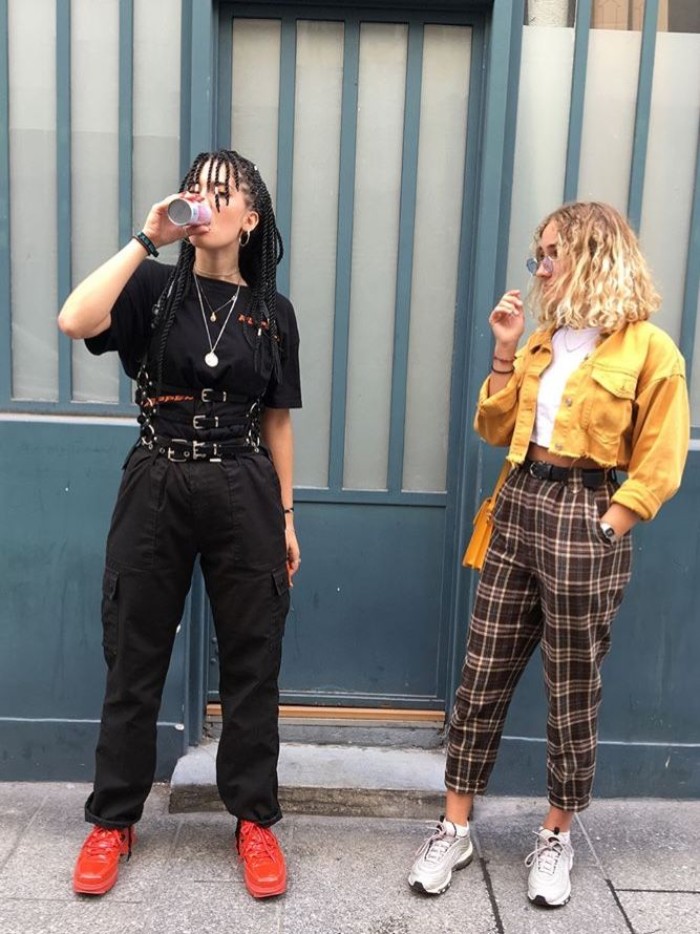 Plaid and stripes – soft grunge perfection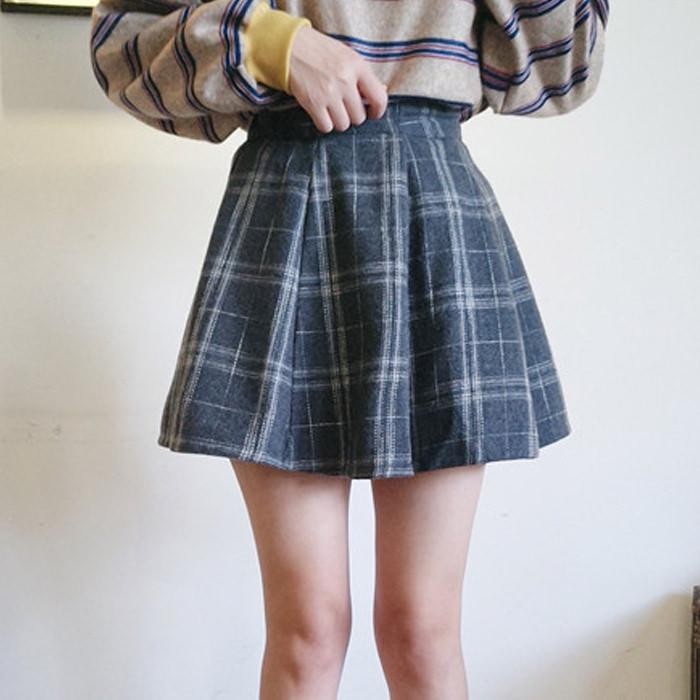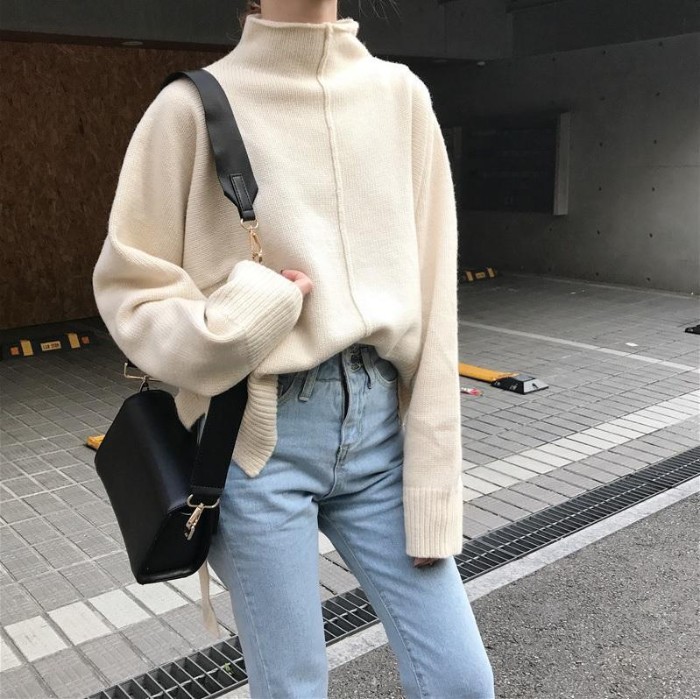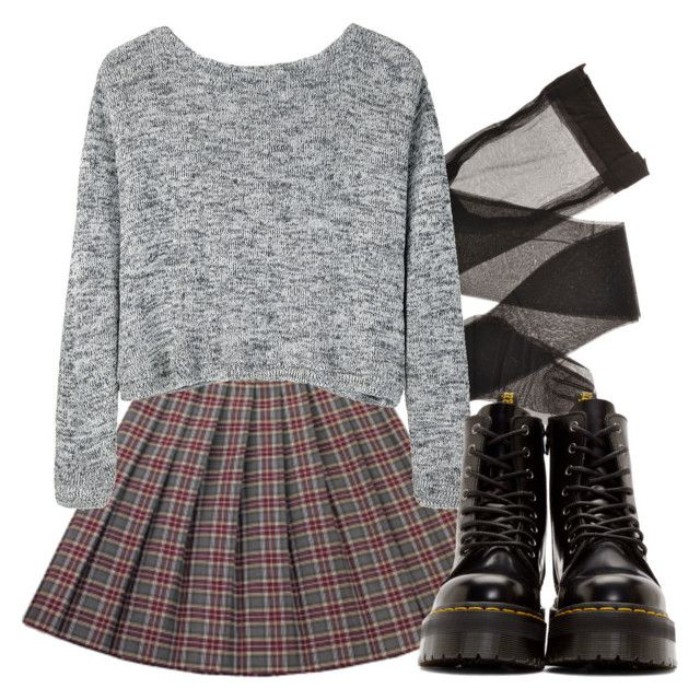 What do you think about these baggy high waisted jeans?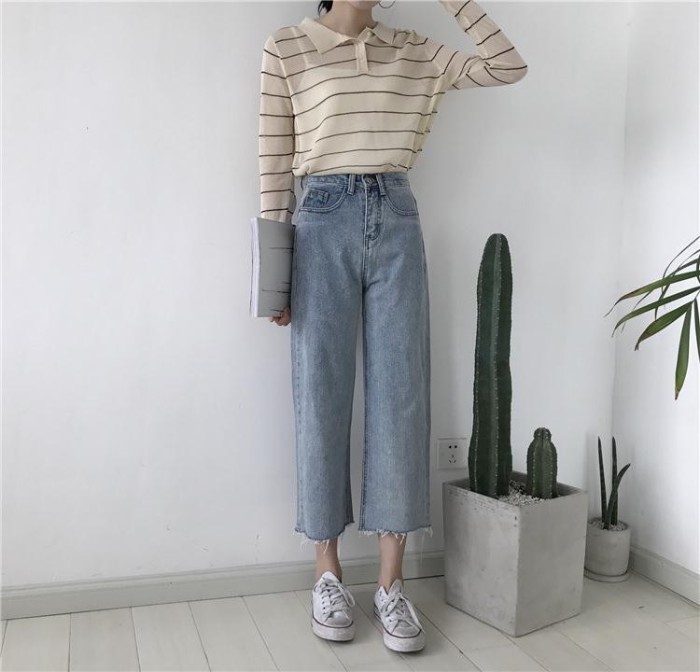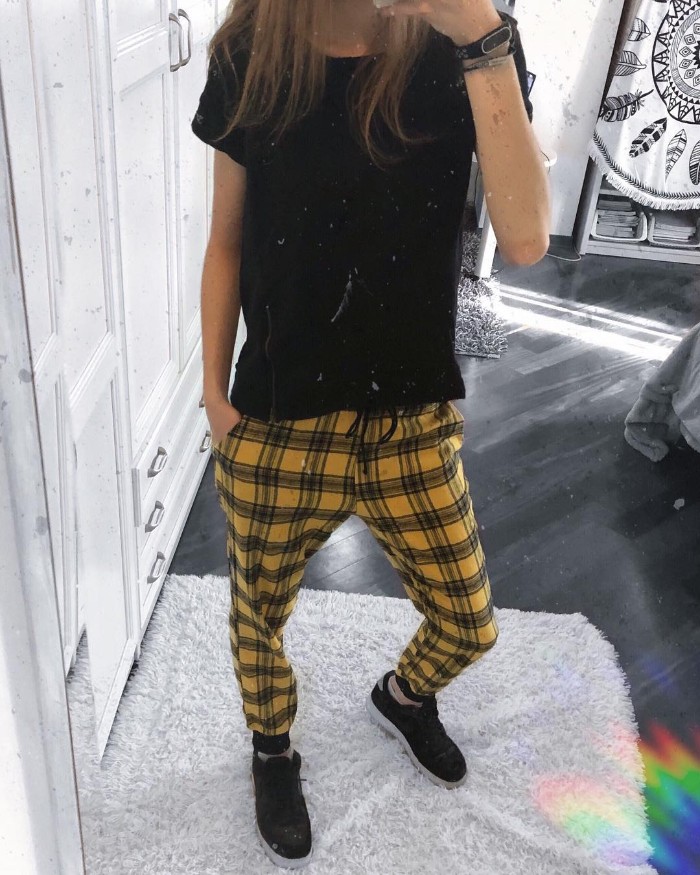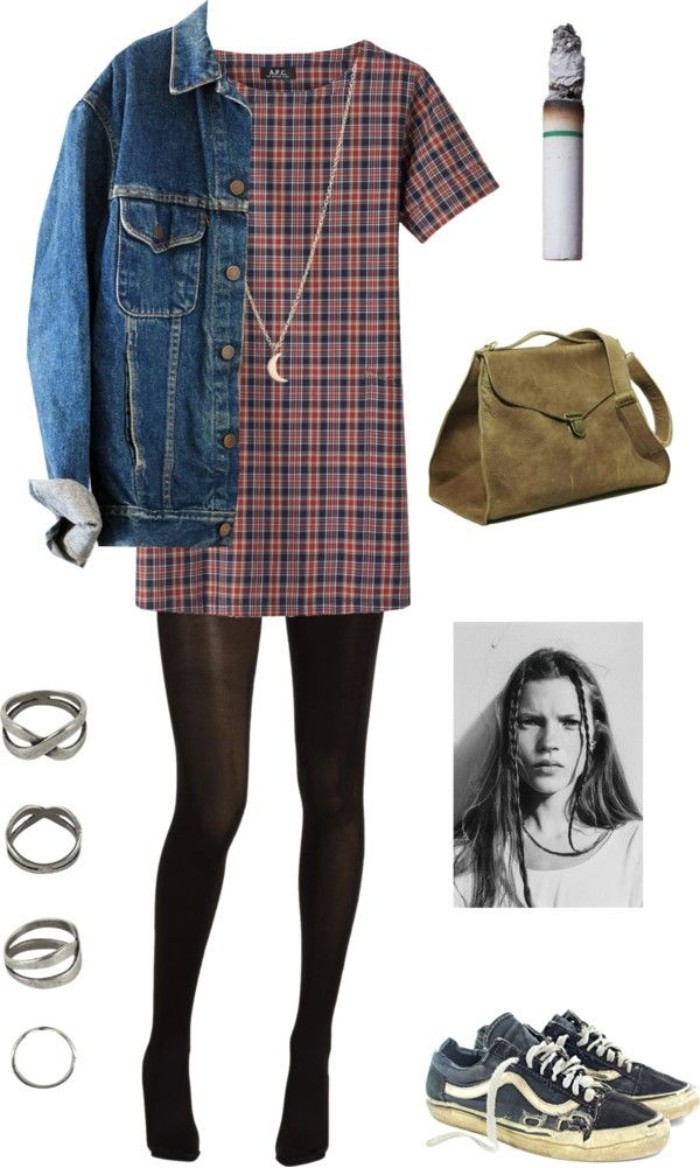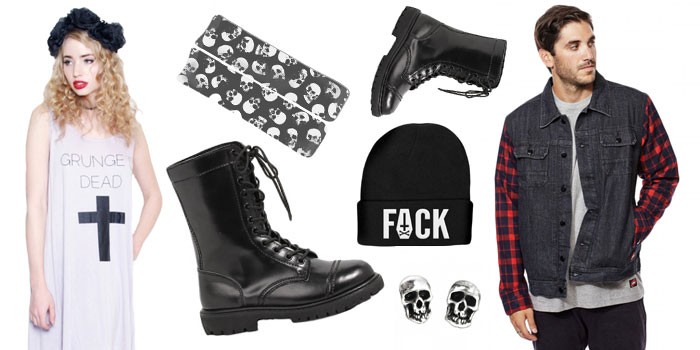 How to be a grunge girl in 2018: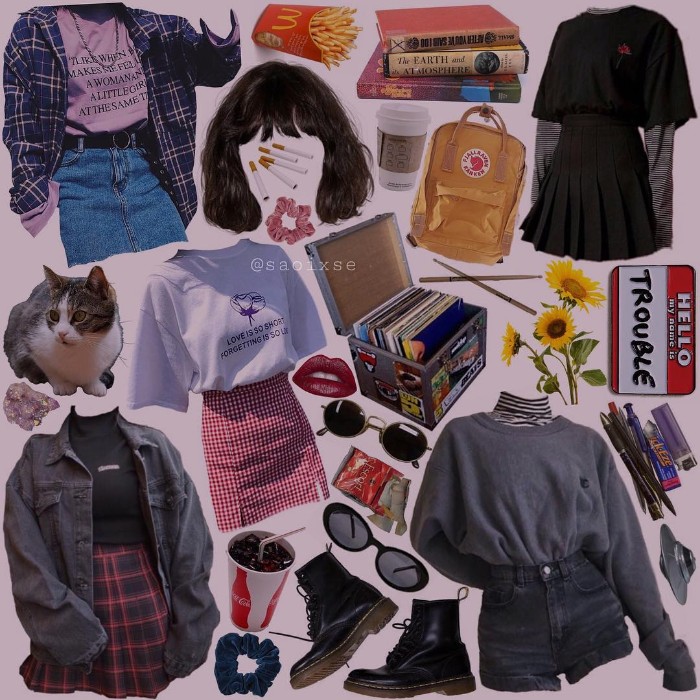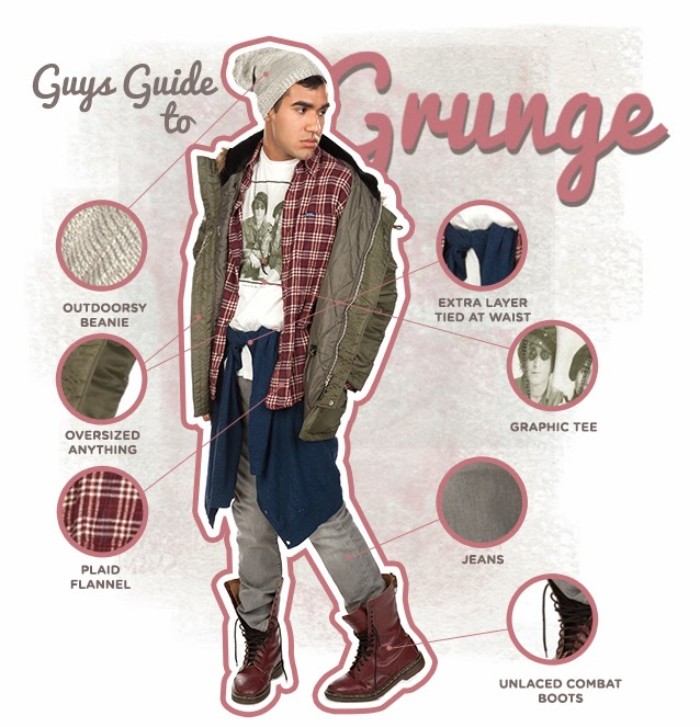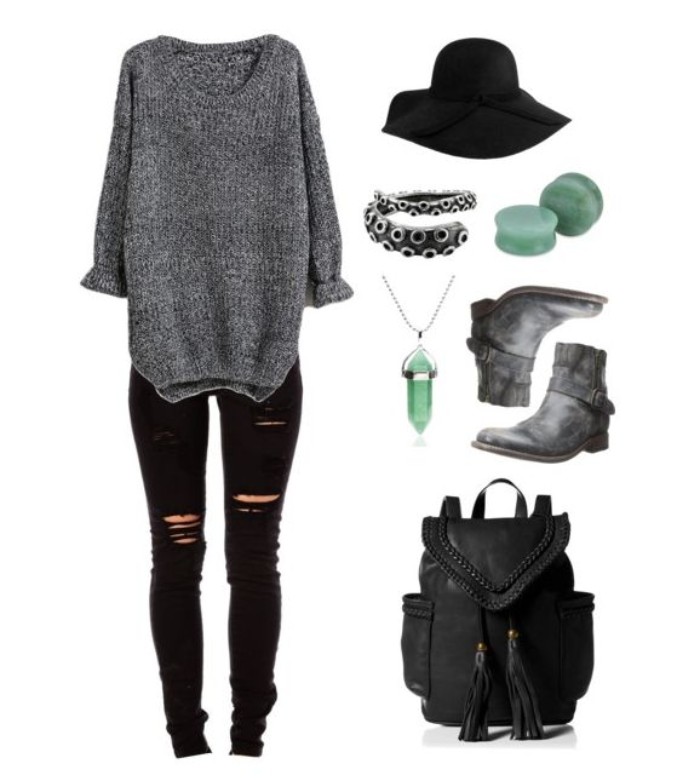 A cool casual outfit, with grunge undertones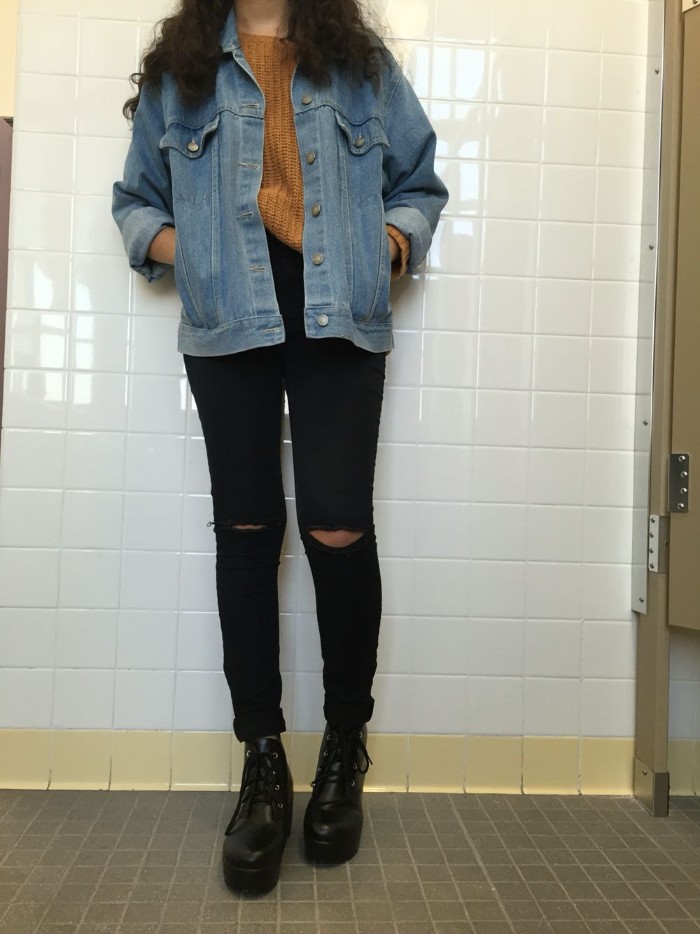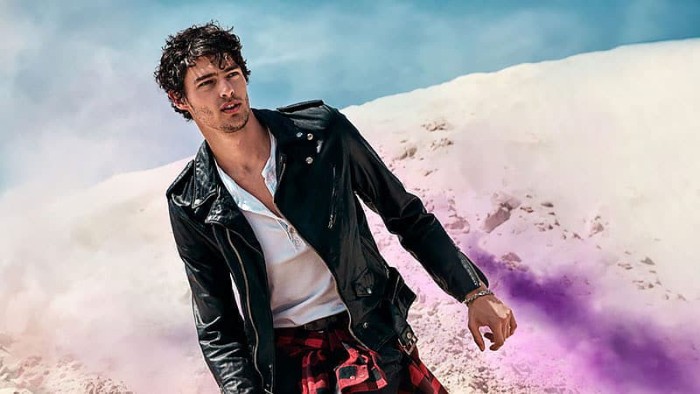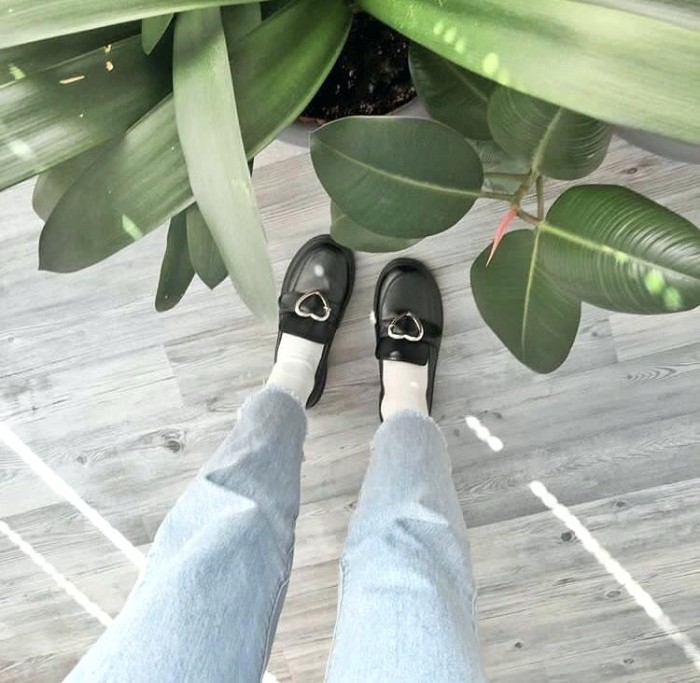 Easy breezy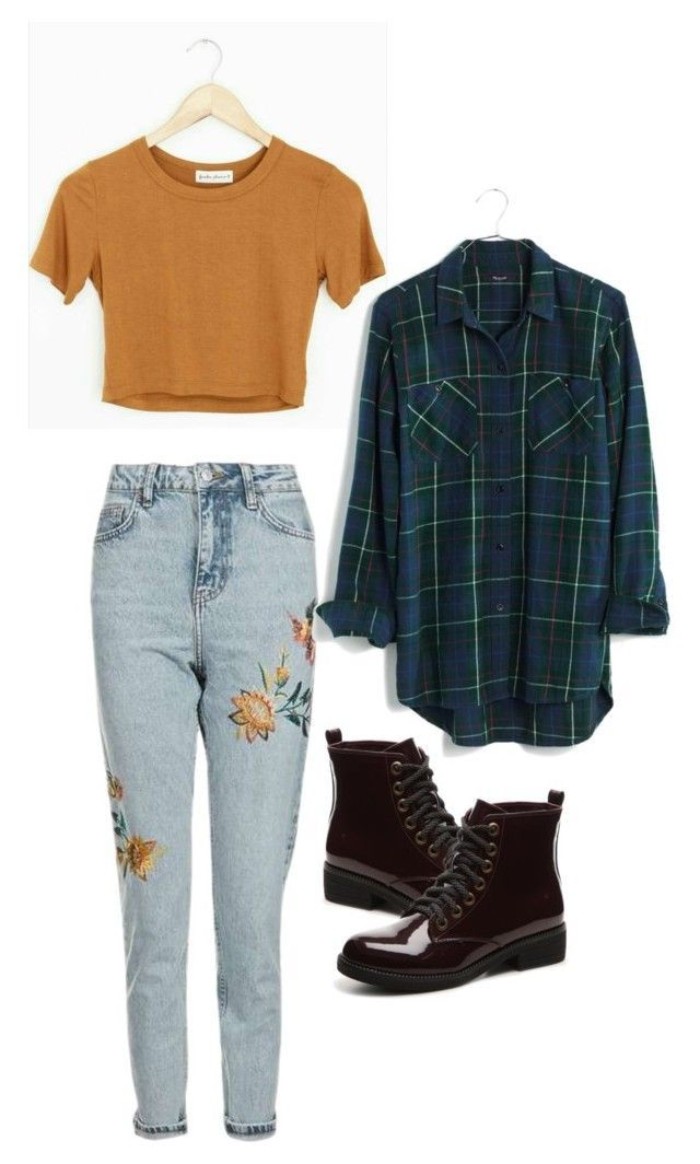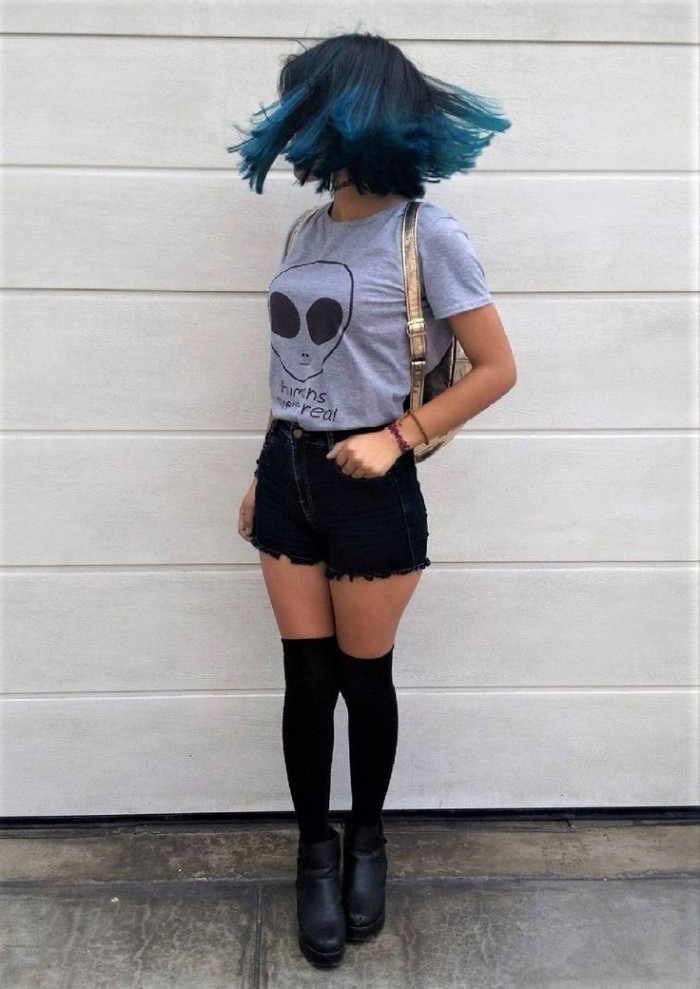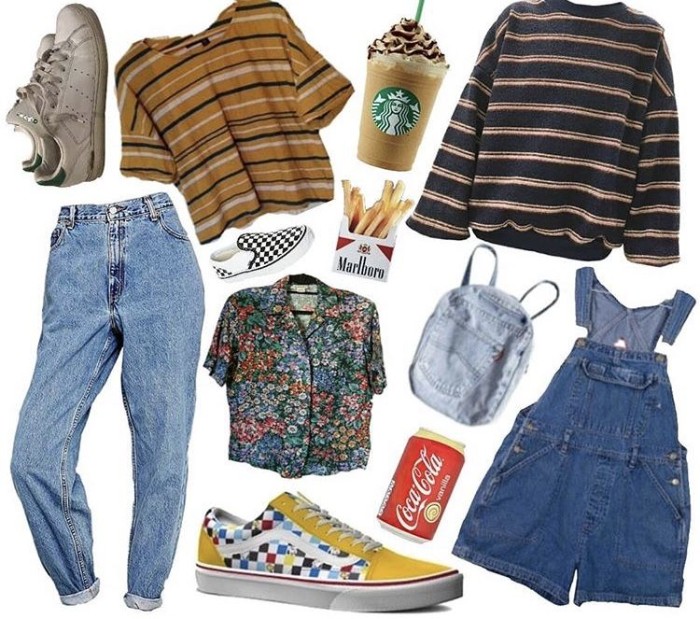 Phone apps with retro filters are a huge hit at the moment. Can you guess whether this photo from 1988 or 2018?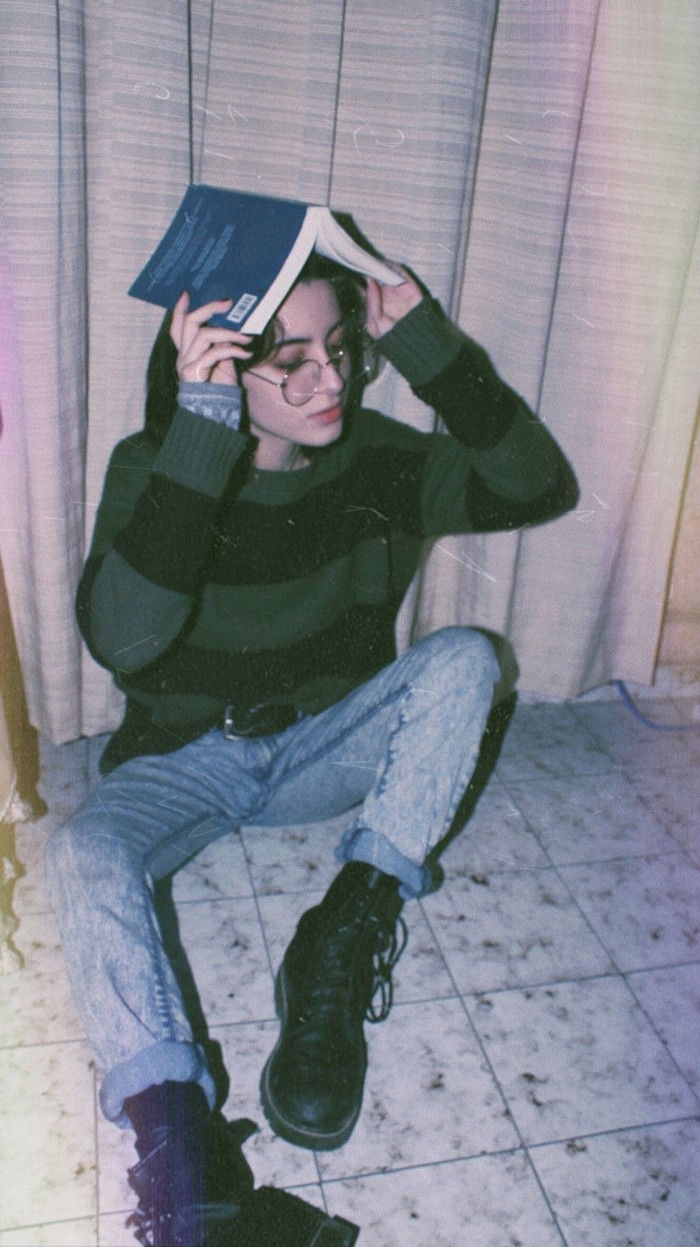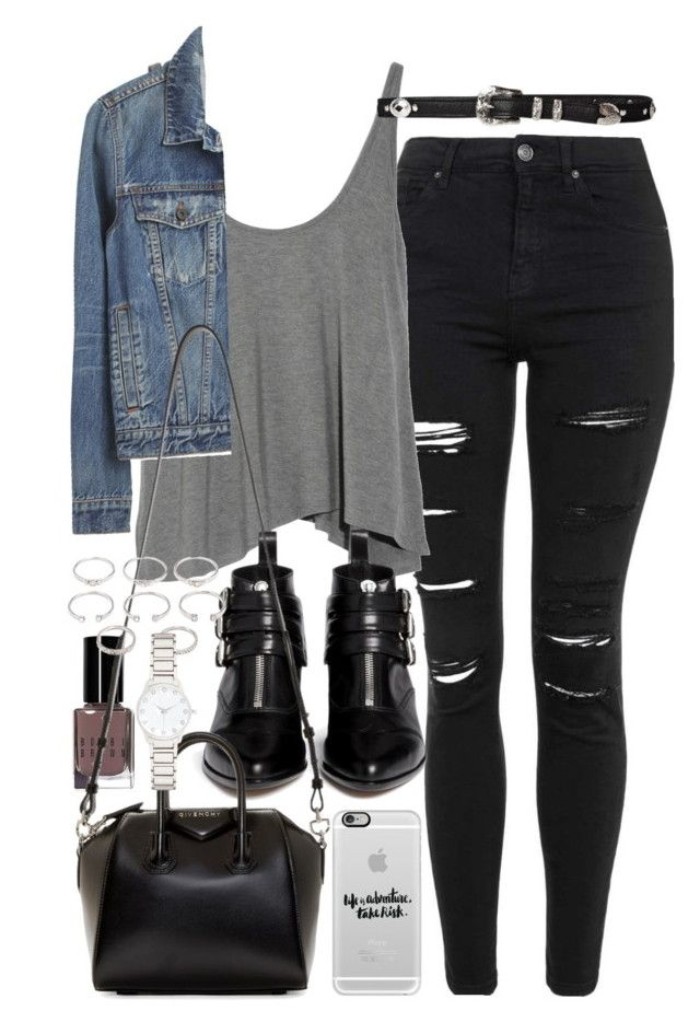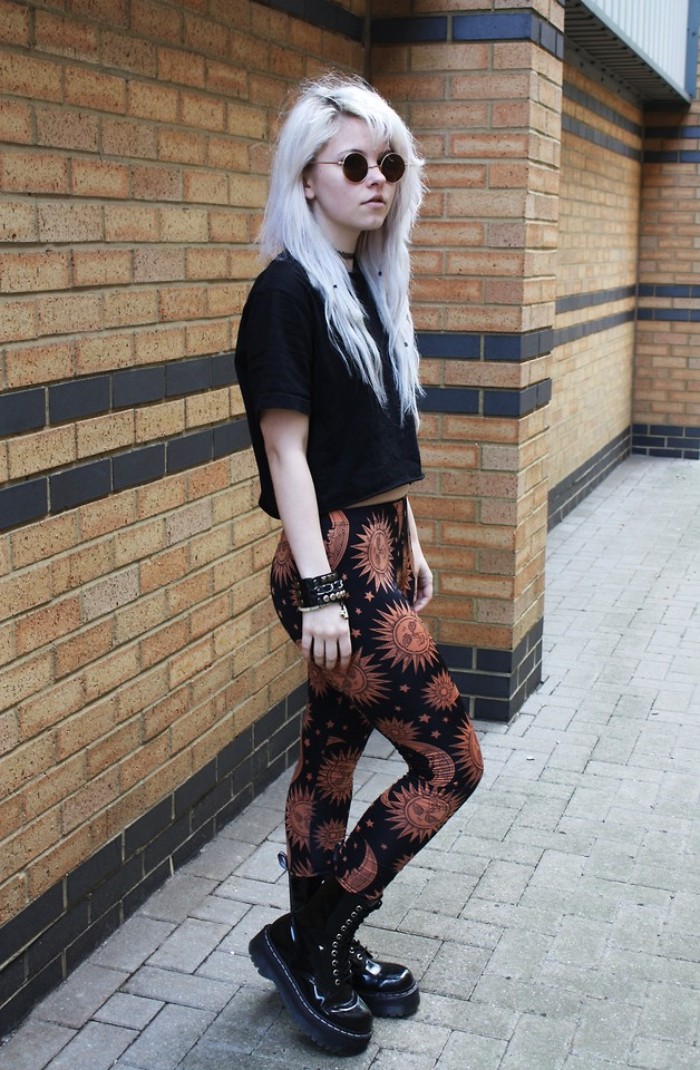 Four grunge inspired outfits, suitable for every mood and every season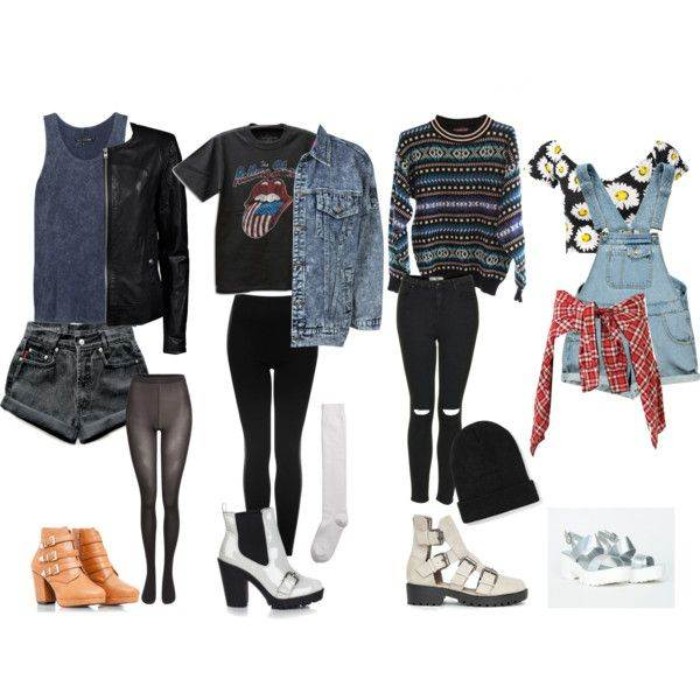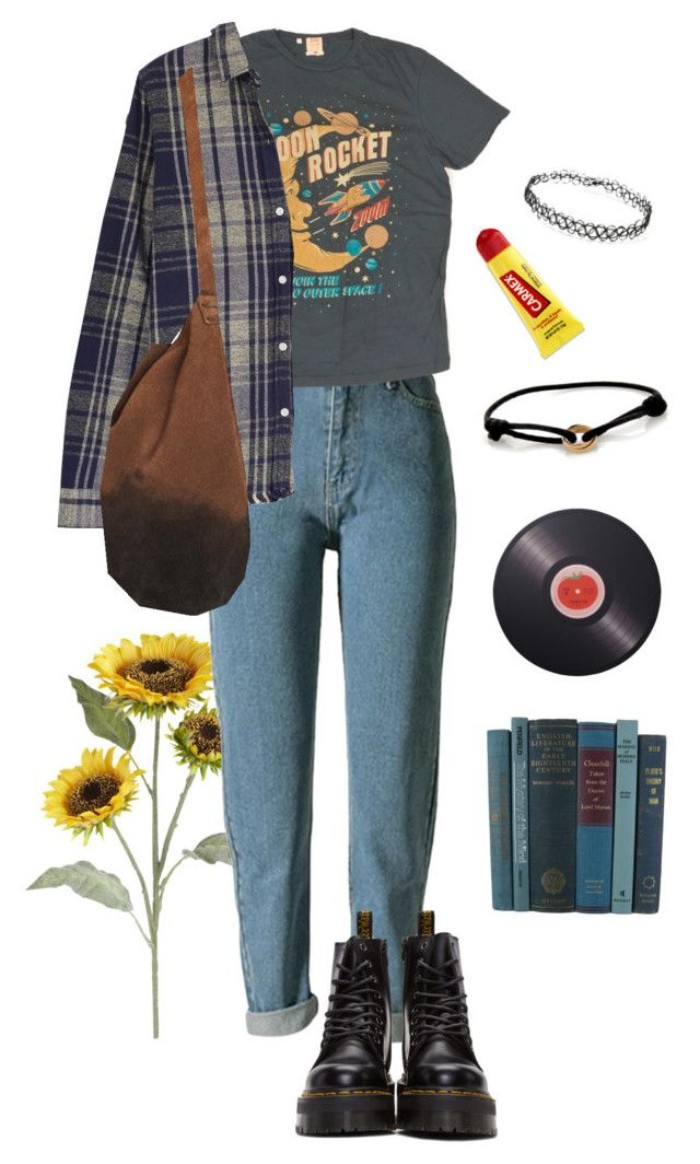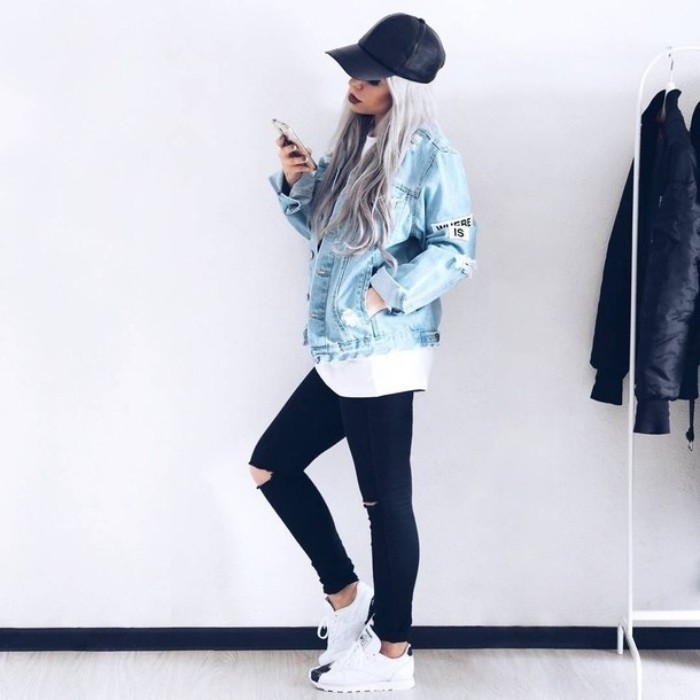 The soft grunge mood board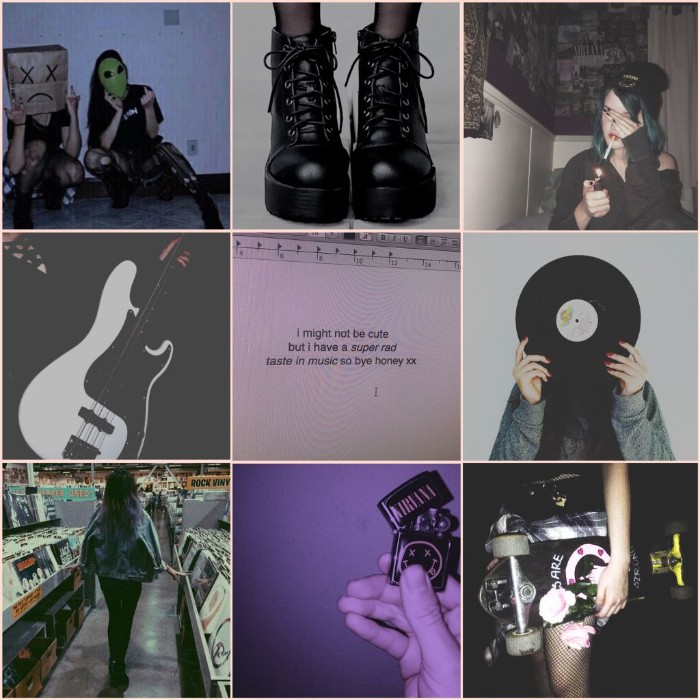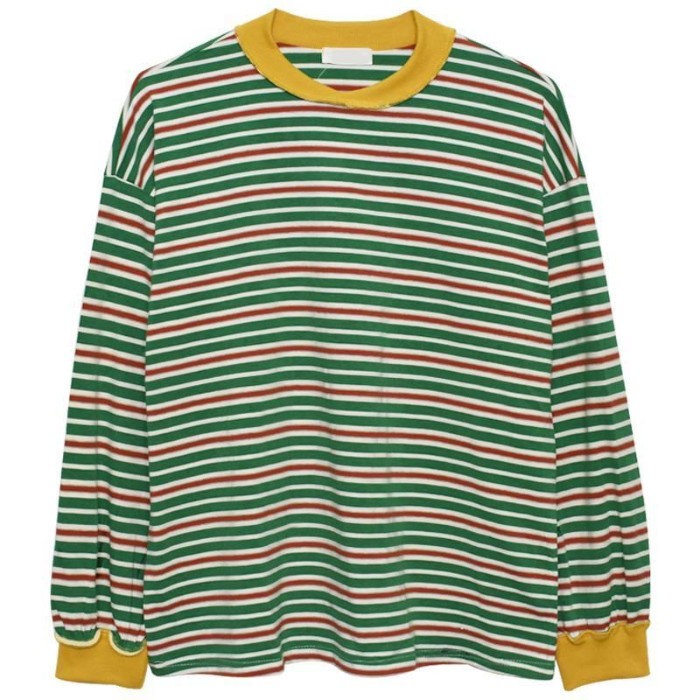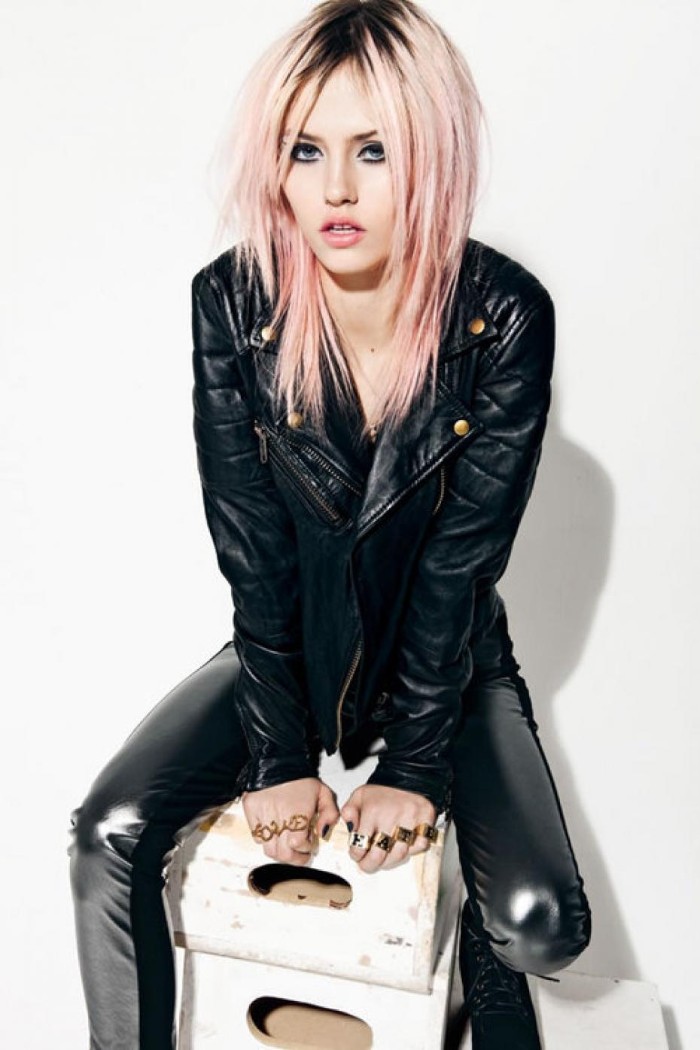 The perfect outfit for inspiring artists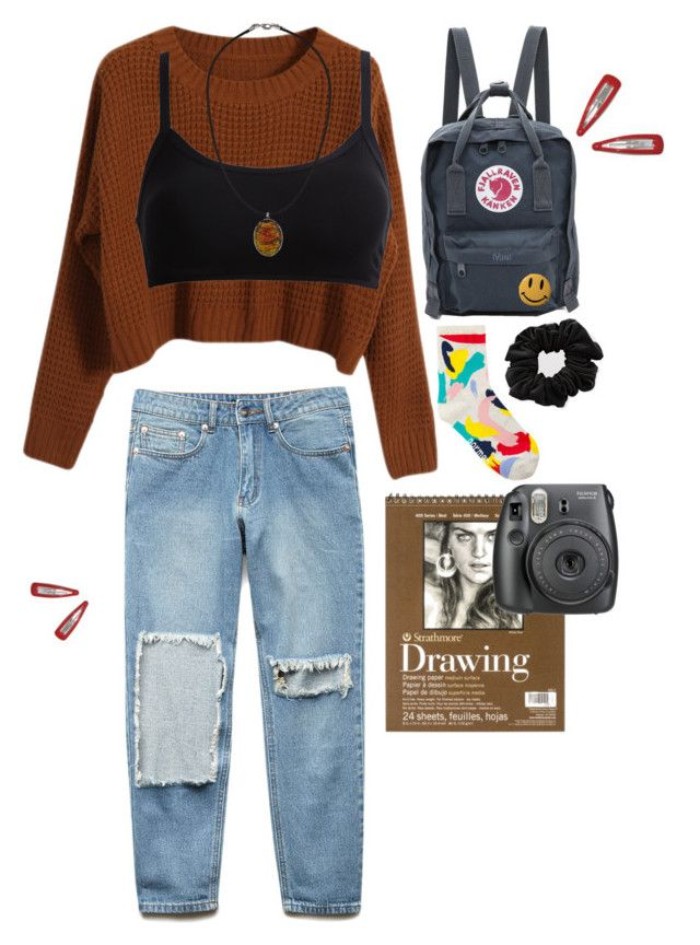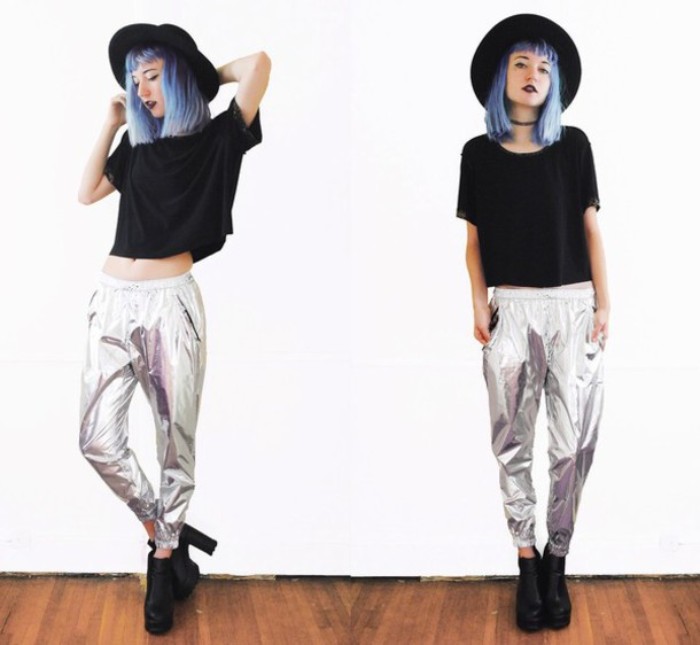 Have you seen it?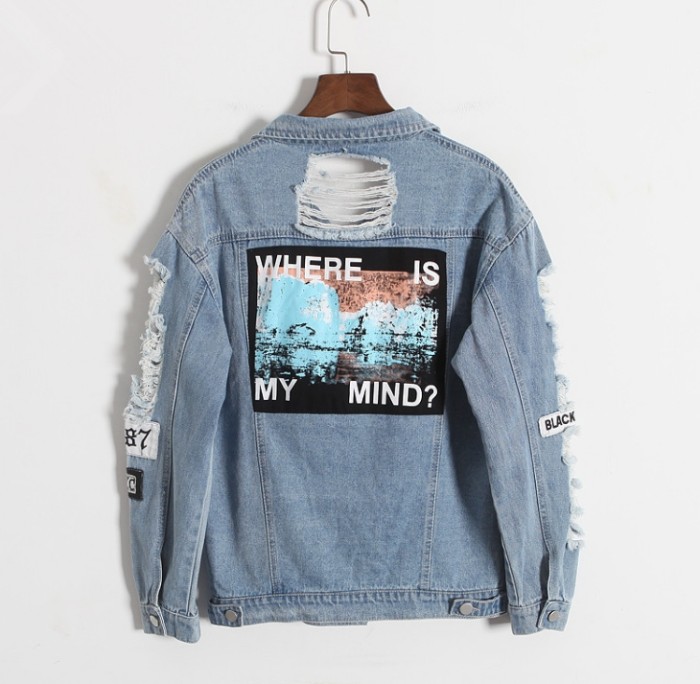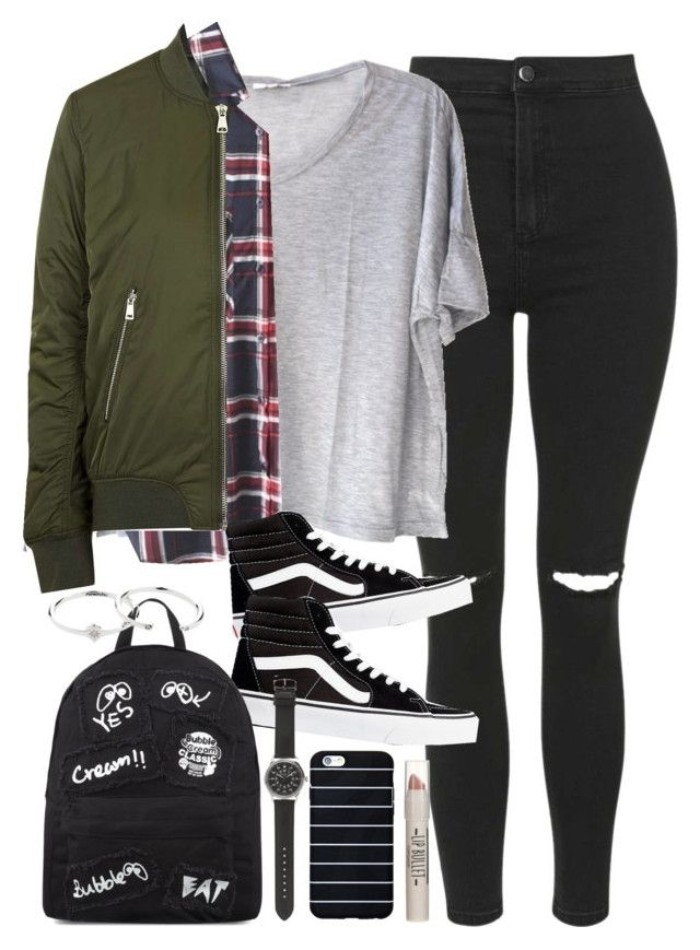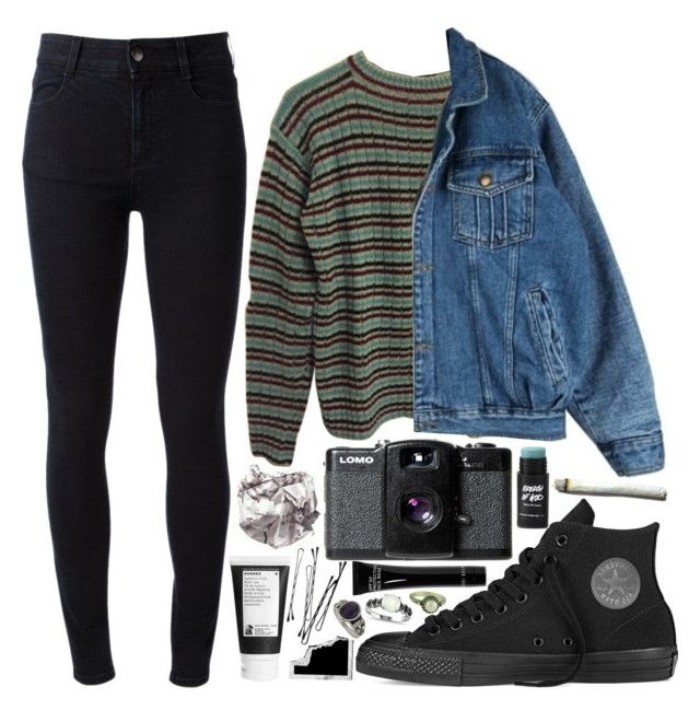 Grunge outfit with a strong punk twist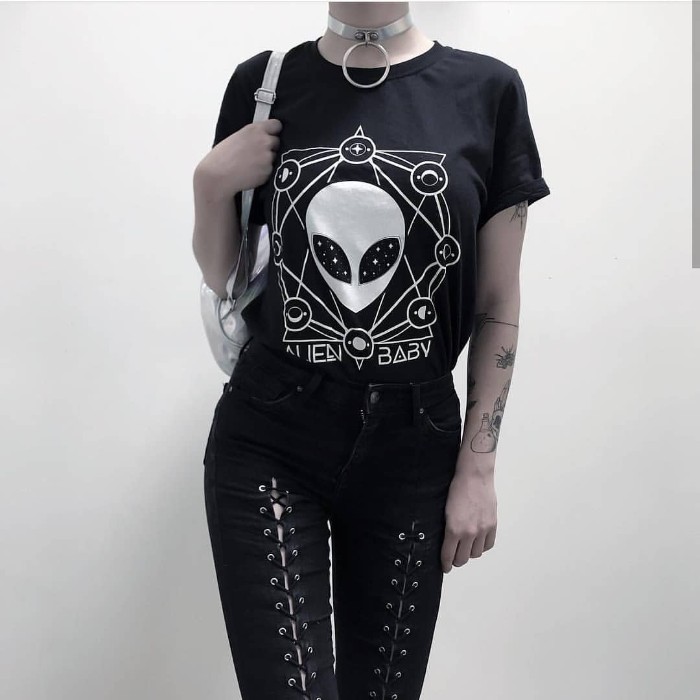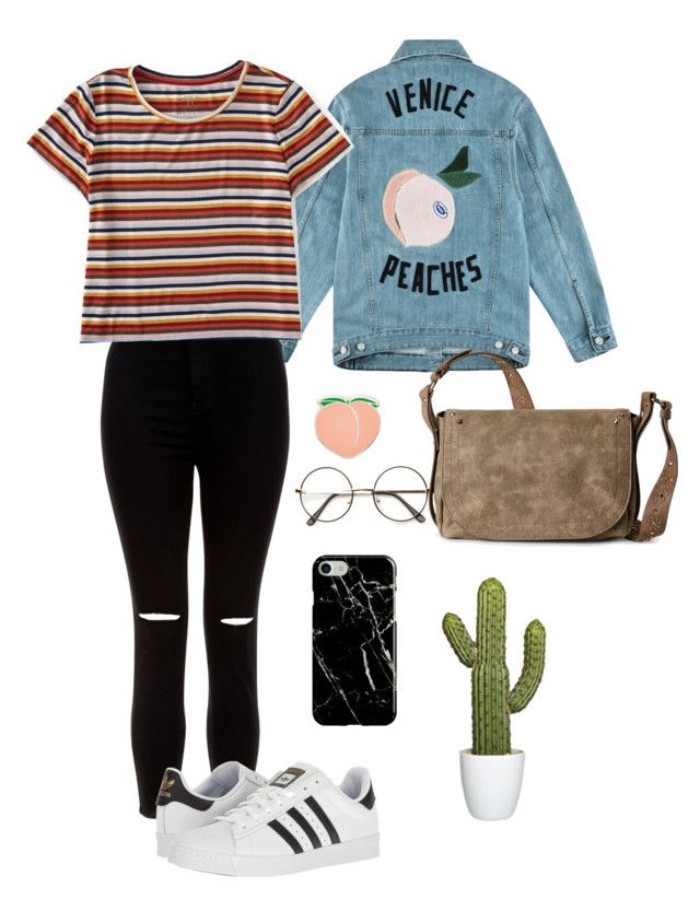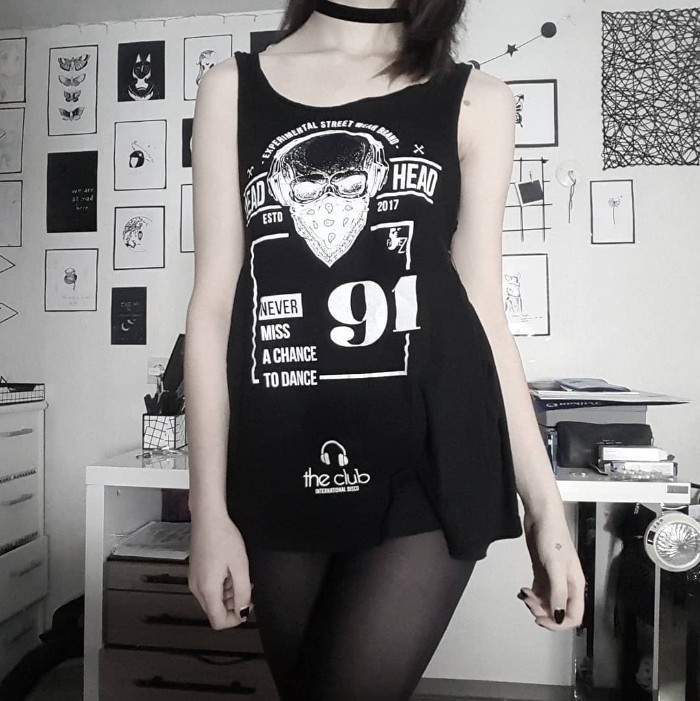 When people keep mistaking you for a famous rapper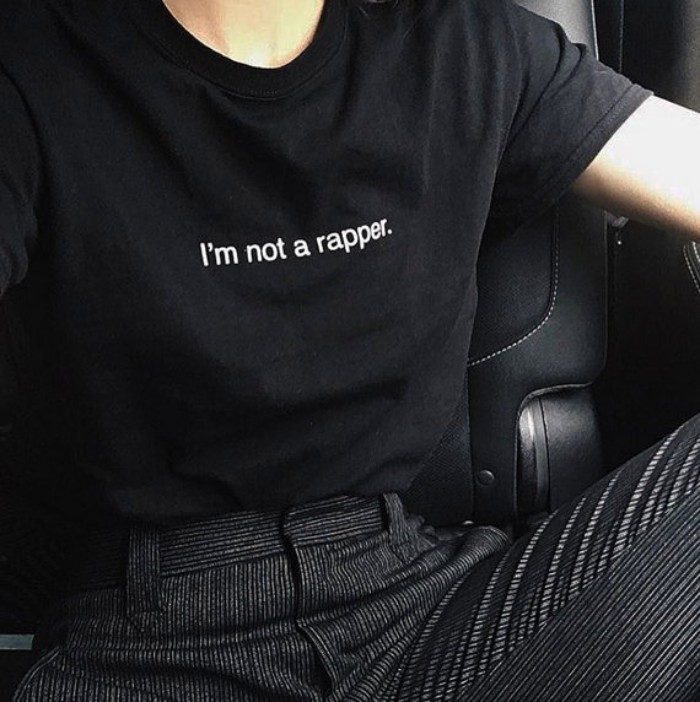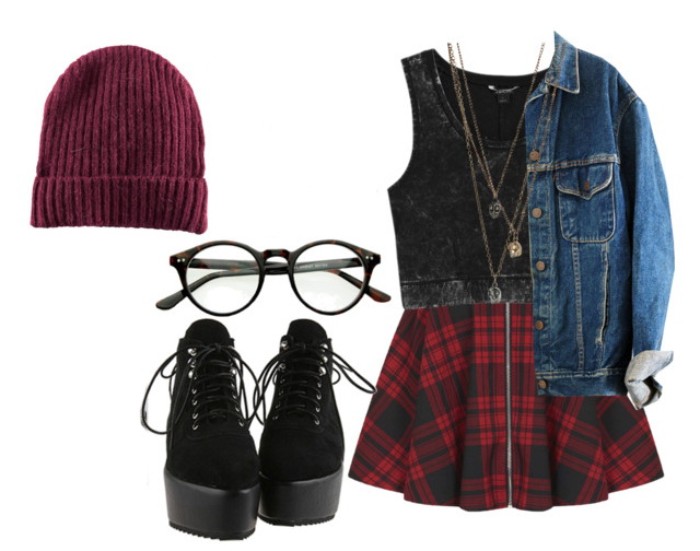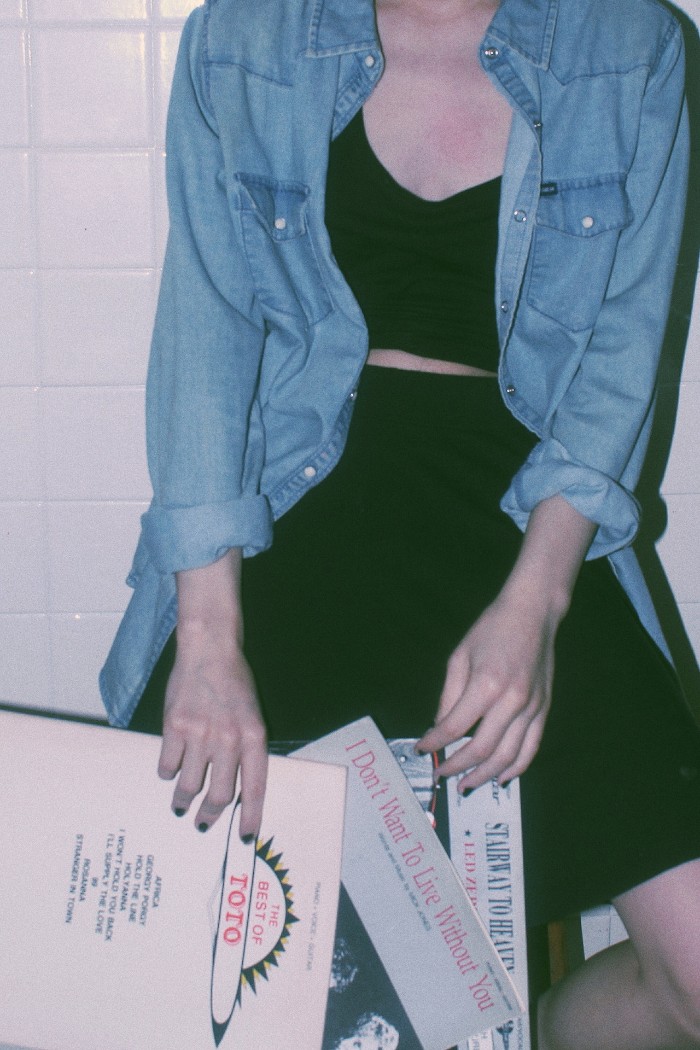 Retro NASA t-shirts are another soft grunge favorite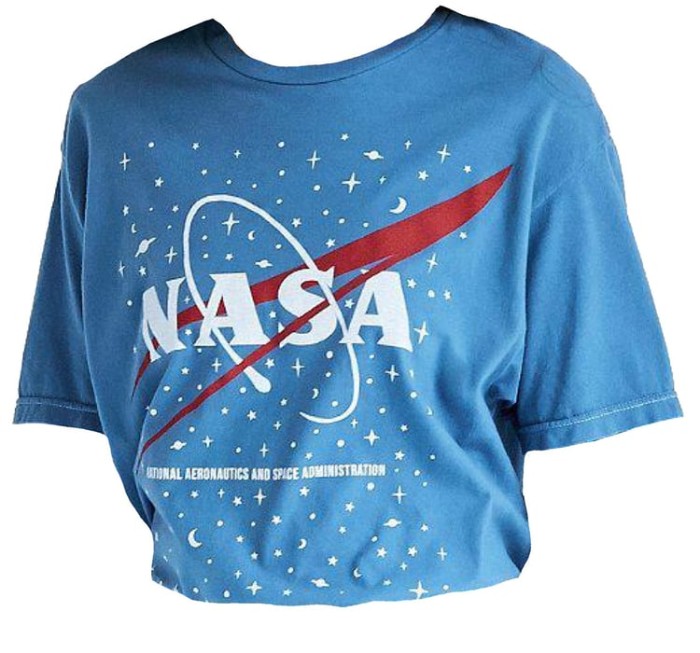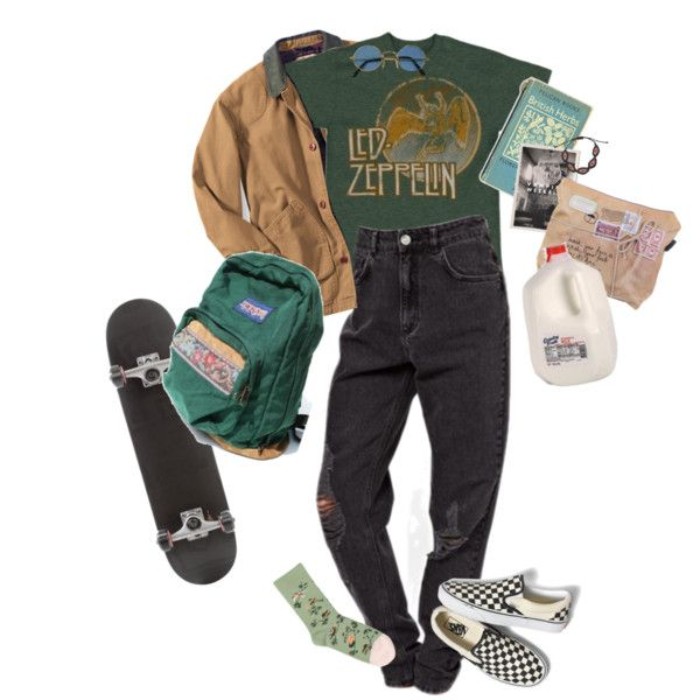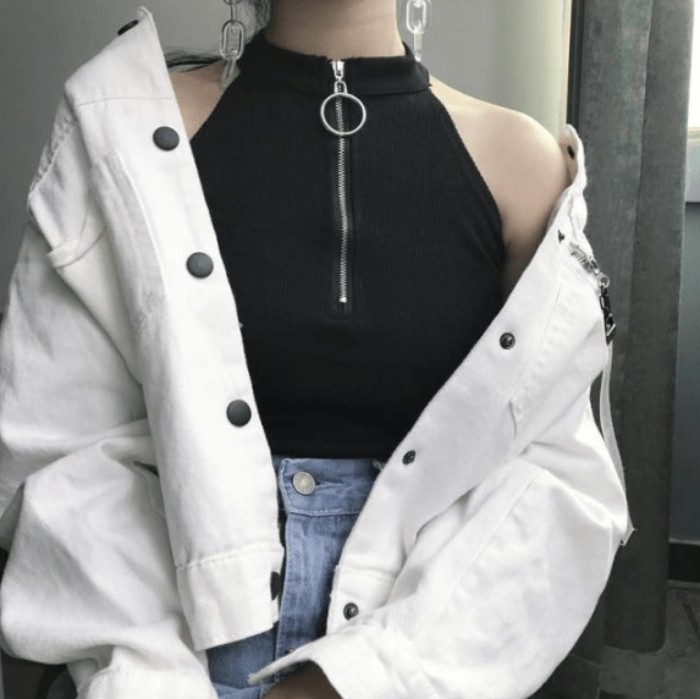 Grunge outfit for guys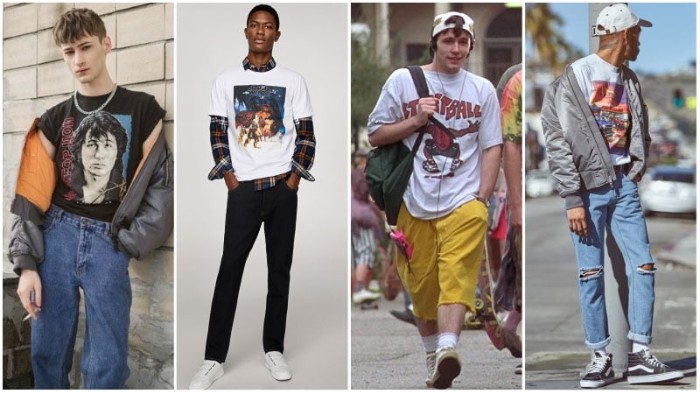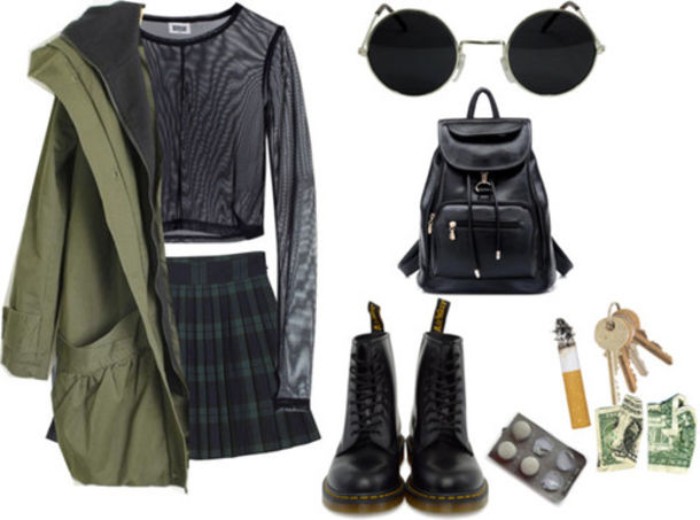 The actor River Phoenix was another very popular grunge icon who, similarly to Kurt Cobain, left the world too soon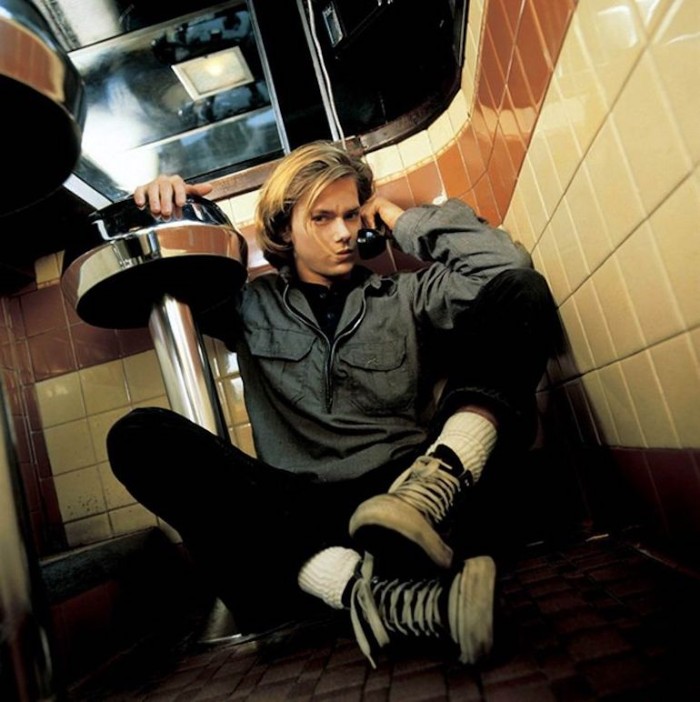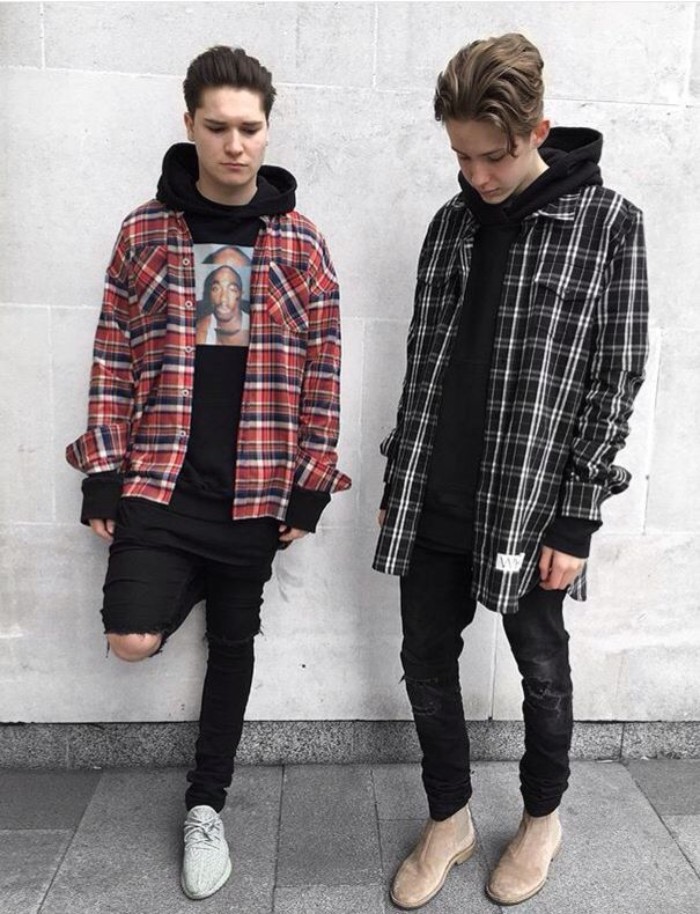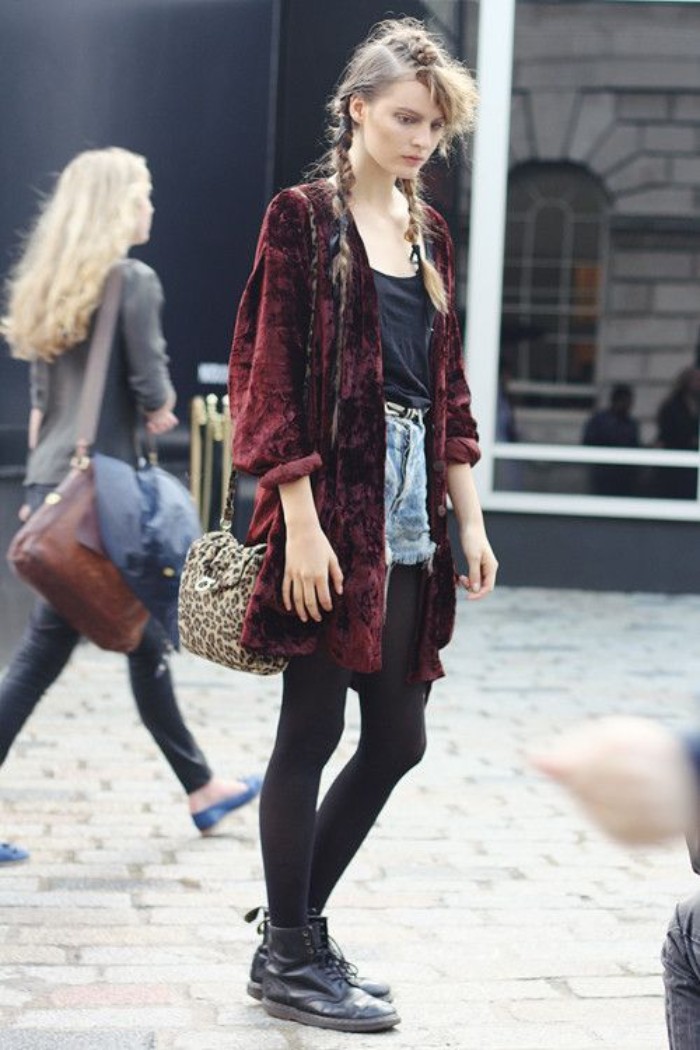 Monochrome ensemble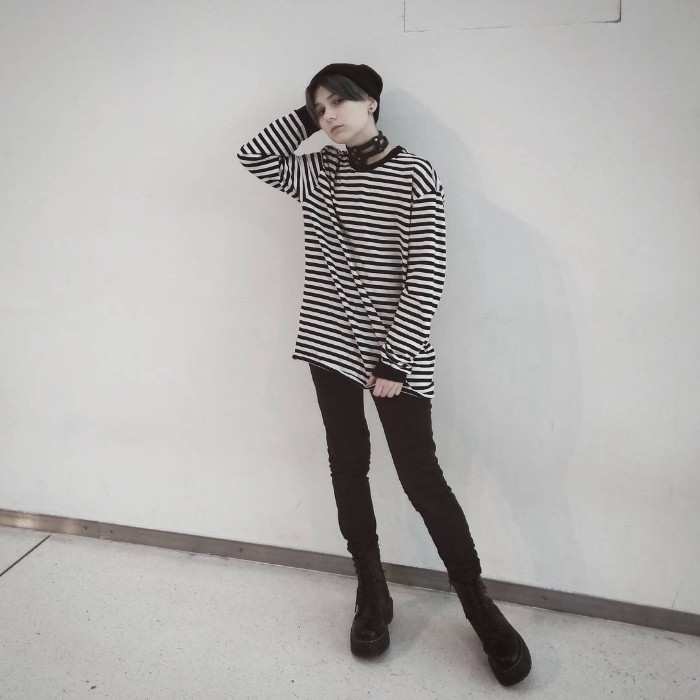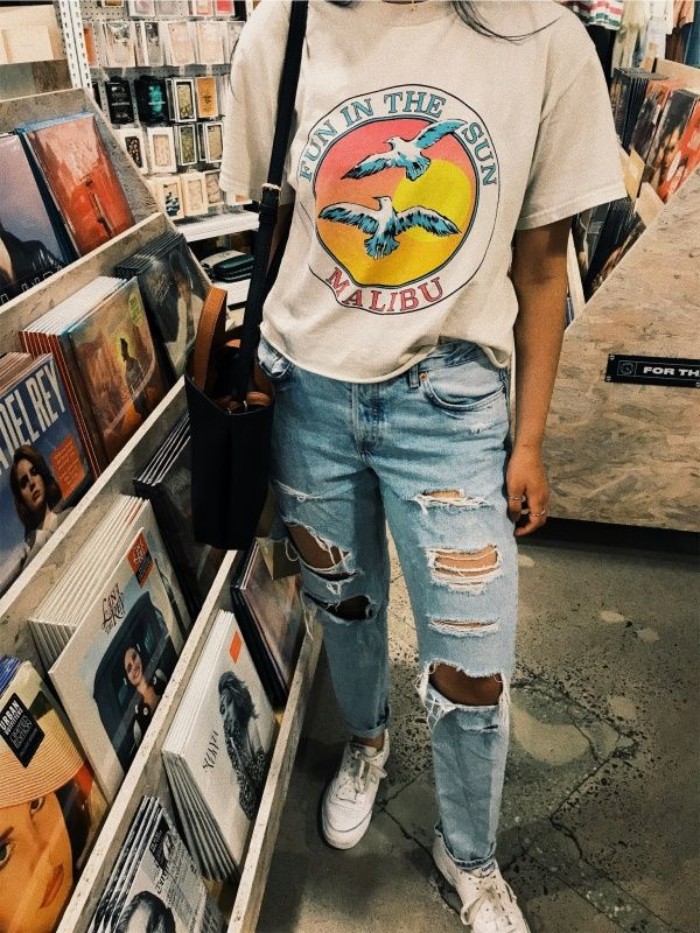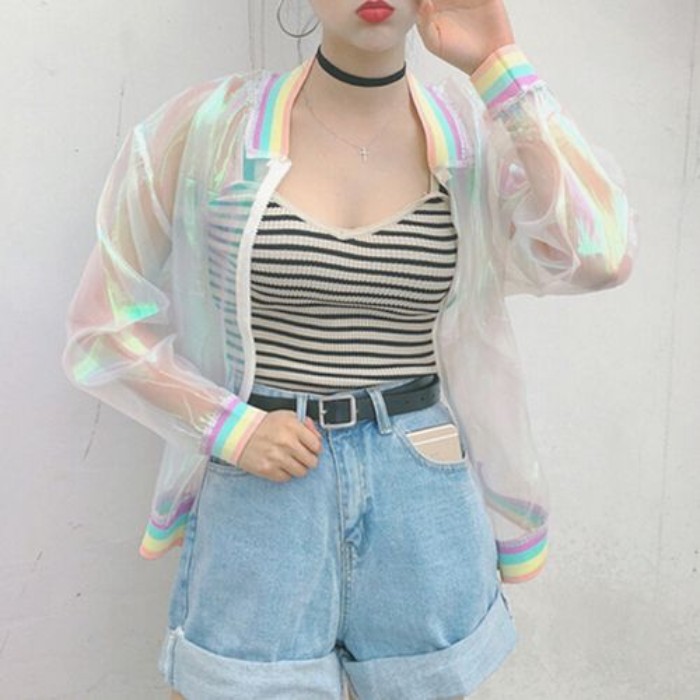 Keira Knightley and her husband sporting grunge-inspired outfits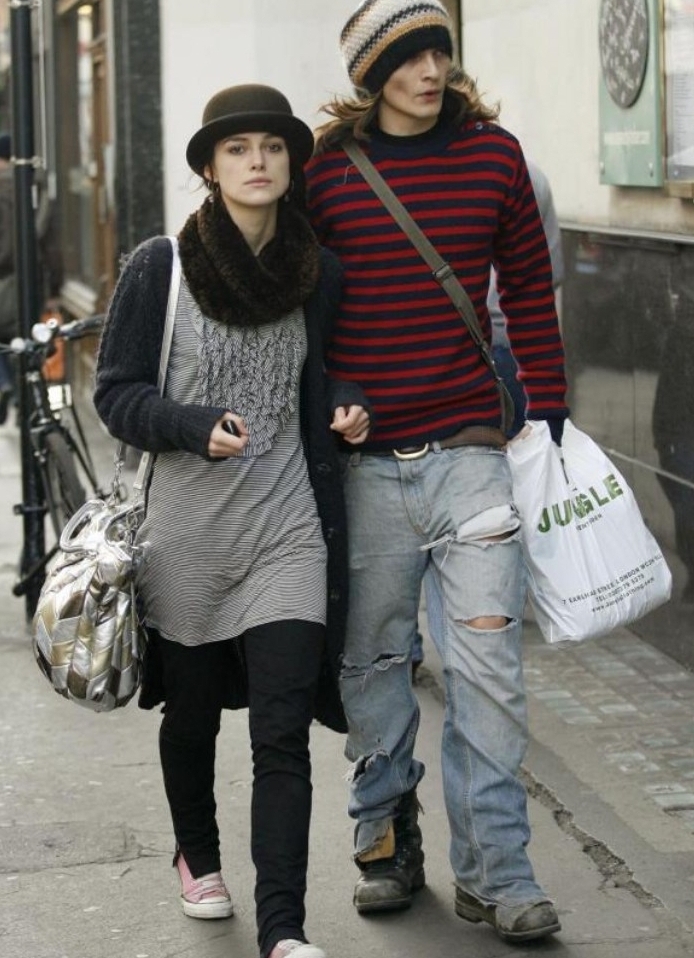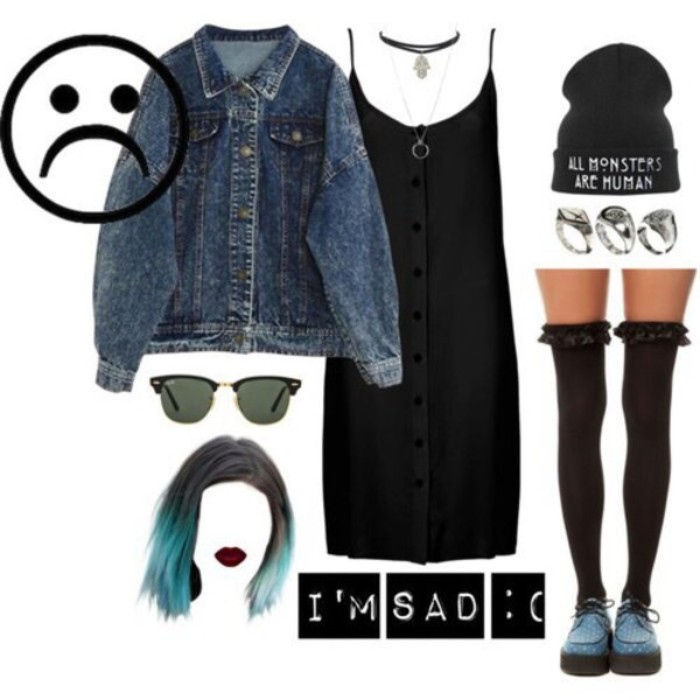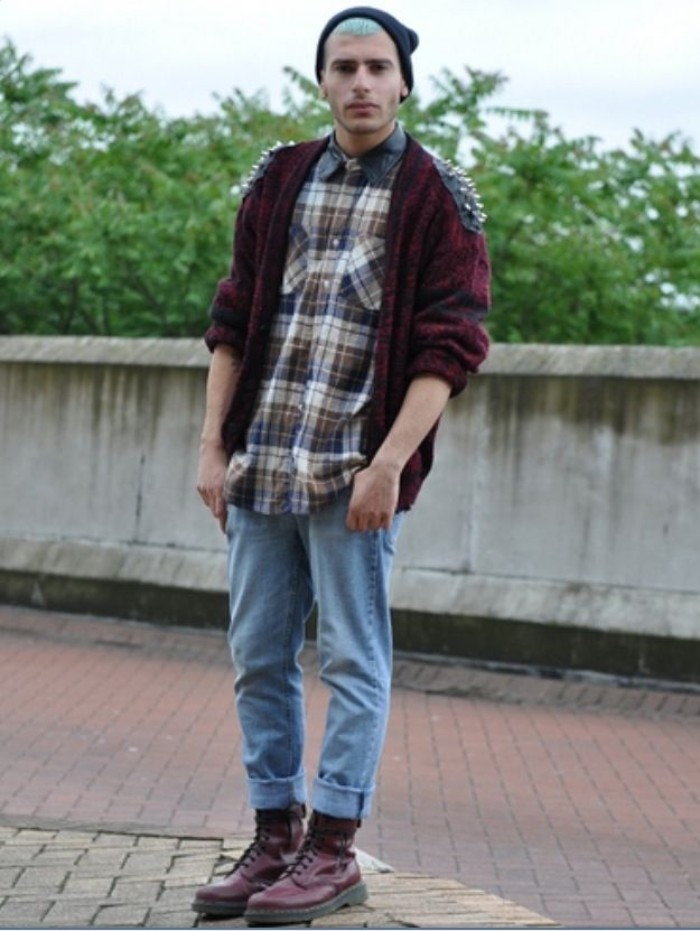 We hope you've enjoyed our selection of grunge aesthetic images!