Cute matching couple tattoos to help you declare your love
Nowadays, people use tattoos for a plethora of things. To show their love for a favourite character or quote, to express their personality, to show their love for art. Or, simply, to declare their love. Matching couple tattoos have taken the world by storm. And, even though, tattoos have been around for a very long time, the effect they have on people's commitment to one another is great. After all, sharing a drawing on your body, which stays there forever is a big step. Which is why, people consider getting matching tattoos as a sign of a true love that will last a lifetime.
So far, we have covered so many different types of tattoos – mandalas, roman numerals, flower tattoos, etc. Today, we are going to focus on the beauty of matching couple tattoos, as well as their significance. When it comes to deciding the type of tattoo you want to share with your partner, there are far too many options. Many people simply go for each others names, or the date they met or got married, for example. Others, however, are far more creative. If, for example, you share a love for something specific, you can have a symbol of it tattooed. That way, you will always share the love for this thing along with your partner.
Harry Potter inspired matching couple tattoos
What are the meanings behind some of the most used symbols in matching couple tattoos?
Hearts – need we say more. The heart is universal. Sharing a heart tattoo with your significant other naturally symbolises your love for one another. There are some intricate heart designs, however, which are very beautiful. Hearts intertwined with initials or infinity symbols. Which brings us to number two.
Infinity symbol. It's pretty self explanatory, it symbolises infinity. You and your partner are promising eternal and undying love for one another if you share this tattoo design.
Anchors – you are my anchor. The meaning behind this symbol is very beautiful. It basically says that wherever you go, whatever you do, this person will always be there to hold you down and keep you "anchored".
King and Queen. There are sooo many versions of this type of tattoos that it will be difficult to show you all of them. Some of them say "his queen", "her king", adorned with beautiful crowns, which are sometimes coloured. Others use the deck of cards symbols for King of Spades and Queen of Hearts. The details are up to you and whichever one you choose the meaning behind them is super simple.
Lion and lioness – the king and queen of the jungle. The meaning behind this tattoo is pretty much the same as that of the King and Queen tattoos.
Key and lock. The meaning behind is pretty simple – "You hold the key to my heart".
Famous pop culture characters tattoos. Minnie and Mickie, Lady and the Tramp, Harley Quinn and the Joker – people get very creative when it comes to famous couples. So, if you share a love for Disney, for example, you have a limitless amount of matching tattoos you can get.
Interesting anchor matching tattoos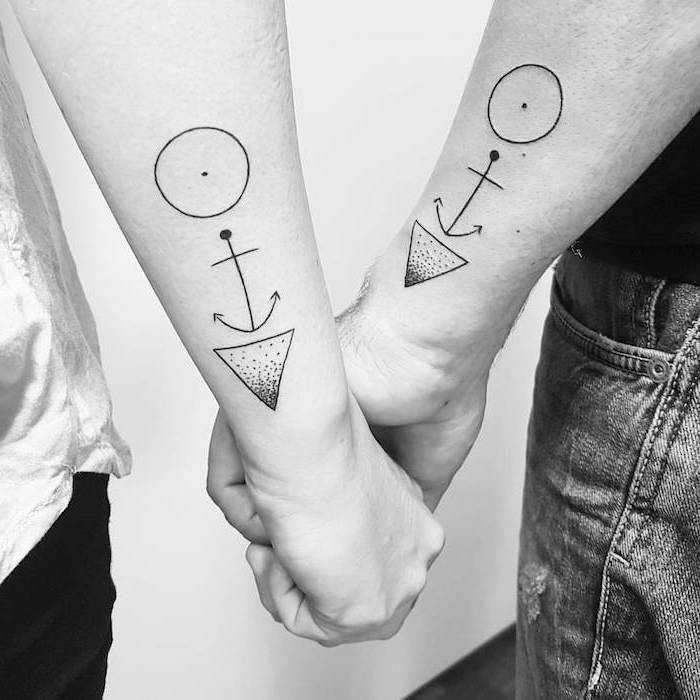 To sum up, matching couple tattoos are a great way to show your love for your significant other. However, keep in mind that, although we wish so, things don't always work out. Don't go overboard in case you have to remove the tattoo later or cover it up. Laser tattoo removal is very expensive and cover ups are usually very intricate and pricey, as well. We, however, are strong believers in true love, so we are absolutely certain that you won't have to. So, if you believe that you have found the person you want to spend your life with and want to get matching tattoos, scroll through our gallery to find some inspiration.
Small finger anchor tattoos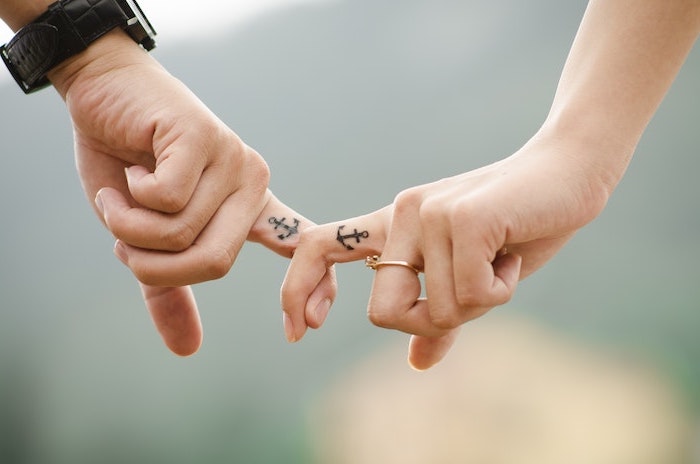 Intricate matching couple tattoos design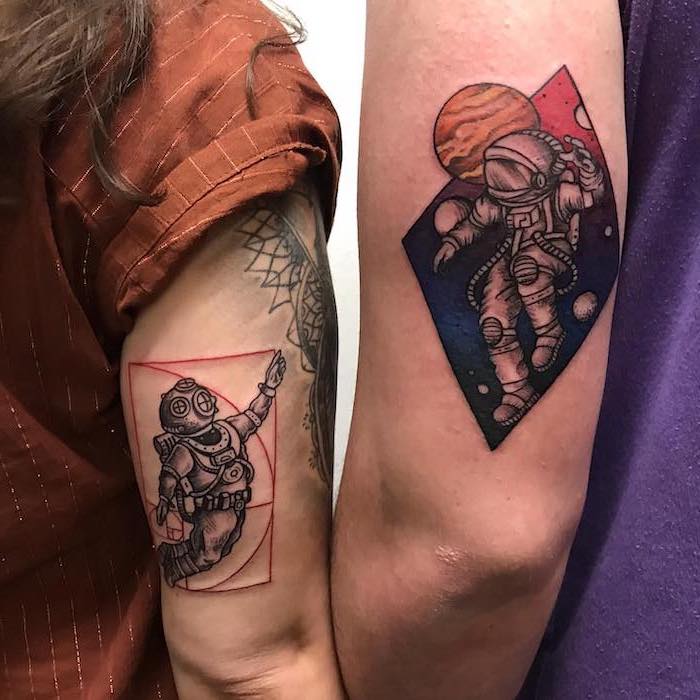 Simple, yet very effective couples tattoo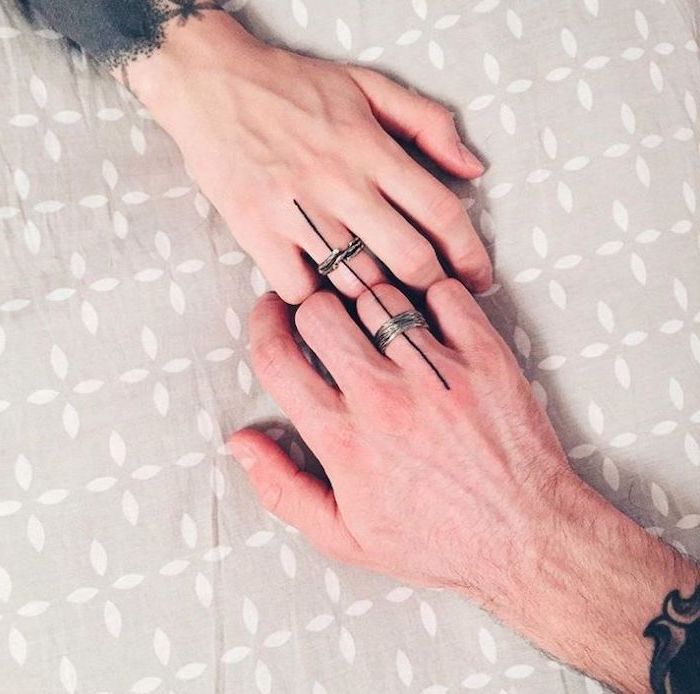 Be the Harley Quinn ti his Joker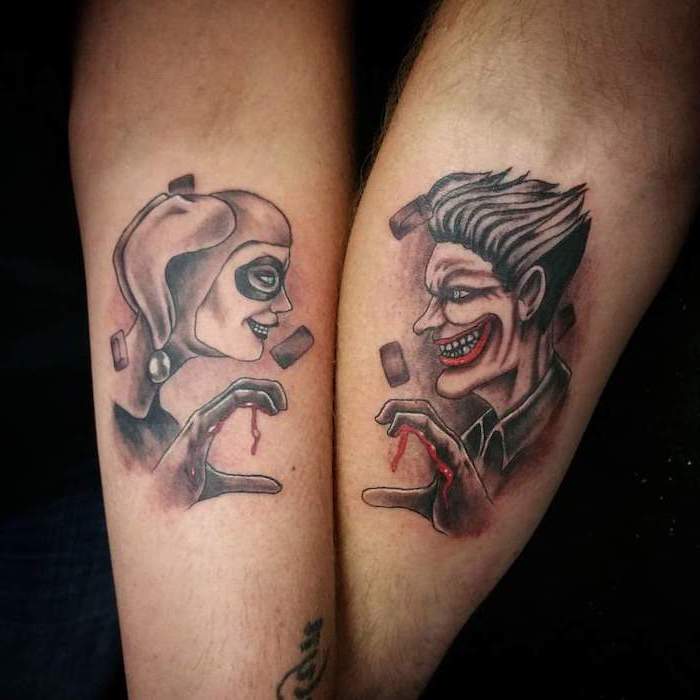 Hearts that complete each other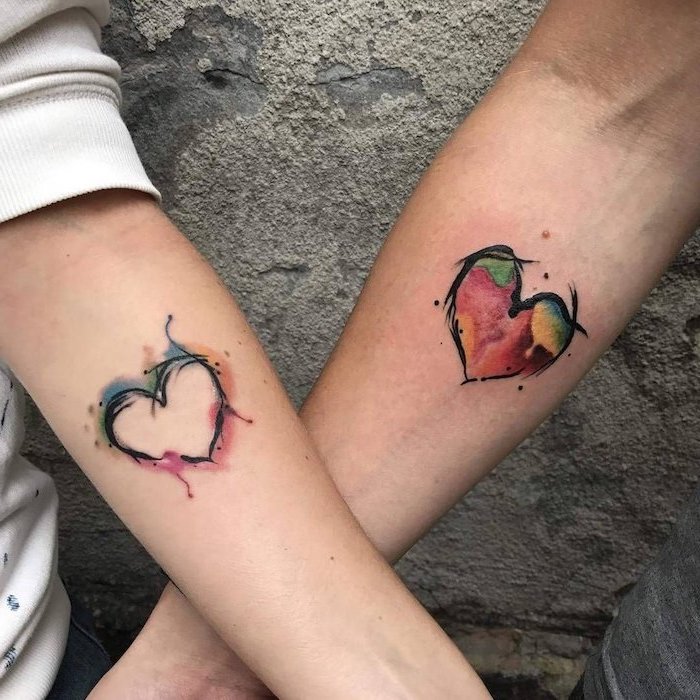 Fun and cool matching couple tattoo ideas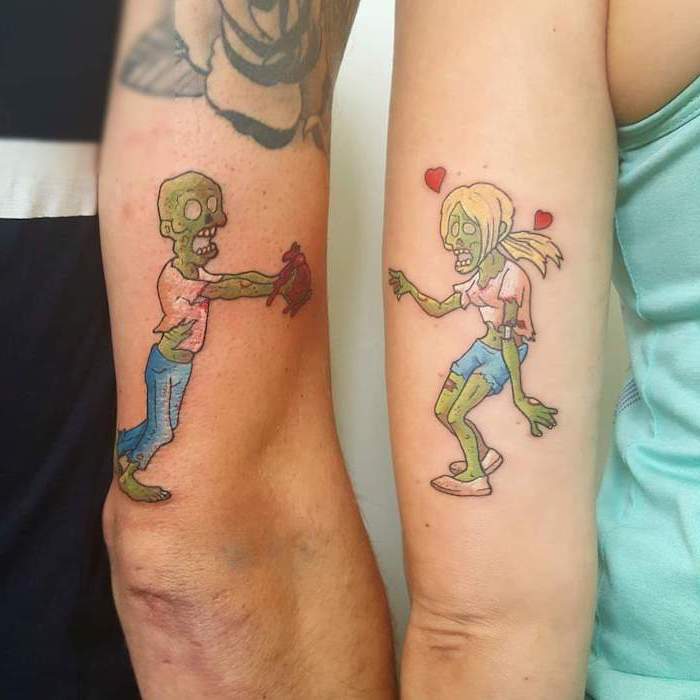 These geometric tattoos are stunning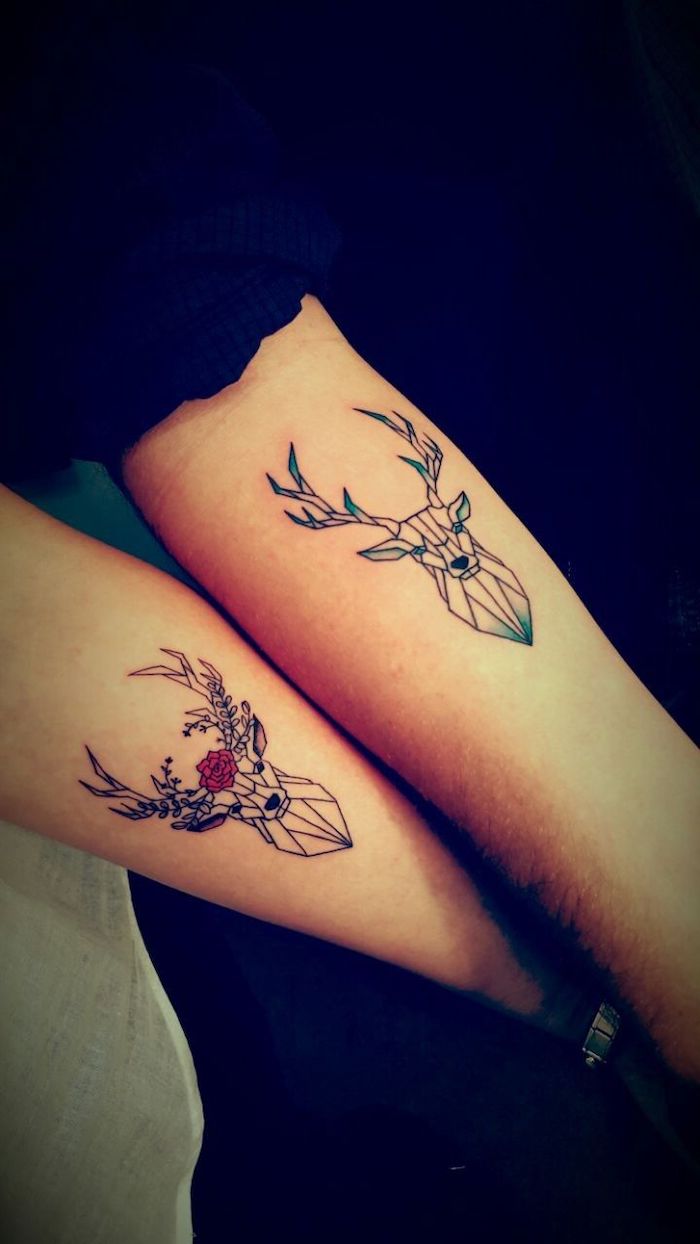 Dinsey inspired Mickey and Minnie tattoos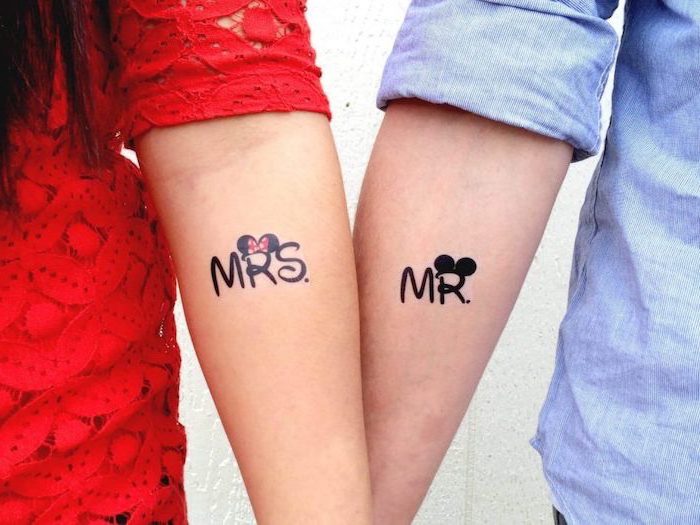 Game of Thrones might have ended, but these people have already joined their houses – Stark and Targaryen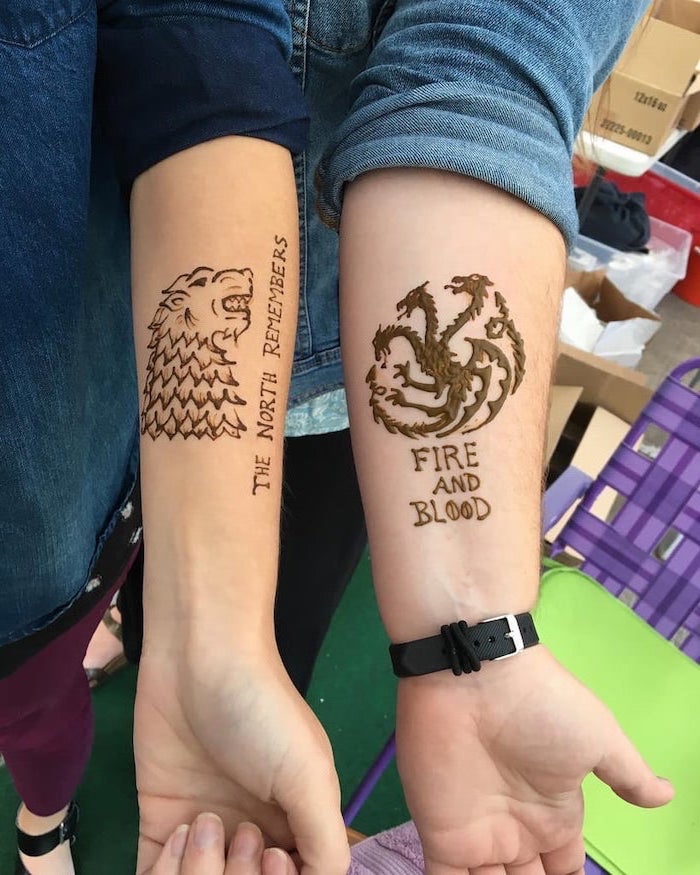 Cute matching tattoos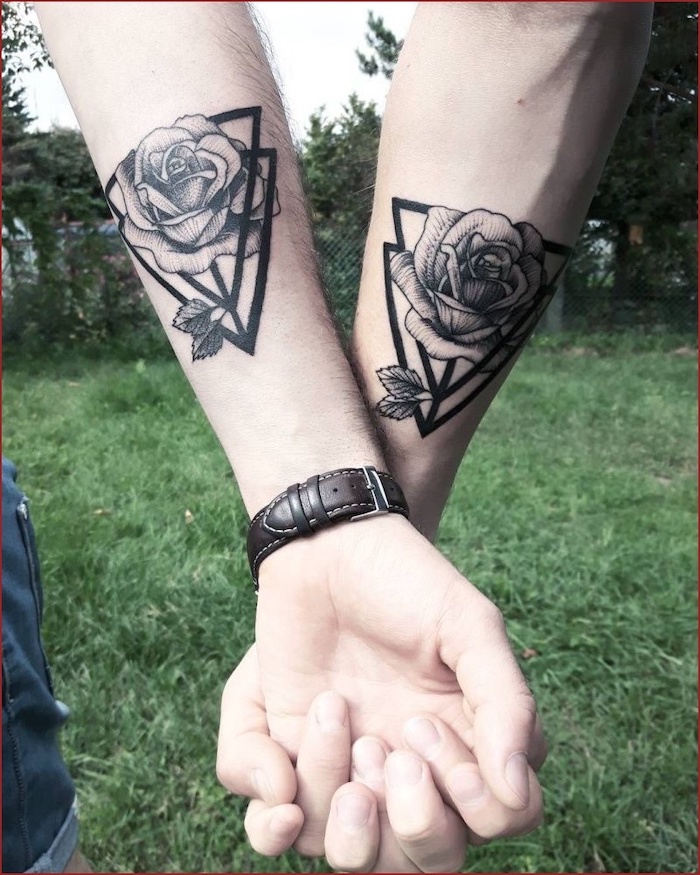 Another Harry Potter and the Deathly Hallows inspired matching tattoos idea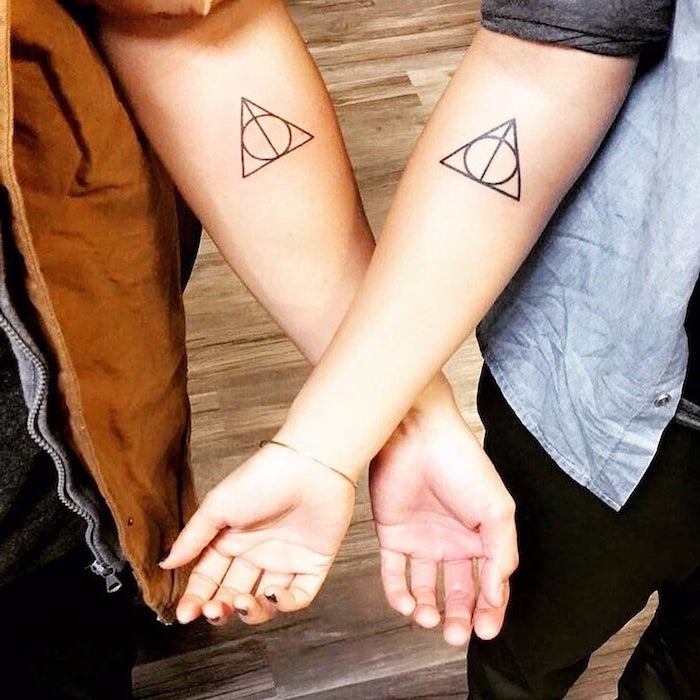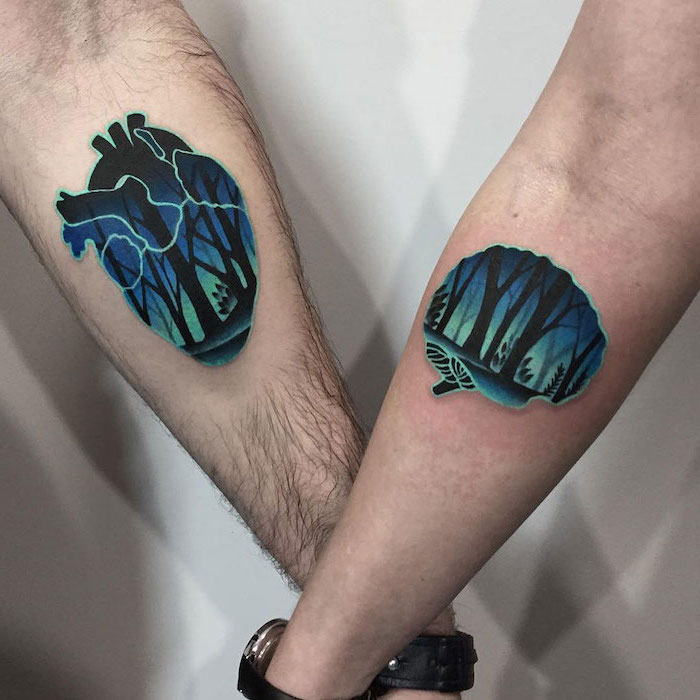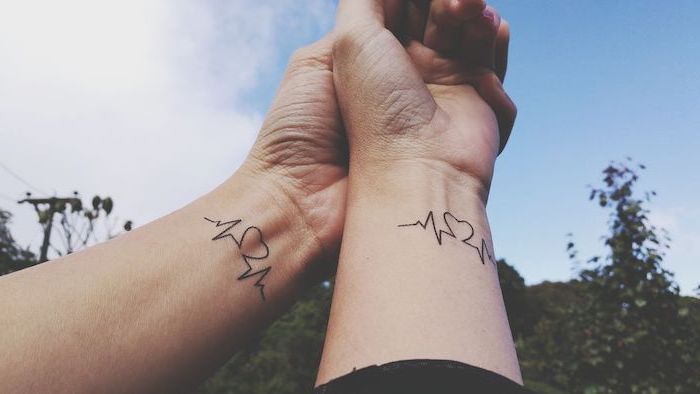 Baby Groot has found his match – Guardians of the Galaxy inspired tattoos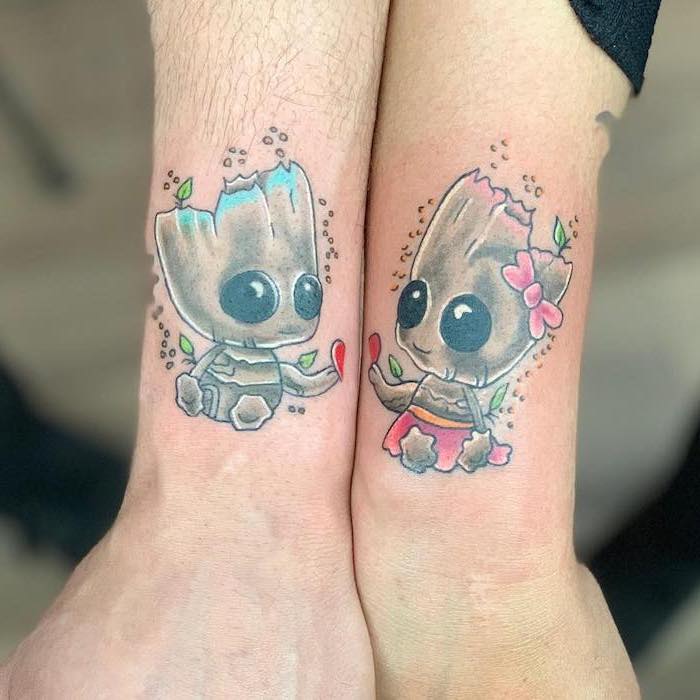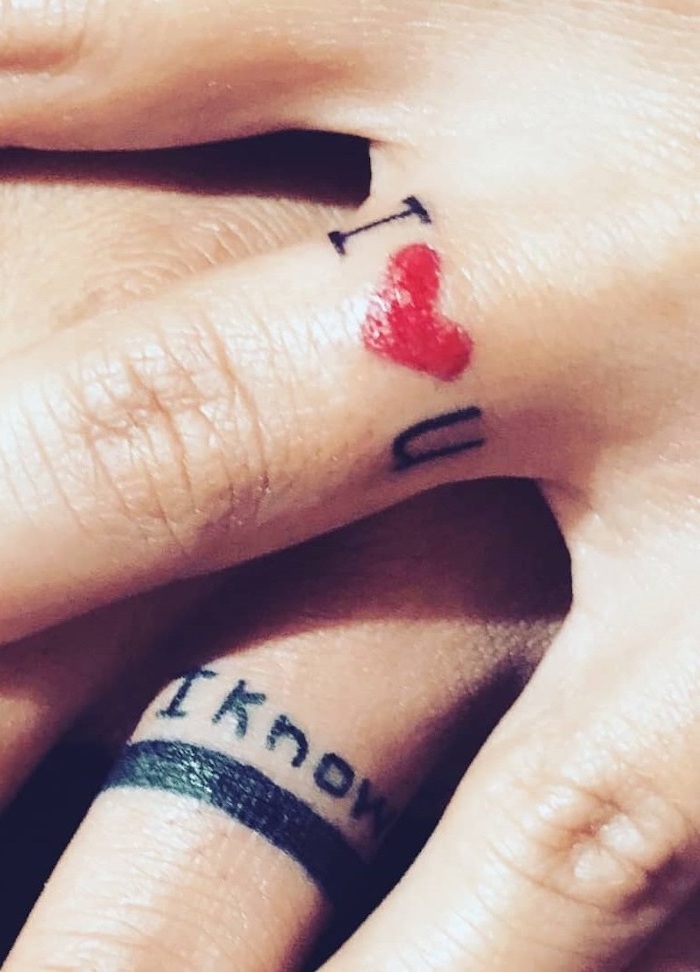 The King and Queen are the strongest chess pieces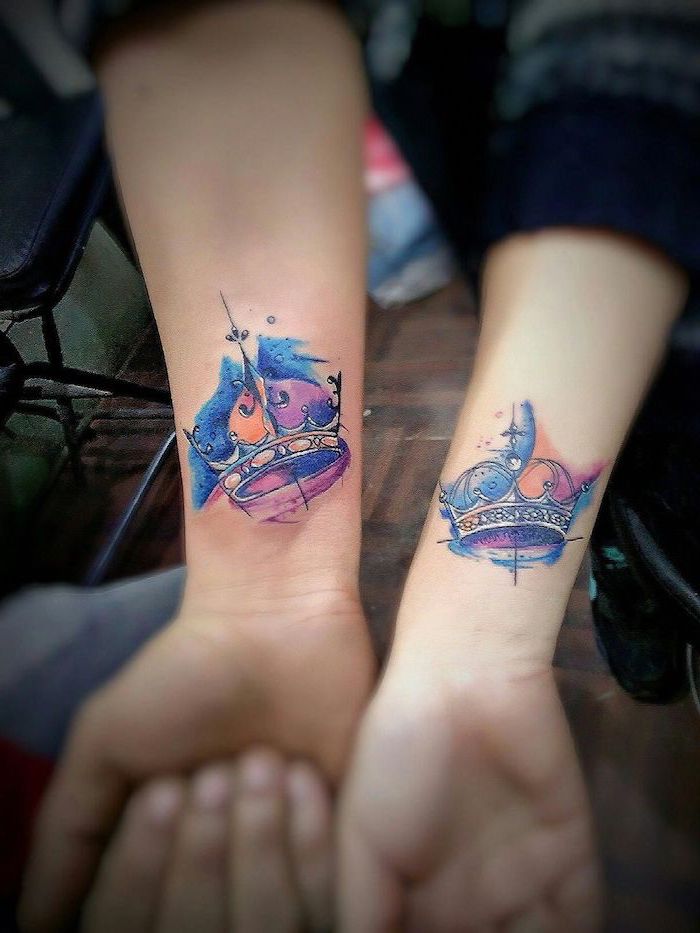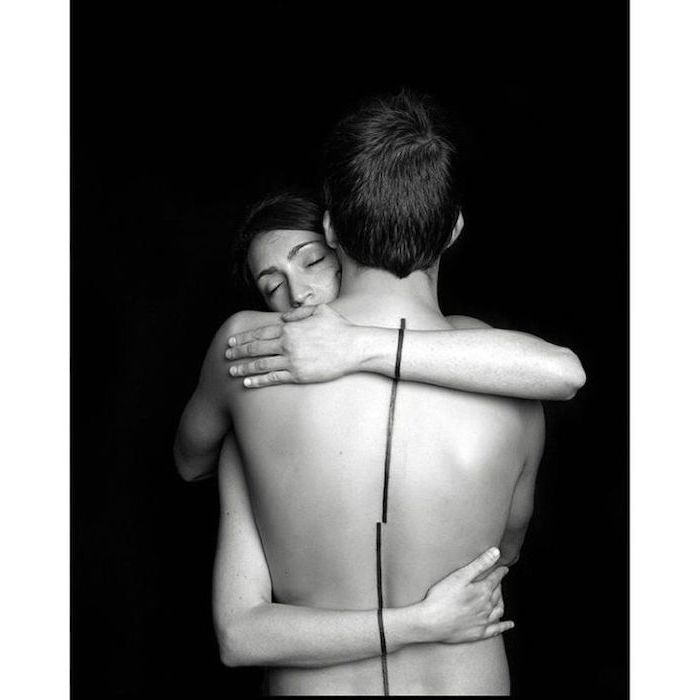 Interesting take on the King and Queen tattoo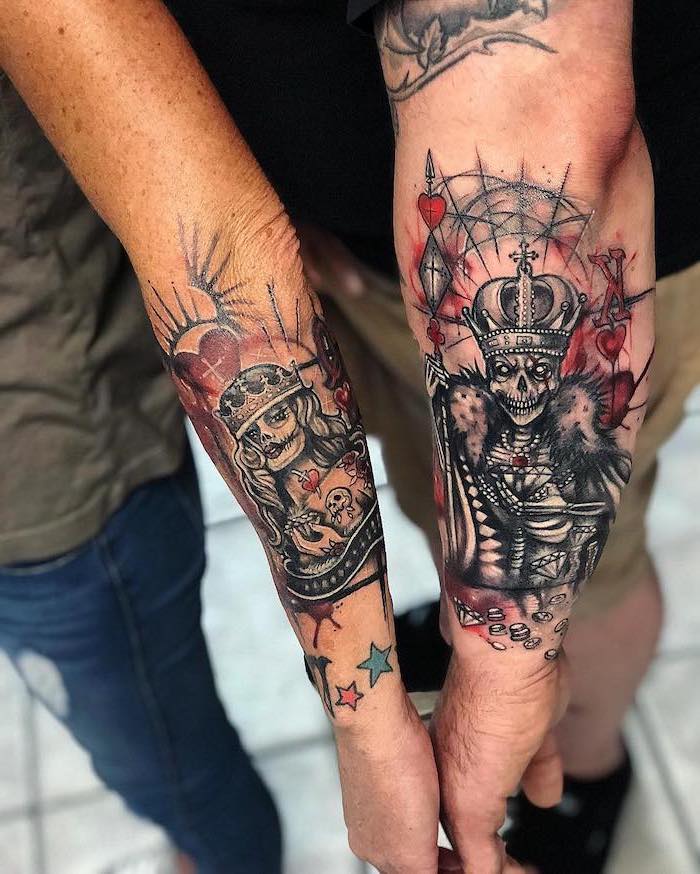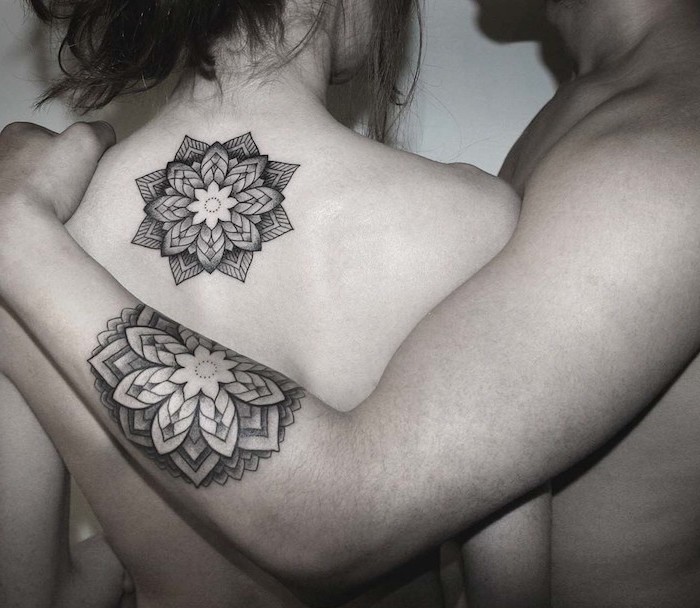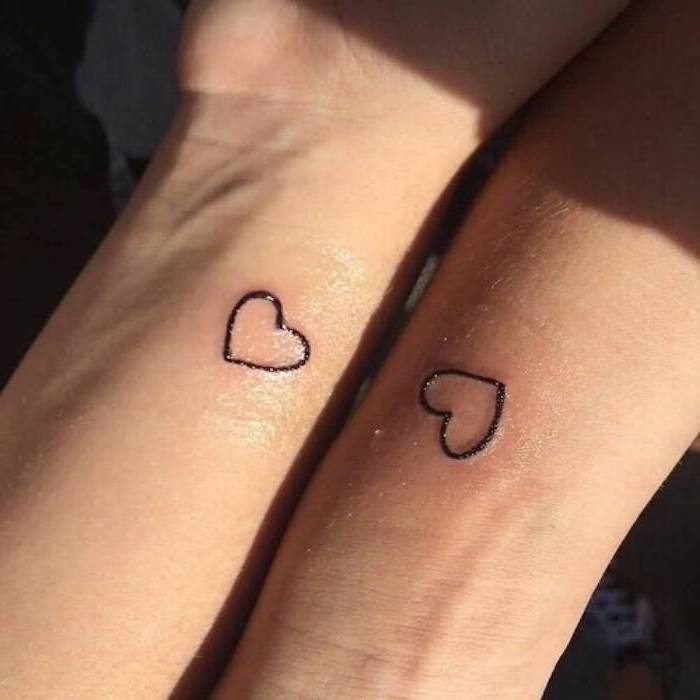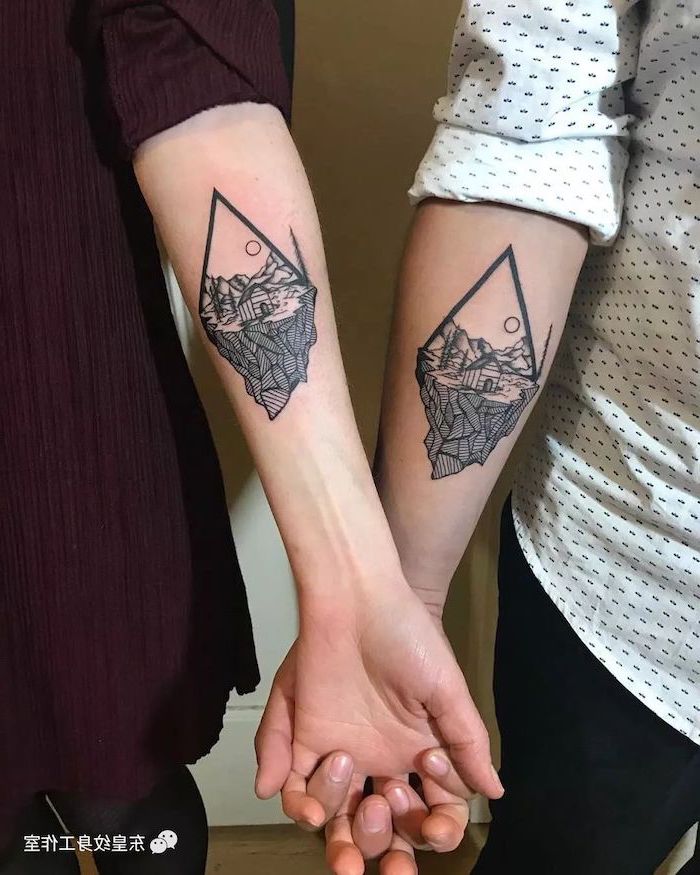 Some Disney inspiration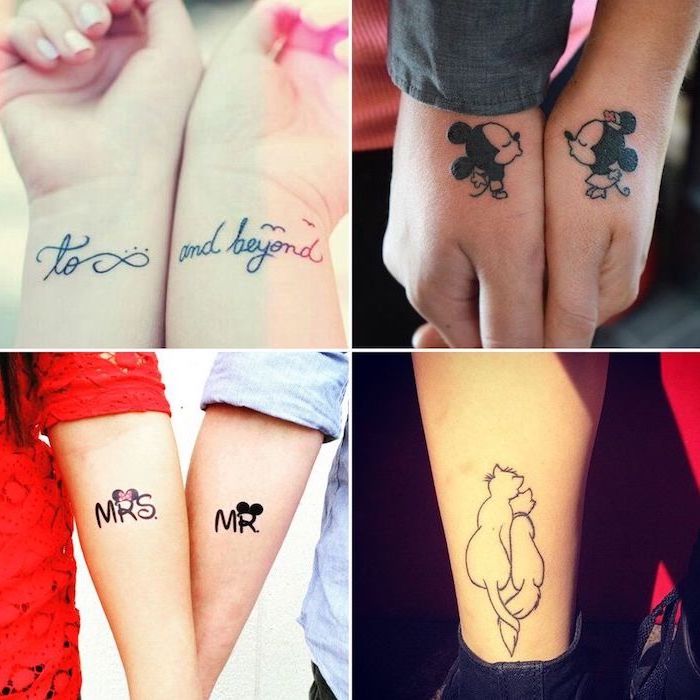 You are the sun to my moon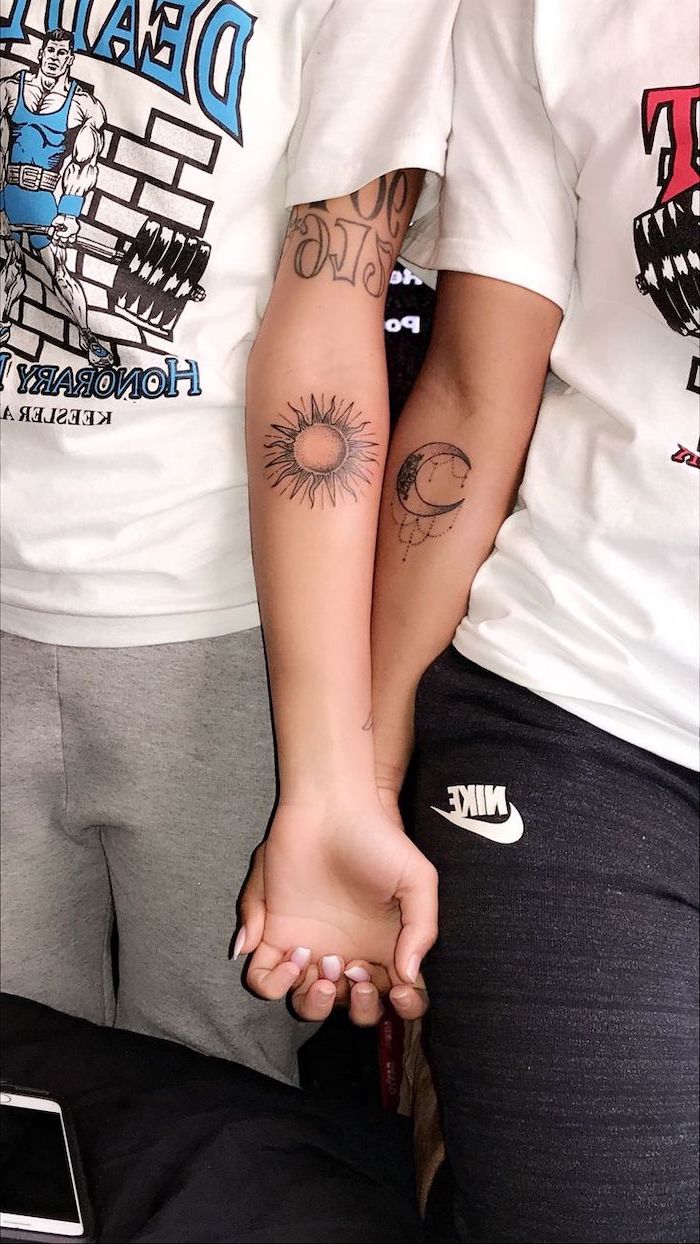 Superman and Wonder Woman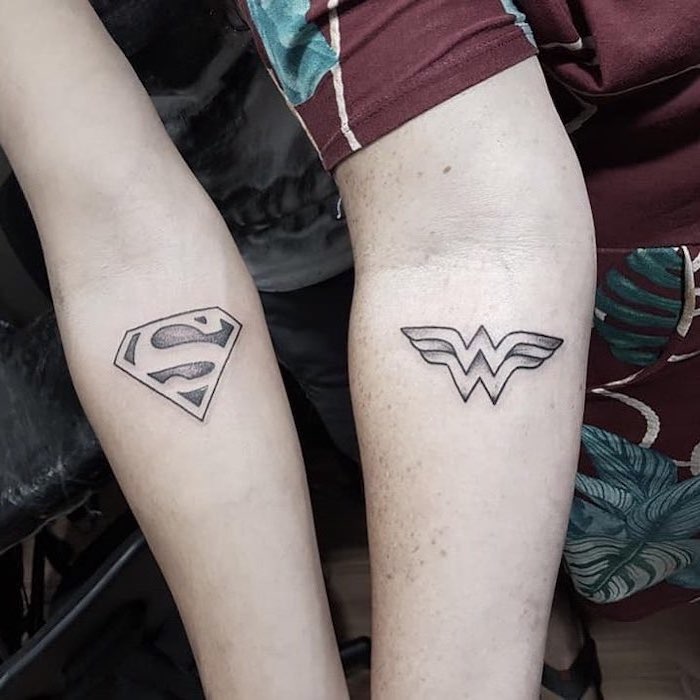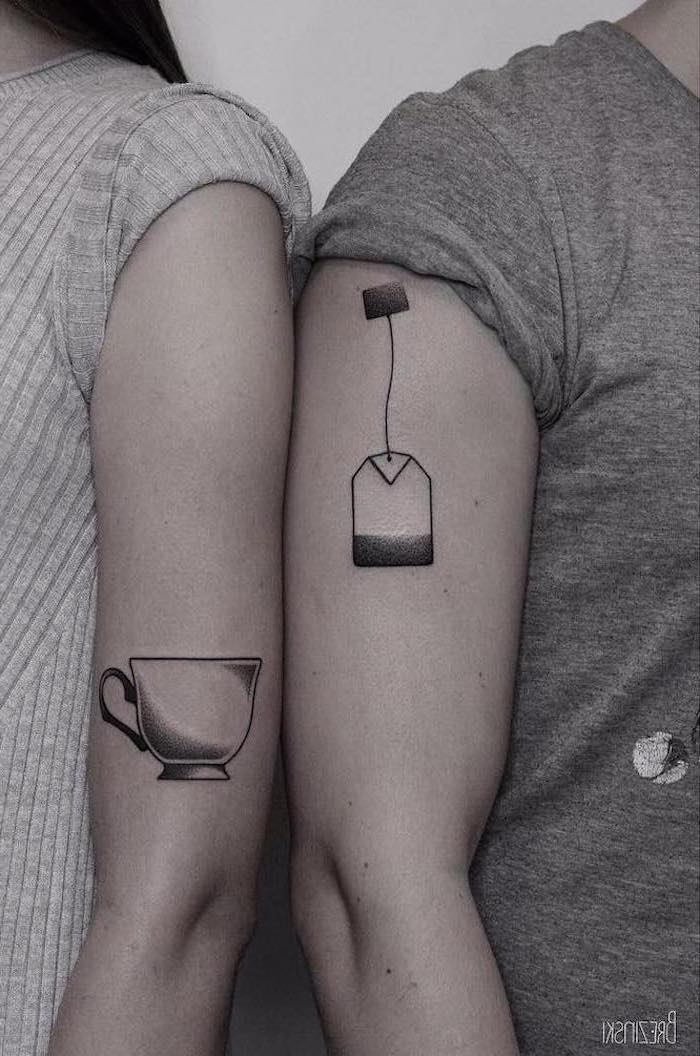 To infinity and beyond – Toy Story inspired tattoo idea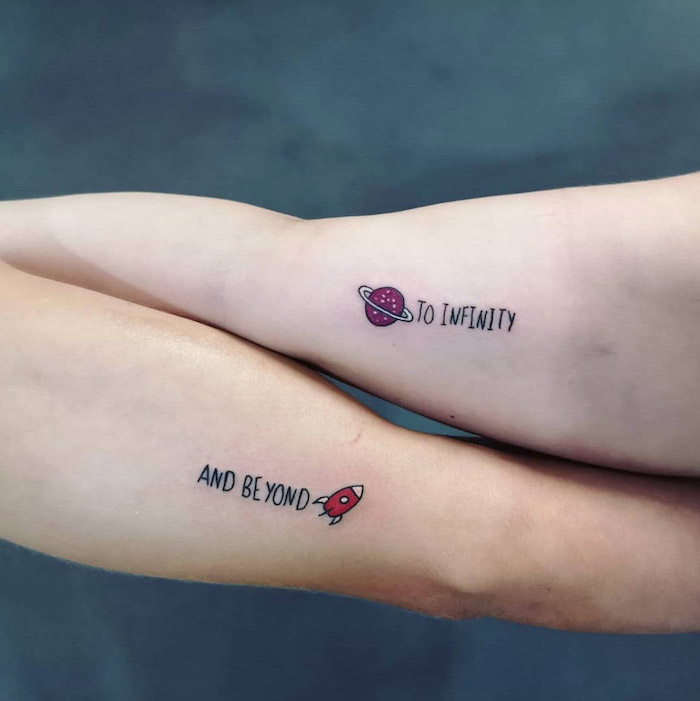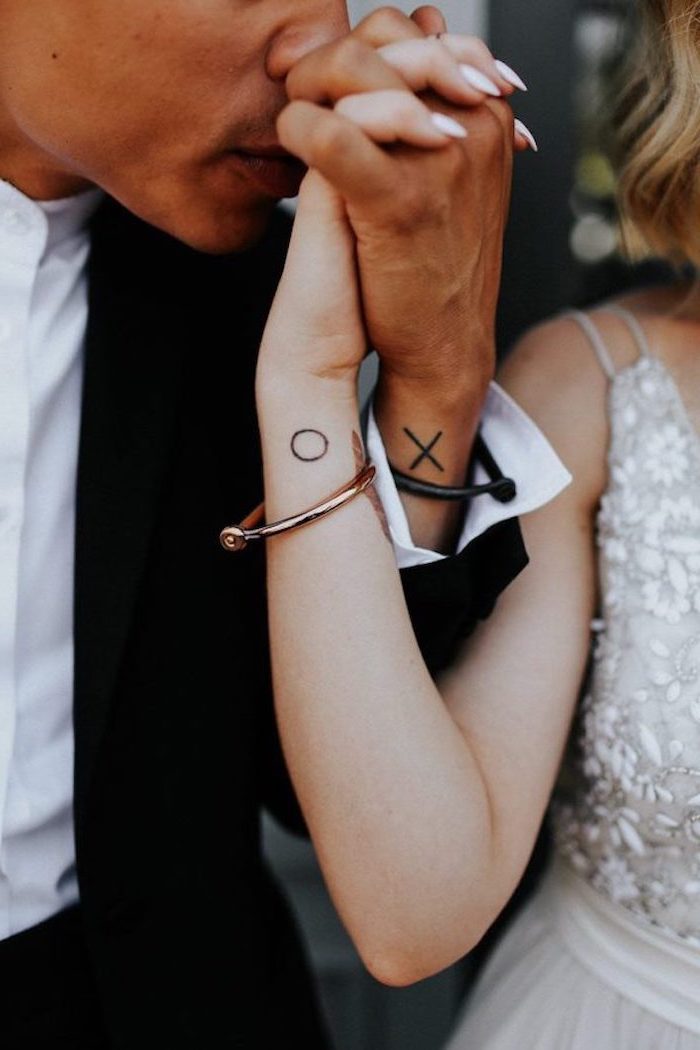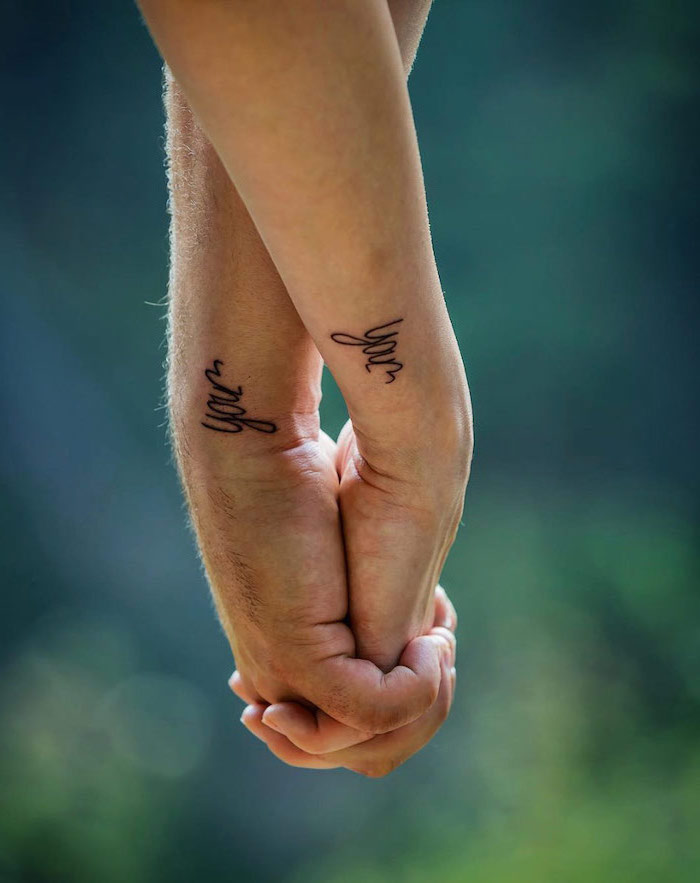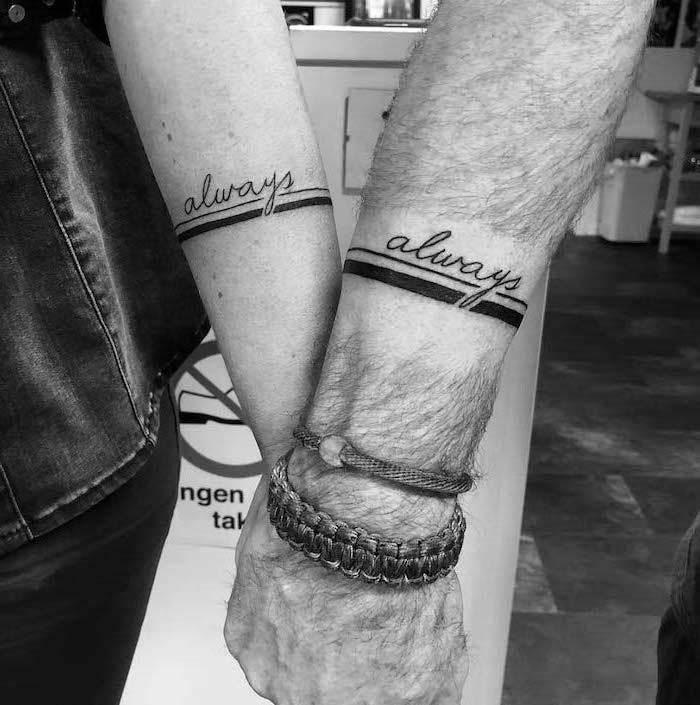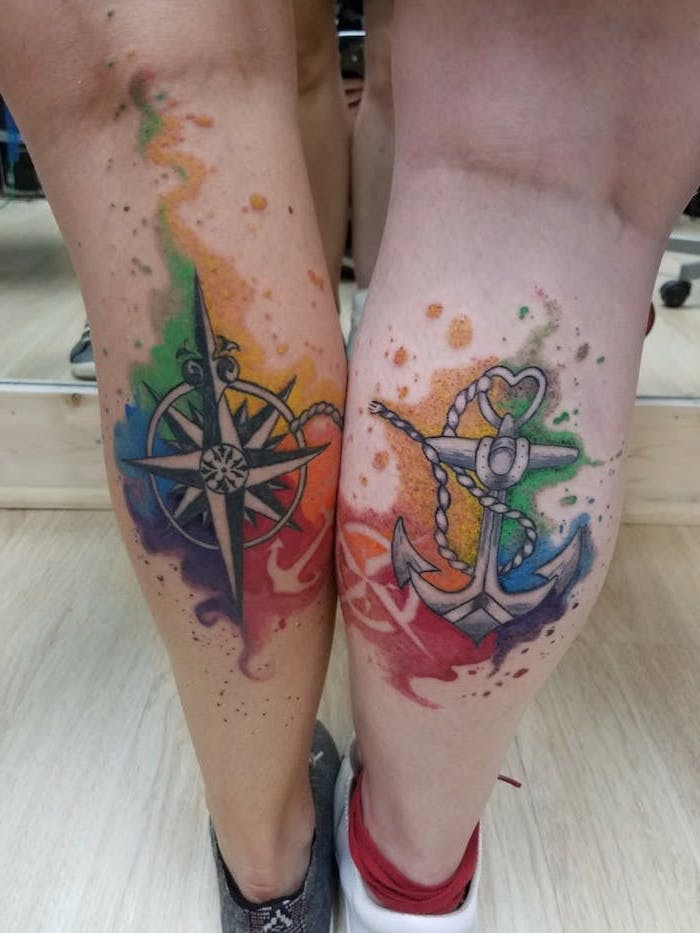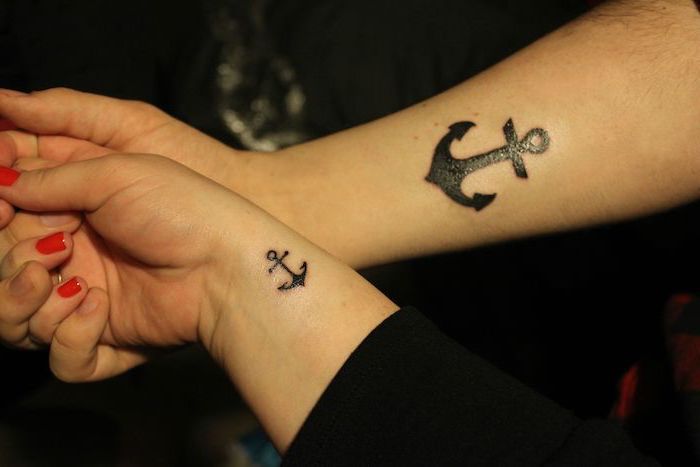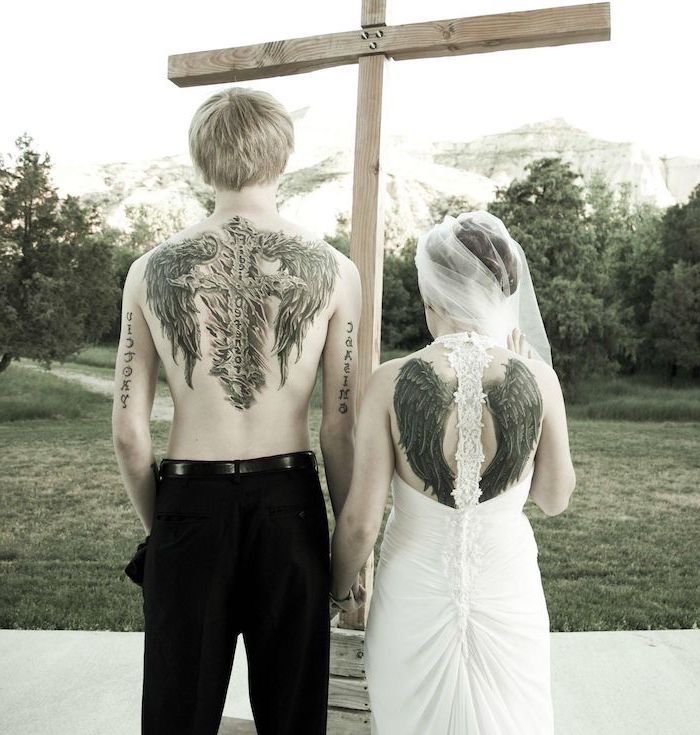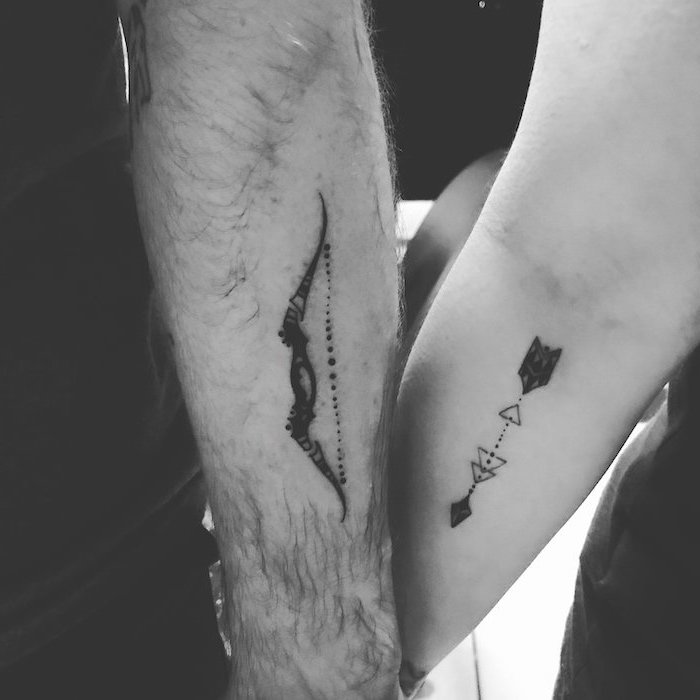 Super cute his and hers tattoos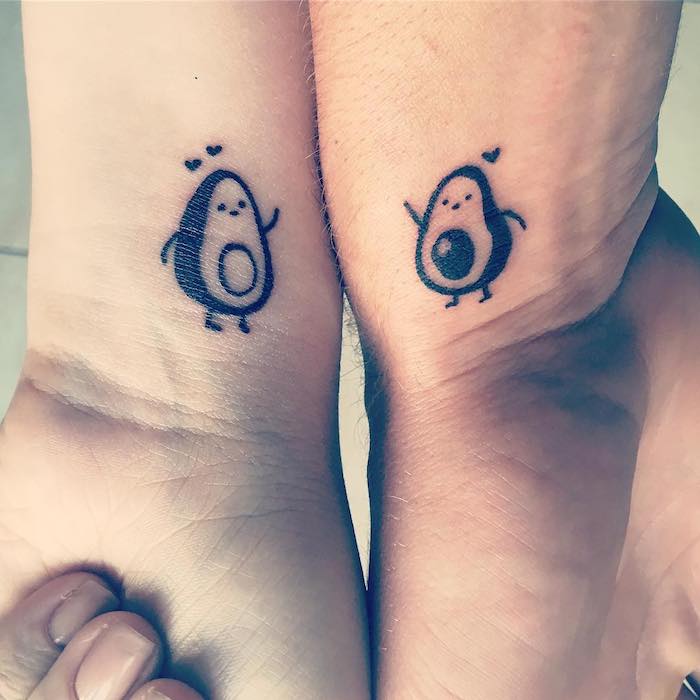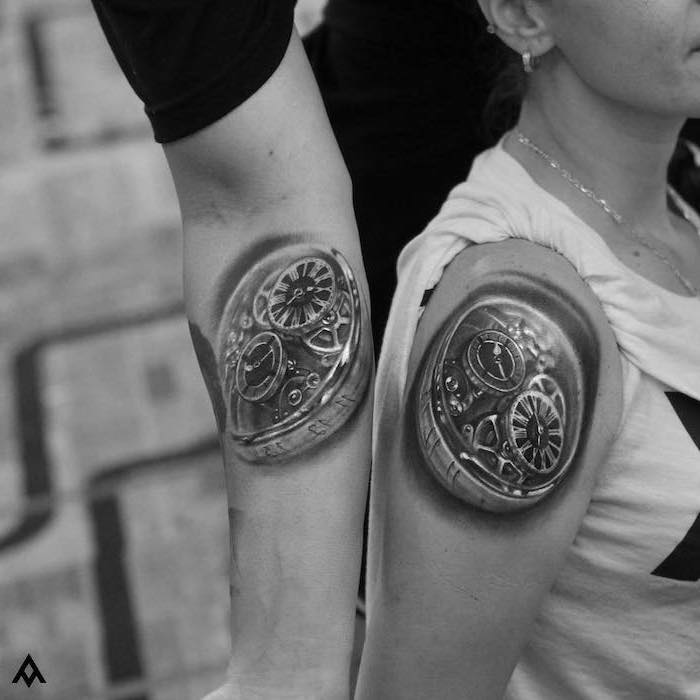 I'm with you til' the end of the line – Captain America and The Winter Soldier are the best example of undying love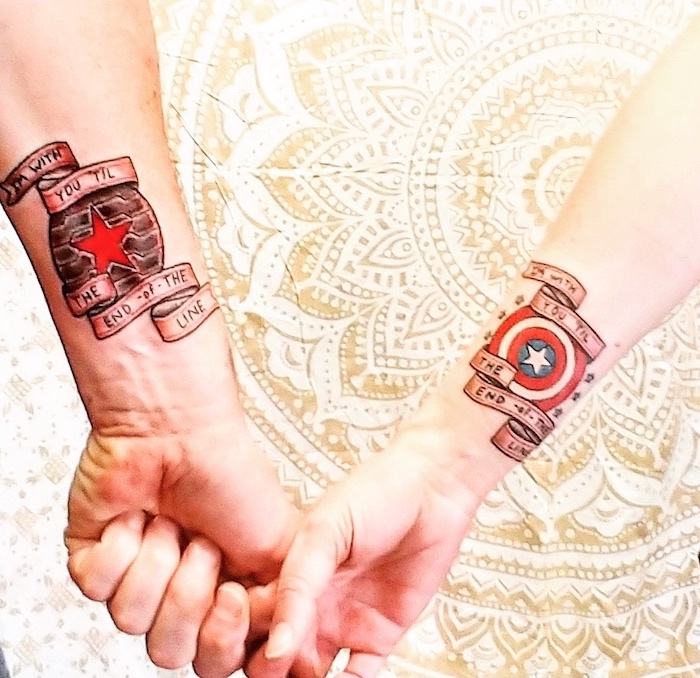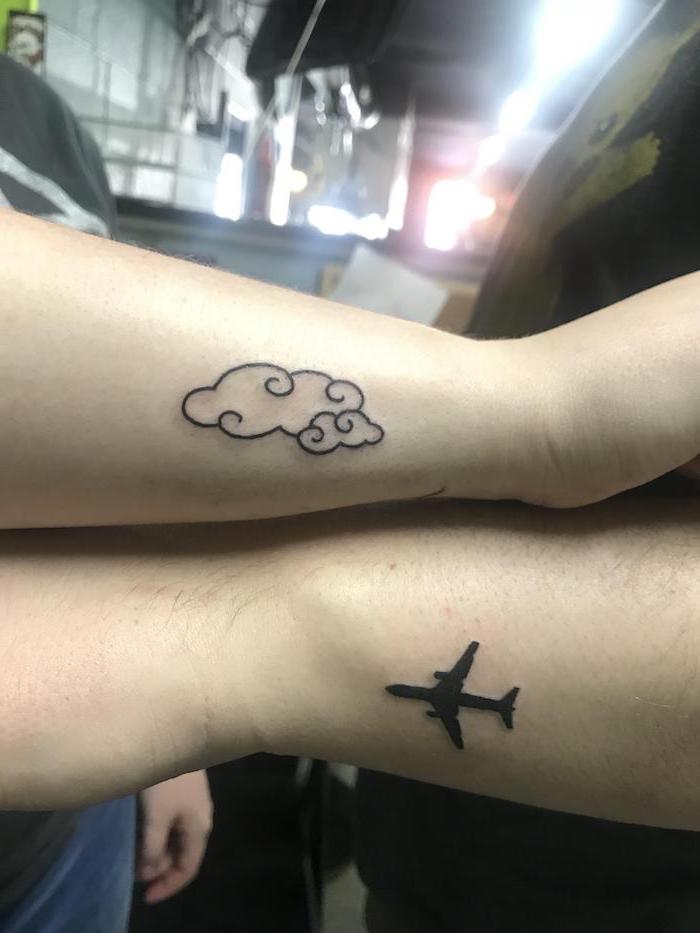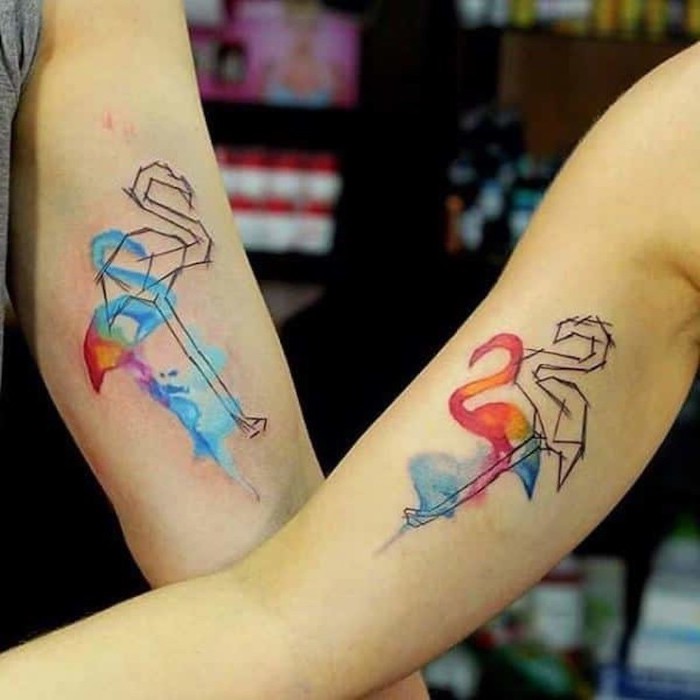 Commemorate an important date in your lives with husband and wife tattoos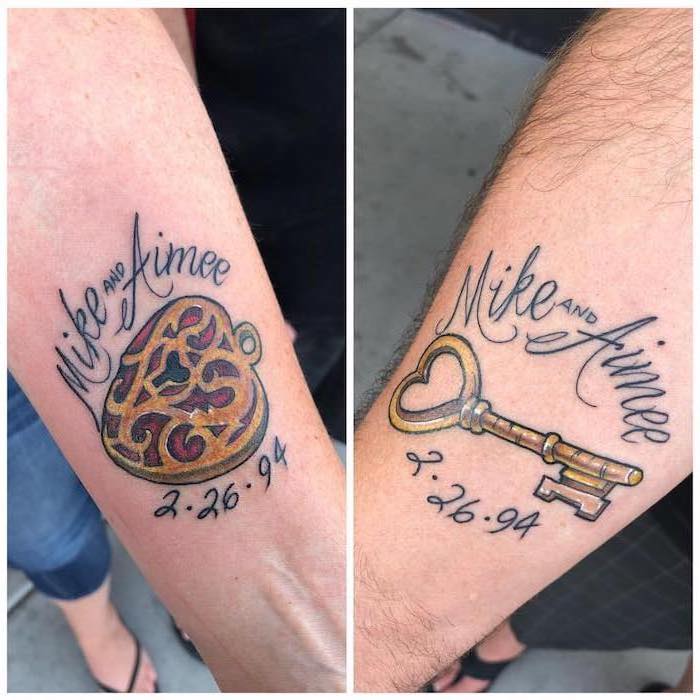 Peter Pan and Tinkerbell really are an inspiration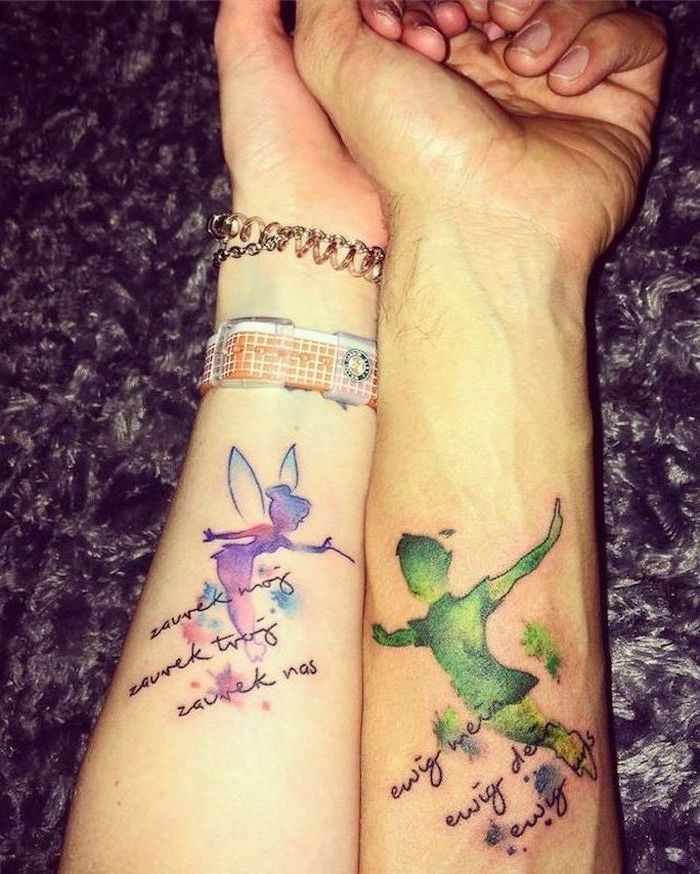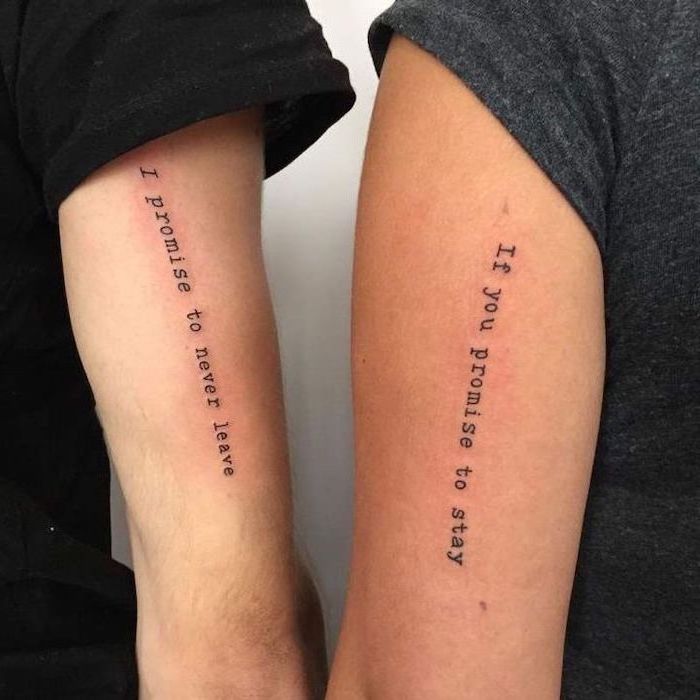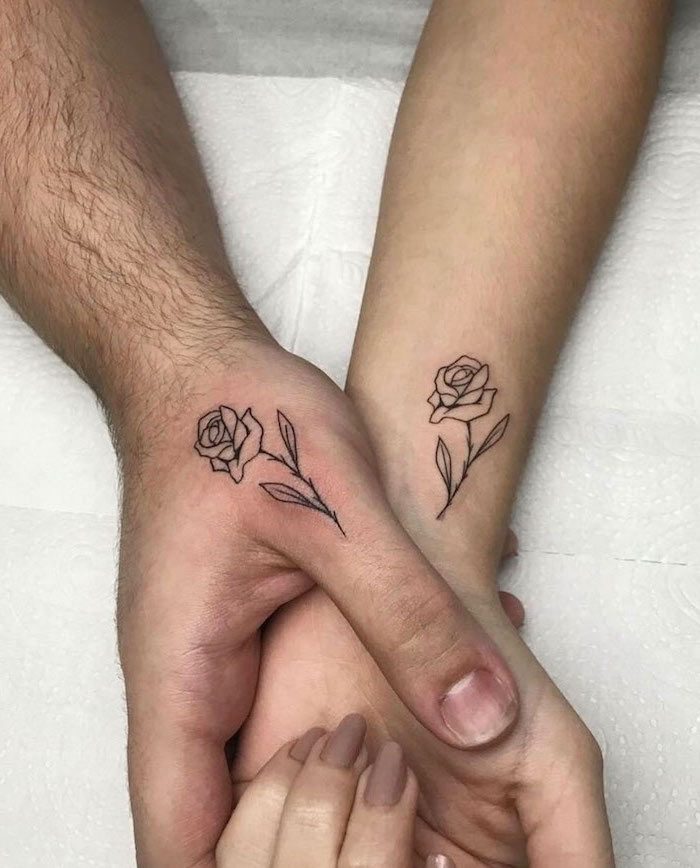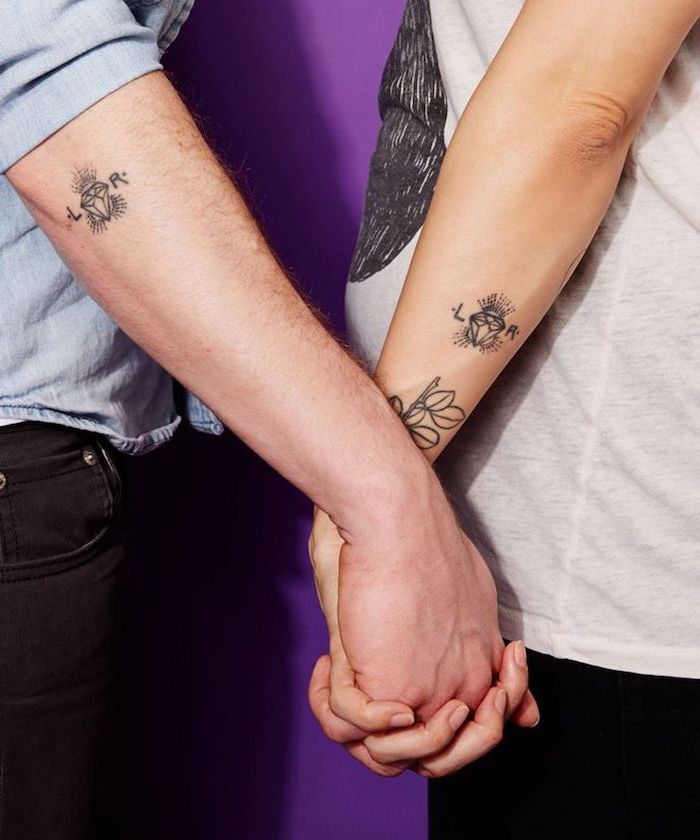 Valar Morghulis – another Game of Thrones inspired matching tattoo ideas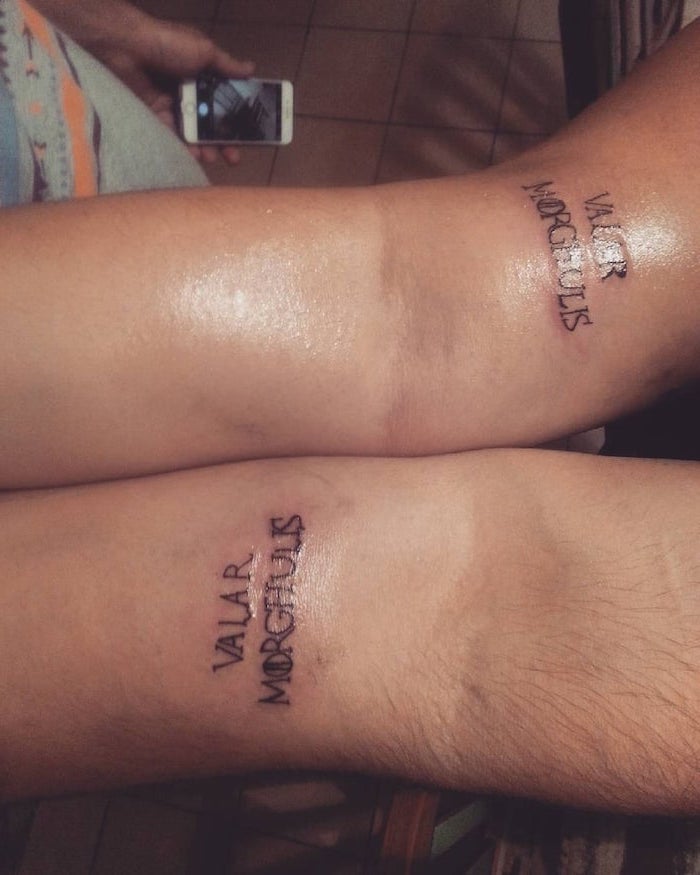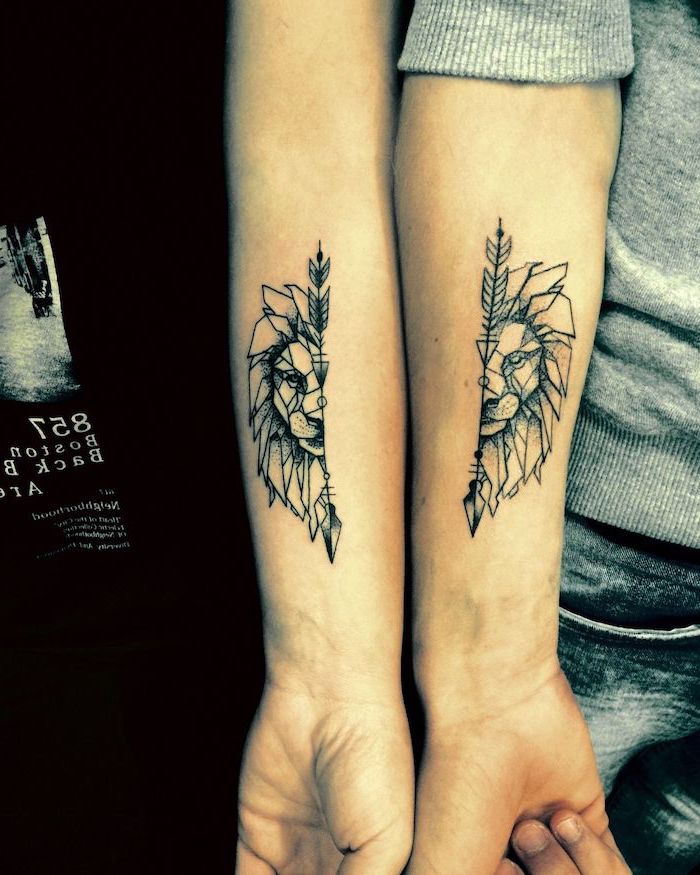 Greatest catch – for the lovers of fishing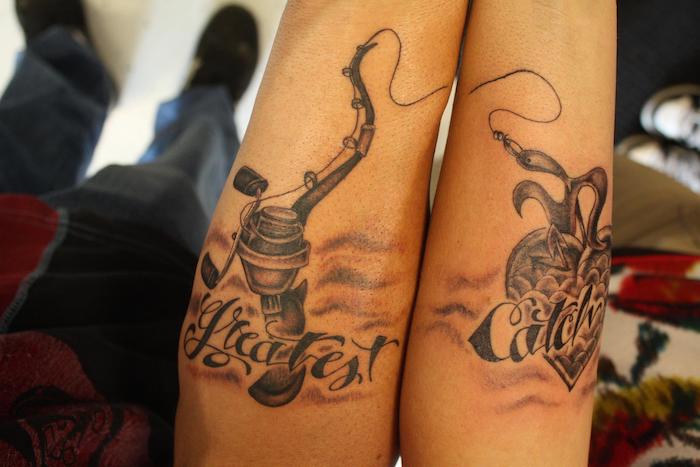 Literally Guns n' Roses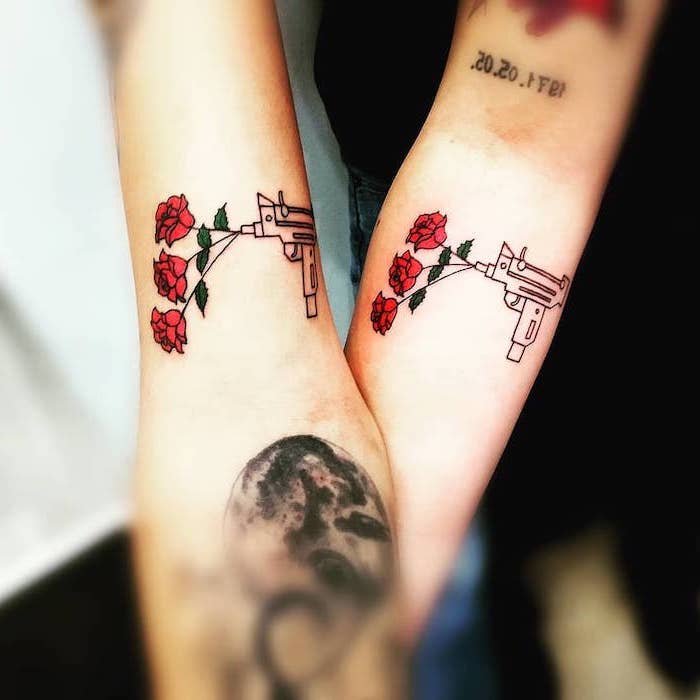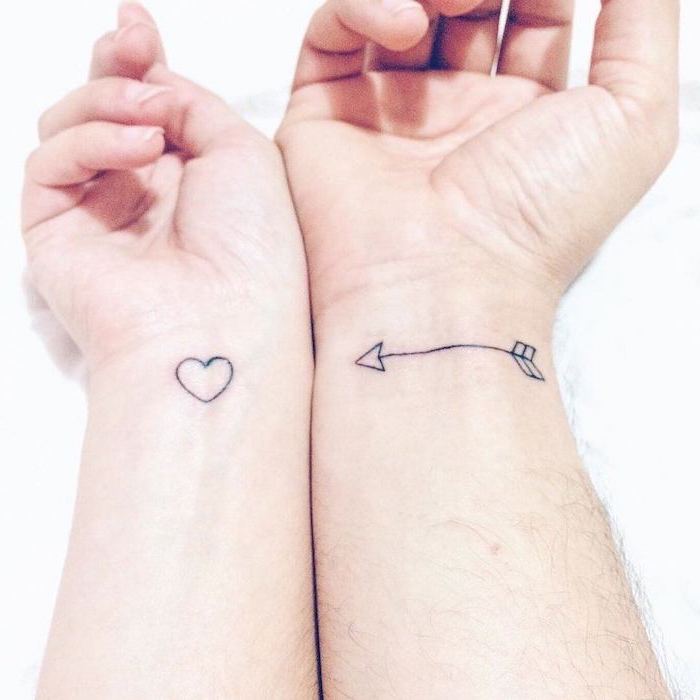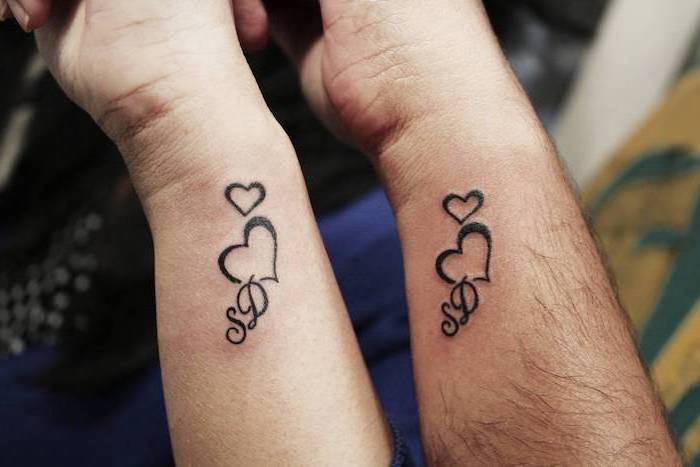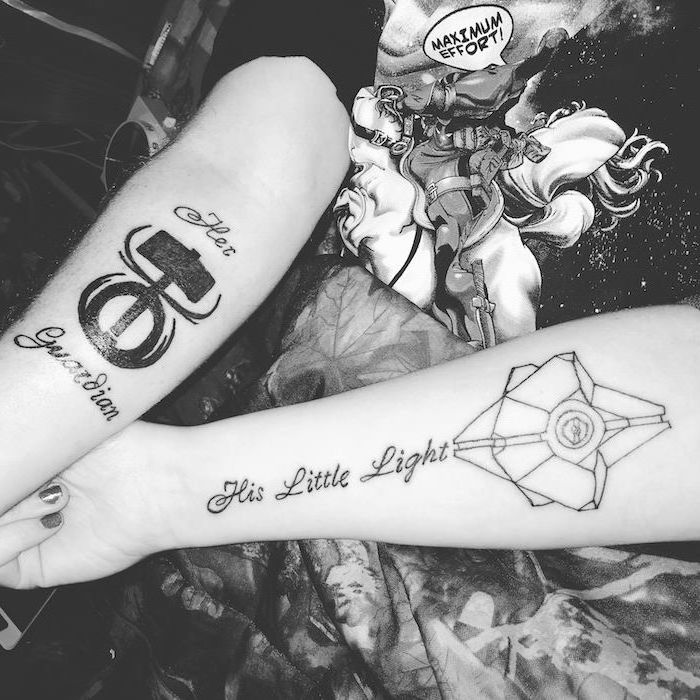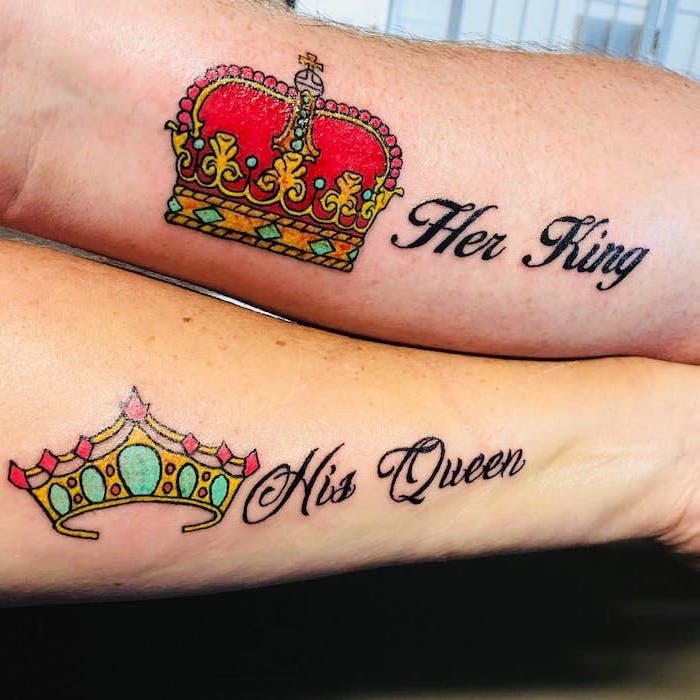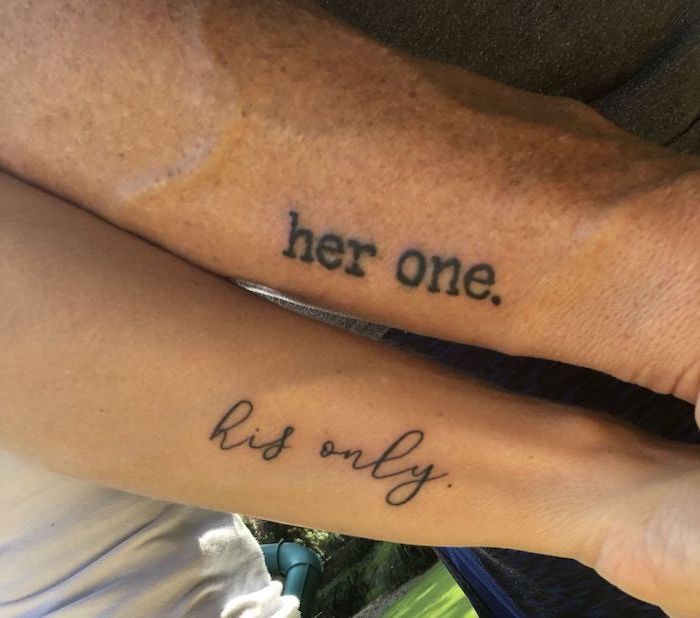 Joker inspired relationship tattoos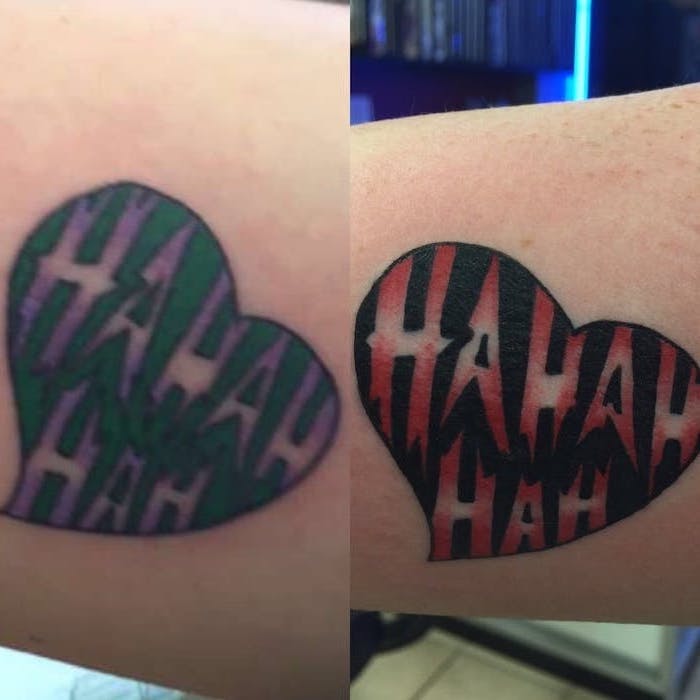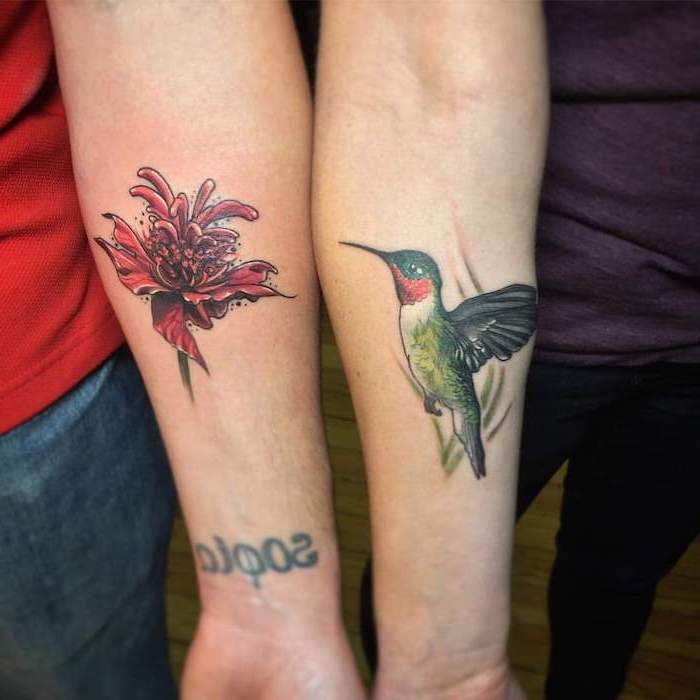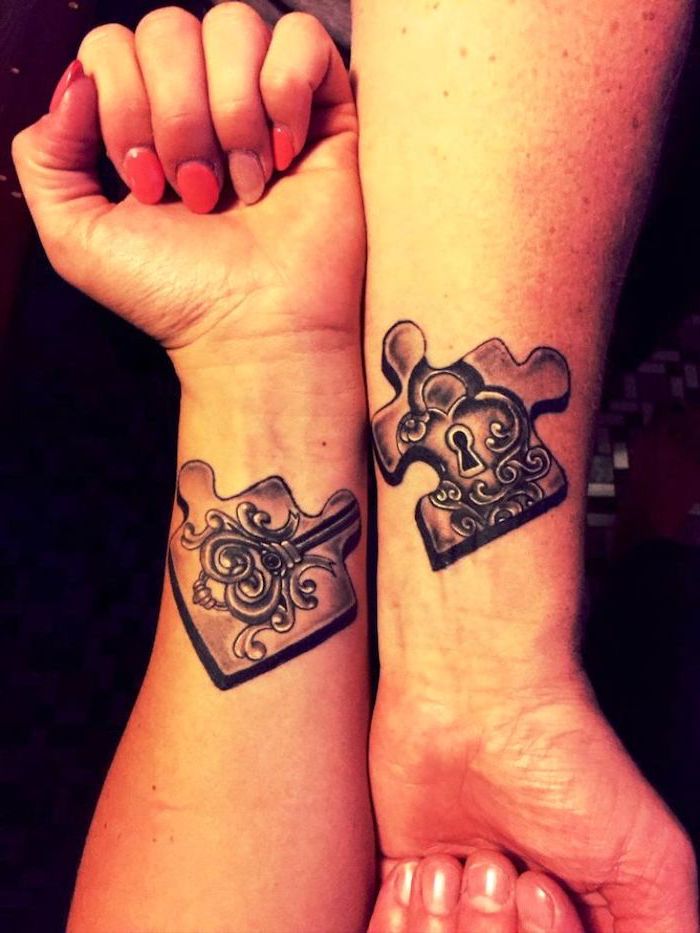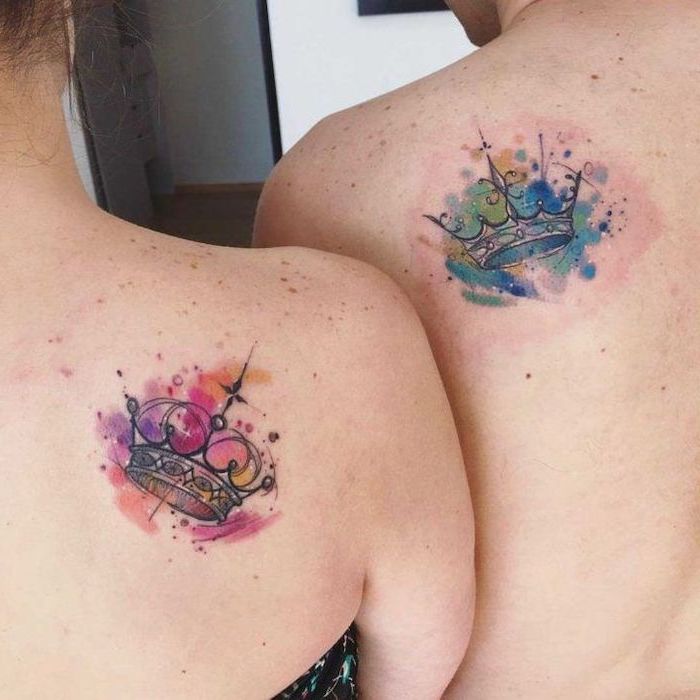 Lady and the Tramp – matching tattoos for couples in love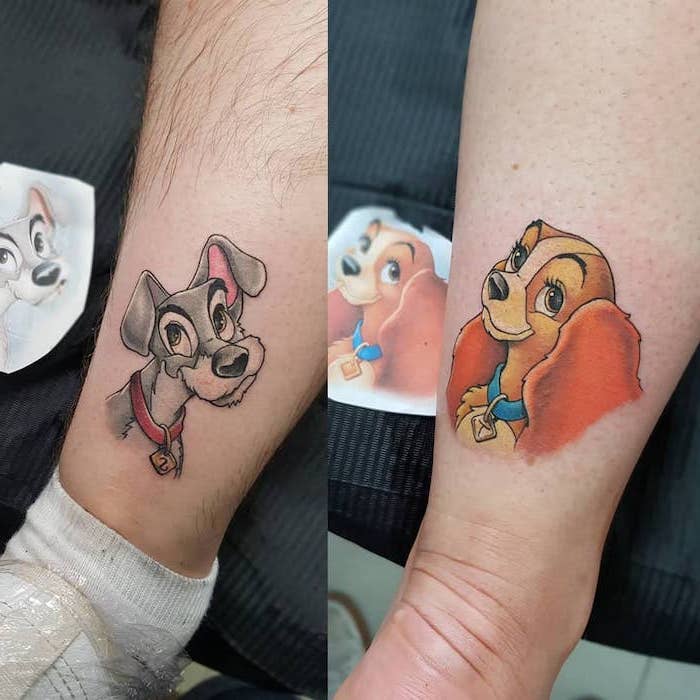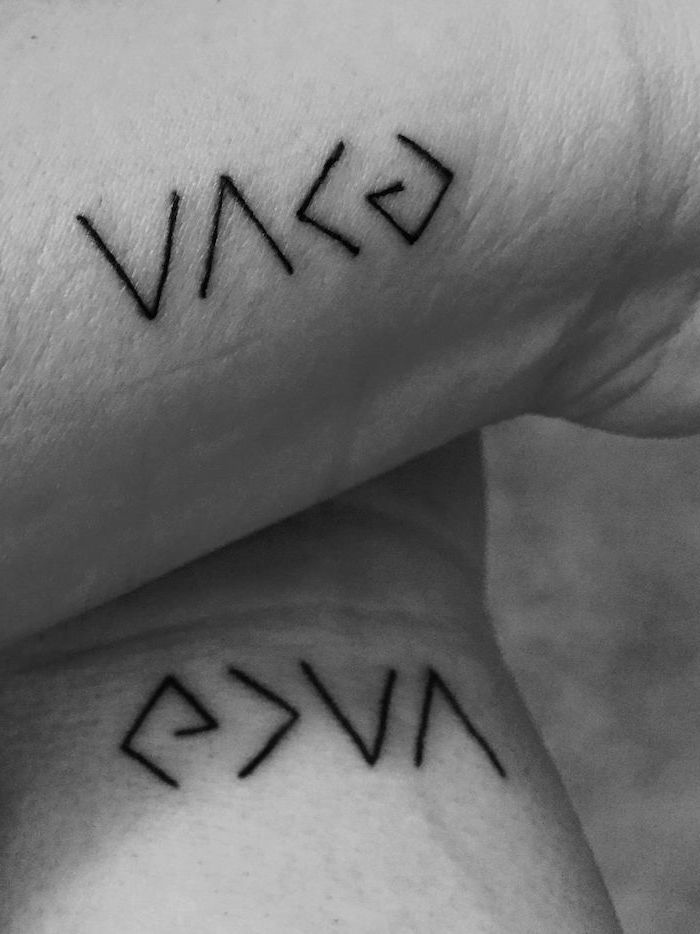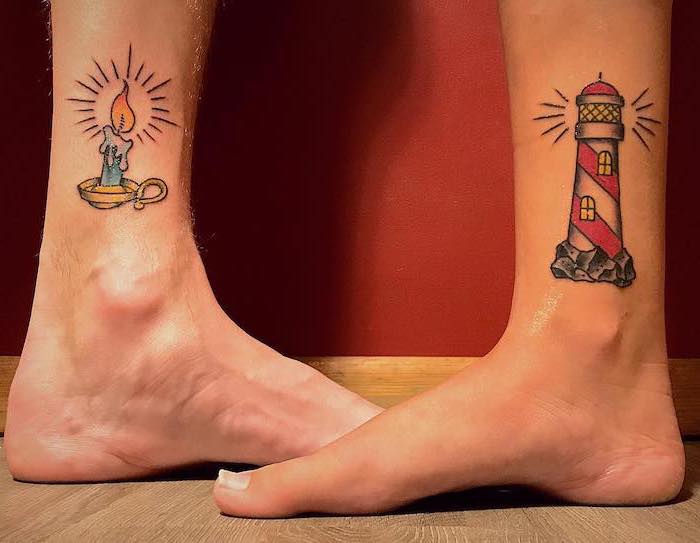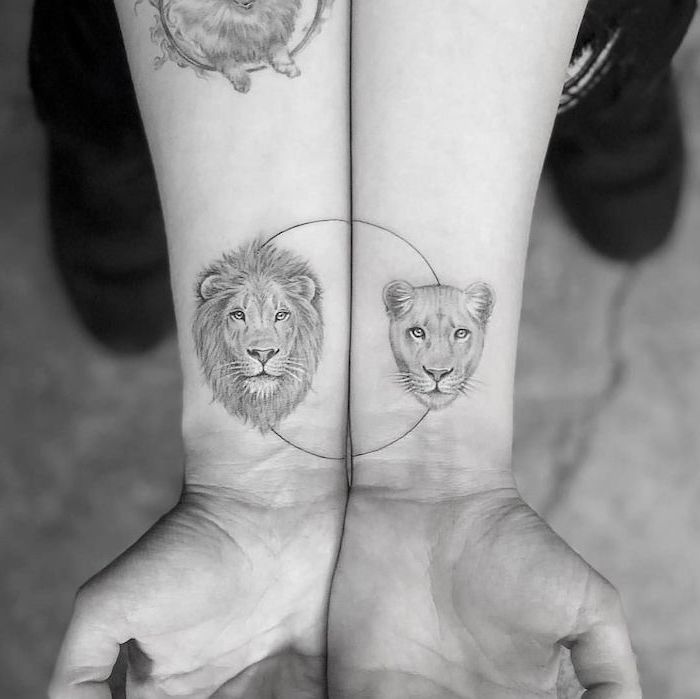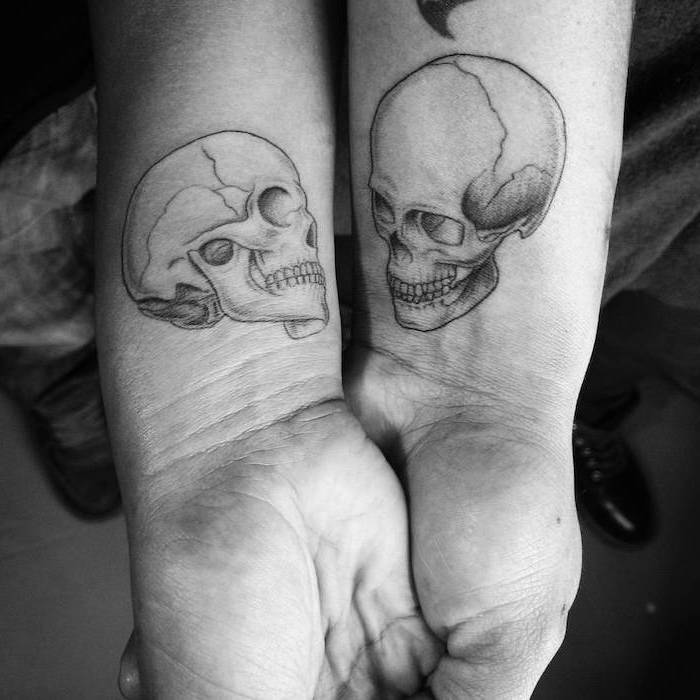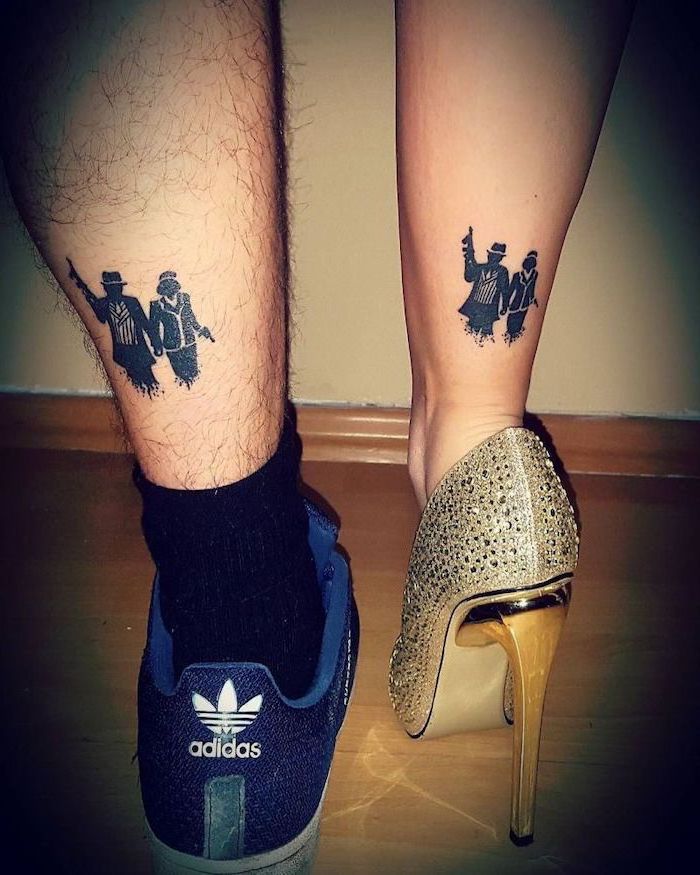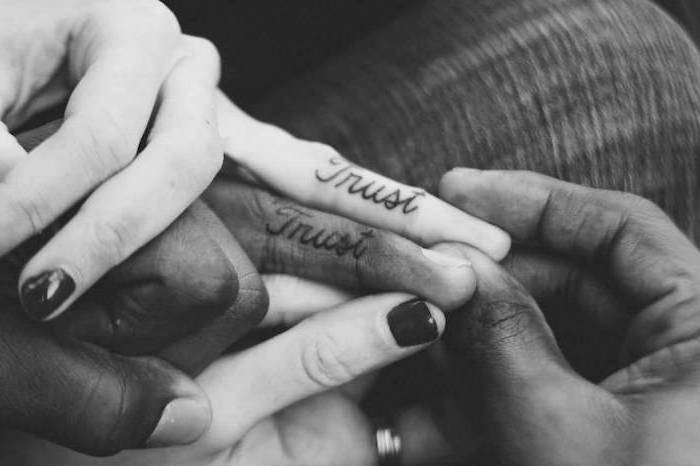 Bonnie and Clyde – symbol for strong love, which can withhold everything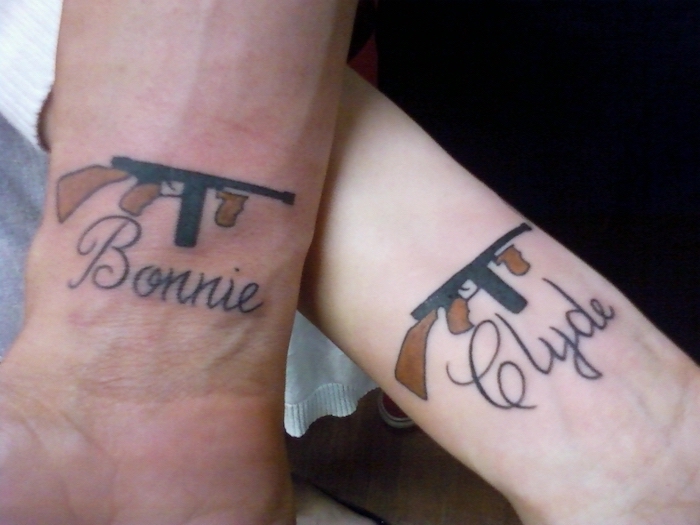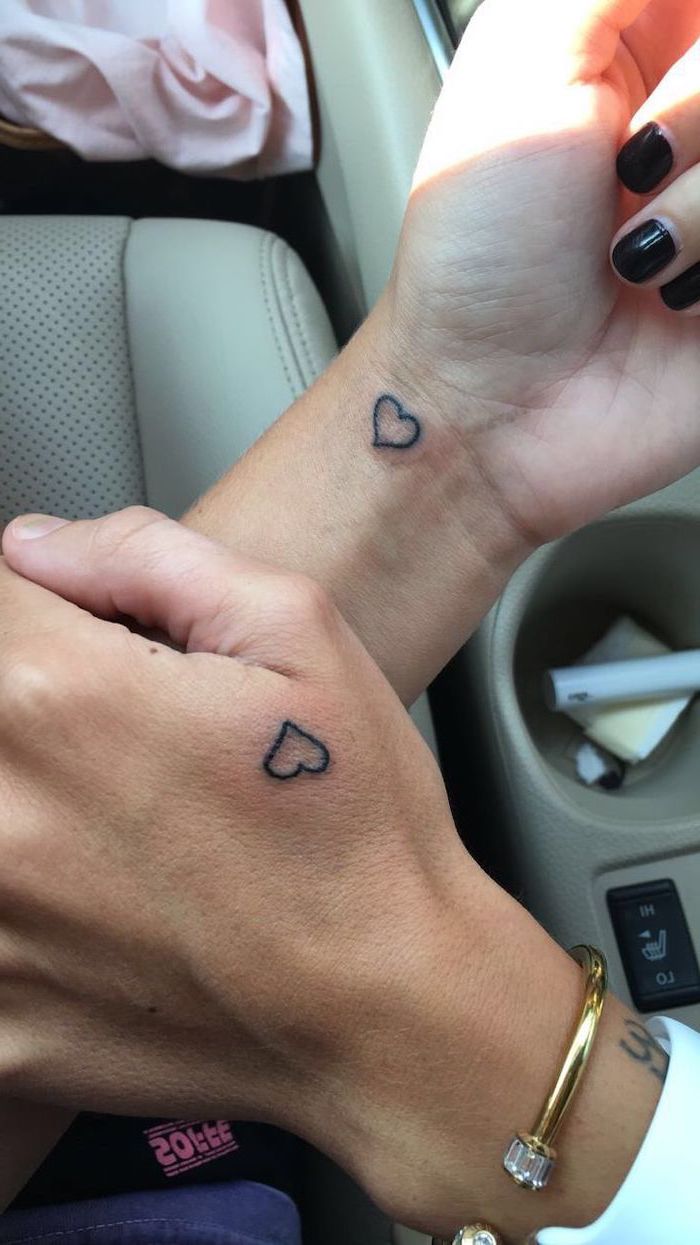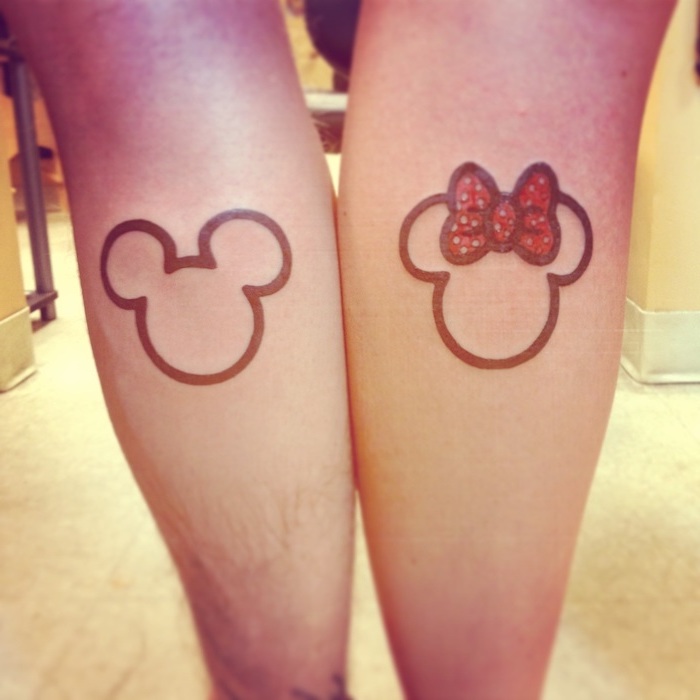 Unique couple tattoos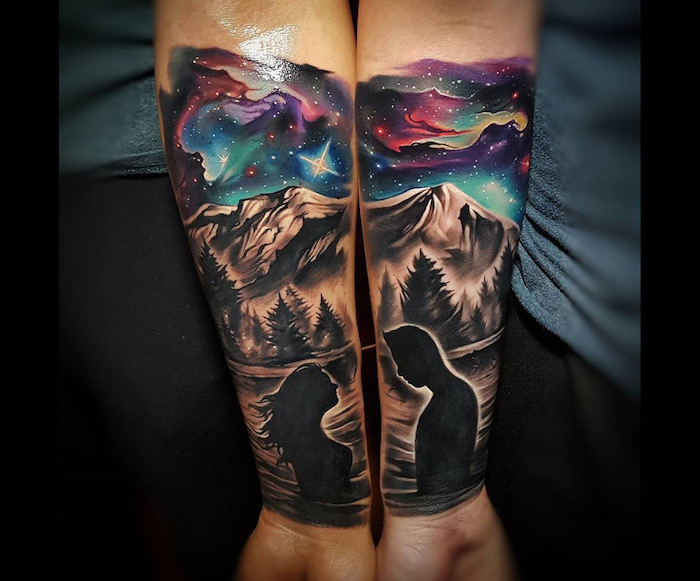 The lovers of nature can share amazing natural landscapes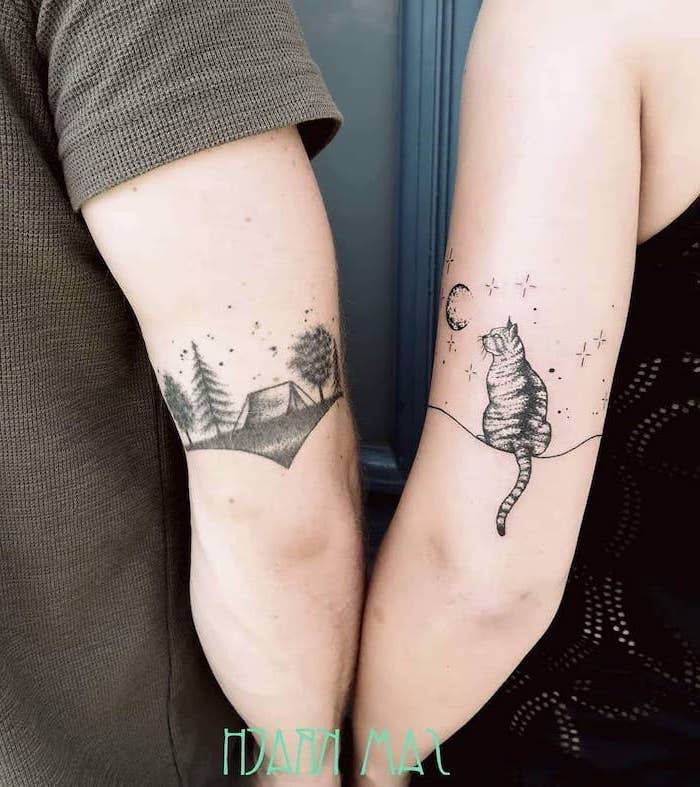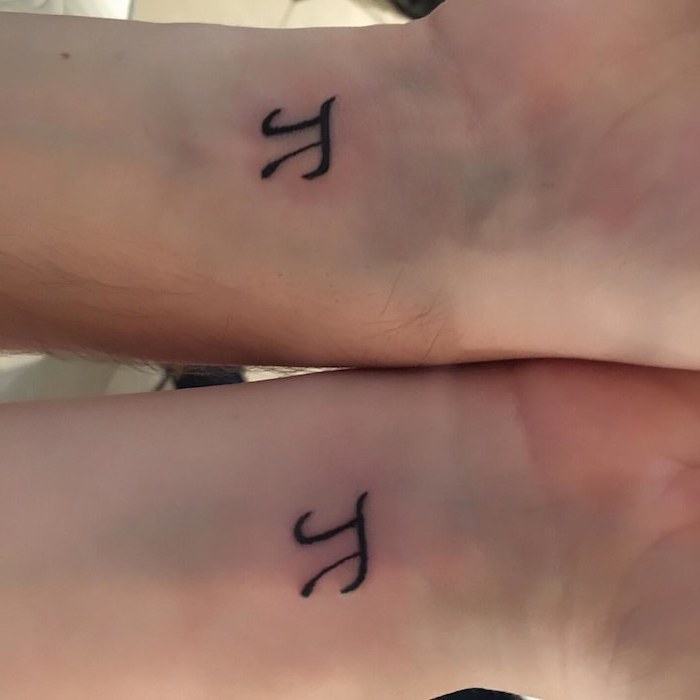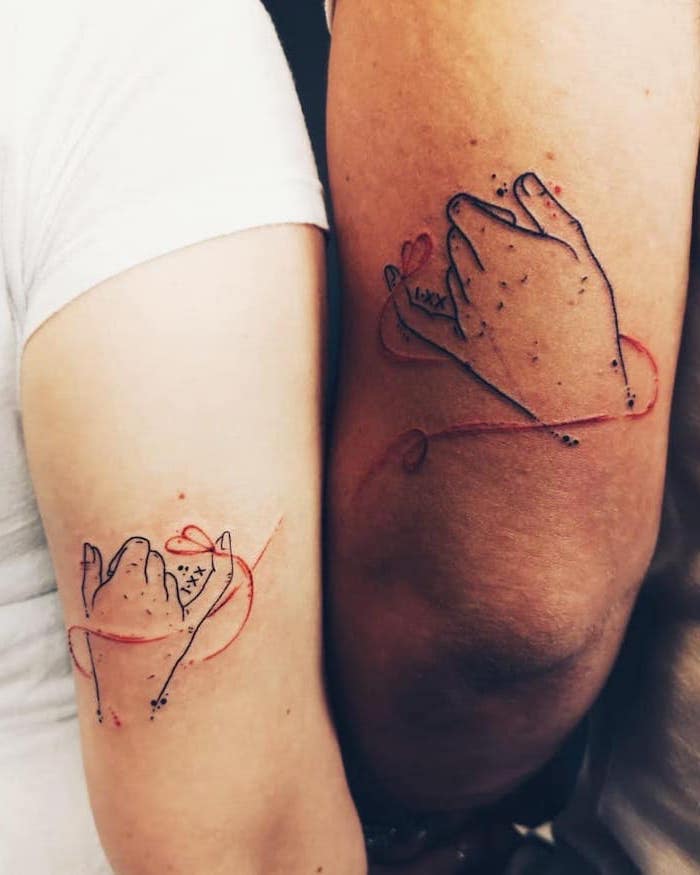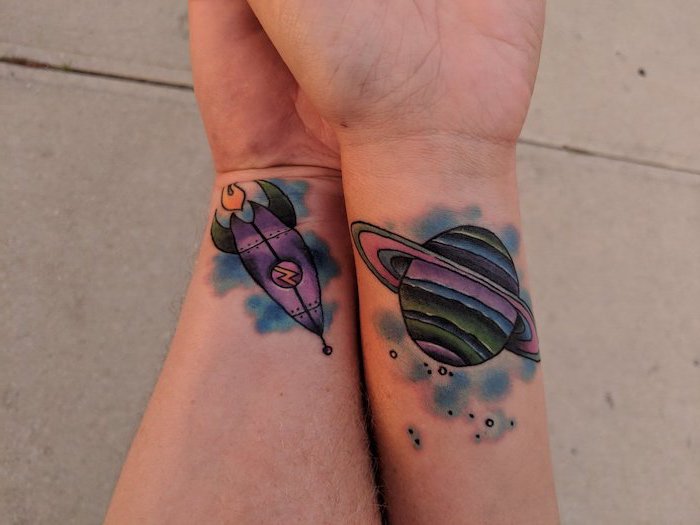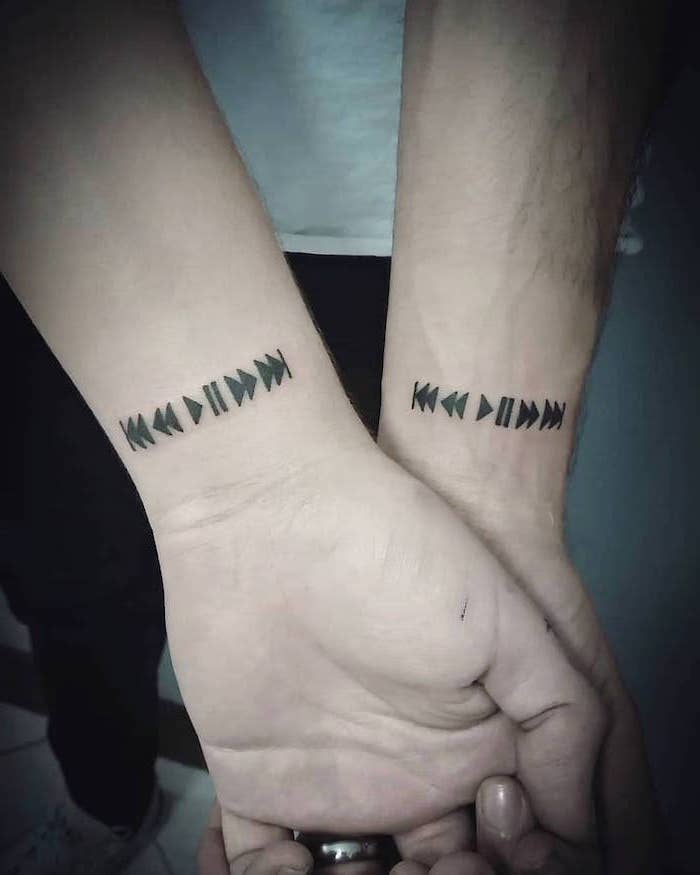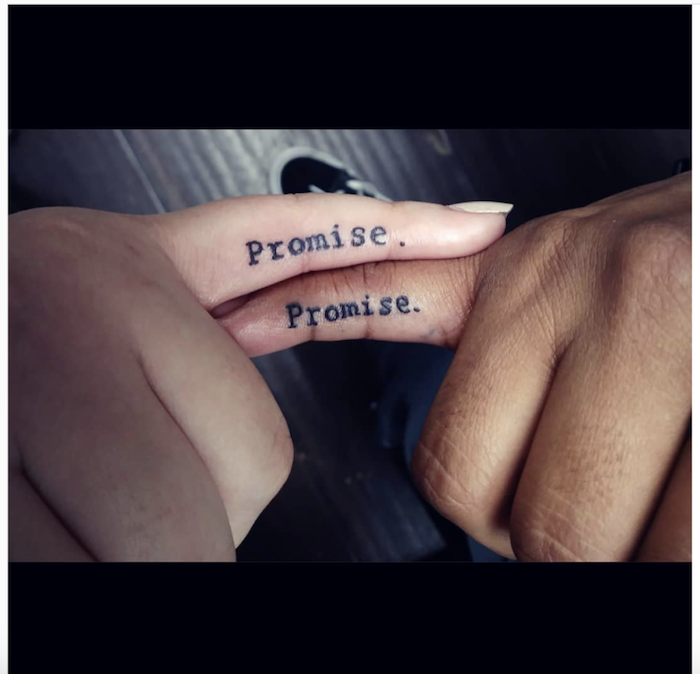 Pulp Fiction inspired marriage tattoos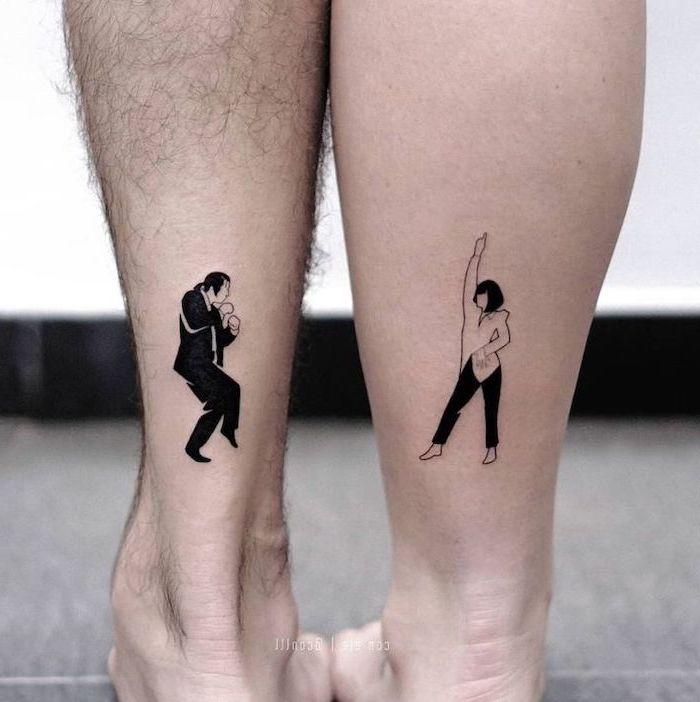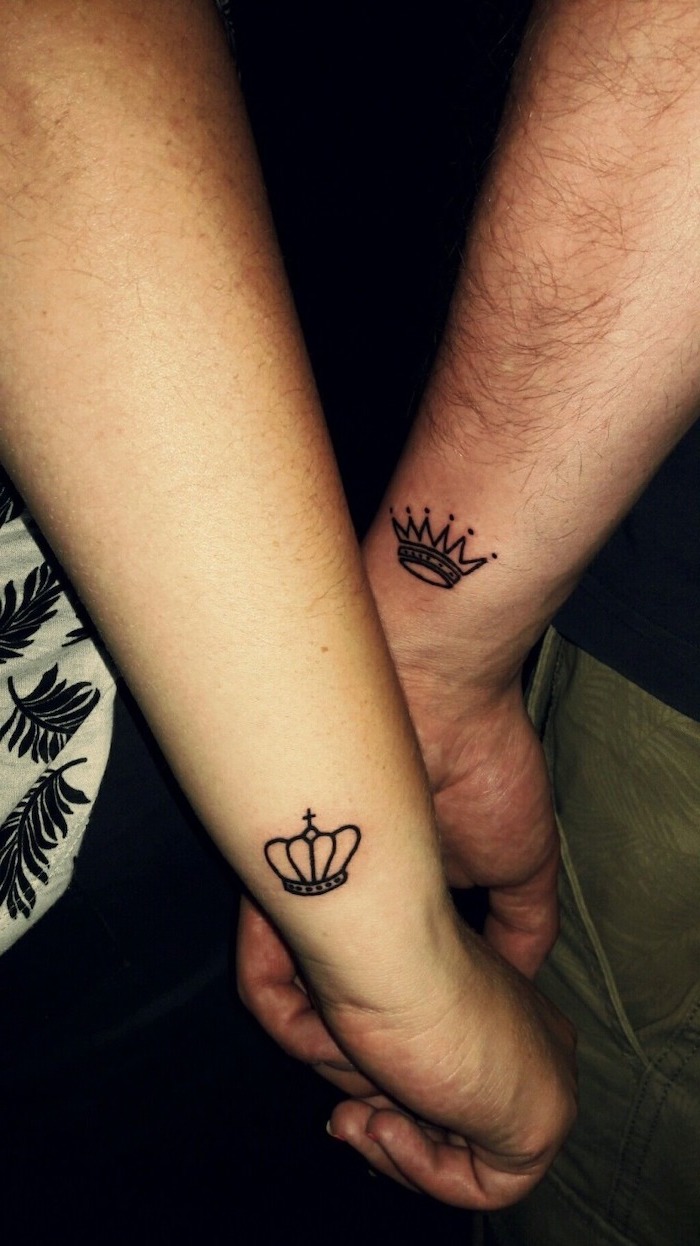 Married couple tattoos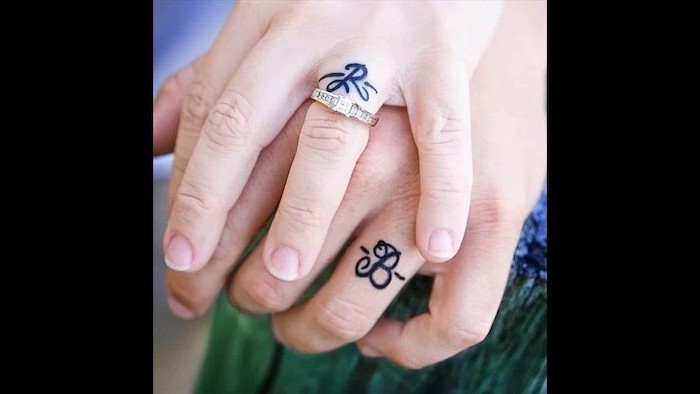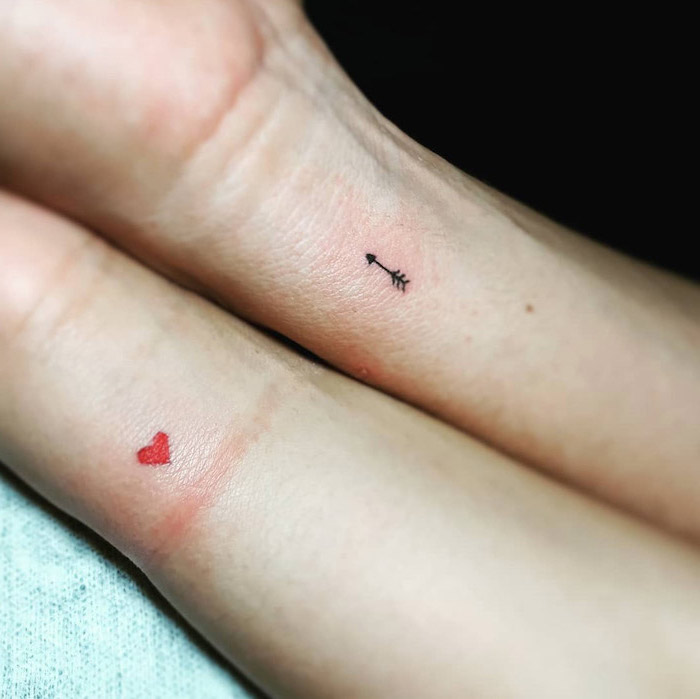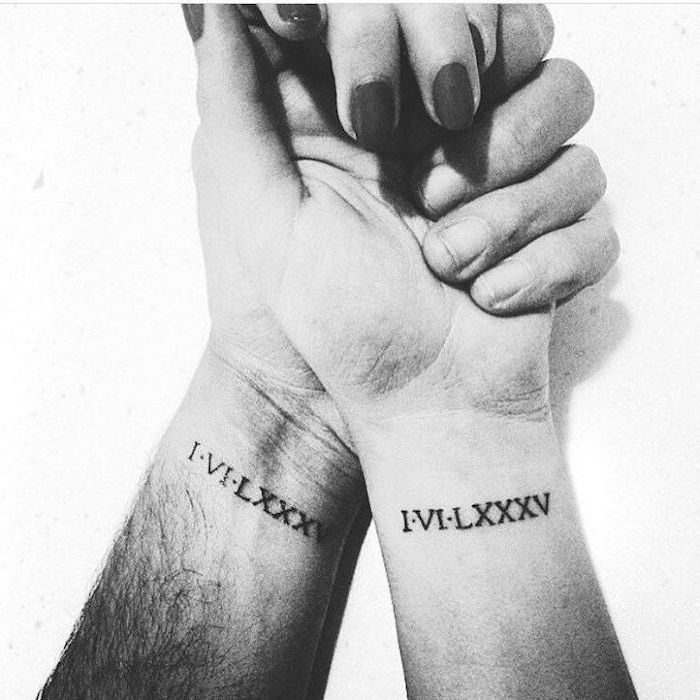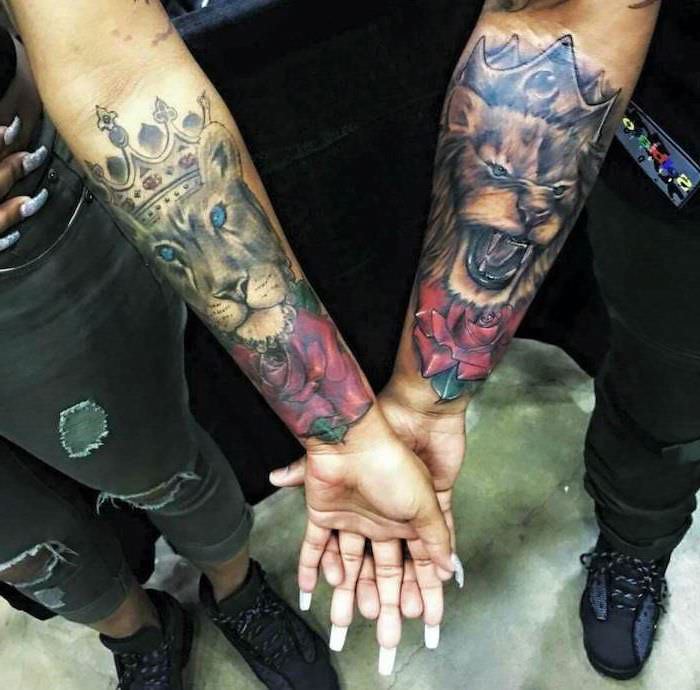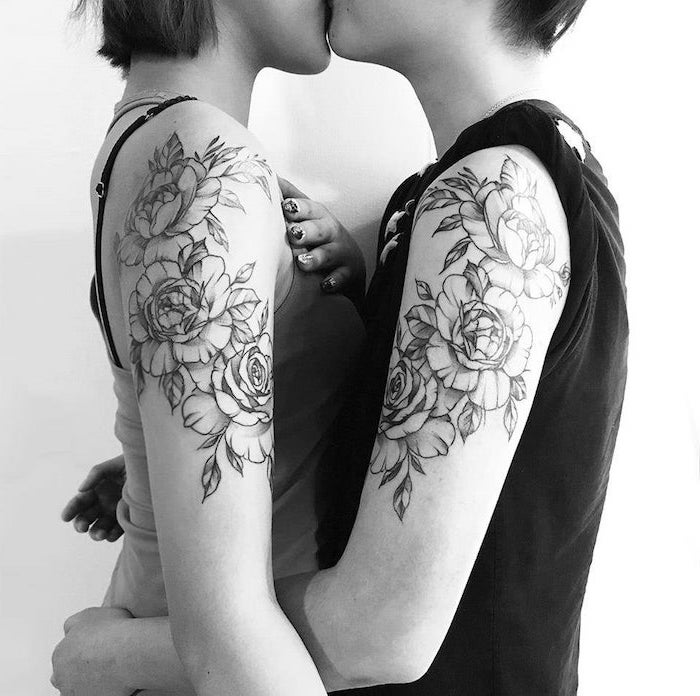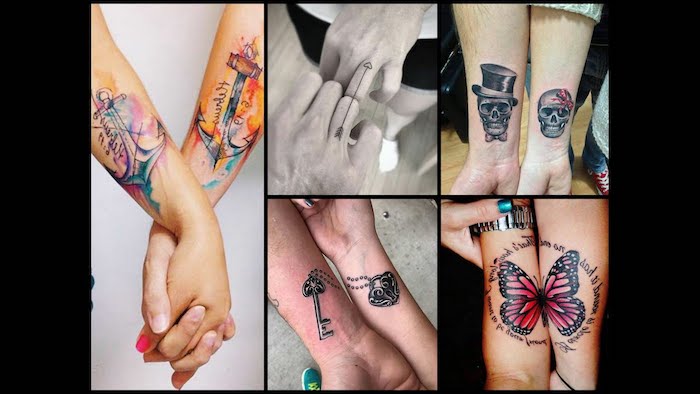 His and hers matching tattoos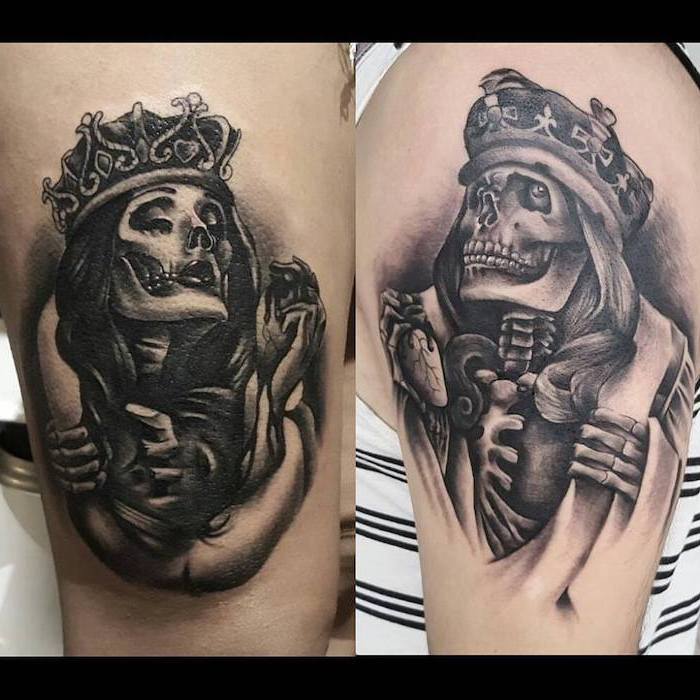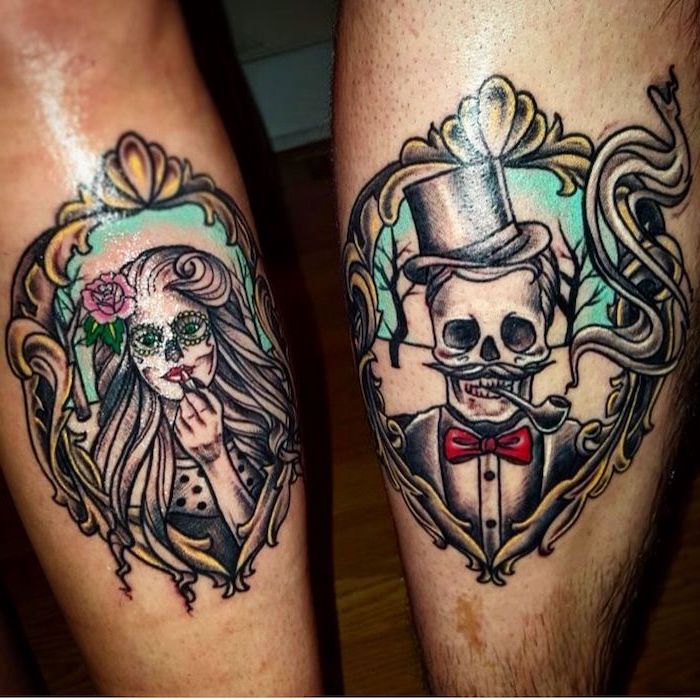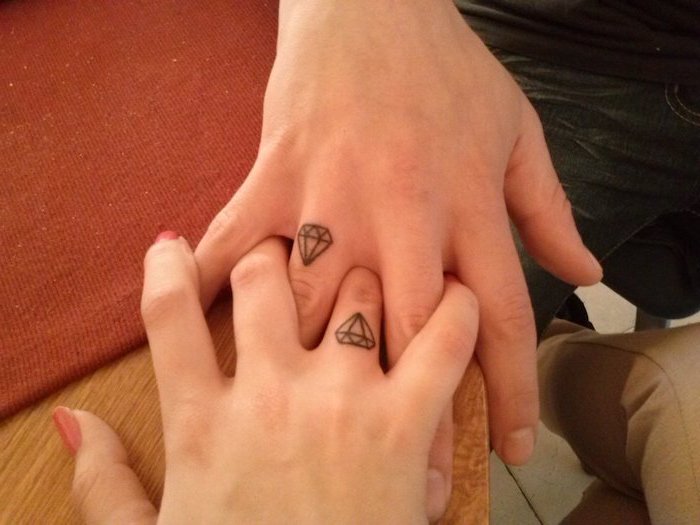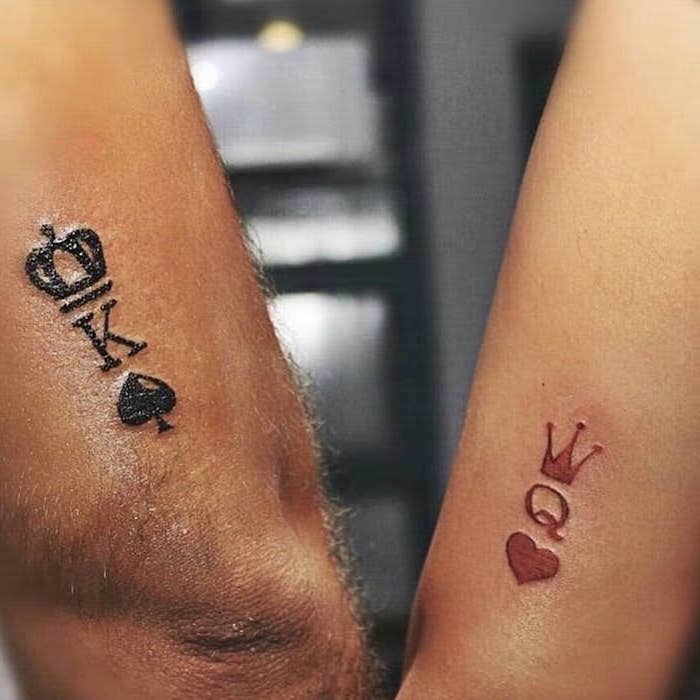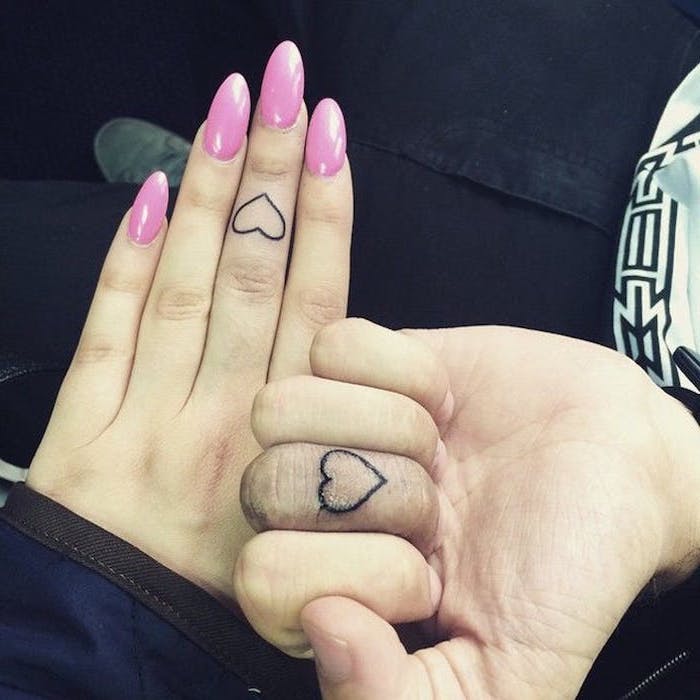 Show your shared love for Star Wars with these matching tattoos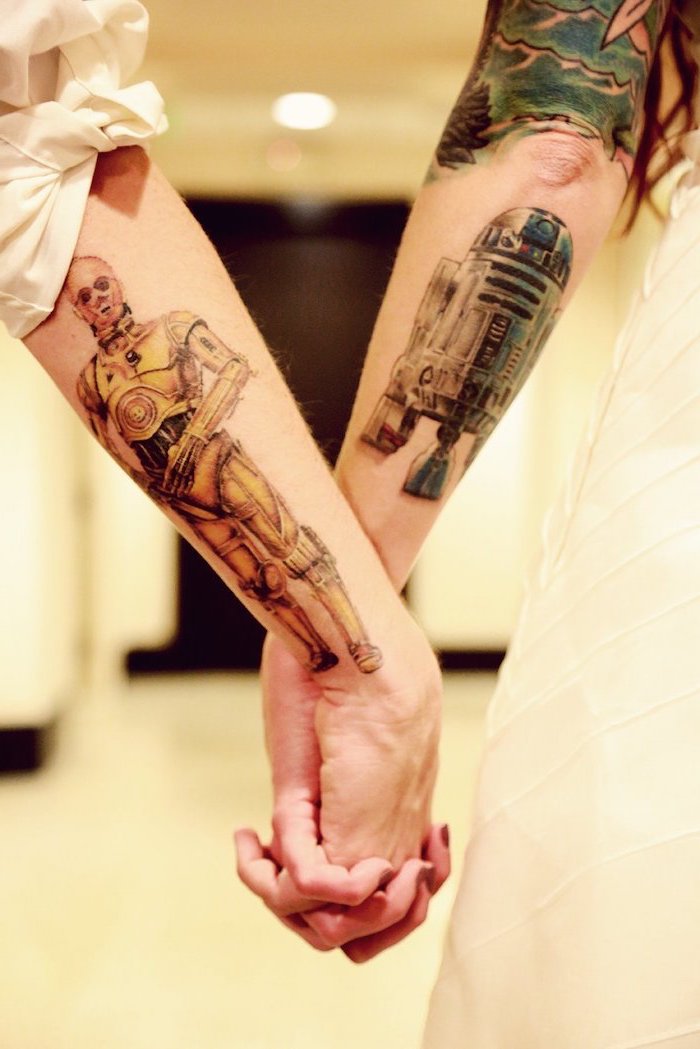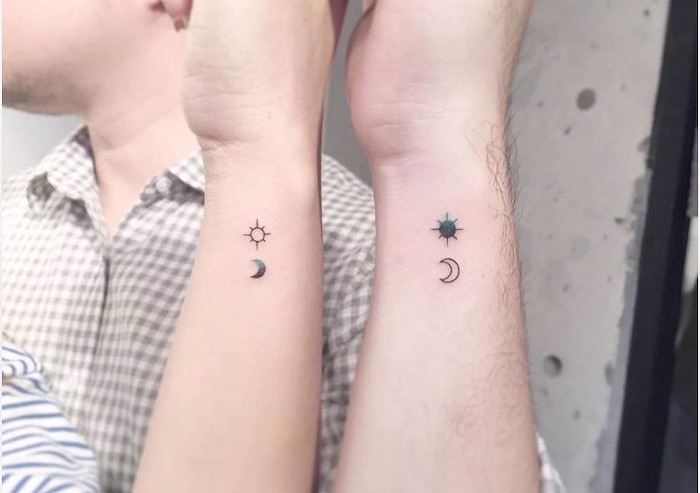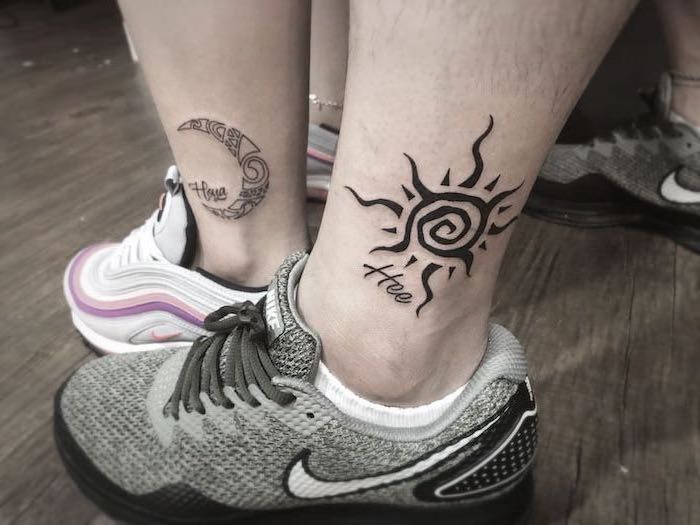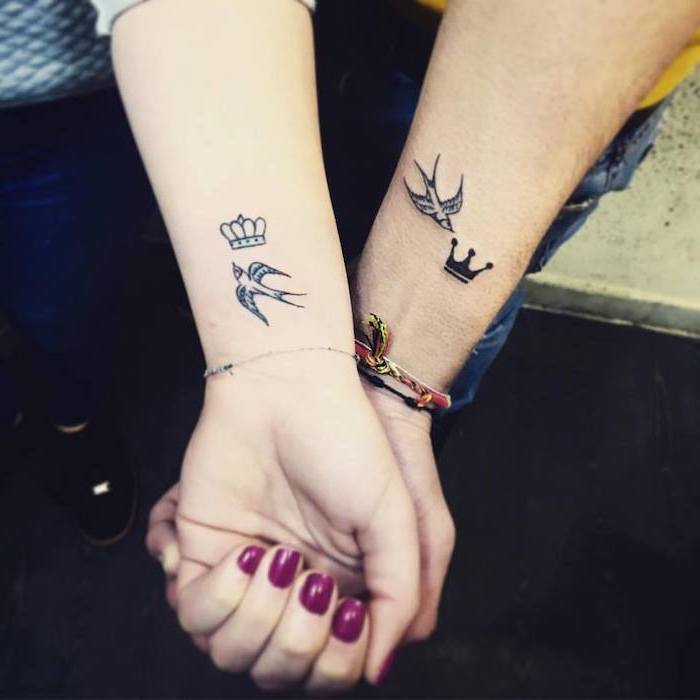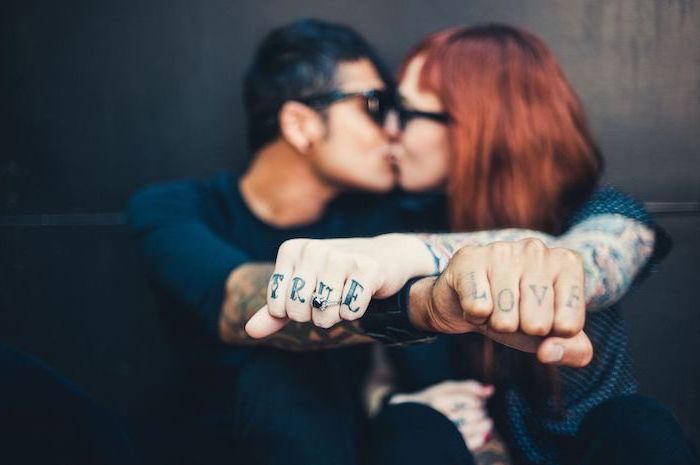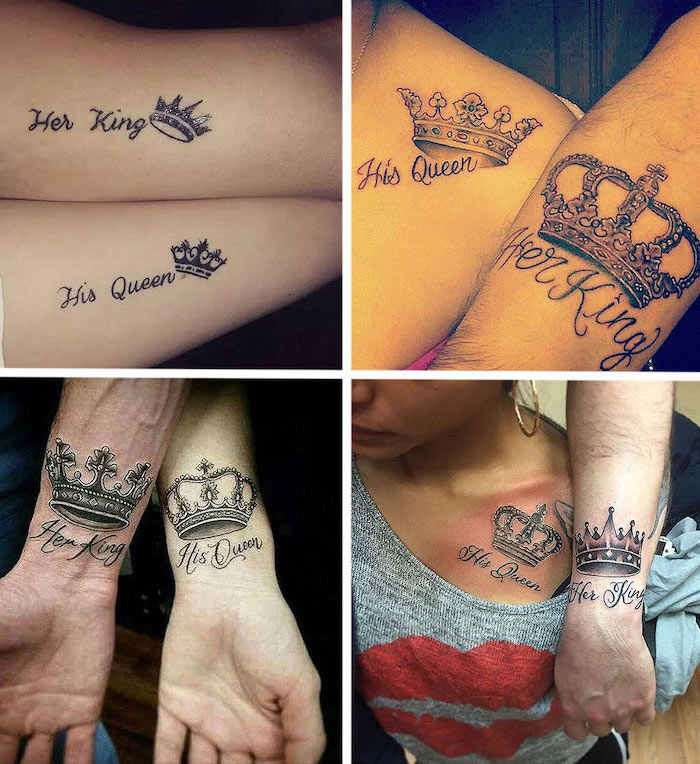 Ellie and Carl from the movie "Up" – symbol of eternal love