---
A pleasant and relaxing day at the beach heals both the body and soul. But if you are careless with your health, you can create serious skin issues. If you spend a lot of time in the sun without taking the right measures to protect and care for your skin, it will get damaged. That is why it is important to follow a few simple, basic rules that will save you a lot of trouble. You don't have to deprive yourself of summer pleasures, as long as you take good care of both your hair and skin after prolonged exposure to direct sunlight. Check out these 5 golden habits for post-beach skincare if you want to keep your complexion fresh and healthy even in the summer heat.
Let's see which are the best post-beach skincare tips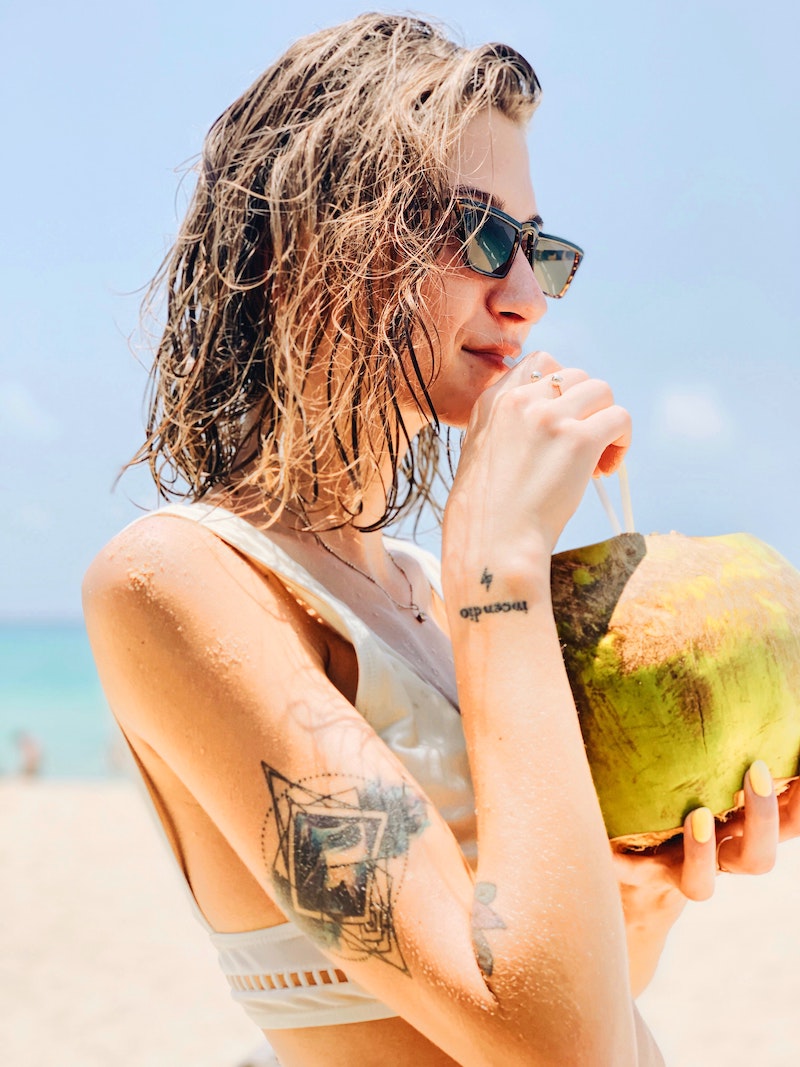 ---
#Rehydrate
Start your body care from the inside out. The key, of course, is hydration. Drink at least 2 liters of water a day, especially after a long day at the beach. This is important because no matter how well you treat your skin, it is never going to be plump and hydrated if you don't drink enough water. So, grab a reusable bottle and make sure you are sipping on water all day long. What's more, this tip is what will give you that fresh and natural glow from within!
Hydration is key when it comes to healthy, plump, clear, glowing skin 
Try incorporating lemon water into your daily routine for extra benefits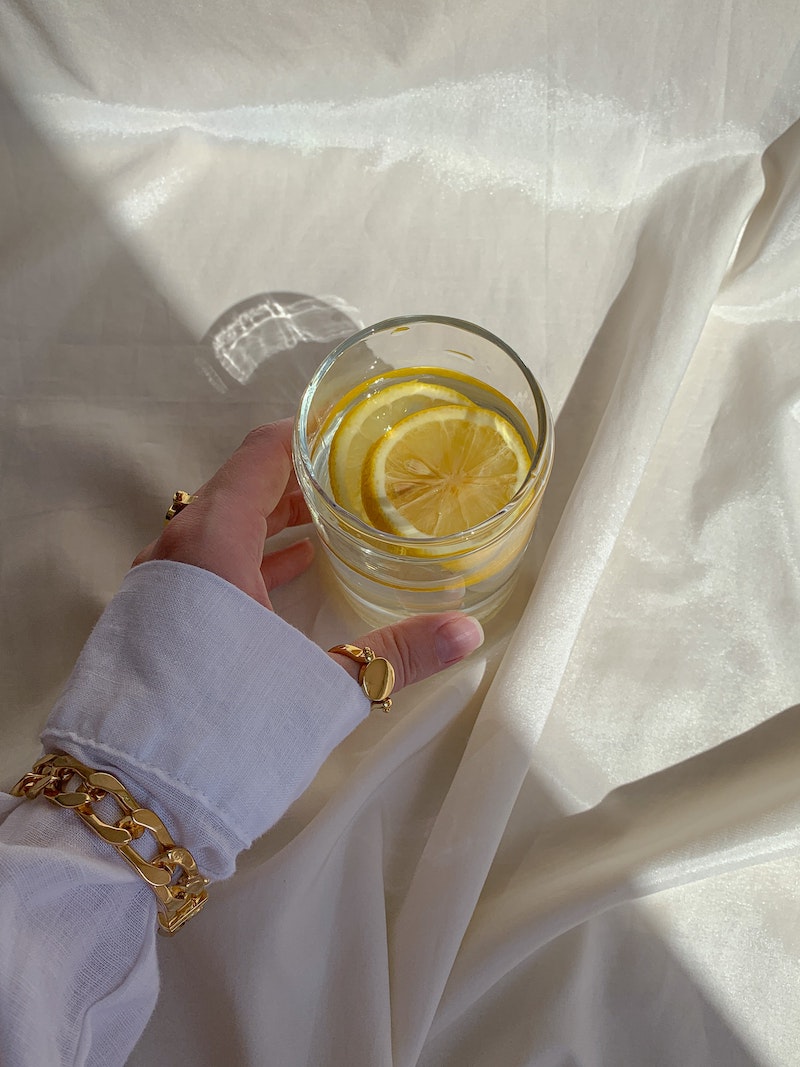 #Gentle deep cleaning
Your goal here is to replace the moisture you lost while frolicking all day in the sun. First, you need to thoroughly cleanse your skin, especially if your sunscreen contains zinc oxide, which likes to adhere to your skin in order to protect it. Mineral sunscreens are perfect in many ways, but they are often clinging and difficult to remove completely. After a day at the beach, you need to make sure to clean your skin thoroughly with a mild cleanser. So, take a cooling shower as soon as possible after the beach. Make sure you that have managed to remove all the salt and sunscreen on your skin. Don't forget to apply a quality hair conditioner to your hair to show it some post-beach love. Layer products with antioxidants and hyaluronic acid, since antioxidants, such as aloe vera and vitamin C, can help reverse UV damage!
Choose a gentle yet powerful cleanser that will get rid of your sunscreen residue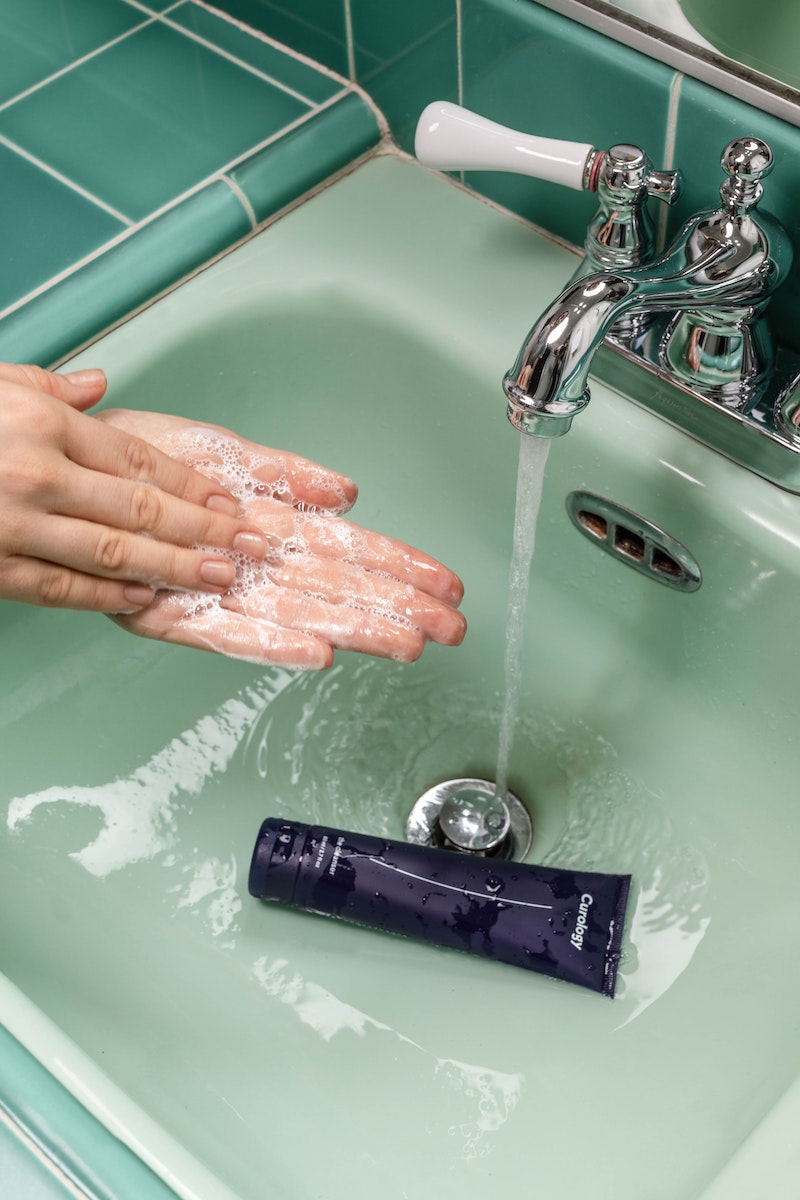 ---
After a day at the beach, you need to make sure to clean your skin thoroughly with cold water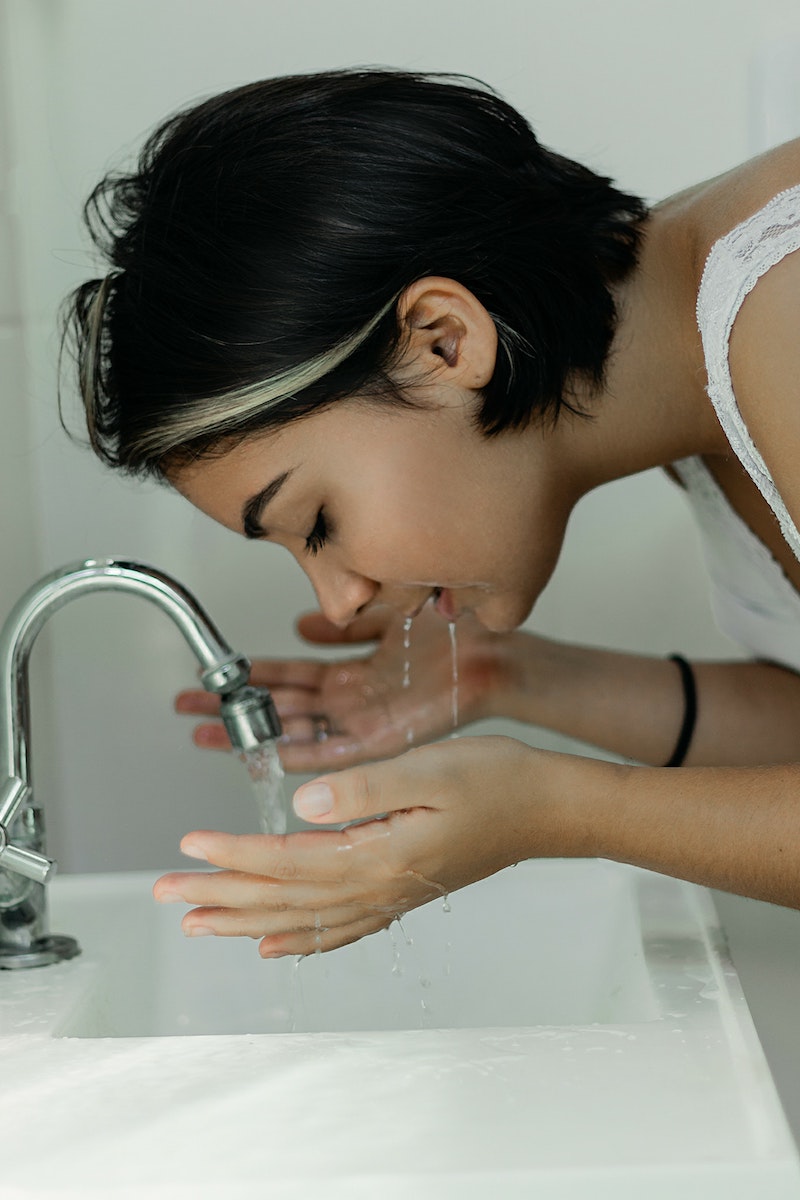 #Extra hydration
Give yourself a break from scrubs and other cosmetic products that contain hard particles. Avoid using creams containing petroleum, benzocaine, or lidocaine. Petroleum can trap heat in the skin, while benzocaine and lidocaine might cause irritation. Avoid products containing retinol, vitamin A, or abrasive exfoliants because the skin becomes extremely sensitive after prolonged exposure to the sun. Be gentle and careful while applying your post-beach skincare. Apply a soothing moisturizer containing gentle-yet-effective antioxidants such as vitamin C, which works to brighten while boosting moisture, and plant-based peptides, which help rebuild damaged skin and battle photoaging.
Apply a soothing moisturizer containing gentle-yet-effective antioxidants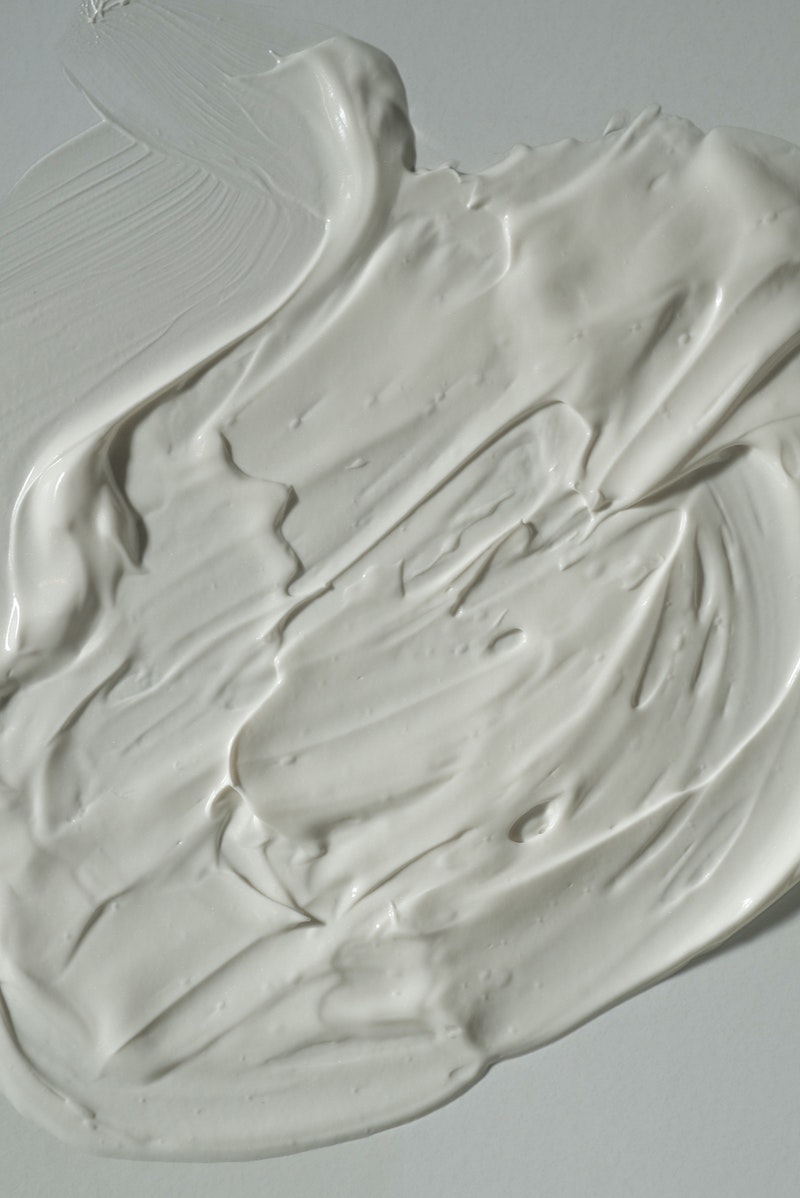 Vitamin C is a great addition to your post-beach skin care routine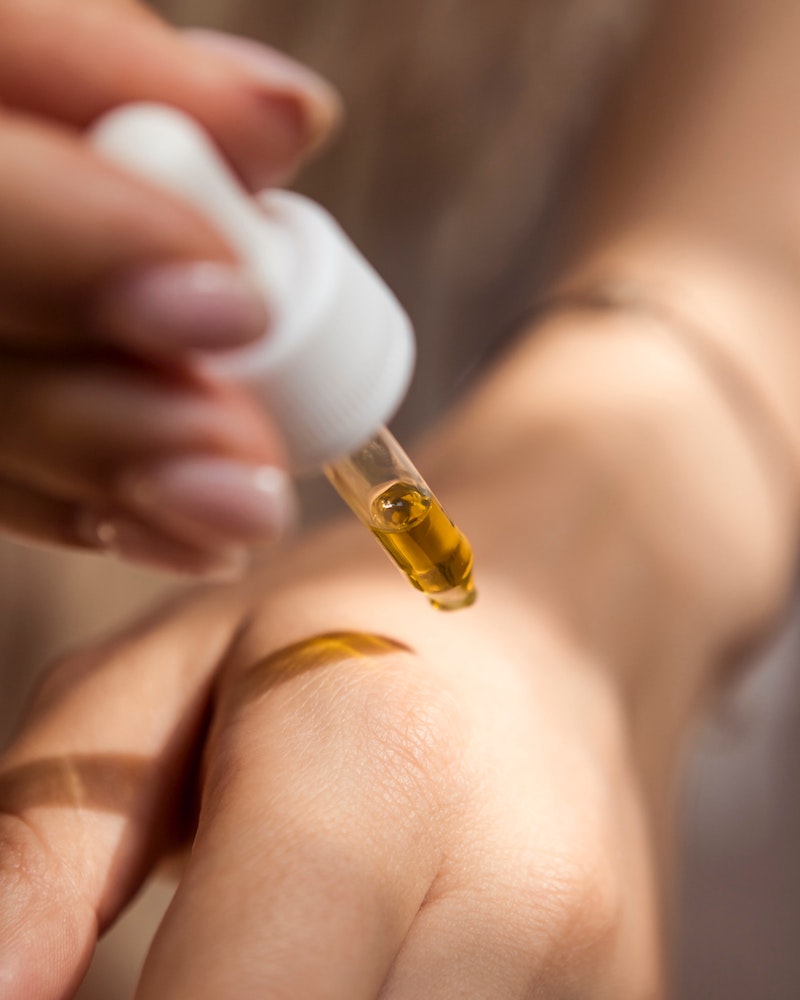 Your goal is to hydrate your skin and give it back some moisture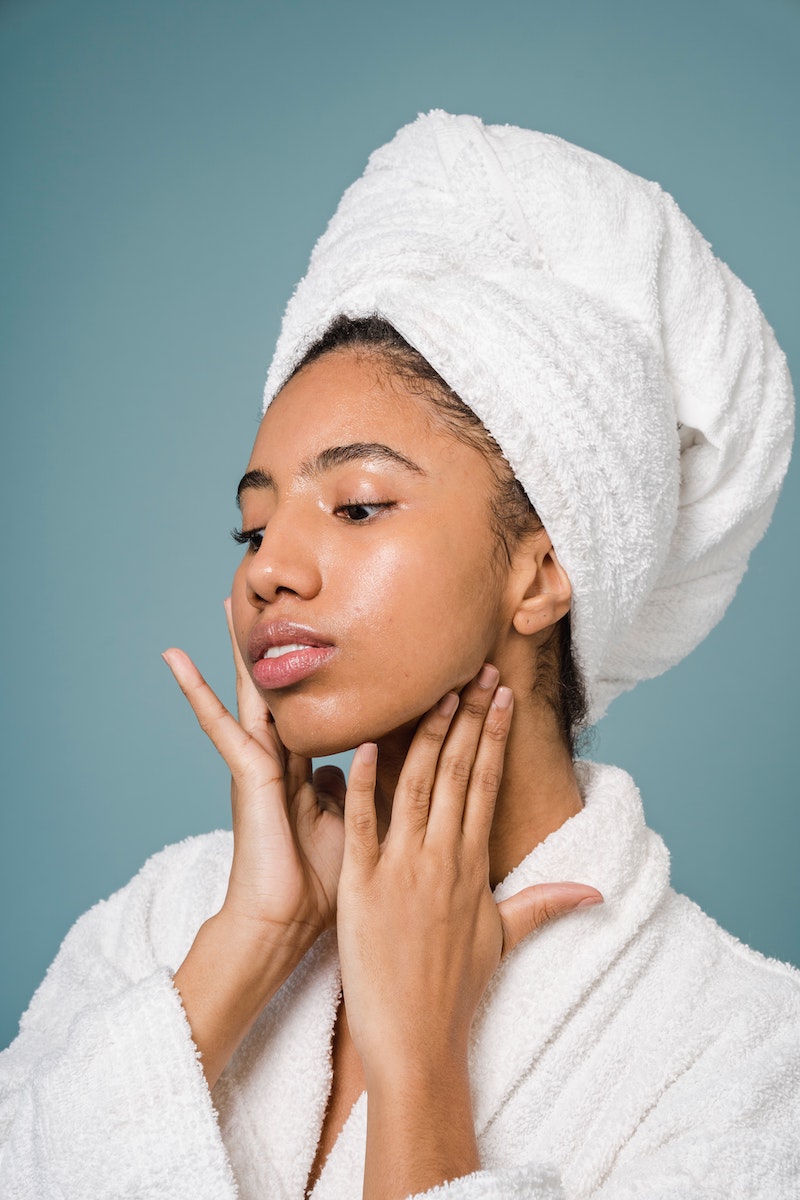 #Don't forget the lips
Lips are easily burnt, thus you should have used an SPF lip balm throughout the day. And, even if you did, your lips may still feel parched after a day at the beach. So, continue moisturizing them after the beach until you feel soft and comfortable again. During the summer, invest in a moisturizing balm to keep your lips nice and supple. Opt for something that hydrates the lips, relieves discomfort caused by dryness, and develops a barrier over the surface of the lips to protect them from external aggressors such as weather, wind, and pollution.
Choose an SPF lip balm that your lips will love and reapply it often at the beach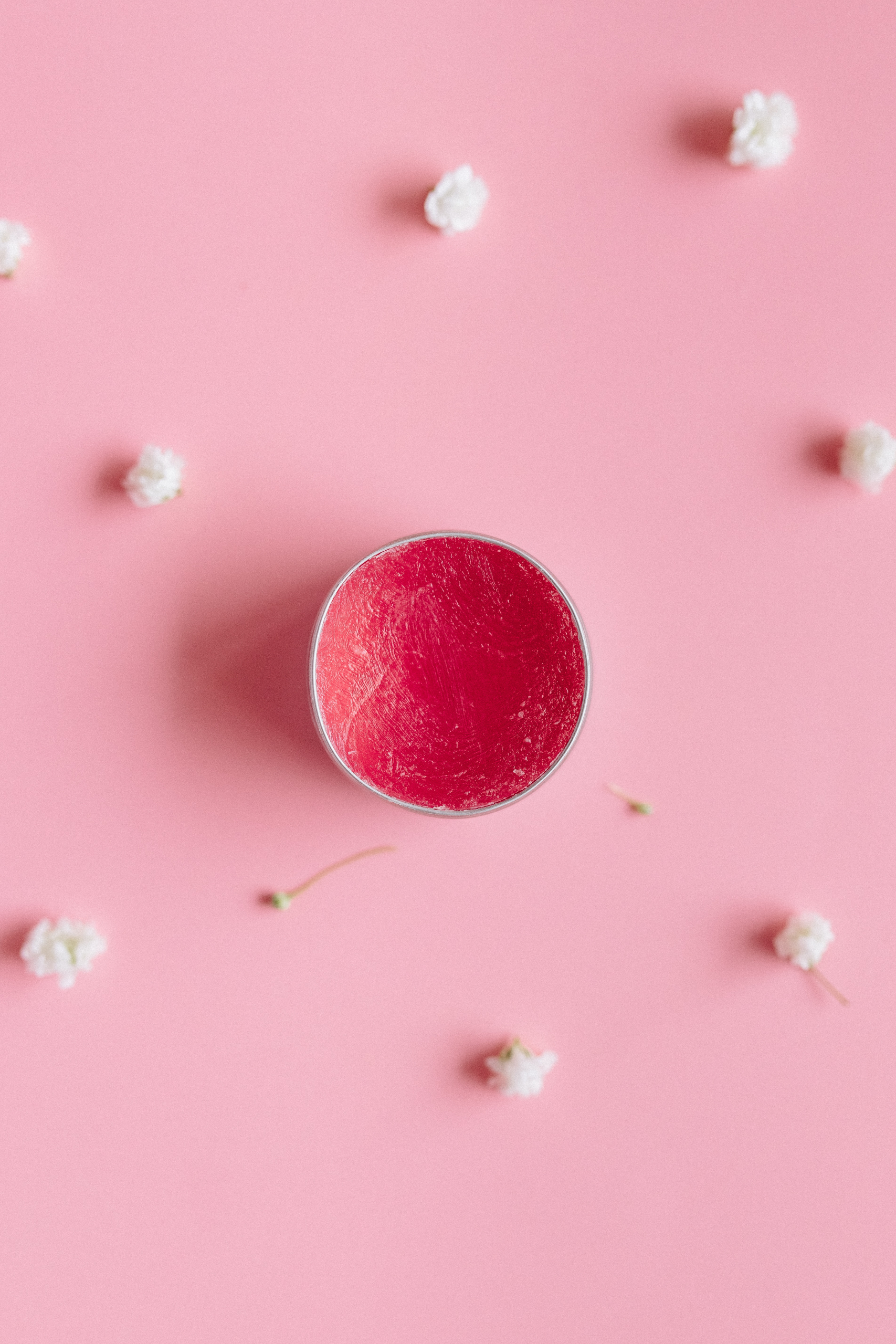 Your lips are super sensitive to the sun, so make sure to give them some love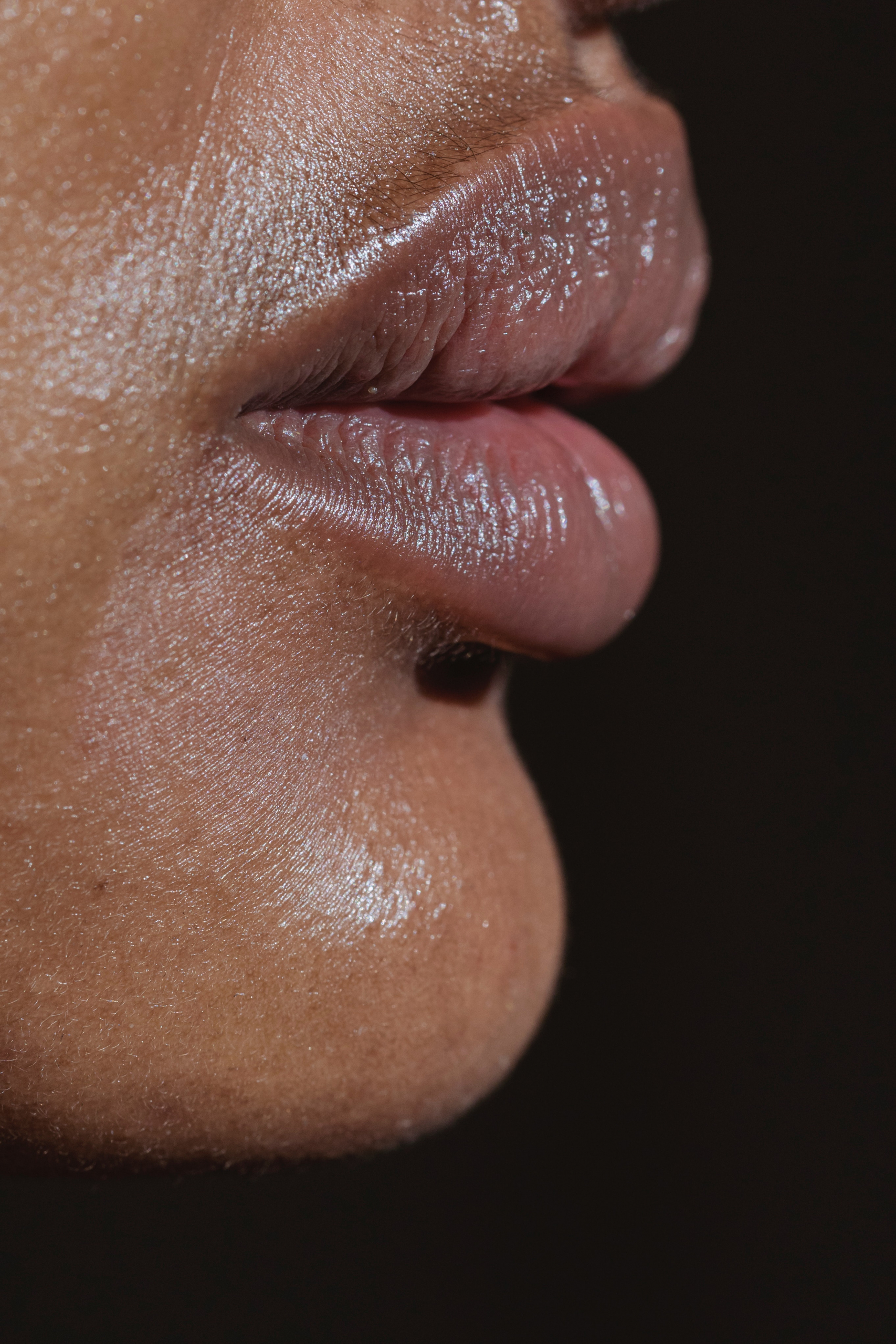 #Use a face mask
A face mask can be used to add back moisture to your skin. Look for a product that contains rose and aloe, both moisturizing components, or make your own DIY face mask! However, make sure to stay away from essential oils when your skin is sensitive and dry. Citrus essential oils, for example, create something called a phototoxicity reaction, which can scar and leave irreversible damage to your skin. So, stock up on gentler and hydrating face masks or make your own! Store the mask in your refrigerator before traveling to the beach. When you get home, relax and unwind by putting on your face mask. This will not only provide you with the usual skincare benefits, but will also be a pleasant self-care activity.
A super hydrating and nourishing sheet face mask is the perfect post-beach activity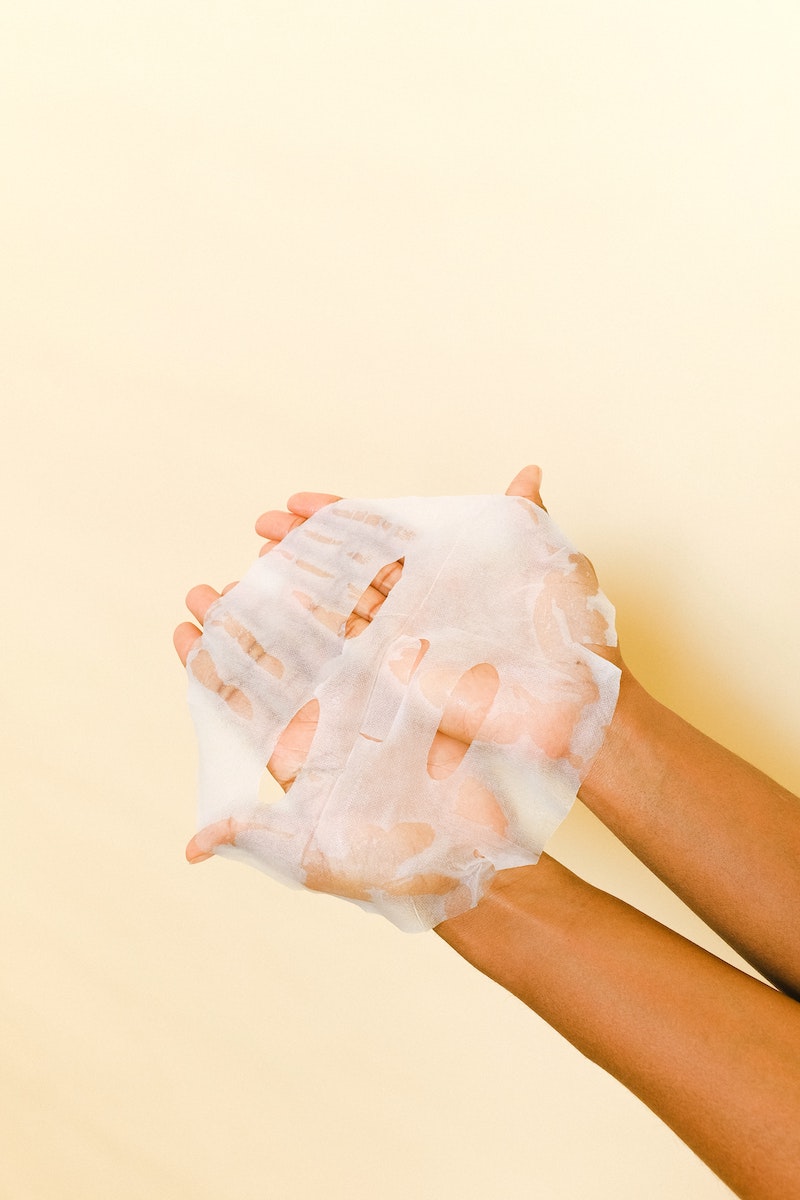 Remember to keep your post-beach skin care routine simple but super hydrating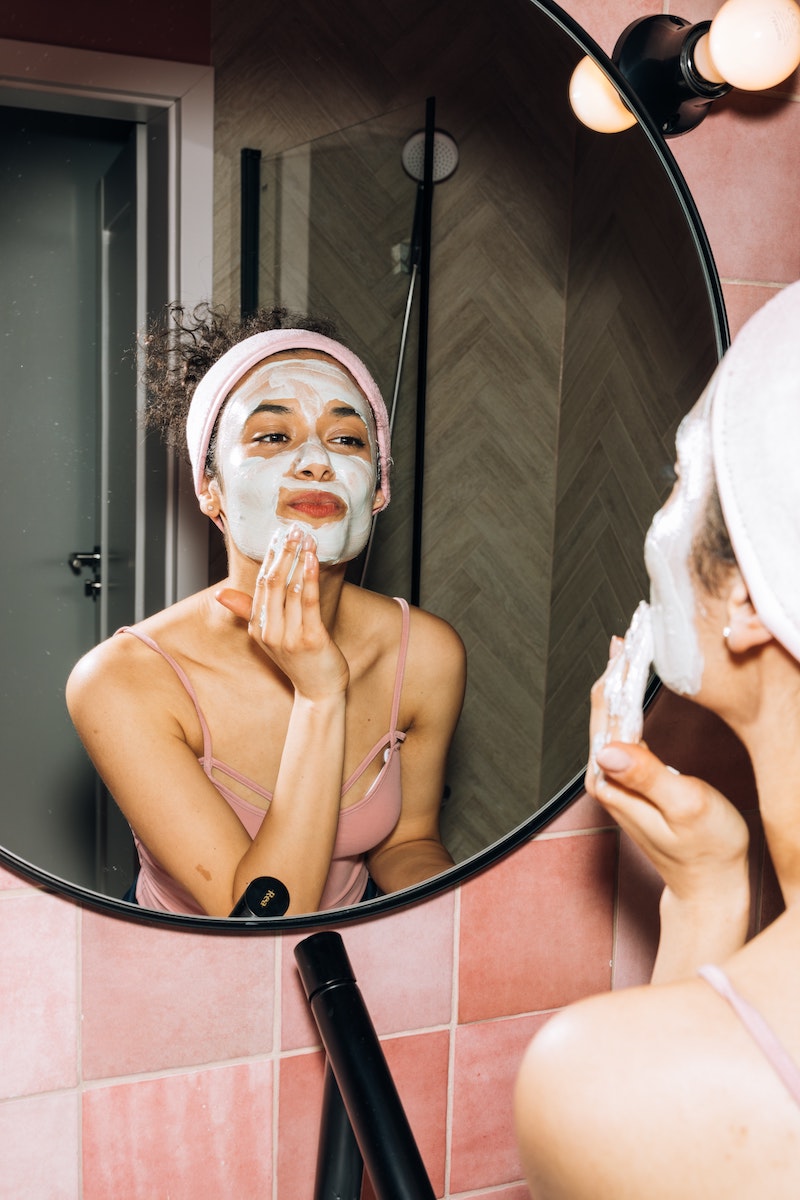 #Treat yourself to some fruit
Your skin always needs all the good nutrients it can get. So, after the beach, cut yourself some juicy watermelon and enjoy! Watermelon is among the most delicious and juicy summer fruits you can snack on. Apart from helping you cool in the heat and being good for your body, watermelons have a beneficial effect on your skin. So, snack on some of the best summer fruits for your skin! There are so many delicious and nutritious fruits to choose from that your skin will absolutely love!
A juicy watermelon is the perfect post-beach snack that will hydrate your body and skin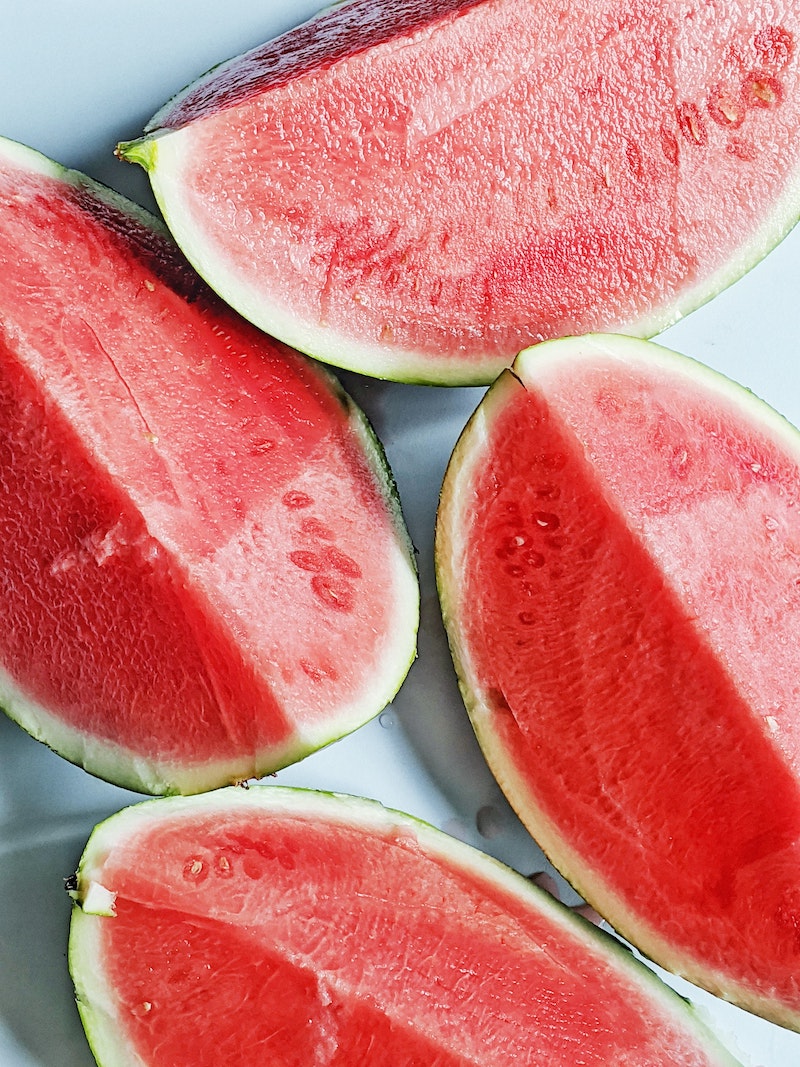 Pineapple is another great option for a hydrating summer fruit with skin benefits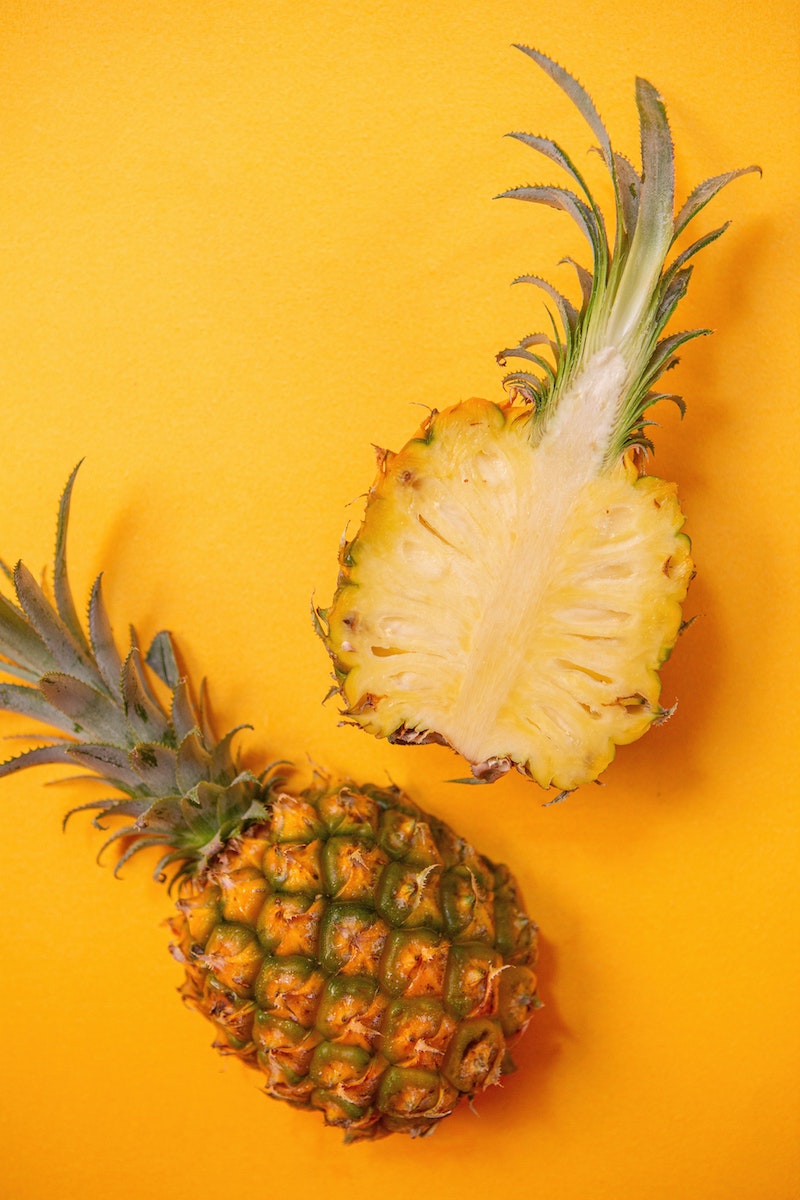 #Try to Gua Sha or use a facial roller
Time to incorporate some gadgets into your post-beach skincare! Using a cooling Gua Sha stone to massage your face and neck will help bring blood flow to your face and firm it up after a long beach day. You can also use a facial roller to apply your products and gently massage your skin. What's more, pop these skincare gadgets in the fridge before you head out in the summer. When you come back, you will have a cold stone that will feel amazing on your hot post-beach skin! Using a Gua Sha daily will help make your skin firmer, more elastic, toned, and super glowy! So, find out which Gua Sha stone is right for your skin type and concerns, and start massaging!
A Gua Sha and a face roller are super effective for cooling and firming up your tired skin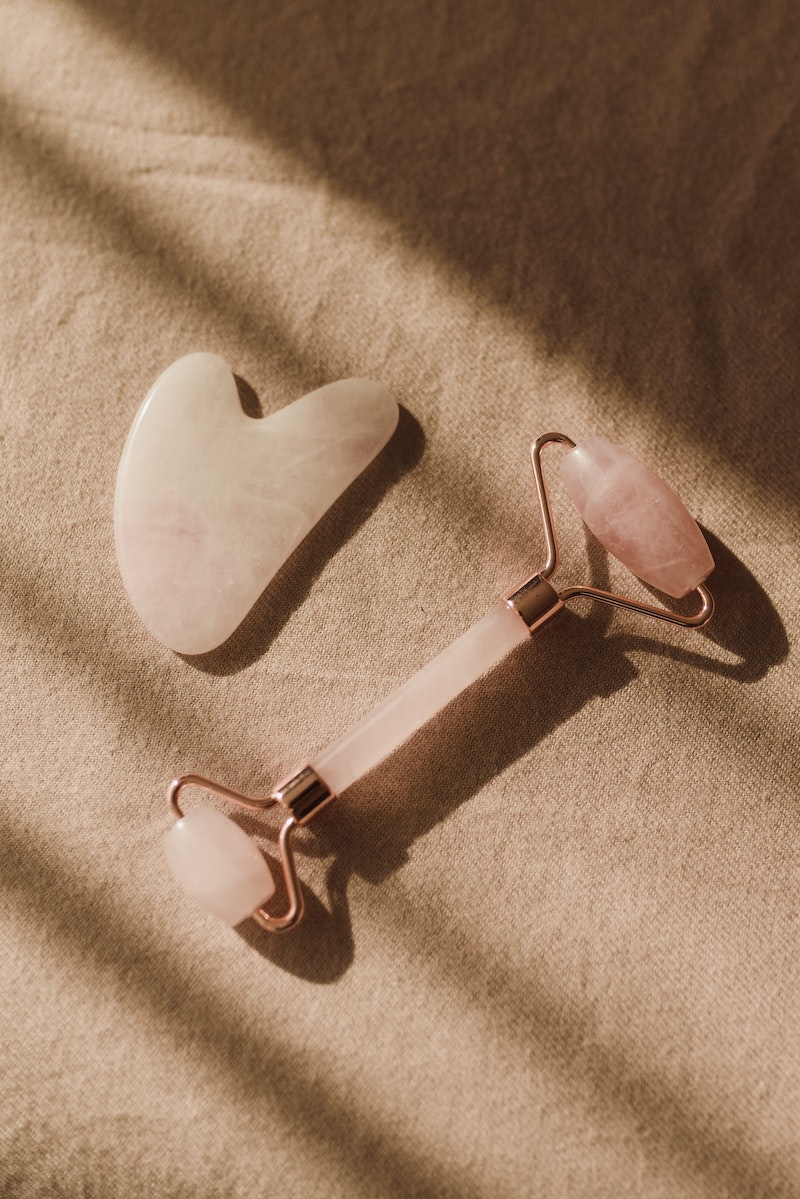 Incorporate a face massage into your post-beach skincare routine for amazing results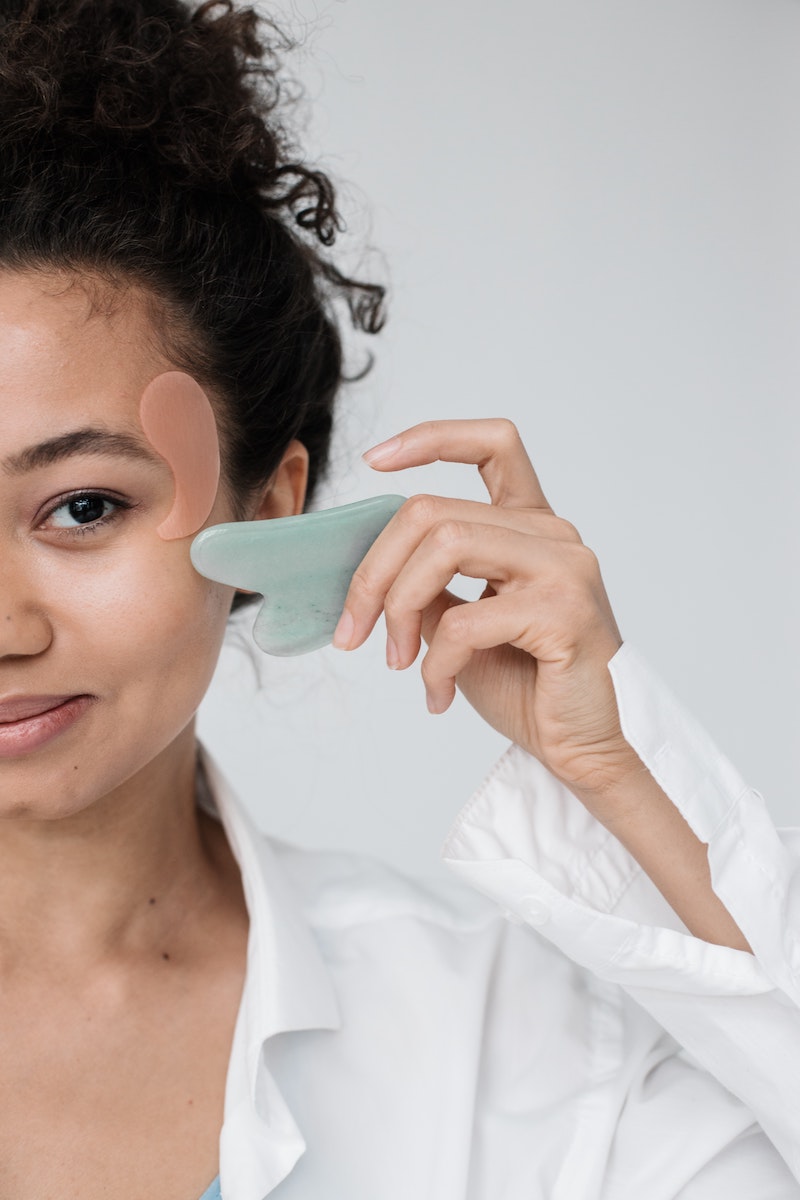 Related Content
Sources
Byrdie ©
Edna ©