The Elegance of Black: Designer Furniture as Exciting as it is Timeless
If you think that black makes a room look dark and sombre – think again! When used properly, classic black can actually add warmth to a room as well as boosting colour. Since black tones are neutral, they are beautifully easy to combine with other colours – whether you want a minimalist look with a stark black and white contrast, a touch of femininity with bold black and soft pastels or an outrageous statement with black against primary colours, the possibilities are endless.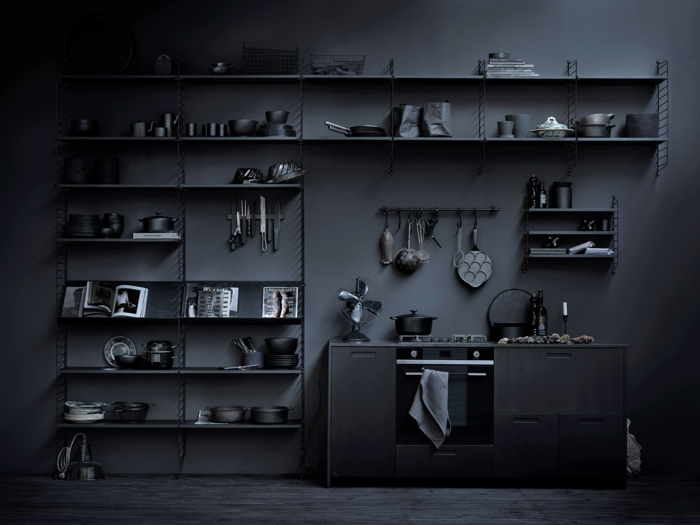 ©Flos
Colour Trends: Black is the Ultimate Classic
If you're feeling brave, take the plunge and paint the walls black. It may sound too intense, but in an airy room flooded with sunlight, the colour adds character and an almost tactile depth. Whether it's one statement wall or the whole room is up to personal style and preference. Combined with bright furniture and accessories, there's no denying that black walls are dynamic.
Create a statement with black furniture and dark walls setting off one bright, bold colour. This creates an exciting contrast and the colour will appear even brighter against the black backdrop. Complement your bedroom or living room with black highlights such as stylish designer chairs coupled with a modern throw or some fluffy cushions. The depth of the black adds an instant contrast and gives the room a whole new feel.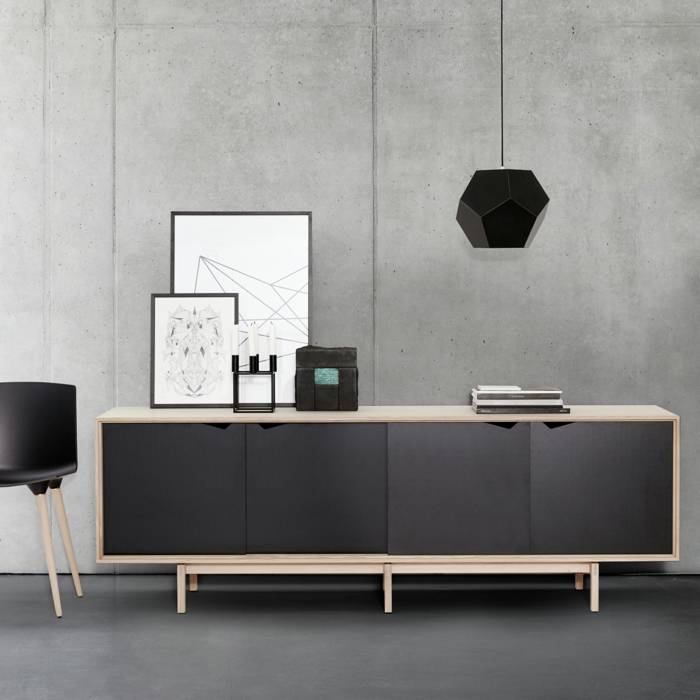 ©Foscarini
A dark background also allows space for some exciting effects. Be brave and experiment with home accessories in bold colours. Rainbow-themed photo galleries, a bold red clock, or even a set of shelves in daffodil yellow all pop against the black and bring your home to life. Add a black throw and some colourful cushions to the sofa to make it inviting and cosy. Even in the dining room, designer chairs in classy black look fantastic with a natural wood dining table.

Creating a Sophisticated Ambience with Colour
Combining black and white, or even grey and silver, creates more than just an intriguing contrast. These elegant, subtle and yet sophisticated colour combinations lend a room elegance and charisma. Add depth to a light room with a shelf stained black, or set a black lounge chair against a white or coal background, adding a stylish side table to create a homely atmosphere.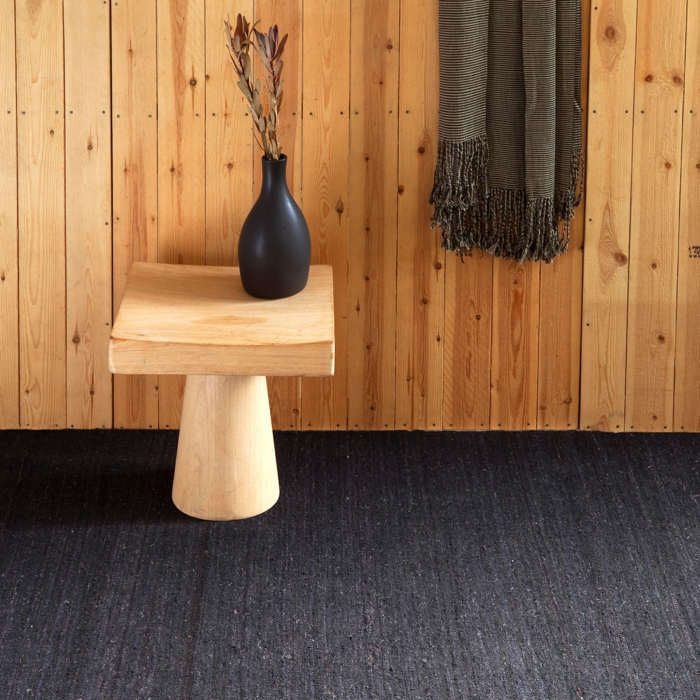 ©Foscarini
Accessorise with dark accents to give your home an individual feel. Black trinket holders and vases are particularly eye catching and a great way to add stylish decoration to bare corners.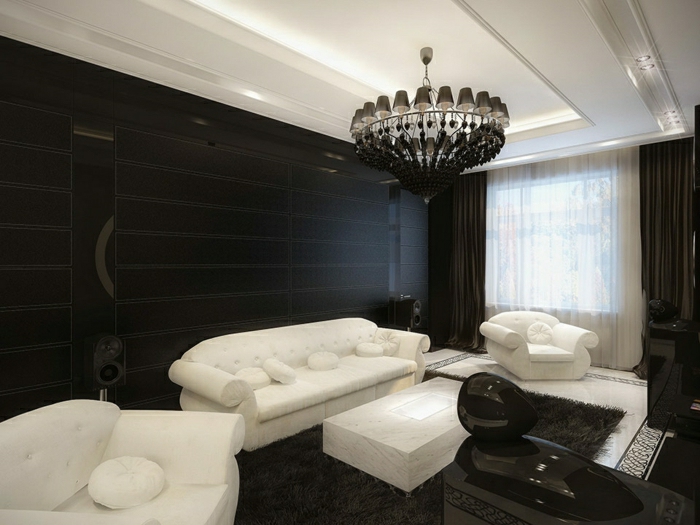 ©Flos