Is a Corner Sofa Bed a Good Choice?
A corner sofa is a piece of furniture that fits into many great arrangements. See for yourself how many possibilities this type of sofa offers. In this article, you will find out which rooms a corner sofa is best suited to. You will also learn about its greatest advantages.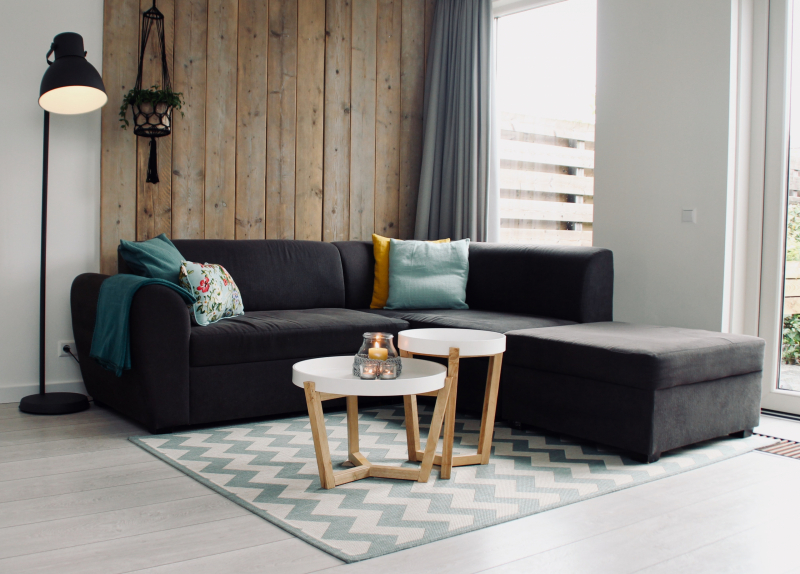 What room is the corner sofa bed suitable for?
A corner sofa is always associated with a piece of furniture that is very large. So it seems to take up a lot of space. Often it is only an optical impression. Corner sofas come in various sizes. They are not all huge. You can choose the right size for your room. Based on the above, it can be said that the corner sofa bed is suitable for any room. You only need to choose the right model. Importantly, the corner sofa will be much better suited to small apartments than a regular sofa. This is due to its properties, which we will describe below.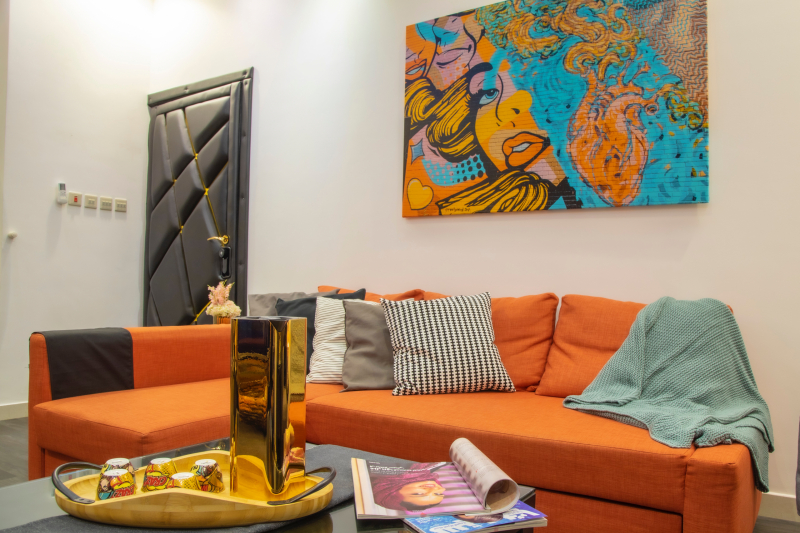 The biggest advantages of the corner sofa
To fully appreciate the possibilities offered by the corner sofa, you should get to know the advantages of this piece of furniture. The first is, of course, its size. The corner sofa gives a lot of space to users. It can be the same length as a regular sofa, but thanks to its shape it offers more space. That is why corner sofa beds are very comfortable. Another advantage is the wide range of interior design options. The corner sofa can stand anywhere. Thanks to it, you can create a unique decor, for example, by combining it with other furniture. It is also a great way to separate zones in a room.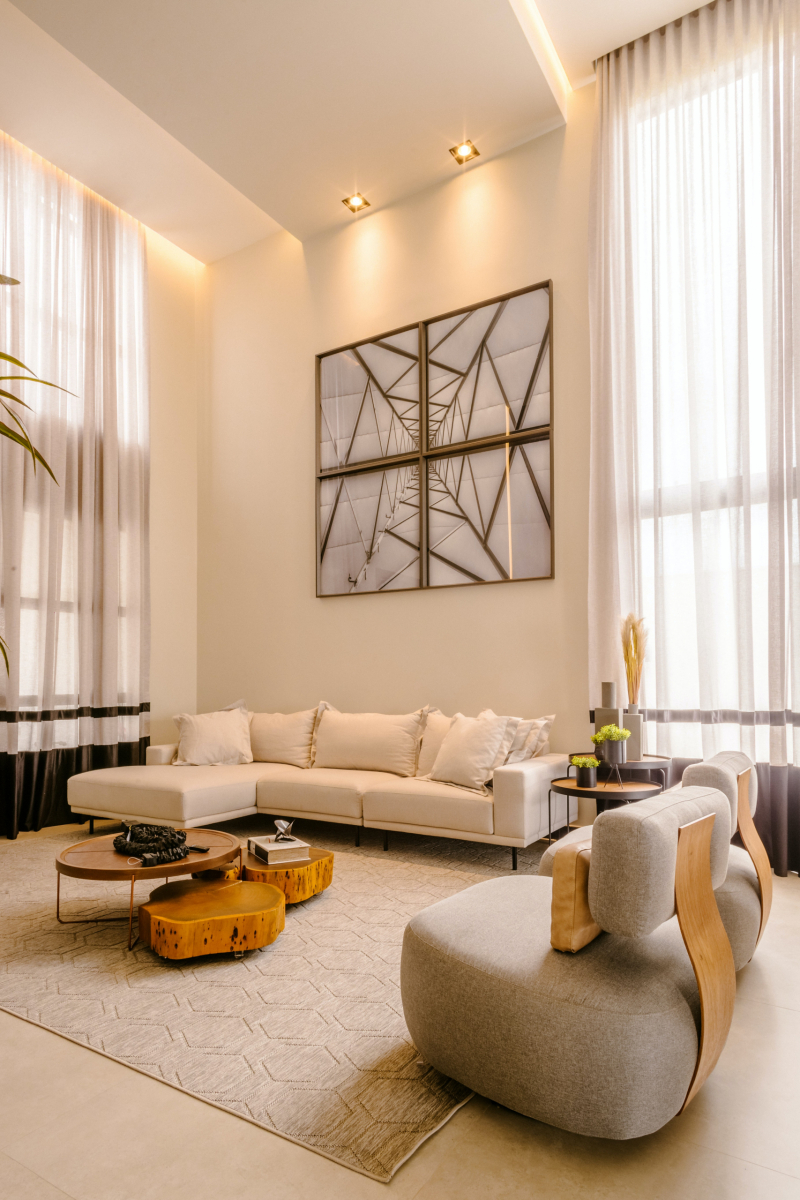 A great advantage is also the fact that the corner sofa bed is a perfect bed. This can be used in two ways. If you have your own bedroom at home, the corner sofa in the living room will be a great place to spend the night. However, in small apartments, this piece of furniture is simply indispensable. If the living room is also your bedroom, then the corner sofa will be a great bed.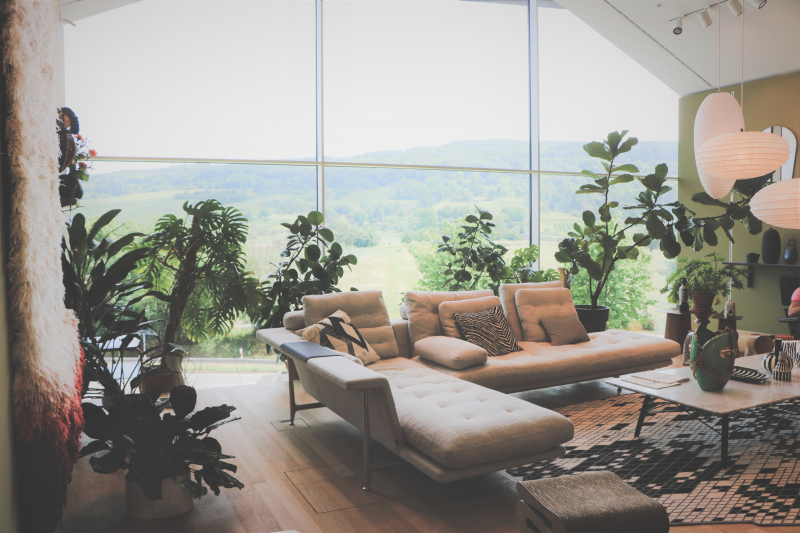 How to choose the right corner sofa?
Of course, not all corner sofas have to fit your apartment. Before making your choice, carefully measure the available space. It will depend on what size sofa you choose. Then think carefully about which sofa will go with the rest of the furniture in your living room. Also, make sure that it is well finished. The sofa should be made of durable, high-quality materials, as you will use it often.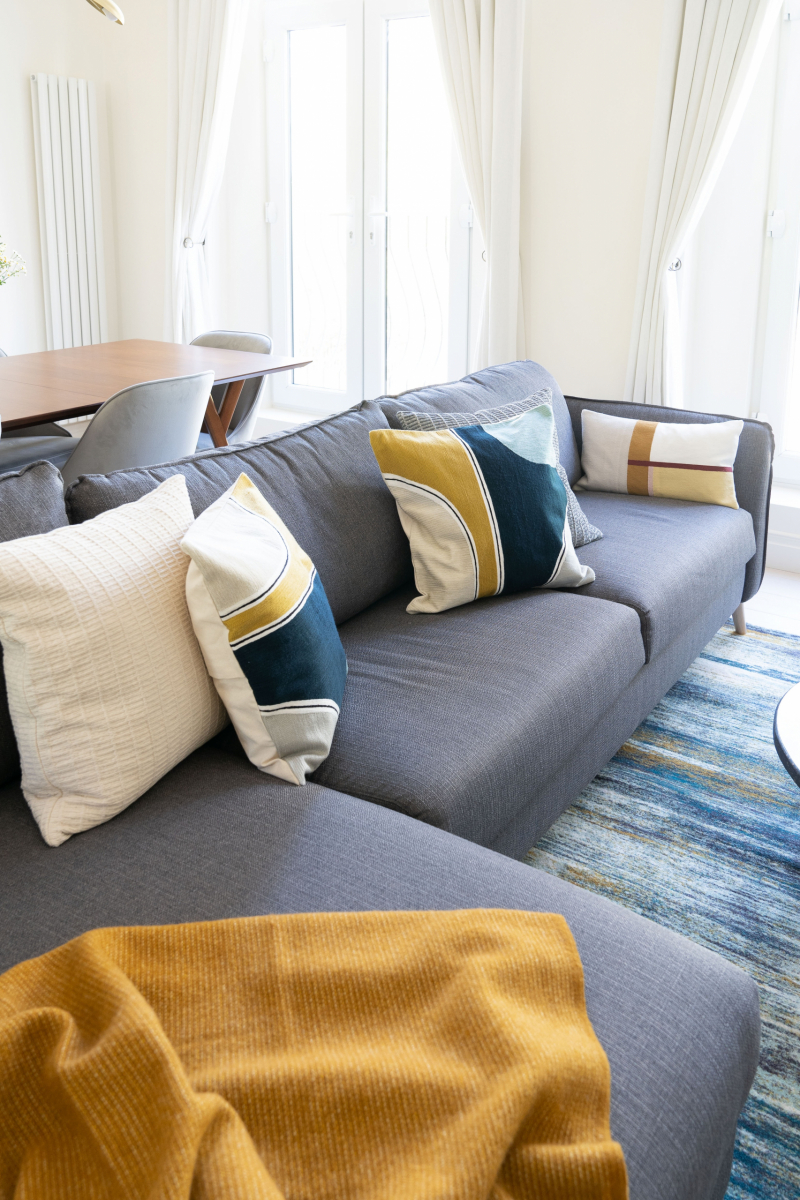 Each corner sofa deserves beautiful accessories. The first one should have a rug. It is not only a decorative element. Thanks to it, you will not stand on the cold floor. The second important addition is the bedside table. It will be useful for keeping the small things you would like to have at hand. You can also set an alarm clock or a phone charger on it.
It is worth appreciating the possibilities offered by the corner sofa. This piece of furniture can fulfill many functions. It is an excellent leisure piece of furniture that can quickly transform into a bed. It looks beautiful in many arrangements. Not only that, but it is definitely a good investment.