Spring is coming and flowers are blooming. The sun shines longer and at night you can lighten up your home with "blooming light" coming from the Poppy lamp collection which "blooms" when turned on.
When Poppy is switched on its lampshade gradually opens up. This effect is achieved by its fine bi-metal leaves, which extend through the heat of the light bulb.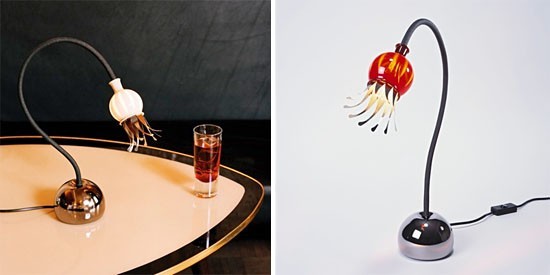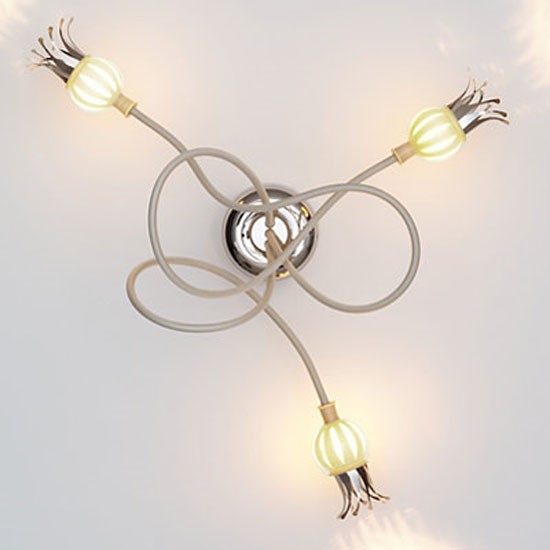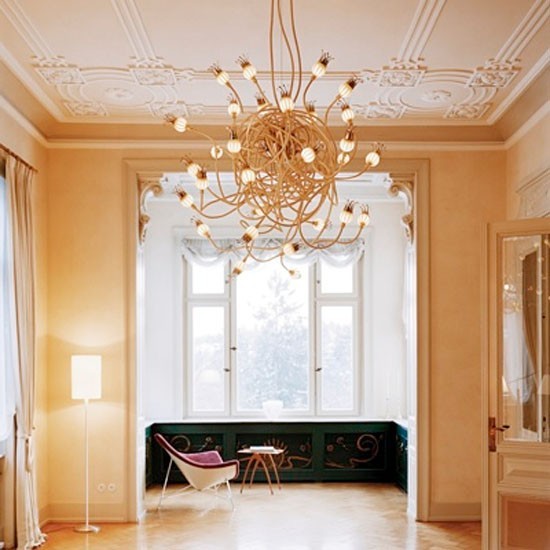 All members of the Poppy family feature a flexible, textile-coated stem and as such can be bent at will. This enables users to create their own personal design and at the same time vary the direction of the light to suit their own purposes. The shades are made of glass that is blown by mouth in the traditional manner in an old, well-established company in the Thuringian Forest.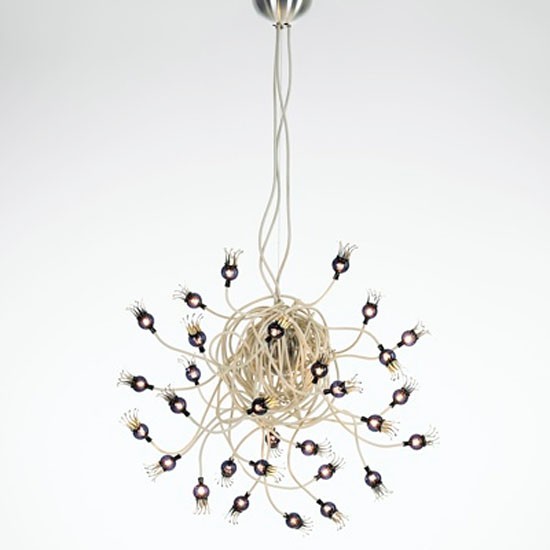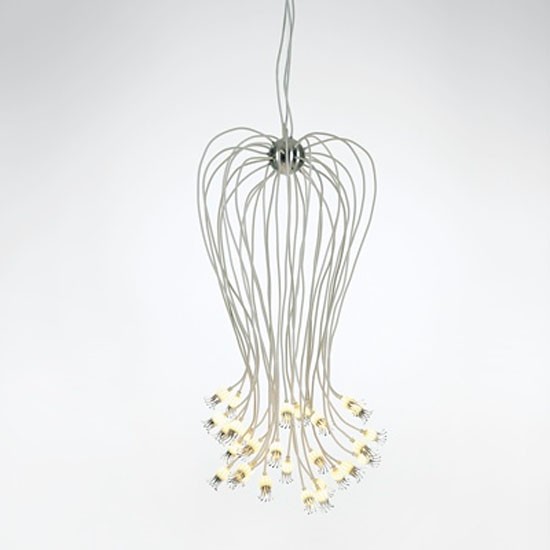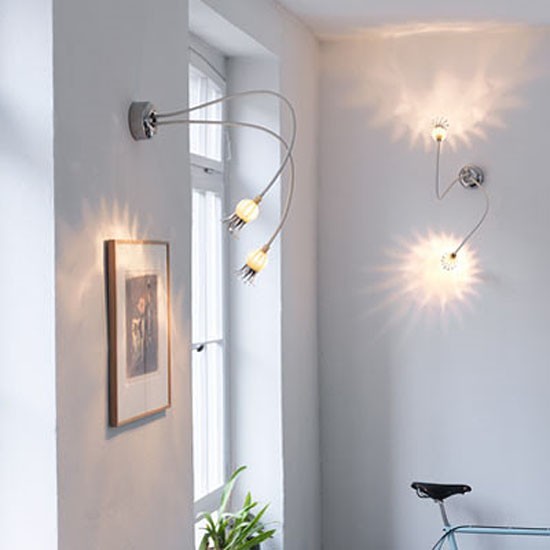 You can review their full collection on Serien's site: serien.com