5 Outdoor Décor Ideas to Make Your Home Stand Out
As the weather starts warming up, you may look for ways to update your home's exterior. Whether you're looking for a quick and easy fix or something more permanent, here are a few ideas for adding personality and style to your home's appearance.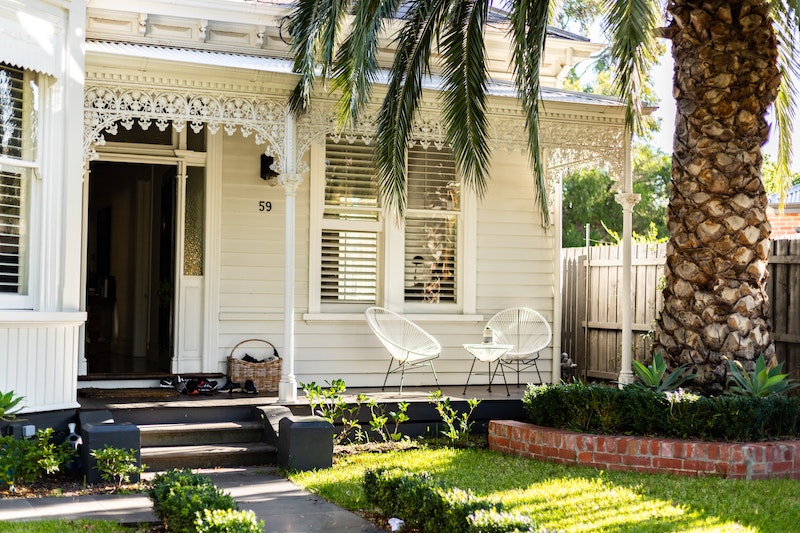 Improve Lighting
Proper outdoor lighting can highlight your home's best features and give it a warm and welcoming feeling. You can also use light to create an inviting space for entertaining. String lights are a popular choice for outdoor décor, and they come in various styles to suit any taste. You can drape them across trees, fences, or pergolas for a magical touch. Lanterns are another option that can add a touch of elegance to your outdoor space. Solar lights are a great choice to save on energy costs. You can also add accent lighting to highlight your favorite plants or a lighted water feature to create a focal point in your garden. No matter what type of lighting you choose, be sure to place it strategically to enhance your home's appearance.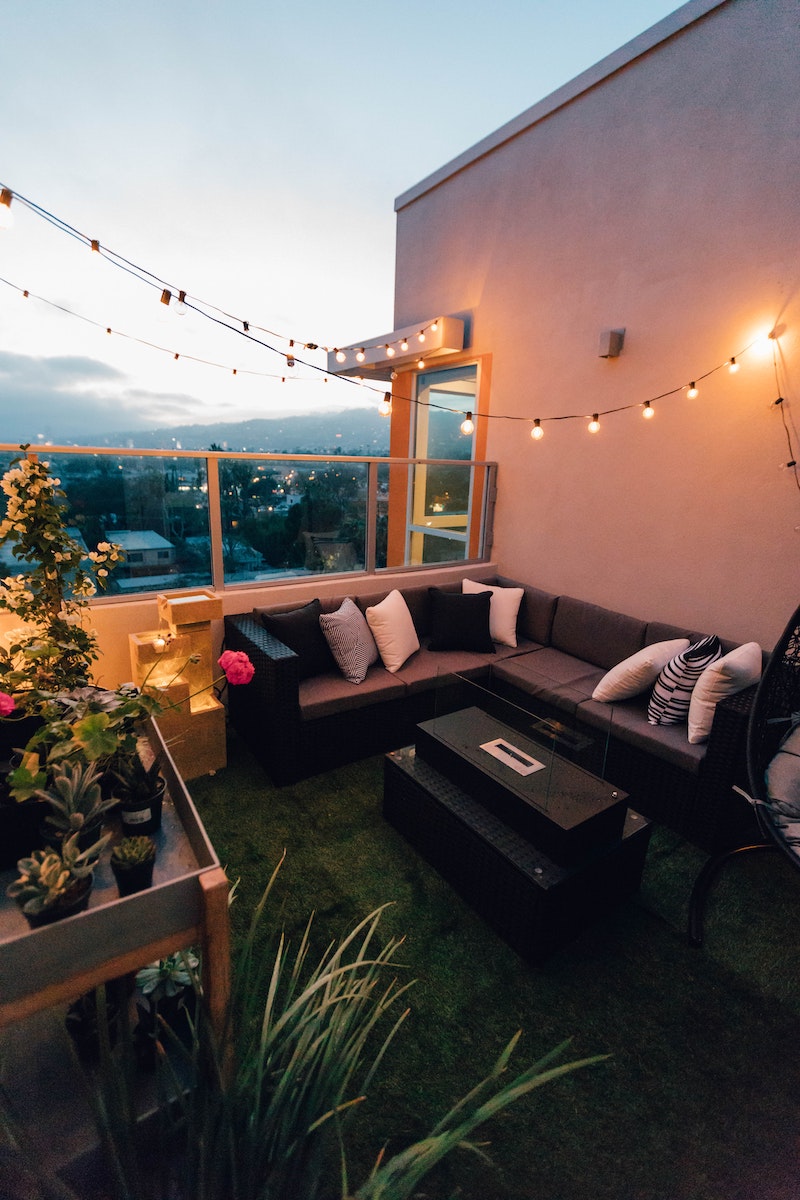 Install a Fire Pit
A fire pit is a great way to add interest and value to your home. Not only will it provide a place for you to entertain guests, but it can also be a source of heat during the colder months. There are many different fire pit ideas to help you choose, so you can find one that fits your budget and style. For example, you could opt for a simple metal fire pit or something more elaborate with stone or brickwork. Whichever option you choose, make sure that it meets local safety regulations. Once your fire pit is installed, you can start planning fun activities around it. You could roast marshmallows with the kids, hold an outdoor movie night, or simply enjoy the warmth of the fire on a cold night and extend your outdoor season into the cooler months.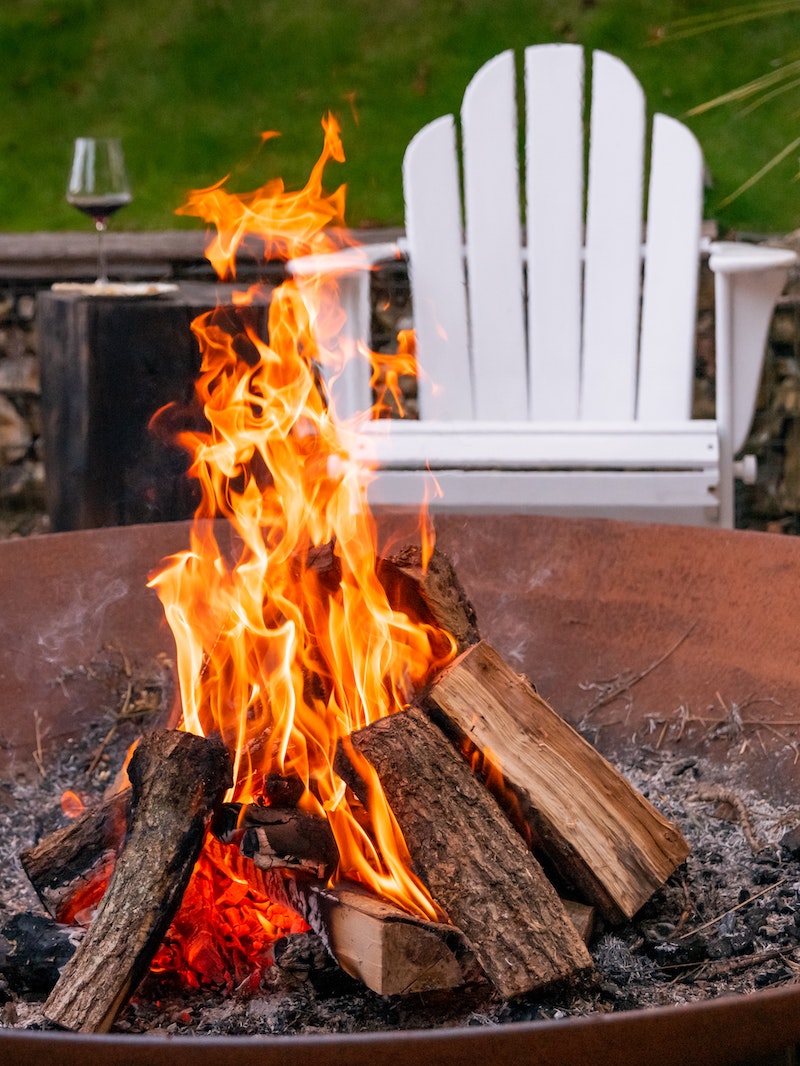 Garden Décor and Sculptures 
Adding garden decor and sculptures is a great way to make your home stand out. Garden sculptures can add interest and focal points while providing a place for birds and other wildlife to congregate. Garden decor can also help to brighten up an otherwise drab outdoor space. Adding a few strategically placed pieces can create an inviting atmosphere that will make your home the envy of the neighborhood. From classic statues to whimsical wind chimes, there is a wide variety of garden decor. So take some time to peruse your options and find the perfect addition to your home. 
Install a Water Feature 
A water feature is a great way to add interest and texture to your home's exterior. Water features add movement, sound, and reflection, creating a calm and inviting atmosphere. They can also mask unwanted noise from busy streets or neighboring properties. Whether you have a small patio or a large yard, a water feature will suit your space. Water features can be customized to fit any size or style of home. For example, if you have a small yard, you might choose a compact wall-mounted fountain, or if you want to make a statement, you could install a dramatic free-standing waterfall. Since they come in such a wide range of styles and price points, there's sure to be one that fits your budget and décor scheme.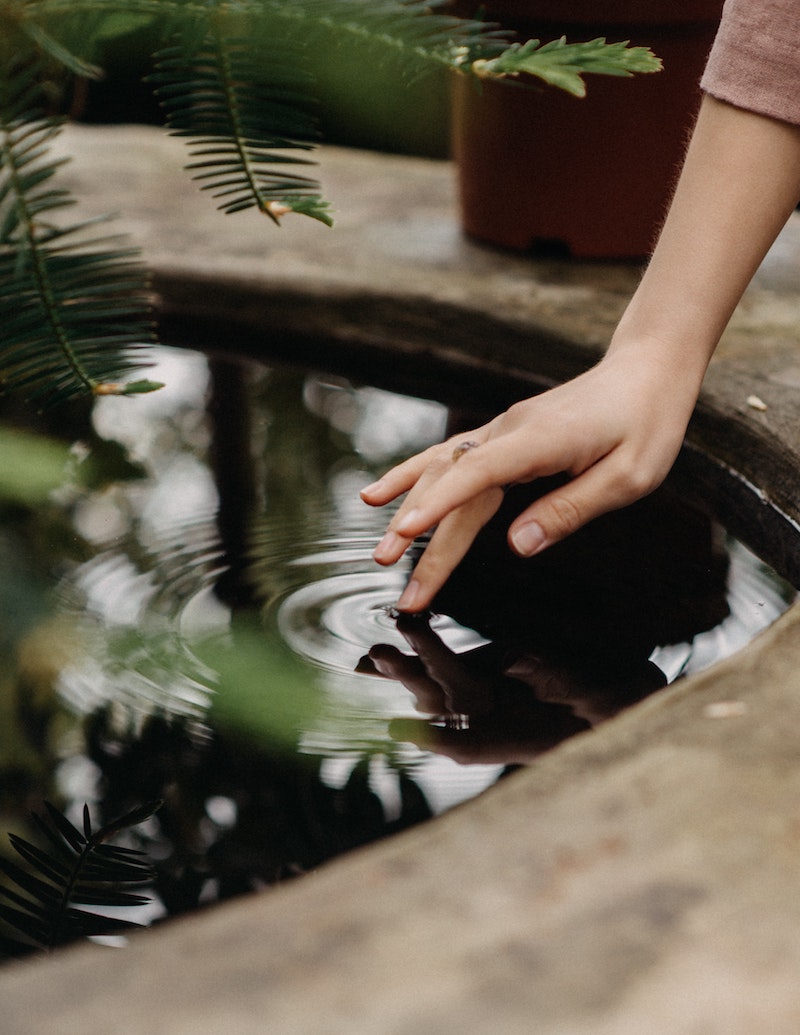 Add Outdoor Furniture 
Outdoor furniture is a great way to make your home stand out. It can provide a place to relax, entertain guests, or simply enjoy the outdoors. When choosing outdoor furniture, selecting durable and weather-resistant pieces is essential. Materials such as wicker, aluminum, and teak are ideal for outdoor use. Furthermore, choosing furniture that compliments your home's overall style is crucial. For example, wooden Adirondack chairs would be a perfect addition if your home has a rustic vibe. If you prefer a more modern look, sleek patio furniture in bold colors would be a great choice. Ultimately, by adding stylish and functional outdoor furniture, you can create an inviting outdoor space that will make your home stand out from the rest.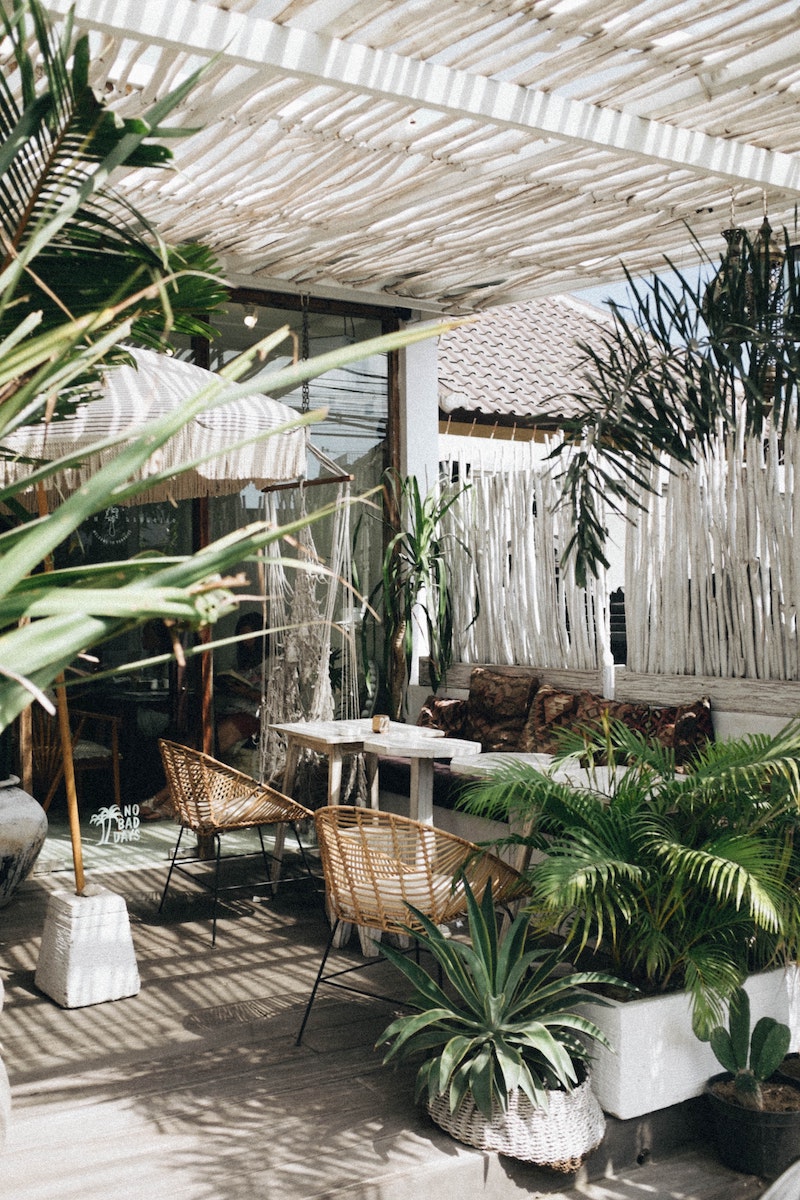 Outdoor décor is a great way to show off your personality and make your home stand out. We've shared five ideas to get you started, but there are endless possibilities when decorating your yard or porch. Try out some of these ideas, and let us know how they turn out.