7 Simple Internal Décor Projects to Transform Your Home's Appearance
If you have ever looked around your home and wished you could make it look different, you're not alone. Many people feel like their homes are boring or outdated, but they don't know where to start when it comes to renovating. Below, we share seven simple internal décor projects to transform your home's appearance.
Install Wainscoting
Wainscoting is a classic internal décor feature that can add instant elegance to any room. If you've never heard of wainscoting, it's a wood paneling applied to the lower half of walls (usually up to about three feet). Wainscoting can be painted or stained, so you can find a style that fits your home décor aesthetic. If you're unfamiliar with wainscoting, it's best to hire seasoned professional installers like Doors Plus to do the work for you. This will help ensure that your wainscoting is installed properly and looks amazing, saving you time and money.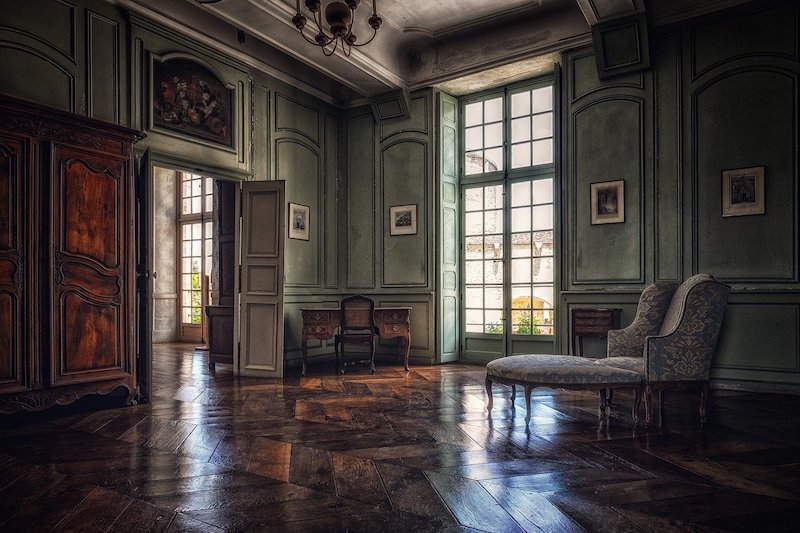 Reorganize and Rearrange Stuff
Sometimes, the solution you're looking for lies in the stuff you already have. If your home décor looks a bit dated or tired, try rearranging your furniture and accessories. You might be surprised at how much of a difference this can make. If you're not sure where to start, plenty of online resources can give you some great ideas for rearranging your stuff. Once you've rearranged things to your liking, take a step back and see how better your home looks.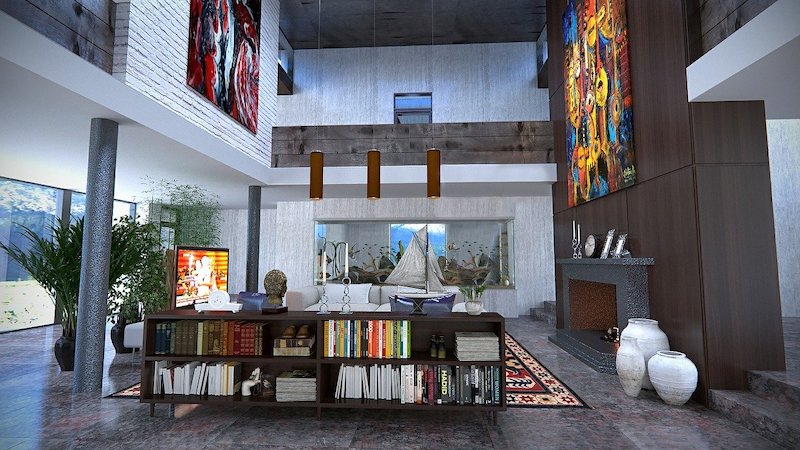 Update Your Hardware
Another quick and easy way to update the look of your home is to replace old hardware with new hardware. This includes door handles, drawer pulls, cabinet knobs, and light fixtures. If you're not sure what style you're going for, look around your neighborhood for some inspiration. There's a good chance you'll find some great ideas that you can use in your own home.
Install Some Wallpapers
Wallpaper is another great way to transform the look of your home. You can use them in various ways, including accent walls, backsplashes, and even entire rooms. If you're unsure where to start, there are plenty of online resources, including YouTube videos, that can give you some great ideas for using wallpaper in your home.
Go for High-Quality Window Treatments
Window treatments are a great way to add style and personality to your home. There are various options available, including blinds, curtains, and shutters. You can also get creative with hanging them, such as using different colors or patterns. You can also match your window treatments with other decorative elements of your space, such as carpets, furniture, and walls, to create a cohesive look.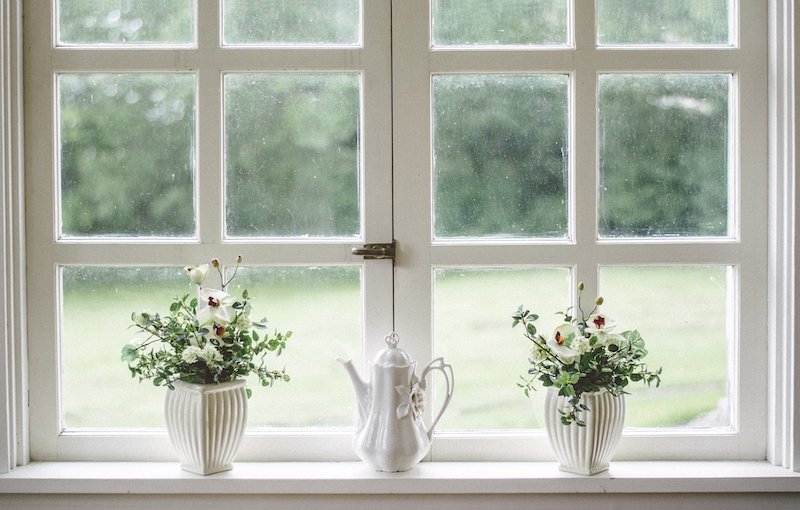 Improve Your Lighting
One of the most important aspects of any space is lighting. The right lighting can make a huge difference in how your home looks and feels. For example, you could use chandeliers, lamps, or recessed lighting to create a warm and inviting ambiance. You can also use light fixtures to highlight certain features of your home, such as artwork or family photos.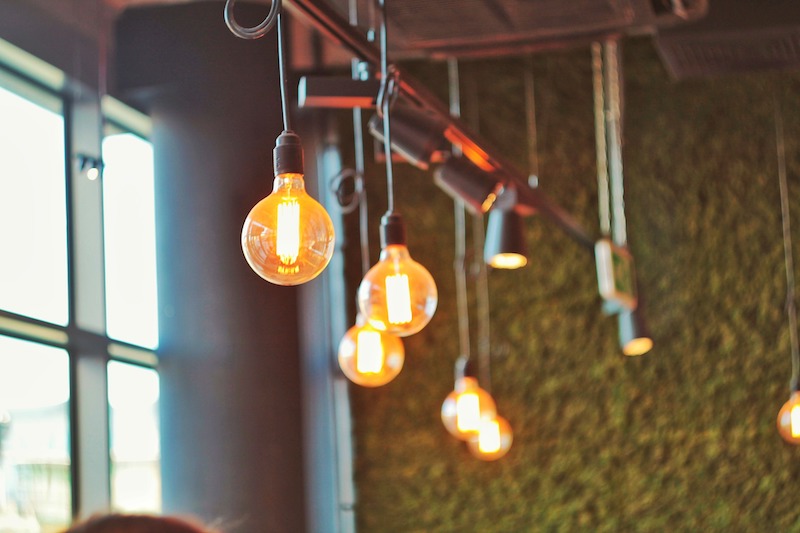 Paint Your Ceiling in Color
Homeowners often settle for a plain-colored ceiling, leaving out a whole stream of colorful ceiling ideas that can work wonders. You can use a bold color to make a statement or a light color to create a more airy feel. If painting your ceiling is too much of a stretch for you, maybe you can pick a befitting wallpaper for the job. Wallpapers can be easily installed and replaced, so they offer more flexibility.
These are just some of the simple internal décor projects you can take on to transform your home's appearance. Whether installing wainscoting or painting your ceiling in color, you can be sure that these tips will work wonders in transforming your space without breaking the bank. By adding a touch of creativity, you'll be well on your way to having a home that looks like it came straight out of a magazine.