The French Way: 7 Beauty and Style Secrets from French Women
When we talk about fashion, style, class, sophistication, and finesse… we just have to mention France. This amazing country is the cradle of fashion and beauty, and the cosmetic products that are produced there are the benchmarks of quality. Of course, we have all heard of the innate charm and flawless looks of French women. They exude confidence, allure, and effortless beauty. If you have ever wondered what is their secret, prepare to find out! In this article, we will explore the most exciting beauty and style secrets from French women. By mastering the French way of living, you can learn how to look and dress effortlessly chic and beautiful no matter what. So, without further ado, let's unveil the world of classic French beauty!
Let's dive into the best beauty and style secrets that we can learn from French women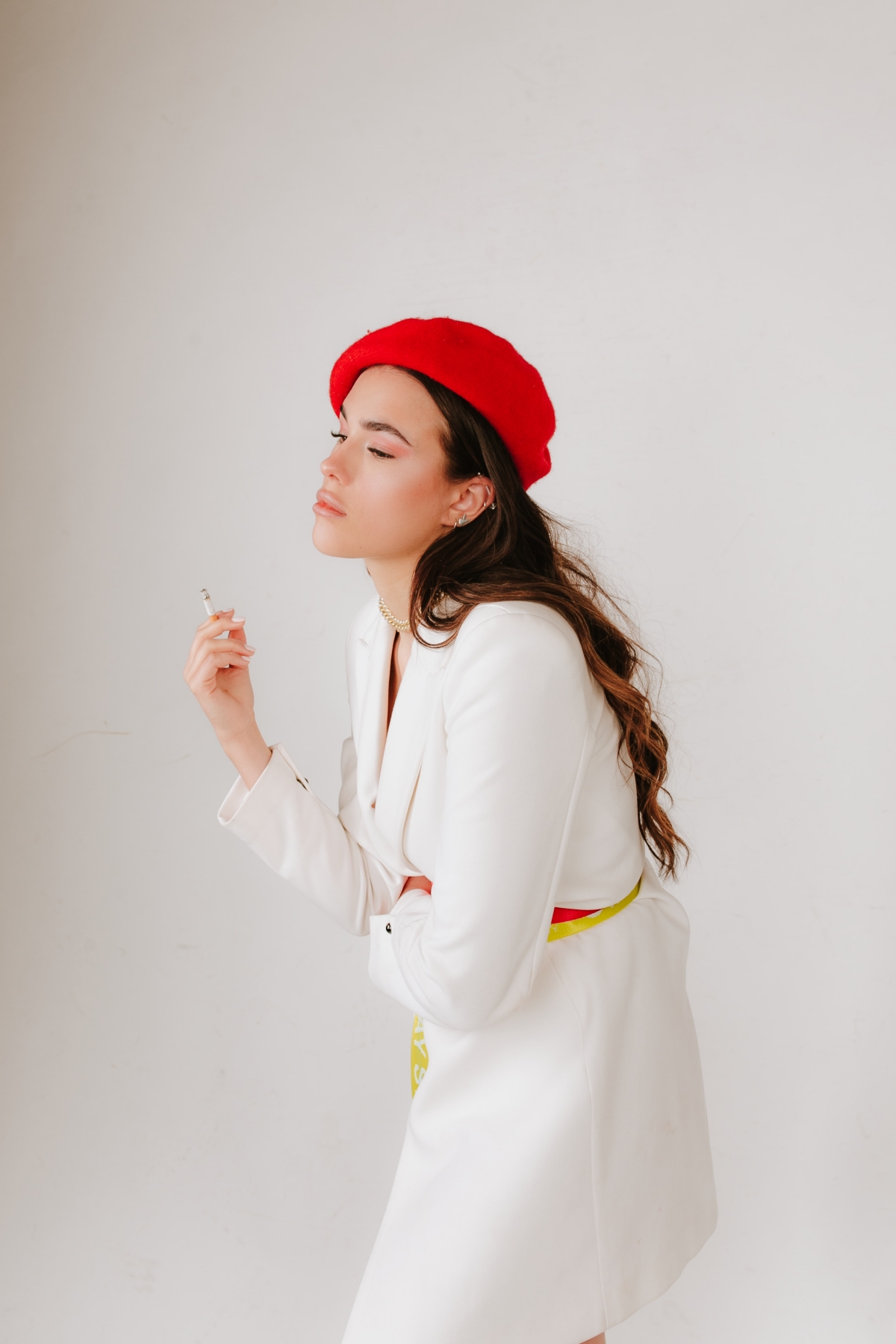 The French Way: 7 Beauty and Style Secrets from French Women
#Take care of hydration
French women drink a lot of water and also use hydrating face sprays (face mists). These face sprays are based on the famous French mineral water, which is…you guessed it, rich in valuable minerals! You can use this trick especially in summer when your skin will need extra moisturizing and hydration. Deeply moisturizing and nourishing sheet masks are also a great option for your skin. In addition, make sure to check these clear signs if you are dehydrated! If you feel like you need an extra boost of hydration, try some of the best hydrating drinks that are not just water. We promise hydration will be a breeze with these tasty options!
French women understand the importance of well-hydrated skin and body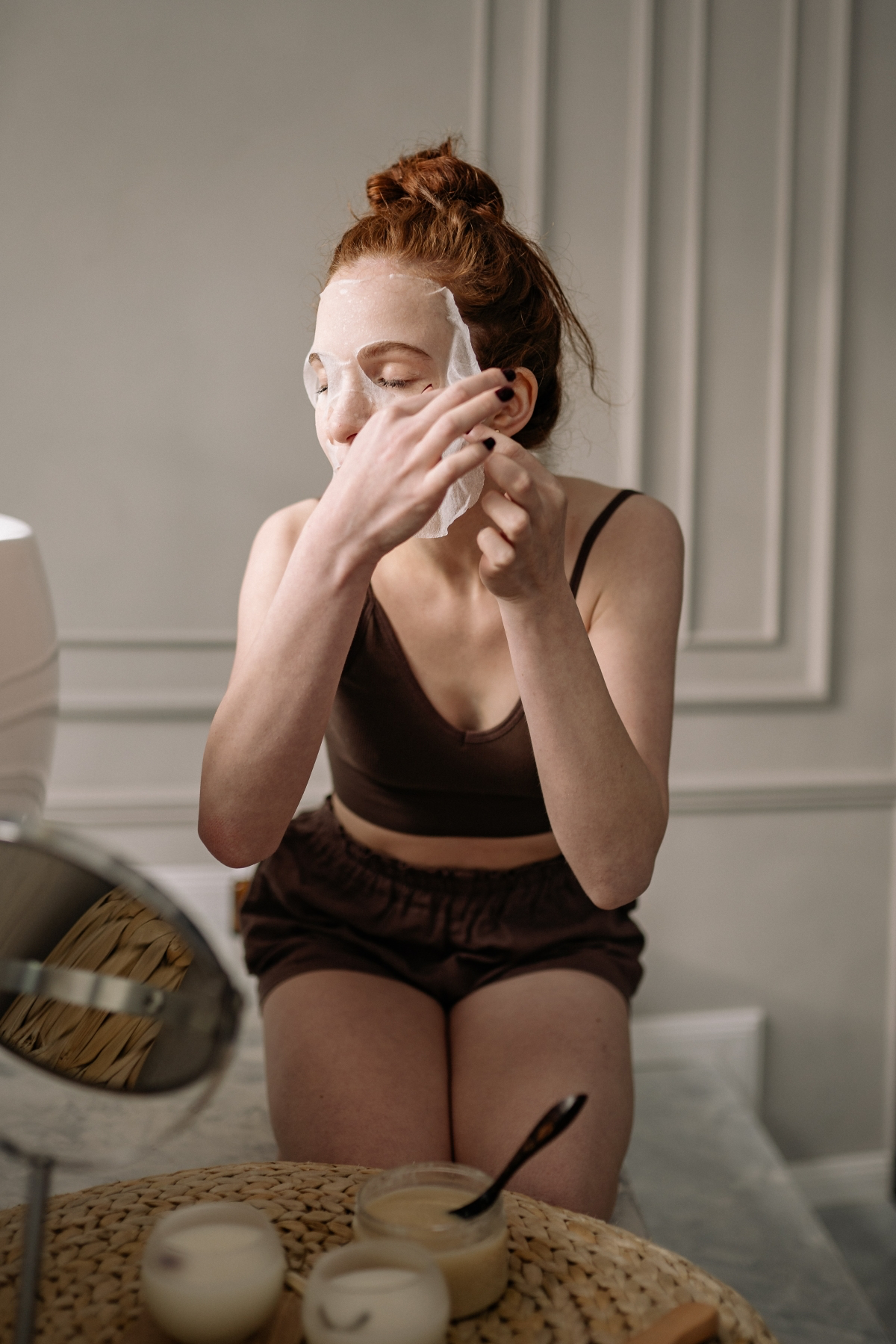 #Finish with a cold shower
Taking a shower is a calming and relaxing cleaning ritual, but you can also make it even more beneficial. Once you are done with all the washing, instead of just turning off the water, continue bathing a little longer, but this time – with cold water. Start with a few seconds at first and gradually increase the time. A chilling cold shower has a number of proven benefits. It improves the body's defenses, tightens the skin, and prevents hair from drying out, as it prevents it from losing its valuable natural oils.
A chilling shower is a quick way to energize your skin and body, according to French women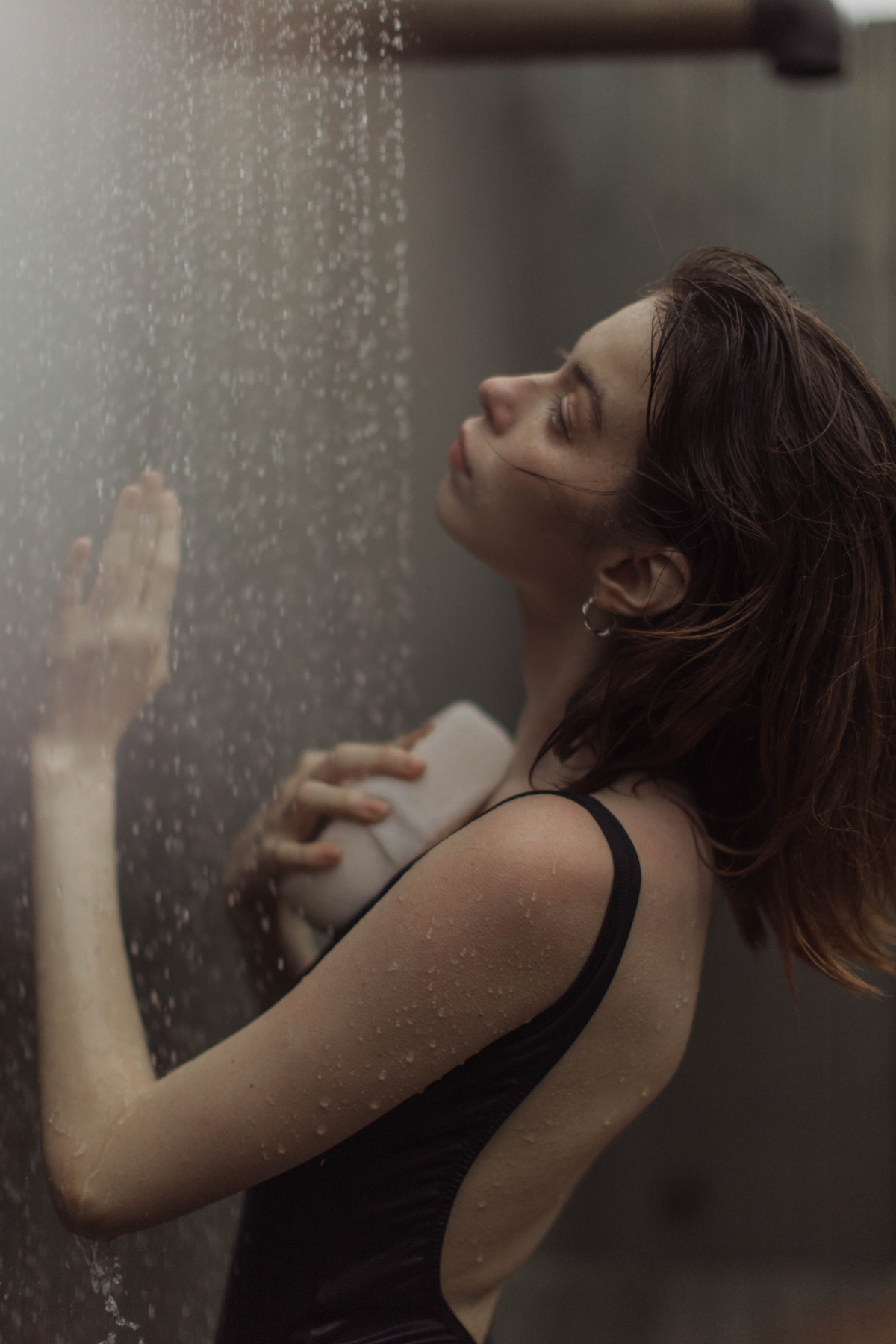 #Do not overdo cosmetic procedures
French women are renowned for their sophistication and their ability to look their best. However, that doesn't necessarily mean they swear by plastic surgery. On the contrary, they take amazing care of their skin, while accepting aging and its natural processes as something completely normal. So – don't panic about every little wrinkle! Do your job of taking care of your skin and health, and live your life to the fullest!
French women take care of their skin and beauty, while accepting the natural process of aging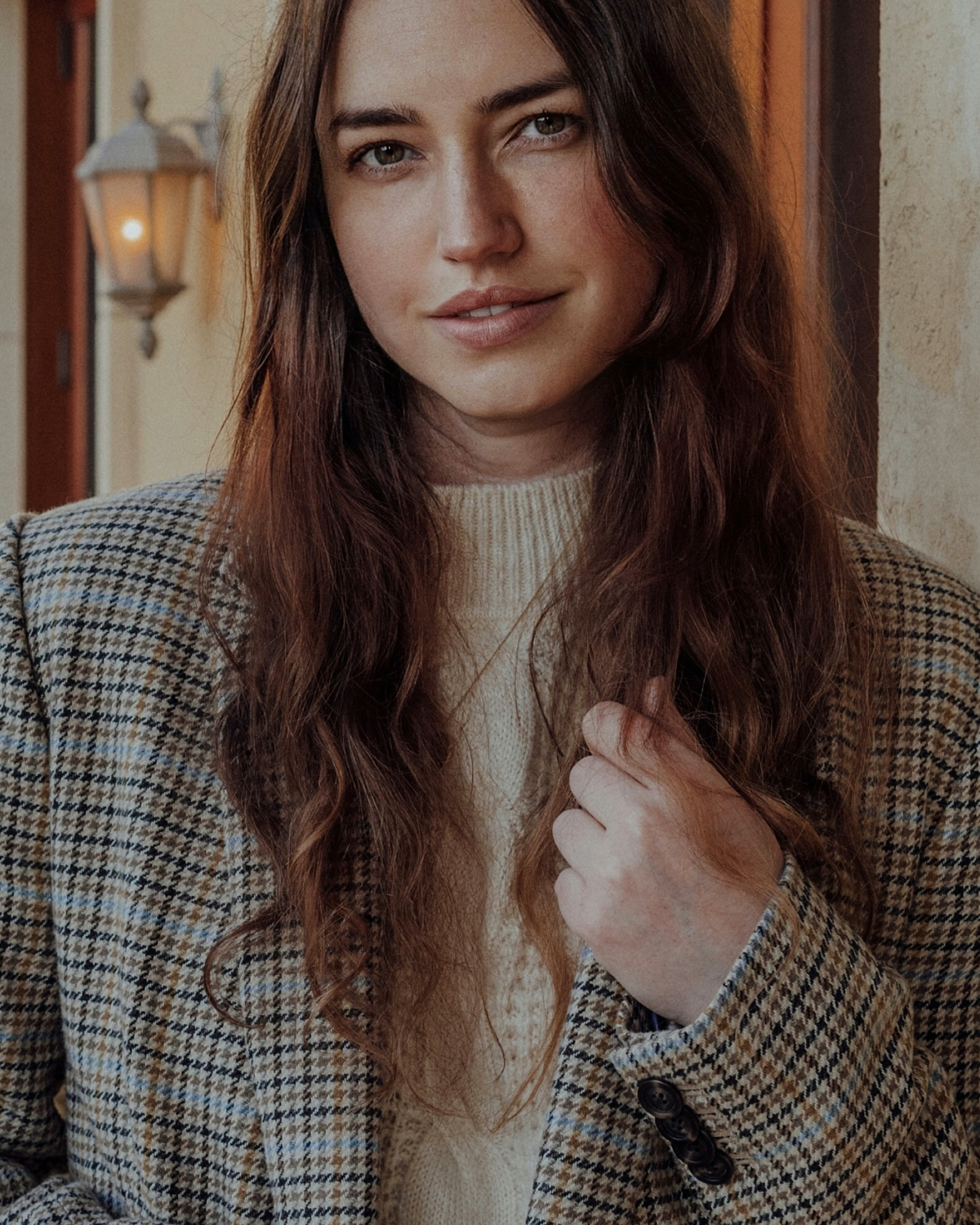 #Go for simple make-up
You are unlikely to meet a French woman who has a similar routine to beauty gurus online. On the contrary – their make-up is simple and polished, with an emphasis on the lips or eyes, and the amount of products they are also minimal. For example, often it is just concealer, mascara, lipstick, and a good make-up base like a deeply moisturizing cream. Also, French women do not have twenty different lipsticks, instead they invest in one or two amazing quality products they swear by! Quality over quantity!
French women wear minimal make-up, but they surely have a signature look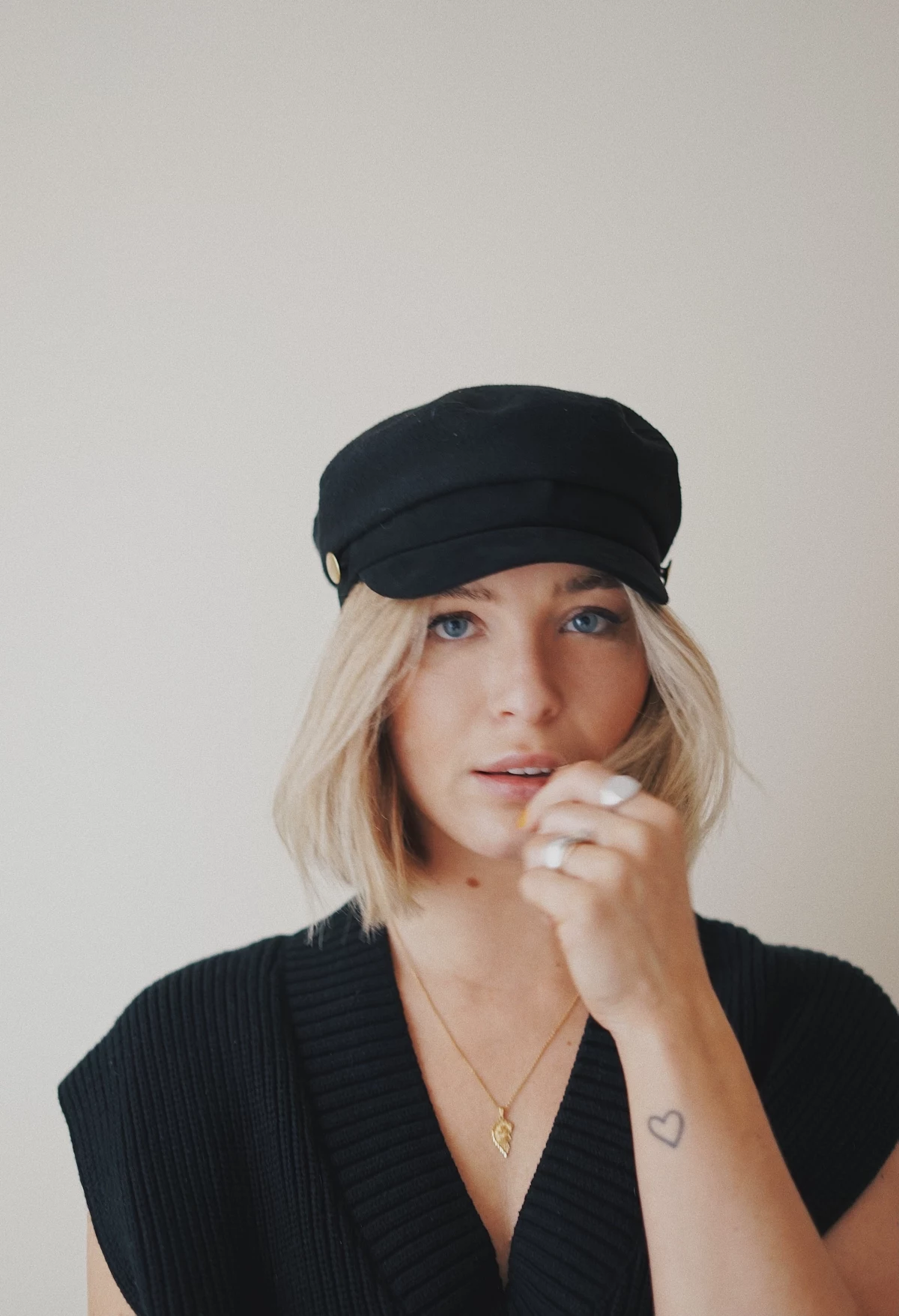 #Don't be a slave to brands
Although France is considered by many to be the cradle of fashion, French women are not slaves to big fashion brands. You won't notice overly bold elements or logos in their clothing. On the contrary, when it comes to style, French women follow the maxim: "Less is more." Look for clothes that make you feel good, and that enhance your best features. Also, a touch of elegance and effortless chic like a hat or a scarf is always welcome!
French women do not care about big brands, they care about their personal style
#Opt for a capsule wardrobe
Instead of having a closet full of clothes and "having nothing to wear," we advise you to steal some fashion inspiration from French women. Mix elegant with formal clothes and fabrics, choose the perfect cut that shows off the best sides of your body, go for neutral tones, and choose young designers and unconventional brands. Make a capsule wardrobe – so you have fewer clothes, but ones you can mix and match. Do not get on pointless shopping sprees buying things you do not really need. Instead, purchase higher quality items you absolutely love.
Find good-quality clothes that mix and match, instead of purchasing lots of clothing pieces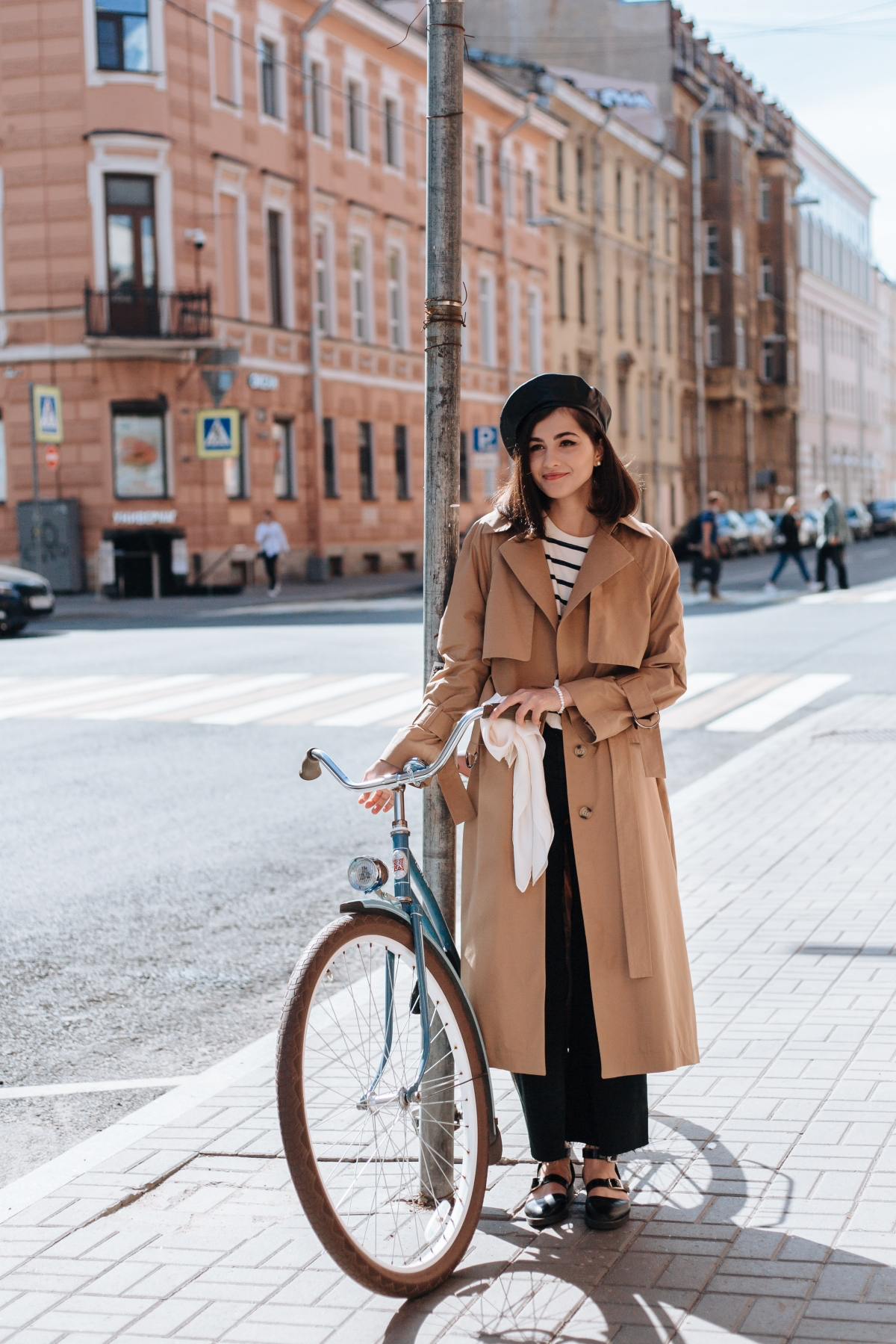 #Wear workout clothes only to the gym
French women are known for their very discreet sense of style. Generally, they only wear sportswear to the gym, and not out and about running errands. For sure, if you walk around the streets of Paris, you won't see many ladies who are wearing sports outfits as they find this type of clothing inappropriate and not so elegant.
French women wear sporty clothes only when they are actually working out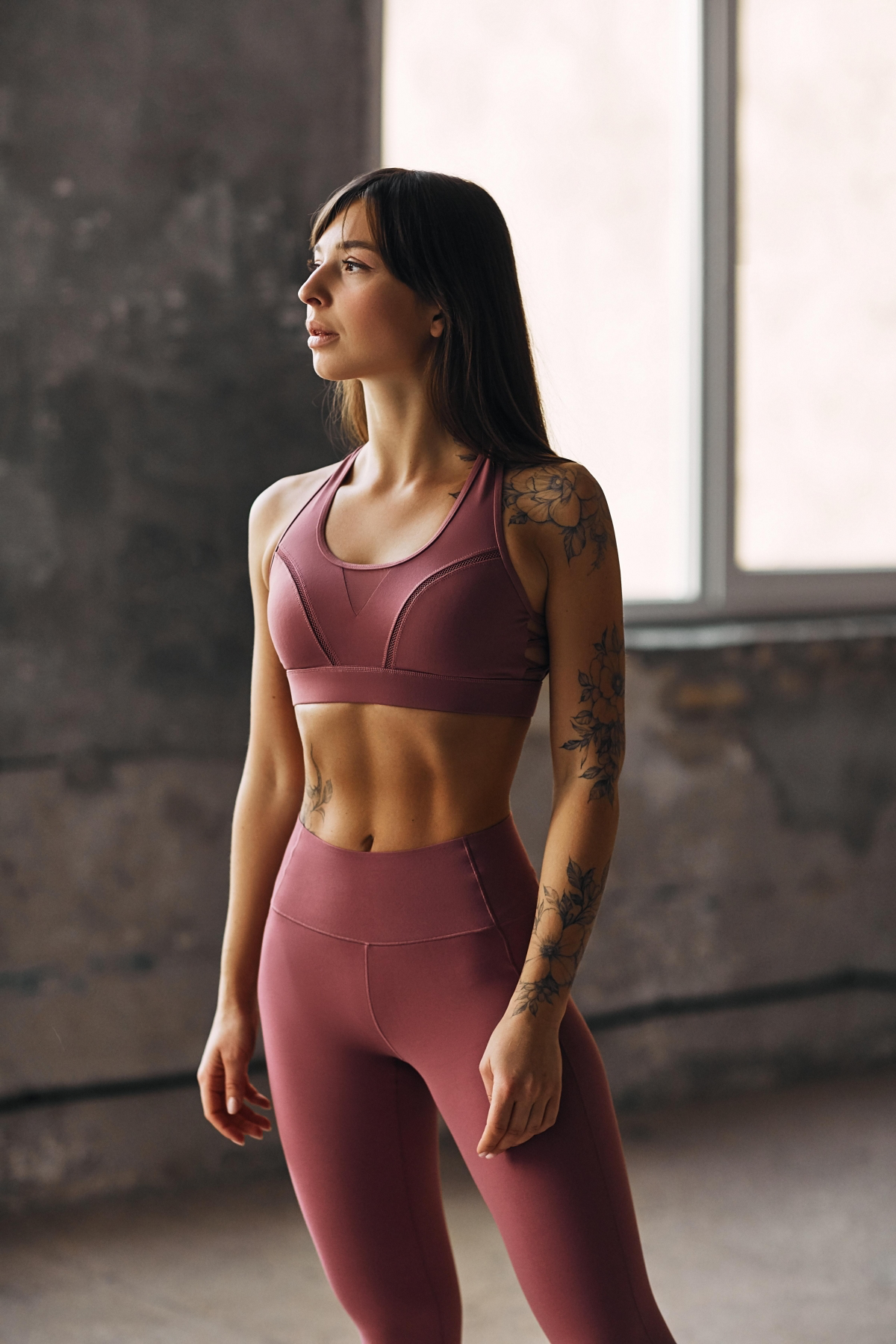 These were some of the beauty and style secrets of mesmerizing French women!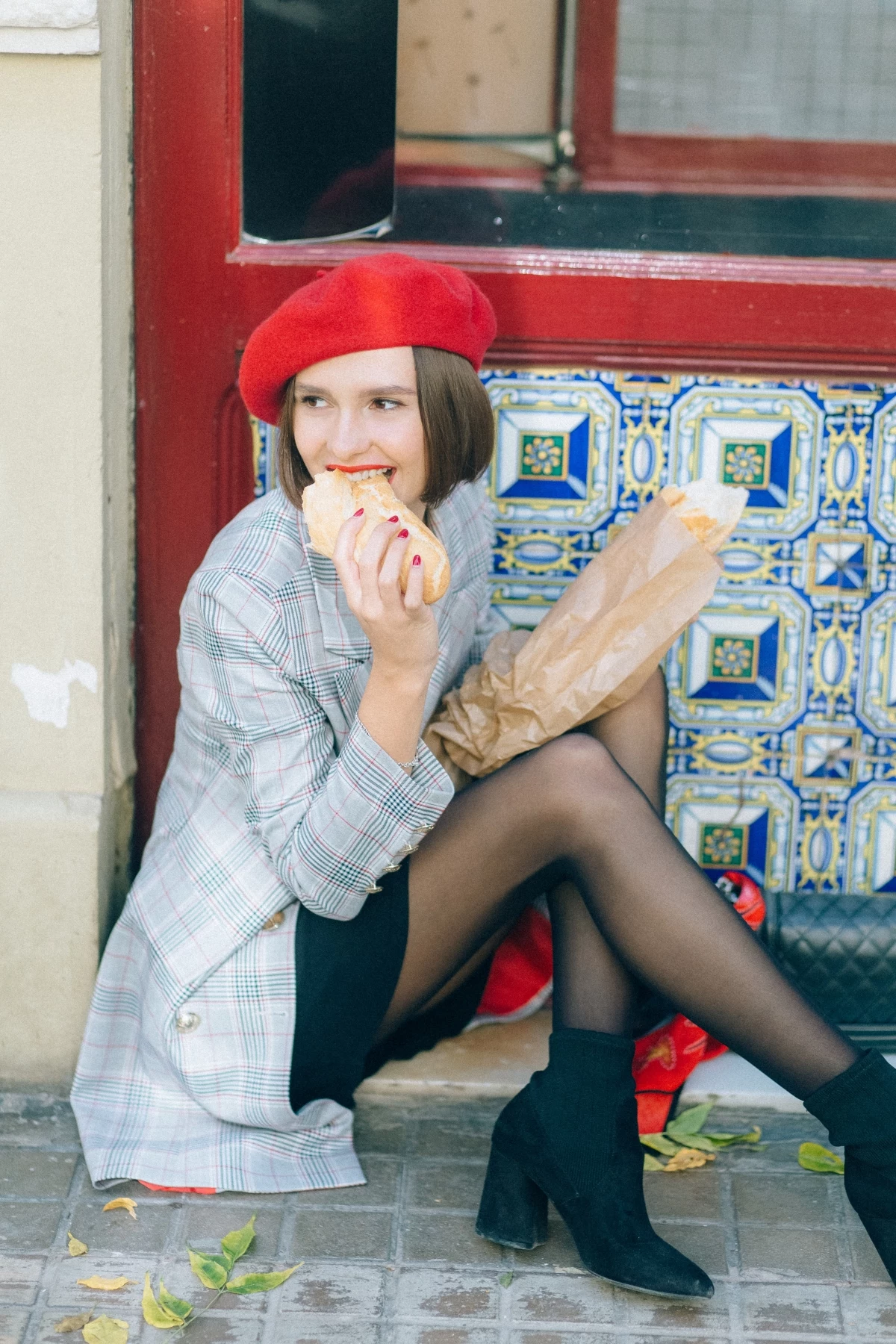 More Articles You Might Like