Unlock Your Summer Style: 2023's Best Summer Hair Color Ideas
The weather has finally started warming up, the days are getting longer, and nature has woken up. This means summer is nearly here! And what better way to celebrate the new season, than with new hair?! Summer is all about experimenting with your style and feeling your best. And hair is one of the best ways to express yourself! Whether you want to go lighter, darker or somewhere in the middle, there is a color for every taste. There are also both low- and high-maintenance hues this season you can try out. From beautiful blonde highlights to lighter browns with bright undertones. There is plenty of choice, so you can easily find the best color to fit your vibe! So, today we will show you some of 2023's best summer hair color ideas you can get this season for inspiration.
Summer is all about experimenting with your style and feeling your best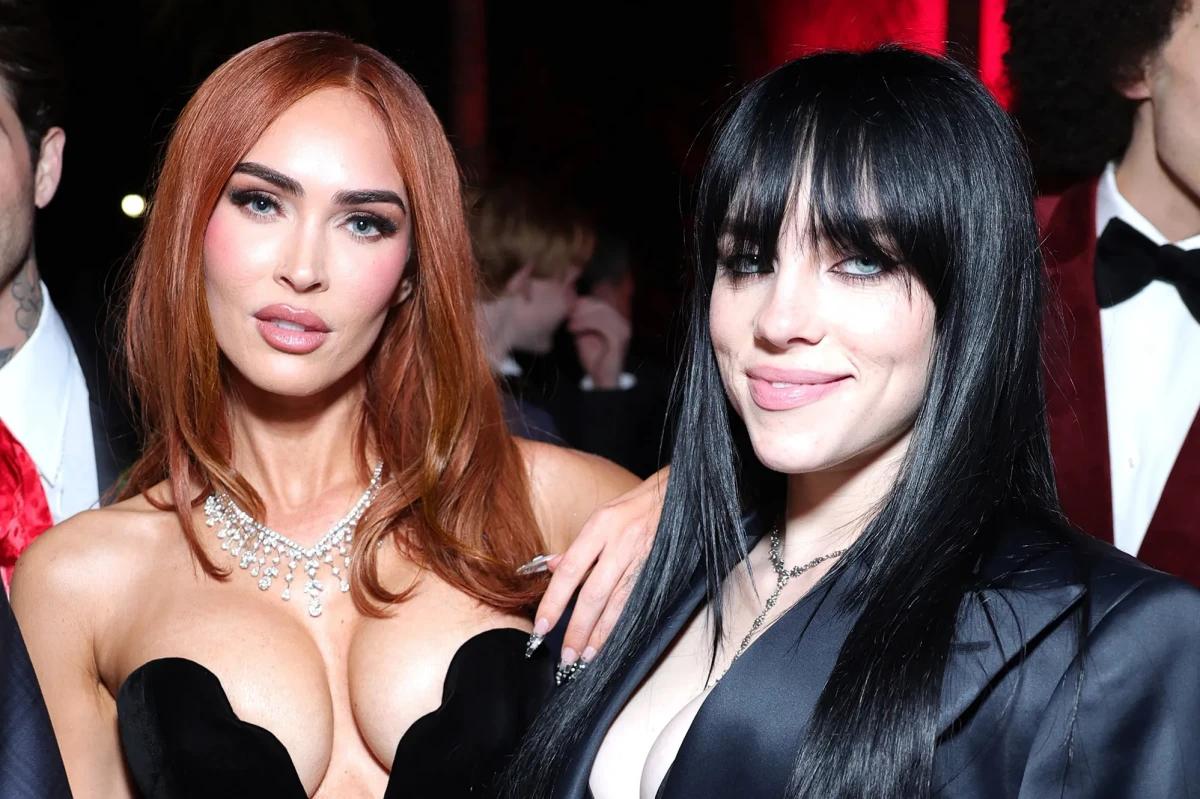 2023's Best Summer Hair Color Ideas
We love experimenting with hair! Both style and color. Even the smallest changes in your hair can really refresh your everyday look. And summer is the best season to change things up. We usually like to coop up during winter and now that the weather is getting warmer it's time to come out of hibernation and treat ourselves to a makeover. New hair helps you feel more confident and helps you feel your best. So, what are you waiting for? Choose your favorite summer hair color and book yourself an appointment at the salon!
We love experimenting with hair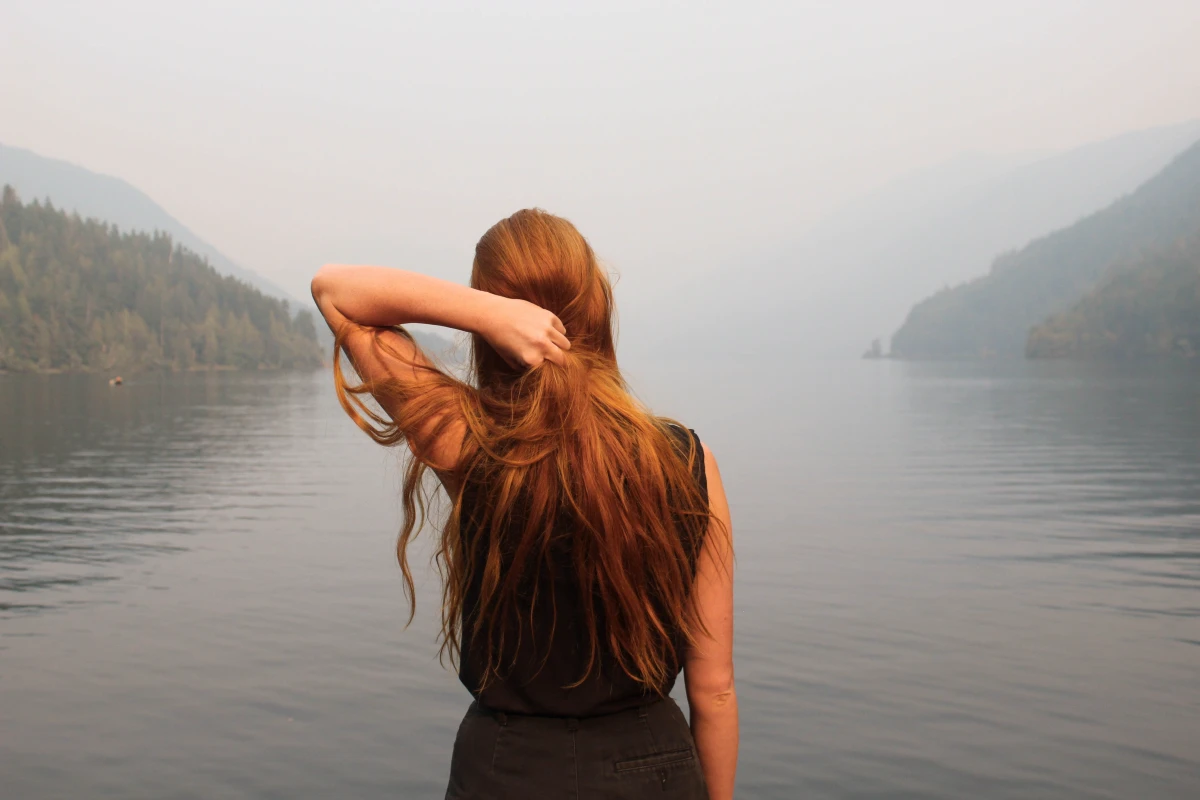 #Platinum blonde
While it may be getting warmer outside, the hair colors are getting cooler. This year experts are expecting to see more cooler tones rather than brighter tones for the summer season. And what better way to embrace this trend than with a beautiful platinum blonde. This icy blonde is perfect for the summer, however, it is very high maintenance, so keep that in mind. If you want something slightly warmer but still on the cooler side, you can always go for a buttery platinum. To create this style you need to add a subtle shadow on the roots. This will add depth and dimension to your hair.
This year experts are expecting to see more cooler tones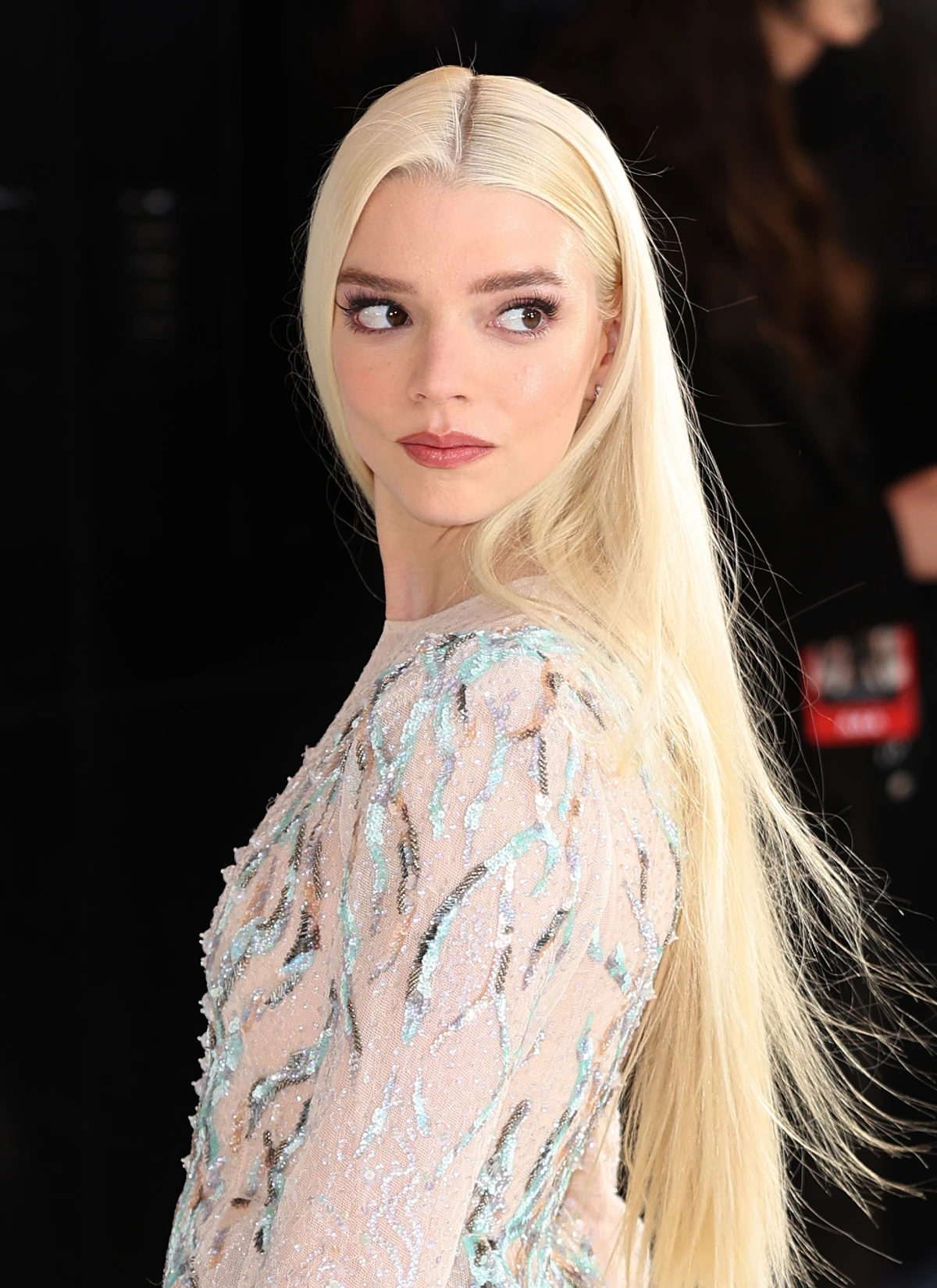 #Ginger
This season, ginger is a real fan favorite. Just take this wonderful ginger spice look Megan Fox has got going on. It's rich, deep and perfectly highlight her skin tone and eye color. The ginger color has plenty of variations, so you can really make it fit your features. It's perfect for summer, as it is a fun and fiery. You can go for a more subtle copper ginger or a bright red ginger, it's up to you!
Megan Fox wonderful in this ginger color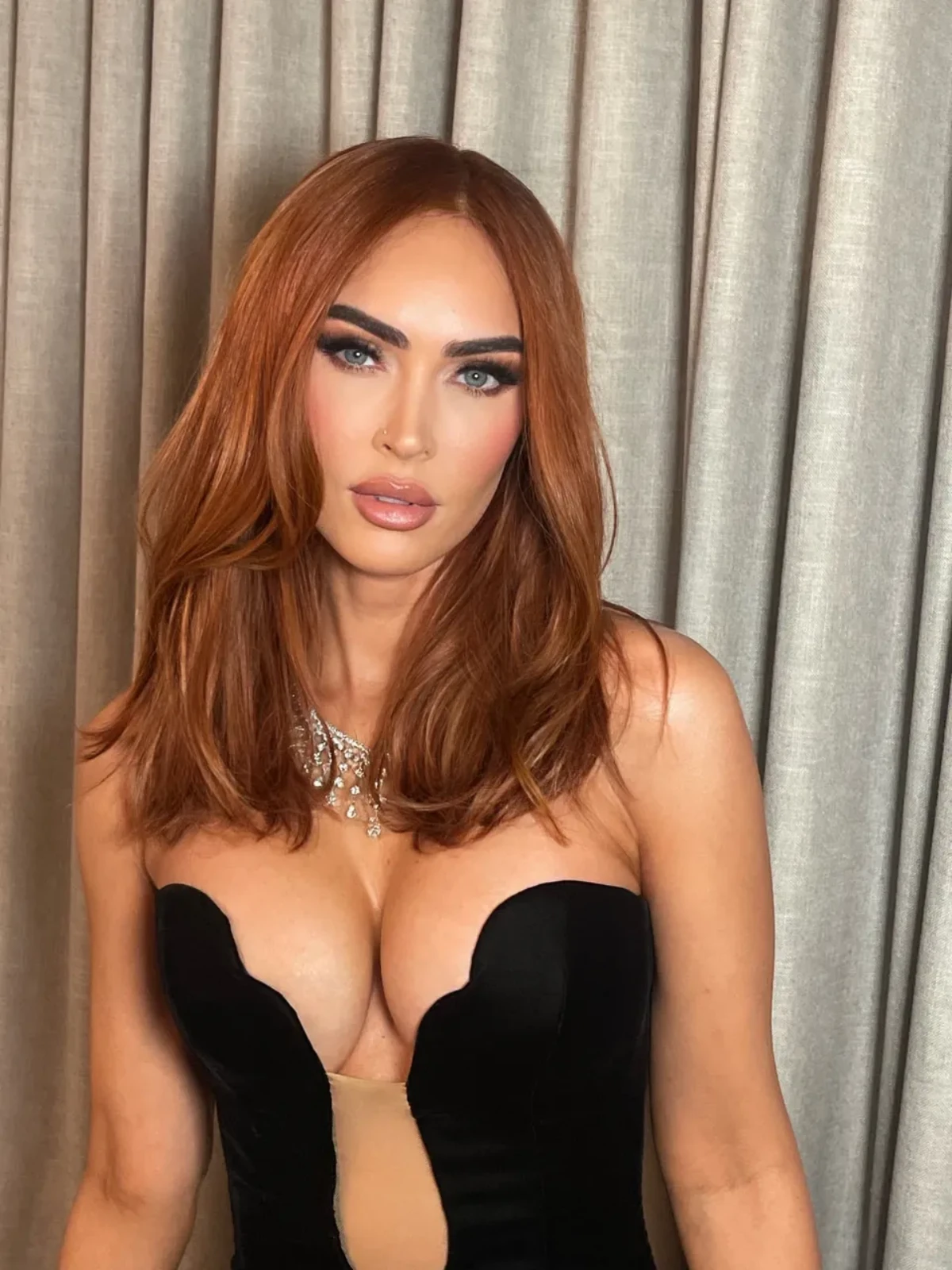 #Butterscotch Blonde
You will be seeing this color everywhere this summer season and it's easy to see why. This deep blonde is rich, balanced, and show a golden depth. It's the perfect buttery color for the summer. It is a soft look that looks casually flawless. This butterscotch blonde looks dazzling under the bright summer sun and will have you feeling your best for this season. It's one of the easier blondes to maintain, which is also great. If you are looking for a color with depth and complexity, this is definitely the way to go.
Rosie Huntington-Whiteley looks stunning in this butterscotch blonde color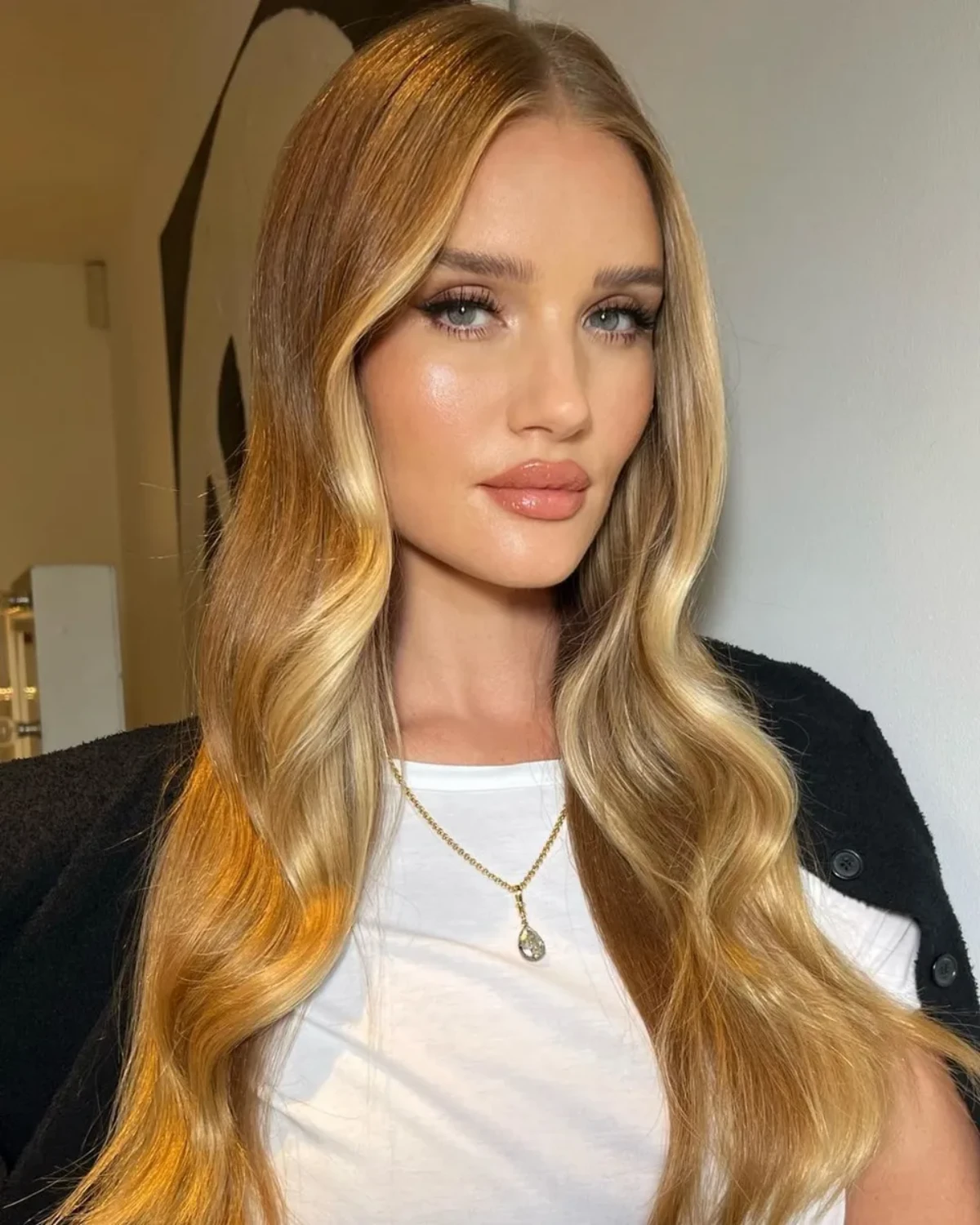 @cwoodhair
#Bronde
While blondes may have more fun, it ain't easy to be one. A beautiful blonde color requires a lot of maintenance. And if you simply don't have the time for that, this is a great alternative! The bronde style is a beautiful mix of a light brown base with brighter blonde tones. This color offers the best of both worlds. You get a lighter color without having to maintain it as much as you would with a lighter blonde. It's perfect if you want a sun-kissed look and goes with many skin tones.
Savannah James is rocking the bronde look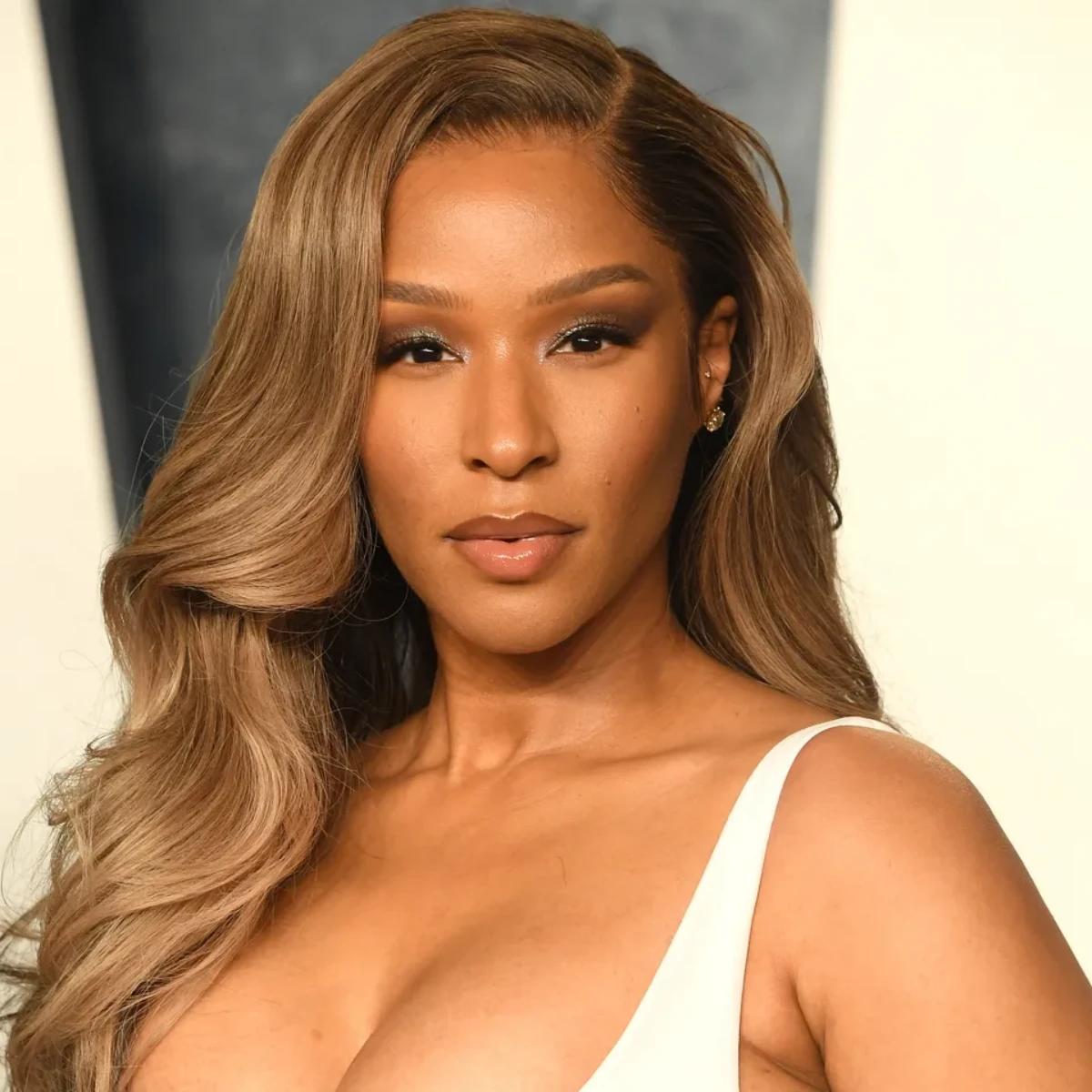 @Getty
#Chardonnay
Another great example of the cooler hue trend that is coming with summer. While chilled chardonnay is quite the cool tone, it does it in the best way possible. It's smoky, ashy, and intoxicating. If you want something different from the classic blonde look, then this is it. It is not as bright as typical blonde hues, but rather looks more silver. The chardonnay hue looks perfect when paired with darker roots as it creates a wonderful depth to the hair.
While chilled chardonnay is quite the cool tone, it does it in the best way possible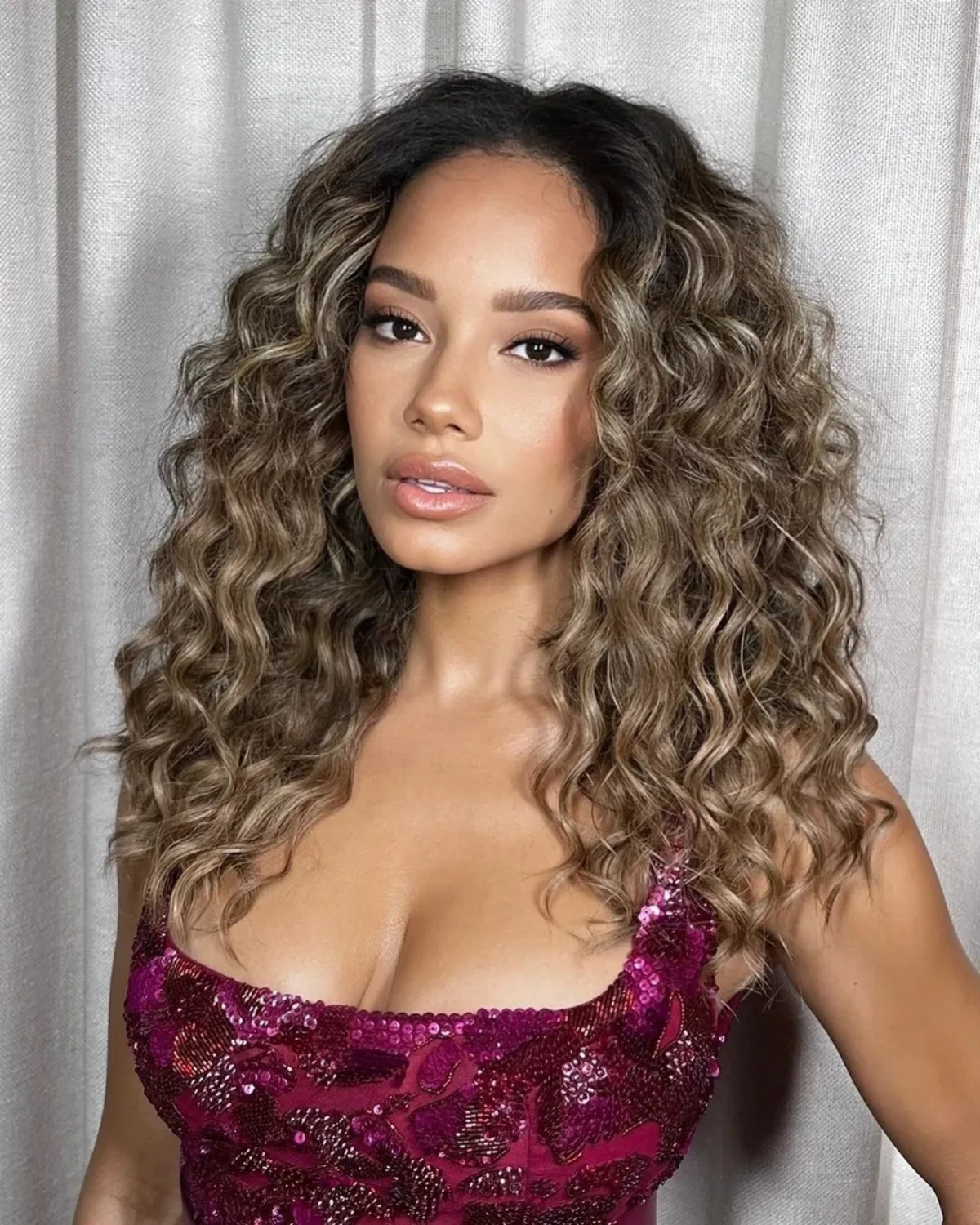 @hairbyruslan
#Cinnamon Copper
Yes, yes, yes! This color is absolutely stunning for summer! While all variations of red are in this summer season, copper seems to be the fan favorite. Especially, cinnamon copper. This beautiful color is a mix of copper and brown. Put together they make a delightful cinnamon copper blend. This color is gorgeous. It's rich, shiny, and warm, which makes it the perfect for summer!
his color is absolutely stunning for summer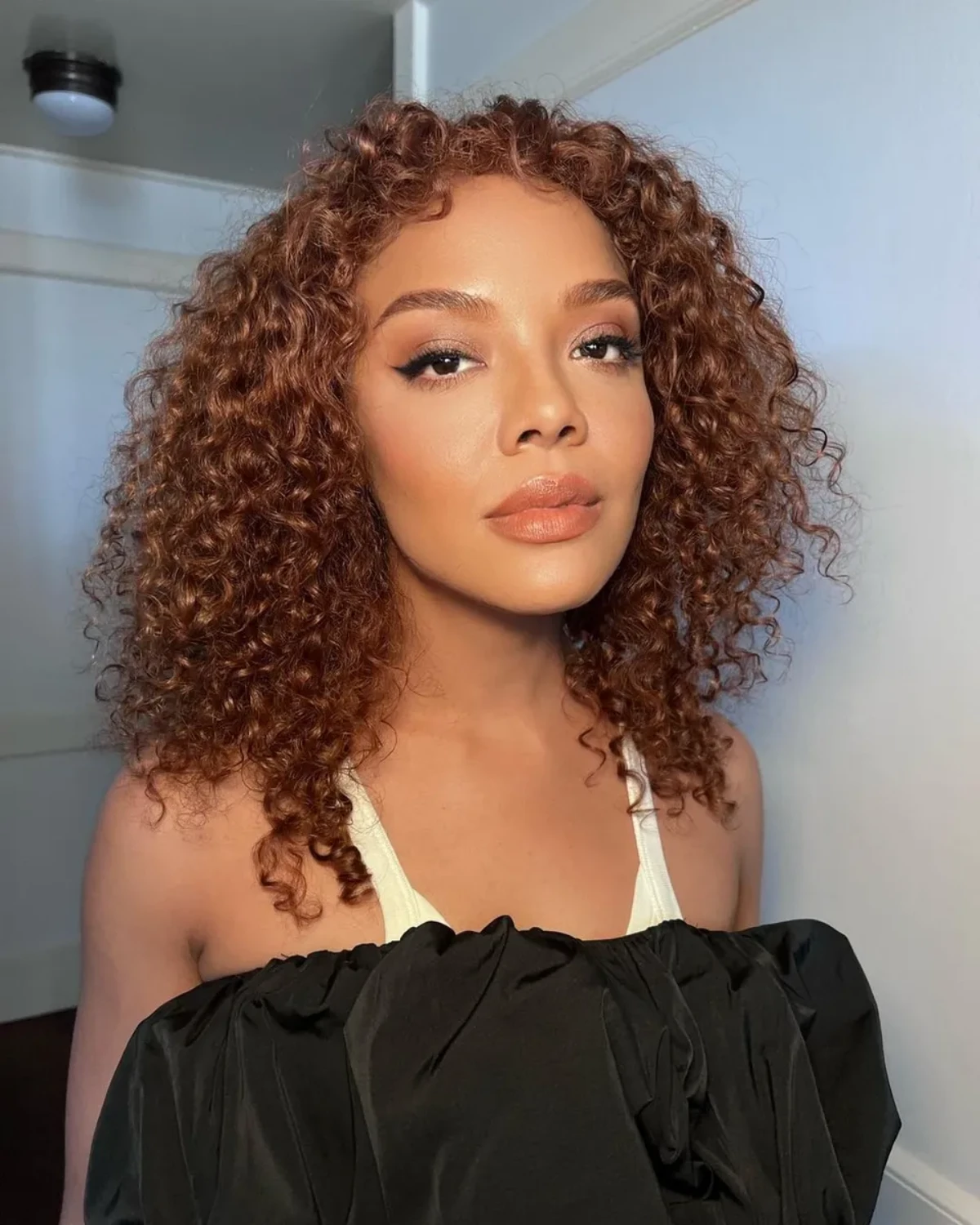 @lacyredway
#Money Piece Highlights
Ugh, we just love this color trend! This style is created by lightening the strands near your face, which helps to frame the face aka "the money piece". While the strands around the face are light, the rest of the hair stays slightly darker. It's beautiful, chocolaty, and rich. This style can be customized to compliment different skin tones and hair textures, which makes it a versatile choice. Take Beyoncé as inspiration and get these wonderful highlights done!
Is there a hair color Beyoncé doesn't look good in?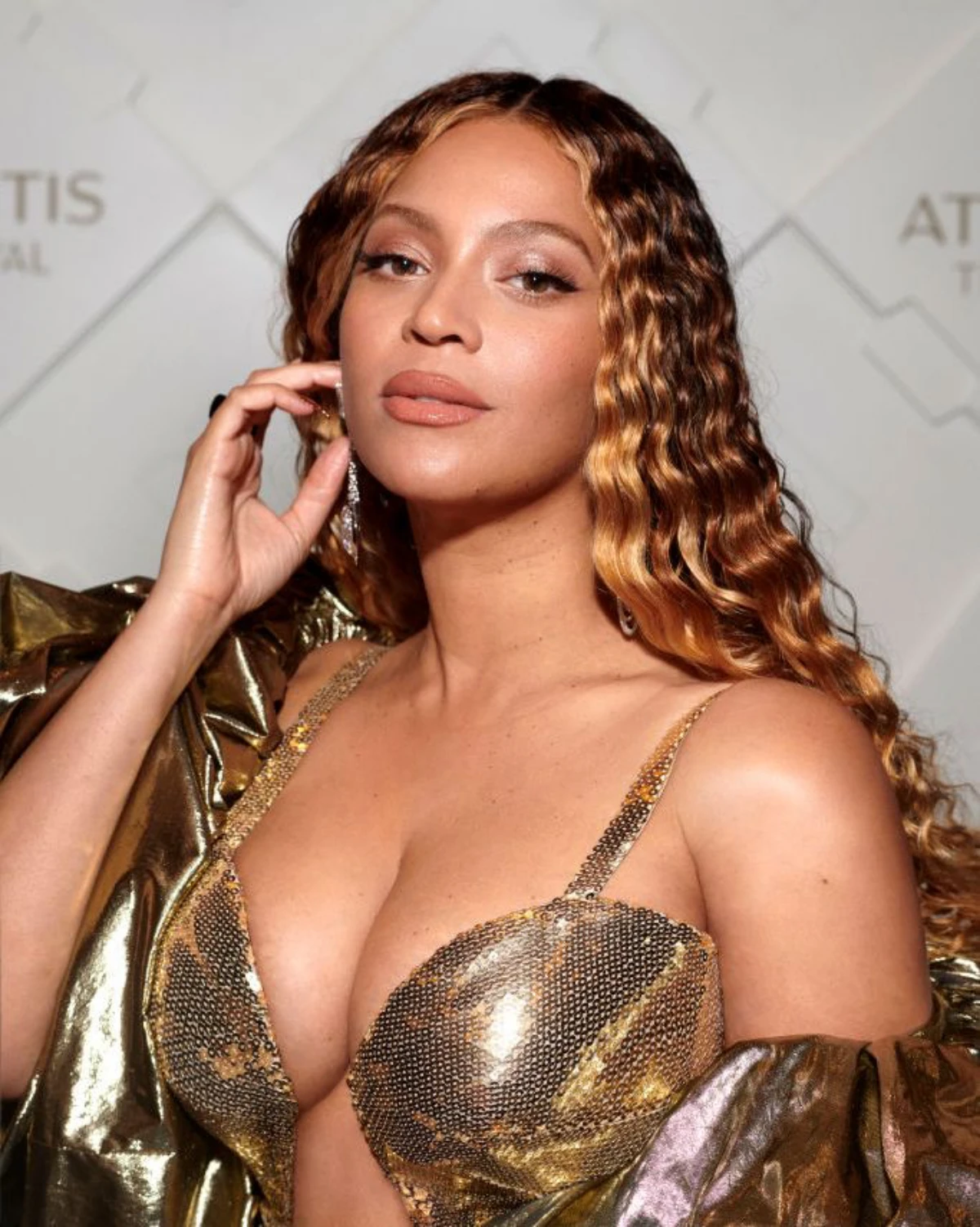 These were some of the hottest summer hair color ideas of the season. We hope you found this article interesting. Now you can pick your preferred color and book your next appointment at the salon! What hair color is favorite?
These were some of the hottest summer hair color ideas of the season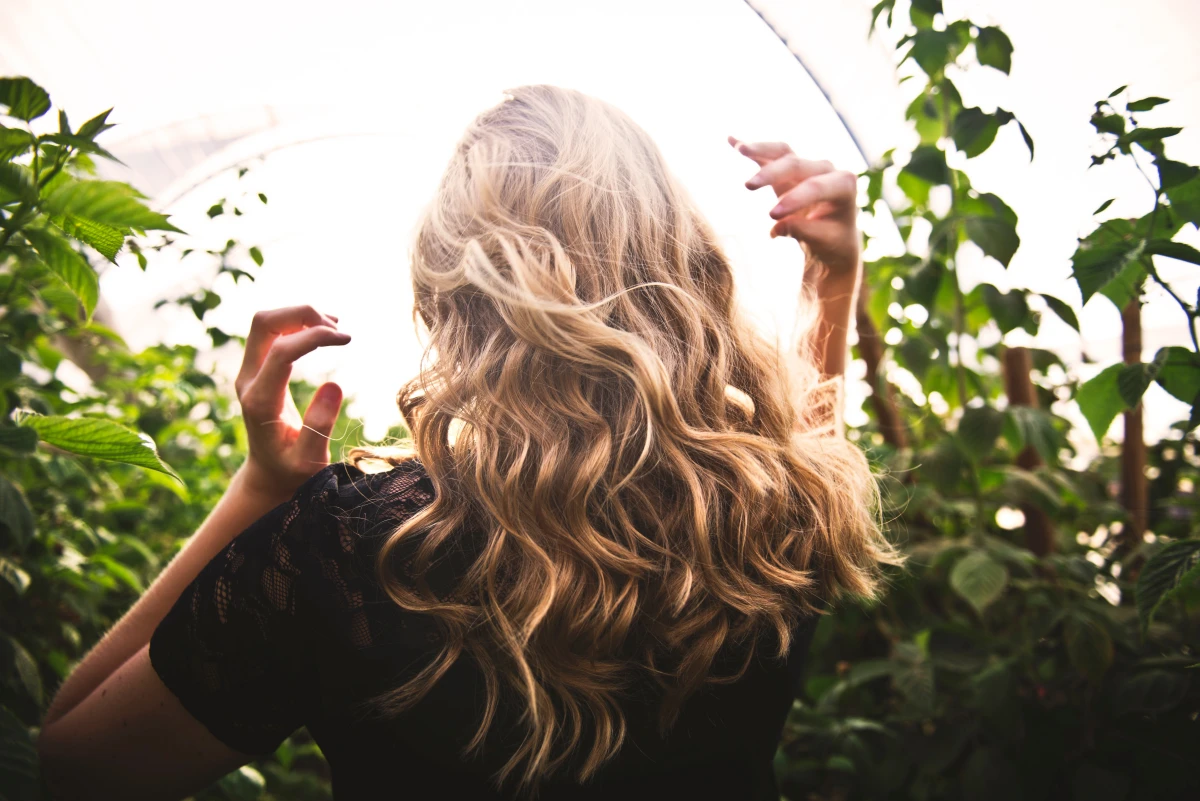 Related Articles