5 Golden tips to keep your hair healthy during the summer
Healthy hair is your best accessory, and strong and shiny hair can become a real subject of pride. However, to maintain the beauty of your hair is not the easiest task in the modern world. Trying to keep up with the freshest coloring trends and styling appliances often results in damaged and weakened hair. Going regularly to the hairdressing salons and using the best tools from Joewell Scissor collection or Dyson extra-safe hair-dryers makes no difference if you do not know how to look after your hair on a daily basis. Below, you will find all the necessary recommendations to make your hair grow, get stronger, and shine. What else do you need to look fabulous and feel confident?
Good hair, don't care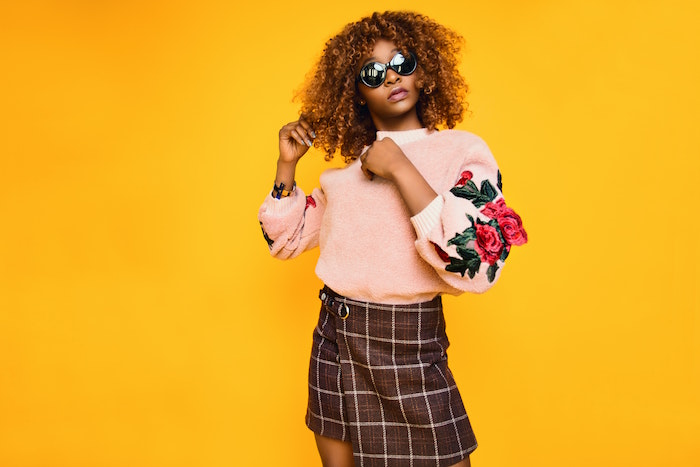 Wash Your Hair Properly
There is a common idea that you should not wash hair too often, but the truth is that we all have different types of hair that require a different approach to care. Thus, wash your hair as frequently as needed, but make sure you use the right shampoo.
If you are used to washing your hair every day, find a shampoo for daily washing. It is equally important to choose a suitable shampoo for your hair type and the climate you live in. For example, in the summer, you will need a moisturizing shampoo, as the hair becomes drier under the sunlight.
The quality of water also affects the condition of your hair. If you have the opportunity to install a water filter, be sure to do so. Wash your hair only with warm or lukewarm water, as hot water provokes hair breakage. It is recommended for people with sensitive scalps to rinse their hair with boiled water or herbal infusion.
Taking care of your hair starts with washing it properly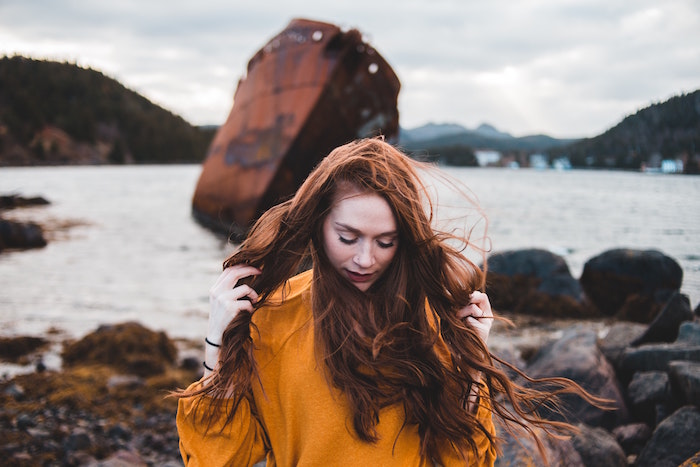 Brush It Gently
In any case, do not brush your hair while it is still wet. Wait until the strands are at least 80% dry. An exception to this rule is using a special brush with soft silicone teeth for easy combing.
For people with porous and damaged hair, it is recommended to use a leave-in conditioner. Such products cannot be superfluous, as they protect hair while you brush it and prevent mechanical damages.
Nourish Your Hair From Within
Healthy hair is a reflection of a healthy lifestyle. Ensure that your diet is wholesome, diverse, and rich in vitamins and minerals to make your hair (and skin as a bonus!) look good. Strict diets can lead not only to breakage but also hair loss.
Eliminating healthy fats and deficiency of sufficient amounts of protein have a predominantly negative impact on your hair health, as they are responsible for hair growth. Nutritionists recommend including fish, nuts, and olive oil in your diet, of course, only if you do not have an intolerance to these products.
Oil masks will help you to nourish your hair from the outside and protect the ends from splitting. For example, burdock oil is perfect for hair repair and enhances its growth. You can apply it to the scalp and along the entire length of your hair.
A healthy lifestyle equals shiny, healthy hair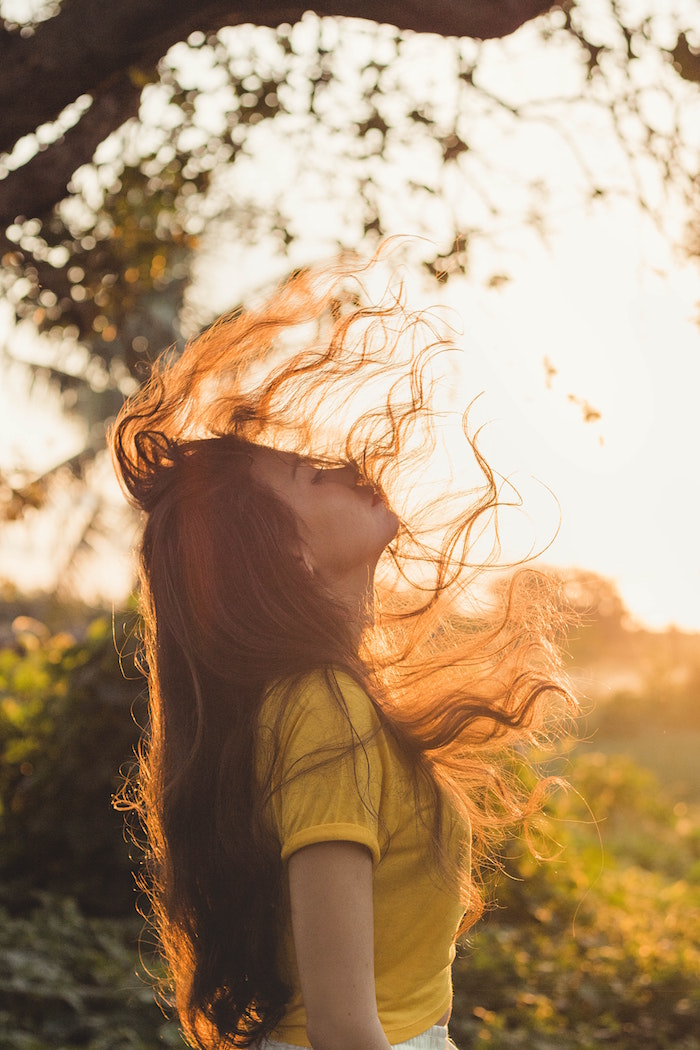 Massage
Blood circulation plays a vital role in hair growth, and you can improve it manually!
Use your thumbs to support your head during the massage. Use the other fingers to move from the center of your forehead to the back of your head. It is better to start with light rubs and presses, gradually increasing the strength. Be careful not to overdo it; otherwise, the massage will turn into a headache.
It is not recommended to wash your hair before the massage, but make sure to comb it. You can also consider acquiring specially designed head massagers – they come in different configurations and price ranges.
Letting your hair be as natural as possible helps a lot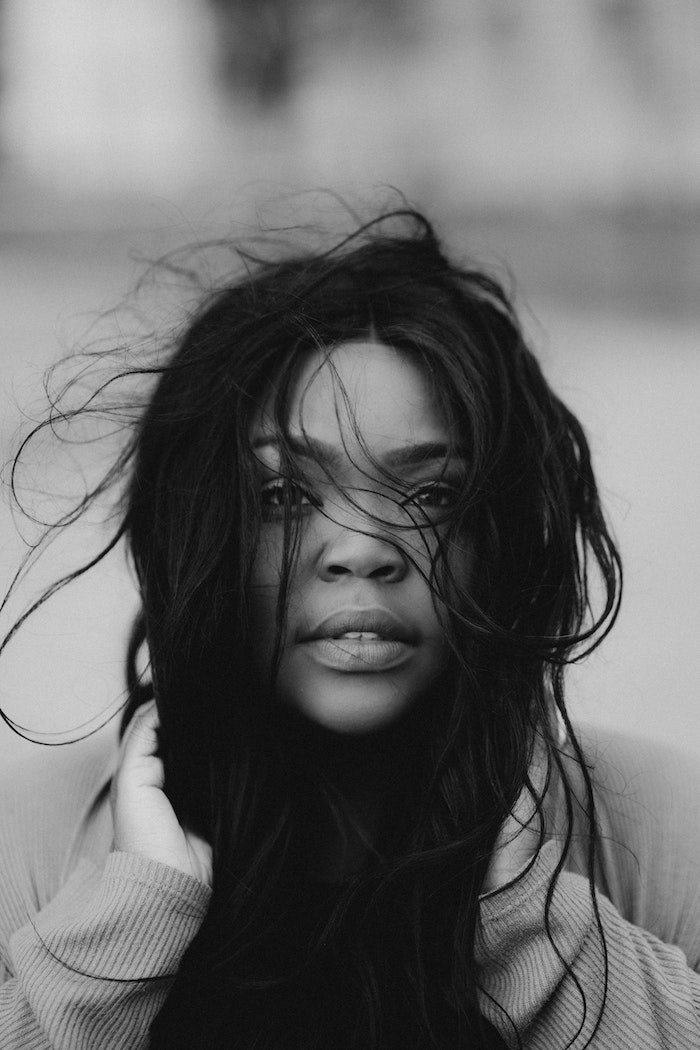 Let Your Hair Rest
It is not a secret that untouched, so-called "virgin hair" is much healthier than dyed hair. Besides, hair does not like styling with hot temperatures and the excessive amount of styling products.
Make sure you let your hair periodically detox and rest from coloring and styling appliances. Rest needs to last no less than a week, and in case of recent coloring – no less than a month and a half. It would be best if you combine those periods with hair restoration procedures.
There is no better feeling than a freshly washed, nourished hair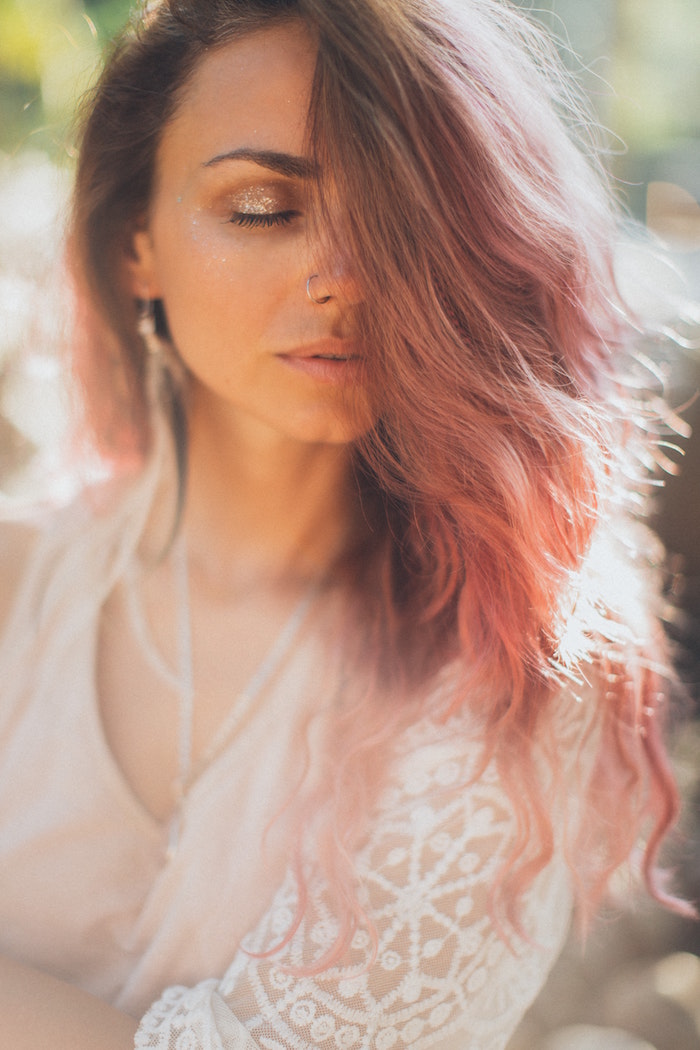 Conclusion
Every person has its hair type, and it is the first thing to determine to ensure proper care in the future. The right approach to washing and brushing your hair can already make a significant difference to its overall appearance.
The other matter is the lifestyle you follow and the eating habits you acquire, as the environment affects your hair alongside the diet you stick to. Like skin and nails, hair can signal the changes within your body, so it is crucial to look at them, not as a general characteristic but a potential symptom of possible deficiencies.
Following a few simple, nearly effortless rules and being persistent with it will allow you to be more satisfied with your hair than ever.