Ombre hair ideas for a cool and fun summer look
Summer is here! And, with it, come longer, hotter days, sunshine and lots of good vibes. Which is why, it is important, to match your style with these summer vibes. Your clothes get more colourful, so does your make-up. But, what about your hair? We have the answer – ombre hair. Ombre hair is fun, cool and can be so versatile. So, if you are looking for ways to change your appearance this summer, we've got you covered. We have gathered some pretty cool ideas for colourful ombre hair. Scroll down, browse our gallery and find the one most suitable for your style.
Ombre hair ideas for every taste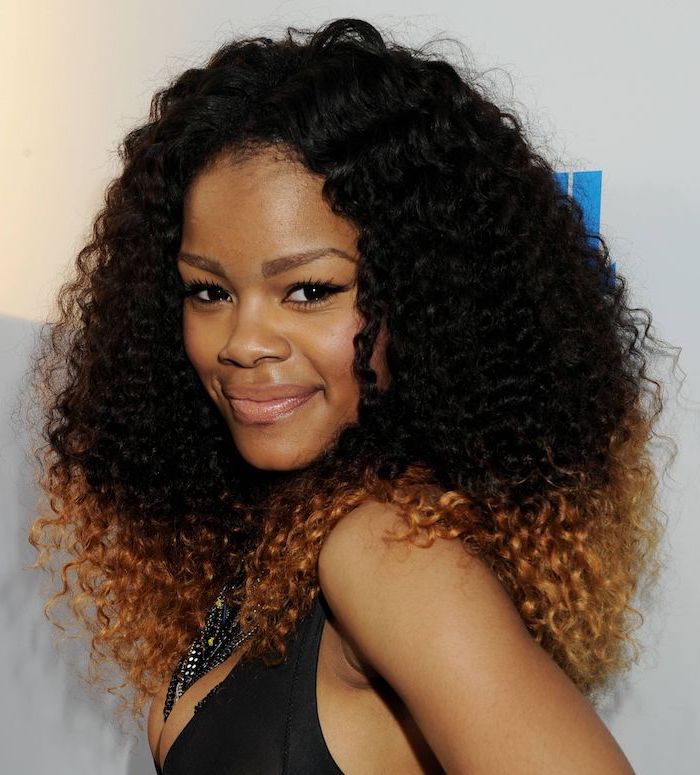 What is ombre hair? 
Ombre hair has become a worldwide phenomenon. It literally means "shading". Therefore, your hair is darker at the roots and it gradually becomes lighter towards the end. Although, people have become super interested in experimenting and you can see all kinds of color combinations, as well as hair, which is the other way around – lighter at the roots and darker at the ends. It seems like the more interesting the color is, the better the ombre effect. Although, you should probably keep in mind the fact that it is not easy to achieve this effect. First of all, your hair should be bleached and dyed afterwards. For darker hair you might even need more bleaching before applying the color. What's more, some more intricate colors need to be applied twice. They might also be a bit harder to upkeep, since they wash off easier. So, you might need to book an appointment at the hair salon once every two weeks, for example. That's why, you should carefully consider what would be easiest for your type of hair and which color would be the easiest to apply and actually stick.
Blue tones are perfect for darker hair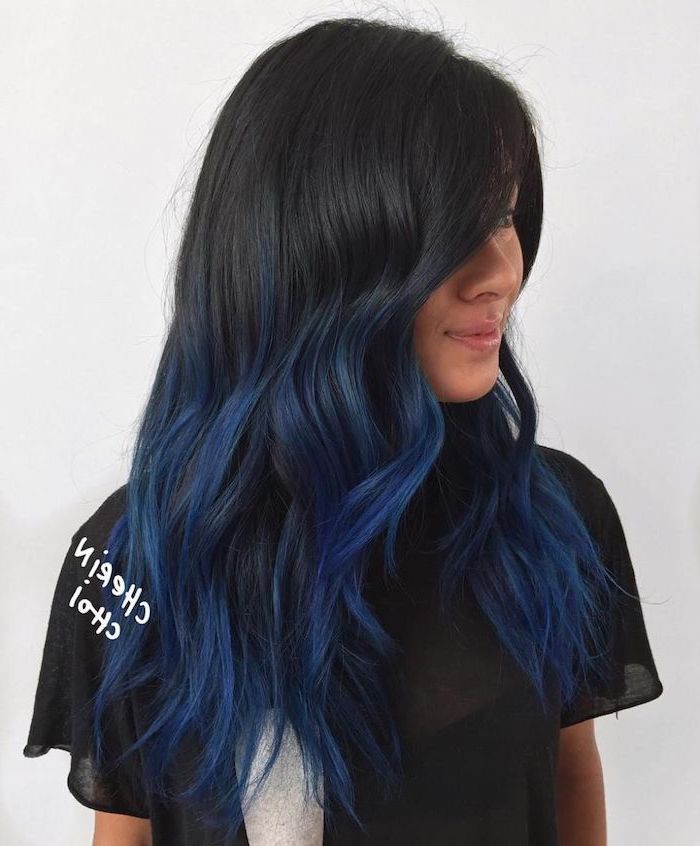 What is the difference between balayage and ombre?
This is a question that is being asked quite often. Balayage is the technique used to make an ombre. However, the difference is that with balayage the hair looks more as if it was highlighted. There are still darker roots, but not all ends are lighter. Some are left in the same color as the roots. On the other hand, with the ombre your hair is entirely colored. Gradually, from darker to lighter or the other way around, it doesn't really matter. Balayage is very popular, as well. And, if you are looking for a more subtle effect, maybe you should try it before fully committing to the ombre.
Black and burgundy red – perfect ombre hair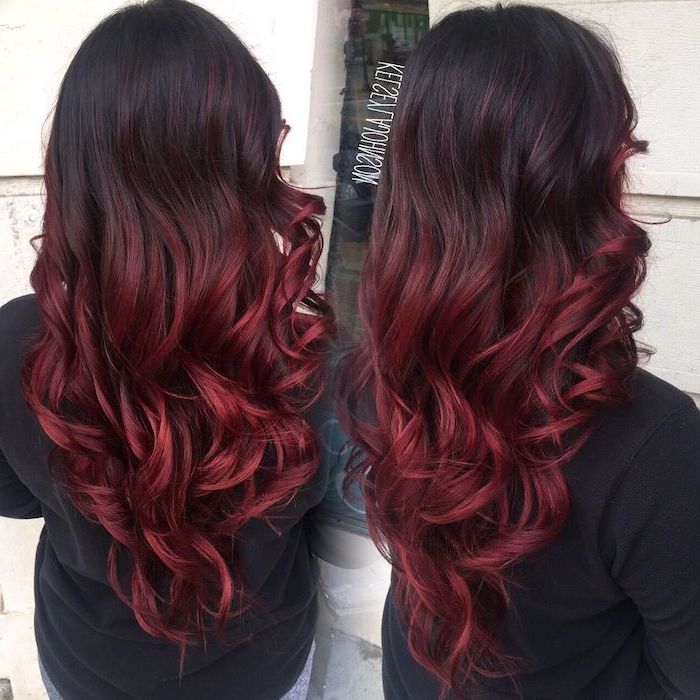 Many celebrities have adopted this type of hairstyle. It seems like the trend is here to stay. It is very modern, trendy and, most of all, looks beautiful with any type of hairstyle or hair length. So, if you are also a fan, book an appointment at the nearest hair salon as soon as possible. And, in order to help you pick the best colors for you, we have prepared a large photo gallery. So, scroll down and enjoy!
Khloe Kardashian is one of many celebrities who adopted the ombre hair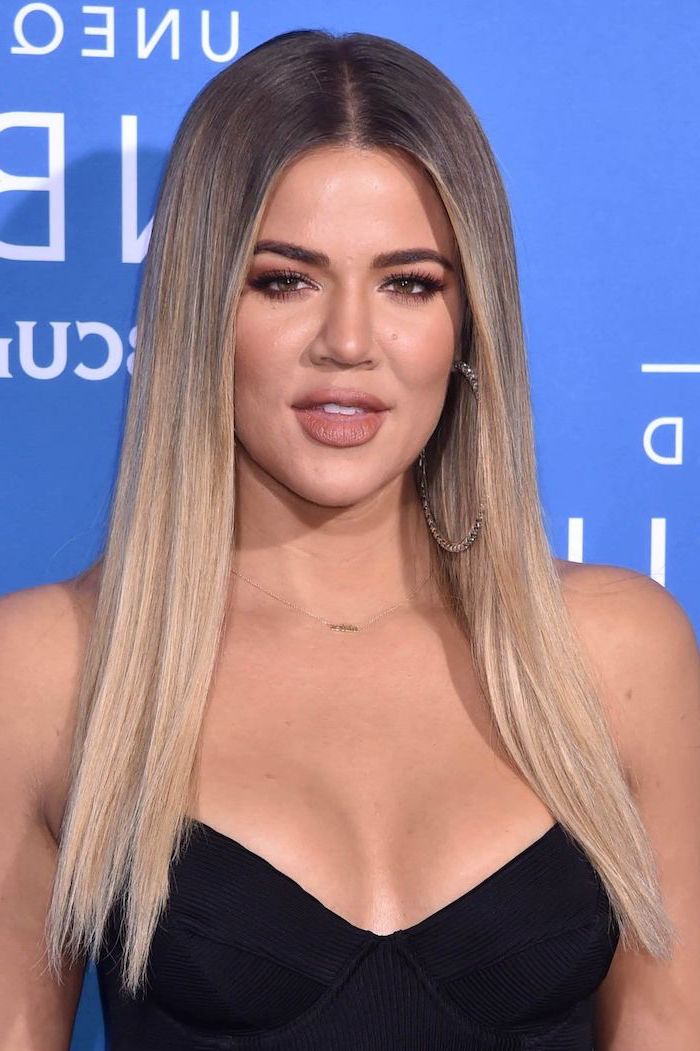 Even more subtle colors look amazing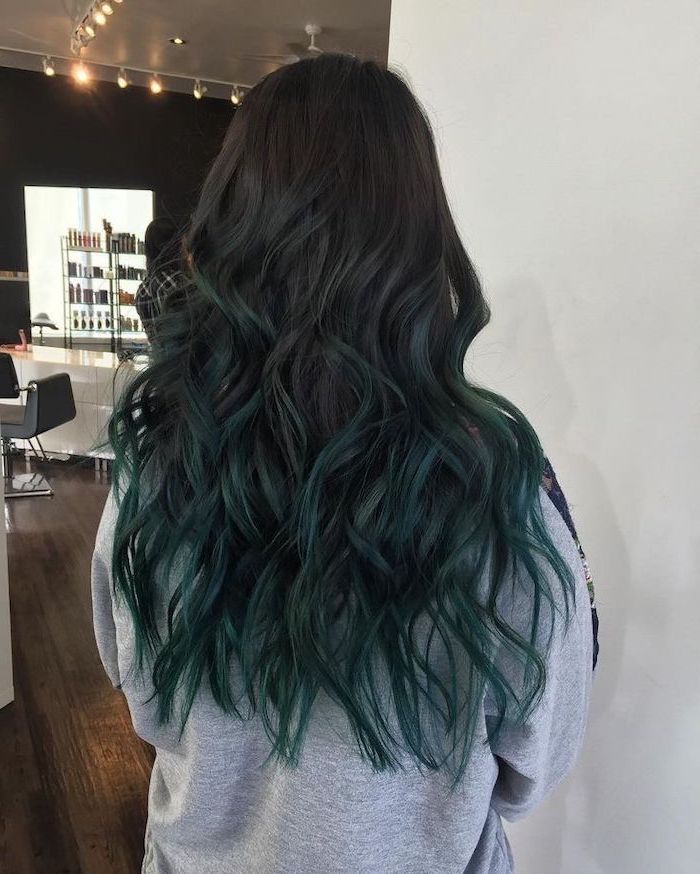 Emma Stone's super understated ombre looks amazing with her short bob hairstyle with bangs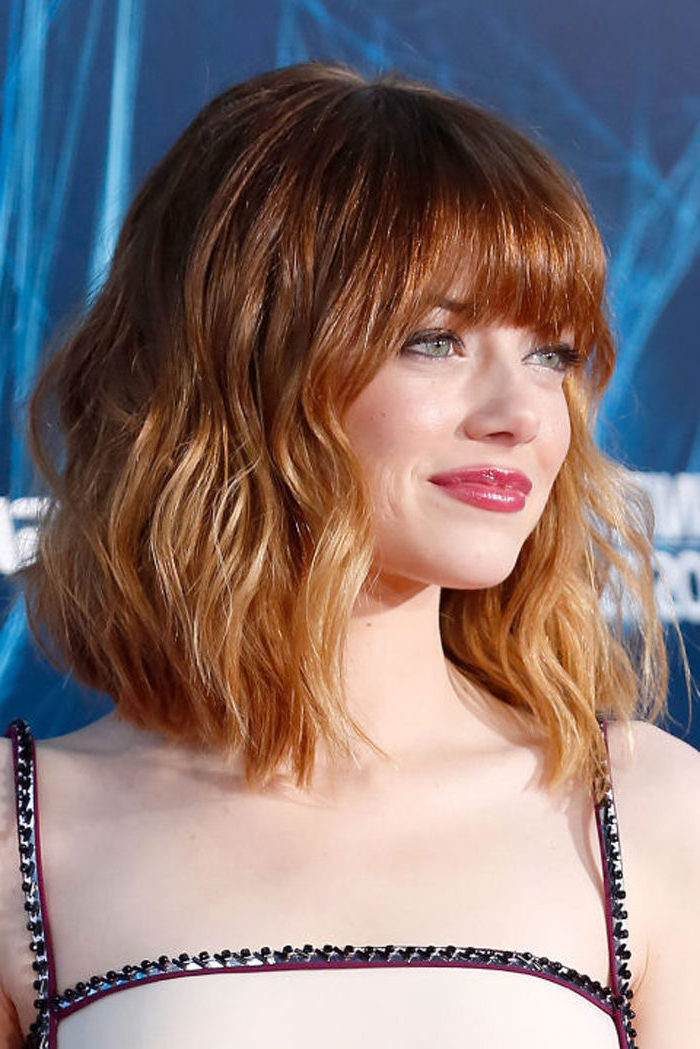 Three examples of hairstyles to rock with an ombre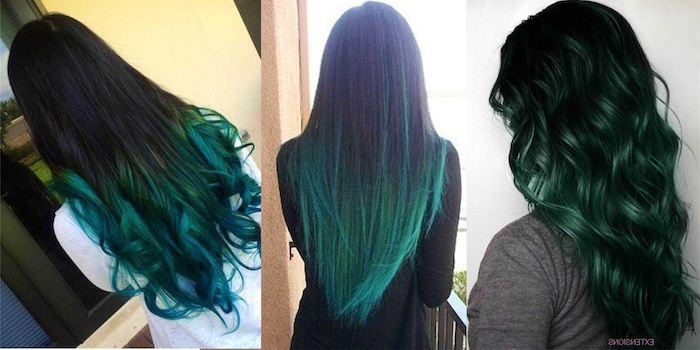 Pink is definitely one of the most popular colors among ombre lovers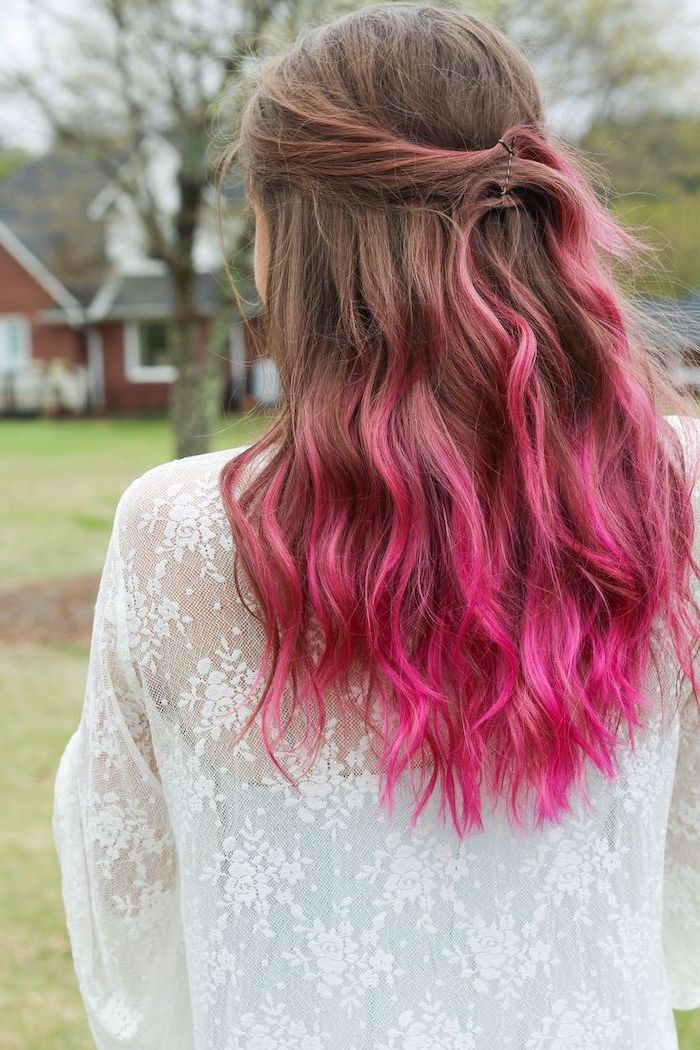 This gorgeous ombre is the perfect example of gradual mixture of colors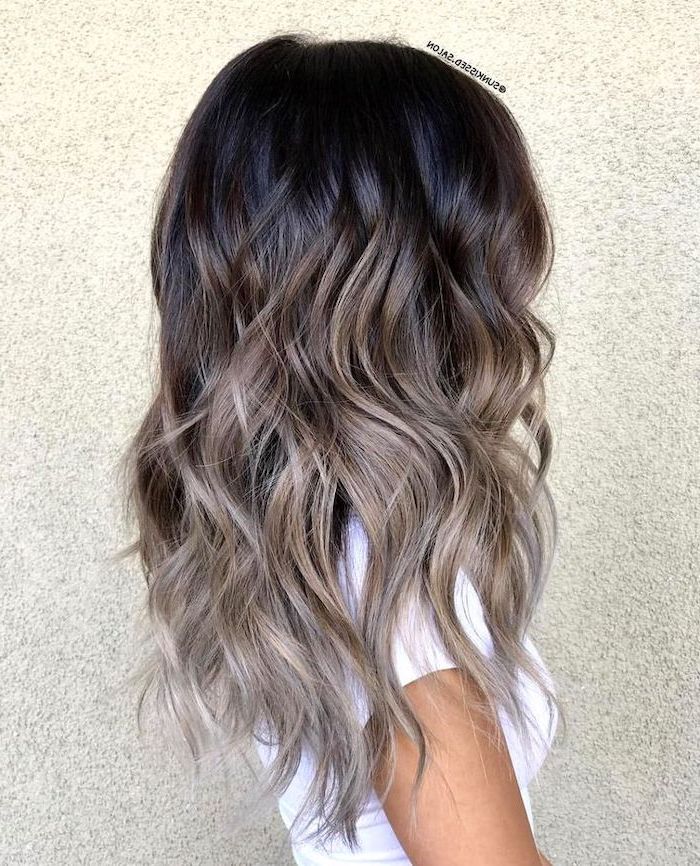 Ash grey and platinum blonde hair have been very trendy as of late, so why not mix them together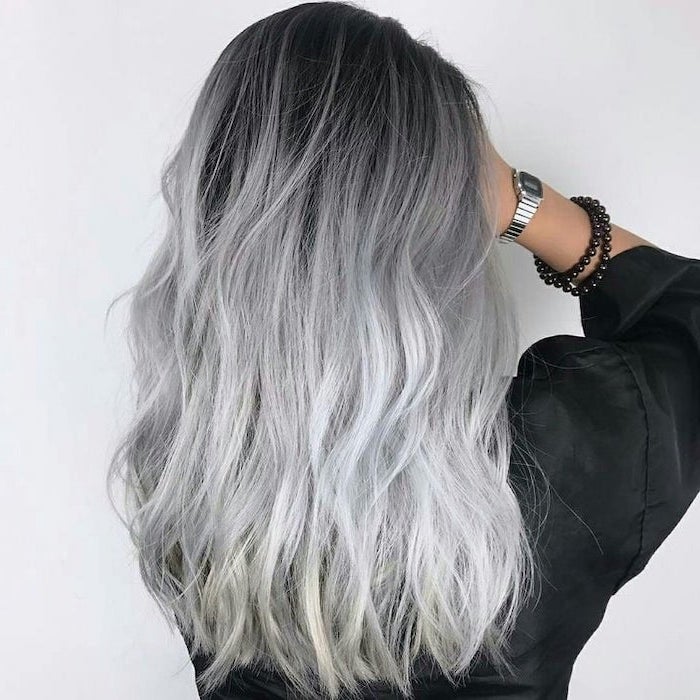 If you are willing to experiment with colors than this stunning violet and yellow ombre is just what you need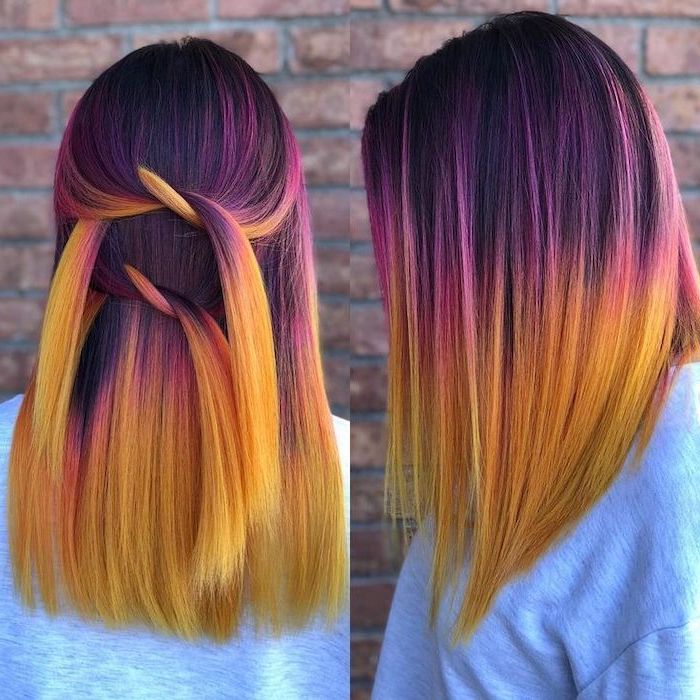 And how about burgundy red and yellow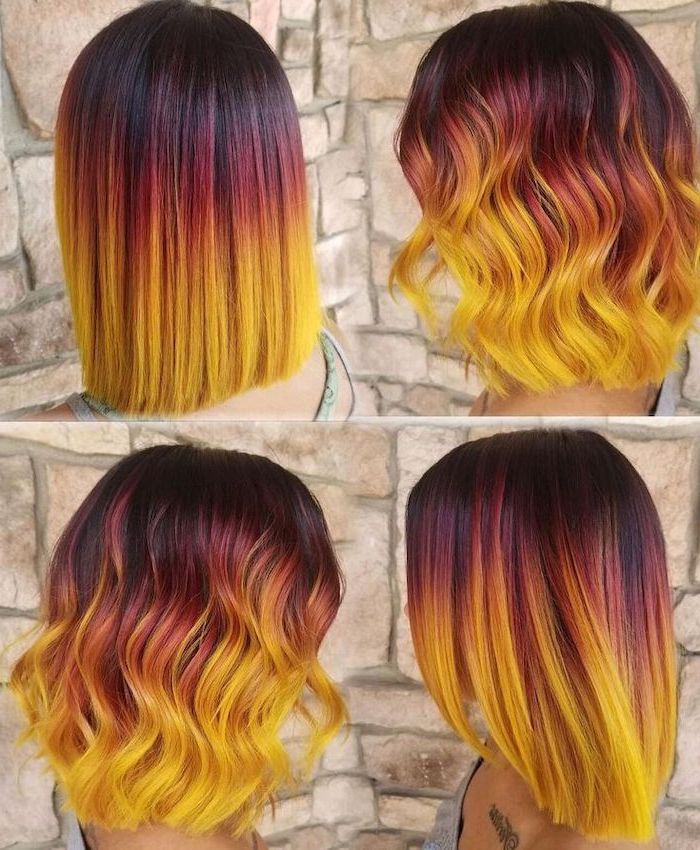 For maximum contrast mix black and yellow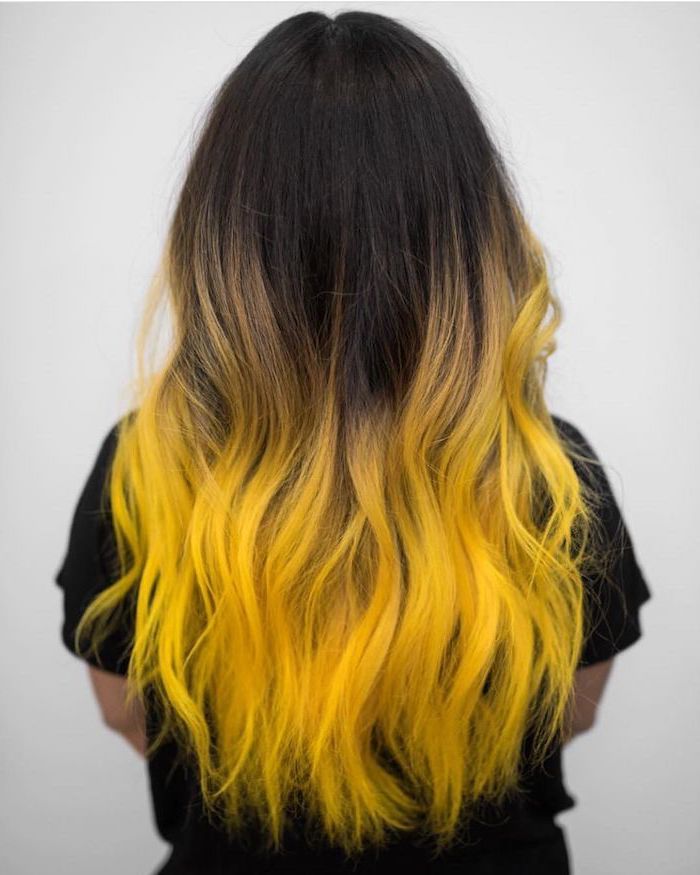 This ombre has four different colors – black, violet, pink and rose gold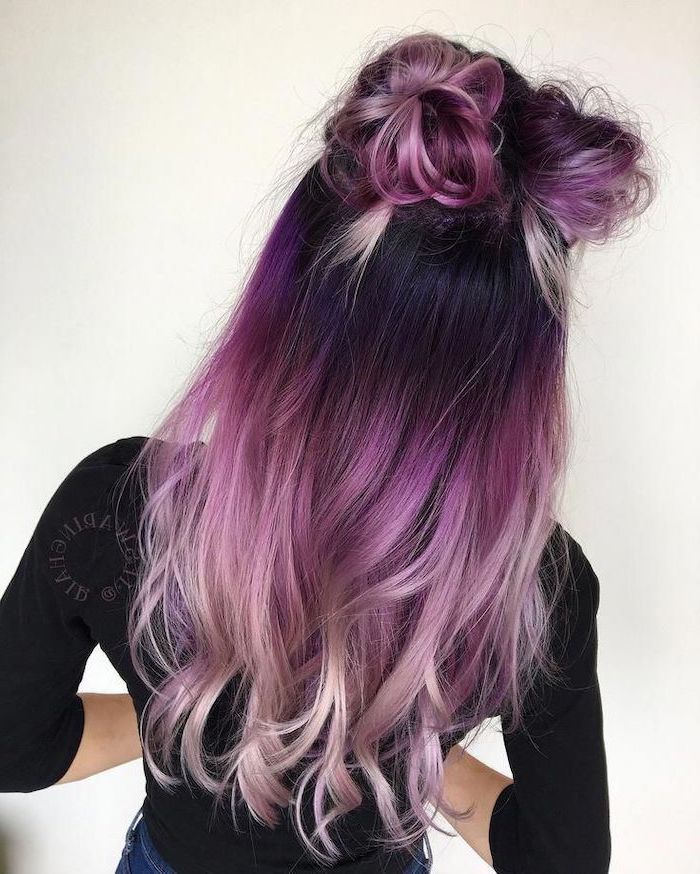 Just because you have blonde hair doesn't mean you can't have an even lighter ombre tone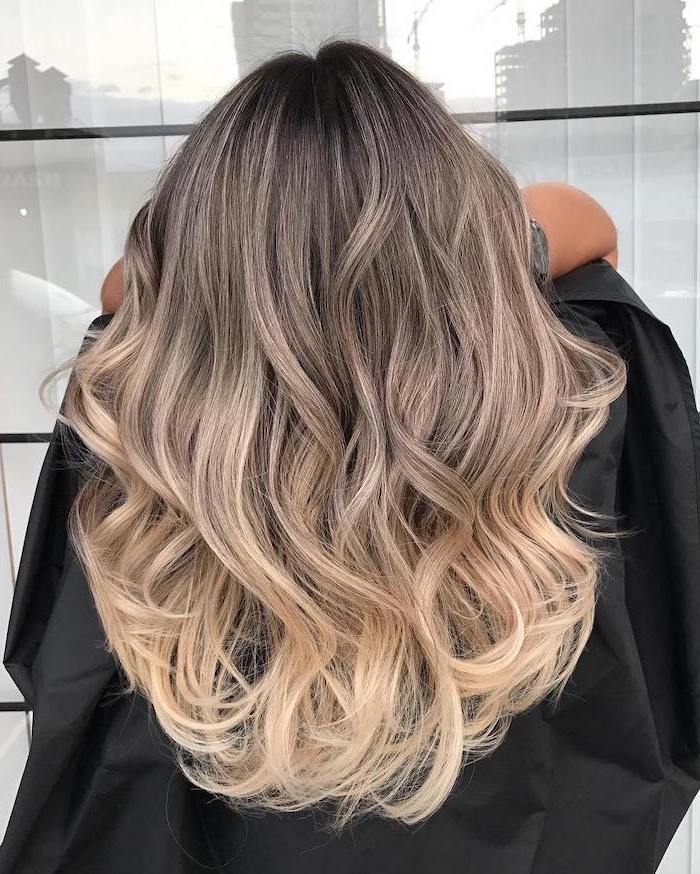 Look at this perfect rainbow hair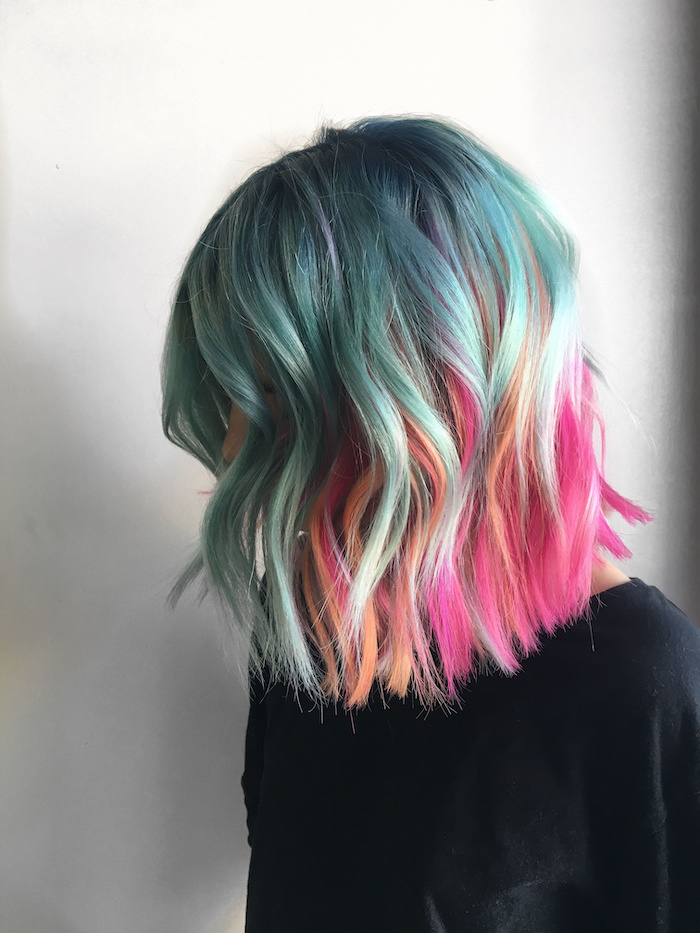 Some people opt for an understated ombre covering just the tips of the hair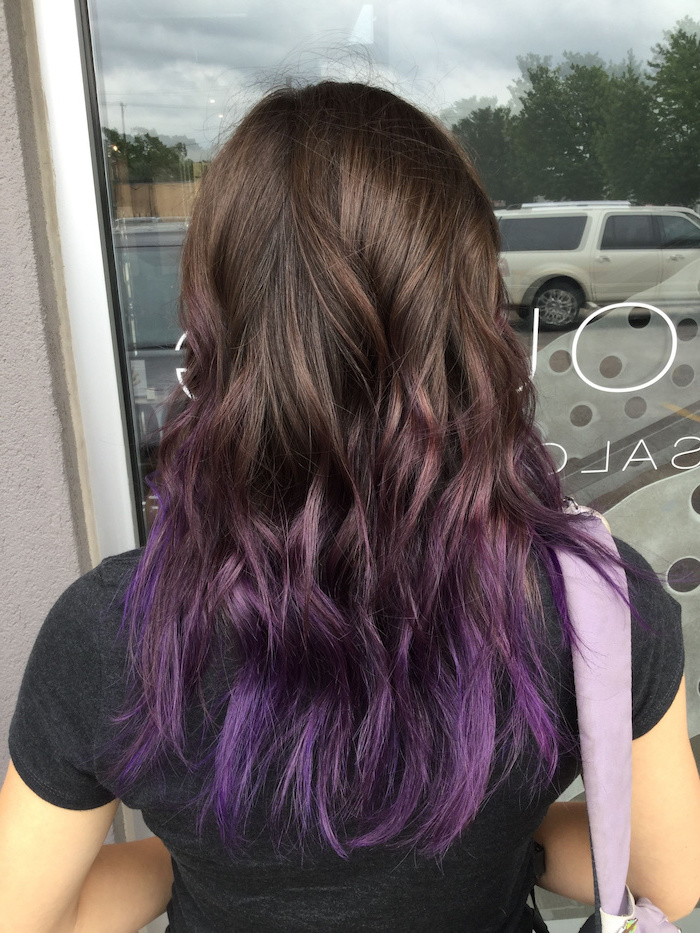 Rose gold ombre hair – very trendy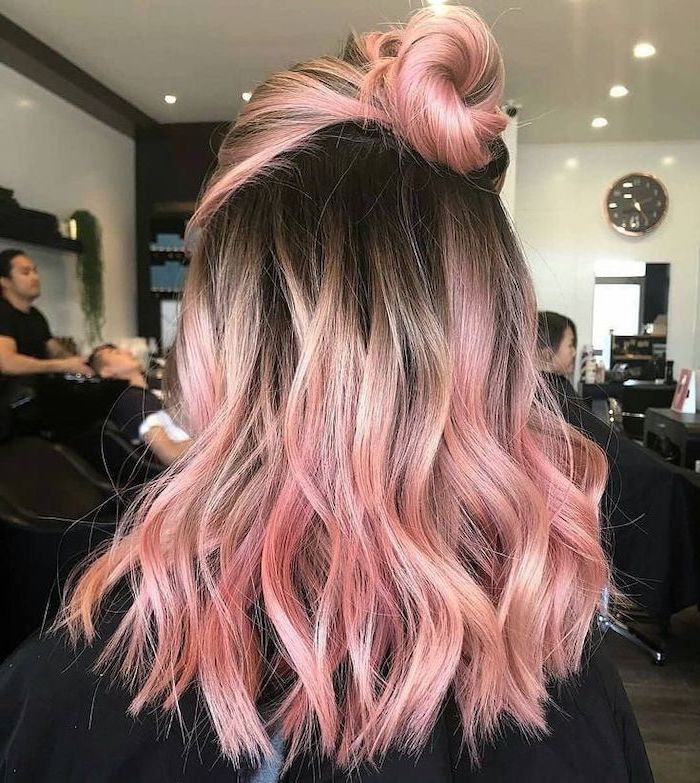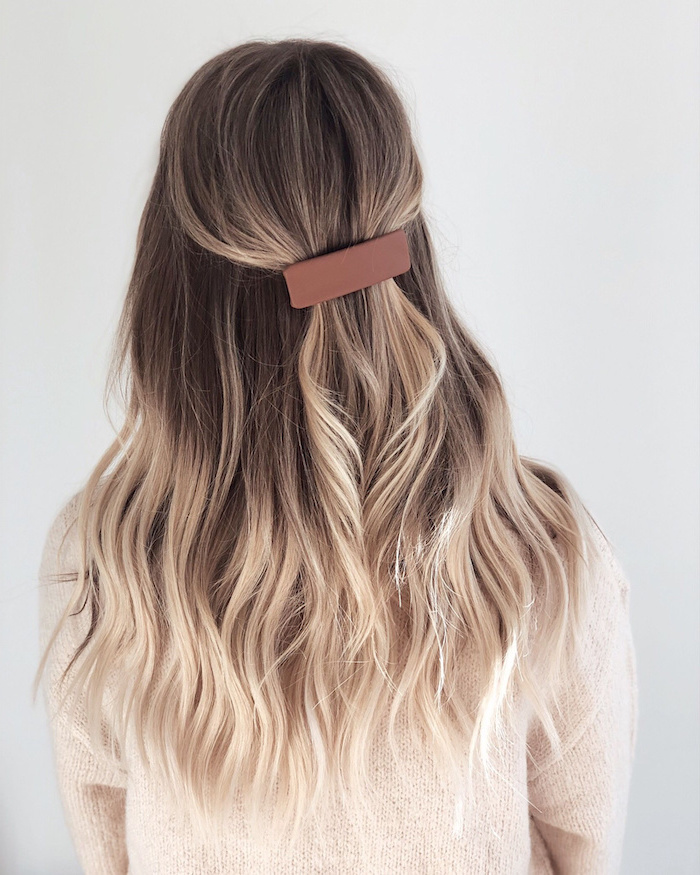 This dark blue and violet ensemble  is simply stunning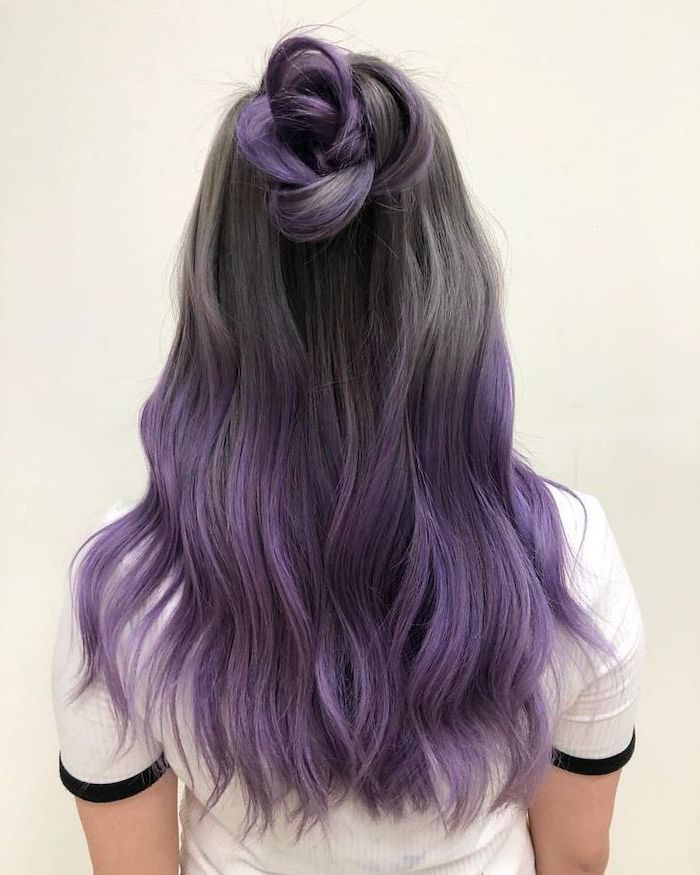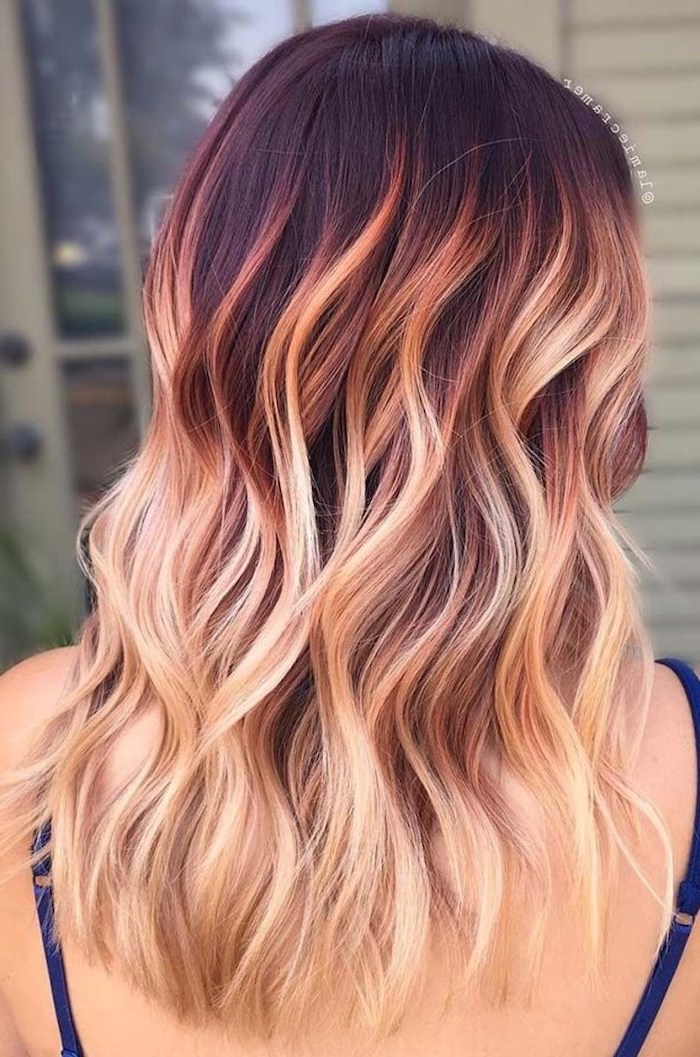 Although green might be a bit difficult to achieve that shouldn't stop you from trying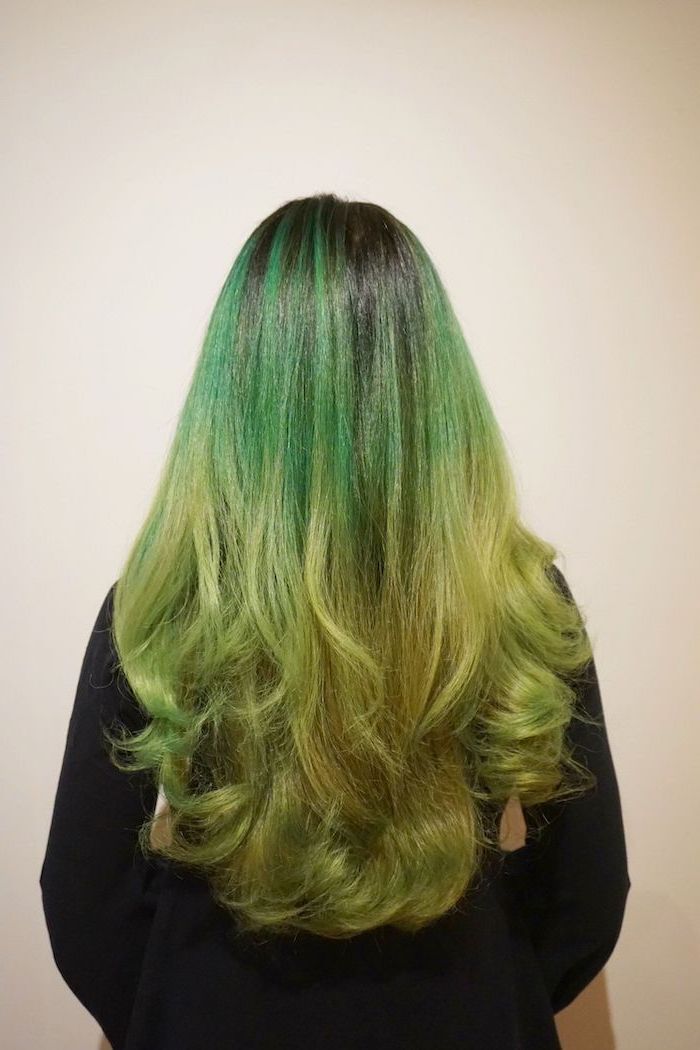 As if you are looking at an ocean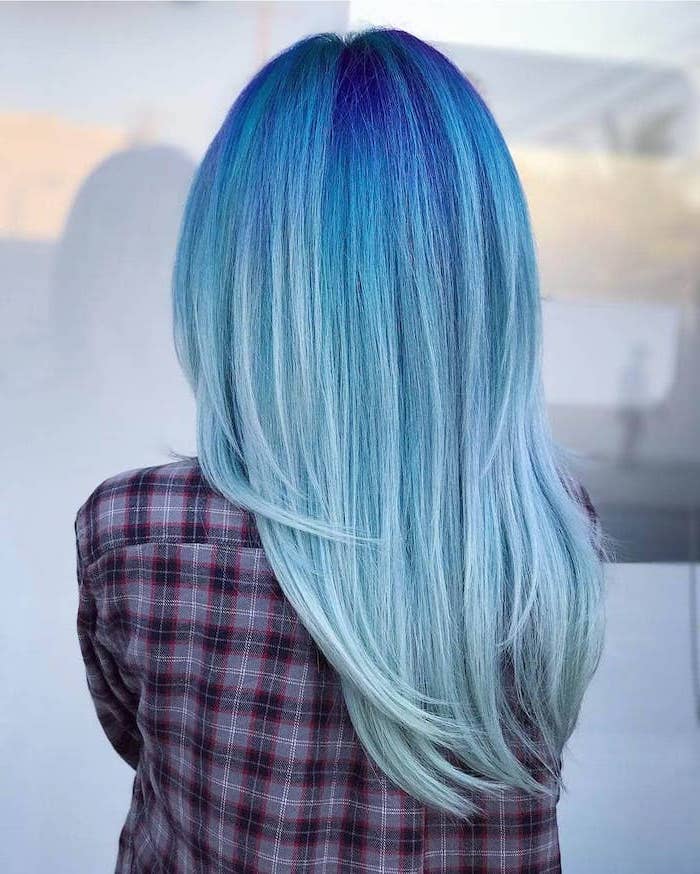 Elizabeth Olsen is another A-list celebrity which chose ombre hair for her hairstyle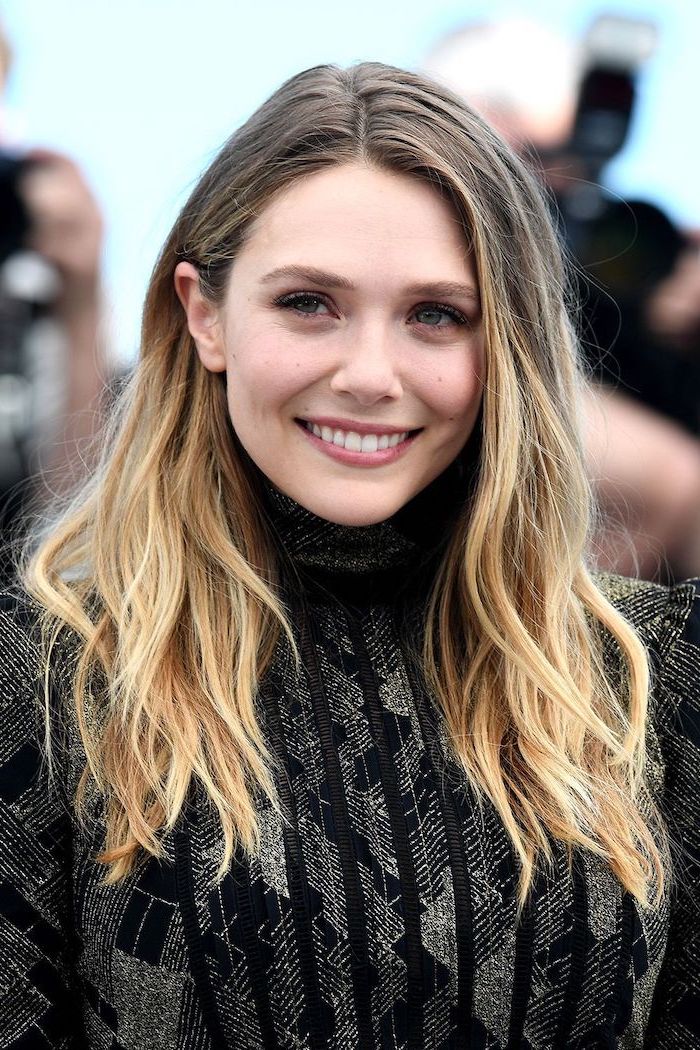 And so is Kate Mara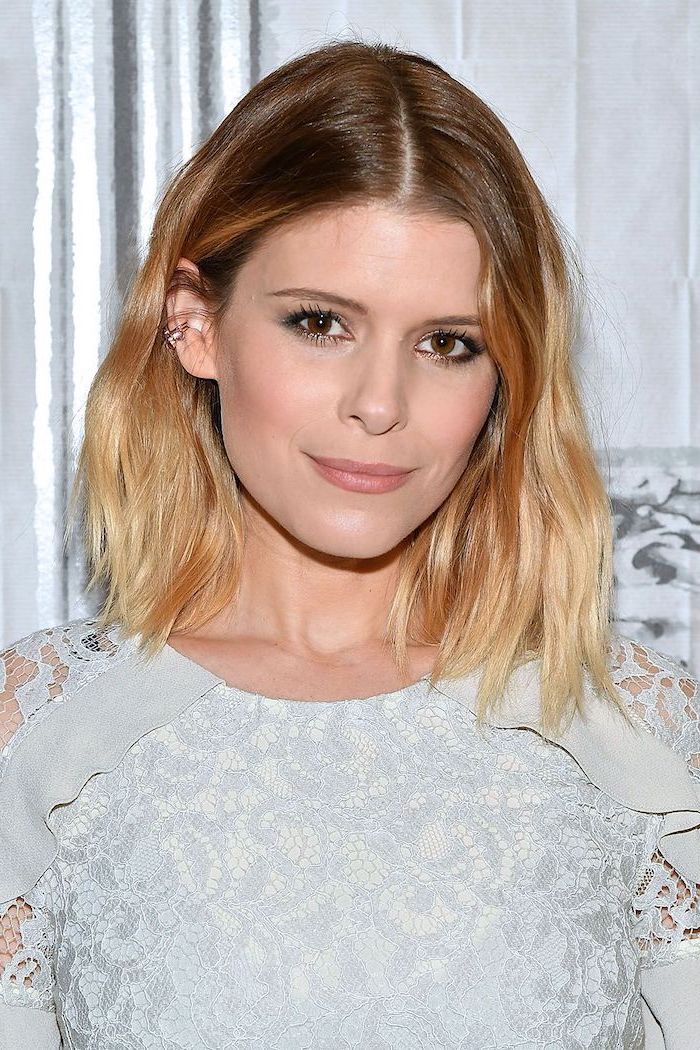 Katy Perry's black and purple hair looks amazing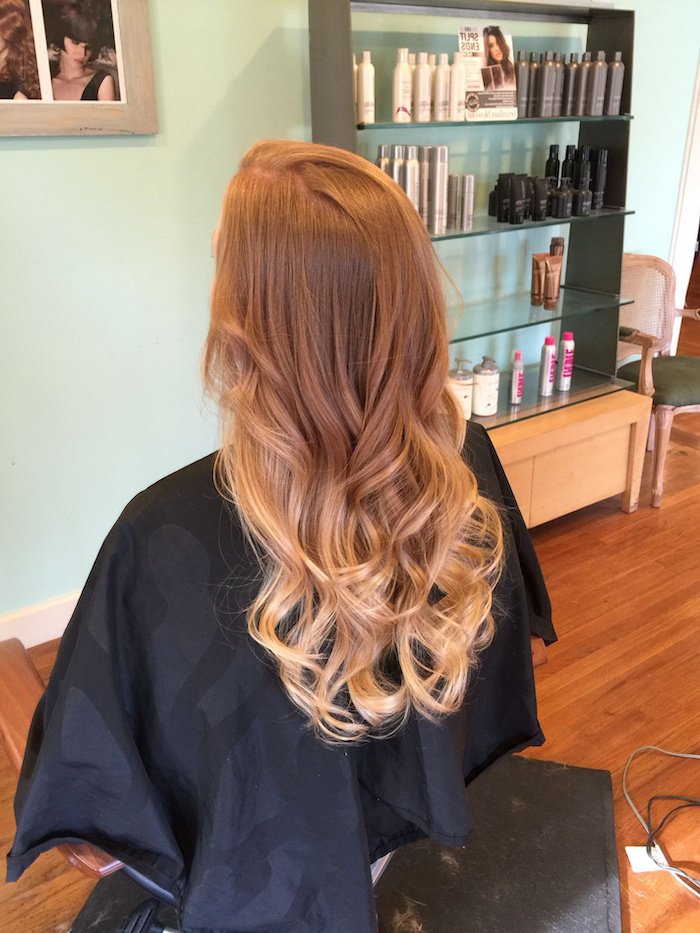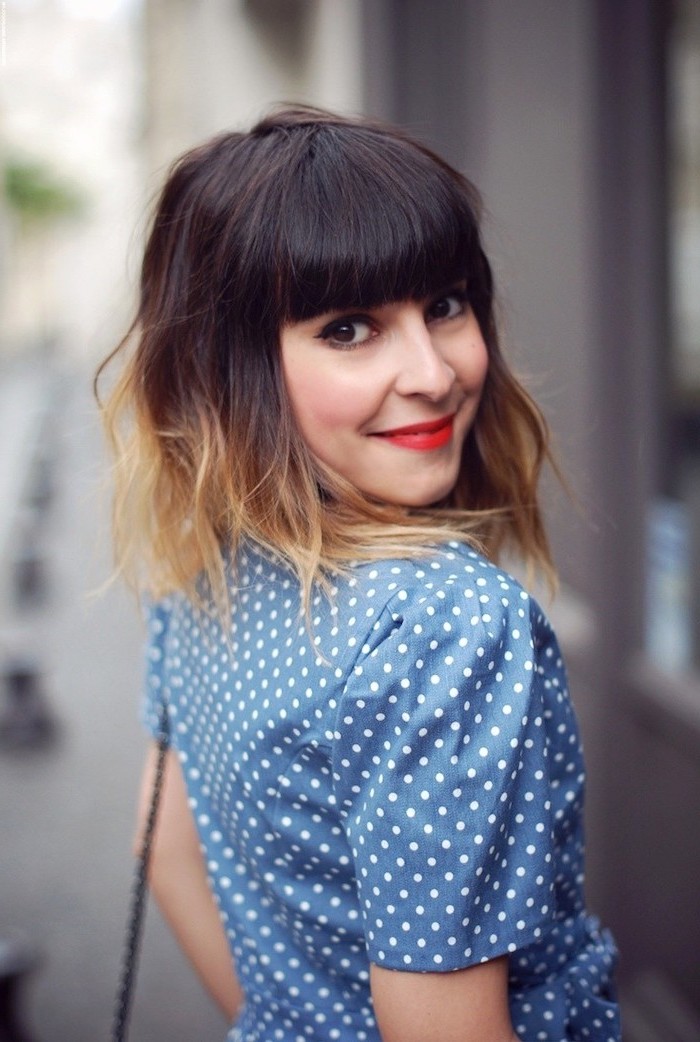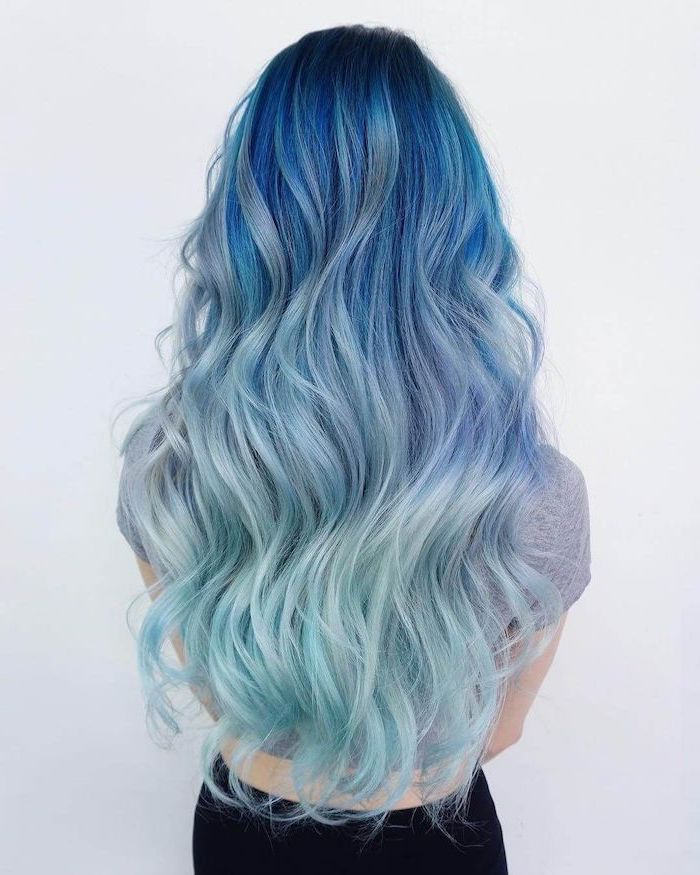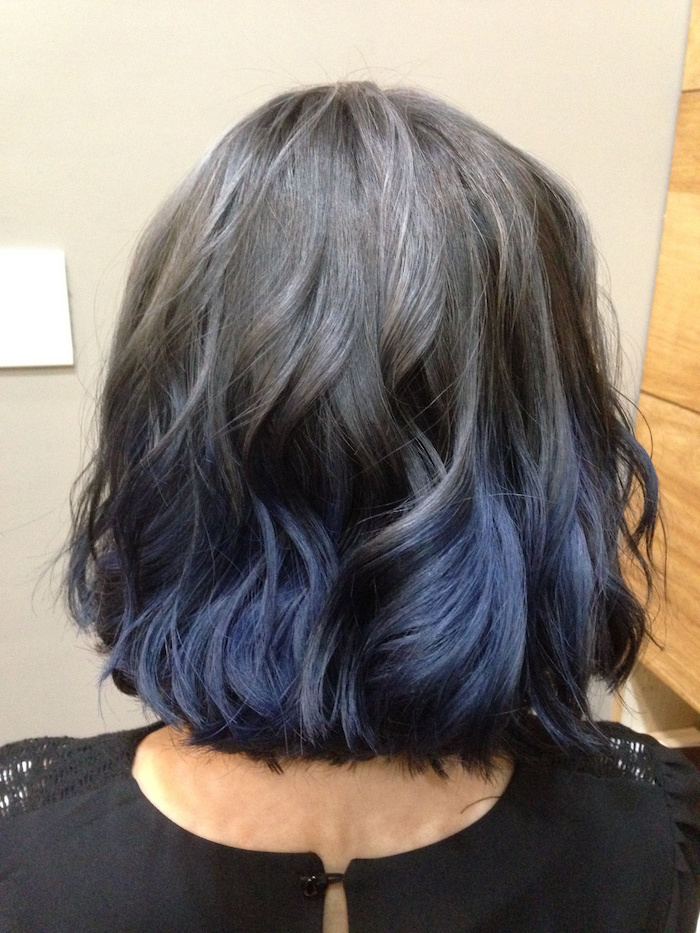 Kissed by fire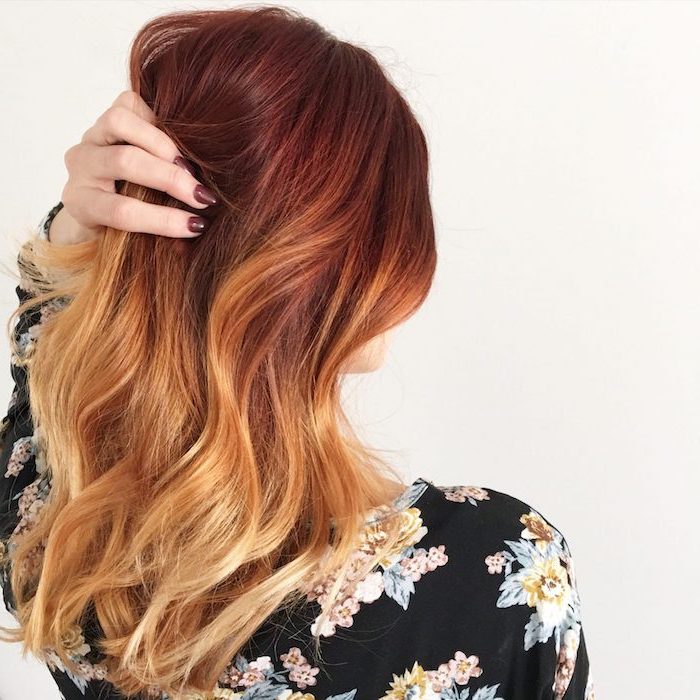 Rose Byrne looks super classy with her short bob ombre hair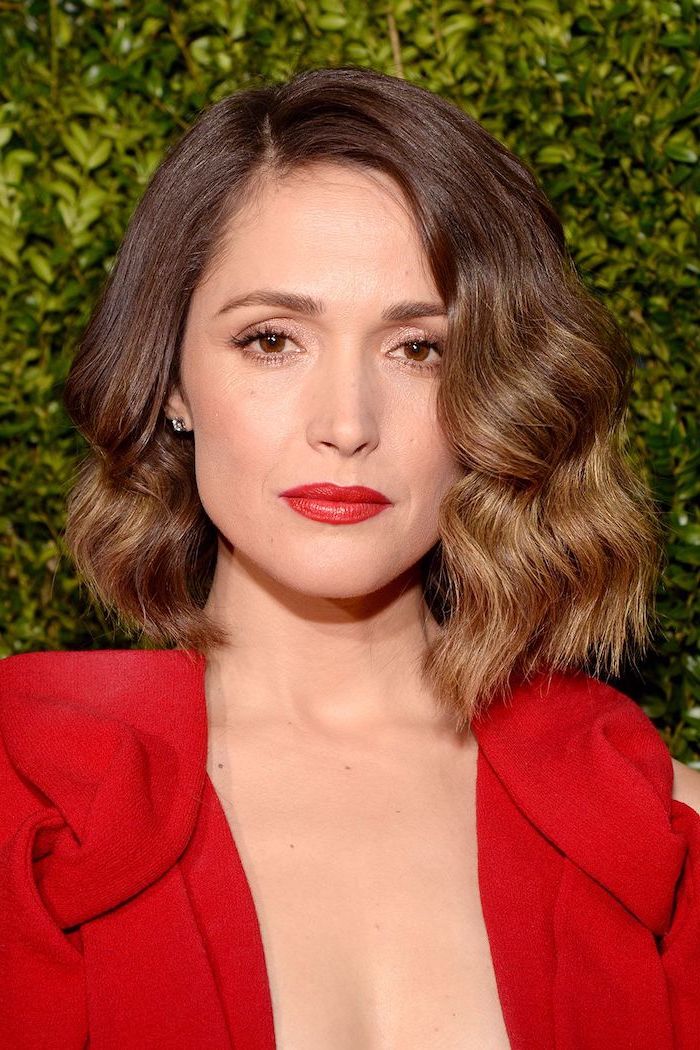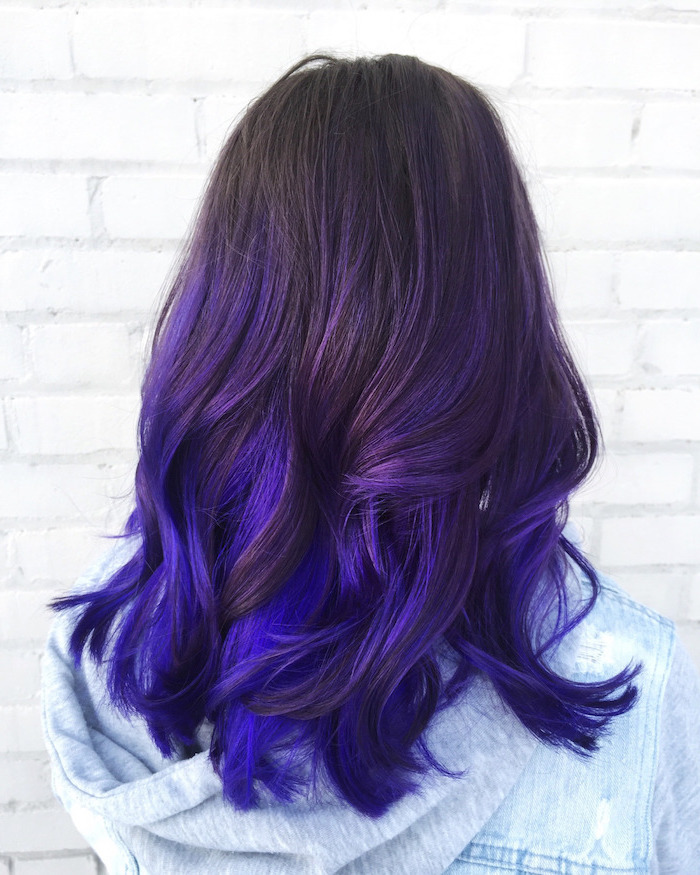 Rumer Willis – daughter of Demi Moore and Bruce Willis is a trend-setter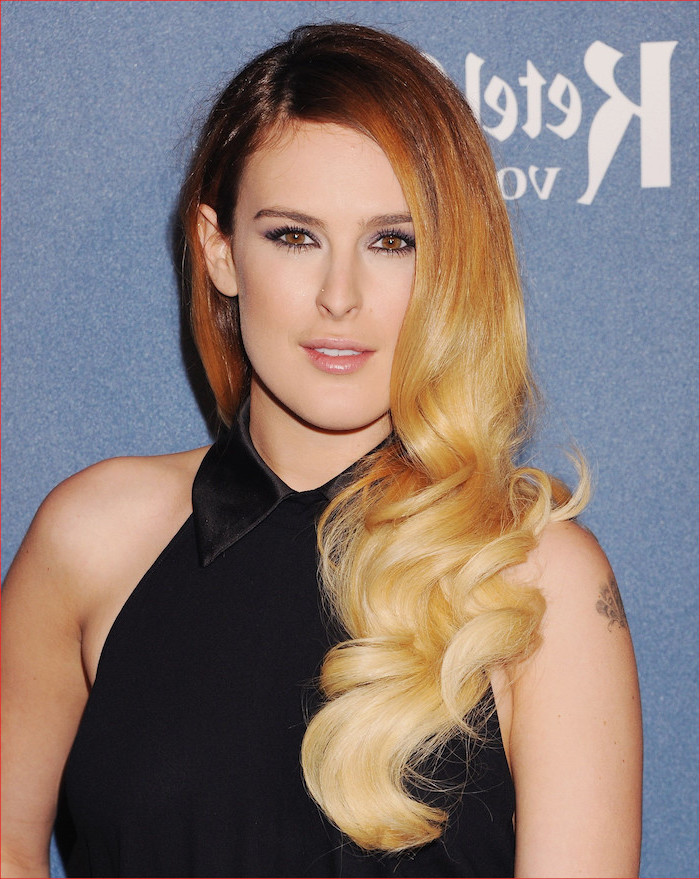 This is probably the most subtle ombre we have ever seen, but Selena Gomez is as beautiful as ever with it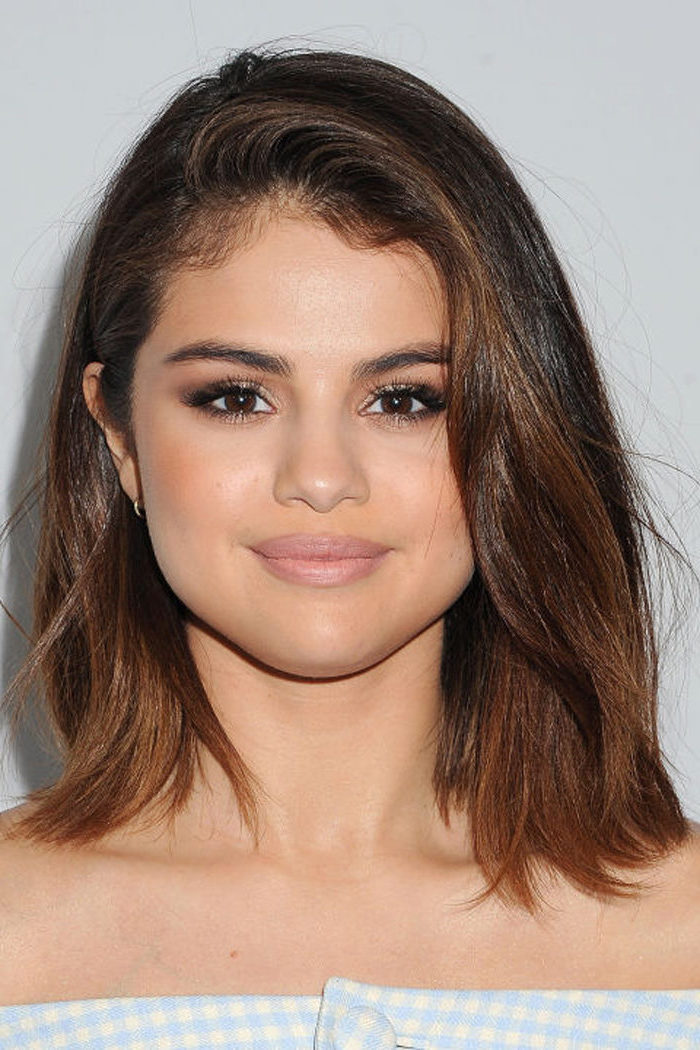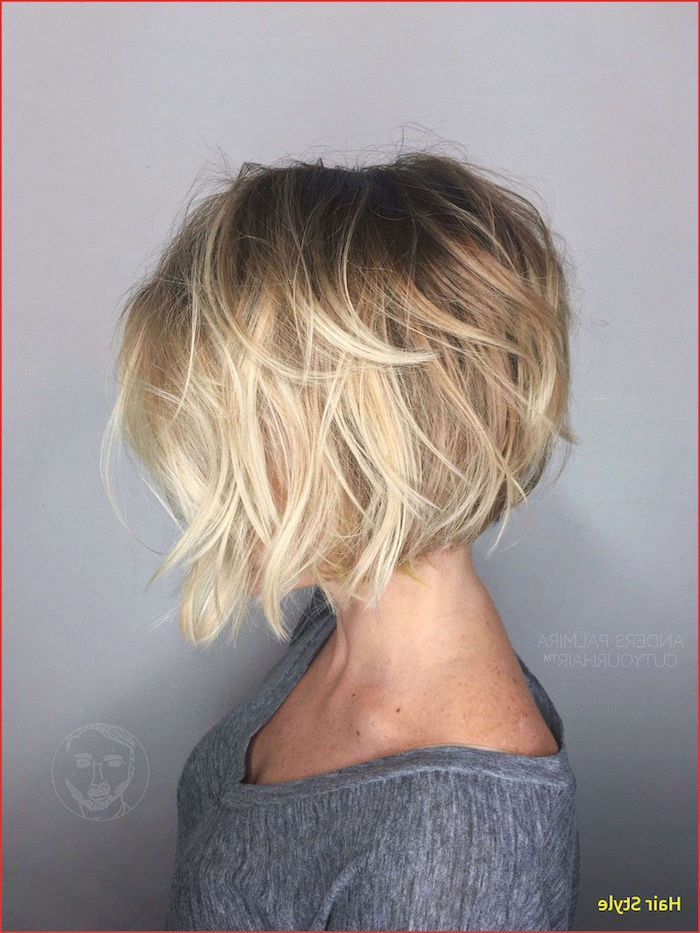 Vanessa Hudgens rocks the ombre hair with class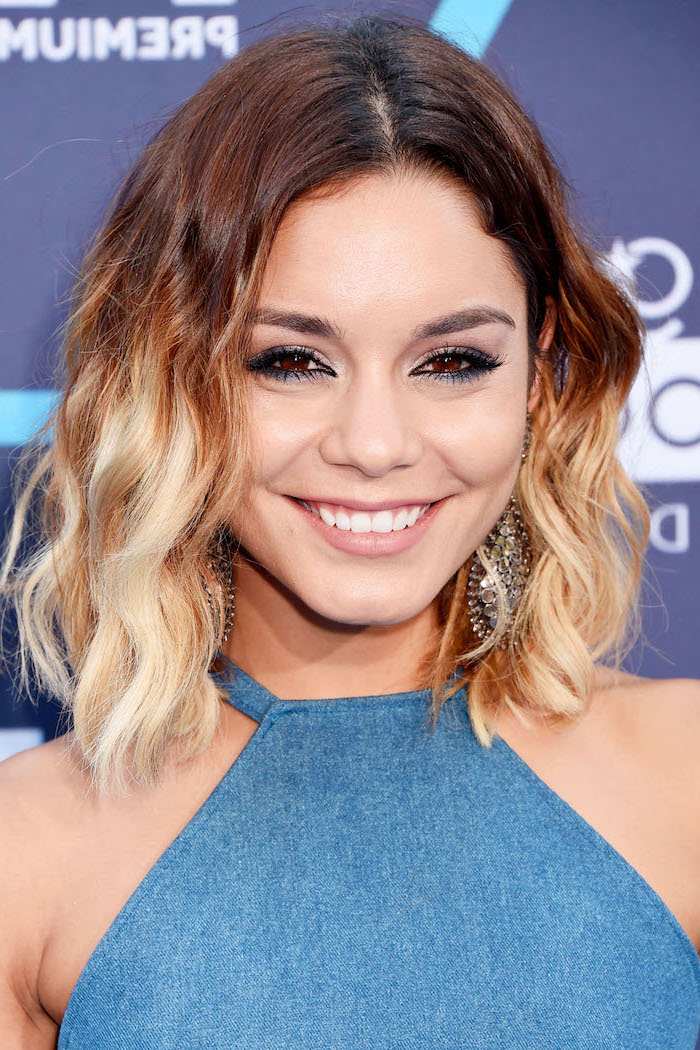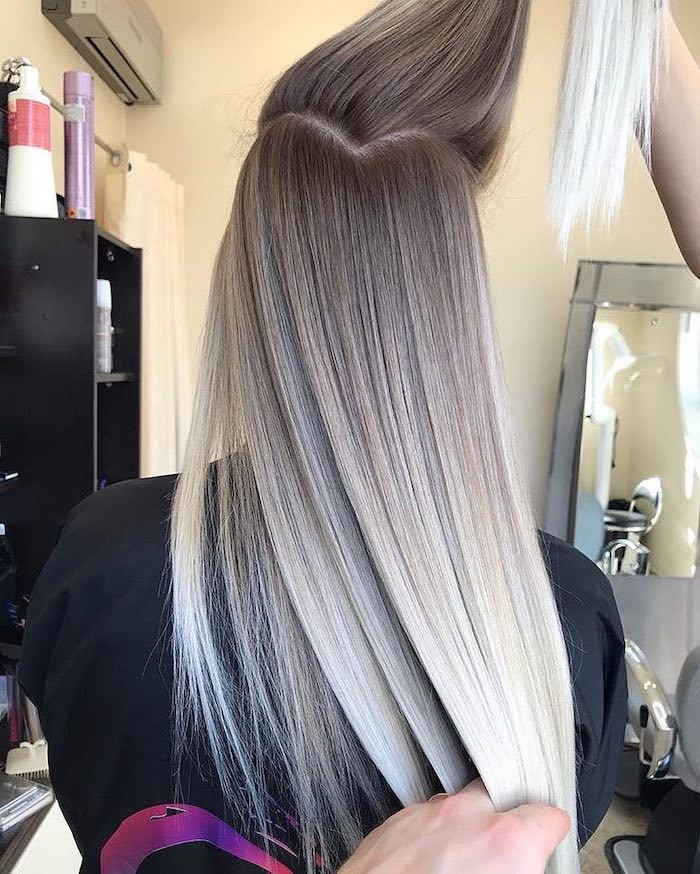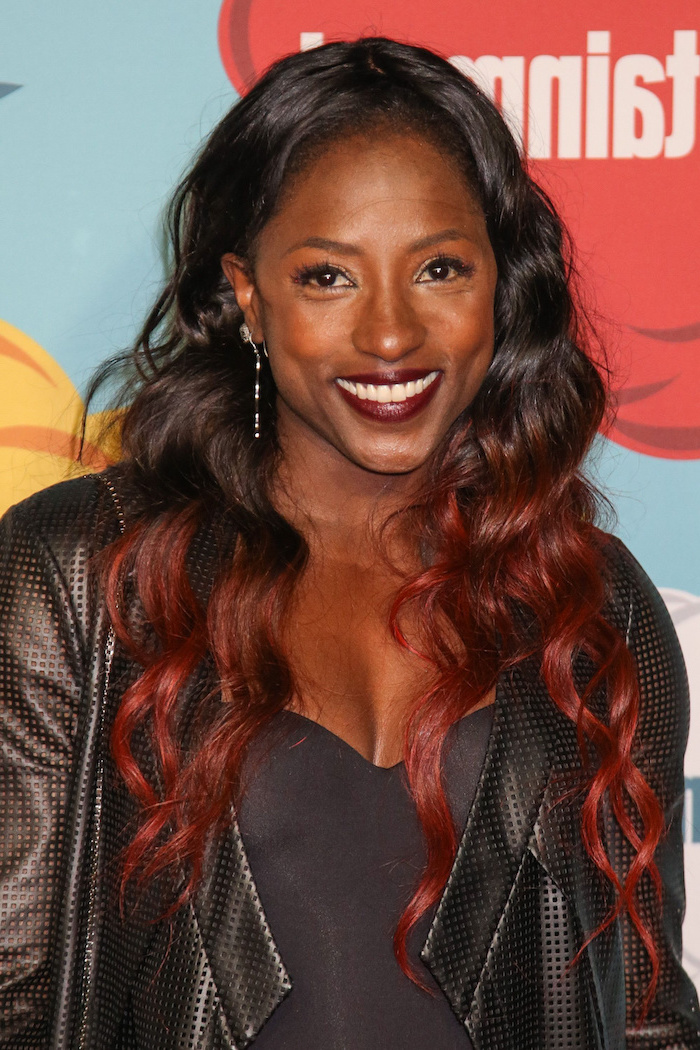 What do you think of this gorgeous pairing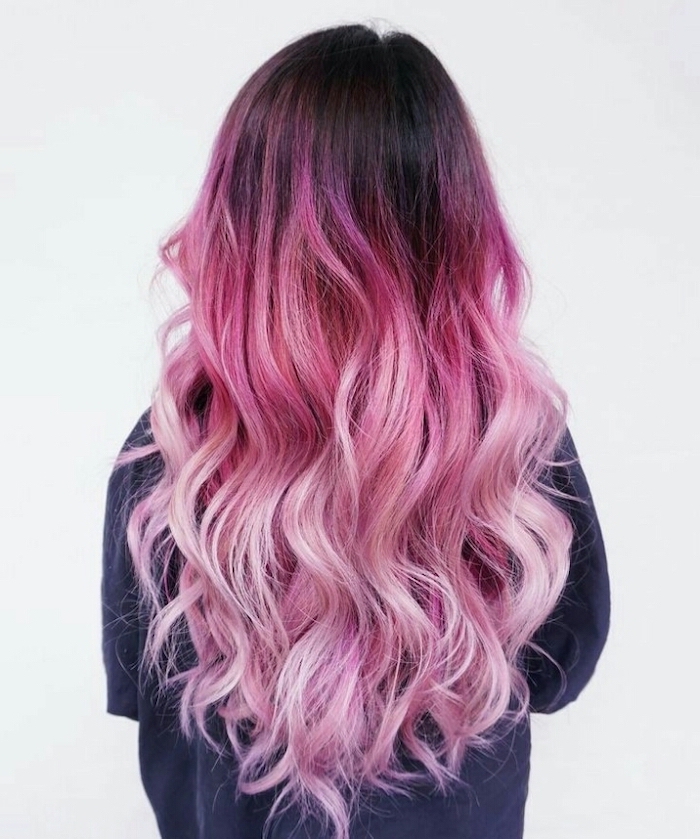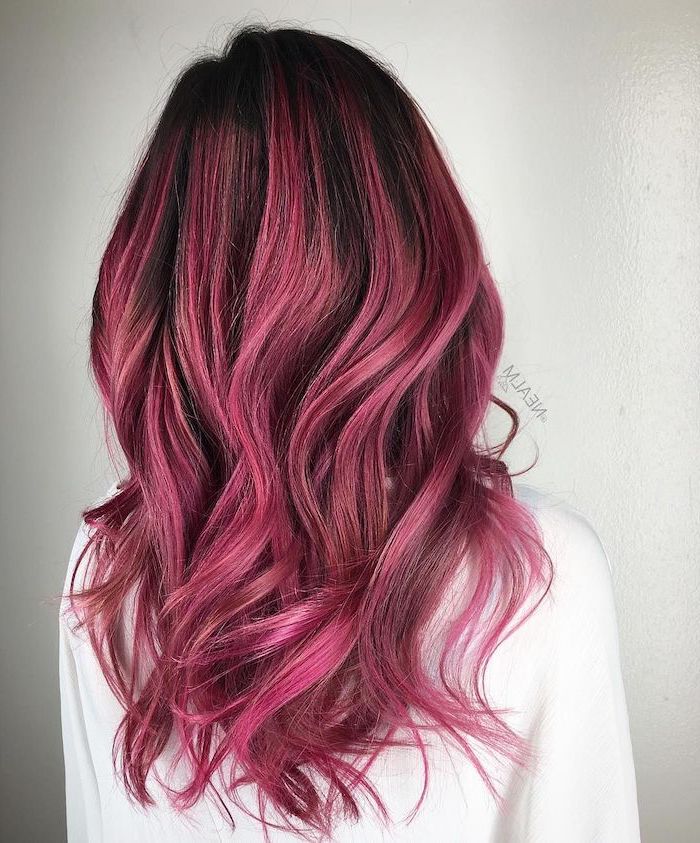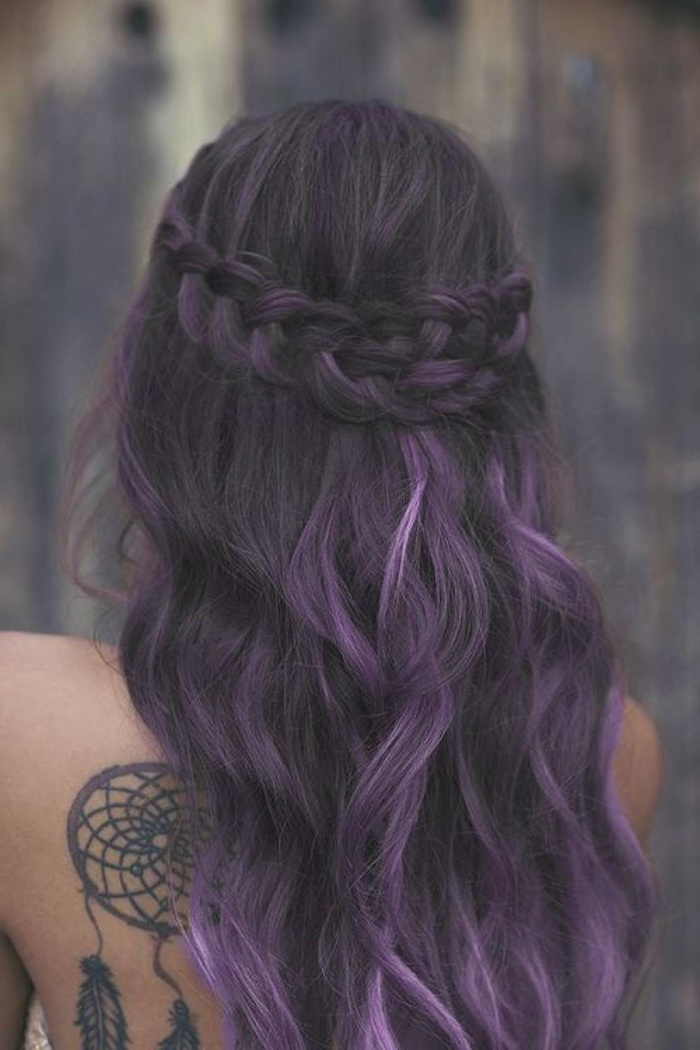 Ombre hair color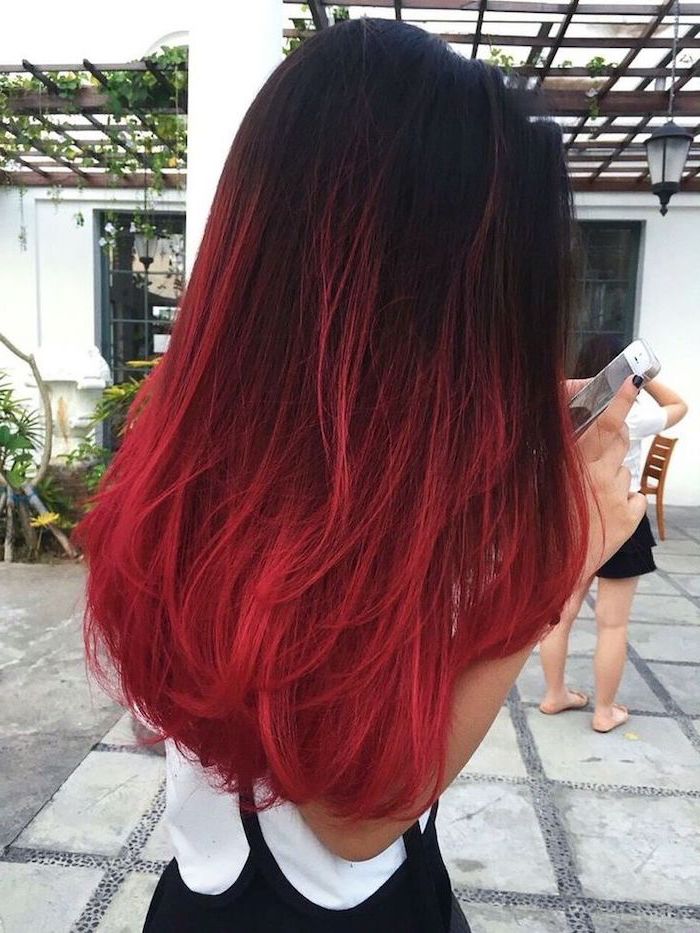 Blonde ombre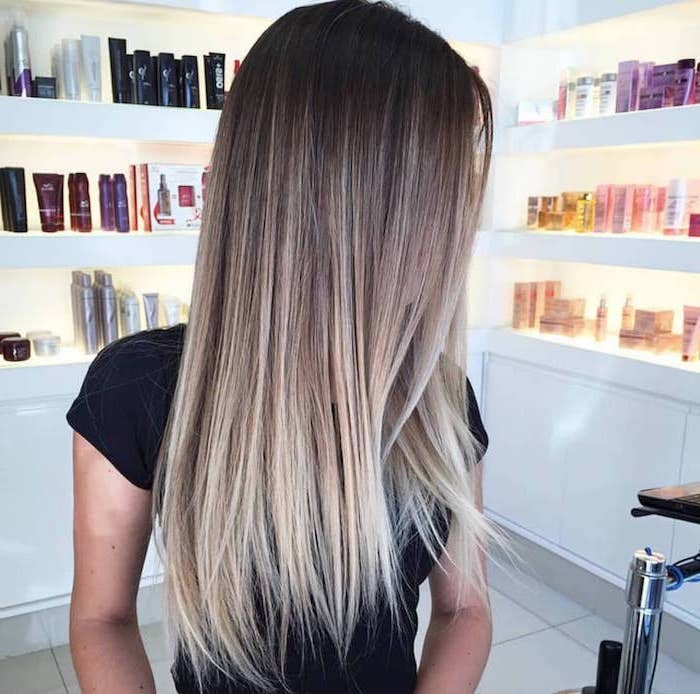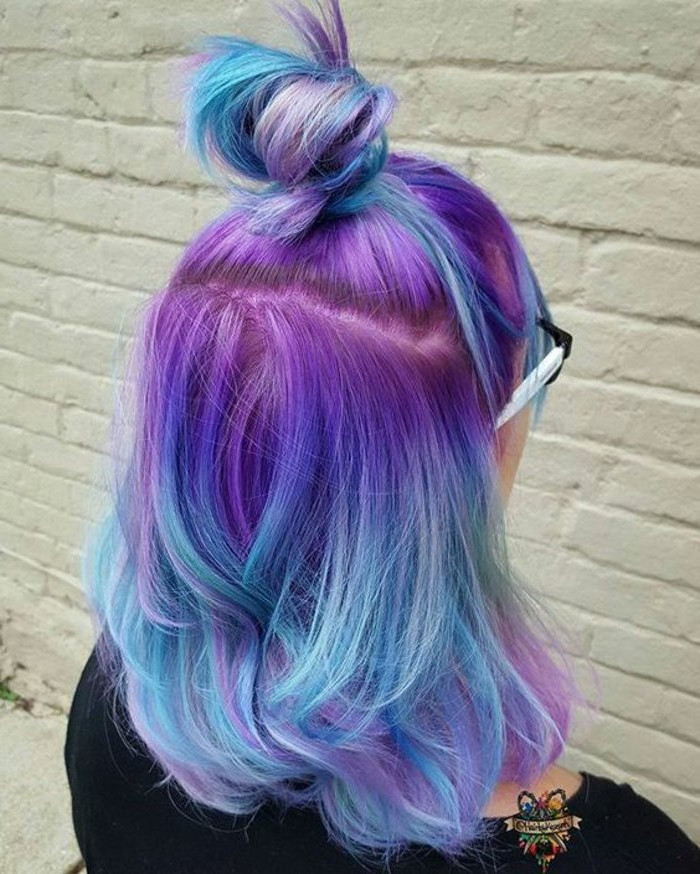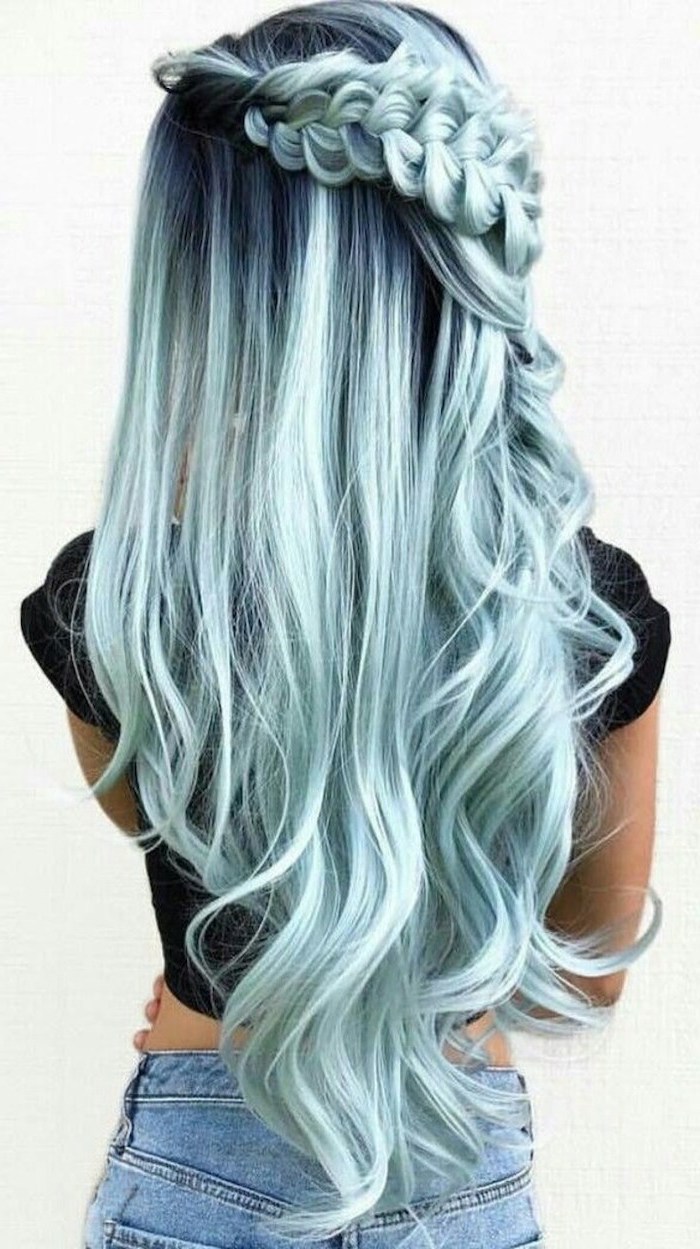 Brown to blonde ombre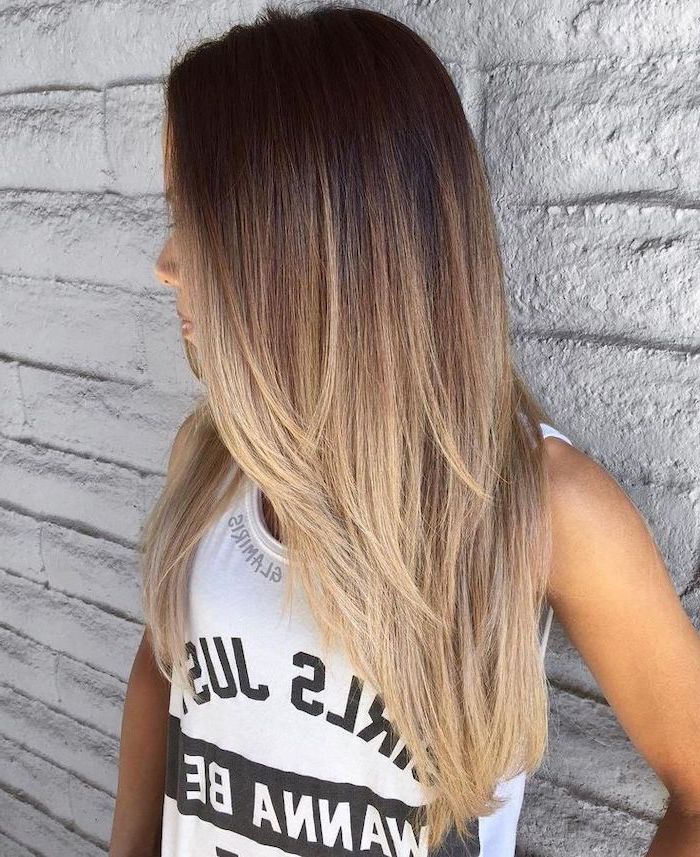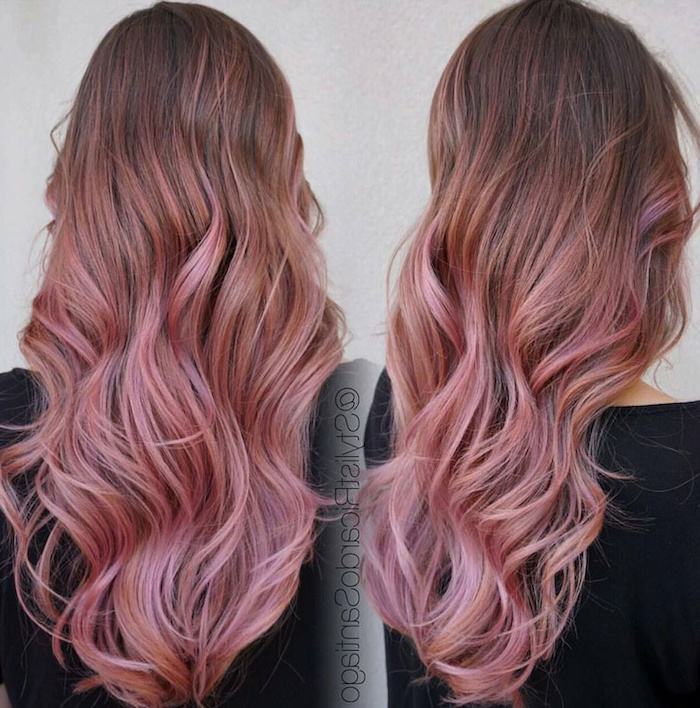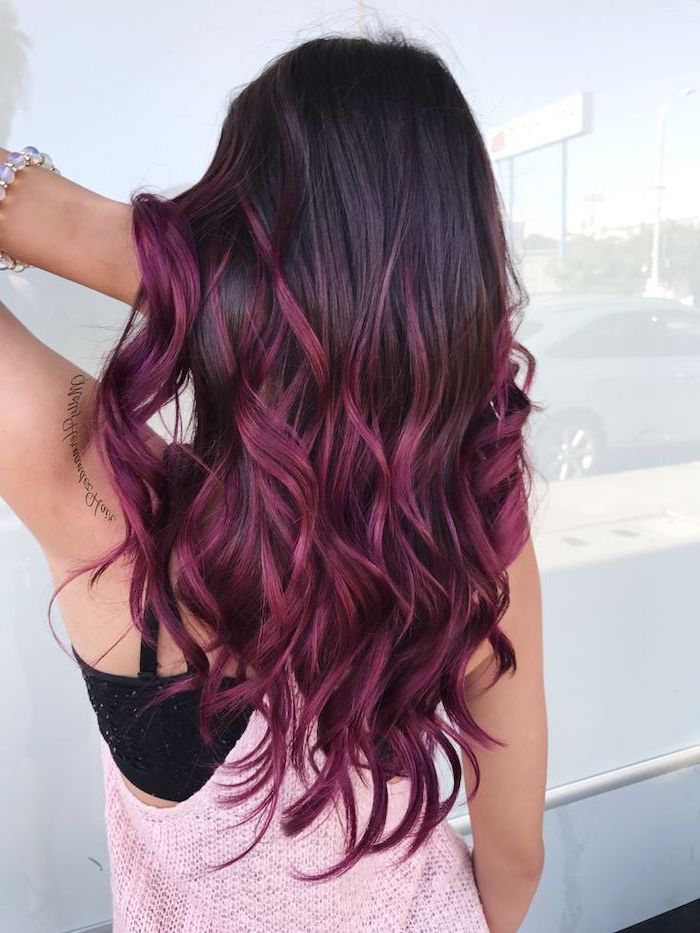 Crissy Teigen – the queen of sass and ombres, apparently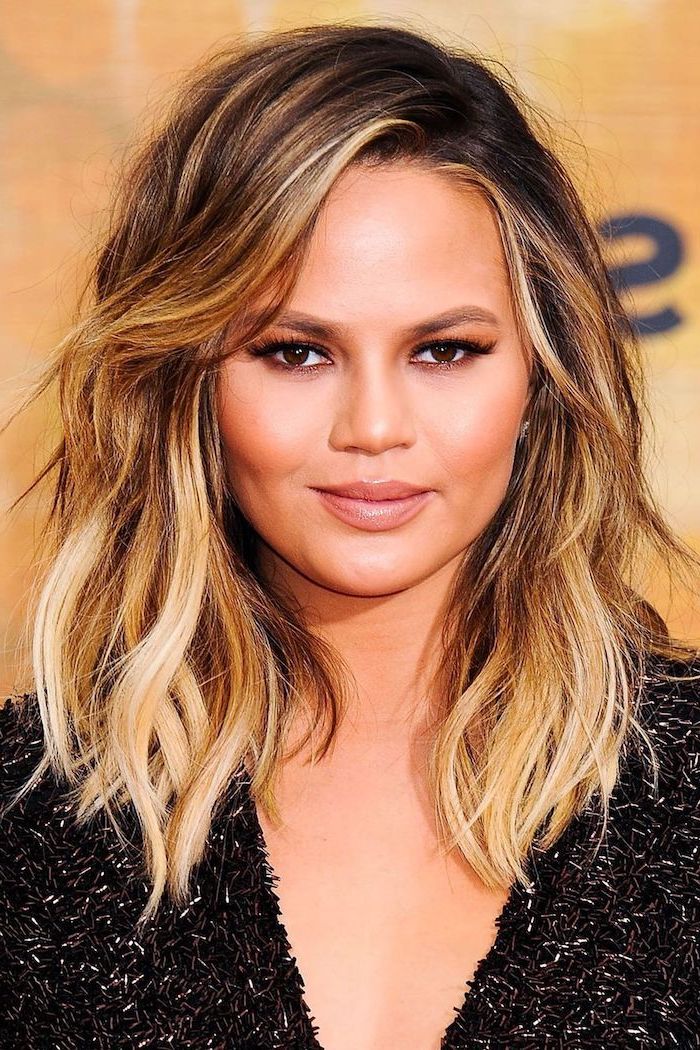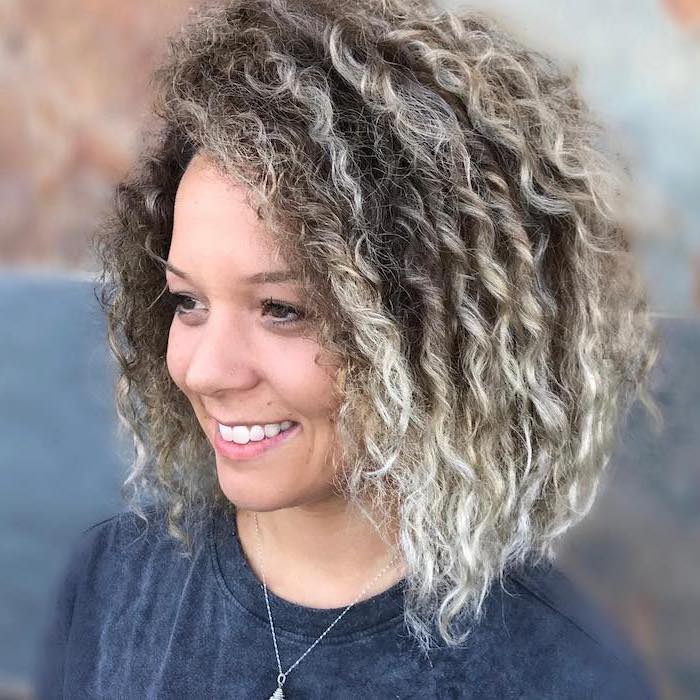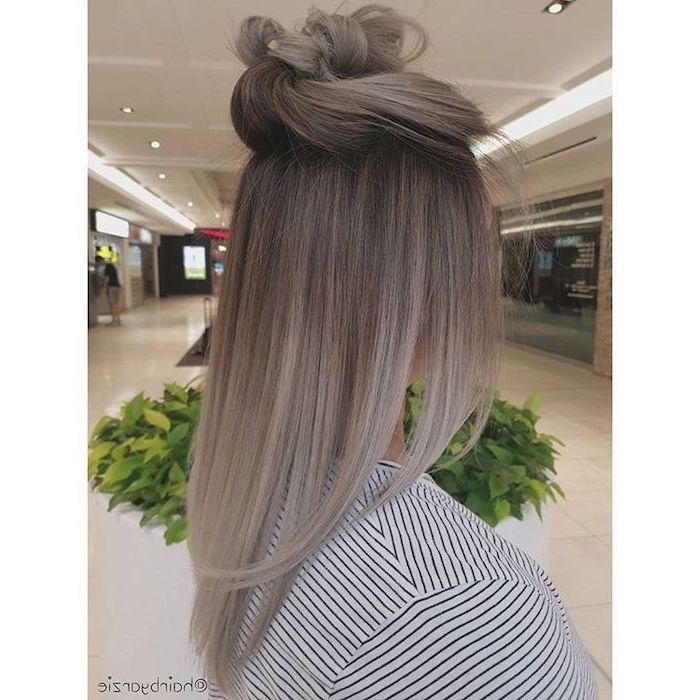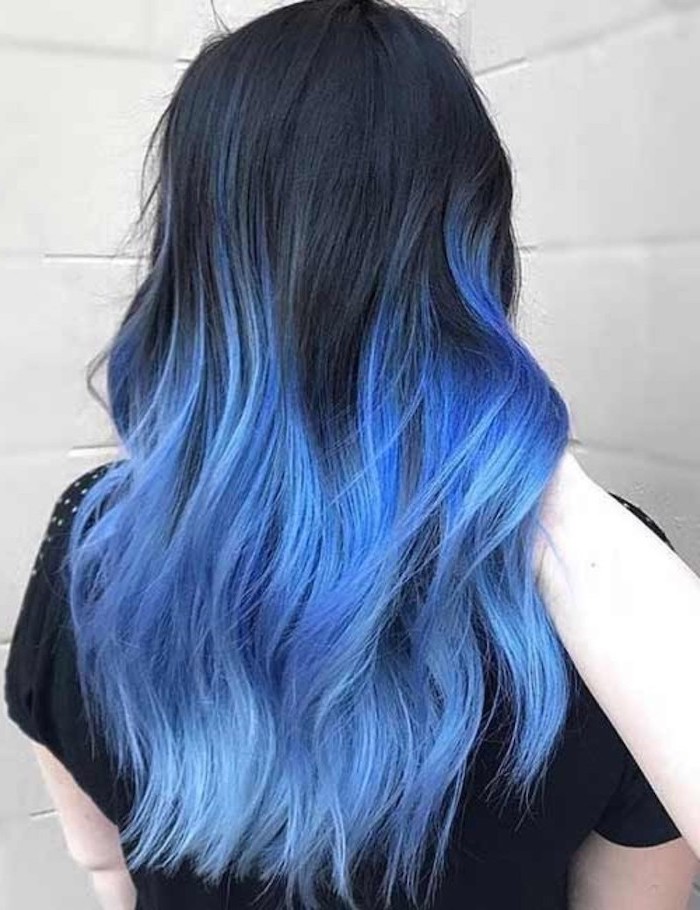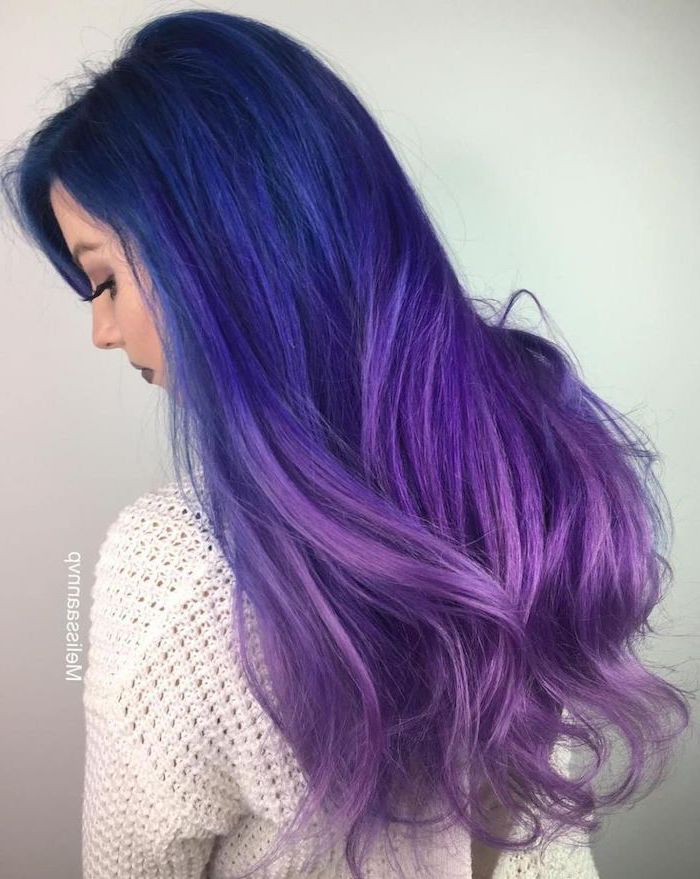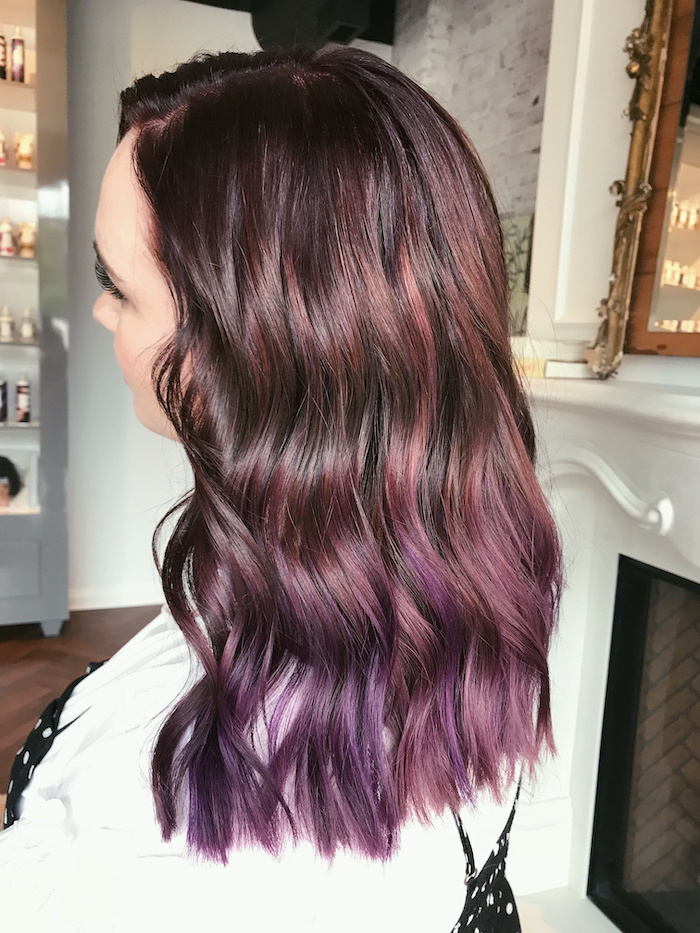 Dark ombre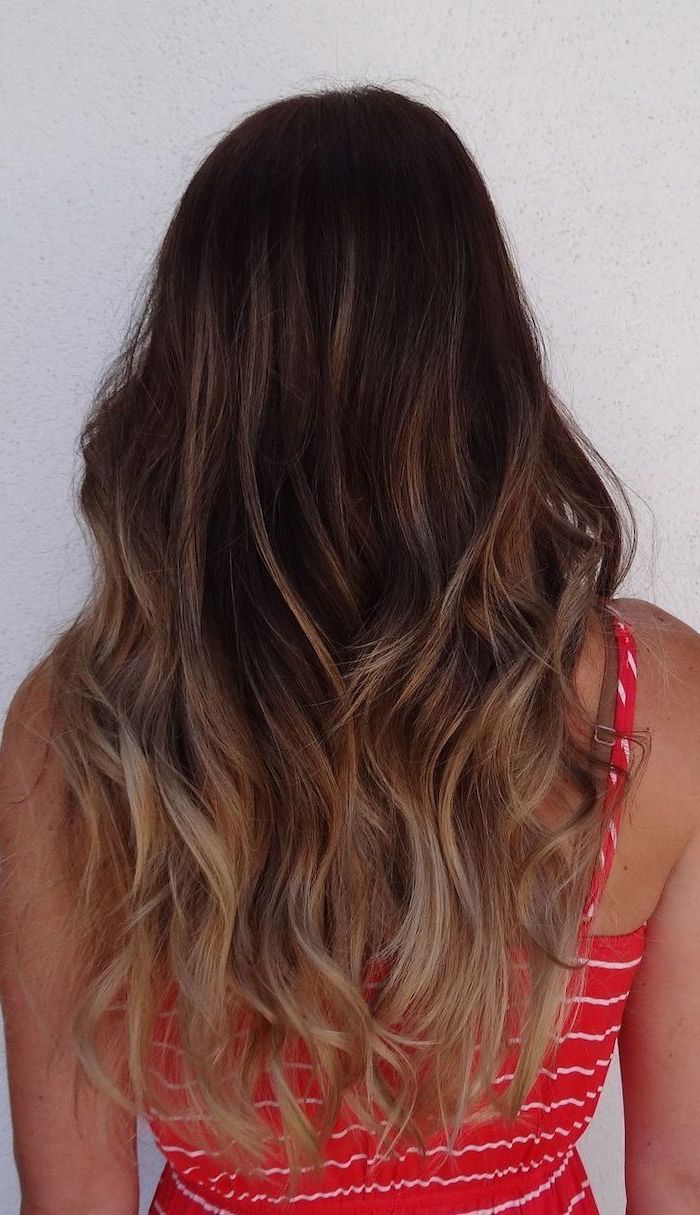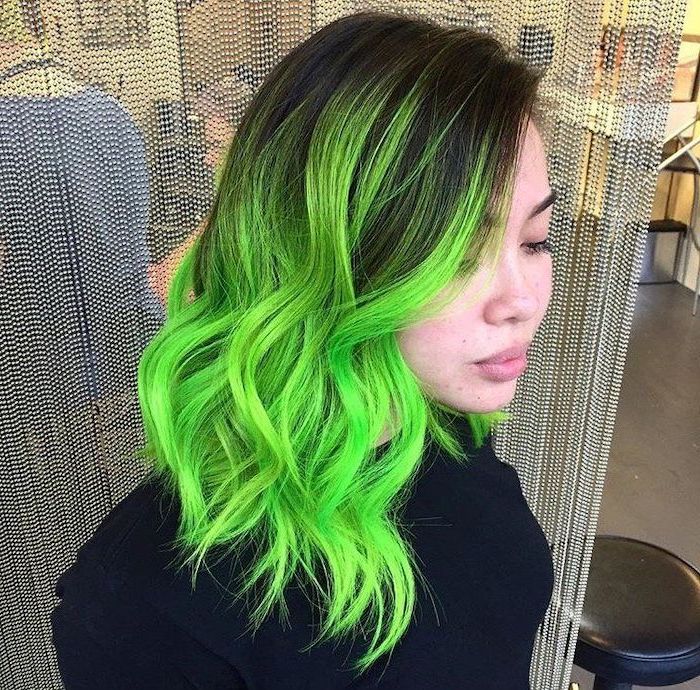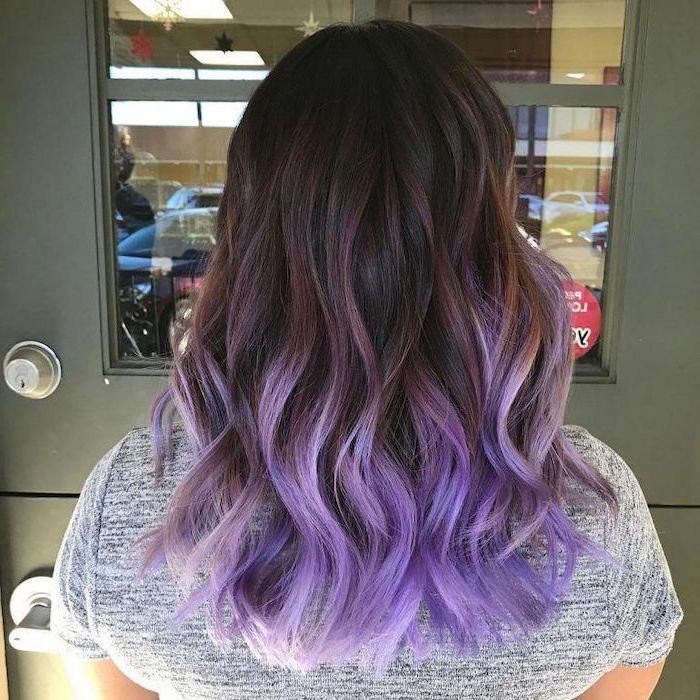 Pink ombre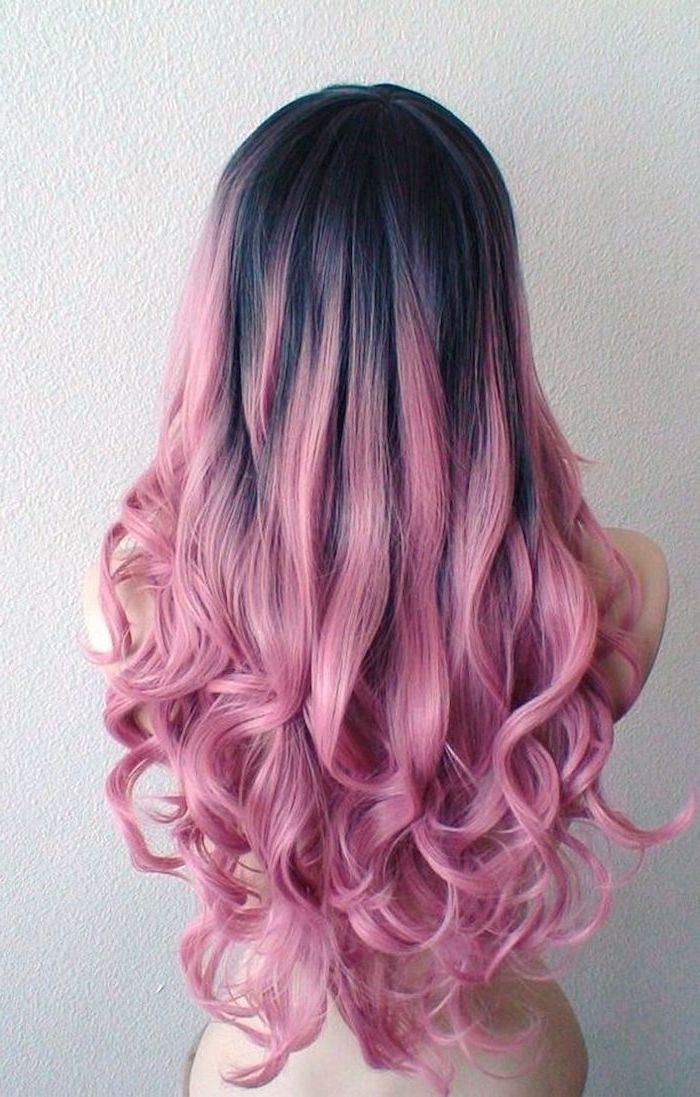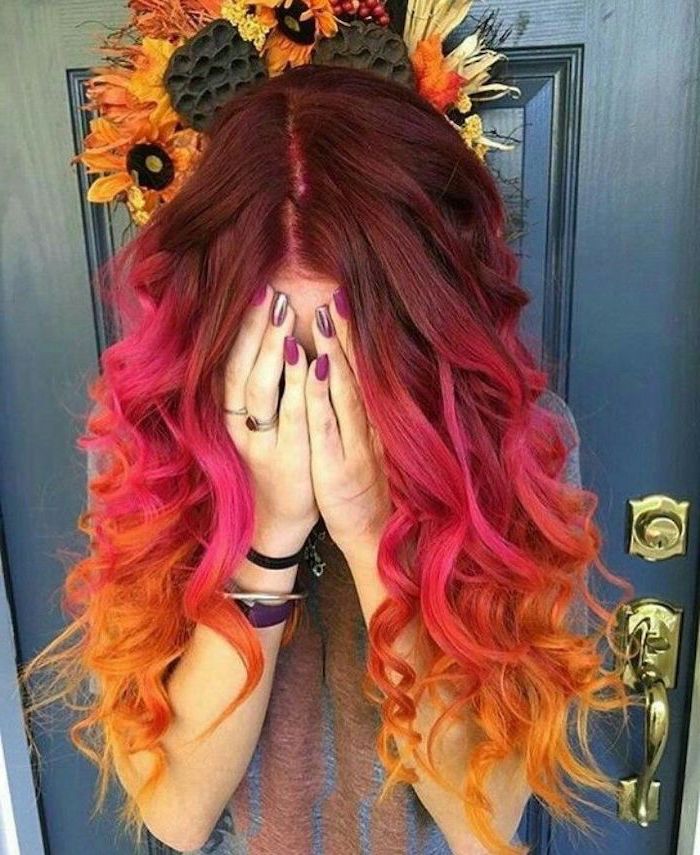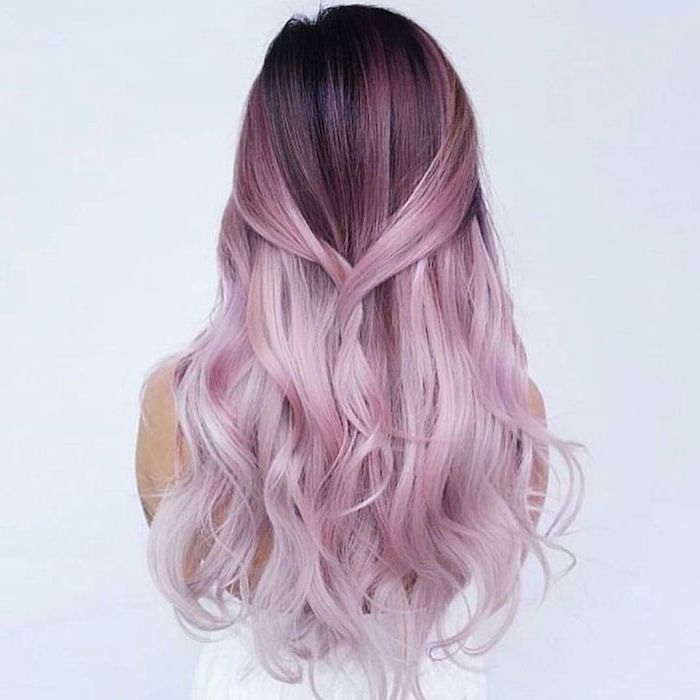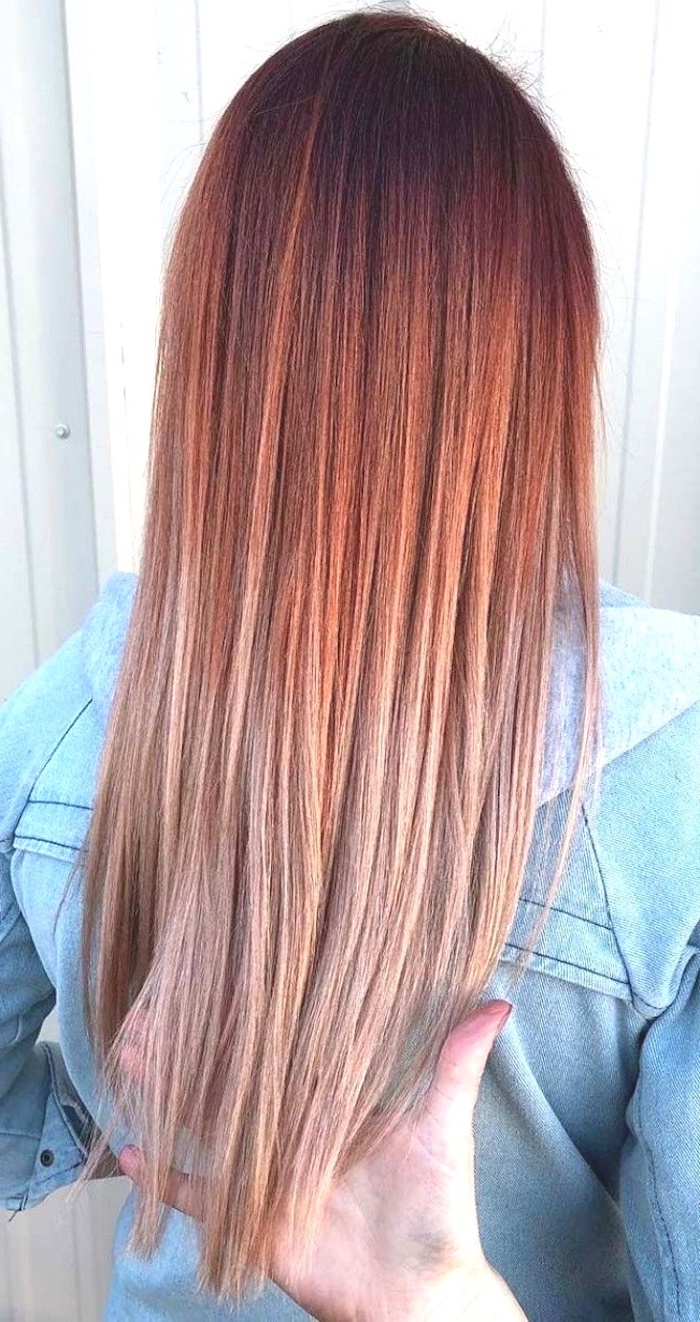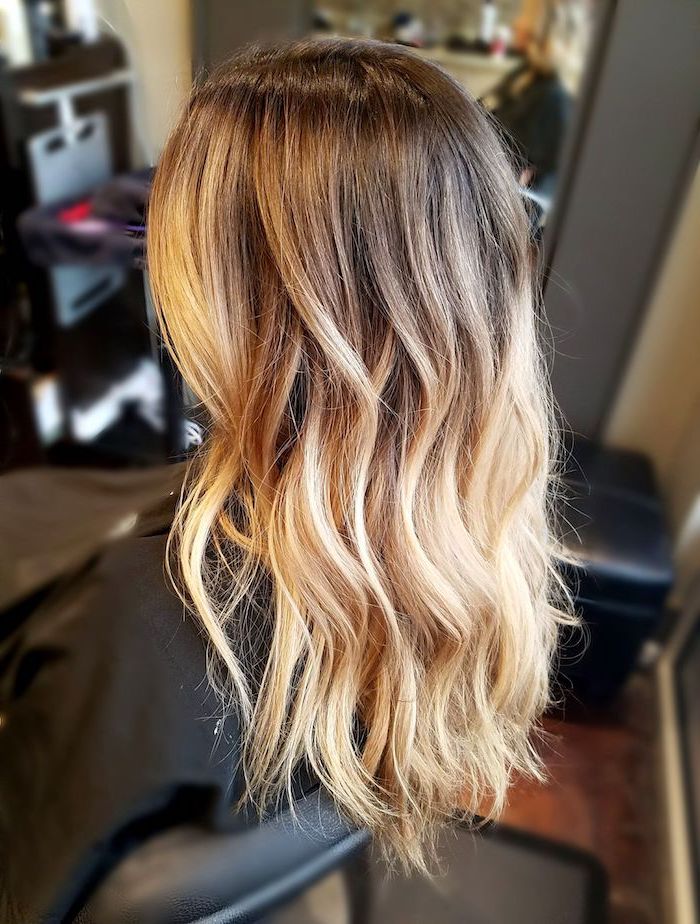 Ombre curly hair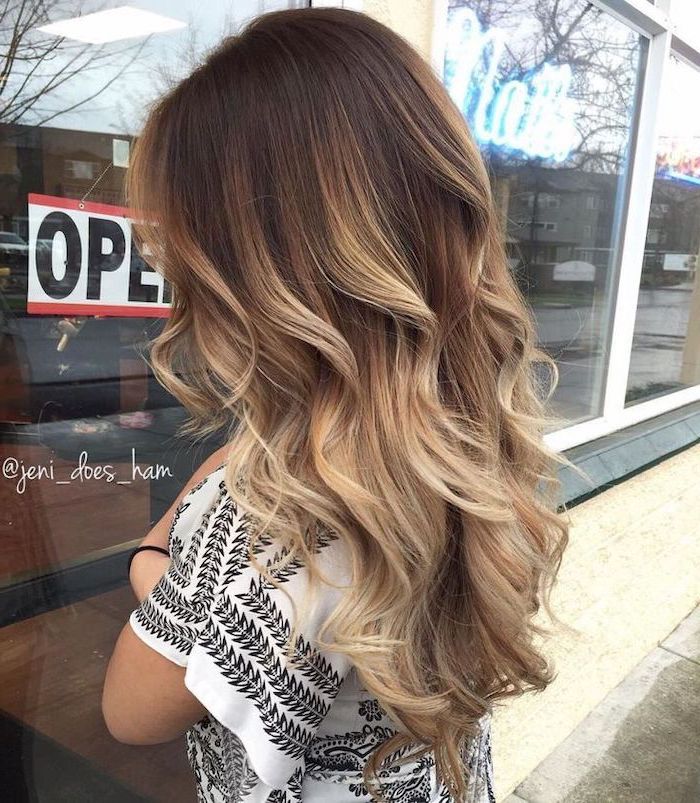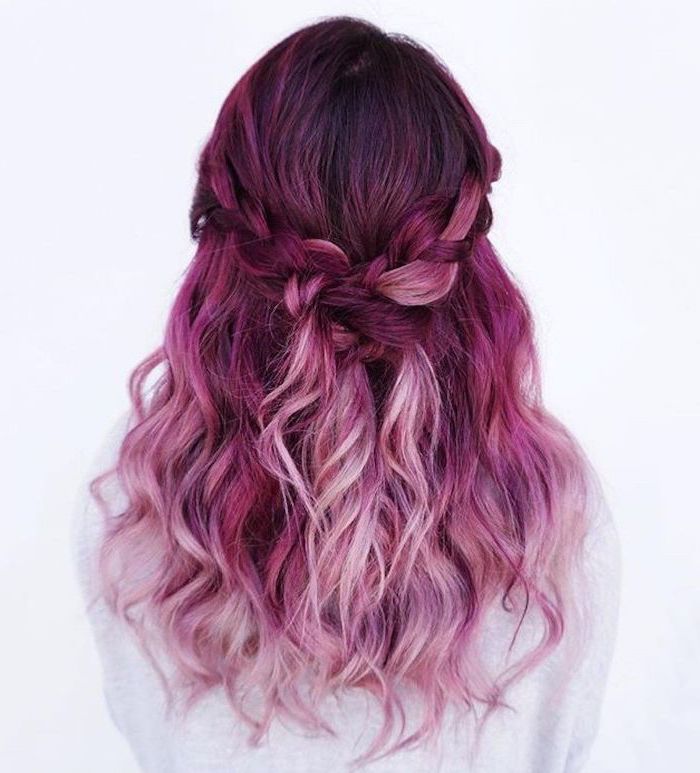 Demi Lovato rocking the ombre hairstyle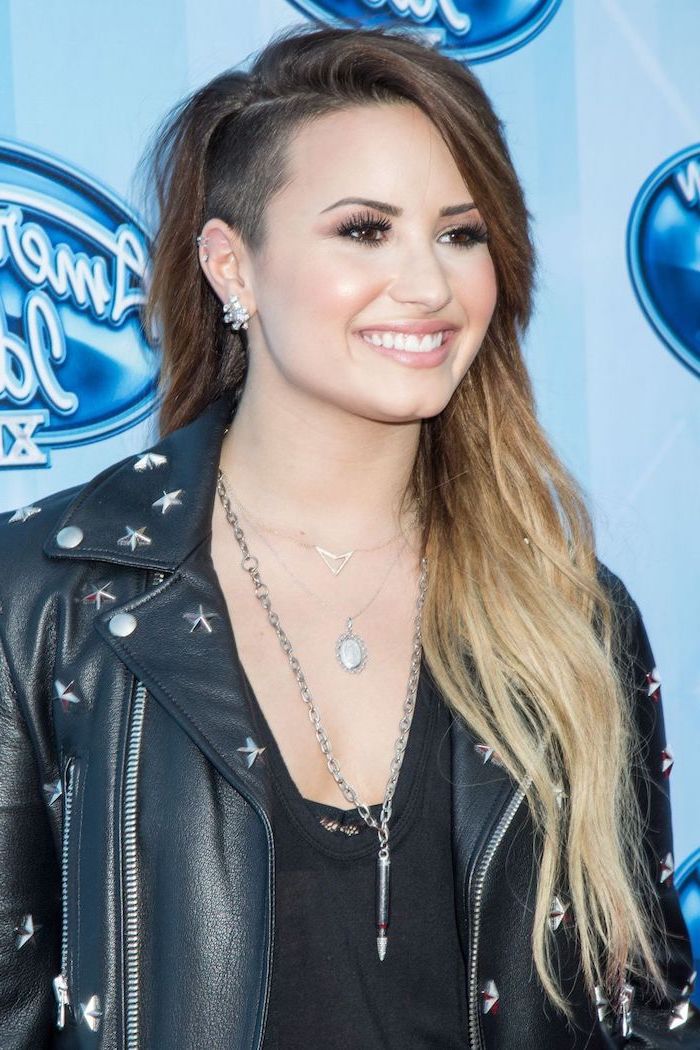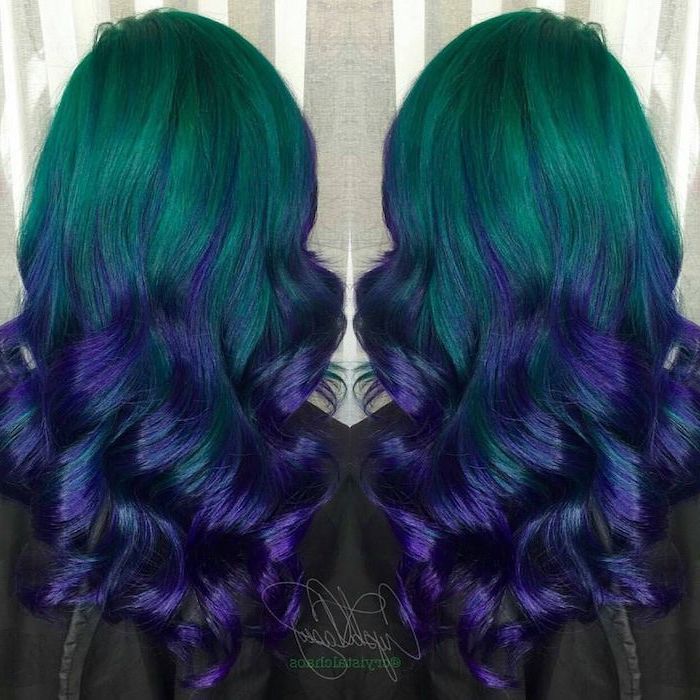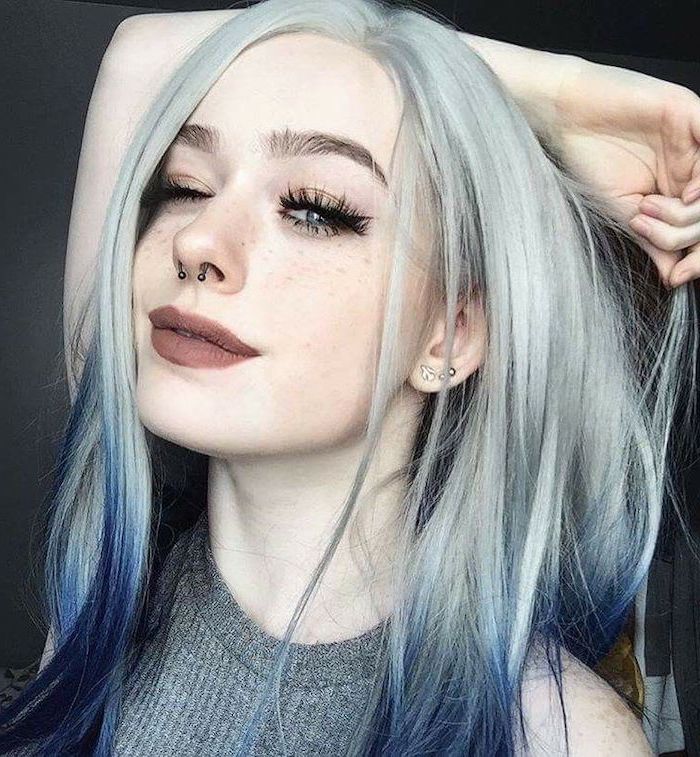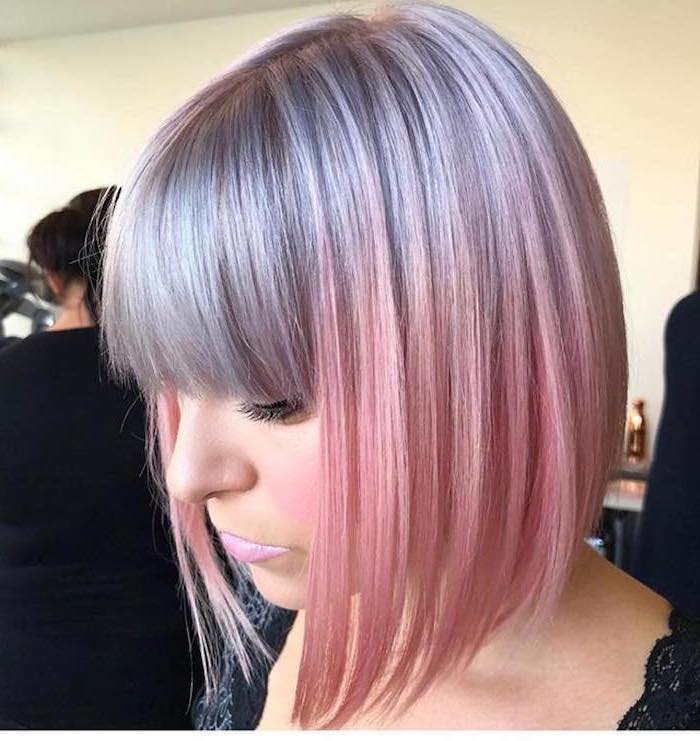 Silver ombre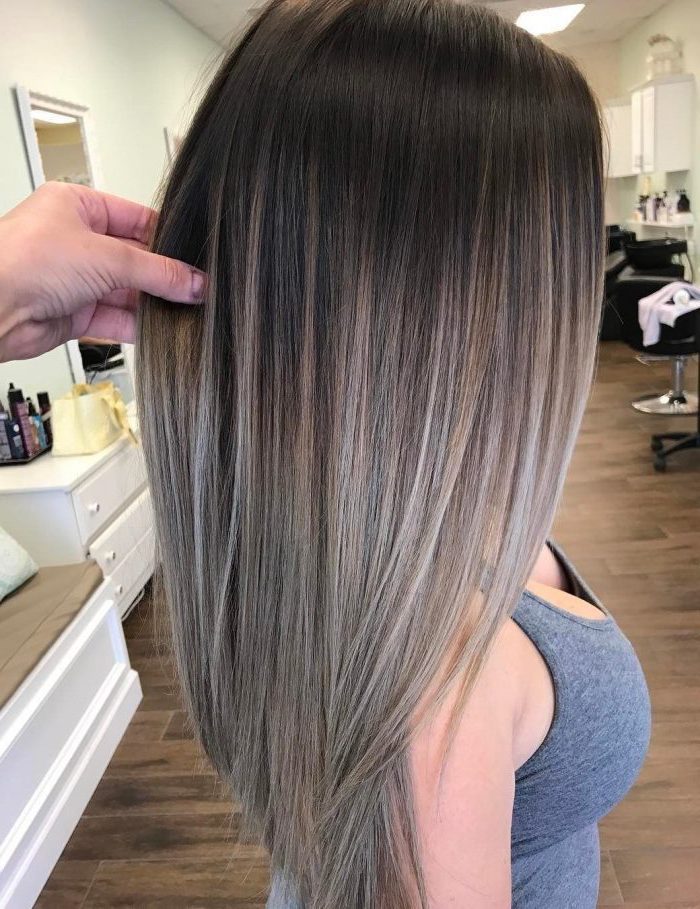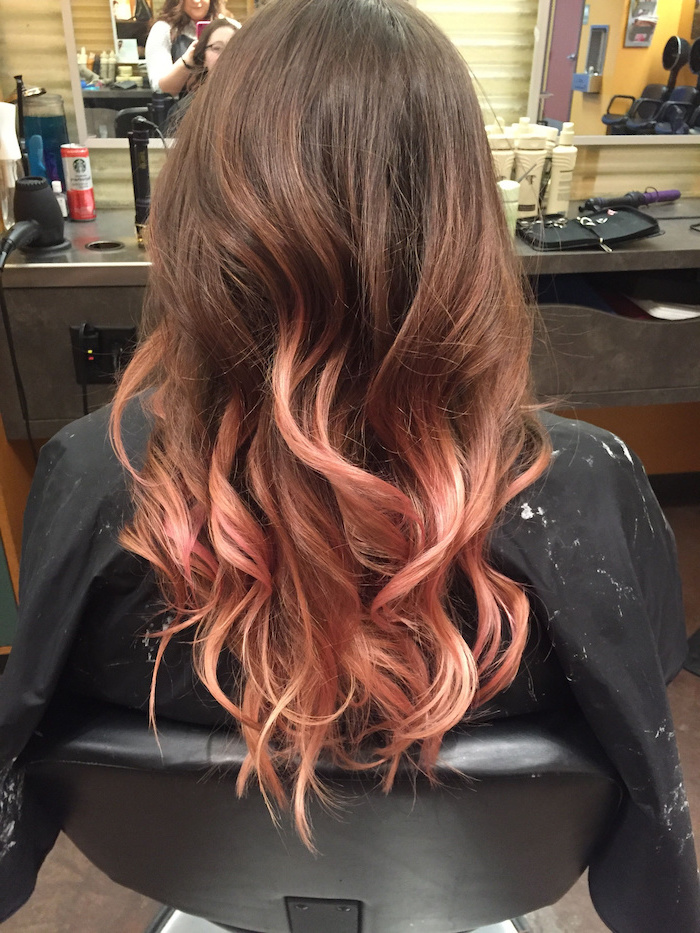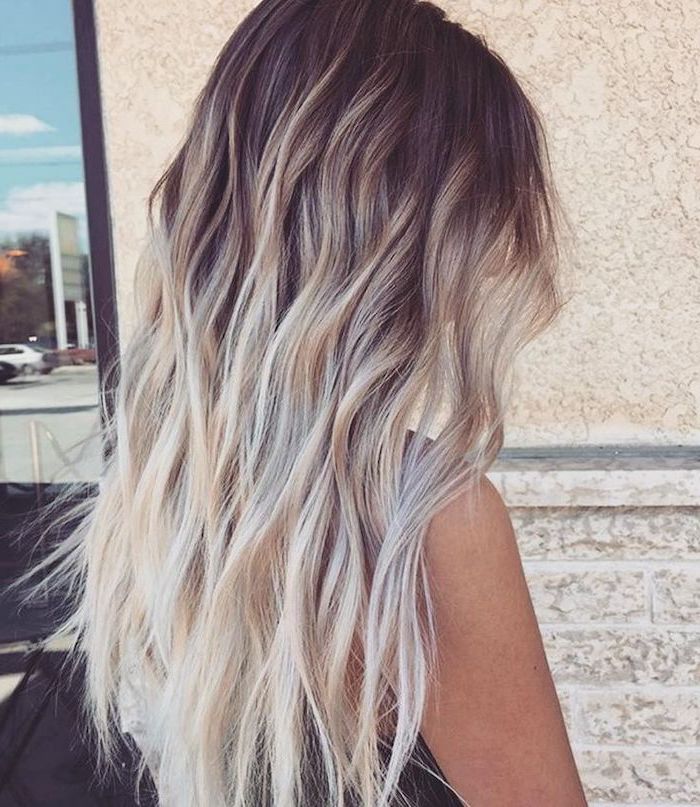 Another version of Khloe Kardashian's ombre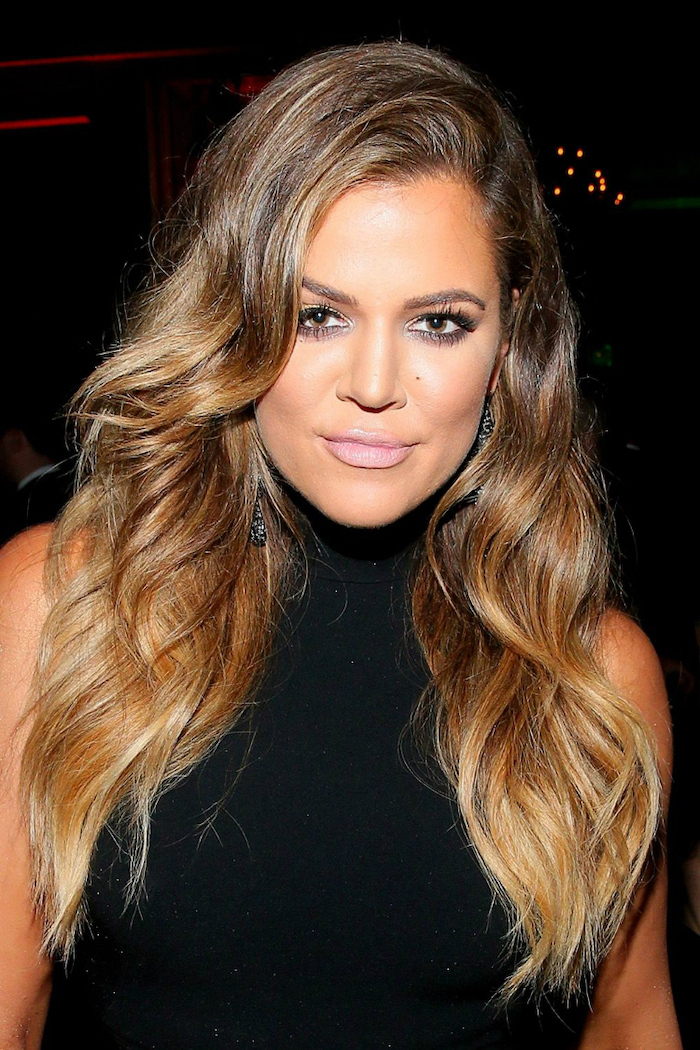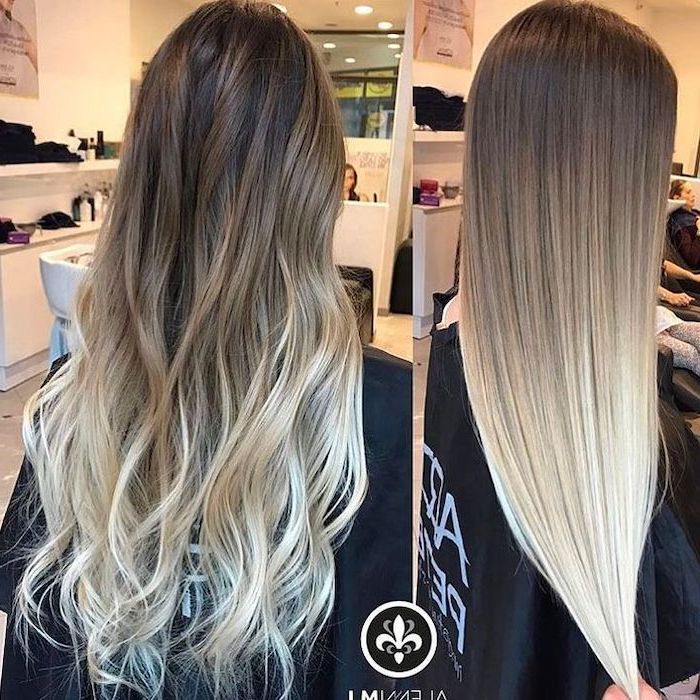 Lucy Hale looks stunning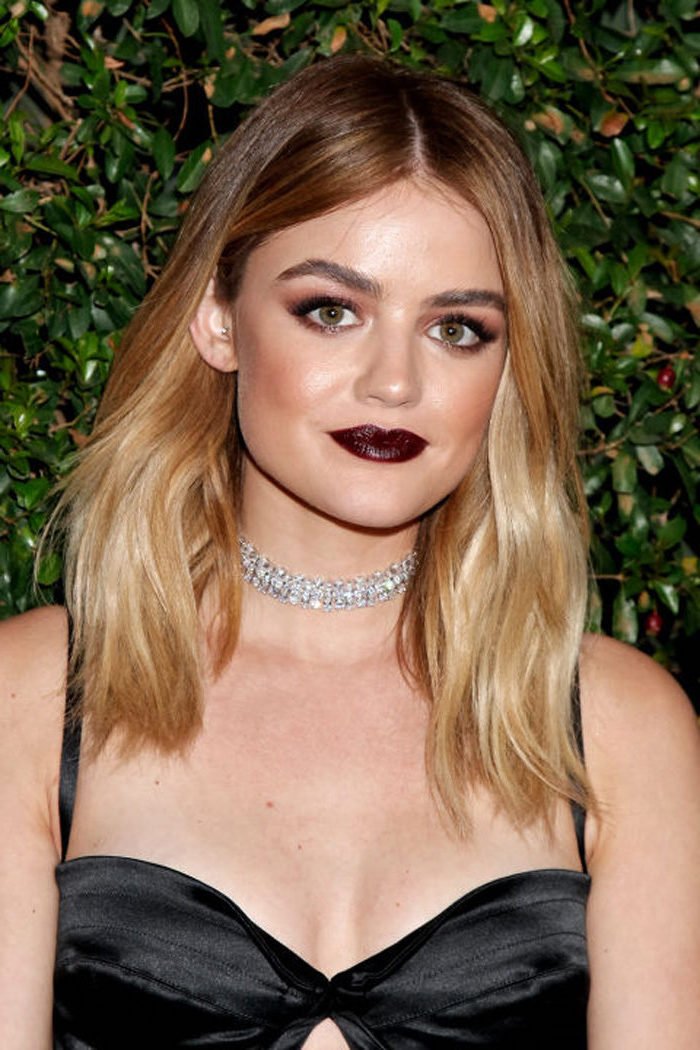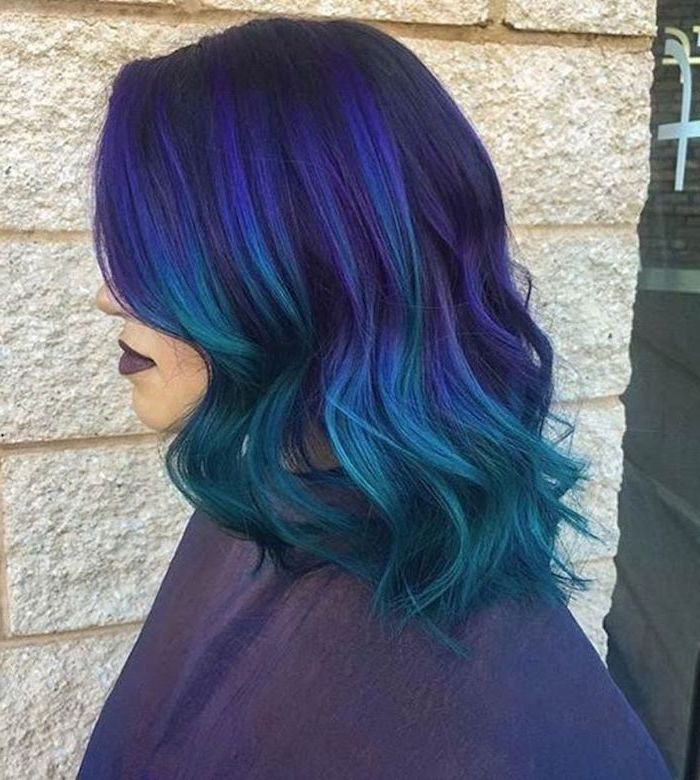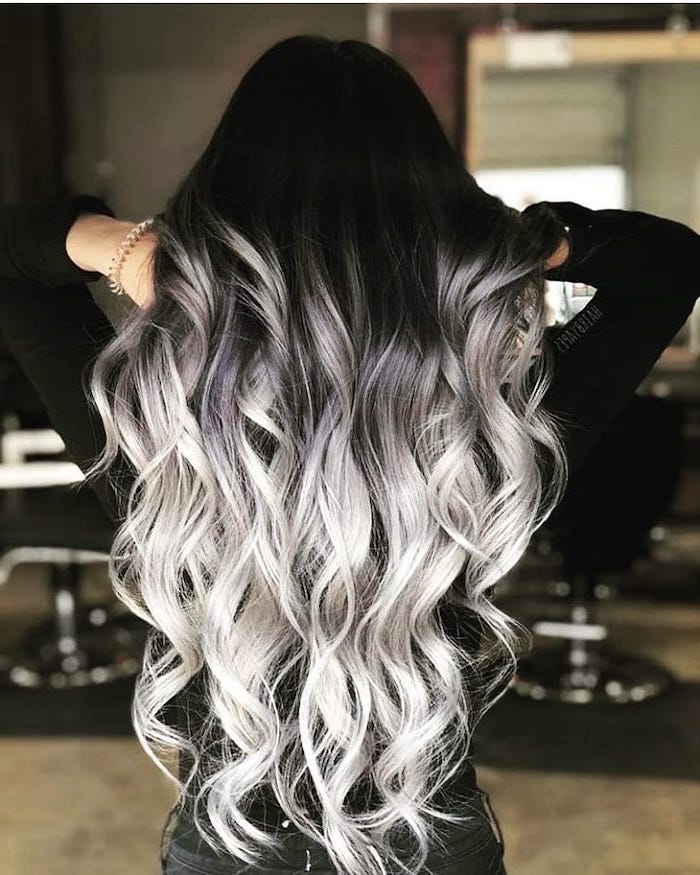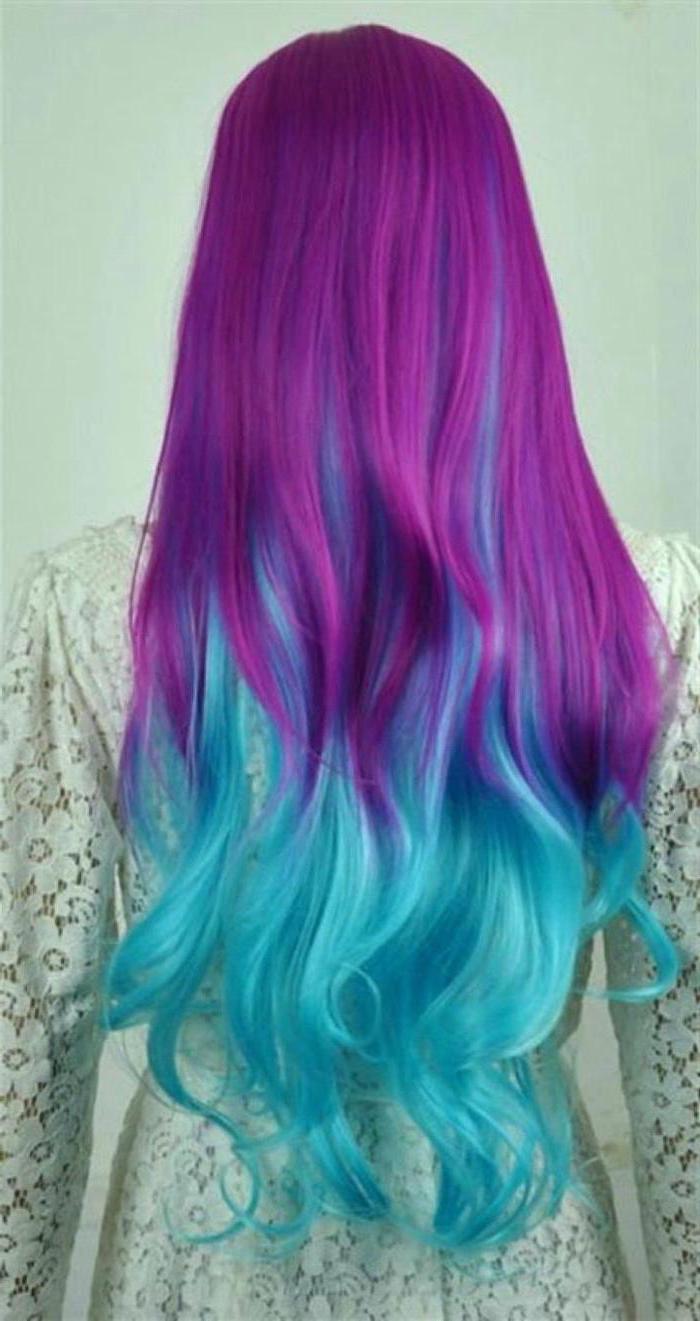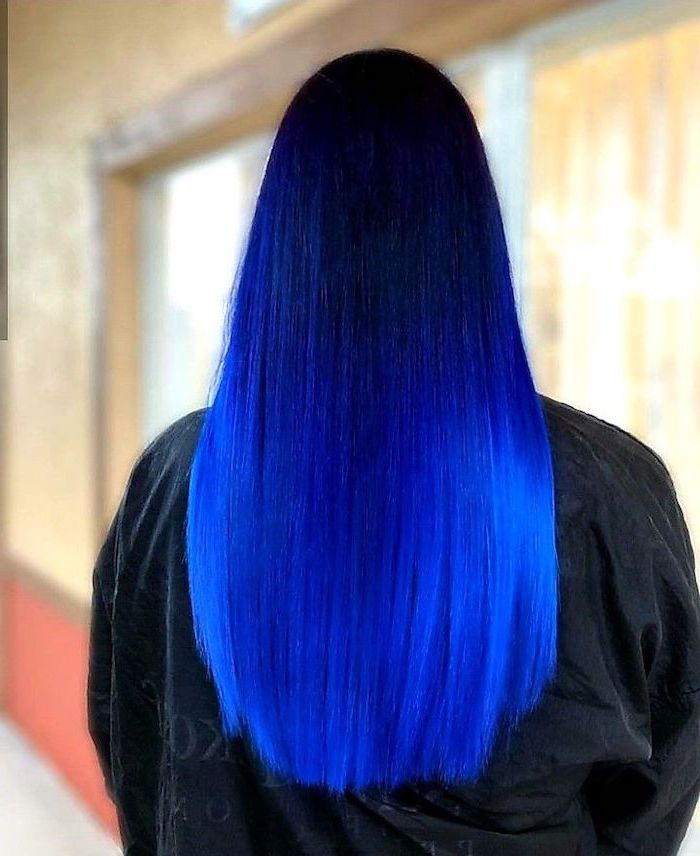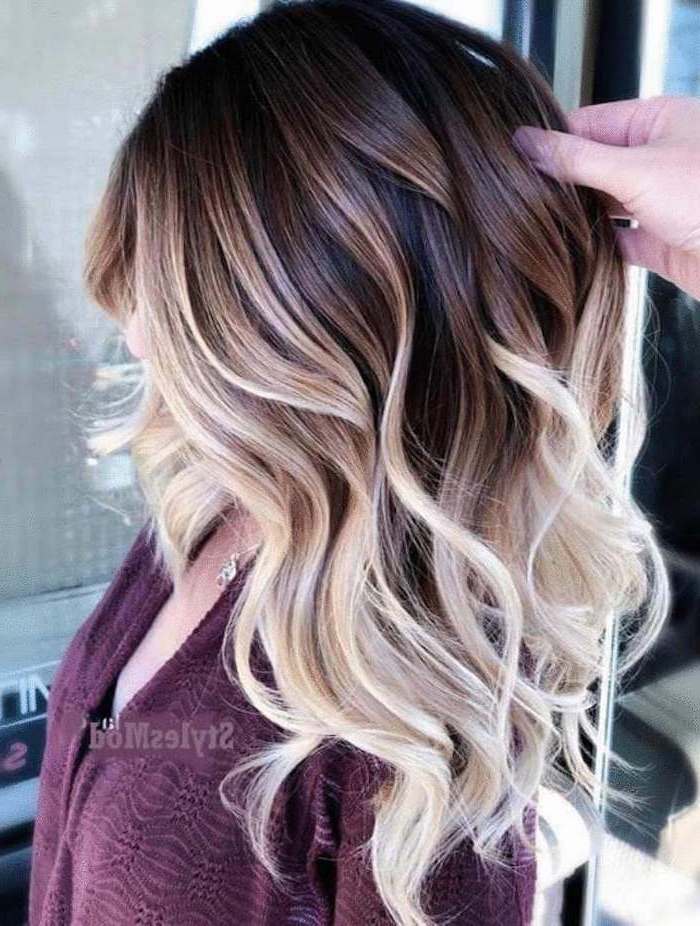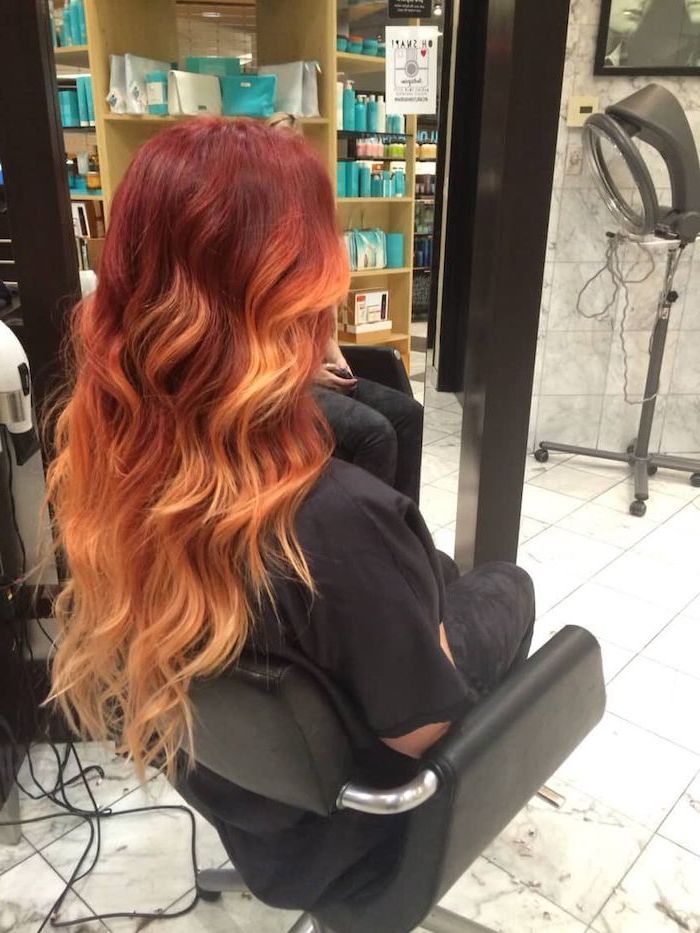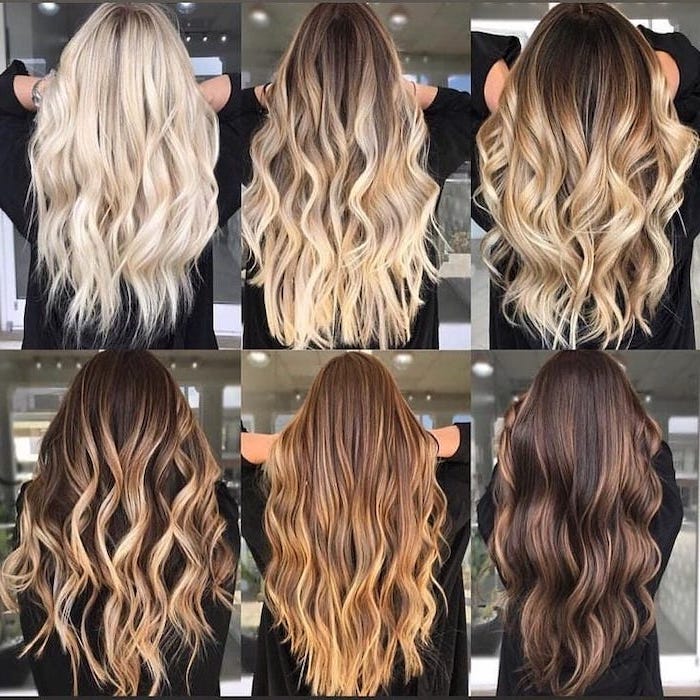 Ash blonde ombre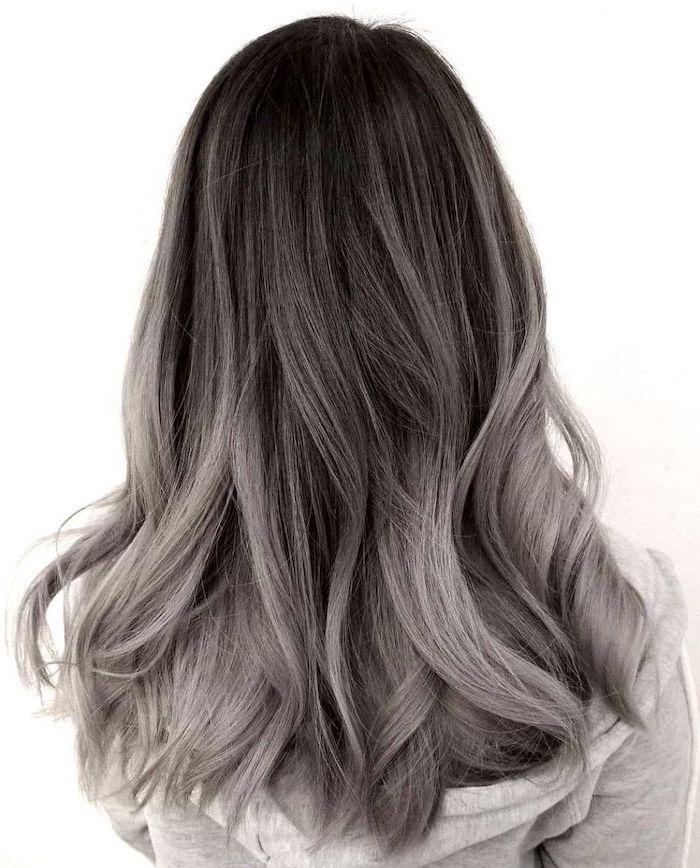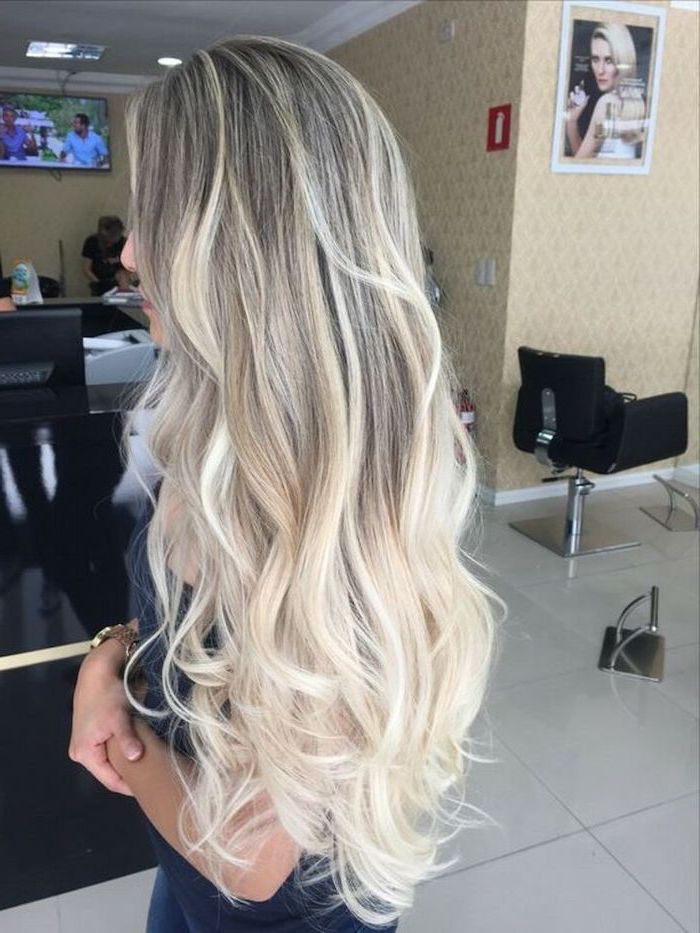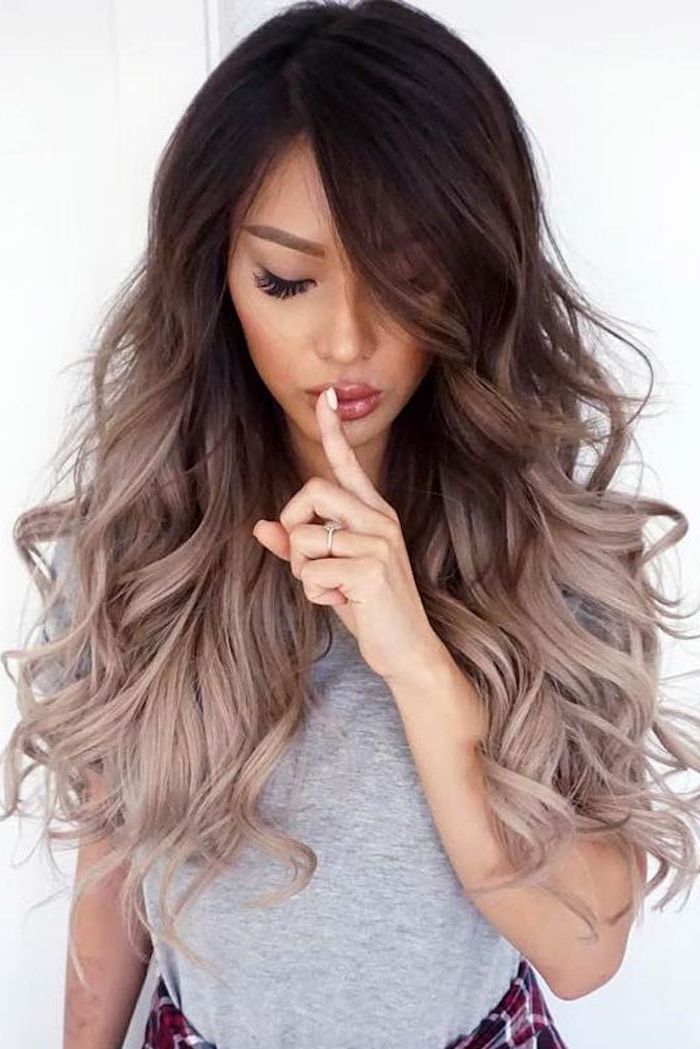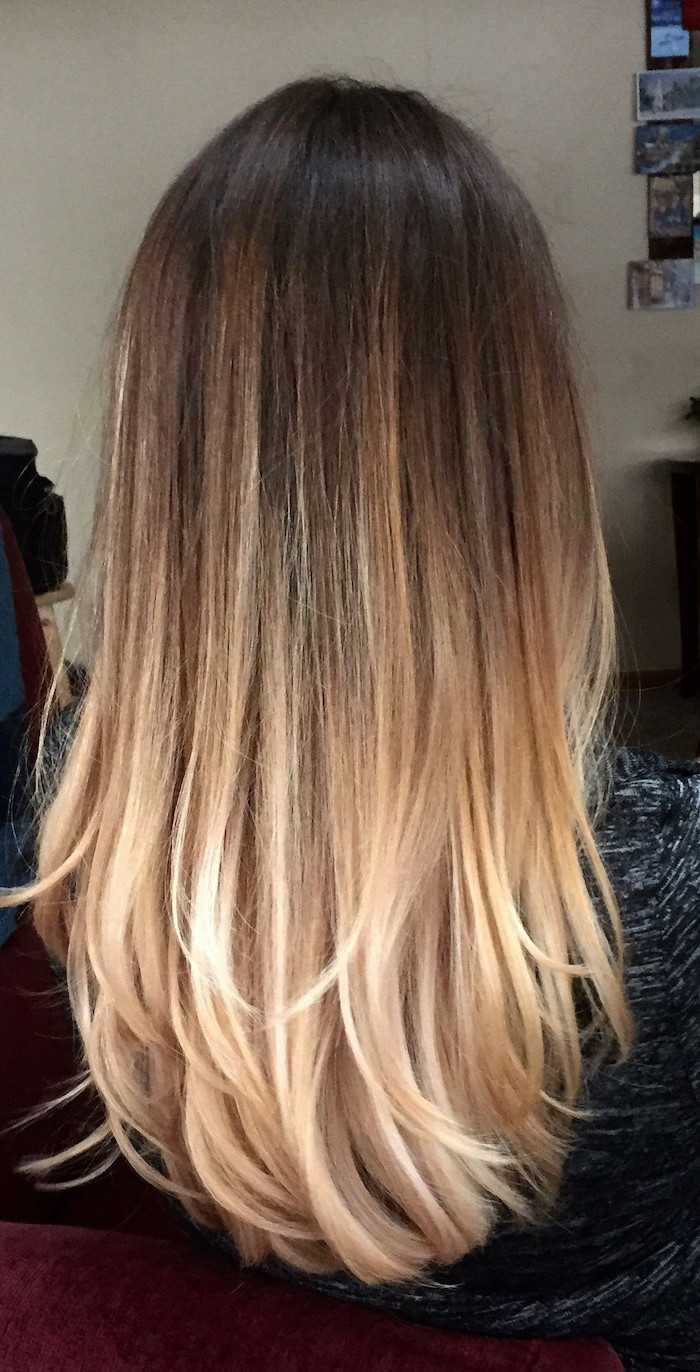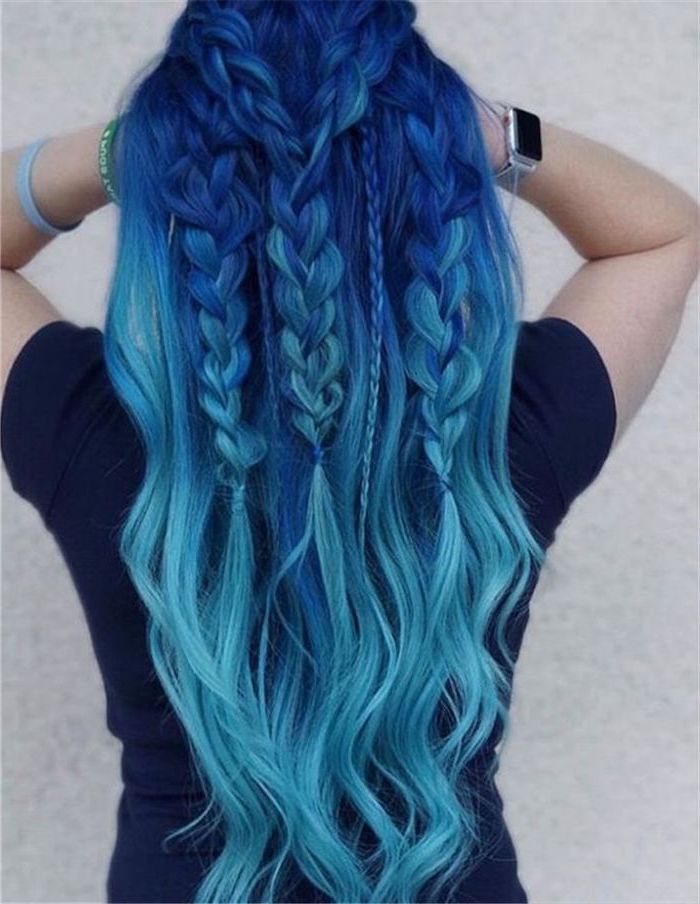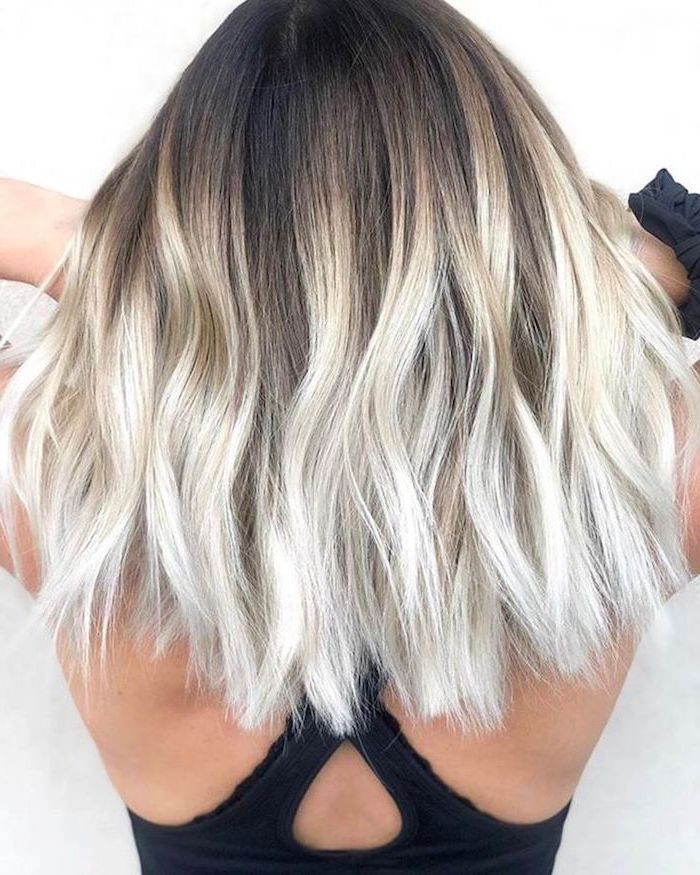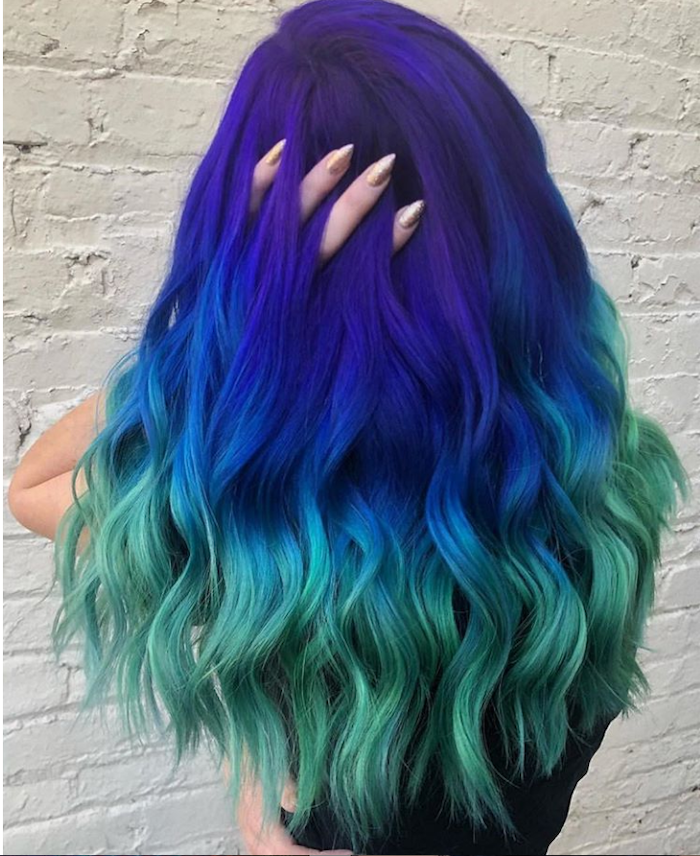 Burgundy hair ombre