2017's Hottest Trends for Short Hairstyles
The final days of December are a time when women start thinking about the changes  they want to make to their appearance in the new year. This is especially true about hair – a lot of ladies feel that getting a fun new hairstyle is a great way to celebrate their fresh start. As a result, many opt for chic, trendy cuts or eye-catching hair-dye. However, when it comes to cutting their locks really short, most women feel reluctant to take the plunge. They worry that styling short hair is difficult, that it will not suit their face or that they will miss their long tresses. We are here to dispel these fears and show you that some hairstyles for short hair can really work miracles by delicately underlining your most flattering features. Plus, shorter hair is a lot easier to care for and maintain, and can really make you stand out from the crowd!
The pixie cut – edgy style with an emphasis on felinity
The pixie haircut first appeared in the 1960s and has remained popular ever since. Refreshing and liberating, this cute style rejects stereotypes and gives off a playful yet confident vibe. While there are many variations to choose from, pixies with a side sweep are the most popular option at the moment. To create a truly unique look, consider adding some highlights or an ombre effect. Ladies with brown hair can opt for honey-colored strands while the more adventurous can try pastel colors. Pink and blue are still incredibly popular, and will give you a distinctive fairy-tale appearance.
The timeless bob and its many reinterpretations
The bob is an excellent choice for ladies who want to go short but are reluctant to opt for the more drastic pixie cut. It softens the face and gives you a glamorous, movie star look. Combine with bright red or pink lipstick and smokey eye make up for a striking an chic appearance. The blond bob is particularly popular this year, especially in its a-line, asymmetrical and blunt variations. If you have finer hair, we recommend opting for a shorter cut.
Hairstyles for Short Hair – here are our suggestions: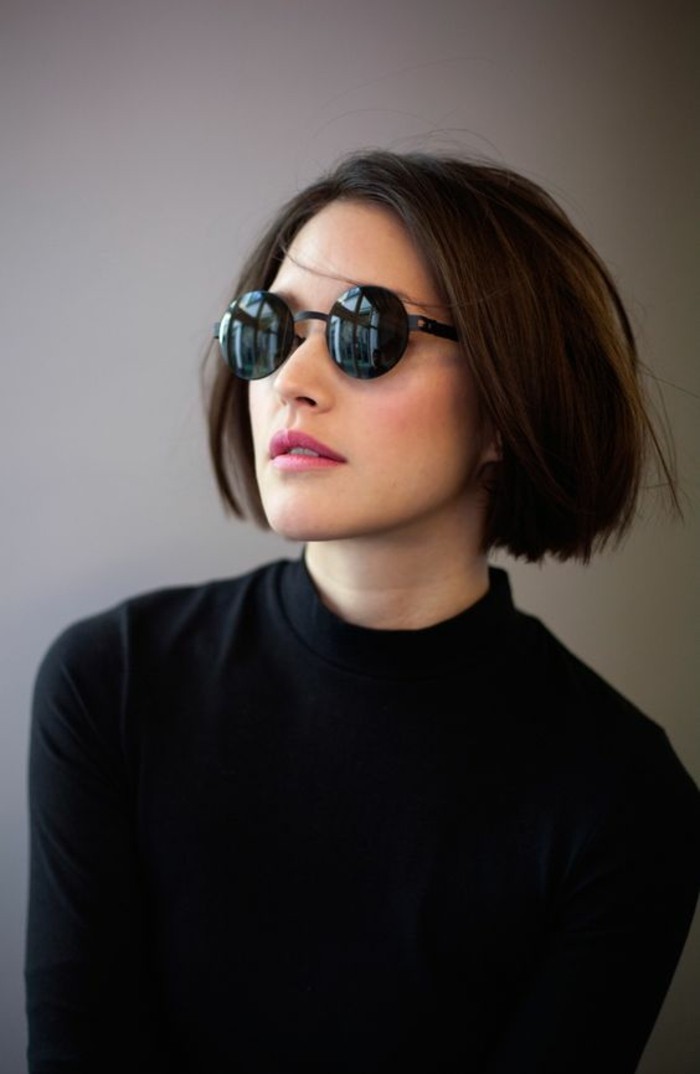 Choose an eye-catching color, such as platinum blonde, to add some extra flair to your pixie cut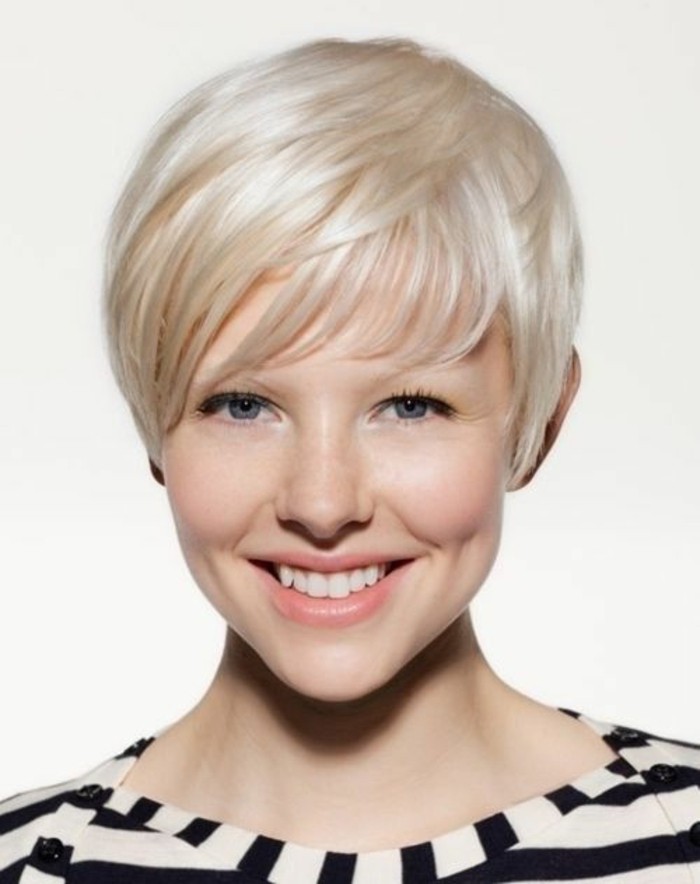 A cool, messy-style bob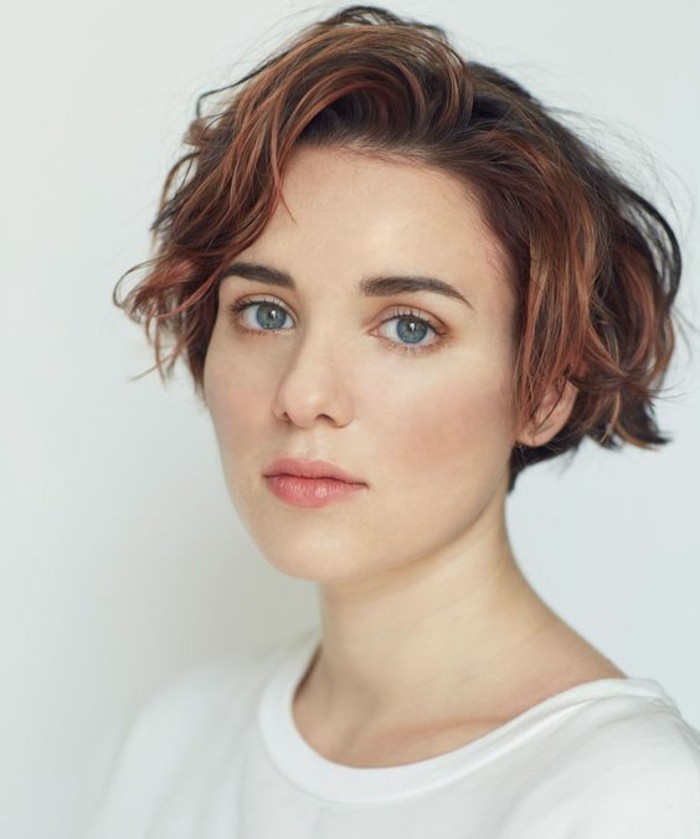 Side swept pixie cut
The timeless, classic bob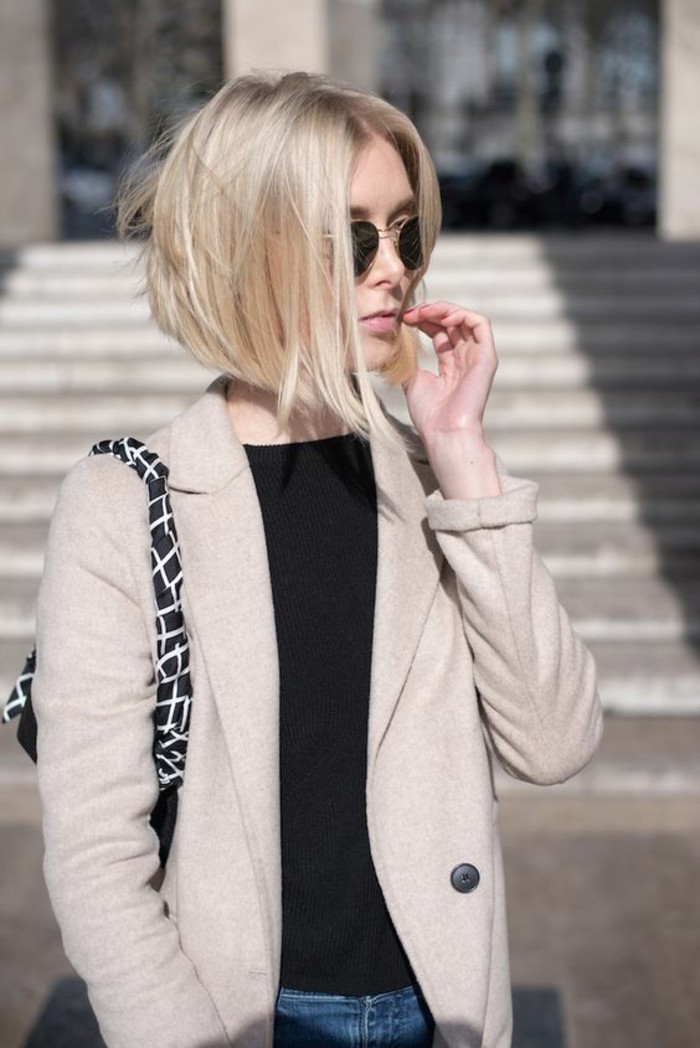 Short retro-style cut with bangs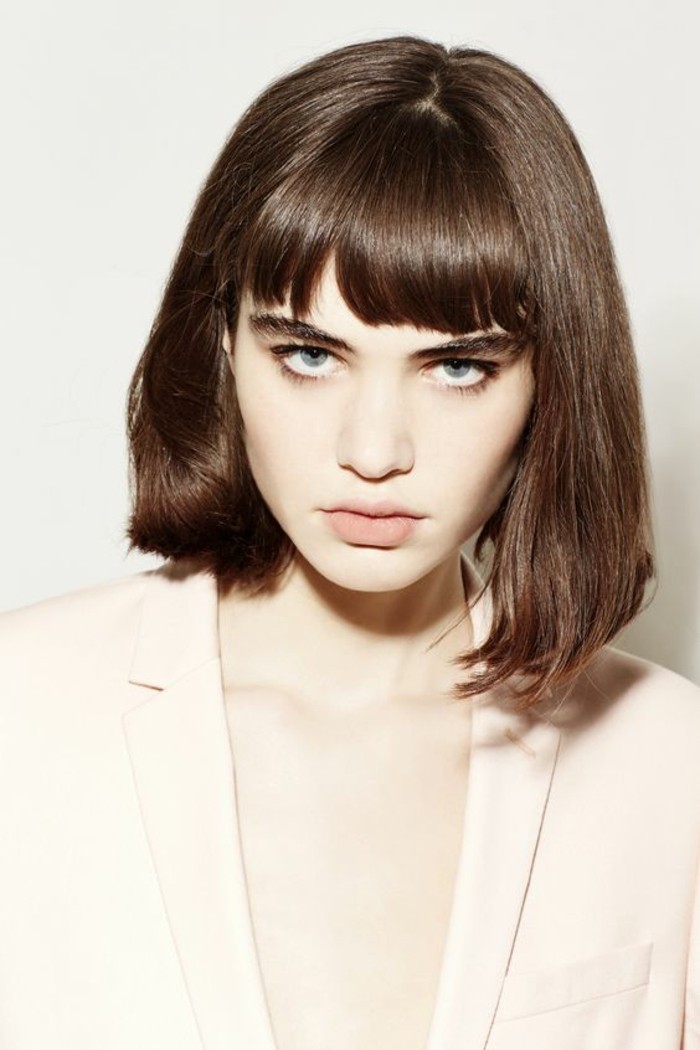 Gentle ombre effect for a sun-kissed summer look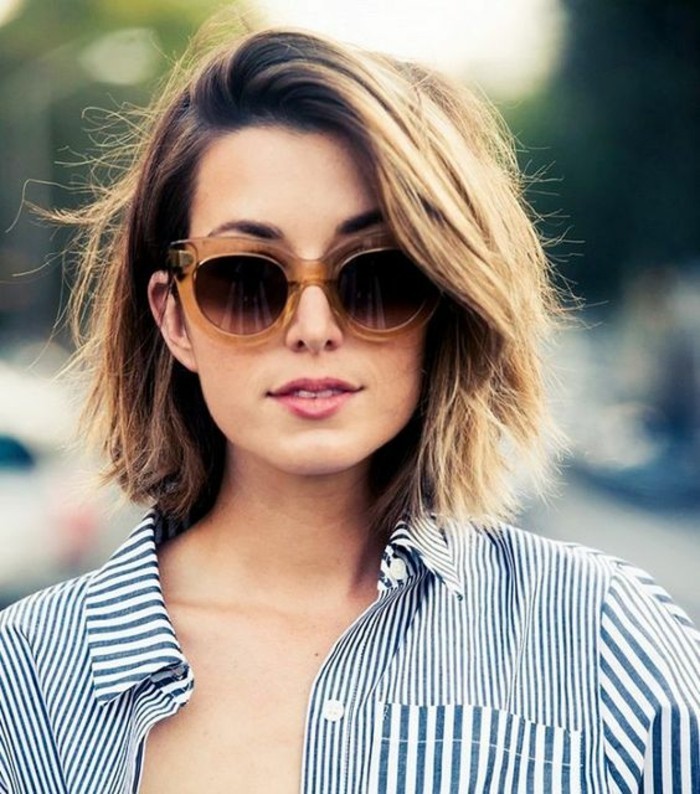 Add volume to your hair with this playful short style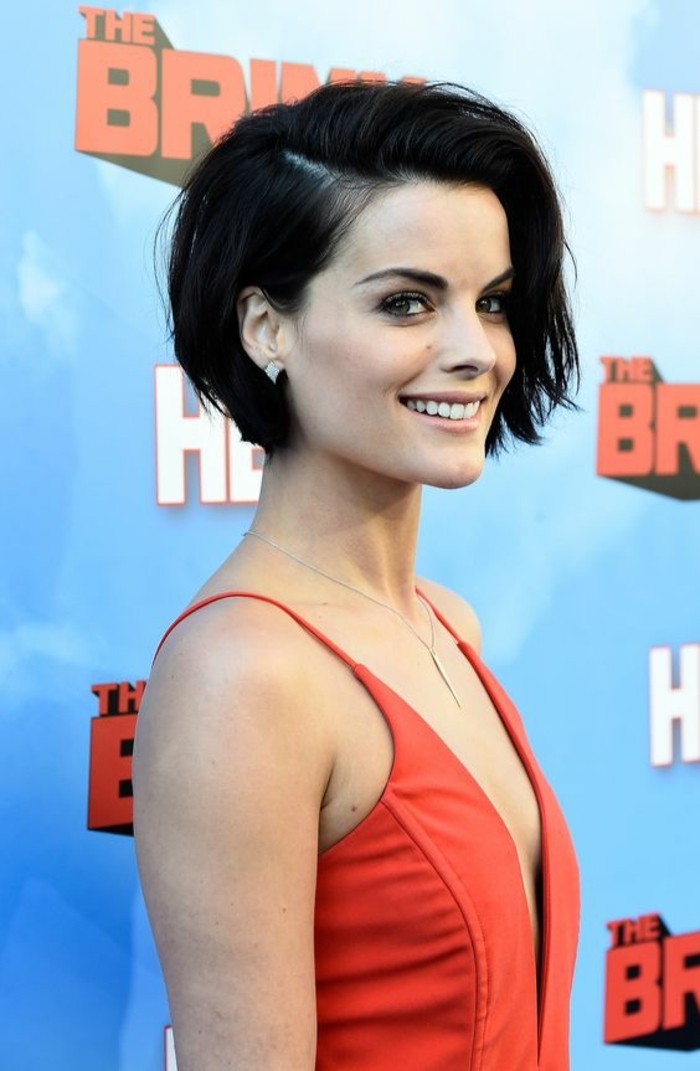 A pixie cut can transform your face, giving it more charm and character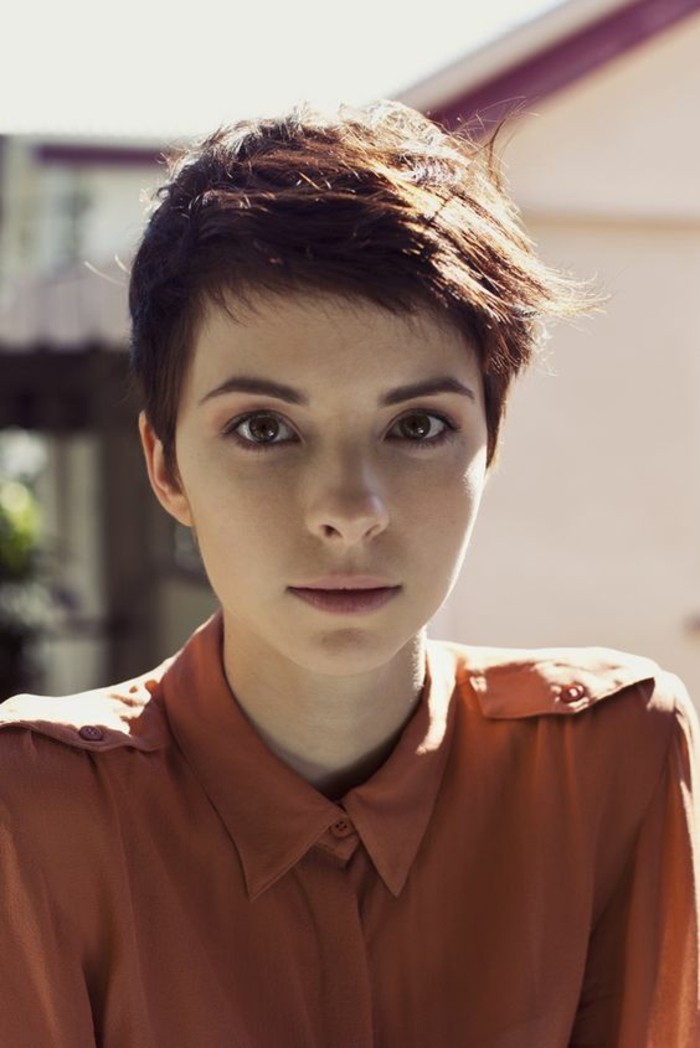 A soft, feminine style, ideal for ladies with finer hair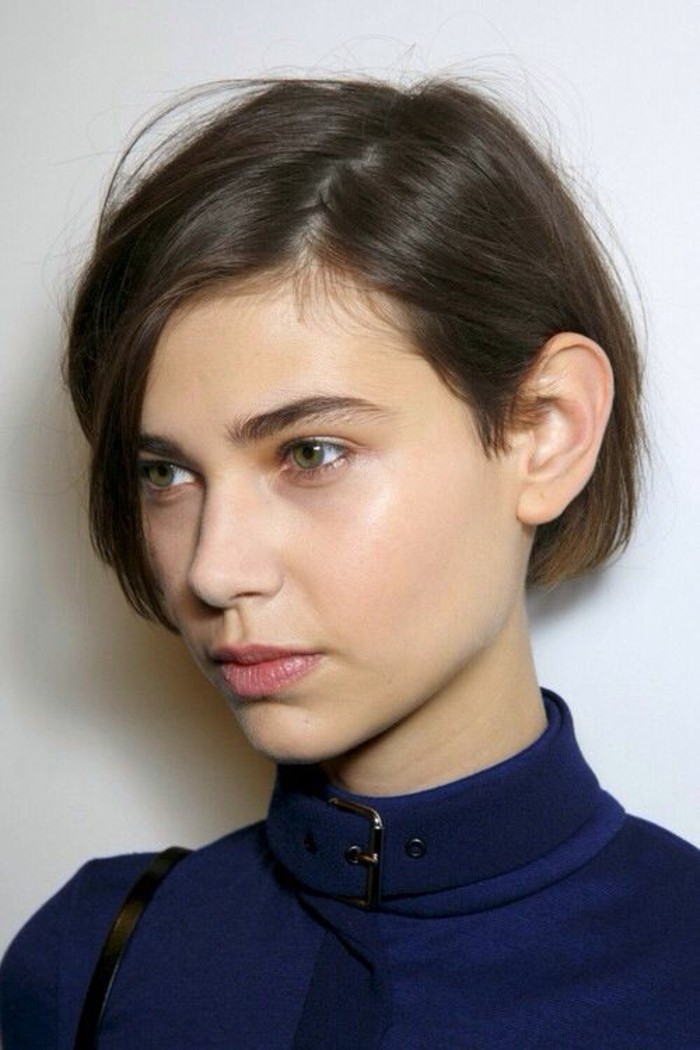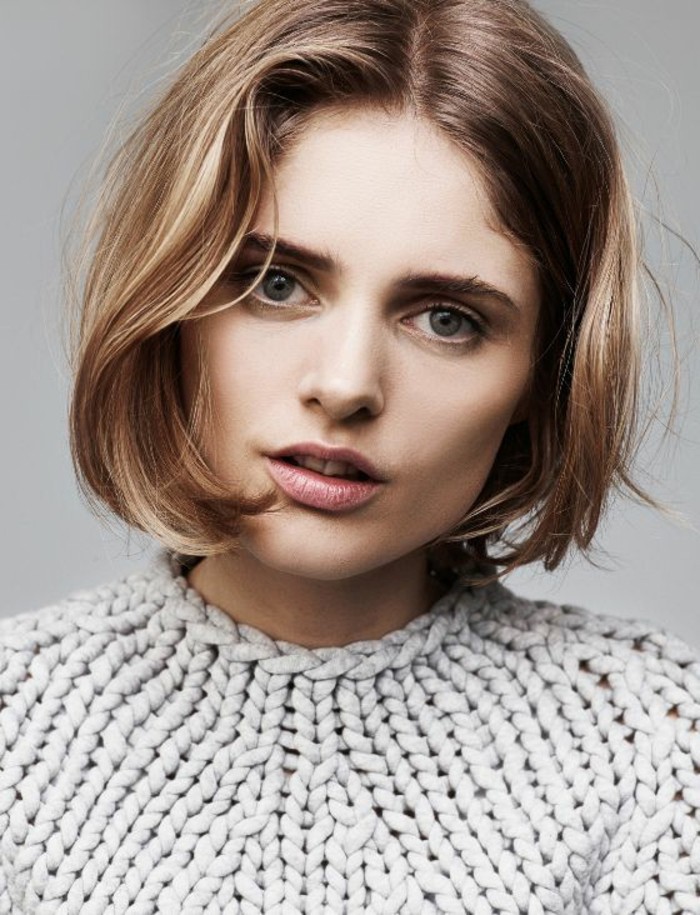 Lily Collins dazzles with her shiny short locks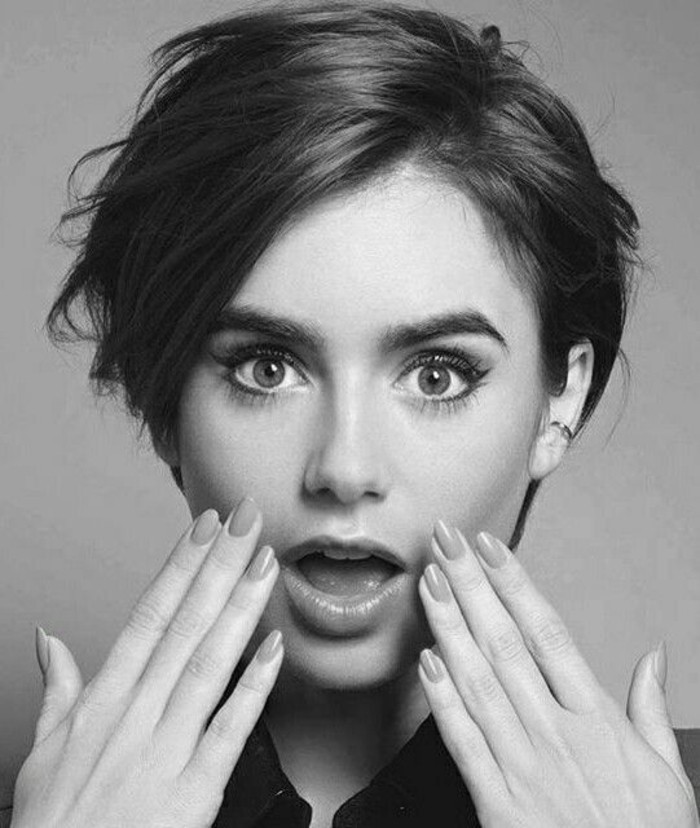 Go punk rock with this cool pixie cut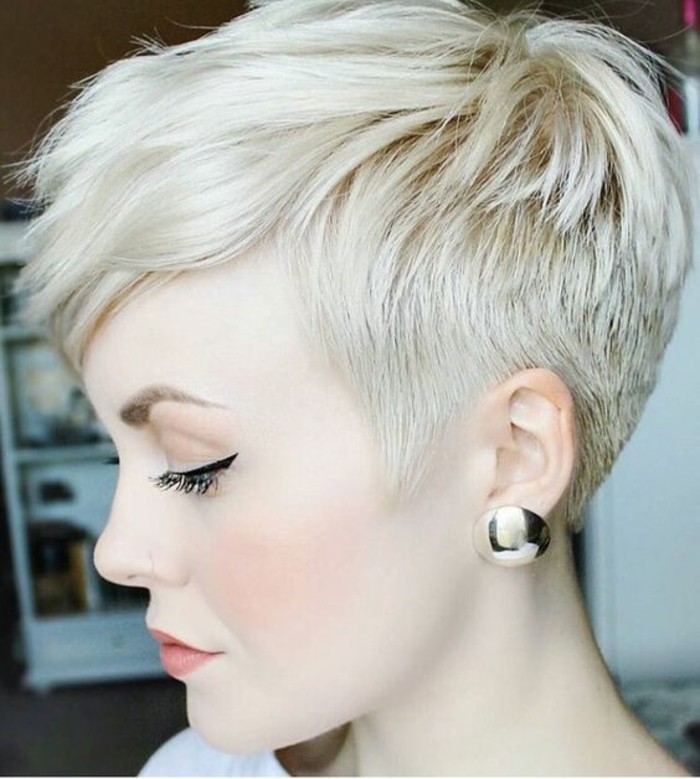 Long, wavy blond bob
Hairstyles for short hair with long bangs add femininity, while keeping the edginess of the pixie cut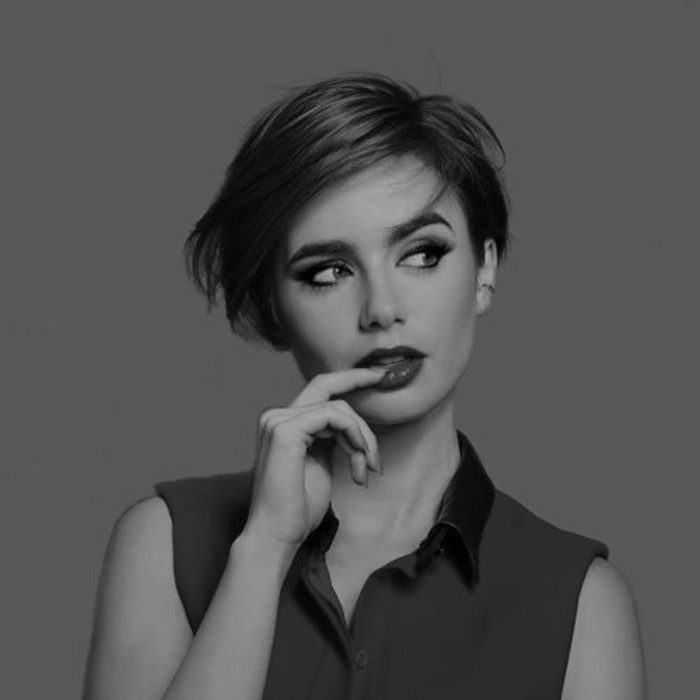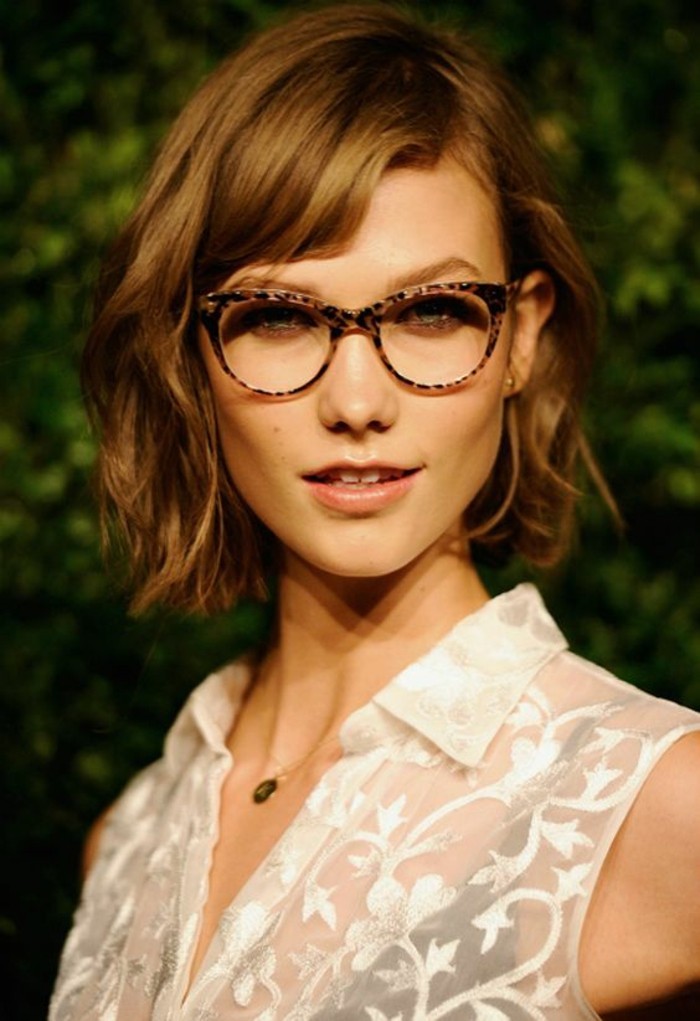 Short ruffled hair is stylish and cute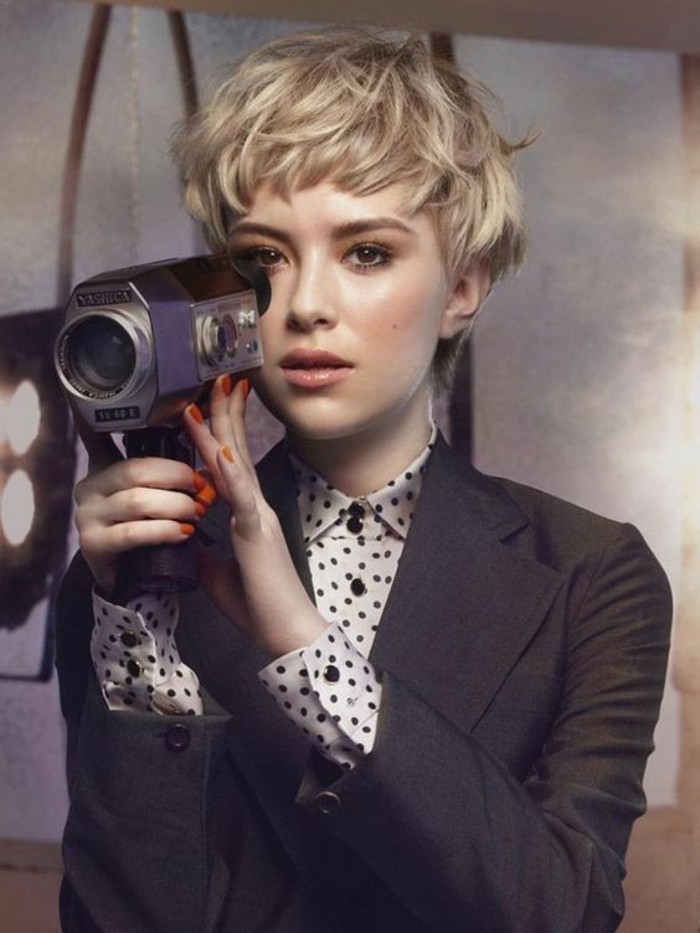 This boyish cut is softened by long side bangs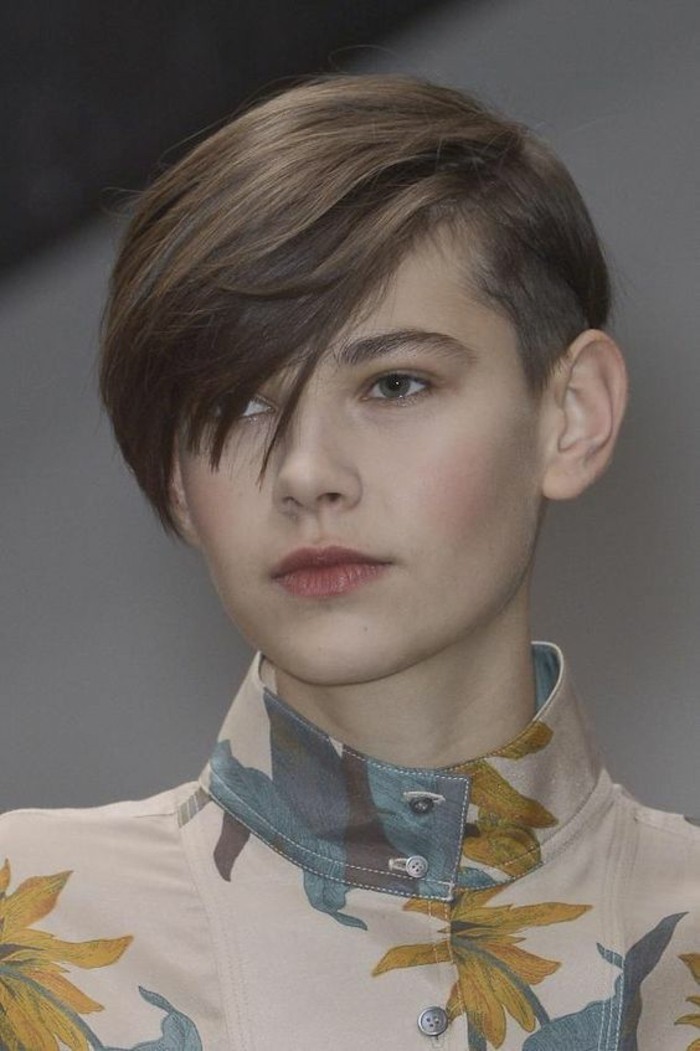 We love this stylish messy polar blonde bob!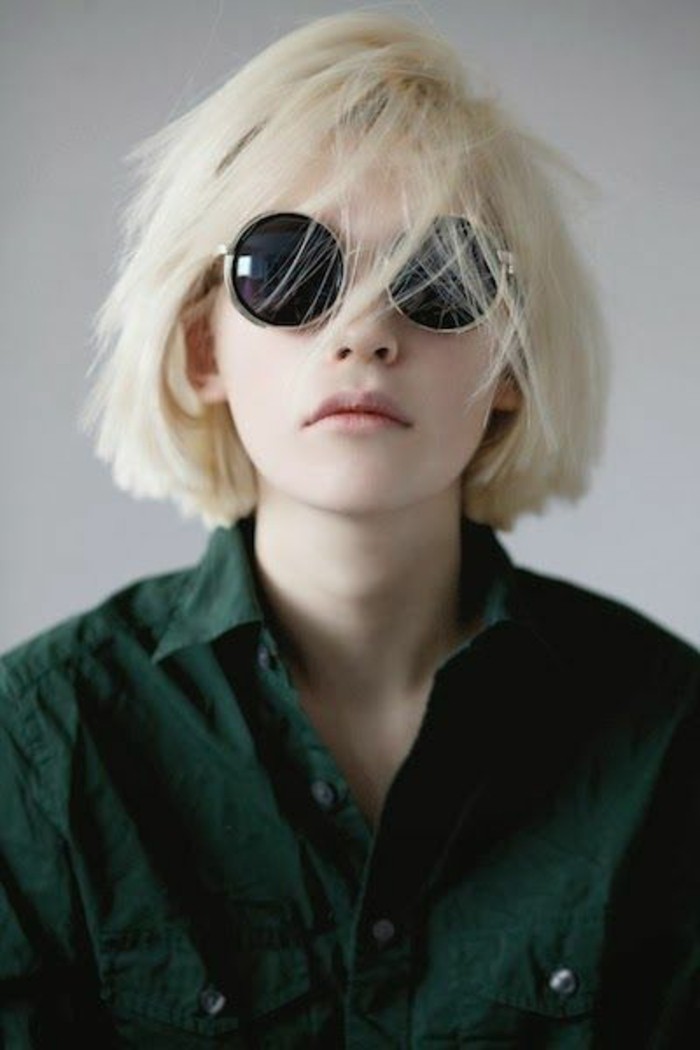 A cute and casual everyday look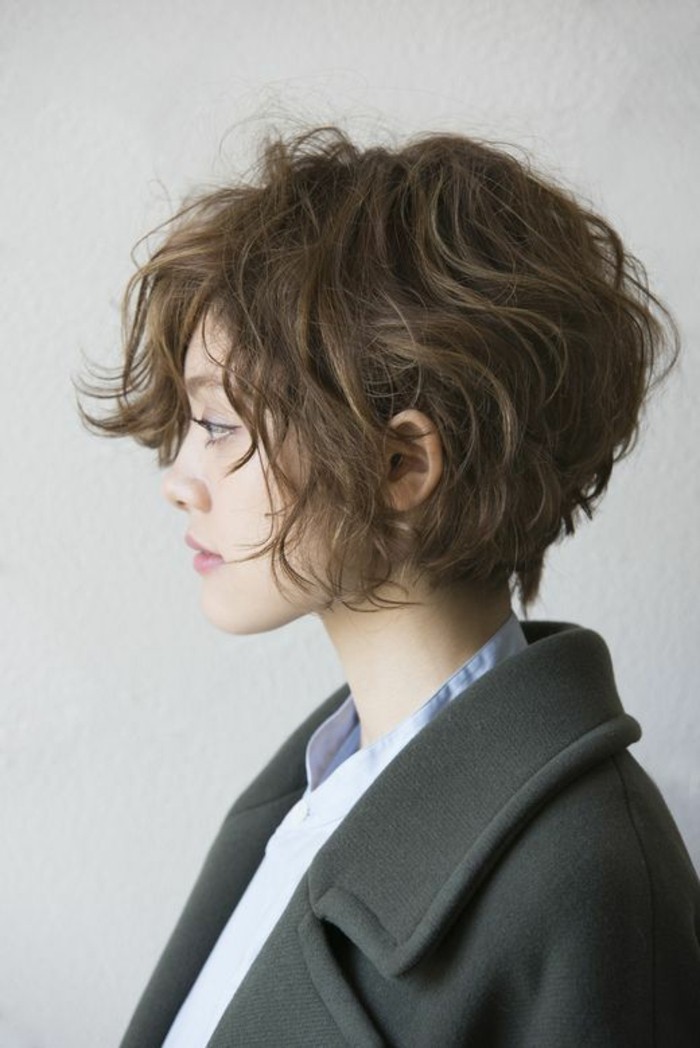 Michele Williams is famous for her gorgeous pixie cut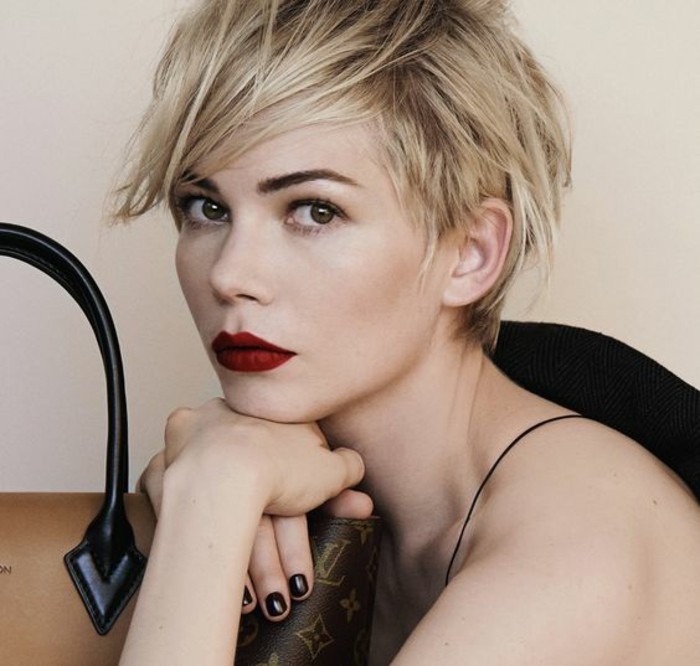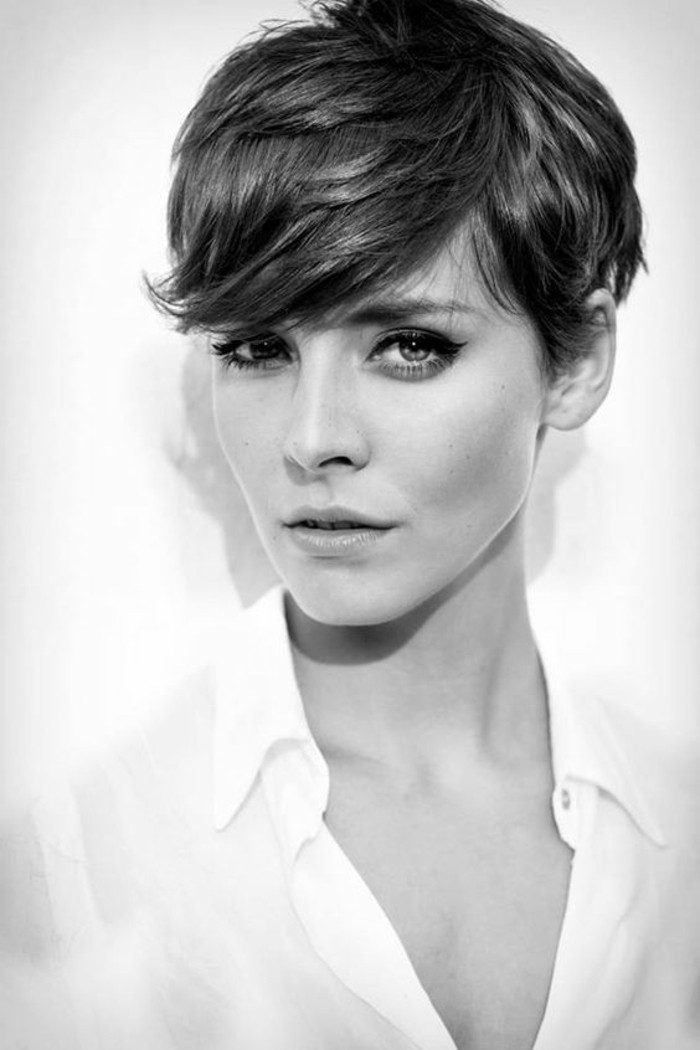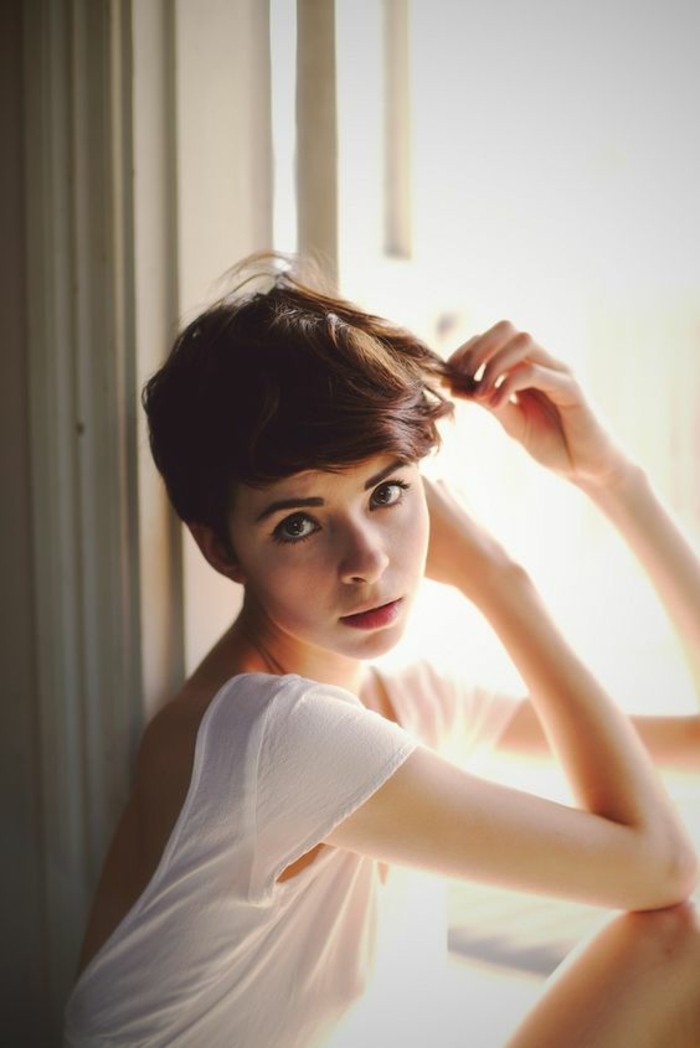 Pastel colors + pixie hairstyle = a winning combination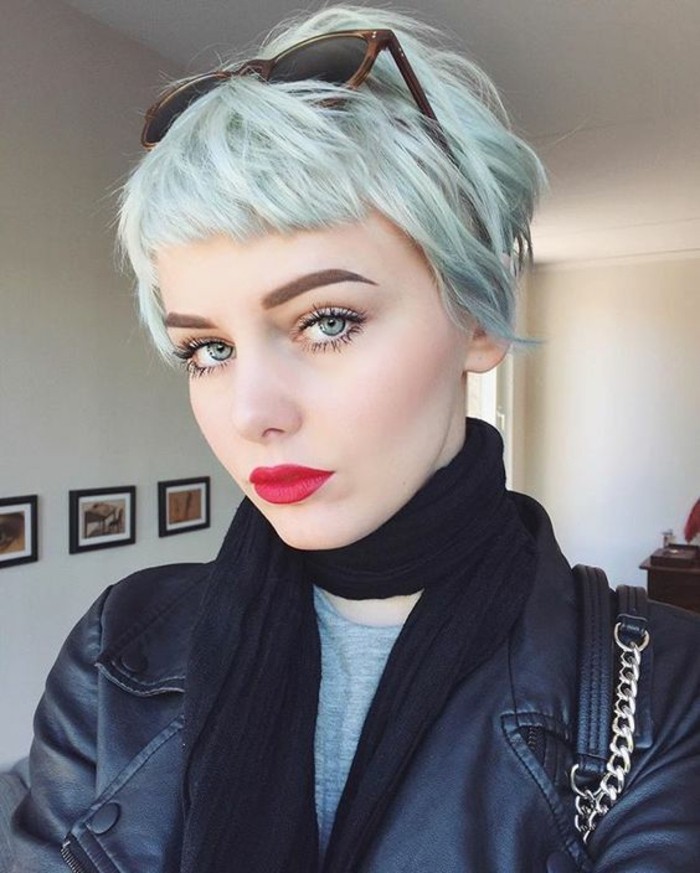 A side sweep for a rebellious look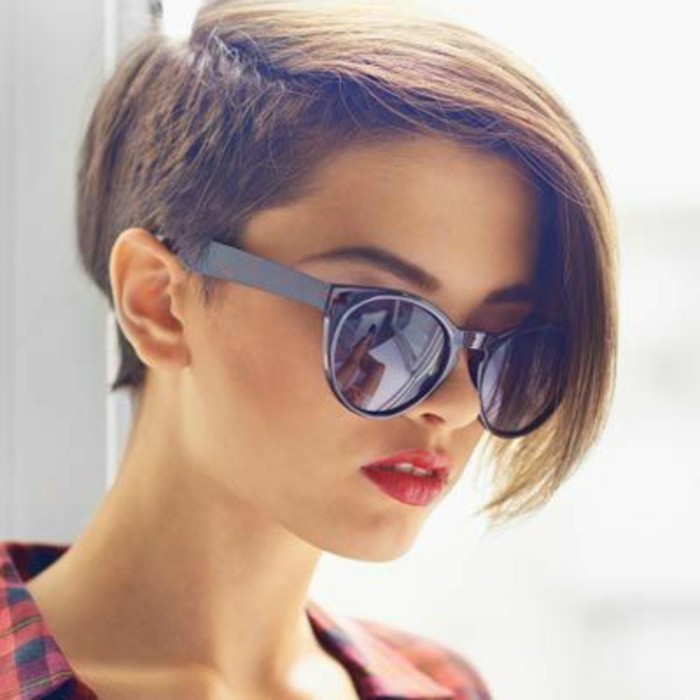 Soft hazel waves with subtle blond highlights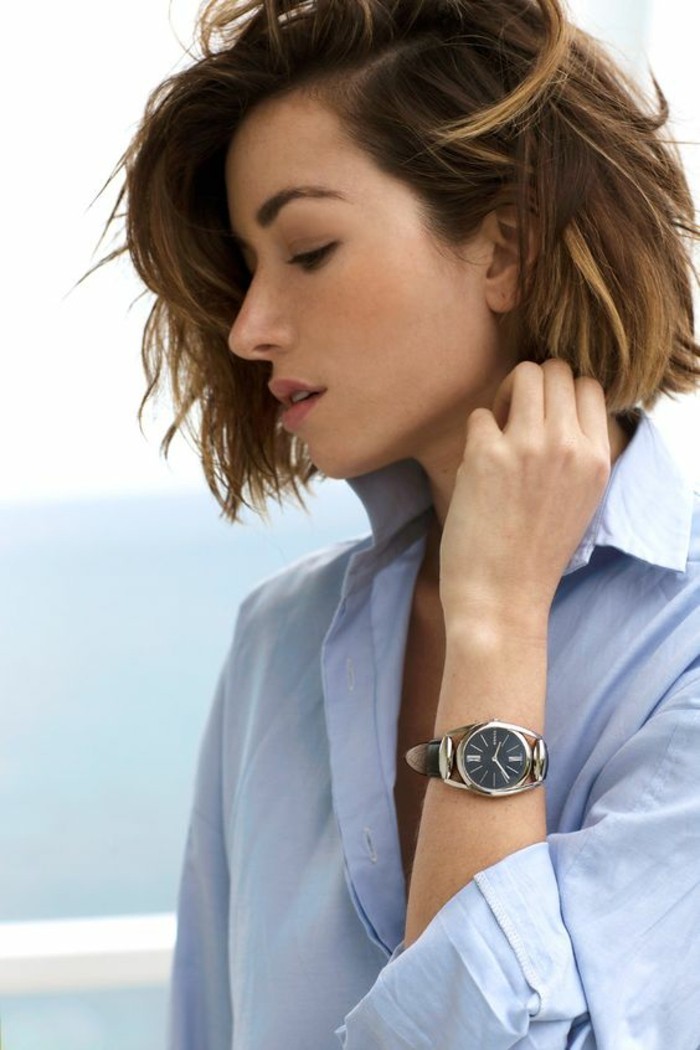 Glamorous bob for an authentic red-carpet look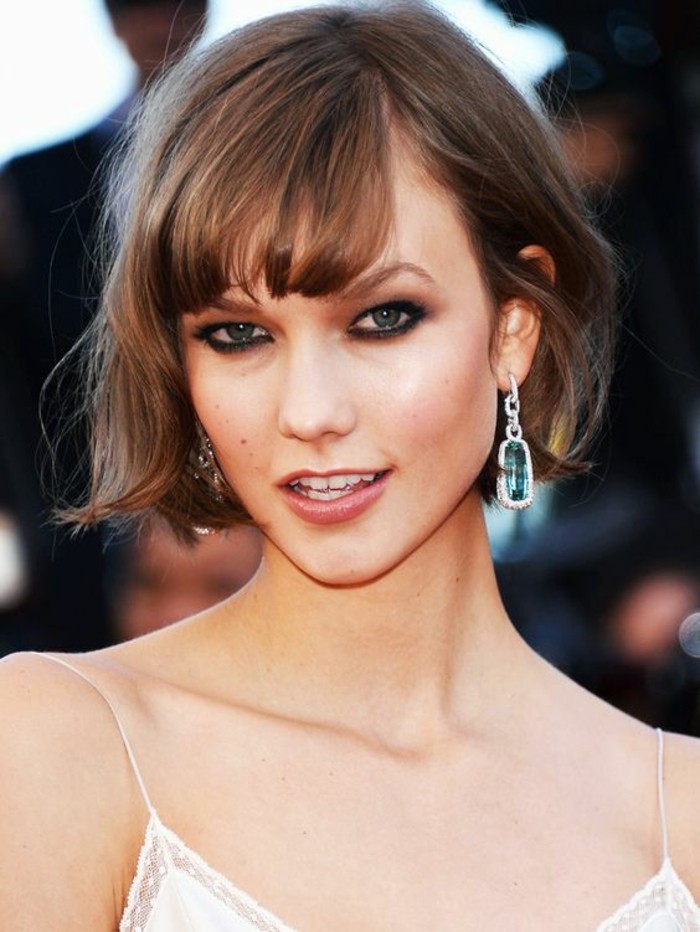 Classic blond pixie cut for a charming vintage look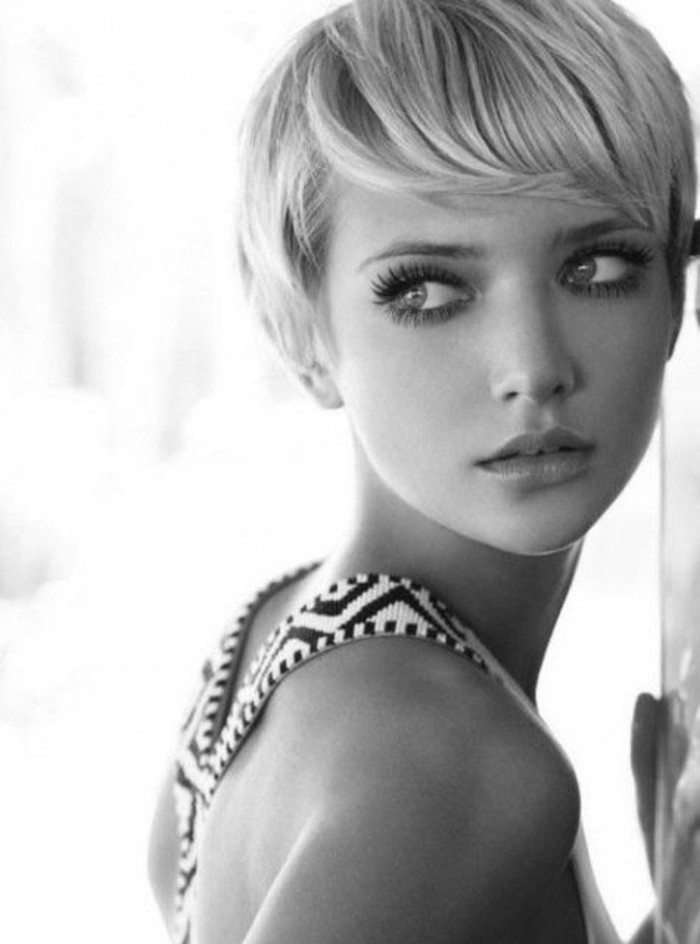 The wavy blond bob was incredibly popular last year and remains one of the hottest hairstyles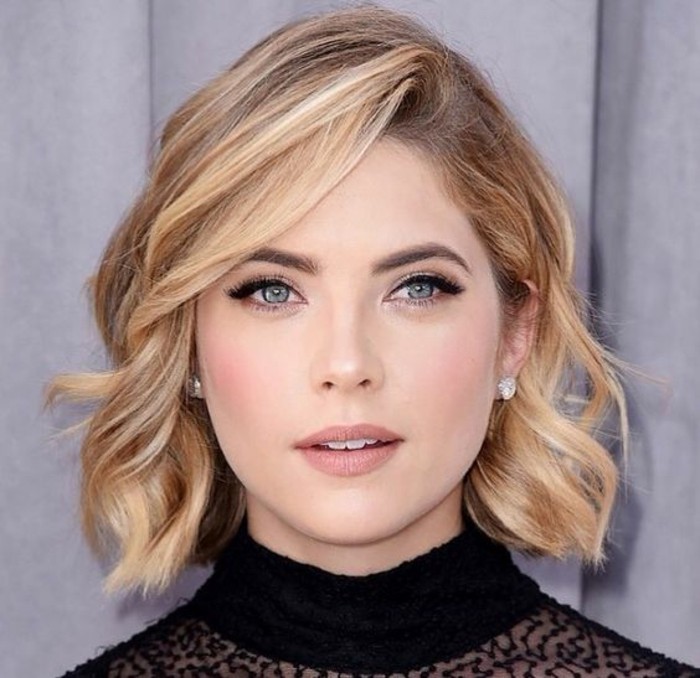 Ladies with curly hair can underline their individuality by opting for an effective short style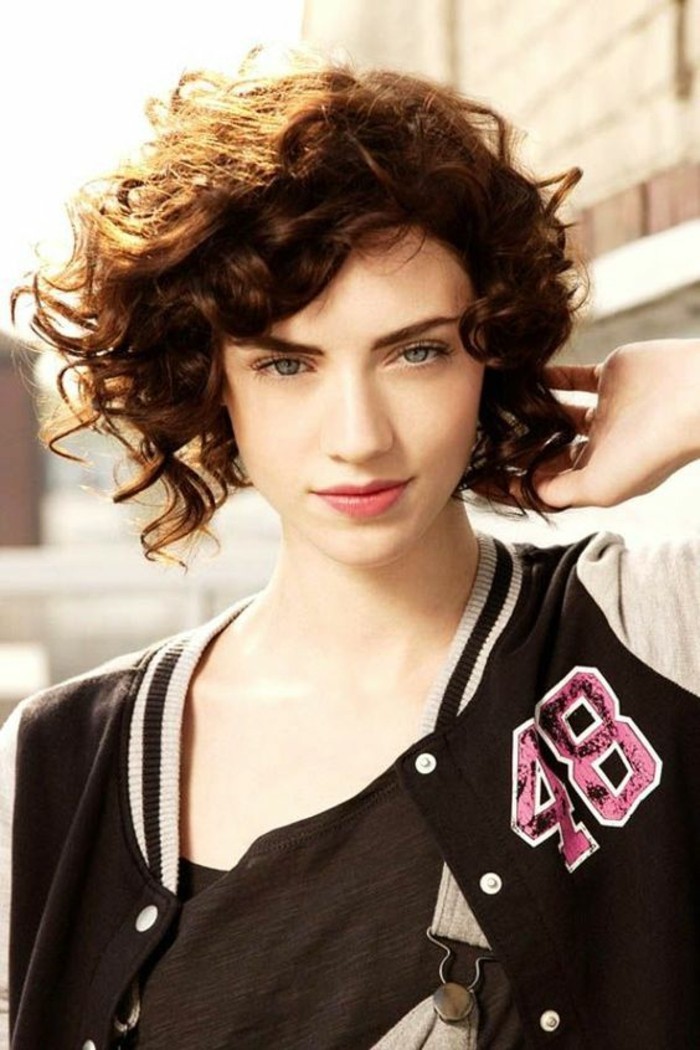 Grey color remains very popular this year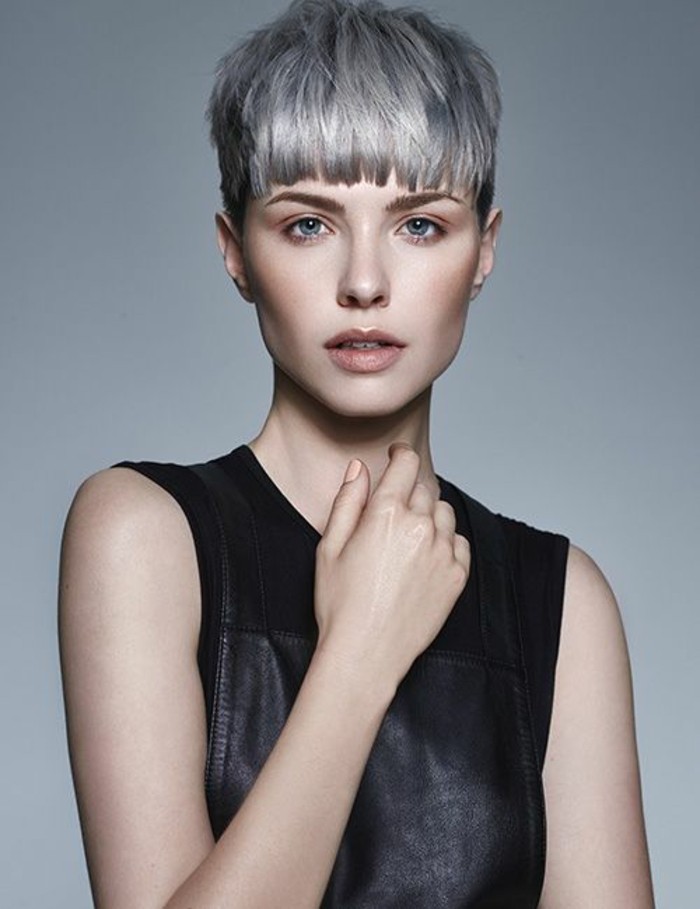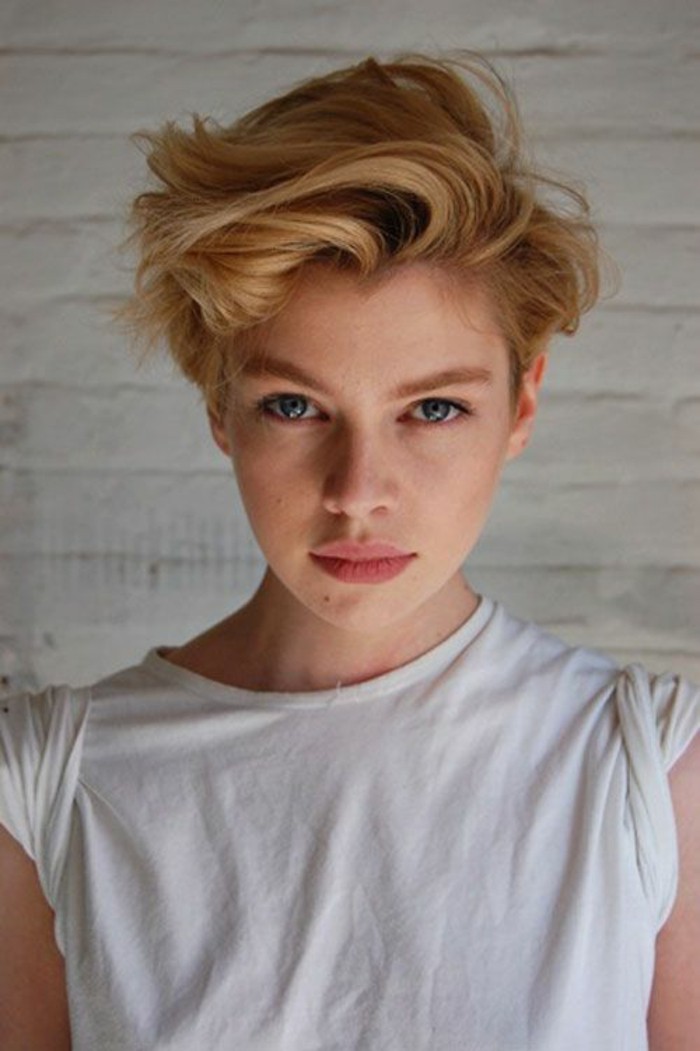 A gorgeous, bold balayage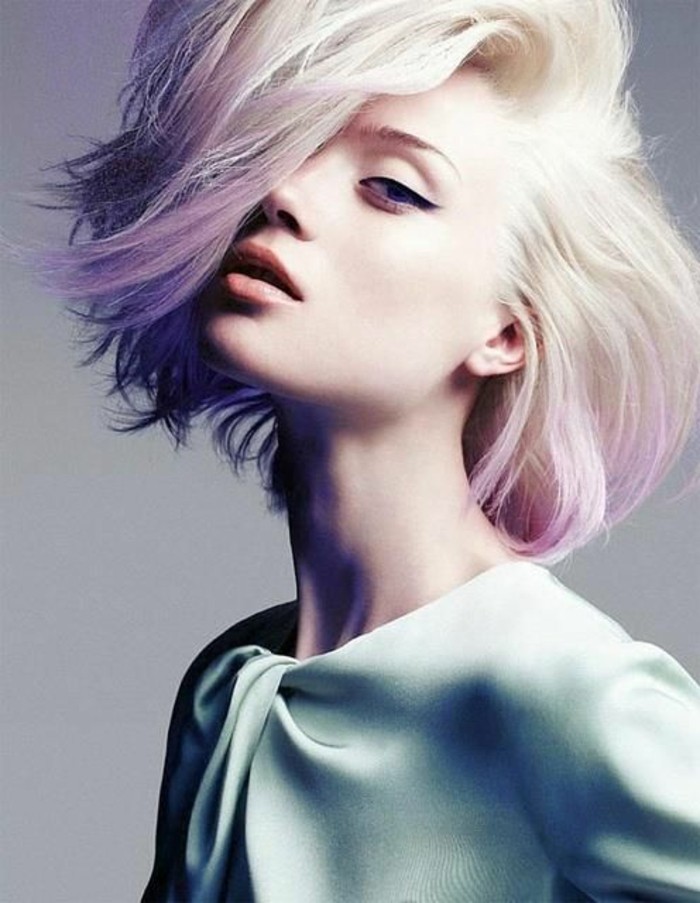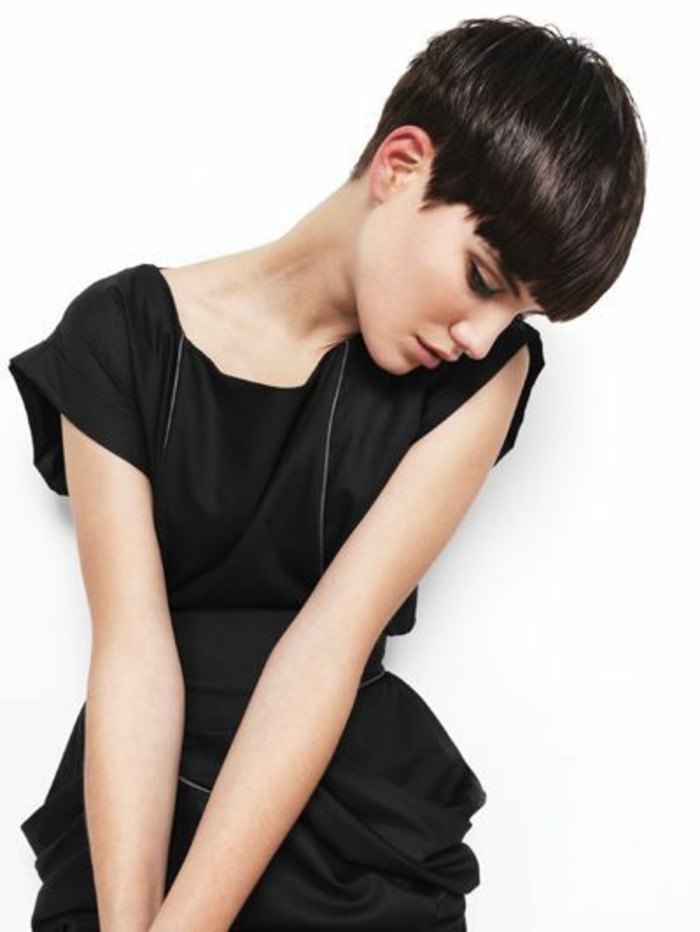 Trendy look inspired from vintage hairdos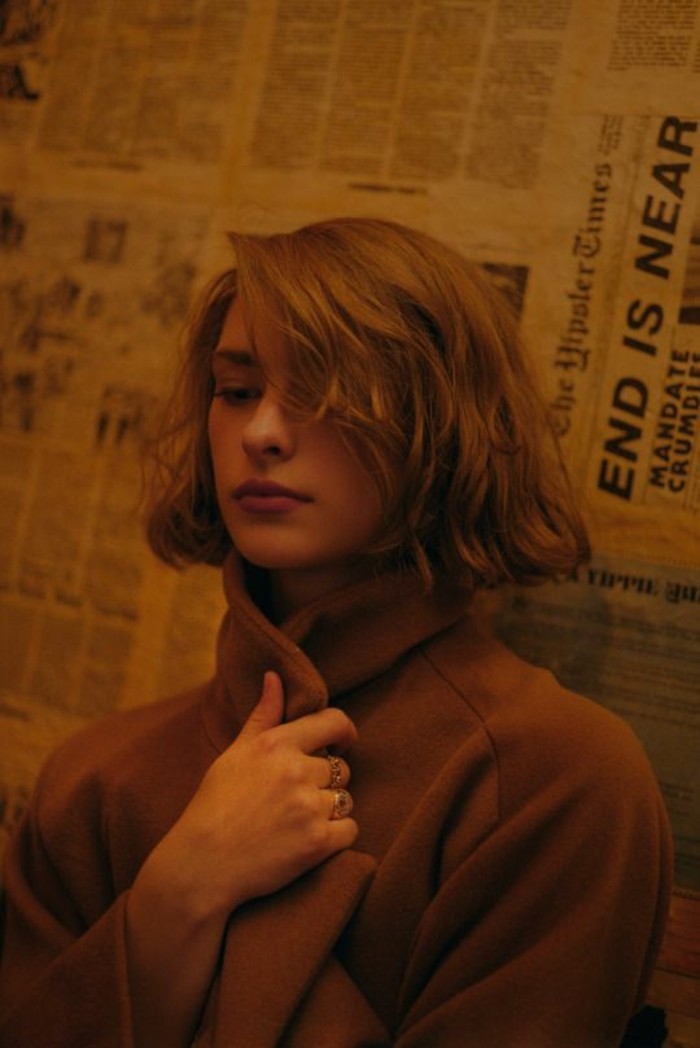 Travel back to the 1960s with this cute retro bob!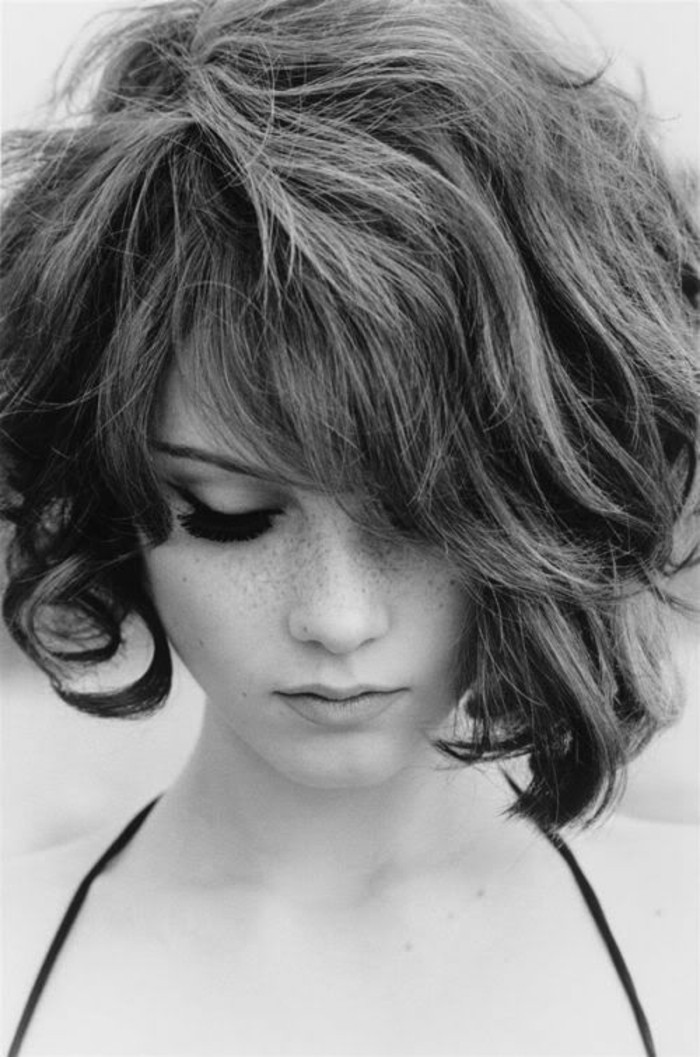 A cool, glamorous style that requires little effort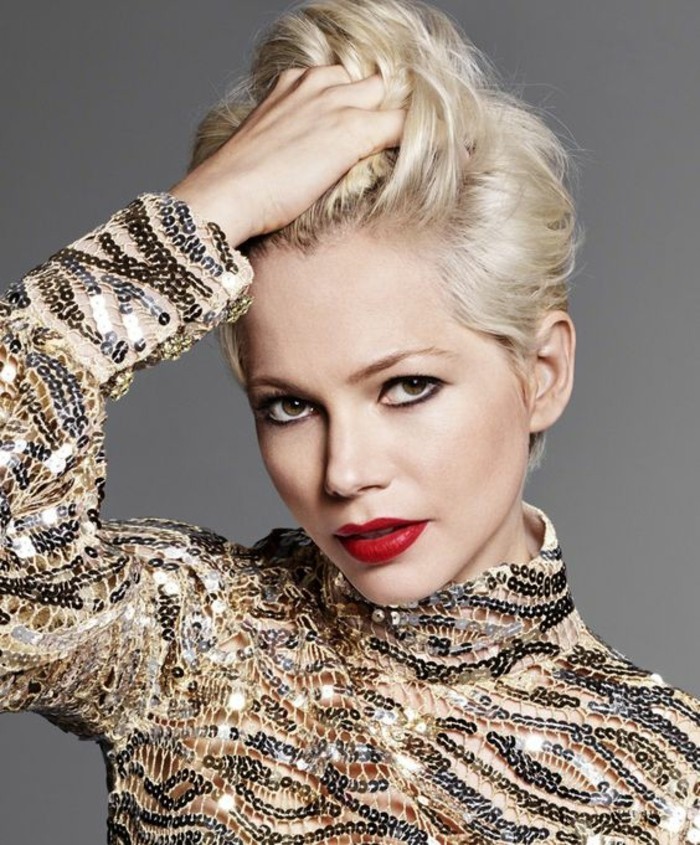 Straight, sharply cut bobs always looks great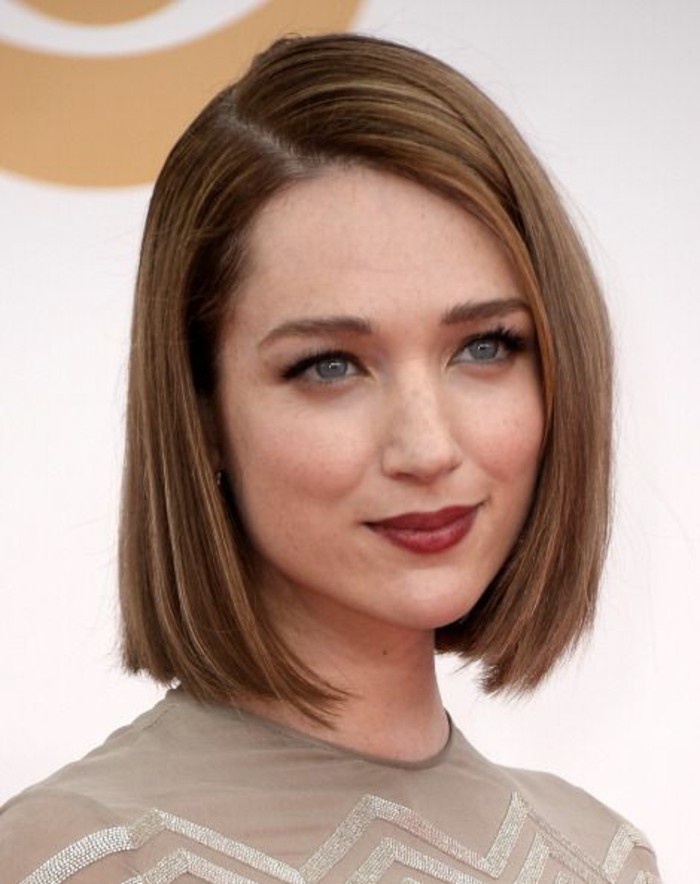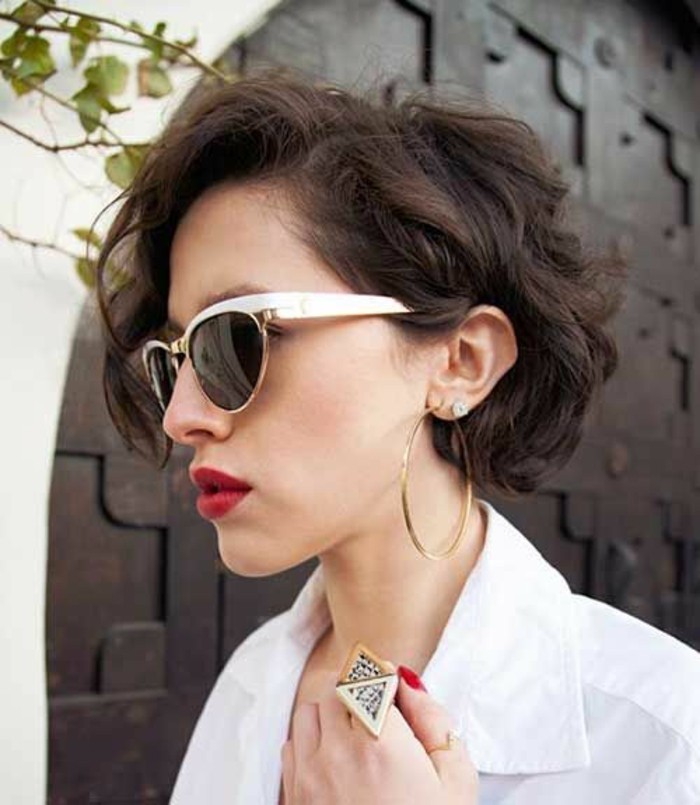 Cute and curly side sweep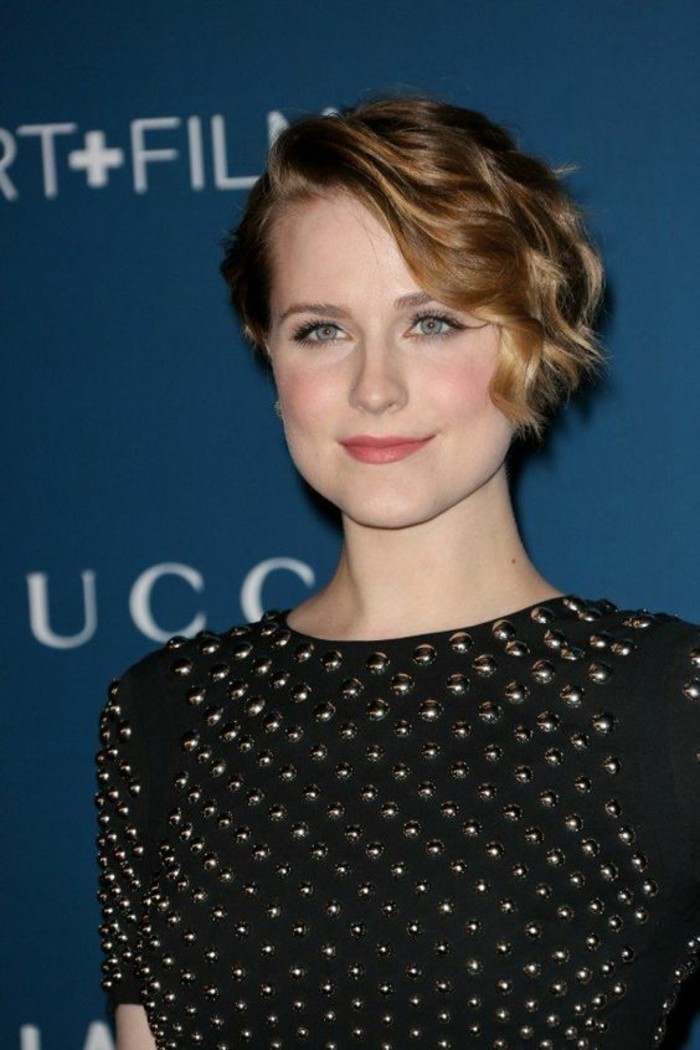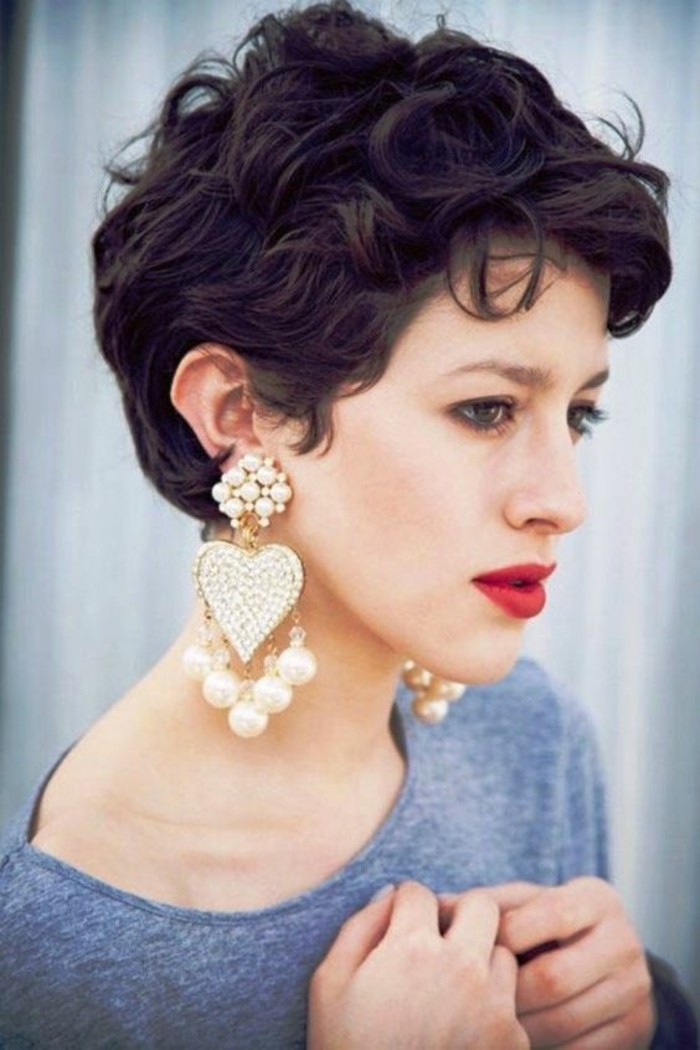 Natural volume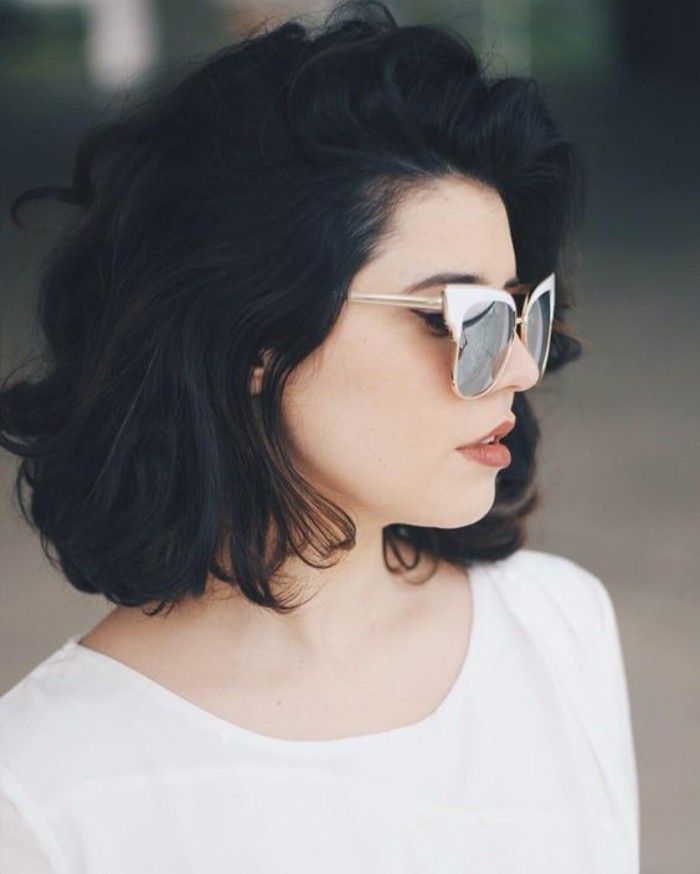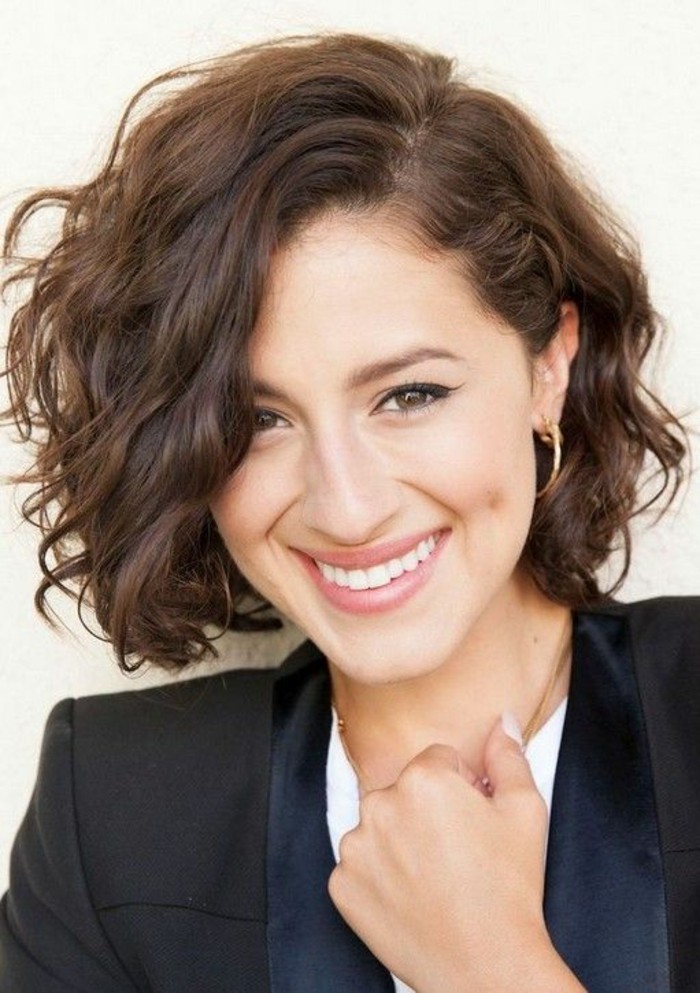 Short, messy cut with bangs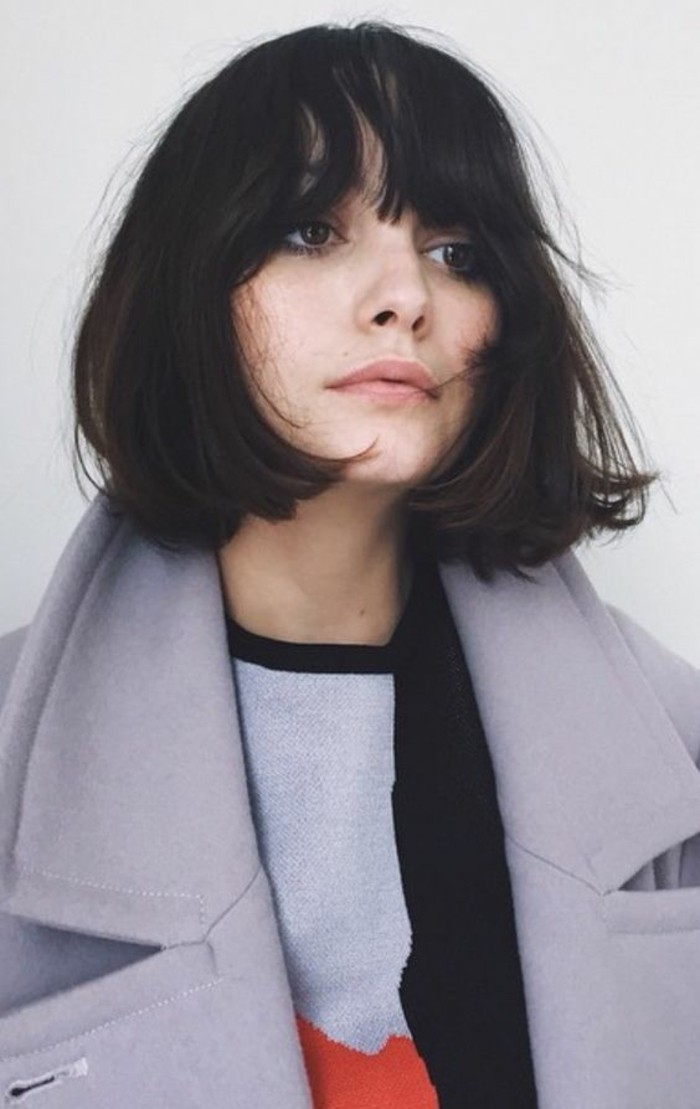 We love this cool pixie cut with gentle shades of violet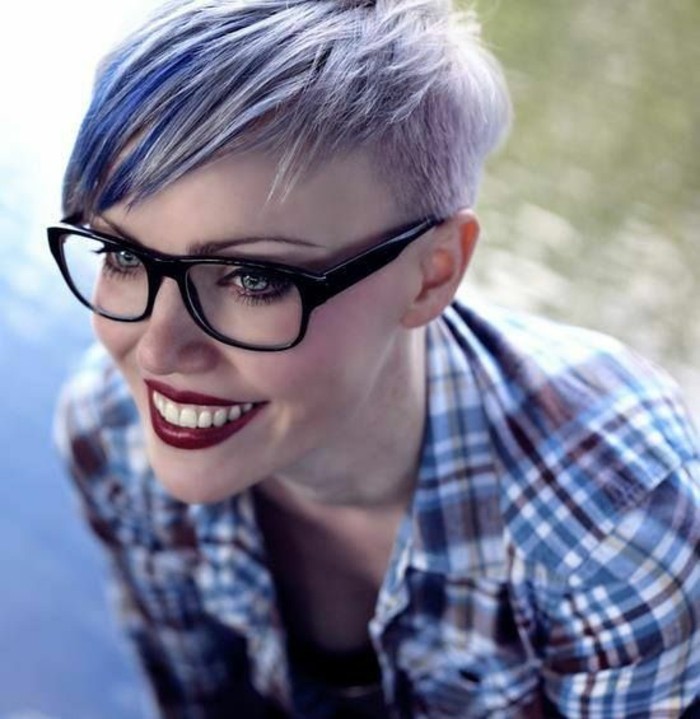 A pastel pink bob will really make you stand out from the crowd!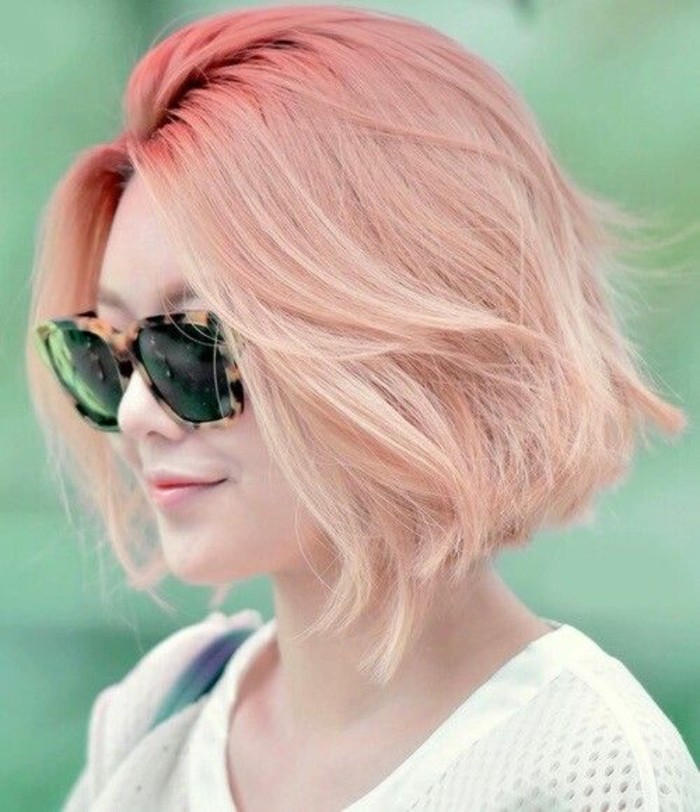 Add a retro vibe to your look with this effortlessly cool cut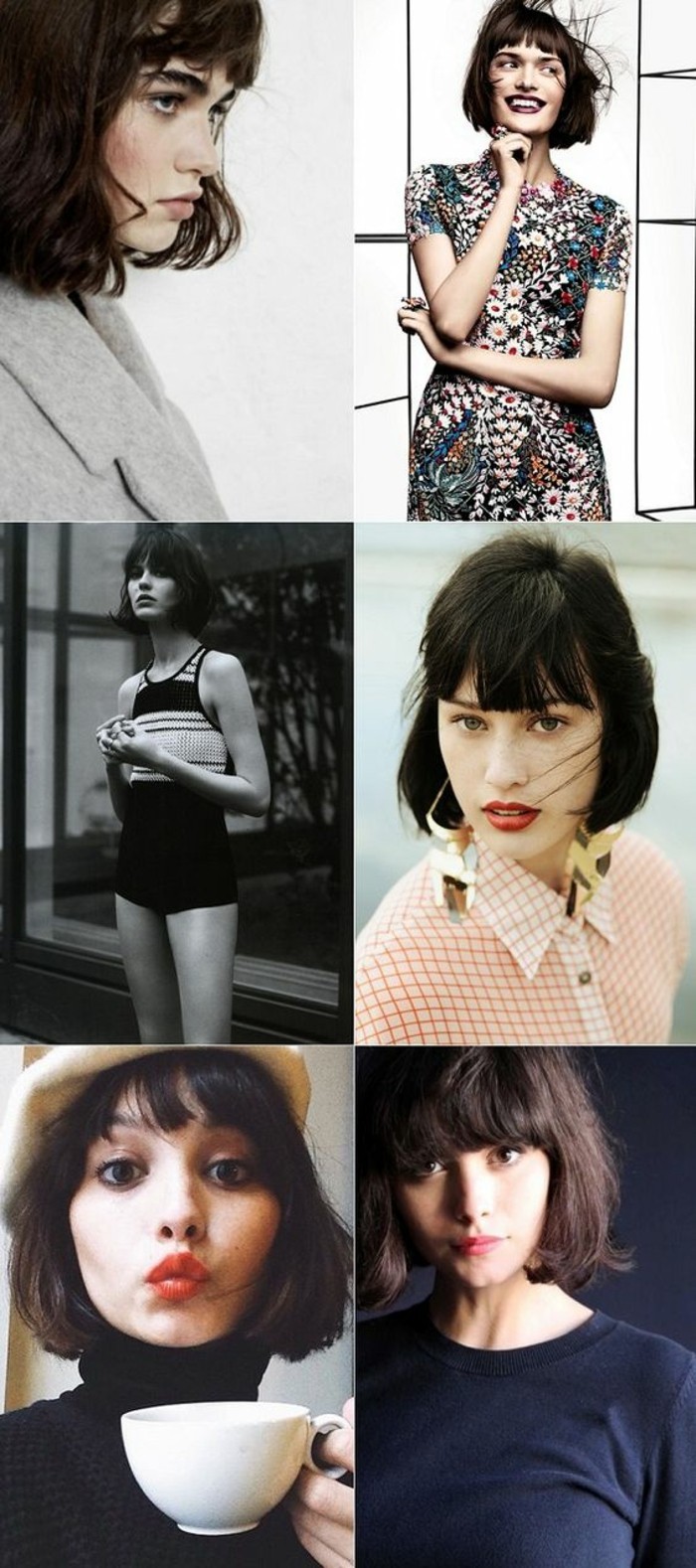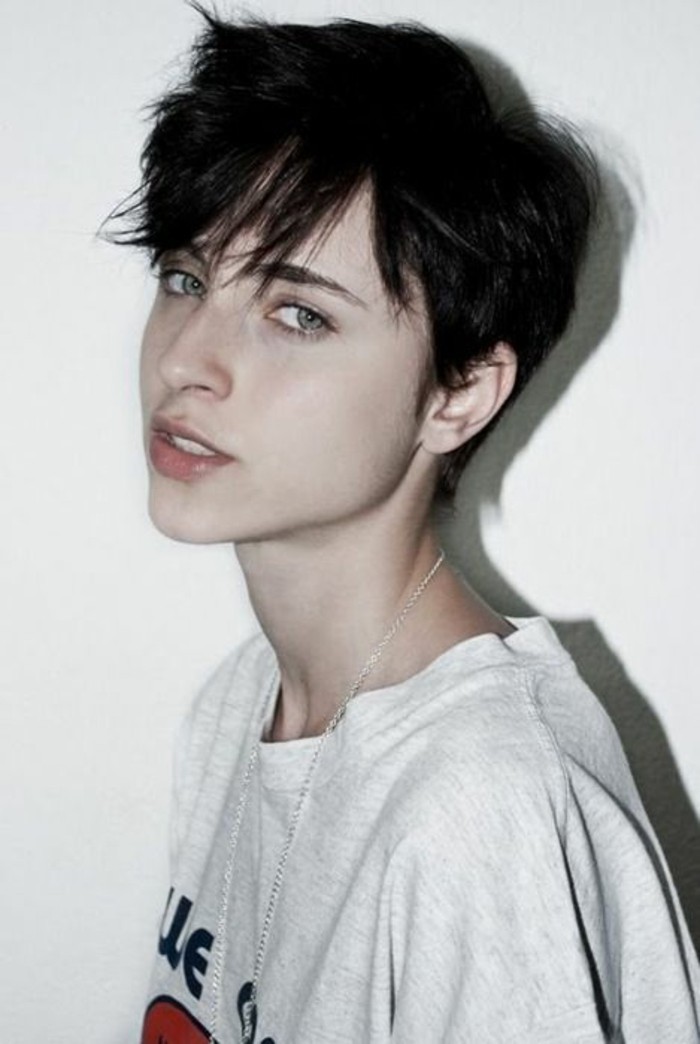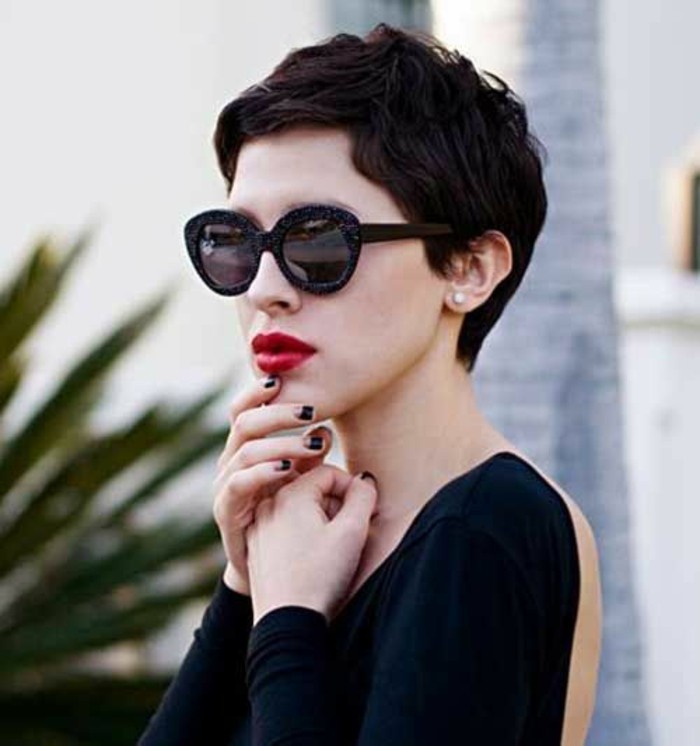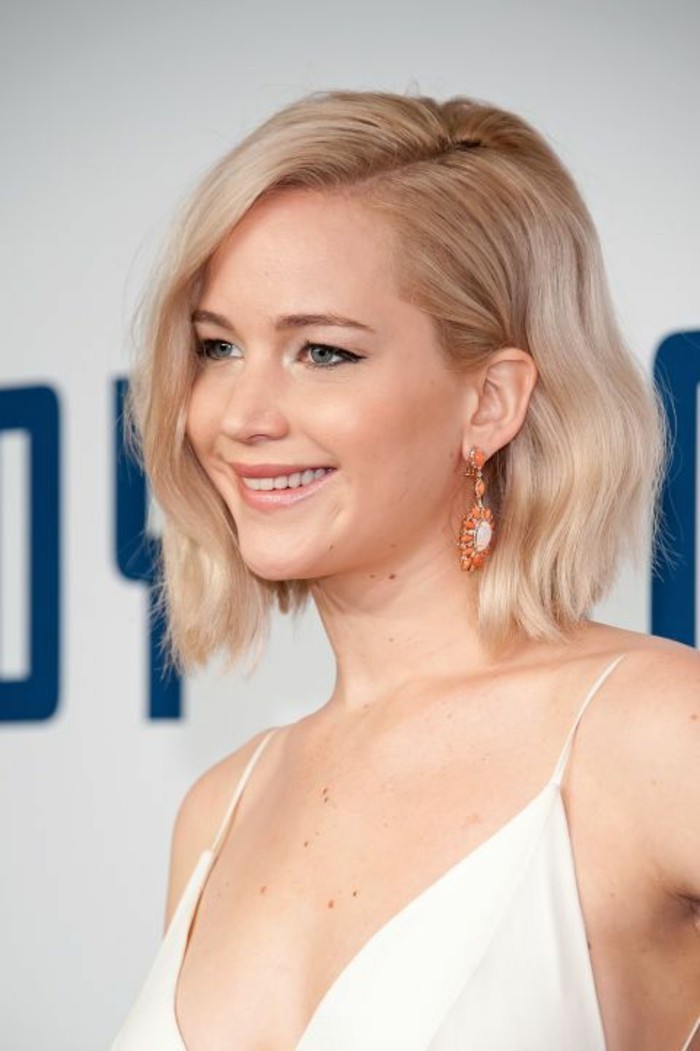 An elegant and timeless look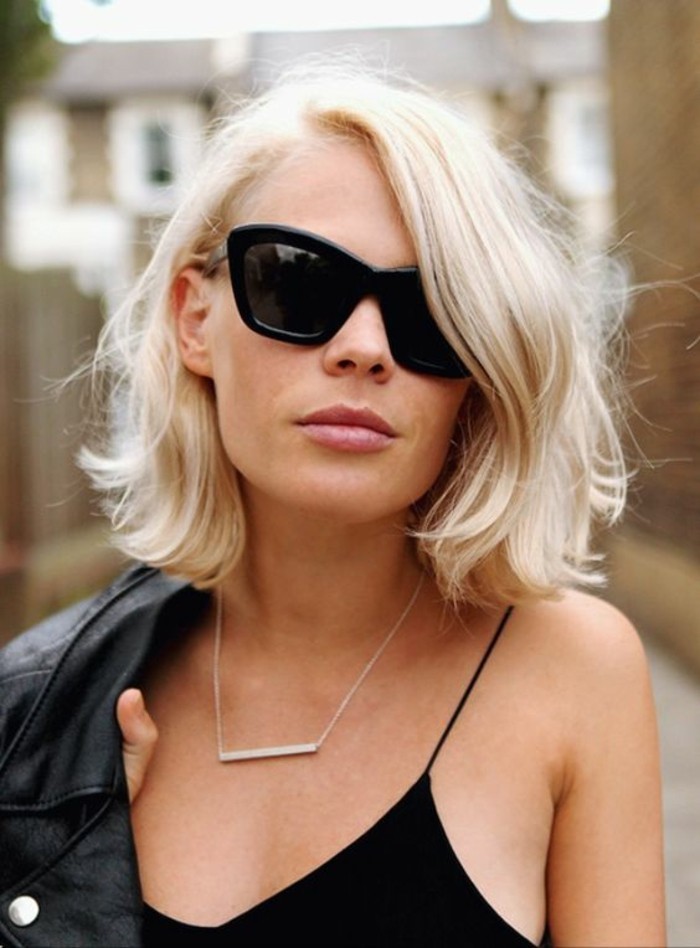 The blond pixie cut – one of our favorite hairstyles for short hair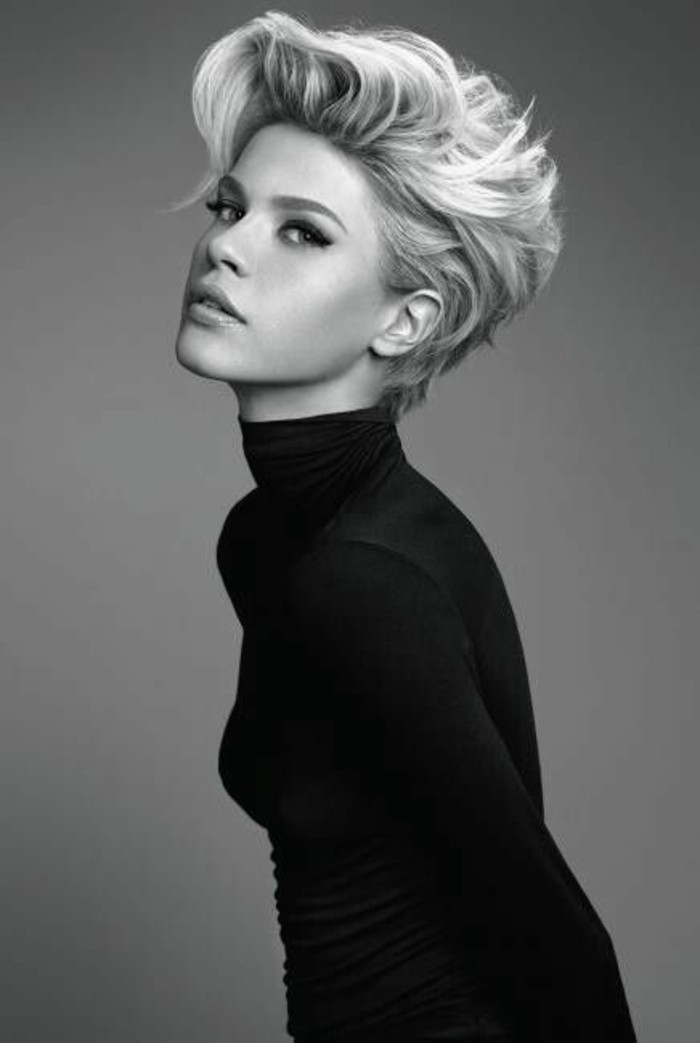 The charming Morena Baccarin looks radiant with a beautiful vintage-inspired curly bob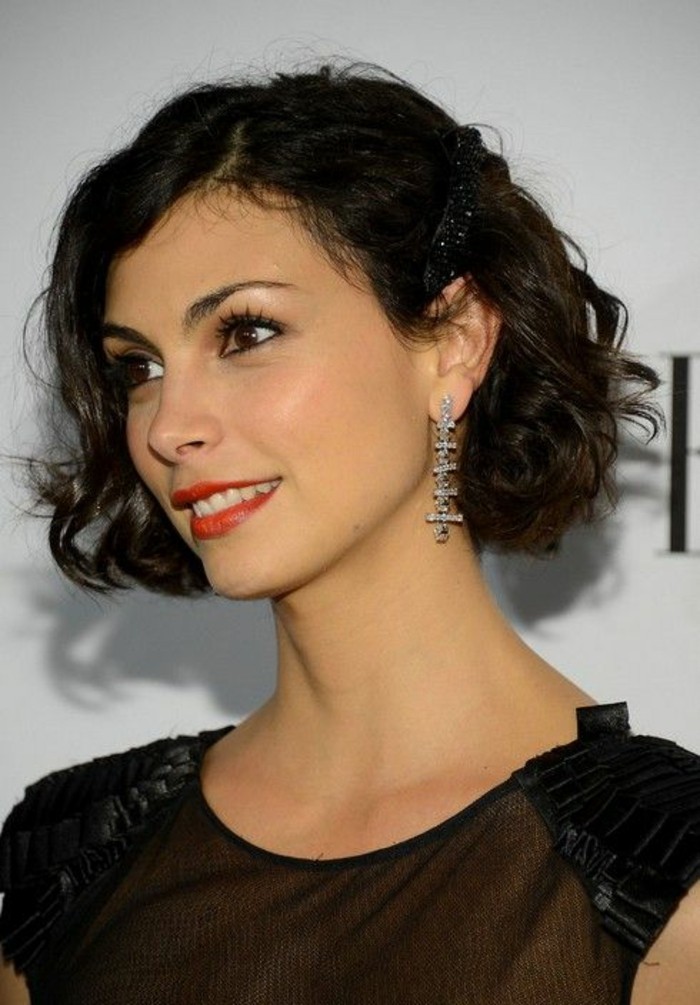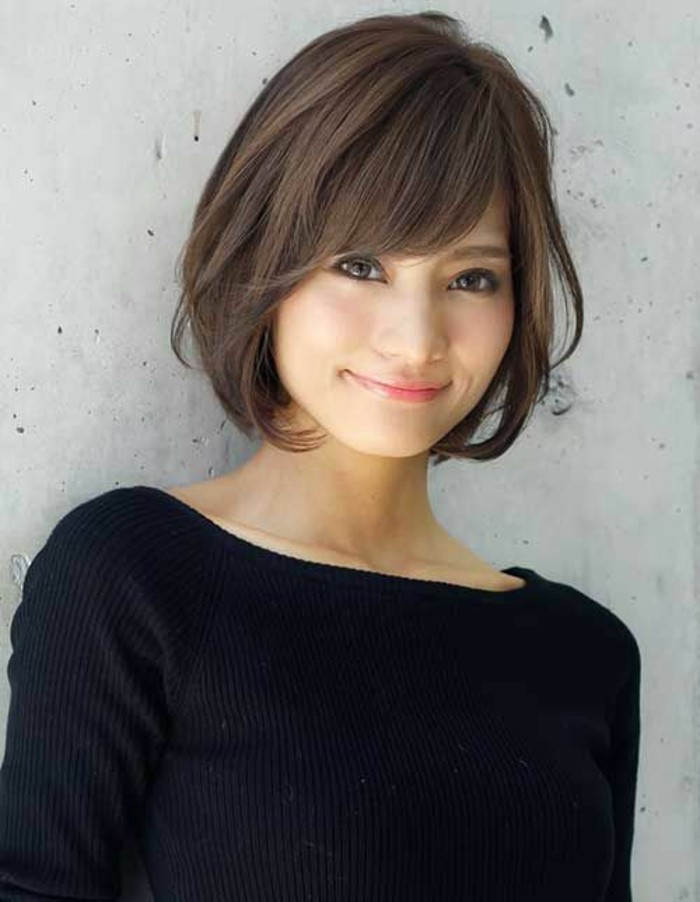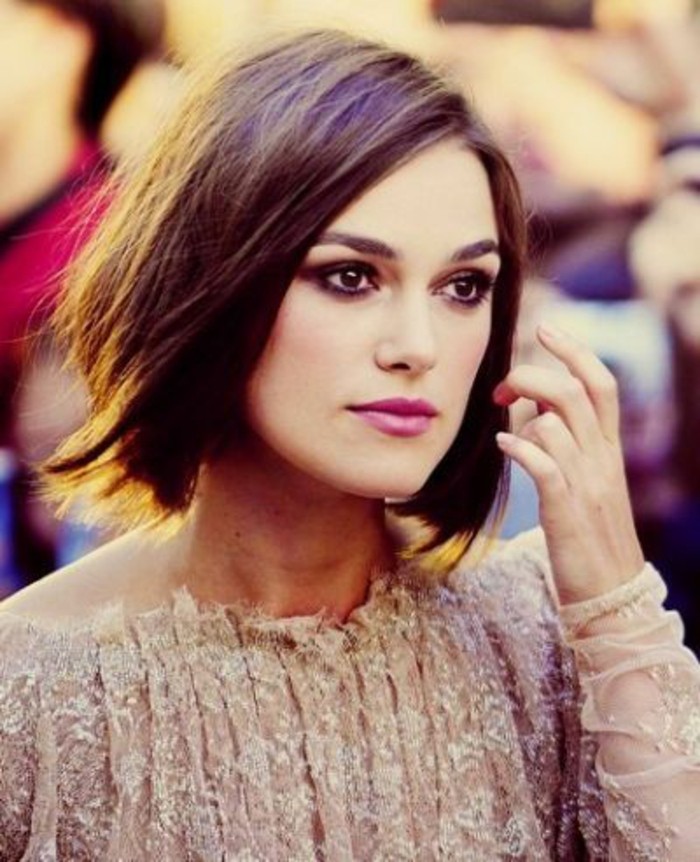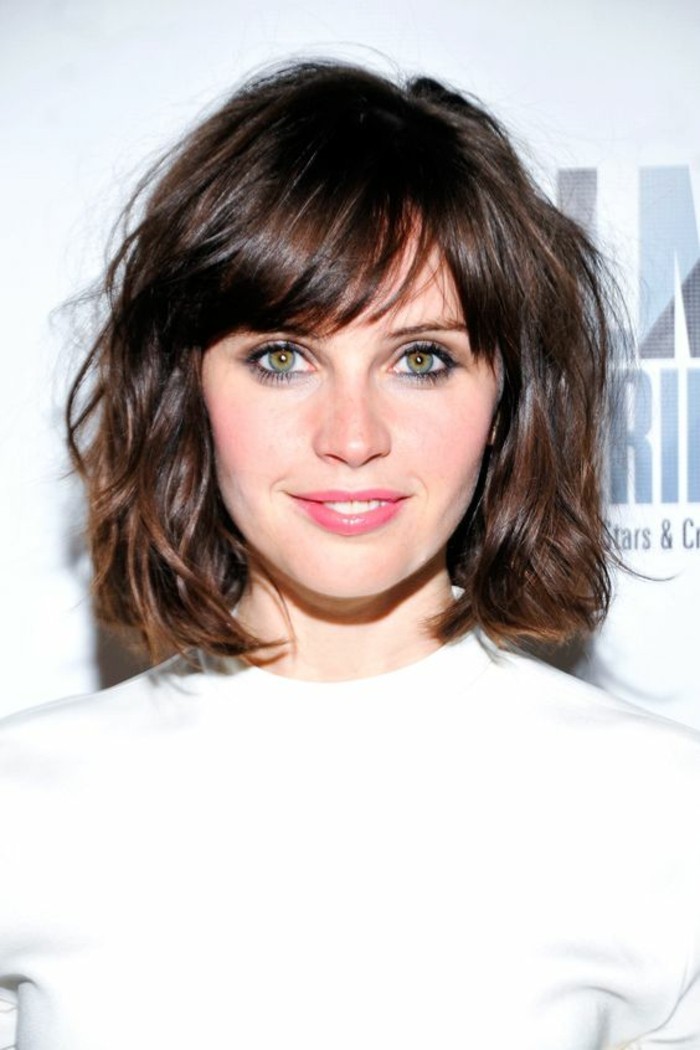 Extra short pixie cuts are still in!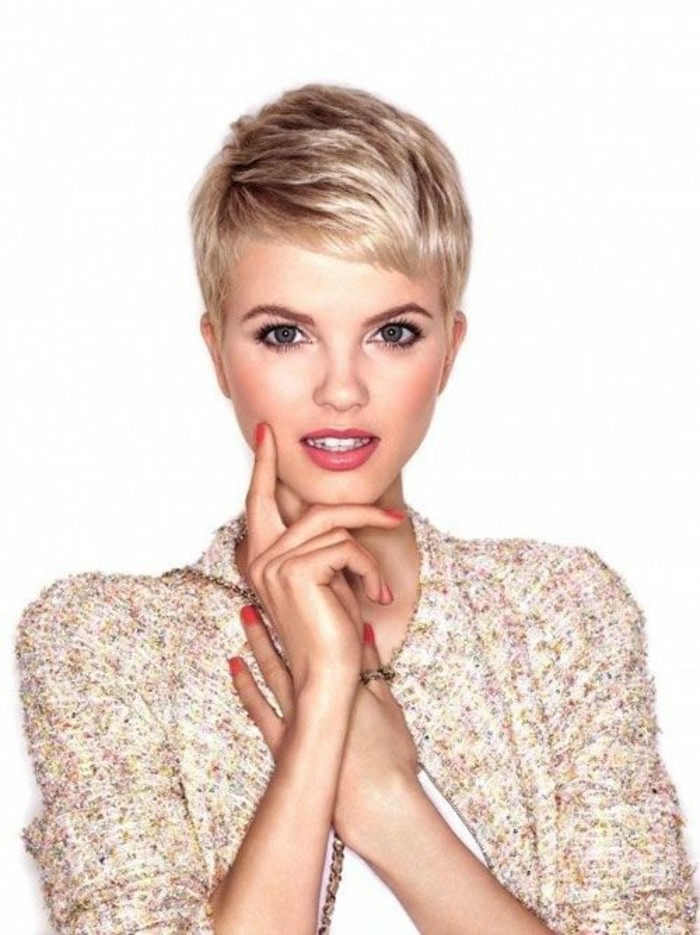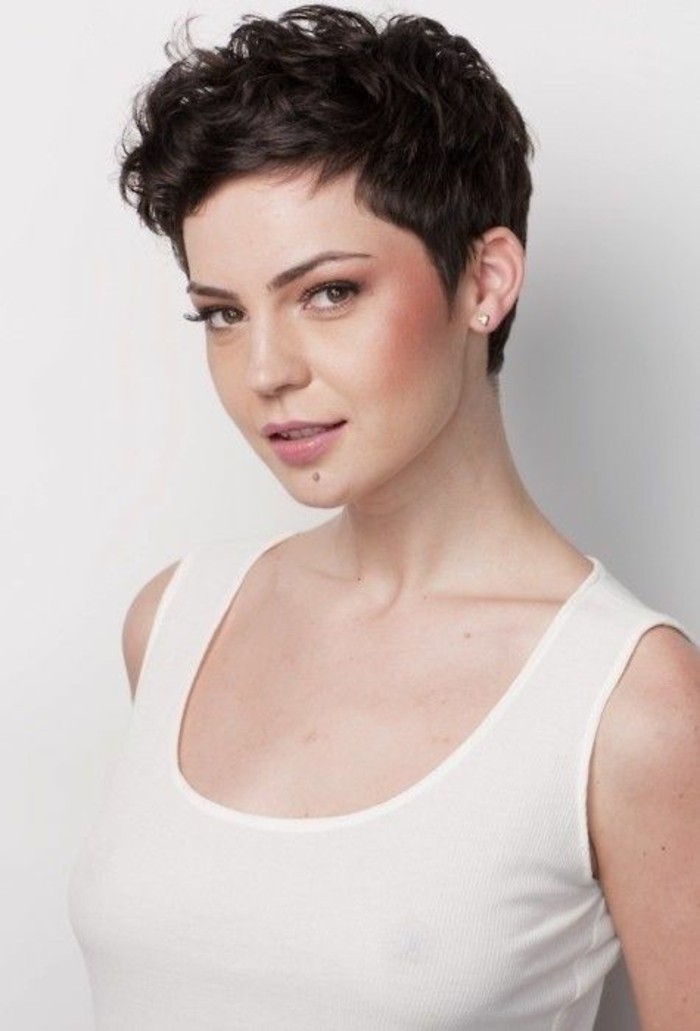 If done right, the fringe can completely transform your face, gently underlining your most beautiful features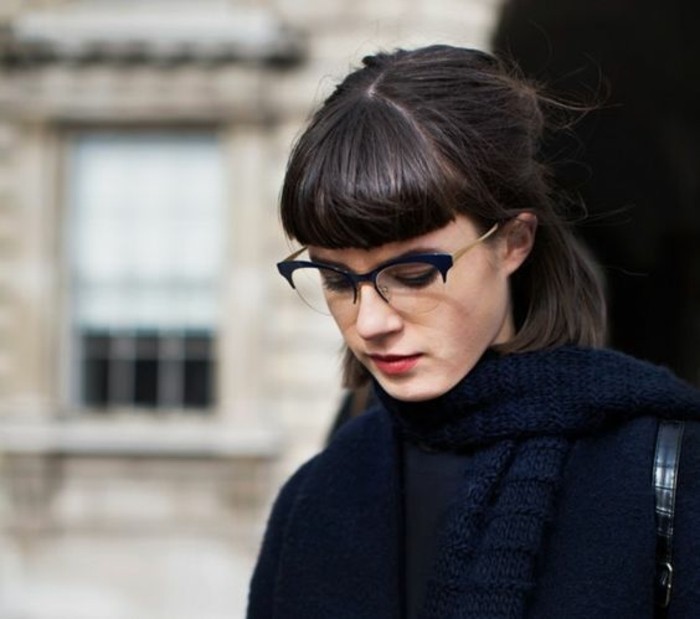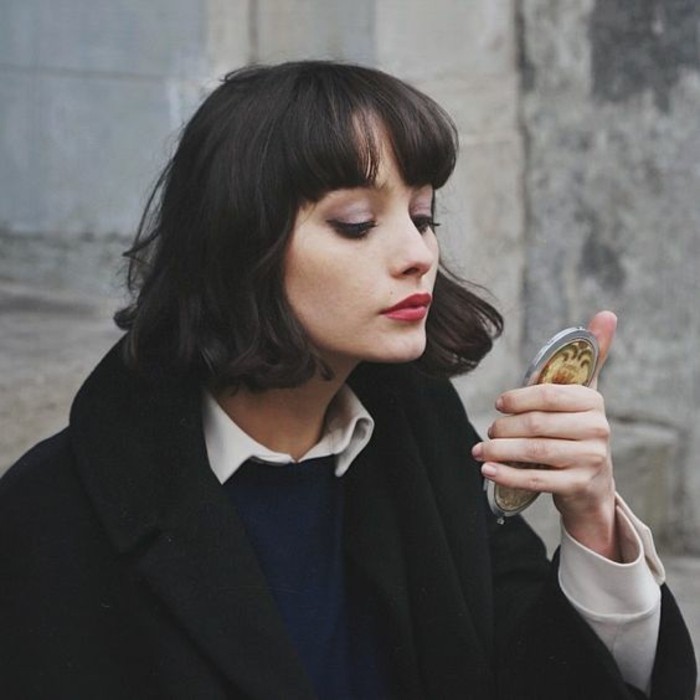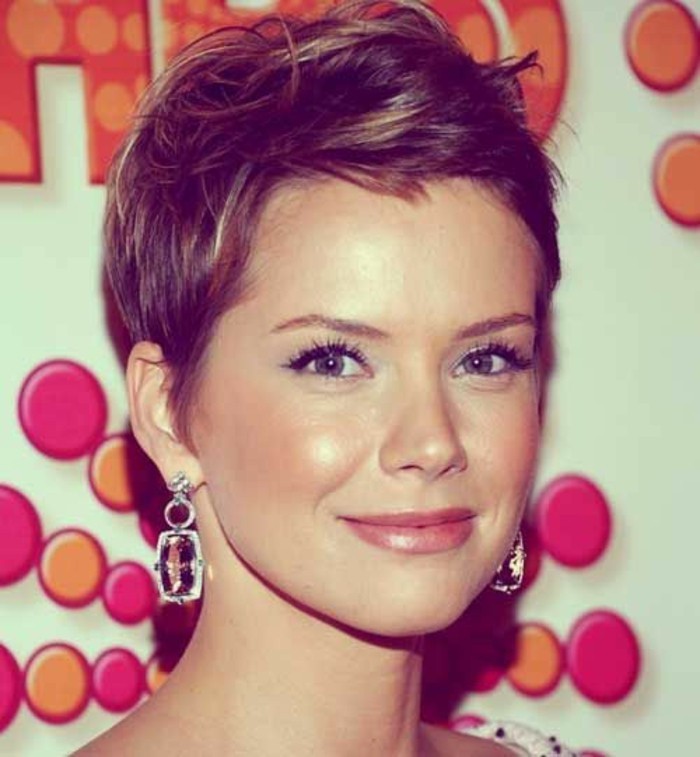 A stylish, edgy cut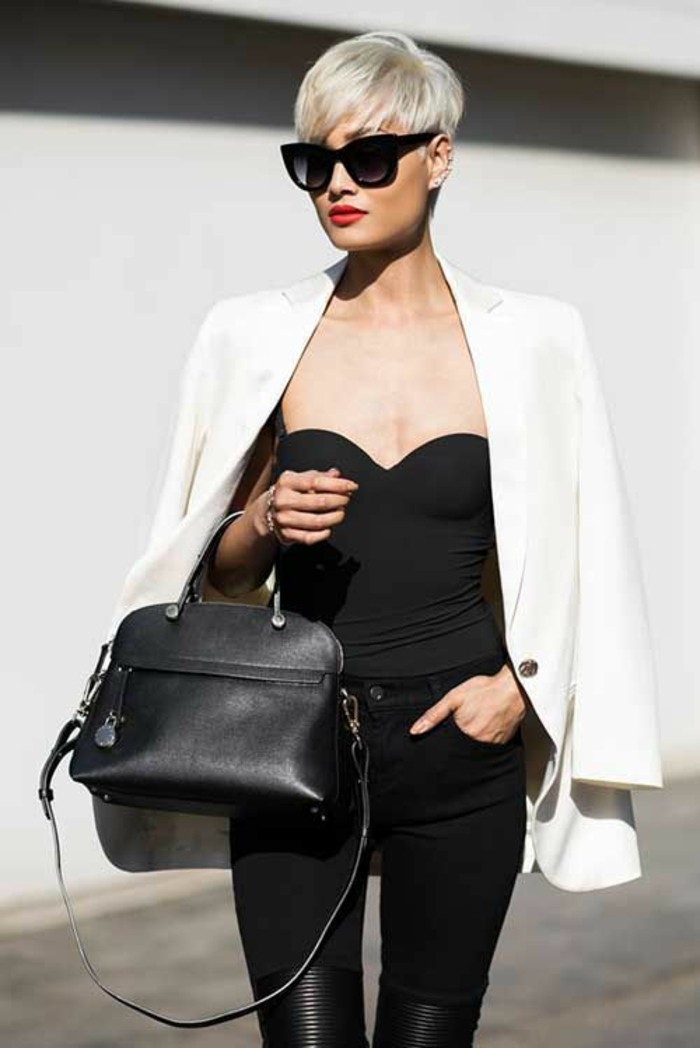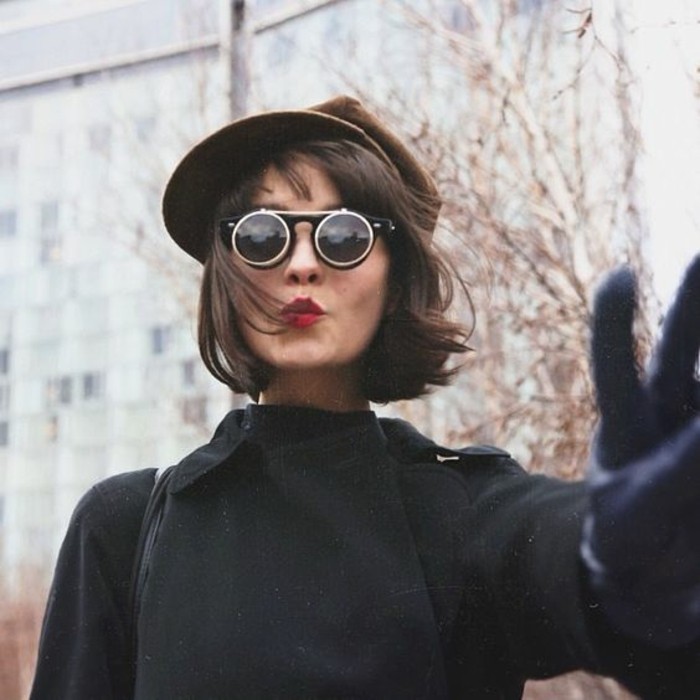 Cute bob for naturally curly girls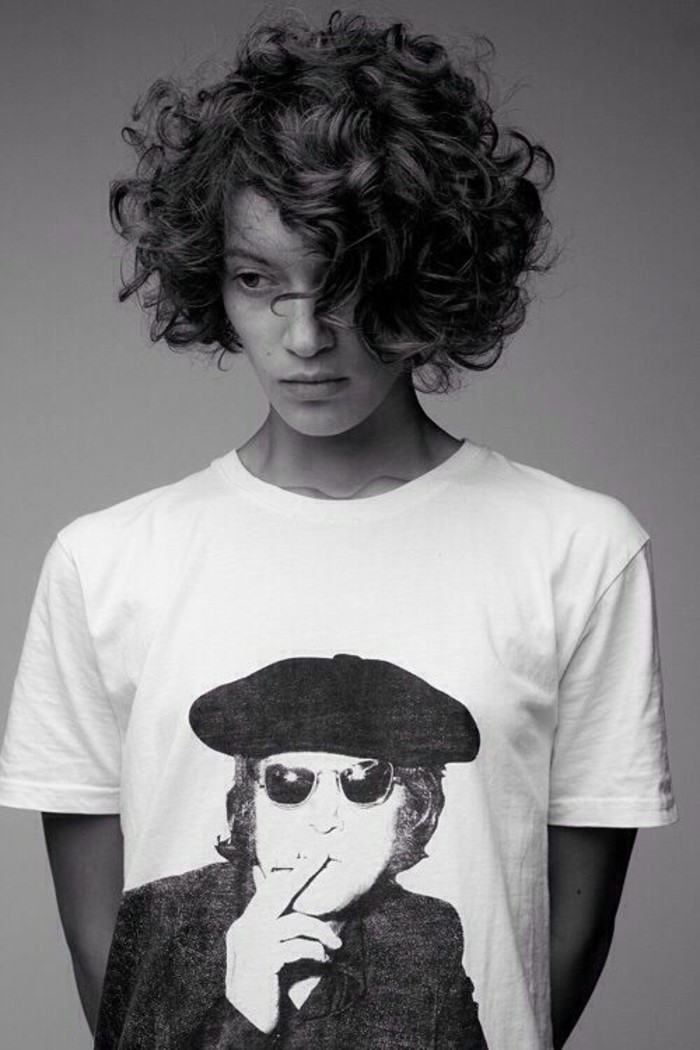 Cute, playful and chic – a bob that brings out your femininity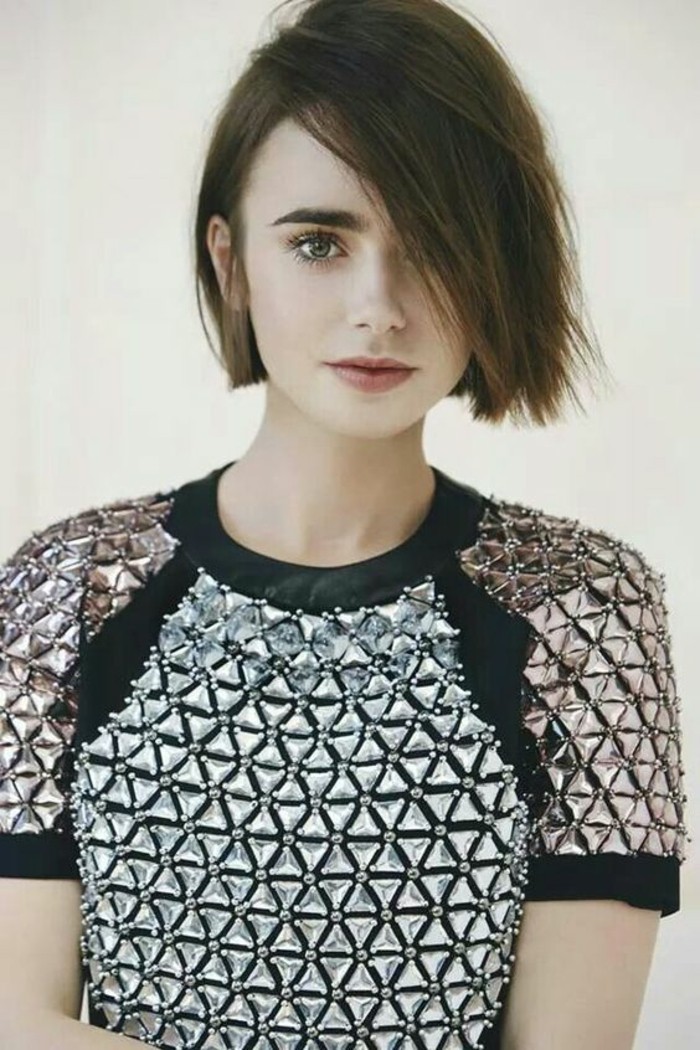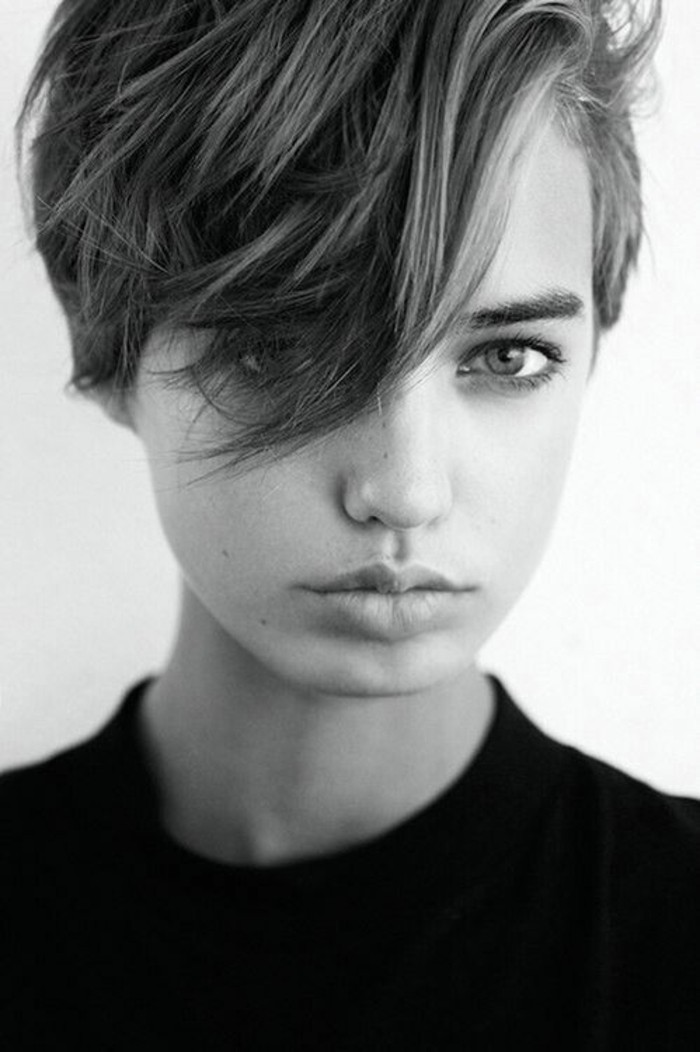 Elegant black pixie cut