80 hair color ideas you definitely need to try in 2021
2021 is almost here. January 1st is not only going to mark the beginning of a new year, but also the new decade. Because of that, many people seem to be super excited about what's to come. New year, new you, right? And, we say new decade, new hair color. There are going to be so many new and exciting trends coming this year. From fashion to nail art to hairstyles. Which is why, today, we have prepared an article, which can serve as your guide for hair color ideas you definitely need to try in 2021!
Hair color ideas you definitely need to try in 2021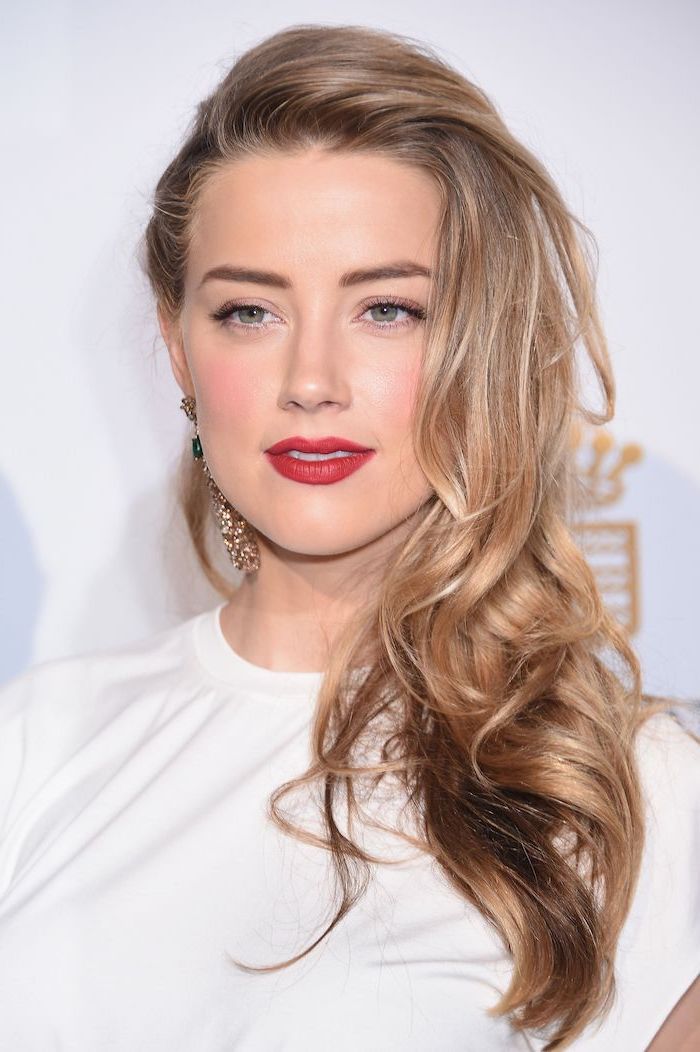 Natural red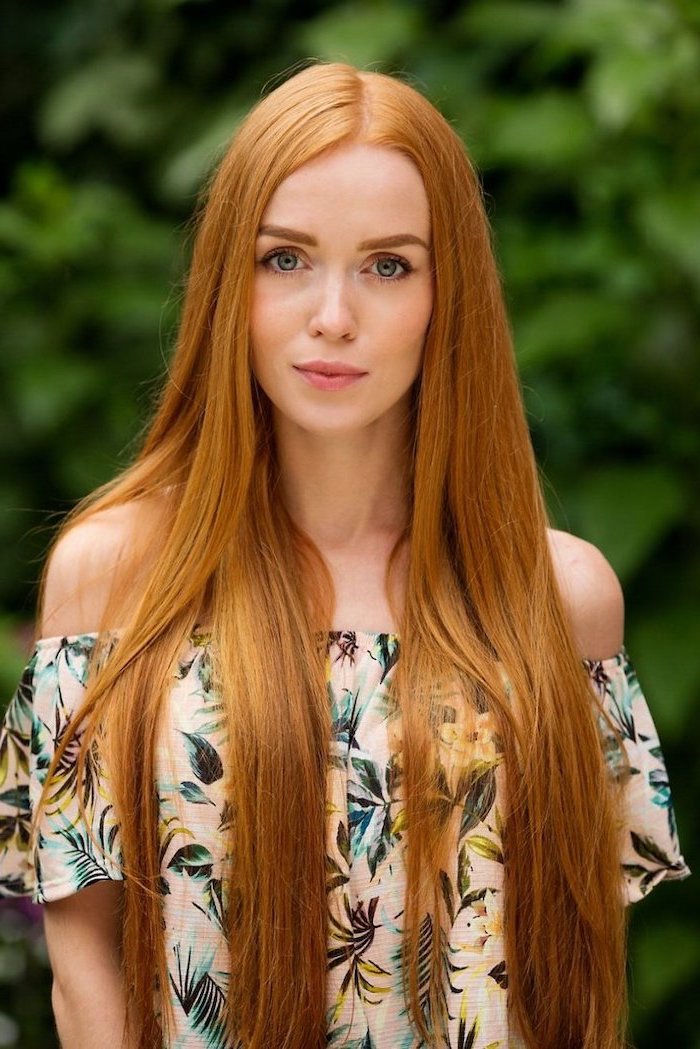 Beautiful red
Red is always going to be fashionable. If you are a natural redhead, then you are in luck. If not, your best bet is to dye your hair so it seems as natural as it can be. Red hair gives a warm glow to your skin's undertone without washing you out. Natural red and auburn is going to be all the rage in 2020.
Balayage is still going strong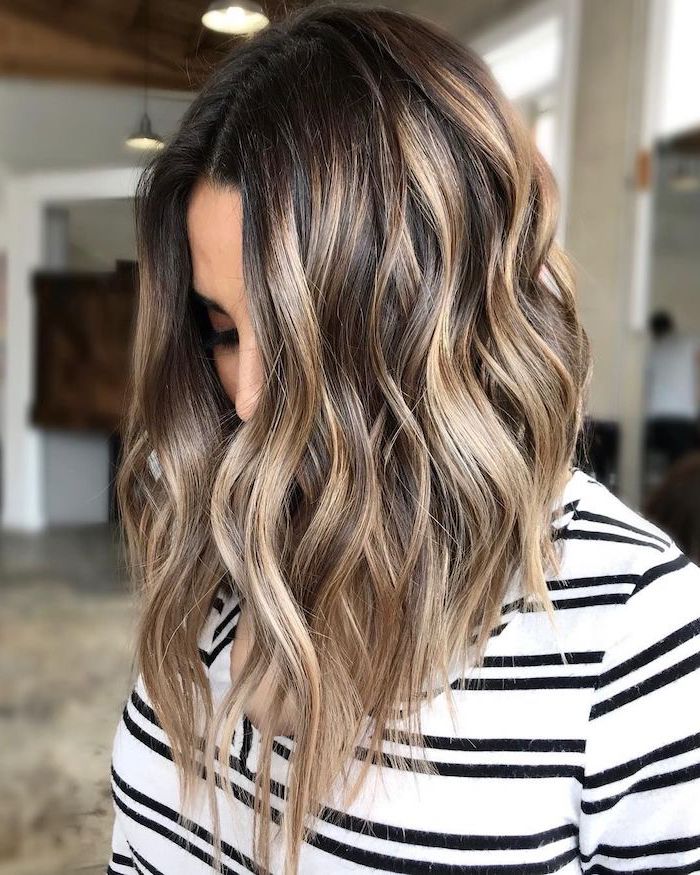 Balayage
Balayage seems to be a trend, which is not going away anytime soon and for good reason. It is classy, elegant and fun. You can play around with different colors and their gradient mixture. Balayage is a good option for anyone who quickly gets bored of the same color and is looking to spice it up a little bit.
Hair color ideas – brown hair with caramel highlights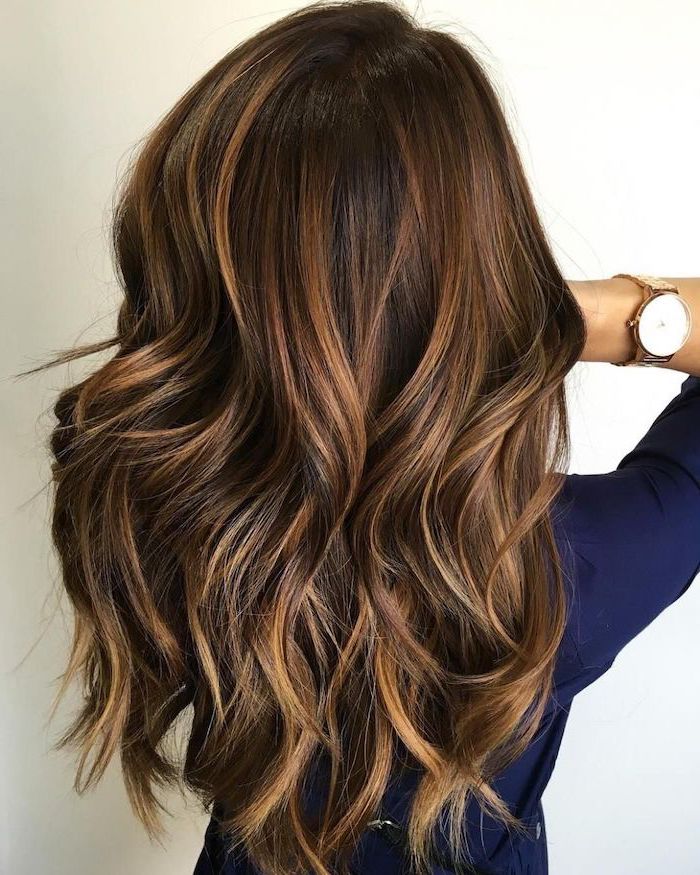 Caramel highlights
Caramel highlights are another trend, carrying over from 2019. These warm tones will definitely compliment any undertone. What's more, they are a great fun addition if you think brown is boring, but are too afraid to have a drastic hair color change.
The power of the ombre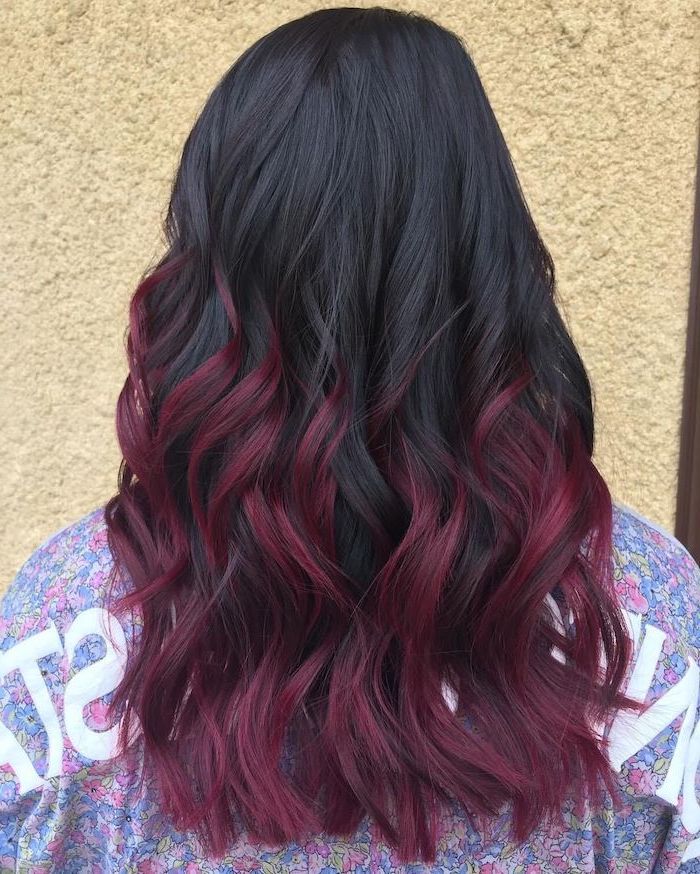 Ombre hair
The ombre effect is still going strong in hairstyles, as well as nail art. Which is why you should definitely try it out. Try mixing fun colors like the ones shown in the picture above. If you are feeling adventurous you can even mix more than two colors. Why not? People are always afraid to try new things, but the good news is your hair will grow out and your natural hair will always be there. So, do not be afraid to try anything!
Keep it simple with a rich black color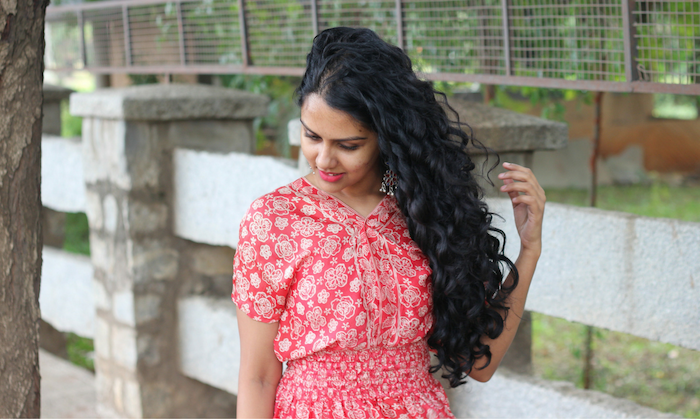 Keep it natural with a dark color
Now, if your hair is naturally black, unfortunately, we have bad news for you. Highlights are your only option, however, don't expect miracles. It is very difficult to highlight black hair. On the other hand, black will always be a timeless look and color. So, if you have a natural black hair, keep it and take care of it. It is truly beautiful. If not, but you want to color it black, then this is also very easy to do and upkeep. The dark color will cover any other color, so you are lucky.
Dark roots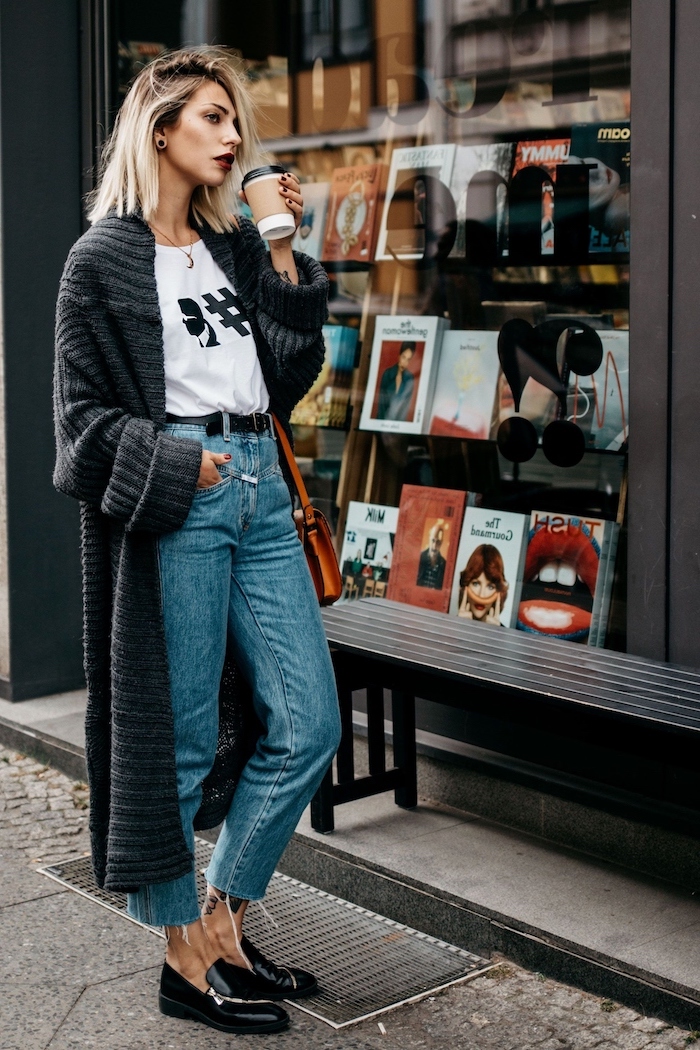 Dark roots
Dark roots are all the hype. If you have a naturally dark hair, but you are dying it blonde, we have good news for you. If you don't have the time or finances to dye it properly any time your roots grow out, then that is no longer a problem. Darker roots, also knows as shadow roots are just the thing to try in 2020.
Lilac everywhere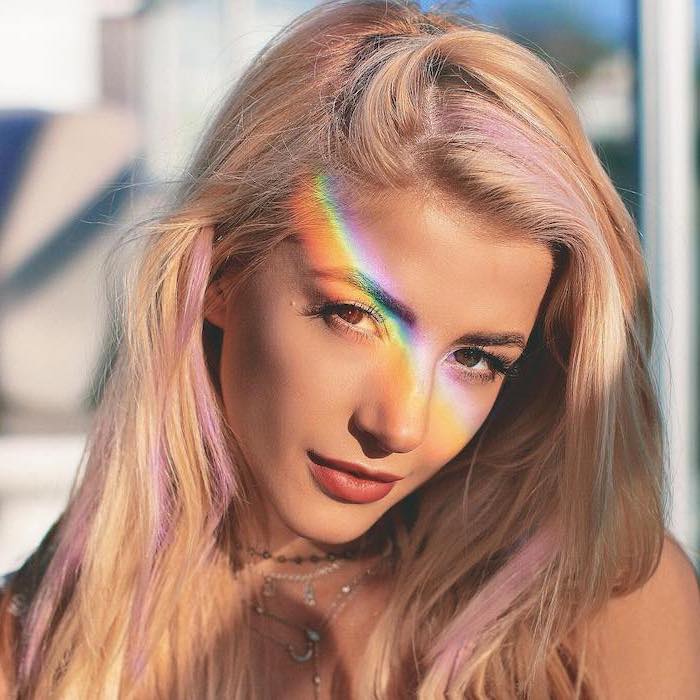 Fun lilac
Whether is highlights, balayage or ombre, lilac is going to be one of the trendiest colors next year. Even just a few highlights will definitely look good and give out a fun vibe. A gorgeous lilac ombre is another thing to try if you just love the color and are willing and have time for upkeep. Now, take a look at out photo gallery and find your own hair color ideas.
Keep it natural with beautiful brown hue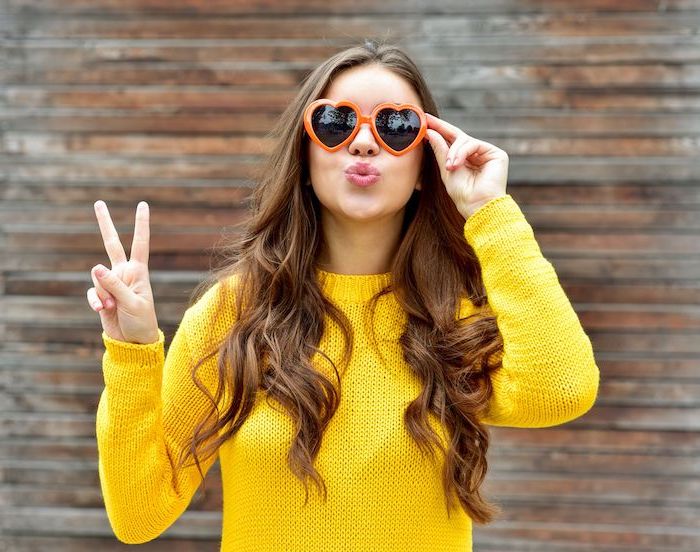 Blondes will always be on trend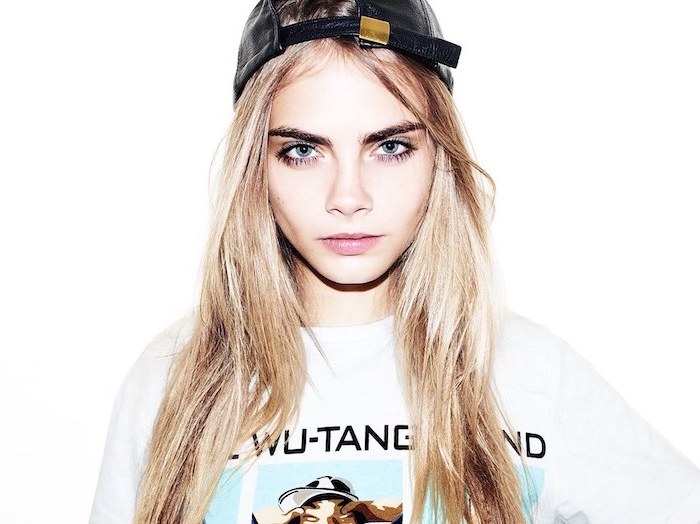 The Charlie's Angels cast proving that women can look good in any hair color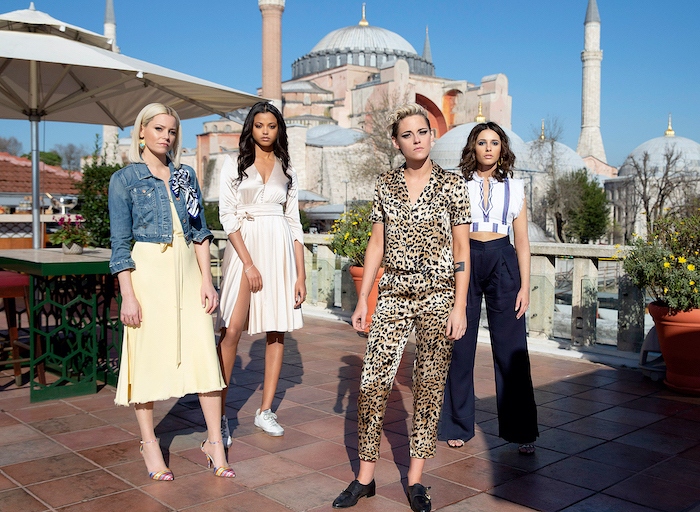 Crissy Teigen and her gorgeous balayage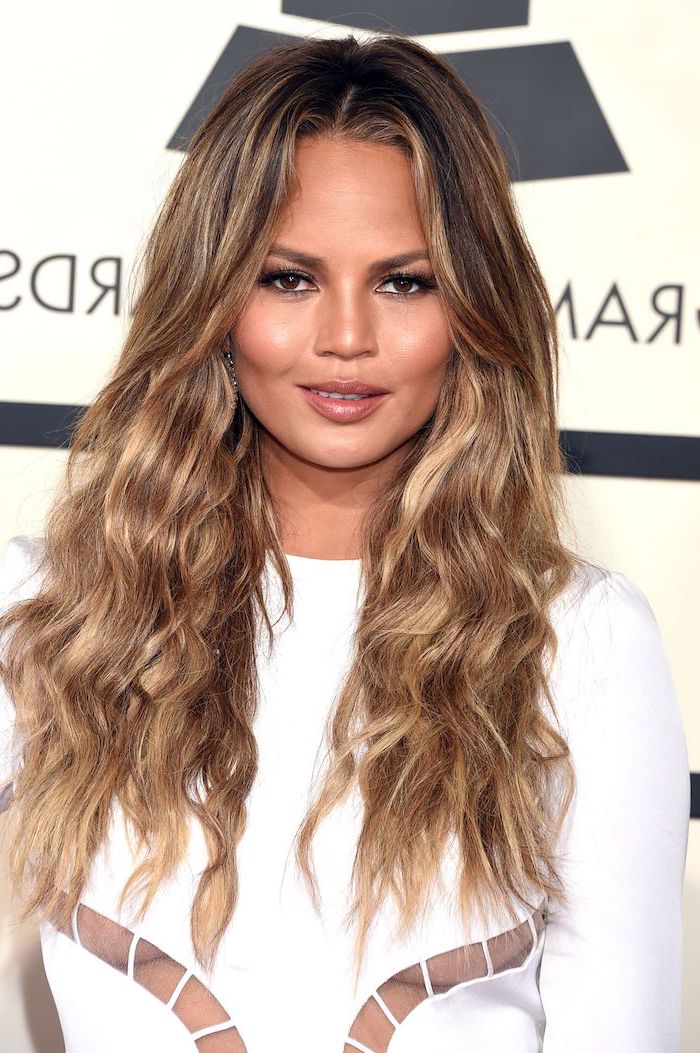 Emily Ratajkowski is another supporter of the natural brown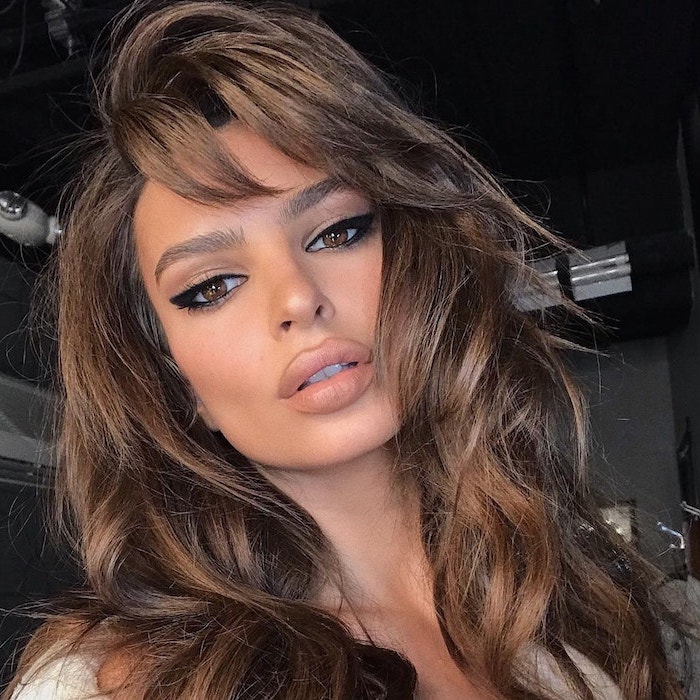 Jennifer Lopez – one of the most beautiful women on the planet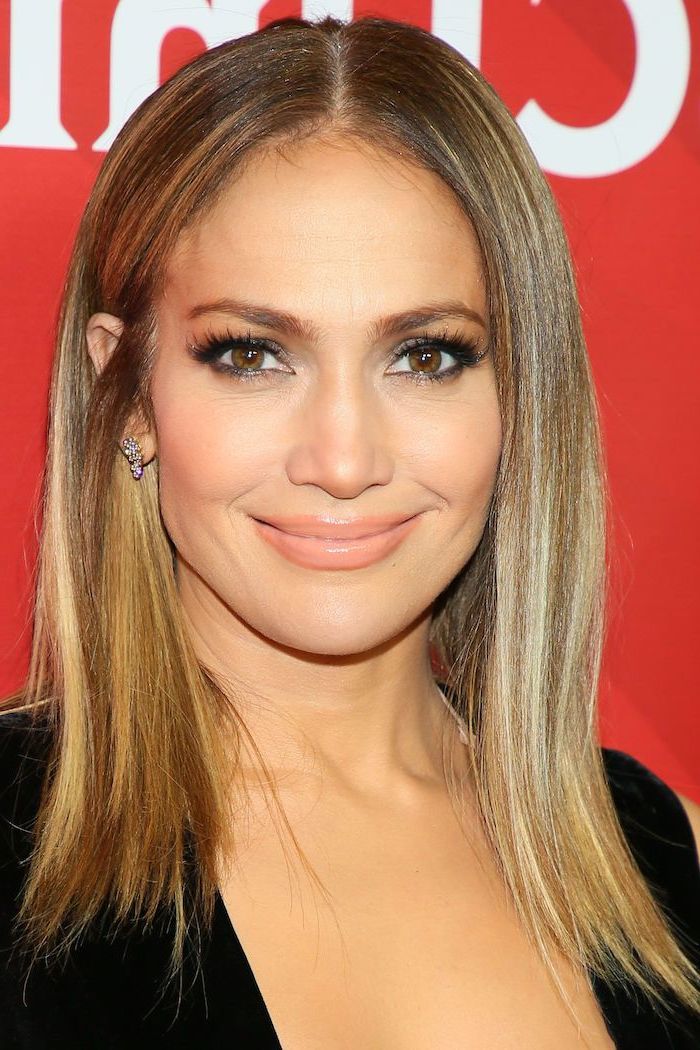 If you are not afraid to experiment, then why not try this pink hue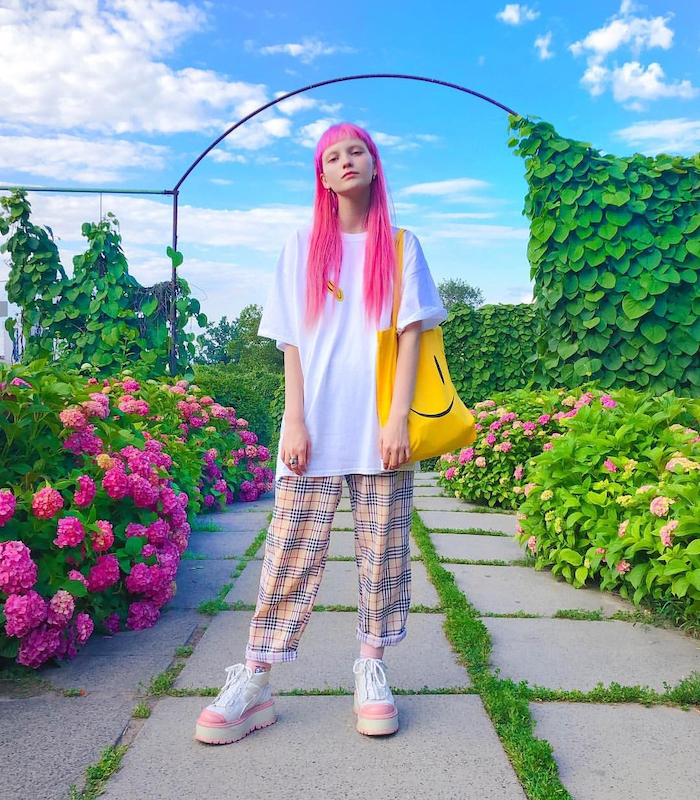 As we've already stated lilac is going to be everywhere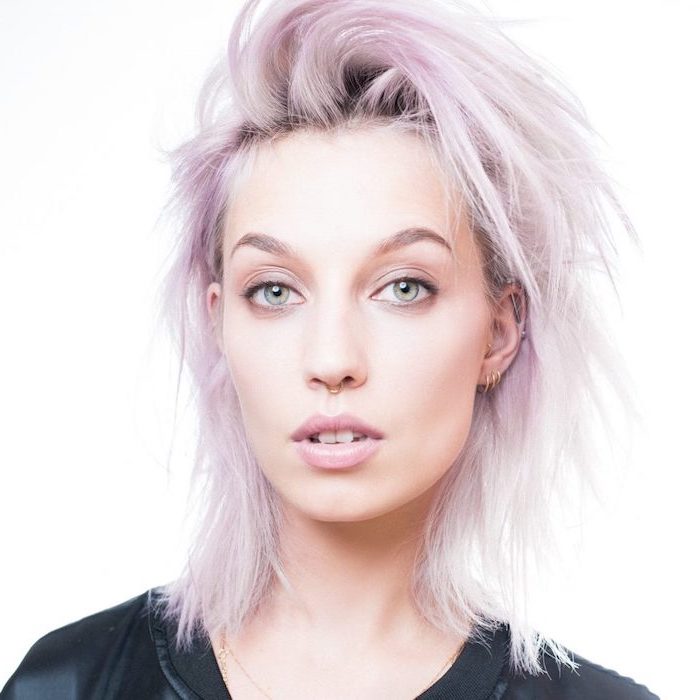 Rich red looks good in every shade as shown by Rihanna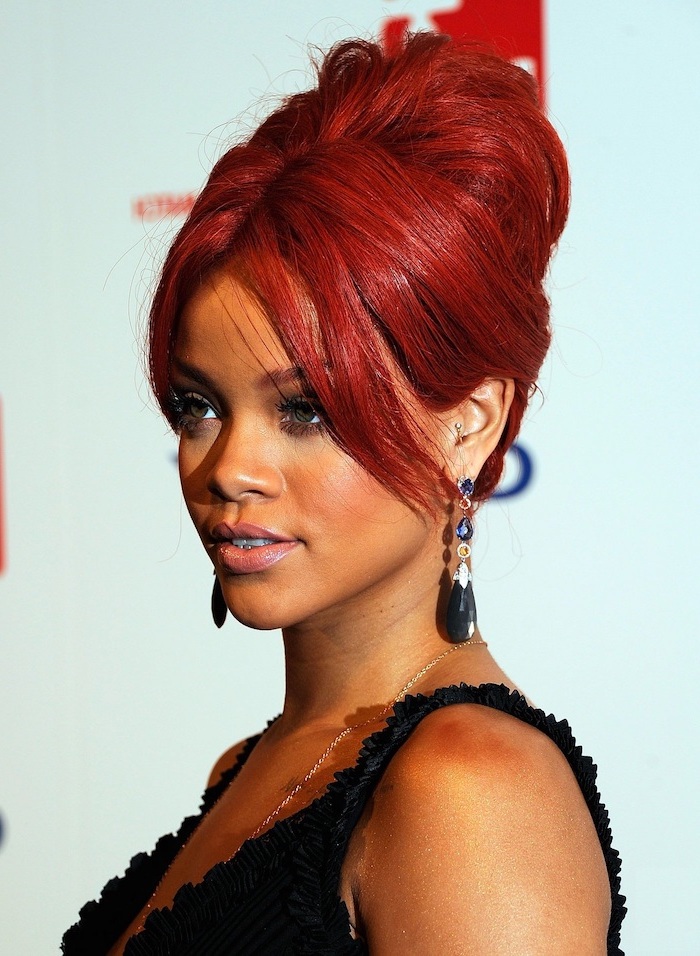 If you are looking to spice up your hair, then try these simple, yet beautiful highlights in different colors
How can Beyonce look so stunning always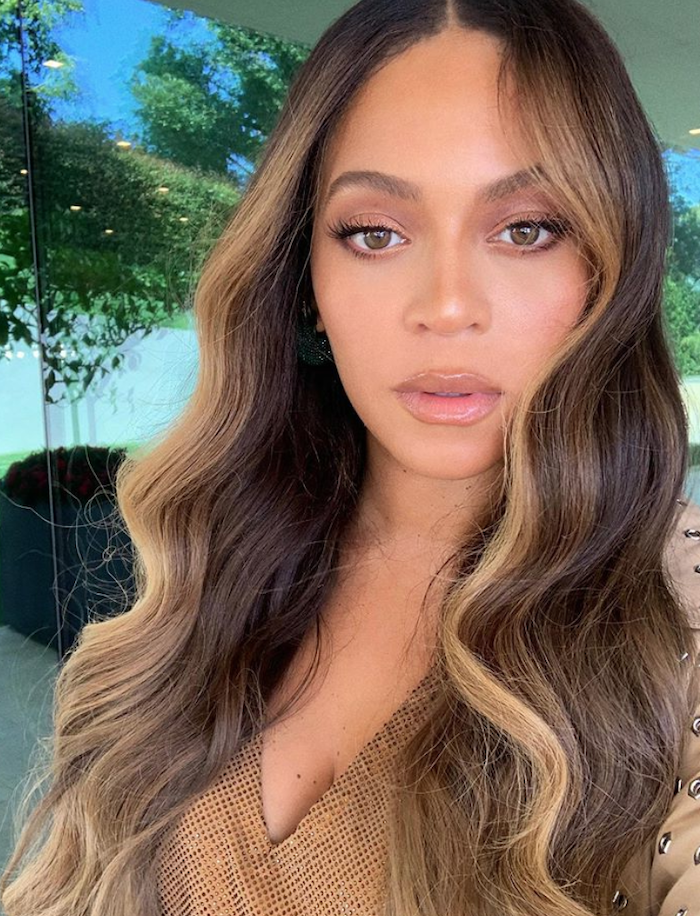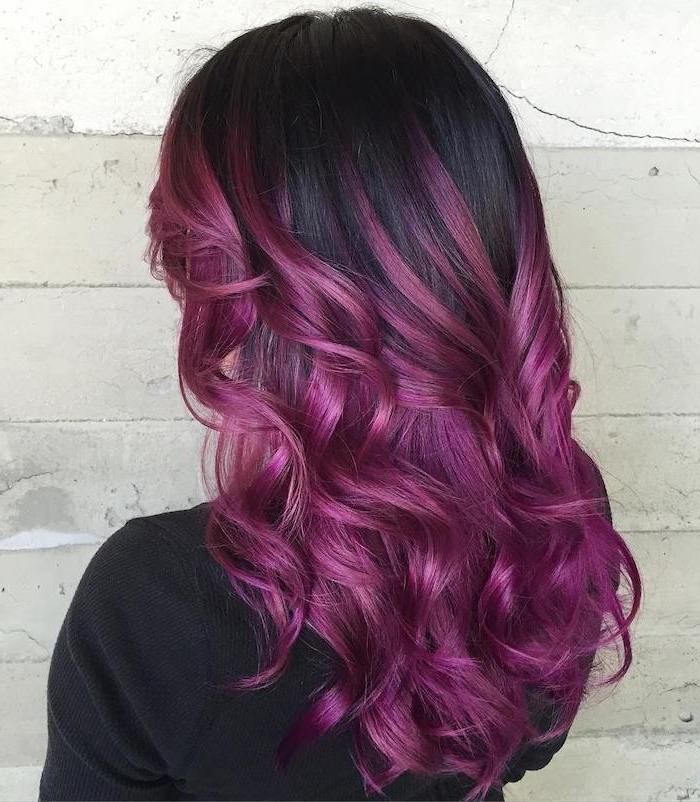 Ashley Benson is obviously a supporter of the shadow roots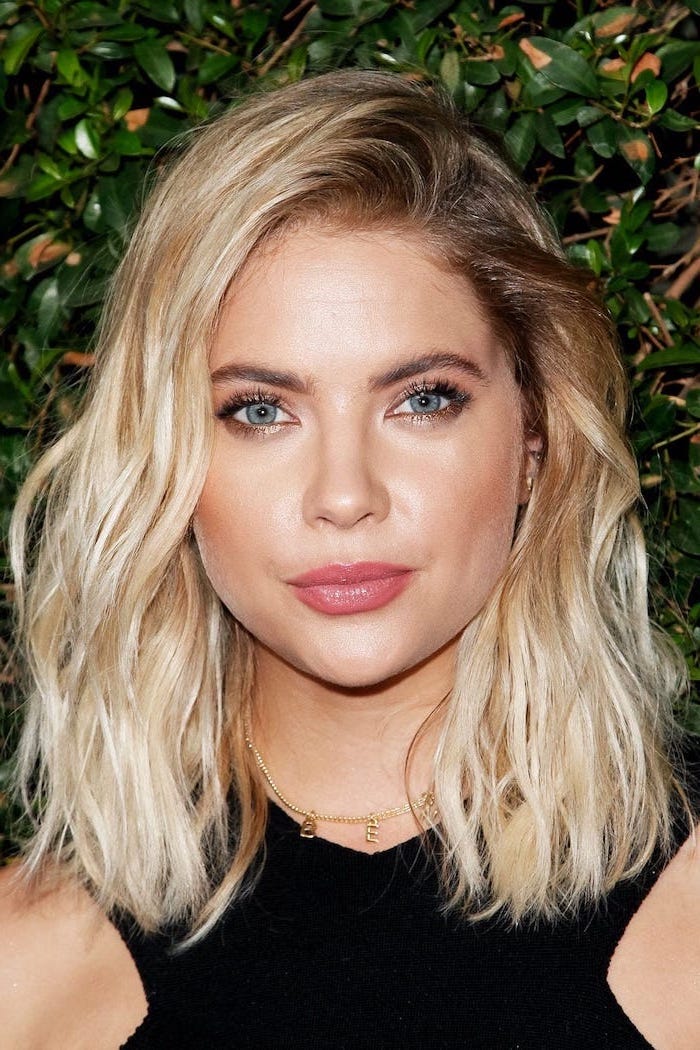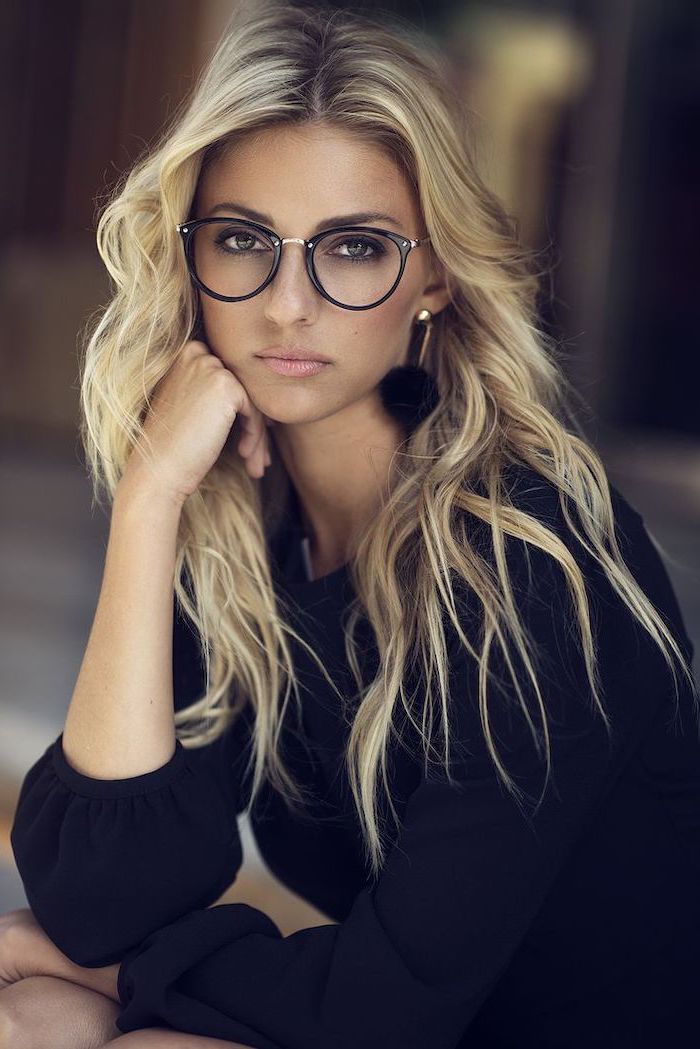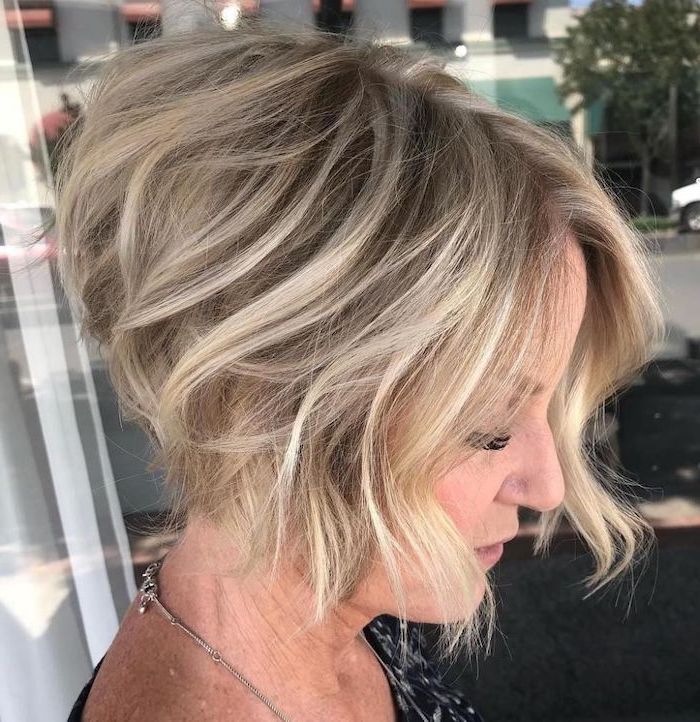 Taylor Hill – one of Victoria's Secret Angels is a supporter of the natural look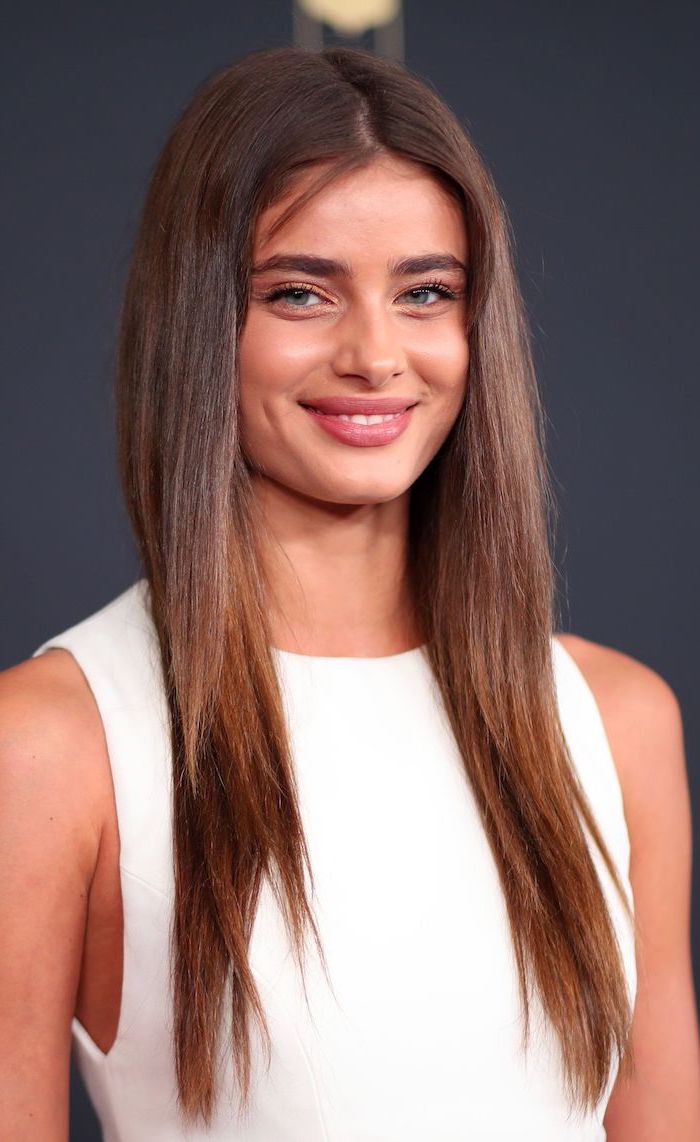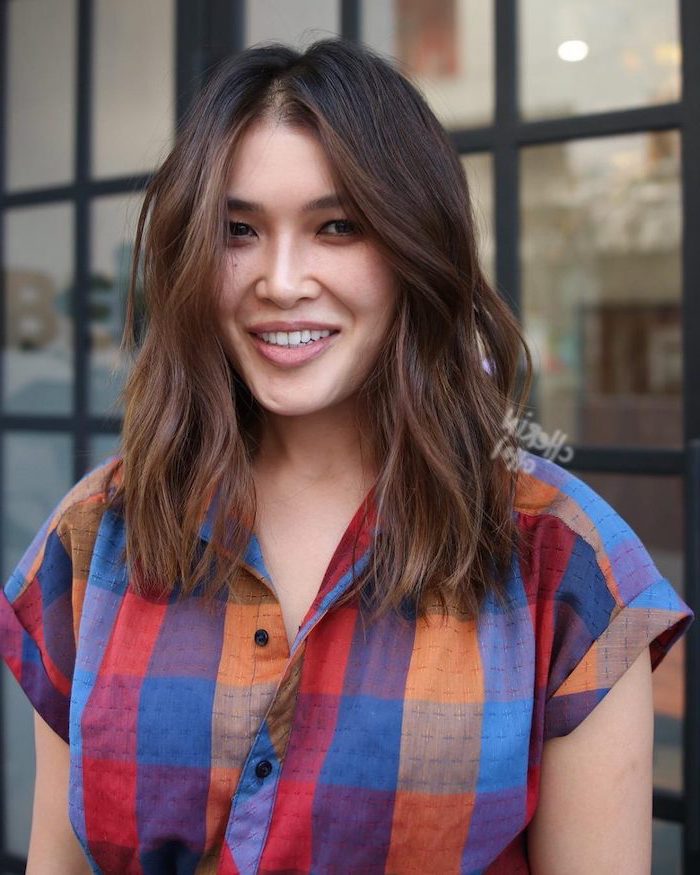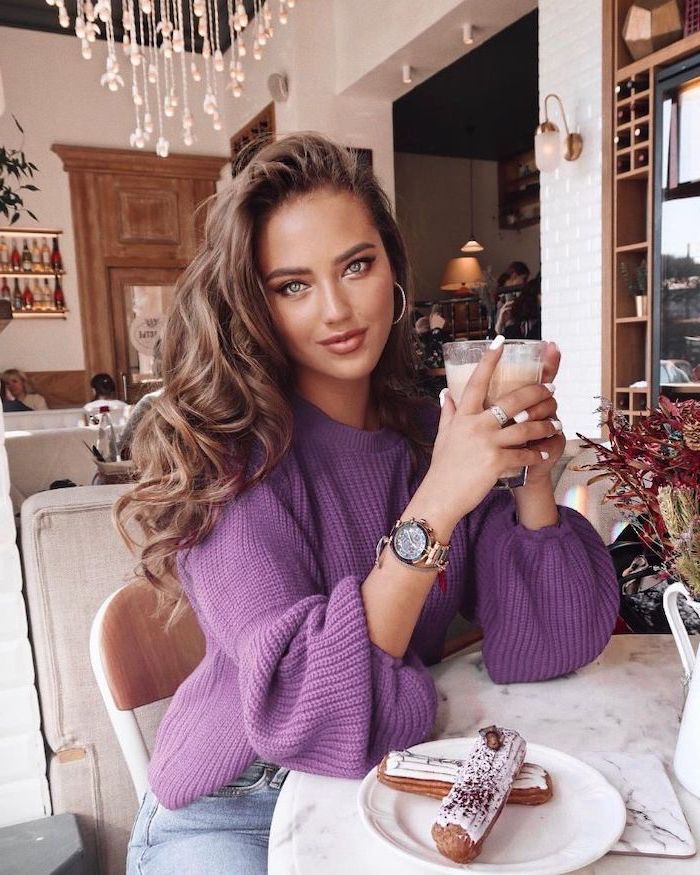 Busy Philips is sporting a trendy rose gold hair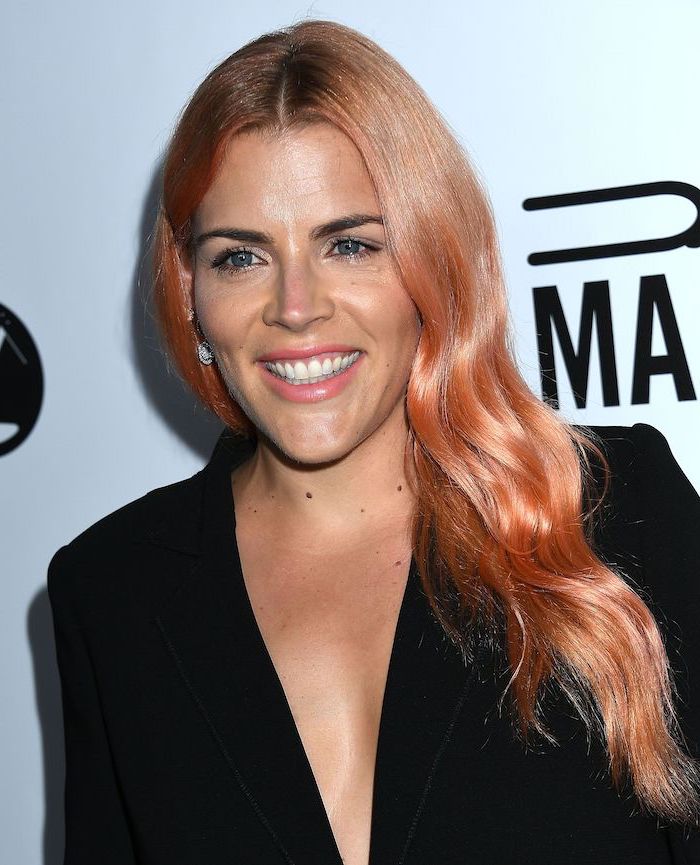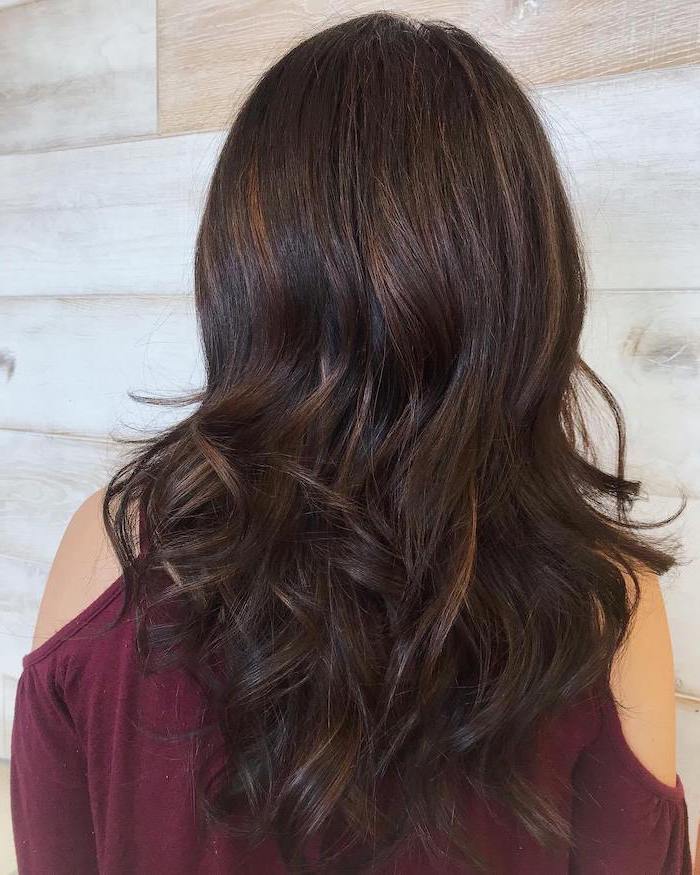 Emeli Sande looks amazing with her ultra modern hairstyle and color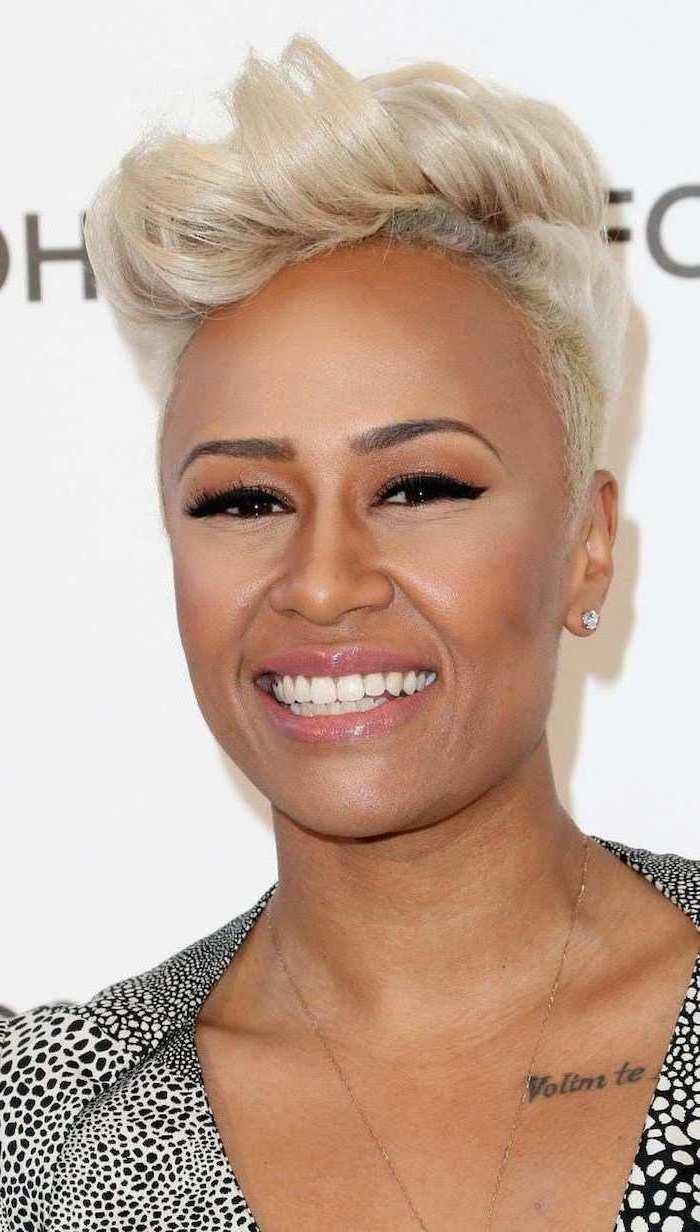 Dipped ends are another trend, which is going to be very modern in 2020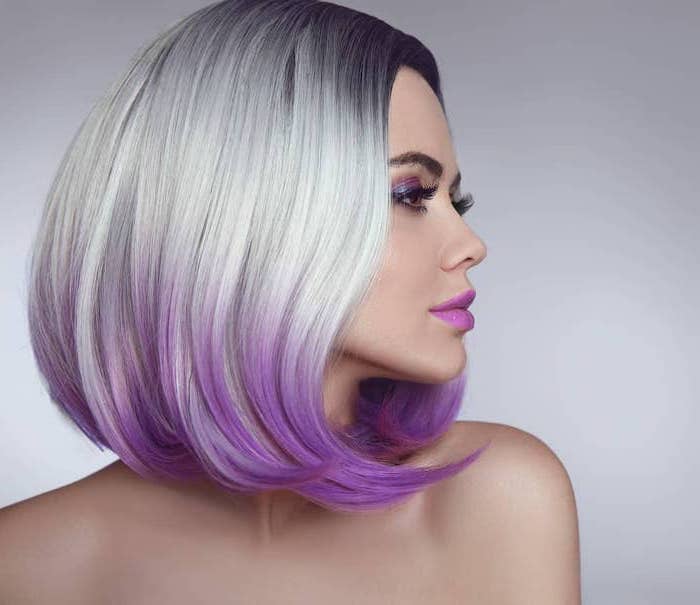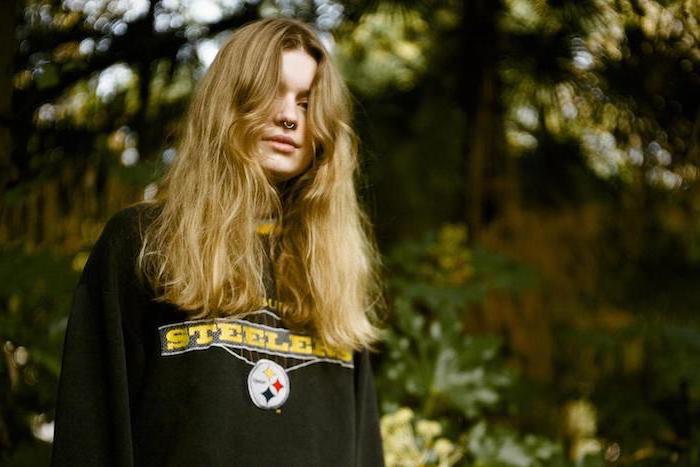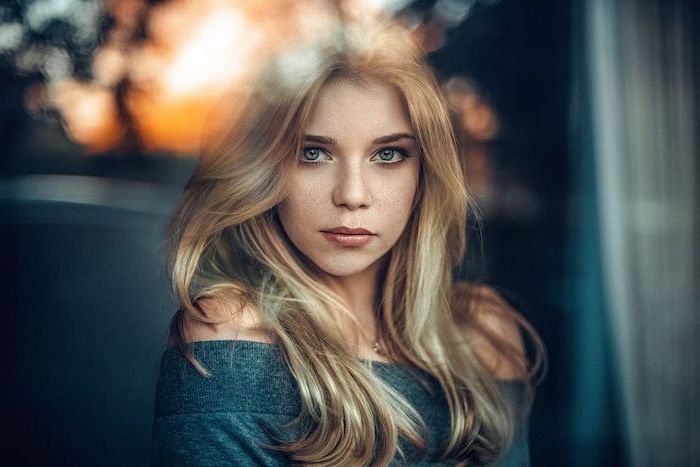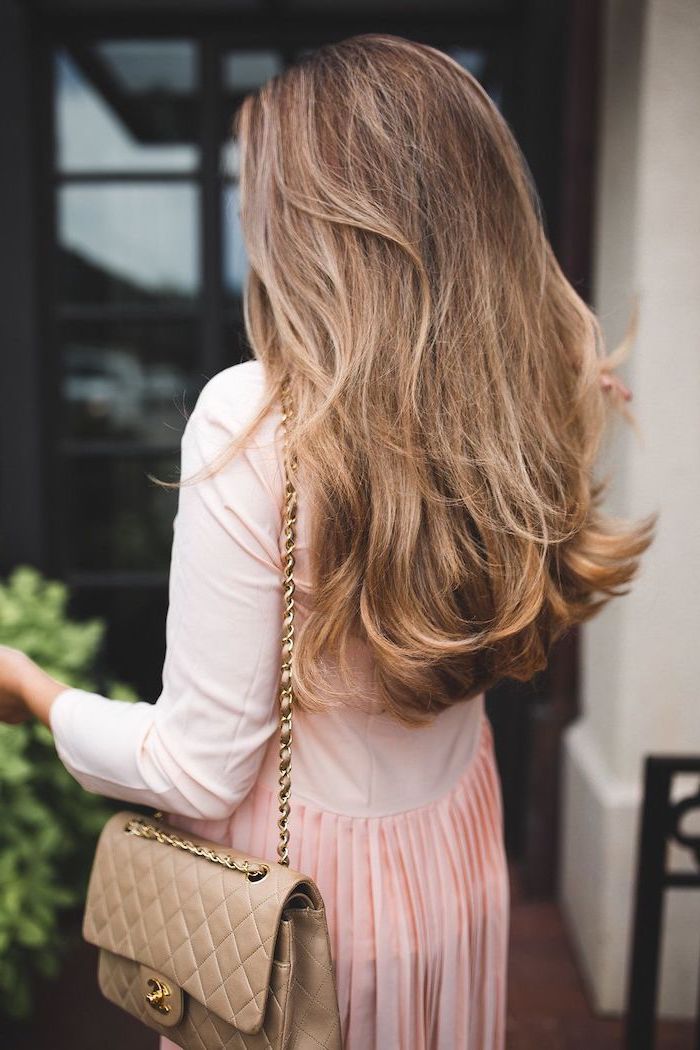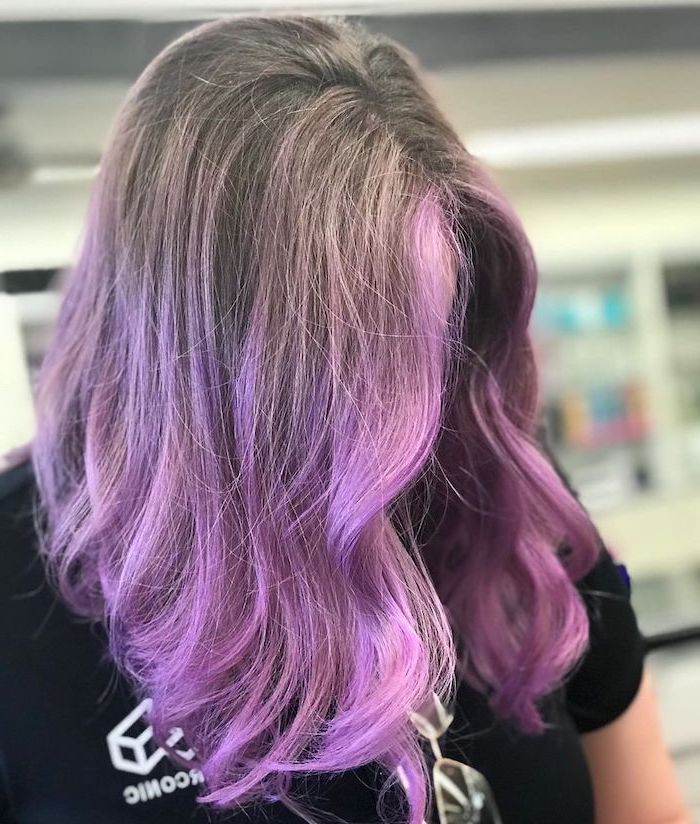 2020 hair color trends for brunettes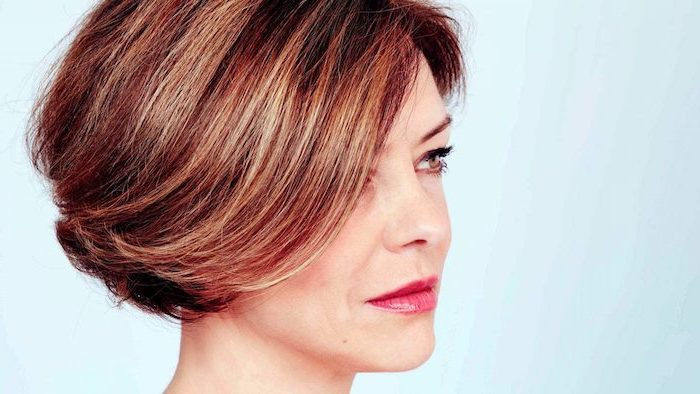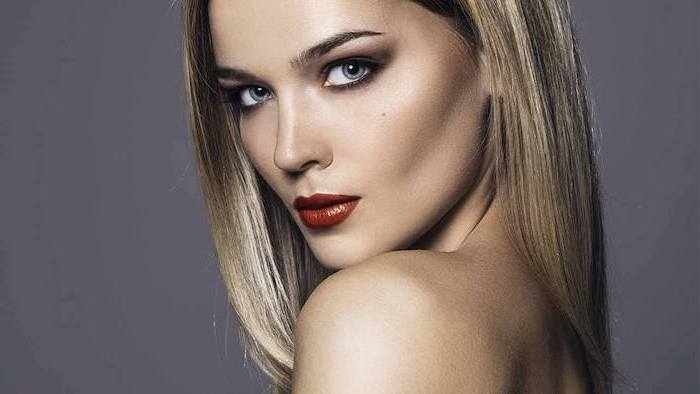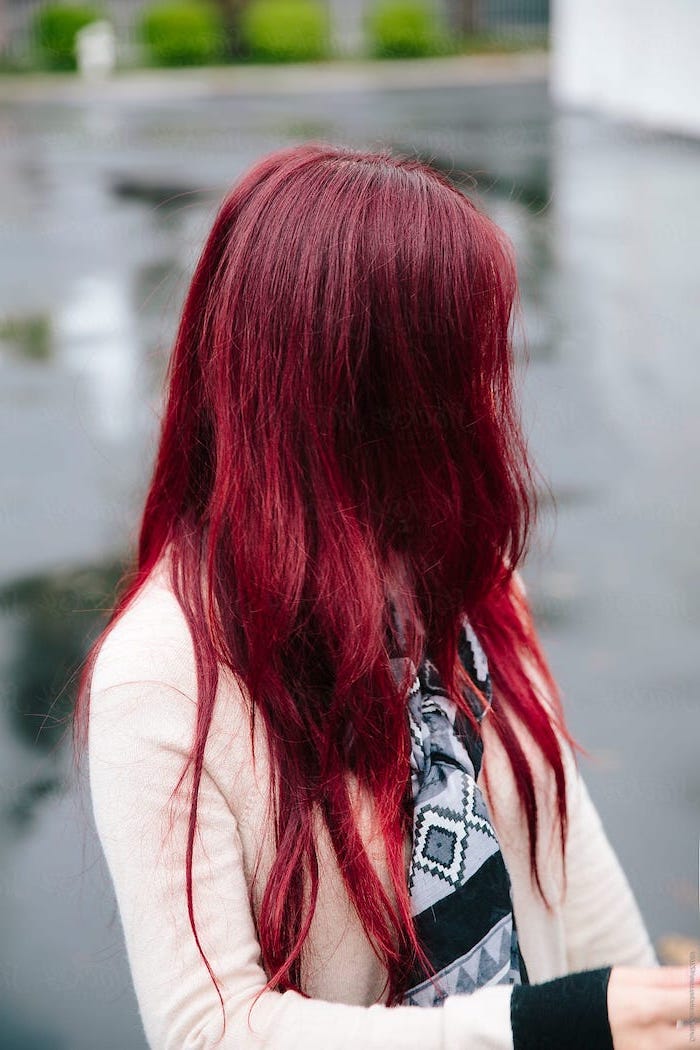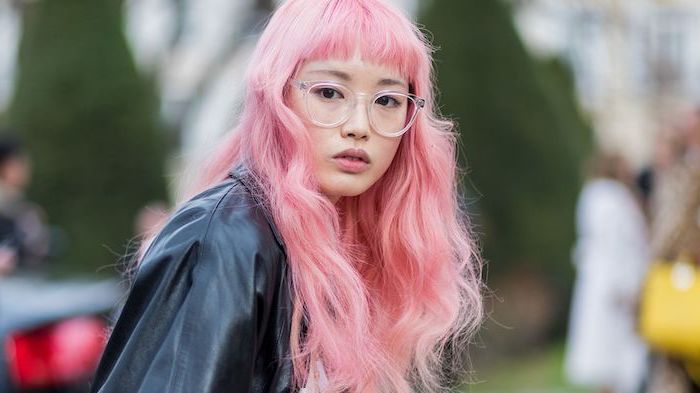 Julianne Moore is one of the most famous redheads in the world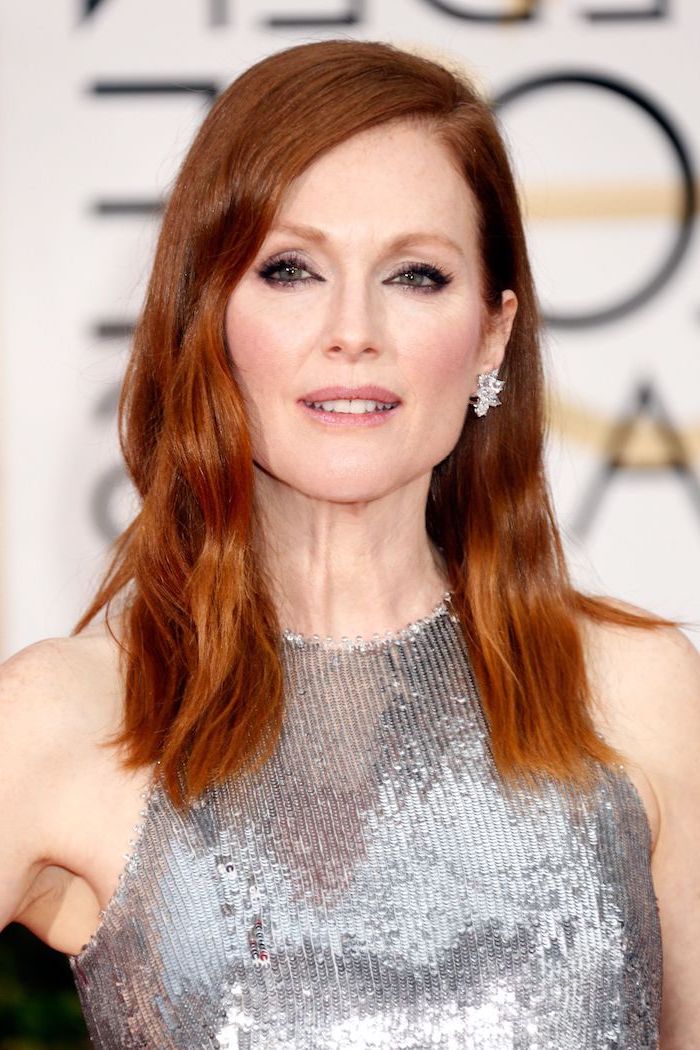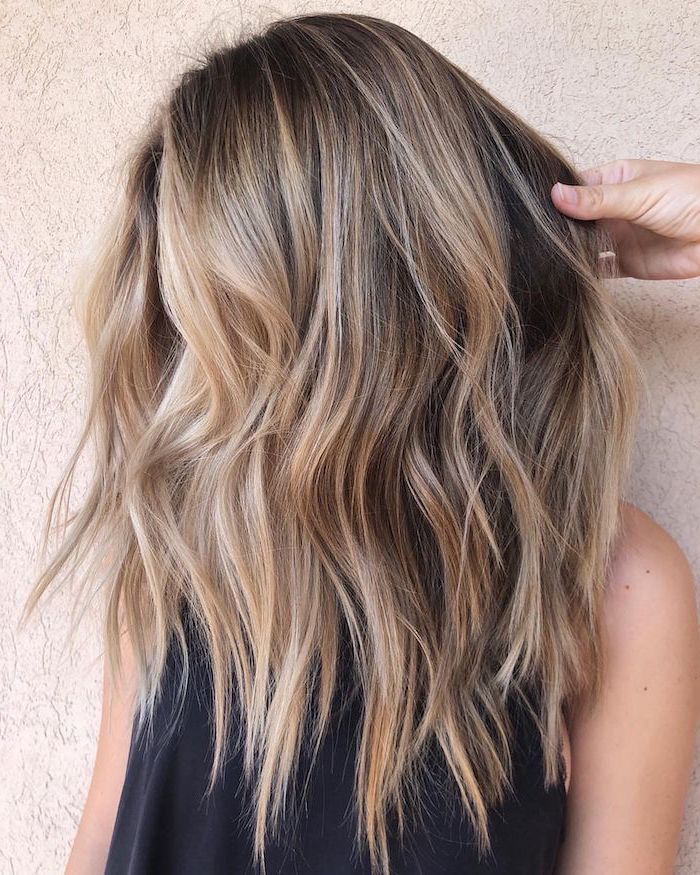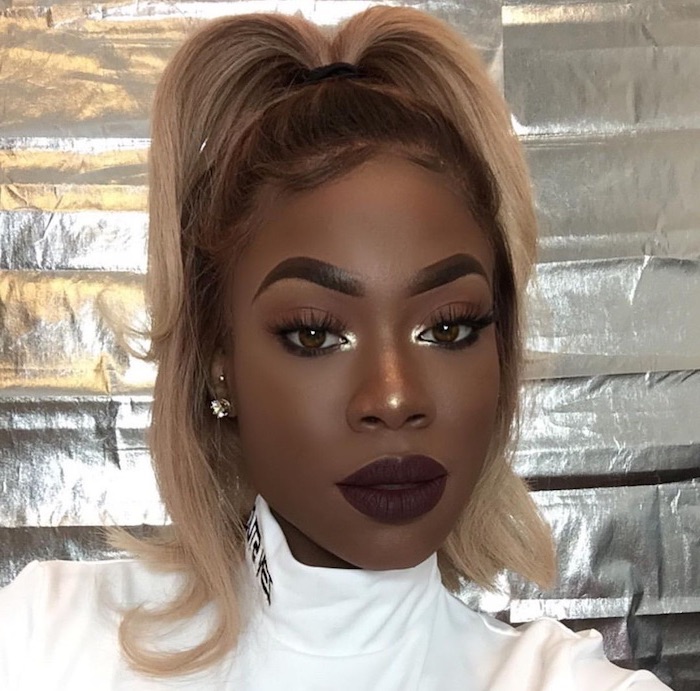 Kaia Gerber, daughter of Cindy Crawford, is just as beautiful as her mother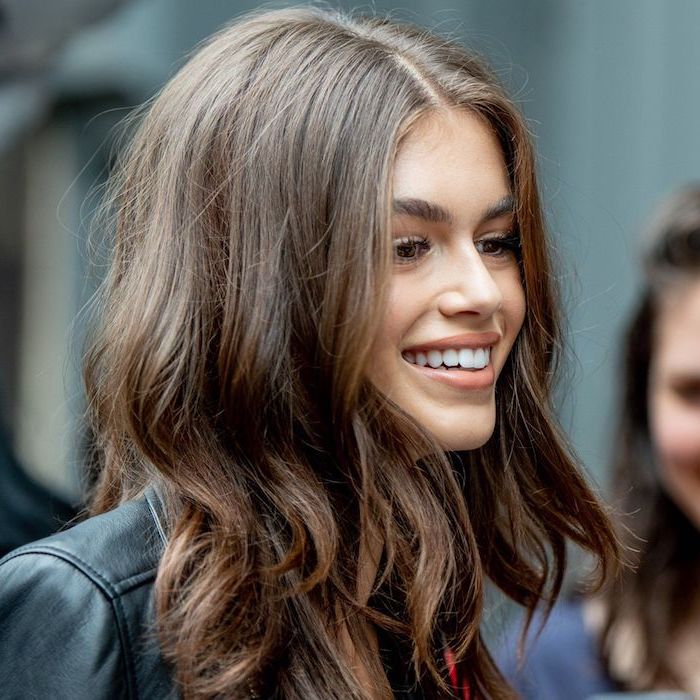 Kendall Jenner, the highest paid supermodel and part of the Kardashian/Jenner clan, is in love with her black hair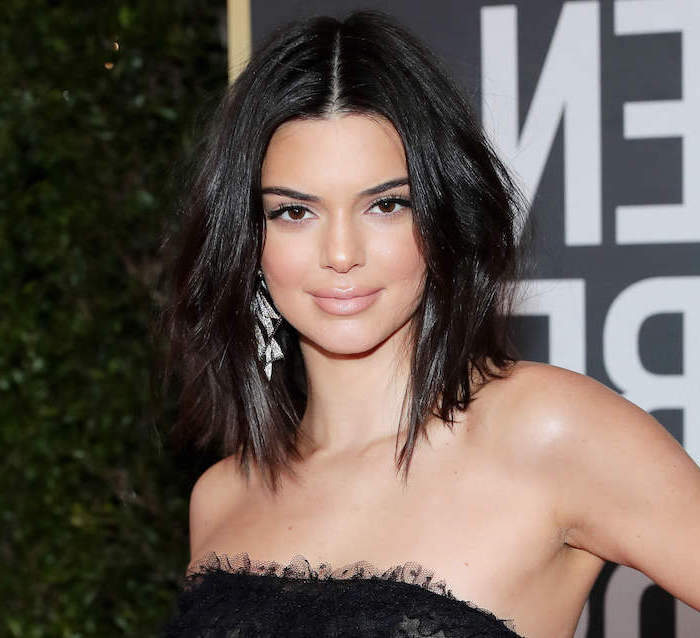 Madelaine Petsch from Riverdale is another famous redhead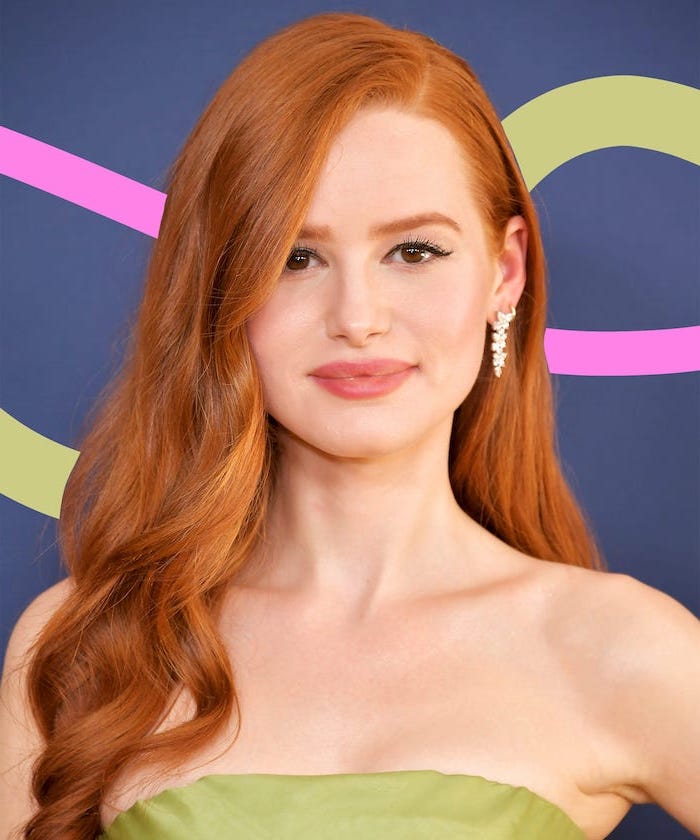 And here's another Victoria's Secret Angel, Martha Hunt, sporting a few blonde highlights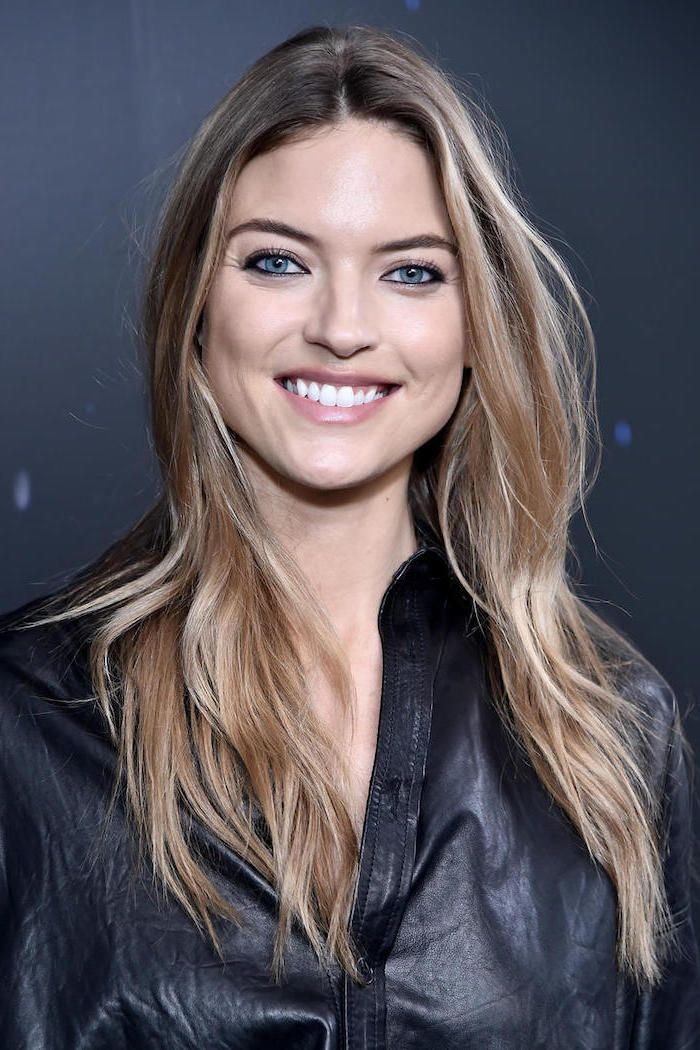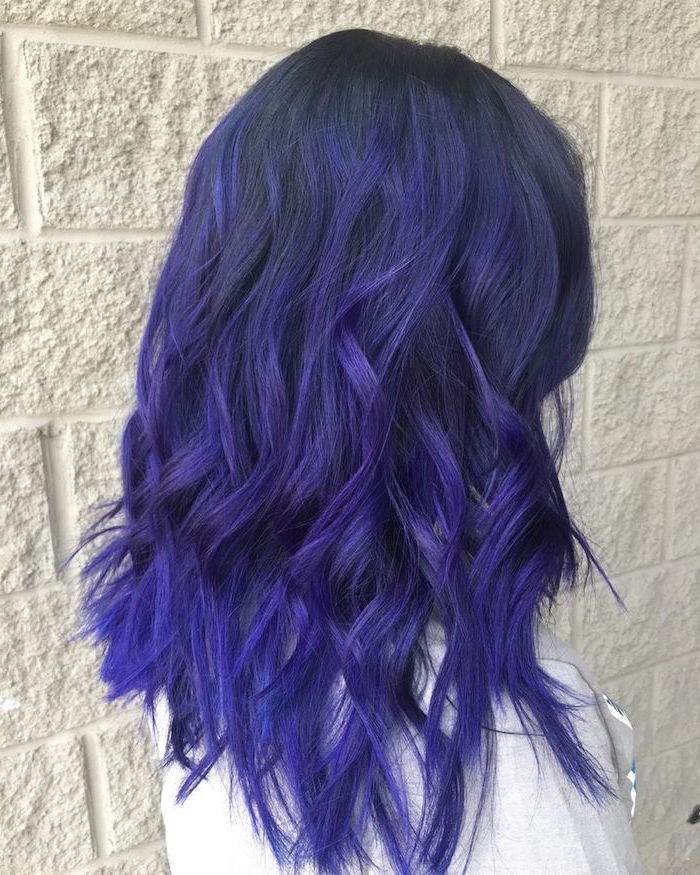 And what do you think of these rainbow hair ideas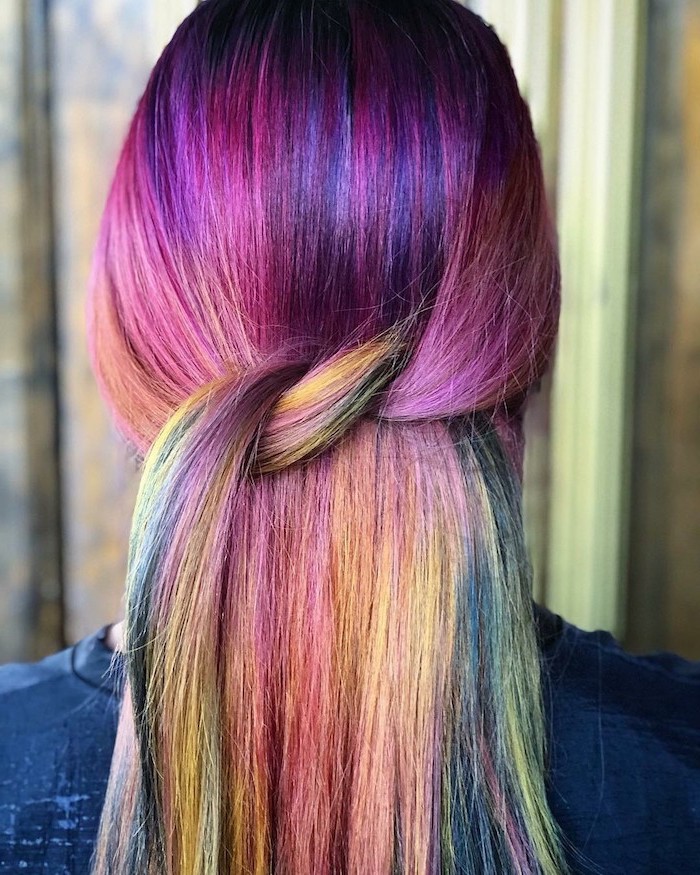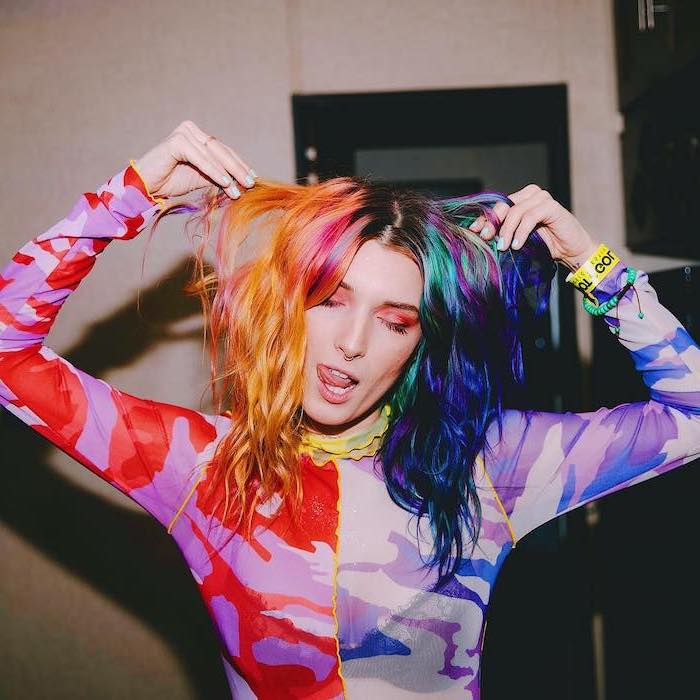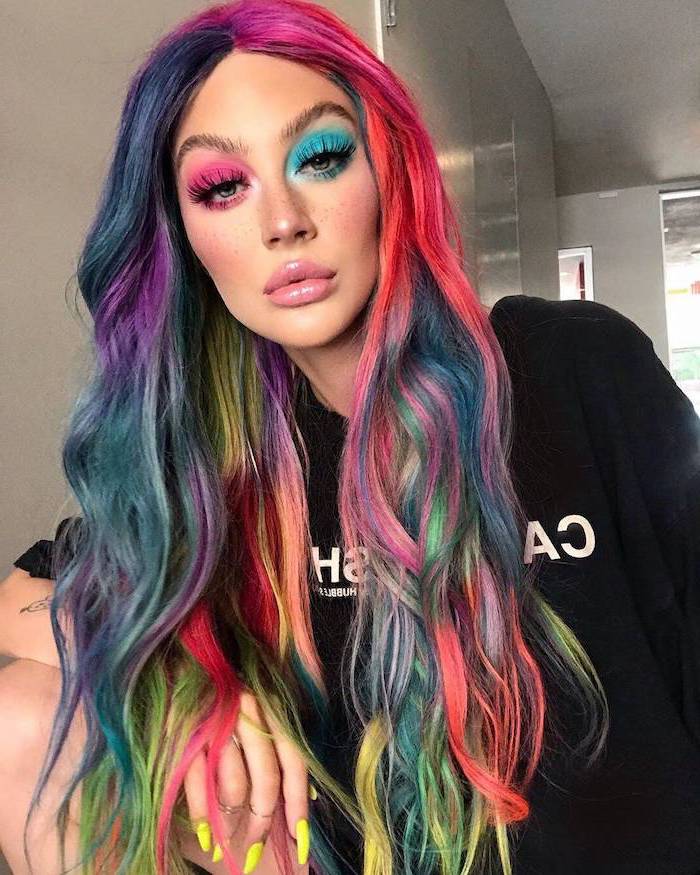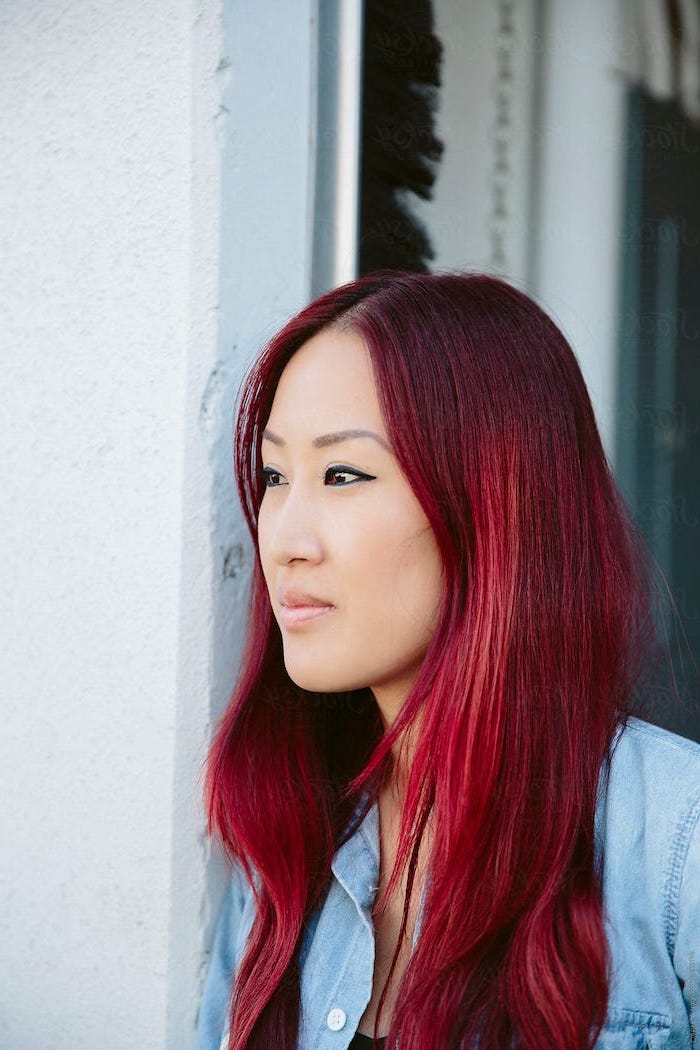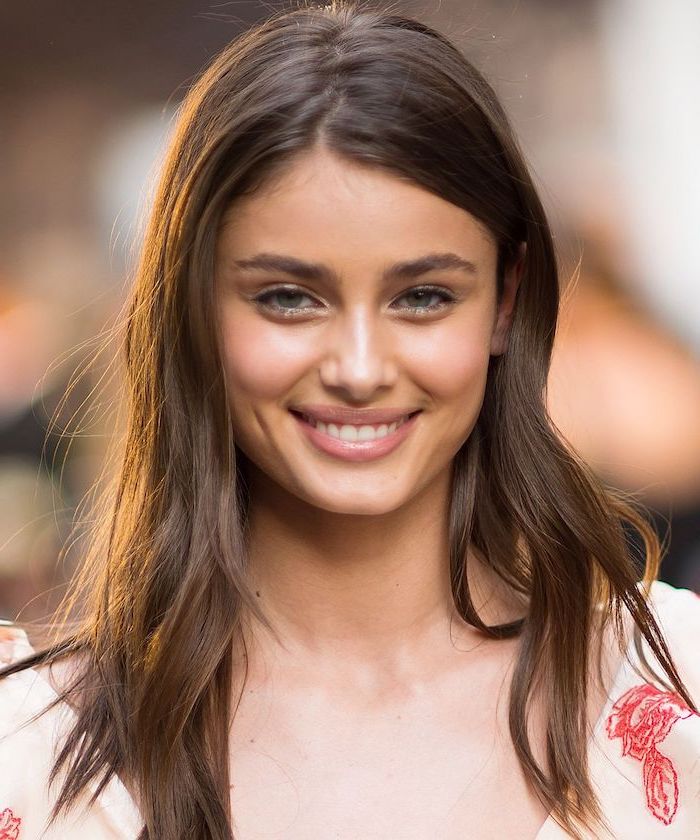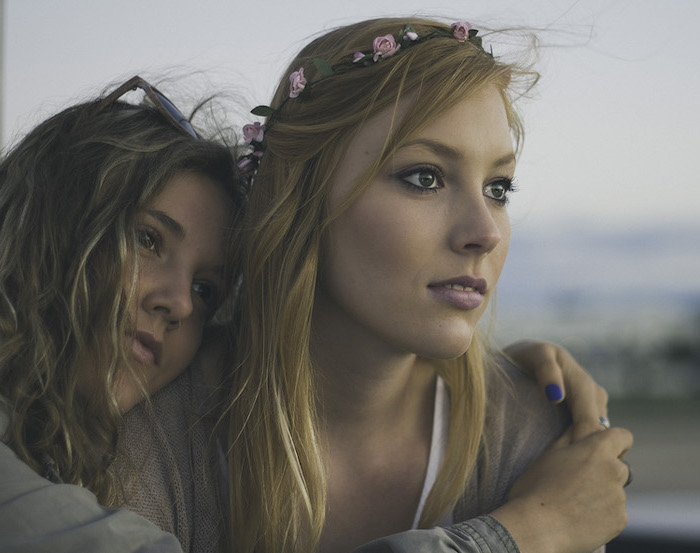 Tyra Banks showcasing her caramel highlights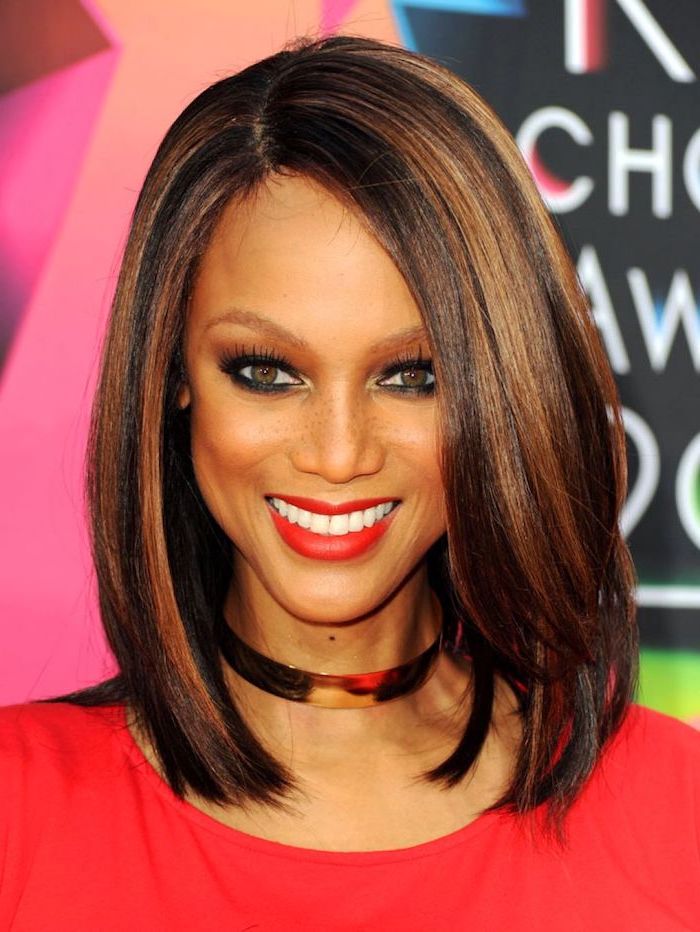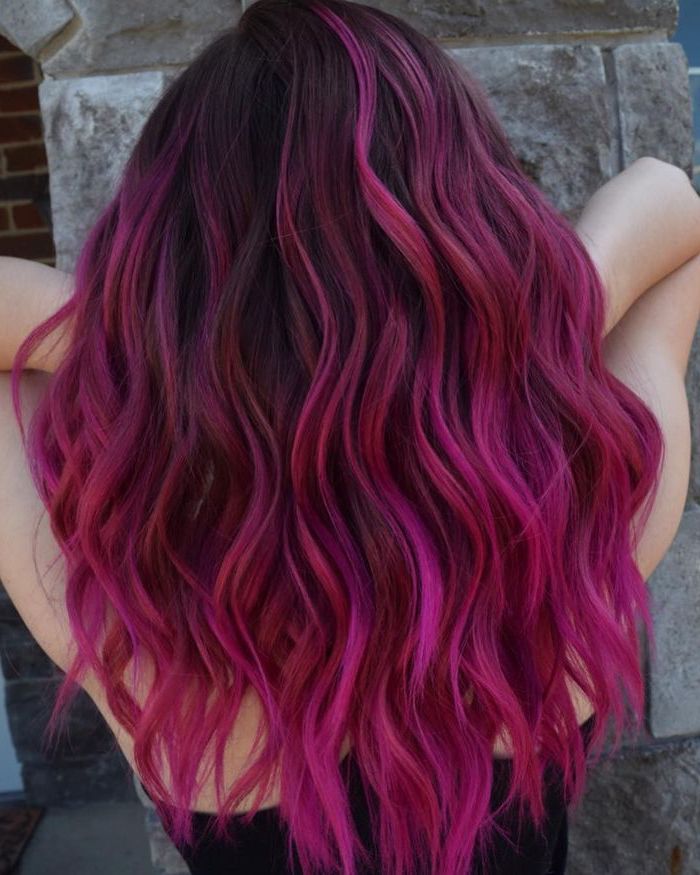 Ashley Tisdale looks amazing with her caramel brown hair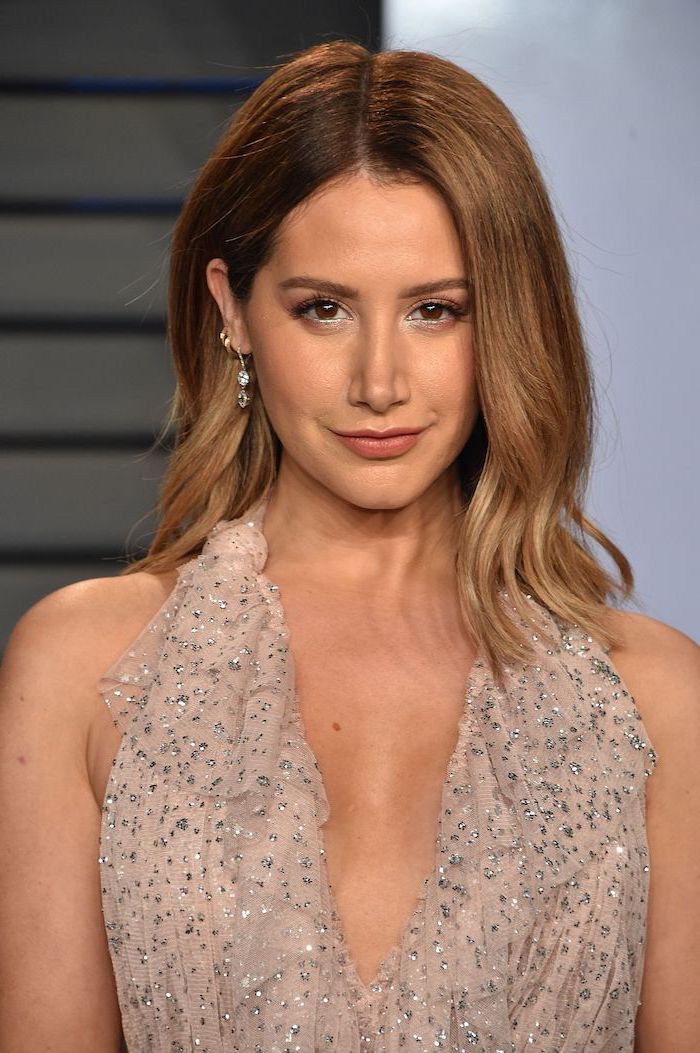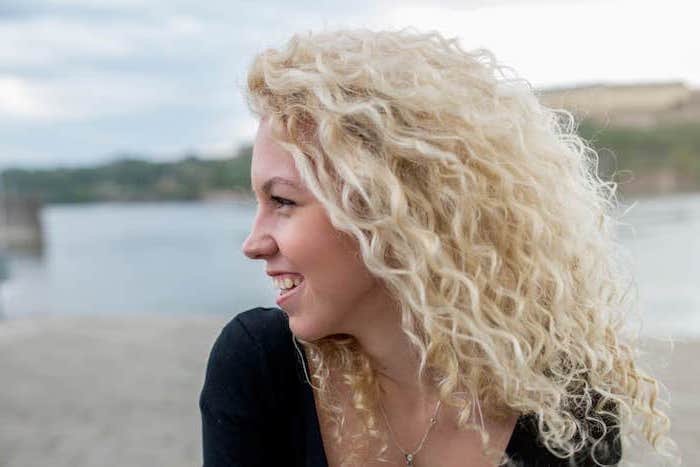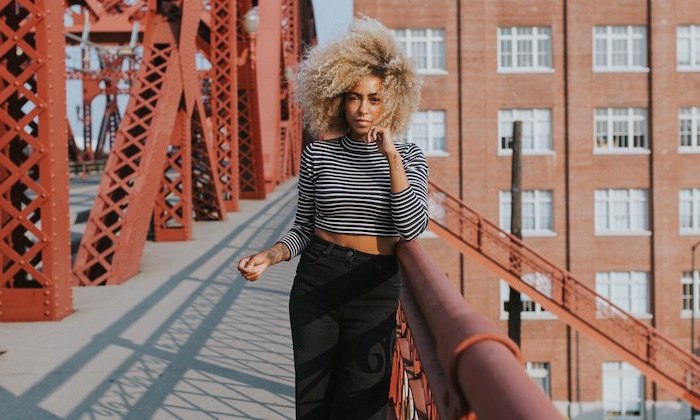 Fall hair colors for blondes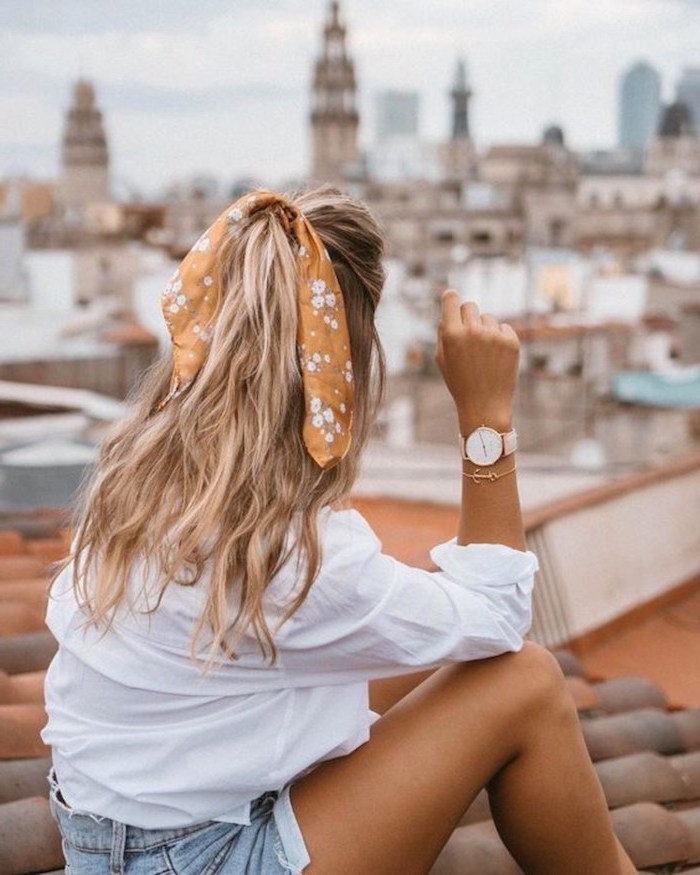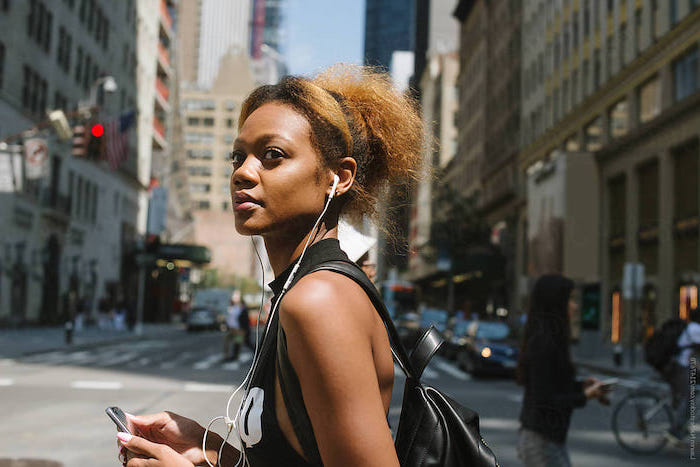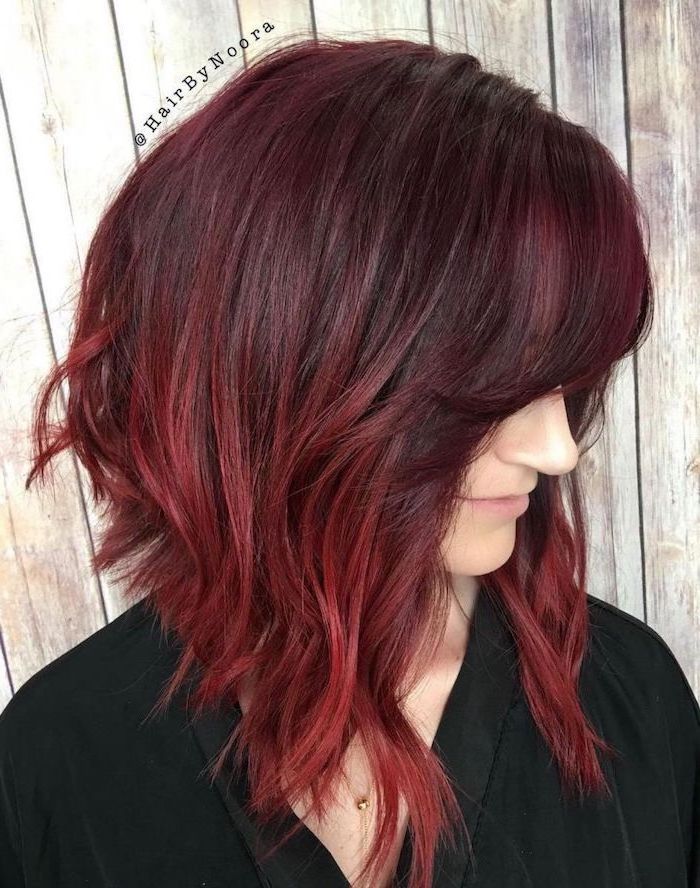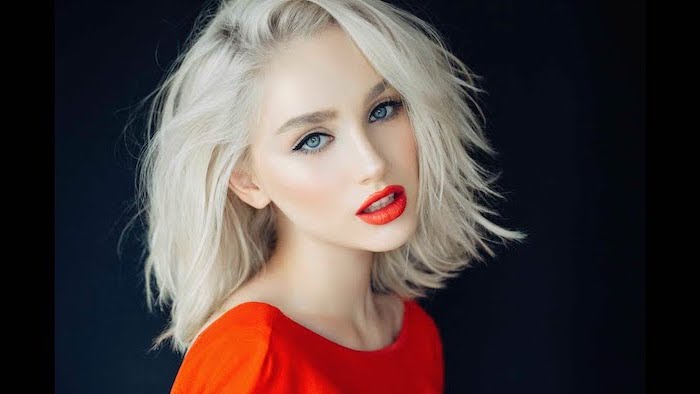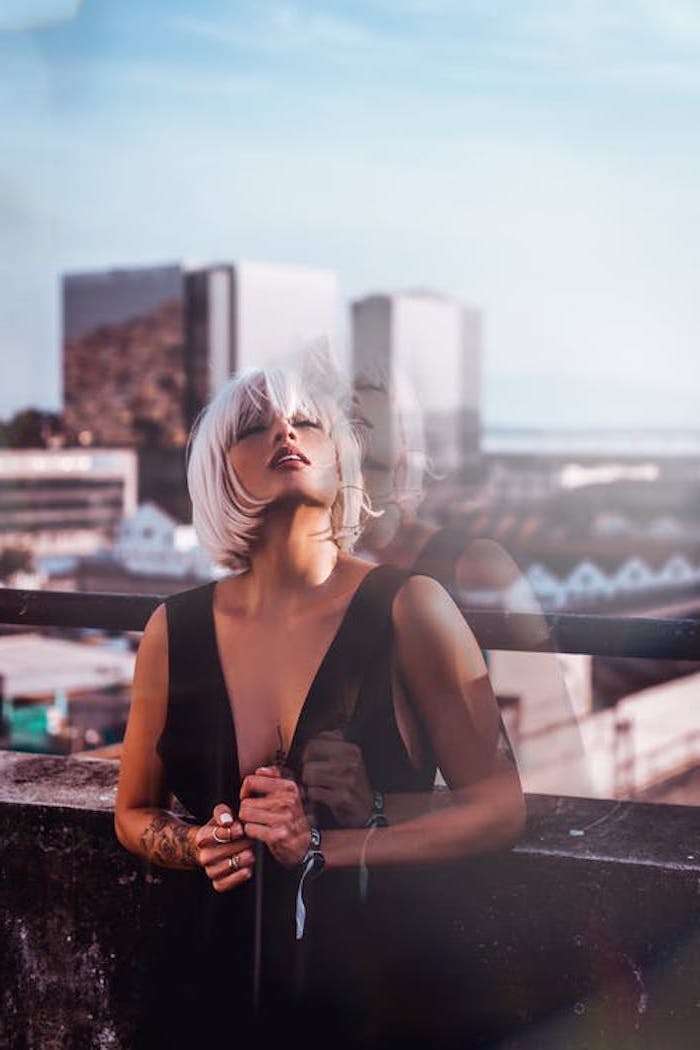 Hair color trends 2020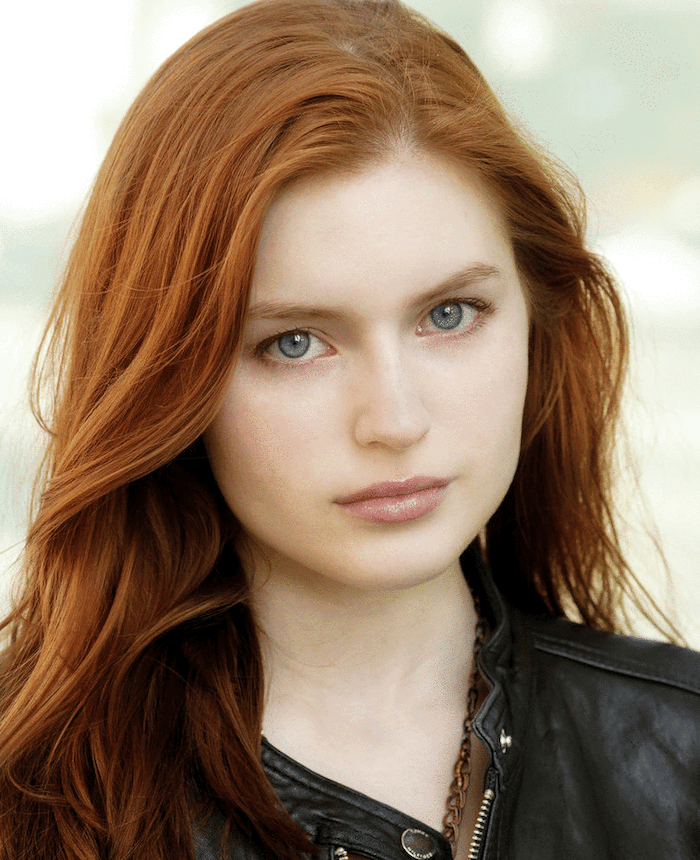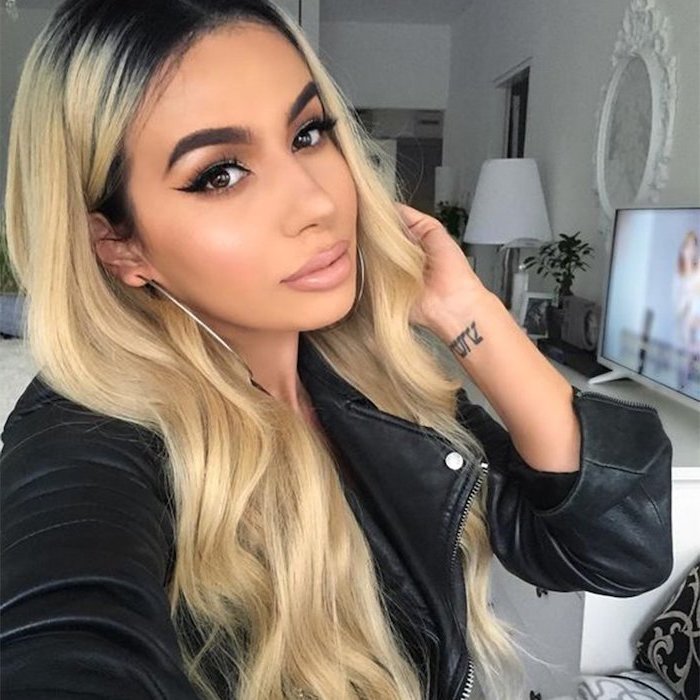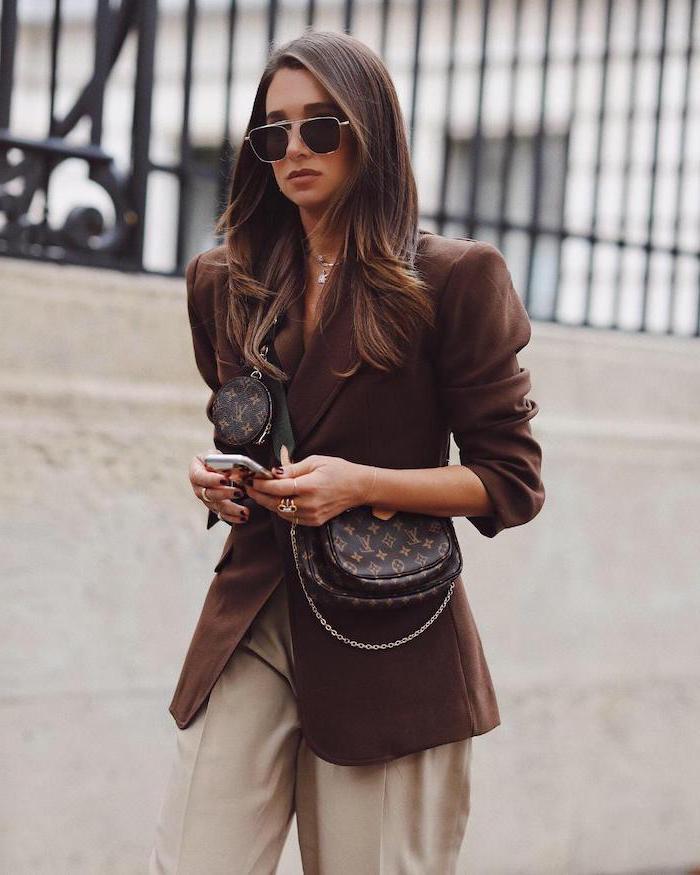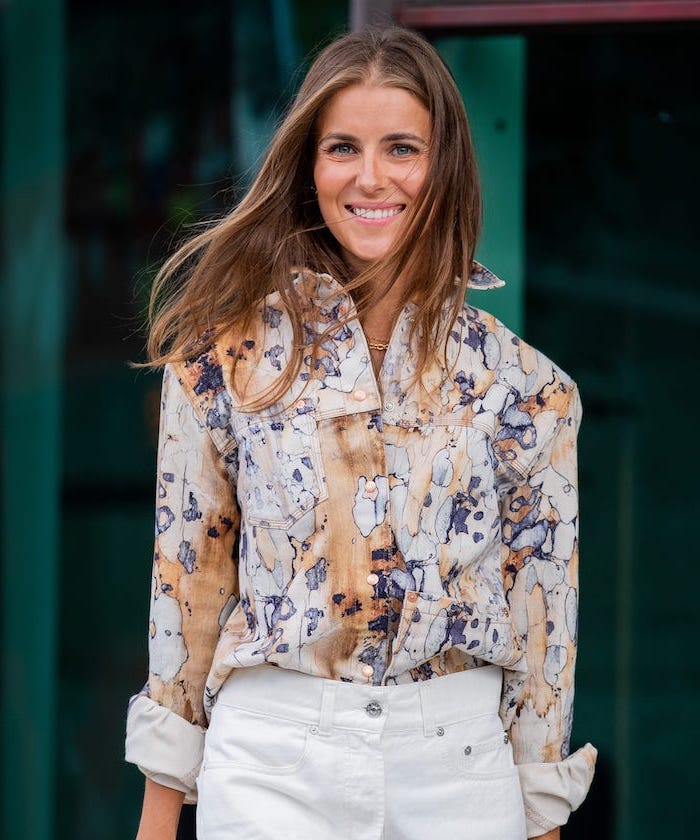 Purple highlights in brown hair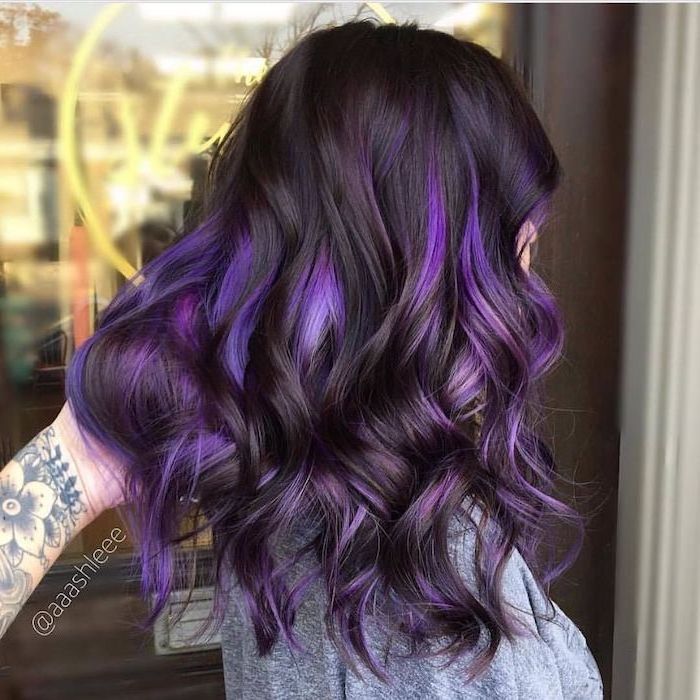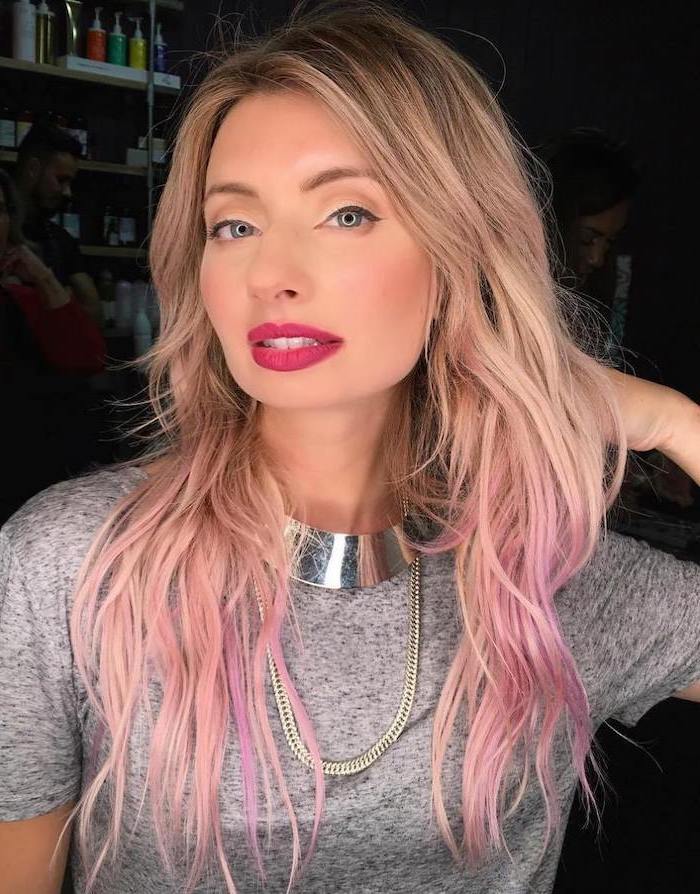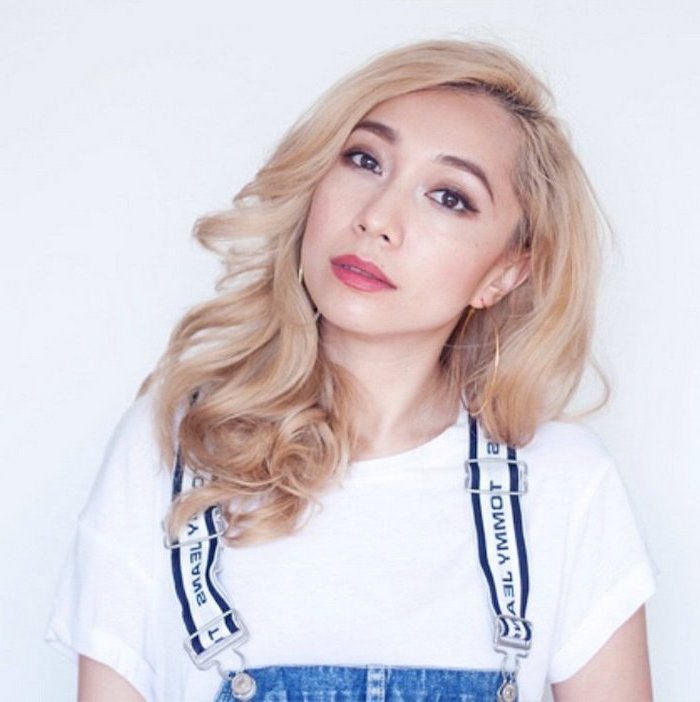 Hair color for women over 50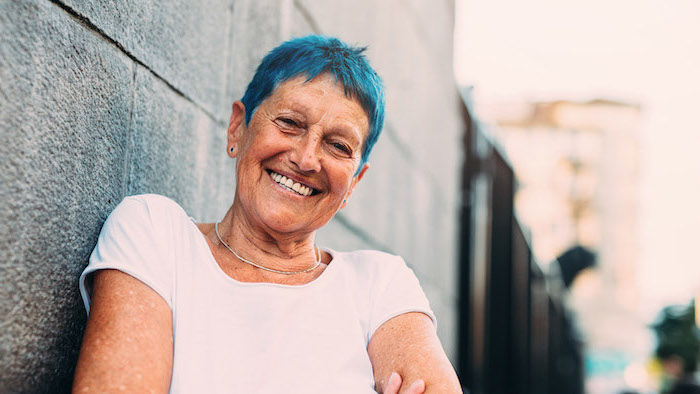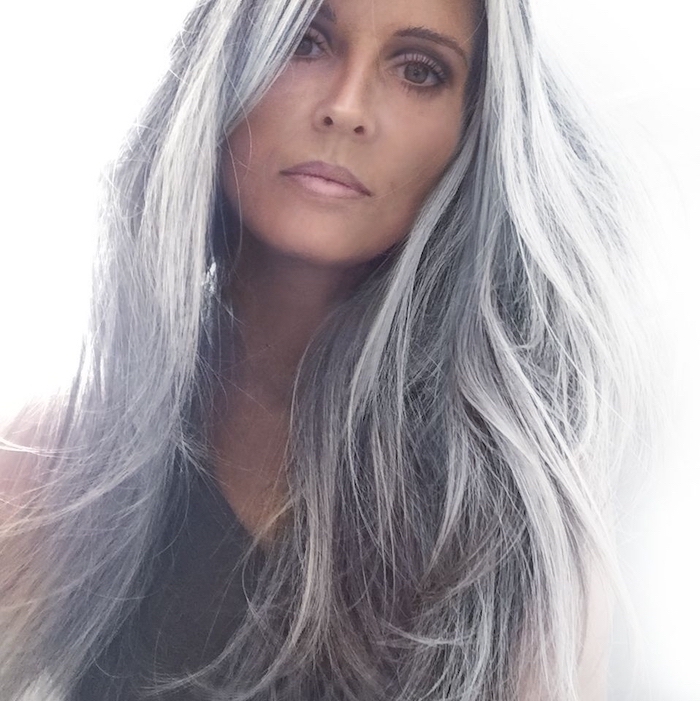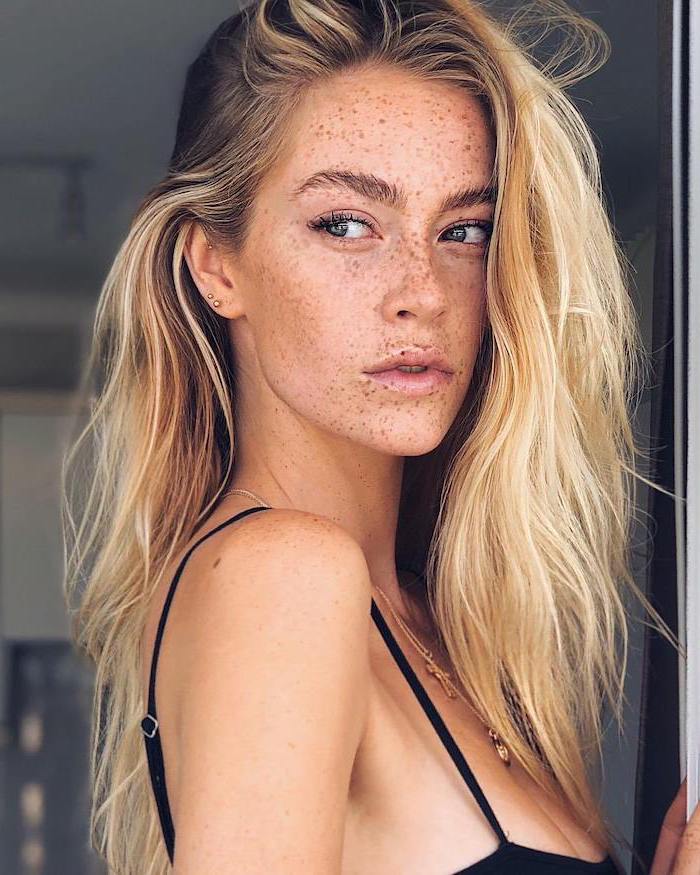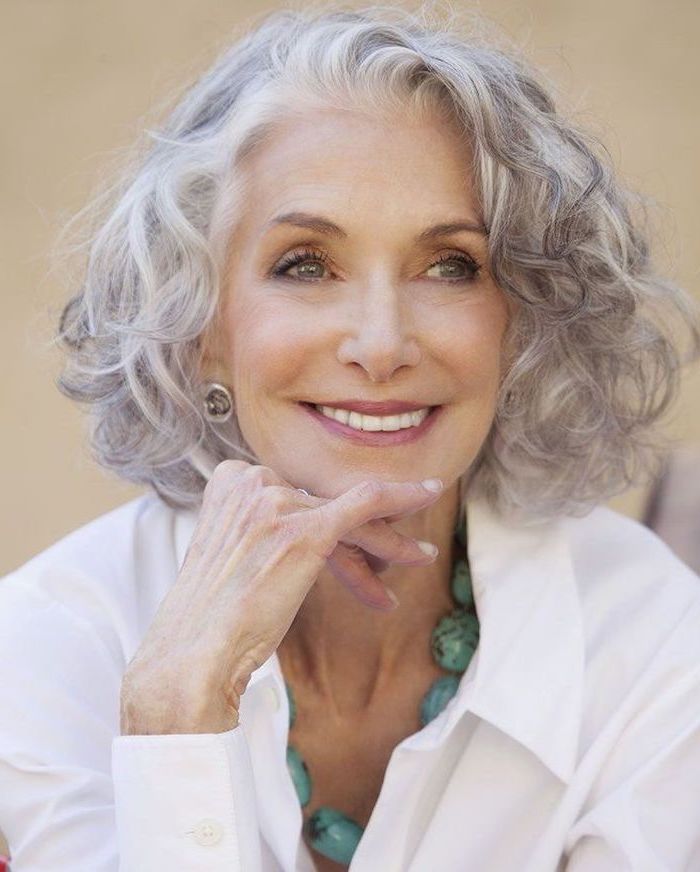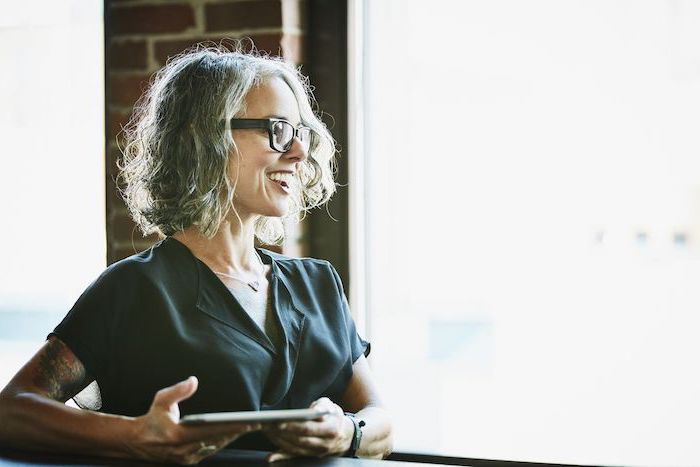 Hair color trends fall 2020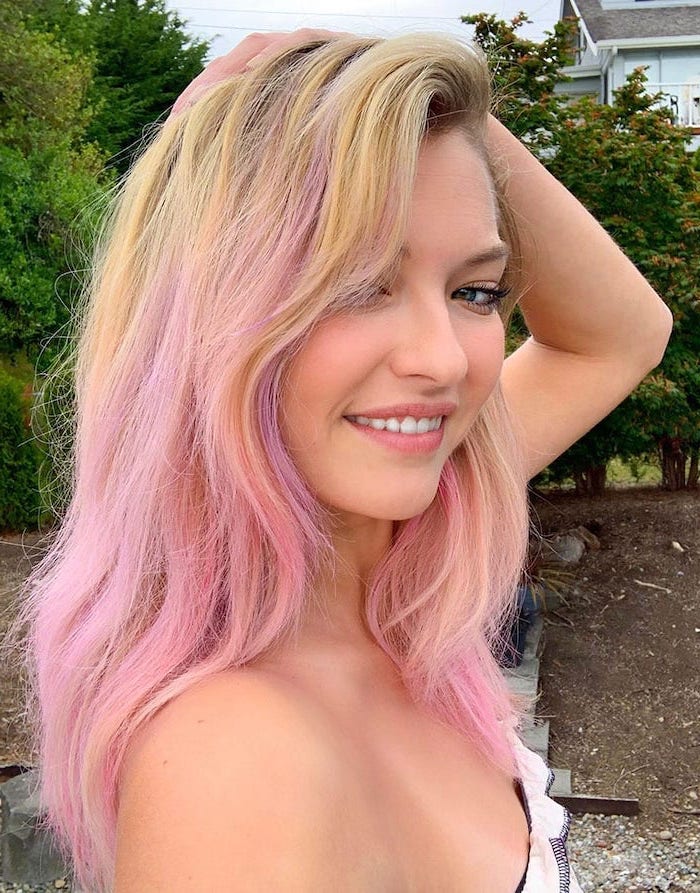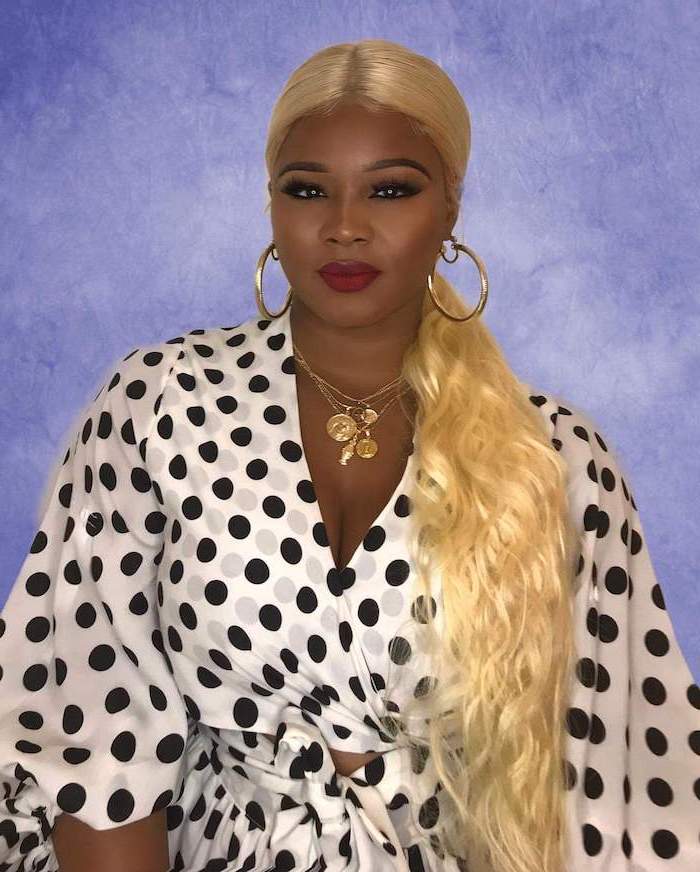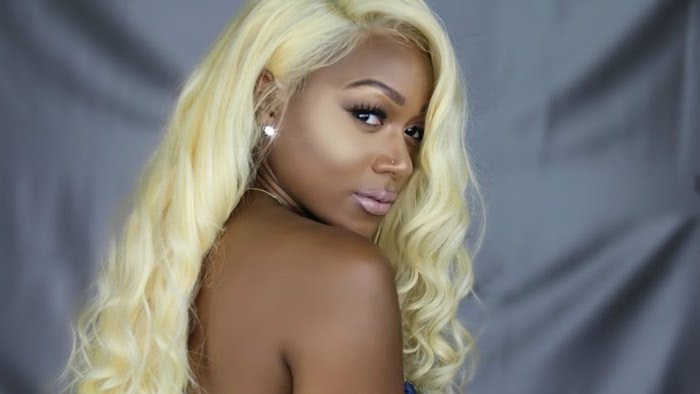 Zendaya sporting some brunette highlights