70 designs and ideas for eye-catching ombre nails
Trends come and go. They are always changing and evolving influenced by fashion designers and their collections, influencers and celebrities. Today, we are going to talk about a specific trend, which took the world by storm. We are going to talk about the gradient mixture of colors, better knows as ombre effect. And, even though, it is known mostly as a hairstyle design, we are going to focus on the nail art. We are going to show you how to recreate this effect yourself. Moreover, we have prepared 70 ombre nails designs so beautiful, you will definitely want to try them out.
Designs and ideas for eye-catching ombre nails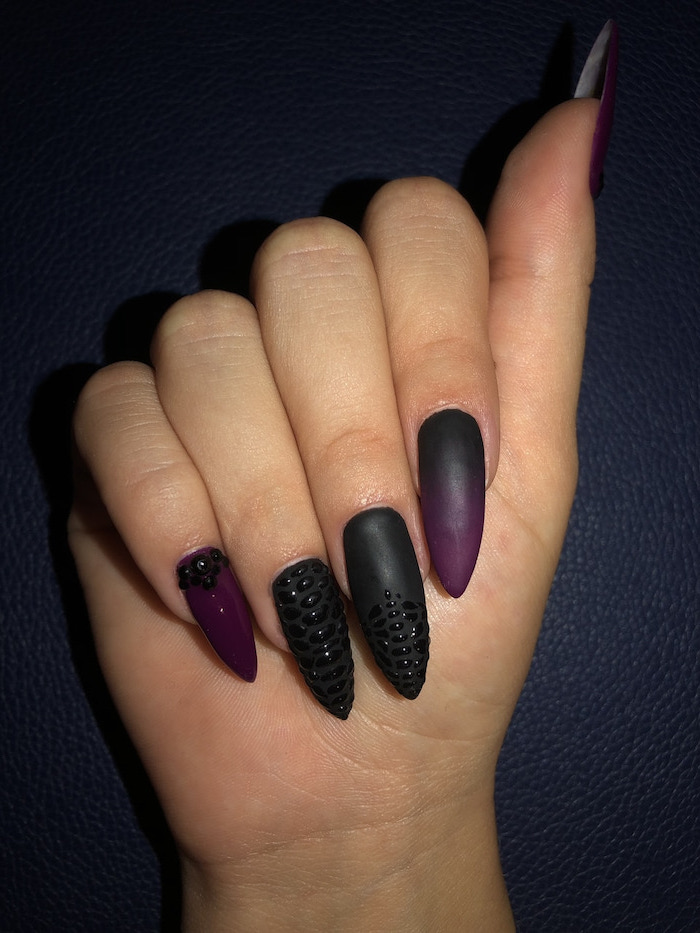 What are the most popular ombre nails?
There are a few trends in the ombre nail design, which were popular in 2019 and are going to carry over to 2020. Certain color mixes and shades are always going to be more popular than others. So, here are the ones, which are taking center stage:
French ombre nails
This new twist on the old french manicure classic is really elegant. It is also extremely versatile. This almost nude design can be used for everyday, for the office and, what's more, even for your wedding day. It is perfect and classy. What more could you possibly want from your manicure?
Pink ombre nails
Pink will always be fashionable. It has always been a statement-making color, which brings lots of fun and good mood. It can be paired with white, blue or grey for a timeless look. Furthermore, you can use all shades of pink for an eye-catching nail design.
Blue ombre nails
Classic blue was just named the Color of the Year by Pantone, so, needless to say, it will be very trendy this year. Shades of blue, or mixture of blue with white, pink or even purple can be a fun combination.
Glitter ombre nails
Glitter, glitter everywhere! If you are a lover of this shiny look, the good news is you can pair glitter with almost anything. What's more, you can just add the glitter on top of your chosen colors and you will have a perfect manicure. White bottom and glittery top is something your nails must try out this year.
Red ombre nails
Another timeless, classic and elegant look. Once again, you can pair up different shades of the color. If you are feeling adventurous, though, don't be afraid to try pairing red with black. The effect is stunning.
Nude ombre nails
Nude will always be fashionable. And, although, some may think of it as a safe choice (after all, you can never go wrong with a shade of nude), it can be really beautiful. Pair it with glitter, gold, or white for an elegant look. If, however, you are thinking of something more effective, then nude, mixed with neon yellow is your option.
Rainbow ombre nails
Every color of the rainbow on your fingers. Why not? It is the perfect summer manicure!
How to do ombre nails without the help of a professional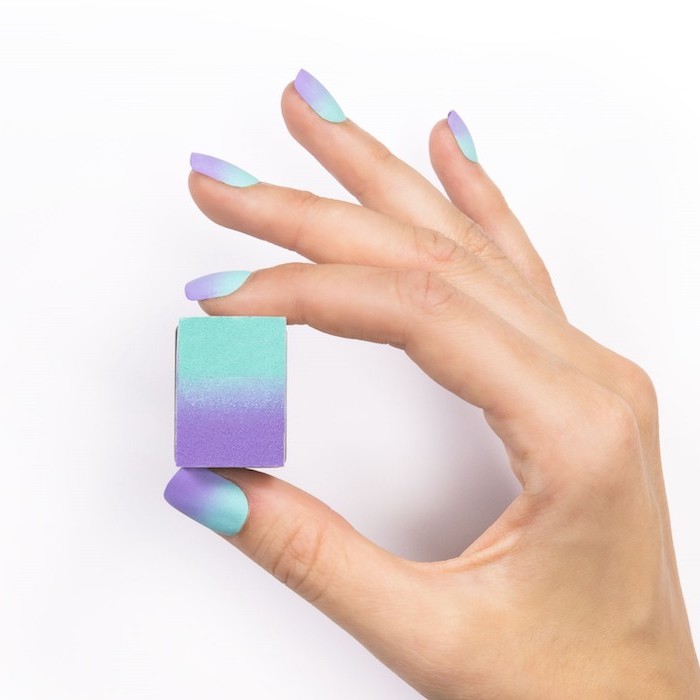 There are a few ways to recreate the ombre look yourself. Here are two of the easiest:
With a sponge
First, apply your base coat and base color. Then, grab a makeup sponge and apply the colors you want on it. Grab the sponge and start dabbing it on your nails. Remove the excess around the nail, apply top coat and you are all set.
With a Q-tip
Apply the base coat, then the base color of your ombre design. Grab your second color and apply it to the top of the Q-tip. Then dab the top of your nail with the Q-tip until the colors mix.
Gorgeous red ombre nails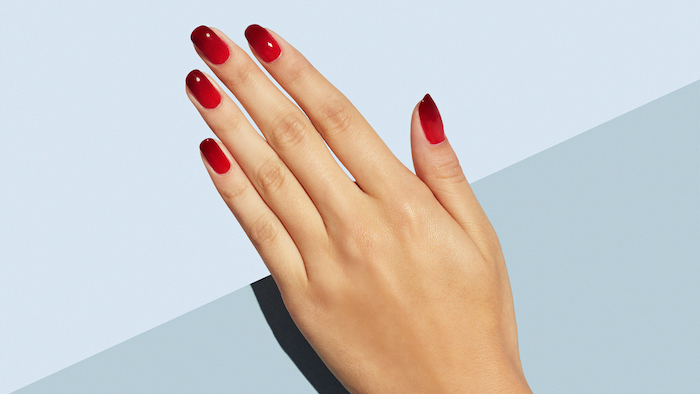 Check out our photo gallery below and find the best style for you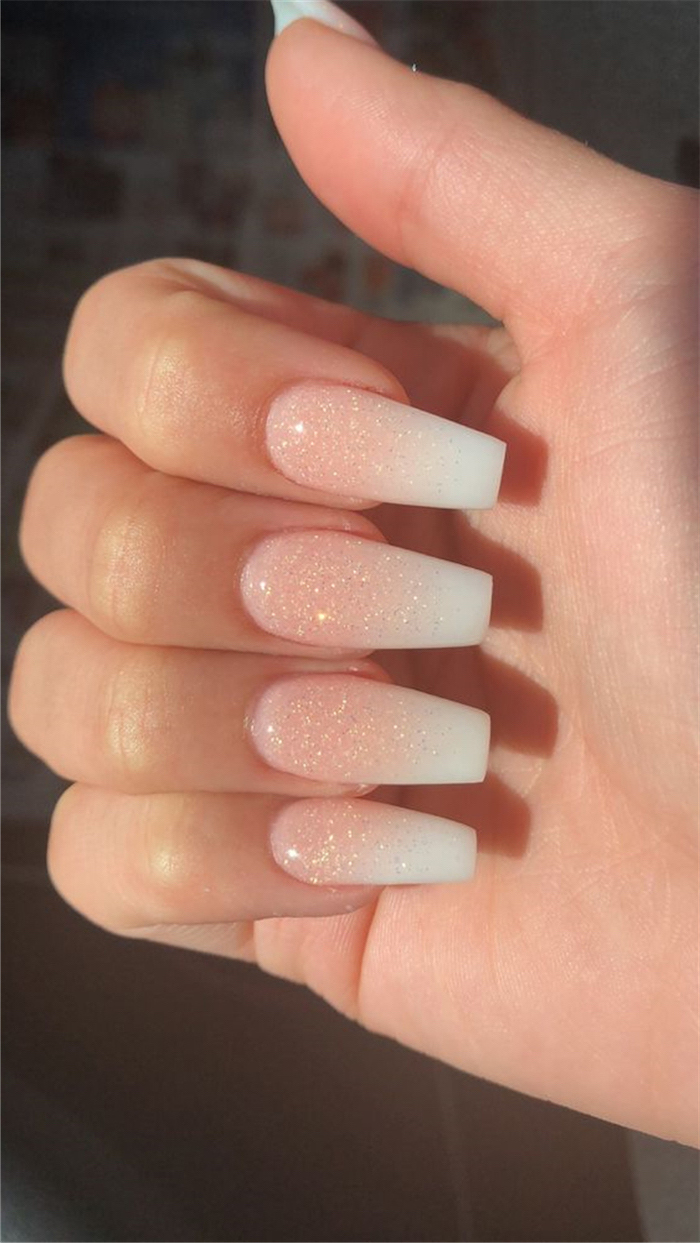 Ombre doesn't just mean mixing colors on each nail, it can also be different shades on each different nail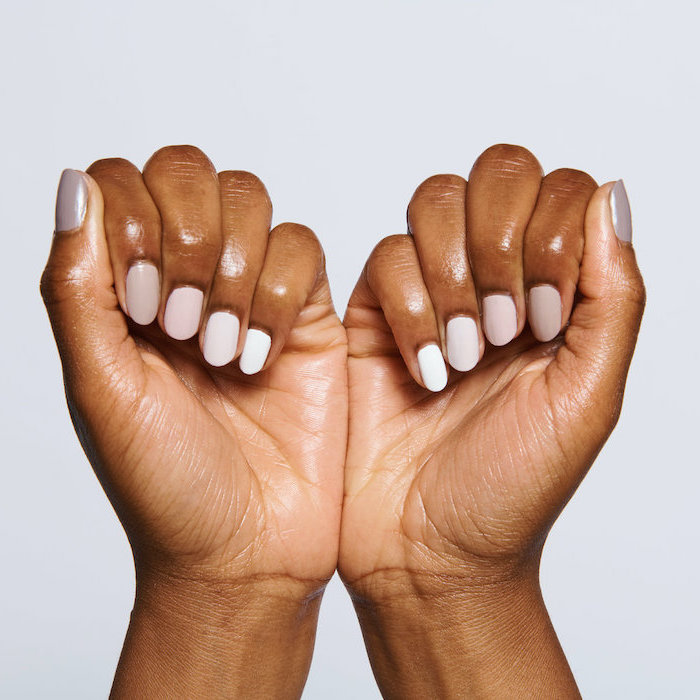 Here's a step-by-step DIY tutorial on how to do ombre nails

Beautiful rainbow ombre design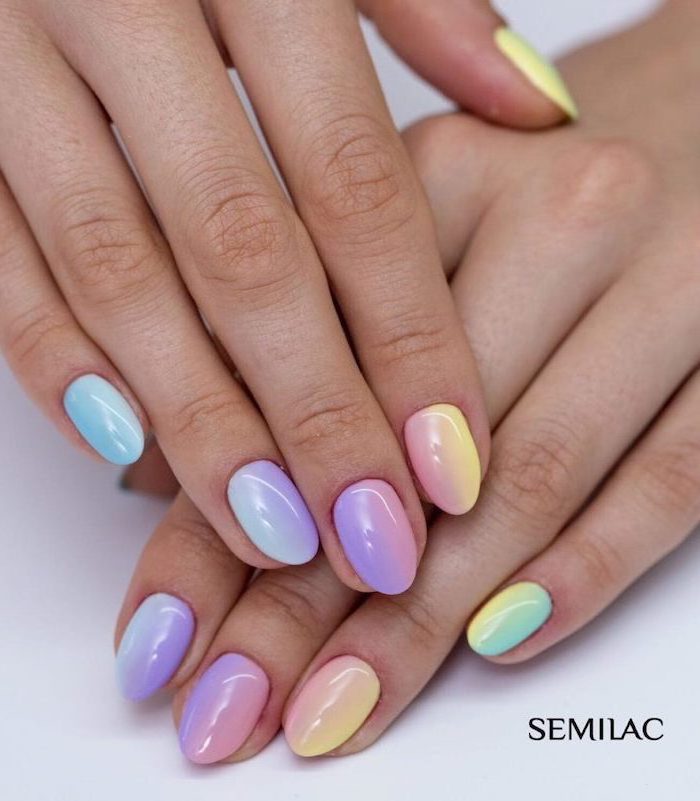 Simple, elegant and classic twist on the french manicure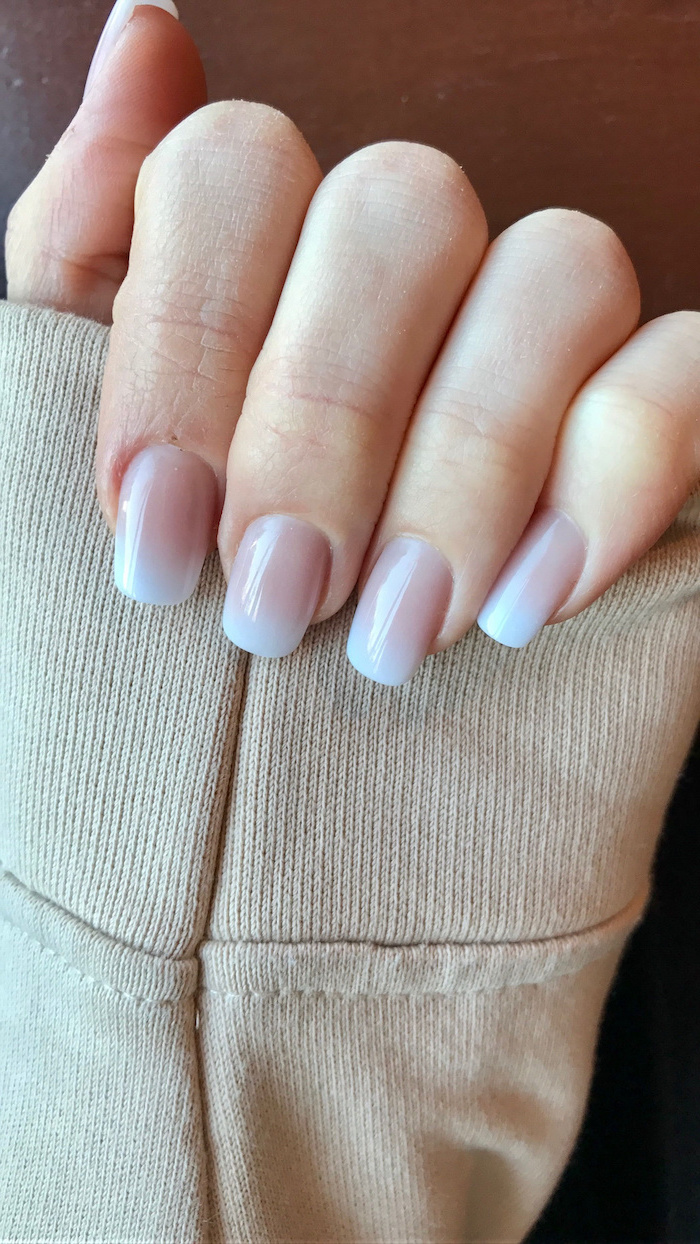 This can be a good nail design for Halloween
Baby pink + baby blue = the perfect combination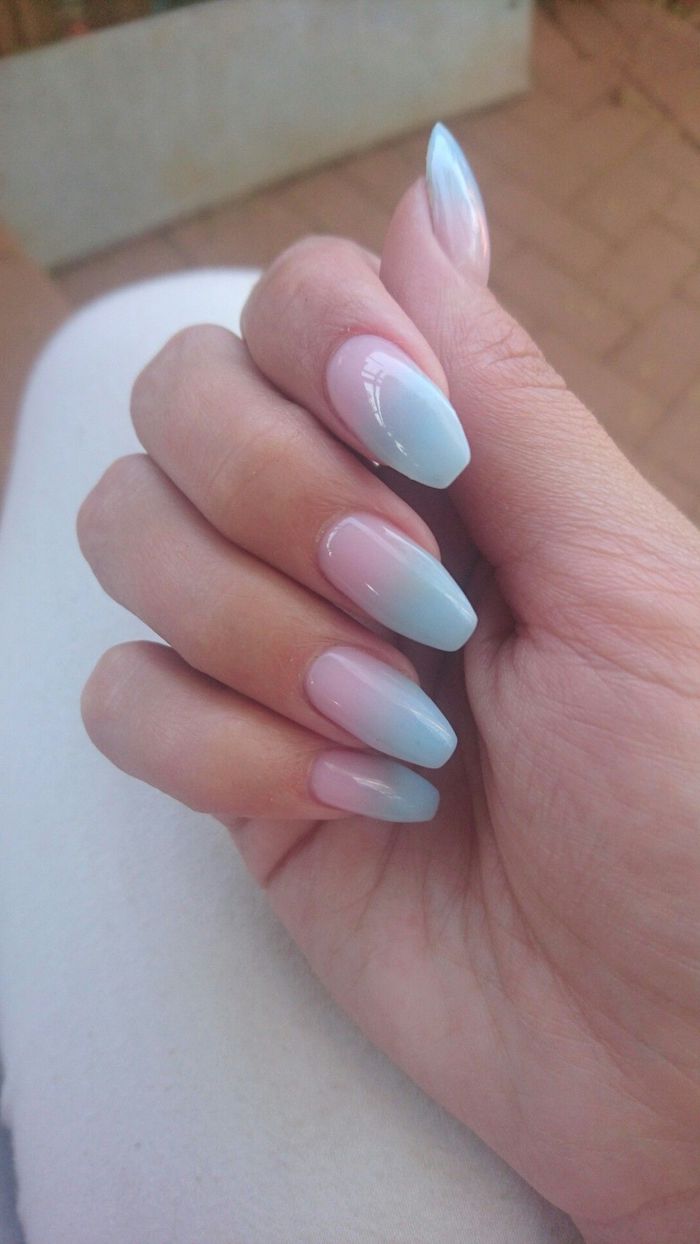 A timeless look – black and red gradient color mixture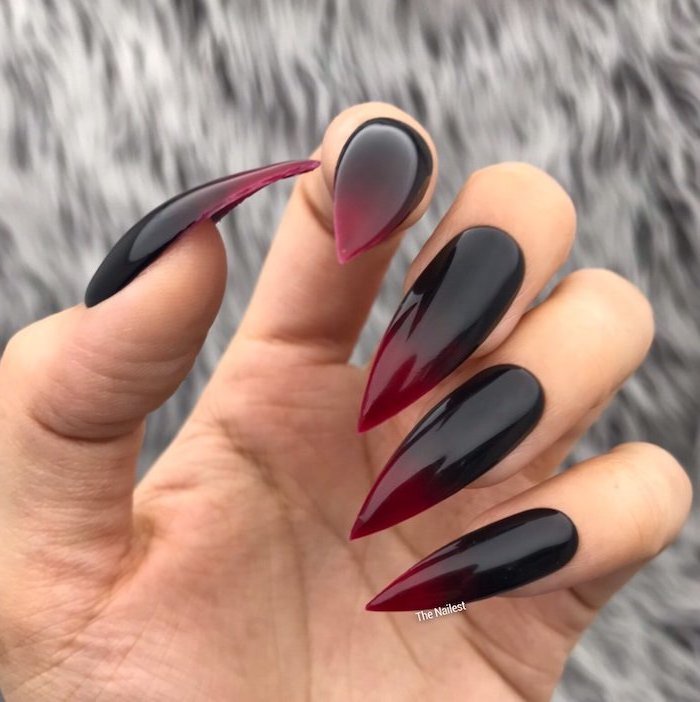 Nude and green, topped off with glitter looks amazing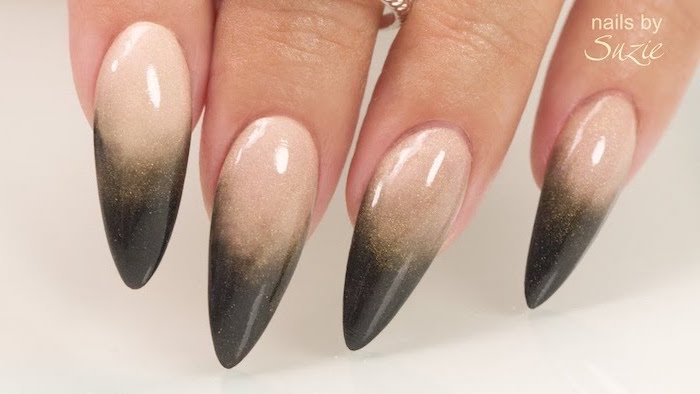 And just look at this matte design with three colors and glitter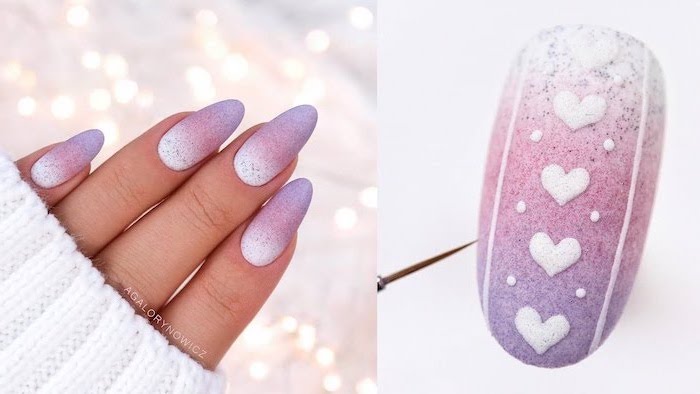 This floral twist is extraordinary and stunning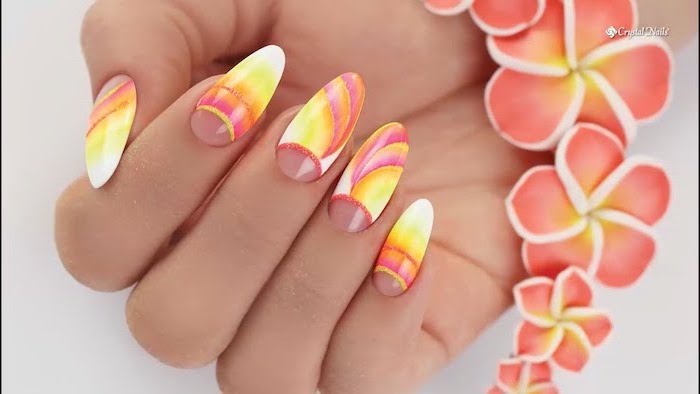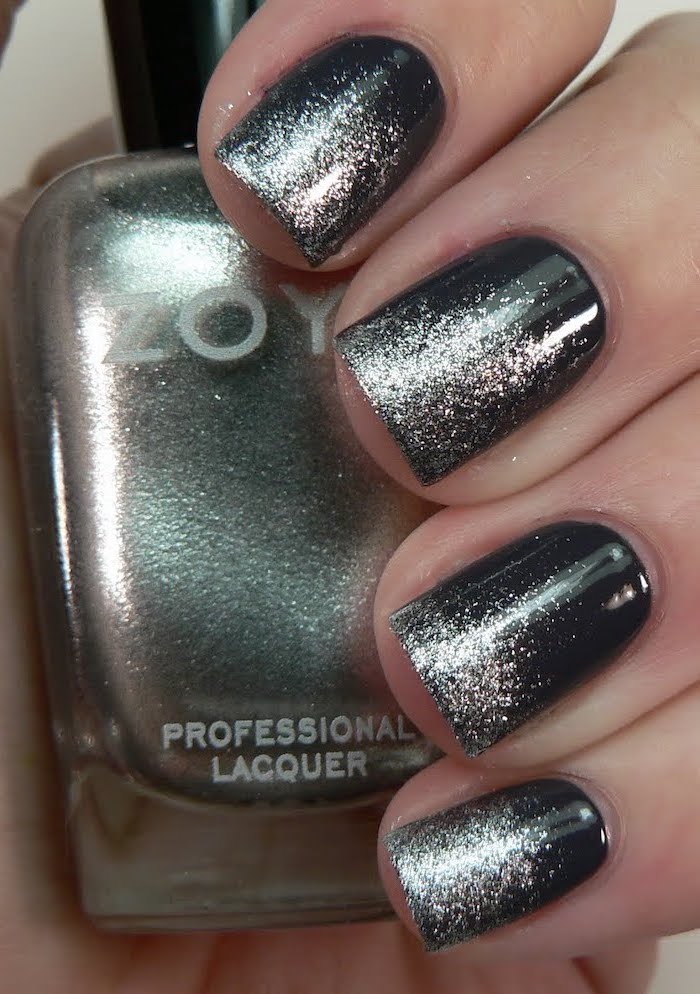 Absolutely incredible matte purple design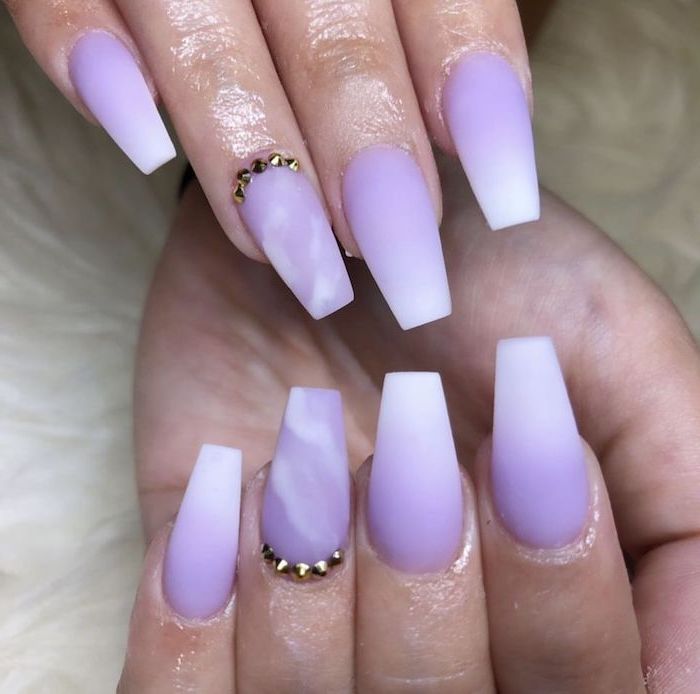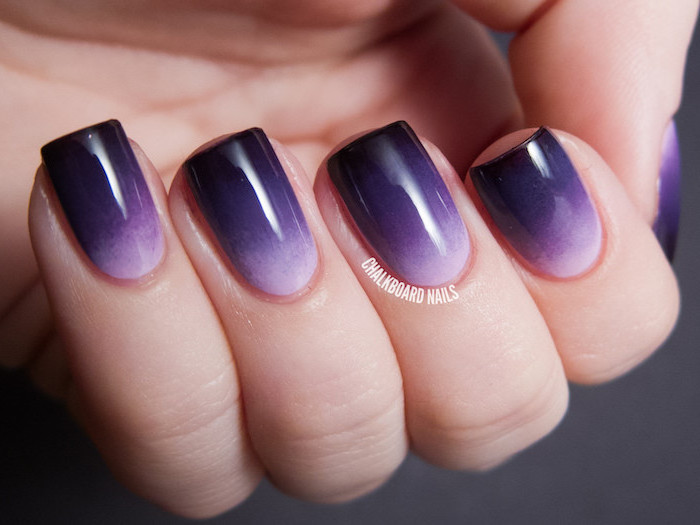 Another easy DIY step-by-step tutorial on how to do ombre with a sponge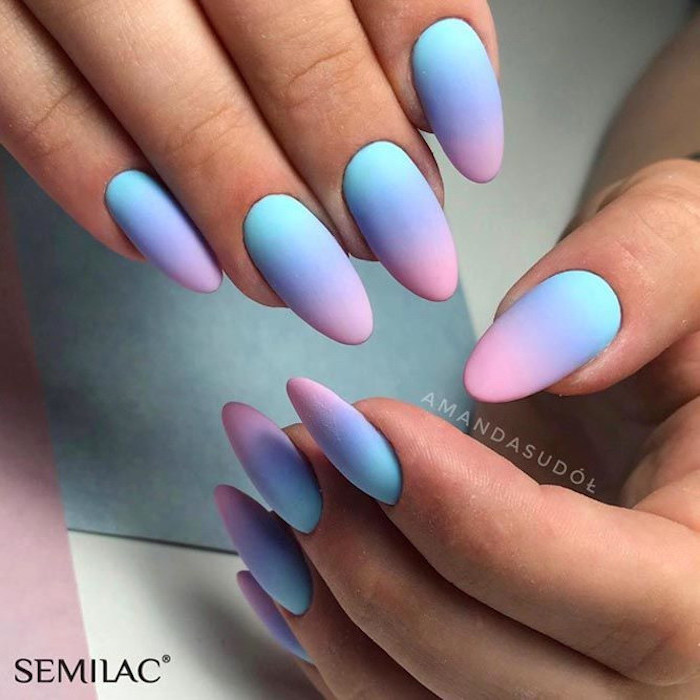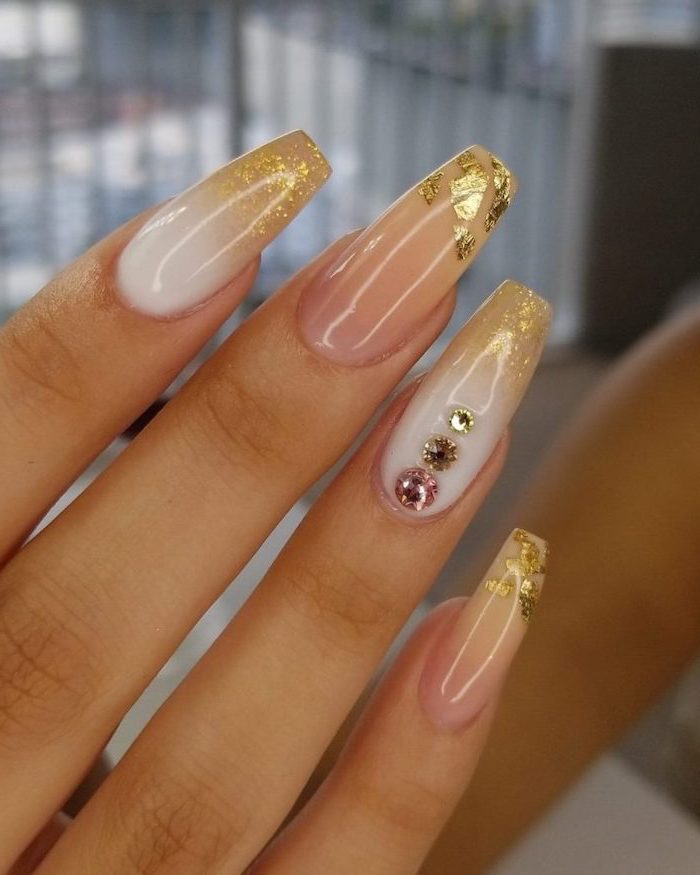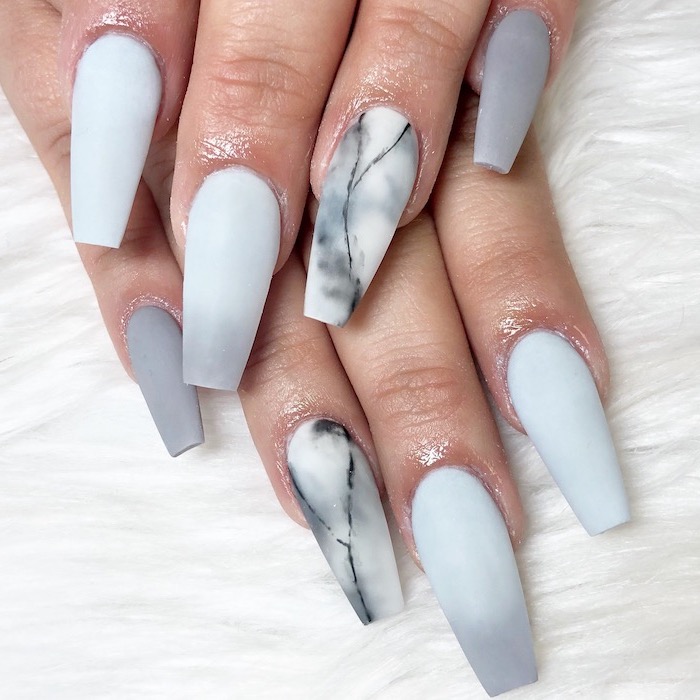 And here's how to do ombre nails with just a Q-tip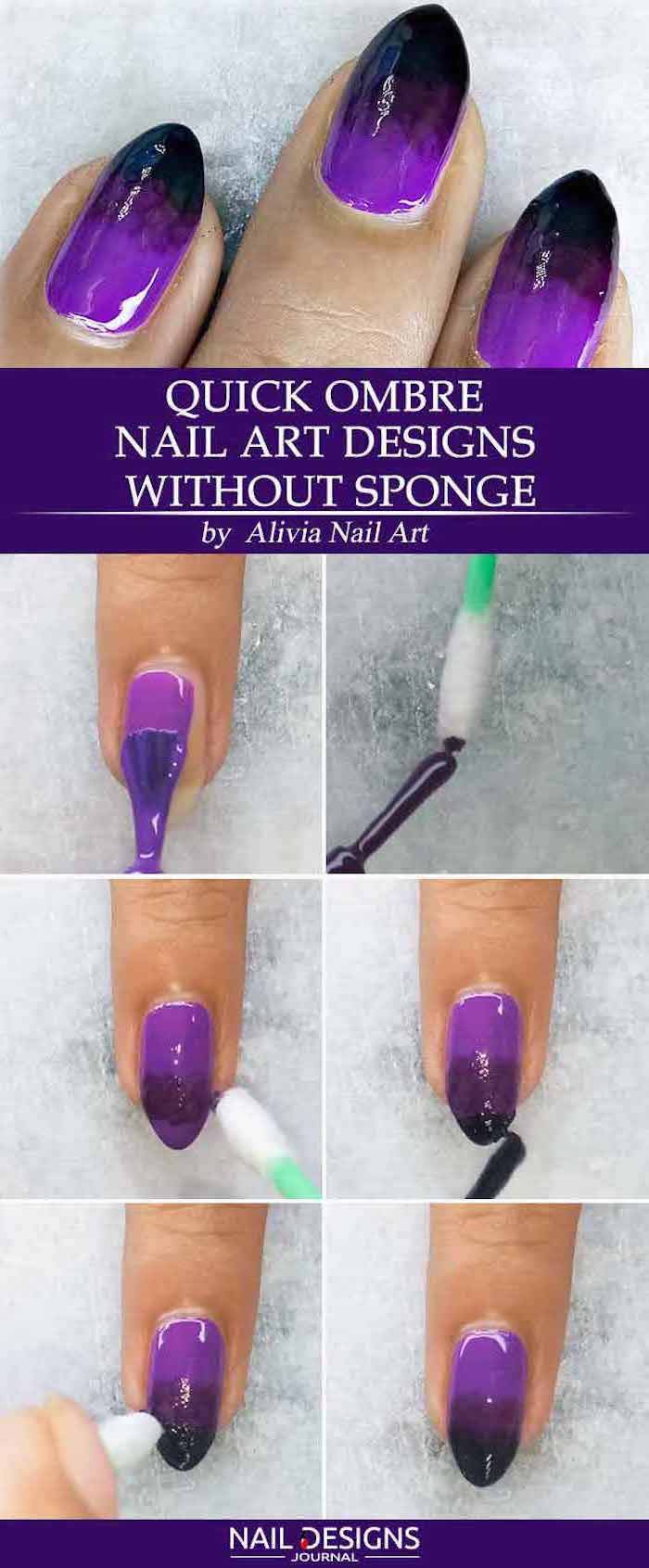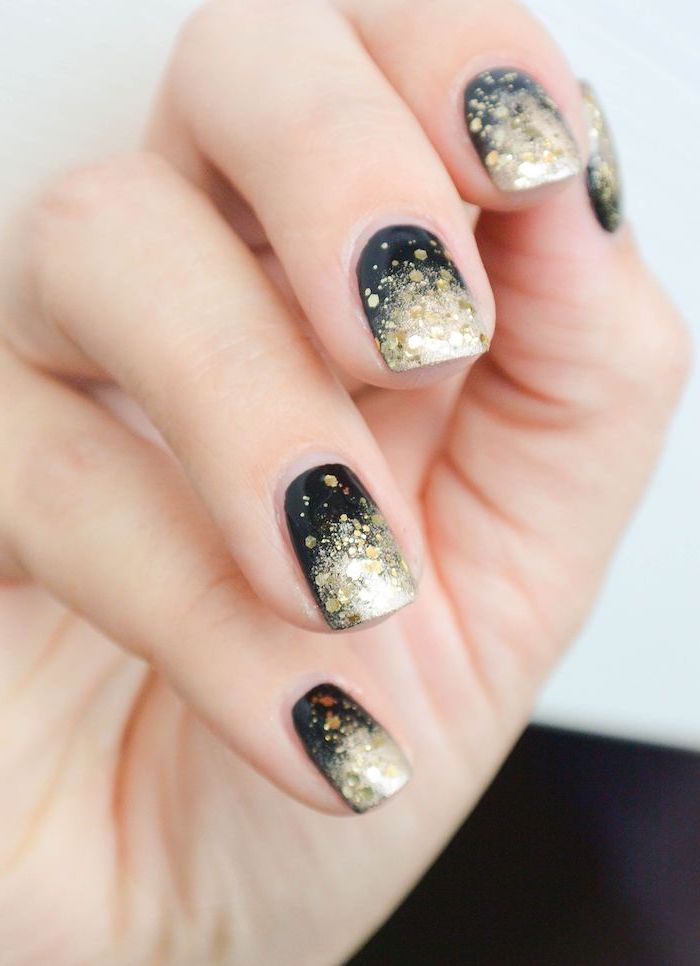 This design is so awesome and shows that the colors don't even have to be mixed to look great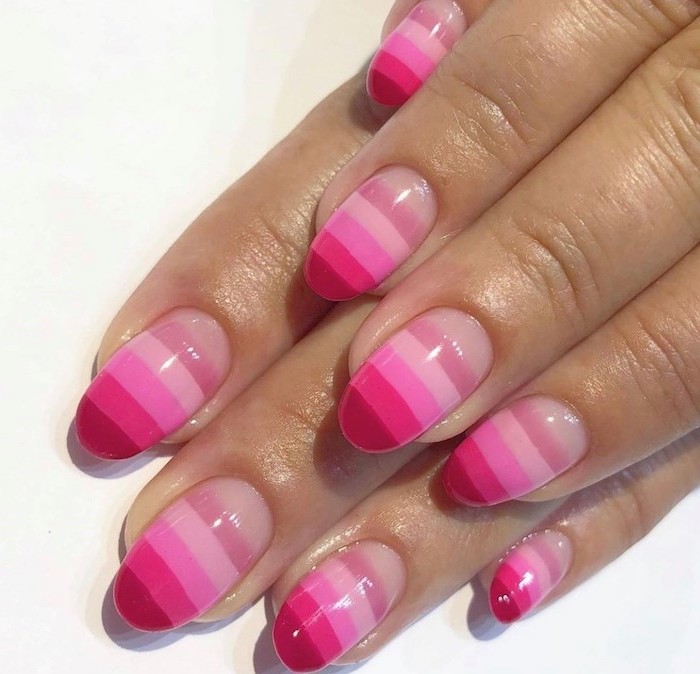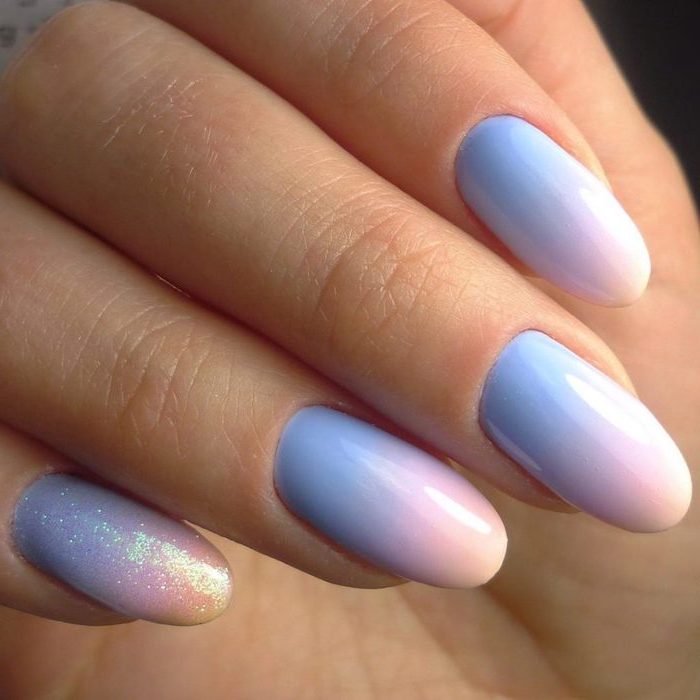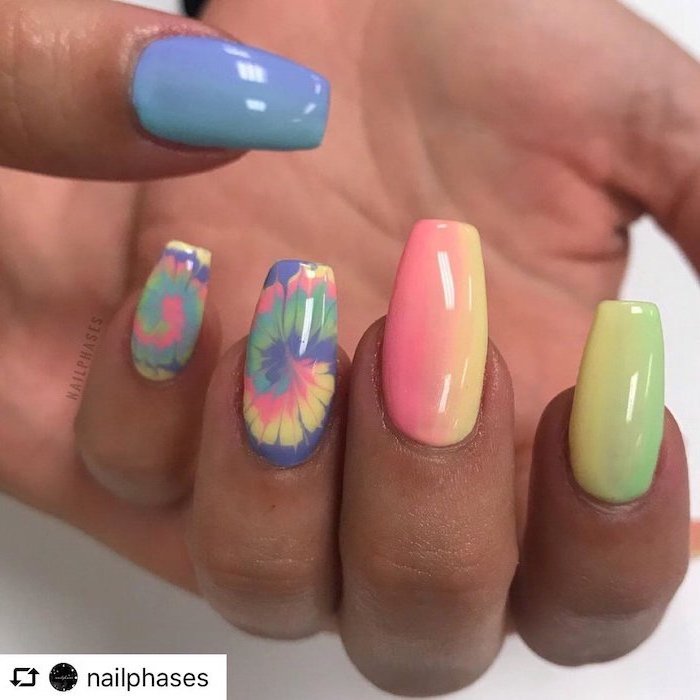 Foggy forest showcasing the true beauty of the ombre design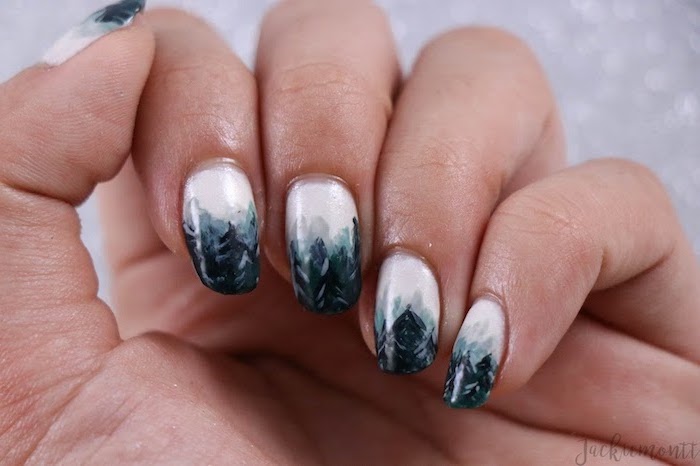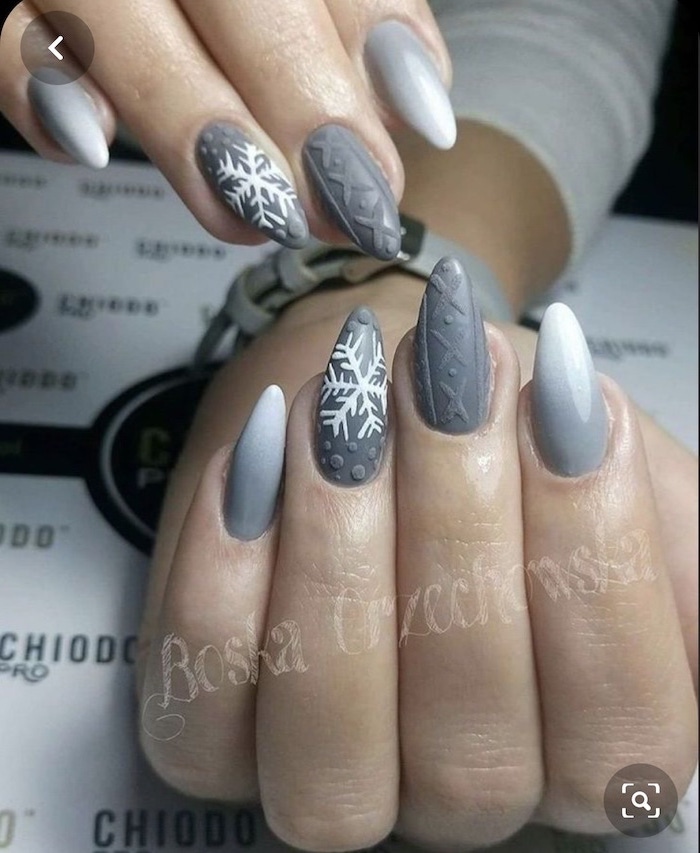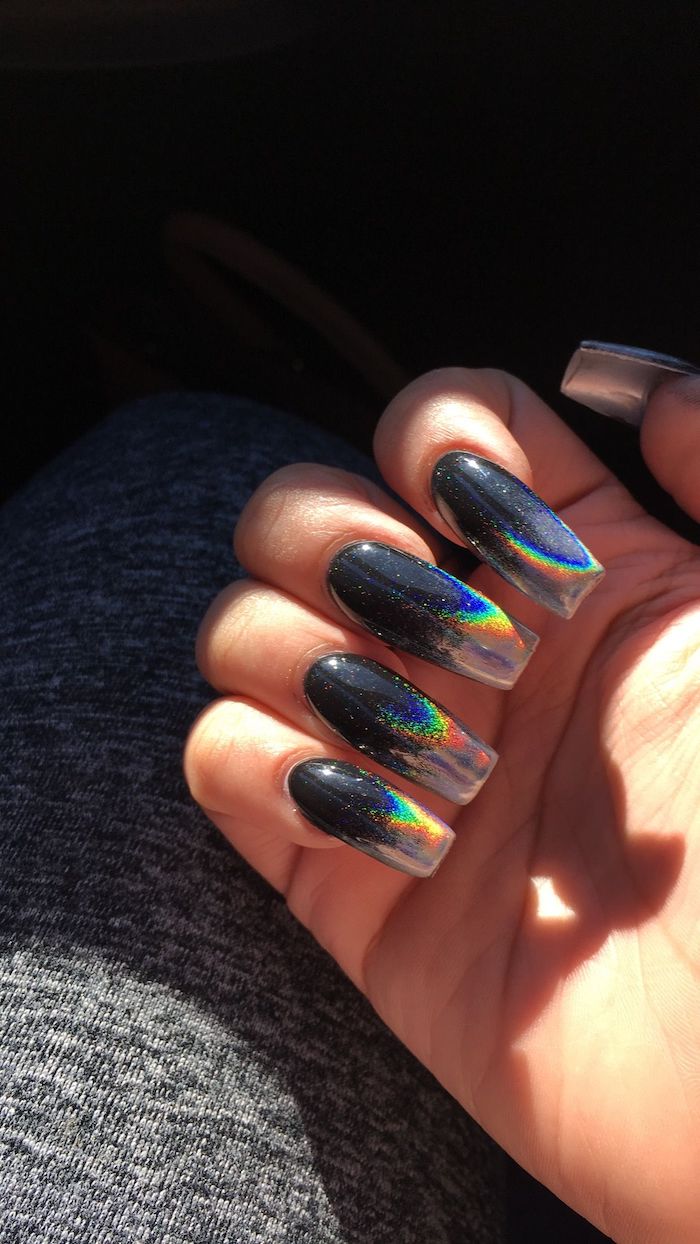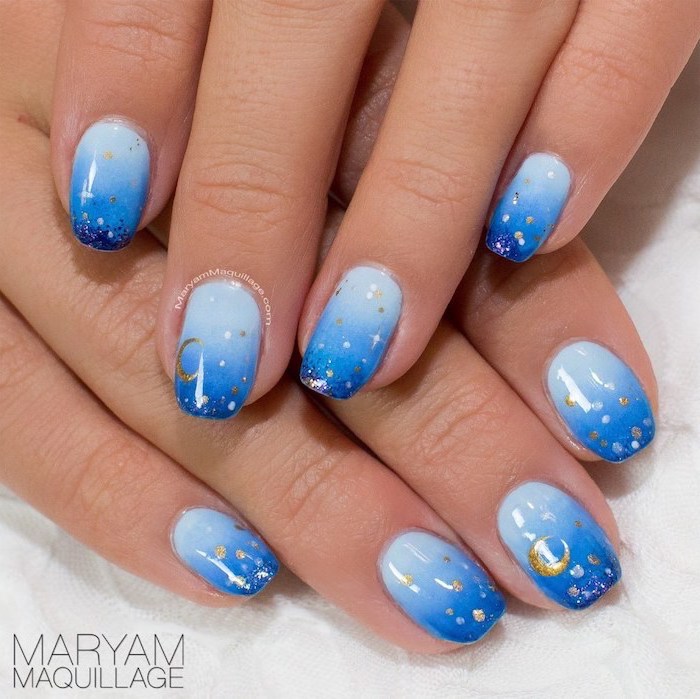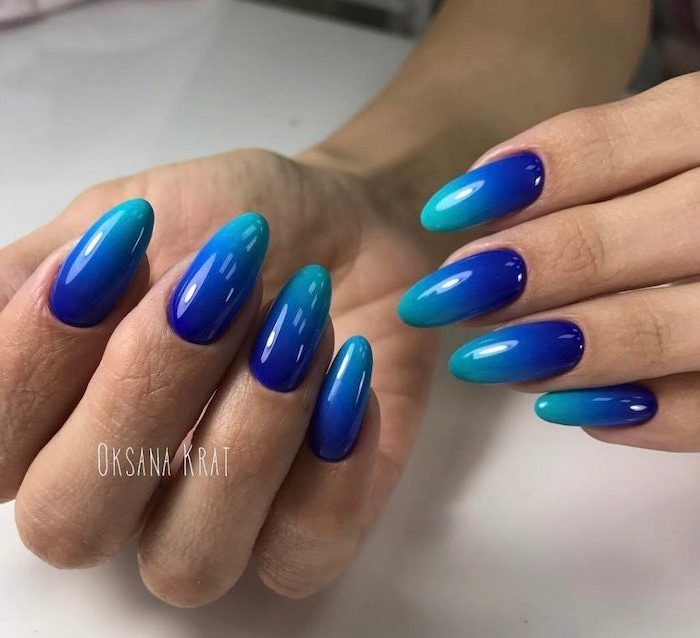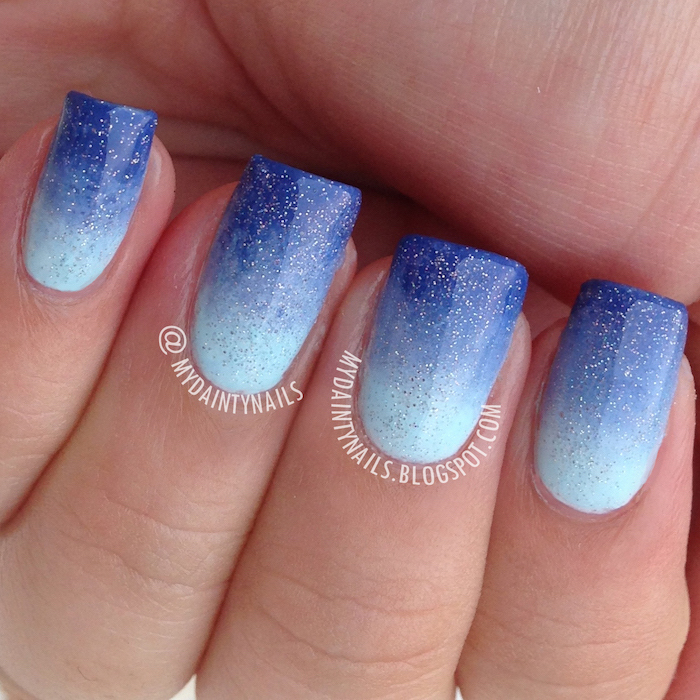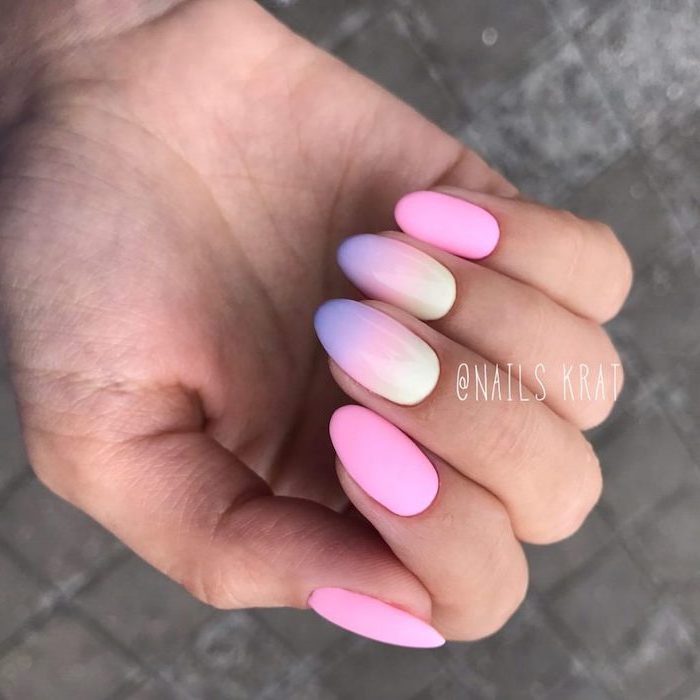 Holographic powder ombre to add that wow factor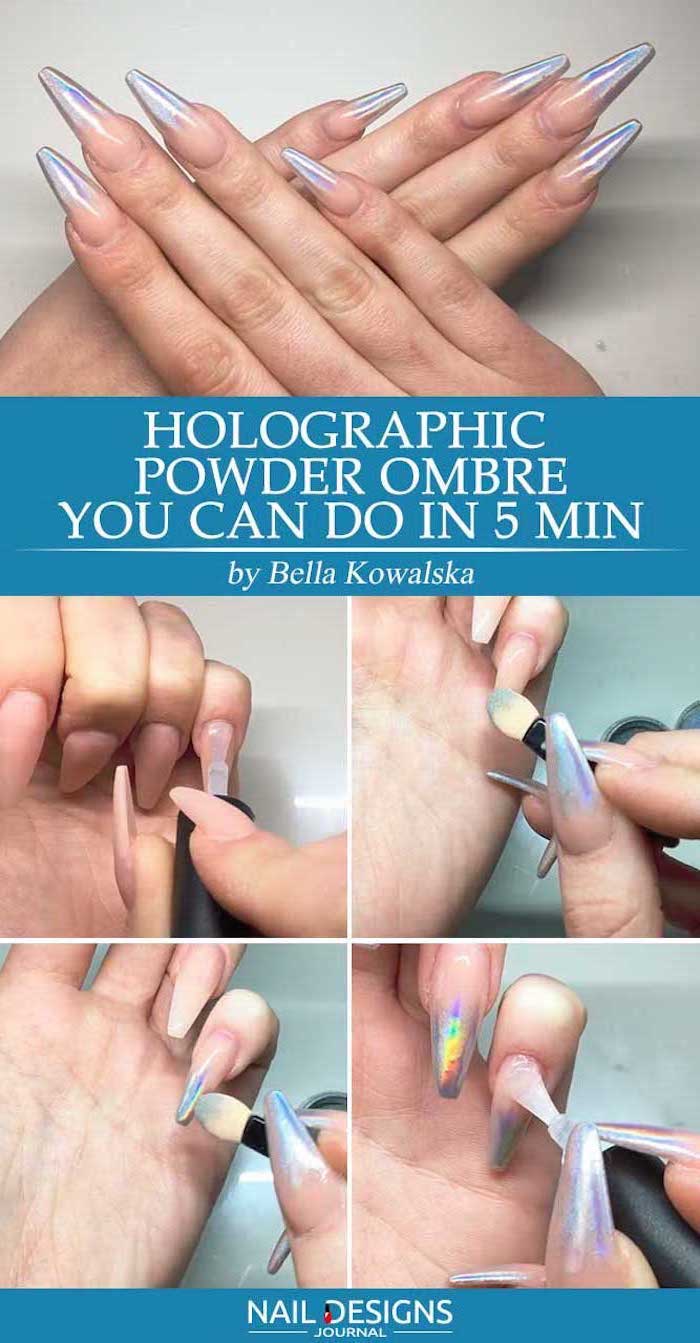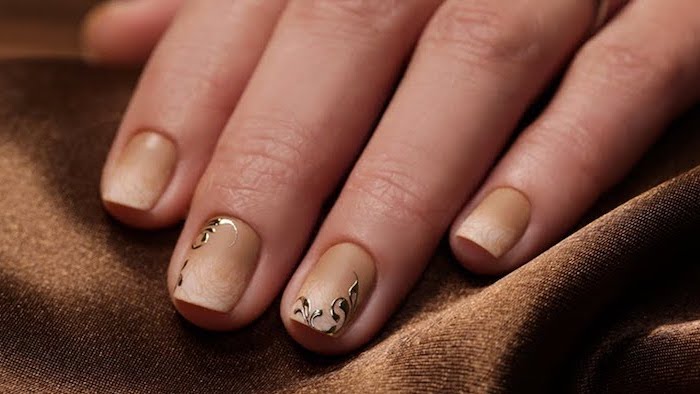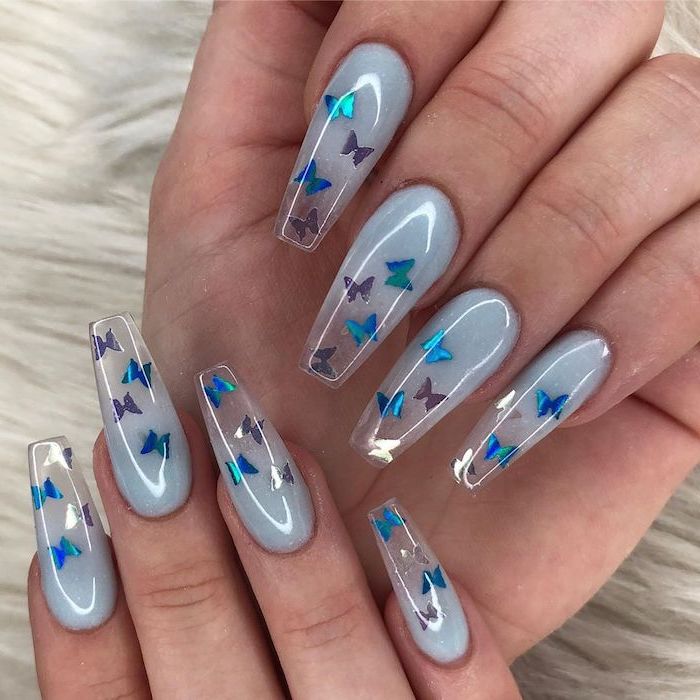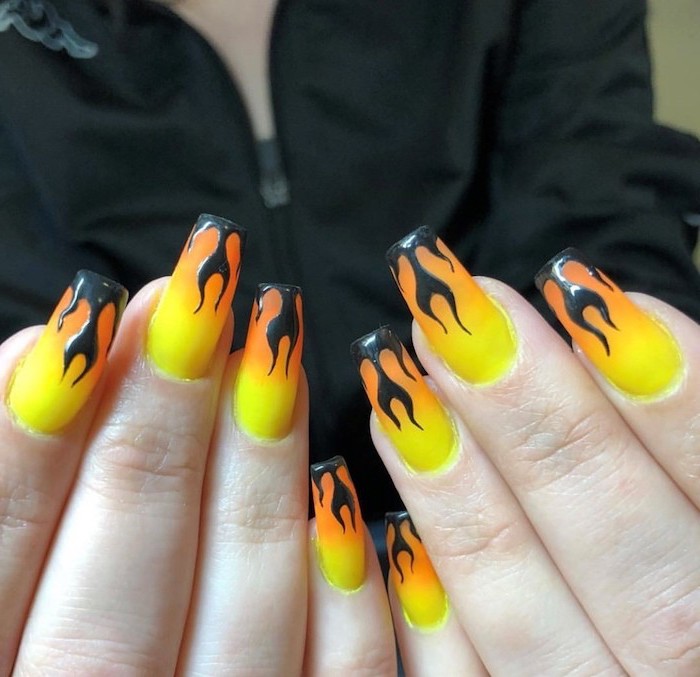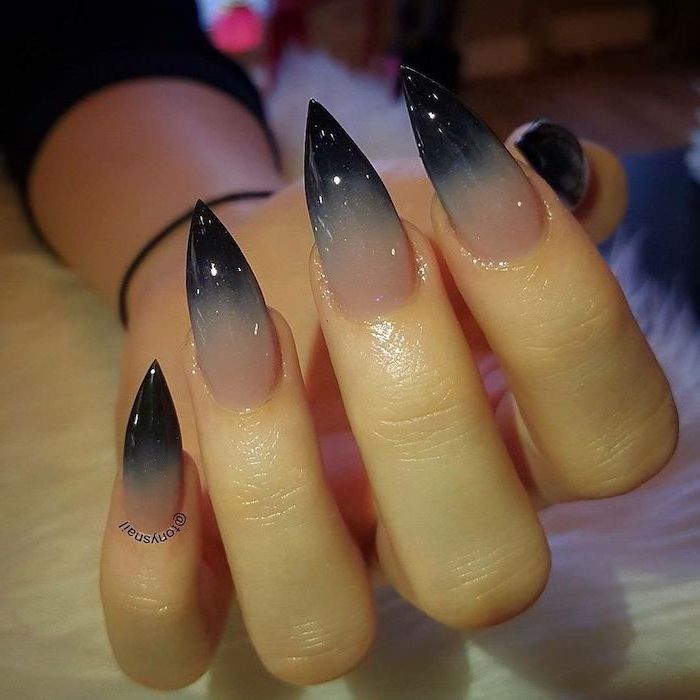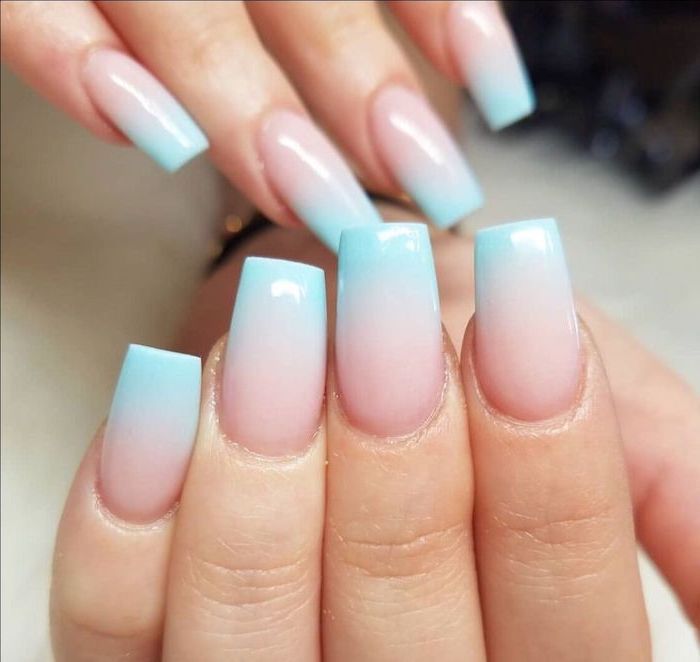 Mermaid nails – the perfect summer manicure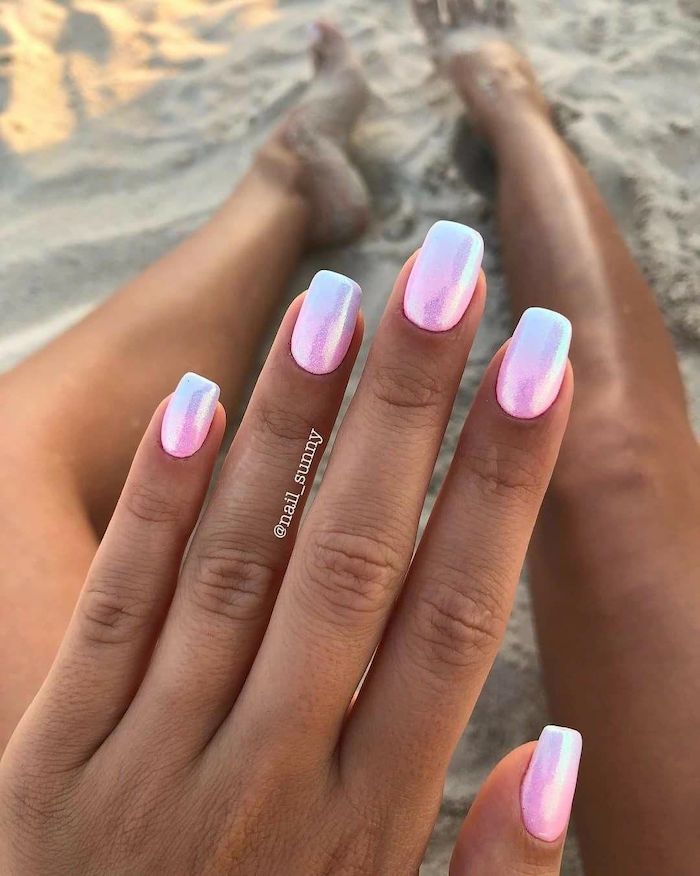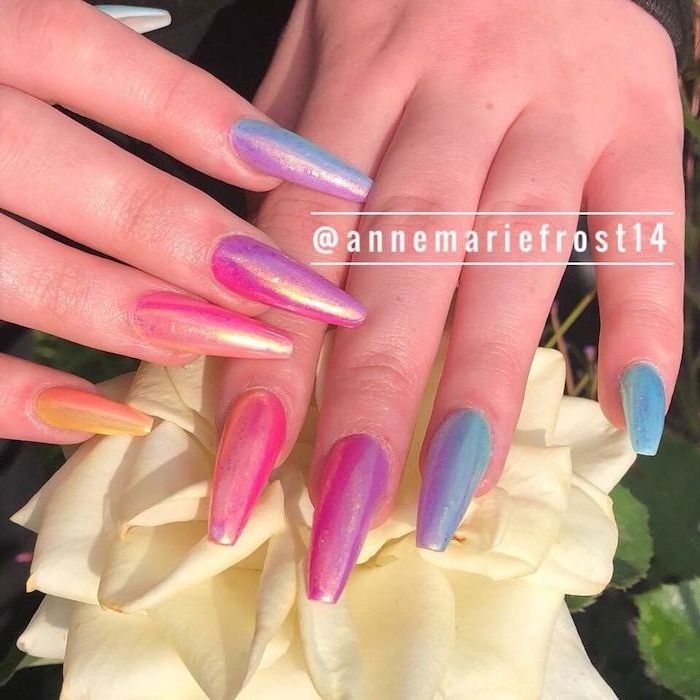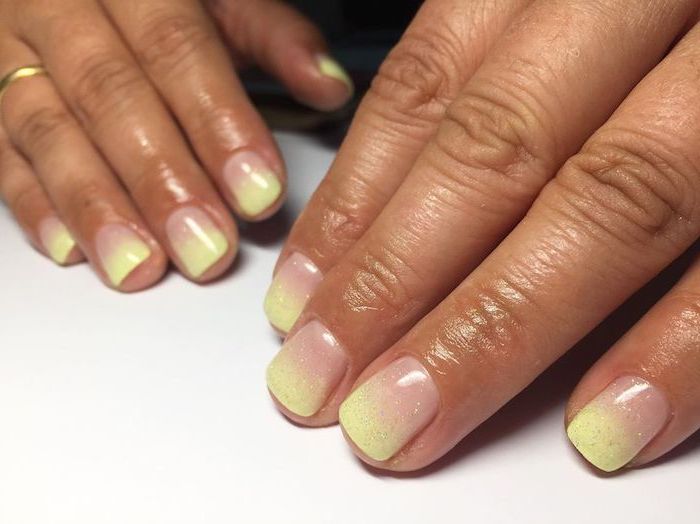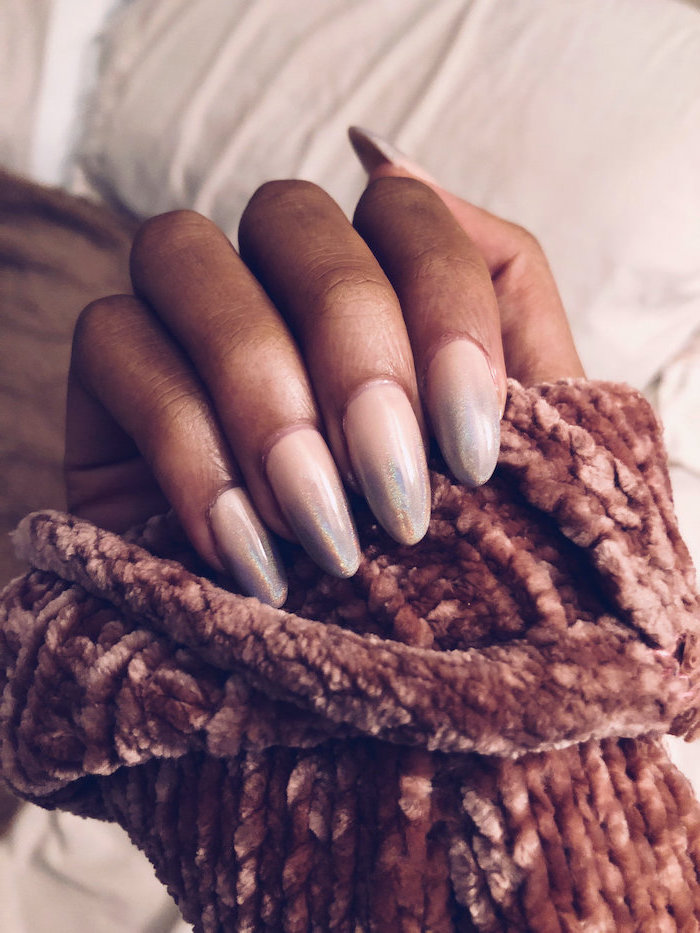 Yellow is always a good option for the more extravagant people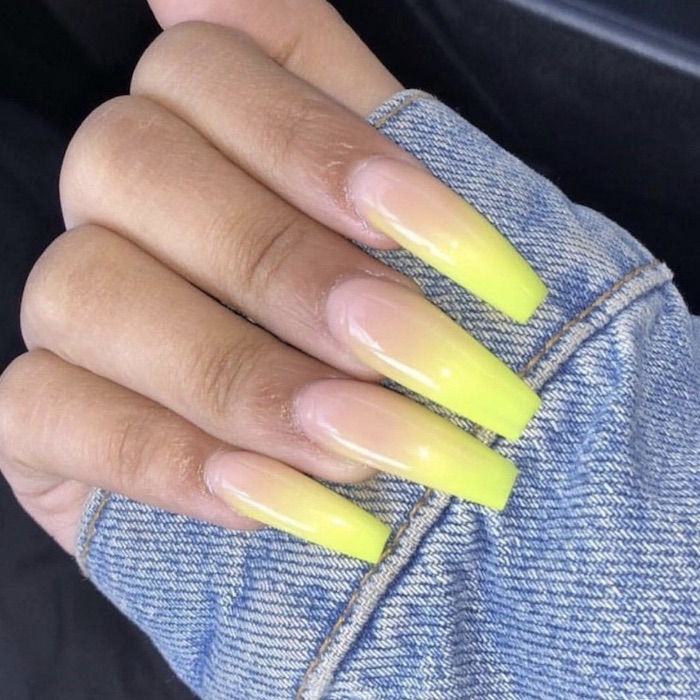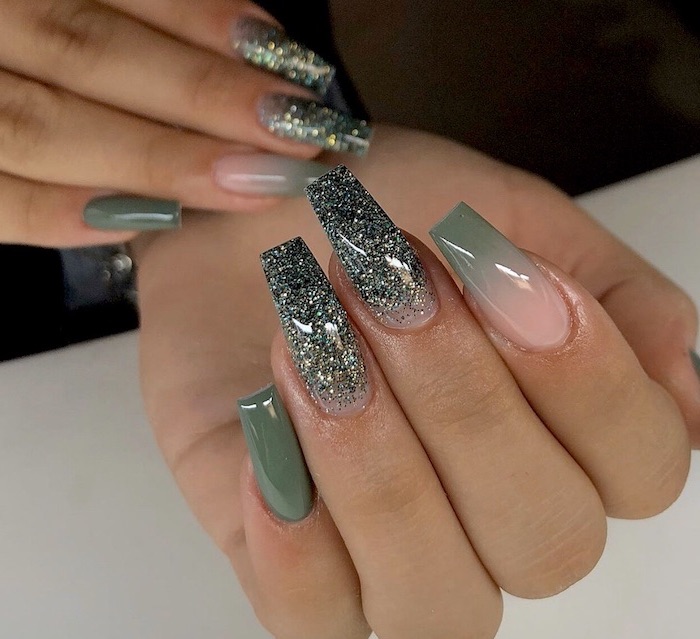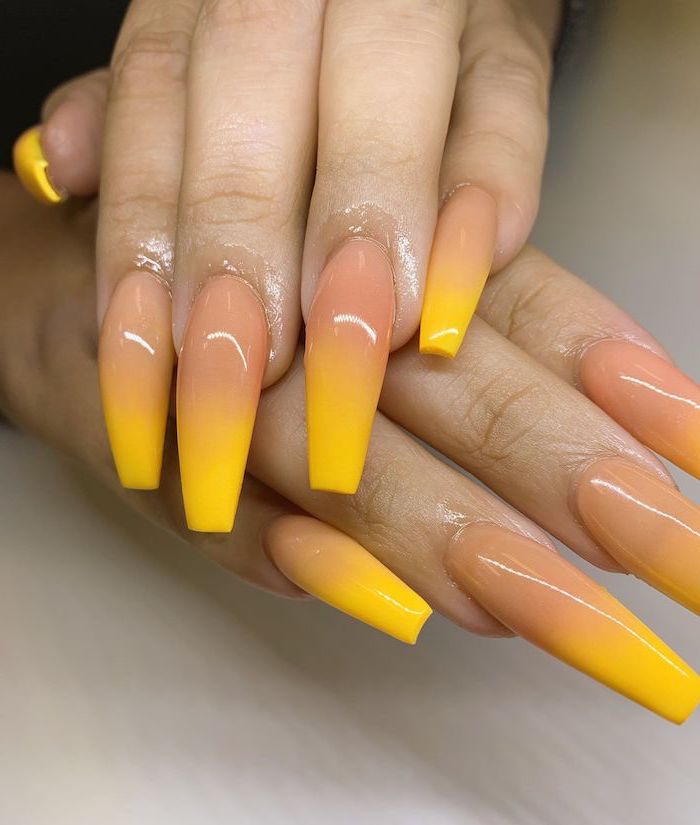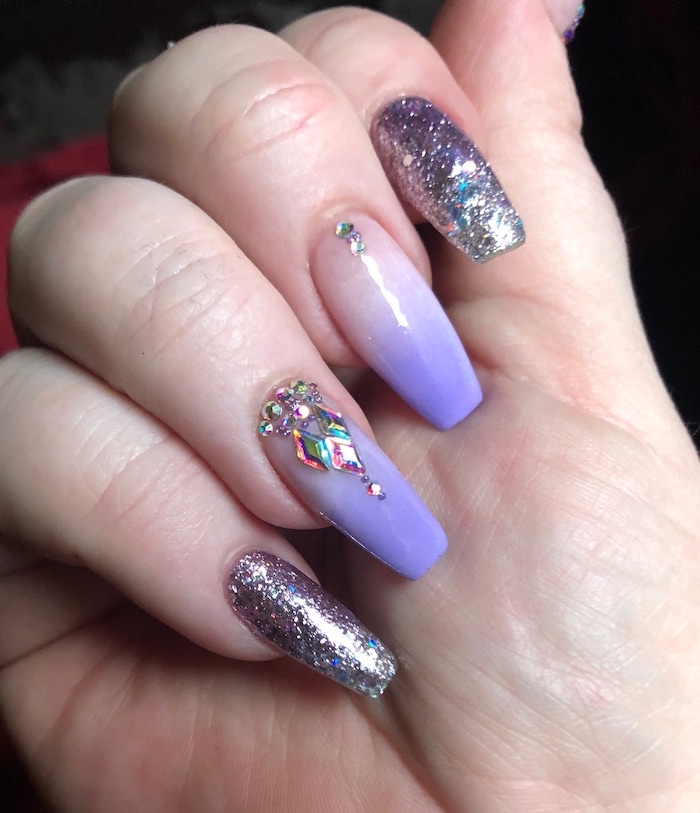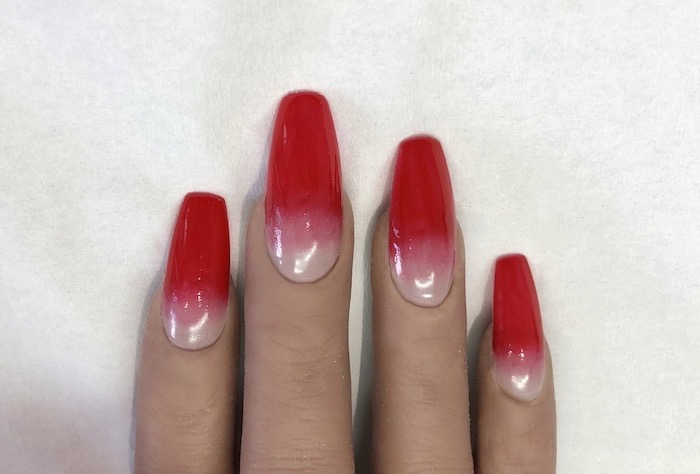 Add glitter and rhinestones to your manicure for an awesome look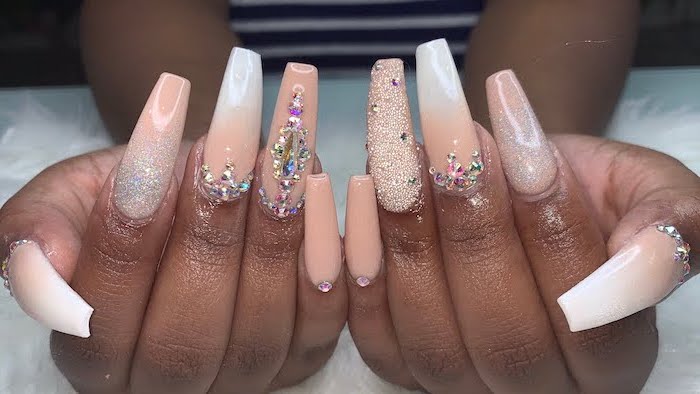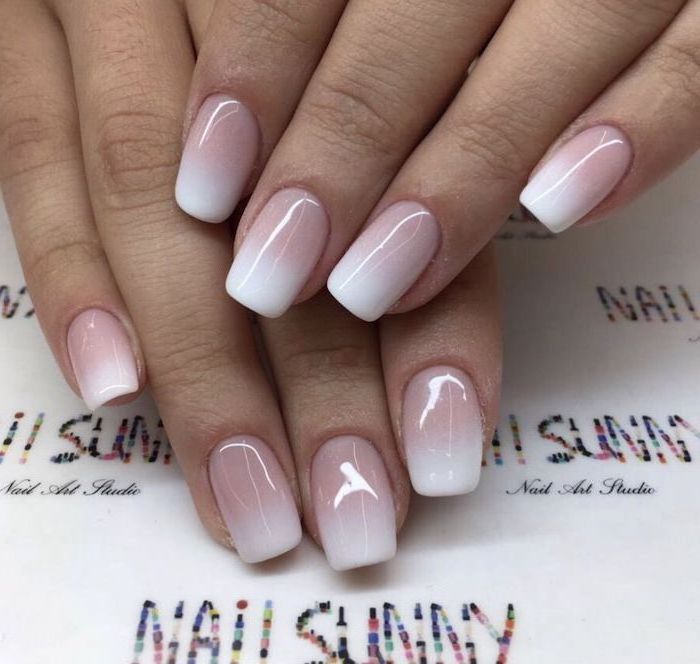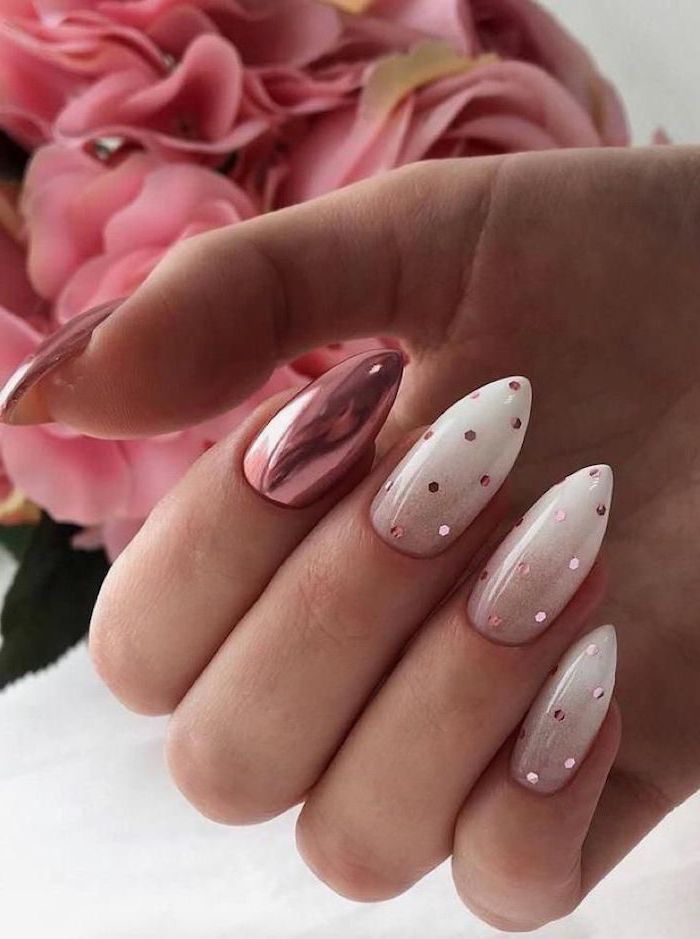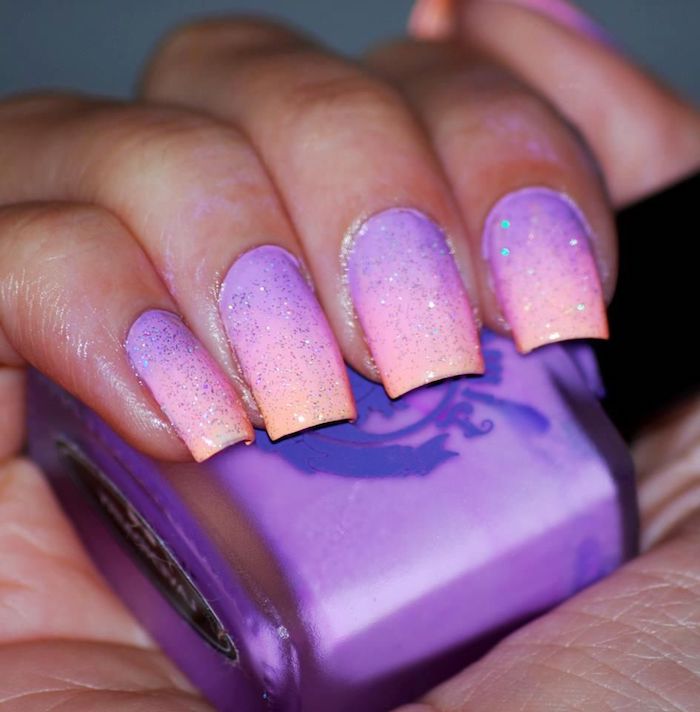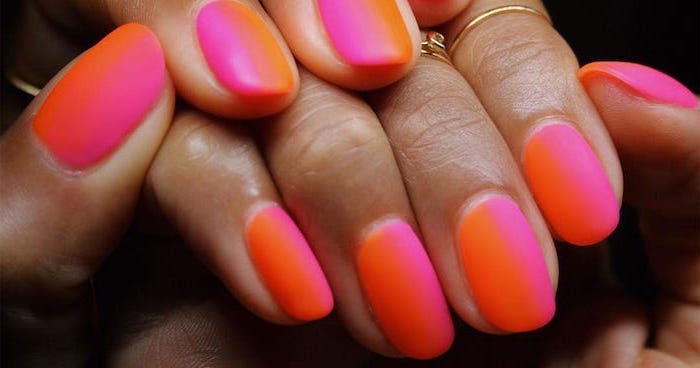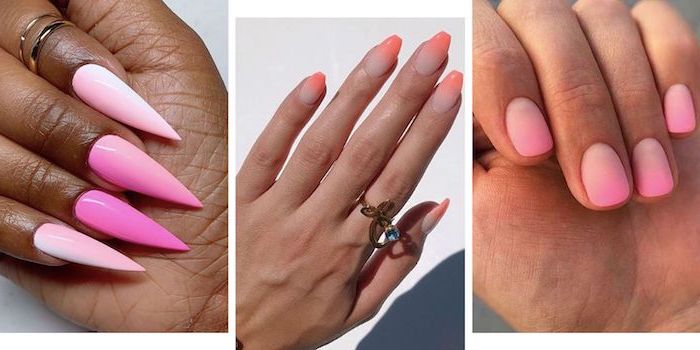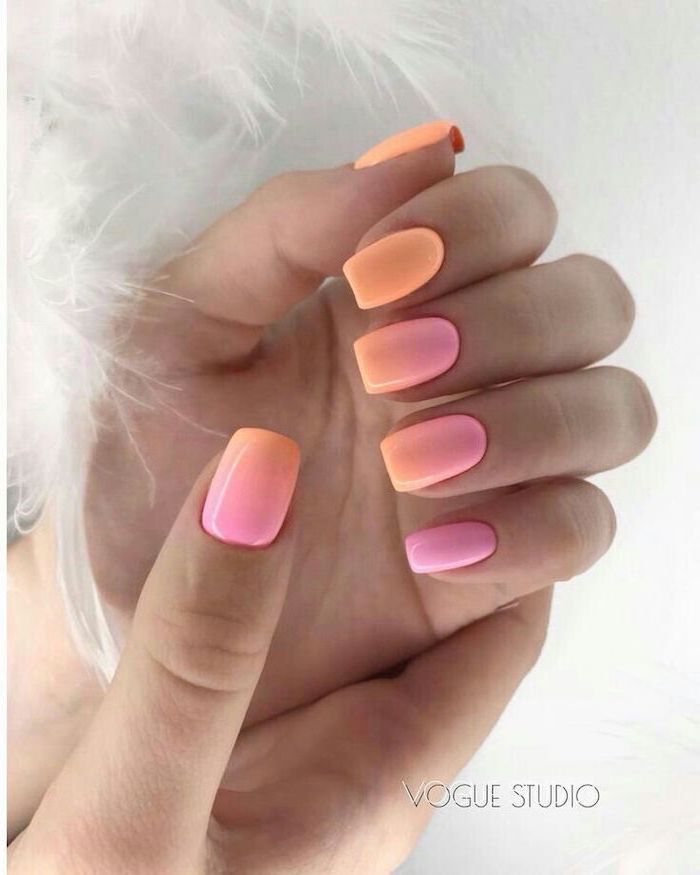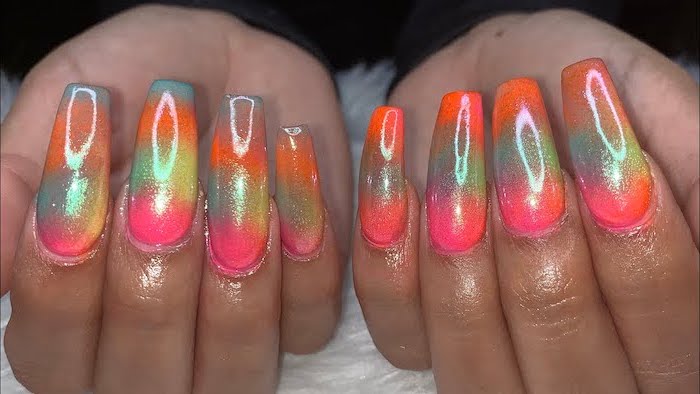 Pink and grey – the perfect combo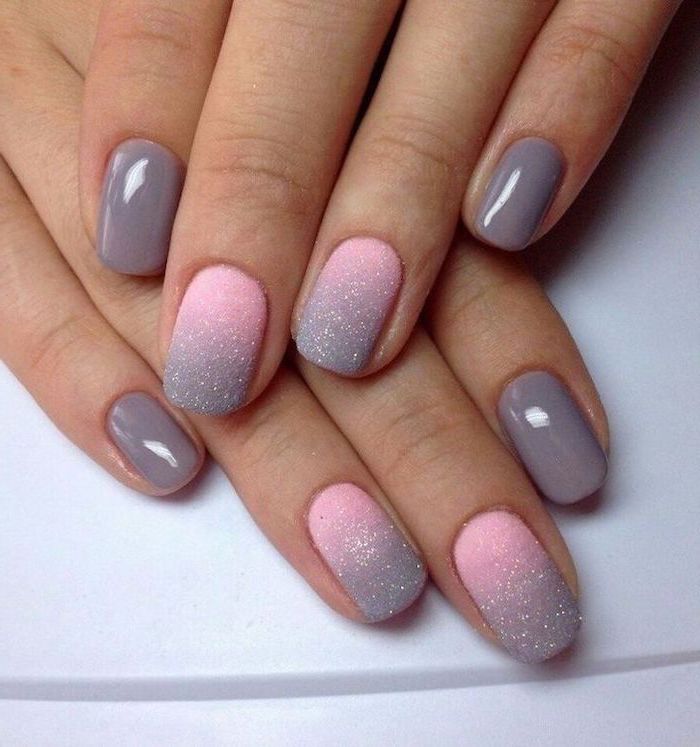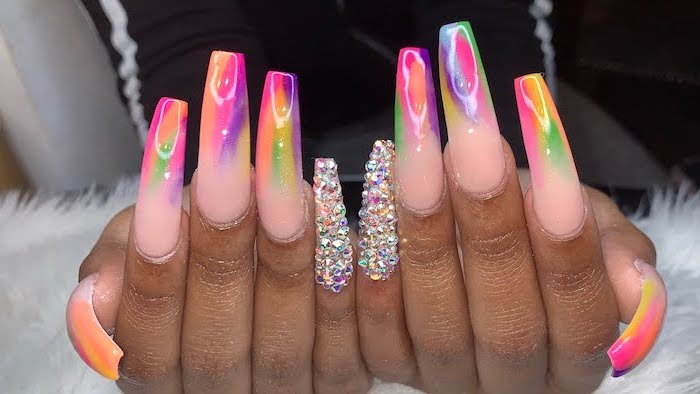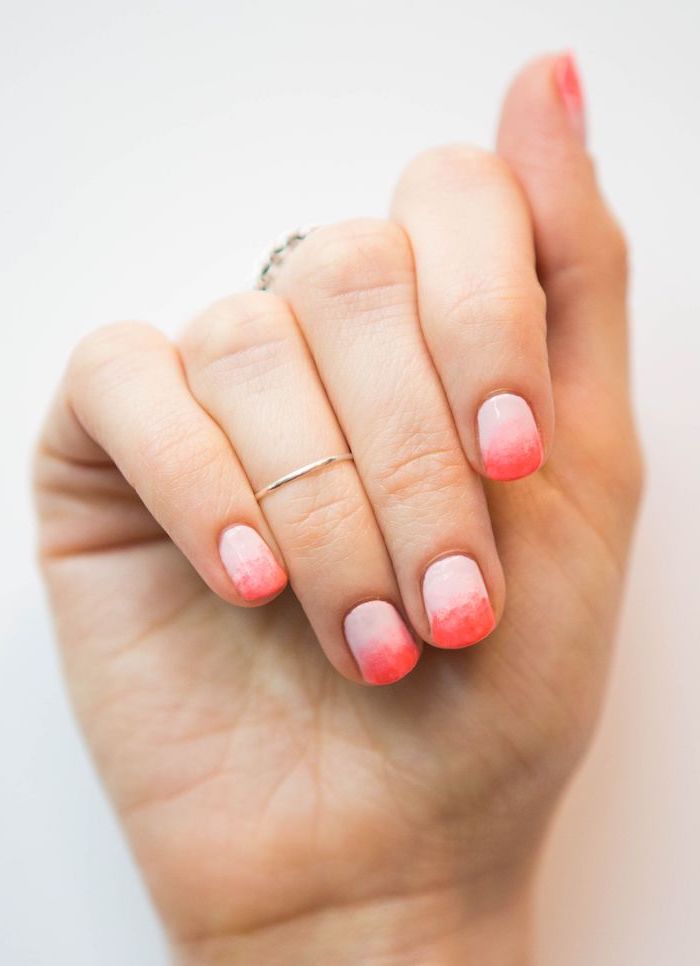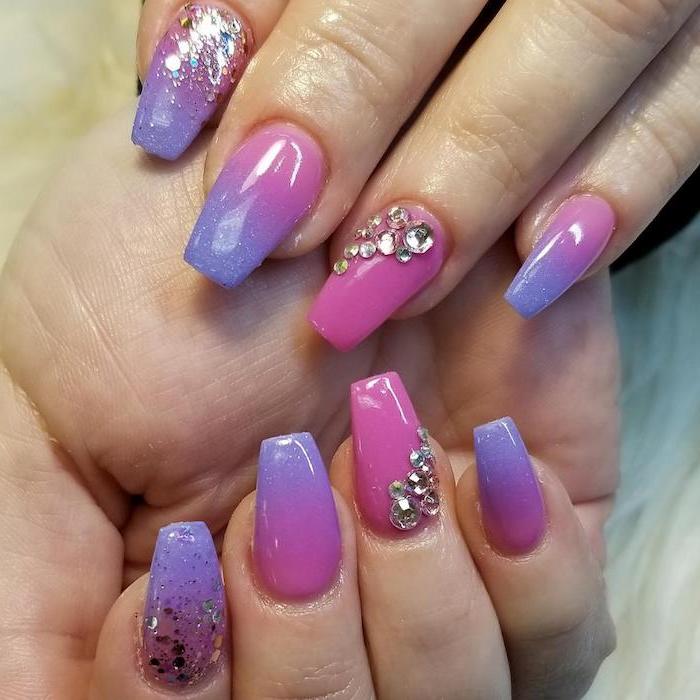 This is simply gorgeous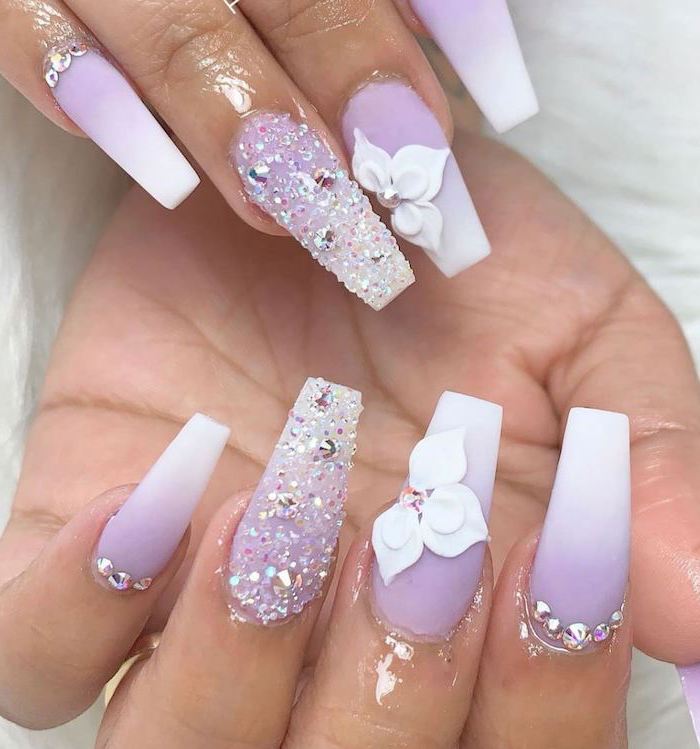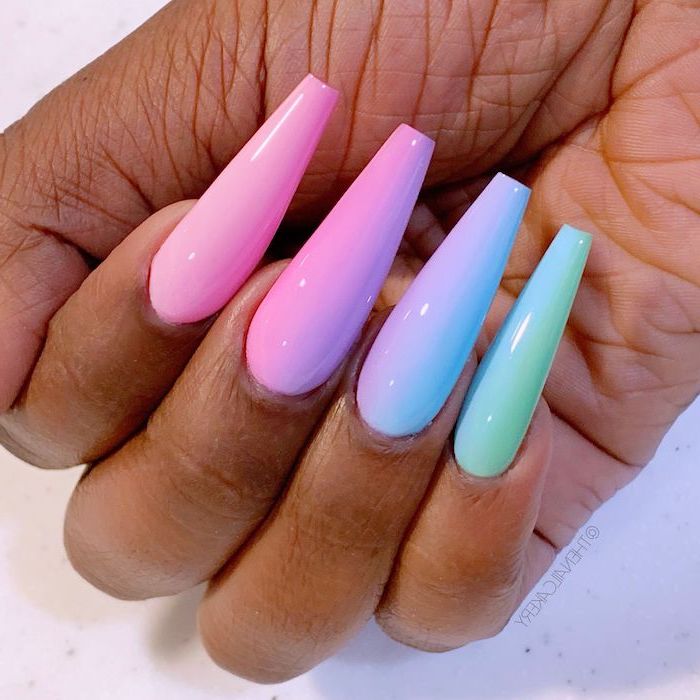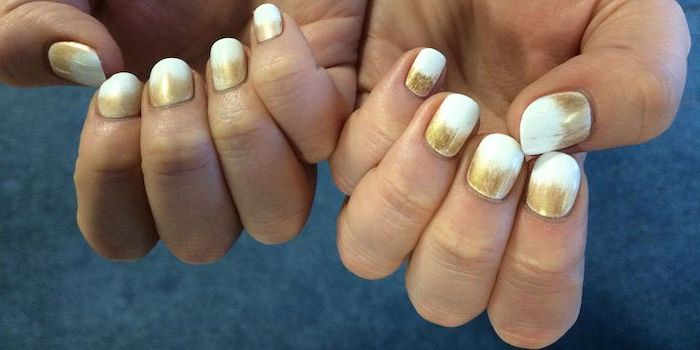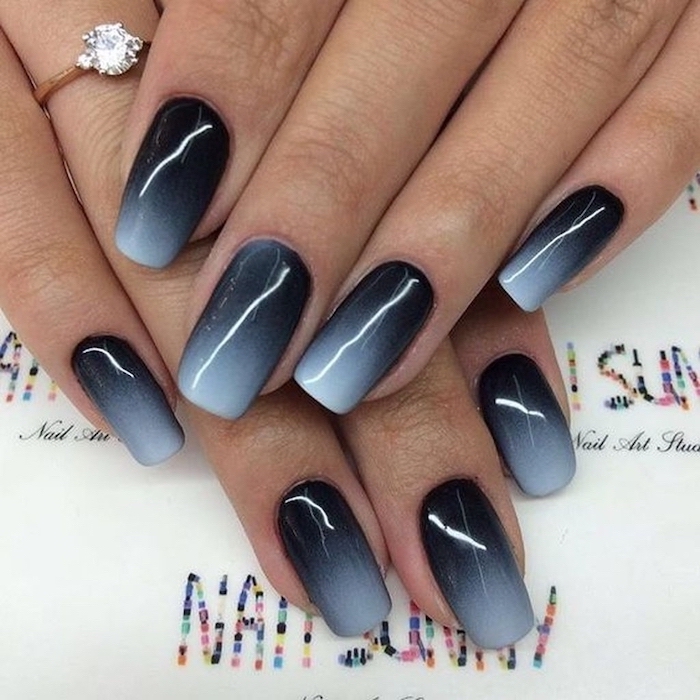 Pink and white ombre nails