Box Braids Hairstyles: Secret Tips, Style Ideas And Easy Tutorial
Welcome to the vibrant world of box braids, a hairstyle that's not just a fashion trend but a rich tapestry of history and culture. These braids are more than just a protective style; they're a statement, a form of expression, and a testament to the versatility of hair. Box braids have been woven through time, from ancient civilizations to modern urban chic, evolving but always retaining their essence. In the '90s, they exploded onto the mainstream scene and haven't left since. Today, they continue to captivate us, from high fashion runways to the streets of our neighborhoods. That's why we will tell you everything you need to know about the gorgeous box braids hairstyles.
Welcome to the vibrant world of box braids hairstyles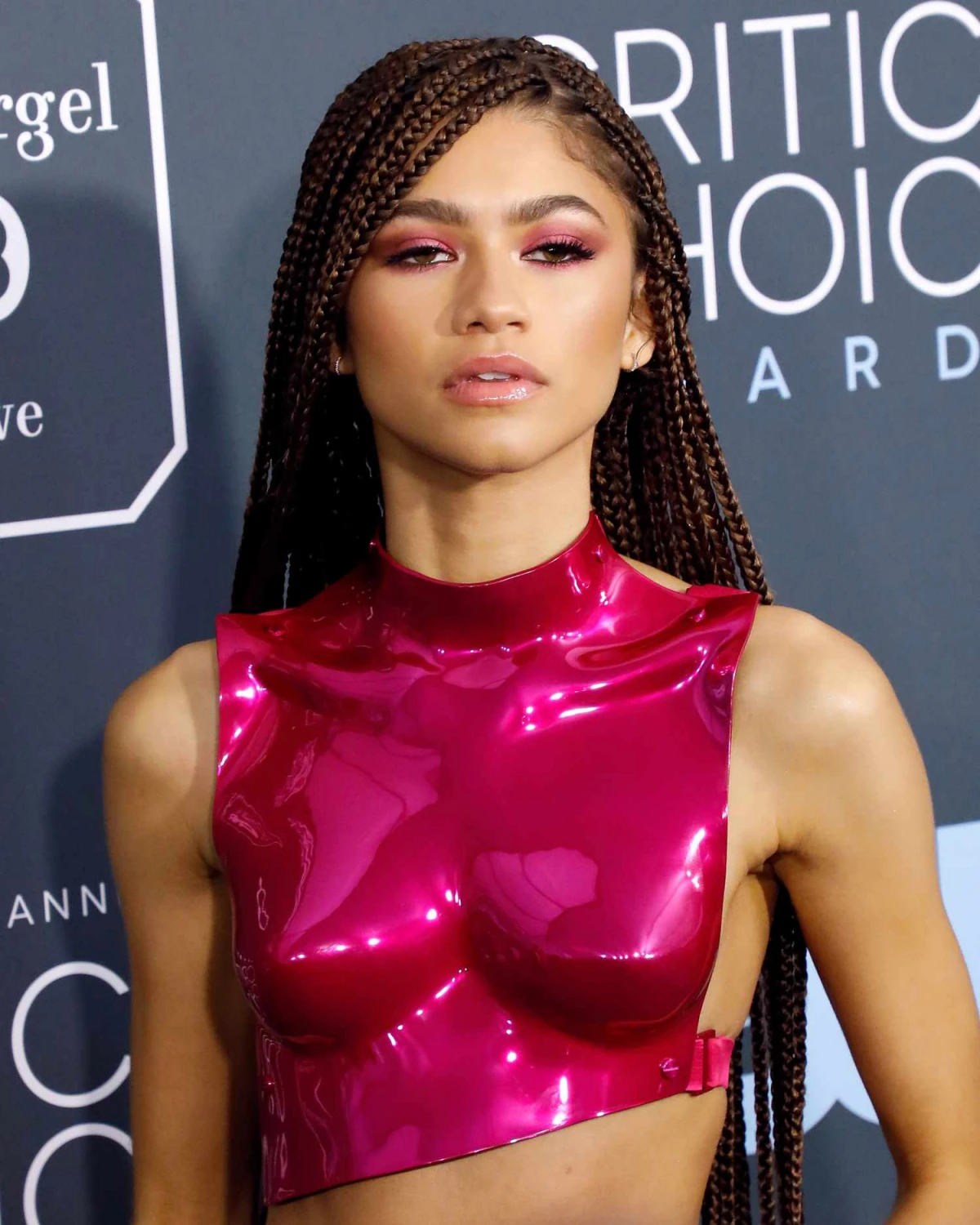 What are box braids?
Think back to the '90s—Janet Jackson in "Poetic Justice," rocking those iconic braids. That's where many of us first fell for this beautiful hairstyle. These aren't just regular braids, they're individual plaits, sectioned off into neat squares, hence the name. This is what makes this style special. However, beyond their cool factor, box braids have been a protective haven for hair, as they guard it against daily environmental wear and tear. Nowadays, celebrities like Beyoncé, Zoe Kravitz, and Alicia Keys continue to keep this style in the limelight, each adding their twist to the style.
Box braids have been a protective haven for hair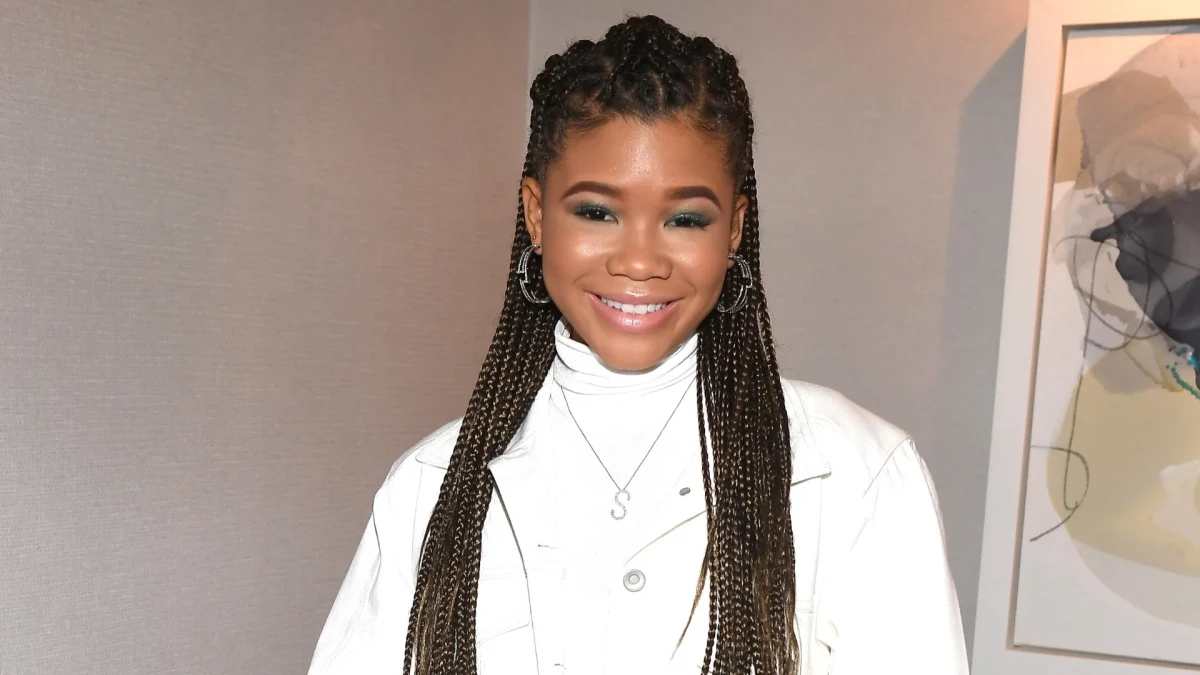 Who should wear box braids?
Considering box braids? If you've got hair that's long enough for a braid (even a small one), you're a candidate. These braids are a blessing, especially for round or heart-shaped faces, as they add length and slim down your look. And for those with curly, coily, or kinky hair, box braids are a fantastic way to take a break from daily hair stress.
These braids are a blessing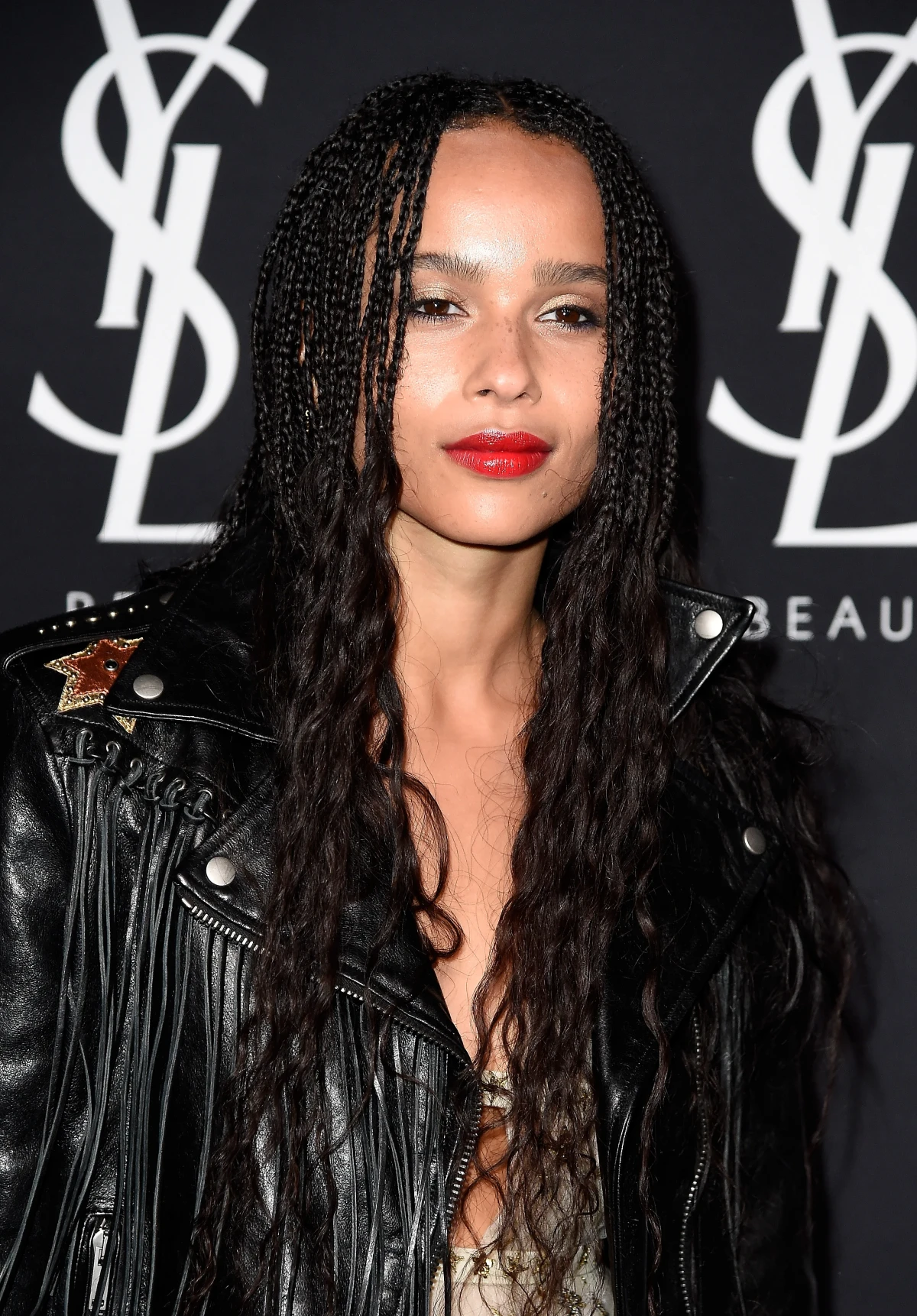 Who should avoid box braids hairstyles?
Now, let's talk about the other side. If your hair is on the fragile side, or if your scalp is more sensitive than a season finale of your favorite show, you might want to think twice. Box braids can be tough on delicate hair, and yes, getting them done is a bit of a marathon – not for those who are easily bored!
Avoid braids if your hair is on the fragile side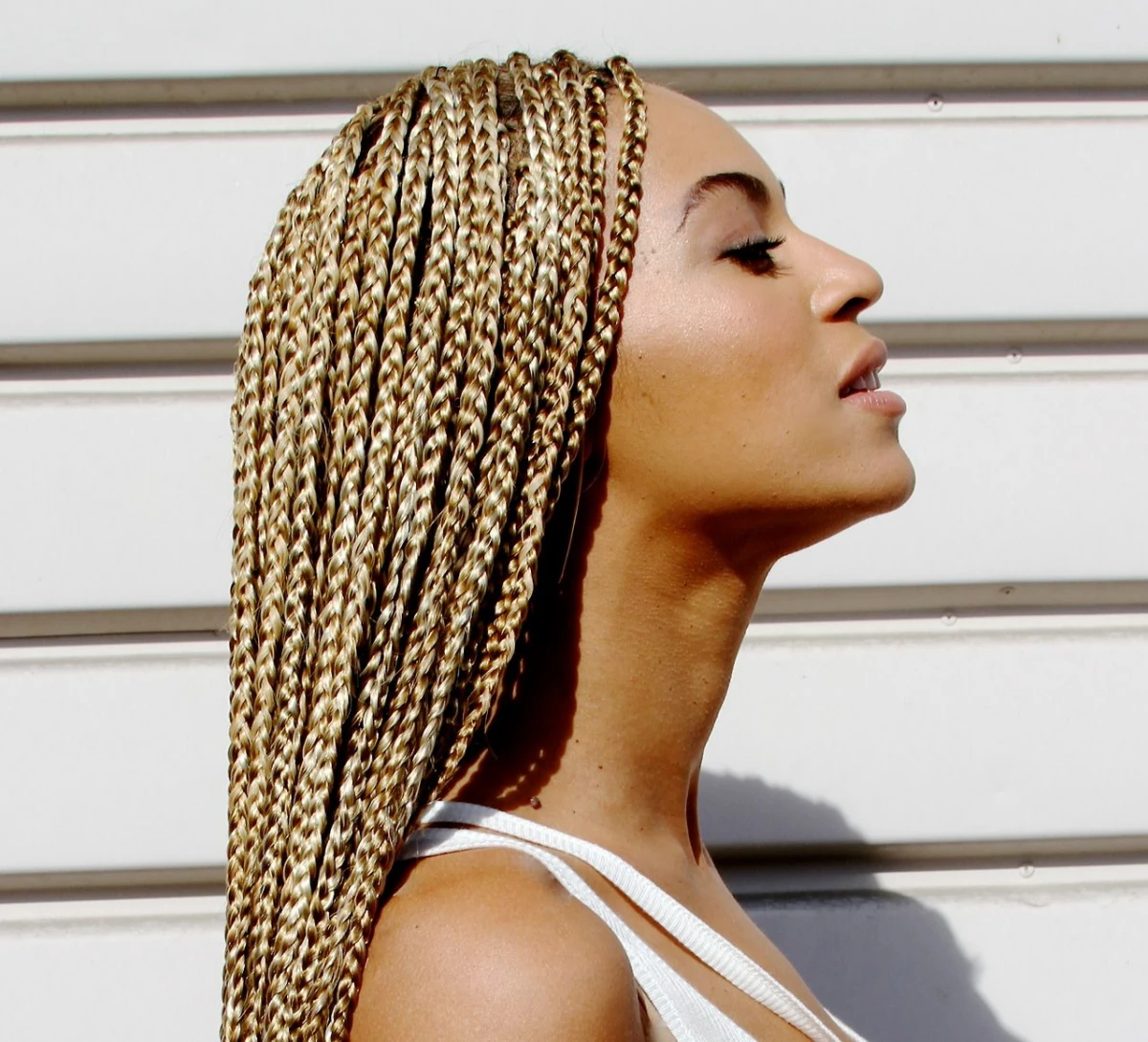 How to maintain box braids?
Got your box braids? Awesome! Now, it's all about maintenance. Think of caring for these braids like as caring for a delicate plant. All you need to do is a bit of cleaning, some moisturizing, and protective styling at night (hello, silk scarf). This simple things will go a long way. But if you keep them in too long, much like an overwatered plant, things can go south. After about eight weeks, it's usually time to say goodbye.
A bit of cleaning, some moisturizing, and protective styling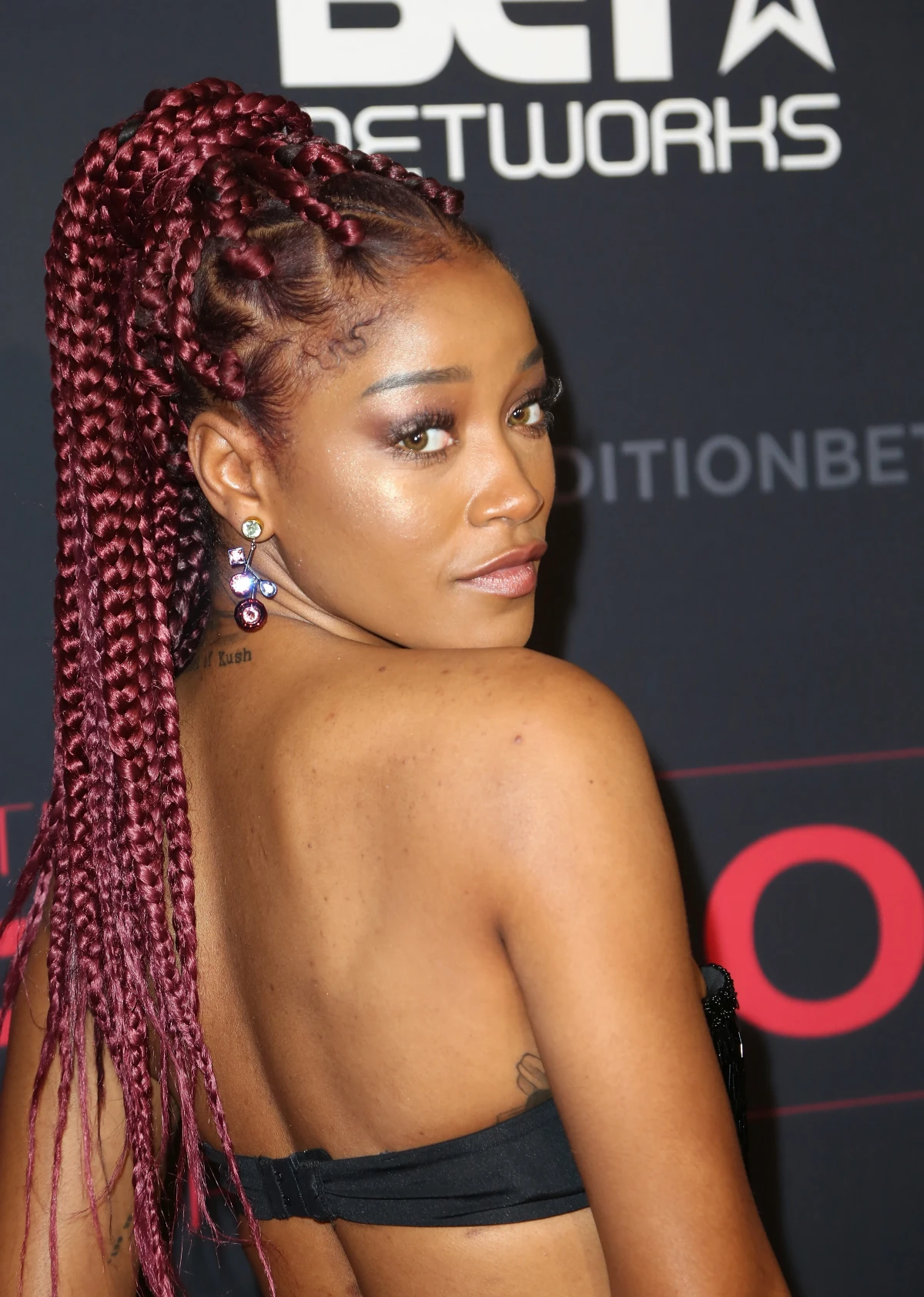 Box braid tutorials
Fancy trying your hand at box braids? Well, let's begin the journey! There are plenty of ways you can experiment with this style. However, the most simple way to achieve them is to begin by parting your hair into squares. Then add some braiding hair for that extra oomph, and start braiding gently from the roots. No need to prove your strength here – a gentle touch is key. Finally, seal the ends, and voilà! You're a self-made braid artist.
Check out this simple tutorial to get you started
Box braid hairstyles
Box braids are your personal style playground. Want to make a statement? Try long, sweeping braids. For a subtler look, how about a bob? Play with colors, add some funky beads, or mix up the braid sizes for some extra flair. Your hair, your canvas.
Box braids are your personal style playground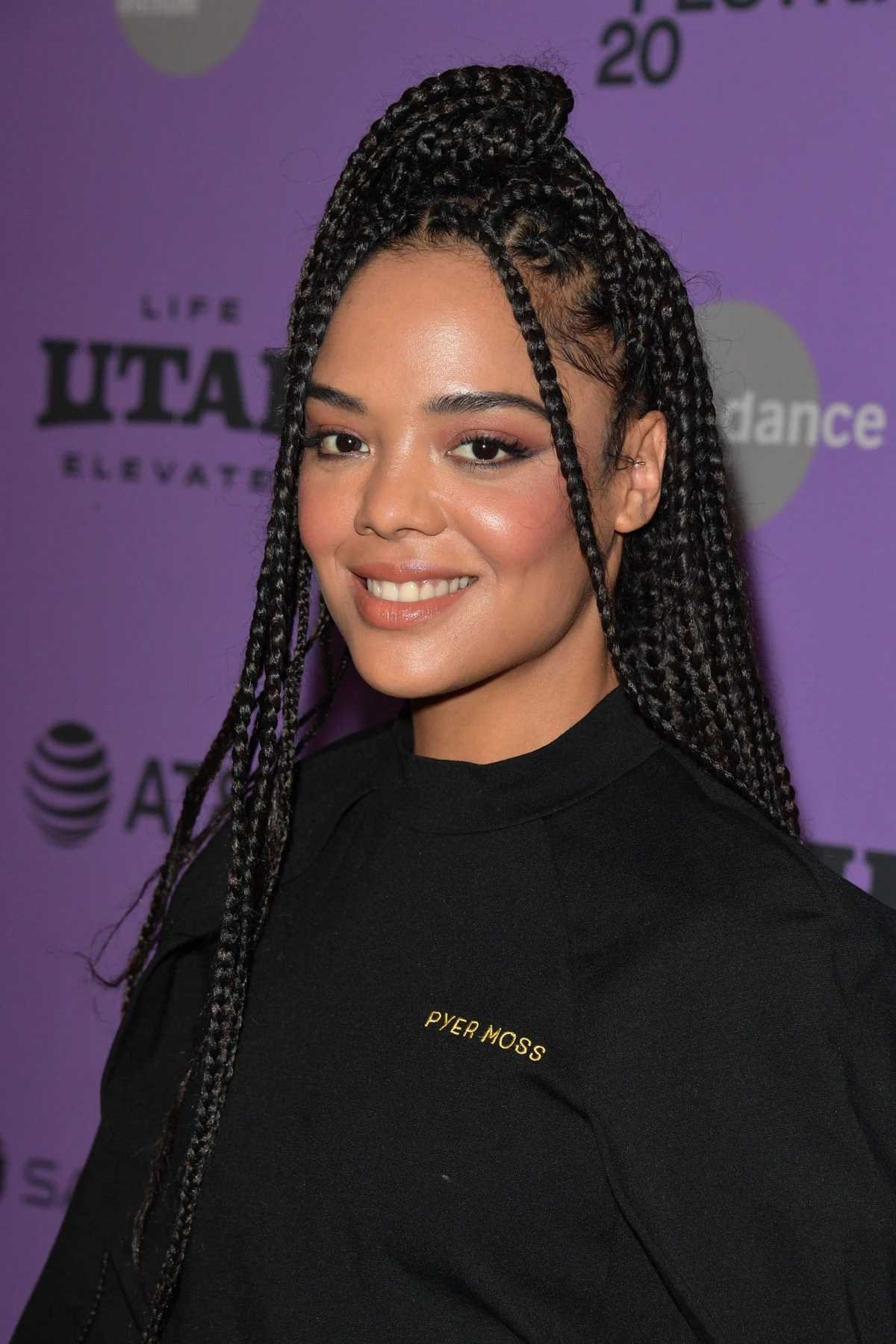 Ponytail braids
The ponytail version of box braids is the epitome of sleek and chic, combining the classic charm of braids with the ease of a ponytail. This style elevates the basic updo to a whole new level of sophistication. To achieve this, gather your box braids into a high or low ponytail, depending on your preference. Secure them with a sturdy hair tie, and perhaps wrap a few braids around the base for a polished finish. This style is especially stunning on longer braids, adding an element of graceful movement.
Perfect for both casual outings and formal events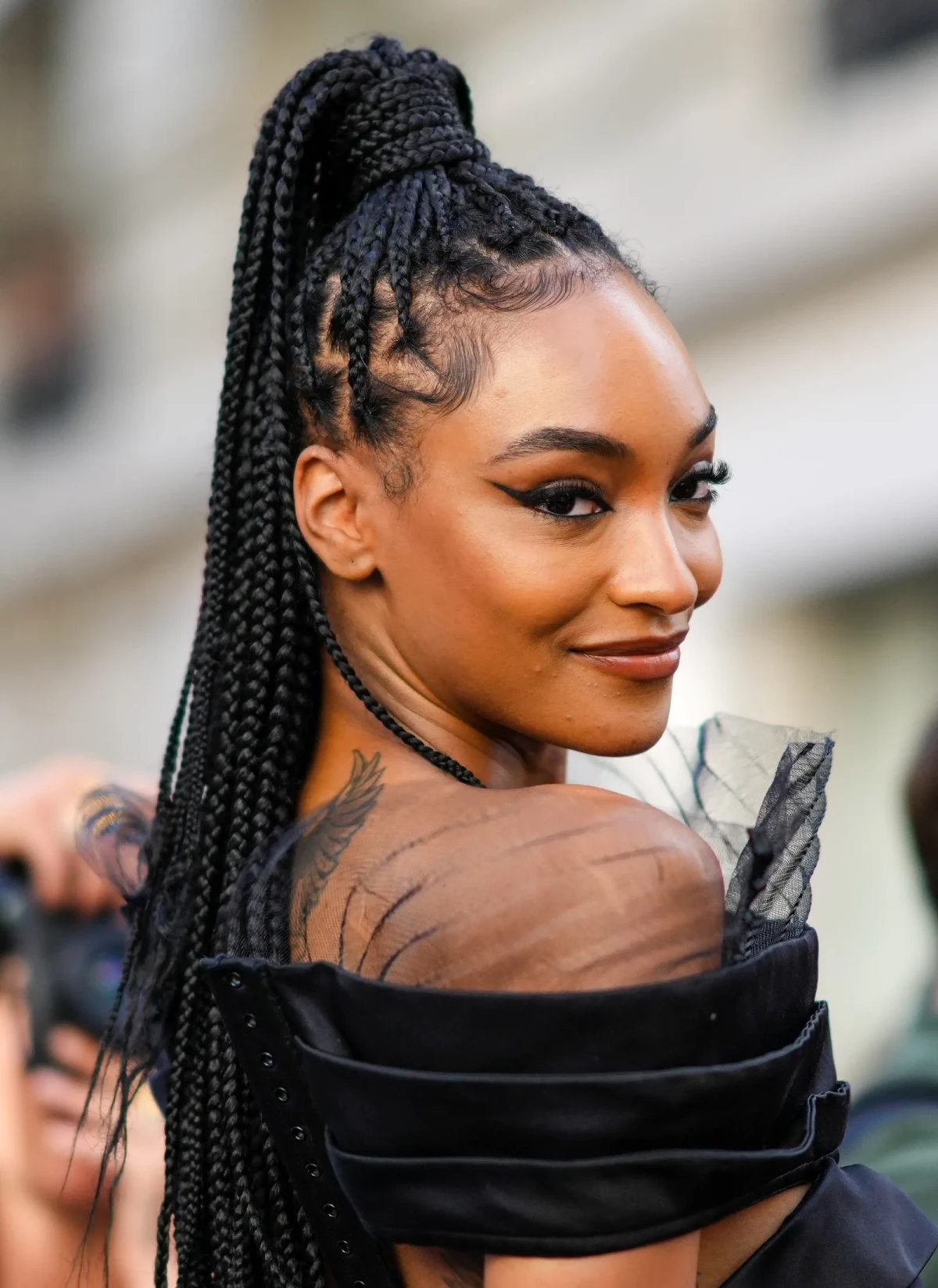 Bun
The bun style transforms box braids into an elegant, updo that's perfect for any occasion, be it a professional meeting or a night out. Start by pulling your braids into a high ponytail, then twist them around the base, tucking the ends under to create a sleek bun. Secure it with bobby pins or a hairband. This style works wonders at showcasing the neck and shoulders and can be as neat or as messy as you prefer.
You can leave a few braids out to frame your face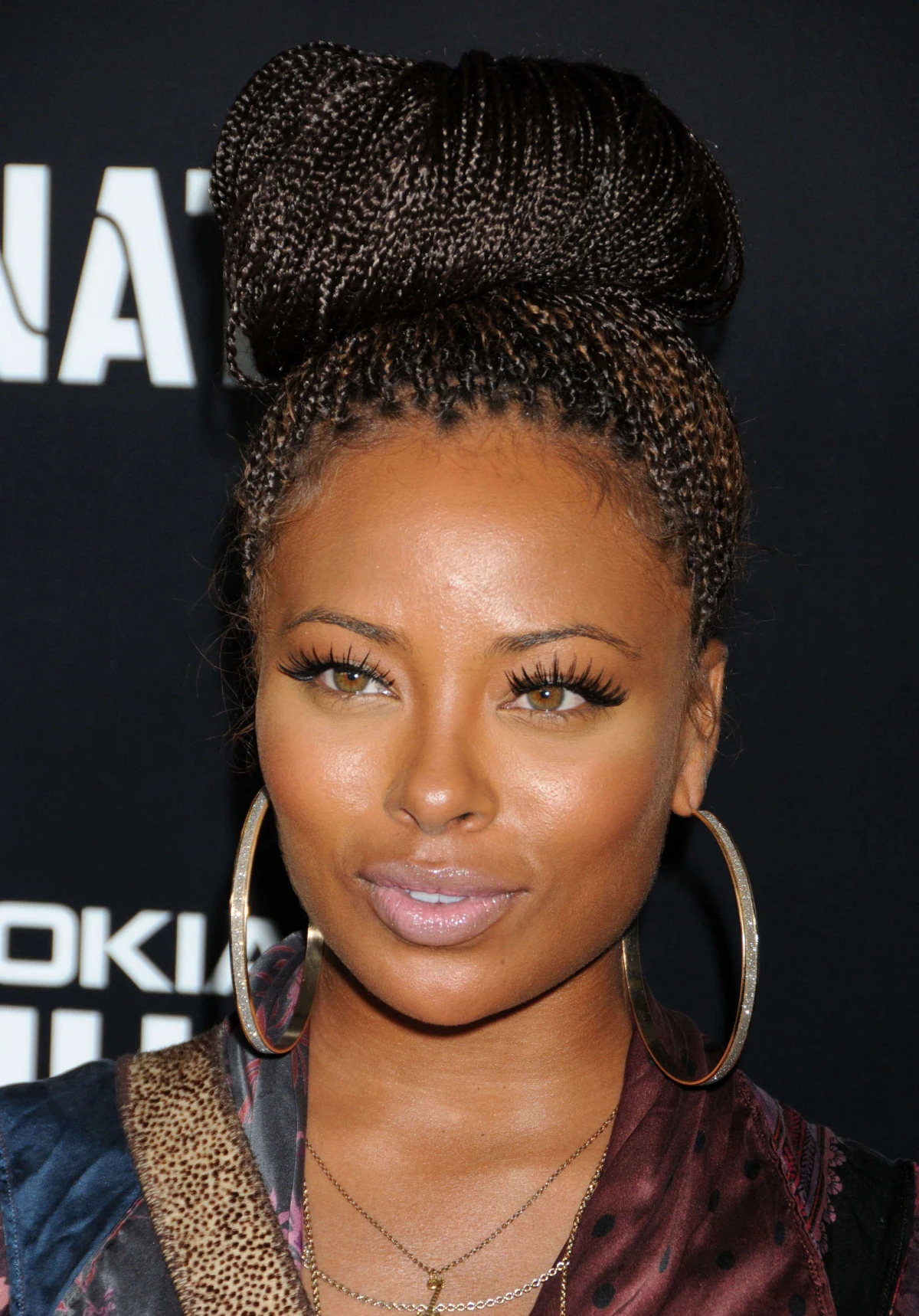 Fun beads
Incorporating beads into box braids adds a playful and artistic element to the traditional style. Beads can be added at the ends or along the length of the braids, offering endless possibilities for customization. Choose from a variety of colors, shapes, and sizes to reflect your personality or match an outfit. To add beads, simply thread them onto the end of each braid and secure them with small hairbands.
This style adds a unique visual appeal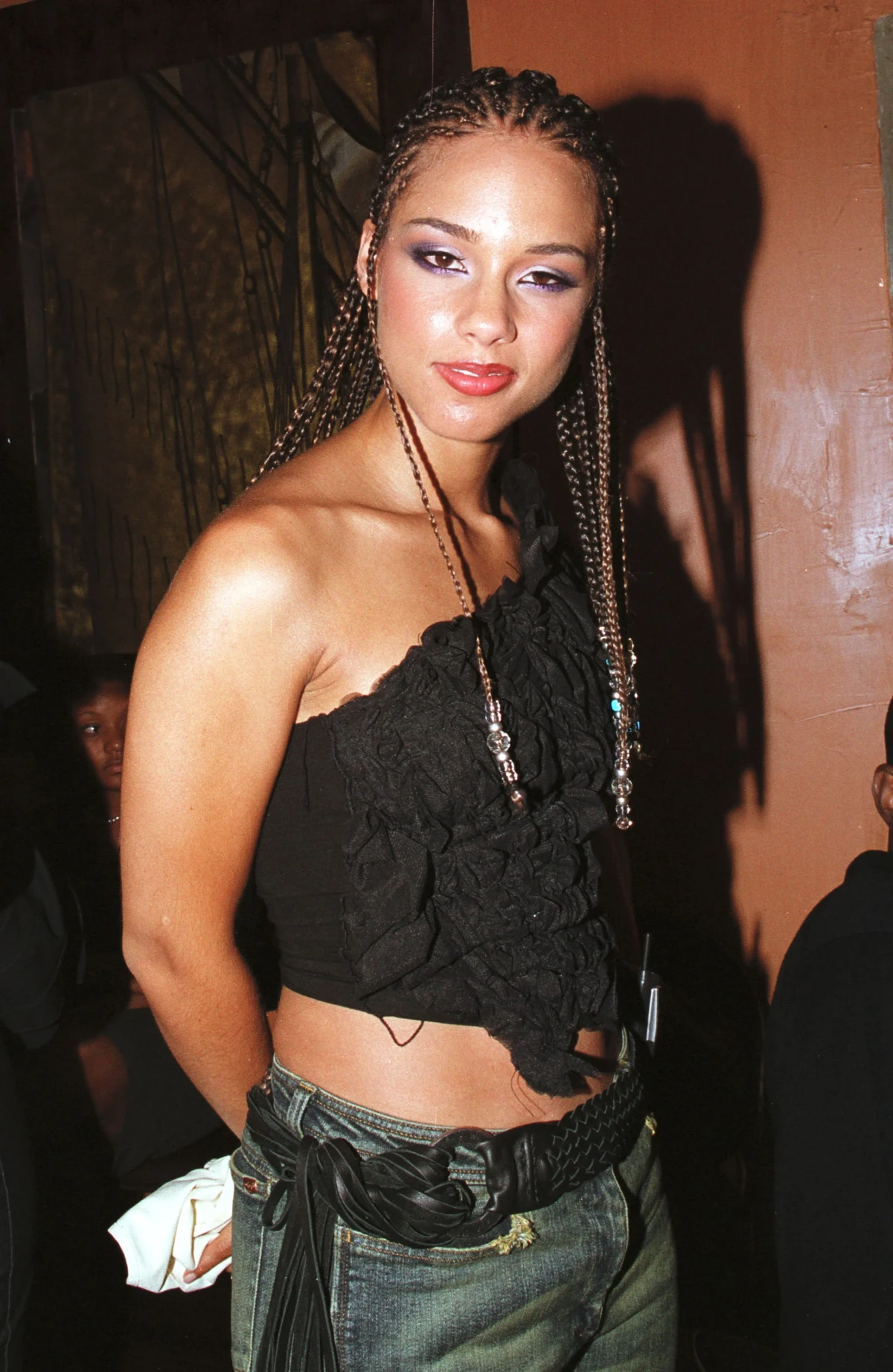 Color
Adding color to box braids is a fantastic way to make a bold statement and showcase your creativity. Whether you opt for natural tones, pastel shades, or vibrant hues, colored braids can completely transform your look. You can choose to color your natural hair before braiding, use colored extensions, or even try ombre effects. This versatility allows for a personalized expression, making your box braids a reflection of your individual style.
Adding color to box braids is a fantastic way to make a bold statement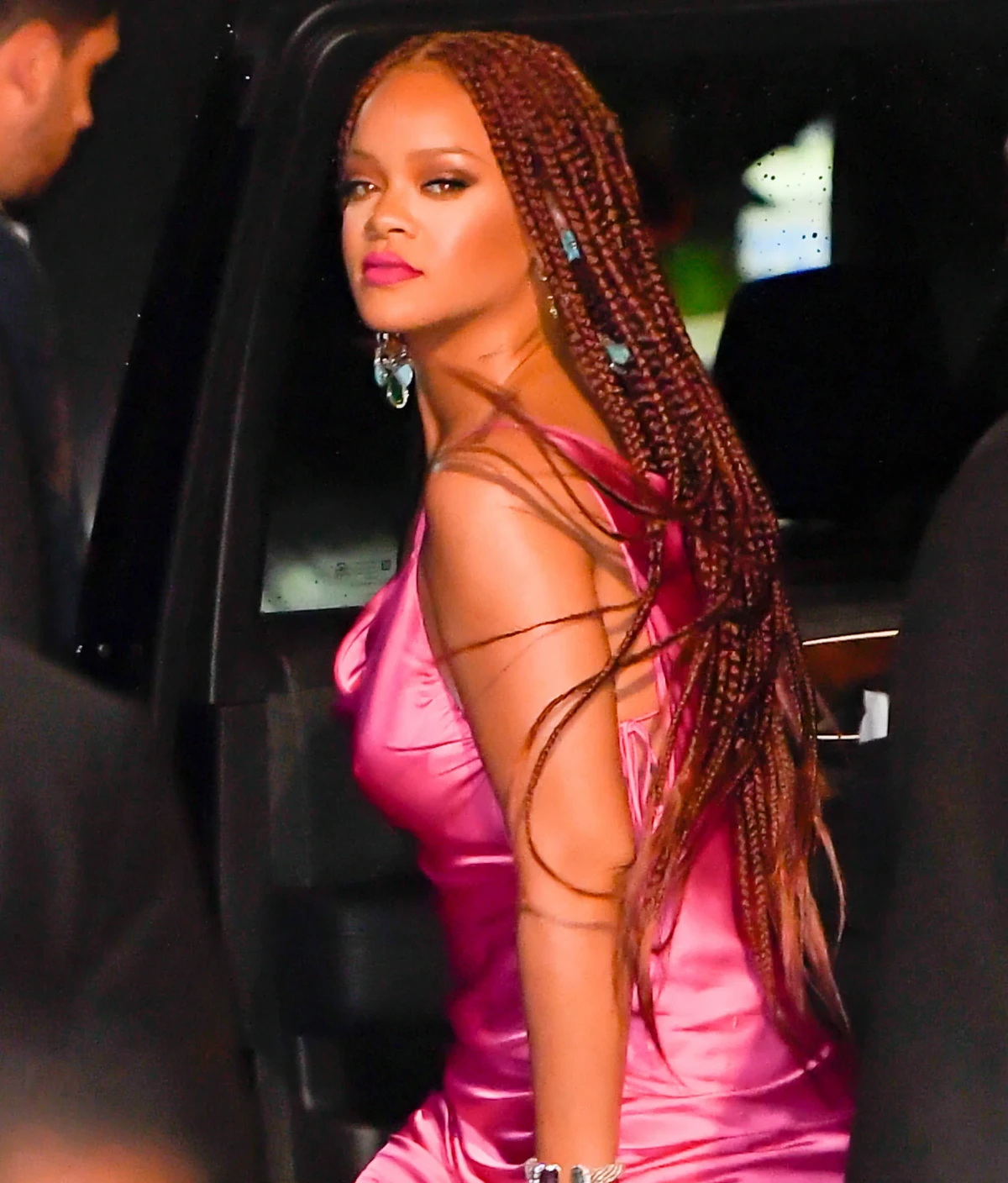 Bob braids
Bob box braids offer a shorter, edgier take on the traditional style, perfect for those who prefer a low-maintenance and lightweight option. Typically cut to chin or shoulder length, bob braids provide a refreshing change while still offering the protective benefits of box braids. This style can be customized with different braid thicknesses, colors, and accessories, making it as unique as the person wearing it.
Bob box braids are especially flattering for those with oval or square face shapes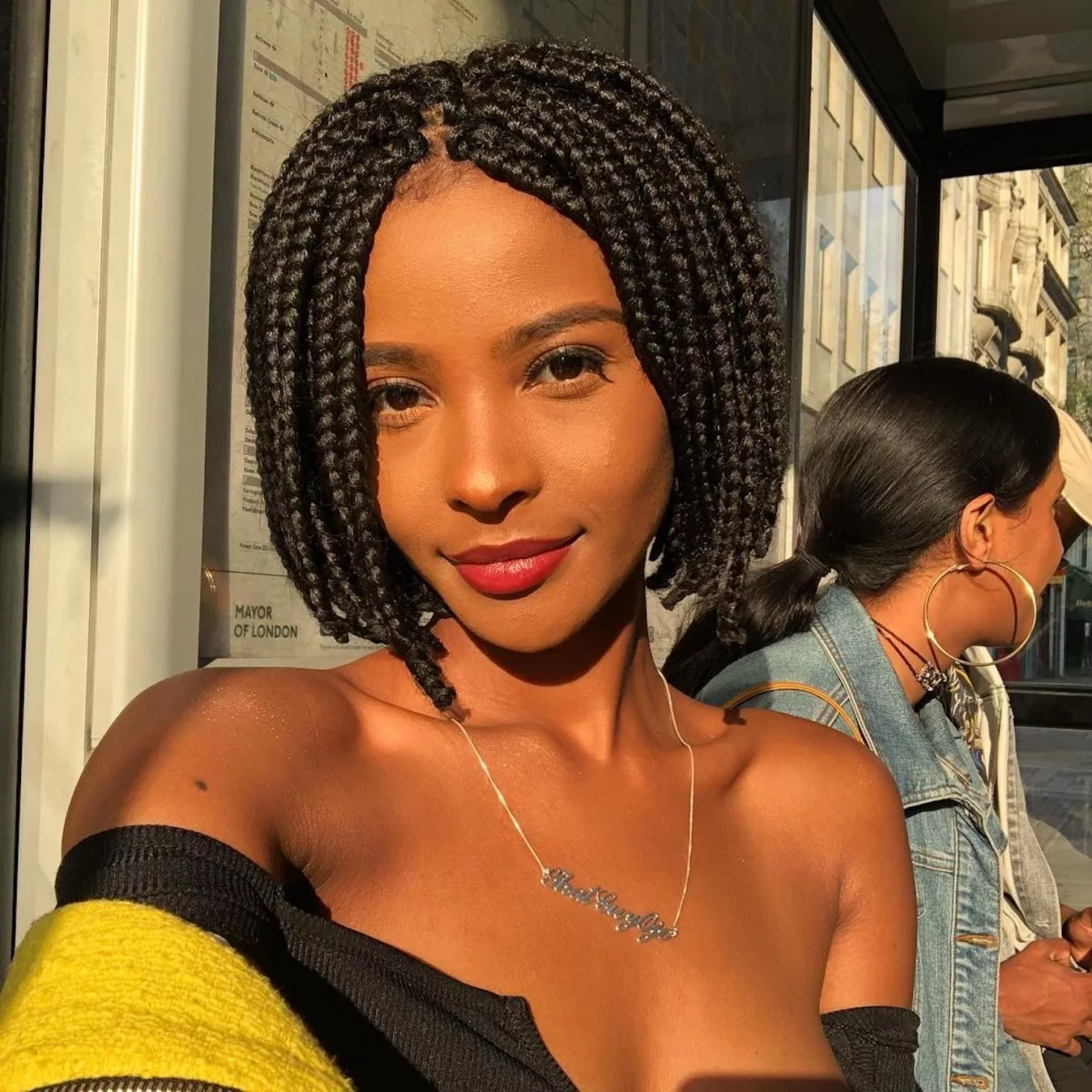 In conclusion, box braids are more than a hairstyle. They're a celebration of heritage, personal style, and the unique beauty of hair in all its forms. Whether you're just beginning your journey with box braids or you've been a fan for years, they offer a way to connect with a rich tradition while expressing your individuality. So embrace the braids, experiment with your look, and enjoy the diverse and vibrant world of box braid styles.
Box braids are a celebration of heritage and personal style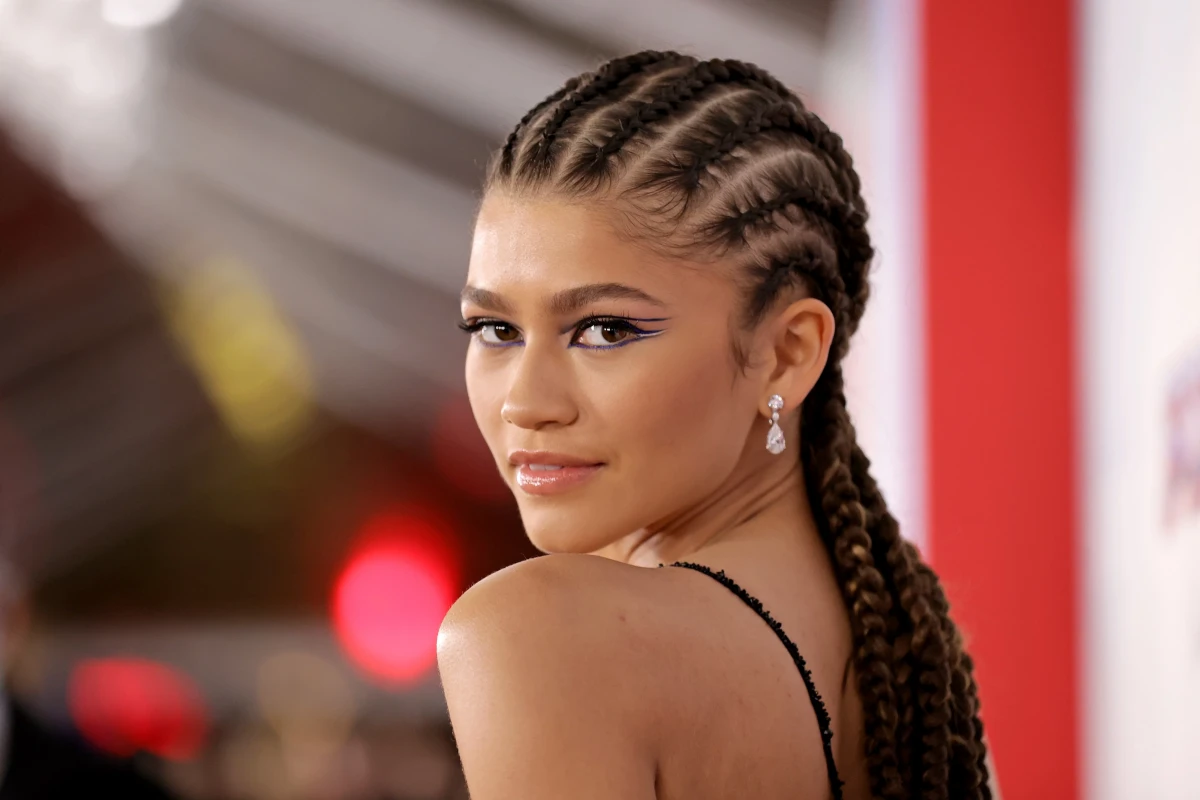 Related Articles